JOLIET — Blake Burris saw the irony.
The Edwardsville High senior outfielder smiled when he realized that it took the unlikeliest of heroes to help the Tigers capture the state baseball championship.
Senior pinch-runner Aaron Young scored all the way from second base on a bunt single and infield miscue to lead Edwardsville to a thrilling 3-2, eight-inning win over St. Charles North in the Class 4A state title contest on Saturday at Route 66 Stadium in Joliet.
The Tigers (37-5) claimed their third state crown to go along with championships in 1990 and 1998.
"A lot of people say about themselves, 'We're a real team from top to bottom and everybody contributes,'" Burris said. "For some, that's just talk. For us it's real.
"We proved that tonight."
Junior pinch-hitter Jacob Kitchen got the winning rally started with a one-out single to right that dropped between three fielders. The high fly ball seemed to stay in the air for an eternity, but it bounced harmlessly in short right field without being touched.
Young took over from there. He promptly stole second on a third strike to Hayden Moore.
That set the stage for Burris, who set down a perfect bunt towards third base. St. Charles North third baseman Kevin White fielded the ball, but his throw was late and glanced away from first baseman Kyler Brown.
Young never hesitated. He steamed around third without breaking stride and beat a bang-bang play at the plate with a perfect slide.
"It was close," Young said. "My head was on the ground, so I didn't see it."
Edwardsville coach Tim Funkhouser likes to be aggressive in the third-base coaching box.
"We always remind our guys, bunt for a hit there and (if you) are on second base expect to score," Funkhouser said.
The Tigers, who won their last 10 games, used a hard-hitting lineup and a loaded pitching staff to reach the state tournament for the 16th time.
Junior Drake Westcott powered the attack with 39 RBI. Moore hit almost .400 and Max Ringering added 32 RBI.
Pitchers Matthew Boyer (10-1) and Grant Schaefer (8-1) paced a talented arm arsenal.
But it was a well-placed fly by Kitchen and the speed of Young that enabled the Tigers to claim the championship.
Kitchen had only 39 at-bats all season long. Young had 33.
"That's kind of crazy," said Westcott, who has committed to attend the University of Louisville. "Everybody played their part and everybody did exactly what they needed to do."
Westcott, who was walked three times on Saturday and once in Friday's 2-0 semifinal win over Hampshire, triggered a two-run outburst in the fourth that broke a scoreless tie. In a move that caught the North Stars (29-11) flat-footed, Wescott stole third and came home when the throw from the catcher sailed into left field. Joe Copeland, who singled after Westcott was walked, eventually came around on a wild pitch.
St. Charles North scored once in the fifth before tying the contest in the bottom of the seventh.
Boyer allowed just two runs on four hits in six-plus innings. He struck out nine and walked two.
Reliever Collin Salter picked up the win with some solid relief work.
The state title is the second for Funkhouser, who recorded the 700th win of his 24-year career. He was a starting shortstop on the 1990 title team, coached by Tom Pile.
"They're both great," Funkhouser said. "The manager medal is feeling pretty good."
Westcott, one of the premier hitters in the state, was a member of the 2017 team that lost to Crystal Lake South 8-3 in the state championship match.
He all but guaranteed a state crown after Friday's semifinal triumph.
"I was pretty sure it was coming, but this is still a great feeling," Westcott said.
The Tigers lost two of their first three games to begin the season, but never lost sight of their ultimate goal.
"At the beginning, everyone was doubting us," Burris said. "But right then, we decided to pick it up and make something out of this season.
St. Charles North, in only its second final four appearances, upset St. Rita in the semifinal round and gave the Tigers a run for their money 24 hours later.
"We gave it our best," North sophomore infielder/pitcher Nick Demarco said. "A bloop hit, a play at the plate and that was it. But it's baseball. Stuff like that happens."
Edwardsville vs. St. Charles North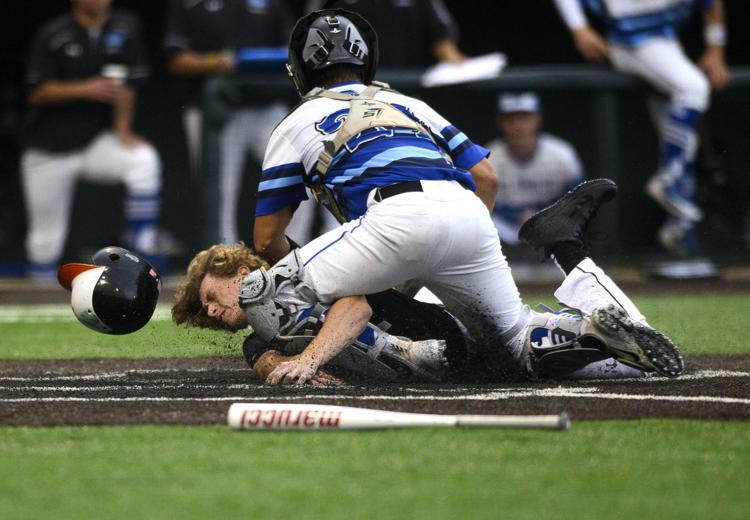 Edwardsville vs. St. Charles North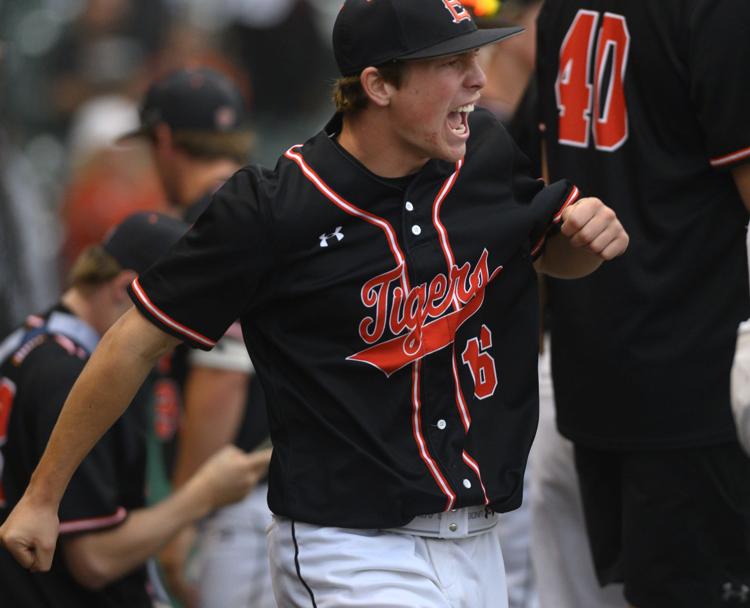 Edwardsville vs. St. Charles North
Edwardsville vs. St. Charles North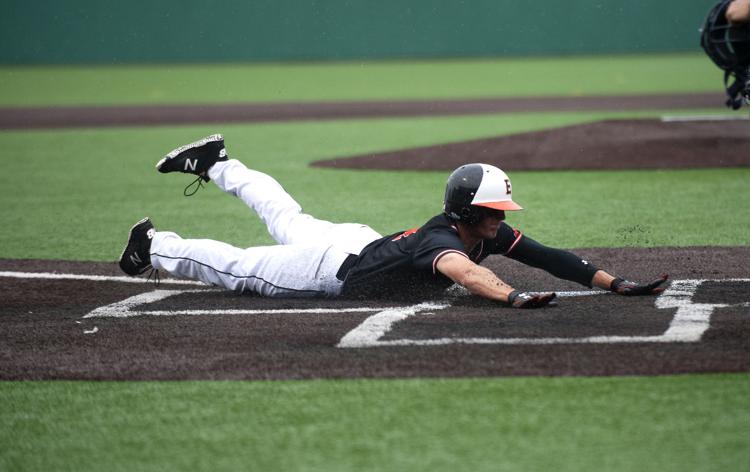 Edwardsville vs. St. Charles North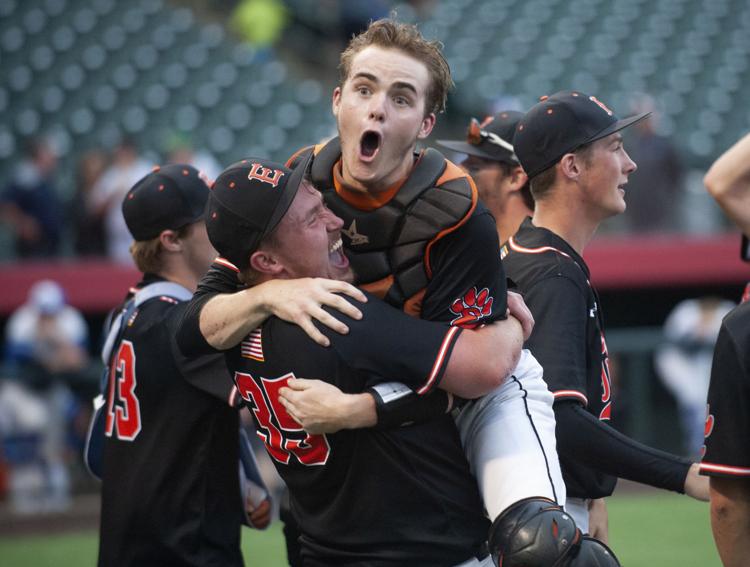 Edwardsville vs. St. Charles North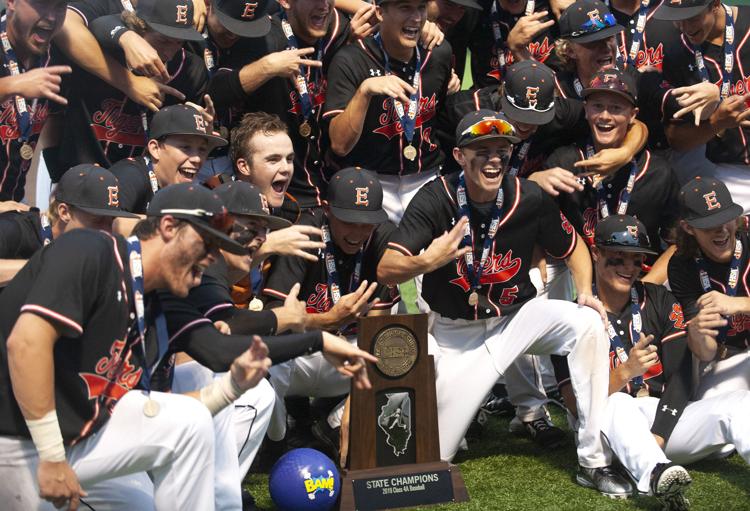 Edwardsville vs. St. Charles North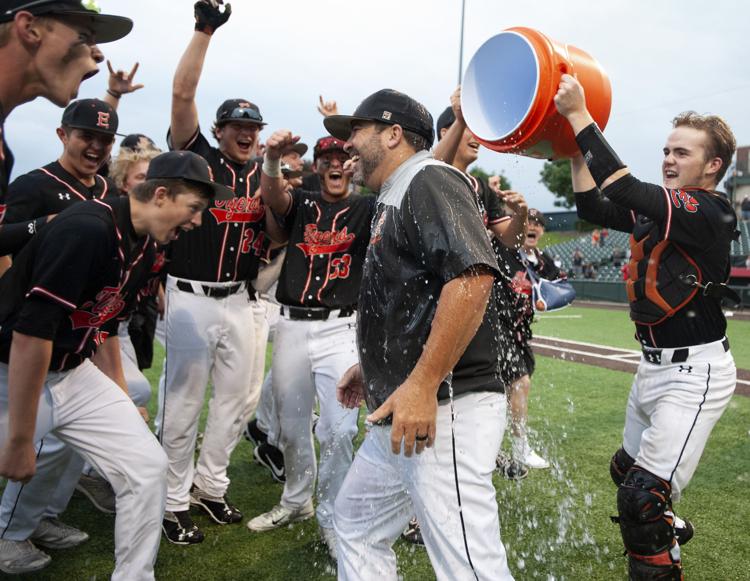 Edwardsville vs. St. Charles North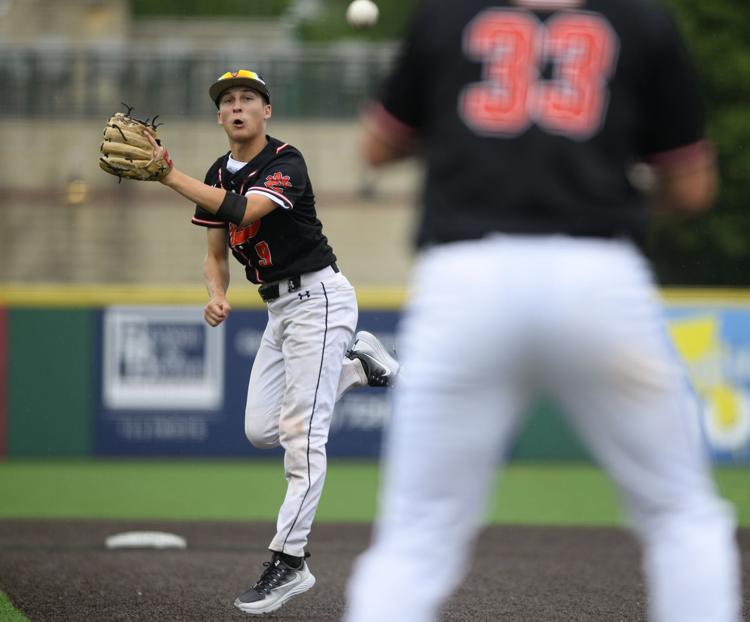 Edwardsville vs. St. Charles North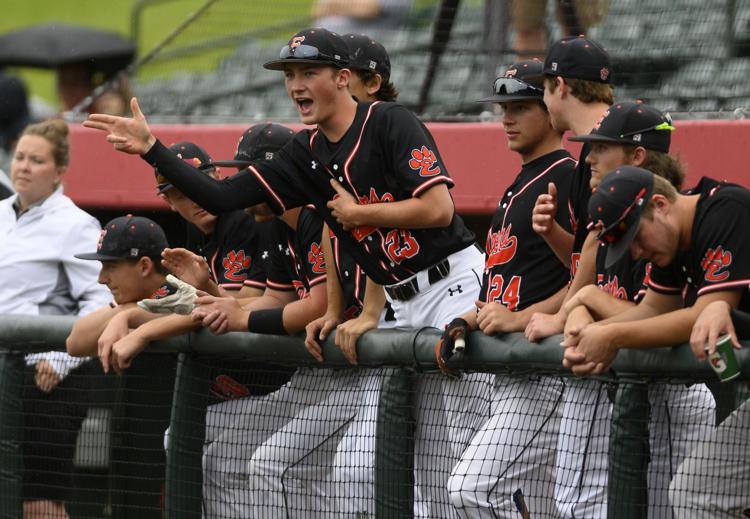 Edwardsville vs. St. Charles North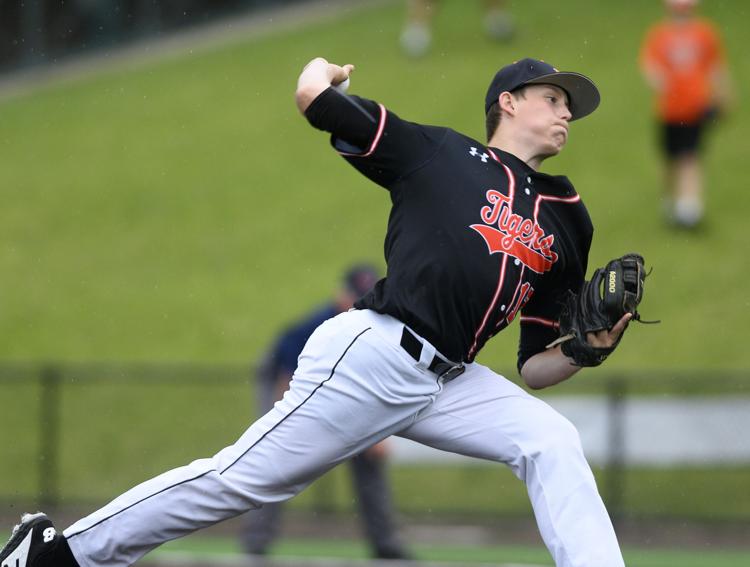 Edwardsville vs. St. Charles North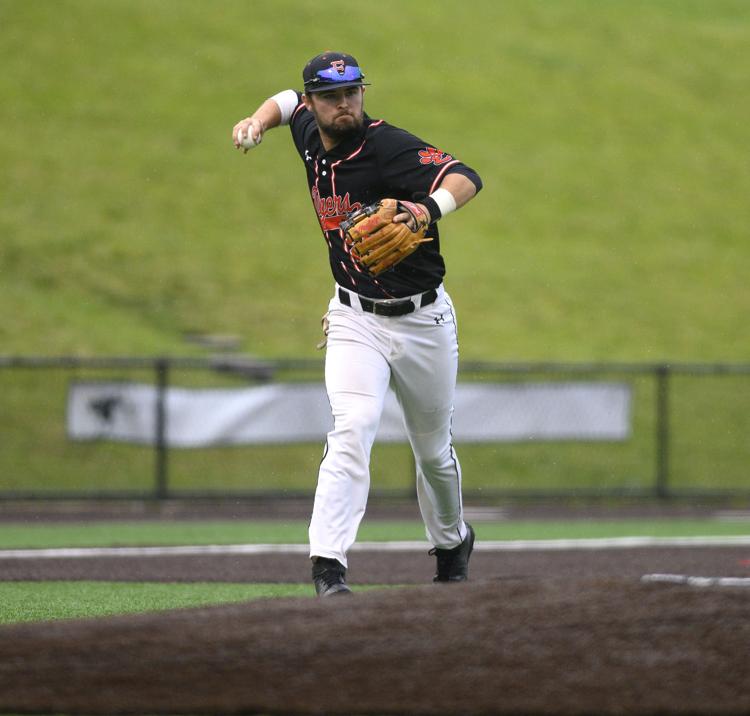 Edwardsville vs. St. Charles North
Edwardsville vs. St. Charles North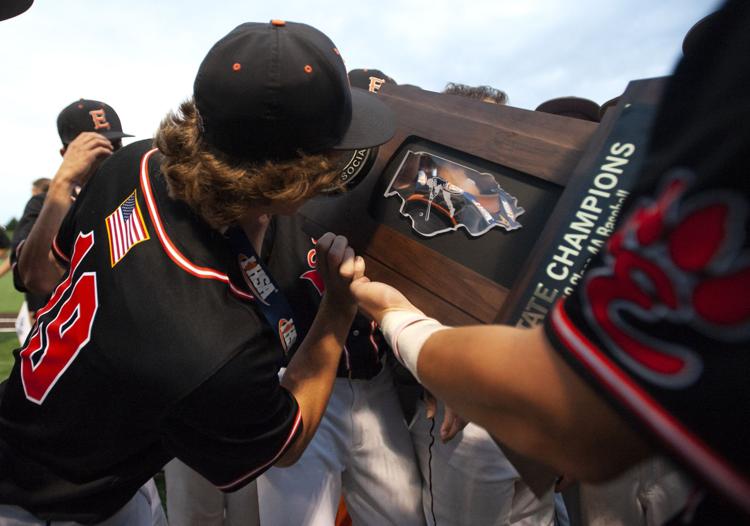 Edwardsville vs. St. Charles North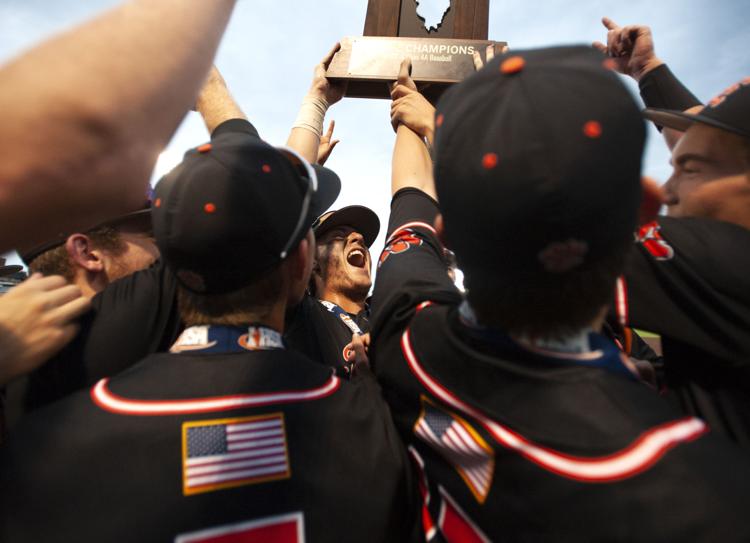 Edwardsville vs. St. Charles North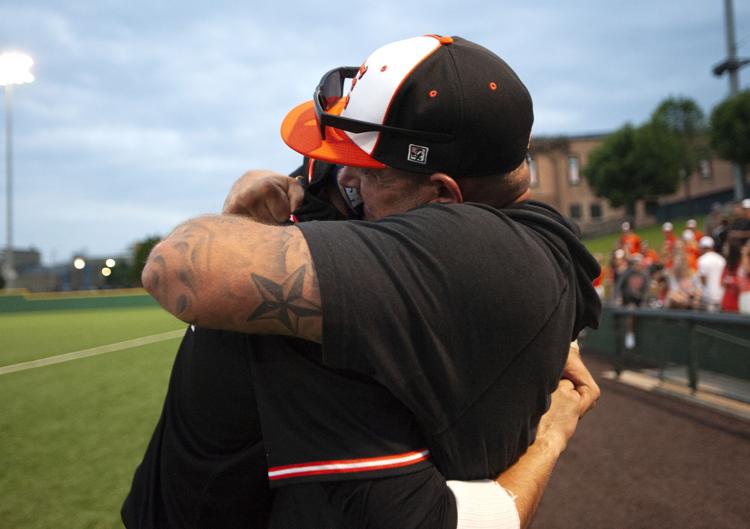 Edwardsville vs. St. Charles North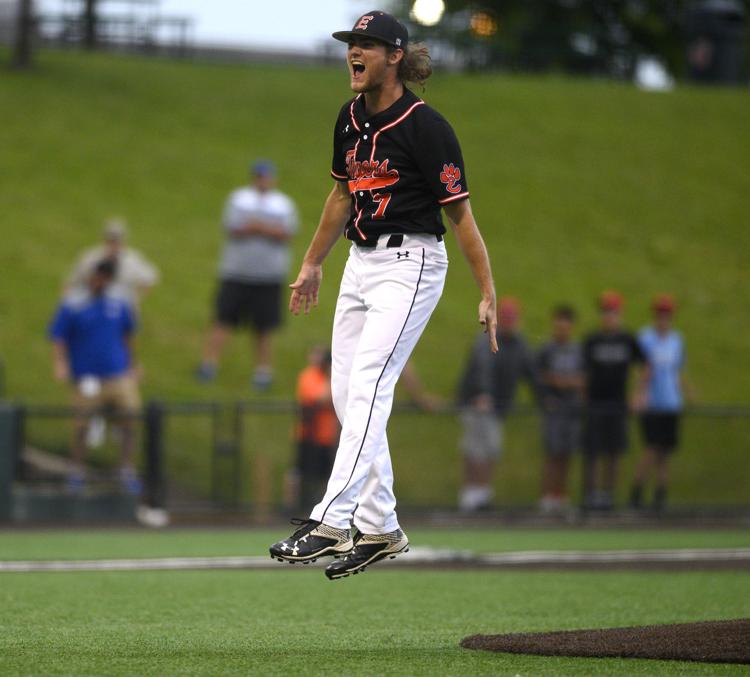 Edwardsville vs. St. Charles North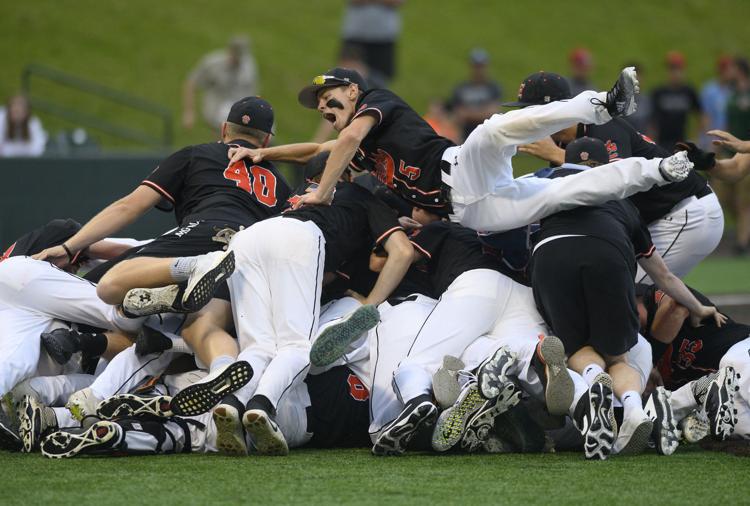 Edwardsville vs. St. Charles North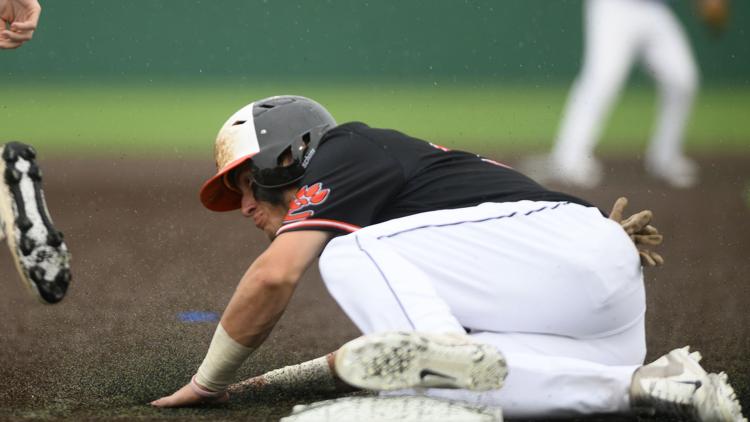 Edwardsville vs. St. Charles North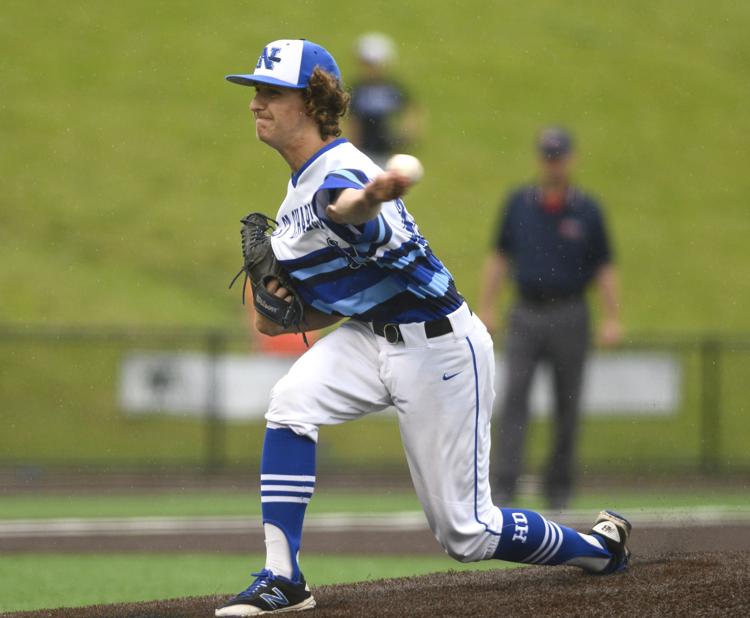 Edwardsville vs. St. Charles North
Edwardsville vs. St. Charles North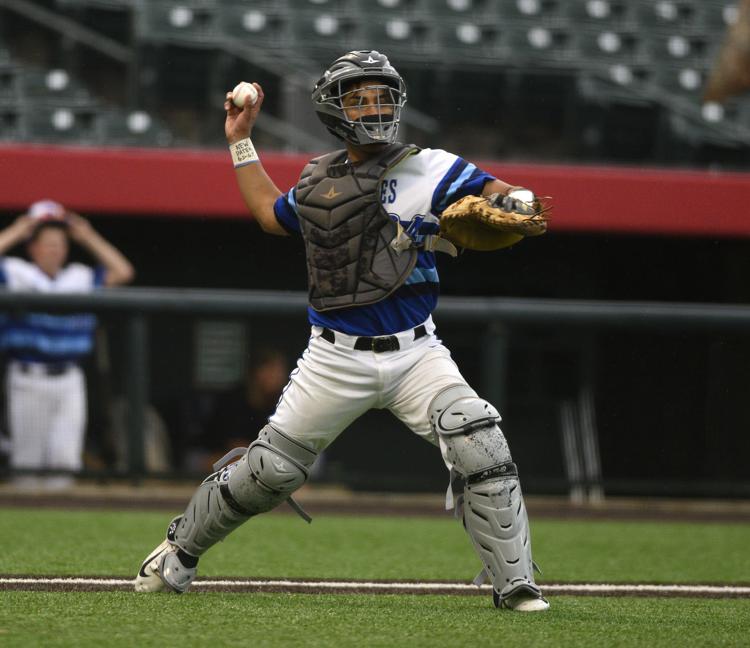 Edwardsville vs. St. Charles North
Edwardsville vs. St. Charles North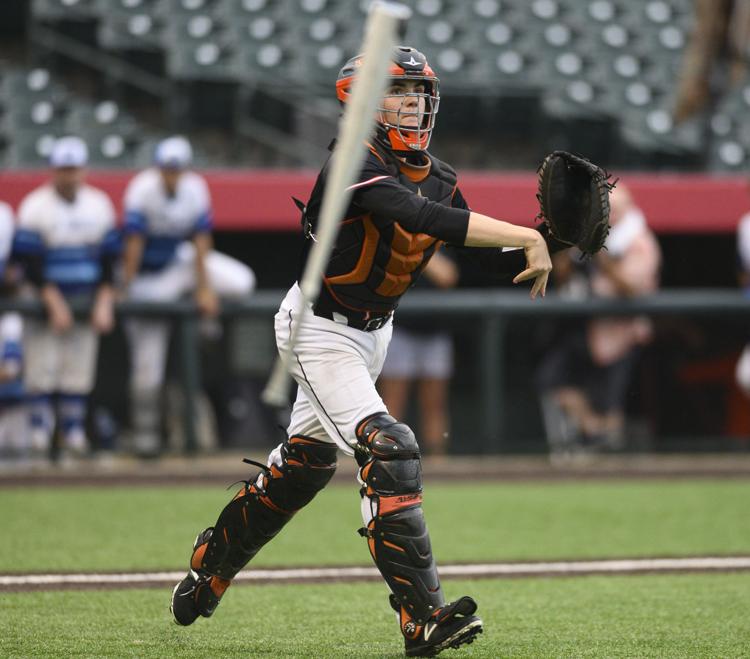 Edwardsville vs. St. Charles North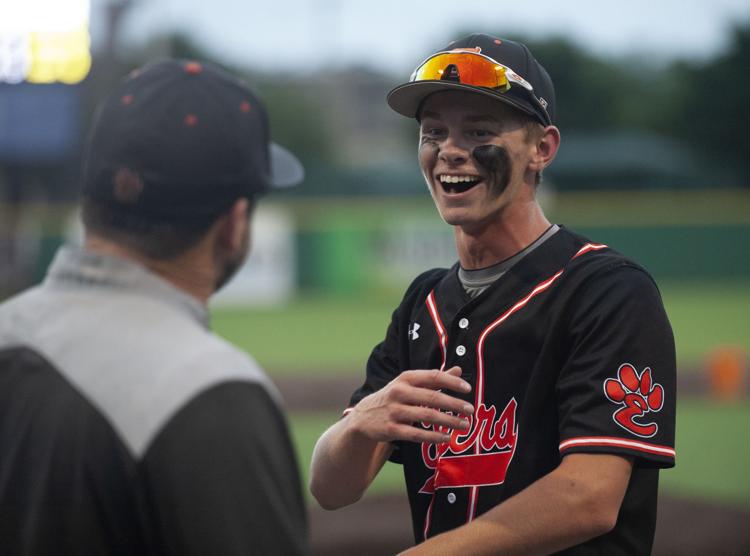 Edwardsville vs. St. Charles North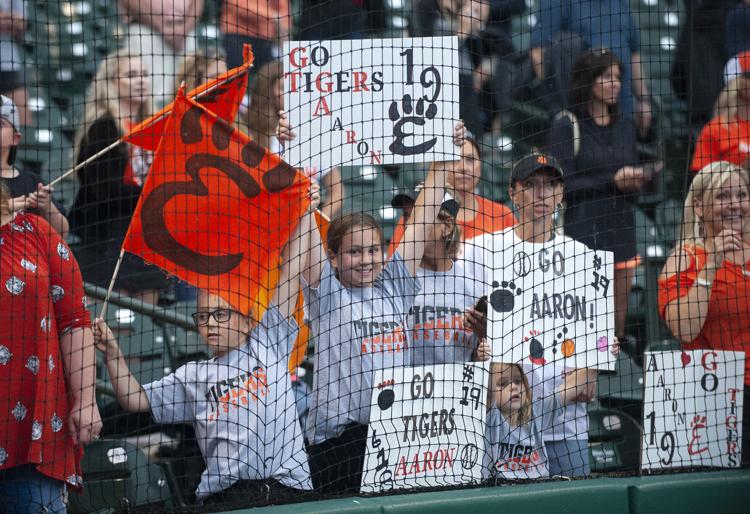 Edwardsville vs. St. Charles North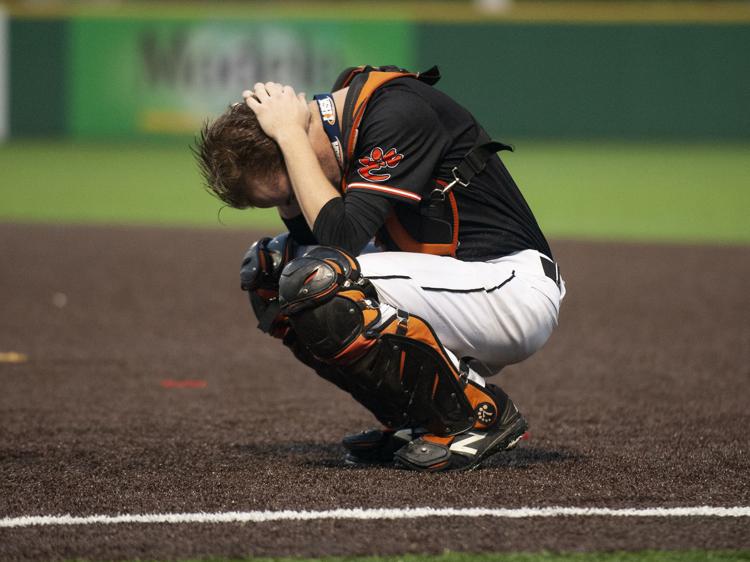 Edwardsville vs. St. Charles North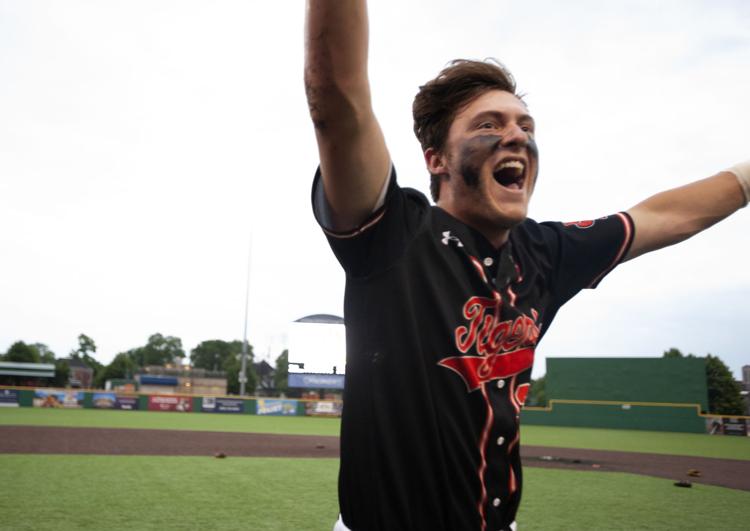 Edwardsville vs. St. Charles North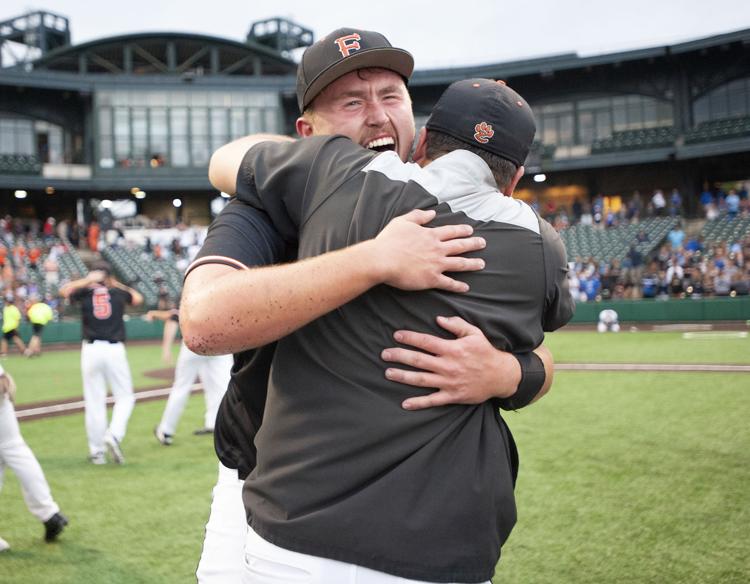 Edwardsville vs. St. Charles North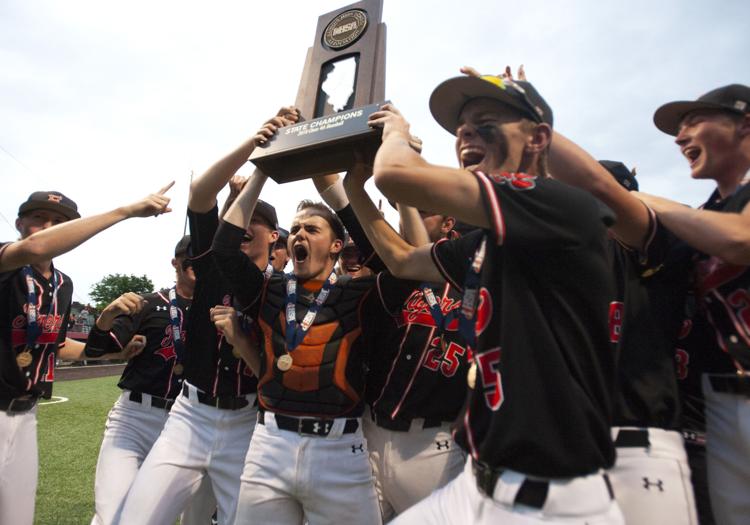 Edwardsville vs. St. Charles North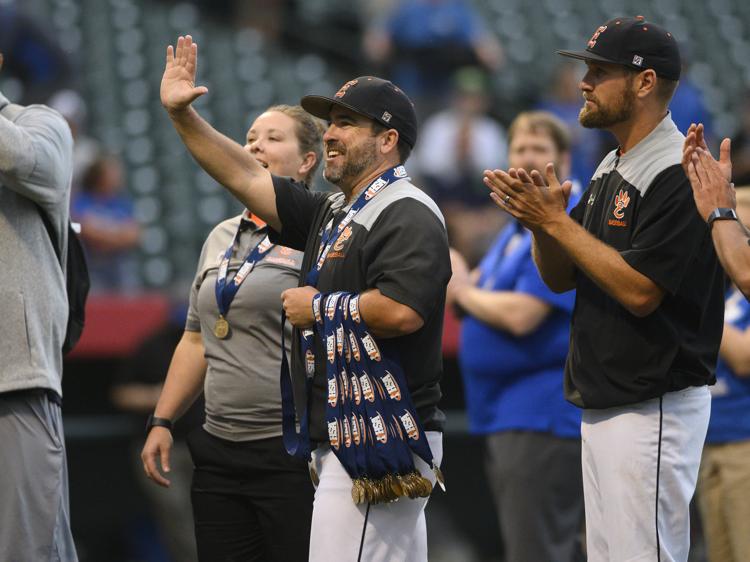 Edwardsville vs. St. Charles North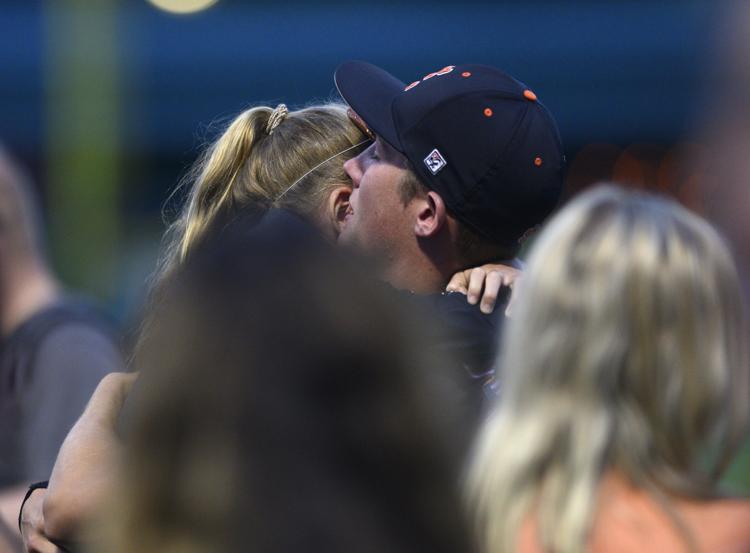 Edwardsville vs. St. Charles North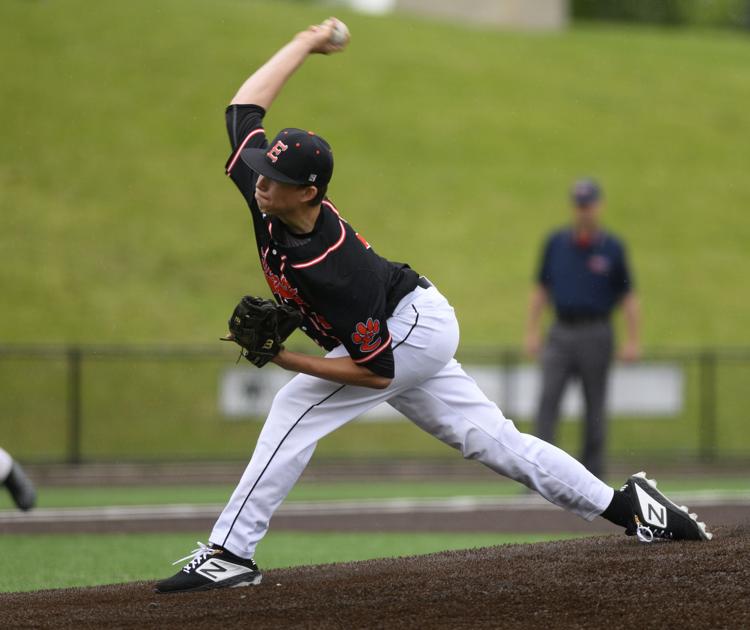 Edwardsville vs. St. Charles North
Edwardsville vs. St. Charles North