OZARK — After a torrid offensive start in the first two innings of Friday night's Class 6 semifinal win over Jefferson City, the Fort Zumwalt West baseball team saw the script flipped when it fell behind early in Saturday's championship game against Liberty of Kansas City.
The Jaguars trailed by five runs after two innings Saturday and never recovered in an 8-4 loss to the Blue Jays at U.S. Baseball Park.
"It's baseball. It's a tough game. You've got to come out and execute and play clean every time out," Zumwalt West coach Eric Gough said. "You've got to tip your cap to Liberty. They executed better than us tonight and that's the reason they come out on top."
Zumwalt West (35-5) was denied its first state title and lost in a state final for the second time in four seasons. It also dropped the Class 5 final in 2017.
The Jaguars had a strong group of 12 seniors this season that helped obliterate the old school record for wins in a season (24 in 2017).
"It's so hard to say goodbye to 21 players that absolutely love each other, especially 12 seniors that have just done such a phenomenal job being leaders. It's bigger than baseball and what's so hard tonight is first, second or last, it's over," Gough said. "Thirty-five wins is beyond a special season. These guys have left a mark that I don't know will ever be broken at West High. But more than the 35 wins is the relationships and the way they went about it. That's what I'm proud of my guys for."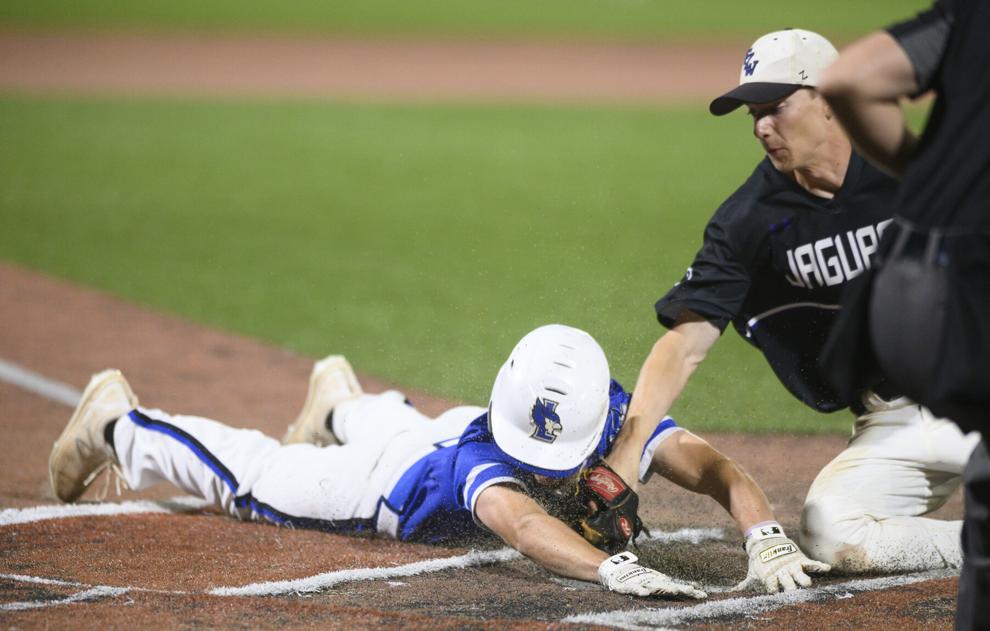 The title game was scheduled for a 6:30 p.m. start, but the first pitch was more than three hours later — 9:39 p.m. — and finished at 12:16 a.m. The four-game schedule began at 11 a.m. and included two third-place games that were listed at 2 hours and 35 minutes each by official box scores; the Class 5 title game, which was a 9-8 victory for Willard against Grain Valley, was listed at a playing time of three hours, 56 minutes.
Liberty (32-9) captured its second state title in three championship appearances. Ironically, the Blue Jays have faced a Gateway Athletic Conference team all three times after beating Francis Howell North for the 2002 Class 4 title and losing to Francis Howell in the 2011 Class 5 final.
"Having the opportunity to score early just settled us in and gave us the opportunity to play baseball," Blue Jays coach Kirk Bragg said. "We did a good job in getting some key outs."
Liberty put its first three batters on base in the home half of the first inning. A double-play ball brought home a run and threatened to stall the rally, but a double steal plated another run and a bloop single by Palmer Holst made it 3-0.
Zumwalt West grabbed the momentum back in the top of the second when No. 9 hitter Connor Stein delivered a two-out, bases-loaded single that scored two and made it a 3-2 game.
But the Blue Jays answered right back with a huge bottom of the second.
Grant Littrell led off with a walk and stole second and third. A walk preceded a squeeze bunt that was dropped at home. Aiden Watson then laced a two-run double to deep right to make it 6-2.
Watson was tagged out in a rundown between second and third after a chopper hit by Ryan Williams, but an attempt to throw out Williams at second base sailed into a vacant right field to allow Williams to score on the so-called "Little League home run" to give the Blue Jays a 7-2 lead.
That was the only actual physical error in the box score through two innings of play that featured several more mental miscues by the Jaguars.
"We had some plays we could have made that opened up innings for them," Gough said. "And they did what good teams do and took advantage of that and put up a couple crooked numbers early."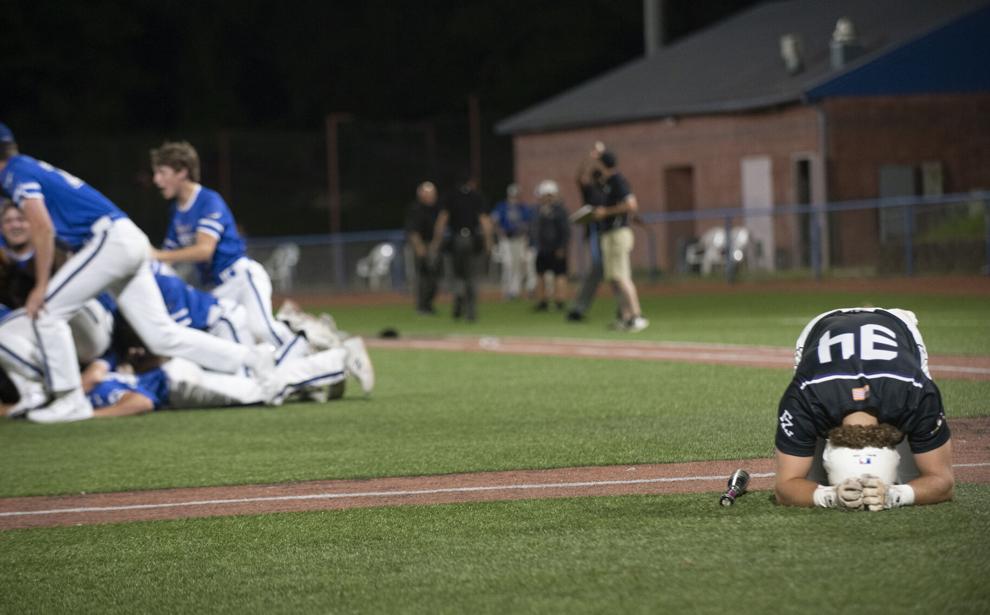 West tallied a pair of runs in the fourth to cut its deficit to 7-4 but ended up losing two coaches in the process.
With runners at first and third, Stein grounded to second and was called out on a bang-bang play at first. A run scored, but West first-base coach Ryan Oetting was ejected for crossing the base line and arguing the call and head coach Eric Gough was tossed soon after that.
Two pitches after that, Tanner Perry lined a single up the middle to bring home a run. Daniel Wissler greeted Liberty reliever Karsen Milbrandt, a Mizzou commit, with a double, but the Jaguars were unable to push across any more runs in the frame.
"He's done very well for us this year," Bragg said. "It was a situation toward the back end of the season where he was just really good in relief. He's very comfortable coming in, pitching in traffic and settling in with that fastball."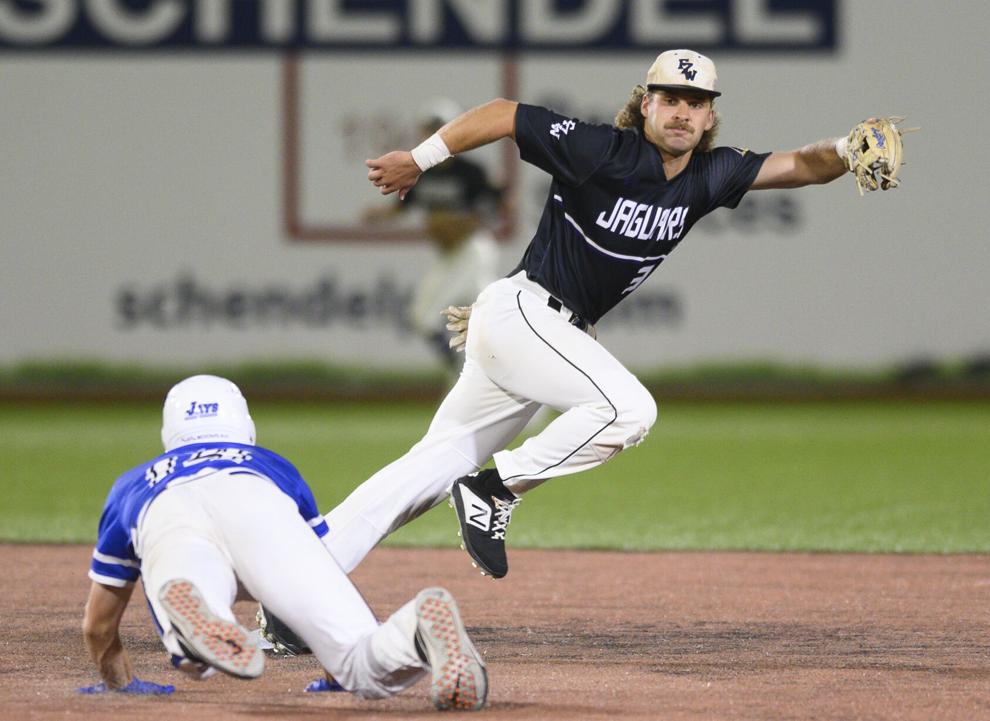 The Jaguars couldn't muster a base runner off Milbrandt in either the fifth or sixth innings. Perry got a leadoff infield single in the seventh. He was erased on a forceout and then Mason Whiteside lined to second for a season-ending double play.
"We hit some balls hard. I'm so proud of my guys the way they battled all the way to the last out," Gough said. "Heck, the last out was a ball that was just an absolute laser that was a double play. Our guys took great at-bats all night and battled their butts off."
Class 6 baseball championship: Liberty (KC) 8, Fort Zumwalt West 4
Fort Zumwalt West vs. Liberty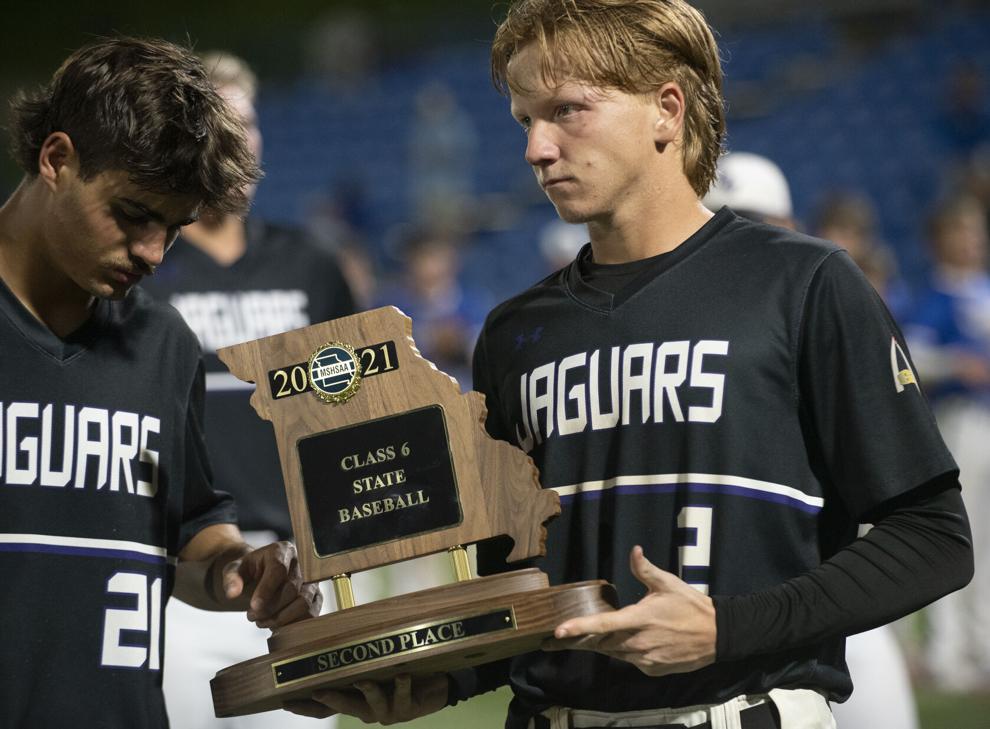 Fort Zumwalt West vs. Liberty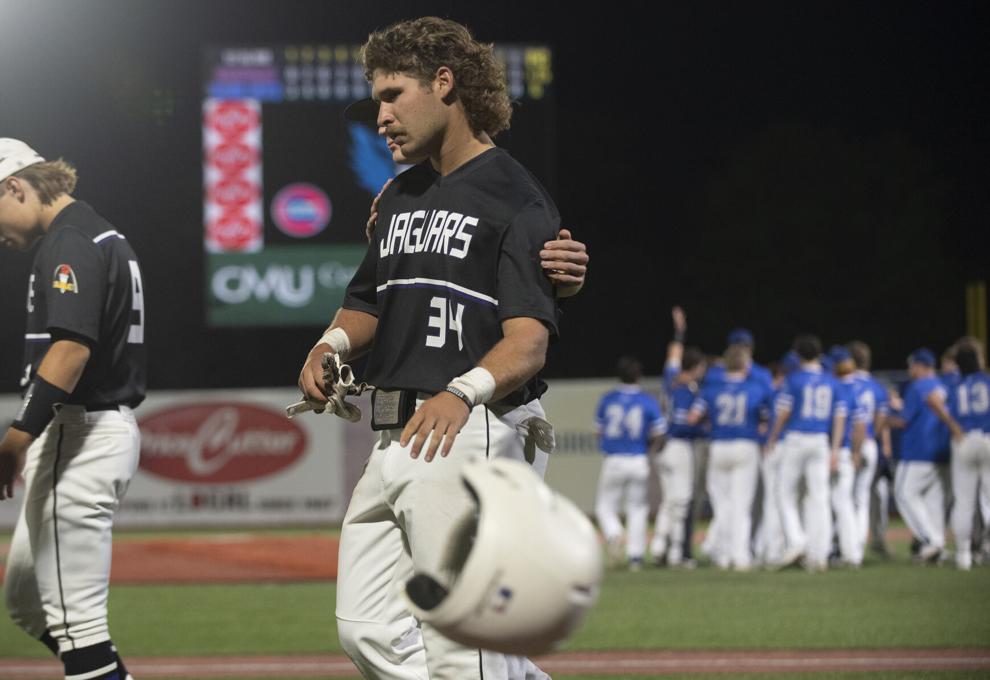 Fort Zumwalt West vs. Liberty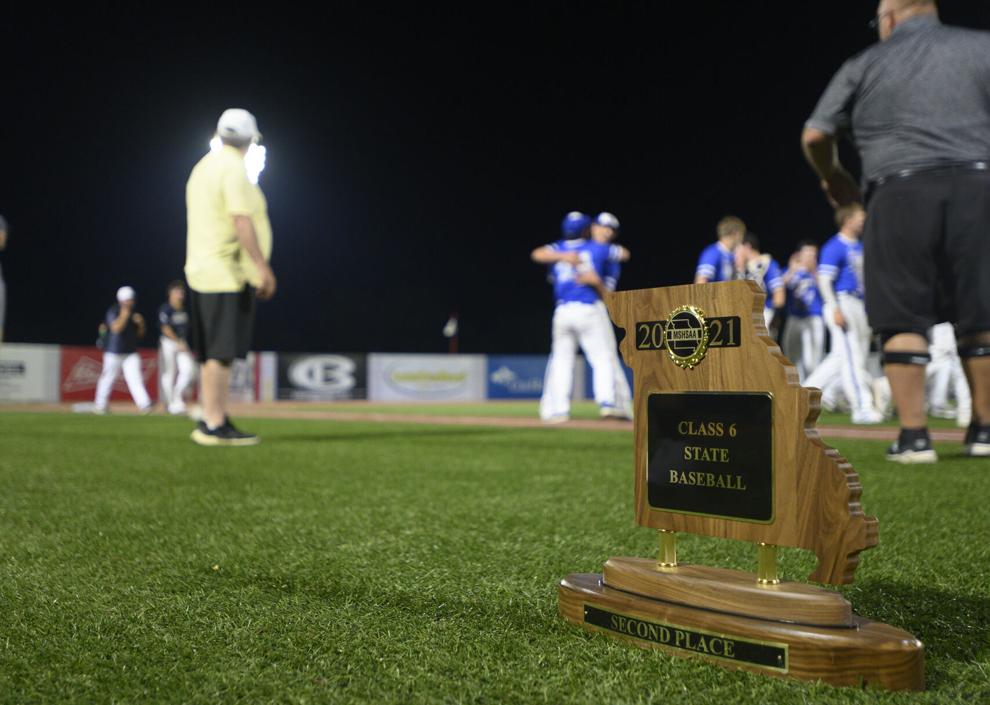 Fort Zumwalt West vs. Liberty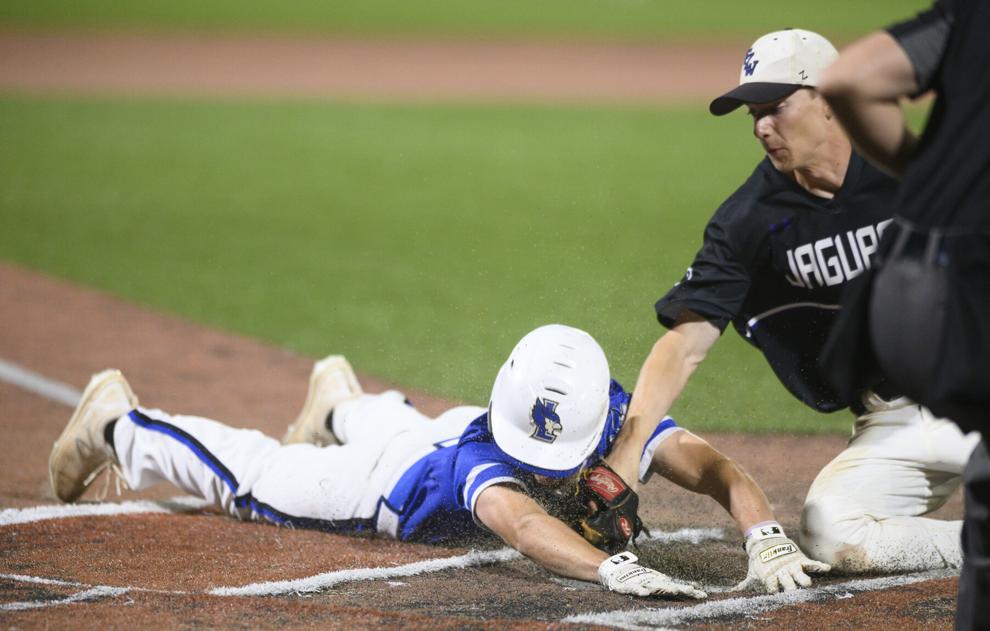 Fort Zumwalt West vs. Liberty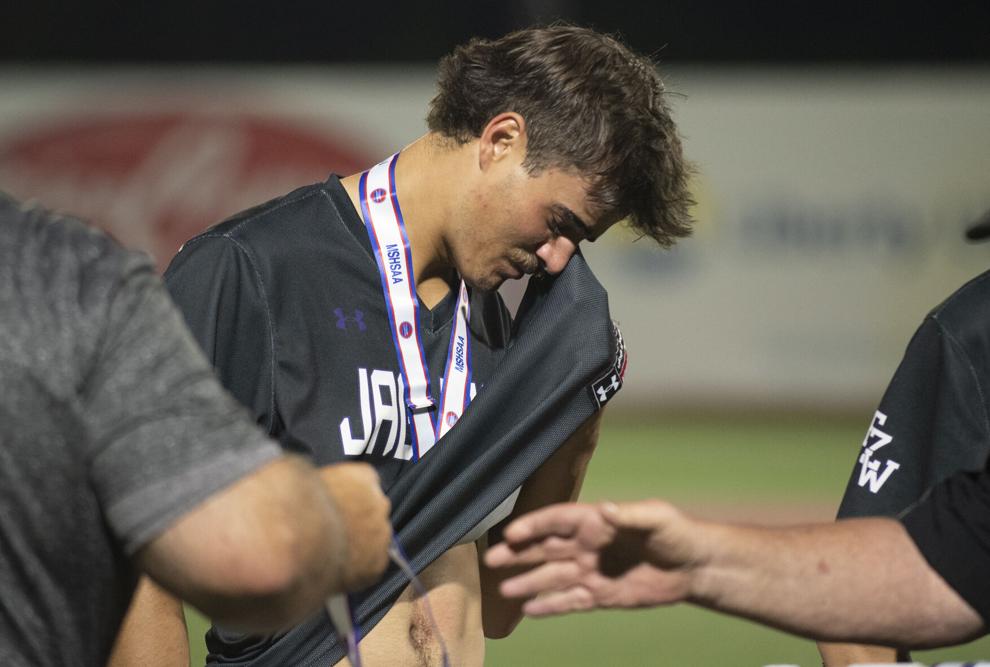 Fort Zumwalt West vs. Liberty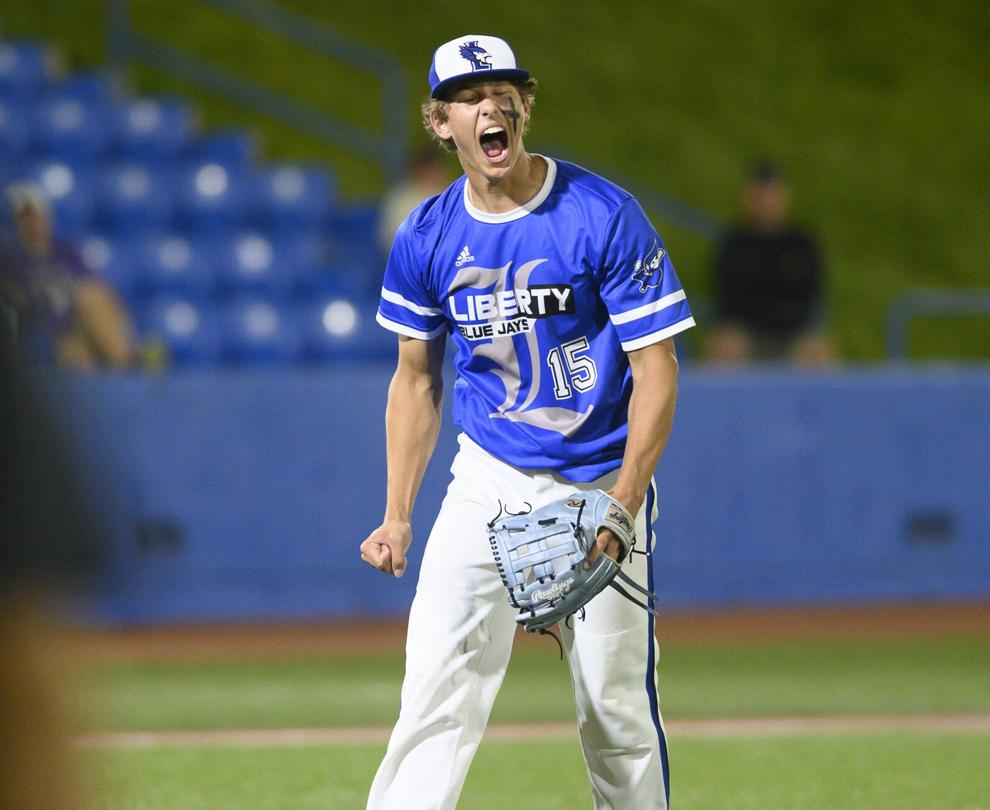 Fort Zumwalt West vs. Liberty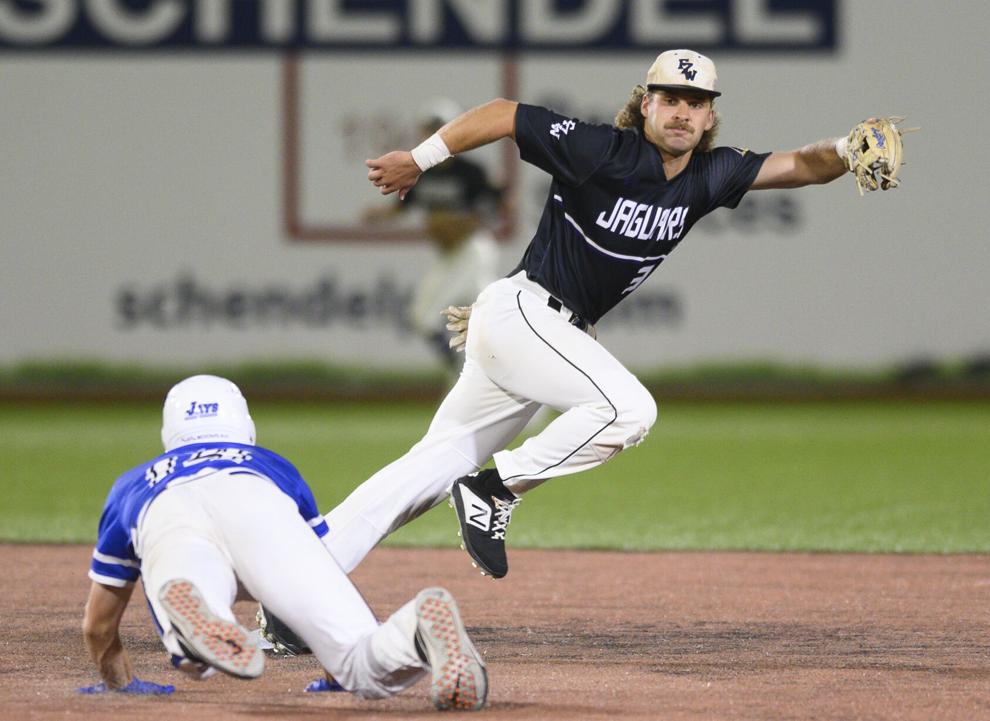 Fort Zumwalt West vs. Liberty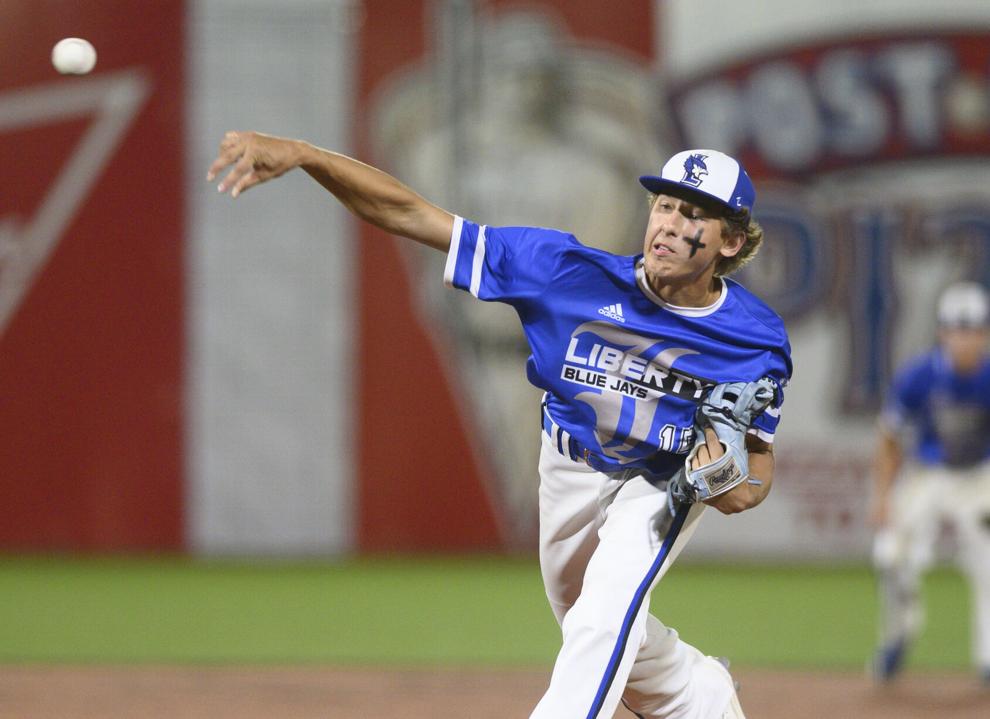 Fort Zumwalt West vs. Liberty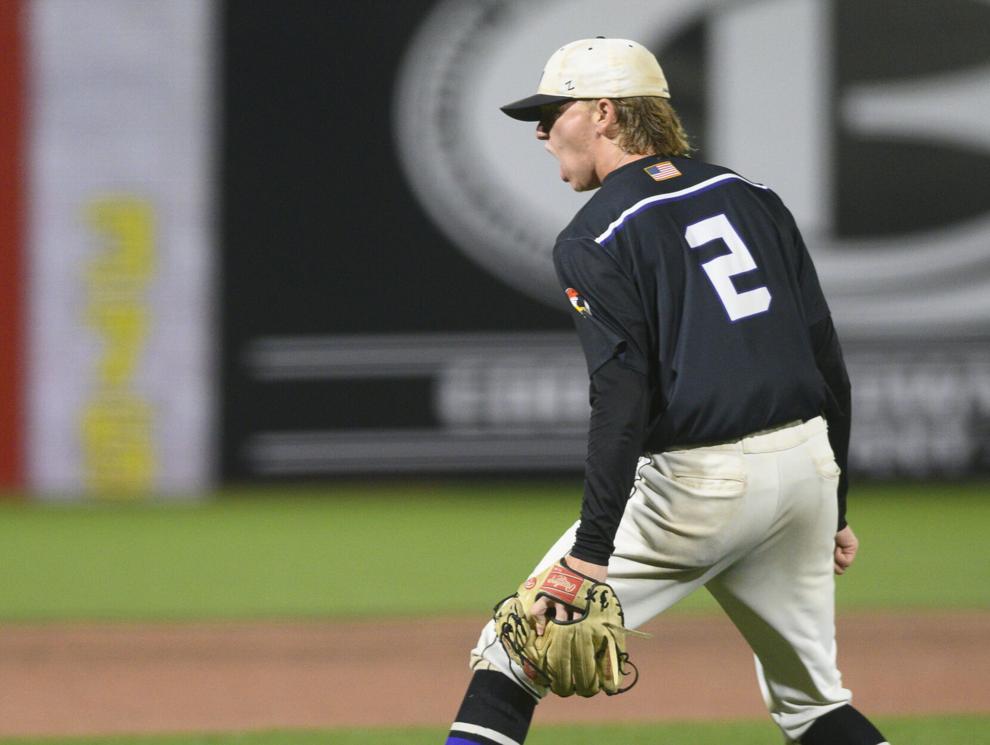 Fort Zumwalt West vs. Liberty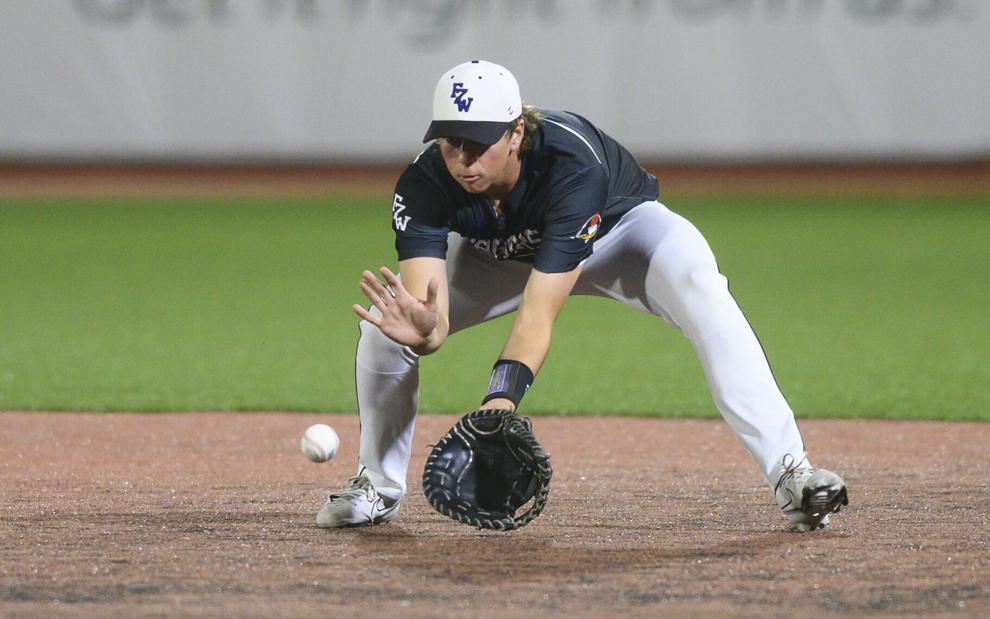 Fort Zumwalt West vs. Liberty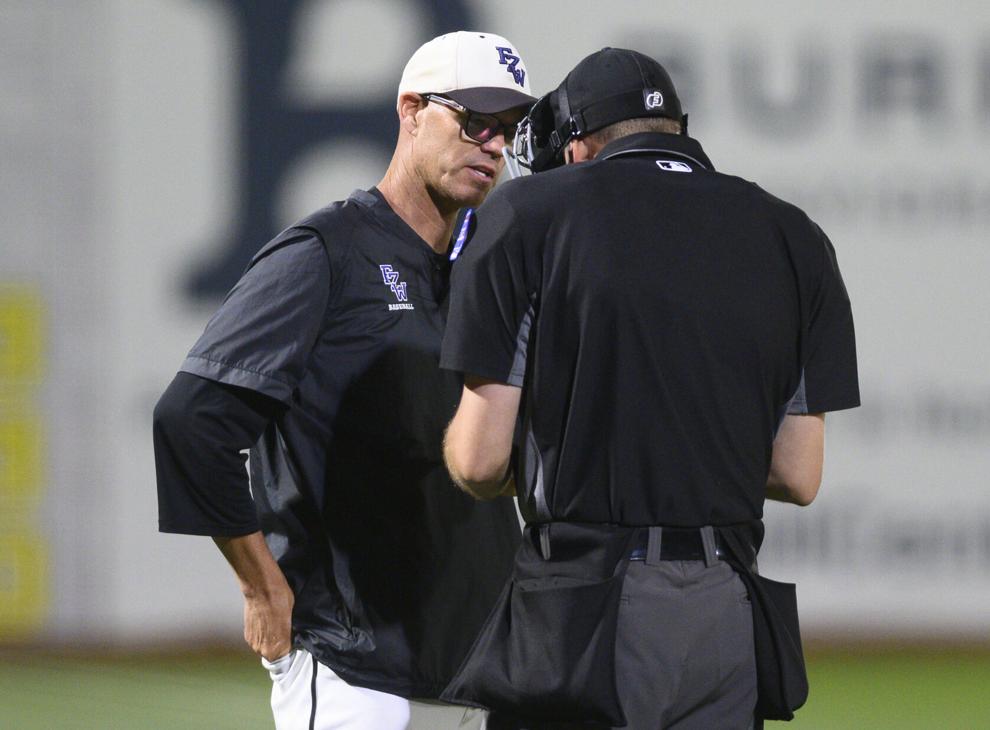 Fort Zumwalt West vs. Liberty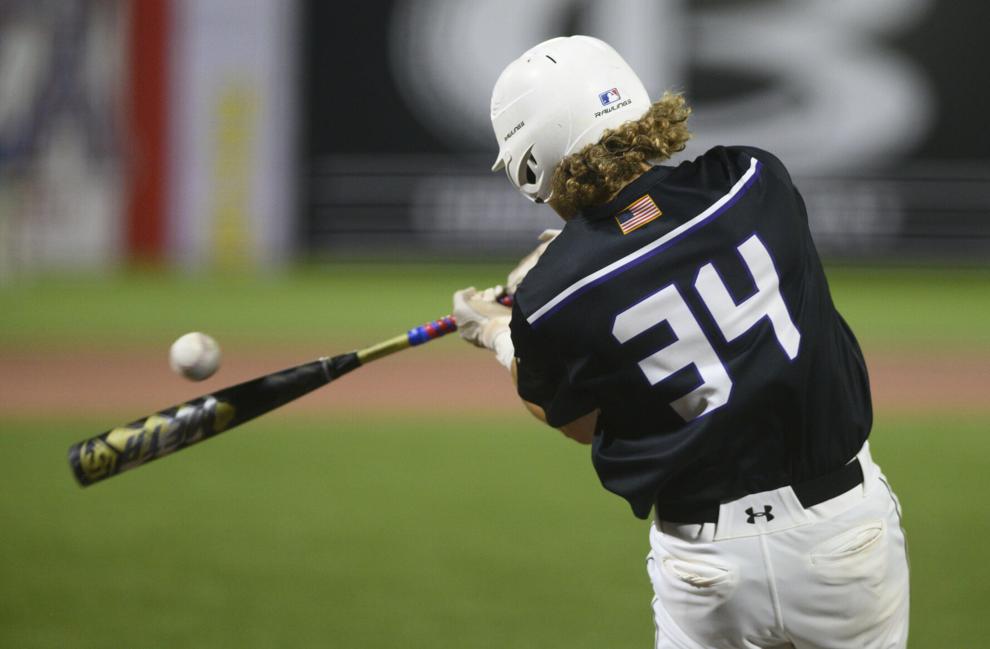 Fort Zumwalt West vs. Liberty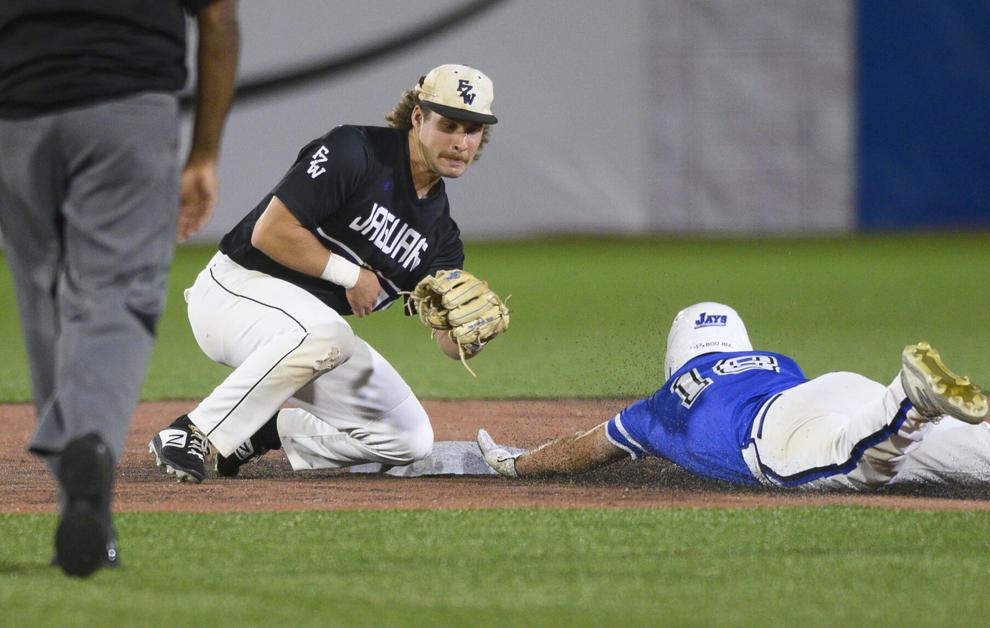 Fort Zumwalt West vs. Liberty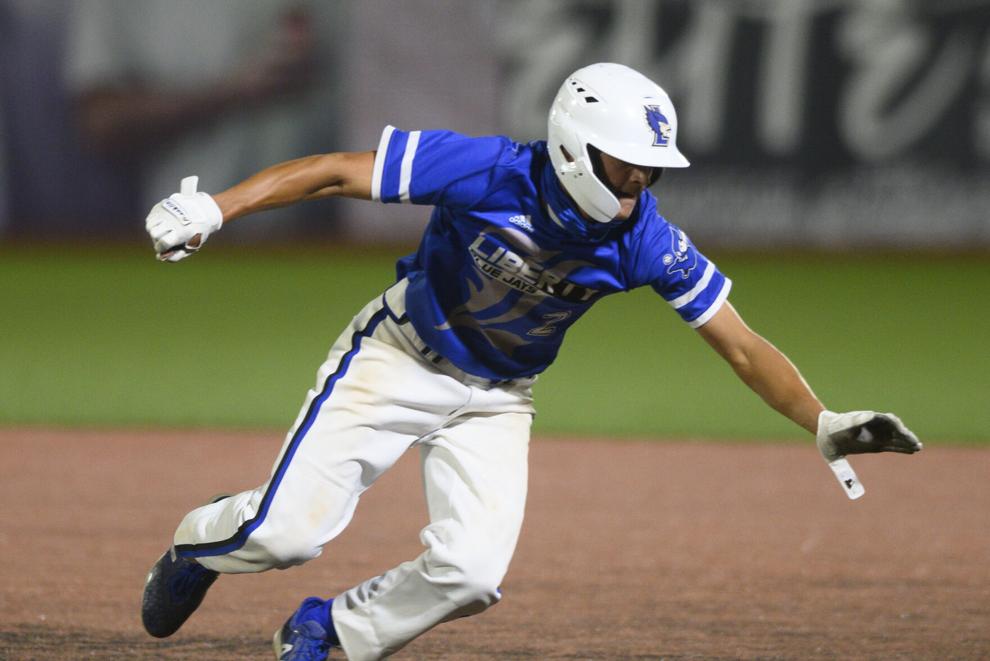 Fort Zumwalt West vs. Liberty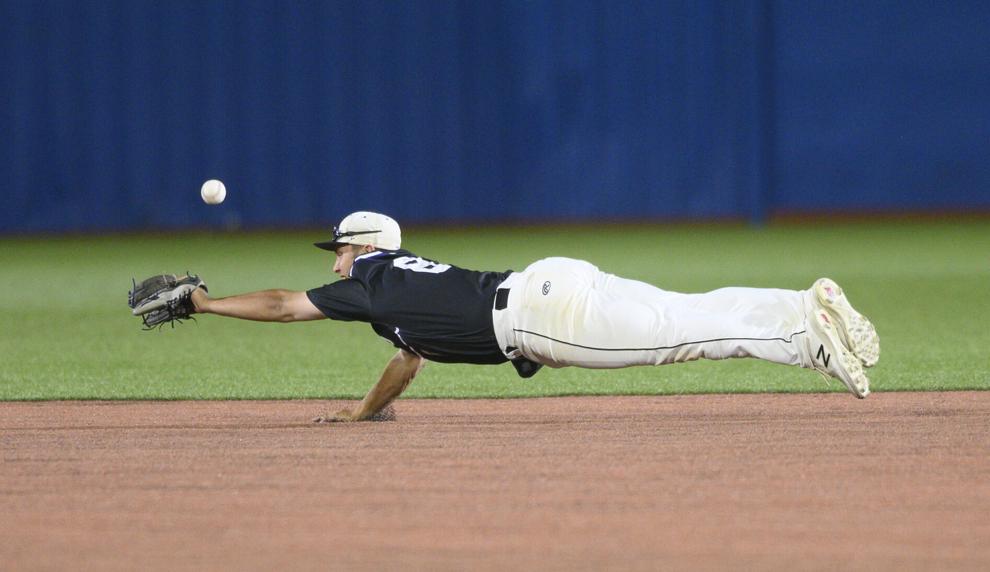 Fort Zumwalt West vs. Liberty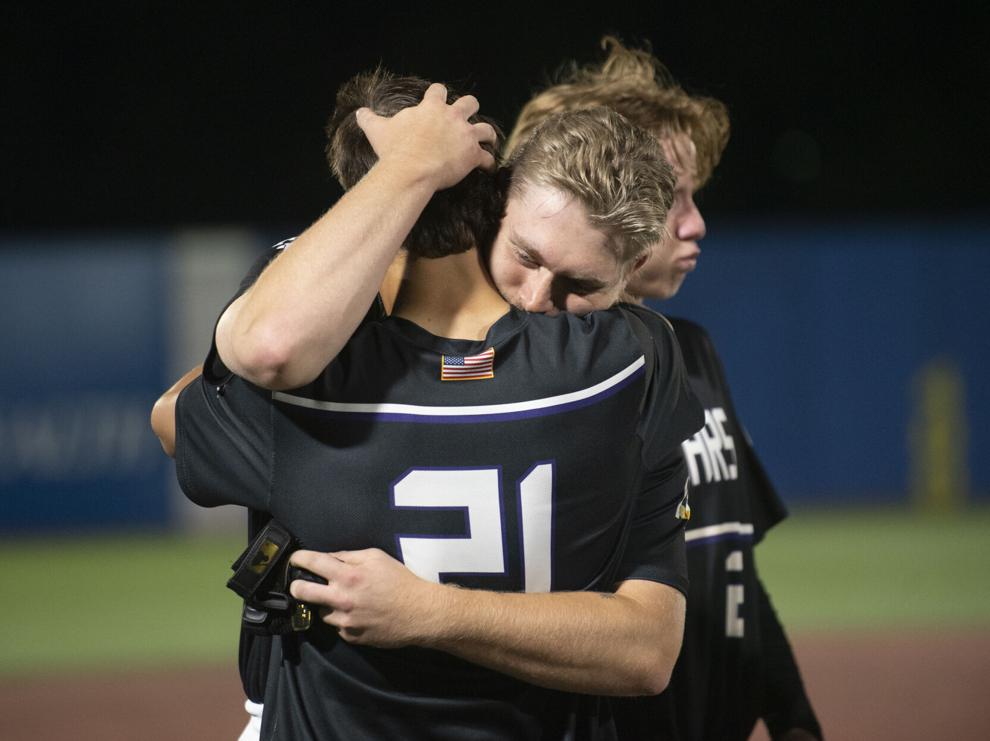 Fort Zumwalt West vs. Liberty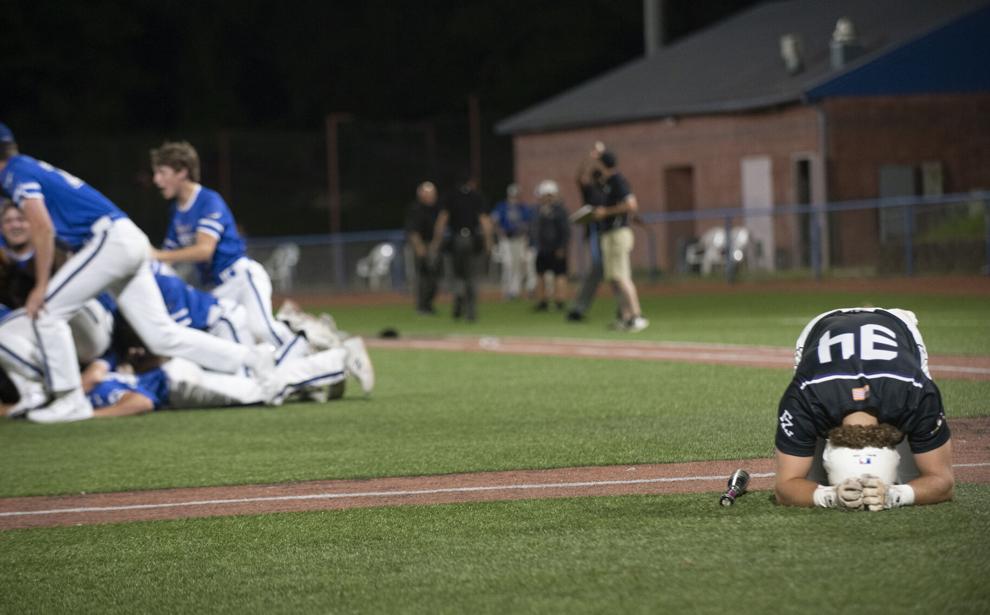 Fort Zumwalt West vs. Liberty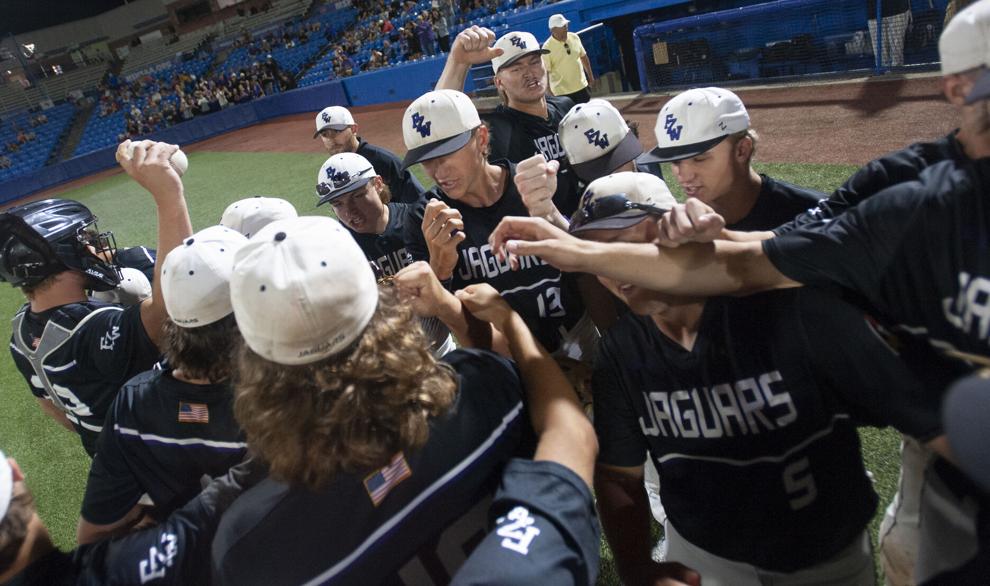 Fort Zumwalt West vs. Liberty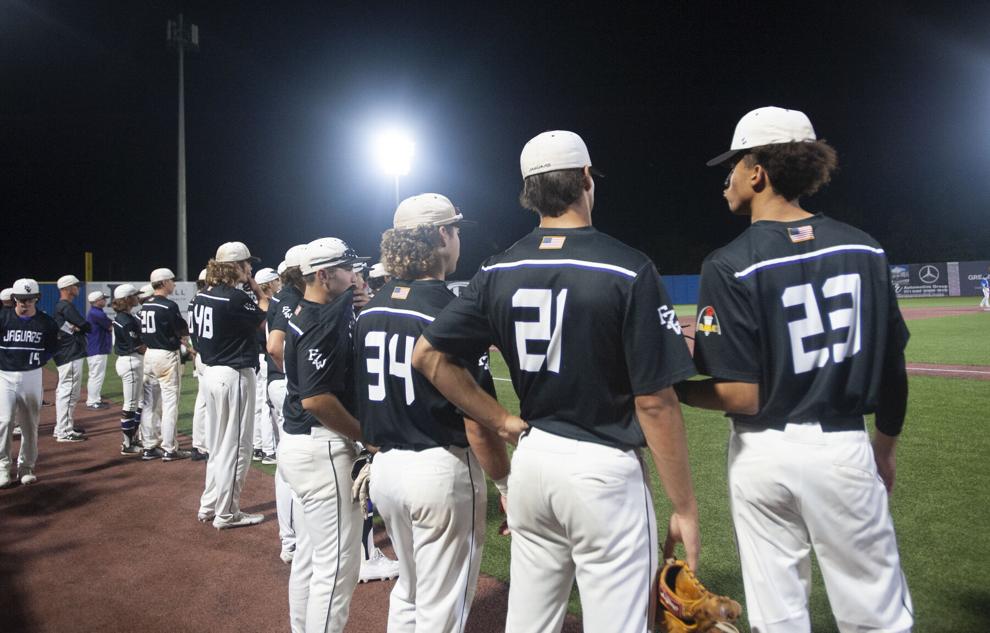 Fort Zumwalt West vs. Liberty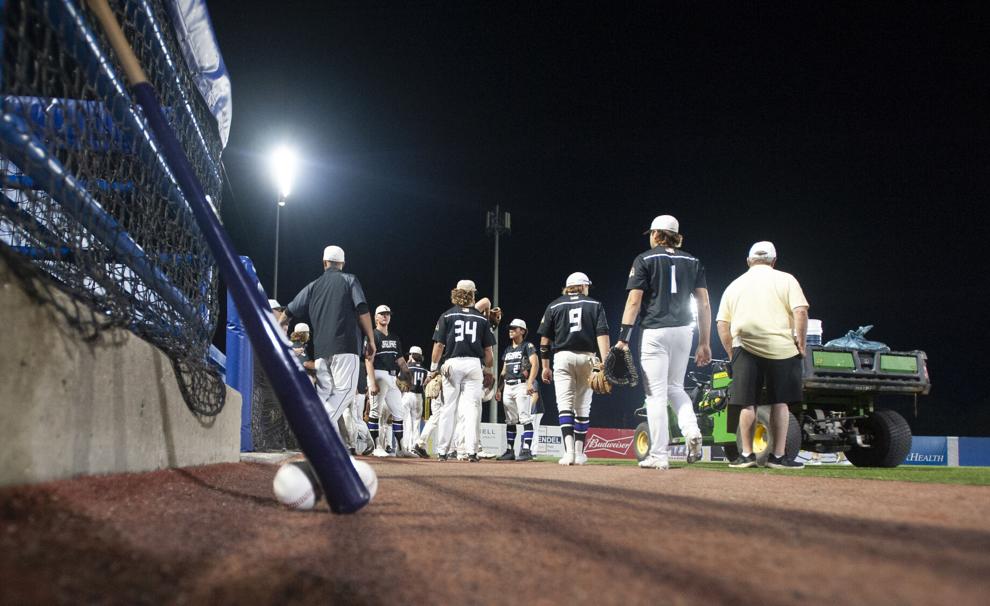 Fort Zumwalt West vs. Liberty