WELDON SPRING • Daniel Fick had a lot left in the tank entering his start Wednesday.
Two days after tossing three perfect innings in Monday's first-round district win over Fort Zumwalt North, Fick hurled 6 1/3 solid innings in leading Francis Howell to a 10-1 win over Liberty in the Class 5 District 7 championship at Howell.
"I haven't really done that much, but I didn't pitch too much the game before, so I was ready," said Fick, a 6-foot-8 senior right-hander. "Coach (Tony) Perkins told me to keep it low and mix them up and we could do great things."
The district championship is the 20th in the storied history of the Francis Howell program, but the first since 2016, which was a state championship season.
"I sure wouldn't have anticipated us winning districts the way our season started playing out," said Perkins, who has been the bench boss for 14 of those district titles. "Our pitching and defense have been really good. It was a perfect recipe."
Howell (18-18) will look to add on to an impressive 14-5 all-time record in sectional games, including an amazing 13-1 under Perkins, when it hosts Rock Bridge (28-7) in a Class 5 sectional at 4 p.m. Tuesday.
"That (playing at home) is helpful, but Rock Bridge's ace (Spencer Miles) is really, really good," Perkins said. "It's gonna be rough, but we've been seeing some pretty good pitching around here and we've found a way to get through."
The game was a pitcher's duel through the first four innings, as Fick (5-2) and Liberty left-hander Carter McCain (5-3) went toe-to-toe in putting up zeroes.
"Carter did a good job. He was mixing it up and he really started to find his groove there in the third and fourth innings," Eagles coach Nick Clements said. "But, that's a great team over there and that's a testament to them. They've played some very competitive teams throughout the entire season and you could tell they were battle-tested."
The No. 2 seed Vikings finally broke through with a four-spot in the top of the fifth inning (Howell was the visiting team on its own field due to being the higher seed).
A double, a hit by pitch and bunt single loaded the bases with one out for Subbert, who then fell behind 0-2 in the count. Subbert fouled off a pair of pitches before smacking a single to right to plate the first two runs of the game.
"We try to drive the pitch count up on the pitchers, so we can see new guys," said Subbert, a sophomore shortstop. "I just tried to stay within myself, keep my hands through the ball and push it the other way."
Subbert's two fouls with two strikes were a theme for the Vikings, who fouled off 10 two-strike pitches in the game.
"That's a good stat," Perkins said. "We have a (River City) Rascals player (Kameron Esthay) living with us and he came out and watched our first district game and he said he thought our guys had competitive at-bats. It feels good to have him say that to me because he doesn't know any of our guys, but he knows baseball. And that's true, we really do compete."
Matthew James singled home a run to make it 3-0 and Subbert scored the inning's other run on a wild pitch.
A wild pitch also brought home Howell's lone run in the sixth and then a bout of wildness by Eagles pitchers broke the game wide open in a five-run seventh.
At one point in that inning, the Vikings drew six straight walks. The Eagles also had four wild pitches in the frame.
"You cannot give away free bases, especially higher competitive baseball," Clements said. "When you have two really great teams battling, one of the teams is gonna make the walks hurt, and they made it hurt."
Liberty broke up the shutout with a run-scoring groundout in the bottom of the seventh, but fell short of winning the program's first district title. The Eagles had 15 seniors on the roster this season, including 11 of the 13 players who played in the district final.
"I can't thank them enough," Clements said. "Me being their fourth head coach in their high school baseball career, you're asking a lot to have them buy in to all the things you're wanting to do and I couldn't have asked for a better group. It's hard to say now, but I'm very upbeat about the foundation they laid for the future."
Class 5 District 7 Baseball Championship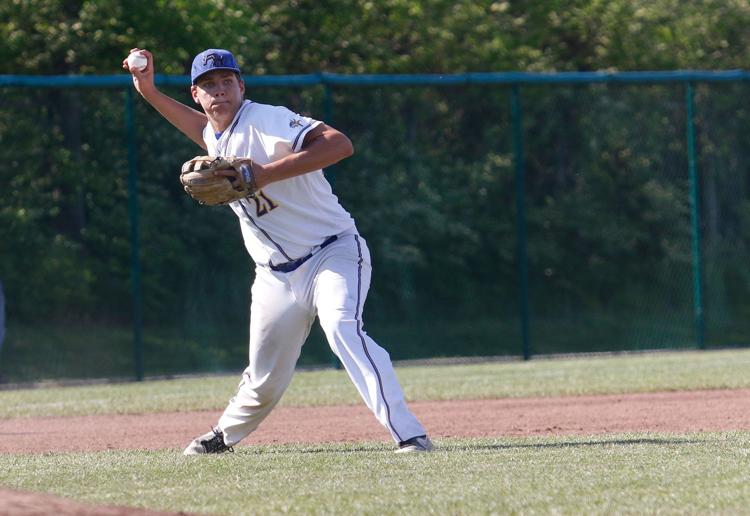 Class 5 District 7 Baseball Championship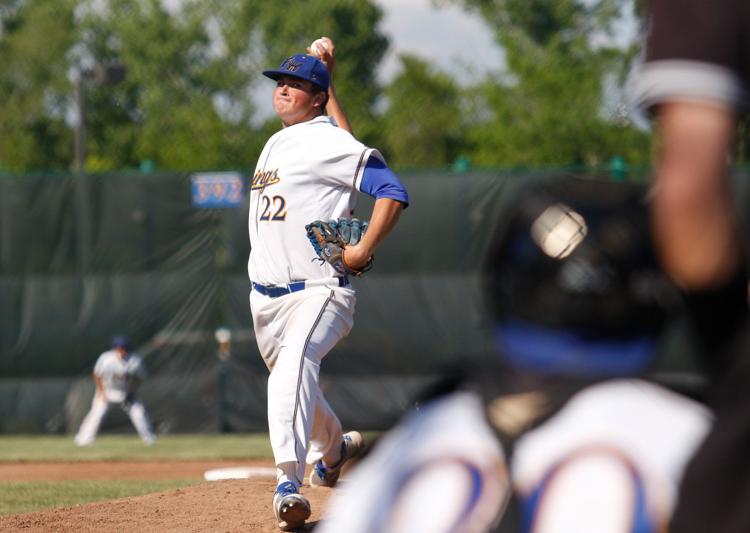 Class 5 District 7 Baseball Championship
Class 5 District 7 Baseball Championship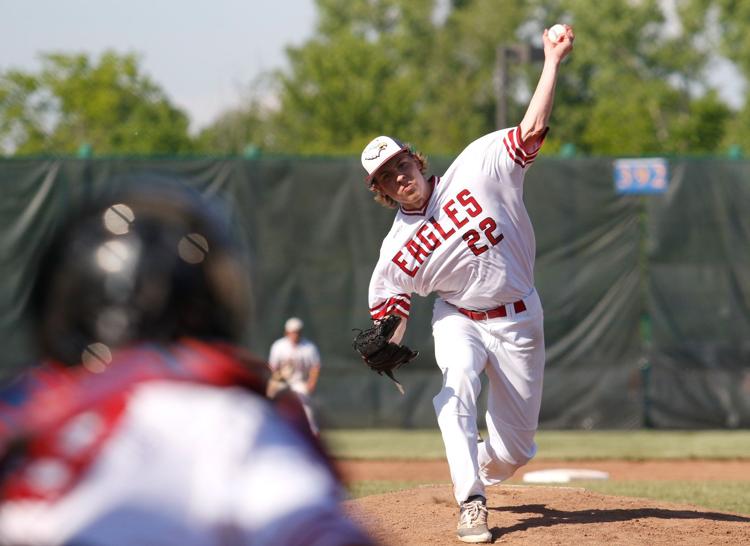 Class 5 District 7 Baseball Championship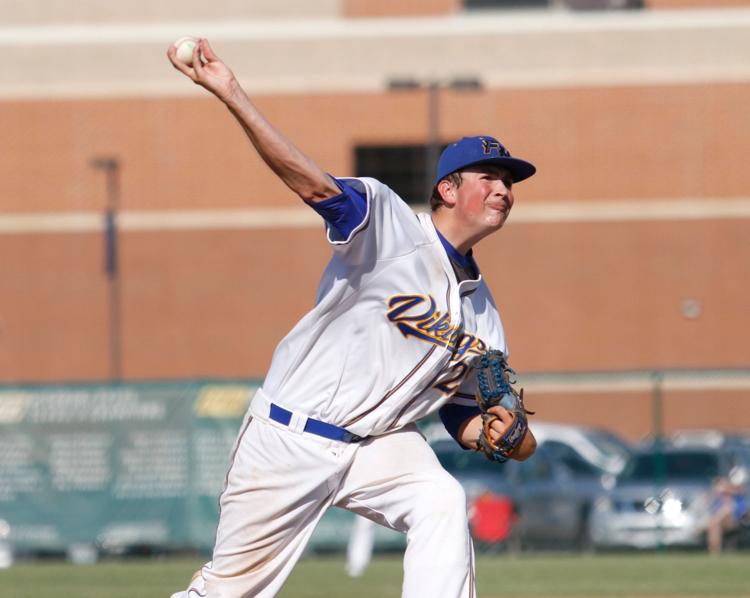 Class 5 District 7 Baseball Championship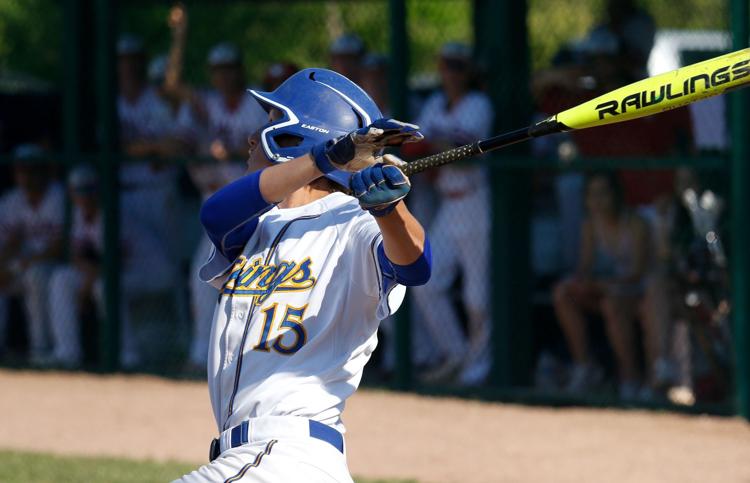 Class 5 District 7 Baseball Championship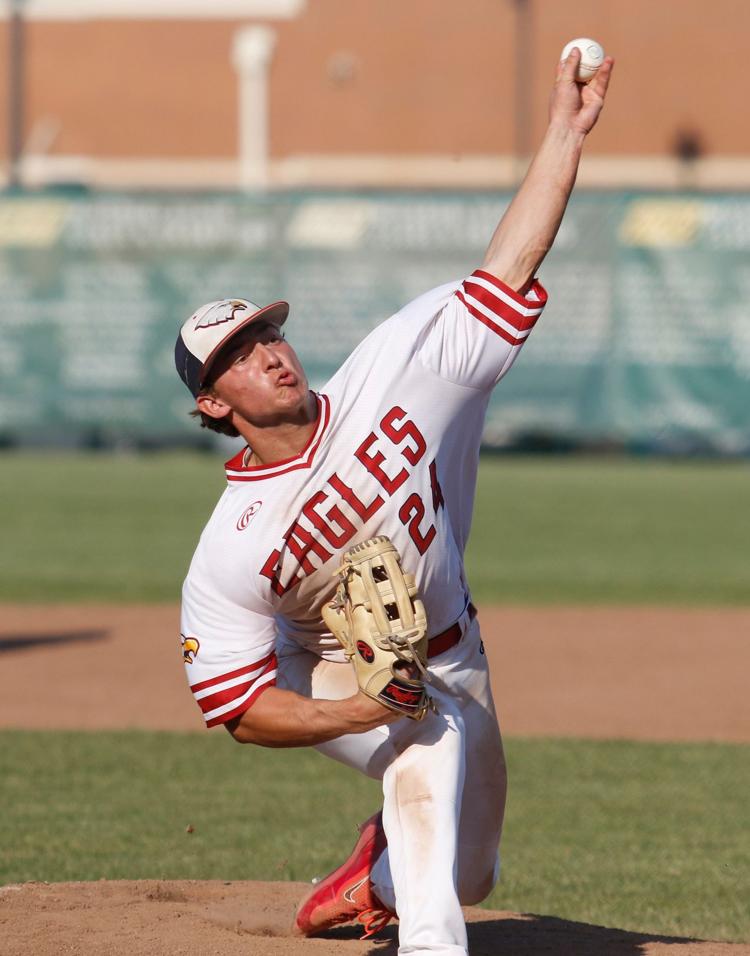 Class 5 District 7 Baseball Championship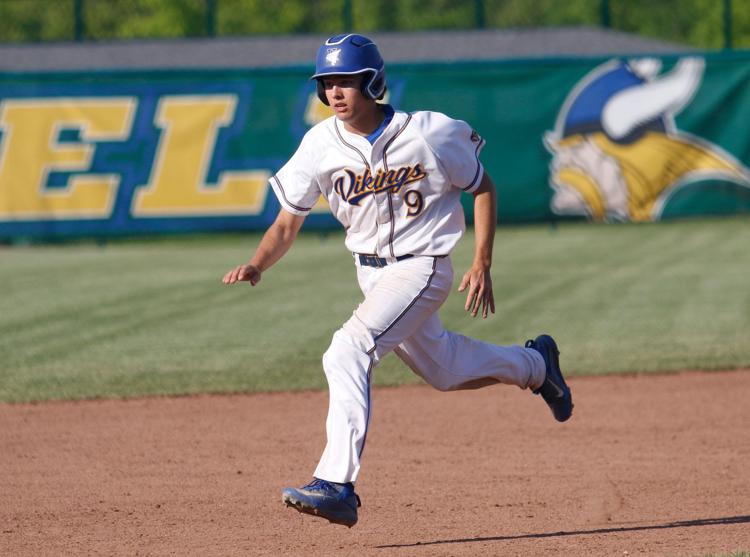 Class 5 District 7 Baseball Championship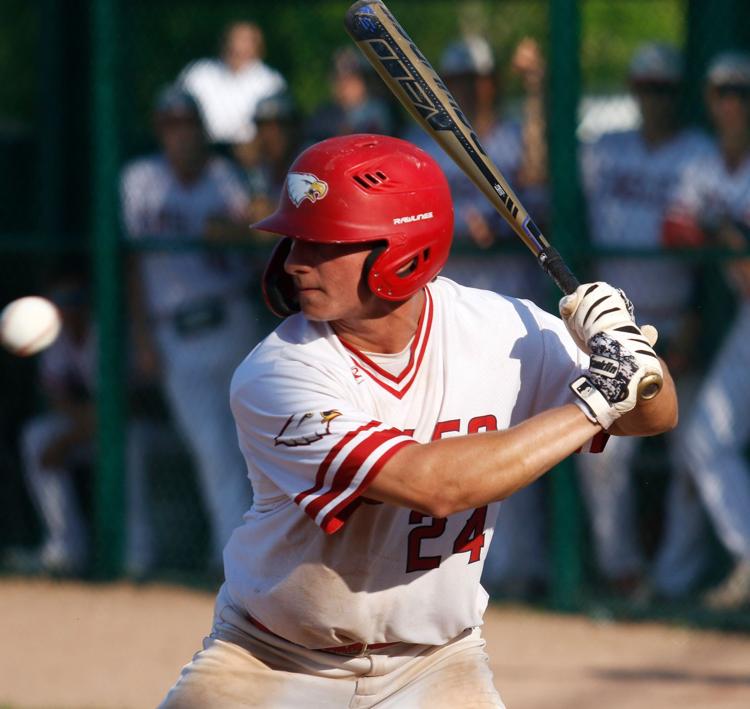 Class 5 District 7 Baseball Championship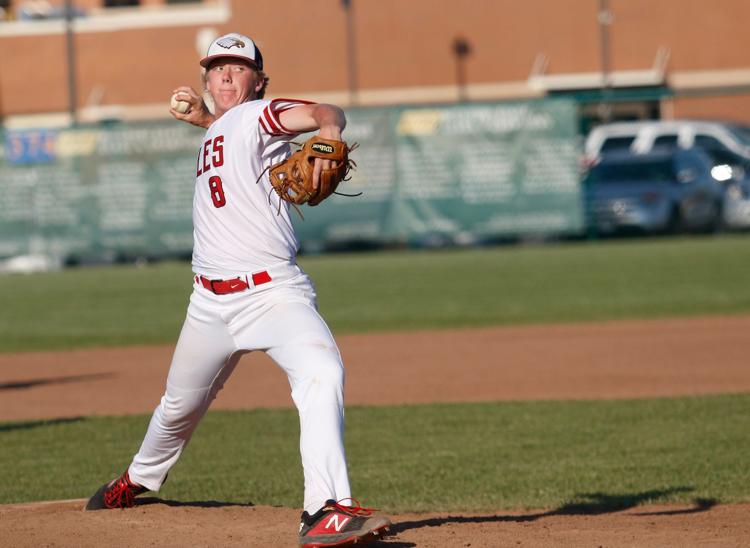 Class 5 District 7 Baseball Championship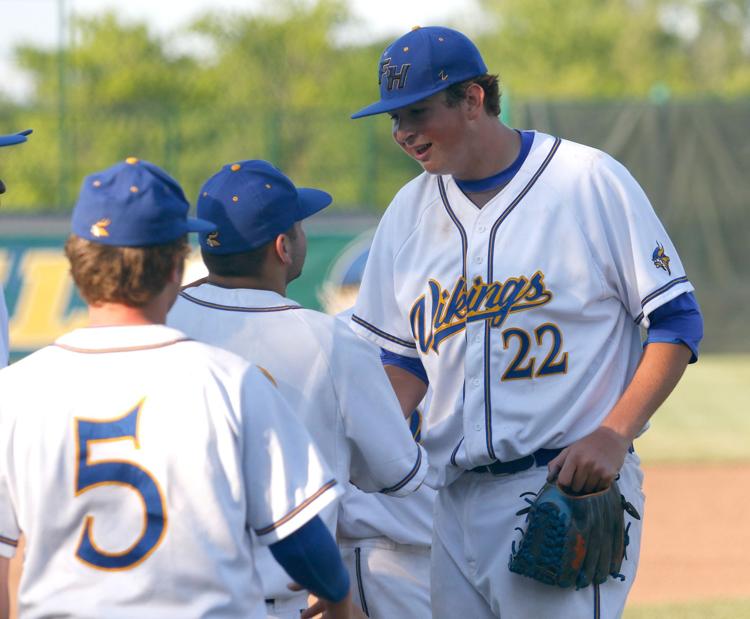 Class 5 District 7 Baseball Championship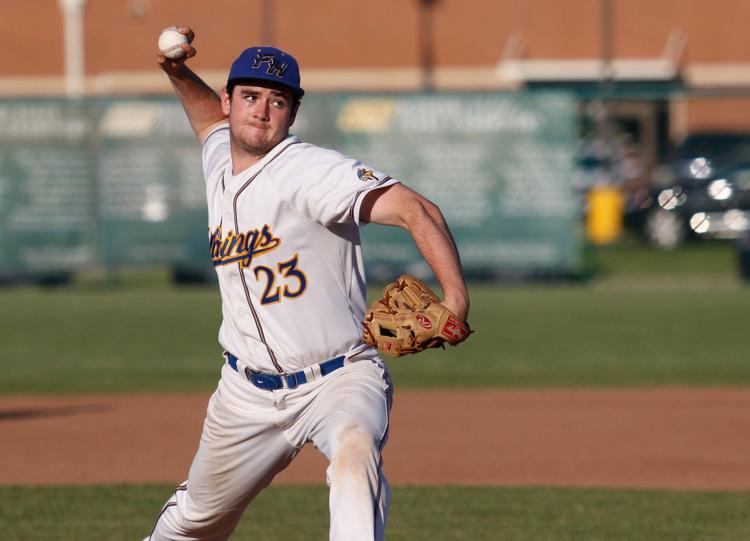 Class 5 District 7 Baseball Championship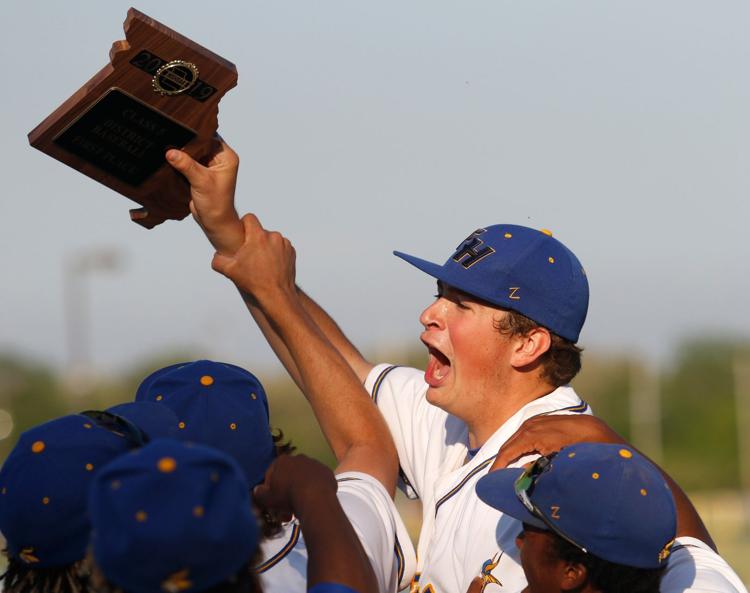 Class 5 District 7 Baseball Championship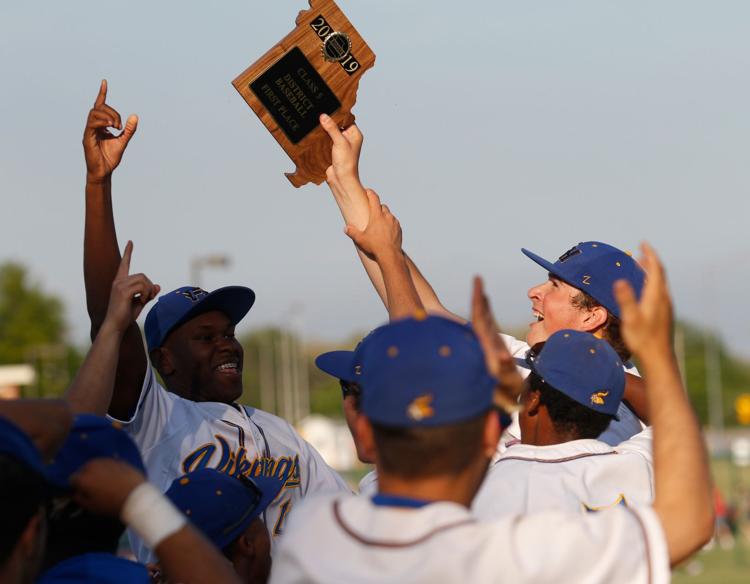 Class 5 District 7 Baseball Championship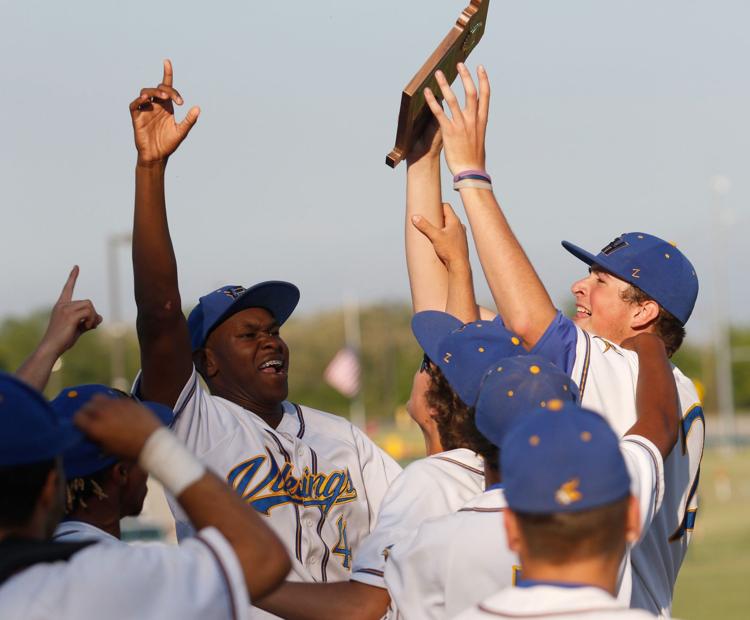 Class 5 District 7 Baseball Championship