KIRKWOOD — Jake Hansen finally got the last laugh on Thursday.
The Marquette High senior spent almost all of his baseball career as the butt of a running joke by coach John Meyer.
The multi-talented shortstop banged numerous balls off the wall during games and practices over his three-plus seasons with the program.
He was just never able to hit one over the wall.
It's called warning track power.
"I've teased him more than I probably should have," Meyer said. "I'd tell him to get in the weight room, get some strength going, get that ball over the wall."
Hansen finally listened at the most opportune time.
The Mustangs leadoff hitter drilled his first career home run — a two-run shot in the second inning — to lift Marquette to a 5-1 win over defending state champion Vianney in a Class 5 quarterfinal game on Thursday at Vianney High.
The historic round-tripper puts Marquette in the final four for the first time in school history.
The red-hot Mustangs (23-8) have won 10 in a row and will face Willard (29-6) in a state semifinal game at 4 p.m. on May 31 at CarShield Field in O'Fallon.
Hansen's drive, which came in the 273rd plate appearance of his career, highlighted a three-run second-inning uprising that got the Mustangs off and running. They scored in each of the first three frames on the way to a 5-0 lead.
"I got a pitch I could handle," Hansen said. "I turned my bat on it and hit it out."
Hansen's strength lies in his ability to get on base — not his power. He leads the team in on-base percentage (.486) and stolen bases (11) and is second in walks (16).
"I am so unbelievably thrilled for that young man," said Meyer, in his 17th year with the program. "For all that he's done in his athletic career in general. To do this, on this big stage, in the biggest game of the year, I couldn't feel better for him."
Hansen's new-found power helped back a strong pitching performance by senior starter Kyle Potthoff and senior reliever Gavin McMurray. Potthoff allowed one run on seven hits over 4 1-3 innings to improve to 8-0. McMurray closed the door the rest of the way and wriggled out of a bases-loaded, no-out jam in the seventh inning.
Potthoff, who is headed to Rutgers University, was in attack mode from the opening pitch.
"Be aggressive, but I didn't have to overpower them," Potthoff said. "Let my defense make the plays."
The Mustangs turned in a trio of web gems including a diving catch by outfielder Blake Jenkins that saved two runs in the fourth inning.
"Coming into today we told ourselves, 'We didn't get this far just to get this far,'" Hansen said. "We knew we could win this thing."
Sophomore Connor Throneberry added a solo homer in the third to push the lead to 5-0.
Hunter Miller and Nick Orr paced a 14-hit attack with three hits each. Miller reached base four times. 
Orr kick-started the second-inning outburst with a single. He stole second and scored on a swinging bunt single from Jenkins.
Hansen then followed with a long blast to right field.
The Golden Griffins (27-10) scored on a double by Jacob McCauley in the fourth.
"(Marquette) came out a little more relaxed than we did," Vianney coach Scott Brown said. "Early-on, we probably made the game bigger than it was — as opposed to just coming out and playing."
Marquette is on a roll at the perfect time having outscored its opposition 78-18 during the 10-game run.
"I'm not surprised that we're in the final four, but you can never assume you're going to get there," Meyer said. "But I knew this senior group of 15 players had the ability to make something special happen — and they went out and did it."
The Marquette seniors had little time to celebrate. The contest ended just after 5 p.m. and the school graduation ceremony was set for 7 p.m. at Chaifetz Arena on the Saint Louis University campus.
But Hansen and Potthoff were in no hurry to get into their caps and gowns.
"This (win) is going to be the most important thing that will happen to me today," said Hansen, a straight-A student and the school's Post-Dispatch Scholar Athlete.
Class 5 quarterfinal: Marquette 5, Vianney 1
Marquette vs. Vianney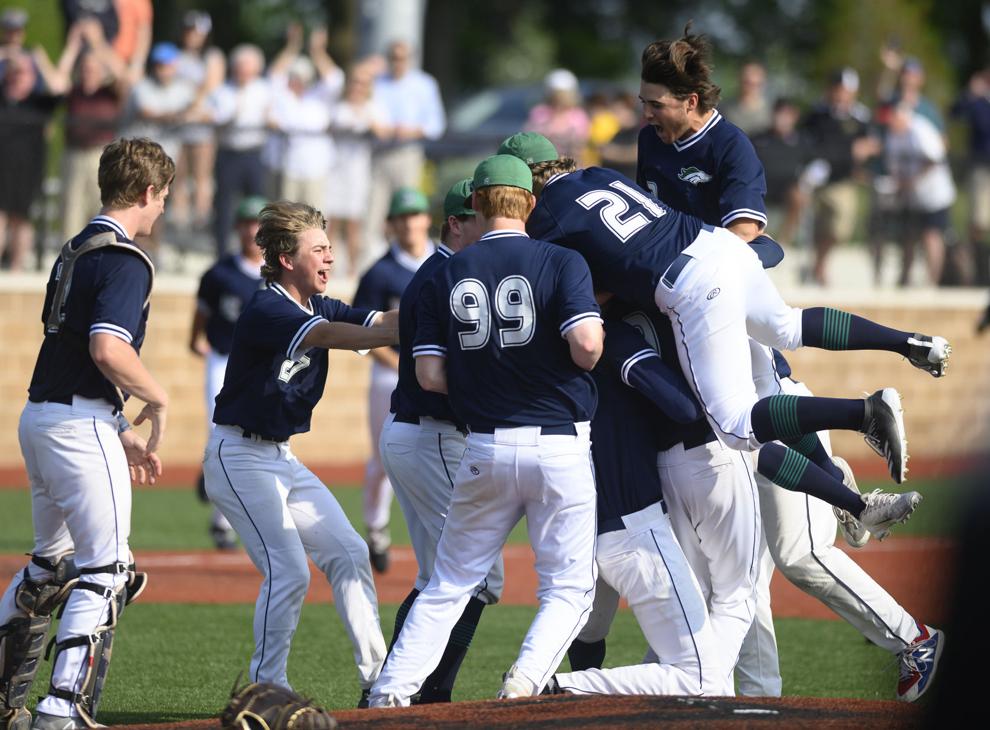 Marquette vs. Vianney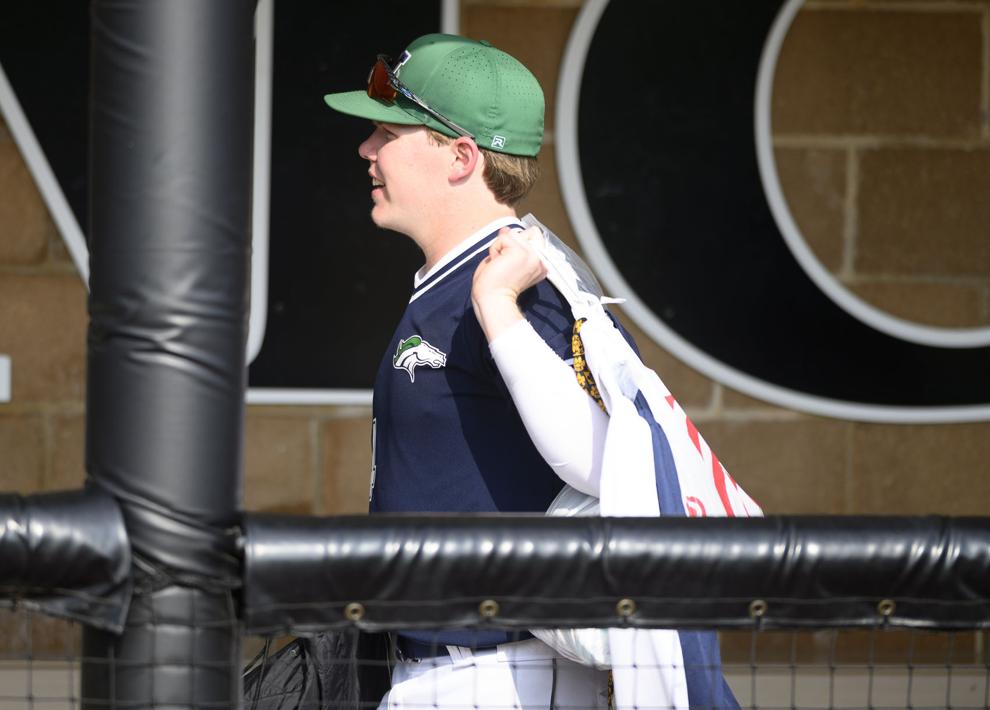 Marquette vs. Vianney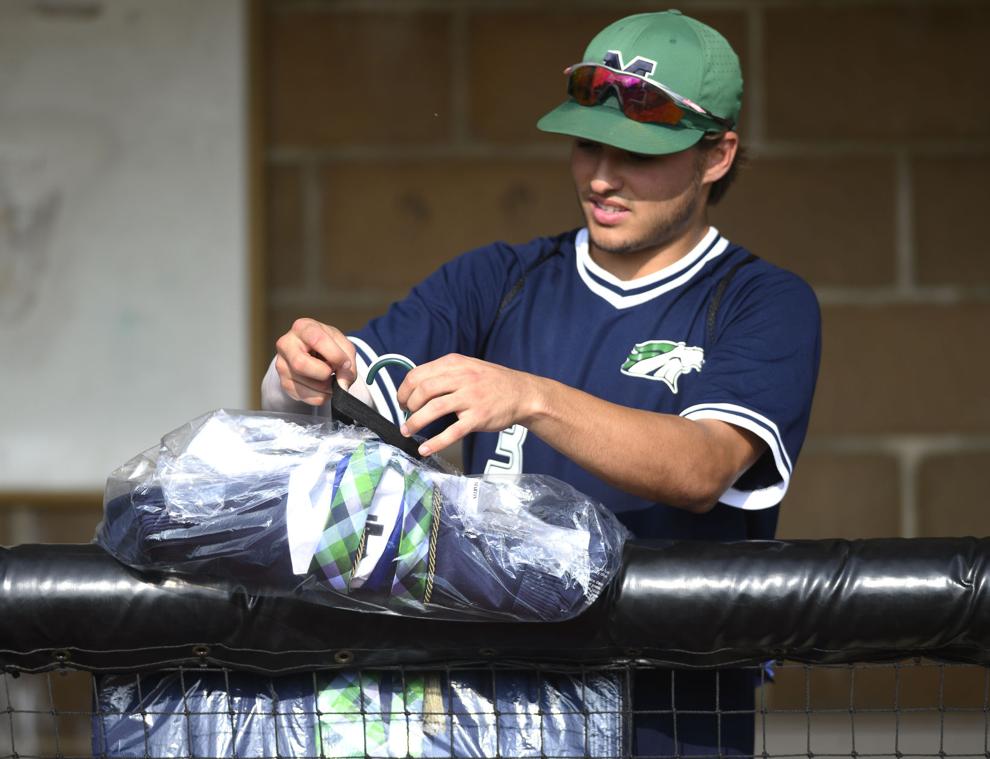 Marquette vs. Vianney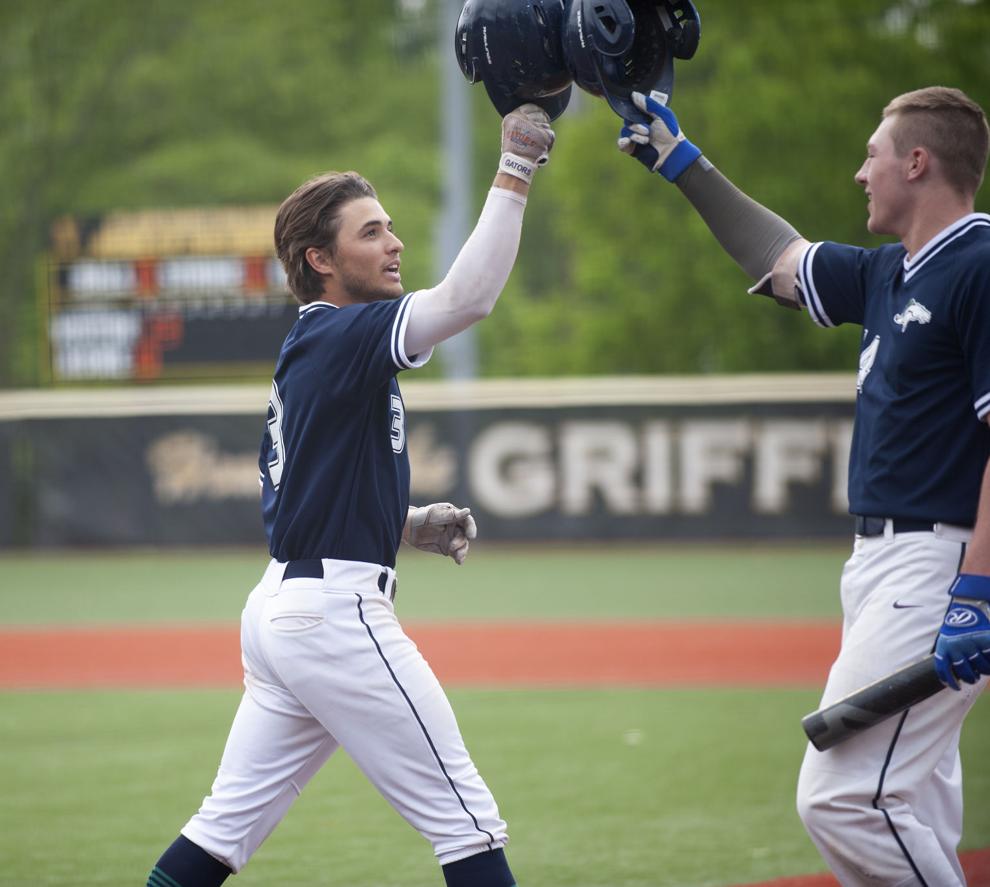 Marquette vs. Vianney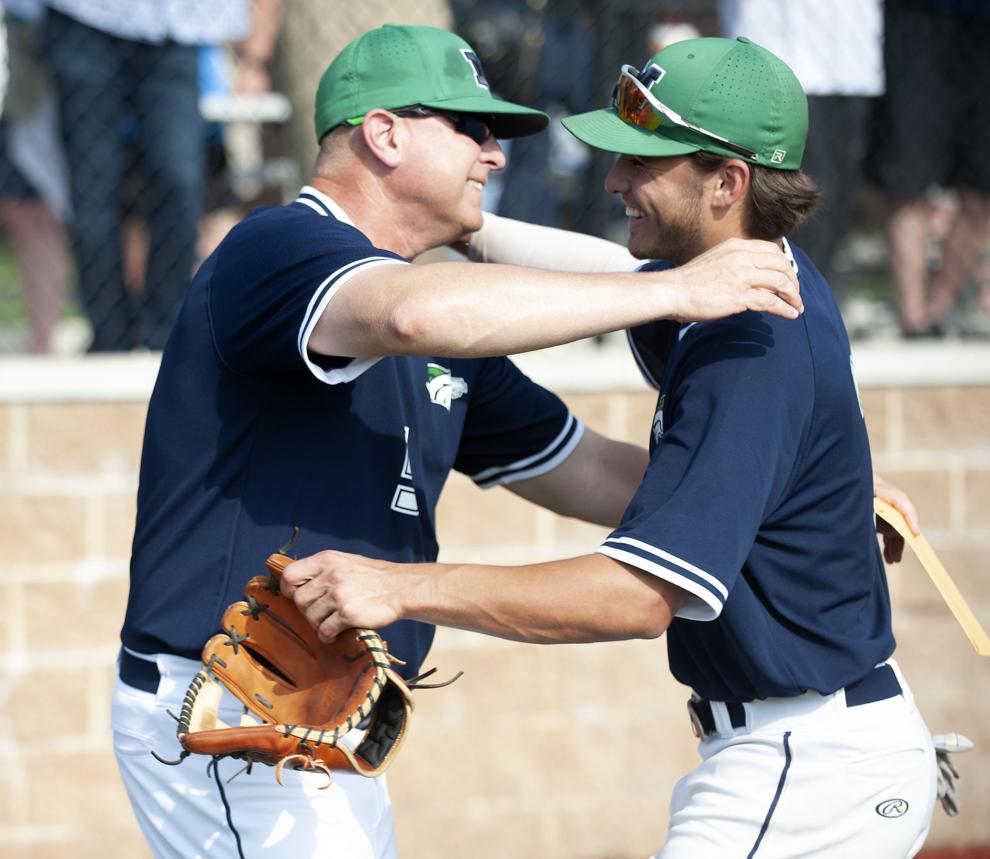 Marquette vs. Vianney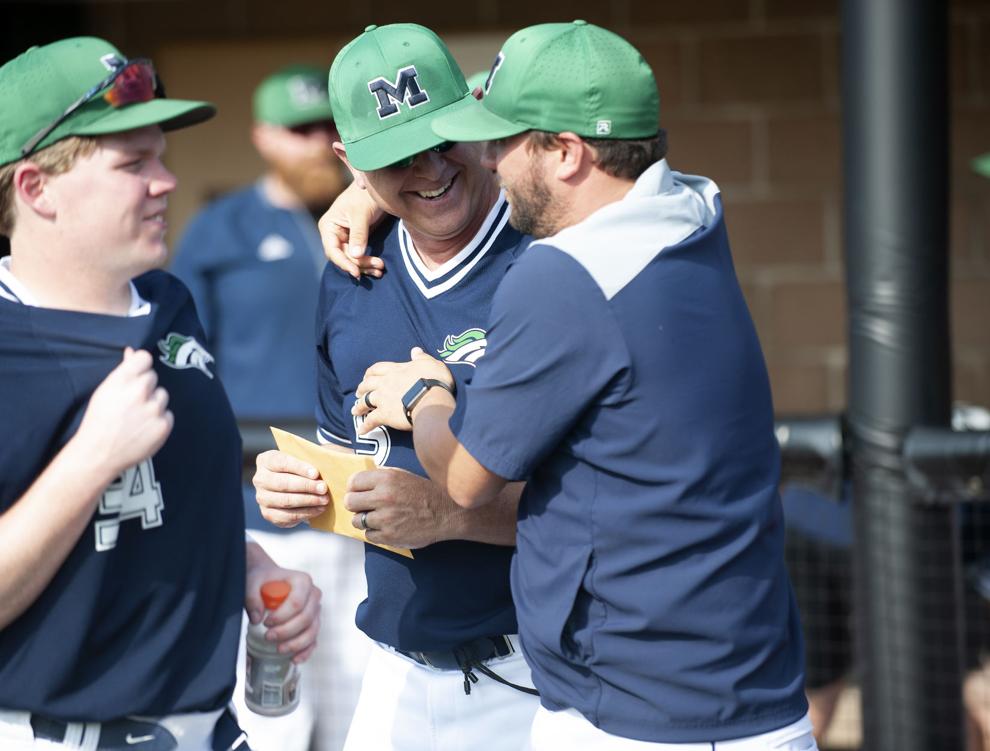 Marquette vs. Vianney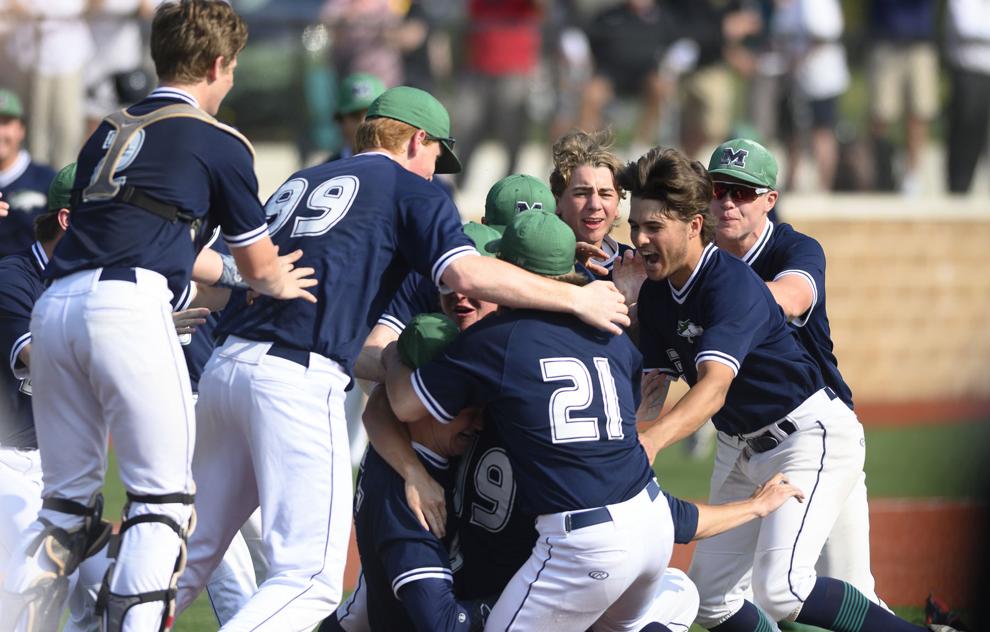 Marquette vs. Vianney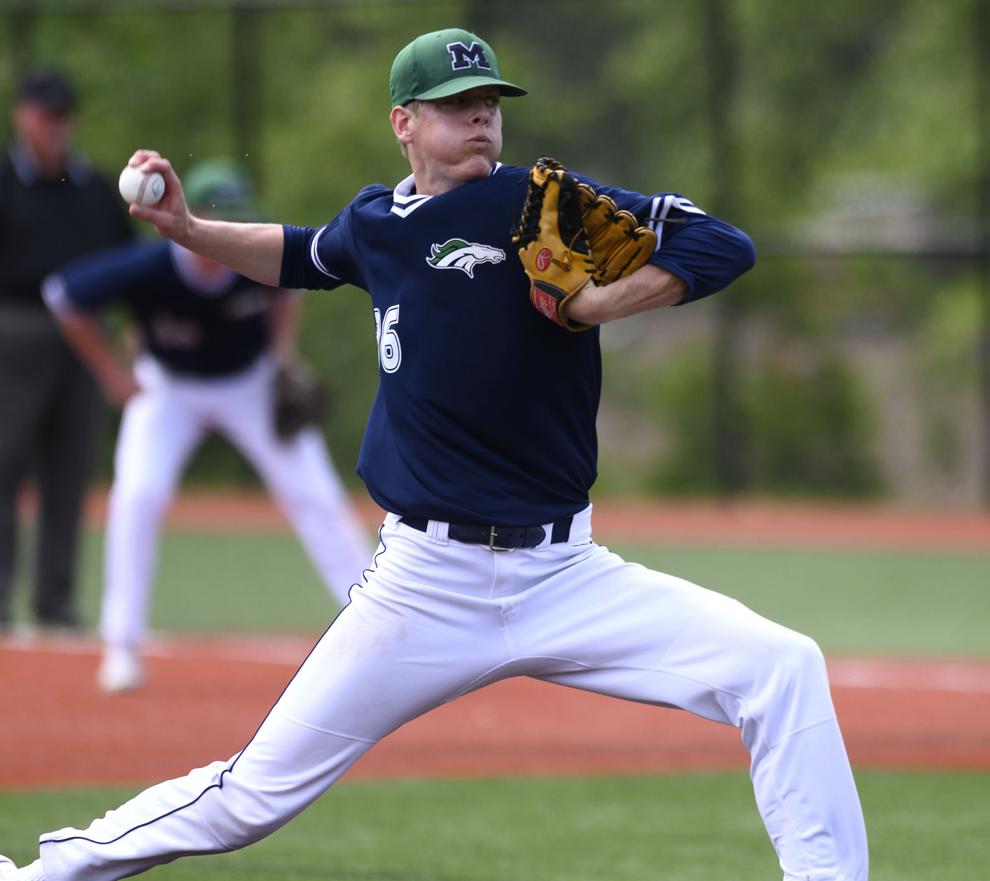 Marquette vs. Vianney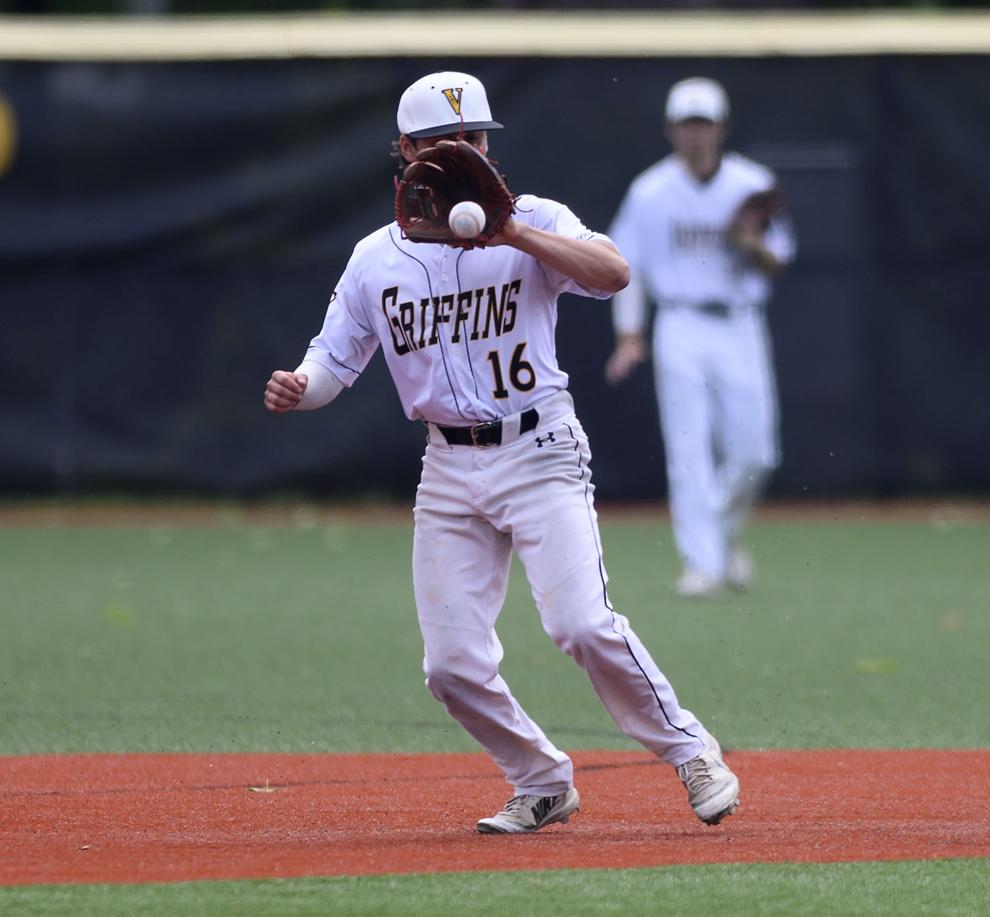 Marquette vs. Vianney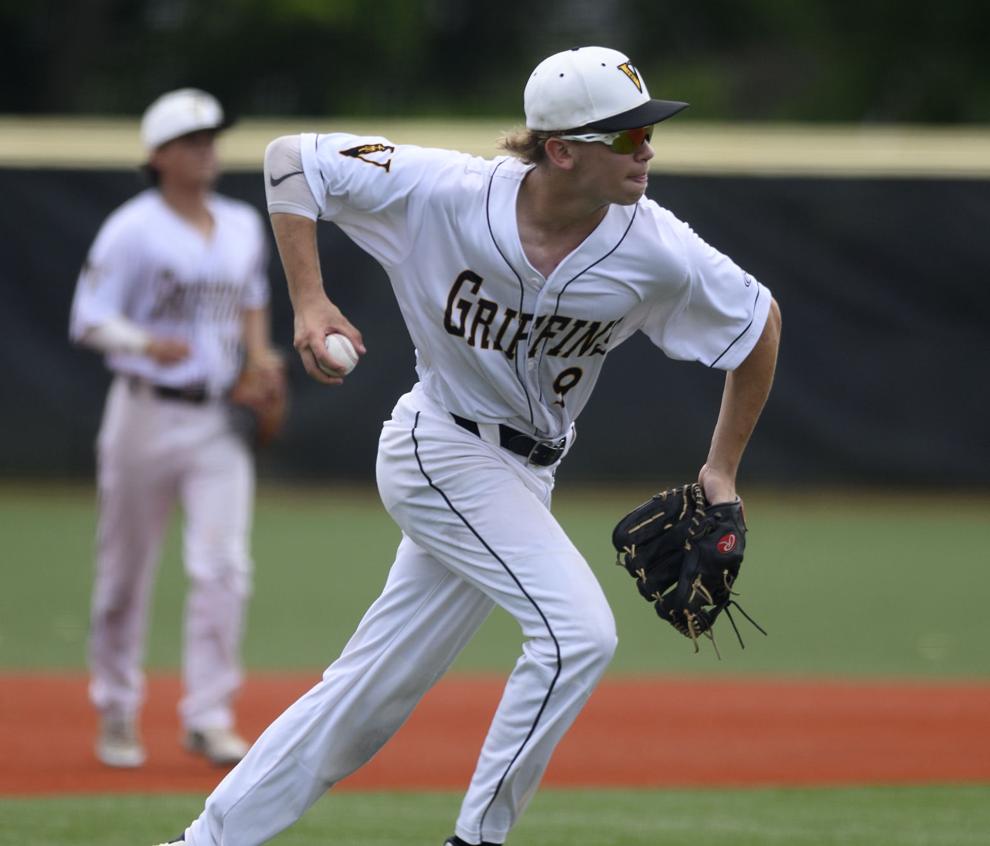 Marquette vs. Vianney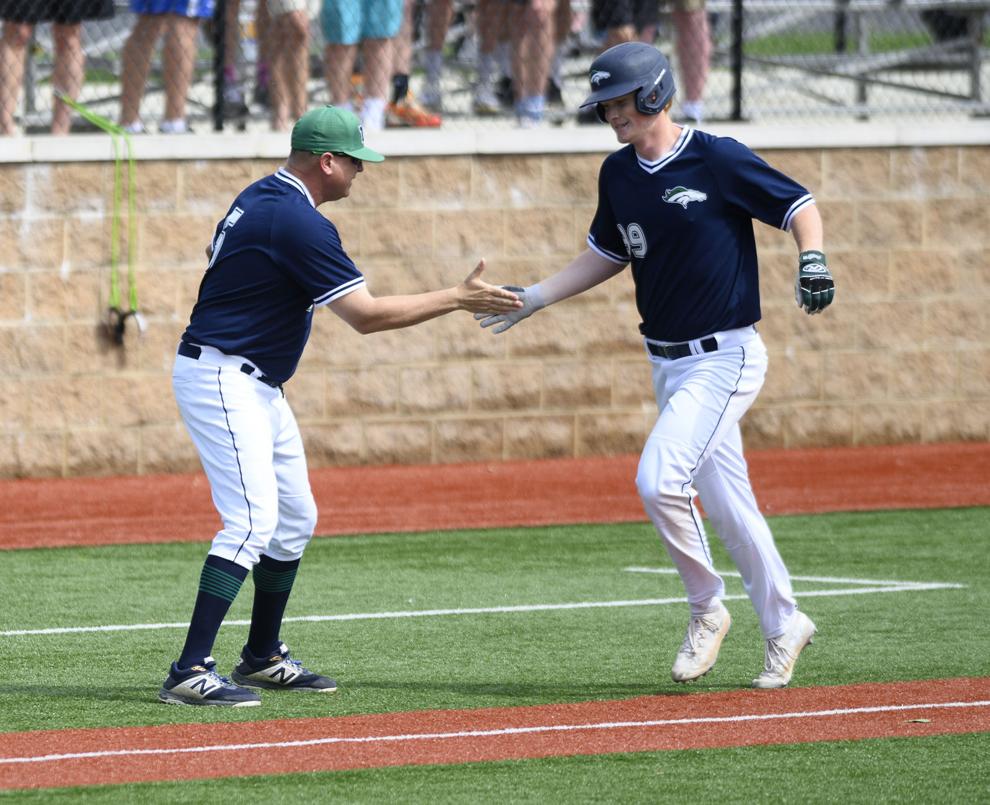 Marquette vs. Vianney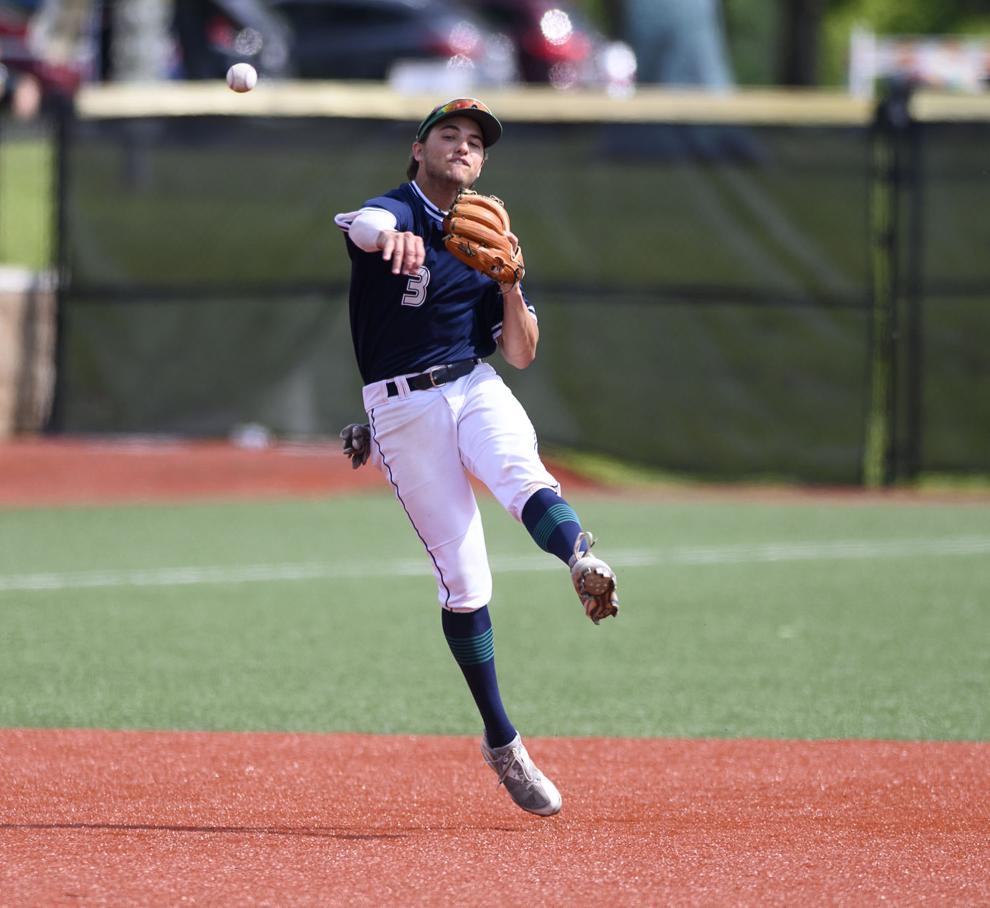 Marquette vs. Vianney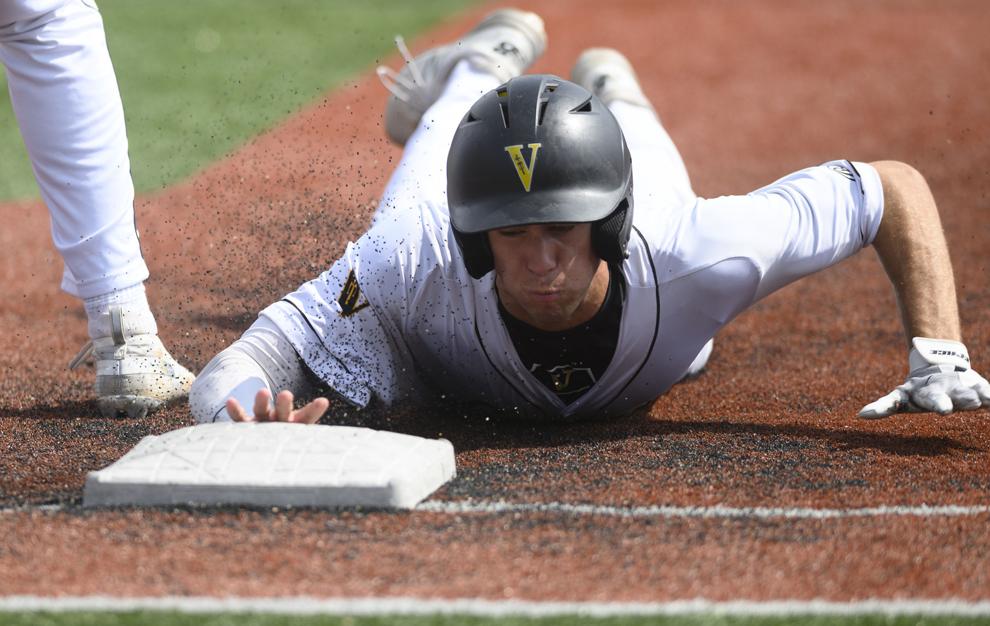 Marquette vs. Vianney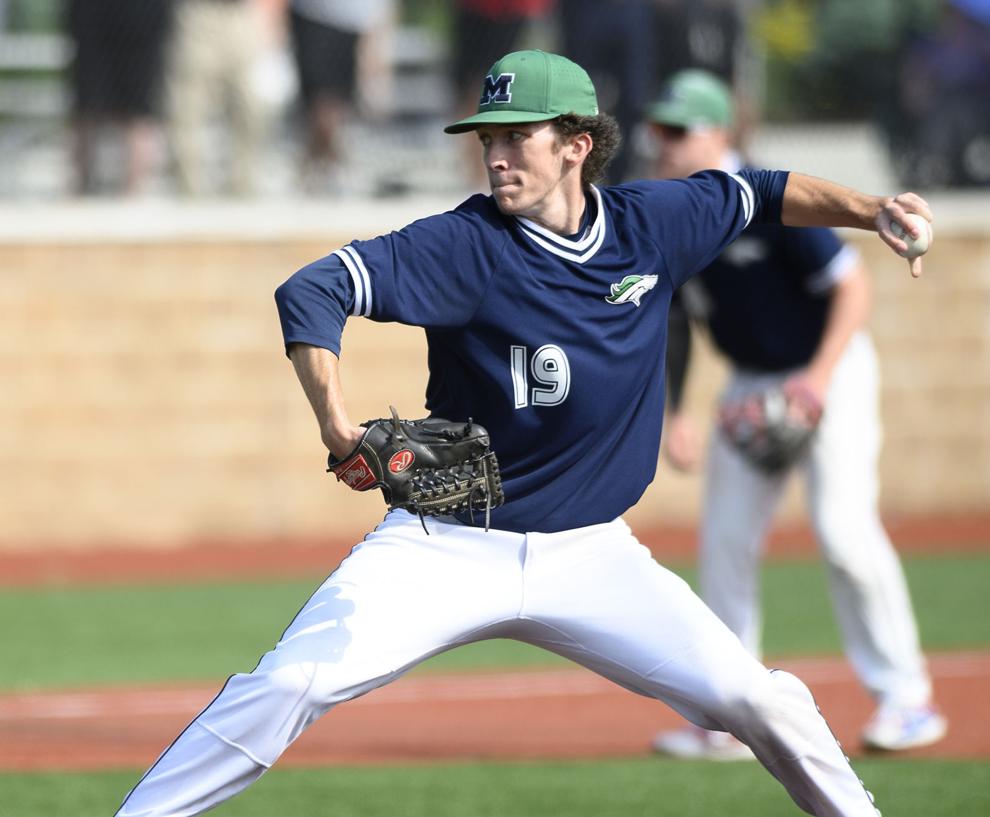 Marquette vs. Vianney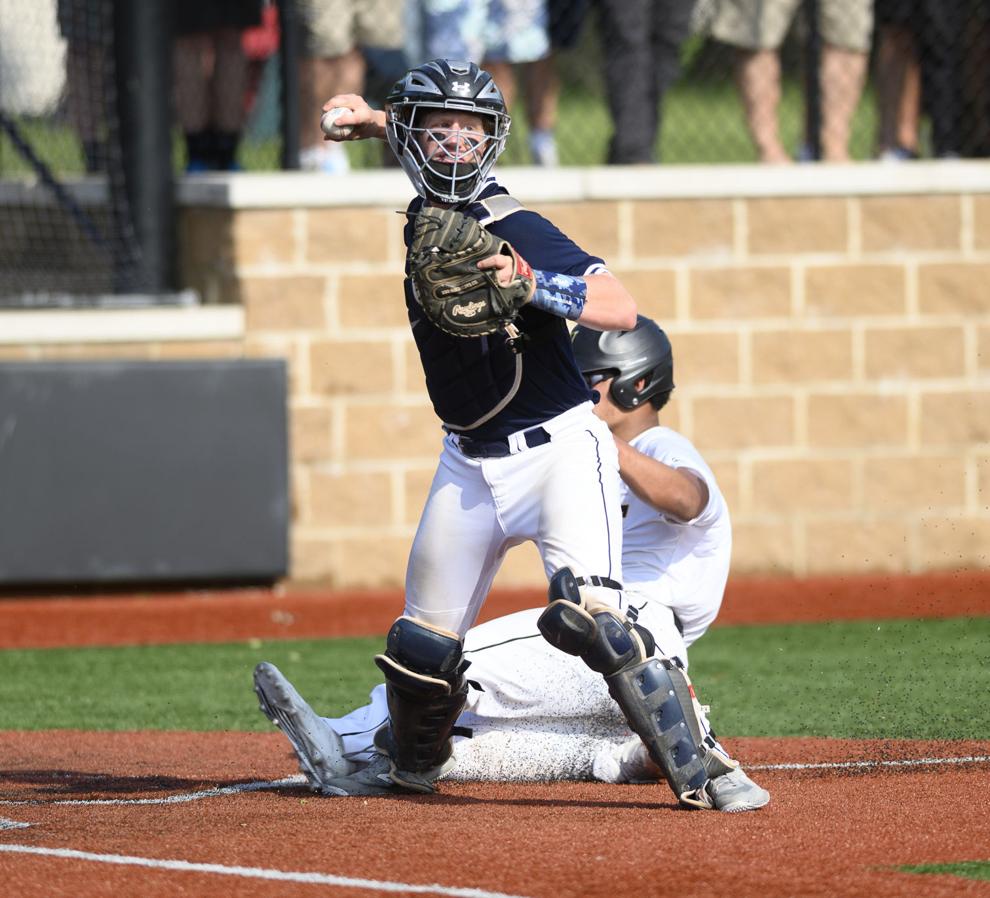 Marquette vs. Vianney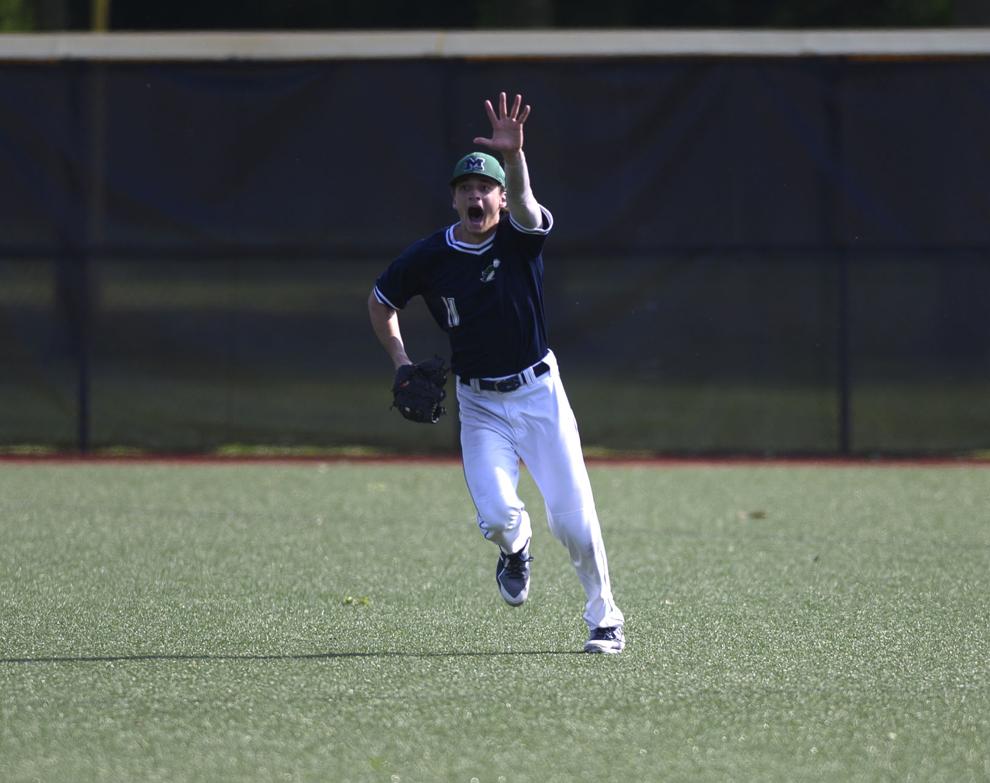 Marquette vs. Vianney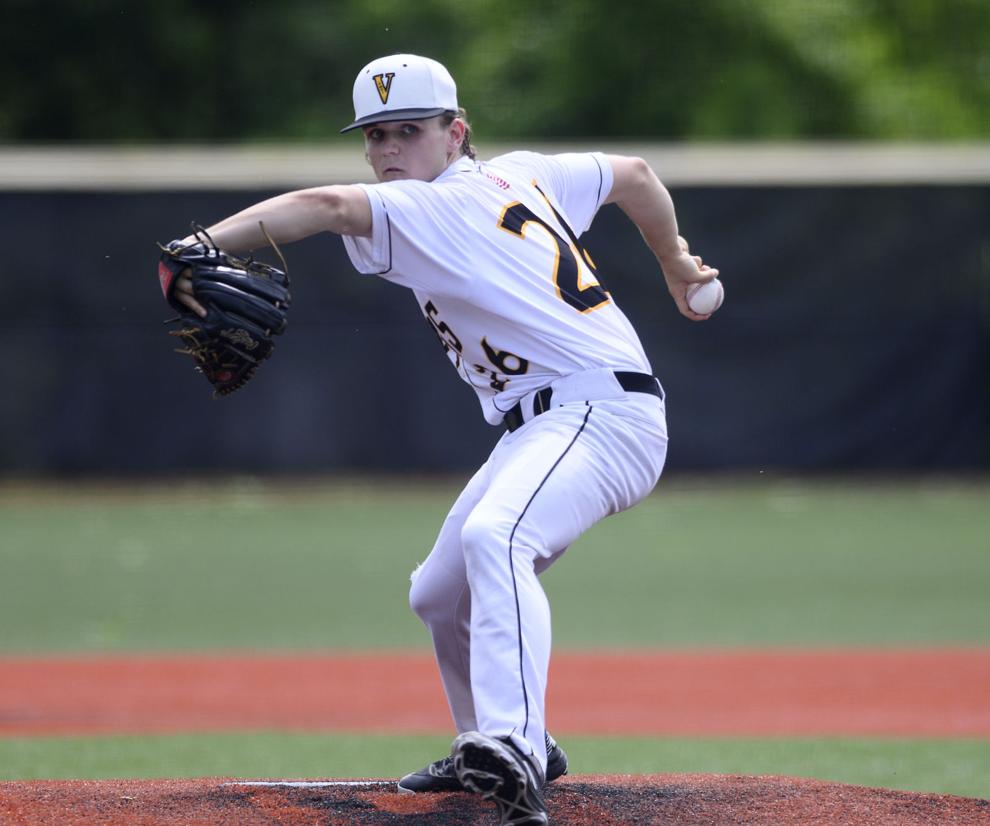 Marquette vs. Vianney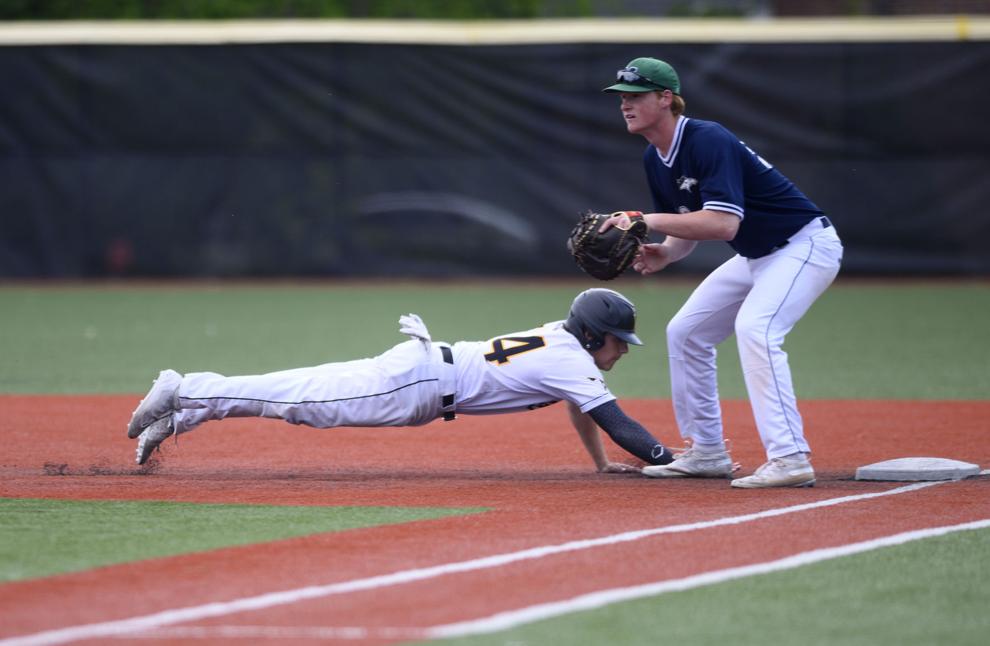 Marquette vs. Vianney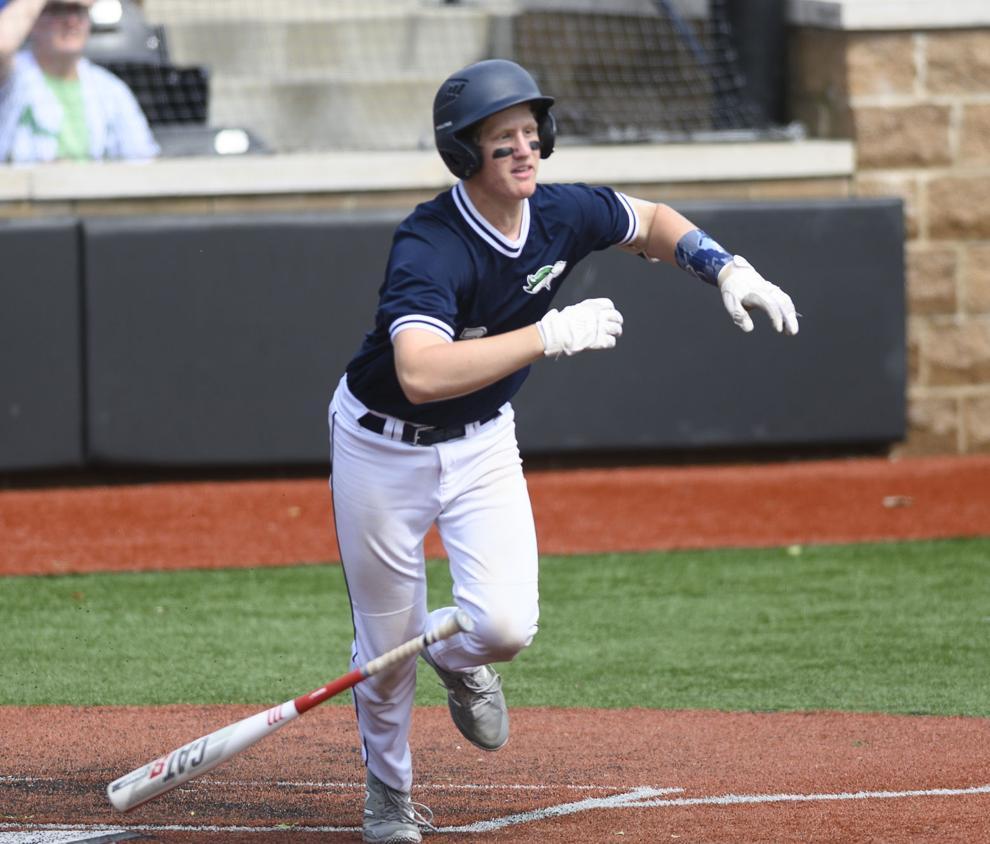 Marquette vs. Vianney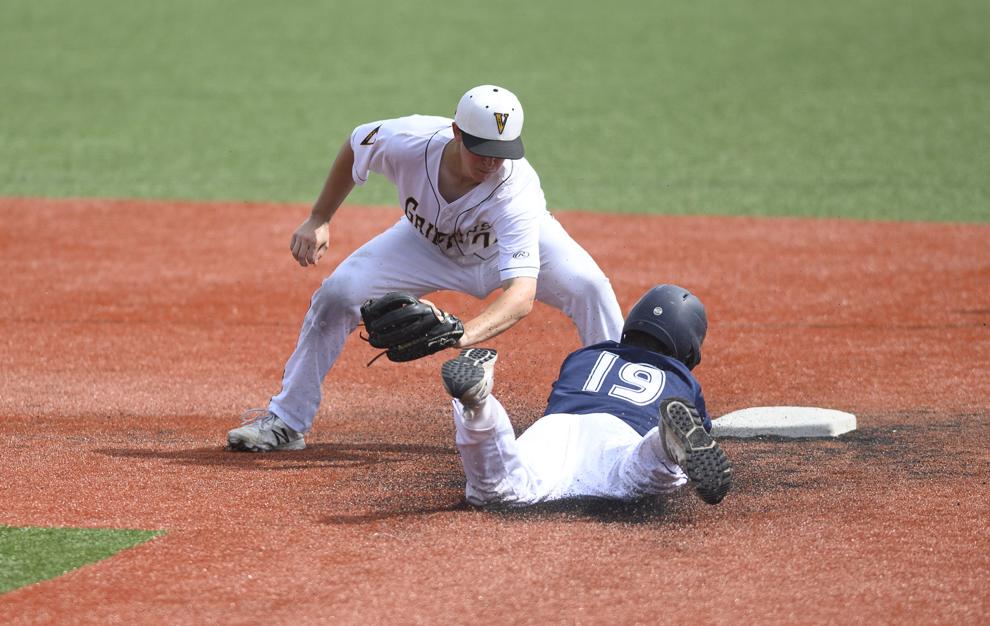 Marquette vs. Vianney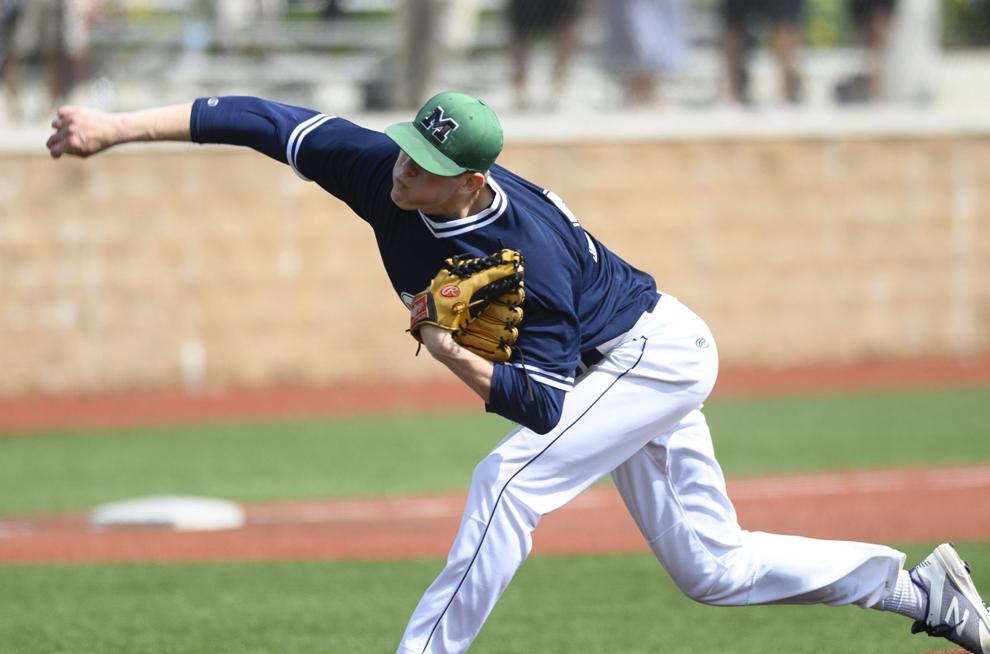 Marquette vs. Vianney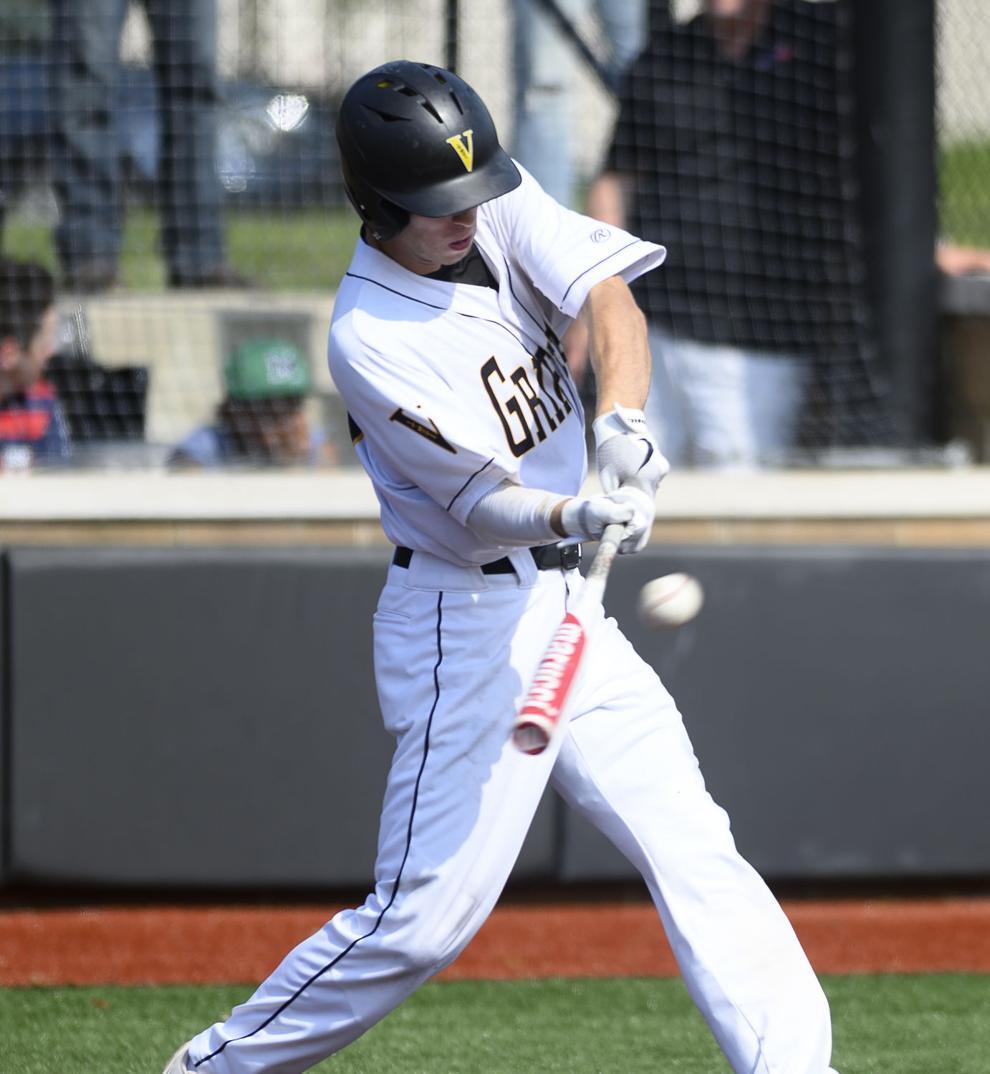 Marquette vs. Vianney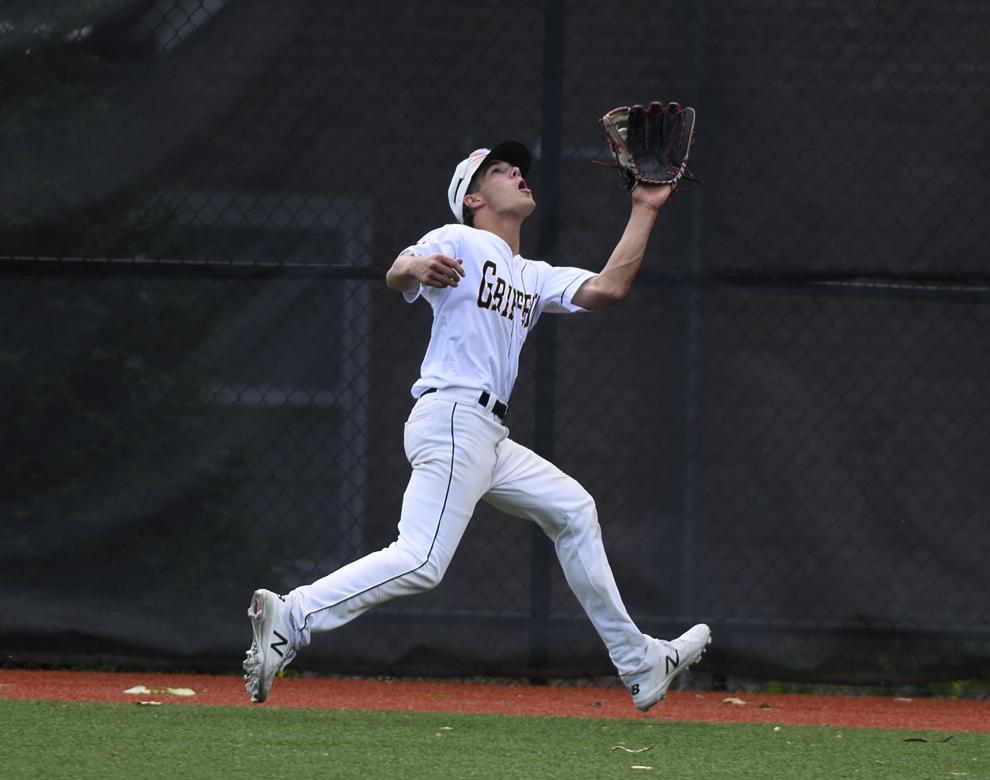 Marquette vs. Vianney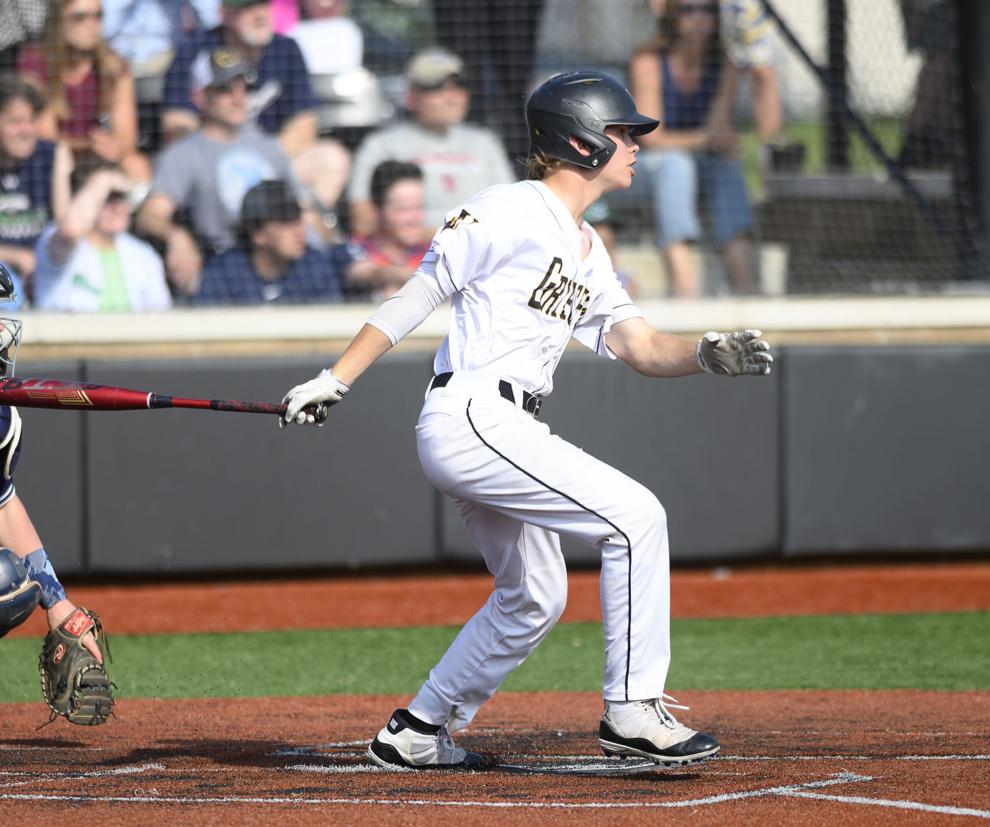 Marquette vs. Vianney