GRANITE CITY — Sometimes a baseball team needs a hero. Sometimes it just needs a worker to grind out difficult situations that could prove pivotal.
Fortunately for Belleville West, it has Will Lanxon.
The senior's contributions Saturday weren't as highlight-reel heroic as the walkoff home run he hit Thursday, but they were still vital.
Lanxon had a key two-run, game-tying single at the plate, and also turned in four strong innings on the mound in the Maroons' 6-4 victory over O'Fallon in the Granite City Class 4A Regional final in Granite City.
The Maroons (27-7) will play Edwardsville (34-5) at 4 p.m. on Wednesday in the semifinals of the Bloomington Class 4A Sectional at a metro east venue still to be determined. 
"You can't say enough good things about Will," Maroons coach Todd Baltz said. "He's been a part of this team for four years. He's the guy you want in big spots. He keeps coming through."
Belleville West got a solo home run from JB Biermann in the second inning, and a two-run single from Lanxon and an RBI double from Colin Shea during a four-run third inning to overcome an early 3-0 deficit.
Lanxon's clutch pitching left room for the Maroons' comeback, then prevented O'Fallon (25-9) from doing the same.
The Panthers scored the first three runs of Saturday's game and had several chances to bust it wide open with one more well-timed hit. It started with a two-run blast over the left field fence by shortstop Josh Gibson, just two batters into the game.
"That kind of shocked me," Lanxon said of the early homer. "It was not the start I wanted. But two runs? I knew we would definitely score two runs. I knew if I could limit the damage that inning and pitch well the other innings, we were going to win."
Lanxon bore down when he had to. He struck out two batters in a row to leave a runner stranded at third in the first inning. He committed two throwing errors in a wobbly second inning, but struck out O'Fallon's dangerous Wes Collins (.442 average, 6 HR's, 34 RBI) to leave runners stranded at second and third. 
"We had them on the ropes," O'Fallon coach Joe Bauer said. "We left (three) runners on base in just those first two innings."
The Panthers' early 3-0 lead had turned into a 5-3 deficit by the fourth inning. But in that frame, they loaded the bases with two outs against Lanxon. Senior catcher and cleanup hitter Kyle Becker came to the plate, worked Lanxon for a full count.
"I didn't want to walk him," Lanxon said. "If he gets a hit there, then props to him. But if I walk him, then that's all on me."
Lanxon and Becker battled for six more pitches with the Panthers' catcher fouling off one offering after another. On the 11th pitch of the at bat, Becker flied out to right fielder Armond Milton.
"Our right fielder made a great catch on it," Lanxon said. "I was relieved, I'll be honest."
He was also, well, relieved on the mound. After four innings, Lanxon walked five, struck out five and yielded three runs on three hits.
Maroons senior Luke Trapp took over the pitching duties in the fifth. He ran into a bit of trouble in the top of the seventh. Collins hit an RBI single down the left-field line to score Gibson, who had been hit by a pitch and balked to second. Suddenly, with nobody out, O'Fallon had the potential tying run at the plate.
Becker struck the ball hard but right to Maroons' third baseman Ryan Loeffler, who started an easy double play. Two batters later, Trapp struck out Cody Bauer to end the game.
"I tip my cap to Luke Trapp coming in and closing this (one) out," Baltz said. "He was in the fire a little bit with a run in and a runner on. He got a big double play ball there near the end."
O'Fallon lost 16 seniors from last year's 35-4 super-sectional qualifier, including its entire pitching staff.  The Panthers still put together a 25-win season.
And, Bauer said, it took a good team to knock them out.
"They're resilient," Bauer said of the Belleville West players. "That's a hell of a ball club they have. They're going to be a tough out for whoever they play next, no doubt about it."
Belleville West vs. O'Fallon baseball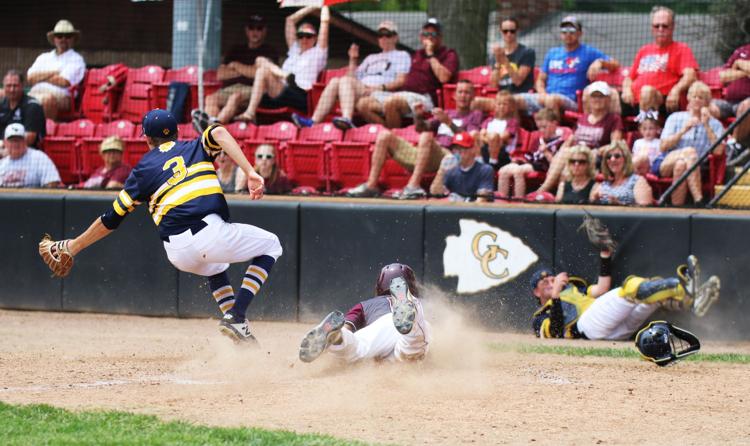 Belleville West vs. O'Fallon baseball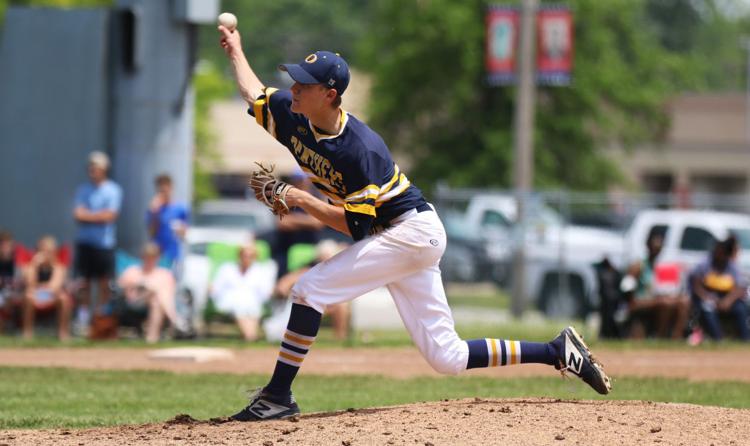 Belleville West vs. O'Fallon baseball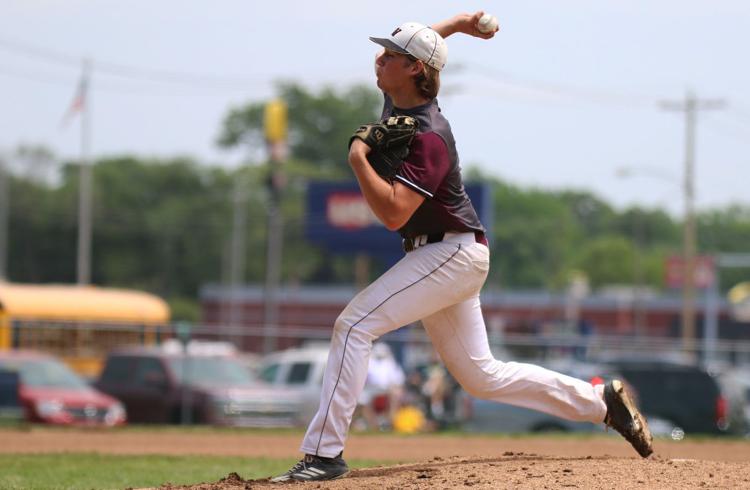 Belleville West vs. O'Fallon baseball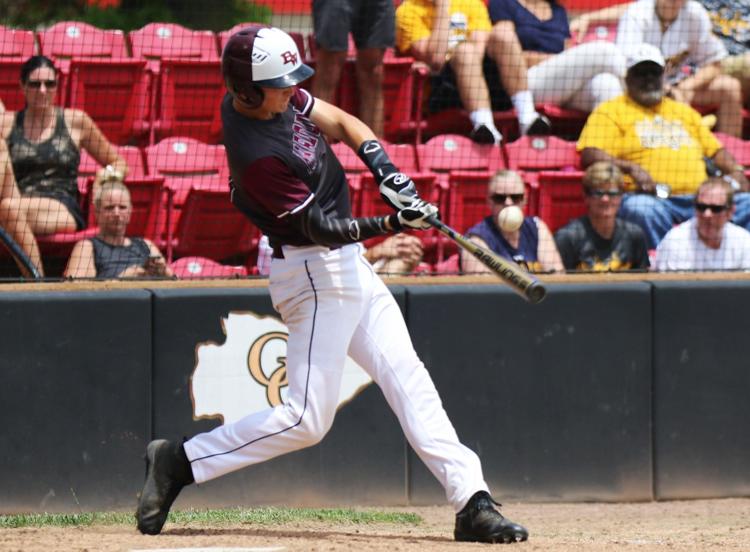 Belleville West vs. O'Fallon baseball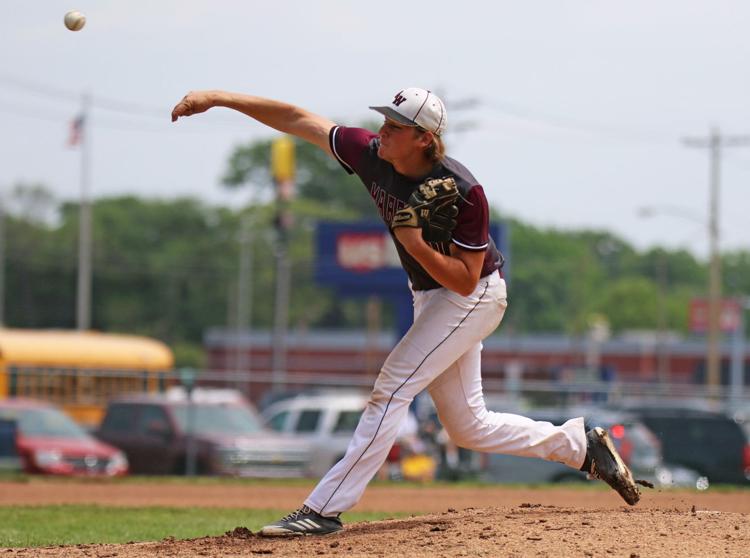 Belleville West vs. O'Fallon baseball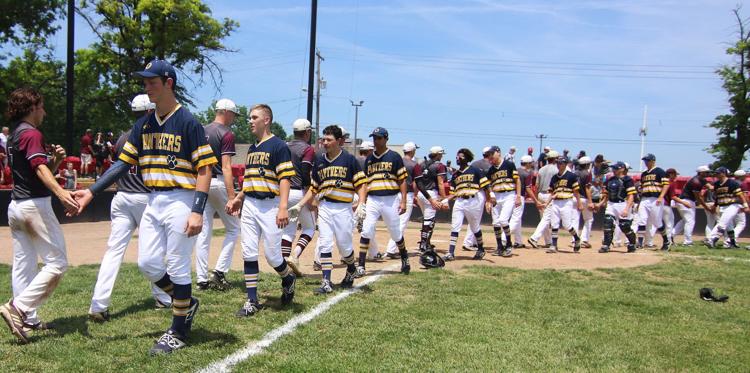 Belleville West vs. O'Fallon baseball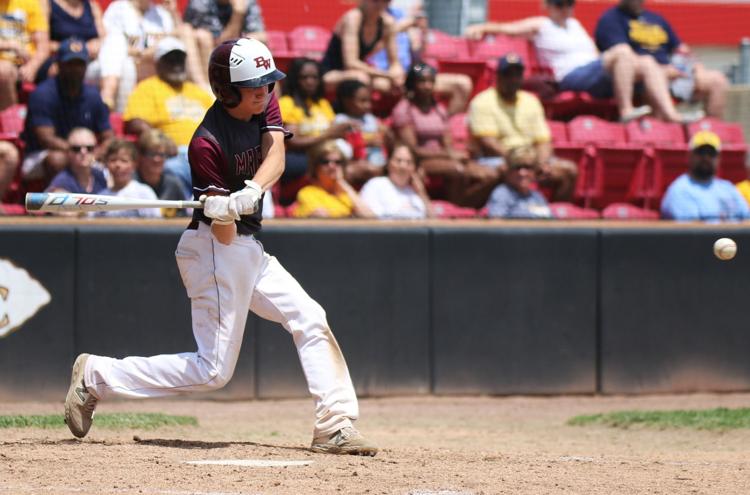 Belleville West vs. O'Fallon baseball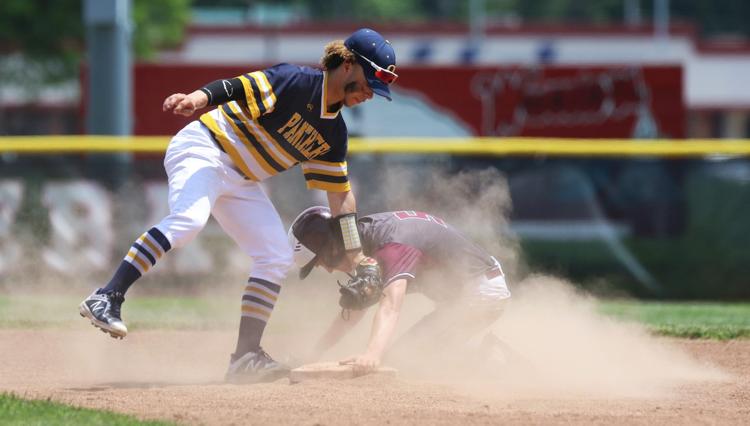 Belleville West vs. O'Fallon baseball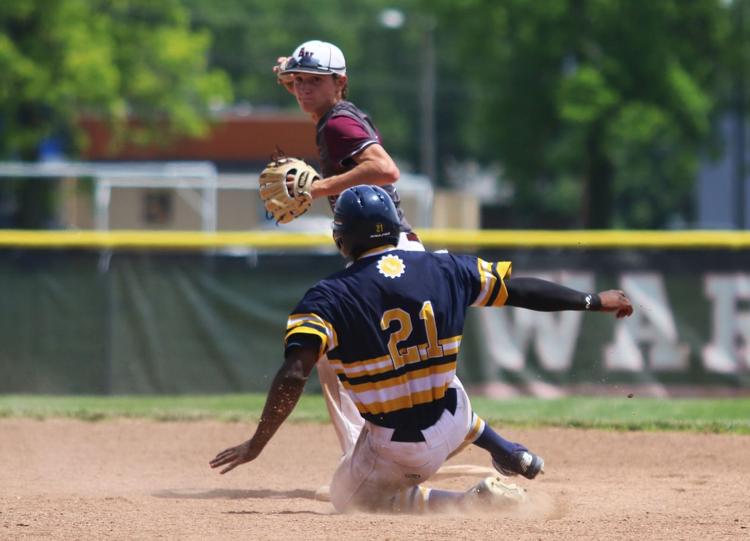 Belleville West vs. O'Fallon baseball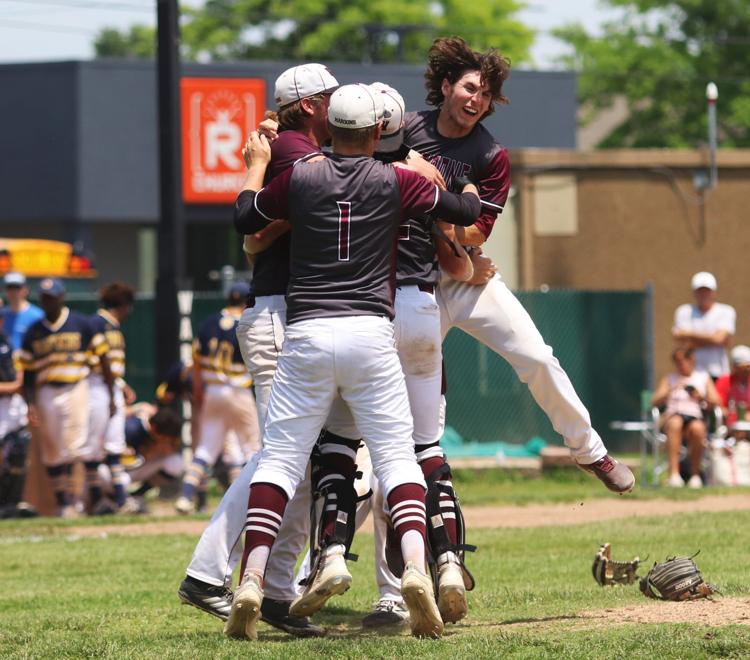 Belleville West vs. O'Fallon baseball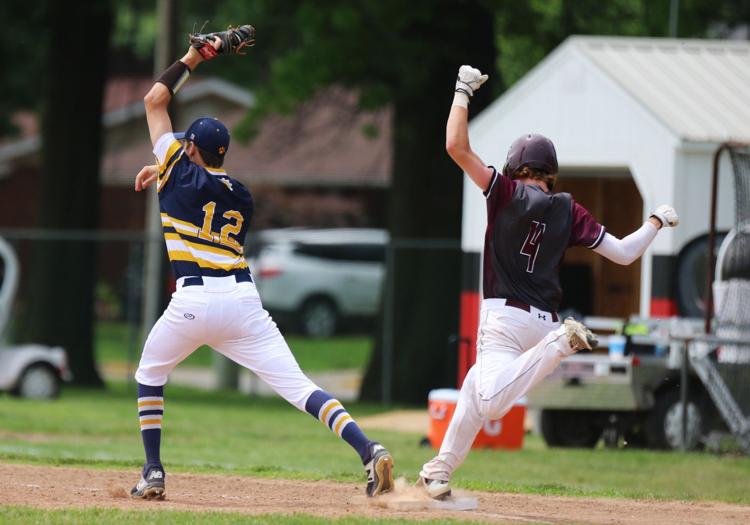 Belleville West vs. O'Fallon baseball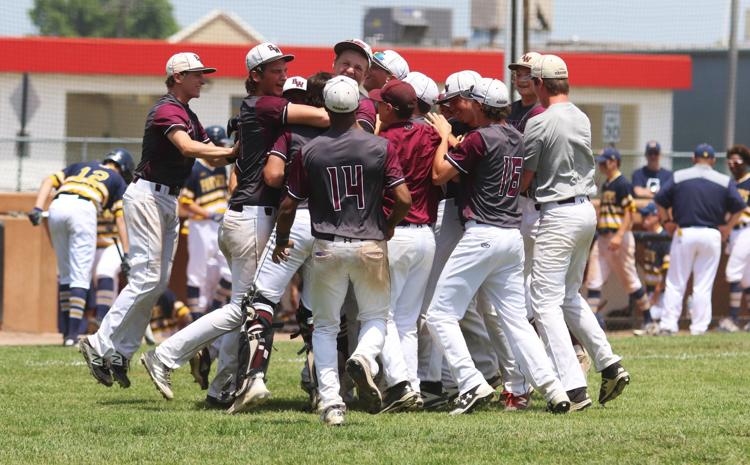 Belleville West vs. O'Fallon baseball