WILDWOOD — When the 2019 schedule came out, Marquette junior Hunter Miller knew it was going to be a battle.
But Miller couldn't help but smile when he read the schedule with his teammates.
"Once the schedule came out, we have a group chat and we were conversing, like, 'This is the best way to get ready for the postseason,' " Miller said. 
The grueling regular season and the lessons it taught the Mustangs paid off Wednesday with a 6-1 victory against rival Lafayette in Class 5 District 3 championship at Lafayette high School.
"This team has been so much fun to coach," Marquette coach John Meyer said. "This is a team I was willing to lose with all year and we did go through some ups and downs. They've been tough and resilient and it's so rewarding to see them battle through all that. It's just a great group of kids to work with."
Marquette (21-8) avenged last year's district championship loss to Lafayette and won its second district title in the past three seasons. 
The Mustangs have defeated the Lancers eight of their last 10 meetings, including two of the last three times in the playoffs.
Though Wednesday's win pushed Marquette's winning streak to a season-high eight games, it was a four-game losing streak earlier that helped spark the turnaround.
"We went through a stretch where we saw four really good teams and that helped us more than anything," Meyer said. "We saw how they won games and there were some things that we weren't doing at times. I think it opened their eyes."
Lafayette (18-6) opened up the scoring in the first inning, tagging Marquette starting pitcher Ian Lohse for a run on two hits.
But the early deficit didn't phase the Mustangs.
"We've battled through every game we've been in, every game we've gone down early, we've been a tough putout," Miller said. "We all stayed confidence and started piecing things together."
After the rocky first inning, Lohse slammed the door shut on Lafayette's potent offense. 
"The pitcher was making quality pitches and doing a good job of getting ahead and he did a good job," Lafayette coach Boyd Manne said. 
After giving up the one run the first inning, Lohse allowed just one hit and two walks while striking out 10 Lafayette batters before being pulled with two outs in the sixth. 
"I was just a little amped up (early)," Lohse said. "Seeing everyone out there (in the stands) just got me really excited and nervous. Once I got through that first inning, things started to settle down."
Marquette tied the game 1-1 in the third inning before taking the lead on a Miller sacrifice fly to deep center field. 
"When they got that run back (in the third), I knew I could hold them to zeros the rest of the game," Lohse said.
Braden Barnard pitched the final 1 1-3 inning to lock down the game, but not before the Mustangs' offense had one more showing in the seventh inning. 
Marquette banged out four runs on four hits, highlighted by sophomore Connor Throneberry's moonshot of a two-RBI double. 
"It felt great. I squared it up on a two-strike curve ball and I got it," Throneberry said.
Throneberry, Nick Orr and Blake Jenkins each recorded two hits, while Jake Hansen went 3-for-4 at the plate as the Mustangs muscled 12 hits.
"All of their pitchers are very good," Meyer said. "So you're just trying to swing enough that you'll get enough barrels on the ball and just winning by attrition. The same thing happened (Tuesday), the game slowly turned in our favor by being aggressive and sticking with it."
Marquette vs. Lafayette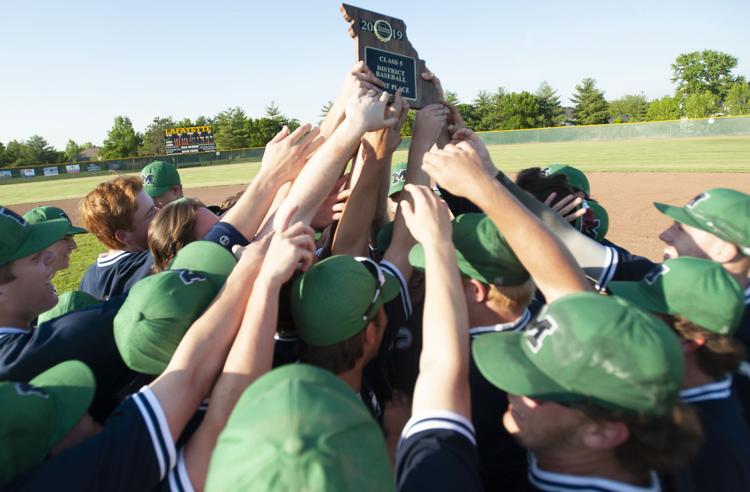 Marquette vs. Lafayette
Marquette vs. Lafayette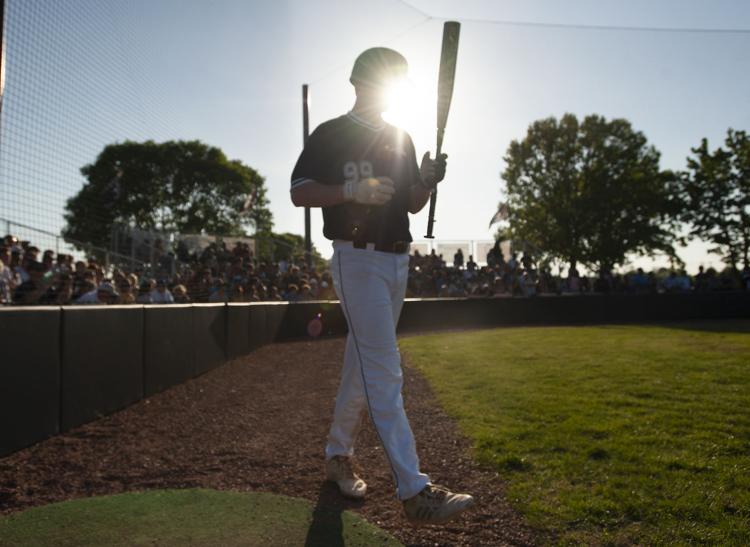 Marquette vs. Lafayette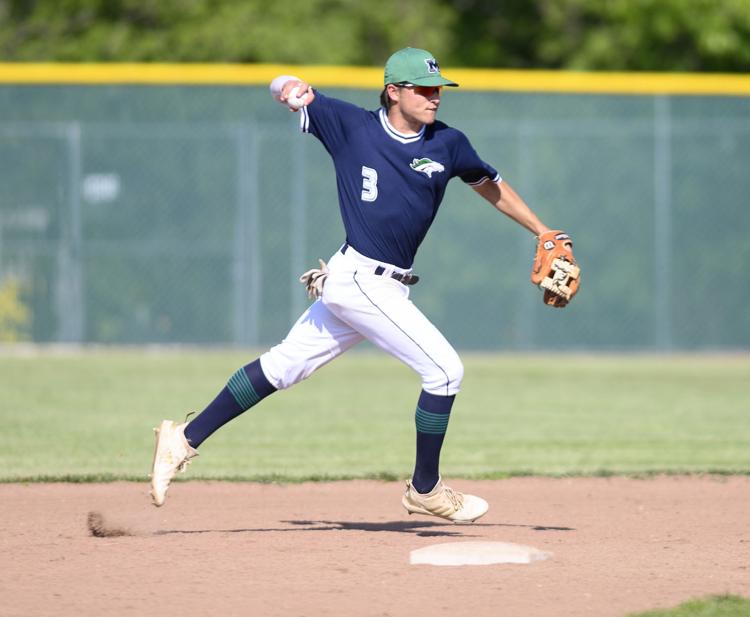 Marquette vs. Lafayette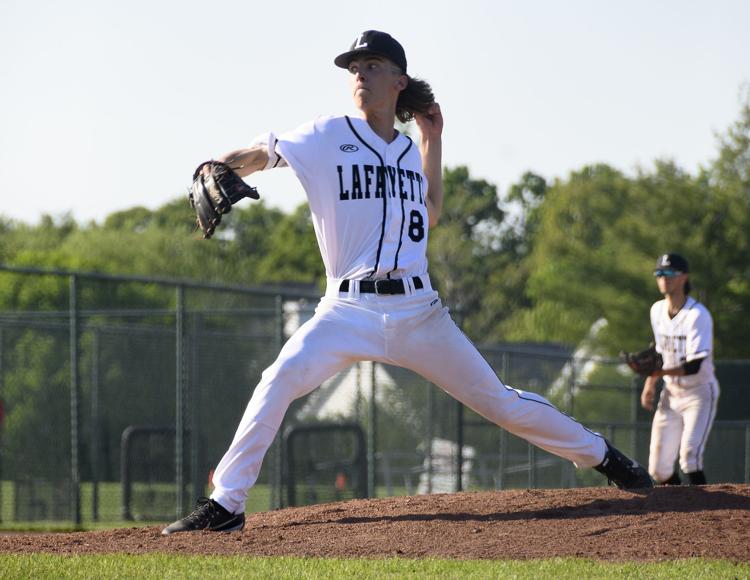 Marquette vs. Lafayette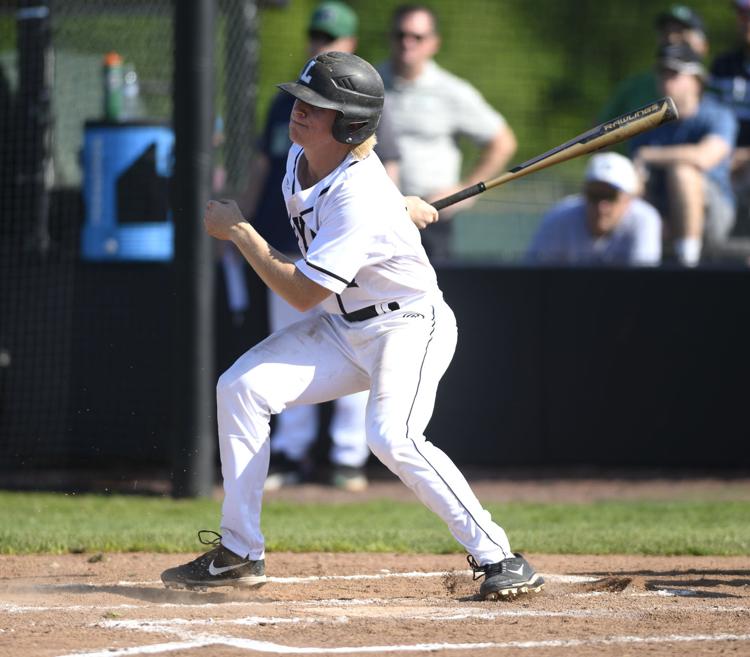 Marquette vs. Lafayette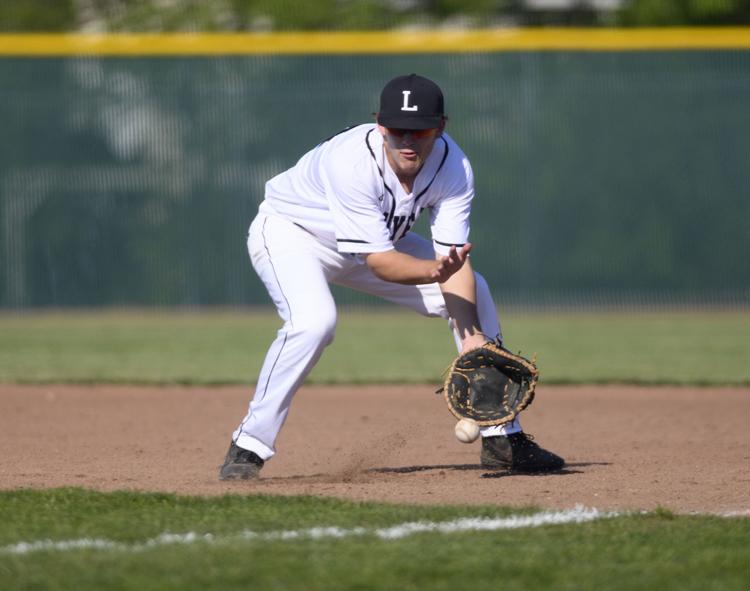 Marquette vs. Lafayette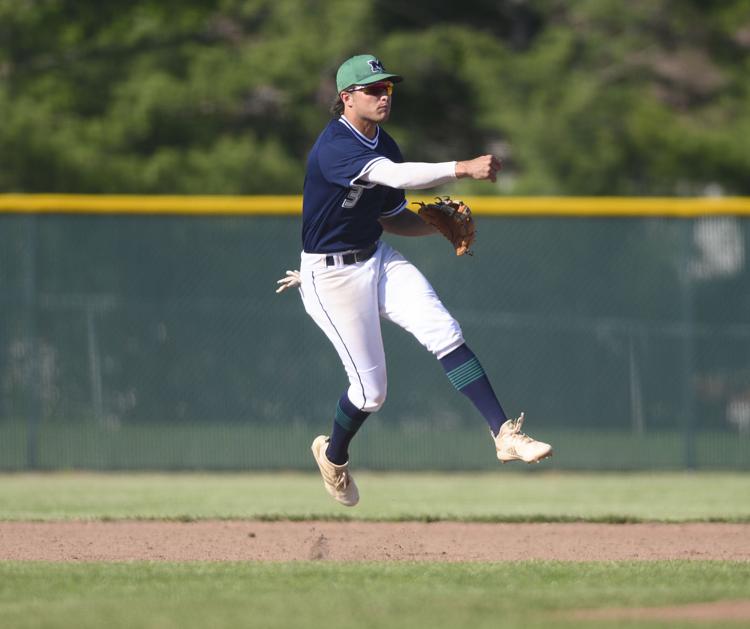 Marquette vs. Lafayette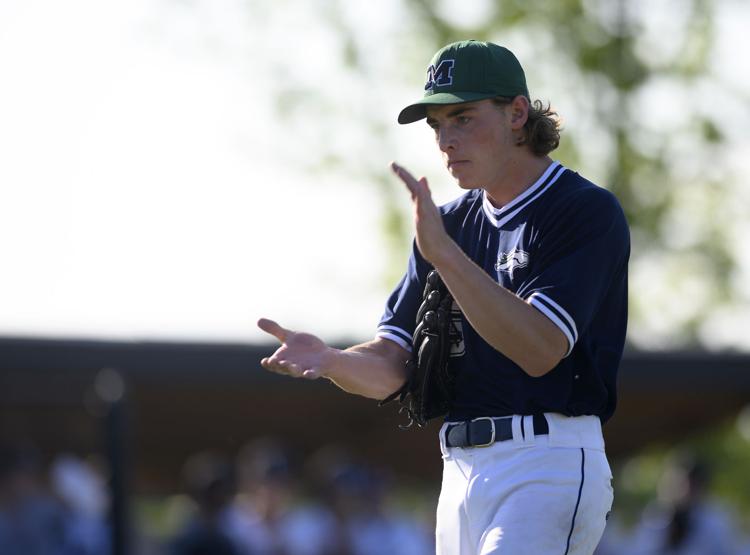 Marquette vs. Lafayette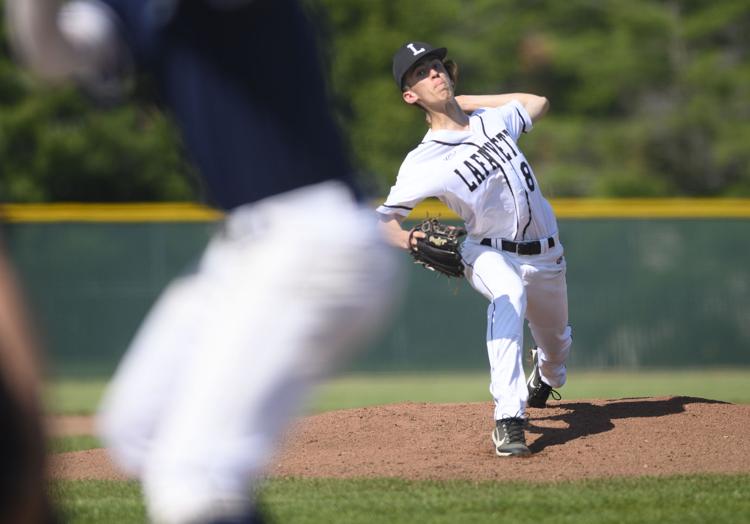 Marquette vs. Lafayette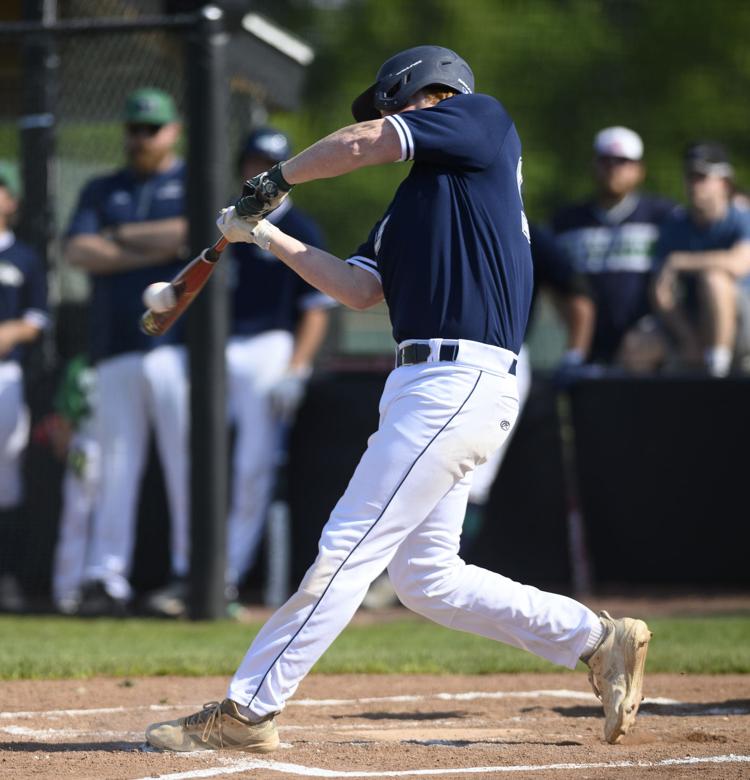 Marquette vs. Lafayette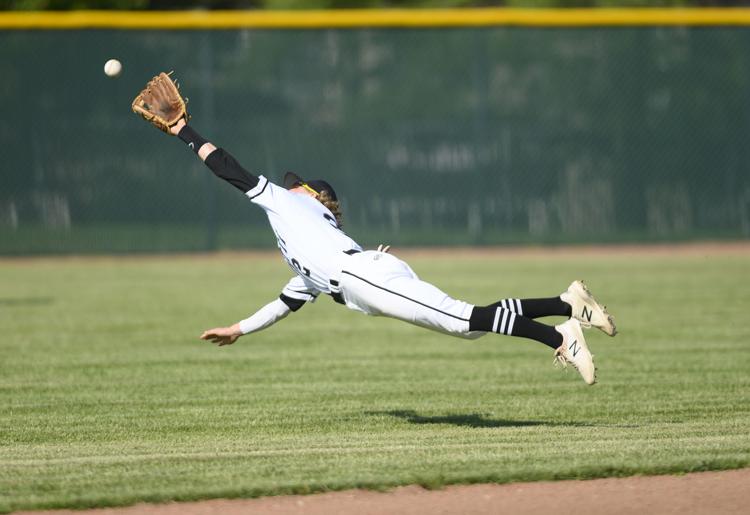 Marquette vs. Lafayette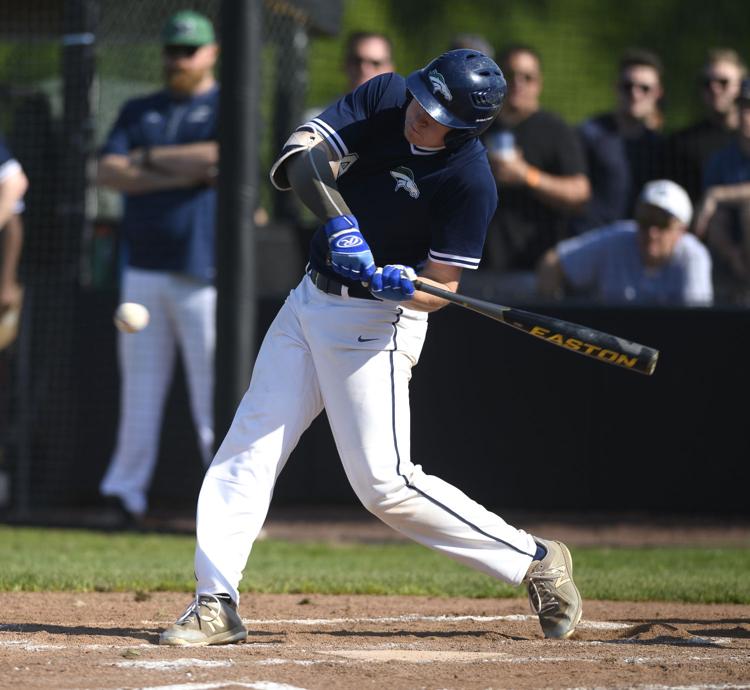 Marquette vs. Lafayette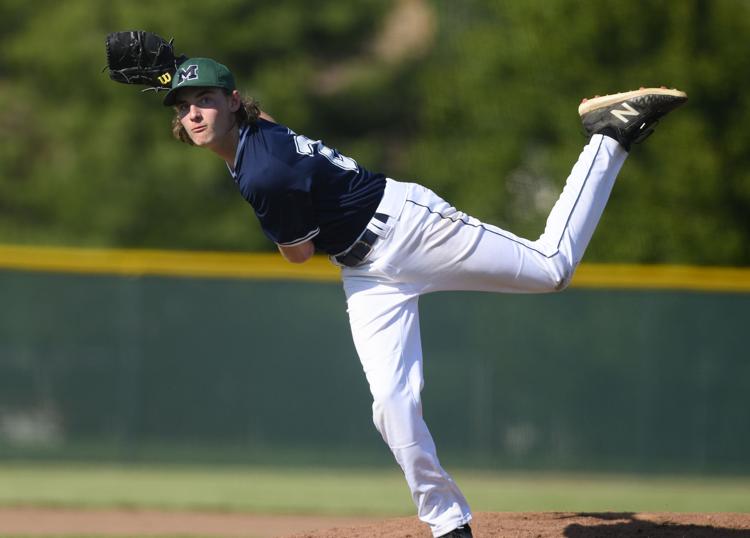 Marquette vs. Lafayette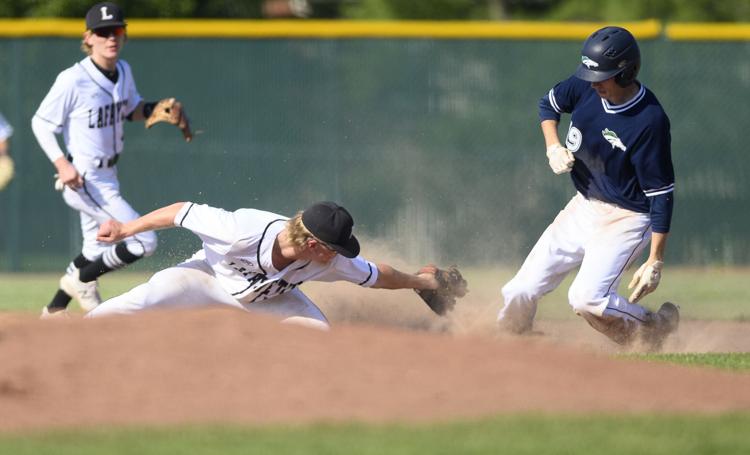 Marquette vs. Lafayette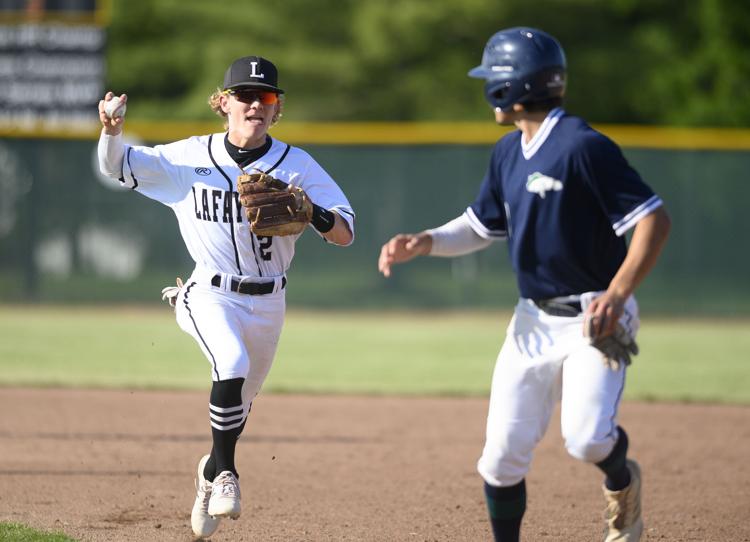 Marquette vs. Lafayette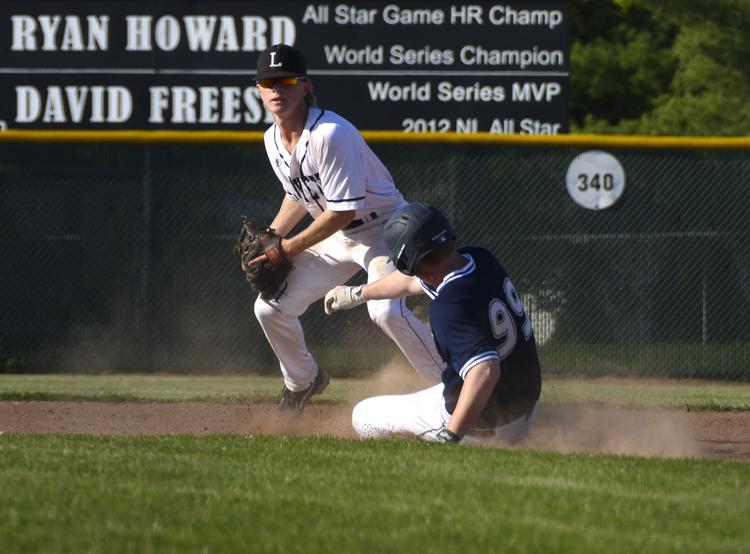 Marquette vs. Lafayette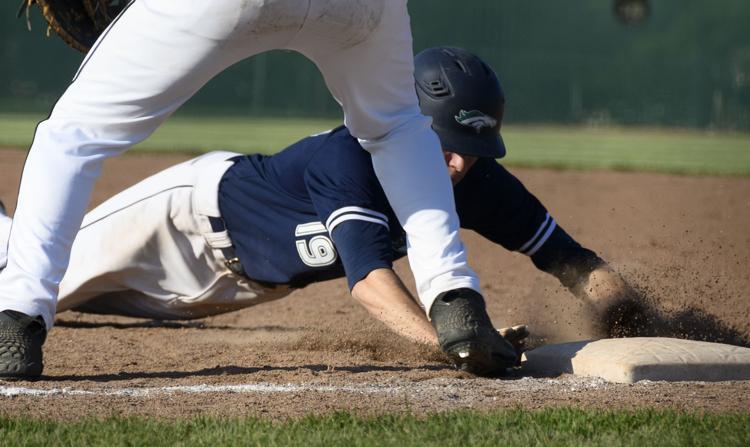 Marquette vs. Lafayette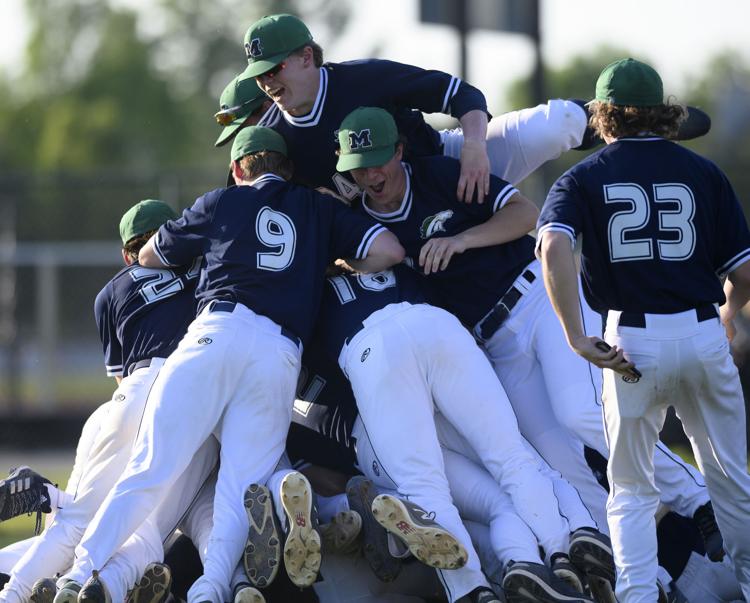 Marquette vs. Lafayette