LAKE ST. LOUIS — Trevor York didn't even let his coach finish the question.
When given the opportunity to play, but at a different position, the Liberty junior jumped at the chance.
"I was ready for it," York said. "I feel like I can play anywhere on the field."
York is a natural infielder, but he's prowled the outfield and thrived this season since opening day. 
Liberty coach Nick Clements wanted to make sure York's bat was in the lineup every day.
"He's such a good athlete and a great team player," Liberty coach Nick Clements said. "He'll do whatever he needs to do to help the team."
On Tuesday, in the rain and blustery conditions, York went 4-for-4 with a double with two RBI and scored three runs in a 12-2 victory over Francis Howell North in a GAC Central baseball game.
Not having the dirt underneath him may have been alarming at first for the 5-foot-10 speedster, but it was a quick adjustment for someone who also played catcher at times as a freshman. 
Though it's not as hectic in the outfield as the infield, York said he stays locked in on every pitch.
"I'm always thinking of what to do on the next pitch or the next play," York said.
York is hitting .424 this season with six RBI and has only committed two errors.
There was no hesitation from Clements to take his infielder and put him in the outfield because he knew he wasn't sacrificing anything on defense just to get another bat in his potent offense.
Liberty (13-8-1 overall, 7-2 GAC Central) has its highest-scoring offense so far in its six years as a program, scoring 7.9 runs a game. 
"He's a really good athlete with good speed and he naturally has a good way to get to the ball," Clements said. 
Seeing someone willing to play out of position hasn't gone unnoticed by his teammates.
"It's awesome," Liberty senior infielder Konner Hutchings said. "When you can put a guy anywhere, it's a huge thing. He's a great player and utility and does a lot for us.
Hutchings provided some more excitement Tuesday afternoon by rounding the bases and scoring the go-ahead run after a double in the sixth inning.
"It was a clear gap shot," Hutchings said. "I was just thinking of getting on two. When I saw the overthrow, I just had to get to third."
After Hutchings slid safely at third he noticed the ball get away from Francis Howell North (4-20, 1-8) and he popped up ready to sprint the final 90 feet.
"We were up by a lot, I just wanted to be aggressive," Hutchings said. "I made an error in the fourth, so I figured I had to make up for it."
Liberty 12, Francis Howell North 2 (6)
Liberty vs. Francis Howell North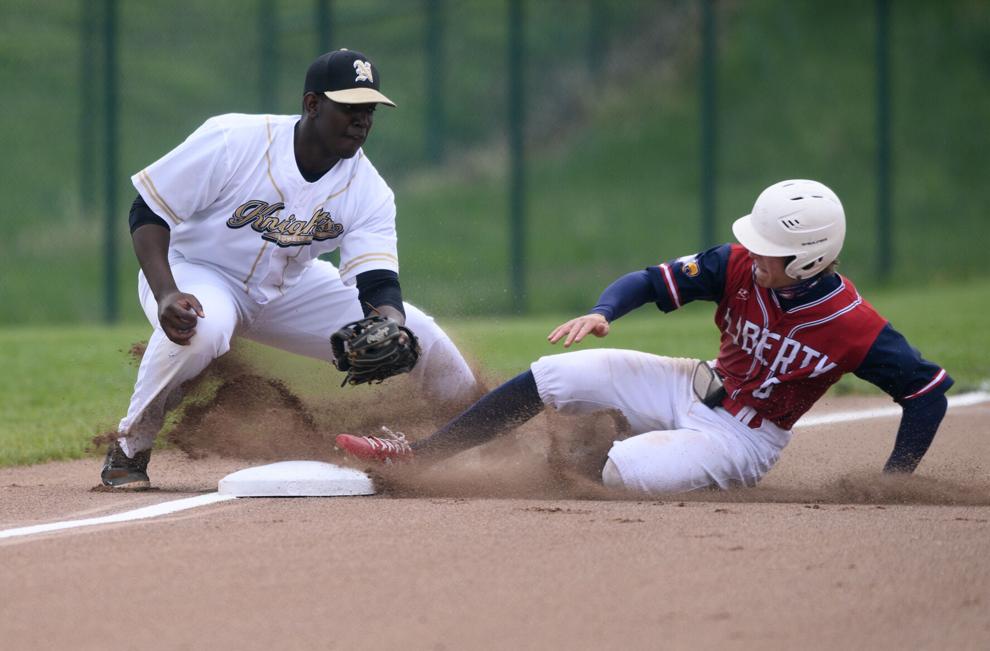 Liberty vs. Francis Howell North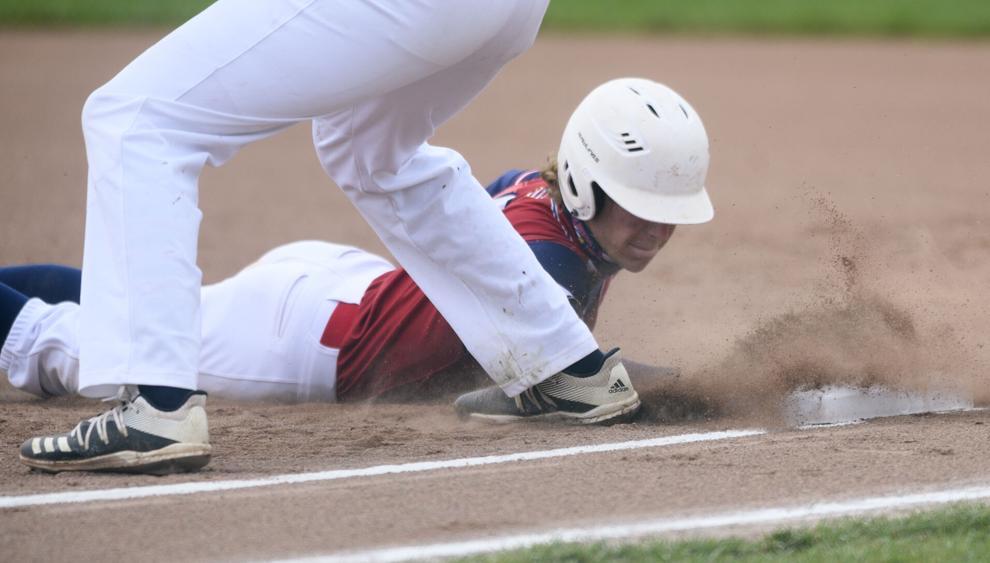 Liberty vs. Francis Howell North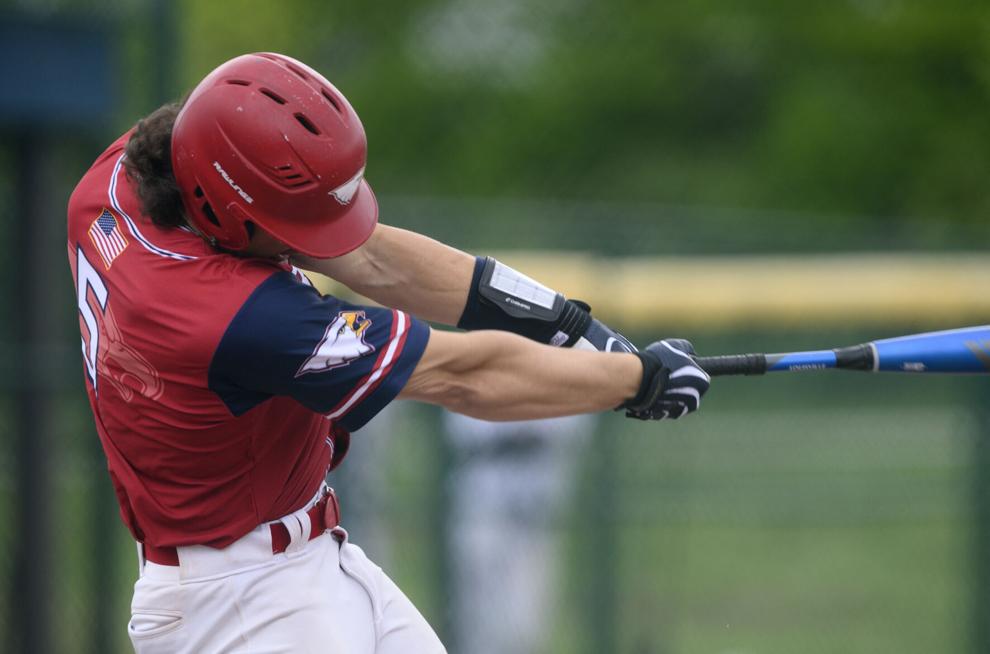 Liberty vs. Francis Howell North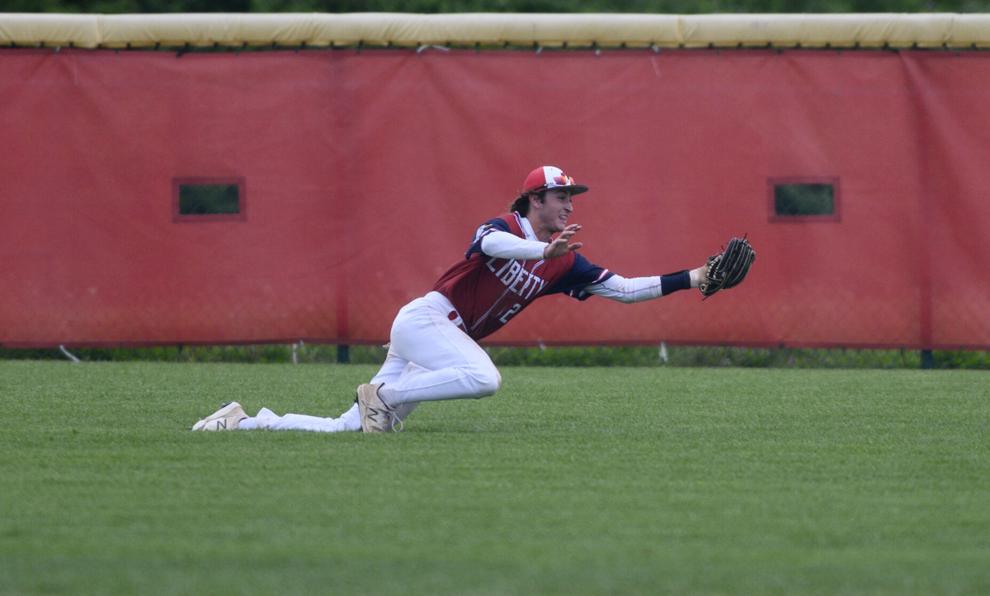 Liberty vs. Francis Howell North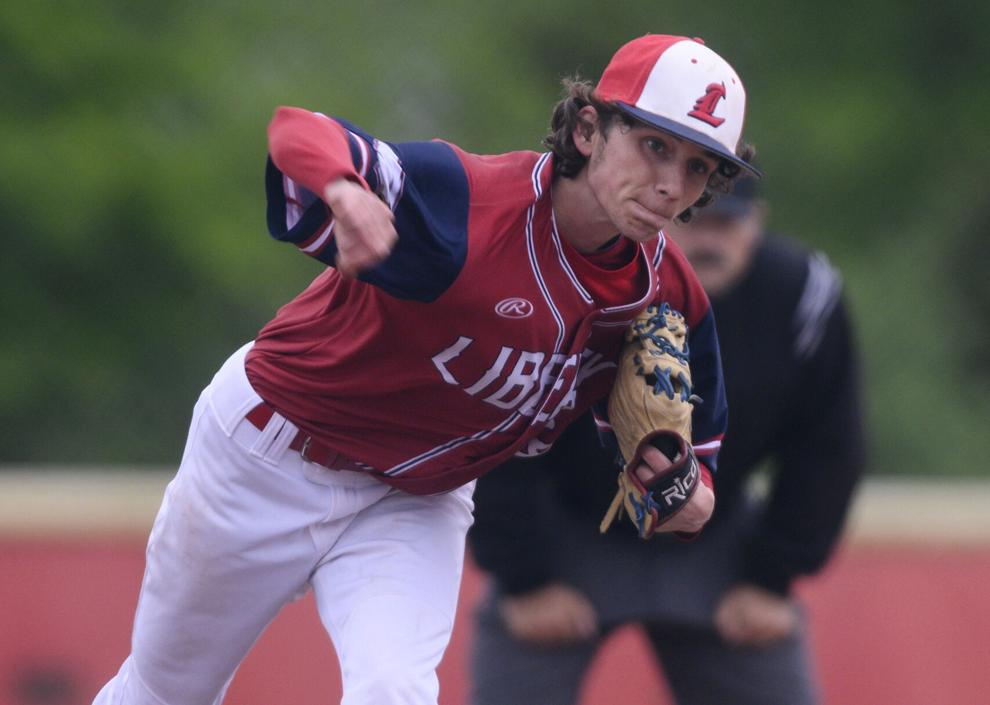 Liberty vs. Francis Howell North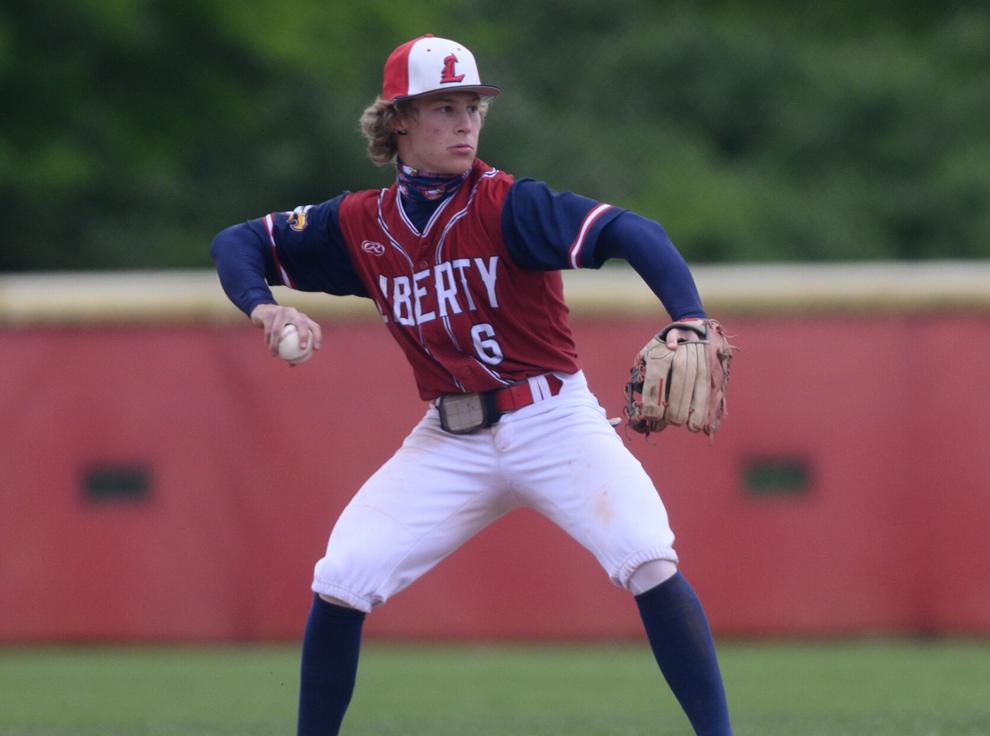 Liberty vs. Francis Howell North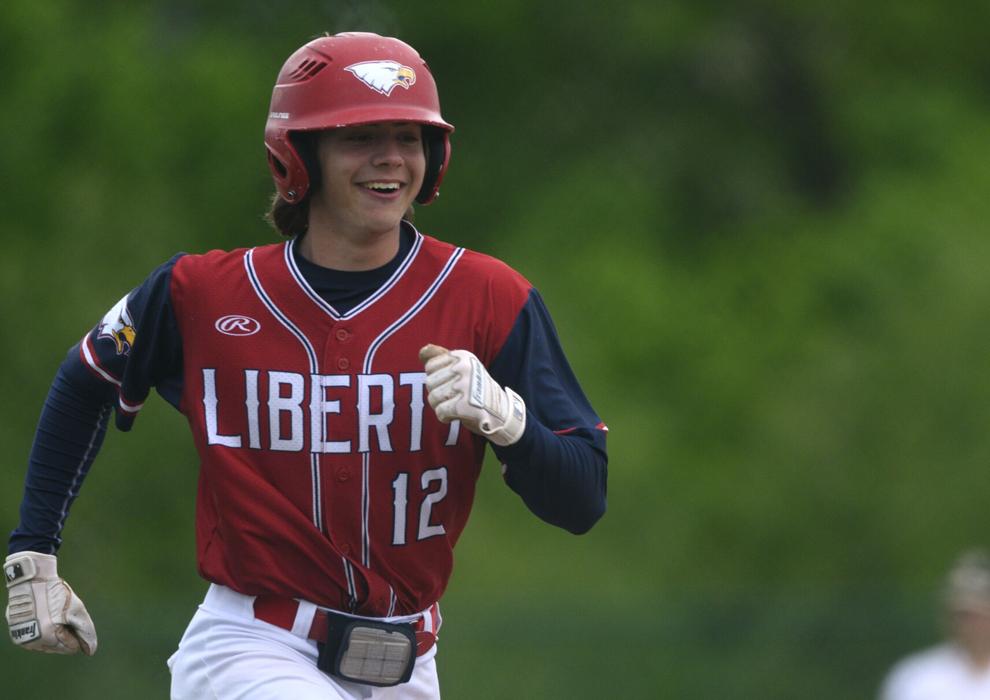 Liberty vs. Francis Howell North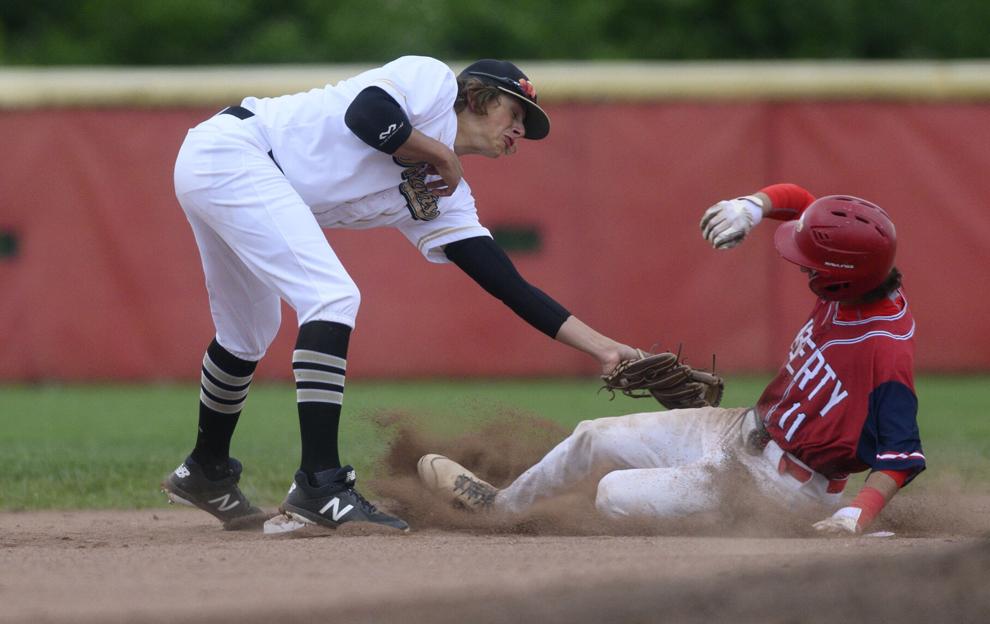 Liberty vs. Francis Howell North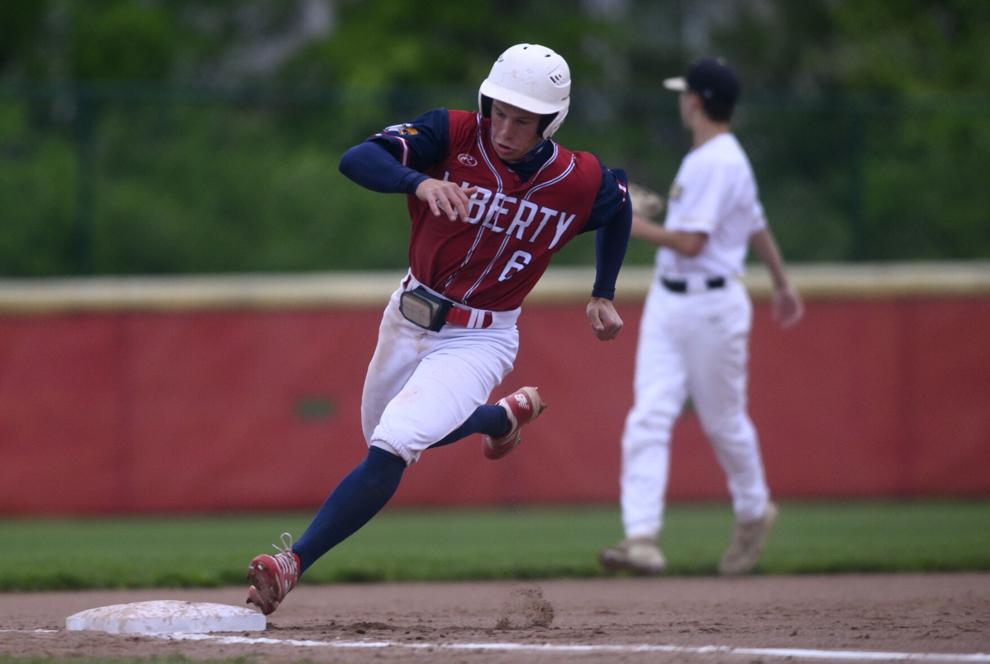 Liberty vs. Francis Howell North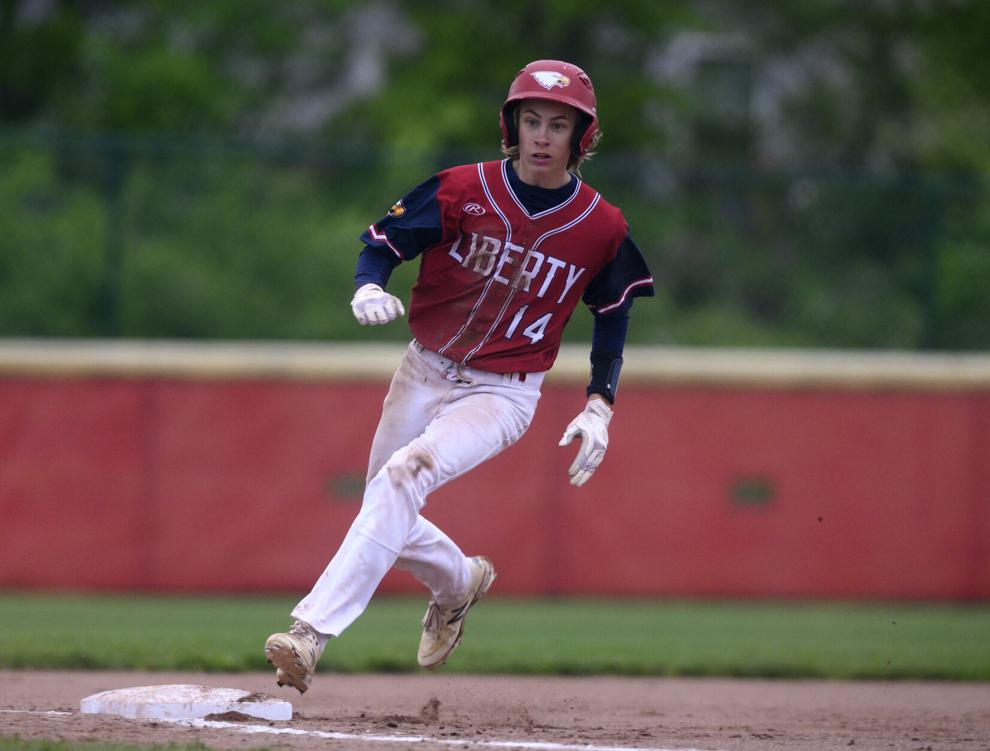 Liberty vs. Francis Howell North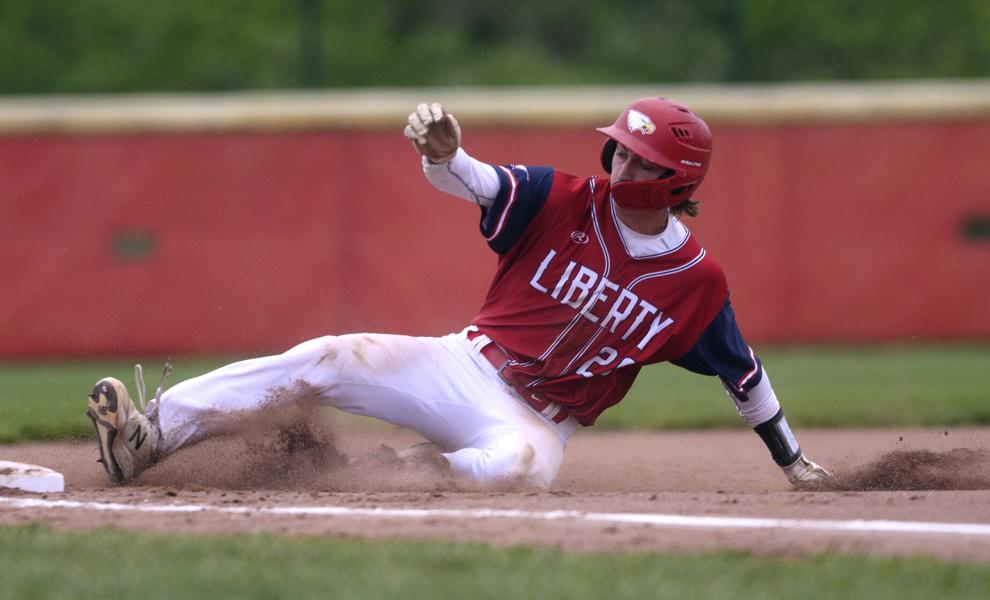 Liberty vs. Francis Howell North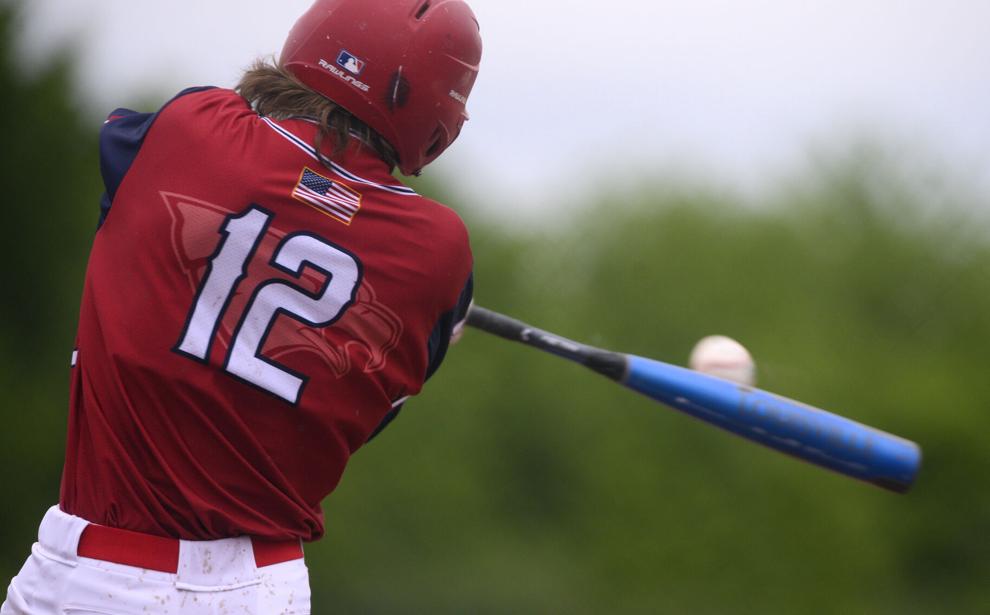 Liberty vs. Francis Howell North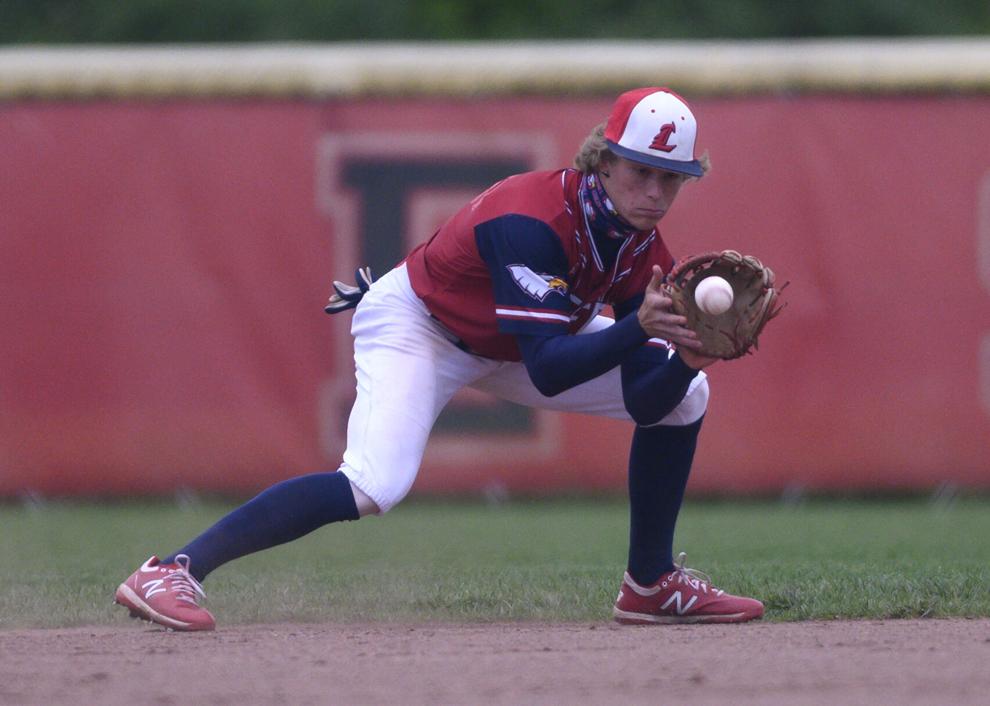 Liberty vs. Francis Howell North
Liberty vs. Francis Howell North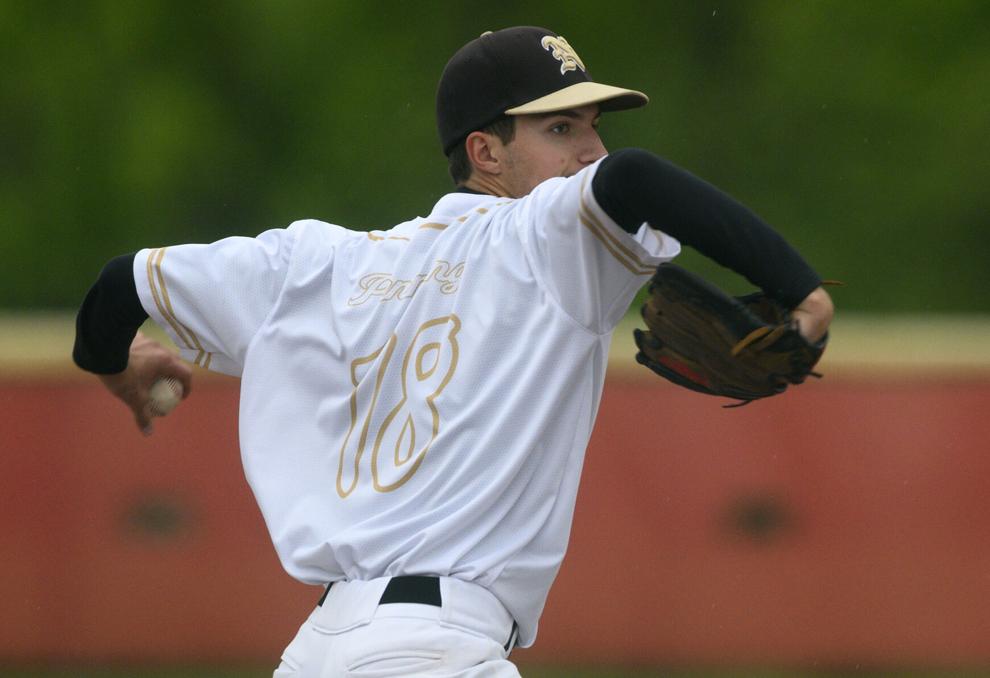 Liberty vs. Francis Howell North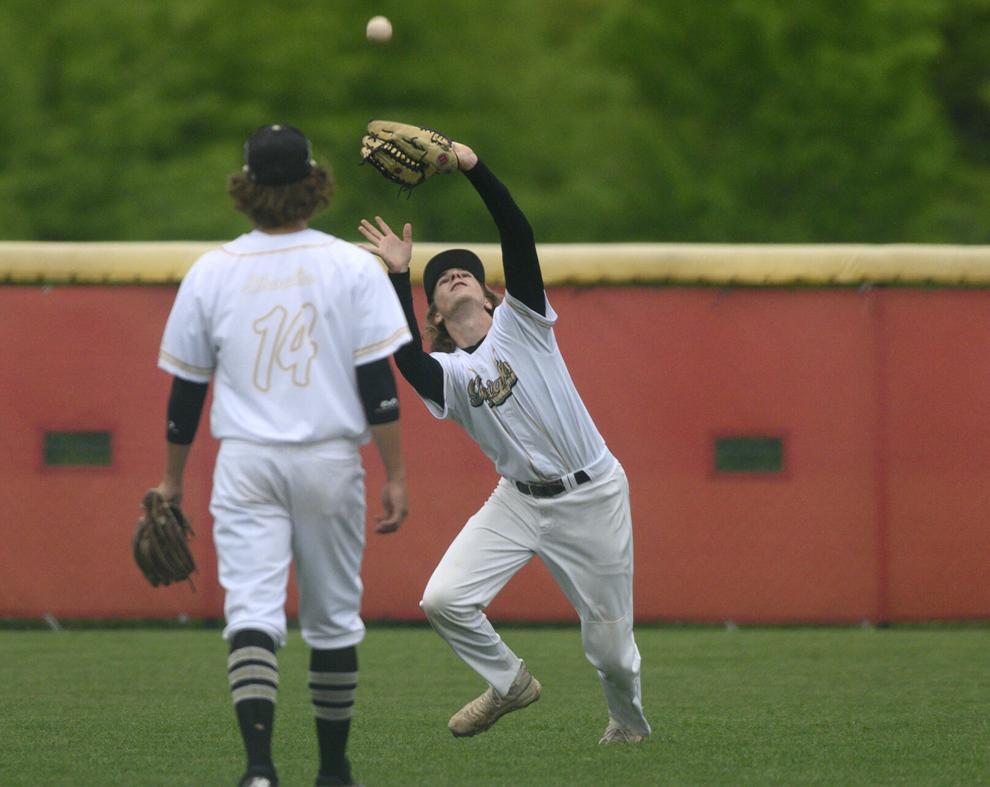 Liberty vs. Francis Howell North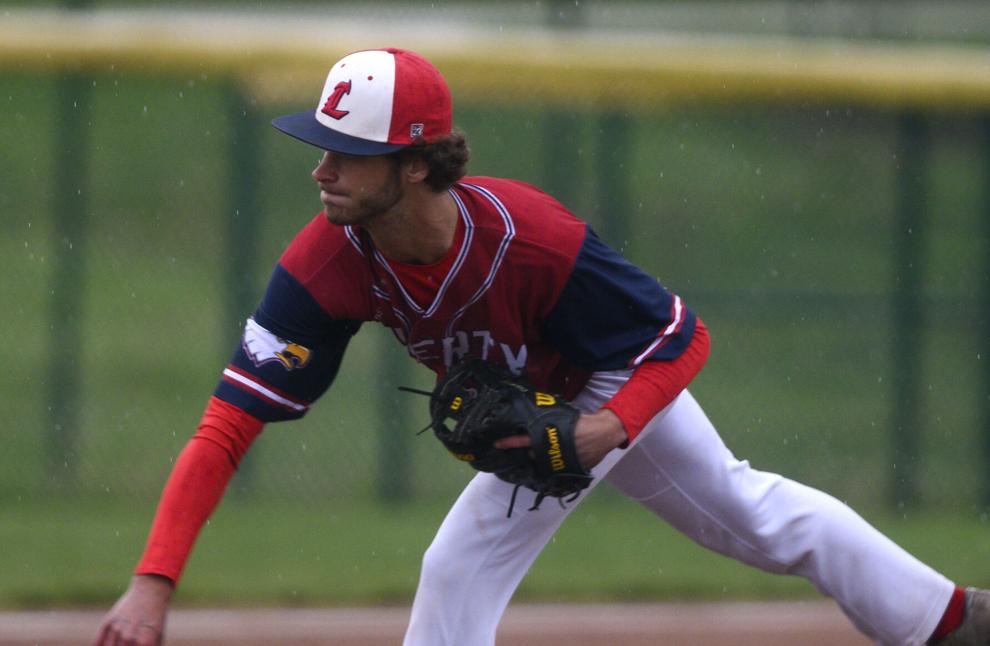 Liberty vs. Francis Howell North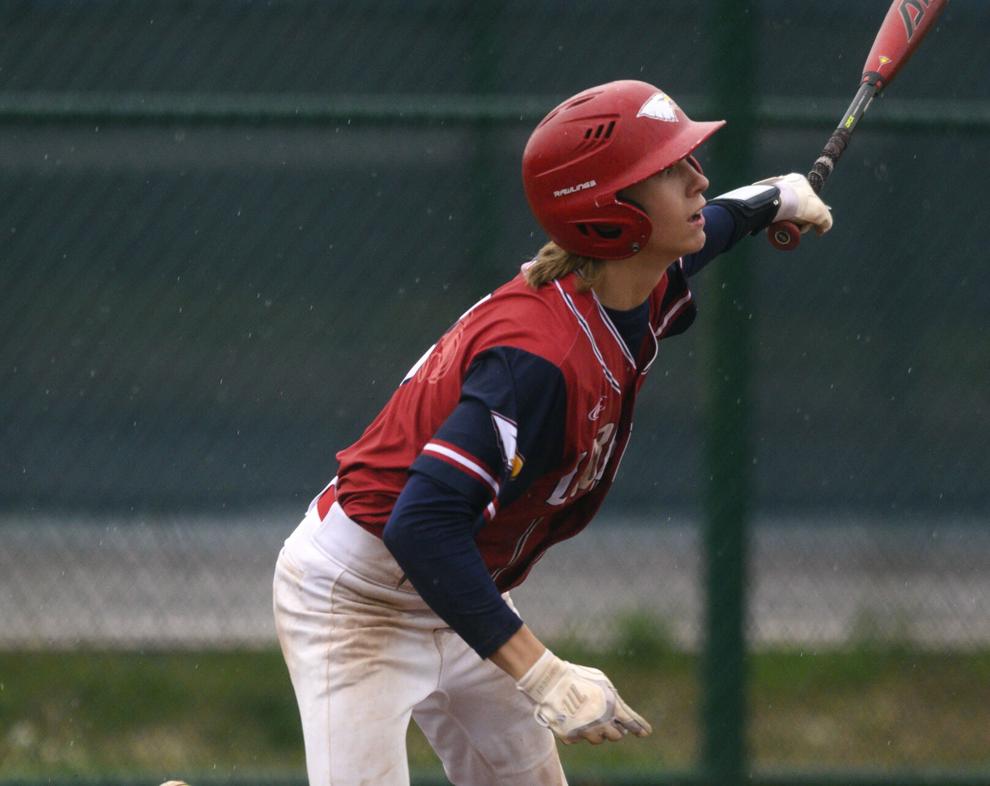 Liberty vs. Francis Howell North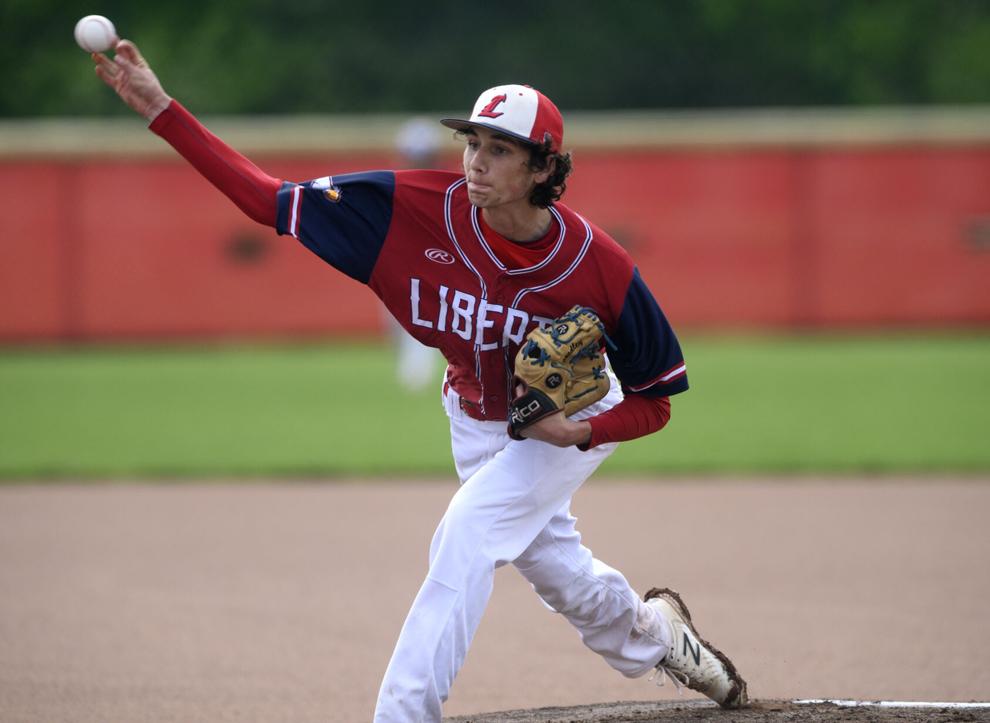 Liberty vs. Francis Howell North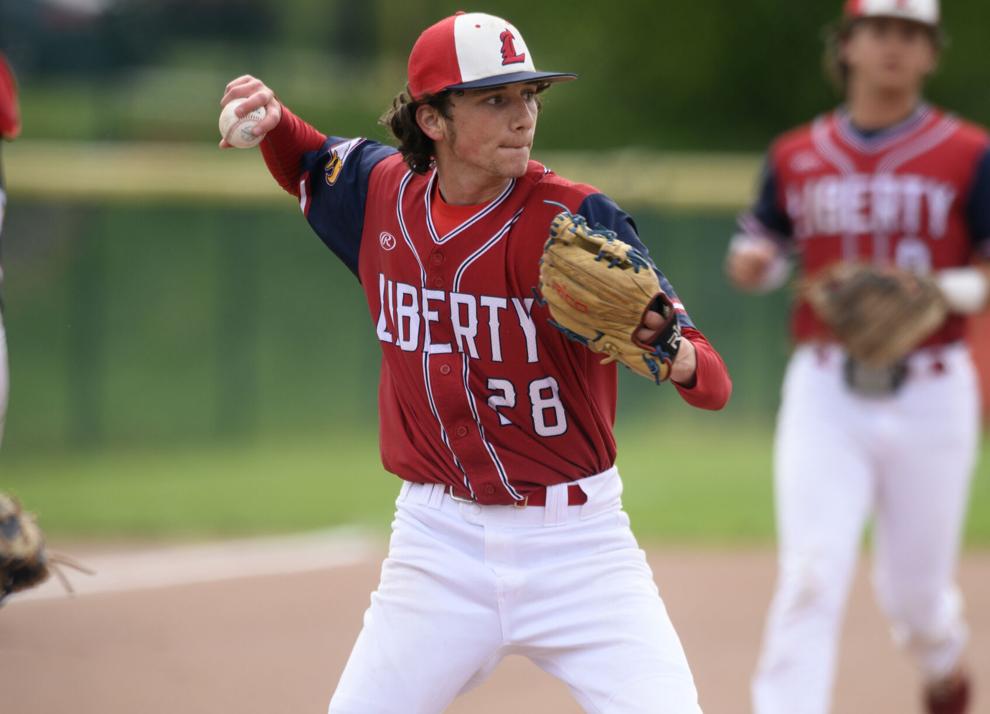 Liberty vs. Francis Howell North