O'FALLON, ILL. — At first, Edwardsville High sophomore outfielder Hayden Moore couldn't believe his eyes.
After tagging up from second base on a fly ball to deep right field, Moore received some surprising news as he sped toward third base.
Tigers coach Tim Funkhouser signaled for Moore to keep on going and head home.
"I've never tried to tag and score from second on a fly ball before," Moore said. "I was excited."
Moore completed his mad third-inning dash with a nifty slide as he brushed his hand over home plate for the first run of the Class 4A Bloomington Sectional semifinal on Wednesday.
The breathtaking tally broke a scoreless tie and started the Tigers on their way to a 4-0 win over Belleville West in the contest at Blazier Field.
Edwardsville (33-5), which has won 14 of its last 15, advanced to face Normal West (30-6) in the sectional final at 11 a.m. Saturday at Illinois Wesleyan University in Bloomington.
The Tigers can thank Moore's baserunning acumen and Funkhouser's daring decision-making for their third trip to the sectional final in the last six years.
"You've got a guy running like (Moore), you might as well take a chance there," Funkhouser said. "It ended up being a big run early in the game."
The tally might have been the biggest of the season for the Tigers. They were struggling against West lefty Joey Kossina, who threw a no-hitter May 1 in a 1-0 win at Edwardsville.
So Funkhouser decided to take a chance and make something happen after Kossina issued a pair of walks.
The move lit a fire under the Tigers, who went on to break the game open with a three-run outburst in the sixth.
"No one expected it, that's what made it work," Moore said. "It was a manufactured run, but it also takes them down. For us, getting 1-up, that's a big lead for this team."
Edwardsville senior right-hander Matthew Boyer made the run stand up with a strong performance that pushed his record to 10-1. He gave up just four hits, struck out eight and wriggled out of several jams in the early innings.
Moore tagged up on a fly by Joe Copeland that carried all the way to the warning track in right. West outfielder Armond Milton ran under the ball and took a pair of steps before gunning a long throw towards third base. The ball was slightly off the mark, to the outfield side, and Moore simply kept going. He beat the relay on a bang-bang play at the plate.
Boyer and his defense took over from there.
West (27-8) recorded leadoff doubles in the first two innings, but could not capitalize. Boyer, after surrendering a double to J.B. Bierman in the second, promptly struck out the next three hitters to end the threat. Senior shortstop Josh Ohl and second baseman Logan Cromer started inning-ending double plays in the fourth and fifth.
"We struggled in situational hitting," West coach Todd Baltz said. "Not getting those runners in, that'll come back to bite you every time."
Ohl also made a diving stop in the hole to throw out a runner on a force at second in the sixth.
"Josh Ohl, I've got to give it to him, he saved me a couple times," Boyer said. "My defense helps me feel like I can pin the corners and let them put it into play. I don't have to strike everyone out."
Edwardsville, which finished second in the state in 2017, used back-to back doubles by Ohl and Max Ringering to push the lead to 2-0. Ty Berumen followed with a pinch-hit, run-producing single and Moore rounded out the scoring with a bases-loaded walk.
The Tigers manged just four hits, only one off Kossina over the first five innings. But they were able to make the most out of their few offensive threats.
"I love the way we're playing," said Moore, who leads the Tigers with 23 stolen bases. "Our confidence is high, everything's working how it should be. Our pitchers are throwing strikes and we're getting on base."
Edwardsville defeats Belleville West in 4A Bloomington Sectional Semifinal baseball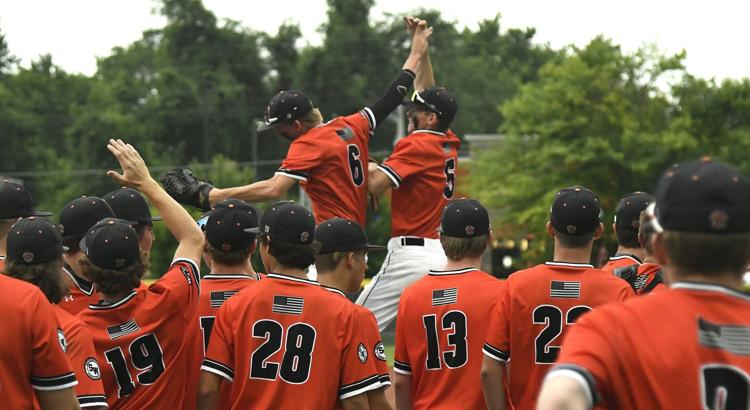 Edwardsville defeats Belleville West in 4A Bloomington Sectional Semifinal baseball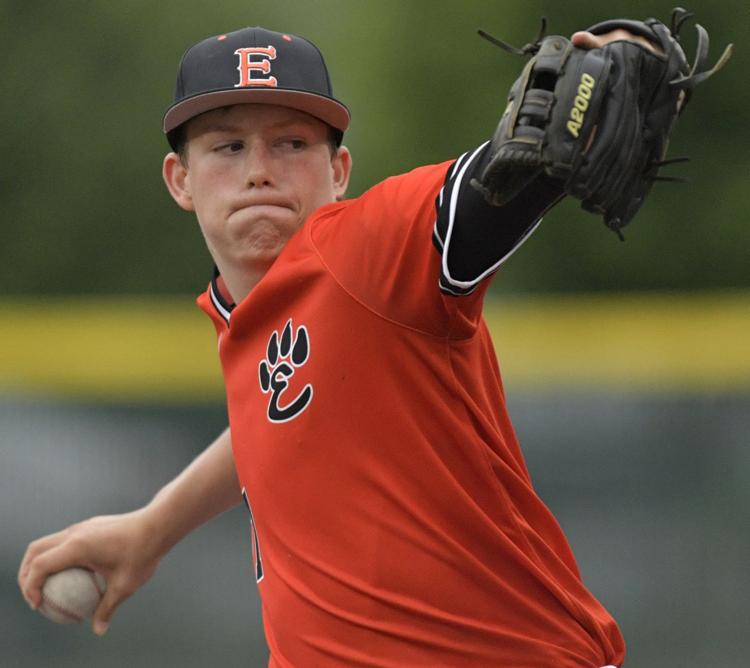 Edwardsville defeats Belleville West in 4A Bloomington Sectional Semifinal baseball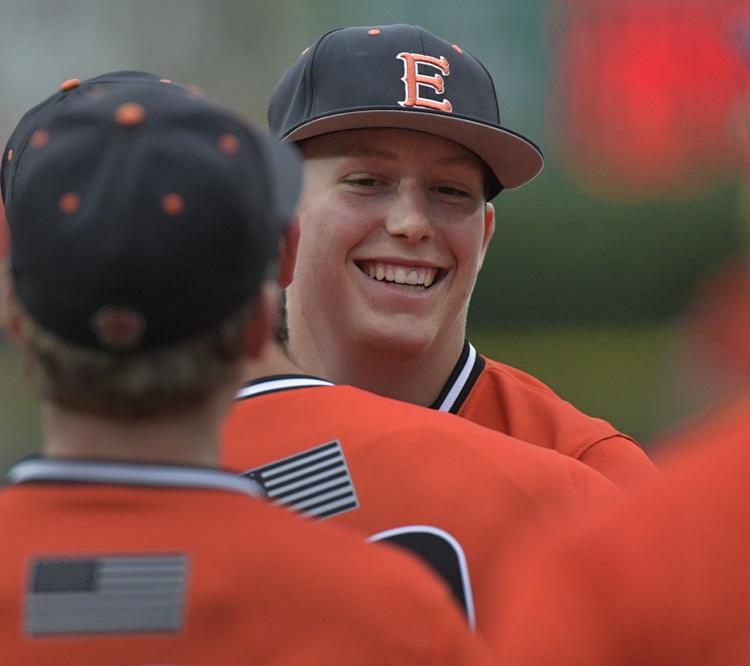 Edwardsville defeats Belleville West in 4A Bloomington Sectional Semifinal baseball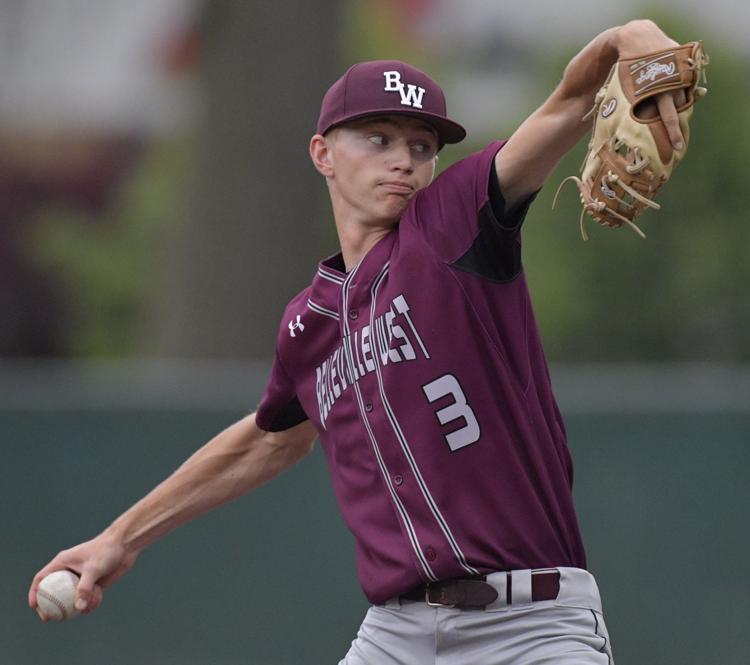 Edwardsville defeats Belleville West in 4A Bloomington Sectional Semifinal baseball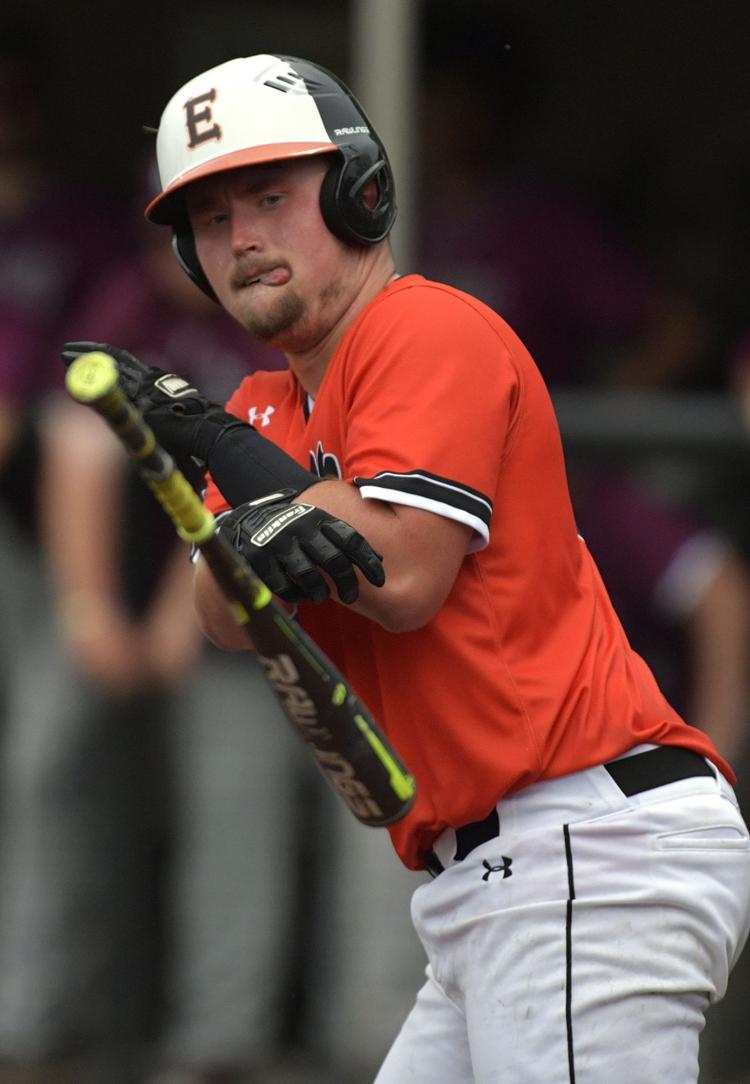 Edwardsville defeats Belleville West in 4A Bloomington Sectional Semifinal baseball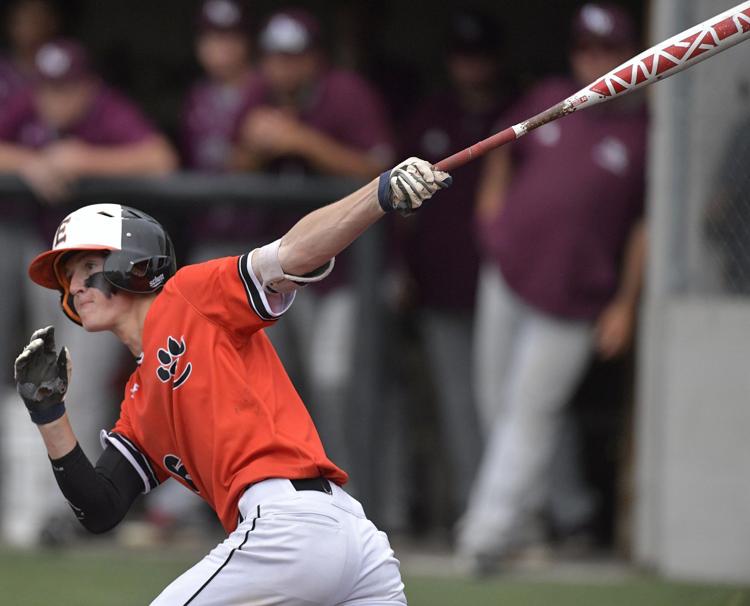 Edwardsville defeats Belleville West in 4A Bloomington Sectional Semifinal baseball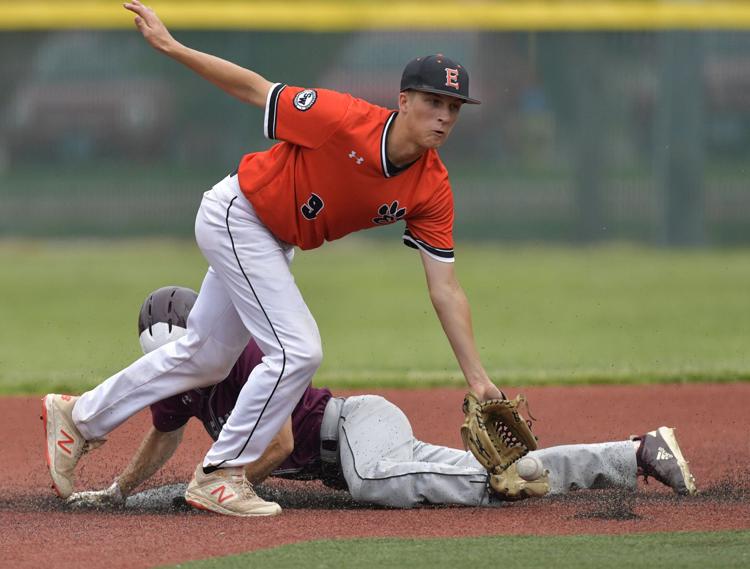 Edwardsville defeats Belleville West in 4A Bloomington Sectional Semifinal baseball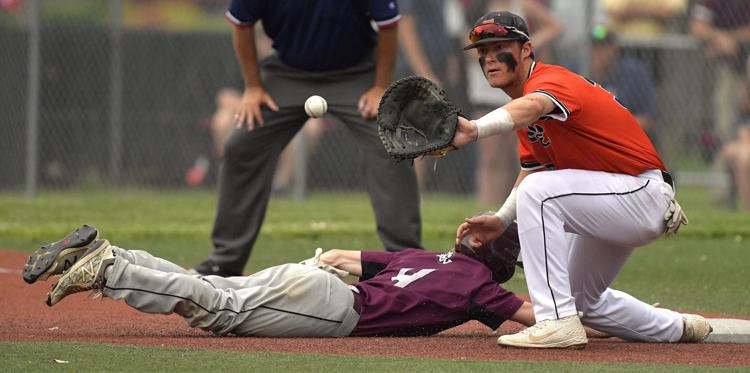 Edwardsville defeats Belleville West in 4A Bloomington Sectional Semifinal baseball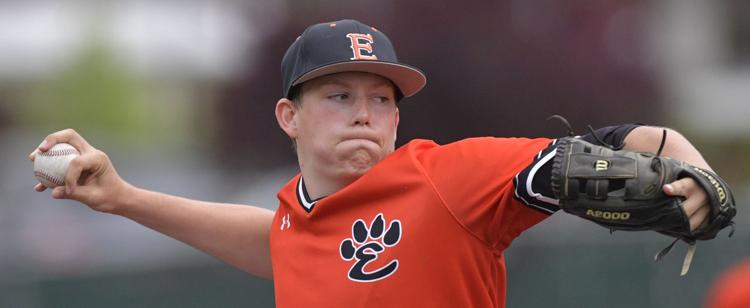 Edwardsville defeats Belleville West in 4A Bloomington Sectional Semifinal baseball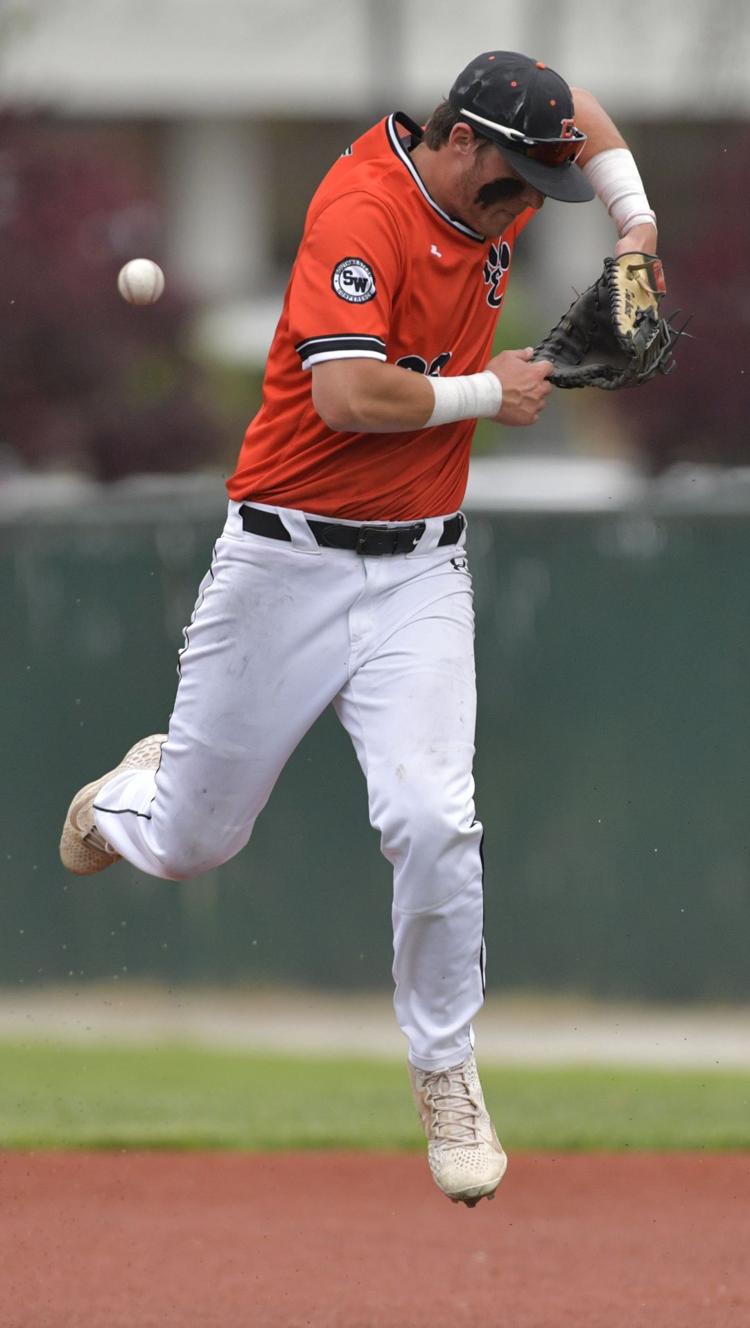 Edwardsville defeats Belleville West in 4A Bloomington Sectional Semifinal baseball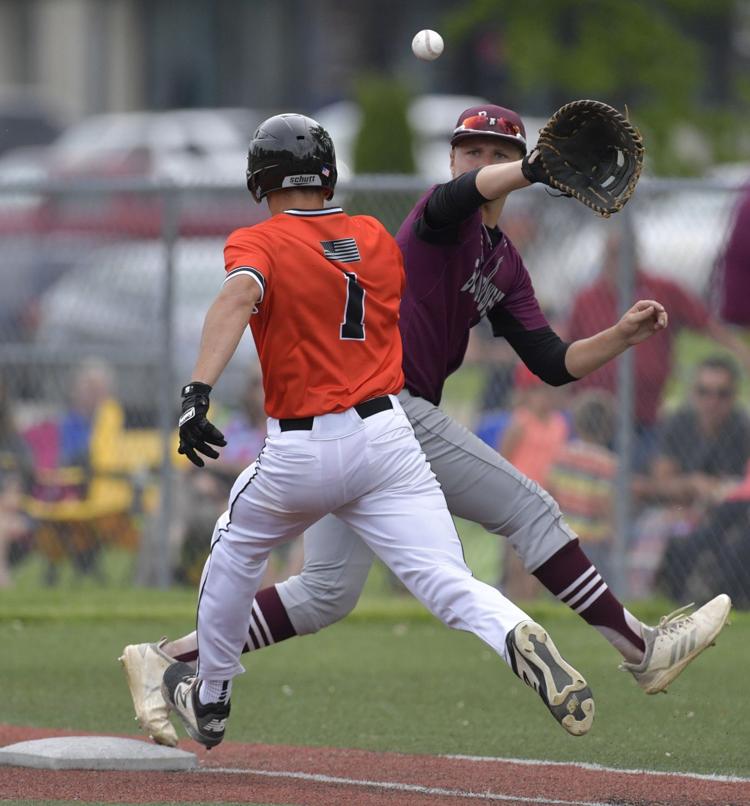 Edwardsville defeats Belleville West in 4A Bloomington Sectional Semifinal baseball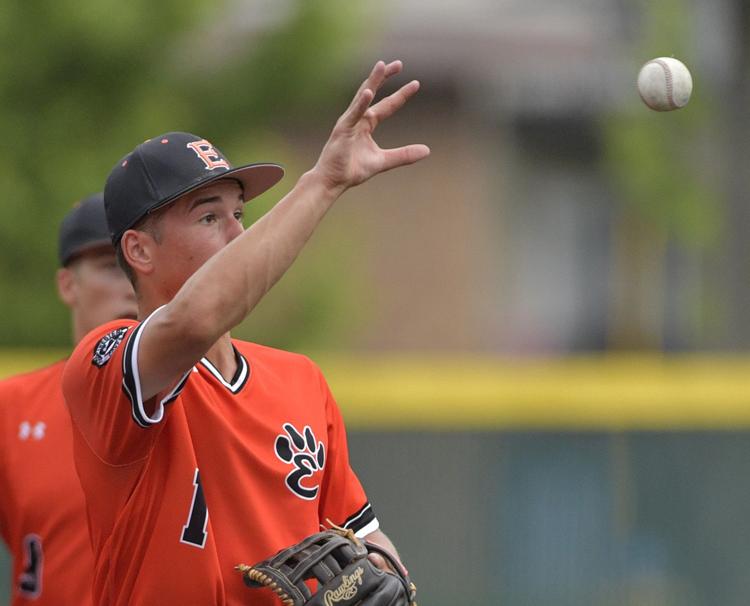 Edwardsville defeats Belleville West in 4A Bloomington Sectional Semifinal baseball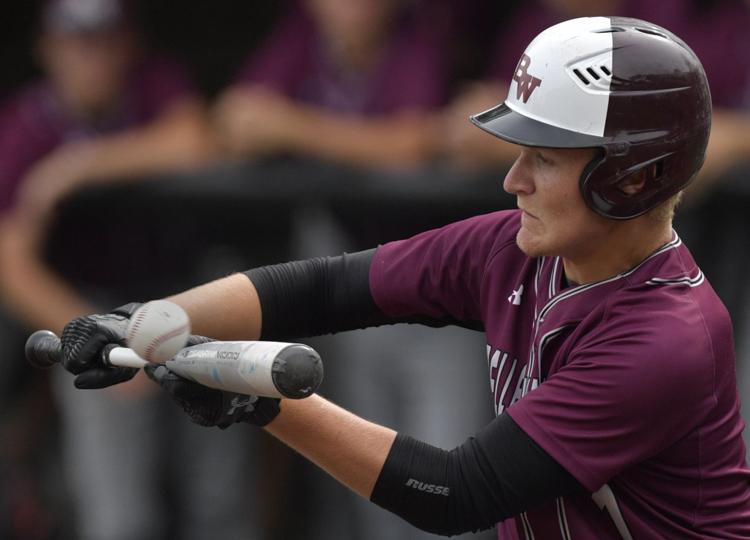 Edwardsville defeats Belleville West in 4A Bloomington Sectional Semifinal baseball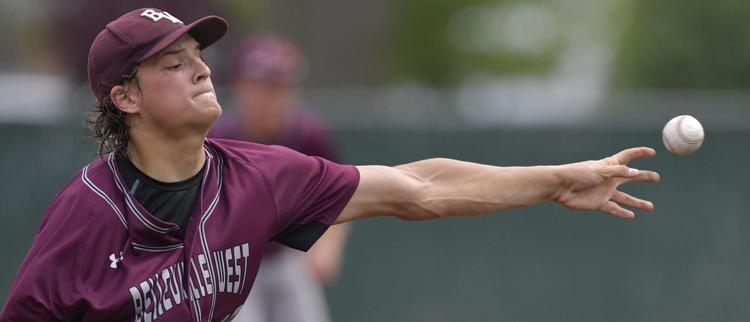 Edwardsville defeats Belleville West in 4A Bloomington Sectional Semifinal baseball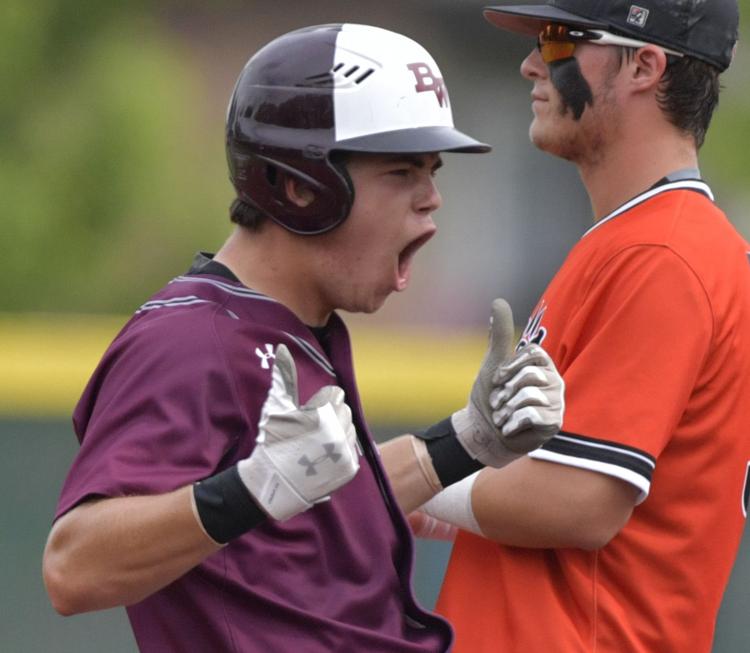 Edwardsville defeats Belleville West in 4A Bloomington Sectional Semifinal baseball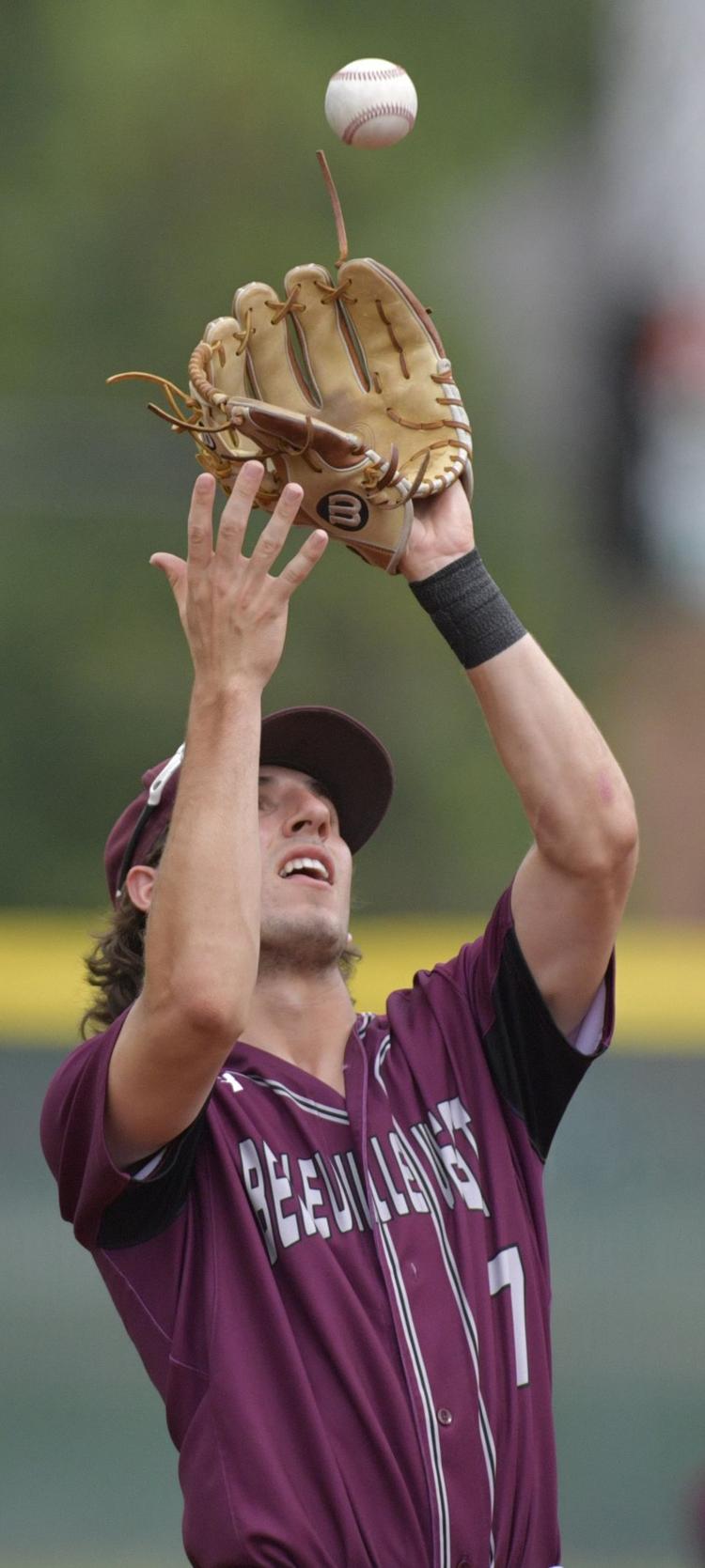 Edwardsville defeats Belleville West in 4A Bloomington Sectional Semifinal baseball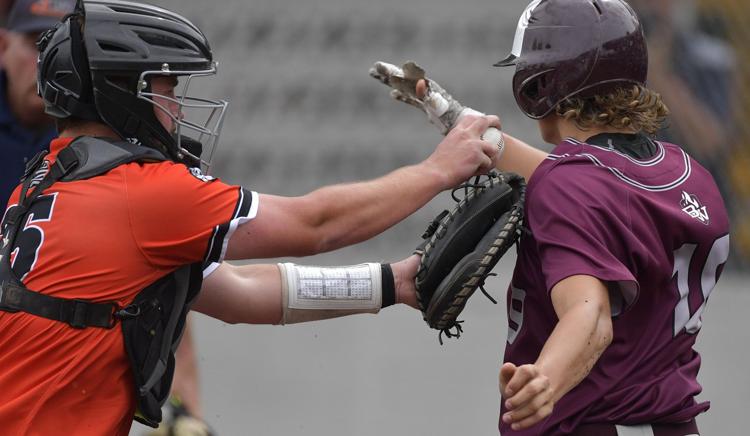 Edwardsville defeats Belleville West in 4A Bloomington Sectional Semifinal baseball