O'FALLON, MO. — Westminster baseball coach Dan Petke tried to explain to his team that a loss here and there, especially in the regular season, is not the end of the world.
The players wanted no part of it.
"A tough schedule, against good teams, you're going to lose every once in a while," Petke told them. "Just the way it is."
Still, the Wildcats were despondent following a seven-run loss to CBC early in the campaign. A one-run, 14-inning setback to Vianney on May 8 also hurt.
That's when senior Jimmy Obertop stepped in. The gritty catcher explained that a loss could be used as a learning tool, just like Petke said.
"When he says it, then they believe it," Petke joked. 
Westminster used those lessons on Thursday.
The Wildcats blasted Savannah 10-0 in six innings in a Class 4 state semifinal at CarShield Field in O'Fallon.
Westminster (29-6) will face Borgia (22-7) in the title game at 1:30 p.m. on Friday.
The Wildcats will be searching for their fifth championship. They won four in a row from 2011-2014.
Junior Brennan Orf led a balanced attack with five RBI including a monstrous two-run homer that capped off a five-run uprising in the second inning.
Nathaniel Sems added three hits and drove in a pair of runs.
Obertop, who will continue his career at the University of Michigan, reached base three times.
"This was a good day," Orf said. "I've been seeing the ball better this post-season. It's a good feeling."
The Wildcats exploded early, sending 10 hitters to the plate in a five-run explosion. Zach Gross started the two-out onslaught with a double to set the stage for seven successive hitters to reach base.
"The bats just came alive," Petke said. "The best part is it's been someone different every night. Thankfully, we've been able to sustain our hitting."
Obertop followed with a single for the first run. Sems and Adam Ebling followed with run-scoring hits to push the lead to 3-0 and set the stage for Orf's blast, which easily cleared the wall in right.
Orf then closed out the contest with a two-run walk-off double in the bottom of the sixth.
"Our whole offense has been working so well together," Opertop said.
The Wildcats destroyed what was regarded as one of the top teams in the state.
Savannah (25-2) came into the contest riding a 21-game winning streak and had put together 11 games of more than 10 runs.
But the Savages were no match for the tradition-rich Wildcats.
"We knew they were a good team," Savannah coach Erich Bodenhausen said. "But they hit the ball better than any team we've seen so far."
Every Westminster starter reached base safely.
Sophomore right-hander Nick Moten allowed just four hits over 5 2-3 innings to improve to 9-2. Brayden Haug finished the game.
The Wildcats are in position to re-claim past glory with another state title.
"It was kind of a drought there," Petke said. "But the tradition stays. We've got younger siblings of guys that were on those teams. They know how to carry themselves. They know how to perform in big games like this."
Westminster vs. Savannah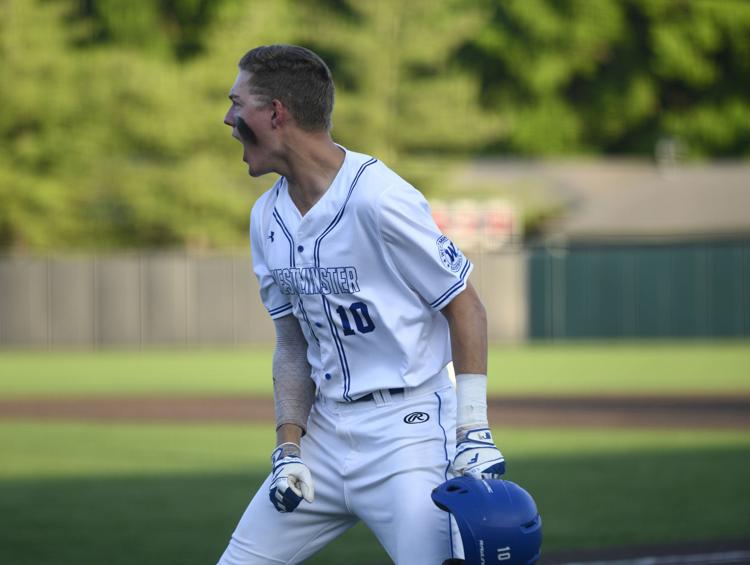 Westminster vs. Savannah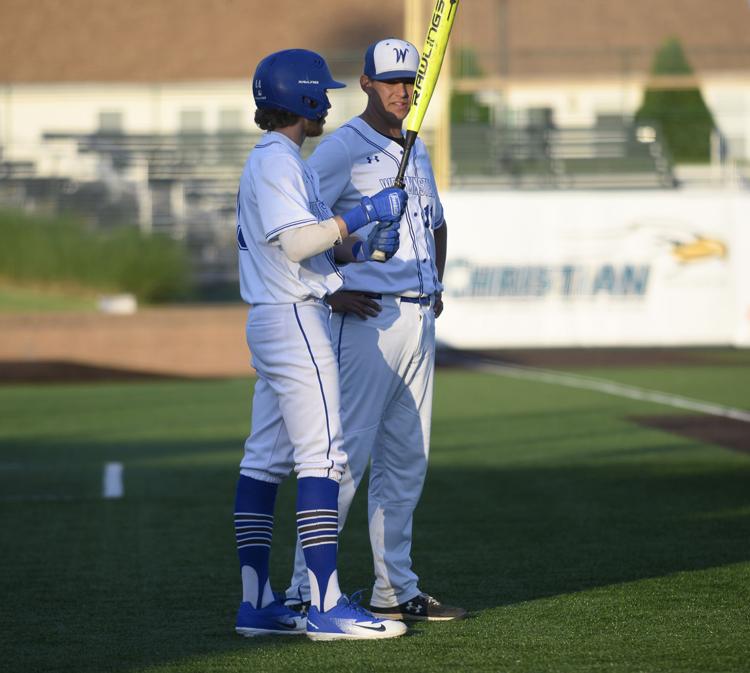 Westminster vs. Savannah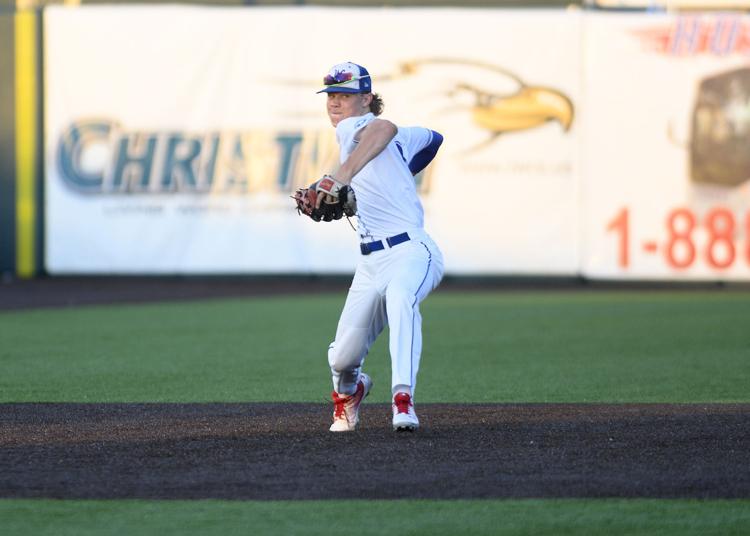 Westminster vs. Savannah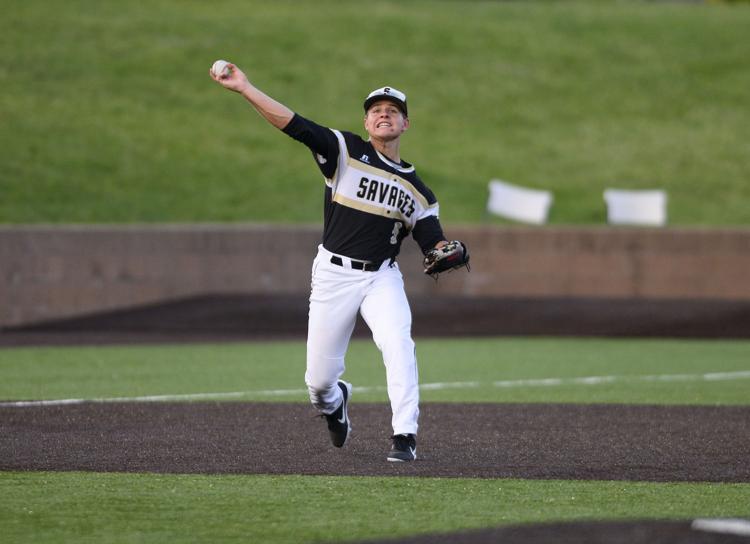 Westminster vs. Savannah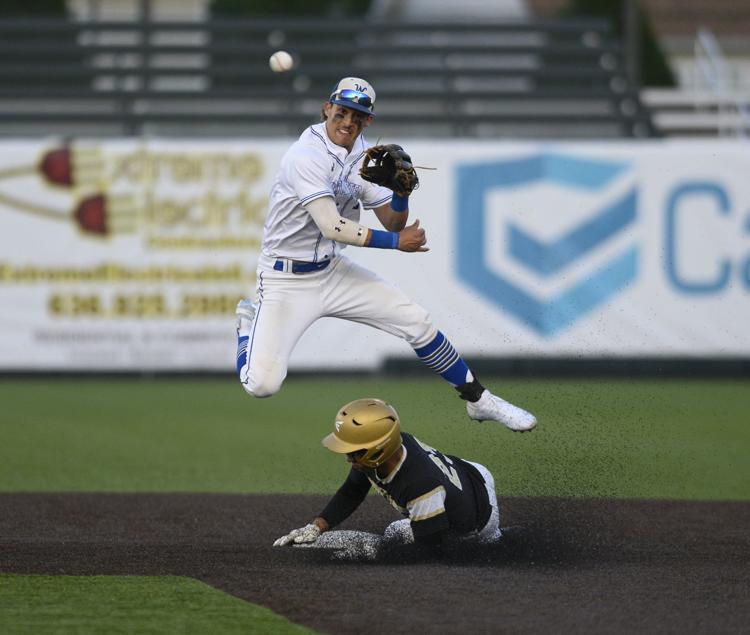 Westminster vs. Savannah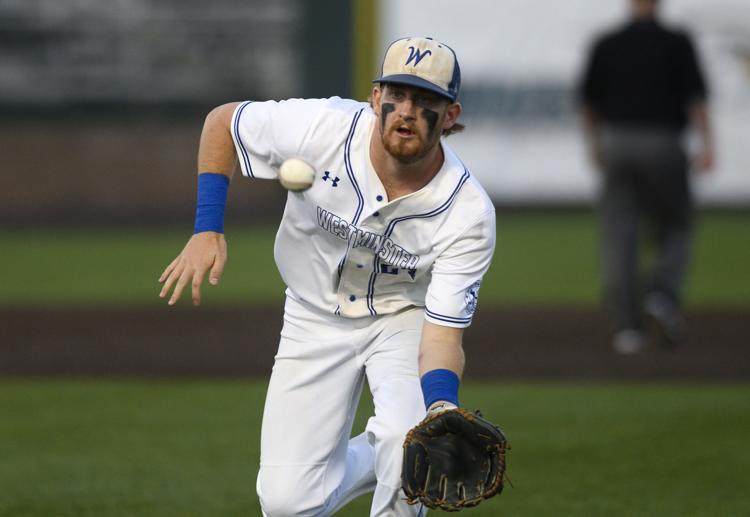 Westminster vs. Savannah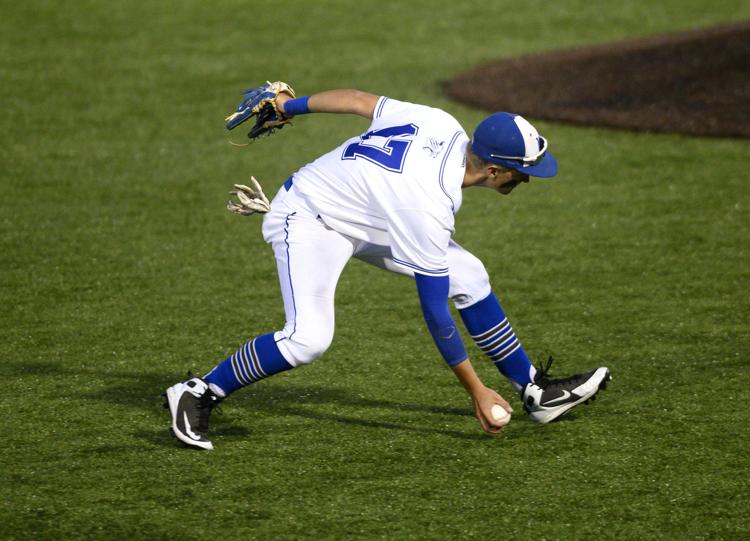 Westminster vs. Savannah
Westminster vs. Savannah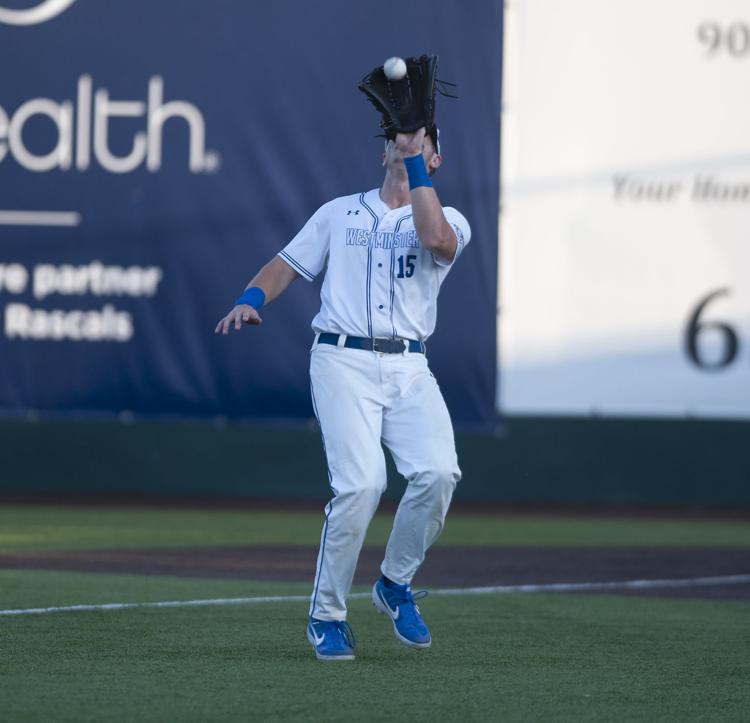 Westminster vs. Savannah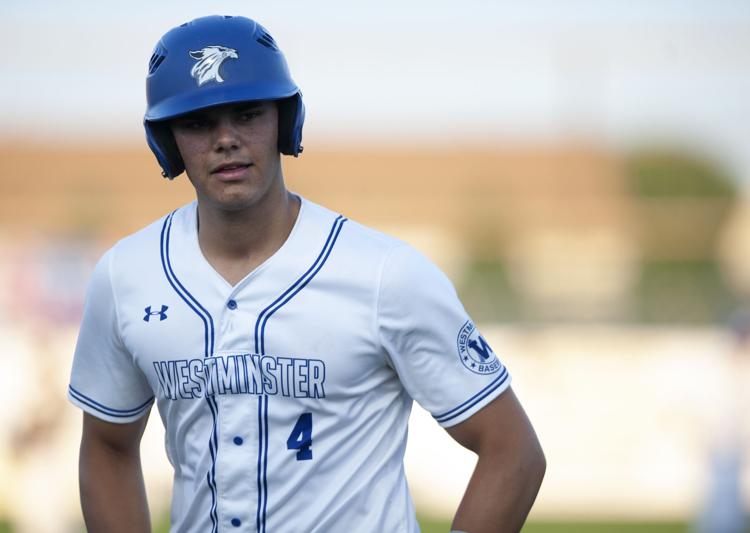 Westminster vs. Savannah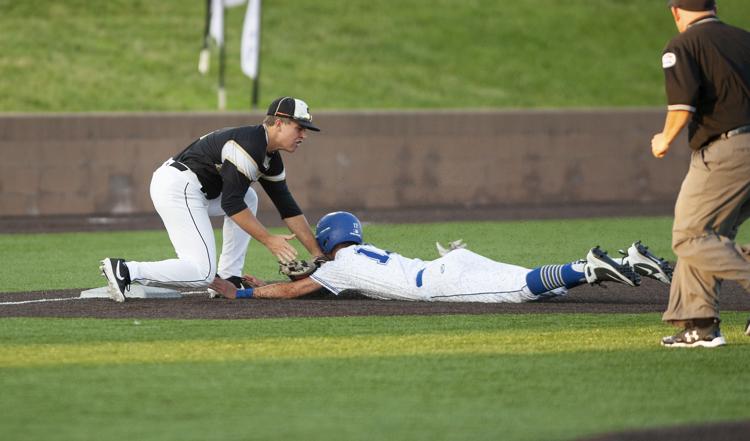 Westminster vs. Savannah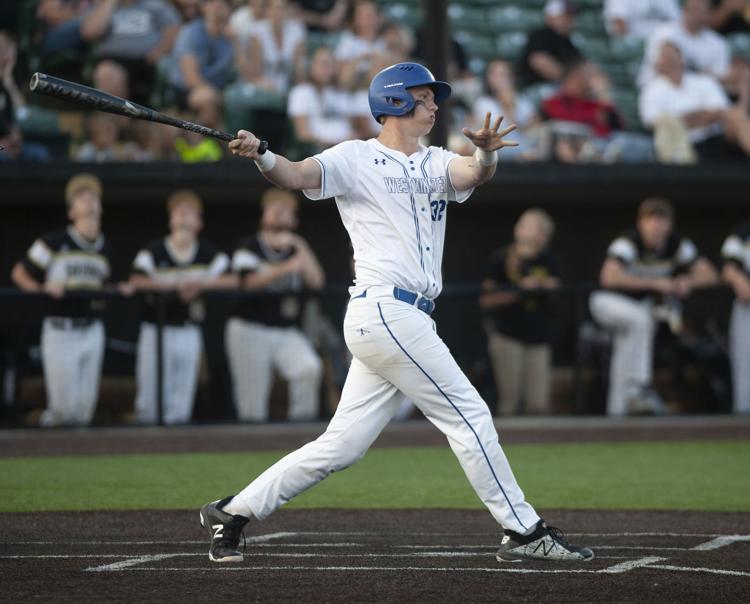 Westminster vs. Savannah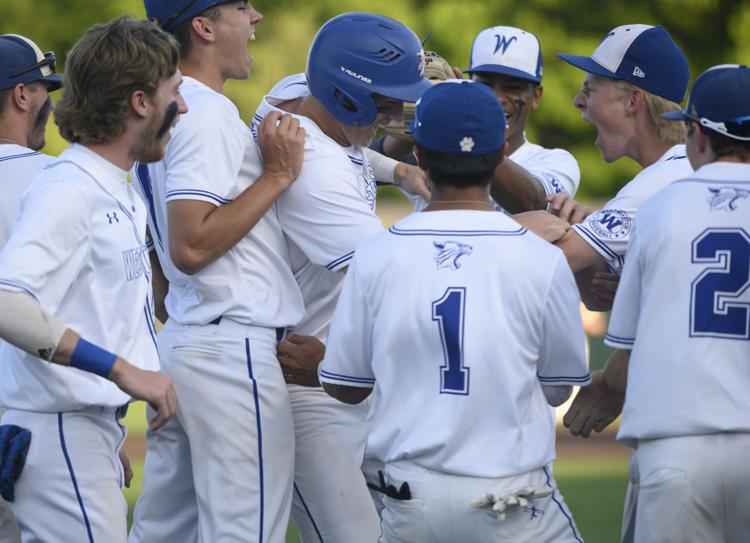 Westminster vs. Savannah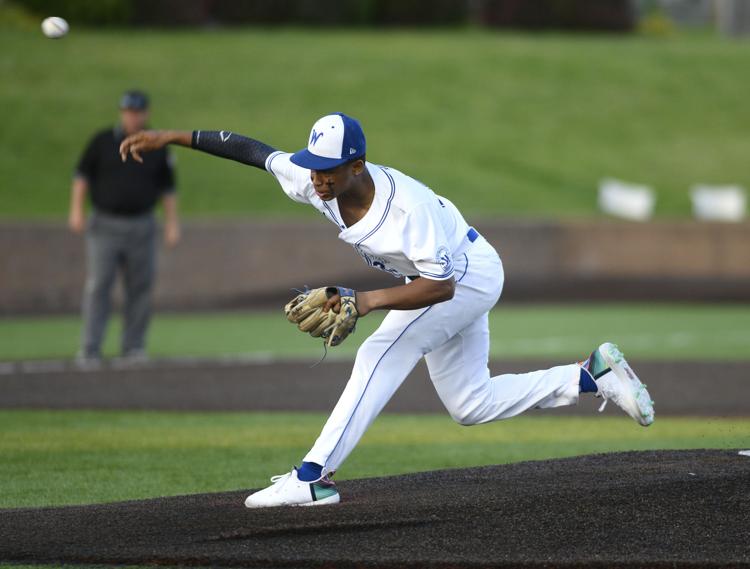 Westminster vs. Savannah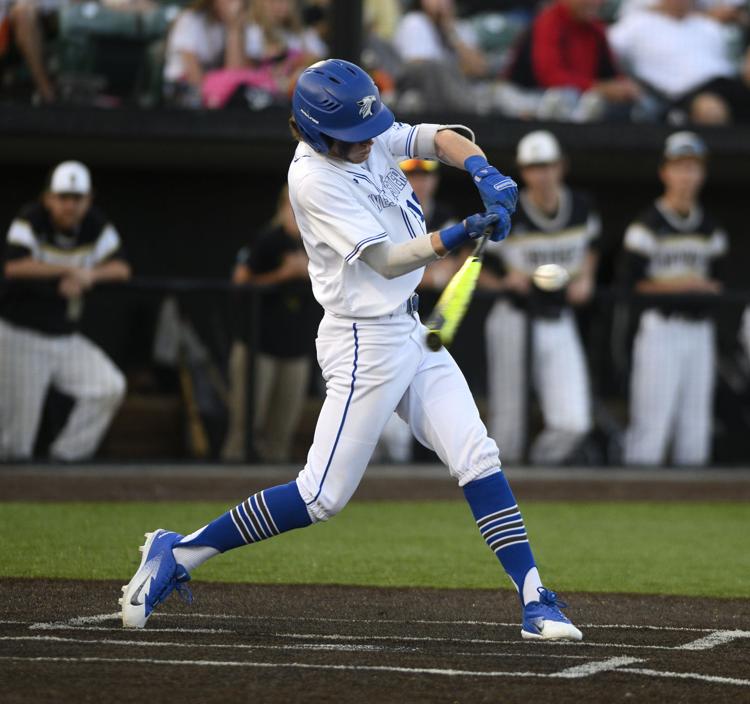 Westminster vs. Savannah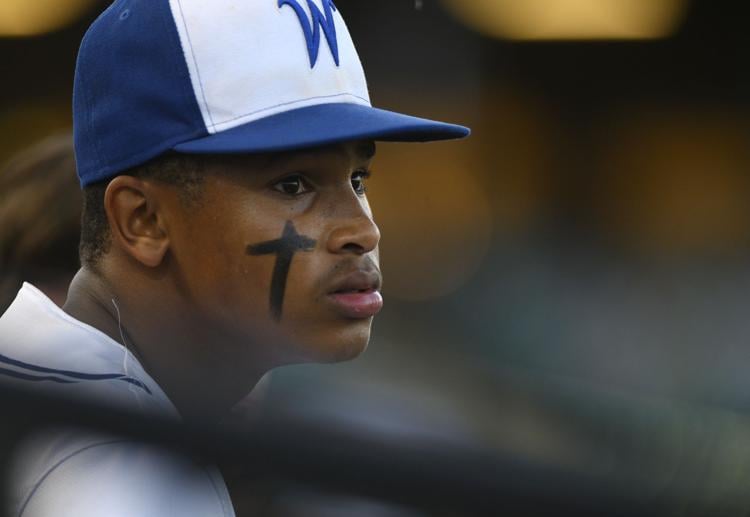 Westminster vs. Savannah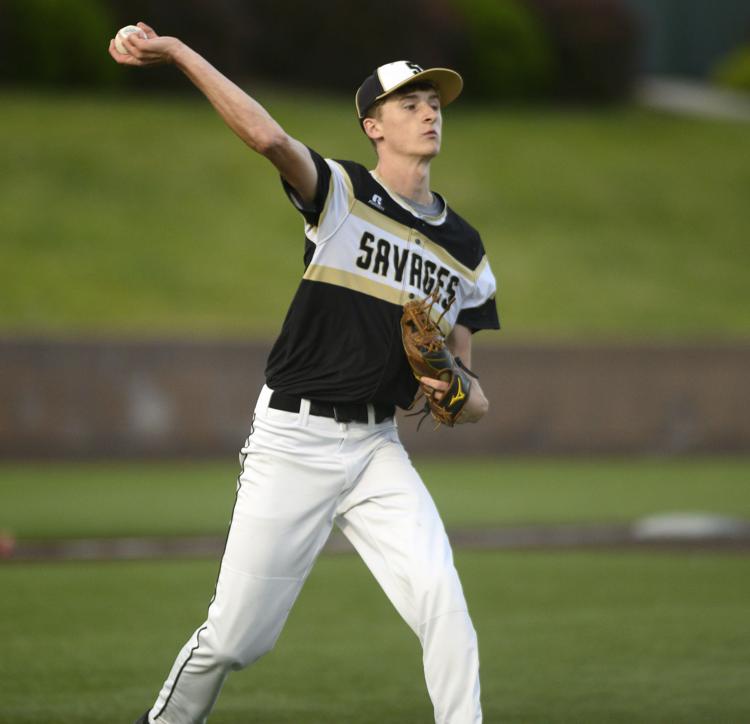 Westminster vs. Savannah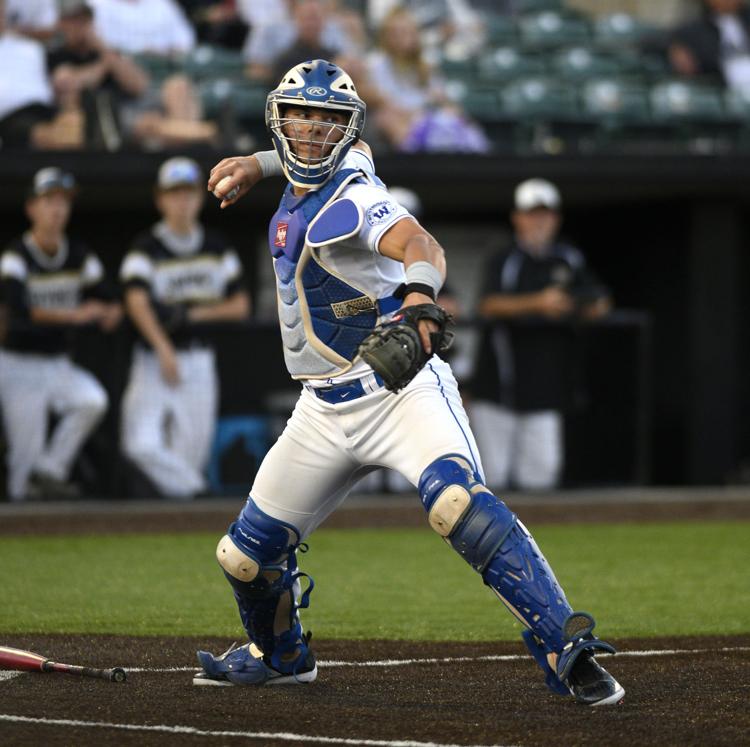 Westminster vs. Savannah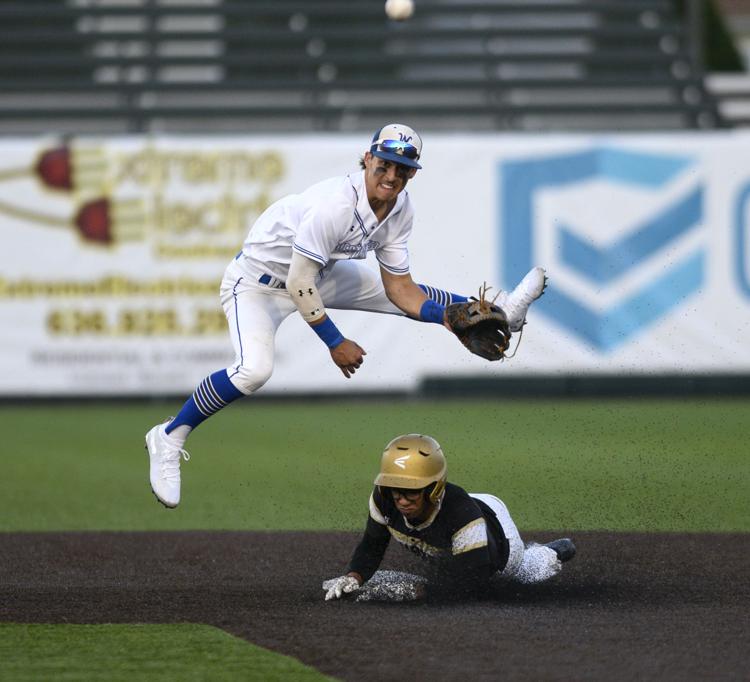 Westminster vs. Savannah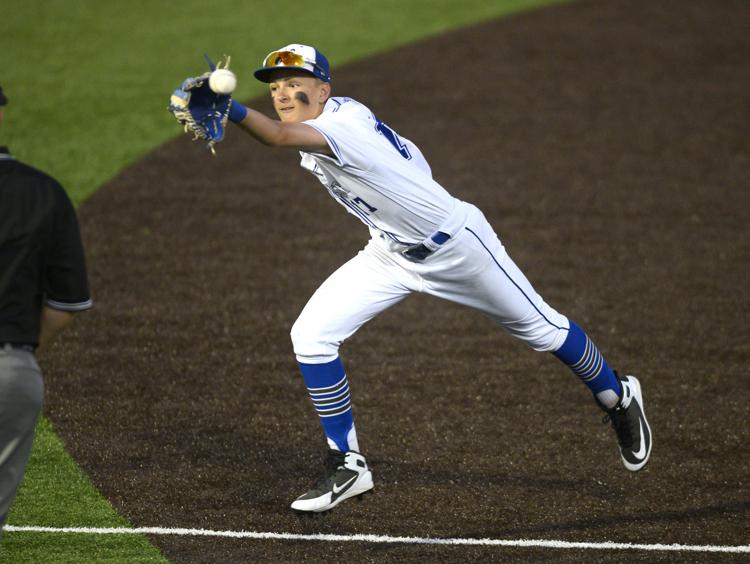 Westminster vs. Savannah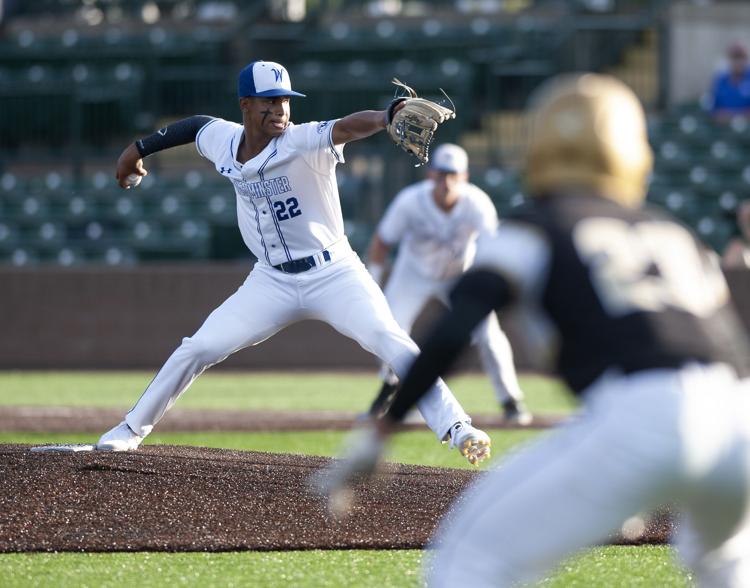 Westminster vs. Savannah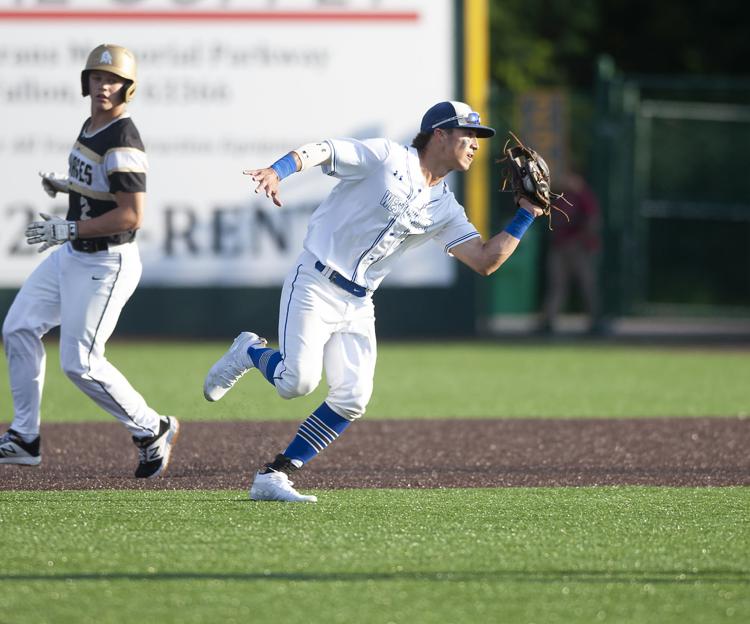 Westminster vs. Savannah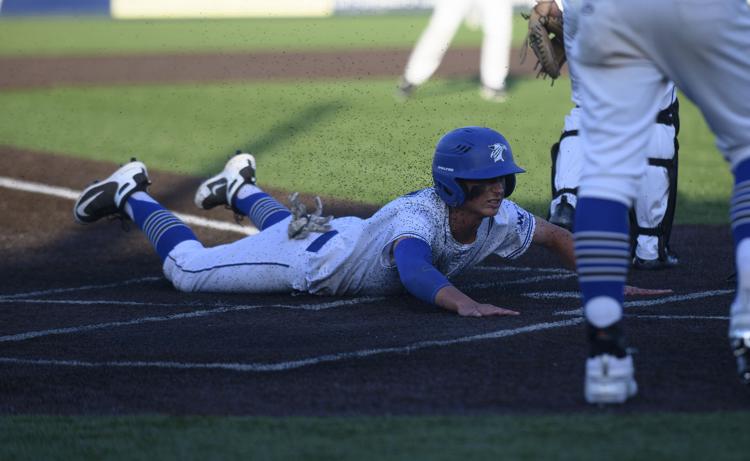 Westminster vs. Savannah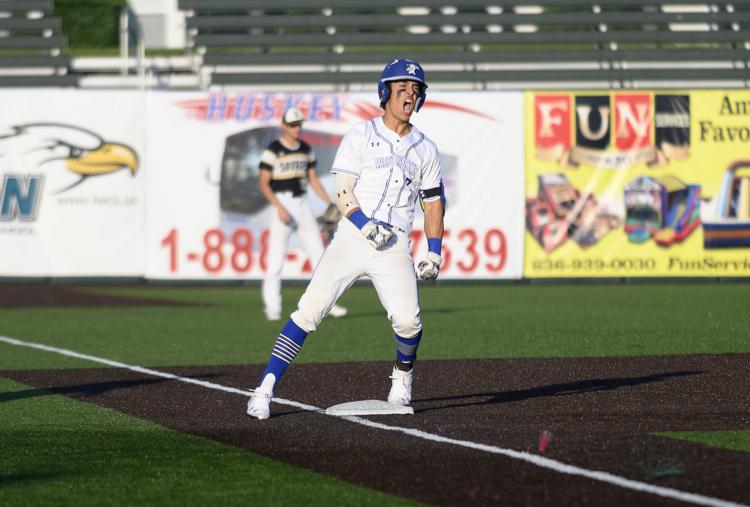 Westminster vs. Savannah