IMPERIAL — Nick Harms loves playing at home. 
The Parkway West senior has had three years of good memories playing on his home field.
But after two district victories on the road, he wouldn't be opposed to playing a third game away from home.
"I'd love to play at home, but I wouldn't complain if we had to come back here and play," Harms said.
Parkway West, after a last-minute change of locale, picked up a 10-0 victory over Webster Groves in the Class 5 District 2 baseball semifinals on Tuesday at Windsor High School.
"I just appreciate Windsor letting us get the games in here," Parkway West coach Andrew Jett said. "Our guys were ready to go on Monday, but there was no way we could play at our place, so we're just glad they were able to open their field up to us and that we were able to get these games in because lots of teams didn't get that chance."
Parkway West (23-3) will host Summit (15-14) at 4:30 p.m. Thursday in the Class 5 District 2 title game. 
But if it was played again at Windsor, the Longhorns wouldn't push too hard against it.
"This field is awesome," Parkway West sophomore Gannon Snyder said. "It may even be better than playing at home, so I wouldn't hate playing here again. At home though, we'd have a ton of people in the stands."
With the storms, rain and rough weather on Monday and Tuesday, the original plan to have the higher seed host each game of the district tournament went out the window. 
Lutheran South athletics director Mark Linneman, the district tournament manager, went looking for an alternative plan to try and get the games played in a timely manner.
"Since nobody's field was playable today except this one, they were nice enough to let us use it," Linneman said. "Kevin Stoffey (Windsor's athletics director) was awesome about letting us do this."
On Tuesday, Parkway West's victory capped off a day where Windsor's field saw three games played in six hours and was able to get the semifinals completed to get the tournament back on schedule.
Parkway West was able to smash 10 runs on 10 hits with Harms leading the way with four RBI. 
Junior Luke Wright picked up two RBI and Snyder picked up his second win of the season on the mound, going five shutout innings and striking out four.
Summit would have originally hosted Pacific (12-10) on Tuesday in its semifinal game, but the second round of rain washed out a chance.
The change of scenery didn't seem to matter to the Falcons as they managed to pick up a 2-1 win over the Indians.
"At this point, these guys are just ready to play," Summit coach Jason Schneider said. "Of course we'd want to play at home and have that atmosphere there, but Windsor was nice enough to come over and play here."
The change to a turf mound didn't slow down either starter. Senior Zack Dodd picked up his third complete game on the mound, giving up one run on two hits for the Falcons, while his counterpart, senior Gavin Racer, went six innings, giving up one run on four hits. 
Sean Barnett was able to be the hero for the Falcons after Ethan Simpson's home run in the top of the seventh tied up the game. 
"He's a hell of an athlete and has done a great job of helping carry this team," Schneider said. "Any time this guy is up, magic can happen."
Barnett's walkoff double in the bottom of the seventh pushed Summit into the district title game.
Sandwiched in between was a continuation of a first-round game that started on Monday between Webster Groves and Lutheran South.
Tied at 2-2 going into the top of the 10th inning, the game had to be suspended due to the lack of light at Lutheran South and had to be resumed on Tuesday at Windsor.
Sophomore righty Cole Sturgeon was on the mound when the game was called and his coach called on him to start the game on Tuesday.
"He only threw 25 pitches and looked good yesterday," Webster Groves coach David Wiggins said. "His command was on point. I figured he was our best shot and if we are going to beat Parkway West, we had to have our No. 1 and that's what we decided to do."
Starting in the middle of a game was something that Sturgeon isn't used to, but Tuesday's reset helped.
Sturgeon threw two shutout innings on Monday before throwing two shutout innings on Tuesday before junior Zach Johnson's speed on the base paths proved deadly as he took advantage of an error in the field to score the go-ahead run in the 11th inning. 
"Both teams played with a lot of passions," Lutheran South coach Mike Callihan said. "Whoever lost, it would have been tough either way. My hats off to Webster. They competed and they deserved to advance."
Playing back-to-back games on the same day didn't deter Wiggins or the Statesmen.
"We're excited about it," Wiggins said. "We knew coming into today that this is what we needed to do to be able to advance. We knew that we had to get through West whether we played a game or not."
Class 5 District 2 semifinal: Parkway West 10, Webster Groves 0
Parkway West vs. Webster Groves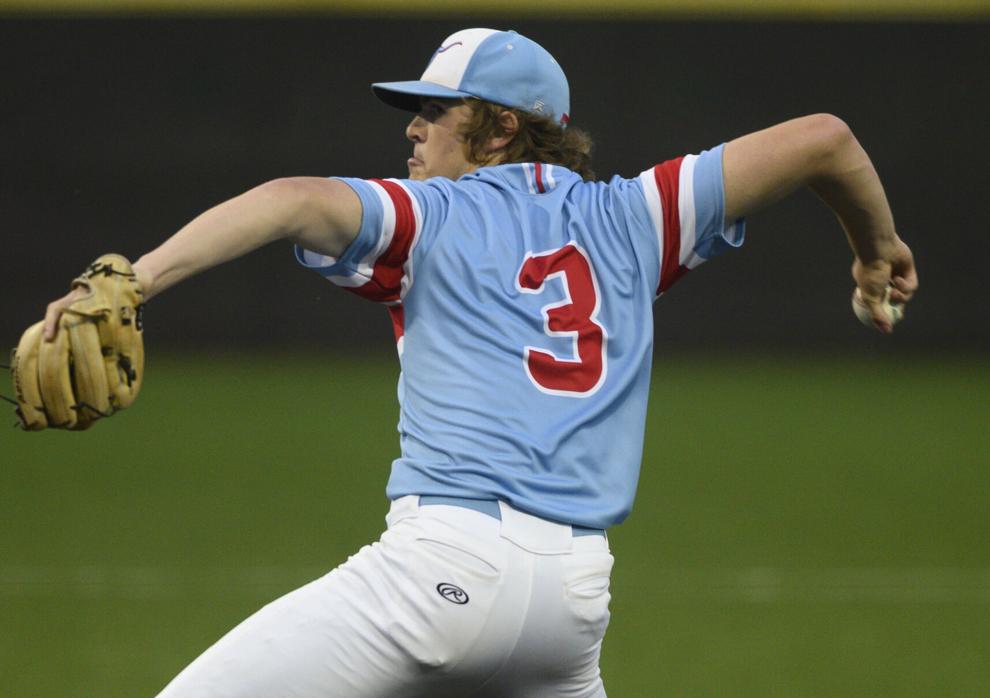 Parkway West vs. Webster Groves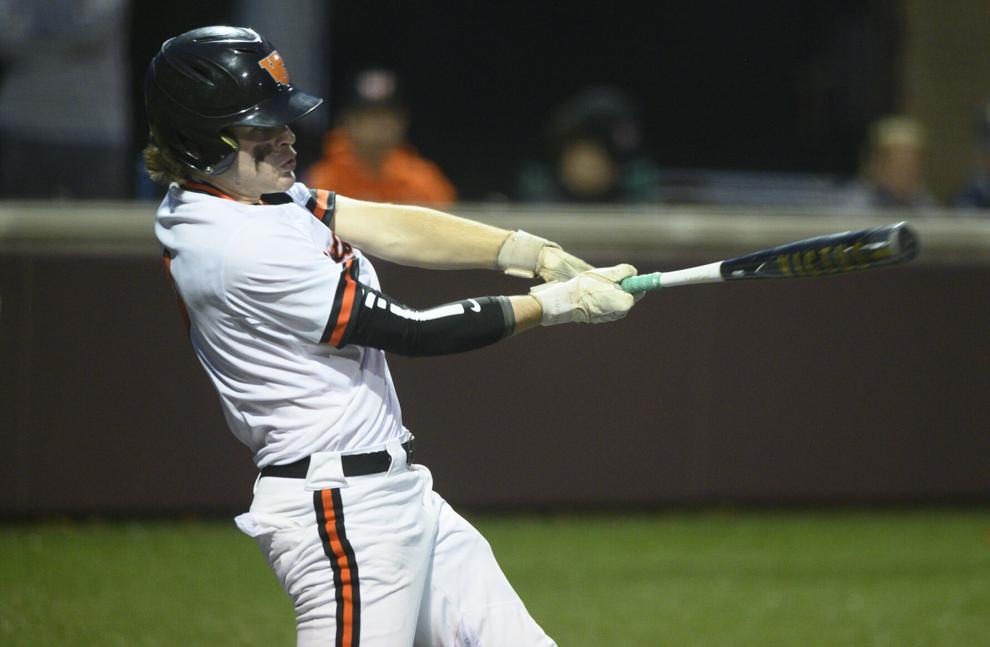 Parkway West vs. Webster Groves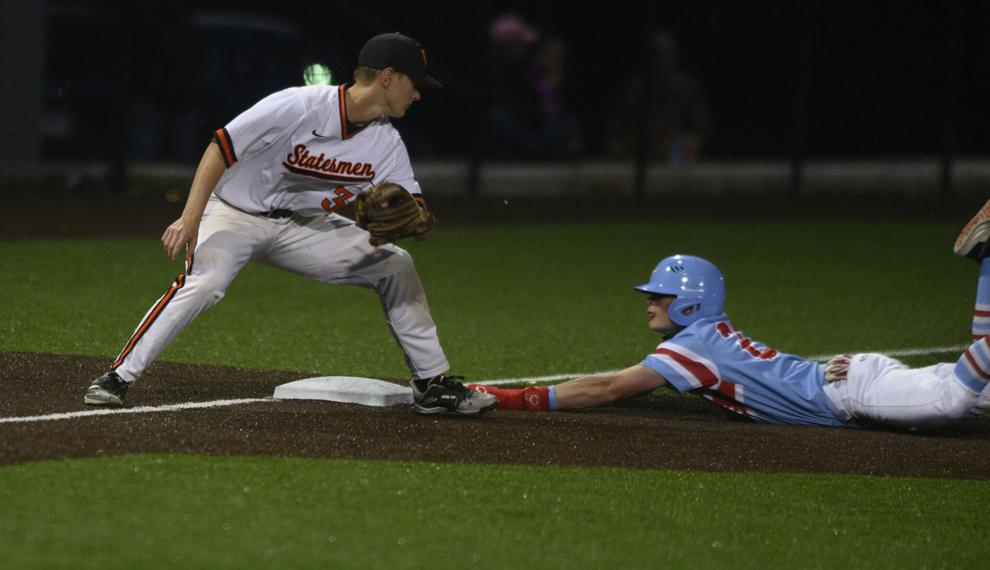 Parkway West vs. Webster Groves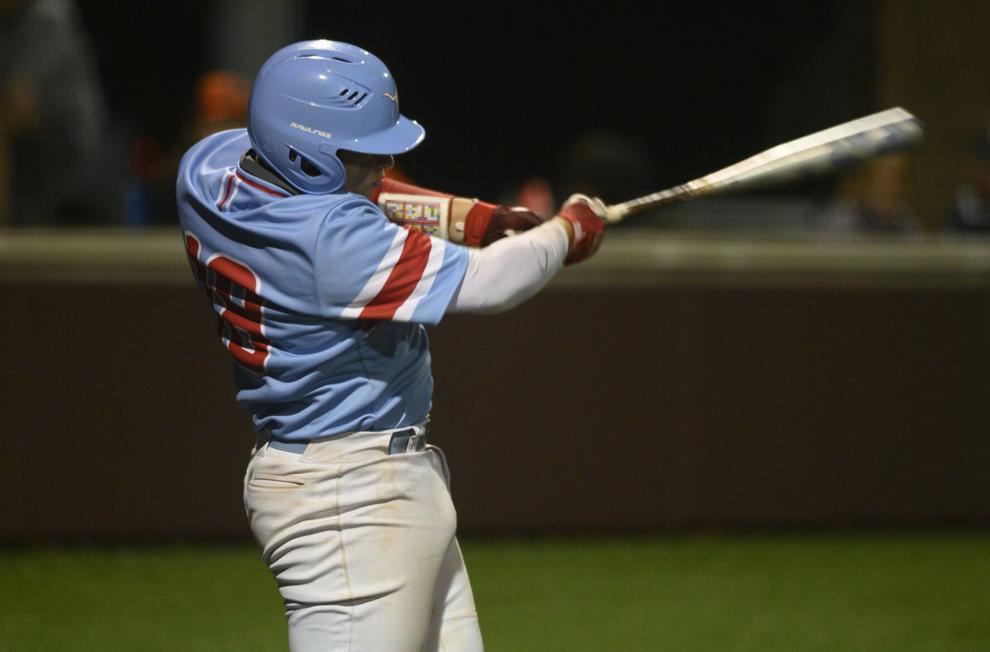 Parkway West vs. Webster Groves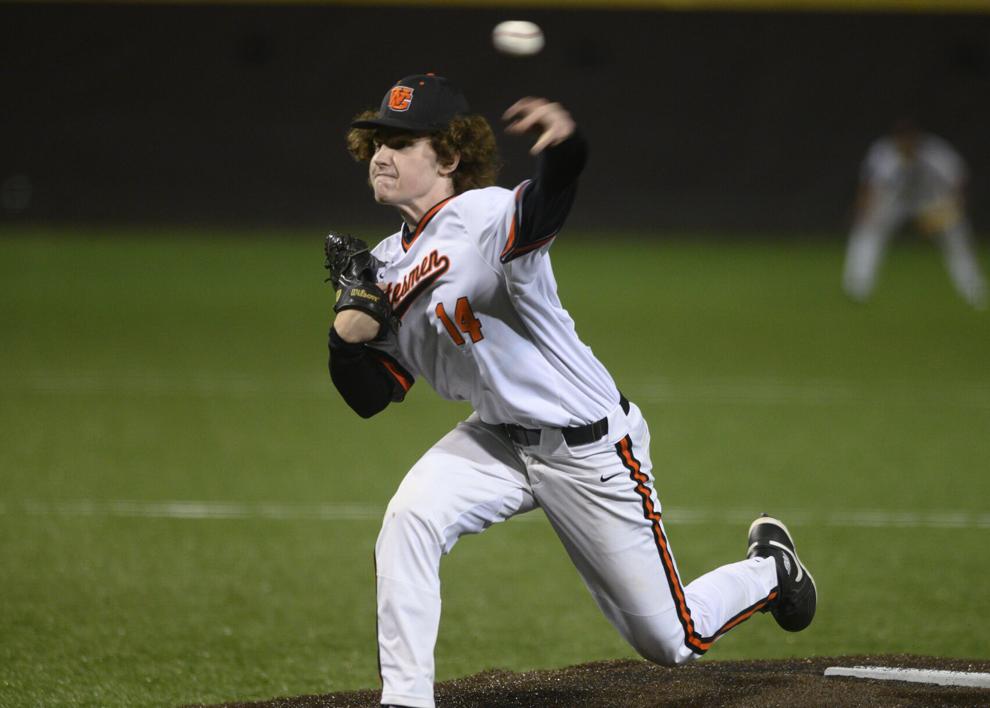 Parkway West vs. Webster Groves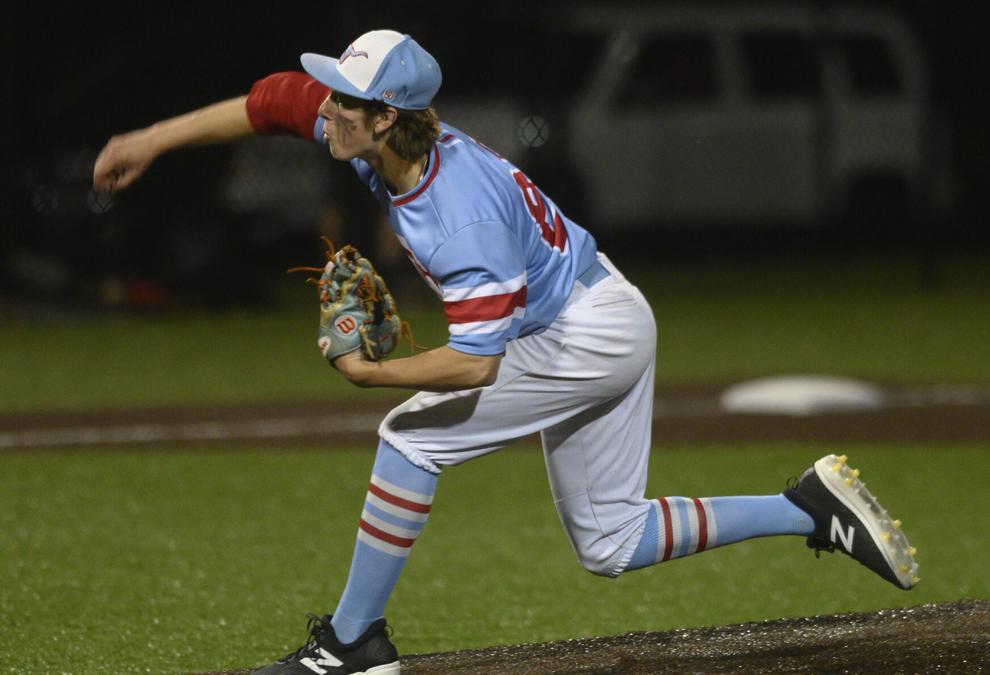 Parkway West vs. Webster Groves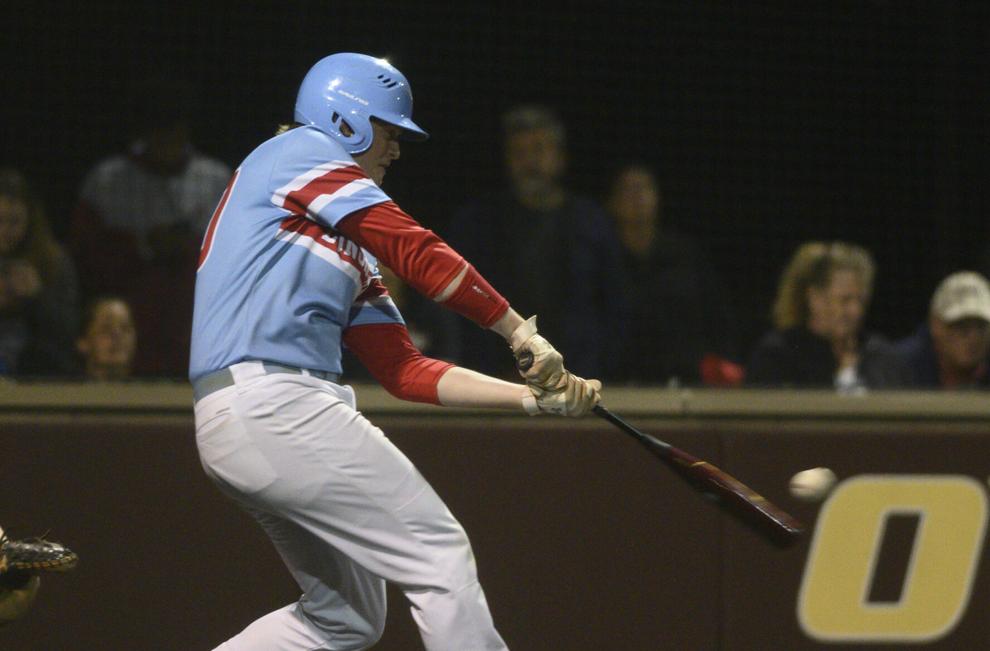 Parkway West vs. Webster Groves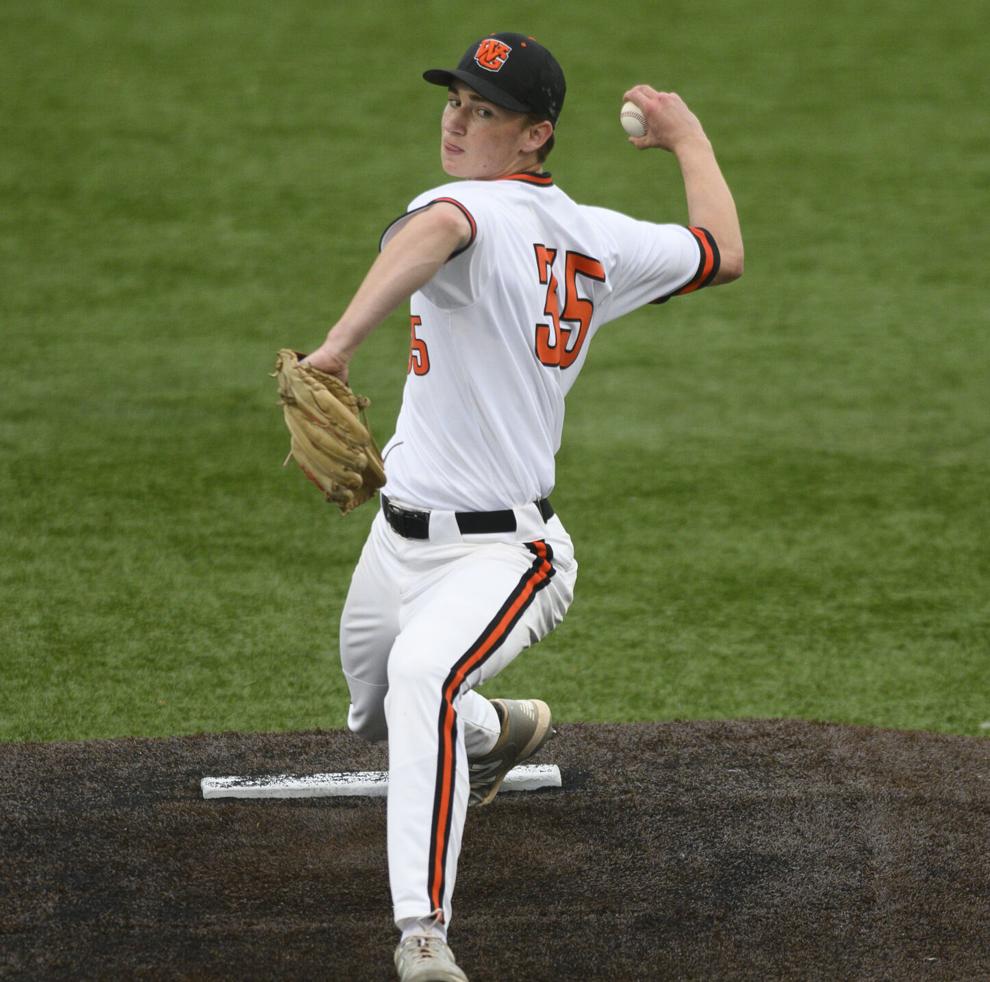 Parkway West vs. Webster Groves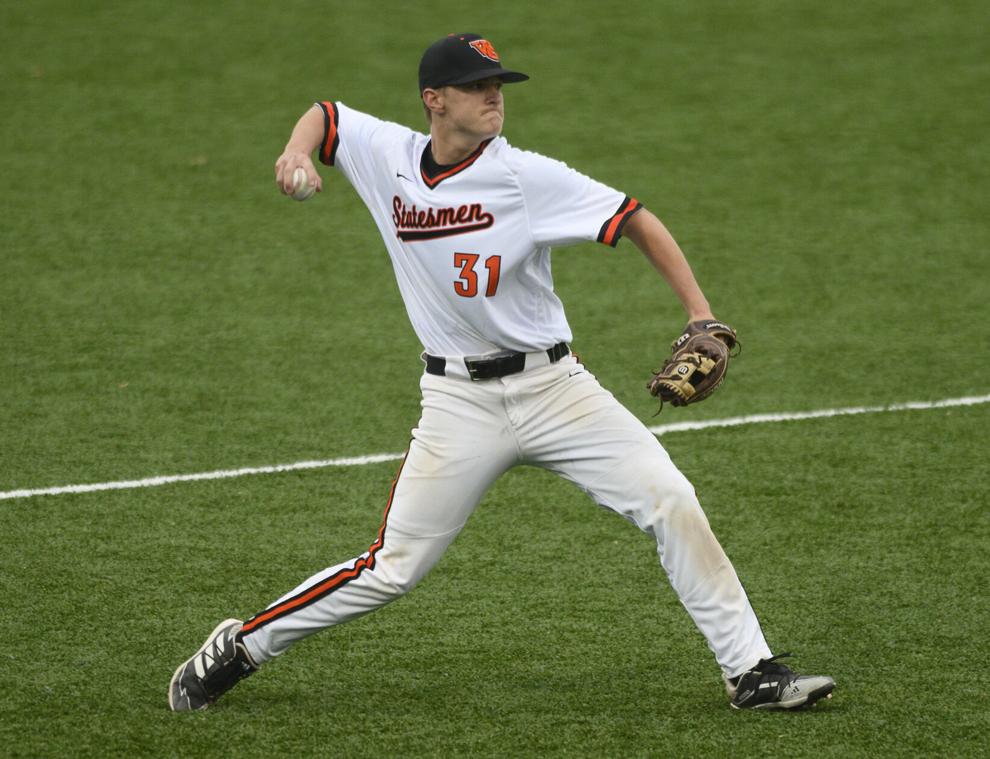 Parkway West vs. Webster Groves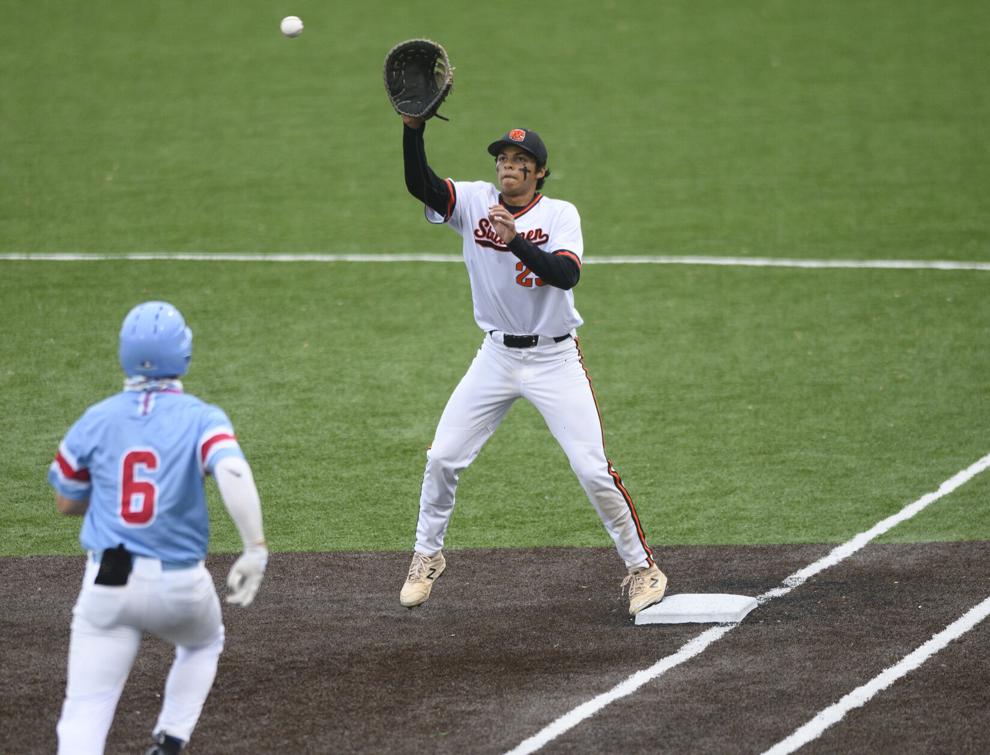 Parkway West vs. Webster Groves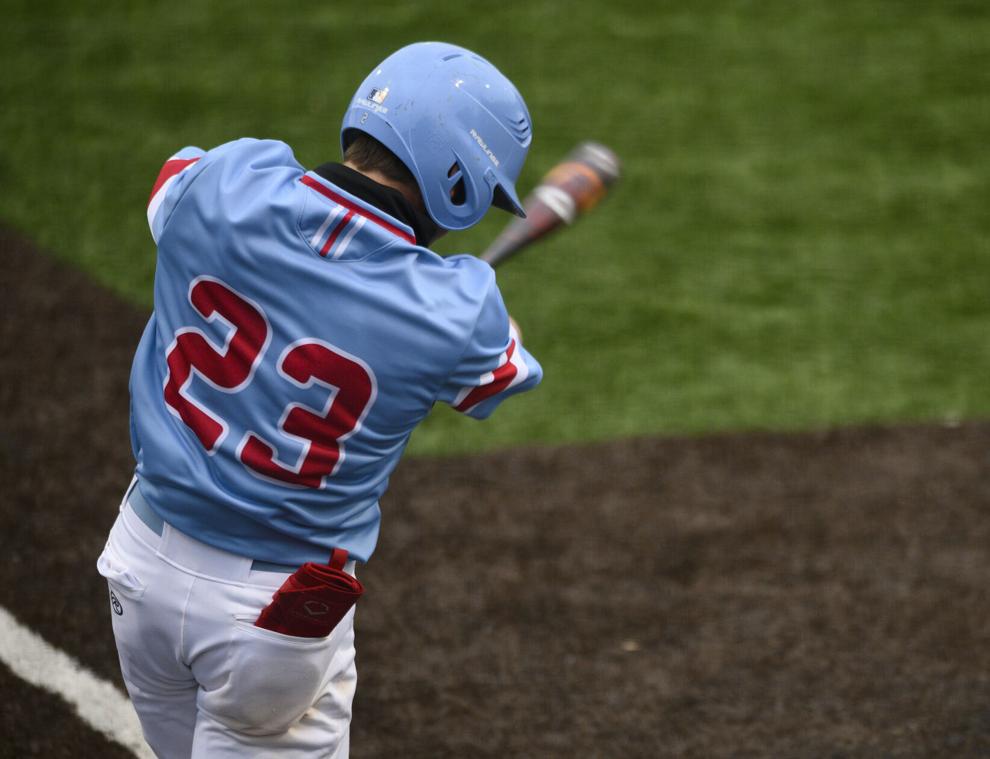 Parkway West vs. Webster Groves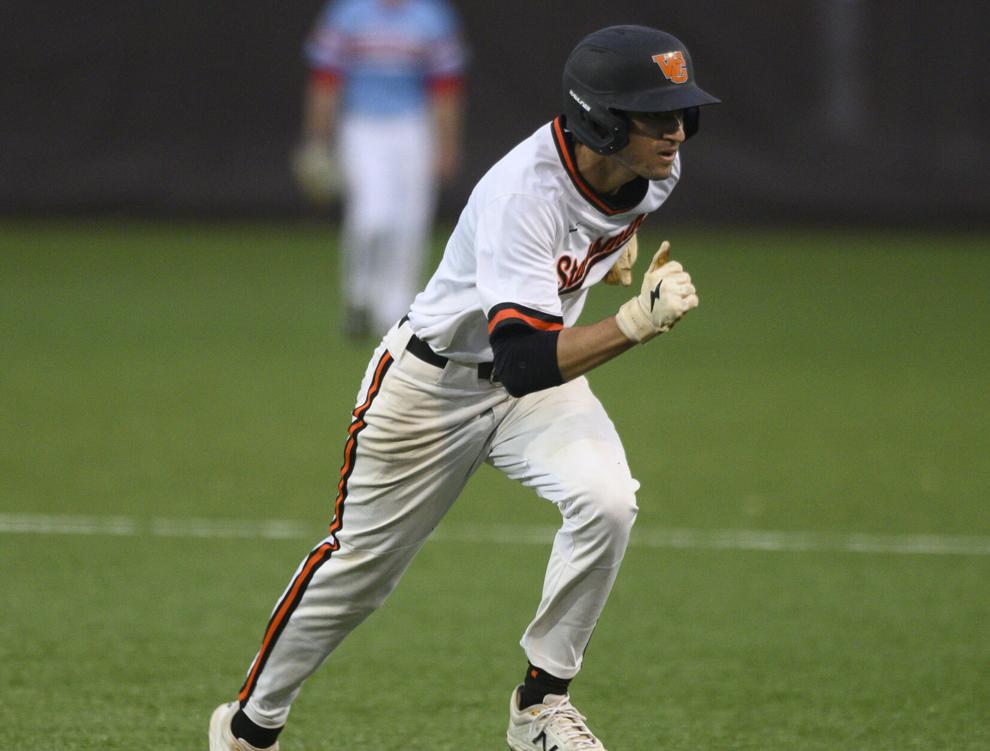 Parkway West vs. Webster Groves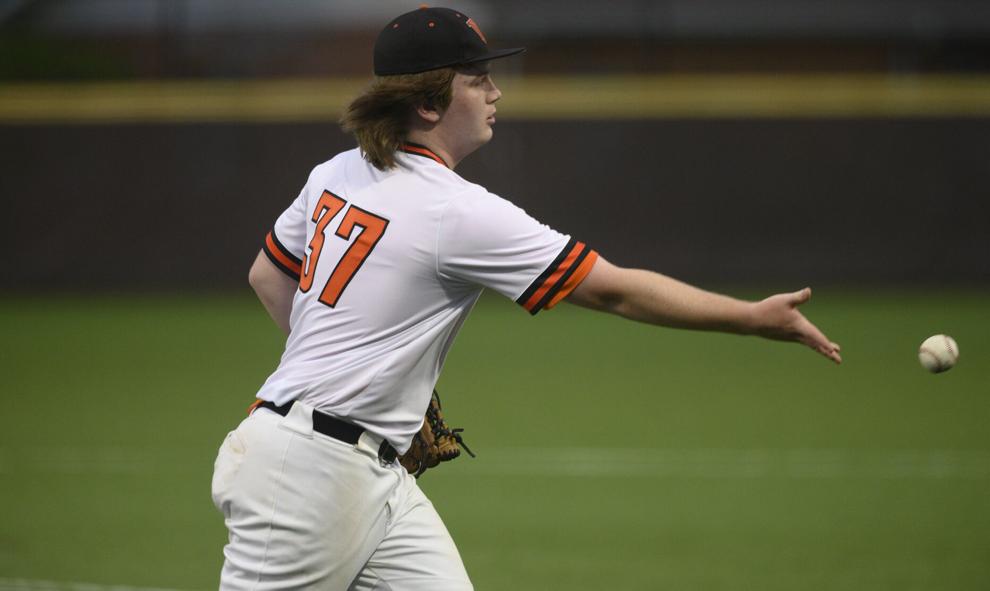 Parkway West vs. Webster Groves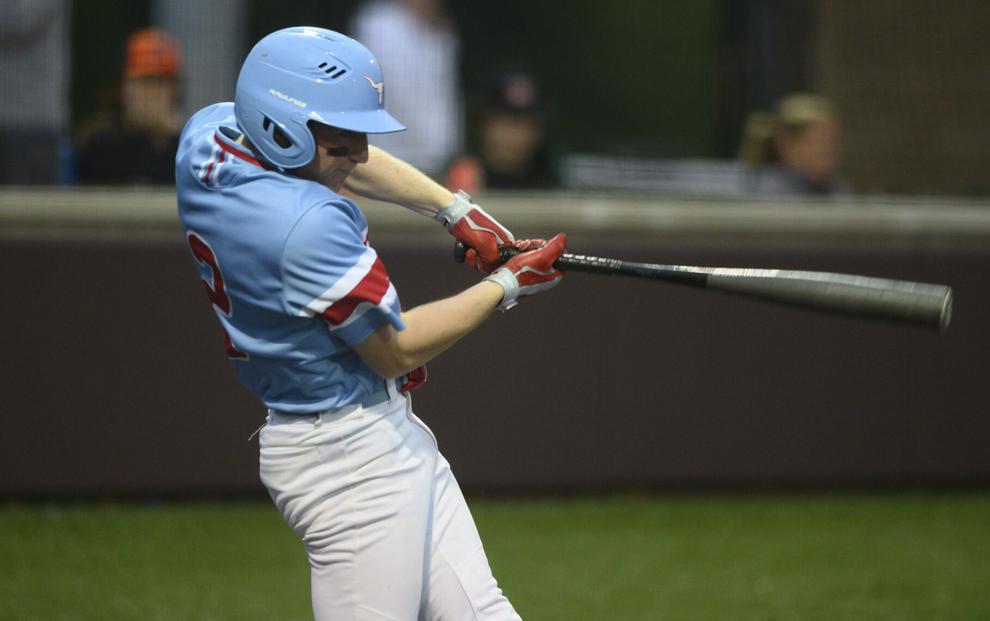 Parkway West vs. Webster Groves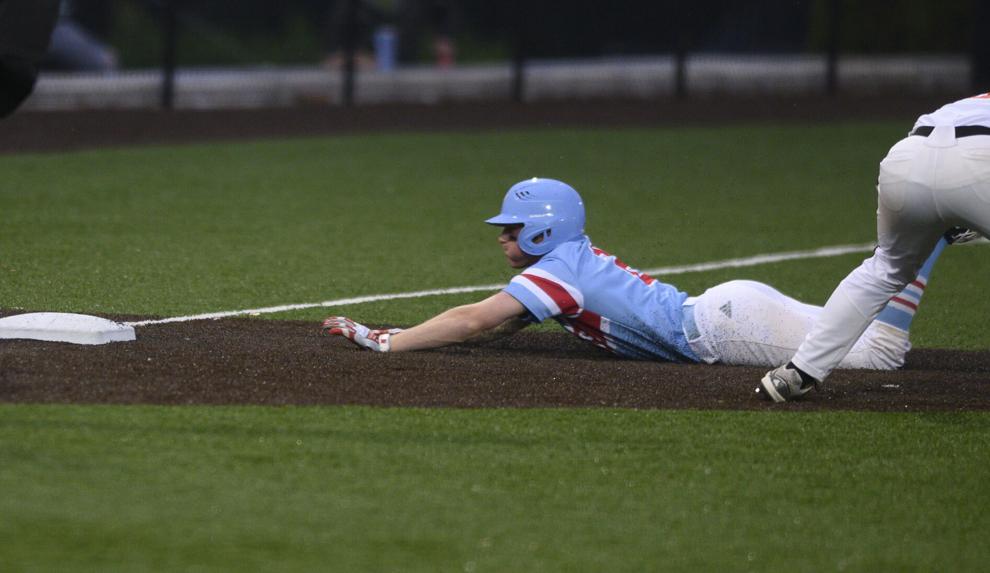 Parkway West vs. Webster Groves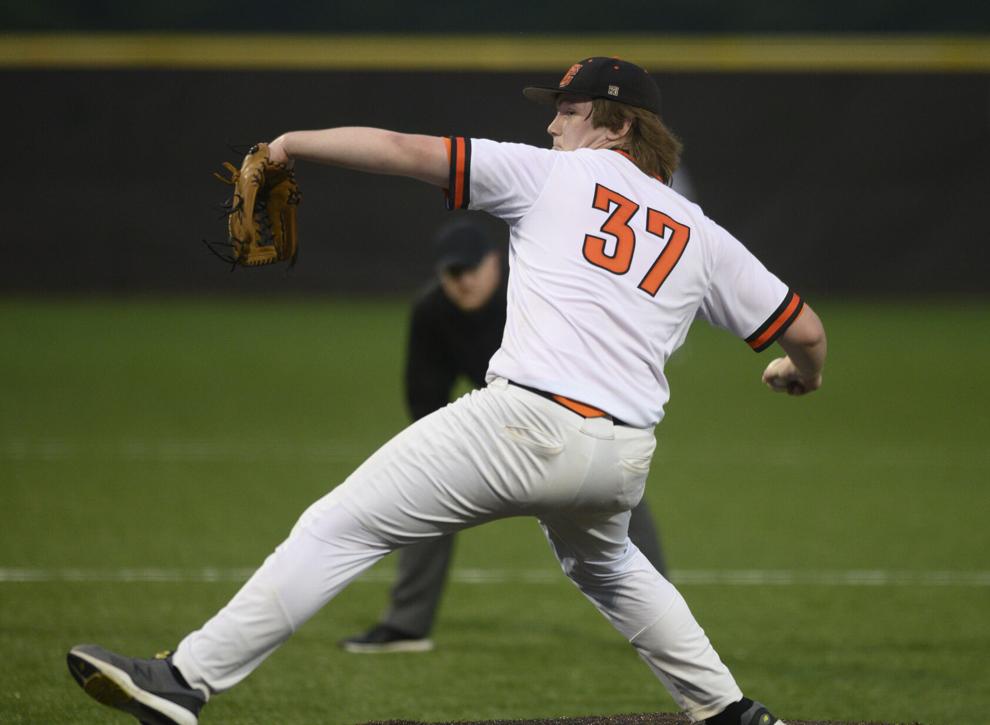 Parkway West vs. Webster Groves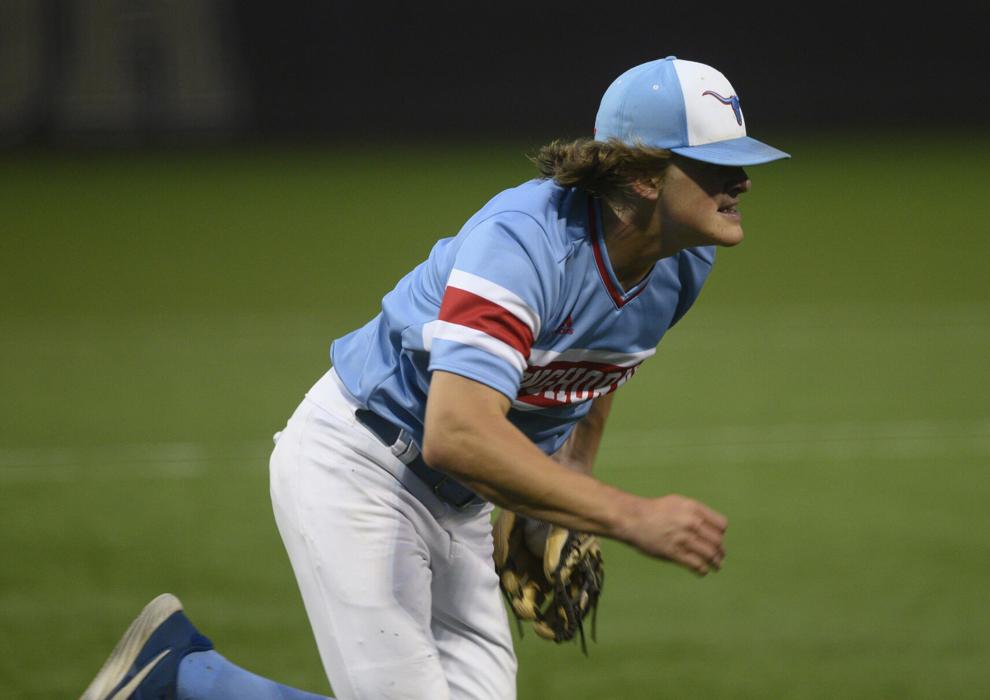 Parkway West vs. Webster Groves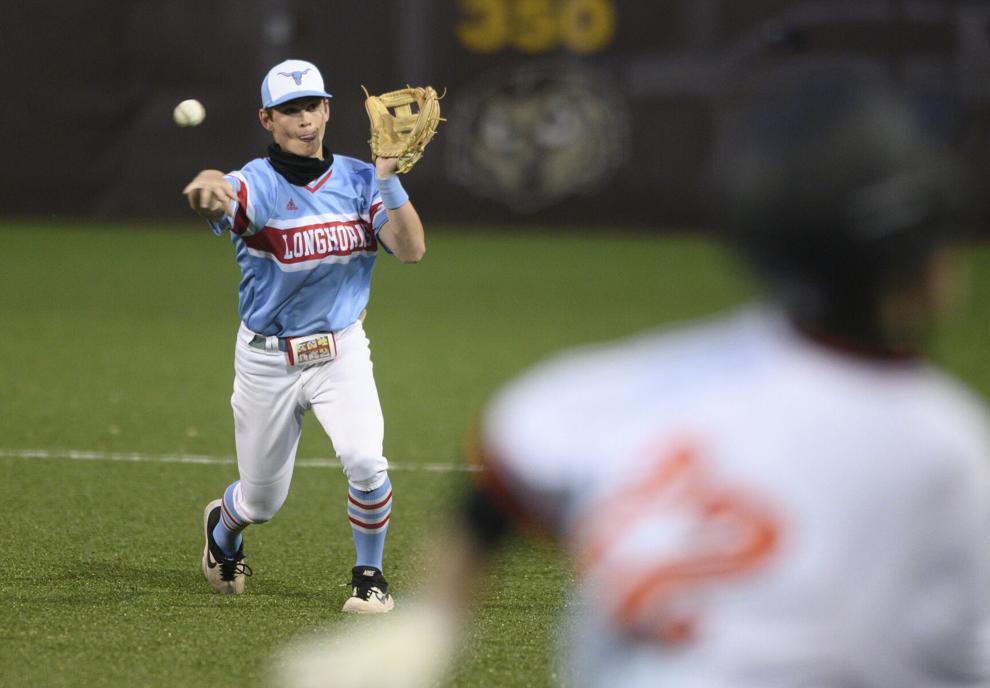 Parkway West vs. Webster Groves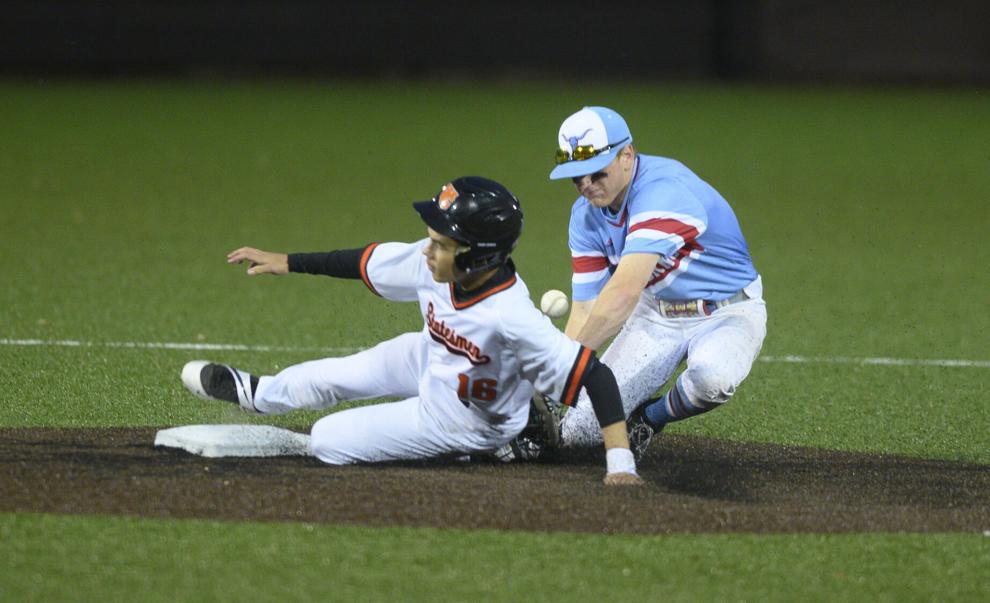 Parkway West vs. Webster Groves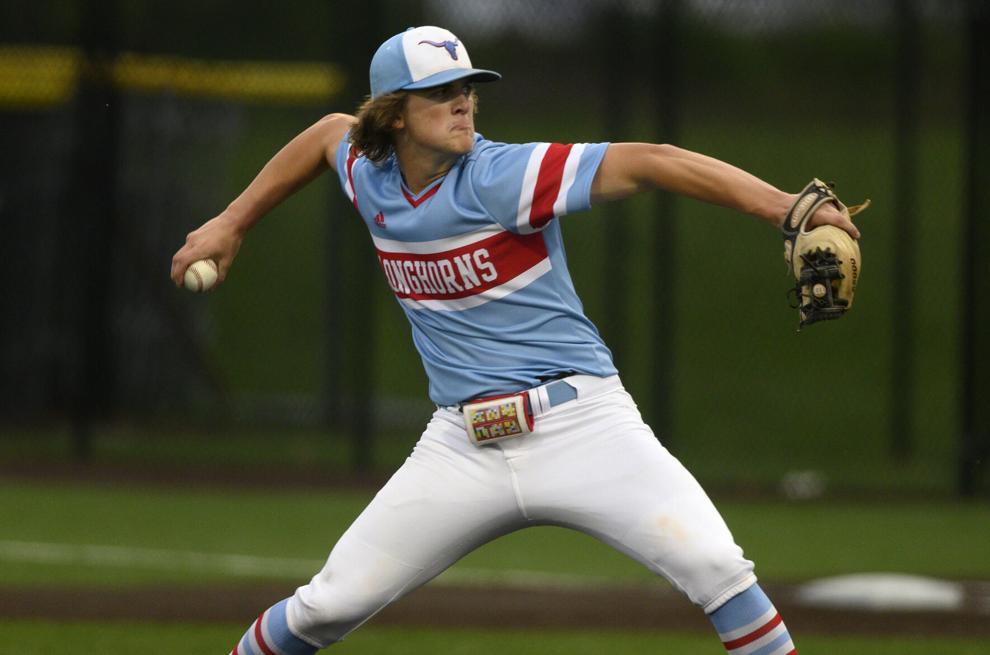 Parkway West vs. Webster Groves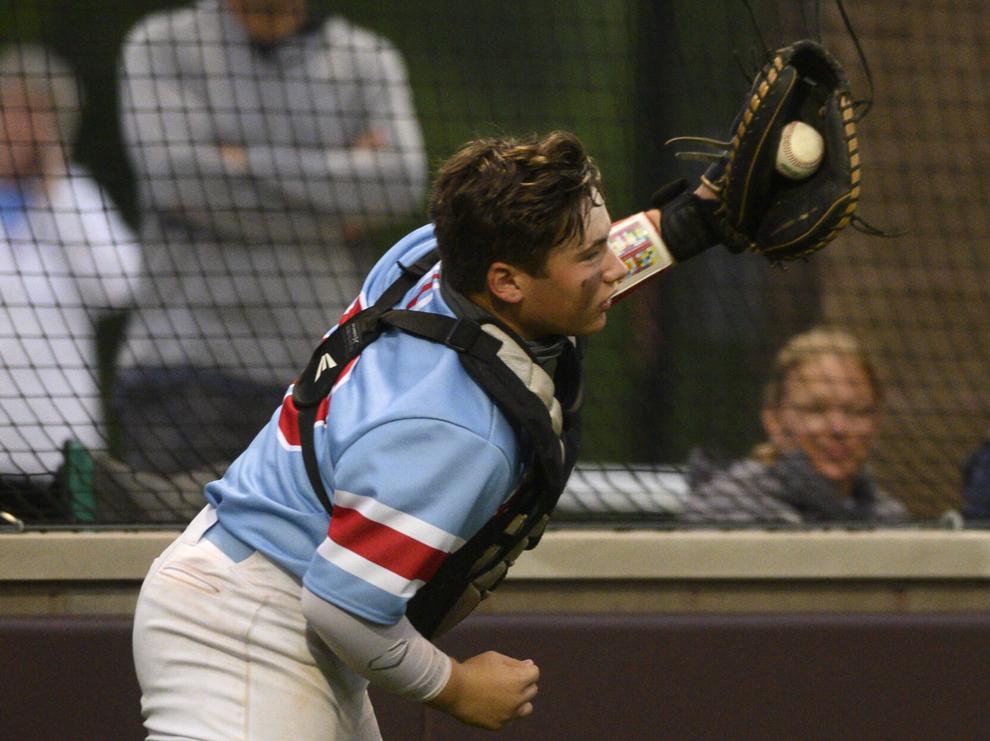 Parkway West vs. Webster Groves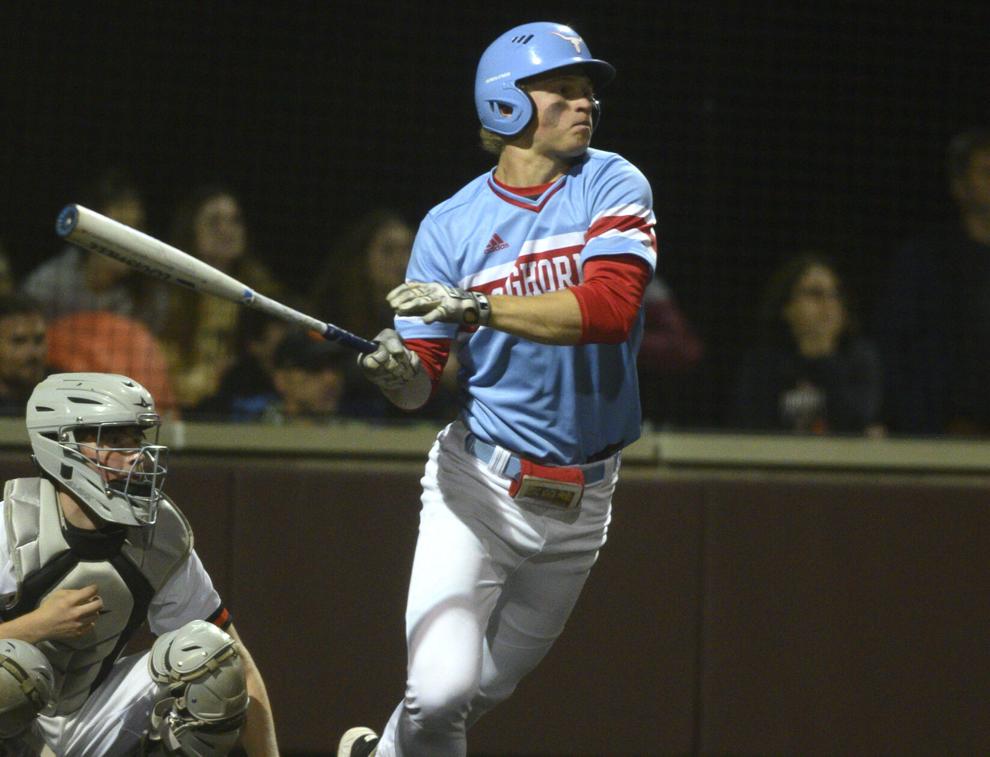 Class 5 District 2 quarterfinal: Webster Groves 3, Lutheran South 2 (11)
Lutheran South vs. Webster Groves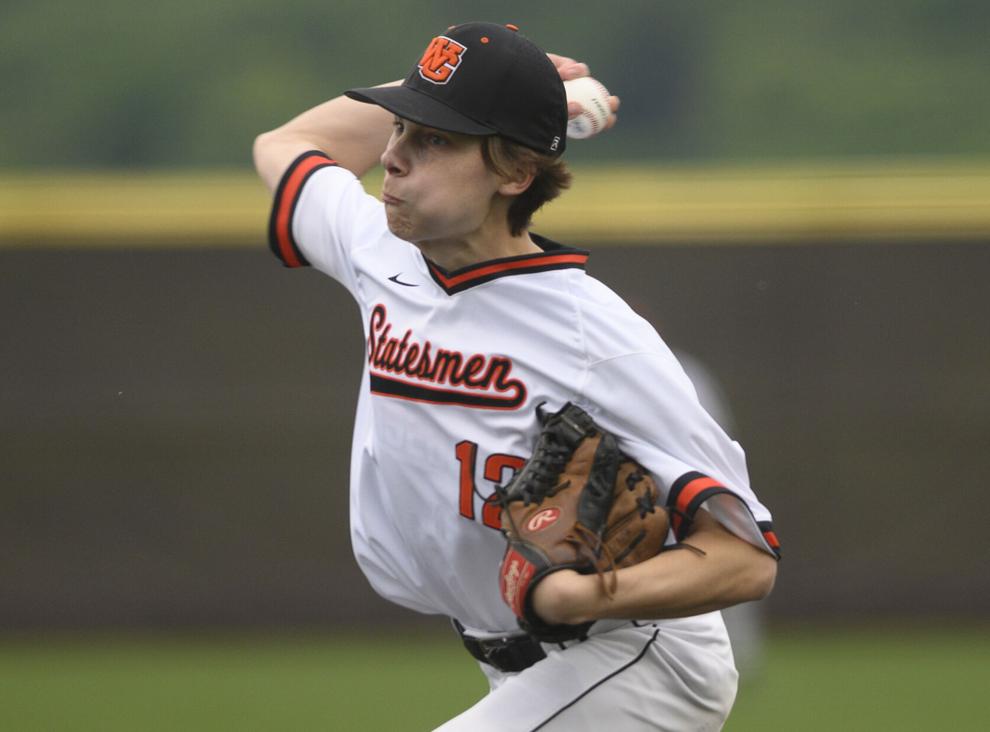 Lutheran South vs. Webster Groves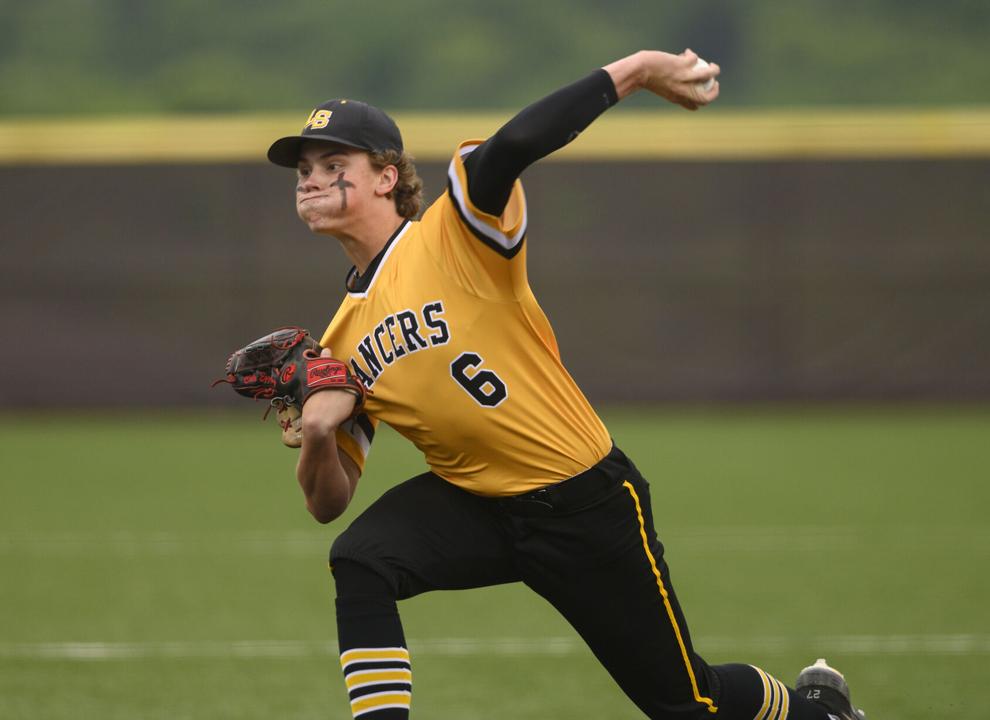 Lutheran South vs. Webster Groves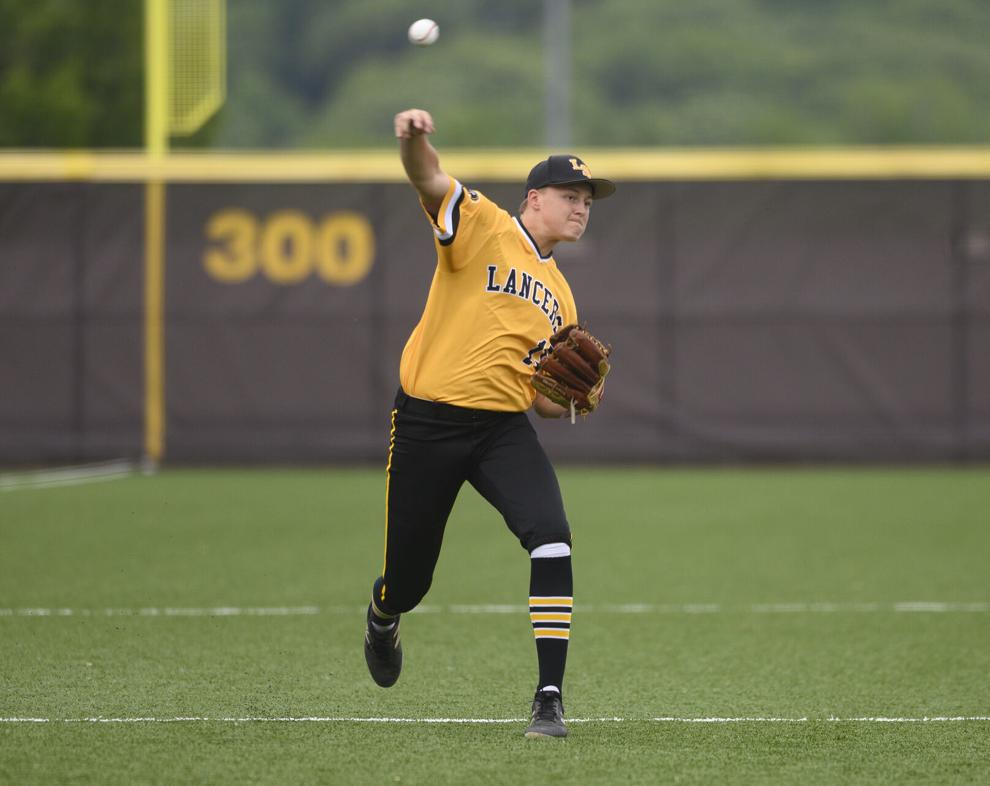 Lutheran South vs. Webster Groves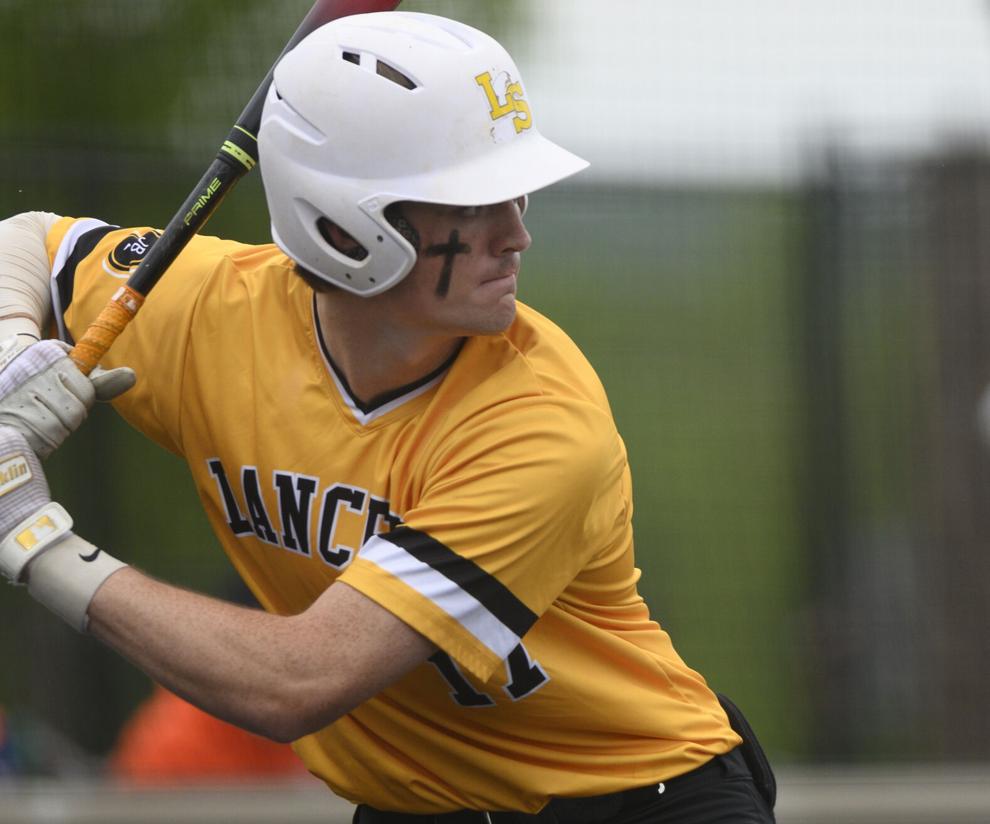 Lutheran South vs. Webster Groves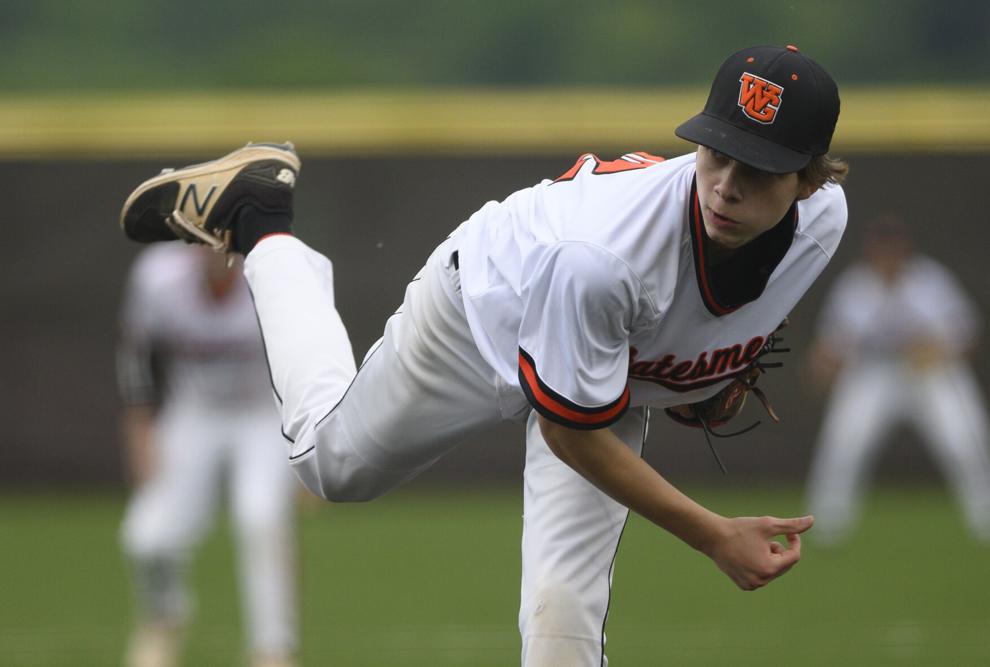 Lutheran South vs. Webster Groves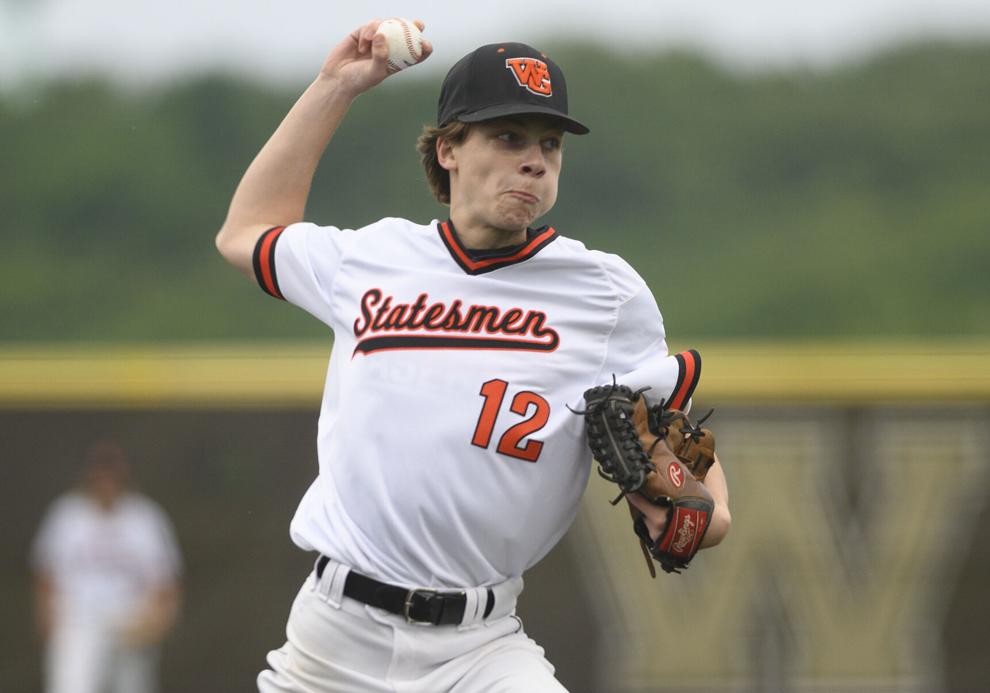 Lutheran South vs. Webster Groves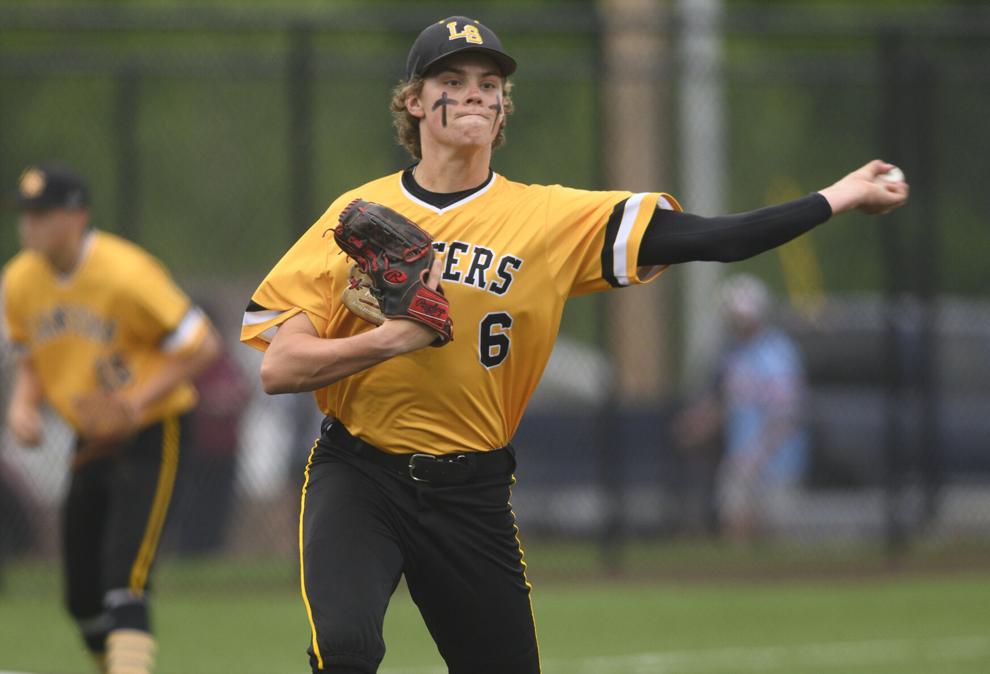 Lutheran South vs. Webster Groves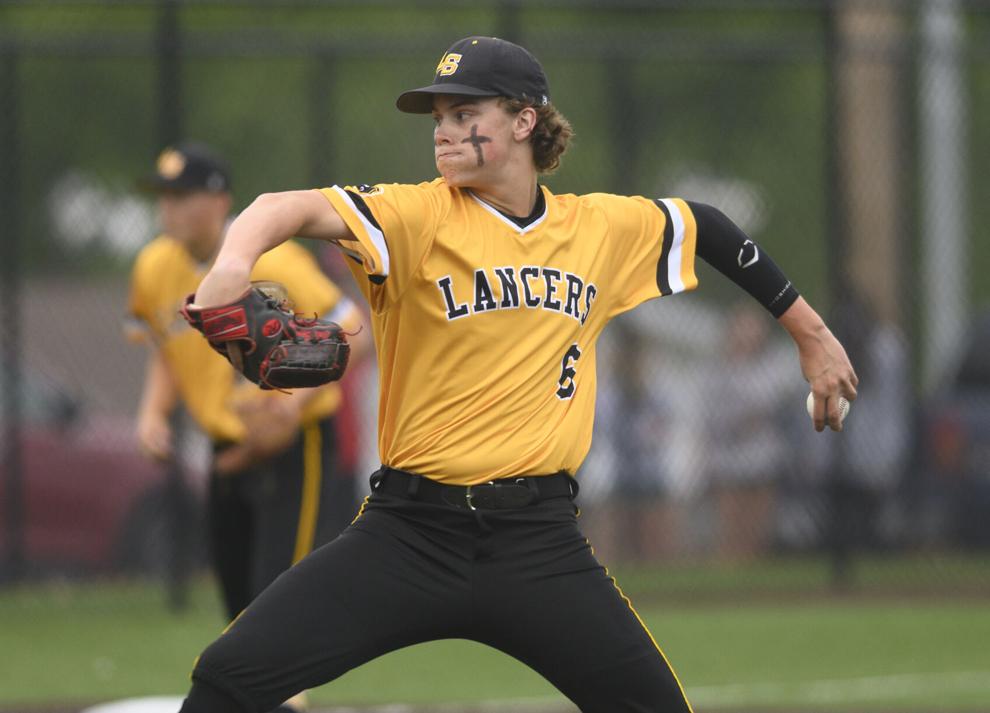 Lutheran South vs. Webster Groves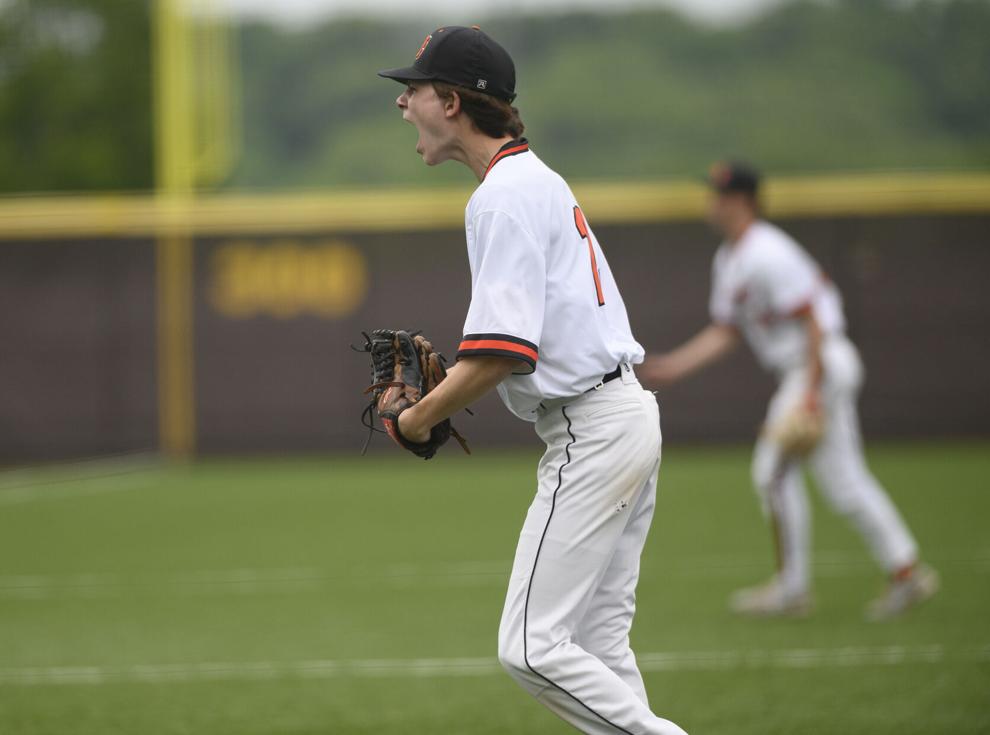 Lutheran South vs. Webster Groves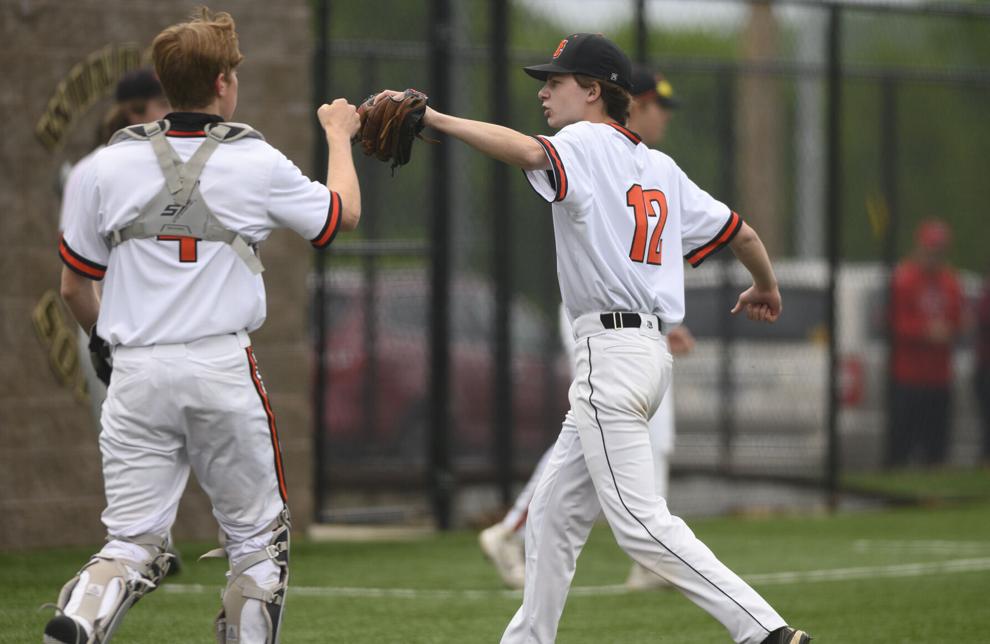 Lutheran South vs. Webster Groves
Lutheran South vs. Webster Groves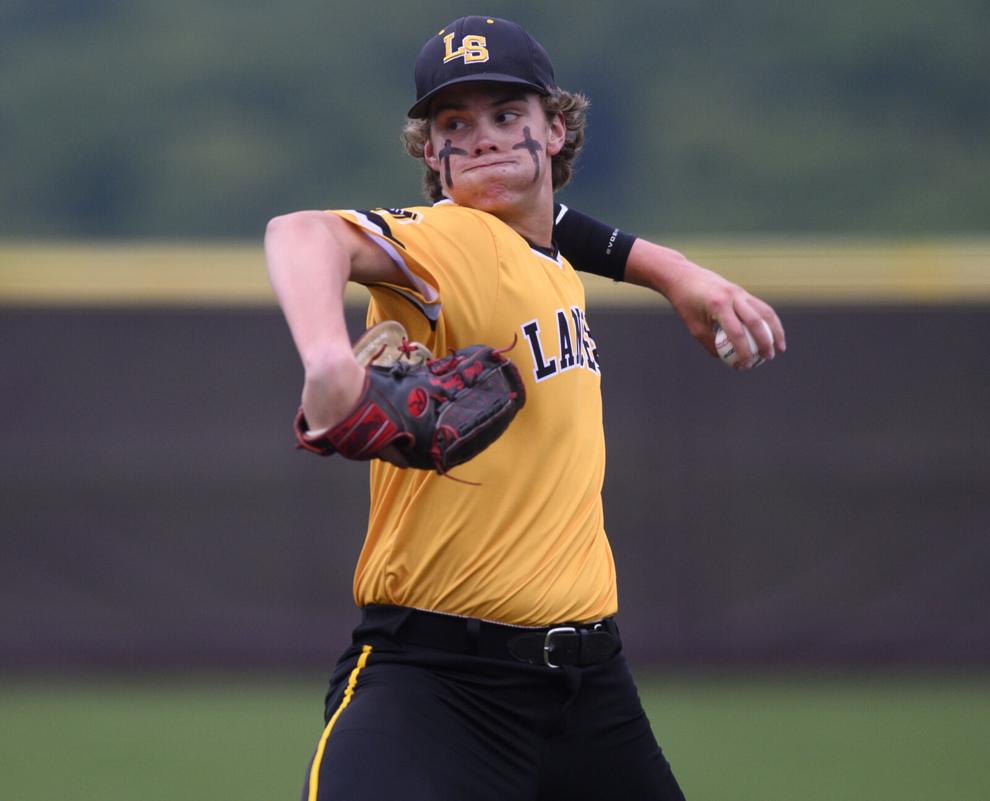 Lutheran South vs. Webster Groves