Seth Roggenkamp was a little irritated when Rock Bridge intentionally loaded the bases to get to him with one out in a tie game.
De Smet coach Dave Stewart had all the faith in the world his junior outfielder would make the Bruins pay, even with his batting average hovering around .200.
"He's the most clutch person ever," Stewart said. "He's had a rough year, but he gets big hits in huge situations. We had all the confidence in the world."
Stewart's faith was rewarded as Roggenkamp delivered a walk-off RBI single in the bottom of the eighth inning to help De Smet defeat Rock Bridge 3-2 and punch its ticket to a Class 5 semifinal on Friday at De Smet High.
"The feeling never gets old," Stewart said. "It's been a long season, but this group has really come together. It's loaded with sophomores and juniors and it's really good for them."
De Smet (12-13-1), which advanced to its second consecutive state semifinal, will play Staley (27-5) in a Class 5 semifinal at 6:30 p.m. on Friday, May 31 at CarShield Field in O'Fallon, Mo.
It marked the second time in program history the Spartans have reached the semifinal round in back-to-back seasons since they finished third in 1999 and won the title in 2000. De Smet finished fourth last season. 
The Spartans offense was held in check for seven innings as Rock Bridge (29-8) starting pitcher Spencer Miles limited them to one run on one hit during that span.
Trailing 2-1 in the bottom of the eighth, De Smet took advantage of Bruins relief pitcher Zack Hay with a leadoff walk before Joe Dickson singled to give the Spartans life.
One at-bat later, sophomore Charle Ferbet dropped down a sacrifice bunt that turned out to work wonders for the Spartans.
"We had our best bunter at the plate," Stewart said. "It's a tough play. You got to field and turn around to make that play, but we had bunt on, we were going to go for the second and third and try to win the game."
Ferbet executed the bunt to perfection as Rock Bridge attempted to get Justin Keuss out at third before an errant throw sailed into the outfield and allowed him to score tying run.
"Everyone was where they were supposed to be, just rushed it a little bit," Rock Bridge coach Justin Towe said. "We were where we were supposed to be, we just didn't execute."
Rock Bridge intentionally walked Alex Logusch to load the bases and set the stage for Roggenkamp.
Rock Bridge did the same thing in the bottom of the sixth when Roggenkamp burned the Bruins the first time with an RBI base hit — De Smet's first of the game — to knot the game at 1-1.
"When I got that first RBI to keep us in the game, it gave me the confidence to hit that first pitch," Roggenkamp said. "I just went up to my coach who gave me some words (of encouragement) and things to focus on but it was just the confidence from the first at-bat that helped the most."
On the first pitch he saw, Roggenkamp slammed it into left field to drive in the game-winner and send the Spartans back to the final four.
"I'm just excited to go to state again," Roggenkamp said.
While Miles was stellar on the mound for Rock Bridge, Logusch nearly matched him pitch-for-pitch.
The junior tossed 7 2-3 innings before hitting the pitch limit. He struck out six, scattered five hits and gave up two unearned runs.
"Once you realize it's going to be a pitcher's duel, you kind of get that 'I want to come out on top' (mindset)," Logusch said. "We're both competitive guys, it was just a lot of fun."
When he was intentionally walked in the sixth and eighth inning, Logusch had all the faith in the world his team would deliver.
"Up and down the lineup, we've got guys who can do the job," Logusch said.
Just a half inning earlier, the atmosphere in De Smet's dugout turned sour as Rock Bridge's Will Norris delivered the go-ahead RBI single. But a message from the skipper prior to the first pitch kept the Spartans in it.
"I remember coach Stewart telling us at the beginning of the game that we've got to be as loud as possible from one through seven innings," Roggenkamp said. "Regardless of the inning, we kept that energy high."
Rock Bridge vs. De Smet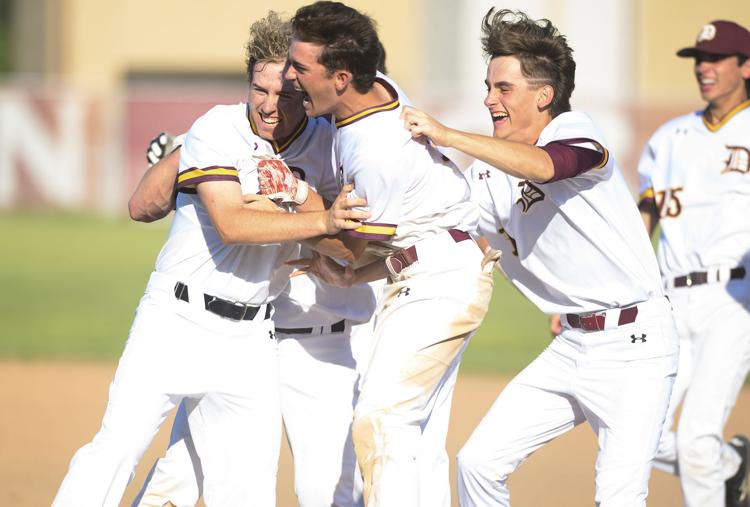 Rock Bridge vs. De Smet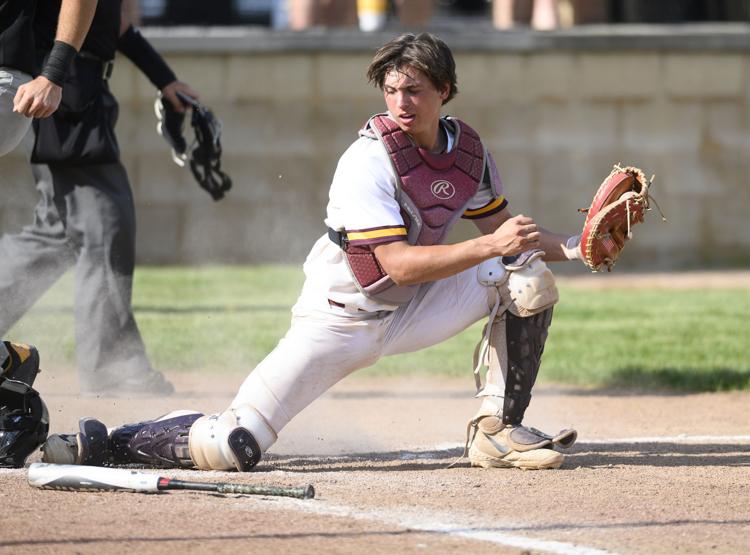 Rock Bridge vs. De Smet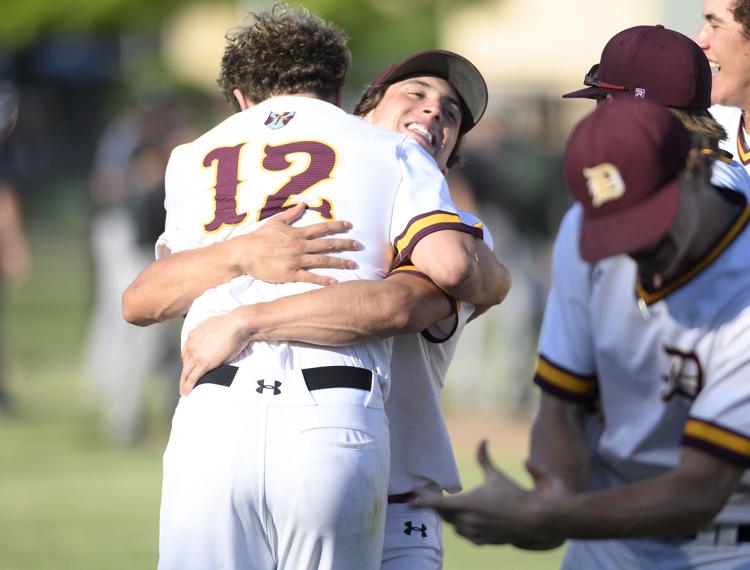 Rock Bridge vs. De Smet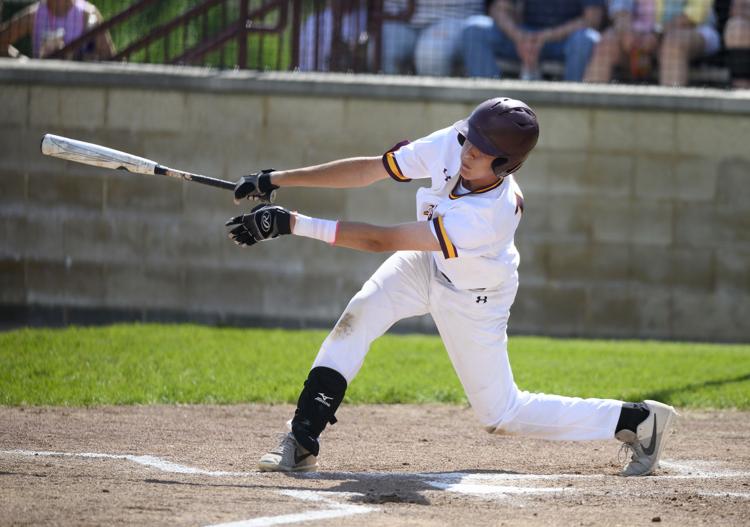 Rock Bridge vs. De Smet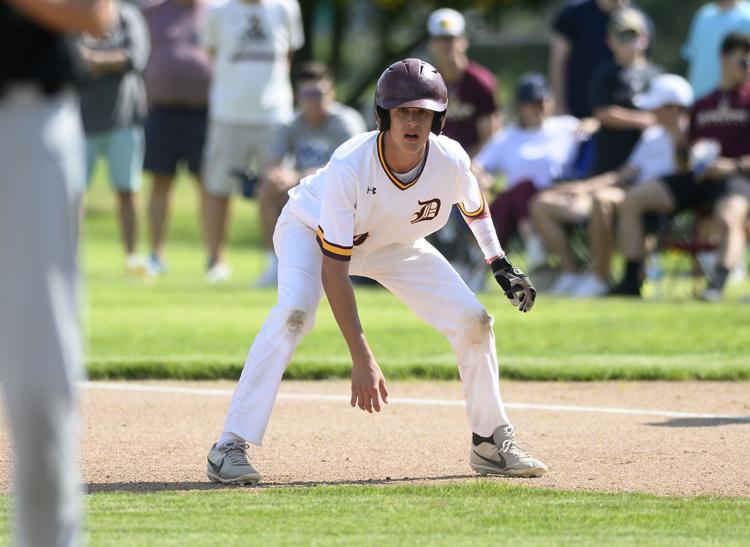 Rock Bridge vs. De Smet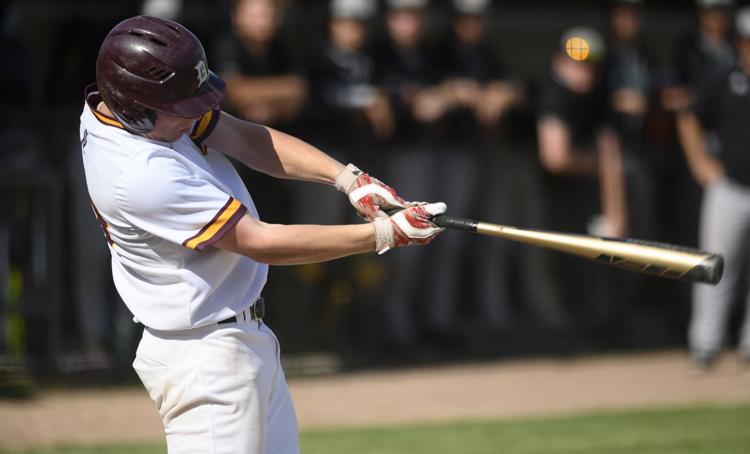 Rock Bridge vs. De Smet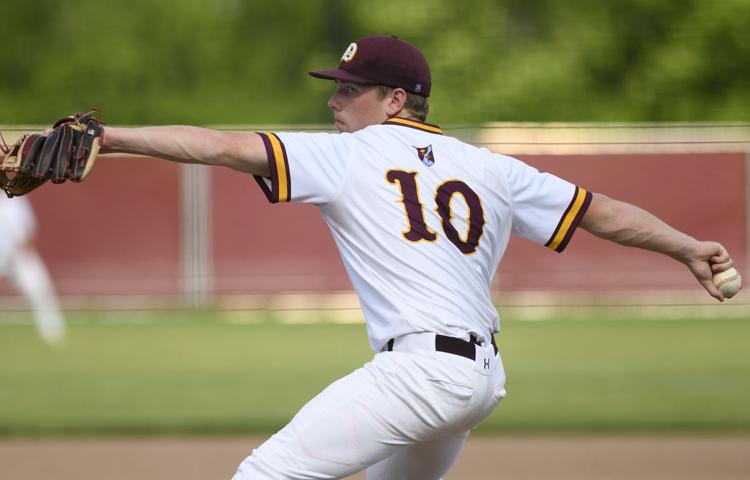 Rock Bridge vs. De Smet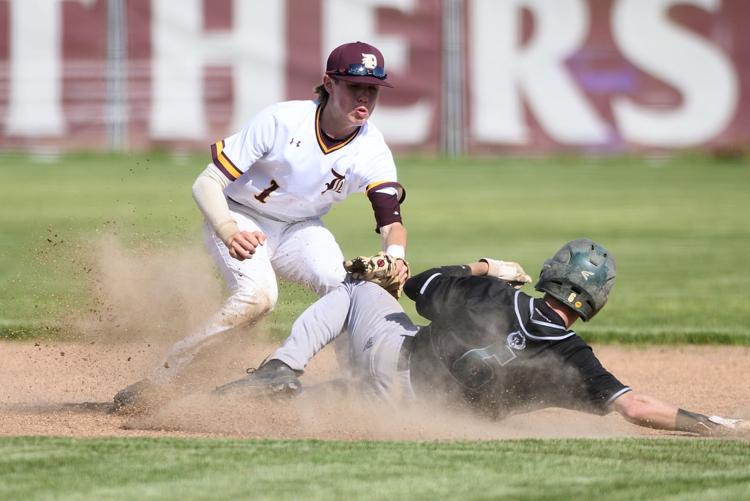 Rock Bridge vs. De Smet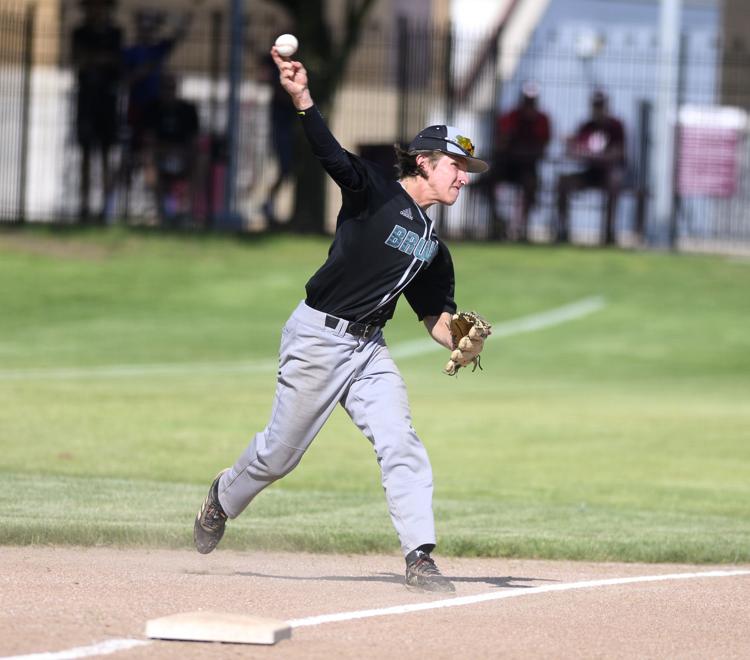 Rock Bridge vs. De Smet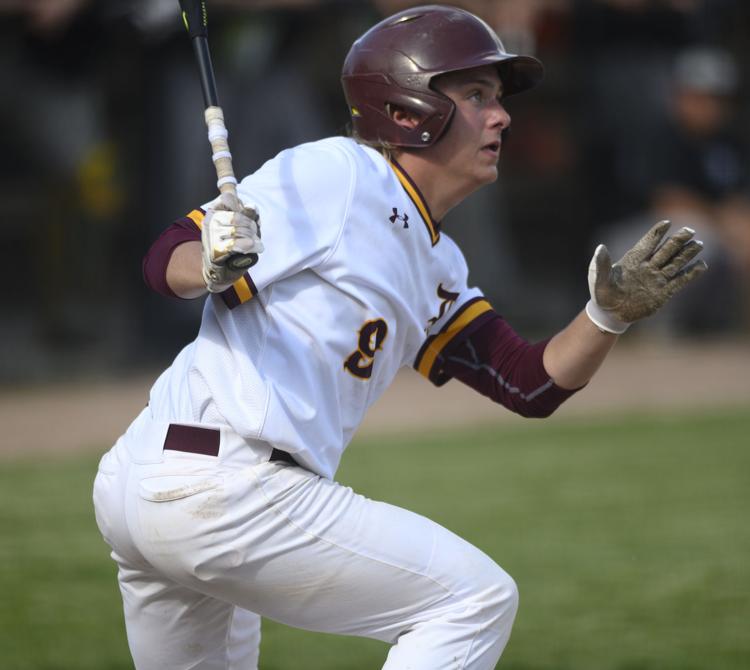 Rock Bridge vs. De Smet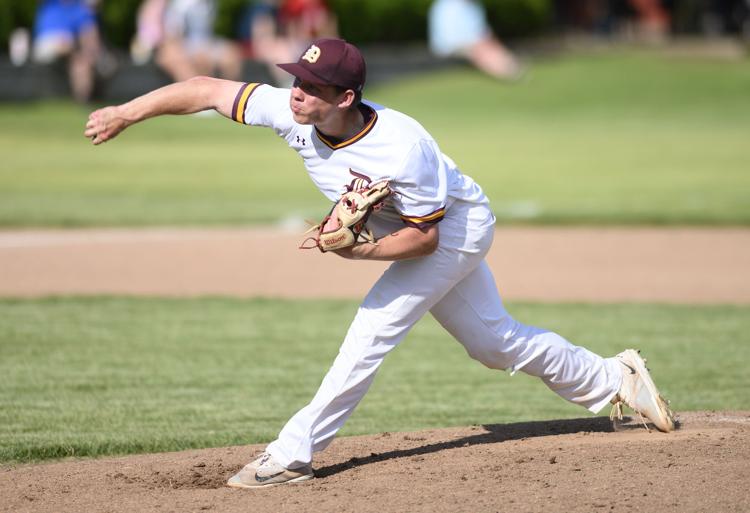 Rock Bridge vs. De Smet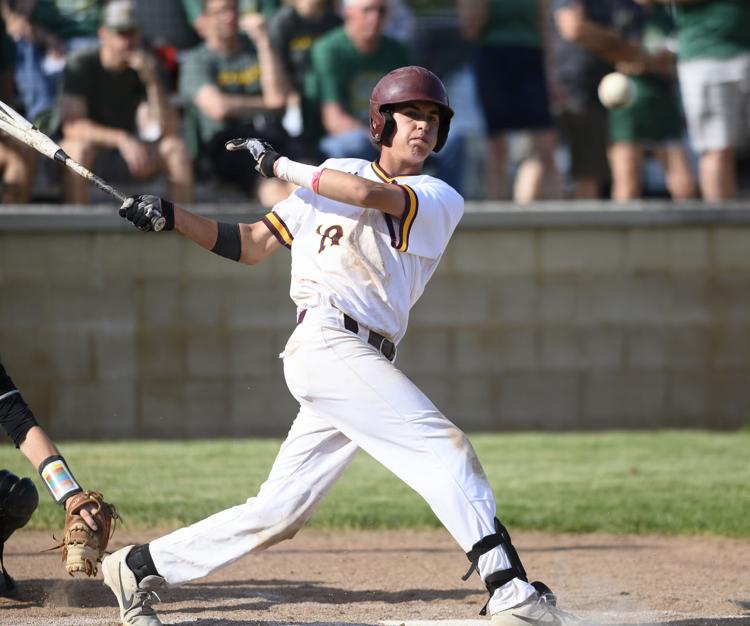 Rock Bridge vs. De Smet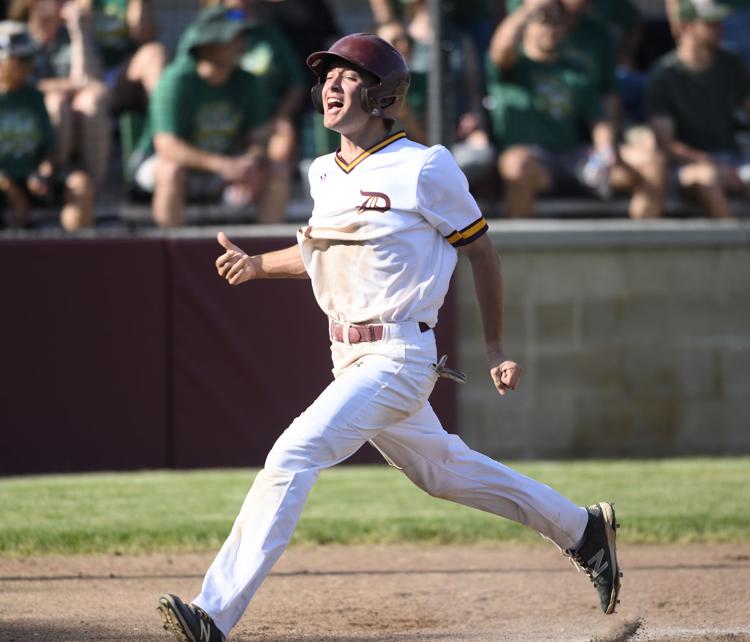 Rock Bridge vs. De Smet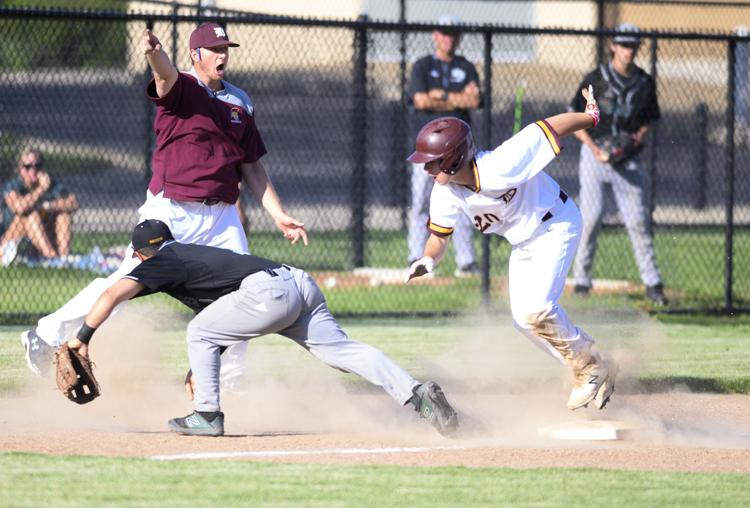 Rock Bridge vs. De Smet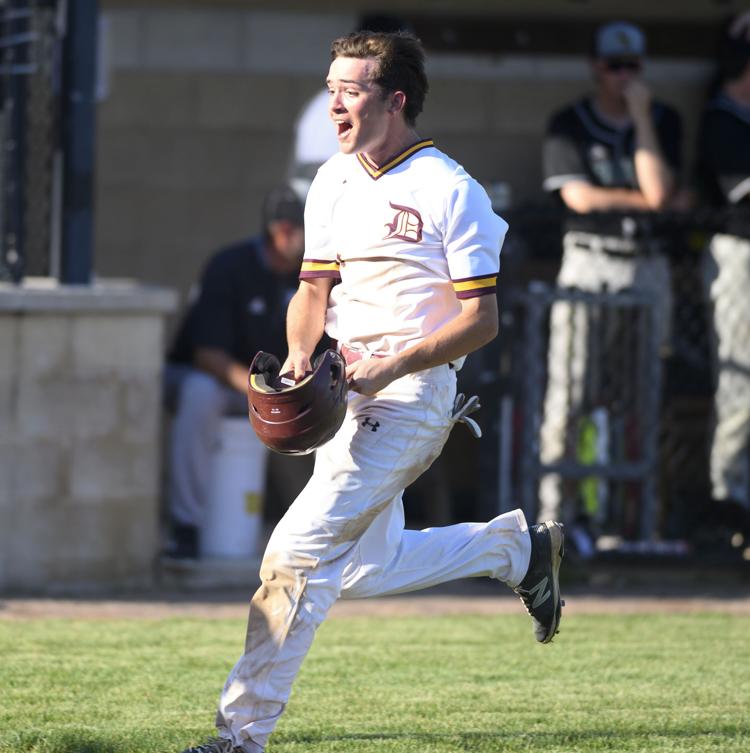 Rock Bridge vs. De Smet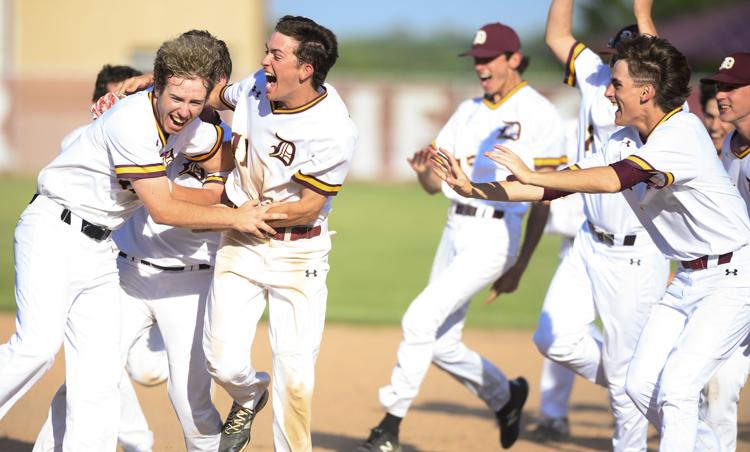 Rock Bridge vs. De Smet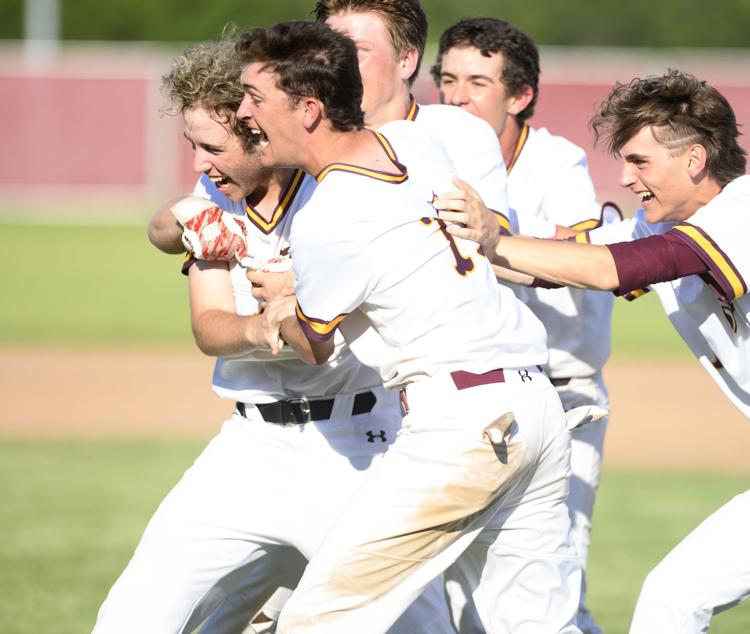 Rock Bridge vs. De Smet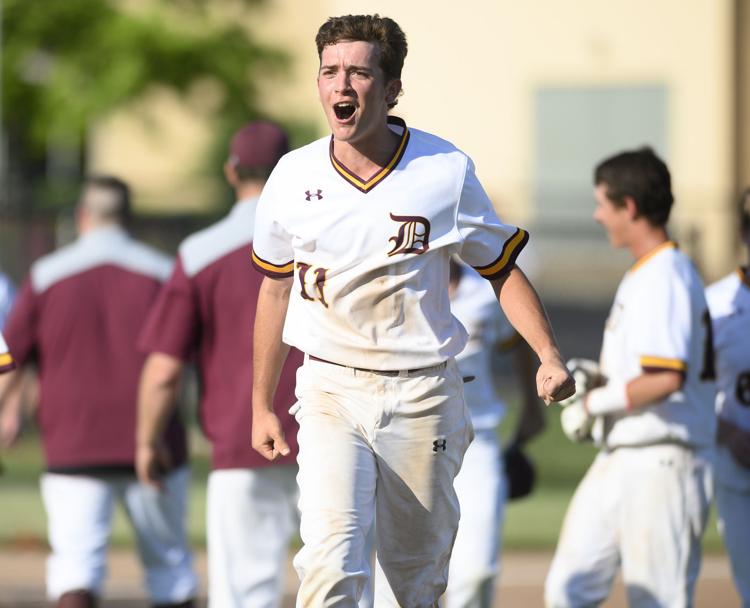 Rock Bridge vs. De Smet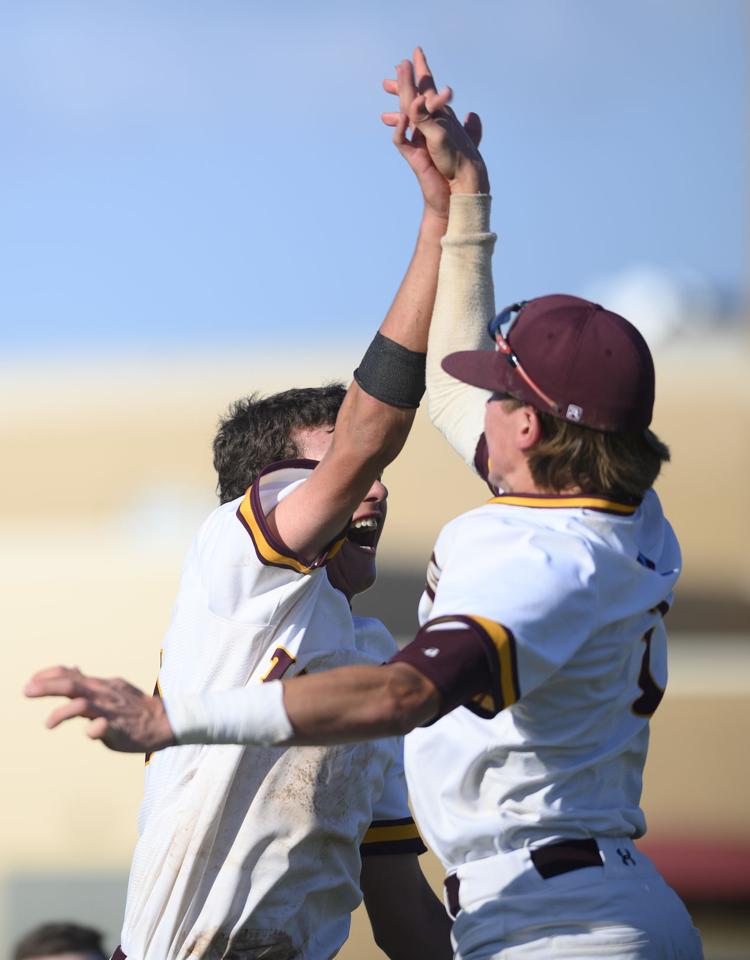 Rock Bridge vs. De Smet