JOLIET — Grant Schaefer was ready with the right answer.
The Edwardsville High senior right-hander had the perfect response when asked to recount his biggest moment in a Tigers uniform during a senior day celebration three weeks ago.
"He said, 'My moment hasn't happened yet,'" Edwardsville veteran coach Tim Funkhouser recalled.
It did on Friday night — under the brightest of lights.
Schaefer tossed a masterful three-hit shutout to help the Tigers to a 2-0 win over Hampshire in a Class 4A state semifinal game at Route 66 Field in downtown Joliet.
Edwardsville (36-5), winners of nine in a row and 17 of 18, will take on St. Charles North (29-10) in the state title game at 5 p.m. on Saturday.
The Tigers will be searching for their third championship and first since 1998.
Schaefer (8-1) struck out three, walked two and used his razor-sharp defense to steer clear of any trouble.
"This is what it's all about," Schaefer said.
Schaefer retired 10 of 11 hitters heading into the seventh inning.
Funkhouser had a feeling Schaefer was going to come up big after his bold statement on May 18 prior to a contest against Springfield in the last home game of the season.
"Grant had a vision," Funkhouser said. "He made some great (moments) along the way — but this is the topper."
Schaefer allowed four runners to reach base in the first three innings, but settled down in the middle frames.
"This is the biggest game I've ever pitched in my life," Schaefer said. "It took me a minute to get into a groove. But once I did, it was fine from there."
The Tigers recorded a six-pack of highlight-reel web gems behind Schaefer.
The most important of which was turned in by right fielder Blake Burris in the seventh with the game on the line.
Hampshire senior Matthew Jachec began a potential comeback by coaxing a leadoff walk. Gavin Kriegel then lined an apparent base hit to right.
But Burris charged the ball aggressively, fielded it on one hop, and gunned Kriegel out at first.
The rare 9-3 ground out ball might have been the biggest play of the night.
"Definitely a game-changer," Hampshire coach Frank Simoncelli said. "That doesn't happen, we come back."
The play fired up the vociferous Edwardsville contingent and signaled the beginning of the end for the Whip-Purs.
Schaefer retired two of the next three hitters to nail down the triumph.
"It was a hard-hit ball, right off the bat and I knew it was going to land in front of me," Burris said. "I ran in as hard as I could."
The Tigers managed just three hits against Hampshire starter Logan Nespor, but they were able to make them count, manufacturing a run in the opening inning.
Hayden Moore got hit by a pitch to get the rally started. He promptly stole second, went to third on a ground out by Burris, and scored on a deep fly ball to right Drake Westcott.
Edwardsville pushed the lead to 2-0 in the second on a run-scoring hit by Dalton Wallace. The single scored Josh Ohl, who began the inning with a leadoff hit.
The single runs in the first two innings were more than enough for Schaefer, who has won seven successive decisions.
His defense shined all night long. Ohl, at shortstop, snared a line drive and turned it into a double play in the first. Logan Cromer, at second base, made a diving catch in short right for the first out of the sixth. Wallace, behind the plate, pounced on a wild pitch that bounced about eight feet away and tossed the ball to Schaefer to nip a runner trying to score from third in the third.
Westcott, who had three home runs in his previous four at-bats entering the contest, hit a pair of long drives to right that would have left most ballparks. But the major league dimensions at Route 66, coupled with a stiff wind blowing in, kept them in the stadium.
The multi-talented Westcott, a junior who is headed to the University of Louisville, was part of the Edwardsville team that finished second at state two years ago. He is ready for revenge.
"Now, we're back," Westcott said. "And this time we're not going to get second."
Edwardsville vs. Hampshire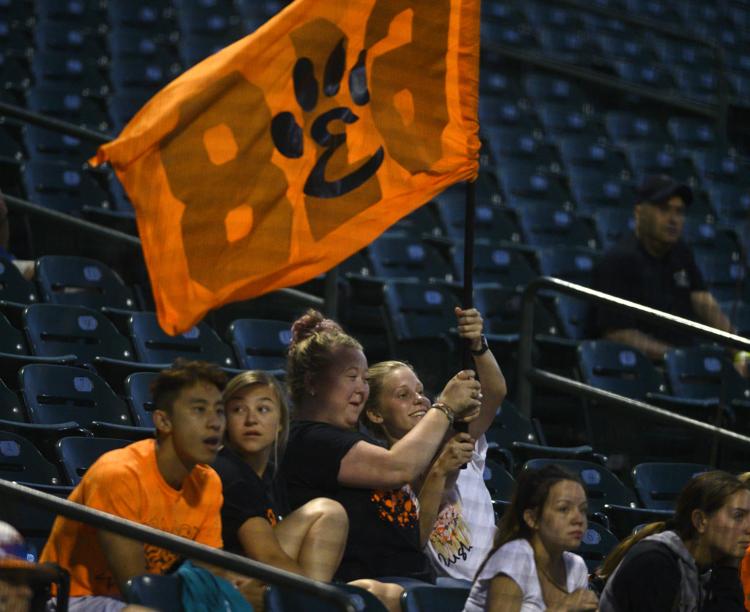 Edwardsville vs. Hampshire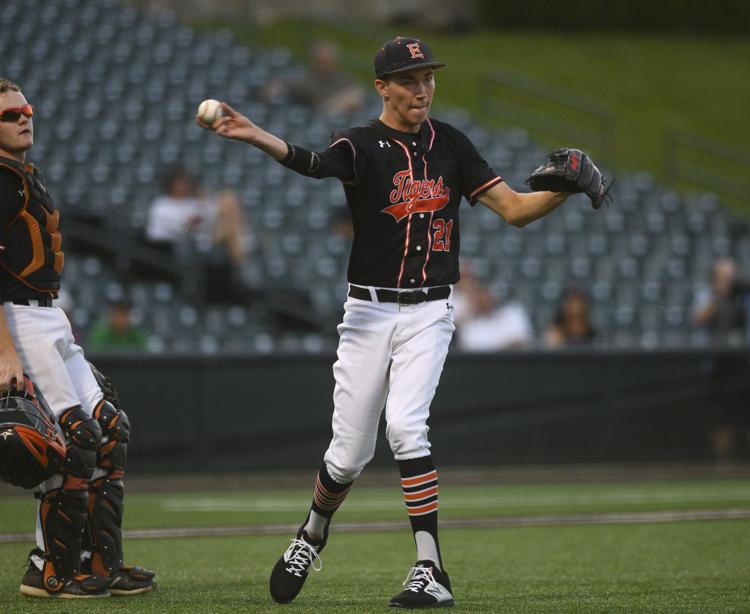 Edwardsville vs. Hampshire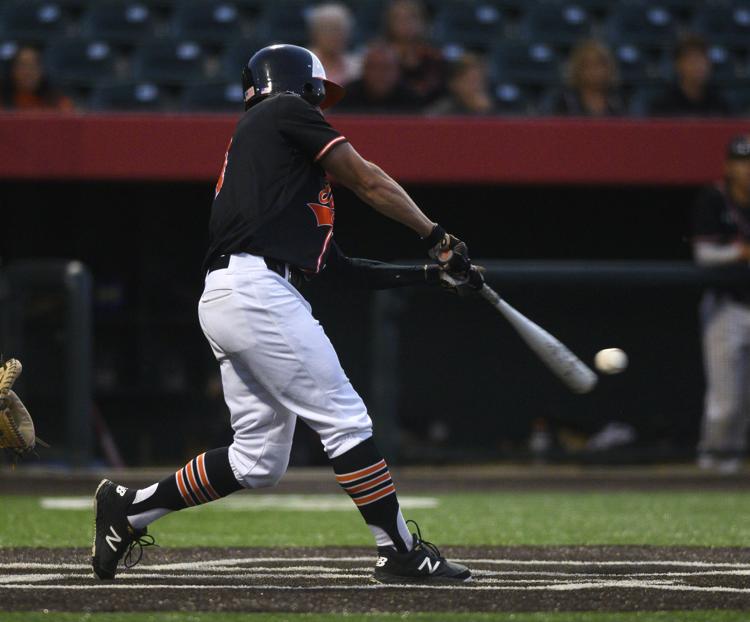 Edwardsville vs. Hampshire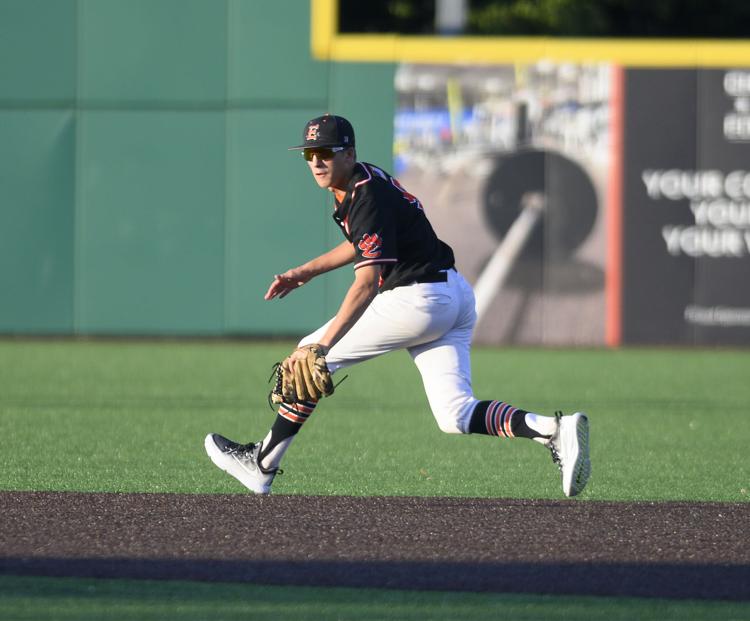 Edwardsville vs. Hampshire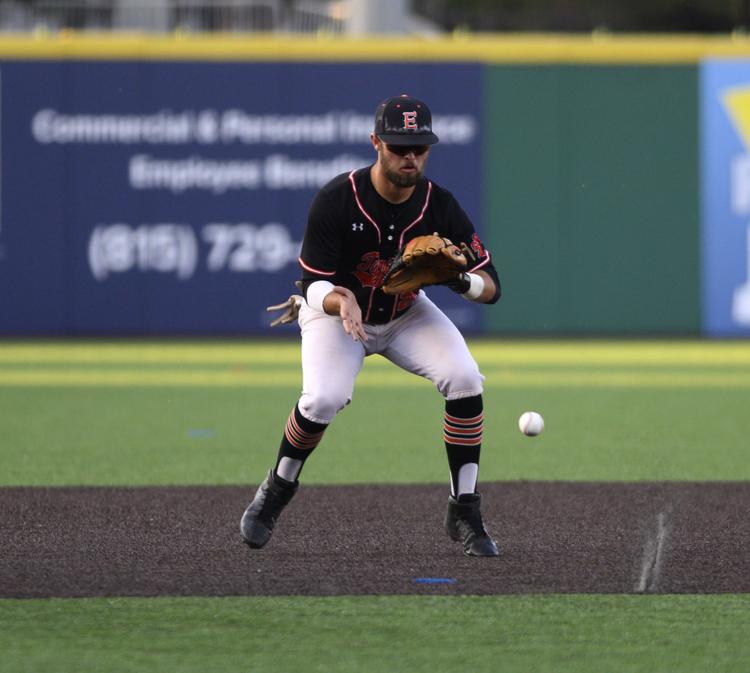 Edwardsville vs. Hampshire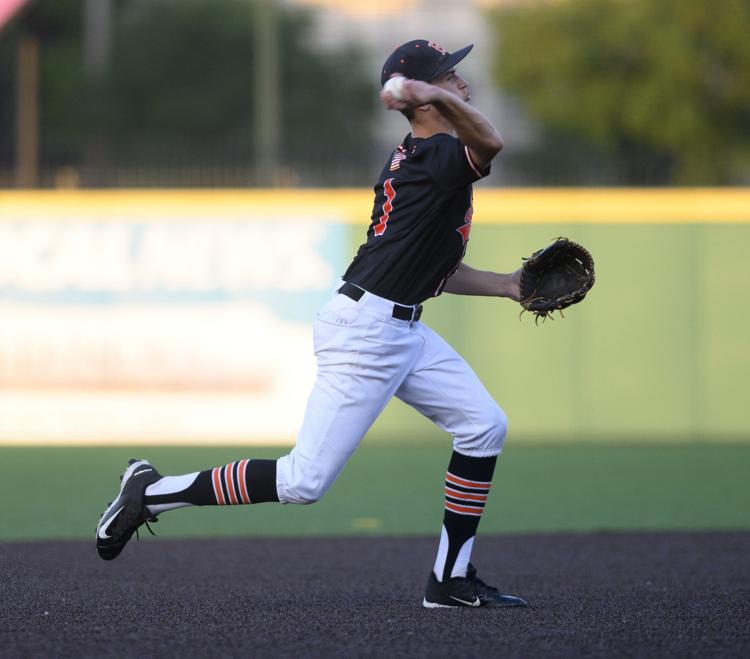 Edwardsville vs. Hampshire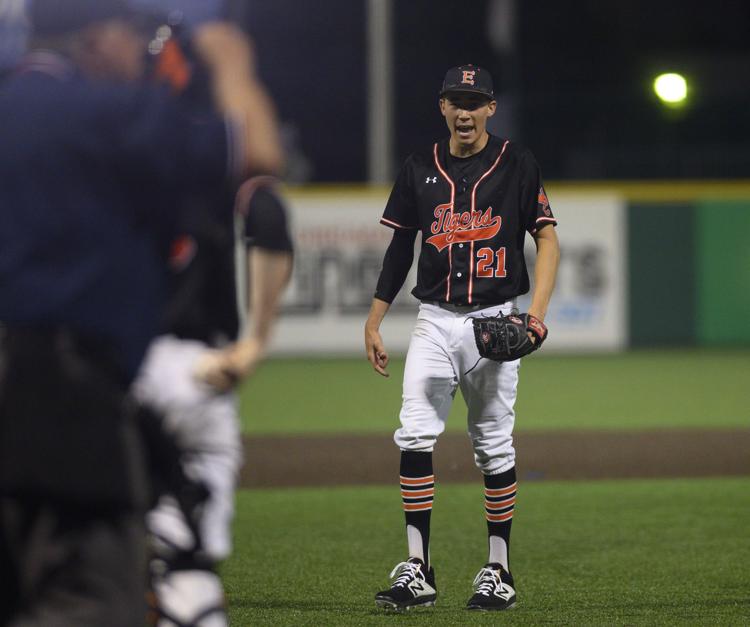 Edwardsville vs. Hampshire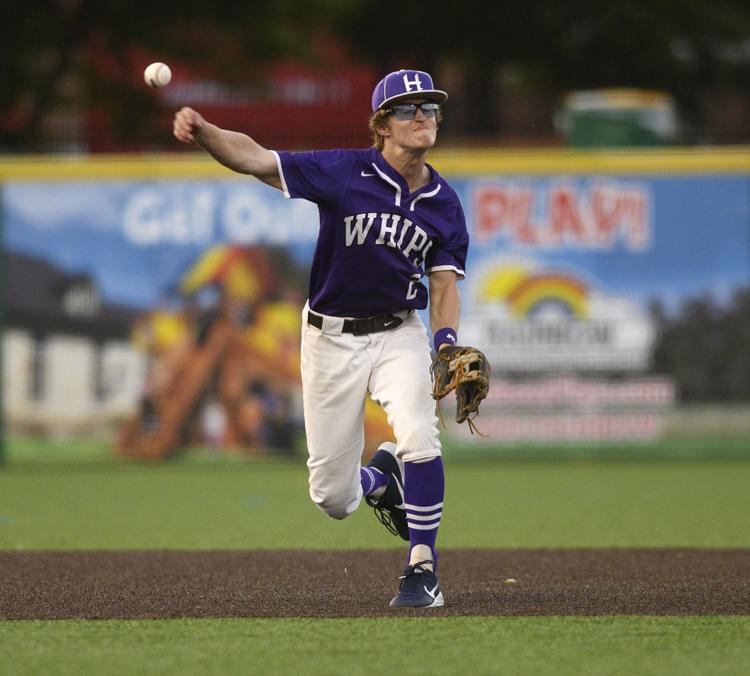 Edwardsville vs. Hampshire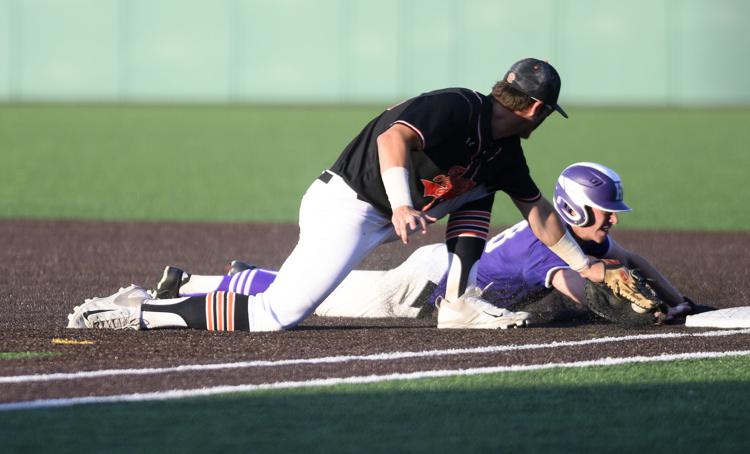 Edwardsville vs. Hampshire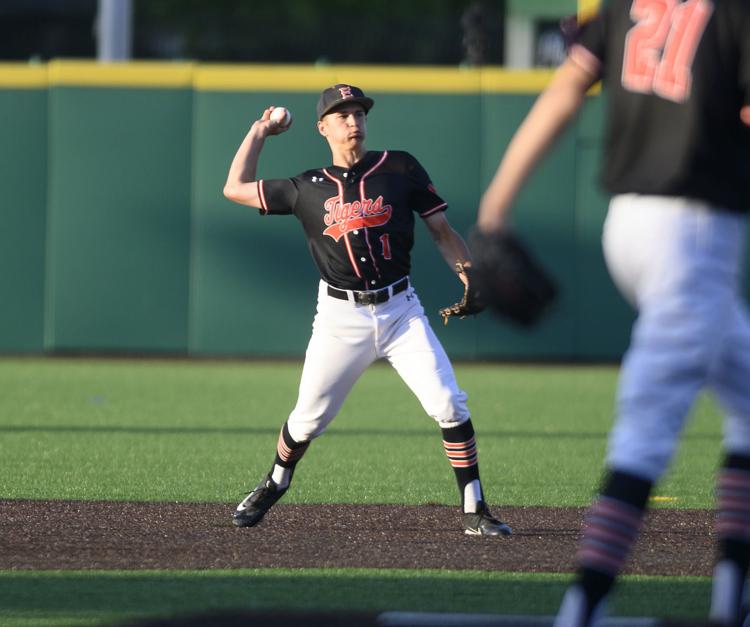 Edwardsville vs. Hampshire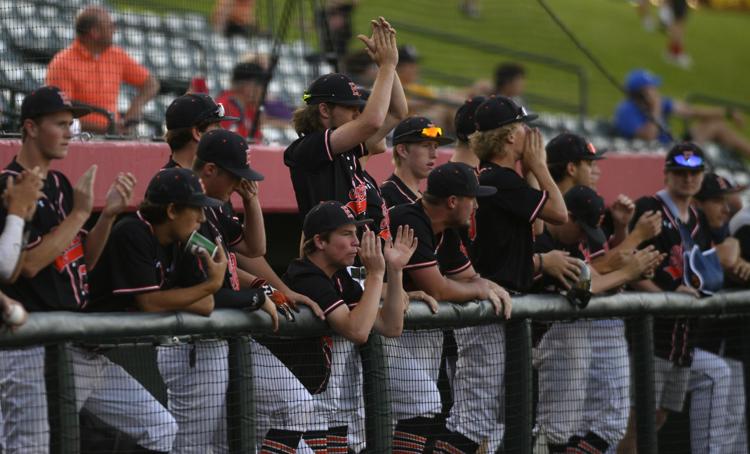 Edwardsville vs. Hampshire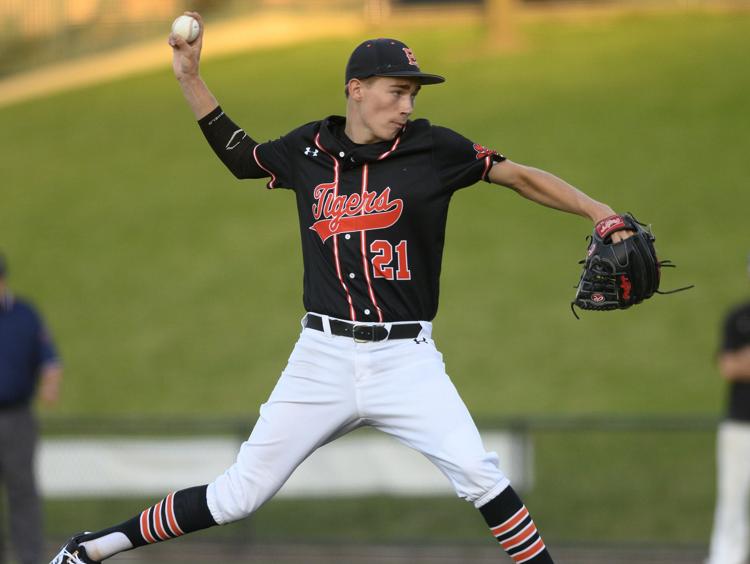 Edwardsville vs. Hampshire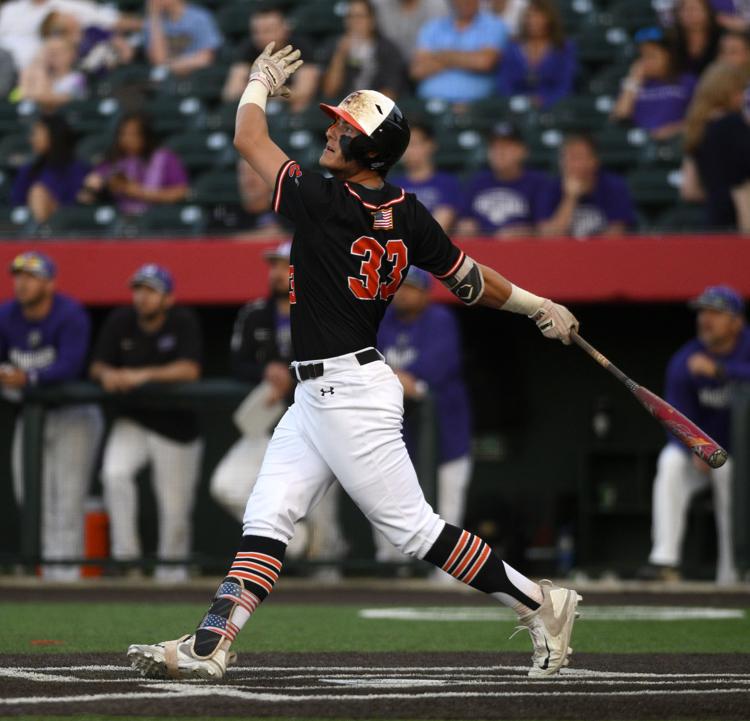 Edwardsville vs. Hampshire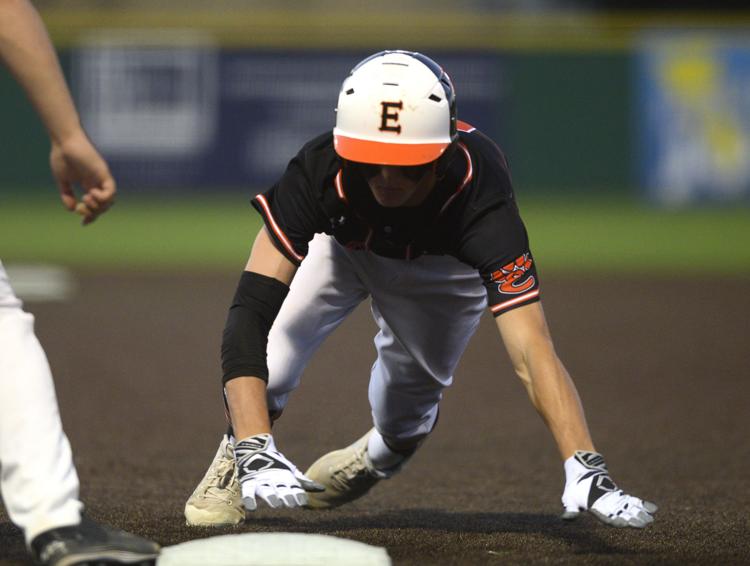 Edwardsville vs. Hampshire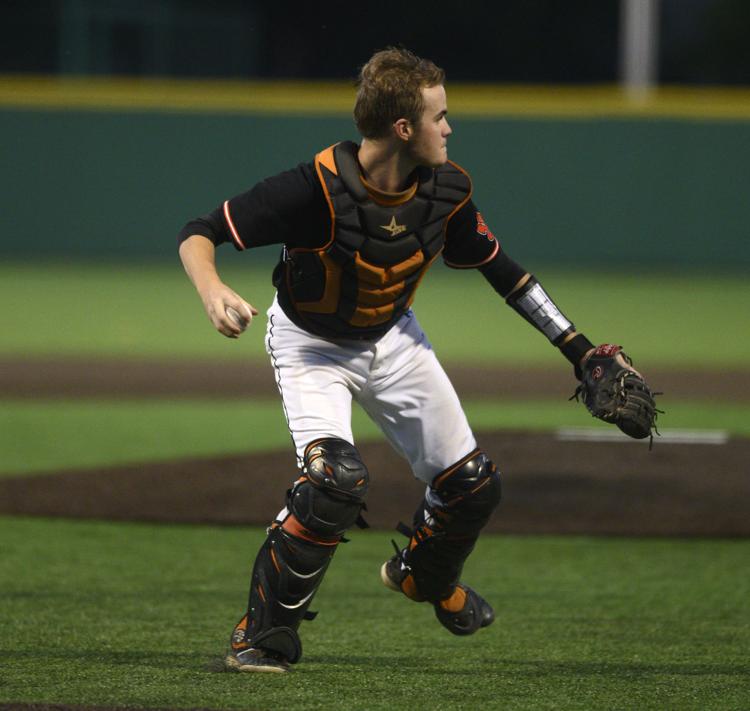 Edwardsville vs. Hampshire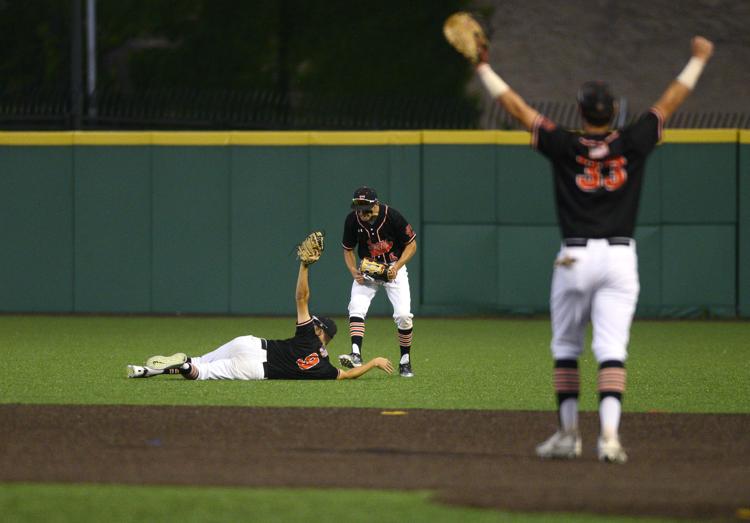 Edwardsville vs. Hampshire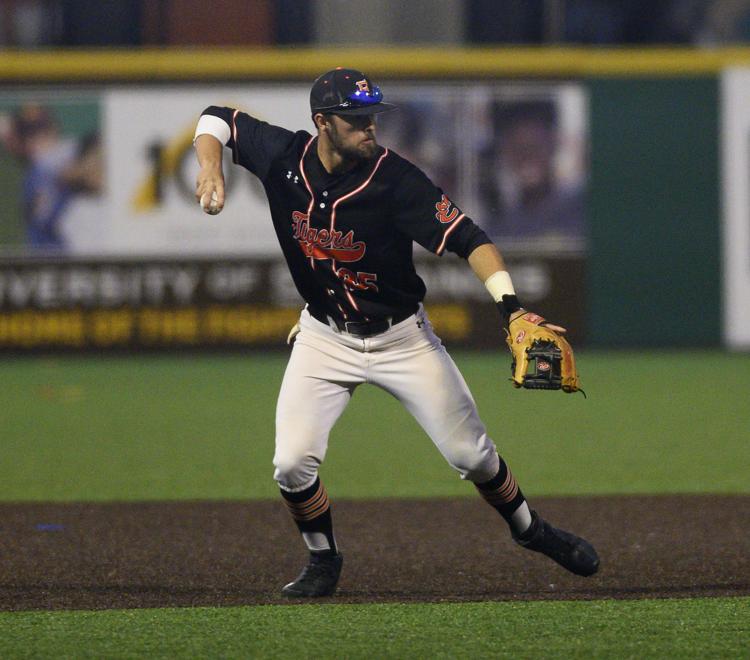 Edwardsville vs. Hampshire