O'FALLON, MO. — The question gave Joe Schmidt some pause.
What was the bigger thrill — throwing a no-hitter or smashing a home run?
"Probably the no-hitter, but I think the home run was more of a statement that we're here to play and we can play with anybody," the Borgia senior right-hander said. "The no-hitter was just the icing on the cake."
Schmidt threw the 16th no-hitter in Missouri state baseball championships history and capped off an early offensive outburst with a long two-run homer to lead the Knights to a 5-0 win over Helias in a Class 4 semifinal Thursday at CarShield Field.
"It hasn't exactly hit me yet," Schmidt said. "It's a great feeling to go out there and just shut a team down. It's what we needed to get to the state championship. All the pitches I needed to execute, I did. Everything was just feeling good today."
Borgia (22-7) will face Westminster (29-6) or Savannah (26-1) for the Class 4 title at 1:30 p.m. Friday at CarShield Field. The Knights are in search of their first state title after runner-up finishes in 1957 and 1975 and a fourth-place showing in 1976.
"We're just going to go out there and lay it on the line tomorrow," Borgia coach Rob Struckhoff said. "To win, we've got to come out and be aggressive again. We're going to need great pitching, defense and hitting, and get some breaks to go our way."
The semifinal win gave the Knights some redemption for a 2-0 loss to Helias in the teams' regular-season matchup on April 1. Schmidt and Crusaders left-hander Zach Davidson squared off on the mound in that meeting as well.
Schmidt (5-2) was the hard-luck loser nearly two months ago, but was even better in the semifinal.
"He was impressive," Struckhoff said. "That was the best game he's pitched in a long time. He struggled a tad in the district championship game and then in the sectional game, but today he was back to the Joe he'd been most of the year. I couldn't be more proud of him."
In its 12th state semifinal overall but first in 15 years, Helias (23-5) was stymied by the 6-foot-3 Borgia righty.
"We took too many fastballs for strikes," Crusaders coach Chris Wyrick said. "I thought we were a better offensive team now than we were the first time, but today we sure as heck didn't show it."
Borgia's two scoring rallies started after the first two outs of the inning were recorded.
In the bottom of the first, Schmidt and Spencer Hunter drew consecutive walks before Louie Eckelkamp's base hit plated courtesy runner Tyler Stiefferman for a 1-0 lead.
"One of the points we made going into the game was that we needed to score runs early and make a statement that we were here," said Eckelkamp, a senior catcher. "I tried to drive the pitch and it got in on my hands, but luckily I got enough of the handle to put it in play."
Davidson (7-2) looked like he would get out of the second unscathed when he got Foster Lynchard to pop up on the infield. Instead, moments later, he was staring at a 5-0 deficit.
Lynchard's pop fly could not be handled on the infield and Jack Czeschin quickly followed with a double to the wall in right-center to make it 2-0. Bryce Mayer fought off a 1-2 pitch for an RBI hit up the middle and Schmidt capped off the barrage with a no-doubt blast to one of the deepest parts of the park, some 380 feet or so from home plate.
"Joe hit that ball hard," Struckhoff said. "He got it up in the jet stream and it kept going. He's got good power. That was a bomb."
Wyrick lamented some missed opportunities for his club to escape those two early jams.
"Two pitches and we're still playing," he said. "A called third strike that we didn't get (on Hunter in the first inning) and then the dropped pop fly. That's baseball. You don't get every call and you've got to make plays, and we didn't do it."
Two months after Davidson held the Knights to just two hits in the April 1 win, Borgia batters had five runs and five hits off him in the first two innings.
"We had a gameplan where we were going to come out swinging the bat. We struck out some last time, but we also put the ball in play. We just didn't get any breaks," Struckhoff said. "We've been a good two-out hitting team the whole year. We've had some big rallies with two outs this year. Our guys are aggressive. We're going to swing the bat."
Schmidt retired the first eight Crusaders he faced before an error put a runner on in the third. The other Helias runners came on two hit batsmen and a walk. Schmidt faced just two batters over the minimum, as he got a double play in the sixth and another in the seventh to finish off the Crusaders.
"That was pretty special," Eckelkamp said. "I've caught almost every game Joe's thrown for the last eight years. For him to perform like that and for us to be able to do that on the biggest stage we've ever played together on is huge. We're best buds and that's something we're gonna remember for the rest of our lives."
Borgia vs. Helias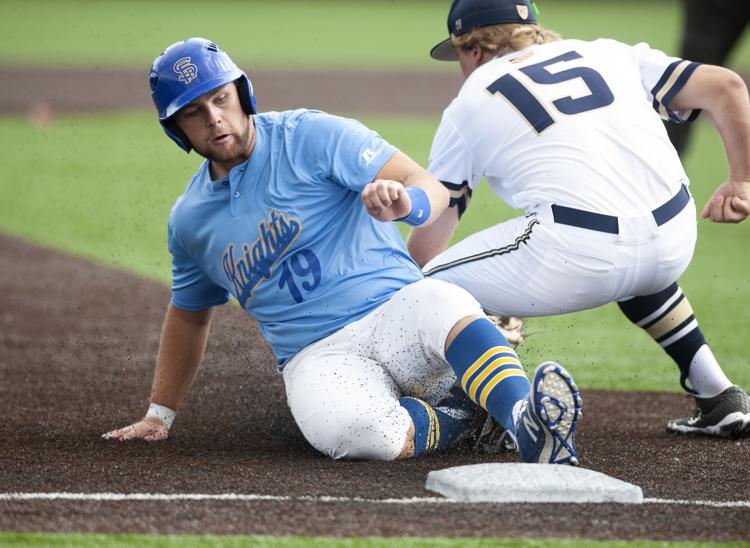 Borgia vs. Helias
Borgia vs. Helias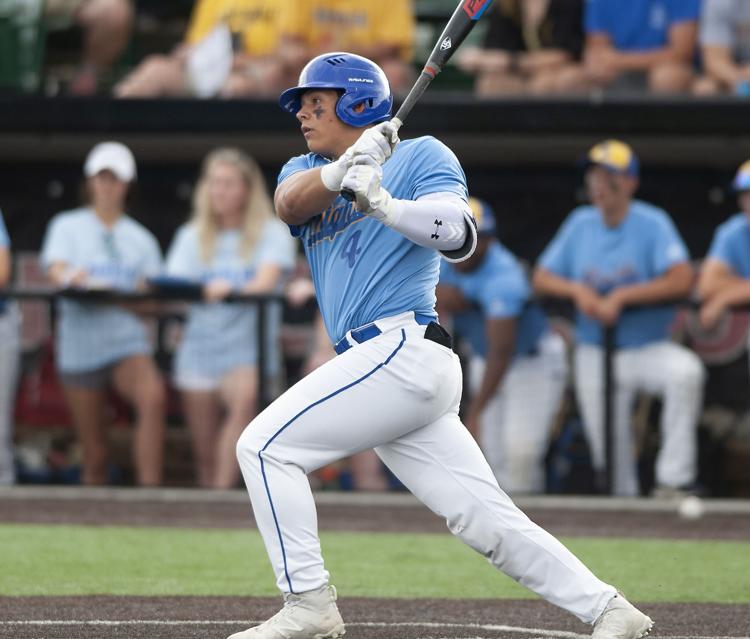 Borgia vs. Helias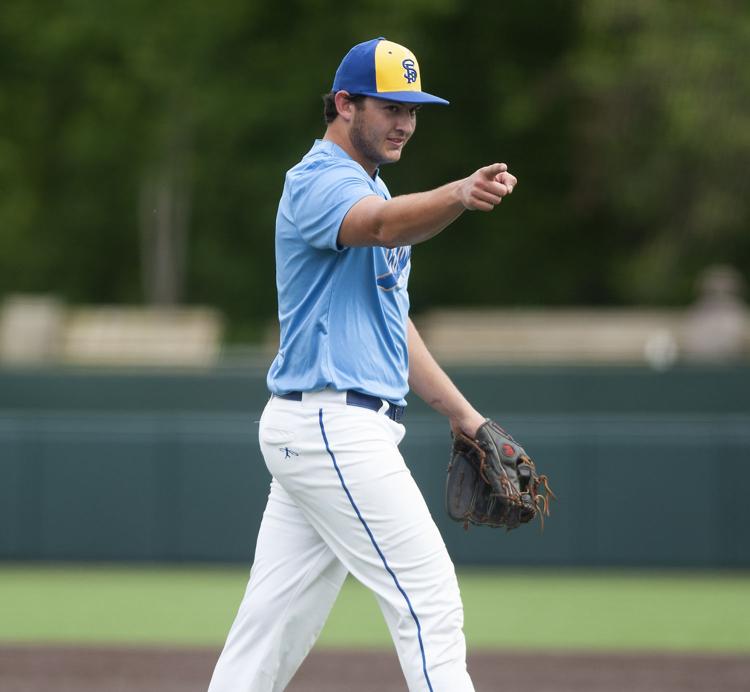 Borgia vs. Helias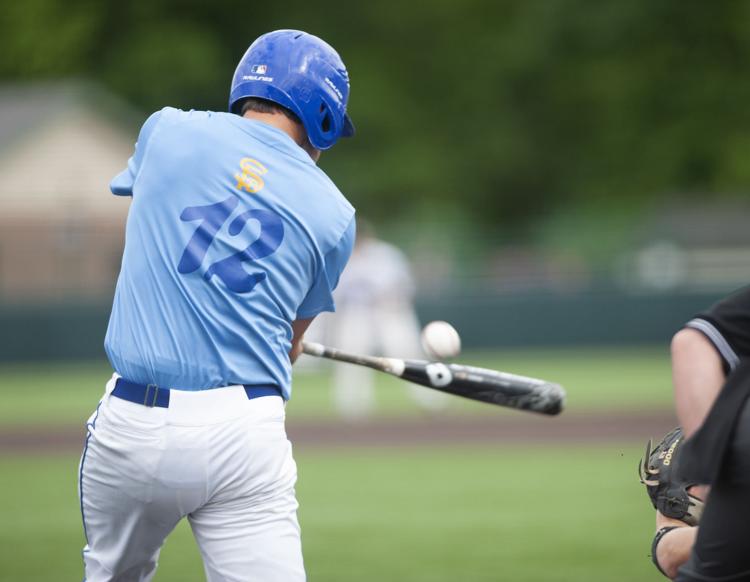 Borgia vs. Helias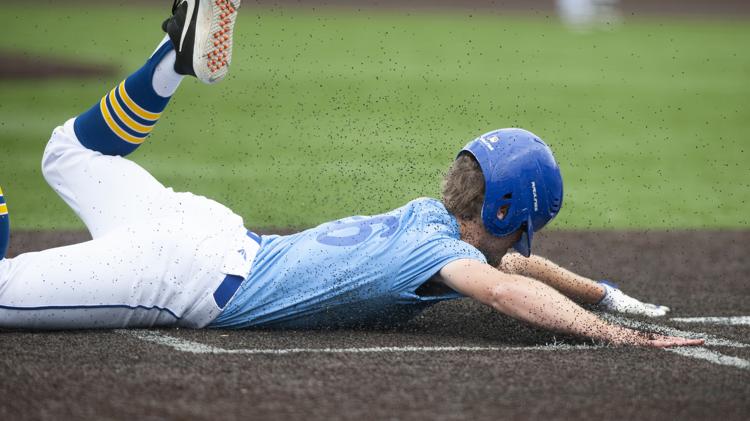 Borgia vs. Helias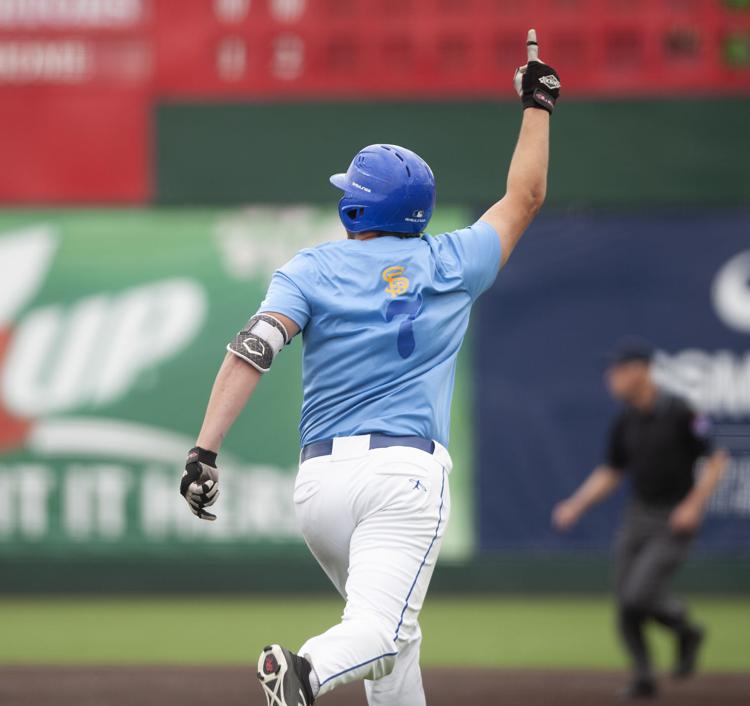 Borgia vs. Helias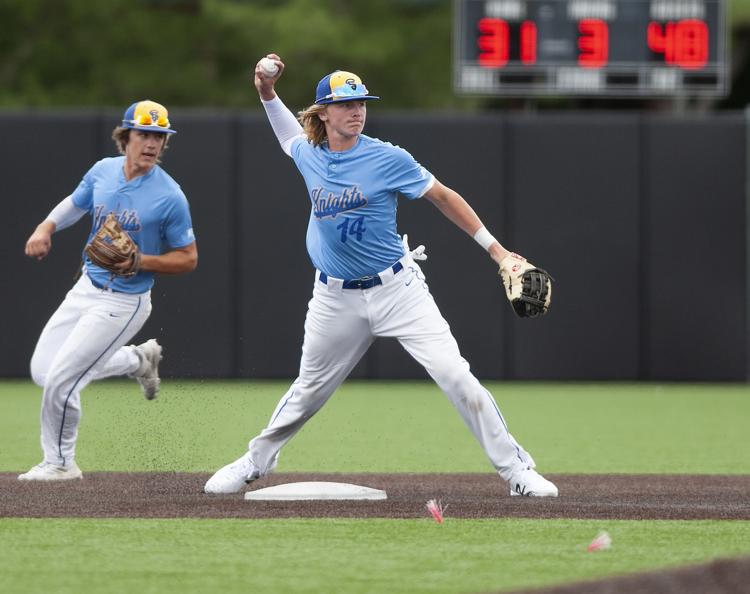 Borgia vs. Helias
Borgia vs. Helias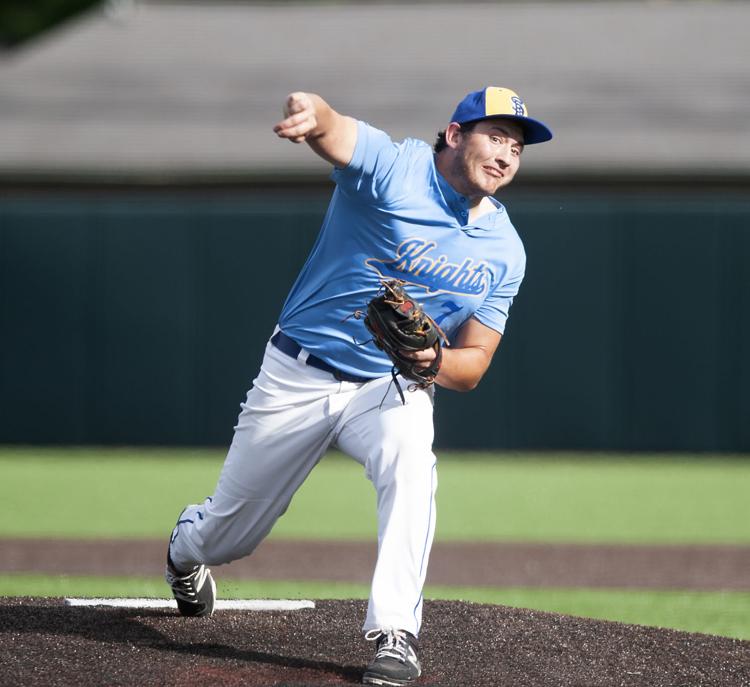 Borgia vs. Helias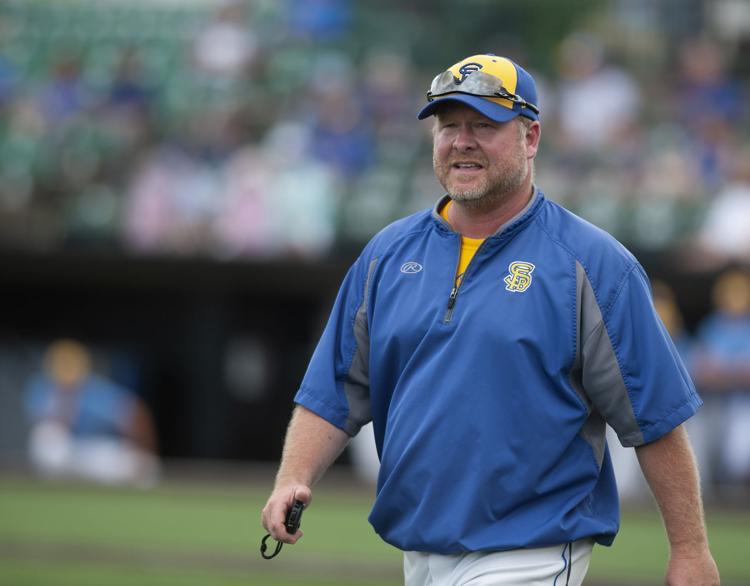 Borgia vs. Helias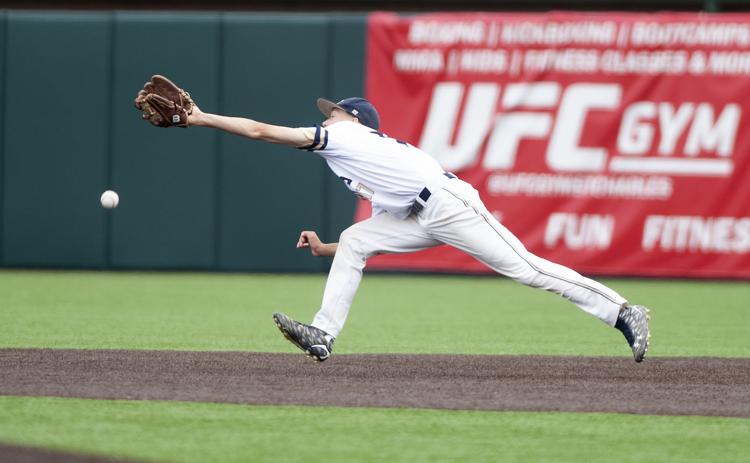 Borgia vs. Helias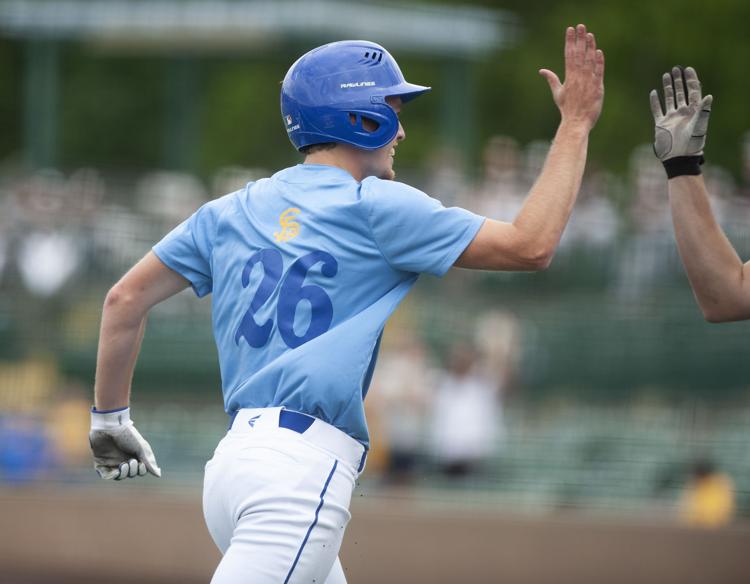 Borgia vs. Helias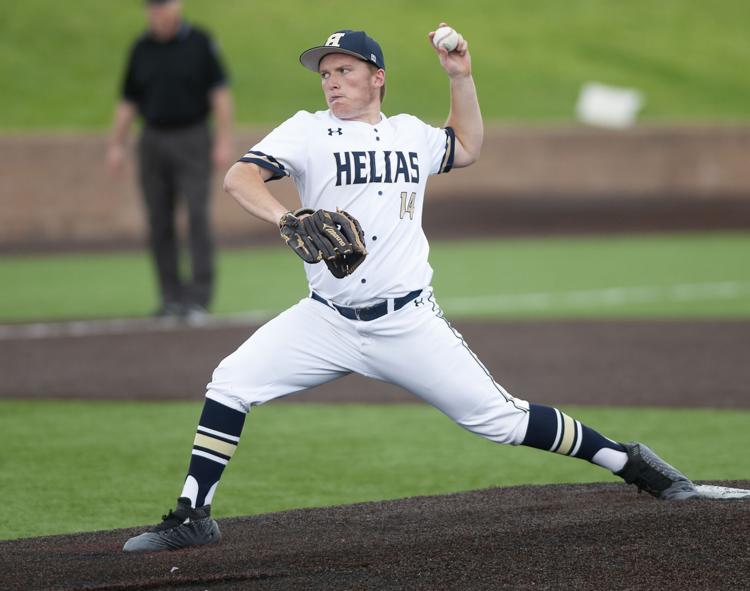 Borgia vs. Helias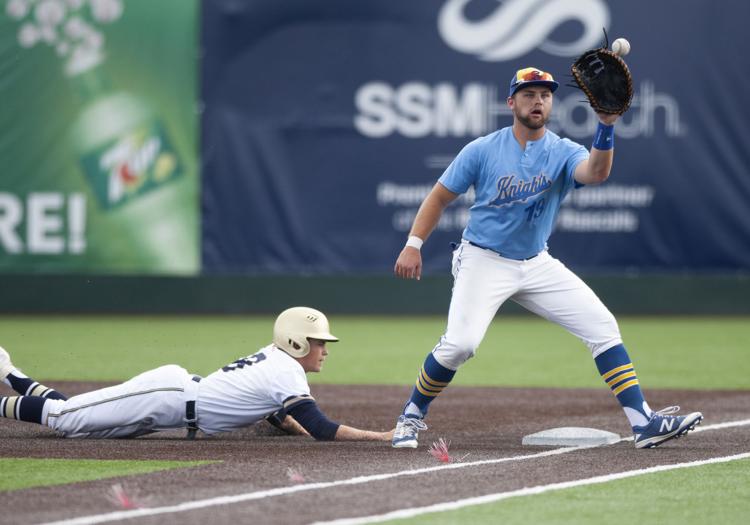 Borgia vs. Helias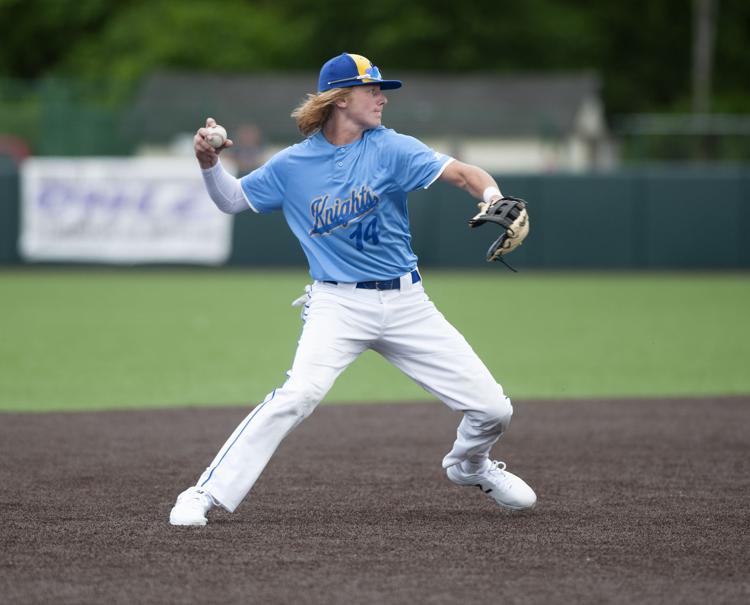 Borgia vs. Helias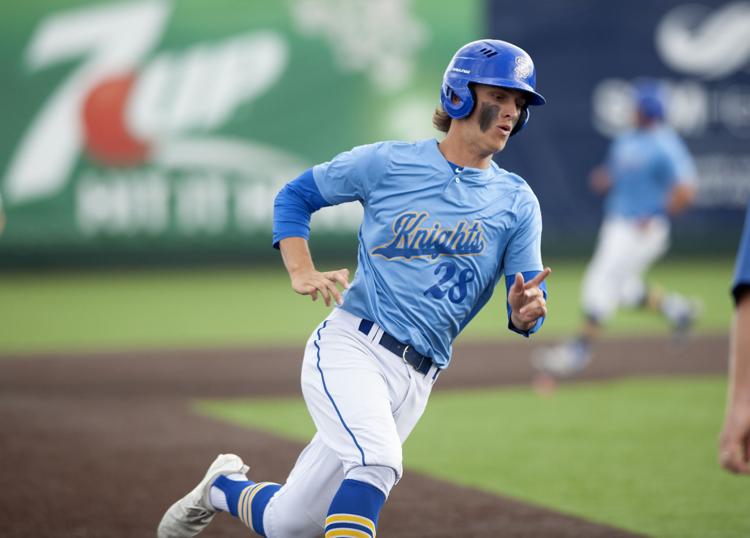 Borgia vs. Helias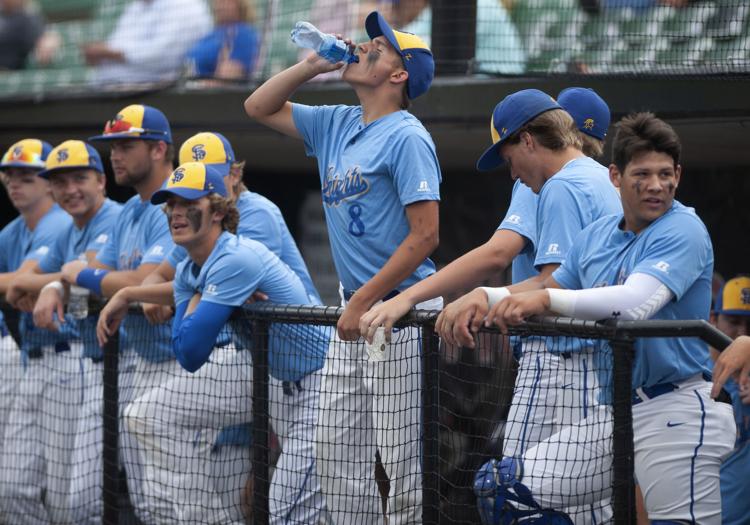 Borgia vs. Helias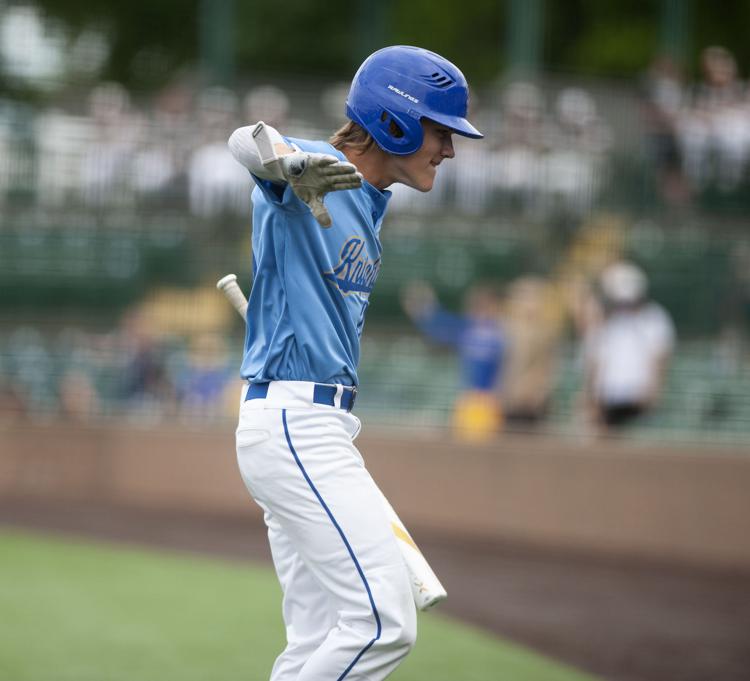 Borgia vs. Helias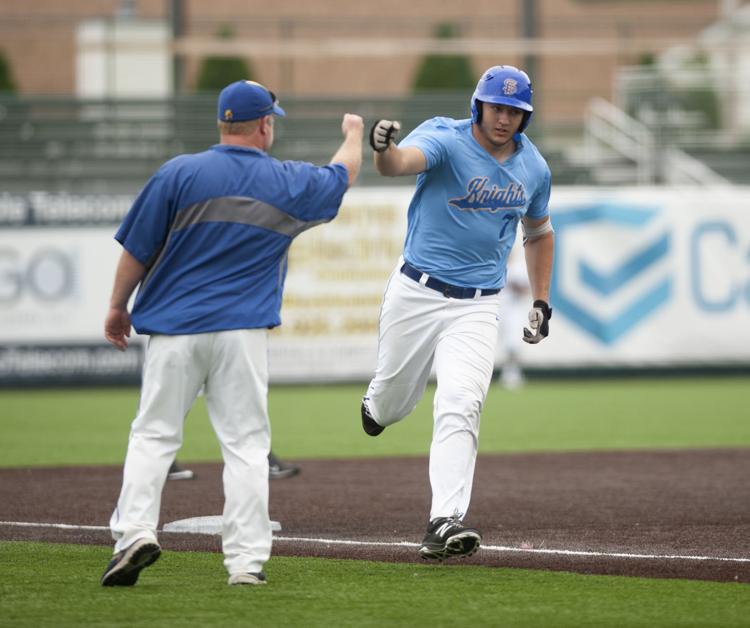 Borgia vs. Helias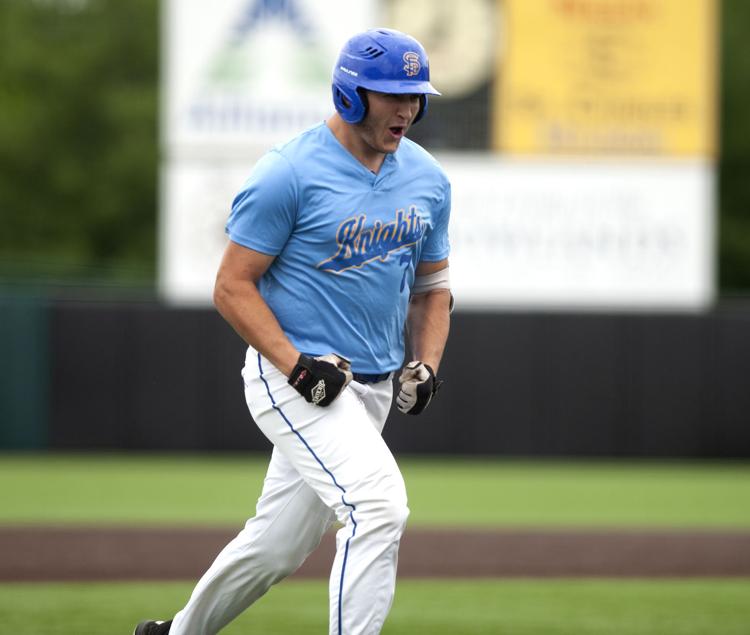 Borgia vs. Helias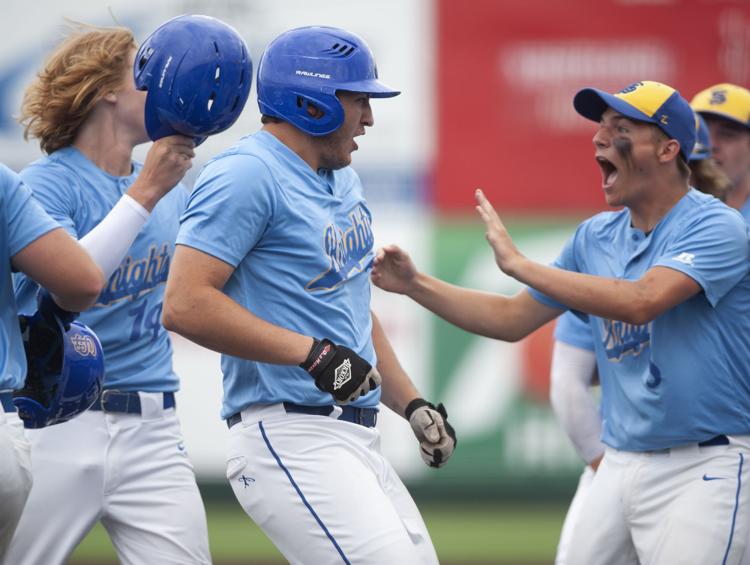 Borgia vs. Helias
Borgia vs. Helias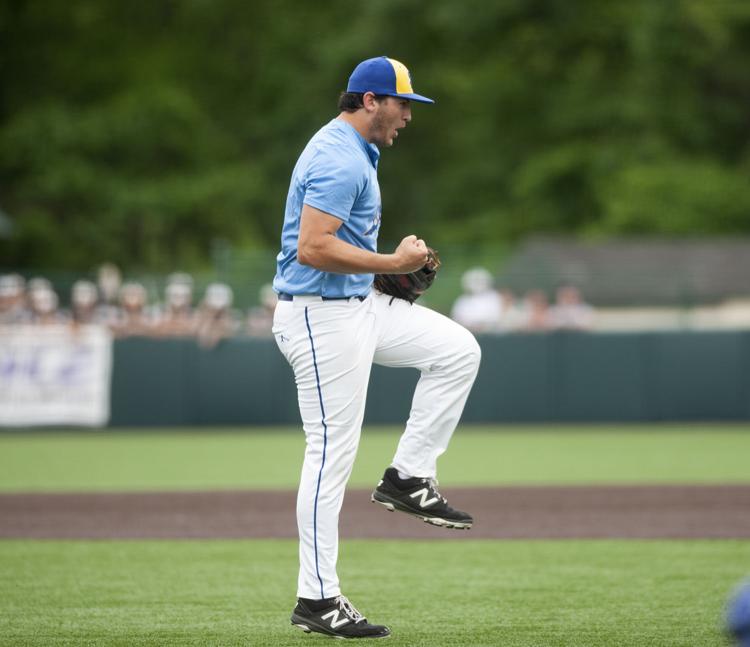 Borgia vs. Helias