JOLIET — Mark Vogel could see the similarities.
The Waterloo High baseball coach likened the Bulldogs' surprising run to the Class 3A final four to the St. Louis Blues march to the Stanley Cup final.
"It took us a while to come around and play our game," Vogel said. "But we finally did — and they did, too."
Waterloo's dream run finally came to an end Friday in an 8-2 loss to St. Laurence in a semifinal game at Joliet Route 66 Stadium.
The Bulldogs (23-13) will face Dixon (26-5) in the third-place game at 9 a.m. Saturday.
Waterloo overcame a mediocre start to the campaign to reach the state tournament for the fifth time in school history and first since finishing third in 2011.
"At the start, we were inconsistent in a lot of aspects of our game," Vogel said. "Slowly, we just got better and started putting things together."
Still, the Bulldogs never considered the state tournament a realistic goal.
"It wasn't what we were thinking about," senior infielder Ty Kueper said. "Then, once we won sectionals, we saw what we were capable of doing."
The run came to a close against the Vikings (34-5), who finished third in Class 4A just two seasons ago.
"Sometimes, all you can do is tip your cap to them," Vogel said. "That was the case today."
St. Laurence scored in every inning and rode the right arm of junior Matt Zahora to its seventh successive win.
"I thought we played really well in all phases of the game," St. Laurence coach Pete Lotus said. "Any time you score in every inning — it's awesome."
The Bulldogs, who lost five of their first 14 games, managed just four hits and didn't score until the sixth when they trailed 7-0. Marcus Heusohn started the rally with a leadoff walk. Trey Kueper followed with a double and pinch runner Logan Hopfinger scored on a ground ball off the bat of Josh Wittenauer. Nathan Albrecht followed with a run-scoring hit.
Waterloo had a chance to strike early but came up empty in the opening frame.
Leadoff hitter Tyson Roedl drew a walk and Dustin Crawford followed with a single to put runners on first and third. But Crawford was caught stealing and Heusohn struck out to end the threat.
"It would have been nice to get that first one," Crawford said.
Roedl and Graham Baker reached base three each time for Waterloo, which drew seven walks and stranded seven runners.
Zahora, who allowed just three hits in 5 1/3 innings, was able to work out of jams in the fourth and fifth thanks to a pair of double plays.
"We put the ball in play," Ty Kueper said. "It wasn't like (Zahora) was something we hadn't seen before. We couldn't get anybody in."
Zahora twisted his ankle while celebrating a 3-2 sectional win over Chicago De La Salle on Monday and wasn't sure he would be able to start until Thursday.
"I didn't try to think about it," Zahora said. "But around the fifth inning, it started bothering me."
Vytas Valincius had two hits and two RBI for St. Laurence, which is located in southern Chicago.
The Bulldogs managed just one hit through the first five innings but had runners on in every inning but the second and seventh.
"We had our chances," Crawford said.
Added Ty Kueper, "Just didn't execute at the right times."
The Waterloo players did a good job of soaking in the final four atmosphere. They got together as a group and watched the Blues beat Boston 2-1 in Game 5 on Thursday.
"This is still something we're never going to forget," Ty Kueper said.
Waterloo vs. St. Laurence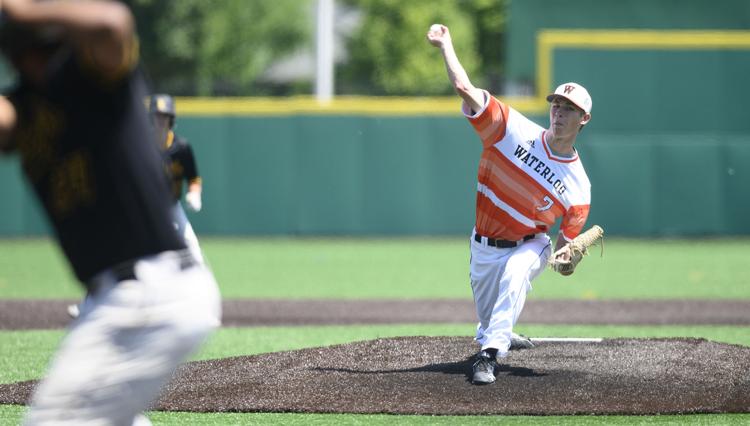 Waterloo vs. St. Laurence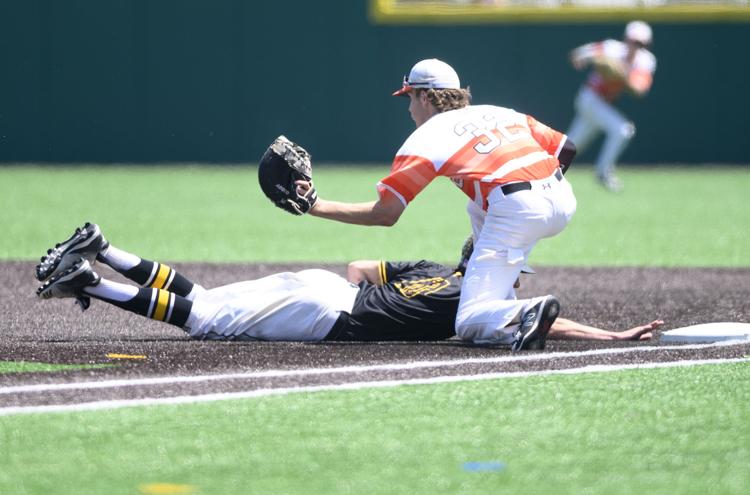 Waterloo vs. St. Laurence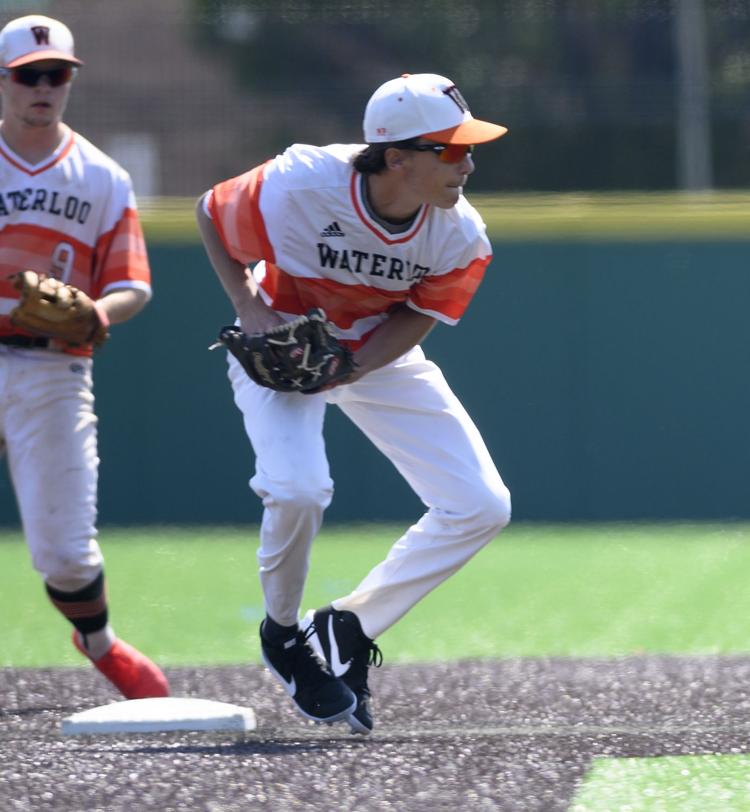 Waterloo vs. St. Laurence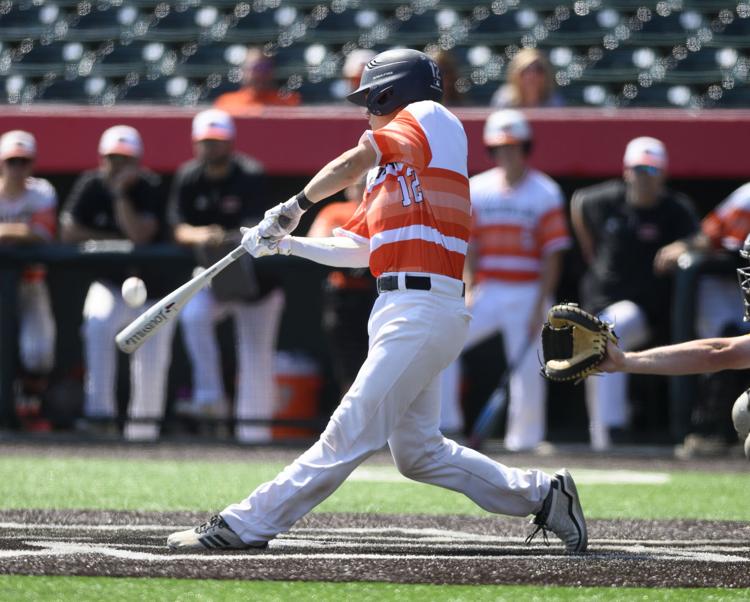 Waterloo vs. St. Laurence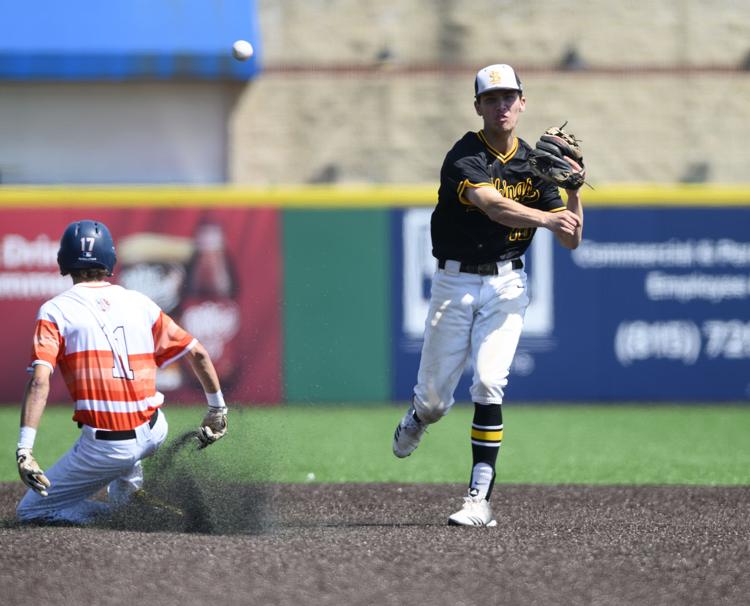 Waterloo vs. St. Laurence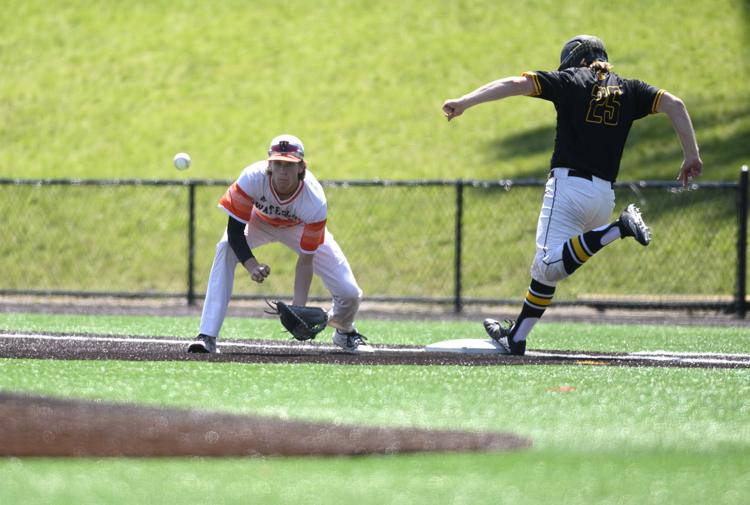 Waterloo vs. St. Laurence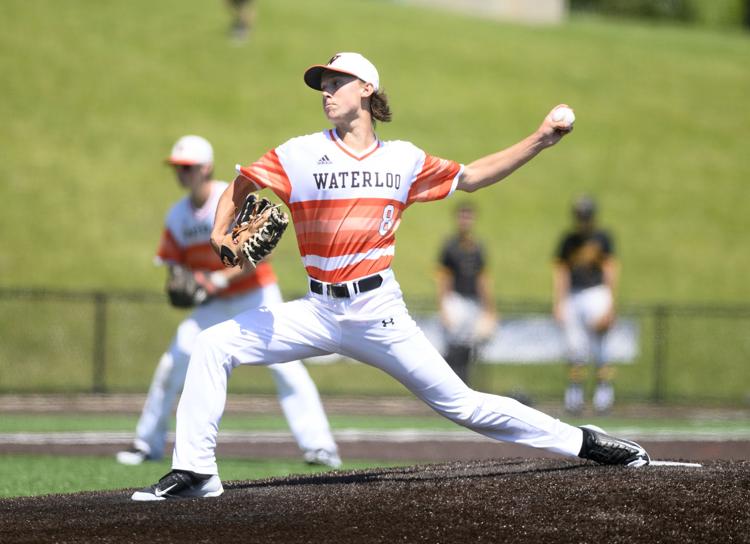 Waterloo vs. St. Laurence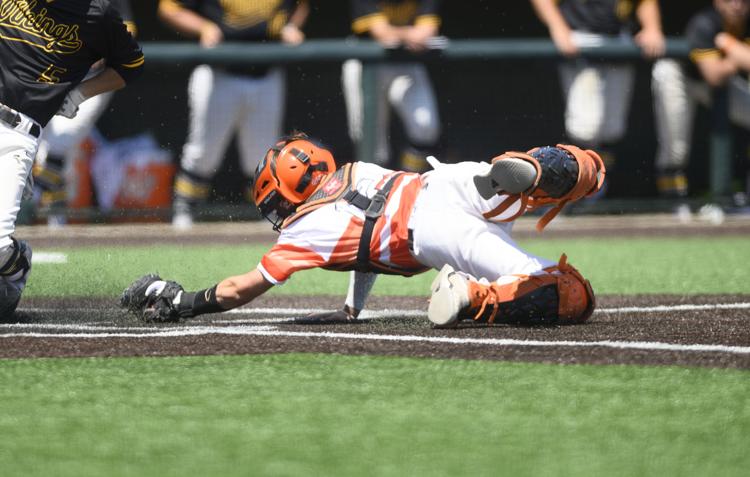 Waterloo vs. St. Laurence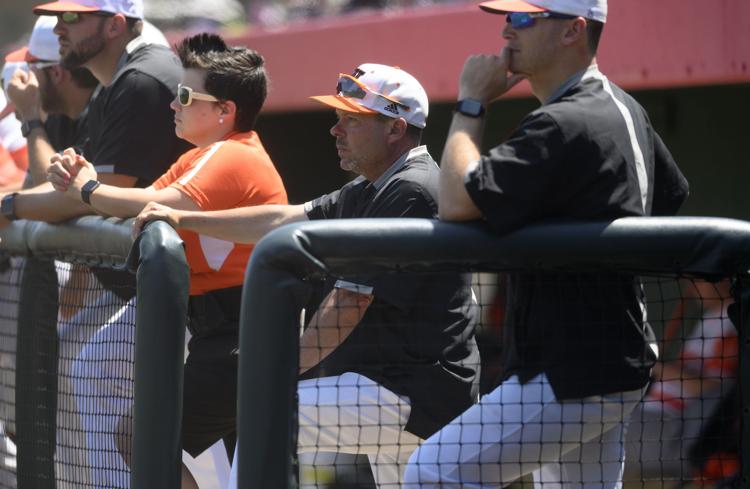 Waterloo vs. St. Laurence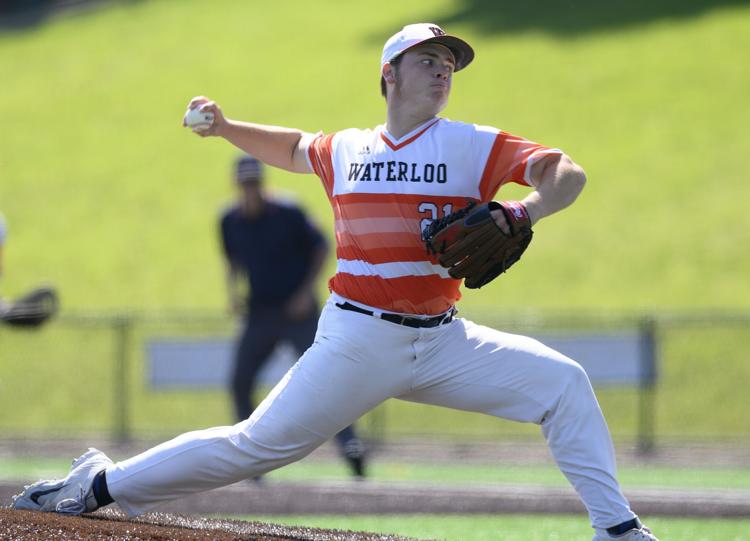 Waterloo vs. St. Laurence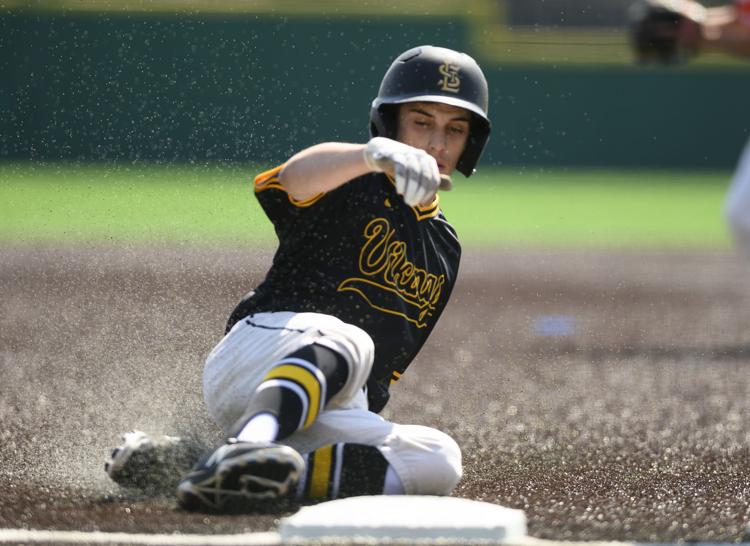 Waterloo vs. St. Laurence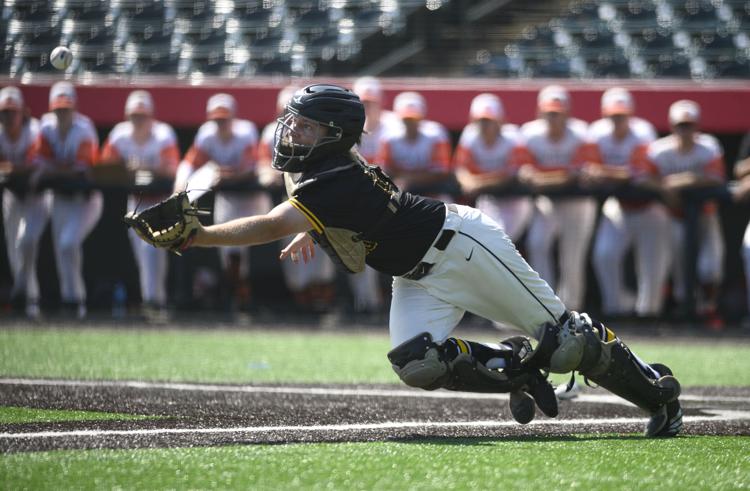 Waterloo vs. St. Laurence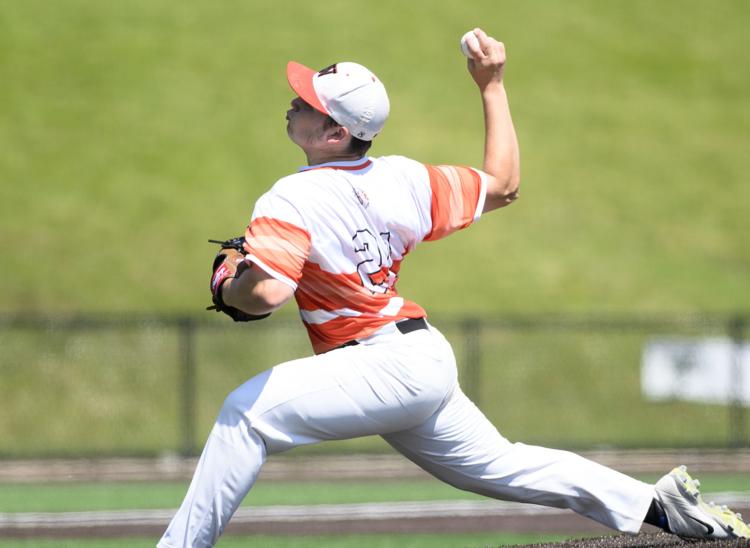 Waterloo vs. St. Laurence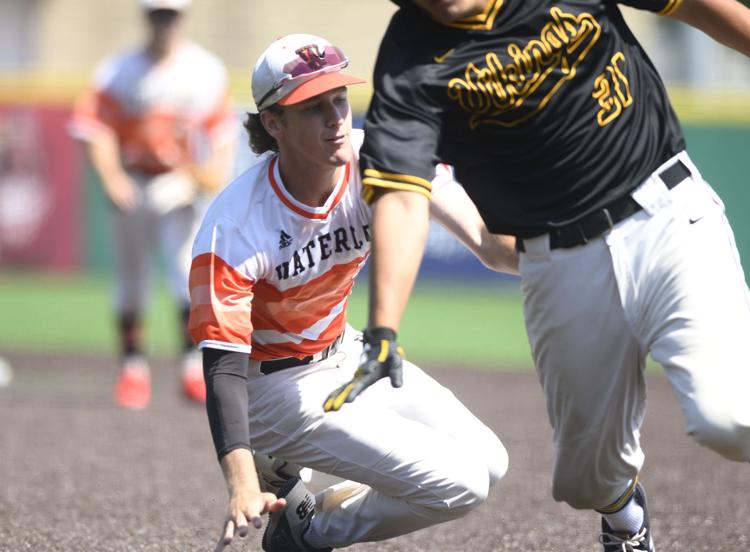 Waterloo vs. St. Laurence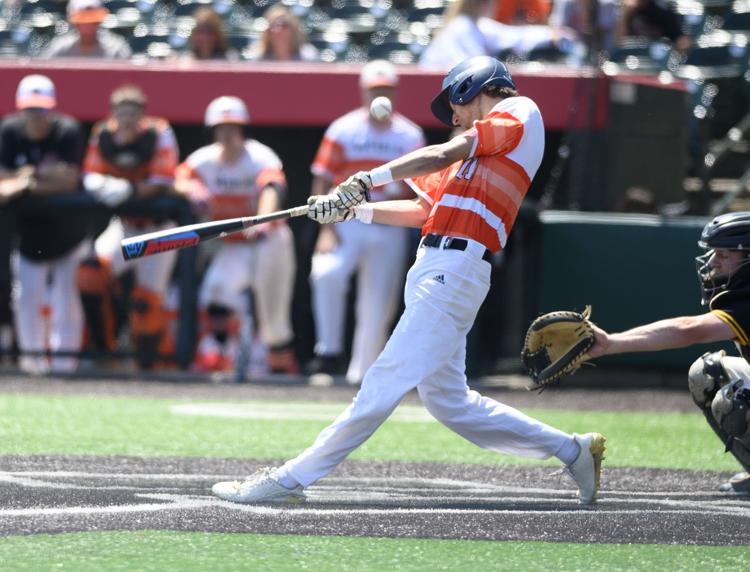 Waterloo vs. St. Laurence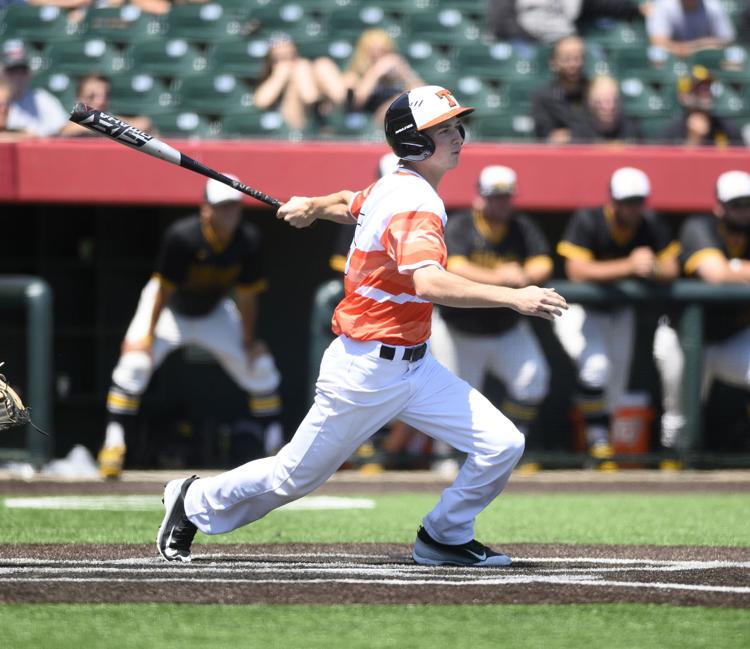 Waterloo vs. St. Laurence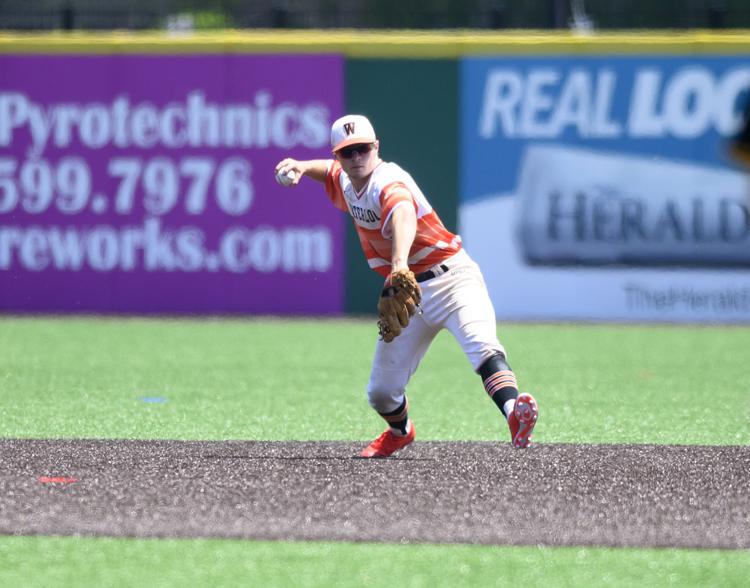 Waterloo vs. St. Laurence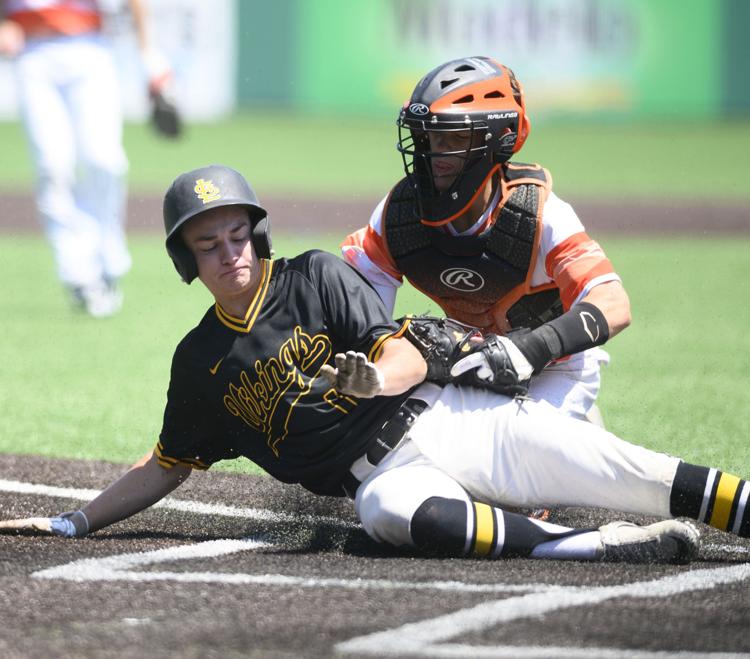 Waterloo vs. St. Laurence