SALEM — On paper, the Class 3A Salem Sectional baseball final looked like a showdown between evenly matched teams.
Wrong. There was no match Saturday morning for Drake Downing's slider.
The Waterloo High junior used his 'out' pitch to befuddle, frustrate and subdue Carbondale in a 3-1 victory.
The Bulldogs (22-12) advanced to play at 4 p.m. Monday against Effingham (24-9) in the Class 3A Sauget Super-Sectional at GCS Stadium.
"This feels great. It feels amazing," Downing said. "There's a first time for everything."
The Waterloo-Effingham winner Monday afternoon will advance to the Class 3A state semifinals June 7-8 in Joliet. The Flaming Hearts (24-9) beat Chatham Glenwood 4-2 to win the Sacred Heart-Griffin Sectional.
Downing went the distance Saturday against Carbondale. He permitted one run on four hits while striking out 10. He didn't walk anybody.
"They couldn't hit my slider the whole game," Downing said. "They got one or two hits off of it, and I'm happy about that. They weren't hitting me very hard at all."
The Terriers (20-8) got a one-out double from Vinny Rushing in the top of the first inning and had runners at first and third with two out. Downing ended that threat with his third strikeout already. 
An hour and a half later, with Carbondale clinging to its last hope with a run in and two outs in the seventh, Downing fanned pinch hitter Braeden Shirley for his 10th strikeout.
"He was able to locate two quality pitches, and especially that slider," Carbondale skipper Scott Hankey said. "Locating that over and over and over again, I have to tip my cap to him. He did a great job."
Carbondale senior starter Bodie Jones also threw a complete game.
Jones allowed just five hits and struck out seven, but he and Terriers stumbled just enough in the third inning for Waterloo to grind out three runs and take control.
"We're built on pitching and defense and we can run a little bit, so when we do get on base, we can make some things happen," Waterloo coach Mark Vogel said. "That's what we've done in this postseason."
Jones walked Waterloo's Graham Baker to start the bottom of the third, hit No. 9 hitter Sam Kreinberg with a pitch, then walked Tyson Roedyl to load the bases with nobody out.
Baker scored on a Ty Kueper sacrifice fly. That run probably was unavoidable.
The next two were unearned.
Waterloo's Dustin Crawford lifted a fly ball to short left field. Carbondale's Jack Goodale had to run a bit to make the catch, but the ball popped out of his glove, and Kreinberg scampered in with the Bulldogs' second run. Goodale picked up the ball, then threw it wildly past his cutoff man in the infield, allowing Roedyl to hustle to third. He scored on Brad Hausman's sacrifice fly to make it 3-0.
The Bulldogs have relied on strong pitching and defense since their postseason started. Over their past four games, they have outscored opponents 25-4.
"We seemed to lose focus just for a second and they took advantage of it," Hankey said. "Bodie Jones threw a great game, too. Without that error, it's a 1-0 game (going to the seventh). Bodie Jones threw a great game when we needed it."
Downing struck out four of the next seven batters he faced over the fourth and fifth innings. In the sixth, Carbondale's No. 2, No. 3 and No. 4 hitters managed only three weak groundouts to shortstop.
Downing didn't even make the varsity roster at Waterloo as a sophomore. On Saturday, he thoroughly dominated a sectional final lineup.
"Downing has gotten better every time out," Vogel said. "He's a junior who just has so much upside. He hasn't even reached his full potential yet."
Dylan Perrott led off the seventh against Downing with a slow roller for an infield hit. Two outs later, he came around on Riley Coffer's RBI single to break up the shutout.
Downing shrugged that off and struck out the next batter, touching off a muted, almost-businesslike celebration among Waterloo's players. 
"We're glad to be living and playing another day," Vogel said. "That's how this group looks at it."
Waterloo defeats Carbondale in 3A Salem Sectional baseball final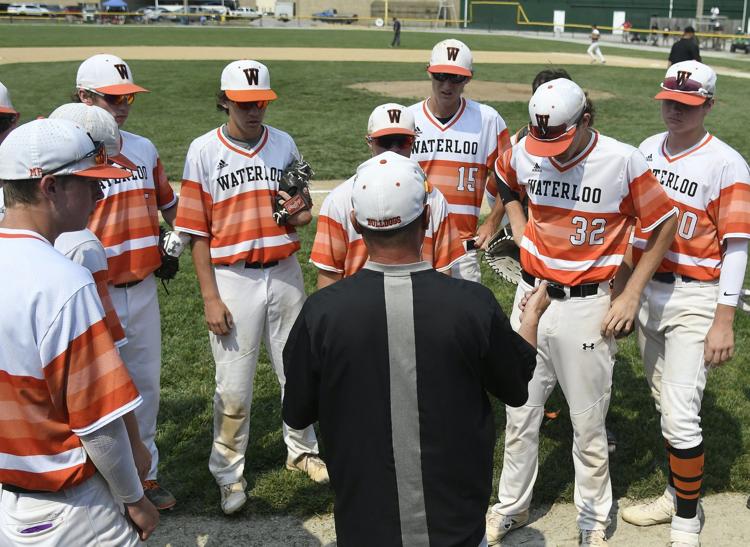 Waterloo defeats Carbondale in 3A Salem Sectional baseball final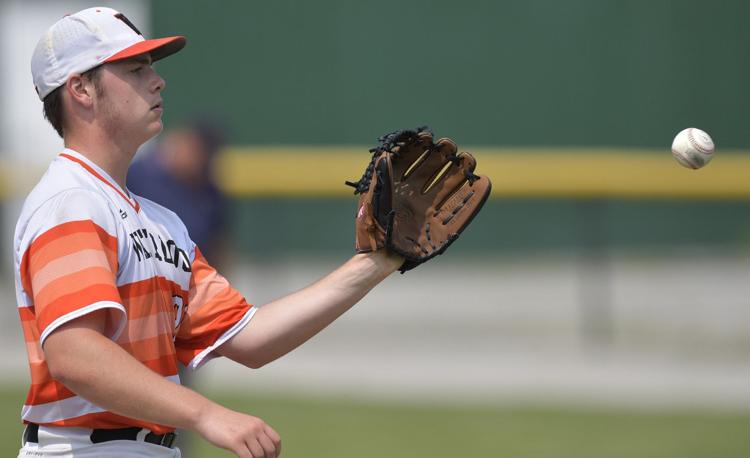 Waterloo defeats Carbondale in 3A Salem Sectional baseball final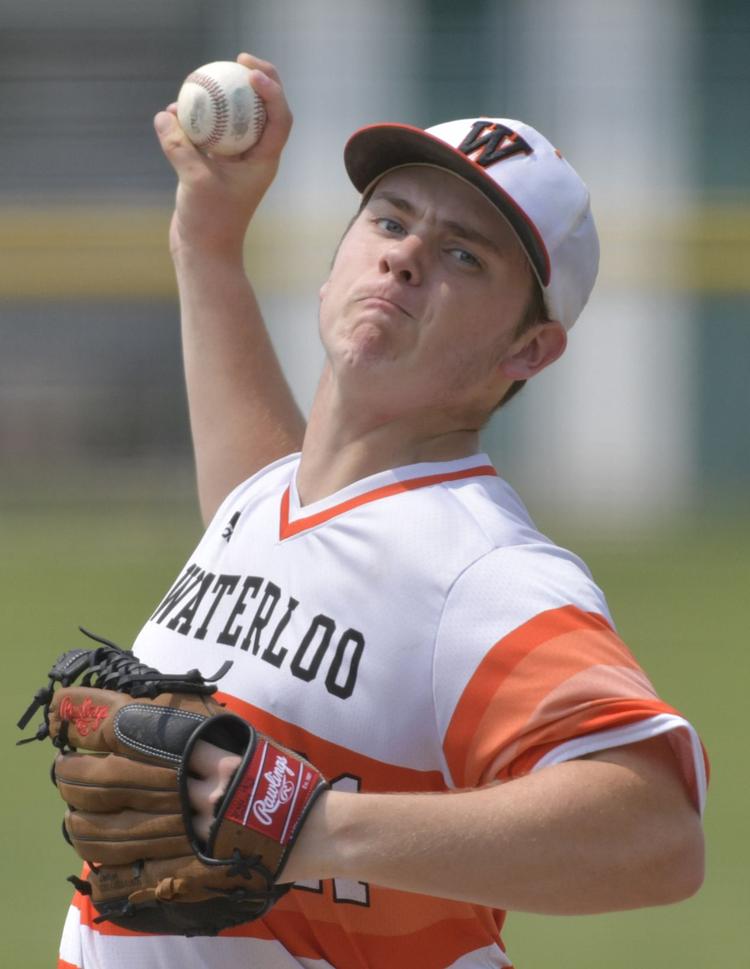 Waterloo defeats Carbondale in 3A Salem Sectional baseball final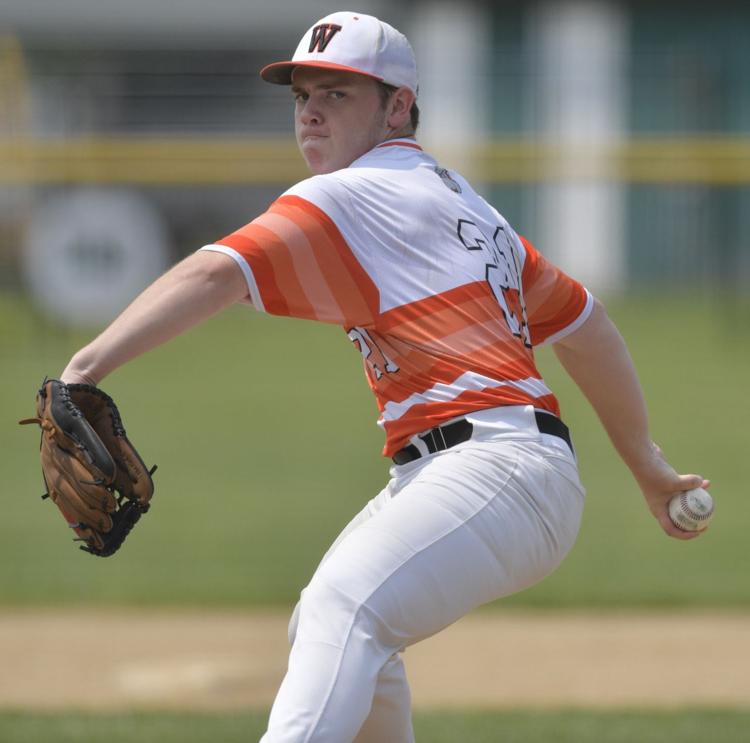 Waterloo defeats Carbondale in 3A Salem Sectional baseball final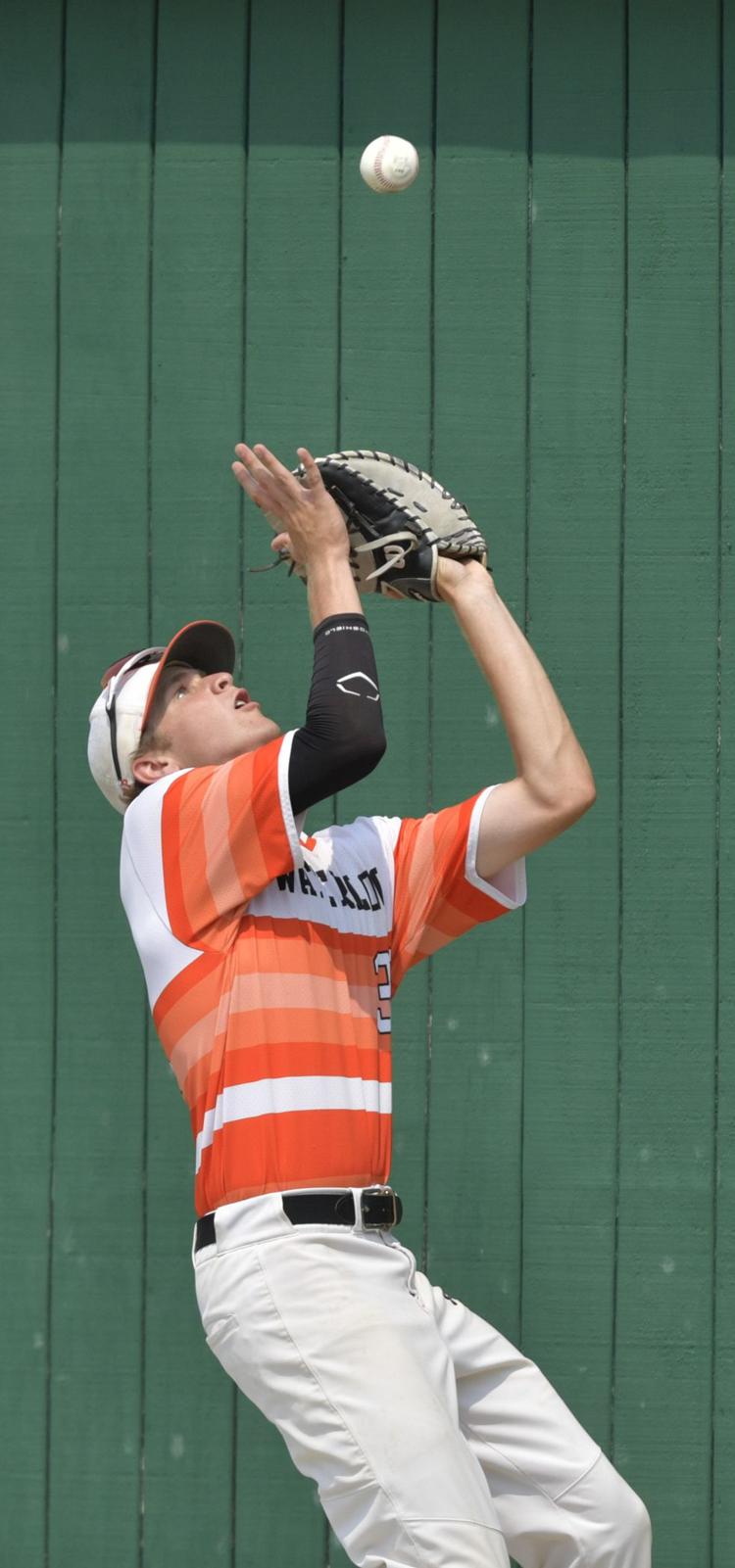 Waterloo defeats Carbondale in 3A Salem Sectional baseball final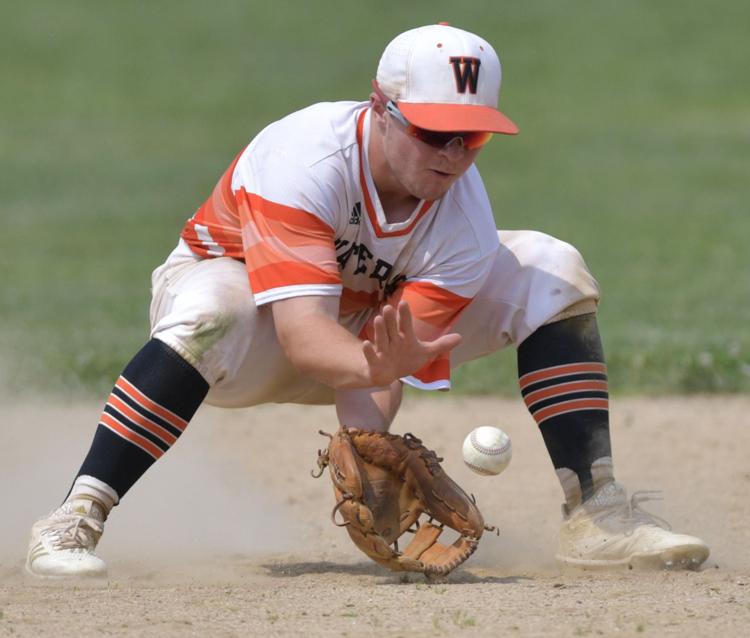 Waterloo defeats Carbondale in 3A Salem Sectional baseball final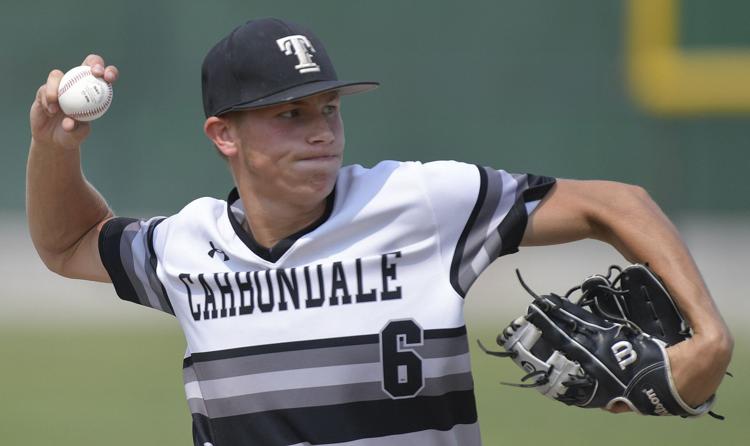 Waterloo defeats Carbondale in 3A Salem Sectional baseball final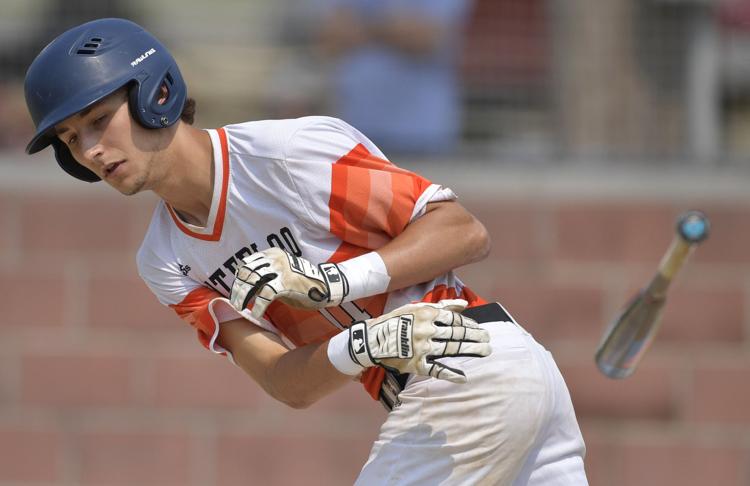 Waterloo defeats Carbondale in 3A Salem Sectional baseball final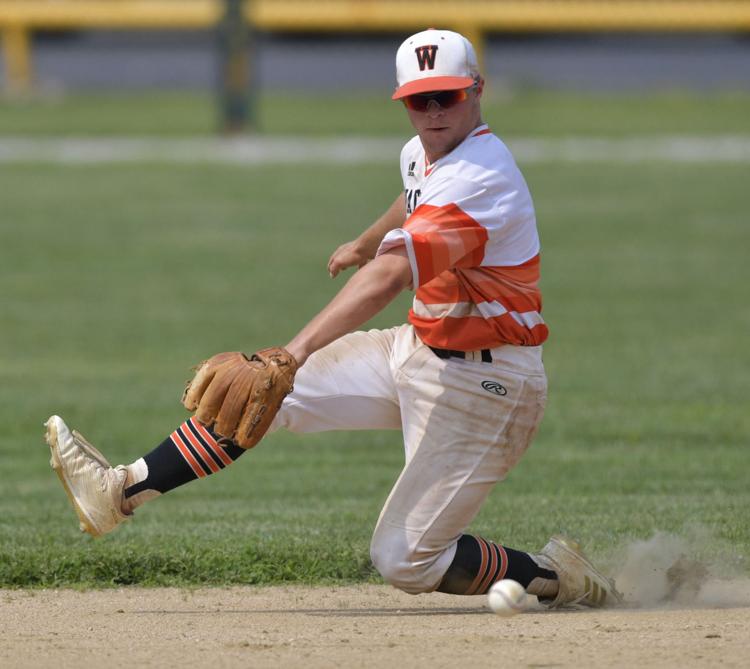 Waterloo defeats Carbondale in 3A Salem Sectional baseball final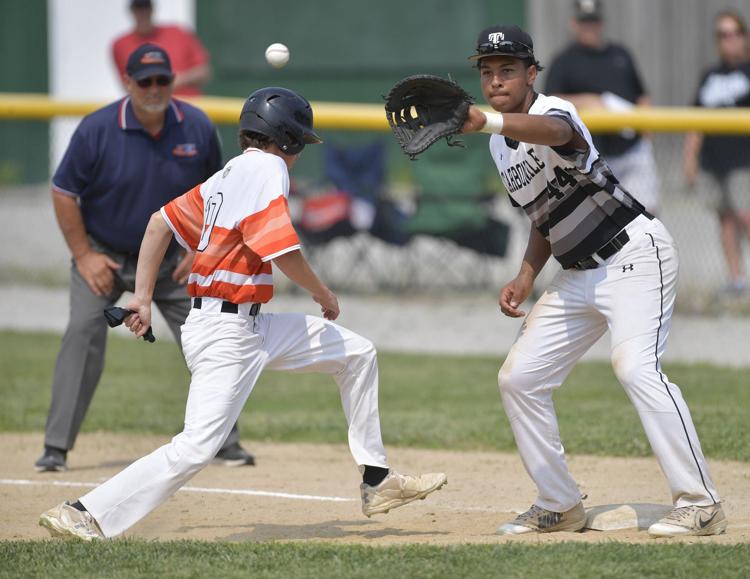 Waterloo defeats Carbondale in 3A Salem Sectional baseball final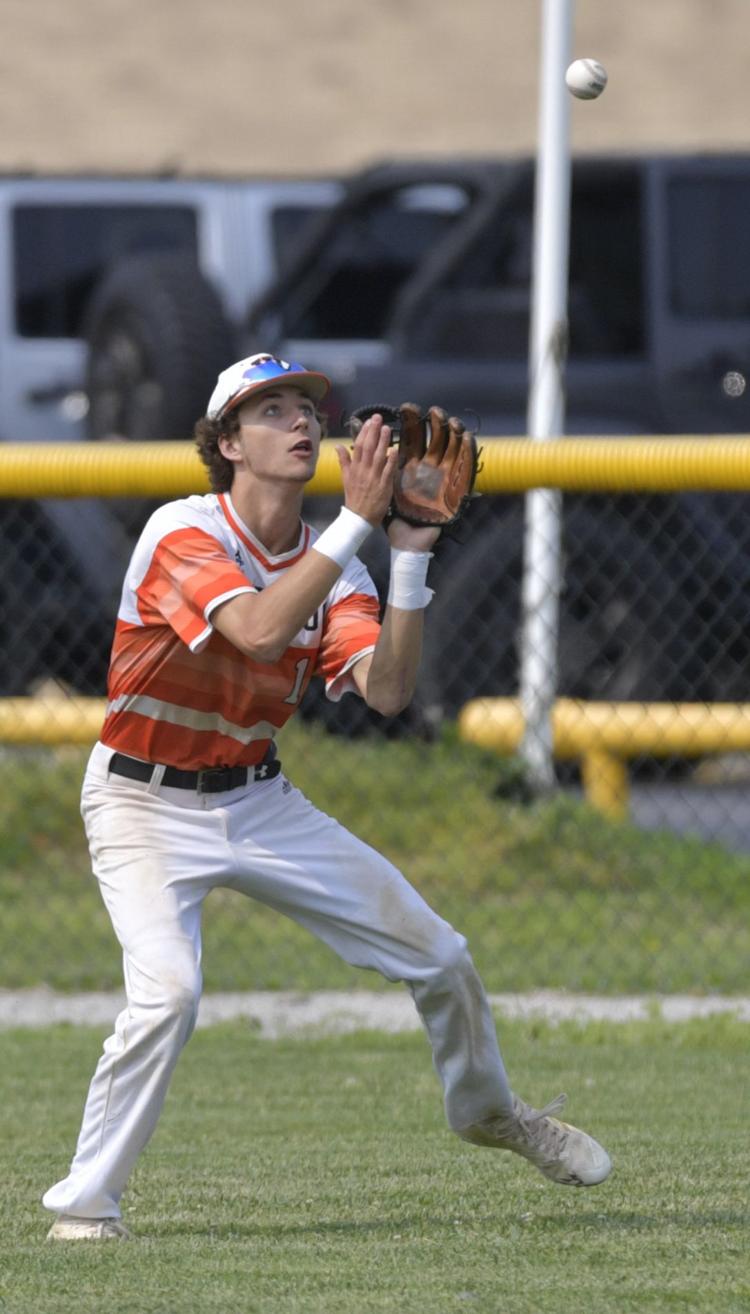 Waterloo defeats Carbondale in 3A Salem Sectional baseball final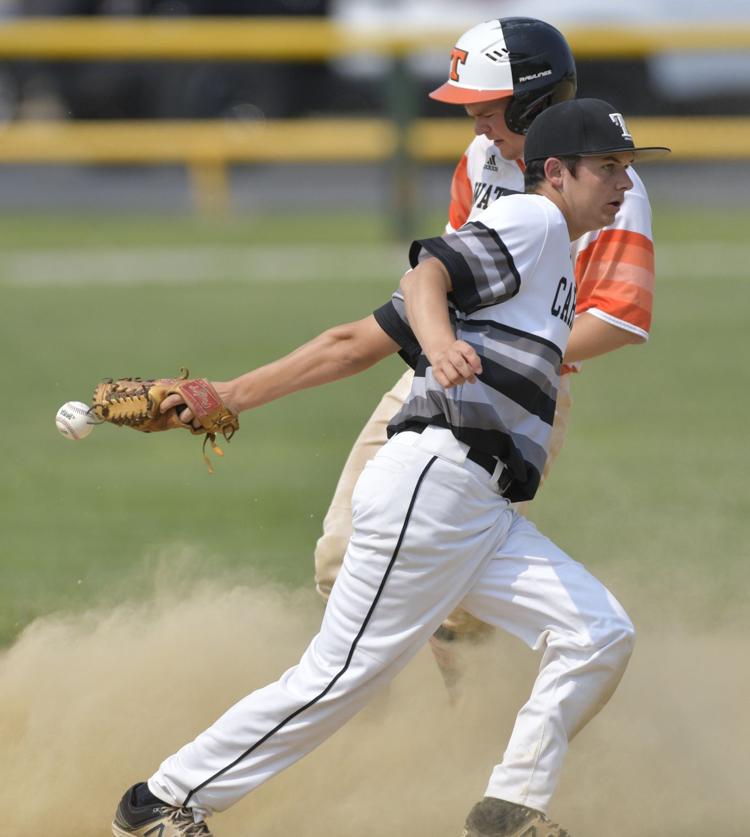 Waterloo defeats Carbondale in 3A Salem Sectional baseball final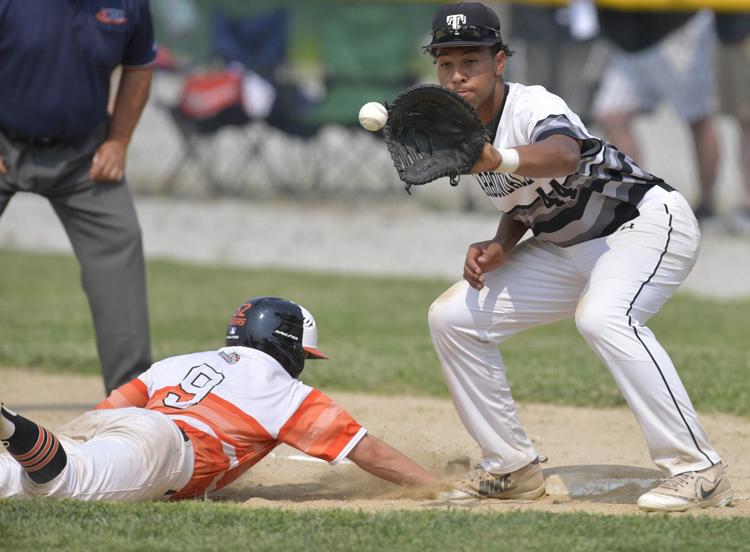 Waterloo defeats Carbondale in 3A Salem Sectional baseball final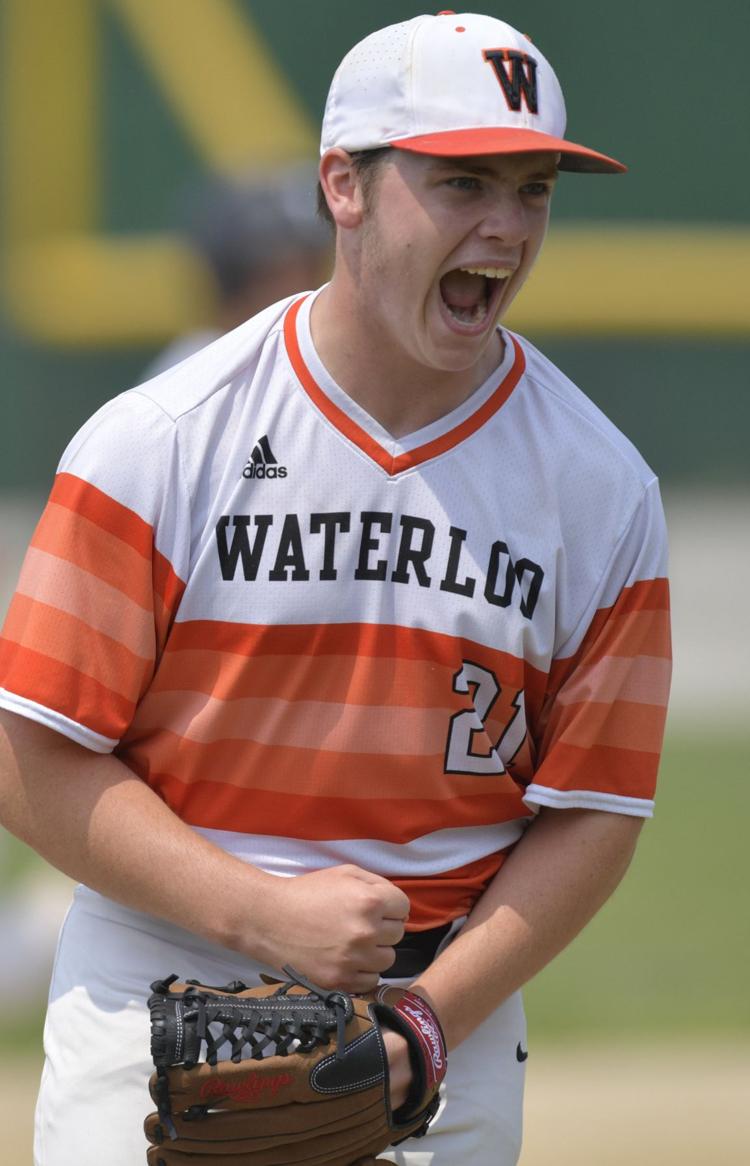 Waterloo defeats Carbondale in 3A Salem Sectional baseball final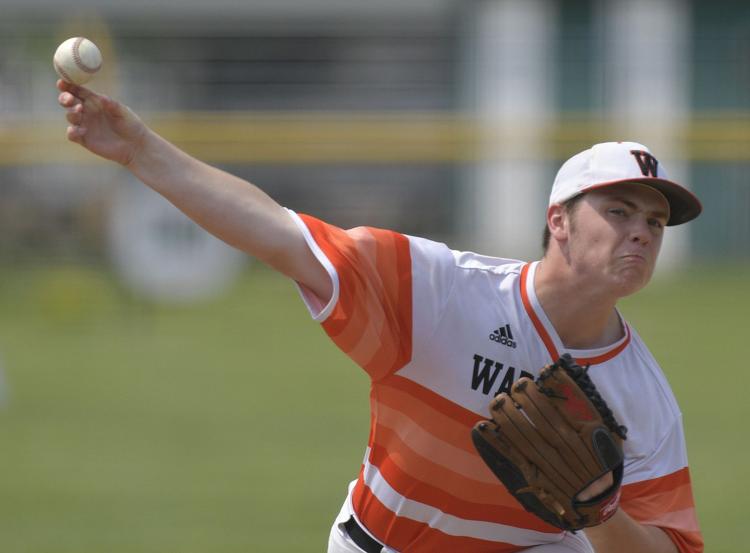 Waterloo defeats Carbondale in 3A Salem Sectional baseball final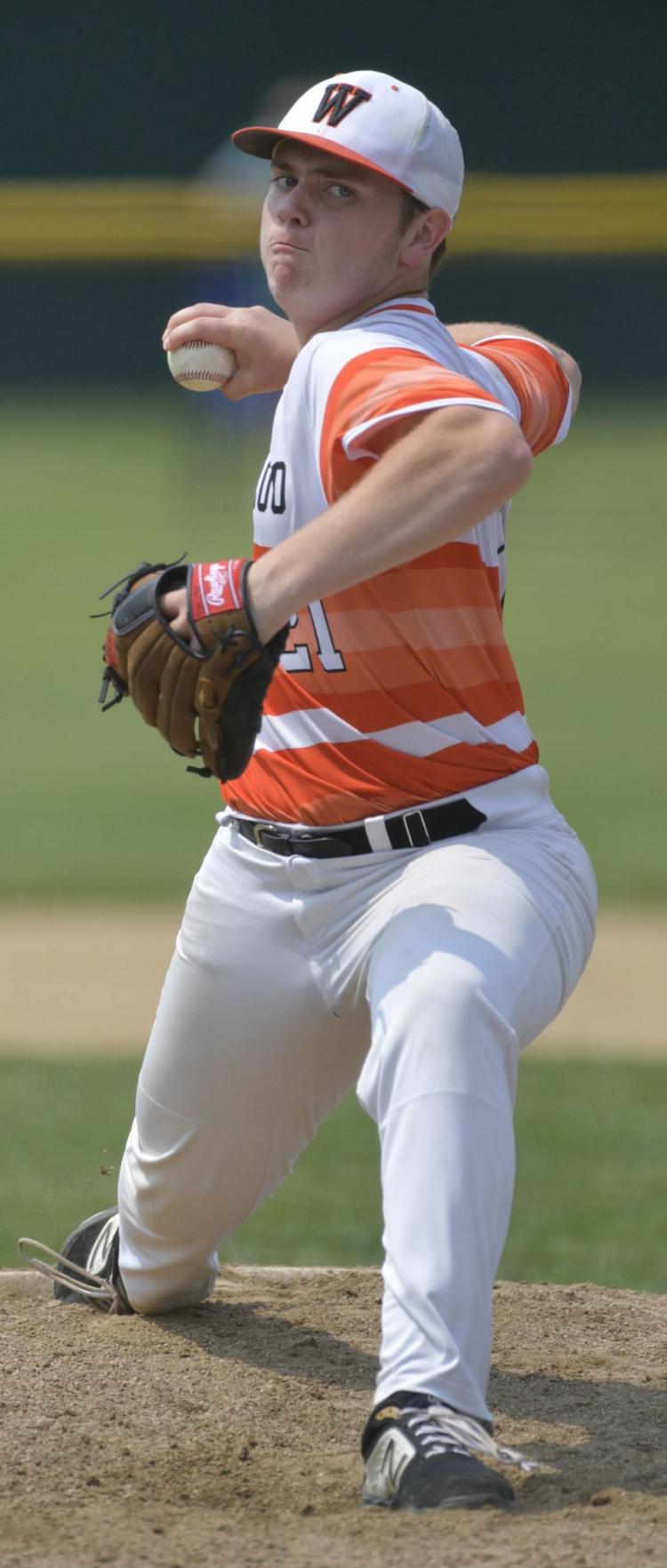 Waterloo defeats Carbondale in 3A Salem Sectional baseball final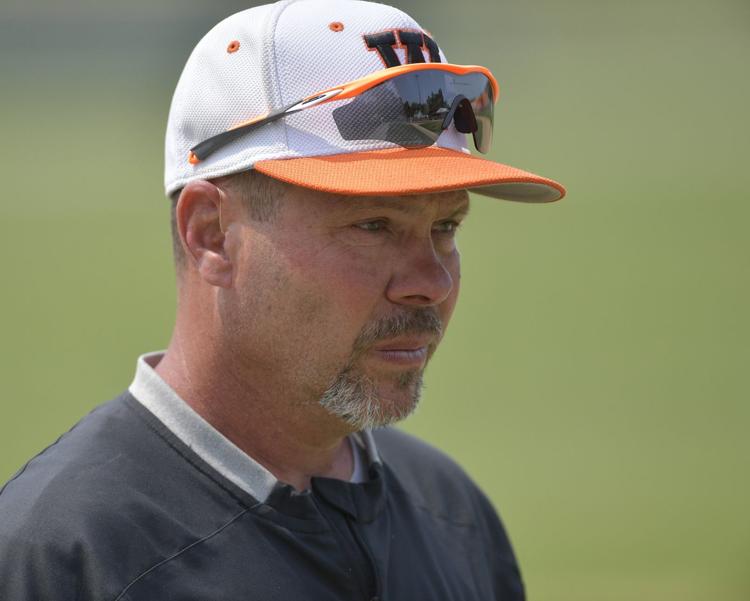 Waterloo defeats Carbondale in 3A Salem Sectional baseball final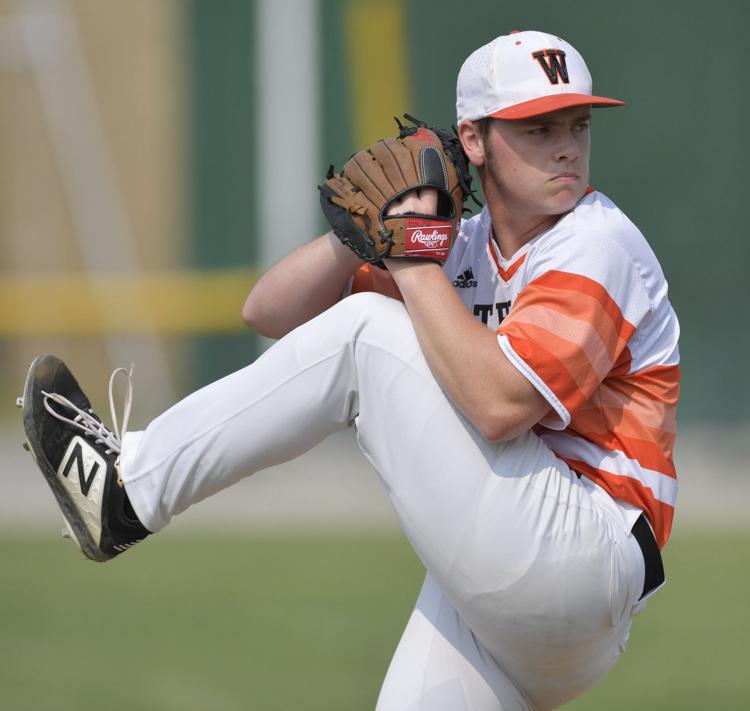 Waterloo defeats Carbondale in 3A Salem Sectional baseball final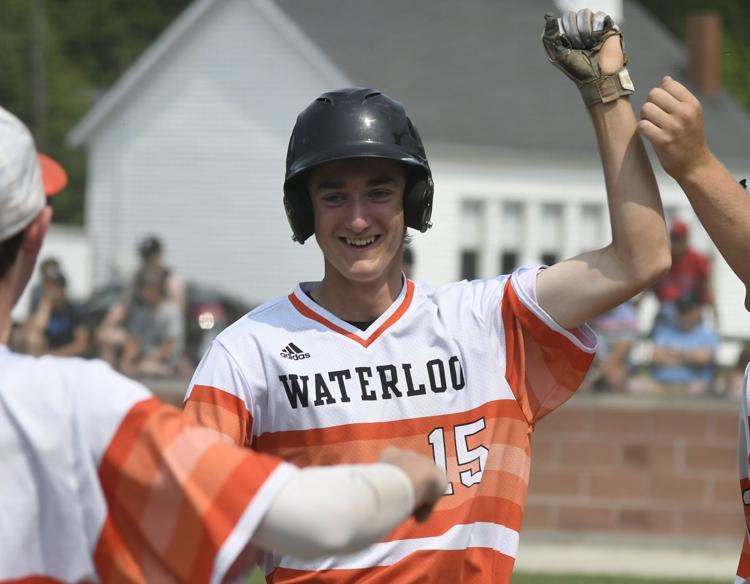 Waterloo defeats Carbondale in 3A Salem Sectional baseball final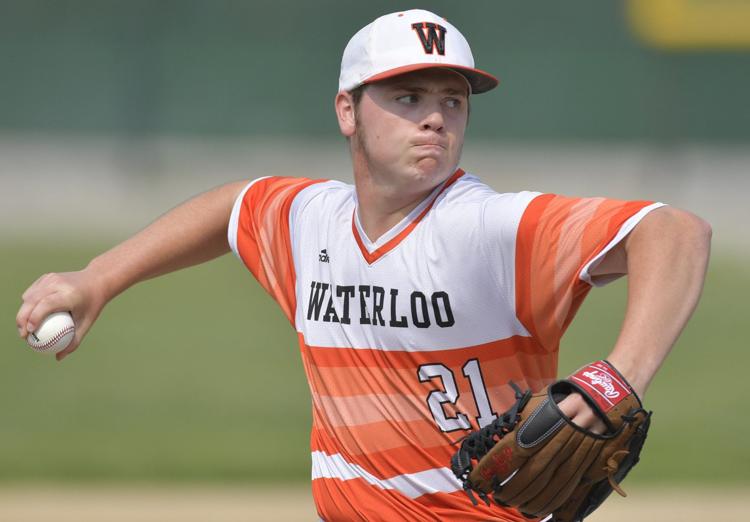 Waterloo defeats Carbondale in 3A Salem Sectional baseball final