O'FALLON, MO. — Jimmy Obertop has some unfinished business.
The Westminster senior catcher and leadoff man reached base three times and his courtesy runner scored every time to help fuel a Wildcats lineup that banged out 13 hits in a 14-3 win over St. Dominic in a Class 4 quarterfinal Friday afternoon at St. Dominic's Norm Ochsner Field.
Westminster (28-6) will take on Savannah (25-1) in a Class 4 semifinal at 6:30 p.m. Thursday at CarShield Field in O'Fallon.
"It's a little too far to get out there and see them play and we don't face each other unfortunately," Wildcats coach Dan Petke said. "But they've had a really good year. We've seen some really good teams along the way and we're excited to see another one."
Obertop is one of four players who were on Westminster's last state semifinal team in 2017. That team went 34-2, but finished third after a semifinal loss. Last year's squad lost a one-run game in the quarterfinal round.
Hence, the unfinished business for Obertop before he heads off to the University of Michigan.
"Yeah, for sure," he said. "We've played much tougher competition this year, so I think we're more prepared than we've ever been."
Fellow seniors Nathaniel Sems, Blaise Matheny and Jack Smith were also part of the 2017 third-place team, but had much smaller roles than Obertop, who was a starting catcher and middle-of-the-order hitter. The Wildcats' 14 seniors were all a part of last year's quarterfinal heartbreaker.
"I think that experience paid off," Petke said. "It was a real tough way to lose last year. It's really good to have that core to build around and they know to handle themselves in tough games like this against good teams."
Junior first baseman Brennan Orf had three hits and three runs batted in Friday. Senior left fielder Luke Linam smacked a three-run home run. Senior designated hitter Collin Clark, senior third baseman Zach Gross and sophomore shortstop Adam Ebling had two hits apiece. Sems and Gross each drove in a pair of runs.
It was all part of a Westminster offensive attack that saw every starter score at least one run.
"Everyone was shooting it well, just getting on base," Obertop said. "No matter if it's a walk, a hit by pitch, base hit, whatever, we're just trying to get the next guy up."
St. Dominic (21-9), which reached the state tournament for the first time since 2008, was looking for its first state semifinal berth since winning the Class 3 title that year.
"I'm really happy with the season we had. We had 13 seniors and we felt good about those boys. They did a nice job," Crusaders coach Frank Schlenke said. "We've got some juniors that got some time and a couple sophomores. So, I think we're going to have a good run again next year."
Both teams put up a pair of zeroes in the first two innings. The Crusaders had the best chance to break through first when they put a runner at third with one out, but Westminster starter Zach Brasier (7-0) struck out Jack Niggemeier and Jameson Witte to end the threat.
"The squeeze play went across my mind, but Jack's a good hitter and it was early in the game, so I wanted to see if we could string something together and get a couple of runs," Schlenke said. "They got two strikeouts in a row and that put an end to that. That might have been a momentum swing there."
The Wildcats plated a pair of runs in the third on one swing of the bat as Orf stroked a two-run, opposite field double to left.
Westminster had a six-run uprising and sent 10 batters to the plate in a dominant fourth inning.
Gross lashed a two-run single to make it 4-0. Consecutive RBI singles by Sems, Ebling and Orf scored three more runs before a throwing error brought home the final tally of the frame.
St. Dominic responded with its own long half of the fourth, sending nine batters to the plate and scoring three runs.
Niggemeier plated the first run with a base hit, Jack McCormick was plunked with the bases loaded to drive in another and a throwing error chased home the third run.
Schlenke was pleased to see the Crusaders score three times in the fourth, but he lamented the fact they left the bases loaded.
"That kind of hurts," he said. "If we could have got that hit and got the game to 8-4 or 8-5, I think we would have had a run at them."
The Wildcats recorded their second consecutive six-run frame in the fifth, this time bringing 12 hitters to the dish.
Obertop and Sems had RBIs in the inning, but the big blast came off the bat of Linam, who crushed his first homer of the season over the fence in left and brought his RBI total to 30, good for a tie with Orf for second on the team behind Obertop's 48.
Nick Moten, who figures to draw the start on the mound in the semifinal, got the Wildcats out of the fourth-inning jam and worked around an error in the fifth to close out the 11-run, mercy-rule win.
"He's been a starter all year for us, so to come out of the bullpen and throw the way he did was impressive," Petke said. "That's a really tough spot for him to come in. He's a sophomore and he showed a lot of poise."
Obertop and his teammates have already finished the school year, and he and his fellow seniors have already had their graduation, but he's happy to extend his high school experience just a bit longer with another week of practice and two more games next weekend.
"It's awesome," he said. "I love these guys and we're all working together."
St. Dominic vs. Westminster baseball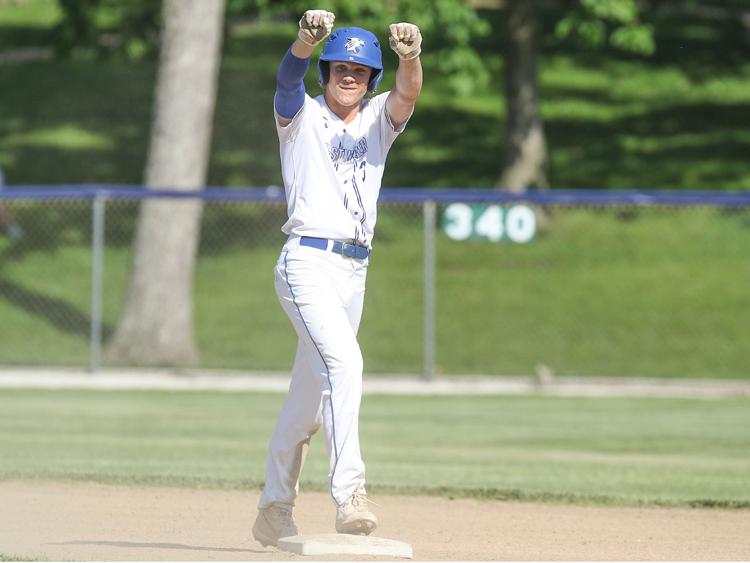 St. Dominic vs. Westminster baseball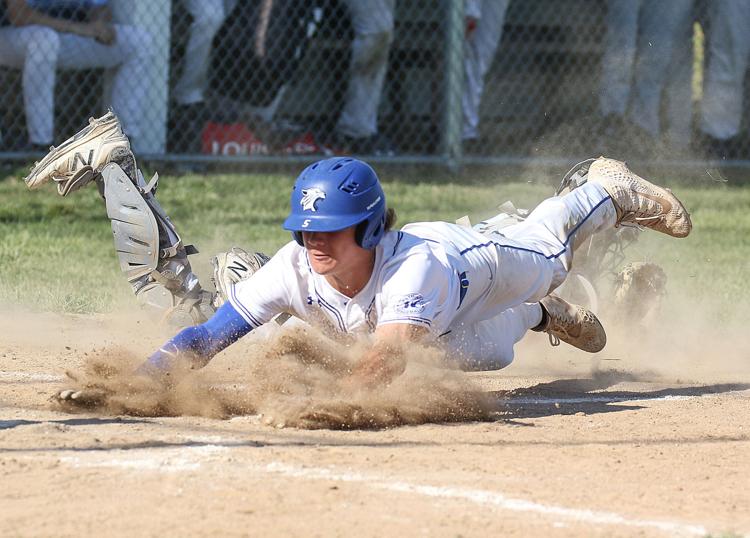 St. Dominic vs. Westminster baseball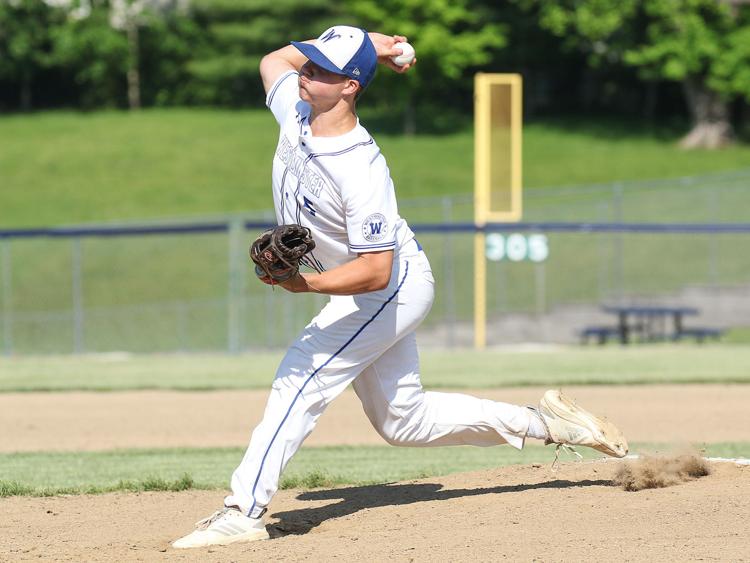 St. Dominic vs. Westminster baseball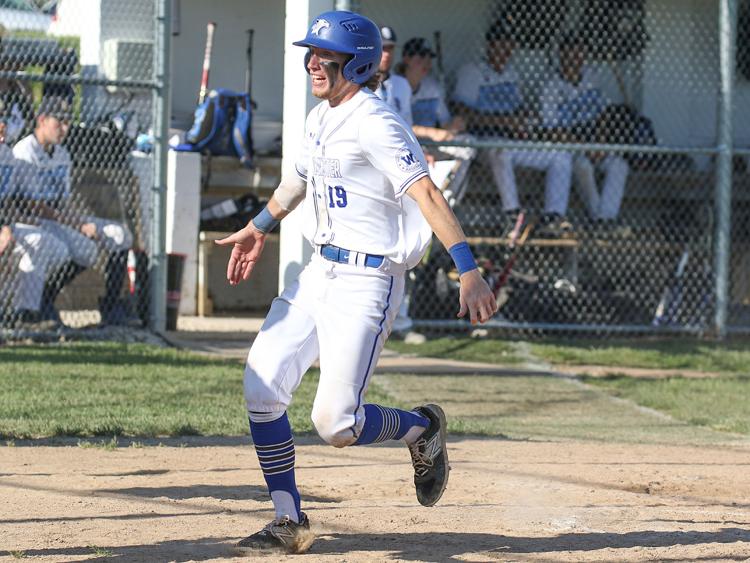 St. Dominic vs. Westminster baseball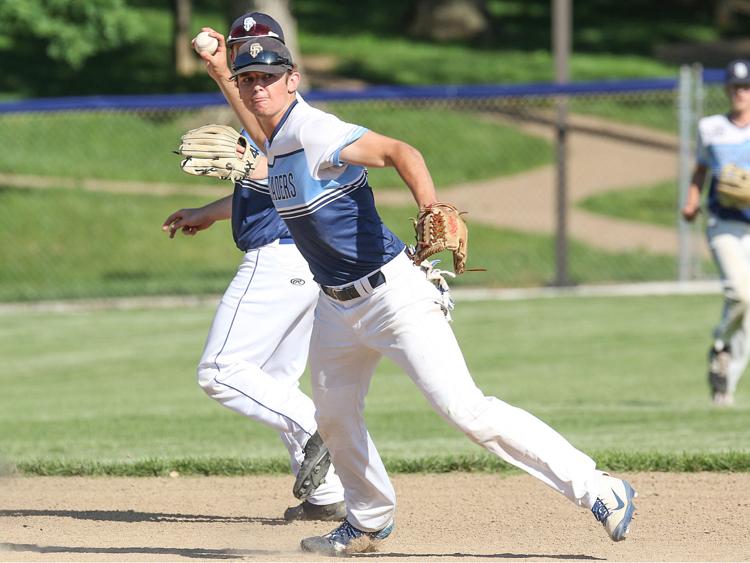 St. Dominic vs. Westminster baseball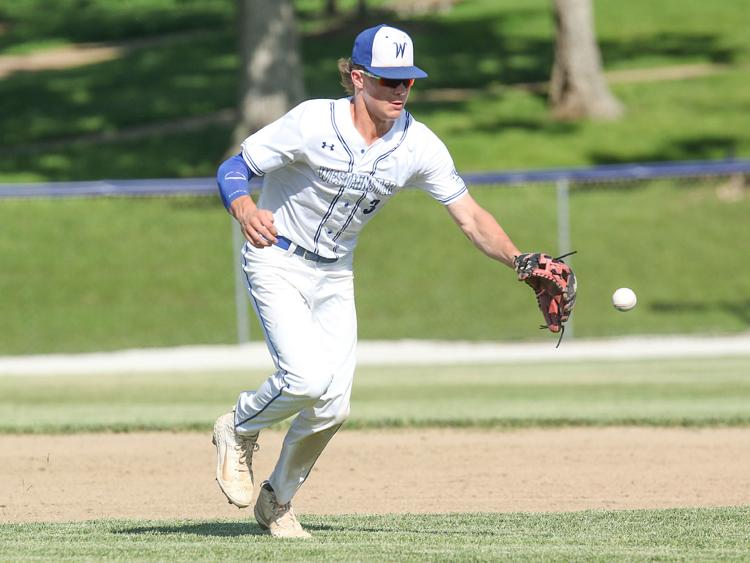 St. Dominic vs. Westminster baseball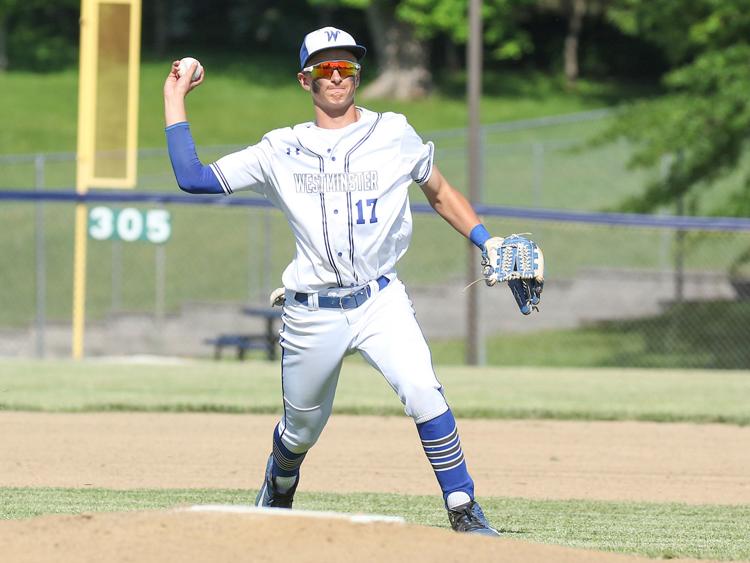 St. Dominic vs. Westminster baseball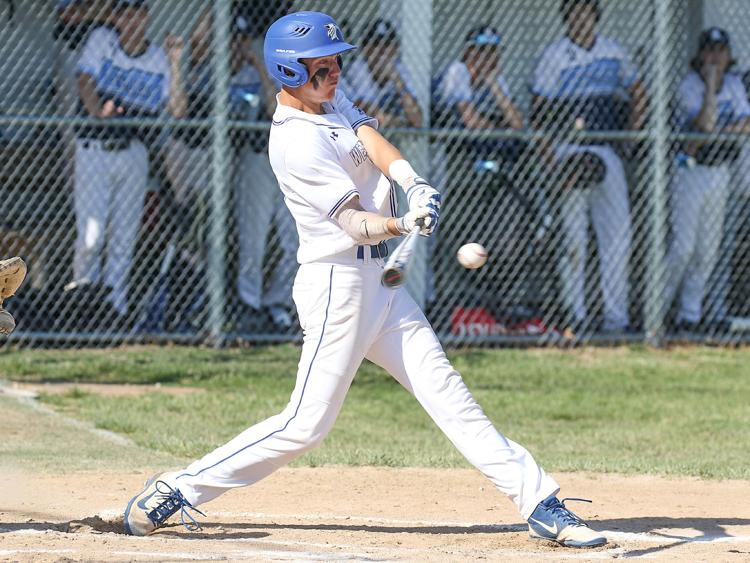 St. Dominic vs. Westminster baseball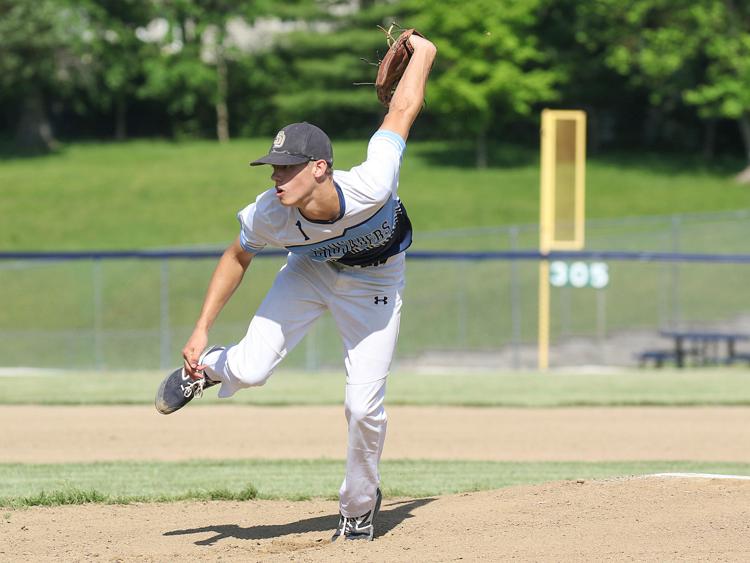 St. Dominic vs. Westminster baseball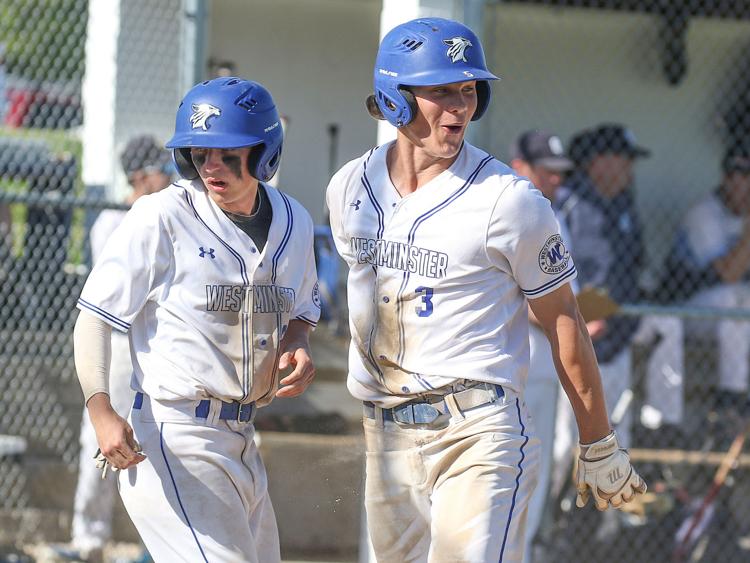 St. Dominic vs. Westminster baseball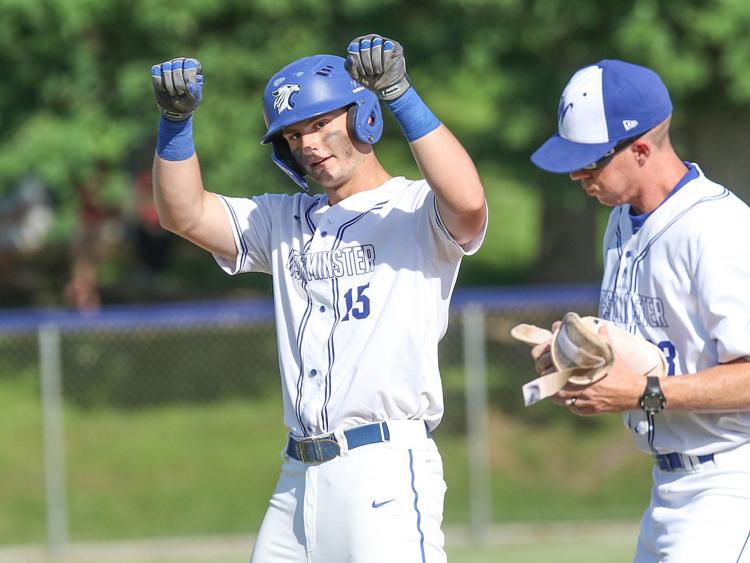 St. Dominic vs. Westminster baseball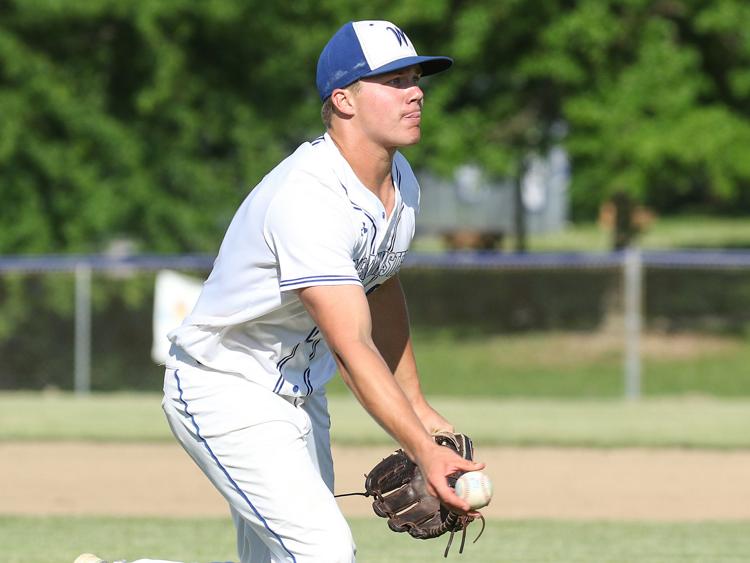 St. Dominic vs. Westminster baseball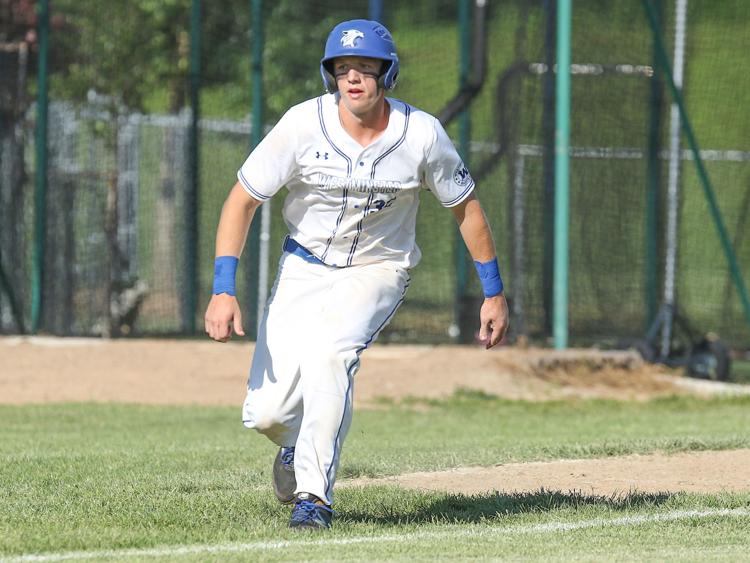 St. Dominic vs. Westminster baseball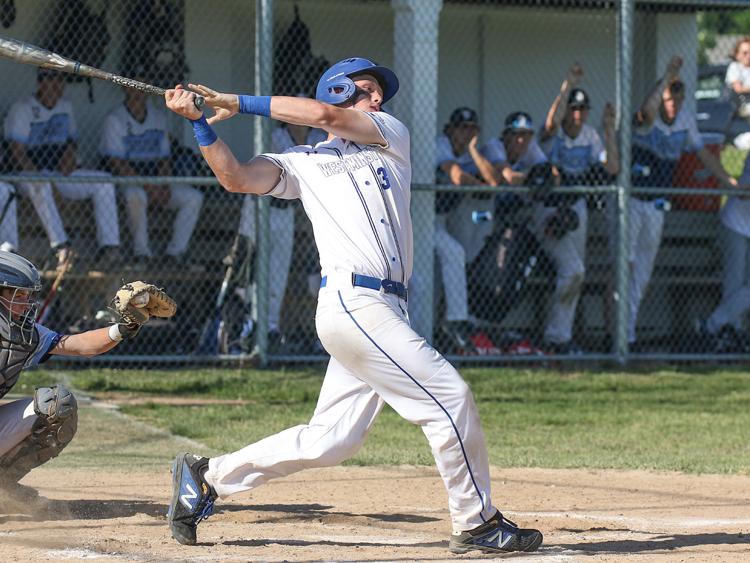 St. Dominic vs. Westminster baseball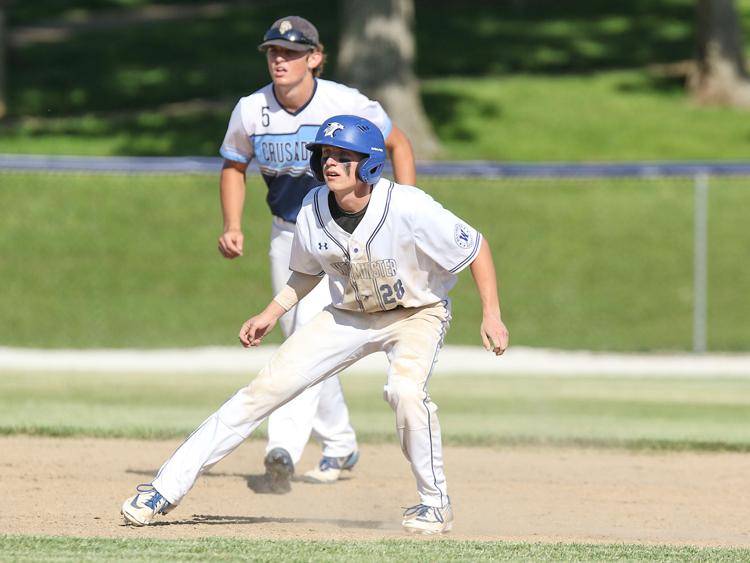 St. Dominic vs. Westminster baseball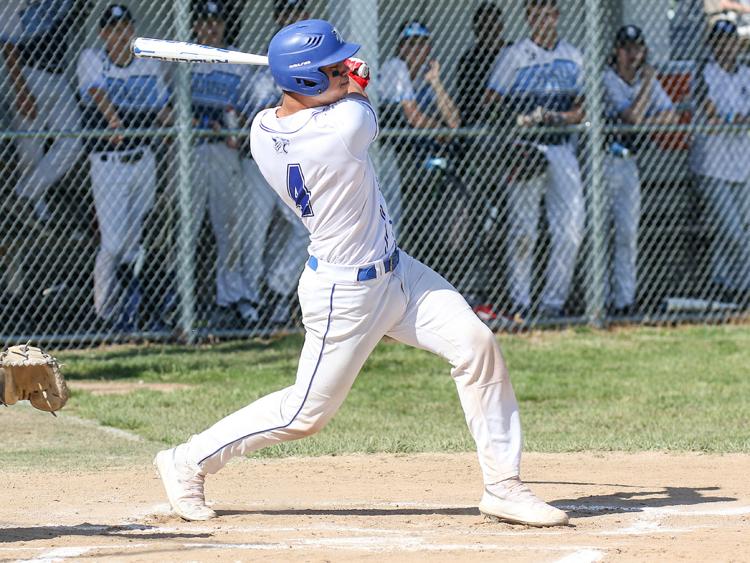 St. Dominic vs. Westminster baseball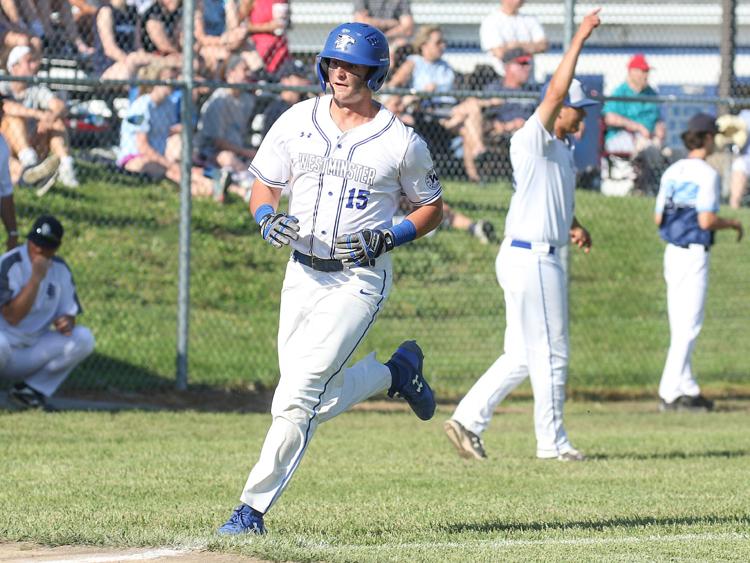 St. Dominic vs. Westminster baseball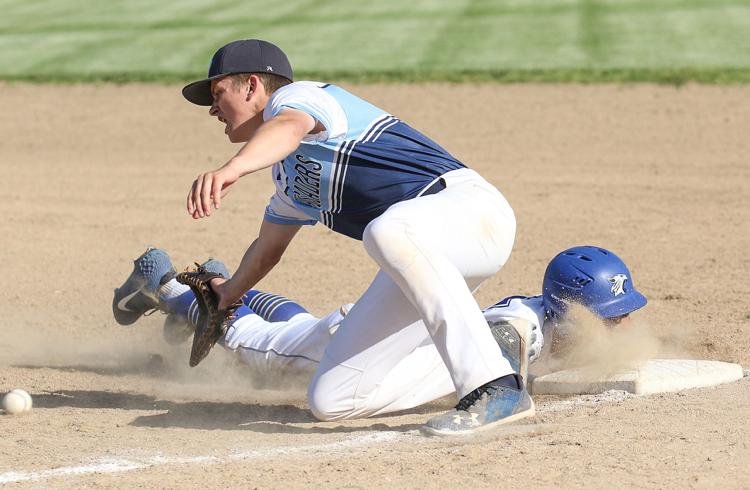 St. Dominic vs. Westminster baseball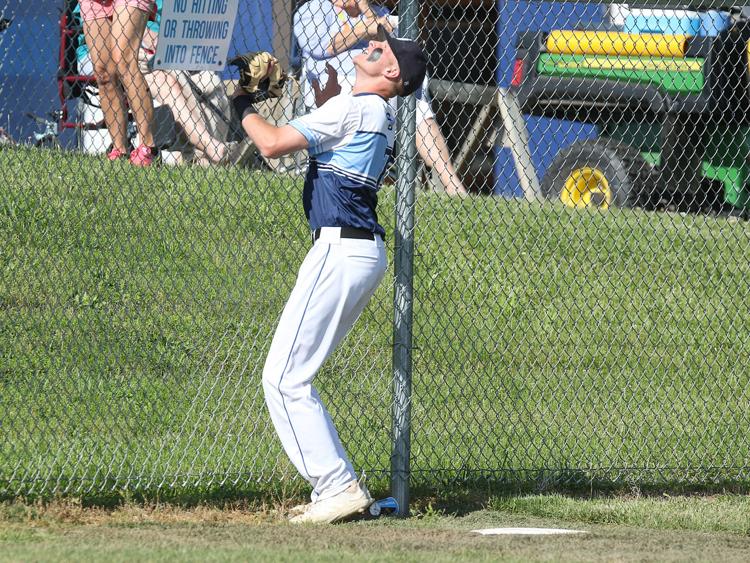 St. Dominic vs. Westminster baseball