EUREKA — Jack Cronin had a comfortable lead heading into Tuesday, but he still took nothing for granted.
Cronin fired a 4-under-par 68 in the opening round Monday and followed up his stellar performance with a 4-over-par 76 in the final round to hold off a strong charge from Zach Shirley and win the overall boys championship at the Gateway Junior PGA 2-Day Tournament at The Legends Country Club.
"It was definitely nice to have a big lead, so I wanted to not choke, especially with good golfers like Zach Shirley out there," said Cronin, who will be a senior at Marquette this fall. "Once I got through 14, the key was to just play solid golf and I knew I could probably get the win."
Shirley sat in ninth place after the opening round, nine shots back of Cronin, but he made up seven of those strokes to finish in second place with a 2-over 146.
"I just came in today with a little more confidence. I had a little session last night at the driving range," said Shirley, a recent Lutheran South graduate. "I wish I could have had a few more putts go in. I had six or seven come close. But my driver was definitely working today."
Cronin's dazzling first round included six birdies and just two bogeys to go with 10 pars. His scorecard in the final round reflected the complete opposite of that with six bogeys and just two birdies.
"My wedges and my putter were working well yesterday. I put myself in good position off the tee and then was able to get within eight or 10 feet of the hole, so I had a lot of one-putts," he said. "Today, the putts weren't as great as yesterday, but they were OK. My shots off the tee were not as good and that was the main thing. And the weather. It was a lot hotter today. I was sweating and grinding out there."
Shirley had the opposite kind of tournament in that he had a stronger second day. He had six bogeys or double bogeys to just three birdies on Monday, but rebounded in Round 2 with just three bogeys and six birdies, including four on the back nine and three on the final five holes.
"Yesterday was one of the worst rounds of golf I've played in my life. Nothing really felt right," he said. "The back nine today was probably the best golf I've played this year. And I had two lip out for birdie, so I could have had five."
Cronin hopes his latest win will help serve as a springboard for the rest of his summer, which includes the AJGA Qualifier right back at The Legends on July 21.
"That one is probably going to play a little longer, but I actually prefer that," Cronin said. "I've played The Legends before and it's a difficult course. It was definitely a good tournament. I definitely didn't think I'd shoot 4-under in any of the rounds."
St. Joseph's junior-to-be Nicole Rallo won the overall girls championship.
In a couple tournaments earlier this summer, Rallo held the lead after the first round only to lose her grip on the lead on the final day. This time around, she trailed by one stroke heading into the final, but shot a 5-under 77 to finish with a two-day total of 11-over 155.
"I wasn't coming into this saying I wanted to beat blah, blah, blah. I just wanted to play well," Rallo said. "Two rounds in the 70s was my goal. I guess I reached it (with a 78 and 77), but I was expecting a little better finish. But it is what it is. I'm pretty much proud of what I did."
Rallo carded three birdies and eight pars in the final round. One hole she'd like to have back is her final one, No. 18, where she had a double bogey.
"I was playing really well and moving the ball the way I wanted to," she said. "It was all moving my way and I birdied 17, so going into 18, I was like, 'All I want is a par and then we go home.' And then that just did not happen. I was in really rough grass.
"But my goal was to shoot two rounds in the 30s, front and back nine. So, I reached that goal."
MICDS senior-to-be Parker Perry was hot on Rallo's heels with birdies on each of her last three holes to finish just one shot behind with a two-day total of 12-over 156.
"I put myself out of position on 13 (with a double bogey). That frustrated me a little bit, so I knew I had to really fight to put myself back in position," Perry said. "I wasn't really keeping track of other people's scores, so I didn't really know where I was. I didn't want to psych myself out. It was just a matter of getting that ball close and gaining confidence on the greens."
Gateway Junior PGA tournament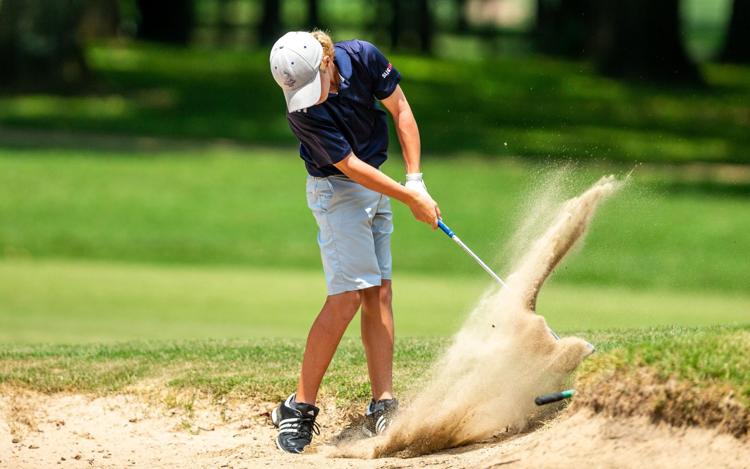 Gateway Junior PGA tournament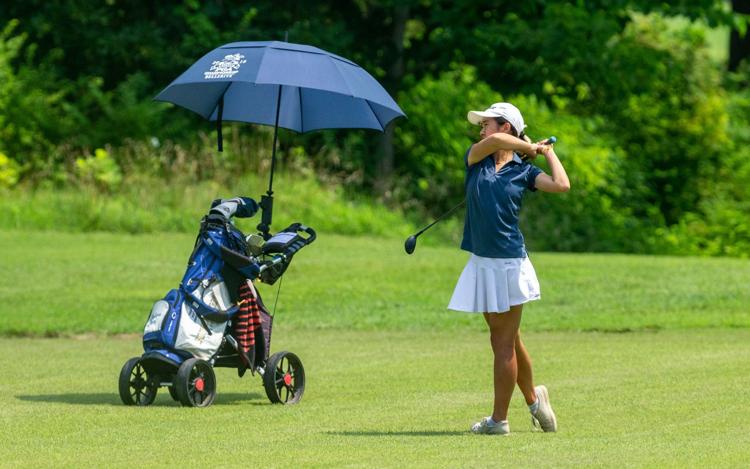 Gateway Junior PGA tournament
Gateway Junior PGA tournament
Gateway Junior PGA tournament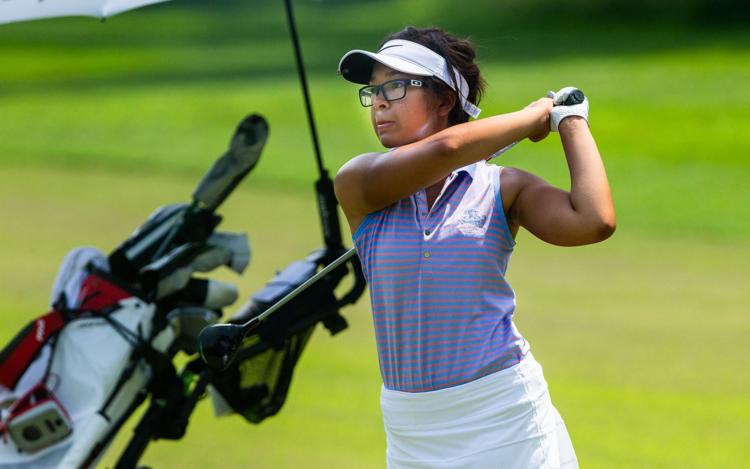 Gateway Junior PGA tournament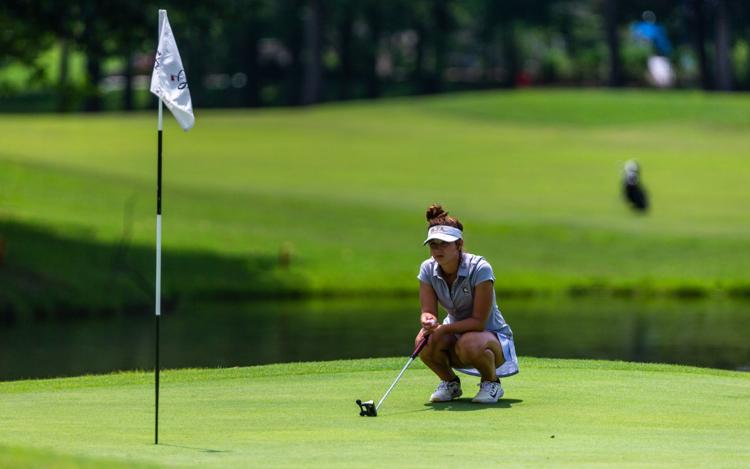 Gateway Junior PGA tournament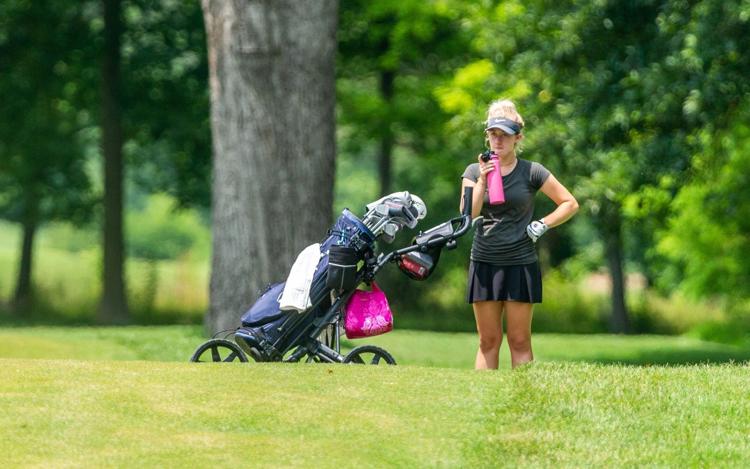 Gateway Junior PGA tournament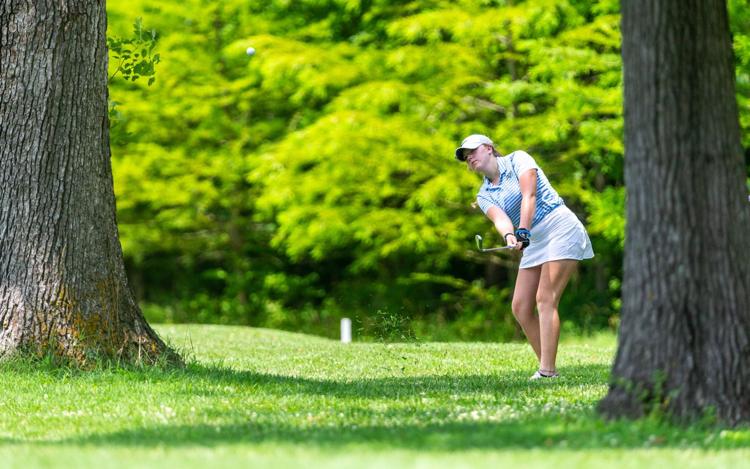 Gateway Junior PGA tournament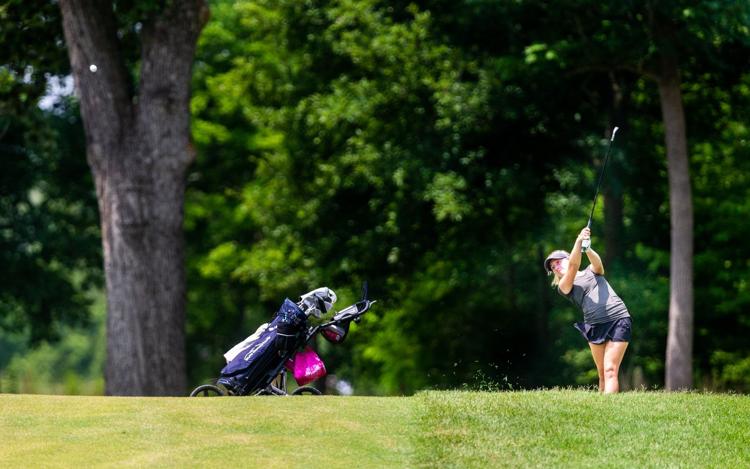 Gateway Junior PGA tournament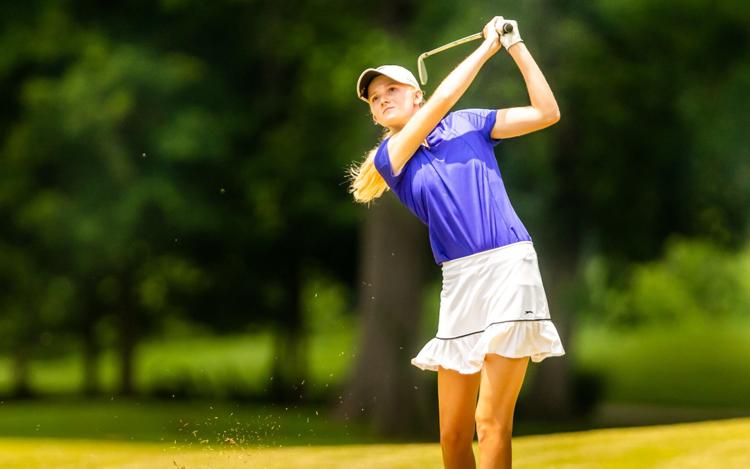 Gateway Junior PGA tournament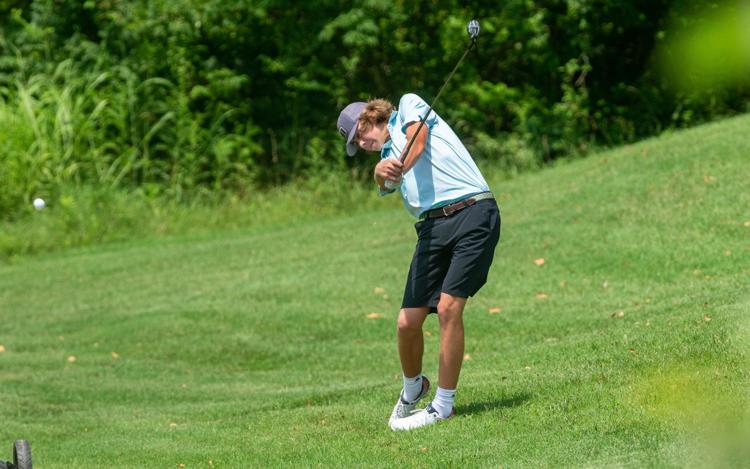 Gateway Junior PGA tournament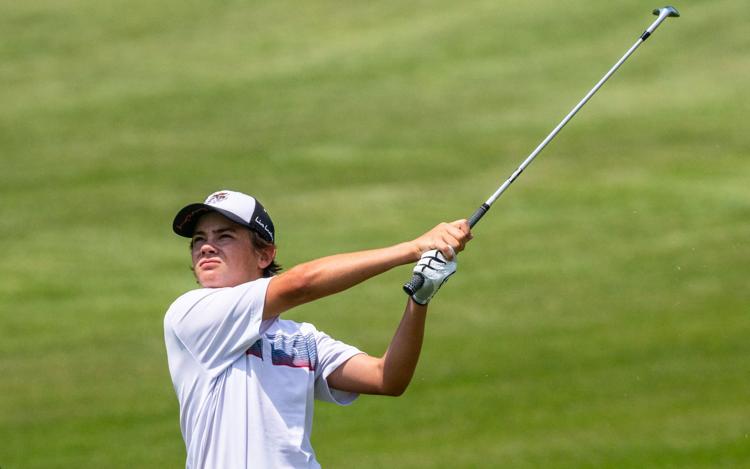 Gateway Junior PGA tournament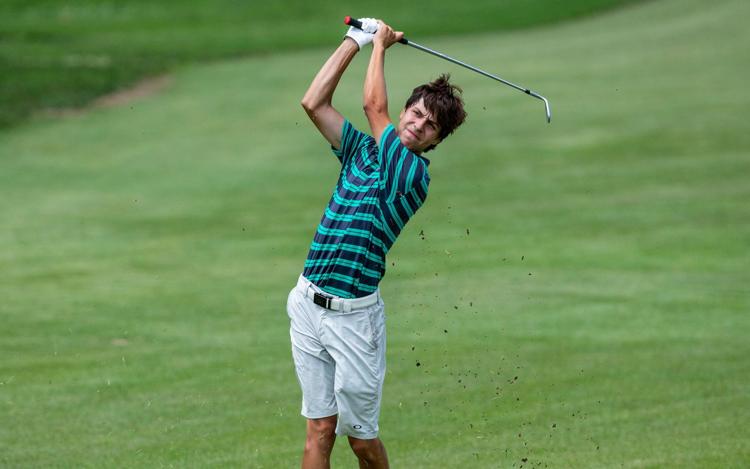 Gateway Junior PGA tournament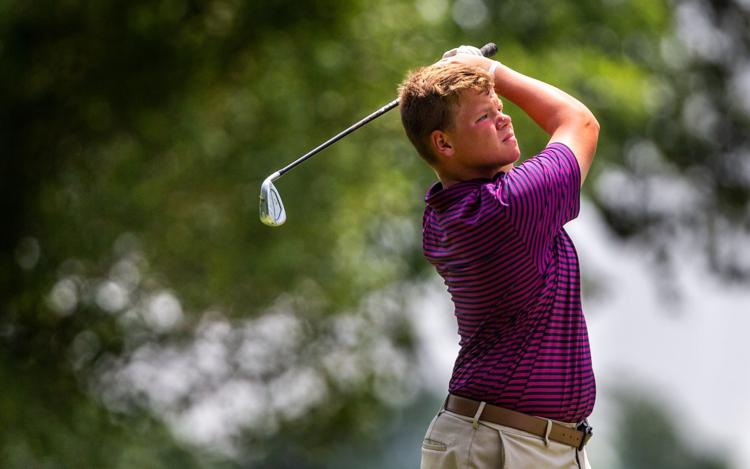 Gateway Junior PGA tournament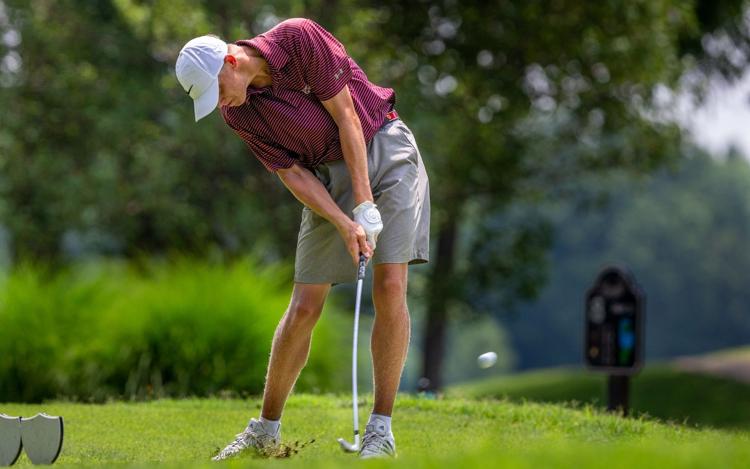 Gateway Junior PGA tournament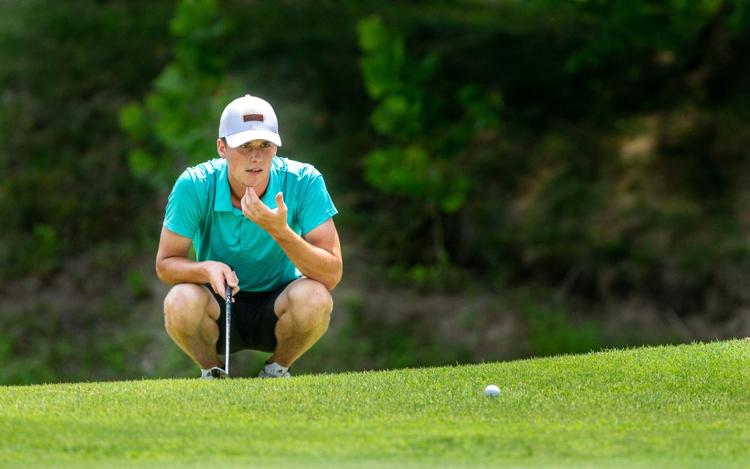 Gateway Junior PGA tournament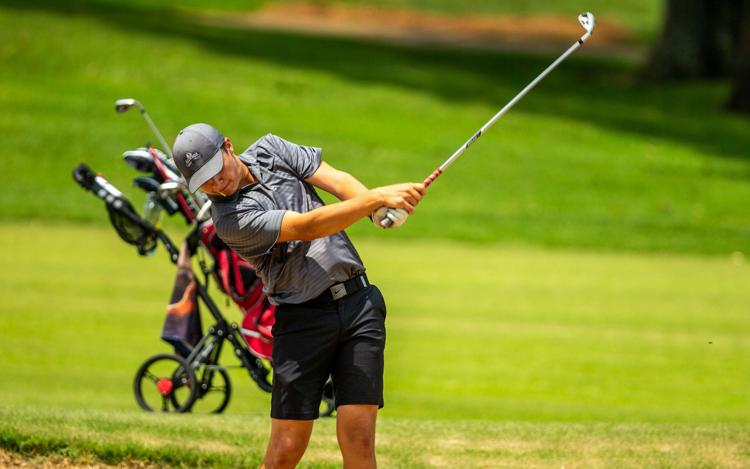 Gateway Junior PGA tournament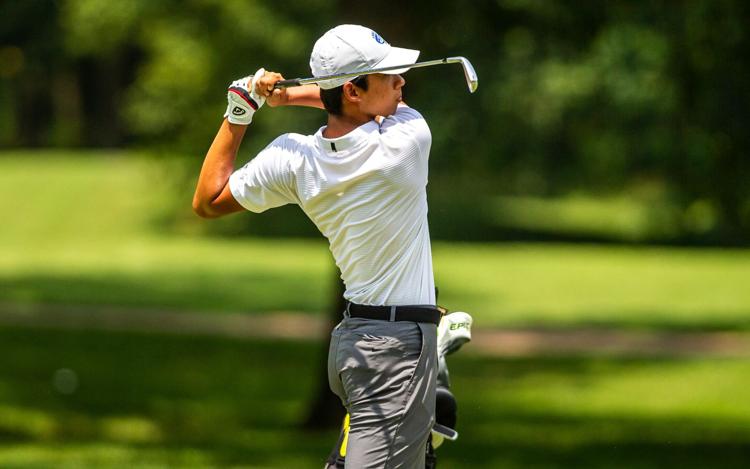 Gateway Junior PGA tournament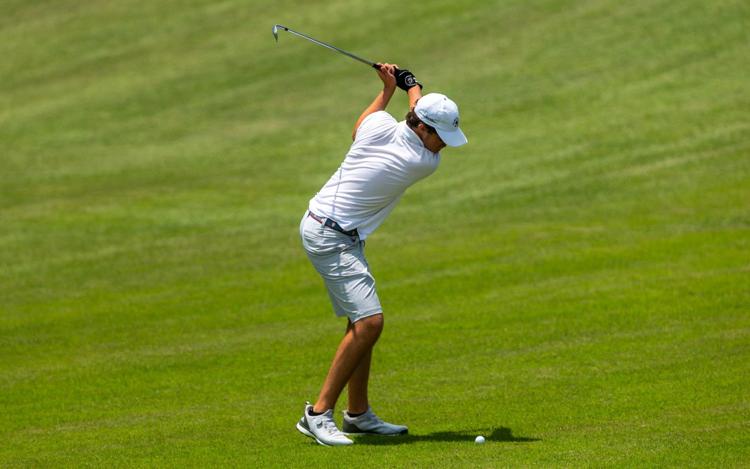 Gateway Junior PGA tournament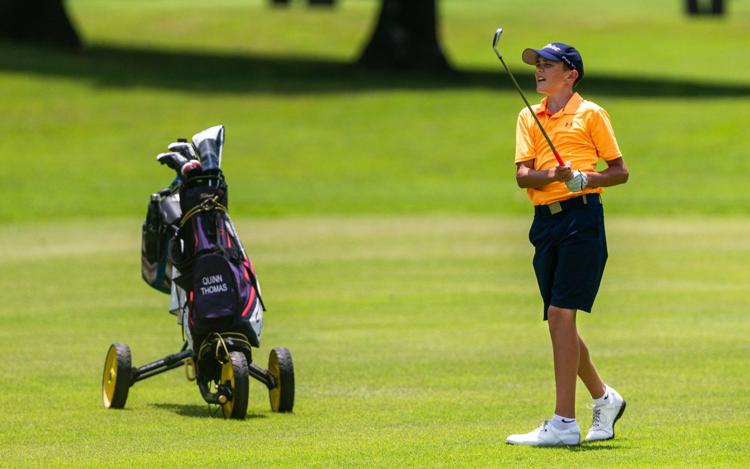 Gateway Junior PGA tournament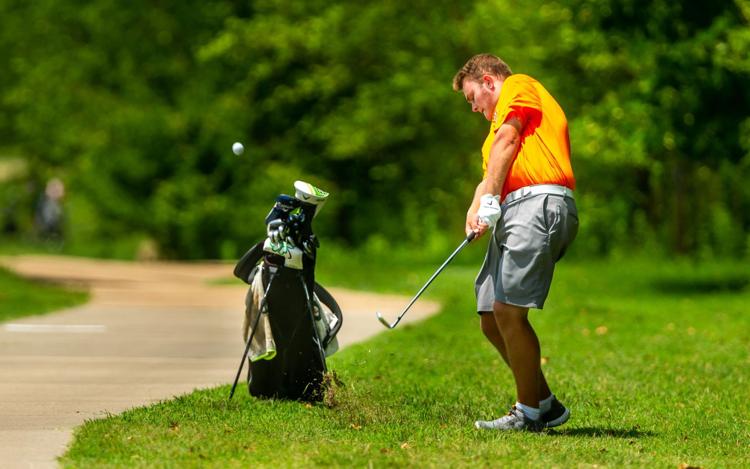 Gateway Junior PGA tournament