O'FALLON, MO. — The Fort Zumwalt South boys basketball team has had a good rotation of No. 2 scorers behind leader J.J. Schwepker this season.
On Tuesday night, it was Peyton Blair's turn.
The sophomore guard scored a career-high 14 points, including seven of his team's nine successive points late in the third quarter that turned a seven-point deficit into a two-point lead, in the Bulldogs' 52-47 win over Fort Zumwalt North in a GAC Central contest at North.
"We don't really have enough scoring power to pull away from teams like we've had the last couple years, so we just try to play great defense and score just enough to win," Zumwalt South coach Bill Friedel said. "We've been finding just enough it seems. That's kind of how every game is for us. I'm really proud of them. We're 9-2 and we're grinding out close games."
Blair is one of six different Bulldogs to be the team's second-leading scorer in a game behind Schwepker this season. He did it once before with a 12-point effort in a loss to St. Dominic, the Bulldogs' last setback before their current four-game win streak.
"We pretty much know J.J. is going to get shadowed because he's our best scorer, so other people just have to step up and make things happen on the offensive end," Blair said. "After the loss to Dominic, we've just stepped everything up. Everyone is just fitting into their spot on the team."
Judah Nunn, who has been that No. 2 scorer most often this season for South (9-2 overall, 2-0 conference), had just seven points Tuesday, but none bigger than the long-range bomb that swished through the net for a tie-breaking 3-pointer with 2 minutes and 7 seconds remaining to give the Bulldogs the lead for good.
"I wasn't making any shots, but I just had to stay with it," said Nunn, a senior guard. "I just set the screen and I was open after that and it went in."
Zumwalt North (8-6, 1-2) was seeking its first win over its rival since March 1, 2016, a span that has now reached seven games.
"We see them at least one more time (on Feb. 25 at South) and we're really hoping we can see them in a district game as well at their place," Panthers coach Michael Uffmann said. "We know that we can definitely play with them and have the ability to beat them. We've just got to clean up our game a little bit."
The Panthers were led by junior guard K.J. Lee, who poured in a game-high 20 points, including five 3-pointers. Lee, who recently picked up an offer from Saint Louis University, now has 36 3-pointers and 36 2-pointers this season, one year after compiling 35 more threes than twos.
"That's who he is, but he has become more than that this year, which has been really nice," Uffmann said. "He can score getting to rack now as well, so he's a more complete player. He's a big-time player."
North also got 12 points in limited action from 6-foot-7 senior center Mujtaba Alkhaldi. The big body in the paint affectionately known as "Muj" was in and out of the game with foul trouble. When he was in, he was a terror on both ends of the floor.
The Bulldogs led 13-12 after one quarter, but the Panthers held an 11-8 advantage in the second eight minutes to grab a two-point halftime lead. Lee had four of his triples in the first half, including one with 30 seconds left that provided North's halftime cushion.
The Panthers scored seven of the first nine points in the third quarter to take the biggest lead either team would enjoy all night at 30-23, but that's when Blair went to work.
Blair hit a pair of free throws and a layup one minute apart and, after a floater by Schwepker, the southpaw drained a 3-pointer to cap a 9-0 run that gave South a two-point lead.
"He's a really good player for a sophomore and is going to be a big part of our success coming up in the next three years," Friedel said.
North looked as though it would have the lead at the end of the third quarter, but a traveling violation on a three-quarter court heave let the Bulldogs inbound the ball under the basket and they made the Panthers pay when Schwepker was on the receiving end of a lob entry pass and swished through a shot as the buzzer sounded to give South a 34-33 lead.
Schwepker led the Bulldogs with 15 points.
"They came out and ran really good offense against our zone to get the lead in the third quarter, so we figured we better get out of that and switch to man to see if we could change the tempo," Friedel said. "I think that's what turned it around for us."
North regained the lead to start the fourth. The game was tied at 35, 37, 39 and 41 before Nunn sank his big triple to give the Bulldogs a 44-41 lead.
"Judah struggled for most of the night, but hit a huge three," Friedel said. "That was a designed play to him."
The Panthers trailed by five twice in the final two minutes and got it down to three, but the Bulldogs iced the win at the free-throw line in the final seconds.
South converted 19 of 24 freebies in the contest. North sank 10 of 15.
"That's a stat that's tough to overcome," Uffmann said. "At the end of the day, I think that's what got us."
Fort Zumwalt South vs. Fort Zumwalt North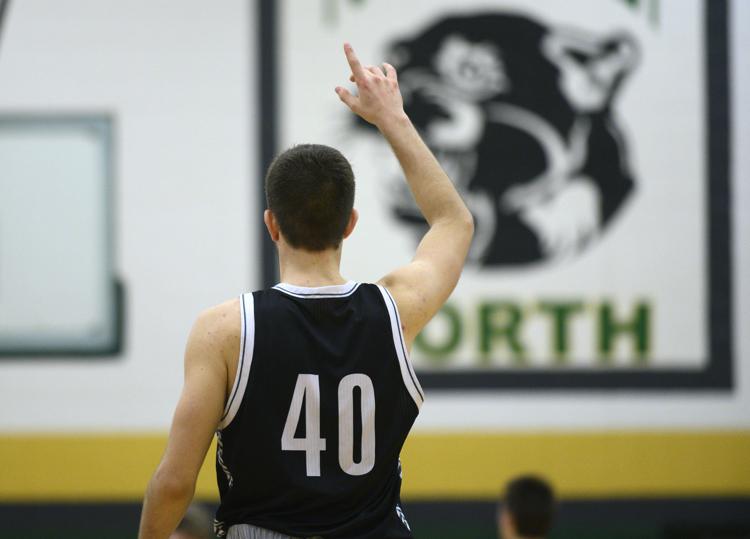 Fort Zumwalt South vs. Fort Zumwalt North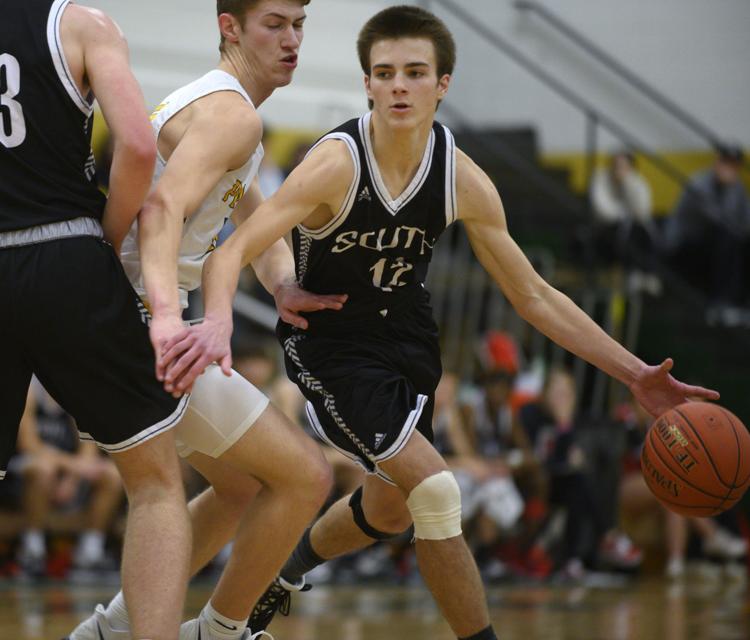 Fort Zumwalt South vs. Fort Zumwalt North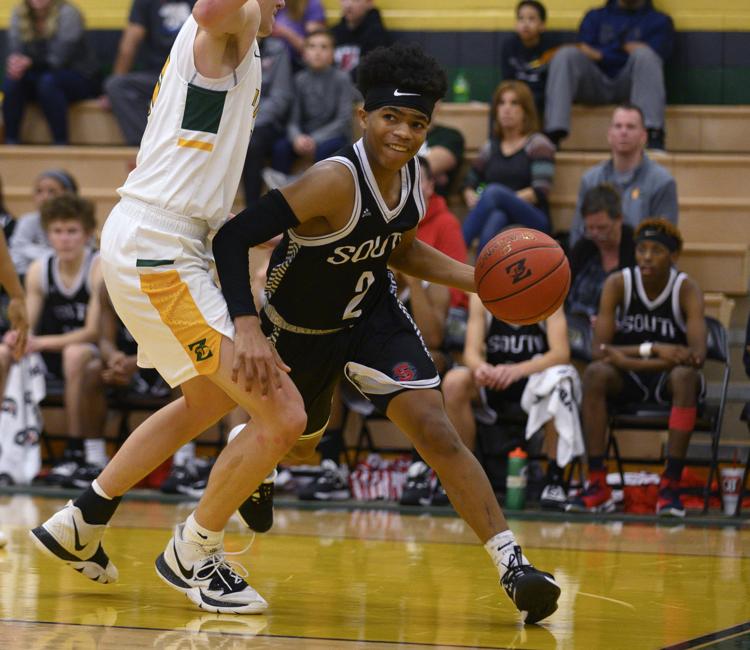 Fort Zumwalt South vs. Fort Zumwalt North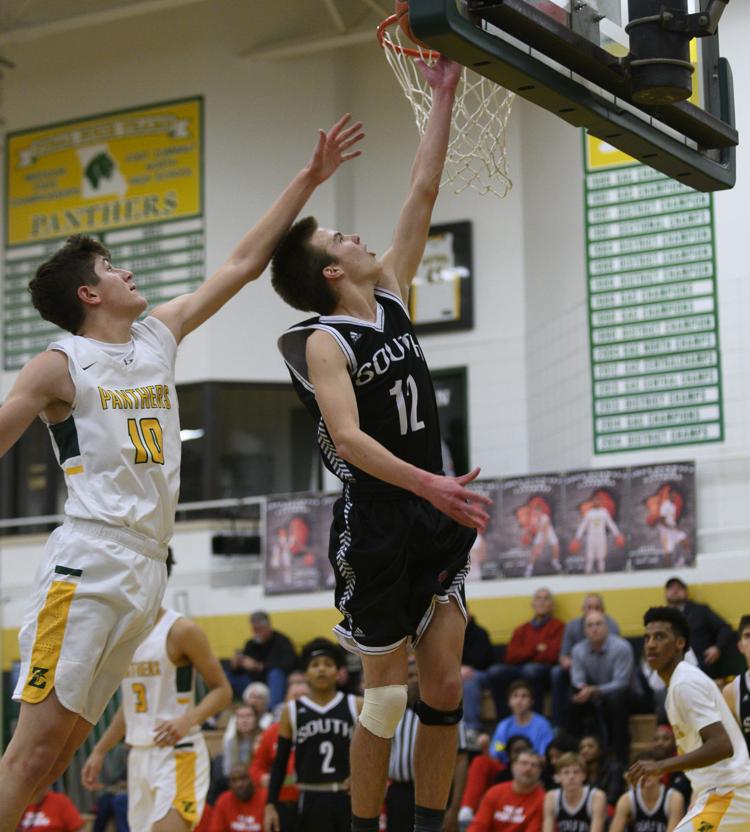 Fort Zumwalt South vs. Fort Zumwalt North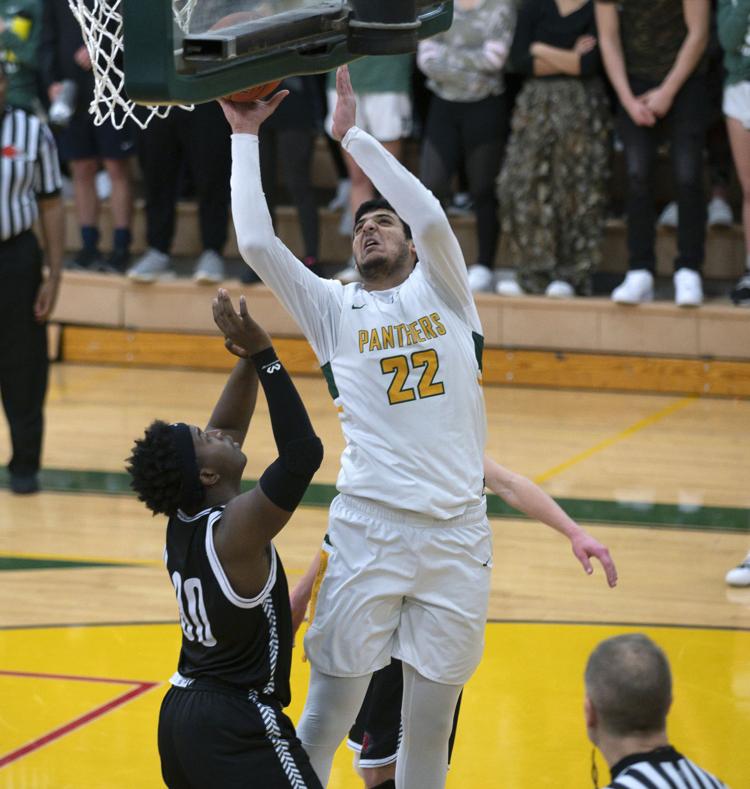 Fort Zumwalt South vs. Fort Zumwalt North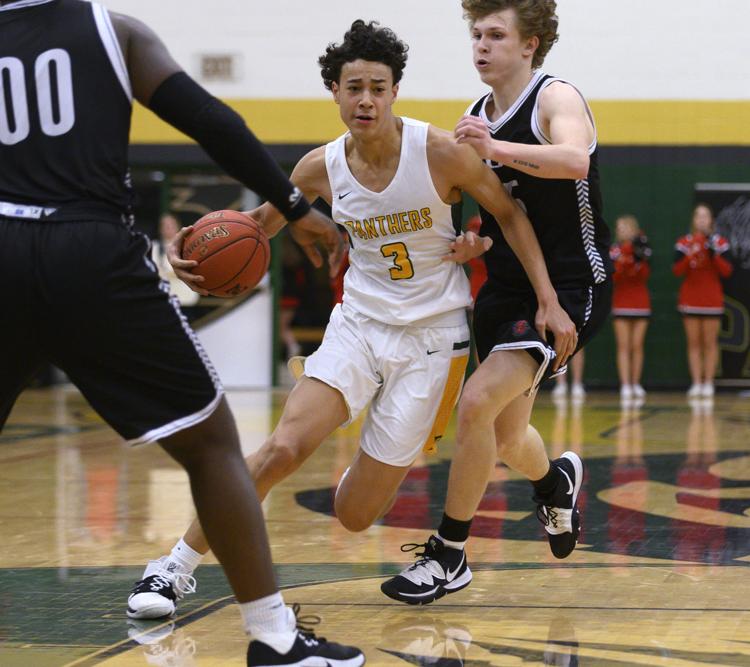 Fort Zumwalt South vs. Fort Zumwalt North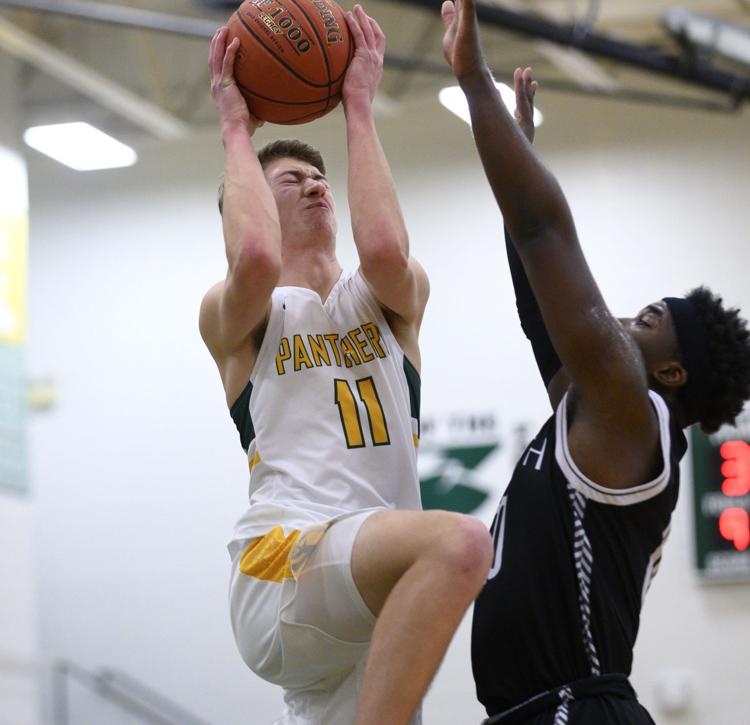 Fort Zumwalt South vs. Fort Zumwalt North
Fort Zumwalt South vs. Fort Zumwalt North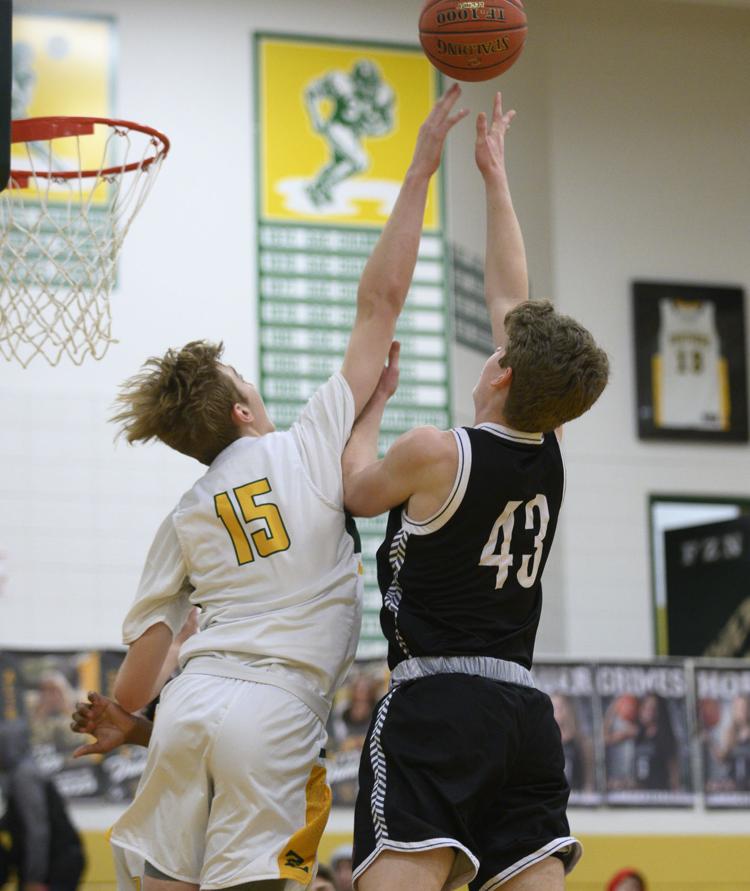 Fort Zumwalt South vs. Fort Zumwalt North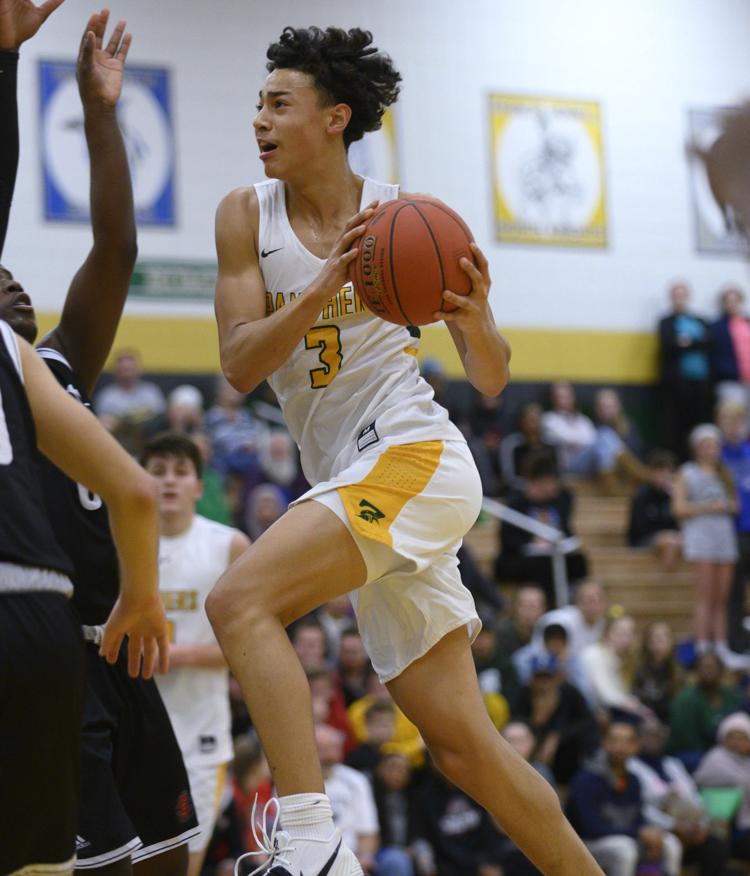 Fort Zumwalt South vs. Fort Zumwalt North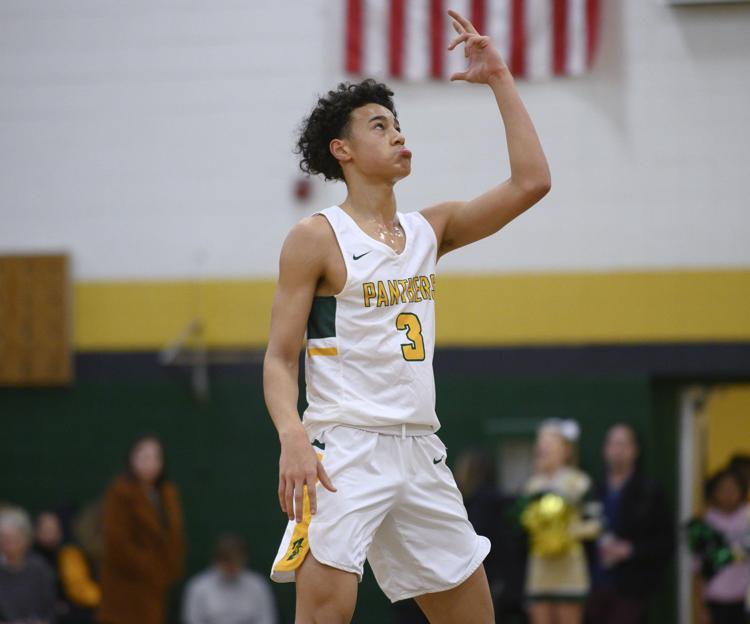 Fort Zumwalt South vs. Fort Zumwalt North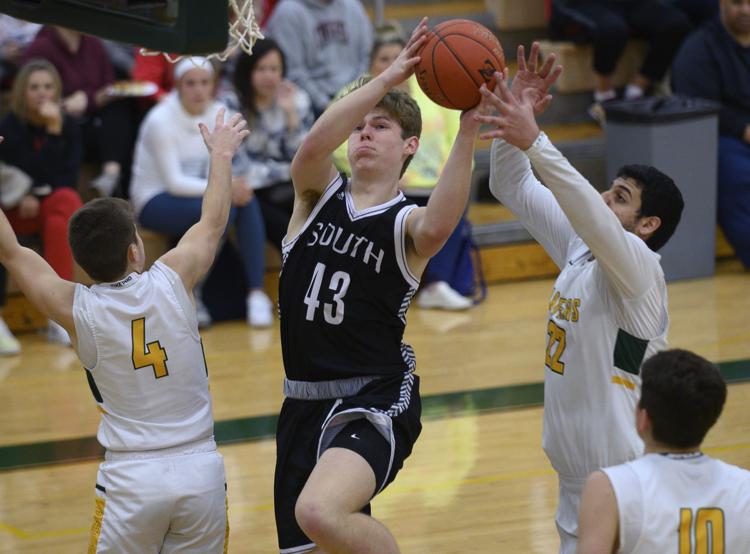 Fort Zumwalt South vs. Fort Zumwalt North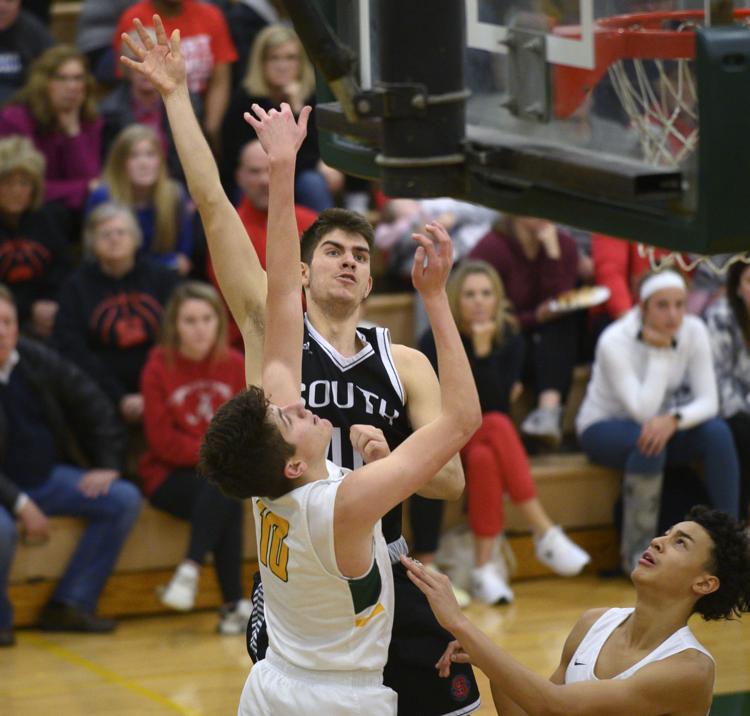 Fort Zumwalt South vs. Fort Zumwalt North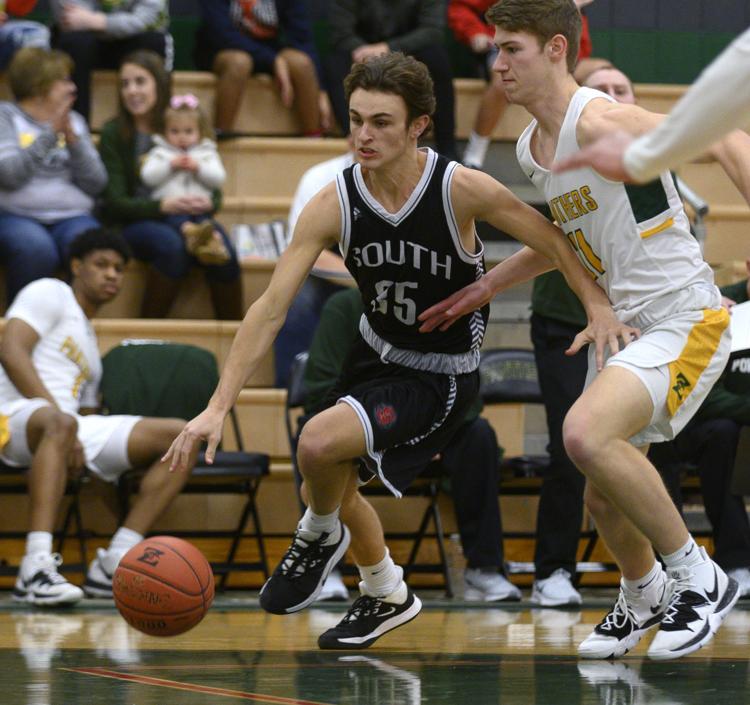 Fort Zumwalt South vs. Fort Zumwalt North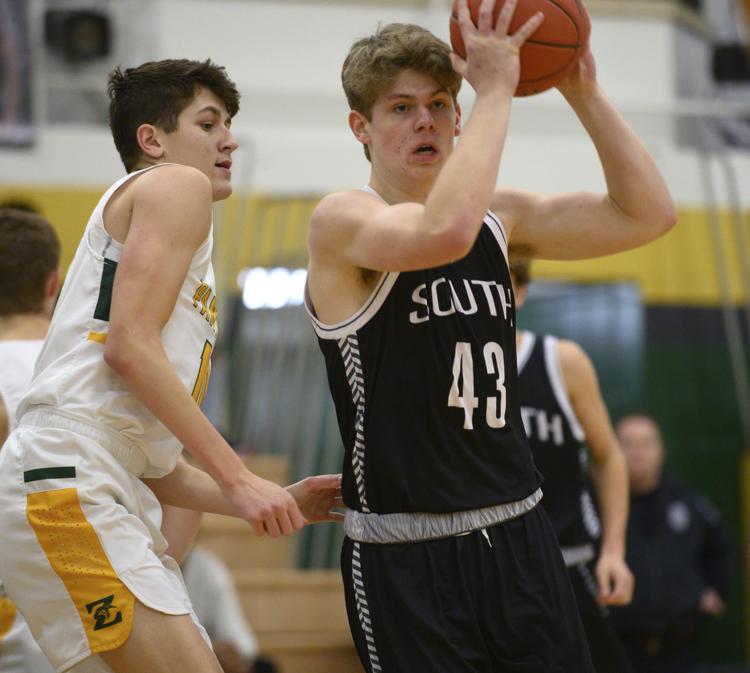 Fort Zumwalt South vs. Fort Zumwalt North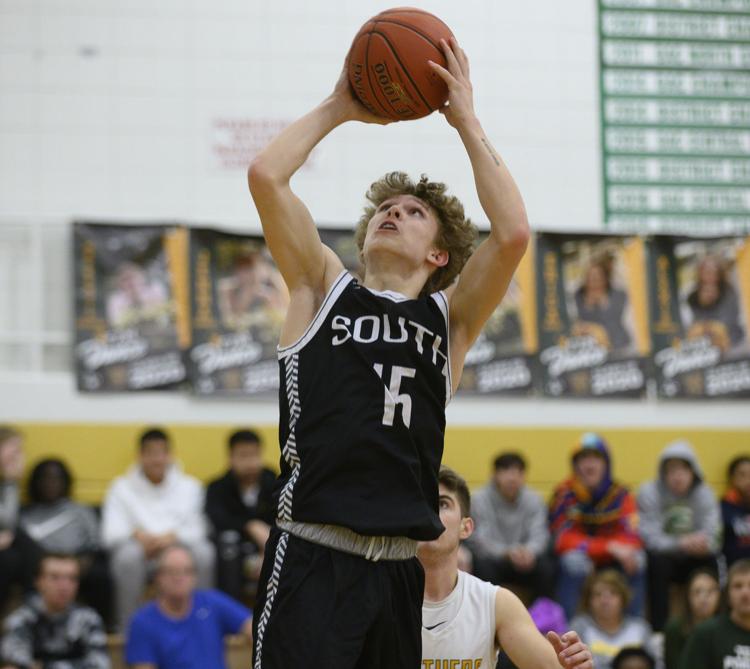 Fort Zumwalt South vs. Fort Zumwalt North
Fort Zumwalt South vs. Fort Zumwalt North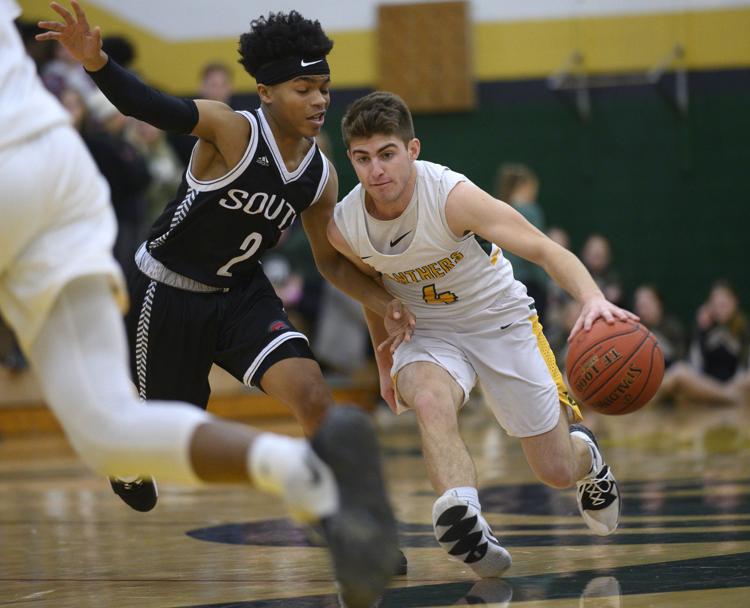 Fort Zumwalt South vs. Fort Zumwalt North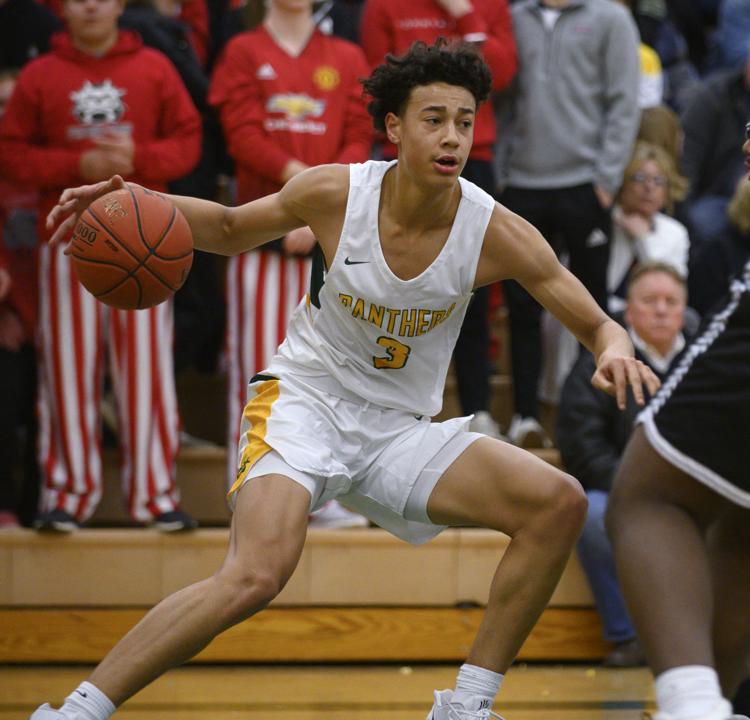 Fort Zumwalt South vs. Fort Zumwalt North
Fort Zumwalt South vs. Fort Zumwalt North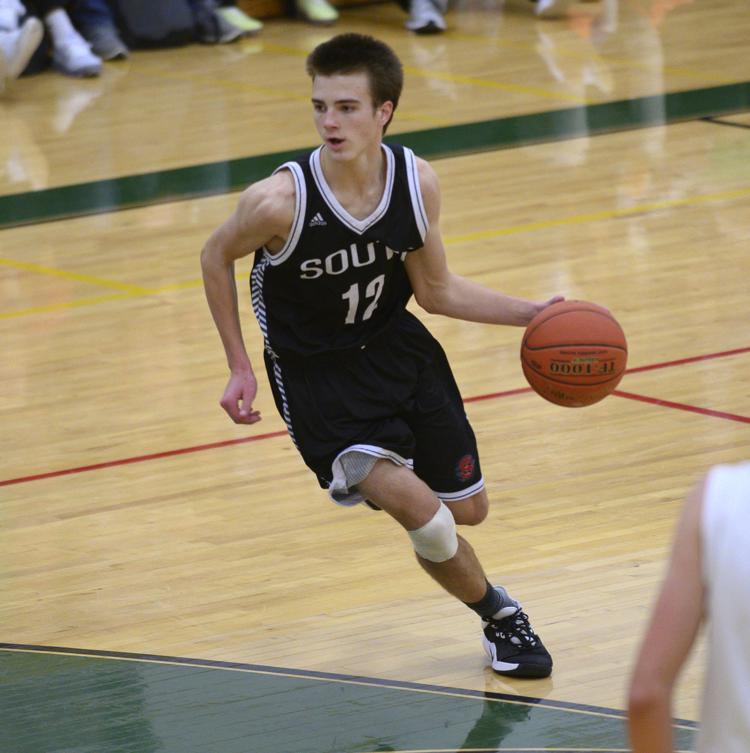 Fort Zumwalt South vs. Fort Zumwalt North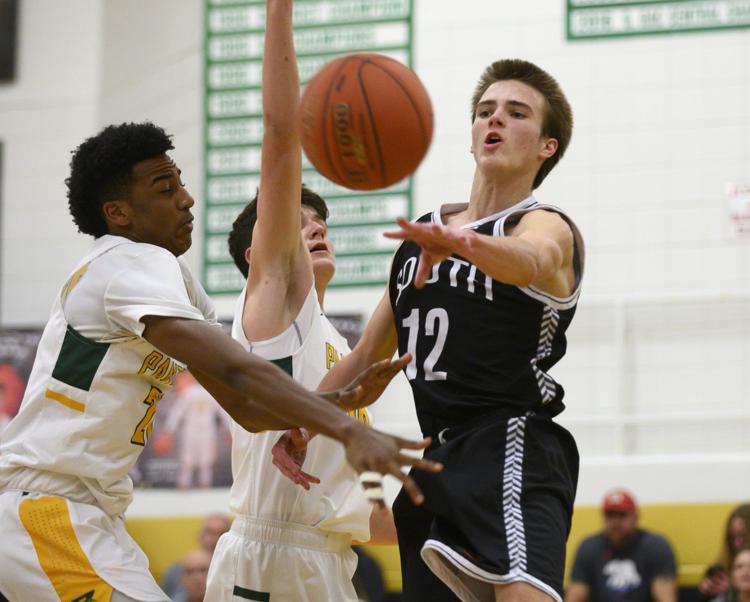 Fort Zumwalt South vs. Fort Zumwalt North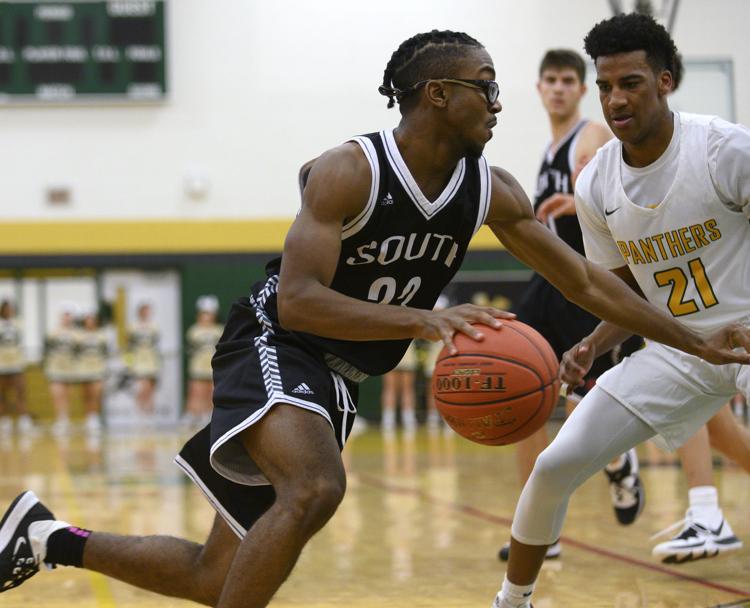 Fort Zumwalt South vs. Fort Zumwalt North