COLUMBIA, Ill. — Dalton Boruff isn't afraid to admit it.
The Breese Central junior guard has never been a real crunch time threat in the past.
"I wasn't a really good shooter last year," he said.
Boruff calmly drilled a pair of clutch 3-pointers down the stretch to help Breese Central rally for a 40-37 win over Columbia on Thursday in a Cahokia Conference Mississippi Division boys basketball showdown.
The 5-foot-10 sparkplug, who finished with 10 points, gave his team its first lead of the night with a 3-pointer midway through the final period. He then drilled a dagger-like bomb with 2 minutes and 4 seconds left to put the visitors up to stay 38-35.
Boruff spent countless hours working on his shot during the summer and fall.
That determination paid off Thursday with the game on the line.
"He's worked so hard in the offseason and you can definitely tell," said Central junior forward Brady Moore, who finished with a team-high 11 points. "He hit the two biggest shots of the game right there."
Boruff, who also plays baseball and soccer at the Breese-based school, averaged only 3.5 points per game last winter and made just 13 3-pointers over 32 games. He already has canned eight in four contests, including two big shots in a 40-35 win over Freeburg on Saturday.
"Dalton's made himself into a quality player and a quality shooter," Breese Central coach Jeremy Shubert said. "He runs the show for us and does a good job."
The Cougars (4-0 overall, 2-0 league) trailed by seven points late in the third quarter before holding Columbia (2-1, 2-1) to just two field goals and six points over the closing 10:08.
"I'm super proud of my kids, especially to play like this on the road," Shubert said. "We've had snow days and not much practice the last few days. To come out, play like this and win against a real tough team, that shows what these kids are made of."
Columbia wasted a 17-point, seven-rebound performance from senior Jackson Holmes. The 6-foot-5 center scored 13 points in the first half in helping his team out to leads of 13-4 and 22-13.
But Breese Central shut down Holmes with an aggressive zone defense in the second half.
The Cougars used a big 3-point shot from Kyle Athmer at the first-half buzzer to cut a once nine-point deficit to 22-18. Columbia regained the momentum midway through the third quarter and went up by seven points on a 3-pointer from Jonah James, who finished with 12 points.
Breese Central used a 6-0 run to get to within 31-30 on baskets from Nick Warnecke, Moore and a pair of foul shots by Luke Strubhart.
Boruff's basket off a nifty drive down lane brought his team to within 33-32 with 4:51 left and set the stage for his late-game heroics.
"We got a pretty good talk from coach at halftime," said Boruff, who is averaging 8.2 points per game. "We figured out what we had to do right and started making some shots and playing good defense."
Columbia appeared to be a possession or two away from putting the game away in the third quarter behind the inside game of Holmes and the outside shooting of James.
"We got lost a couple times on defense in that fourth quarter and they made us pay for it," Columbia coach Brooks Demijan said. "But I was proud of our guys. This shows us where we're at right now. We'll bounce back."
Breese Central has won four of the last five between the teams and improved to 26-12 against the Eagles since Jan. 14, 2000.
"Any time we beat those guys, it feels good," Boruff said.
Breese Central vs Columbia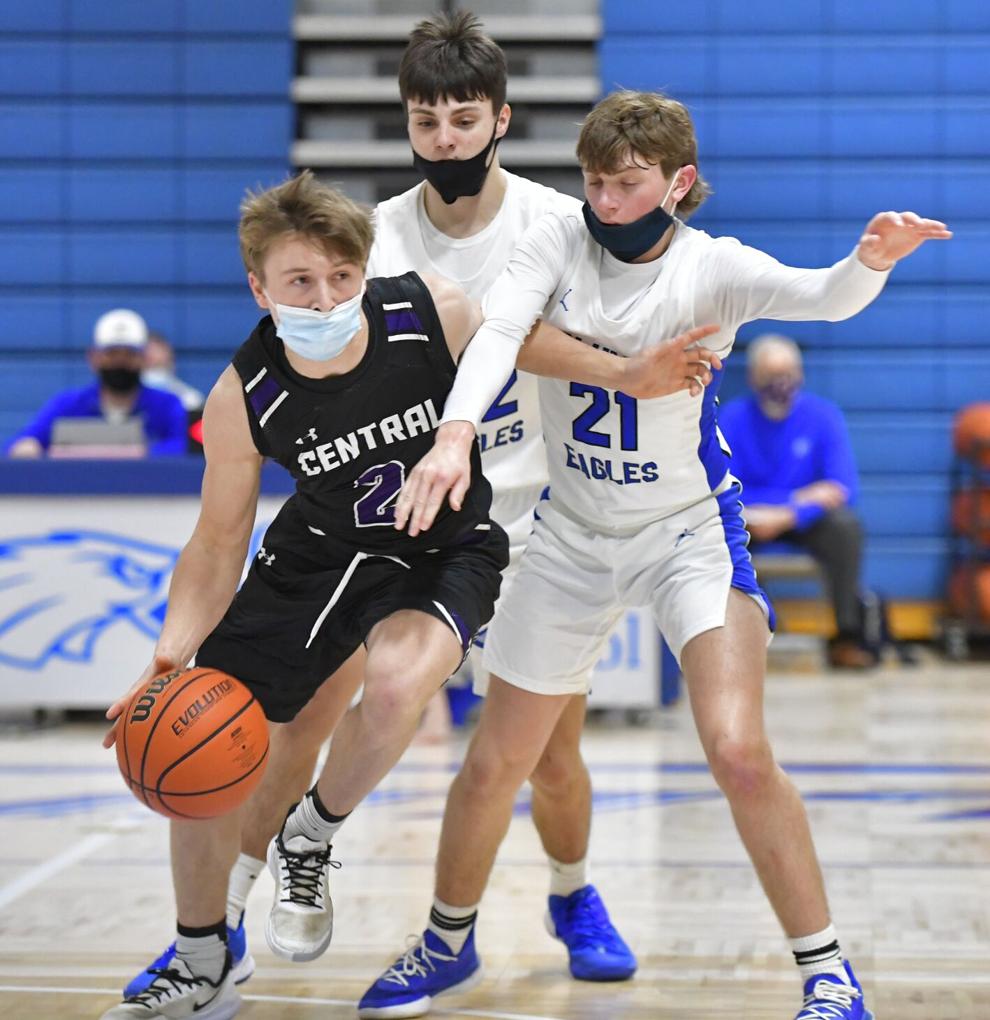 Breese Central vs Columbia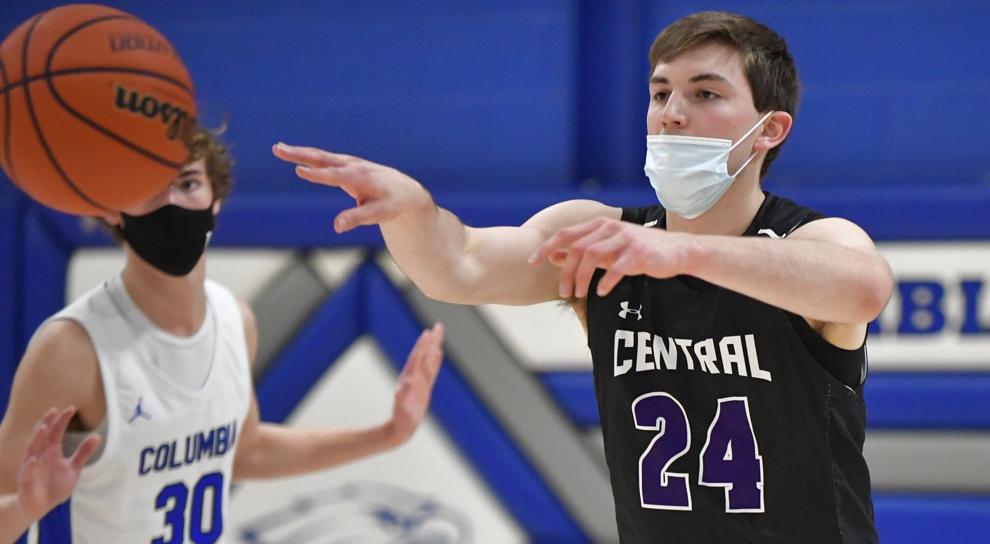 Breese Central vs Columbia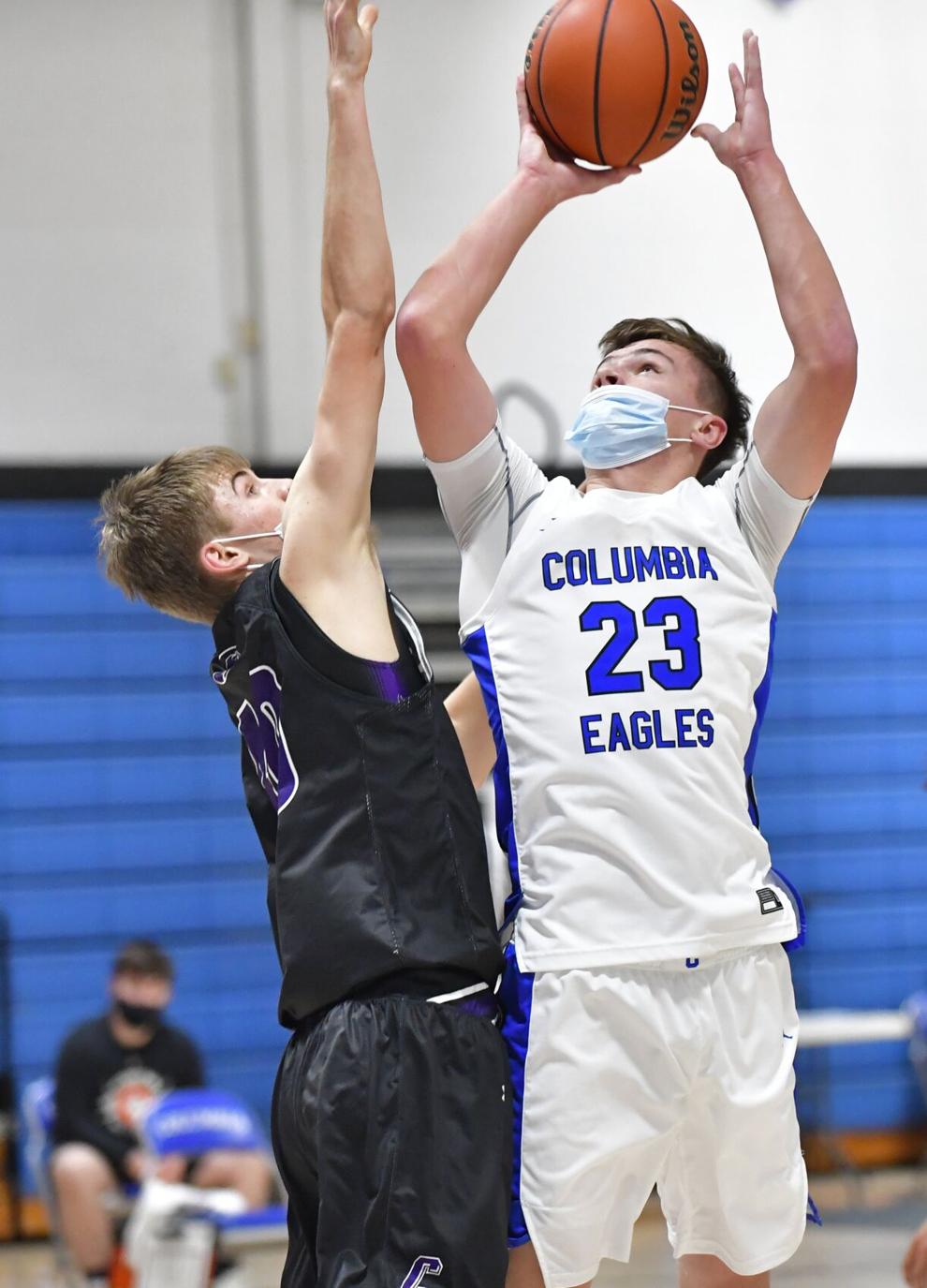 Breese Central vs Columbia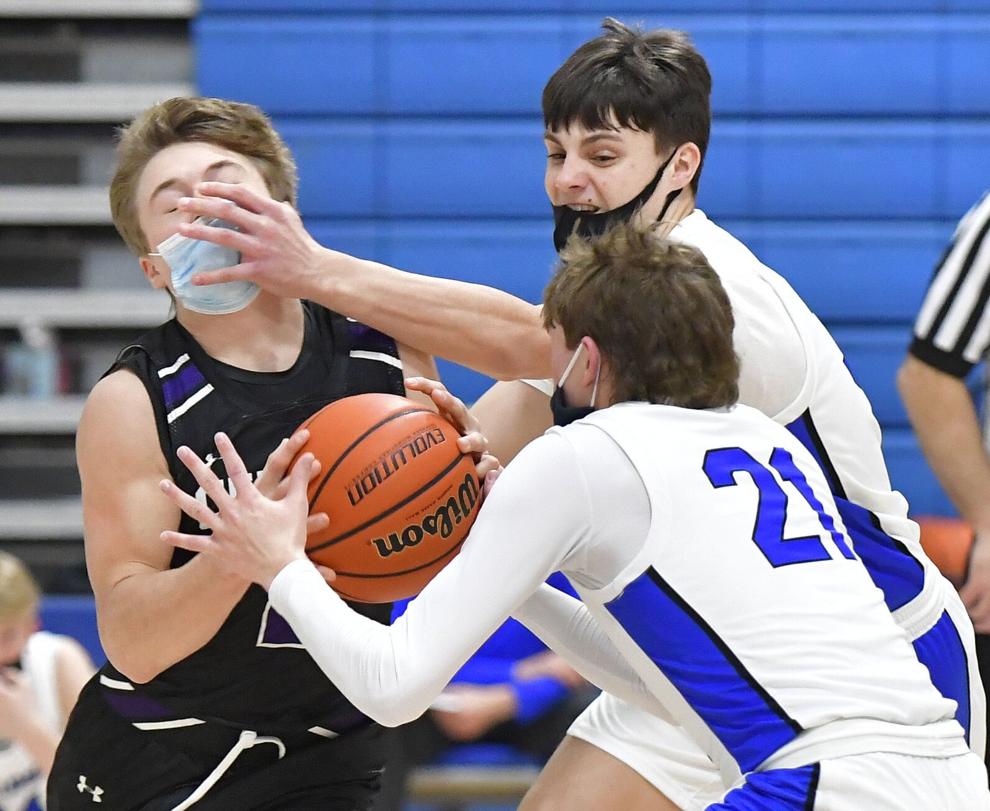 Breese Central vs Columbia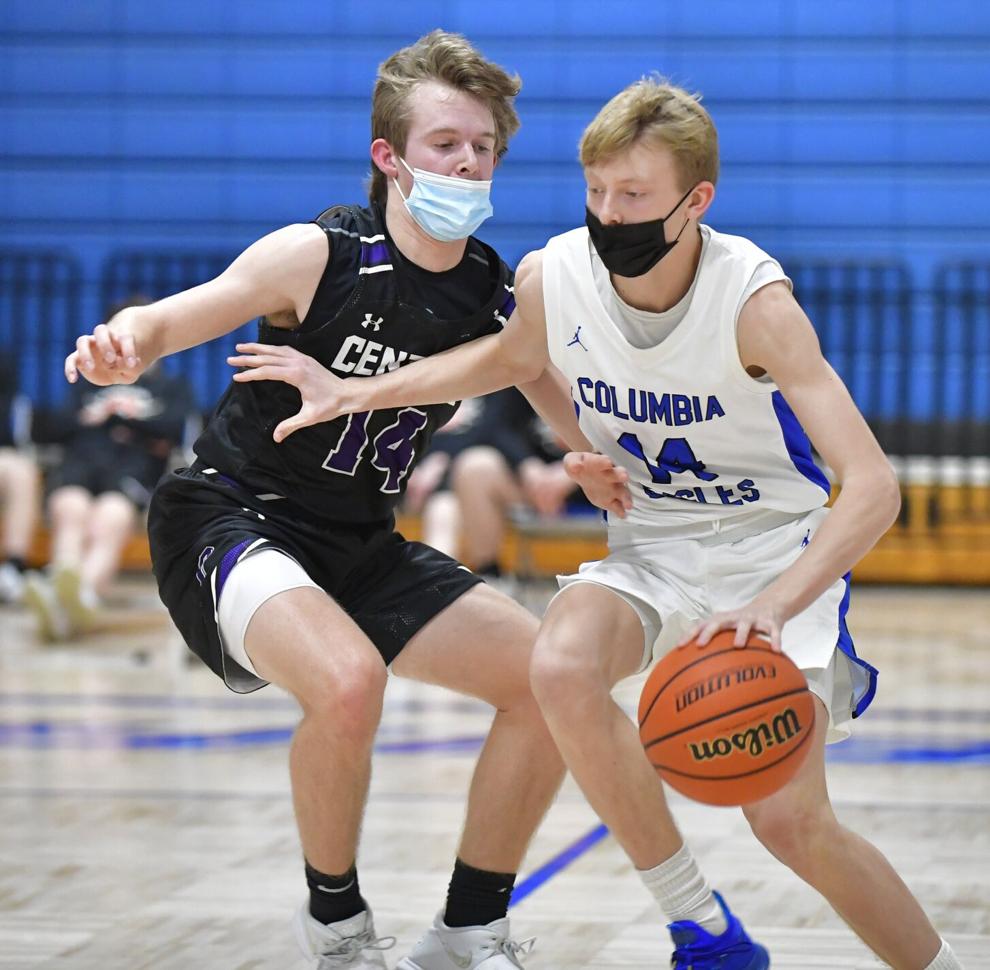 Breese Central vs Columbia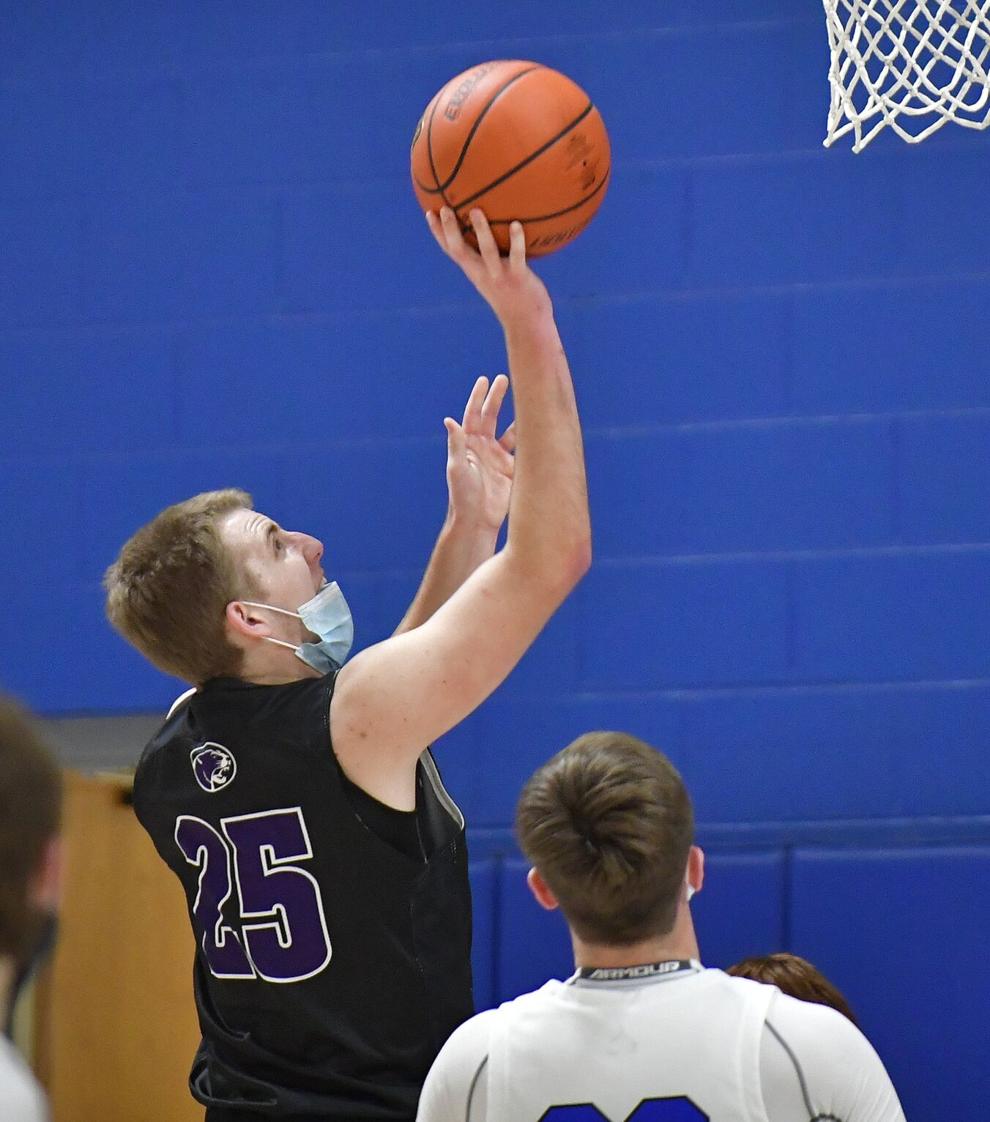 Breese Central vs Columbia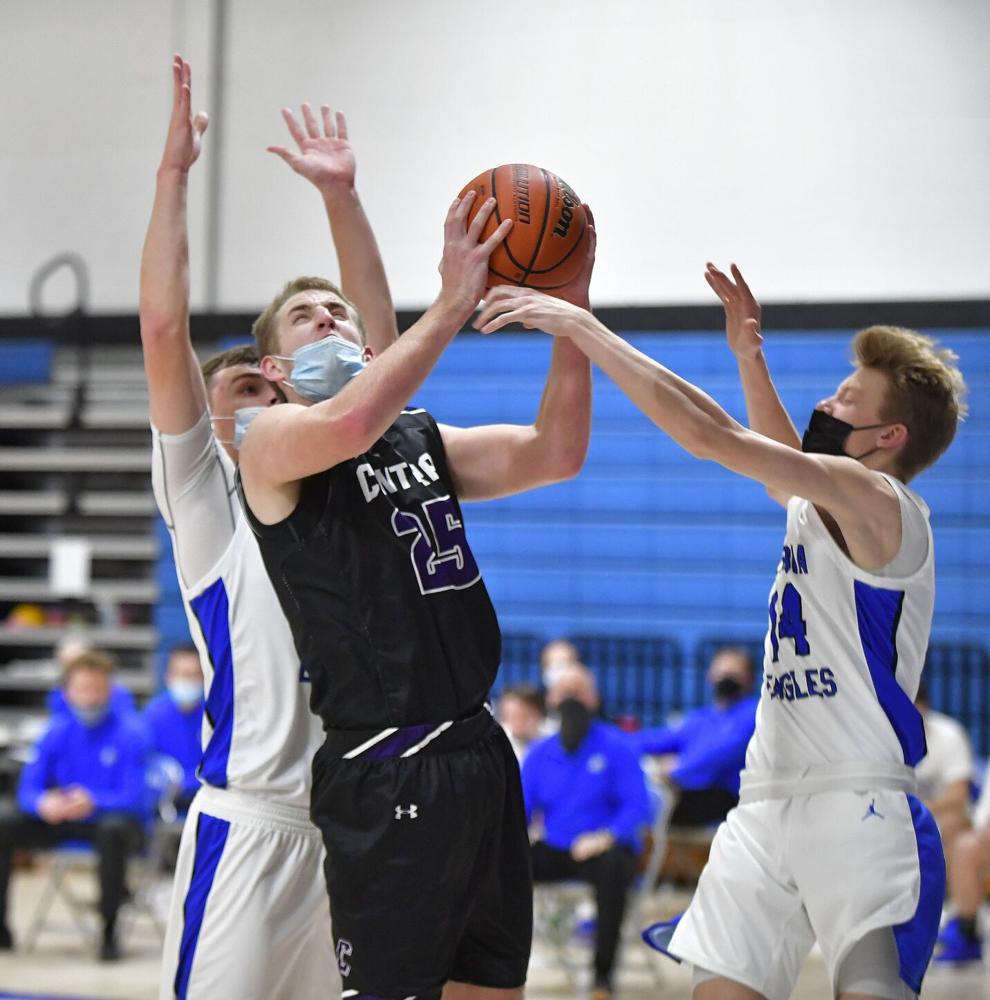 Breese Central vs Columbia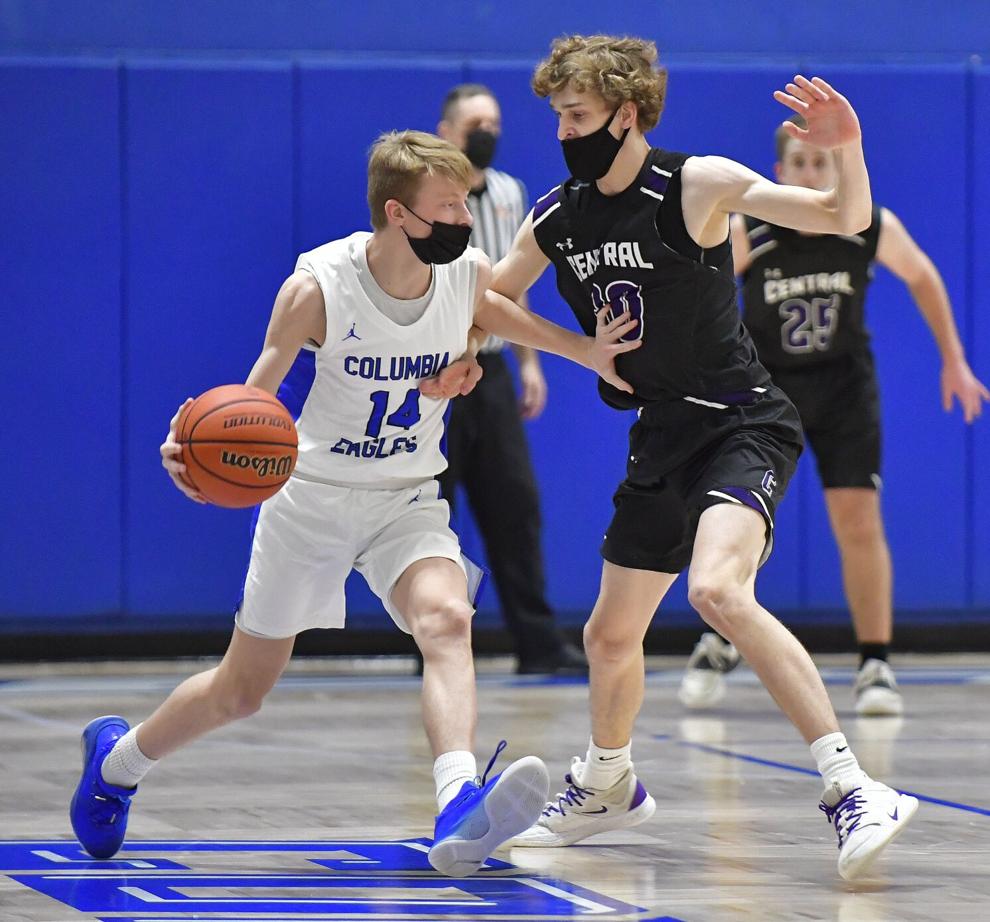 Breese Central vs Columbia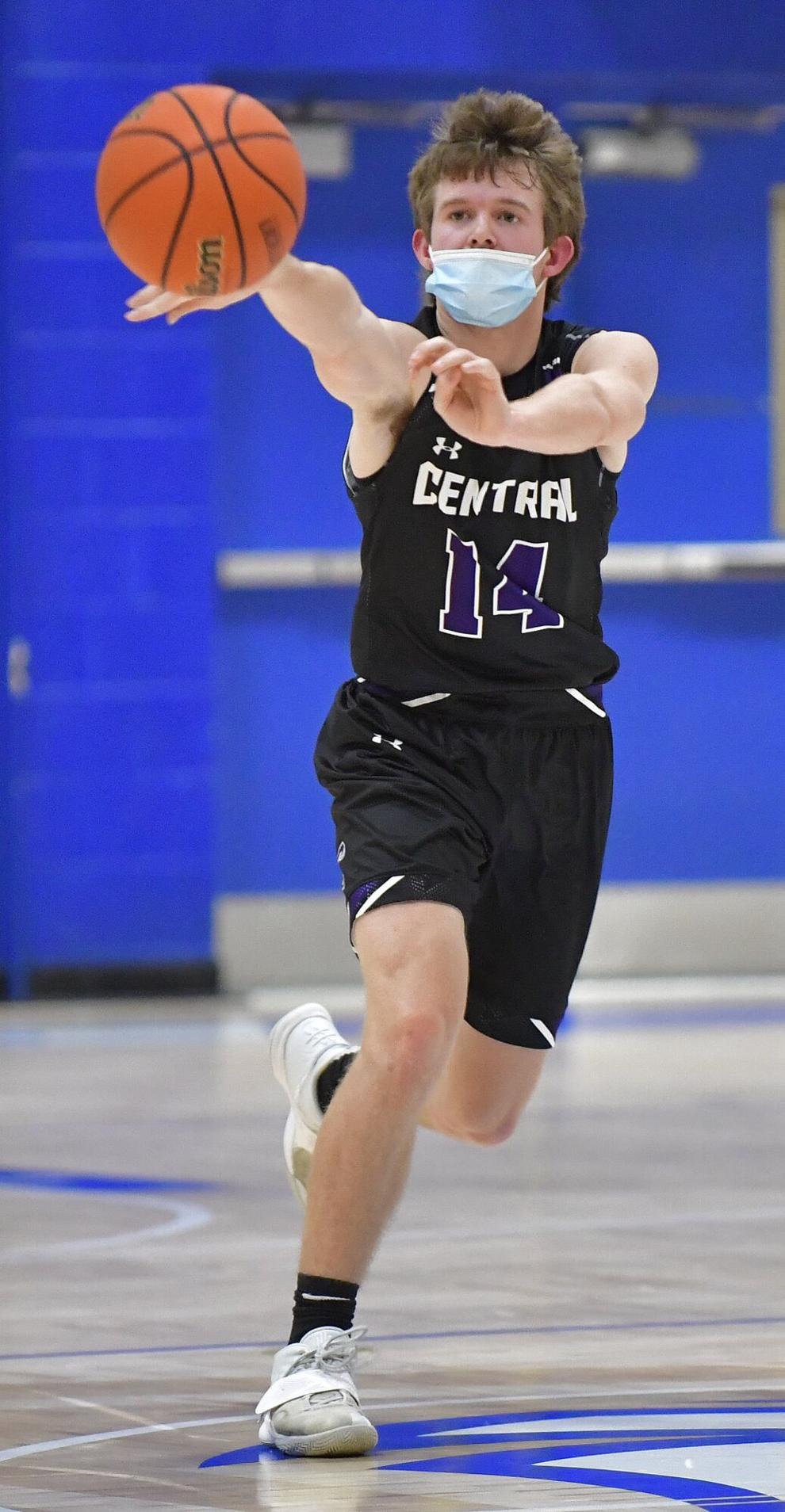 Breese Central vs Columbia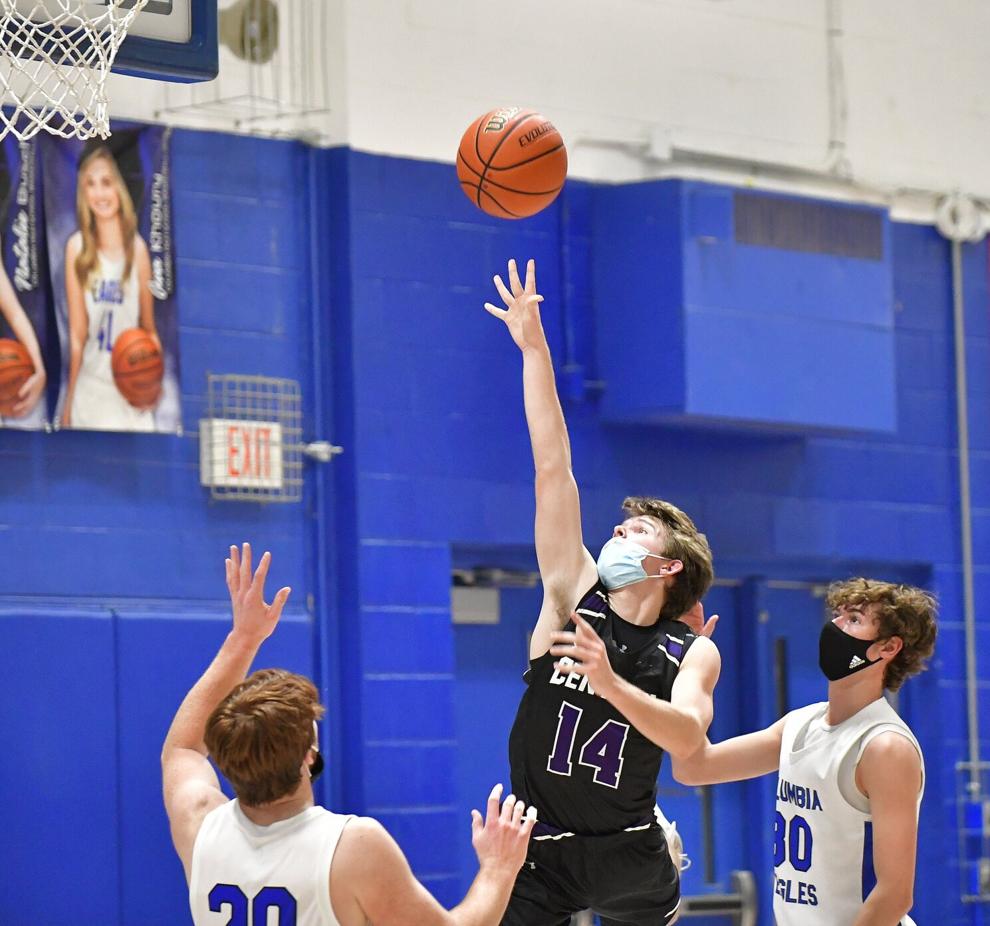 Breese Central vs Columbia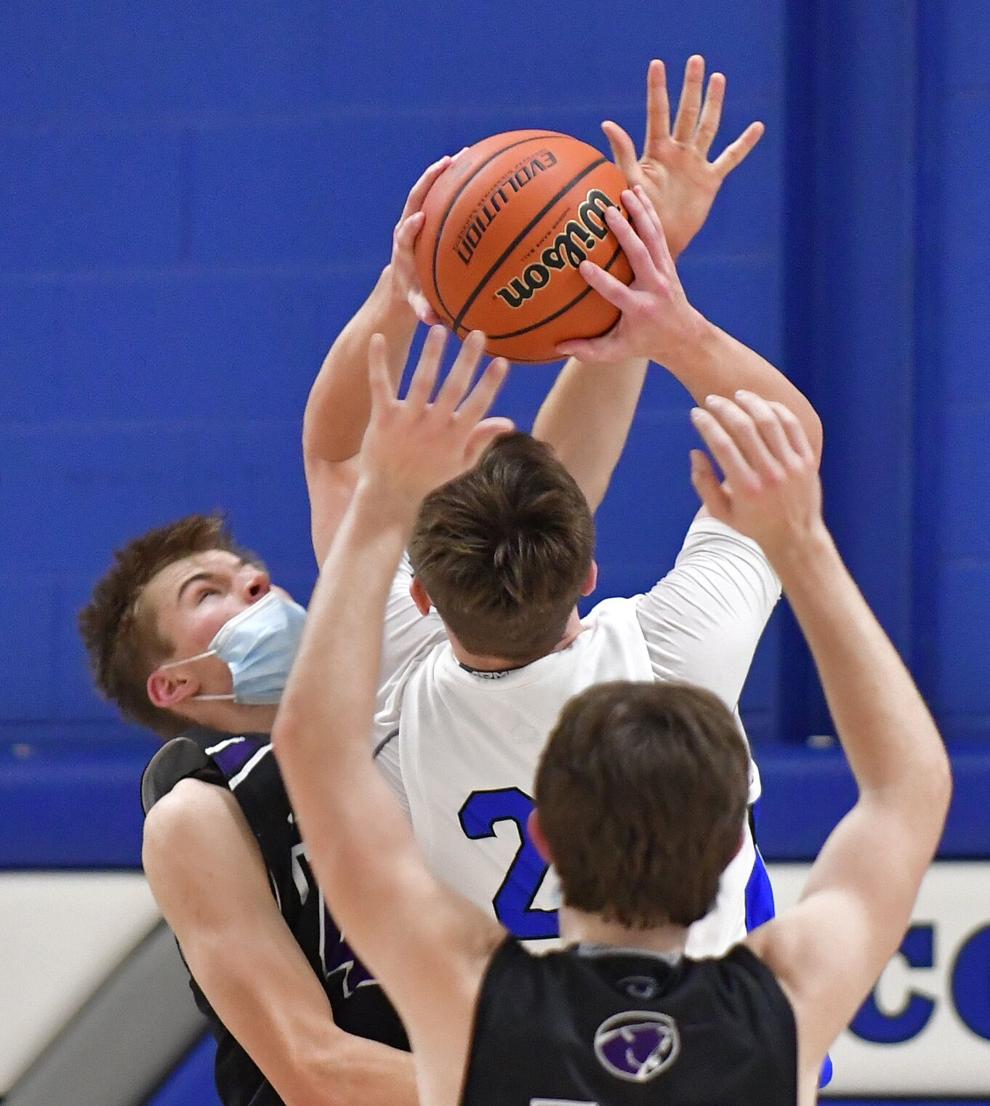 Breese Central vs Columbia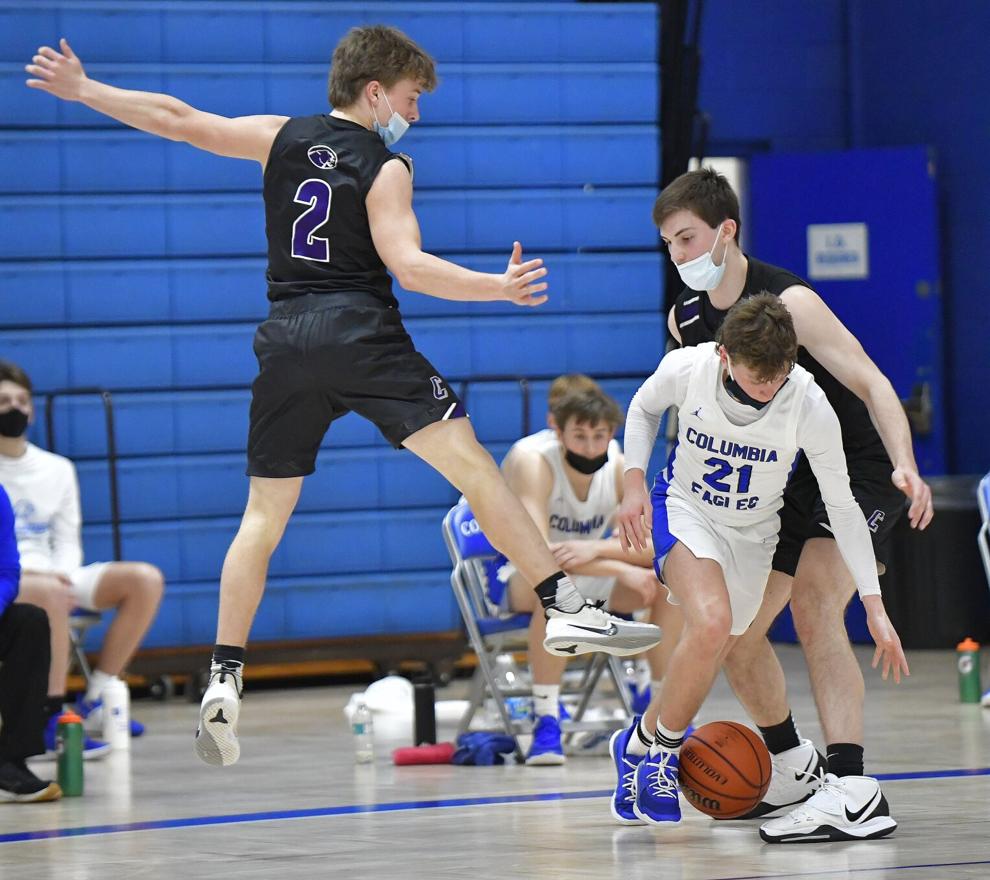 Breese Central vs Columbia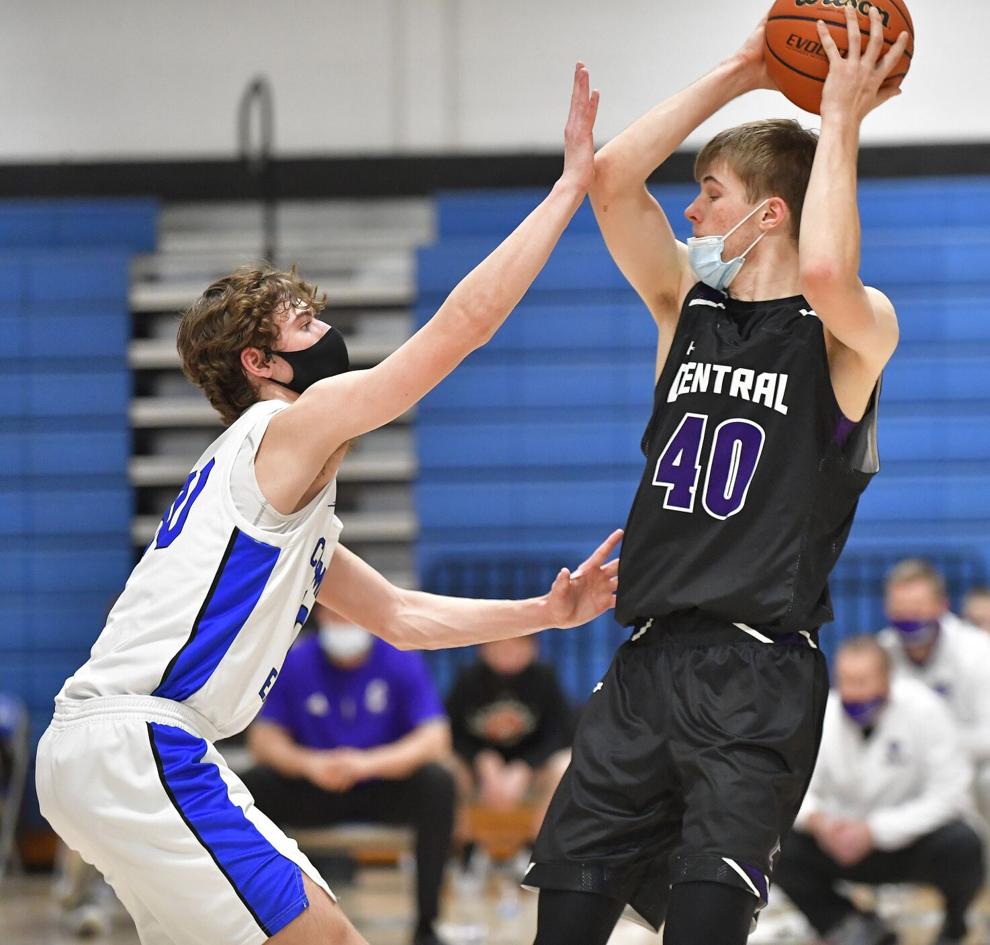 Breese Central vs Columbia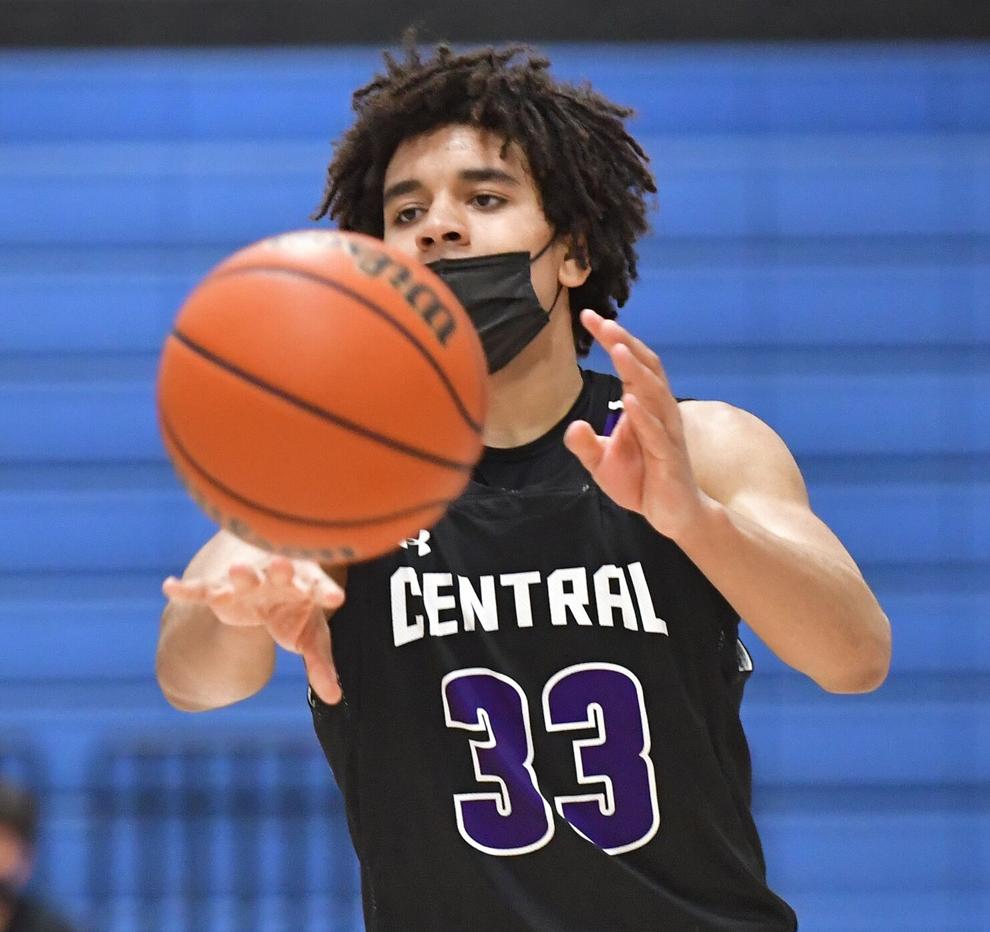 Breese Central vs Columbia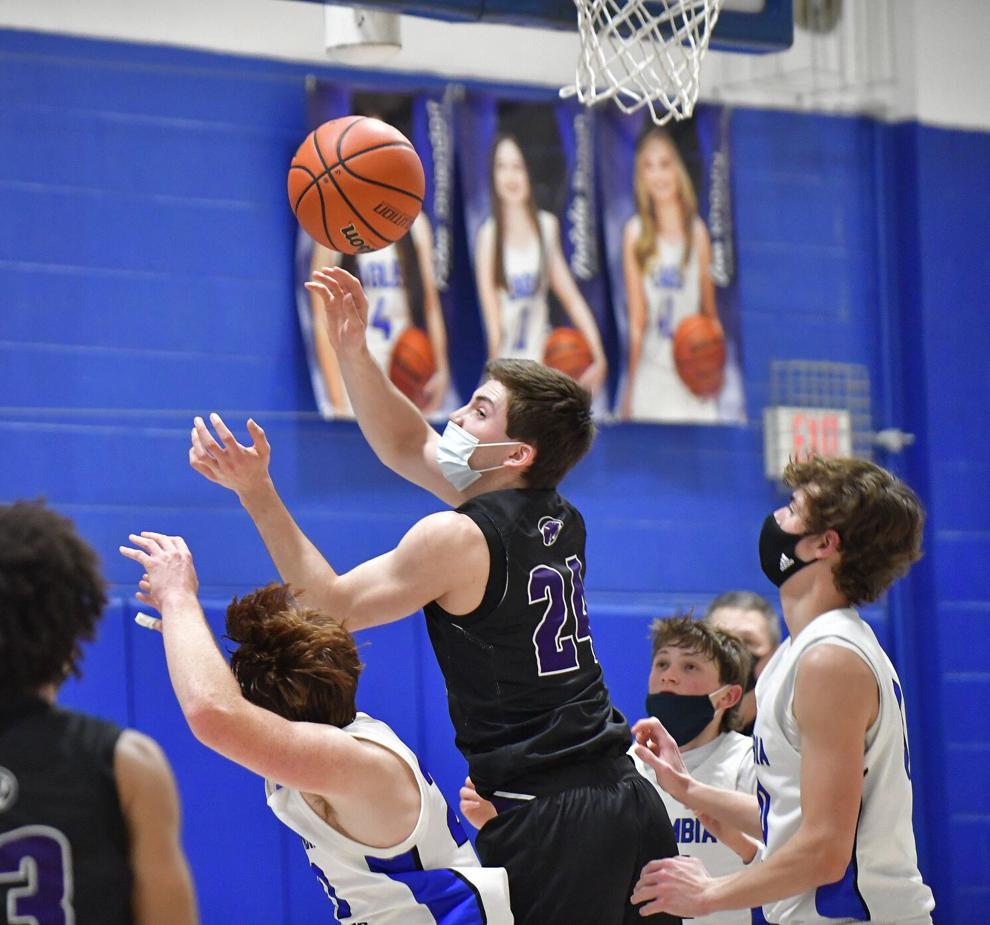 Breese Central vs Columbia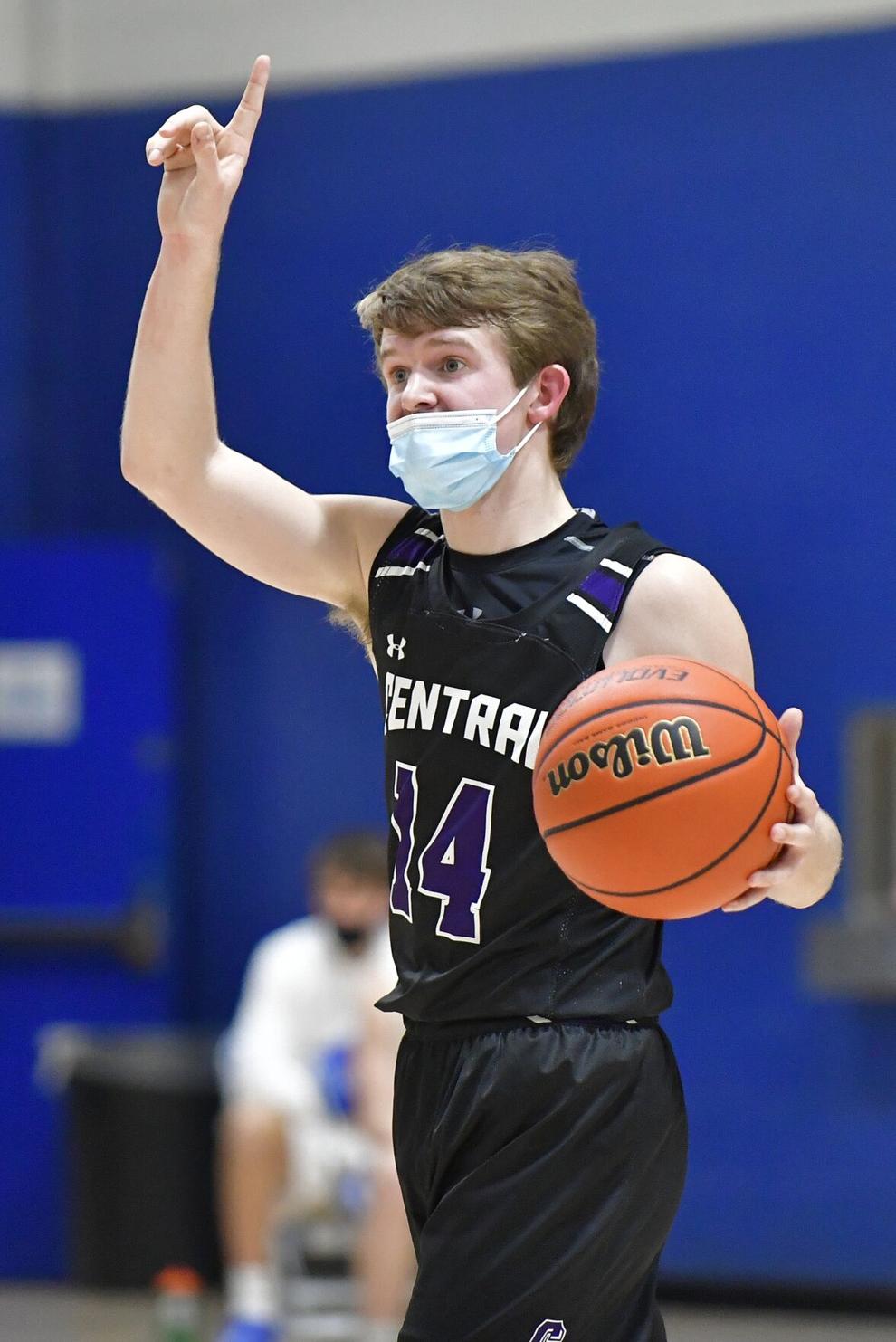 Breese Central vs Columbia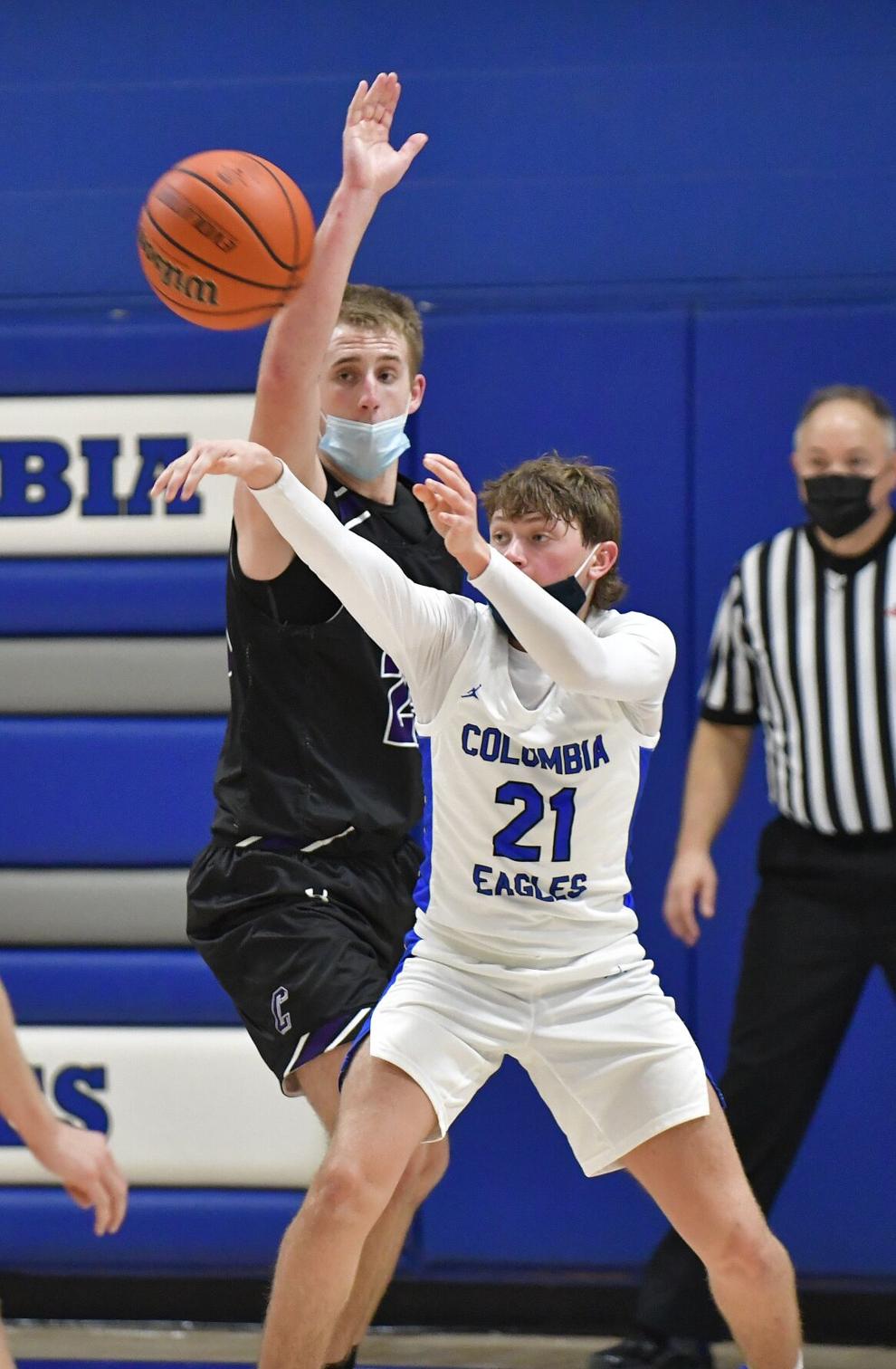 Breese Central vs Columbia