TOWN AND COUNTRY — One home game down.
The CBC basketball team will crisscross the country this winter, taking its show on the road to a variety of showcases and high-profile shootouts as senior guard Caleb Love is in high demand.
The tradeoff is the Cadets won't be in the comfortable confines of DC Wilcutt Gymnasium much at all this season. They have just four home games on the schedule, all against Metro Catholic Conference rivals.
The first one went the way CBC wanted Tuesday as it rolled to an 86-66 win over St. Louis U. High.
"You just have to take it," sophomore point guard Robert Martin said. "The schedule is hard. When we come home and the crowd comes out we have to play our game."
The No. 1 large school in the STLhighschoolsports.com rankings, CBC (2-2 overall, 1-0 MCC) gave its home fans a show and even a special guest. North Carolina men's basketball coach Roy Williams made a cameo in the gym to take in Love's first home game. A Tar Heel signee, Love was thrilled to see his future coach in the second row of the purple bleachers.
"It's fun to see him here," Love said. "It shows he cares about me, coming to see me."
Love didn't disappoint. The 6-foot-4 senior guard scored 29 points, grabbed five rebounds and handed out four assists. He knocked down four 3-pointers, hammered home several dunks and led the Cadets as they turned a nip-and-tuck first quarter into a runaway win in the second quarter.
"We started off slow but ended up playing well," Martin said.
SLUH (0-2, 0-1) led 19-16 after the first quarter. The Jr. Billikens were hanging tough behind the strong play of sophomore forward Nick Kramer. An inside-outside threat, Kramer finished with 17 points and four rebounds.
But SLUH was soon sunk by foul trouble. Sophomore point guard Jaden McClain and junior guard Freddie Cooper Jr. both had to sit in the second quarter. That's when the Cadets made their move.
"We wanted to apply pressure to SLUH because of their youth and they're not deep with guards," CBC coach Justin Tatum said. "When we calmed down and got under control we were in the right spots to get some turnovers and easy layups."
CBC's defense fed its offense. The Cadets took the lead for good when junior guard Chevalier Brenson knocked down a mid-range jumper to make it 30-29 with 3 minutes and 52 seconds to play in the quarter. CBC outscored SLUH 19-3 the rest of the half and took a commanding 49-32 lead into the break.
"Our guys just lost their composure and gave the ball away," SLUH coach Erwin Claggett said. "That's one of the things we've been talking about a lot. We're on the right path, competing and doing what we do. We have to fix the problem of taking care of the basketball."
Love opened the third quarter with a 3-pointer to make the lead 52-32 and that's about where it stayed the rest of the night. He and Martin gave SLUH fits as they attacked the basket, knocked down jumpers and found teammates for quality looks. Martin finished with 20 points, two assists and two steals.
"We can compete with anybody because he's so fast," Love said. "We're just playing off each other."
Sophomore guard Larry Hughes Jr. was the only other Cadets player in double figures with 10 points to go along with two rebounds, two assists, and three steals.
Making their victory a little more impressive was they did it without senior forward Mike West. Their lone returning post player, West was ejected from CBC's 73-72 overtime loss to Morgan Park after he and two Morgan Park players were involved in some extracurricular action after a whistle.
Sophomore Kendal Huston started in West's place and finished with three points and one rebound.
SLUH spread the scoring around as four players hit double figures. Senior guard DeMarcus Bond scored 12 points and grabbed five rebounds. Freshman guard AJ Walker finished with 12 points, two rebounds, two assists and two steals. Cooper had 10 points, four rebounds, two assists and two blocks.
"Freddy is our engine so whenever he sits down it gets tough," Claggett said.
Claggett isn't one for moral victories but did say he was encouraged by the way Walker stepped in and handled himself in his first game at CBC. Especially after he was forced into significant minutes due to foul trouble.
"That's the silver lining for us," Claggett said. "We've got someone that can settle us in and get us into stuff. I really like the promise of our team. I think we're going to be fine."
CBC 86, SLUH 66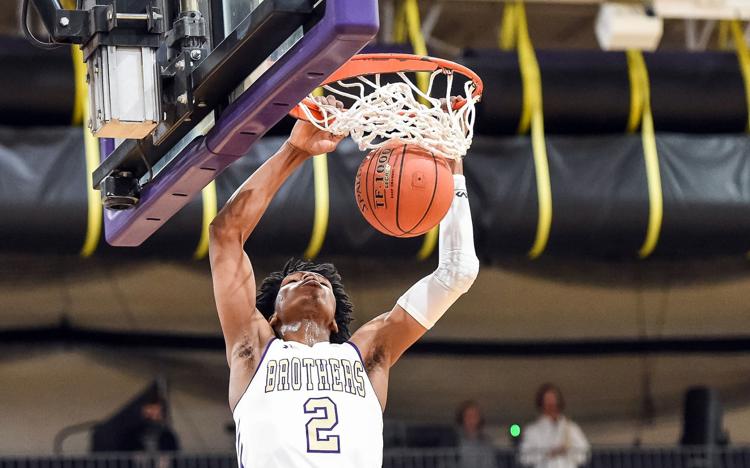 CBC 86, SLUH 66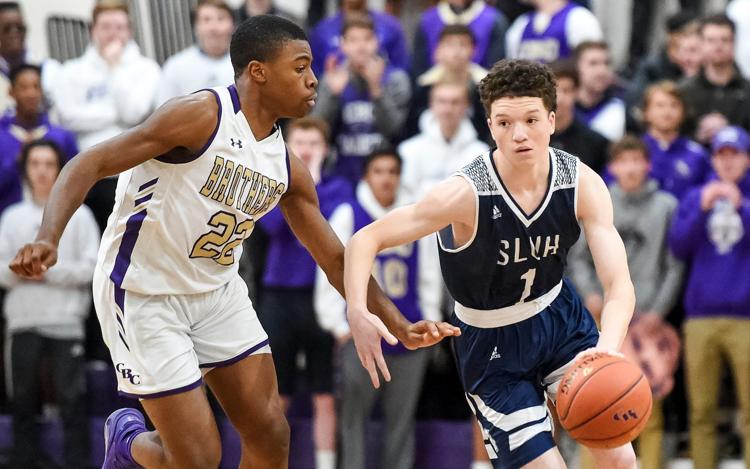 CBC 86, SLUH 66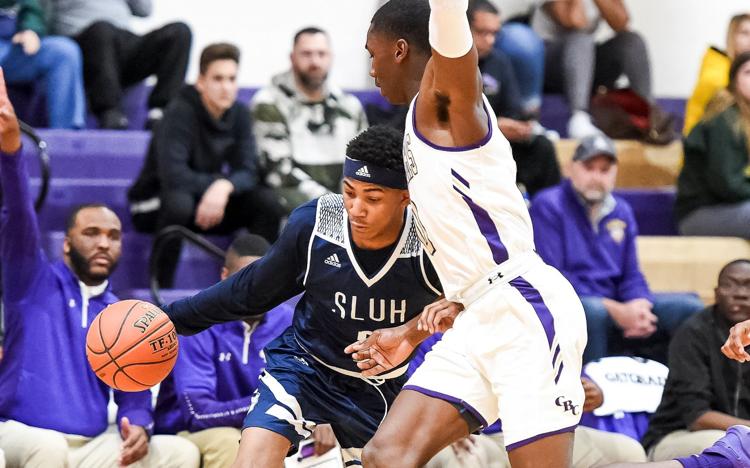 CBC 86, SLUH 66
CBC 86, SLUH 66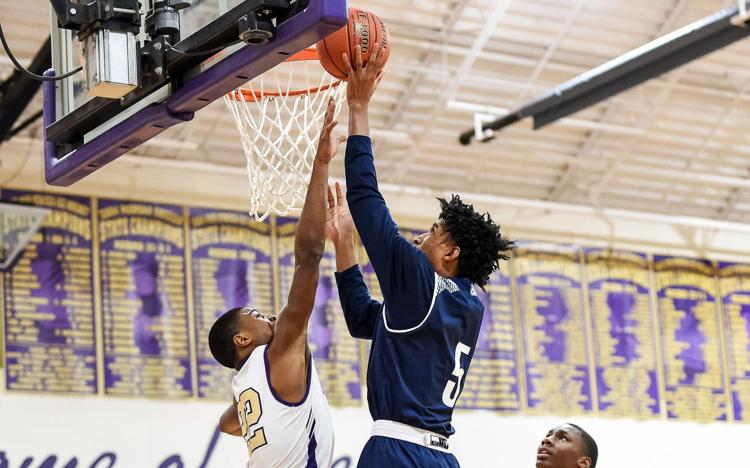 CBC 86, SLUH 66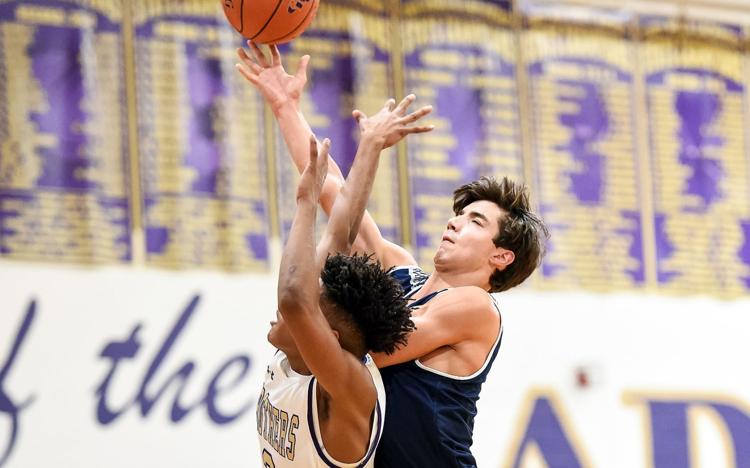 CBC 86, SLUH 66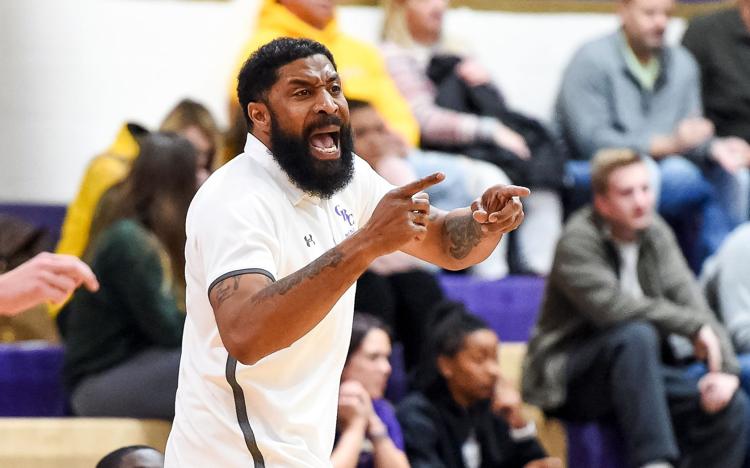 CBC 86, SLUH 66
CBC 86, SLUH 66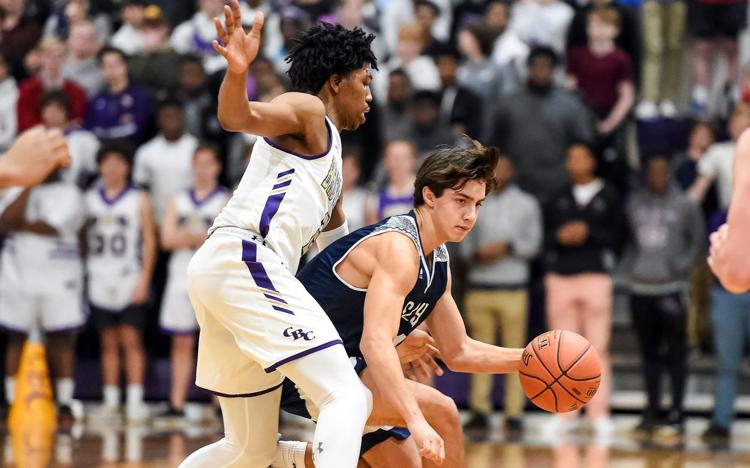 CBC 86, SLUH 66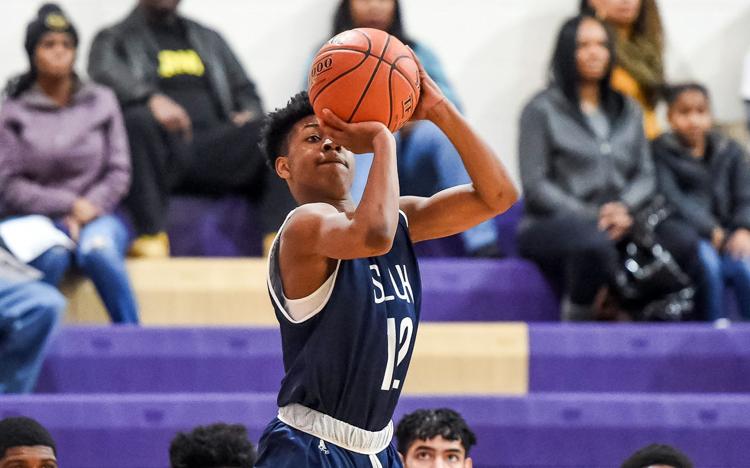 CBC 86, SLUH 66
CBC 86, SLUH 66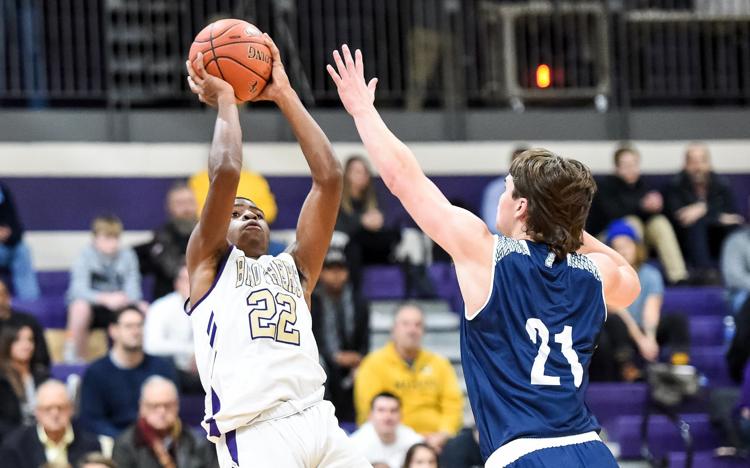 CBC 86, SLUH 66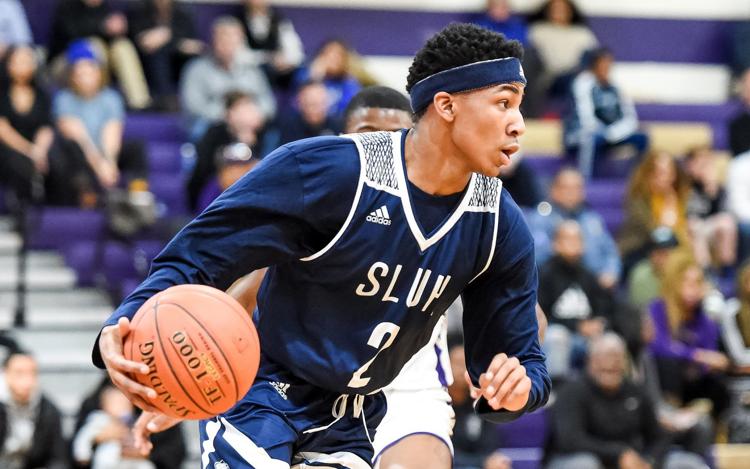 CBC 86, SLUH 66
CBC 86, SLUH 66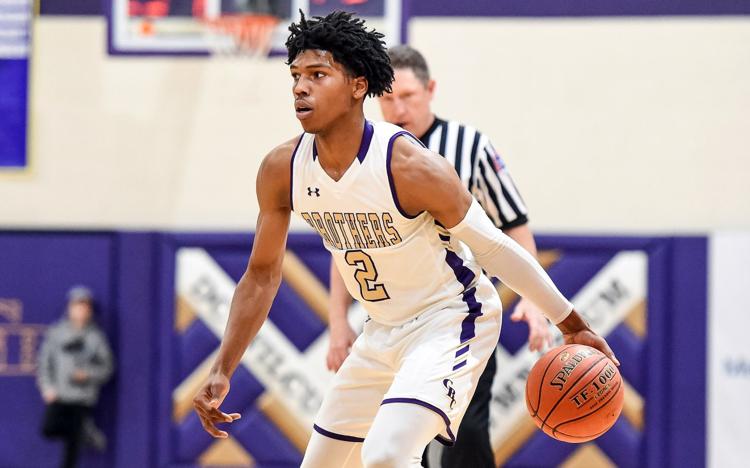 CBC 86, SLUH 66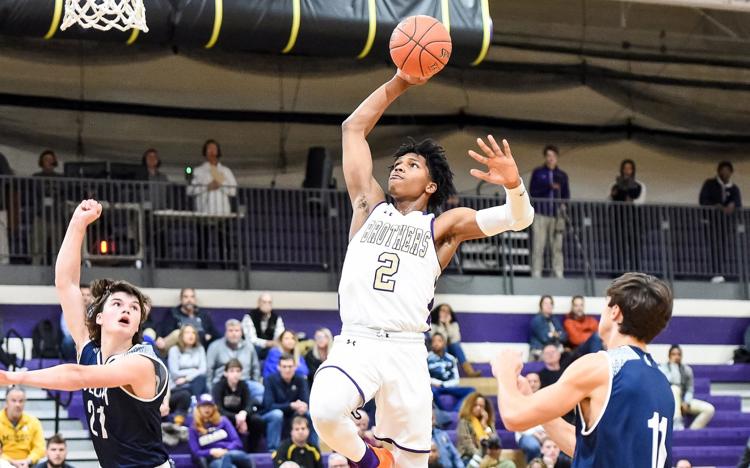 CBC 86, SLUH 66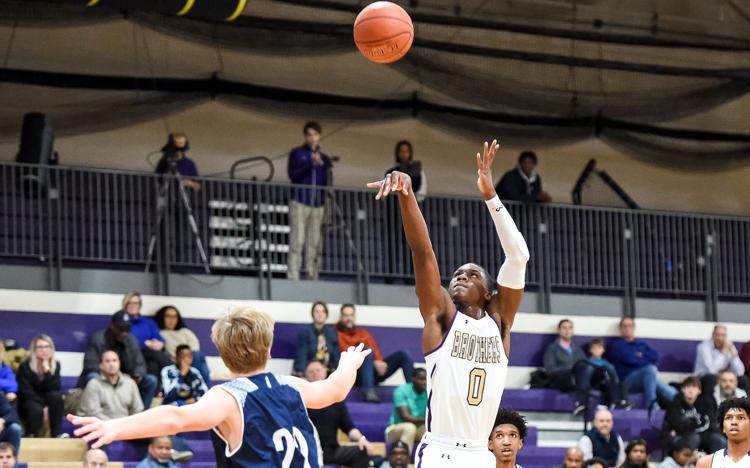 CBC 86, SLUH 66
CBC 86, SLUH 66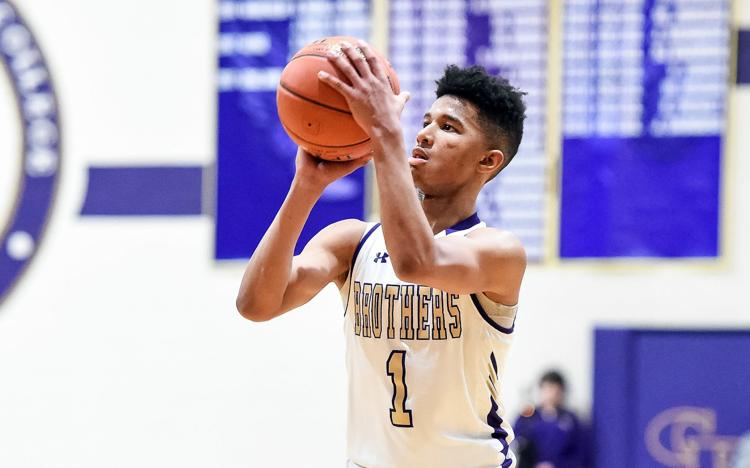 CBC 86, SLUH 66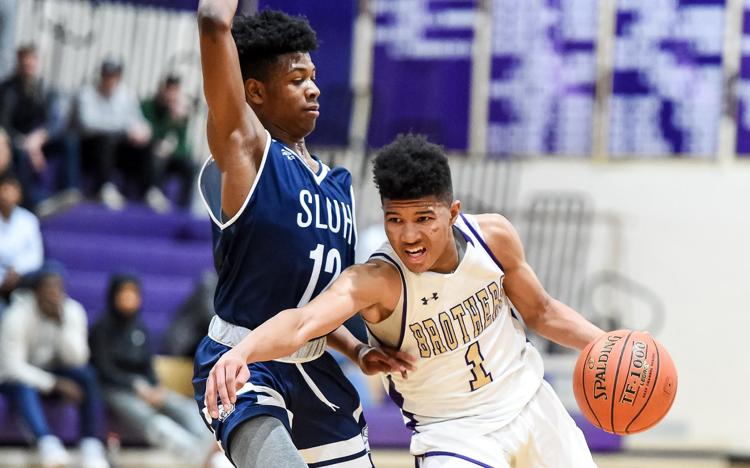 CBC 86, SLUH 66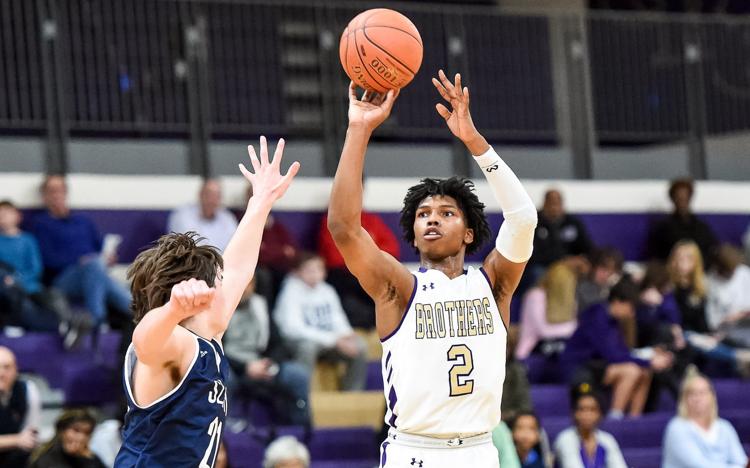 CBC 86, SLUH 66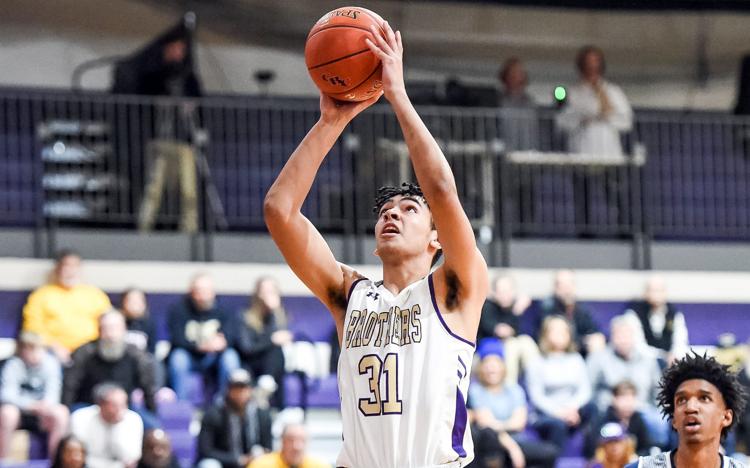 CBC 86, SLUH 66