CREVE COEUR — Chevalier Brenson was open.
He just needed to get the ball inbounds first.
A junior guard for the CBC basketball team, Brenson stood under Chaminade's basket looking for someone to catch his in-bound pass. When Chaminade sophomore center Tarris Reed Jr. turned around to guard would-be receivers, Brenson took advantage.
The 6-foot-3 Brenson tossed the ball softly off the 6-foot-8 Reed's back, stepped inbounds, caught the ball and laid it up to help cement CBC's 70-55 win over Metro Catholic Conference rival Chaminade on Tuesday at the Athletictron.
"He turned toward me then he turned around," Brenson said. "I didn't see anybody open so I said, 'All right, if you're going to turn your back on me, I'm going to throw it off you for the layup.' It sealed the game."
It was Brenson's last bucket and put the Cadets ahead by a dozen in the final minute. The No. 3 large school in the STLhighschoolsports.com rankings, CBC (8-6 overall, 2-1 league) has won three in a row against the Red Devils and ended a two game losing streak.
On Friday, De Smet beat CBC for the first time in 17 tries. On Saturday, the Cadets let a late lead get away as Chicago's Whitney Young slipped away with a showcase win at the Highland Shootout.
Tuesday's league showdown with its most bitter rival was one CBC did not want to let get away.
"It was big. This is big for us, for our coach and for the whole school," Brenson said. "We told each other we couldn't lose three in a row. It was a must-win game. This really helps."
Brenson was a huge part of that as he scored 12 points, grabbed four rebounds and made six steals.
CBC was led by senior guard and North Carolina signee Caleb Love. The 6-foot-4 Love showcased the all-around game that made him a high level recruit. He scored 22 points, grabbed nine rebounds, handed out five assists and made a steal.
Love also connected on three long-range shots and hit 5 of 6 free throws. He didn't rush himself on the offensive end or take deep 3-pointers which had been a sticking point earlier this winter with CBC coach Justin Tatum.
"We had a conversation before the game. I've been pressing too much," Love said. "So just play my game and be that true (point guard). Play like I'm at the next level because I'm not going to be able to shoot all the shots. I'm trying to get my teammates the ball and make the team better."
CBC was at its best when it was moving the ball for open looks and creating space in Chaminade's defense. The Cadets knocked down seven 3-pointers in the first half as Love, sophomore guard Robert Martin and sophomore guard Larry Hughes Jr. all connected from deep. Hughes finished with nine points, all on 3-pointers. Martin had 12 points, hit two 3-pointers and handed out four assists.
CBC led 34-28 at halftime when senior forward Kyle Henderson snagged an errant long-range shot and stuck it back in just before the horn.
The No. 2 large school, Chaminade (9-2, 2-1) was unable to enforce its pace of play in the first half.
That changed at the start of the third quarter. The Red Devils opened the second half at warp speed. Sophomore guard Damien Mayo Jr., senior guard Harrison Vickers and senior guard Luke Kasubke powered a 7-0 run that turned the halftime deficit into a 35-34 lead with 6 minutes and 38 seconds to play in the third.
Mayo was sensational all game as he finished with 20 points, seven rebounds, two steals and three blocks. The 6-2 Mayo scored 13 points in the first half to keep the Red Devils hanging around.
"He was one of the guys that we feared if he gets going getting them second and third chances, he could keep them in it," Tatum said. "He did a really good job but we contained everyone else to the best of our ability."
After Chaminade slipped ahead early in the third the lead changed hands five times over the next six minutes. CBC took it for good when Love dropped in a pair of free throws with 1:23 to play in the third.
Vickers knocked down a jumper just before the horn to trim the deficit to 44-43 headed to the fourth quarter. Vickers had six points, two assists and three steals. 
CBC couldn't break free as Chaminade answered every basket early in the fourth as Matteus Case scored five points. It wasn't until Brenson threw down an alley-oop from Martin with five minutes to play that helped the Cadets find some breathing room and extend it to 54-48. CBC's 6-foot-7 sophomore Eric Holmes scored all seven of his points in the fourth quarter. 
Kasubke finished with 14 points and three rebounds. Reed scored seven points, grabbed nine rebounds and blocked two shots. 
CBC limited Chaminade's damage by not getting turned over by its press and creating the quick and high percentage scoring chances that the Red Devils feast on. Instead the Cadets turned the tables and were able to pull away in large part due to their defense feeding their offense.
"The whole game plan was to pressure them," Love said. "Pressure them, turn them over and that's what we did."
CBC 70, Chaminade 55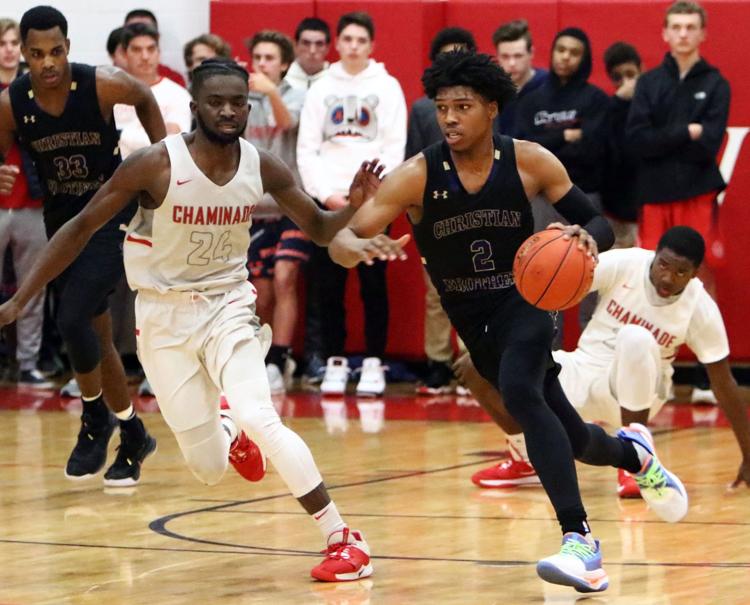 CBC 70, Chaminade 55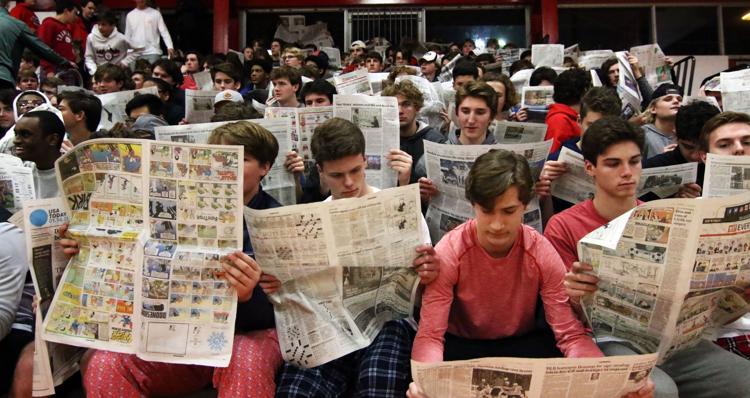 CBC 70, Chaminade 55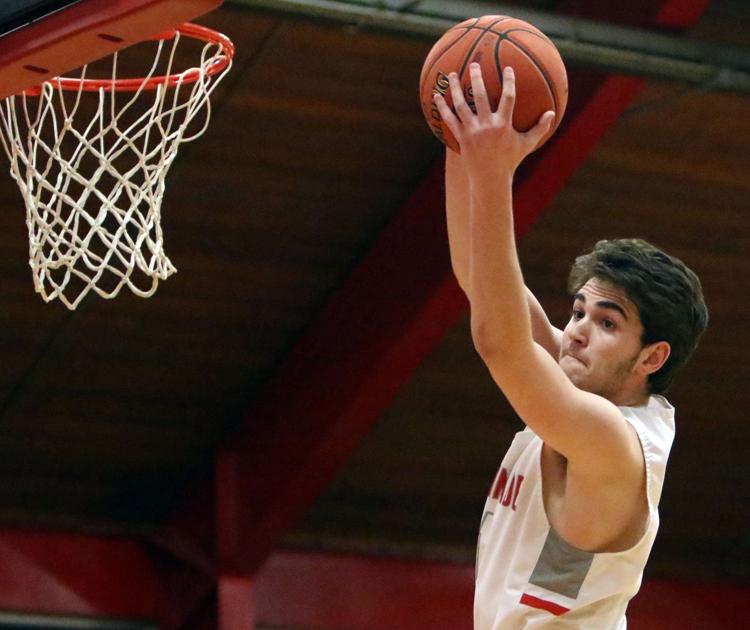 CBC 70, Chaminade 55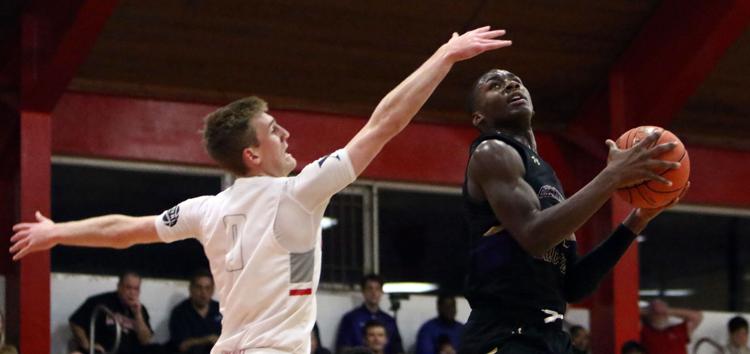 CBC 70, Chaminade 55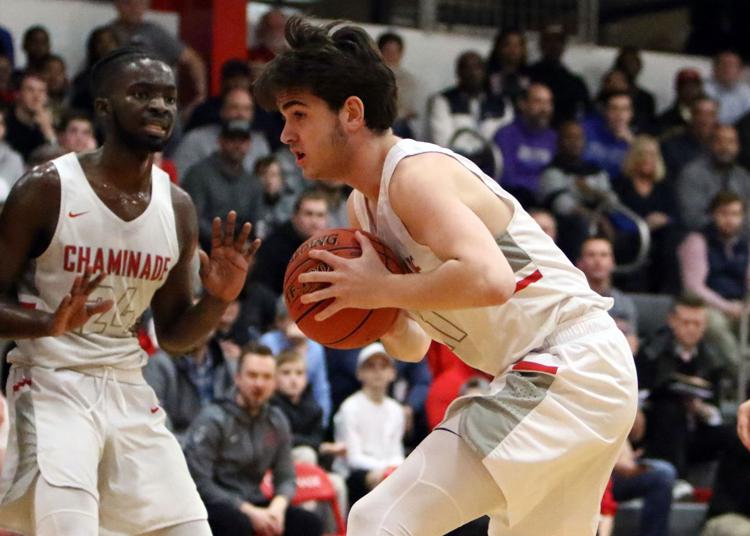 CBC 70, Chaminade 55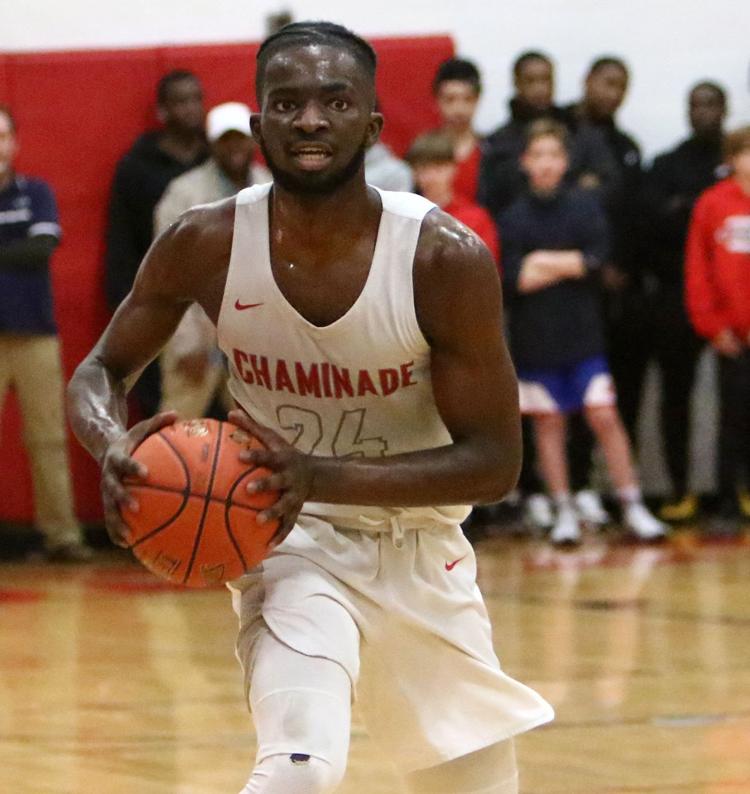 CBC 70, Chaminade 55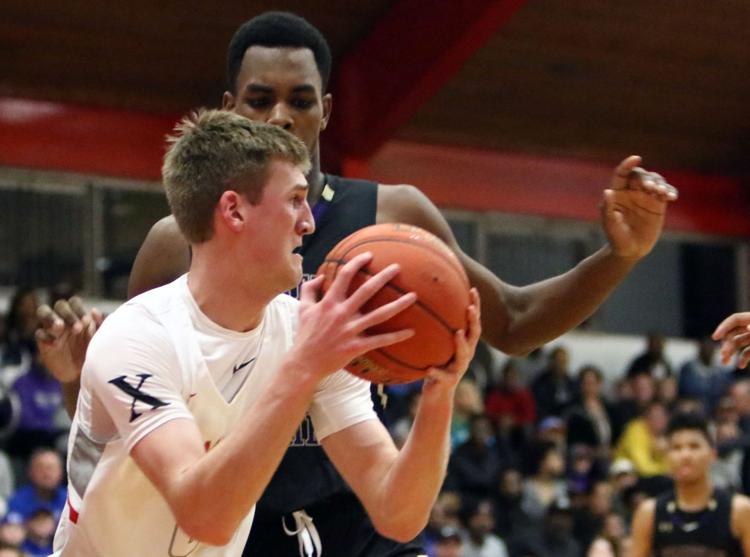 CBC 70, Chaminade 55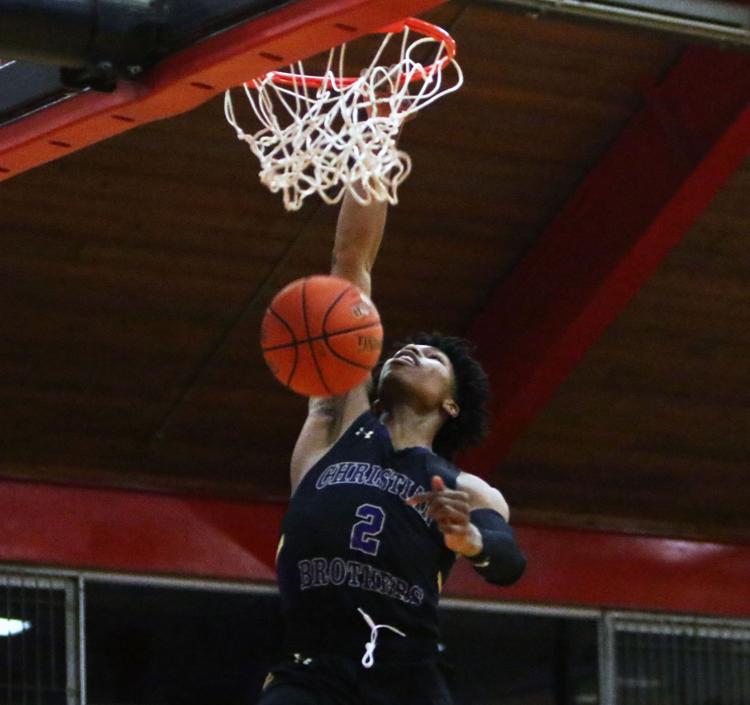 CBC 70, Chaminade 55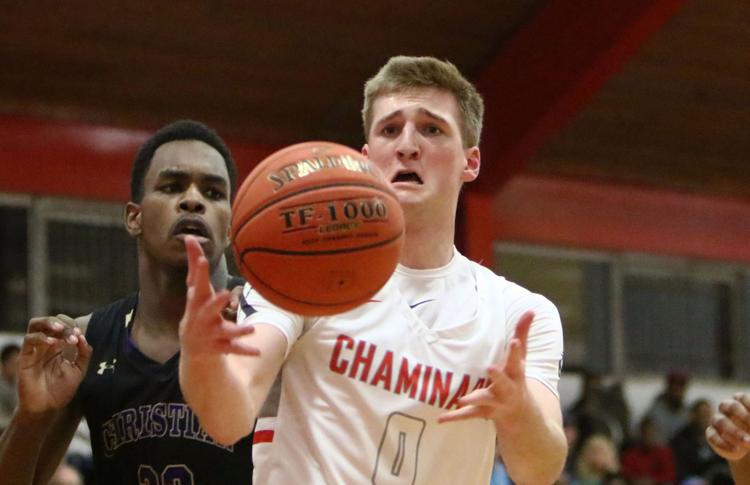 CBC 70, Chaminade 55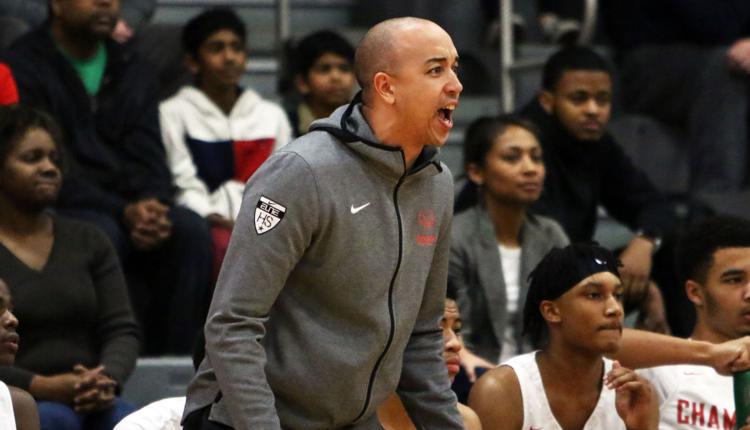 CBC 70, Chaminade 55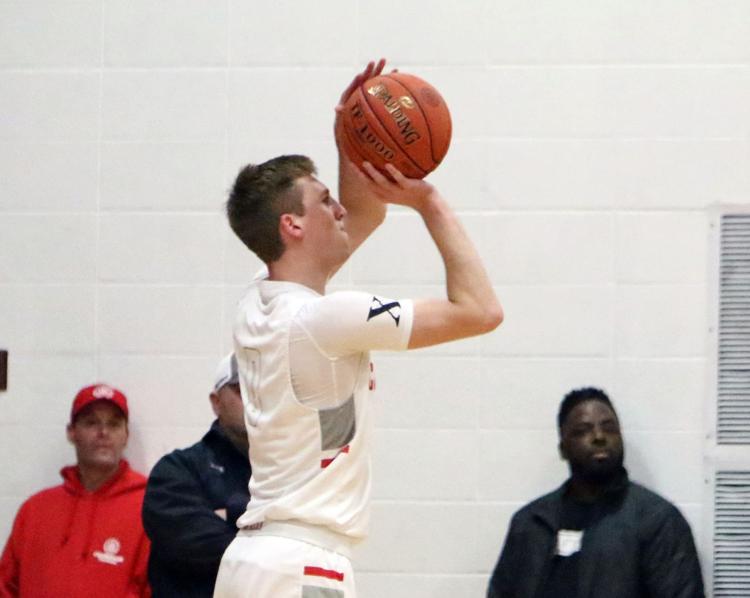 CBC 70, Chaminade 55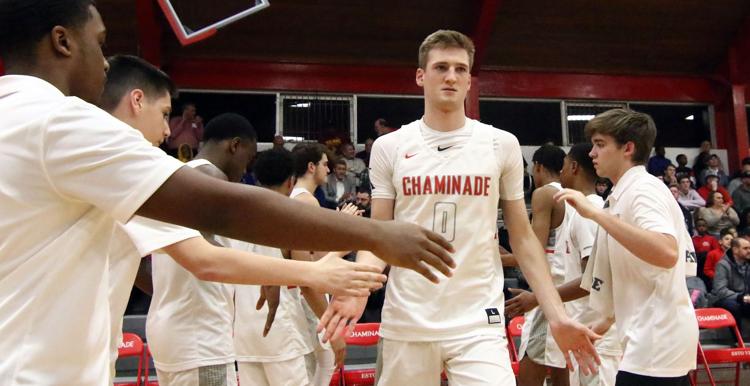 CBC 70, Chaminade 55

CBC 70, Chaminade 55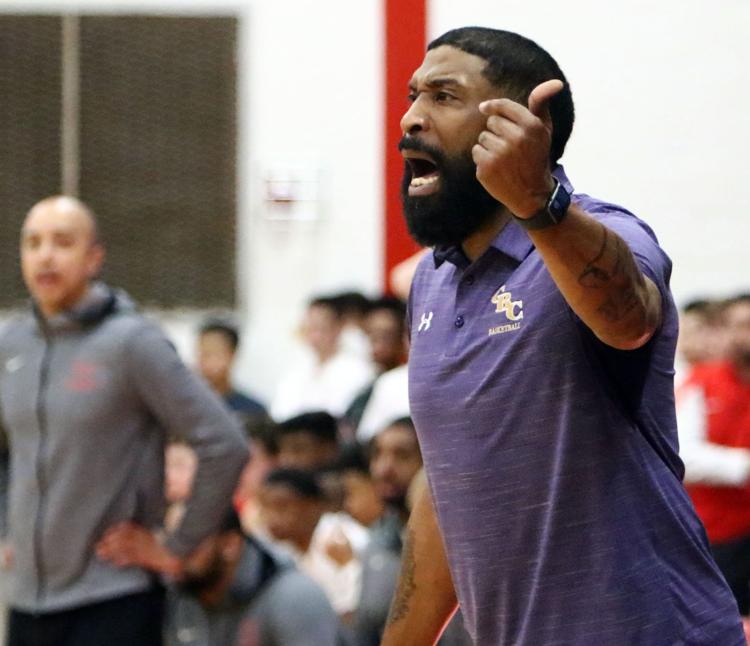 CBC 70, Chaminade 55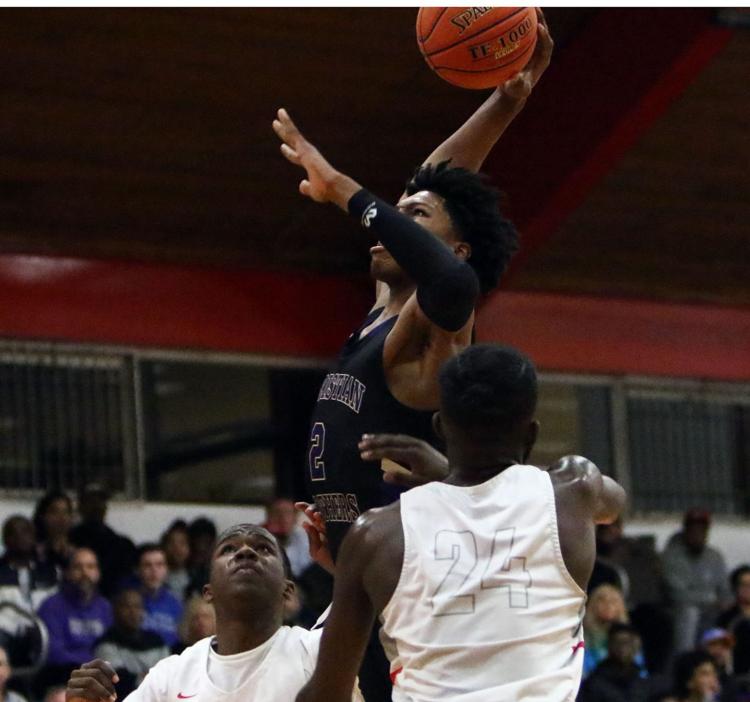 CBC 70, Chaminade 55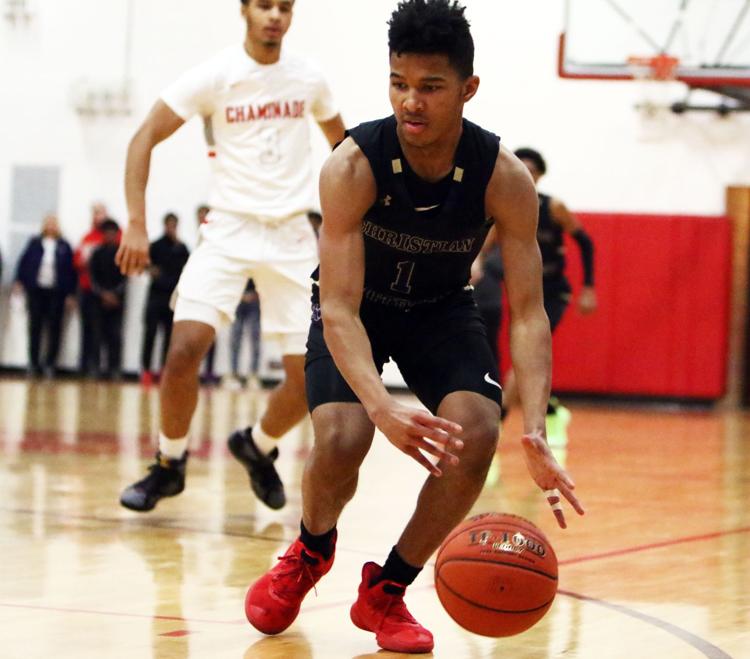 CBC 70, Chaminade 55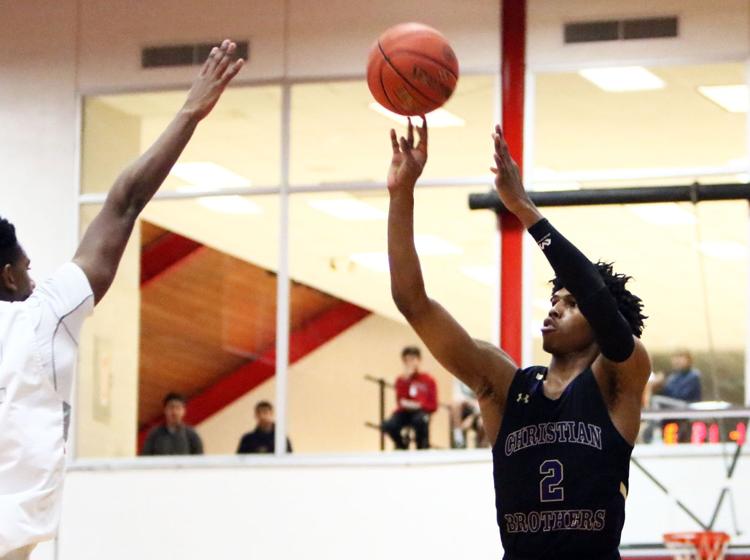 CBC 70, Chaminade 55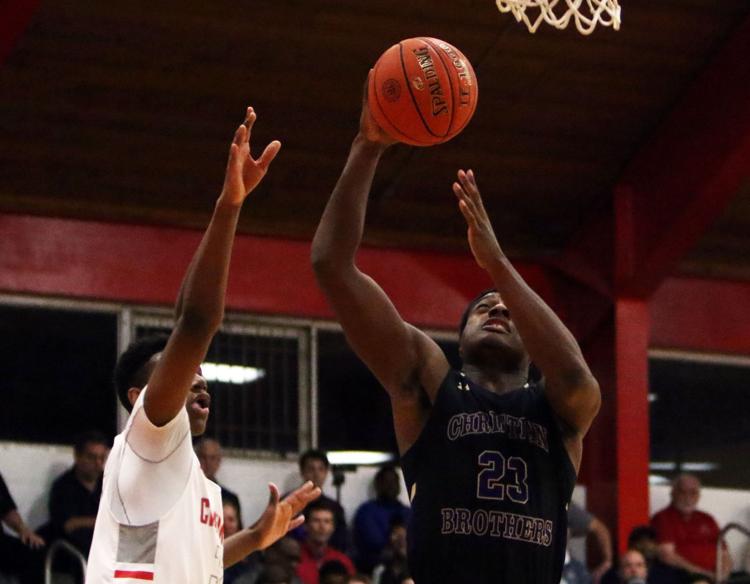 CBC 70, Chaminade 55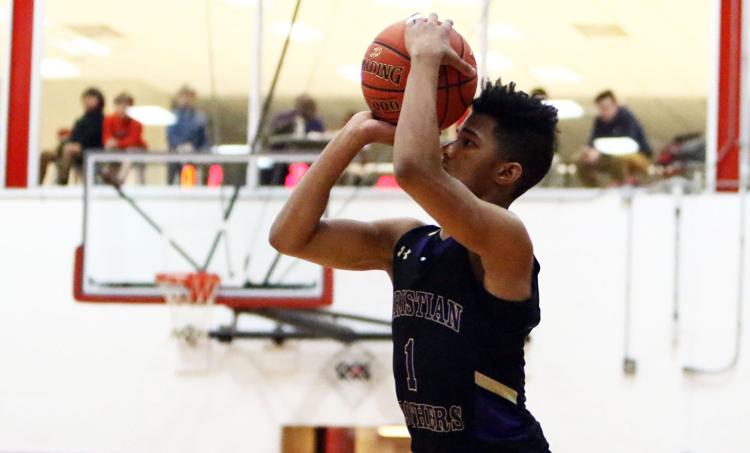 CBC 70, Chaminade 55