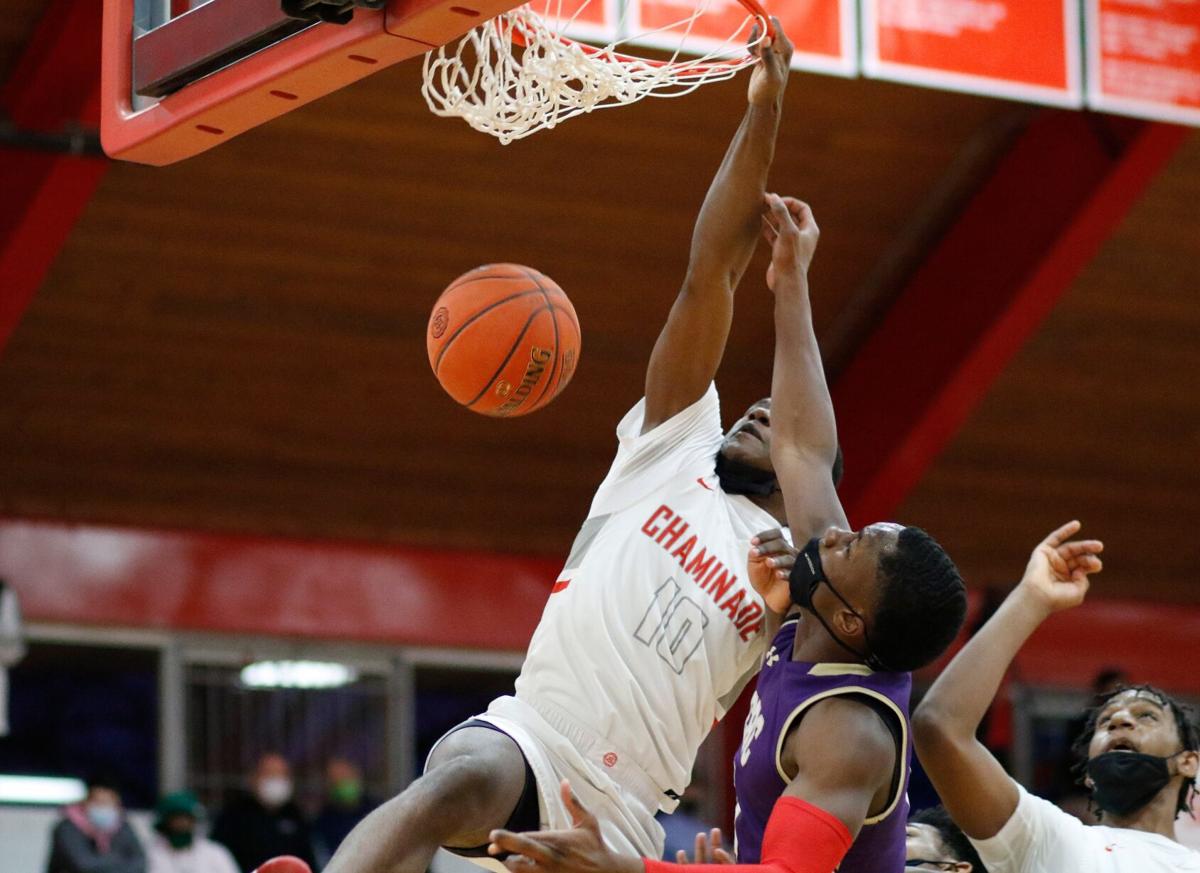 CREVE COEUR — Chaminade junior Tarris Reed Jr. felt the frustration.
The 6-foot-10 scoring machine endured smothering double teams from CBC that prevented him from even touching the ball, and he tallied just five points in the first half.
"It was rough," Reed said. "I think I missed my first four layups, too."
The second half was a different story.
Reed scored 23 of his 28 points in the final two quarters Friday, including successive baskets late in the game to preserve Chaminade's 72-64 home victory over CBC in a Metro Catholic Conference boys basketball battle.
Chaminade (17-1 overall, 7-0 league) clinched its 11th MCC championship since the 2006-07 season and its first since 2017-18, when it finished 25-5 and as the state runner-up.
The Red Devils won their 13th consecutive game and have won 26 of their last 27 games dating back to last season.
Leading 61-60 with less than three minutes to play, Reed began a string of winning plays for the Red Devils. After he converted a perfect lob entry pass from Bryan Ward Jr., he blocked a layup attempt by CBC senior Chevalier Brenson, one of the players who had been denying him the ball so effectively.
Then on an out-of-bounds play, Reed got loose for a dunk, opening a five-point cushion and an emotional explosion from the Chaminade bench.
"That was a momentum changer," Reed said. "It was a tough win."
Reed's big second half would not have been possible without the spirited play of junior Damien Mayo Jr. in the first half.
With the CBC defense paying close attention to Reed on every possession, Mayo found the void around the foul line area. He hit runners, jump shots and crashed the boards, scoring 14 first half points and pulling down seven rebounds, including five on the offensive glass.
"(Tarris) is the heart of our offense and we run through him, but in the first half they were doubling him and not letting him get the ball, and my teammates trusted me to make plays," Mayo said.
Trailing 18-12 after one quarter, Mayo led Chaminade on an 11-0 run to start the second quarter.
The Red Devils pulled down offensive rebounds, forced turnovers and held CBC to one field goal, outscoring the Cadets 23-5 and taking an 11-point lead into halftime.
"(Mayo's) energy is so contagious and our guys really rallied behind him," Chaminade coach Frank Bennett said.
Chaminade built the double-digit lead without much production from Reed, and in the second half, CBC decided to play Reed straight up man-to-man.
And his frustration evaporated.
Reed caught the ball, and when he saw no double team coming, squared to the basket and went to work. He made jump shots, executed spin moves and scored 13 points in the third quarter alone.
"I was able to catch the ball, face up, look at the defense and operate from there," Reed said.
But the same energy Mayo brought to Chaminade in the first half, the entire CBC team brought out the locker room in the second half. Hustle plays and offensive rebounds earned extra possessions, and led by junior Robert Martin, CBC chipped away at the lead.
Martin, who led the Cadets with 19 points and six assists, found Kendal Huston for a layup in transition and dropped in a beautiful floater over Reed to tie the score at 47 late in the third.
"(Martin) studied film well and he knew he could get inside the paint with those guys and find open teammates," CBC coach Justin Tatum said. "I'm proud of the adjustments he made."
But the Chaminade role players were instrumental in opening up the lead again.
Sophomore Nilavan Daniels knocked down a 3-pointer in the final moments of the third quarter and junior Filip Sinobad drained a long-range bomb early in the fourth to add the separation necessary for Reed and the Red Devils to prevent CBC from enjoying a lead in the second half.
"Everybody needs to chip in whatever capacity and know when the time is right to do so. That's what it takes to be a true team and that's what we're pursuing," Bennett said.
That pursuit may encounter the purple and gold uniforms of CBC again as both were placed in a loaded Class 6 District 4 tournament that includes Webster Groves (12-4), Kirkwood (17-5) and Ladue (10-8).
CBC (13-4, 4-2) has had a history of finishing the season strong, winning 12 out of its final 13 games before losing to Rock Bridge in the Class 5 championship game in 2019, and 15 of 16 last season, reaching the state semifinals before COVID-19 canceled the remainder of the playoffs.
The Cadets are just 3-3 in their last six games heading into this postseason, but Tatum is not concerned.
"We're healthy and we have 10 to 12 days off before districts, so we have a chance to bond a little bit more," Tatum said.
CBC at Chaminade Boys Basketball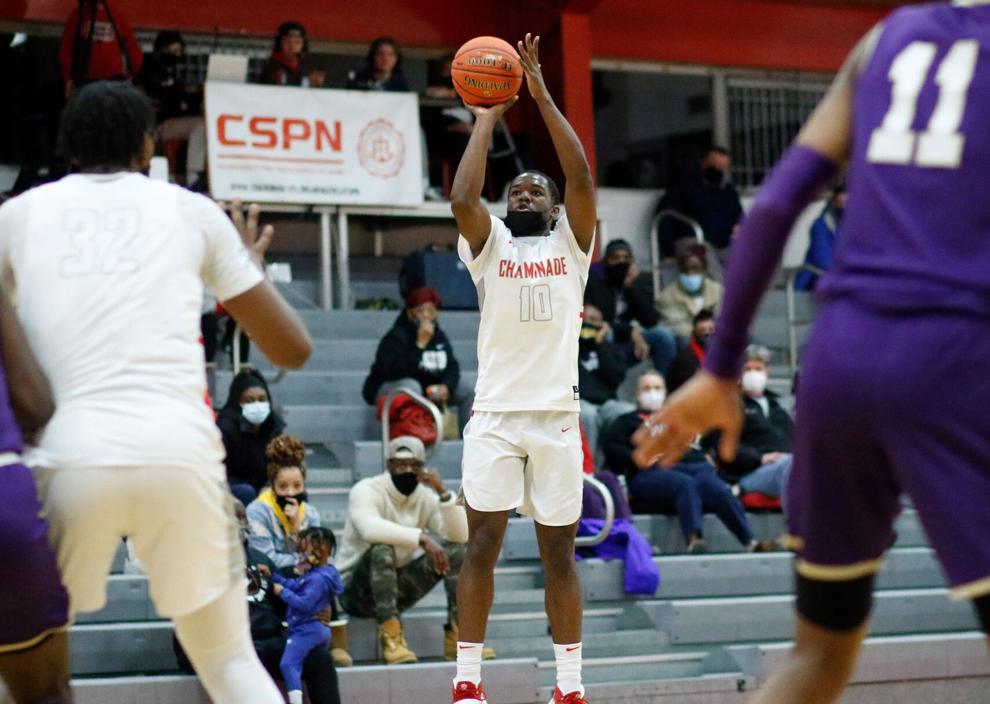 CBC at Chaminade Boys Basketball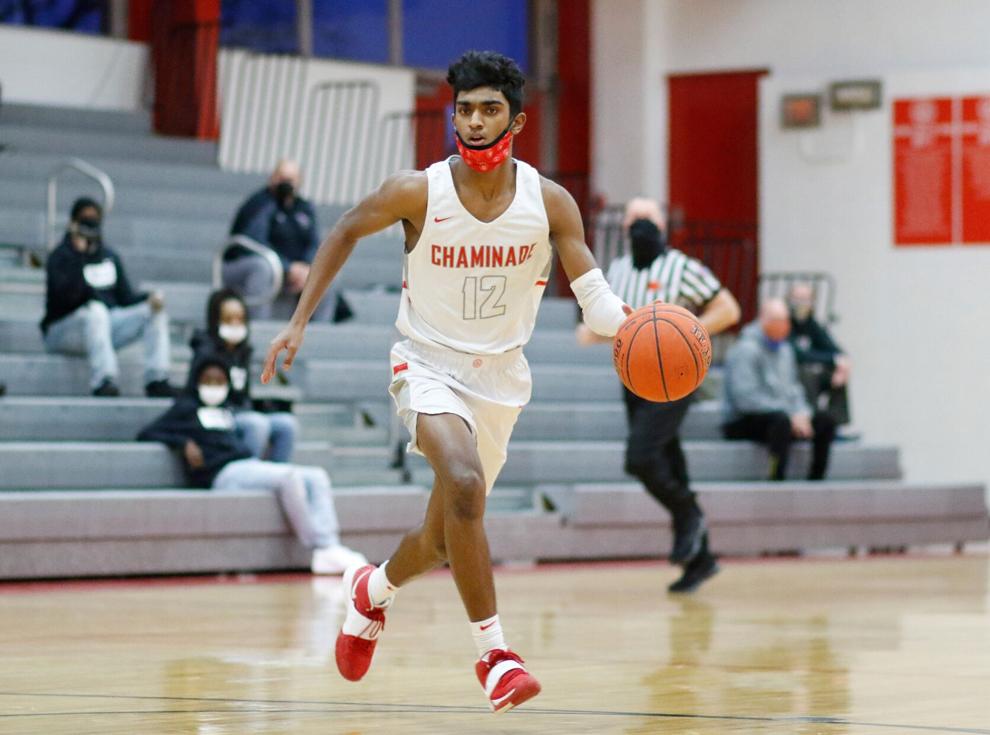 CBC at Chaminade Boys Basketball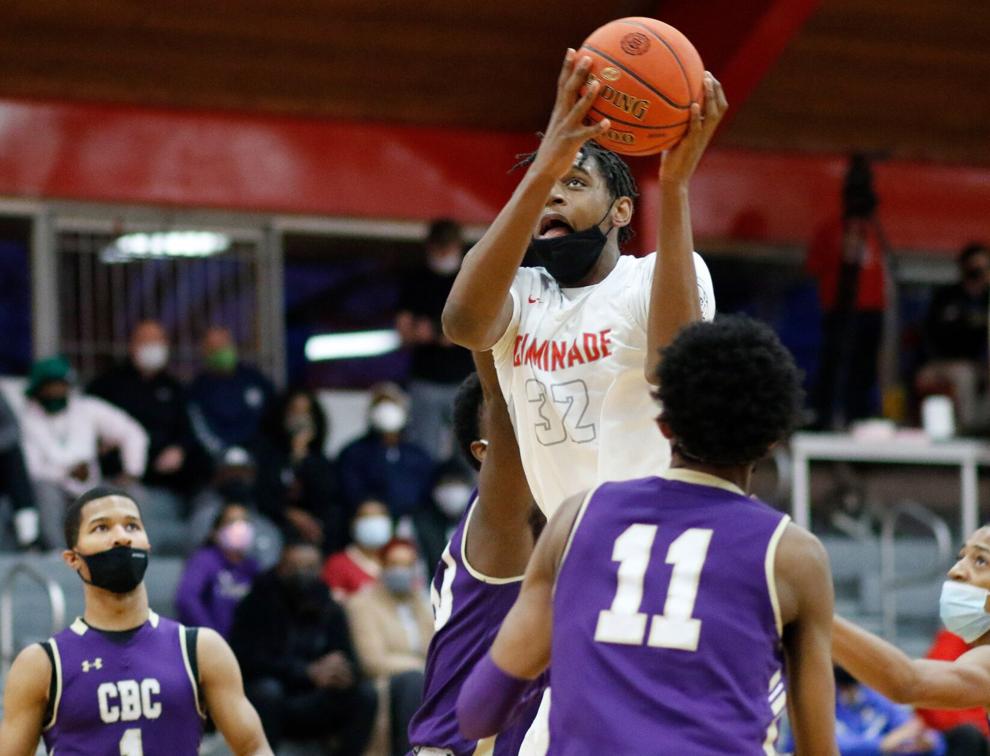 CBC at Chaminade Boys Basketball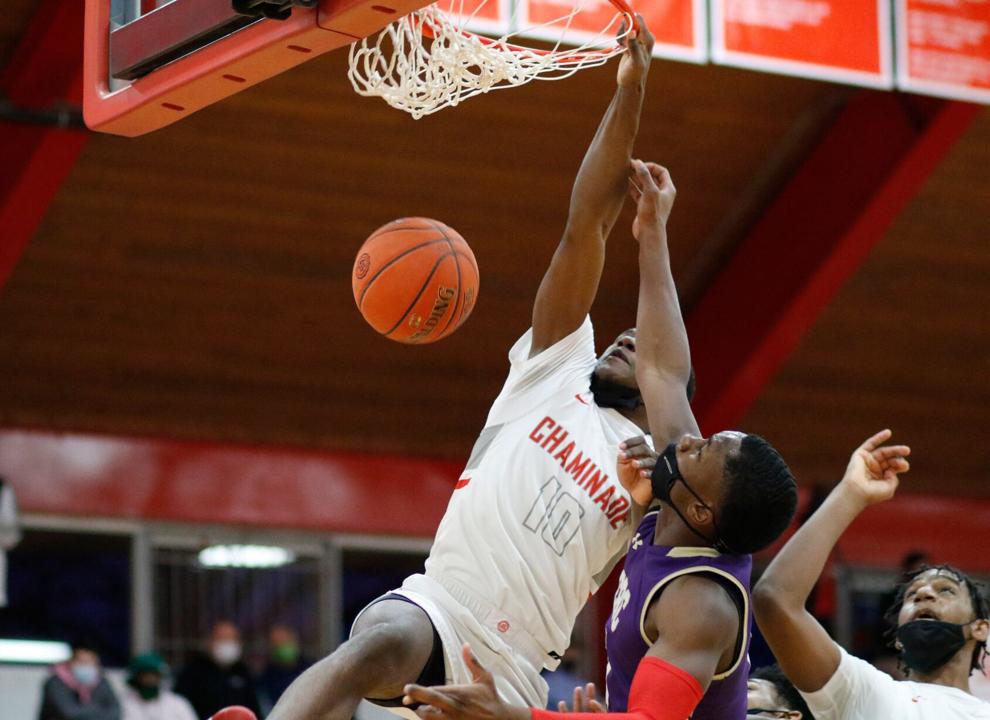 CBC at Chaminade Boys Basketball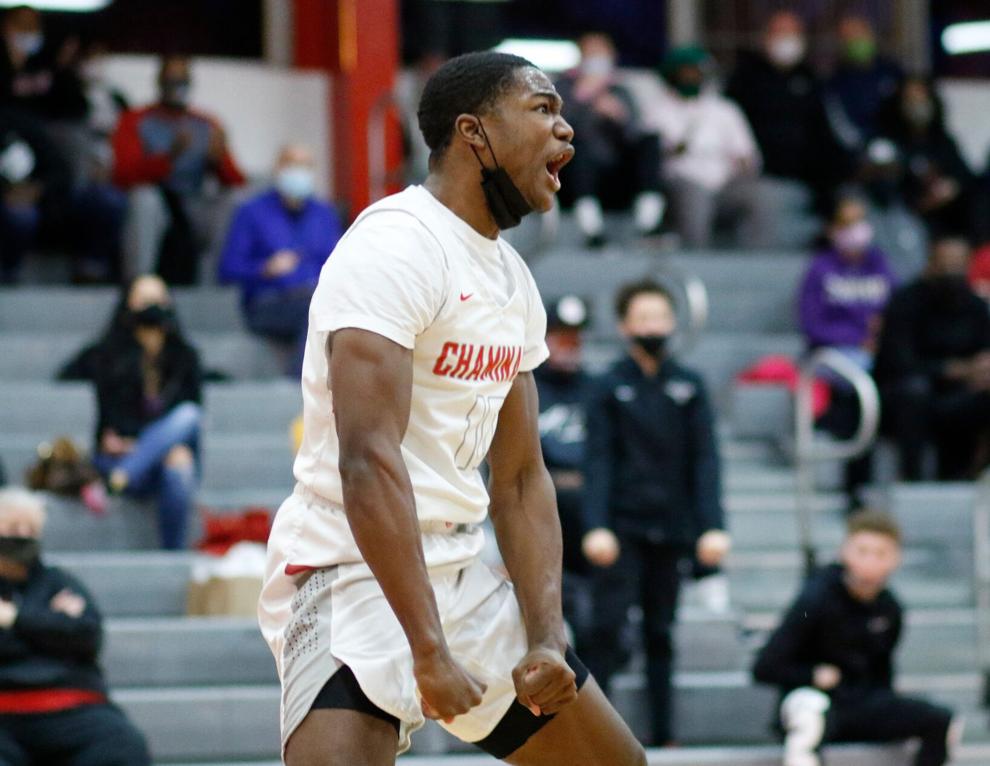 CBC at Chaminade Boys Basketball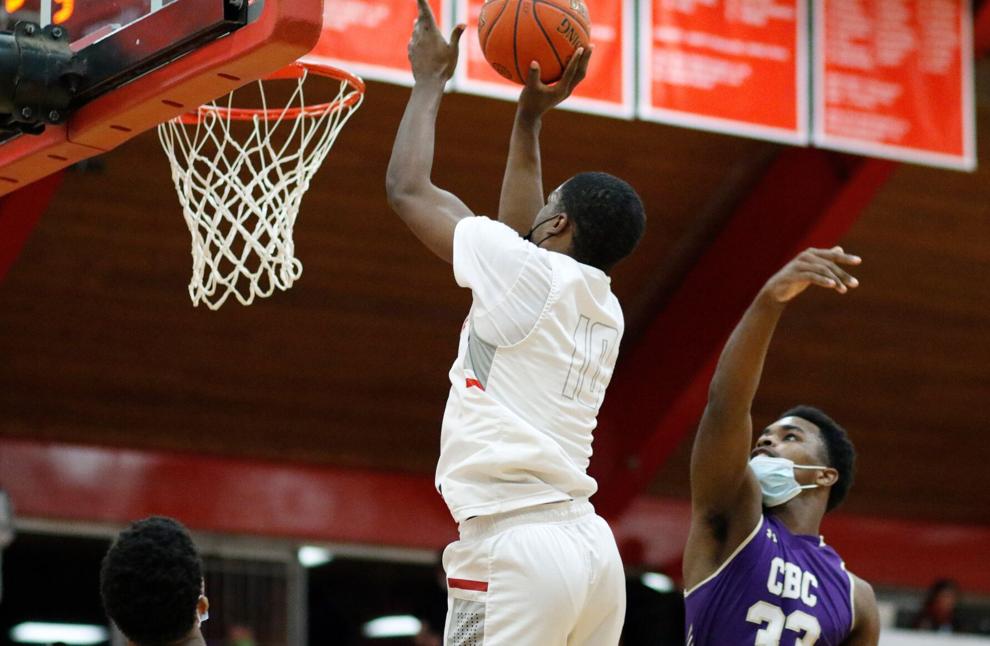 CBC at Chaminade Boys Basketball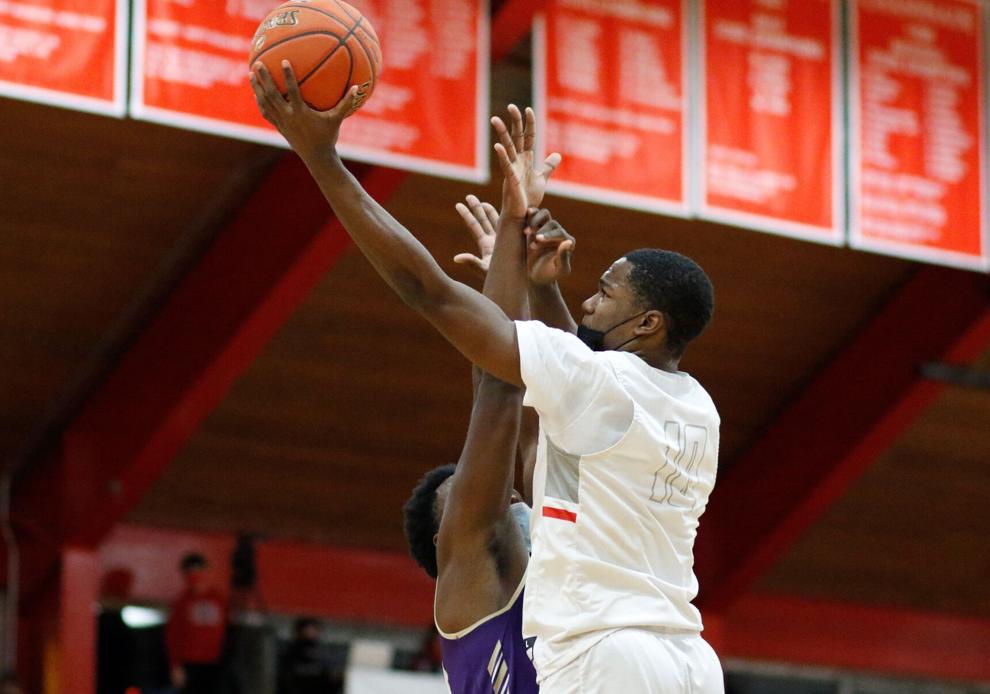 CBC at Chaminade Boys Basketball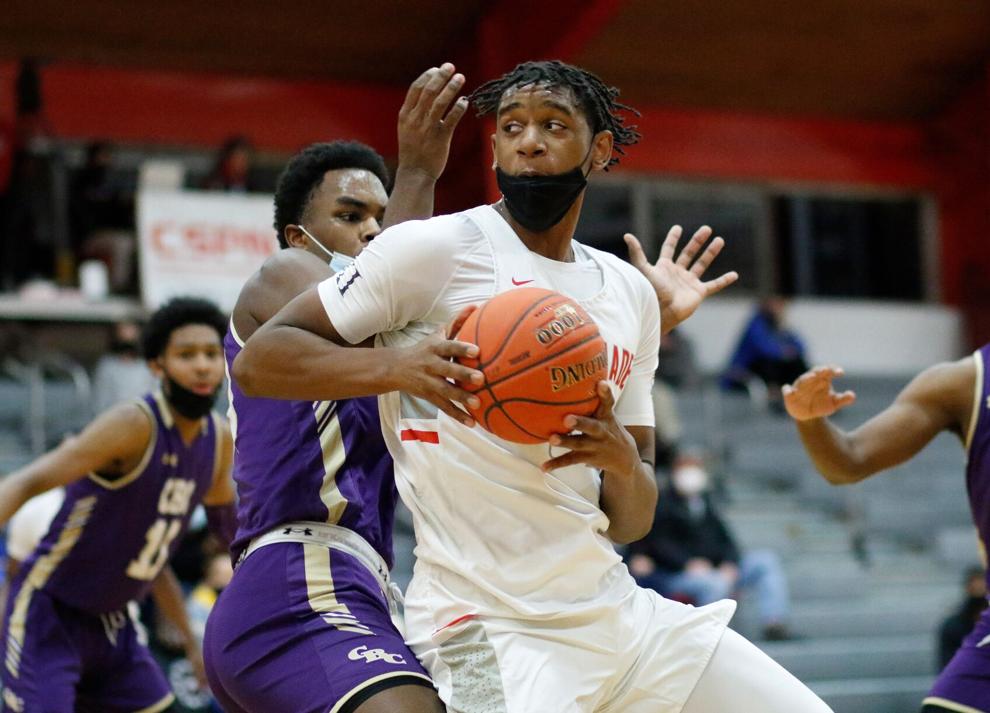 CBC at Chaminade Boys Basketball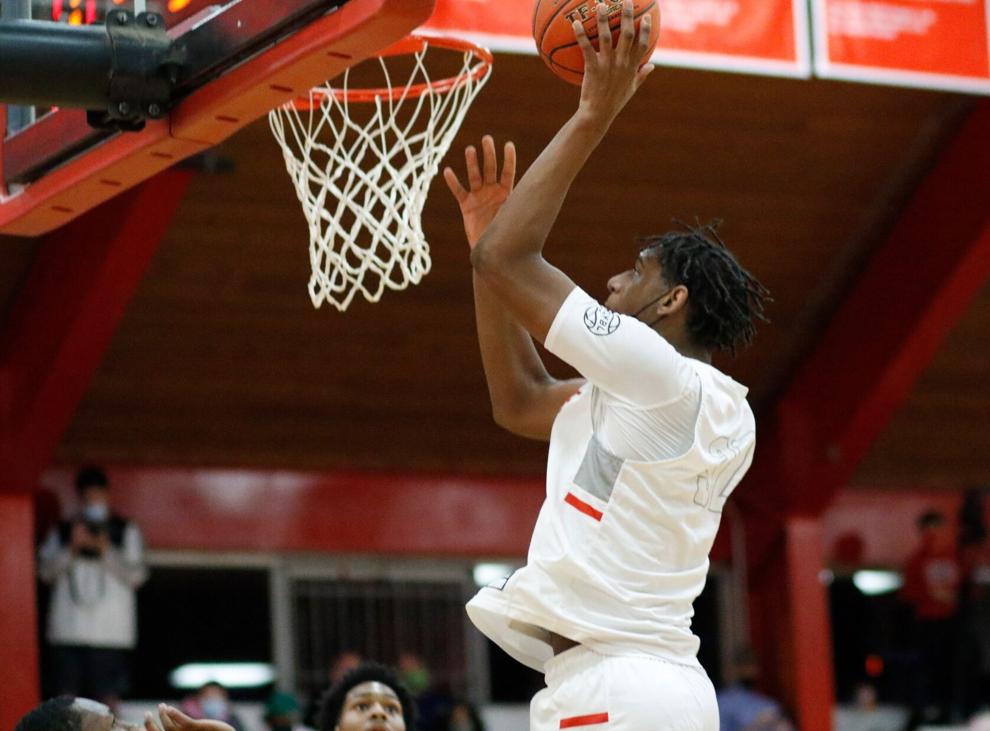 CBC at Chaminade Boys Basketball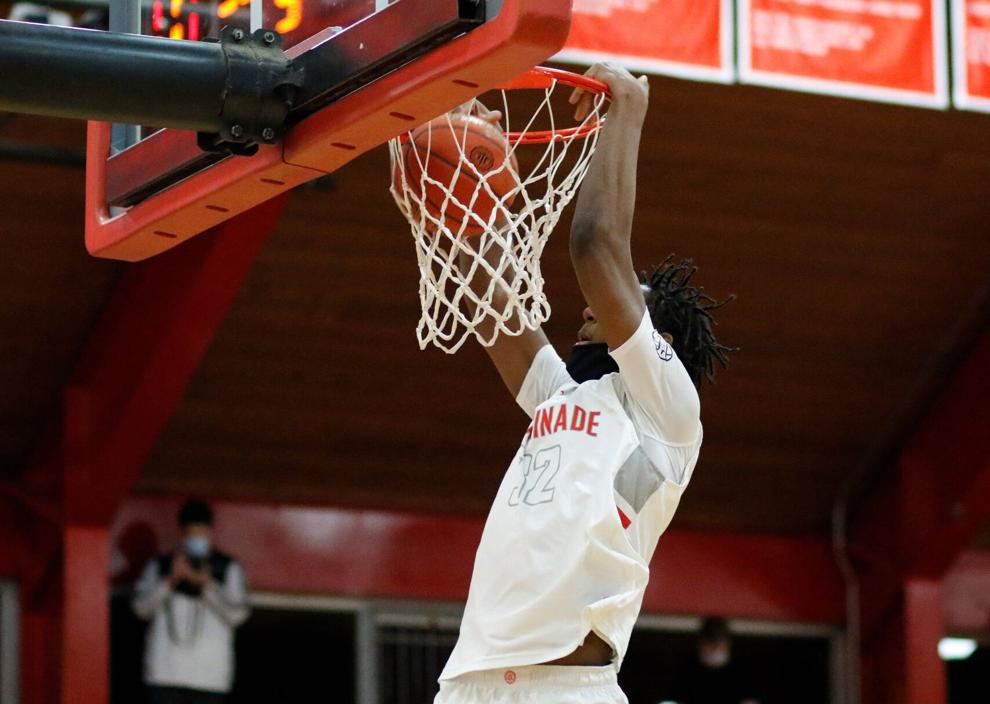 CBC at Chaminade Boys Basketball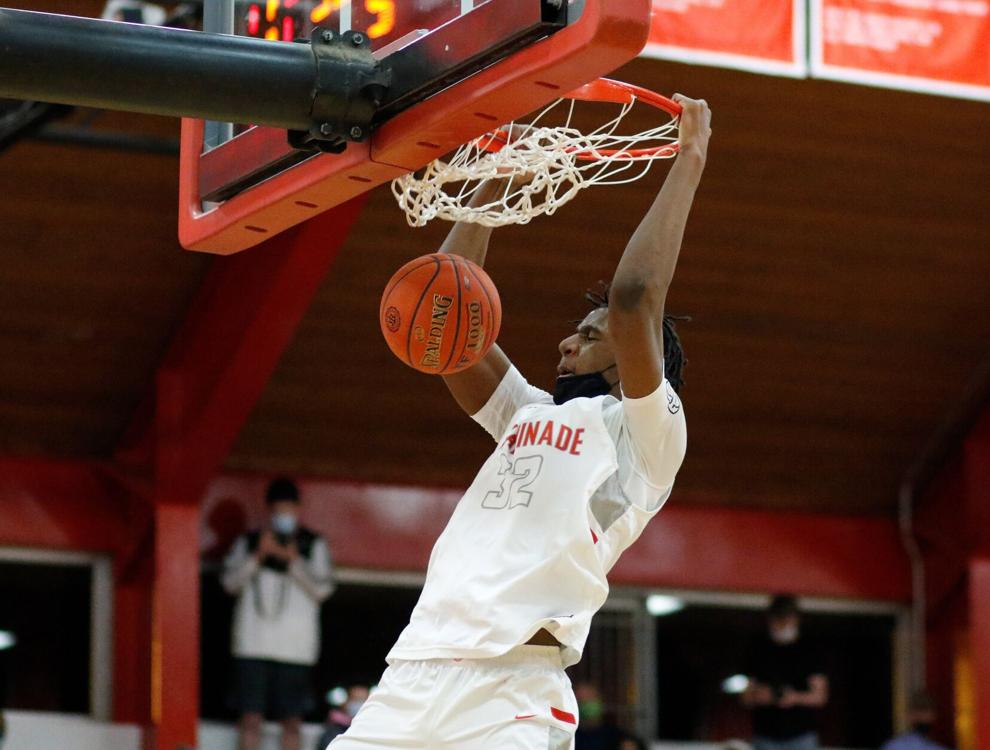 CBC at Chaminade Boys Basketball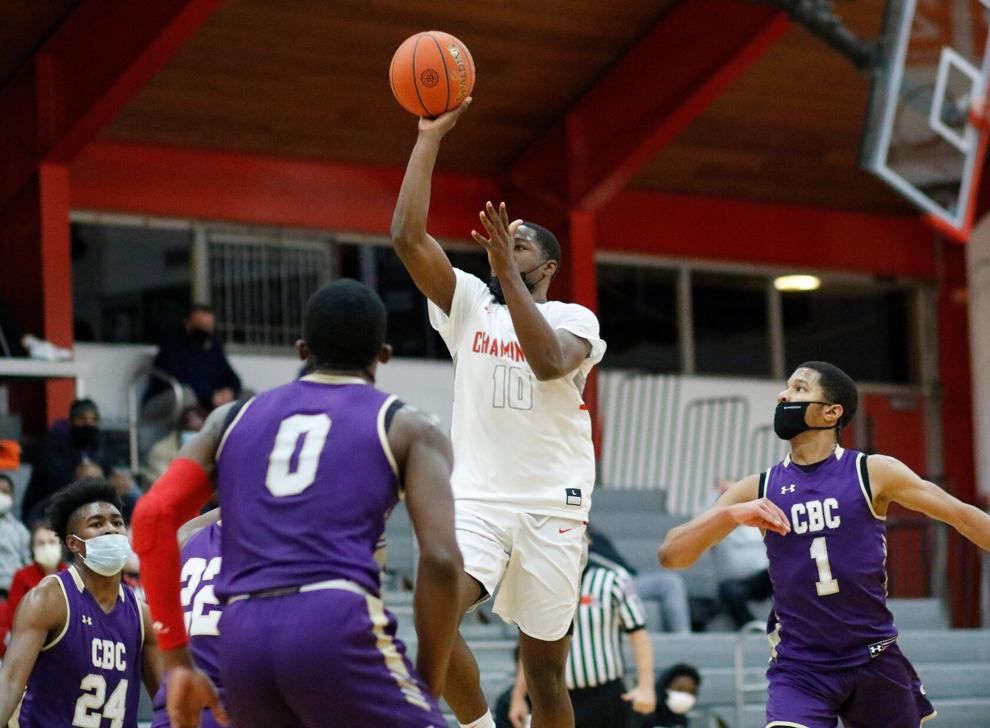 CBC at Chaminade Boys Basketball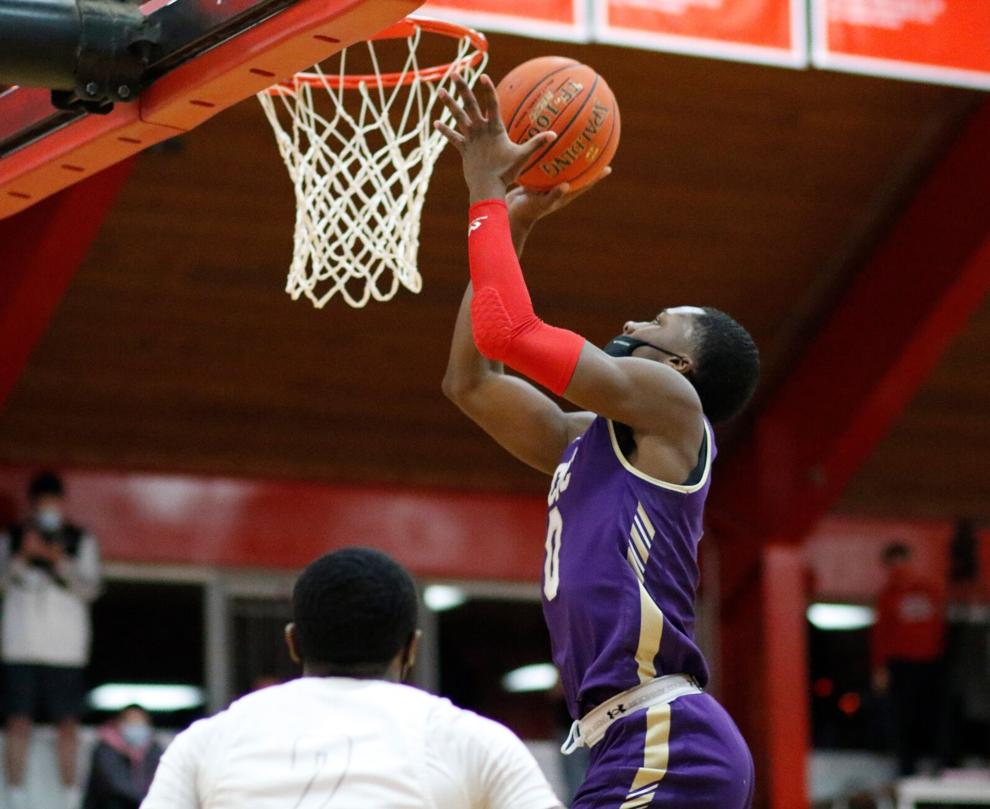 CBC at Chaminade Boys Basketball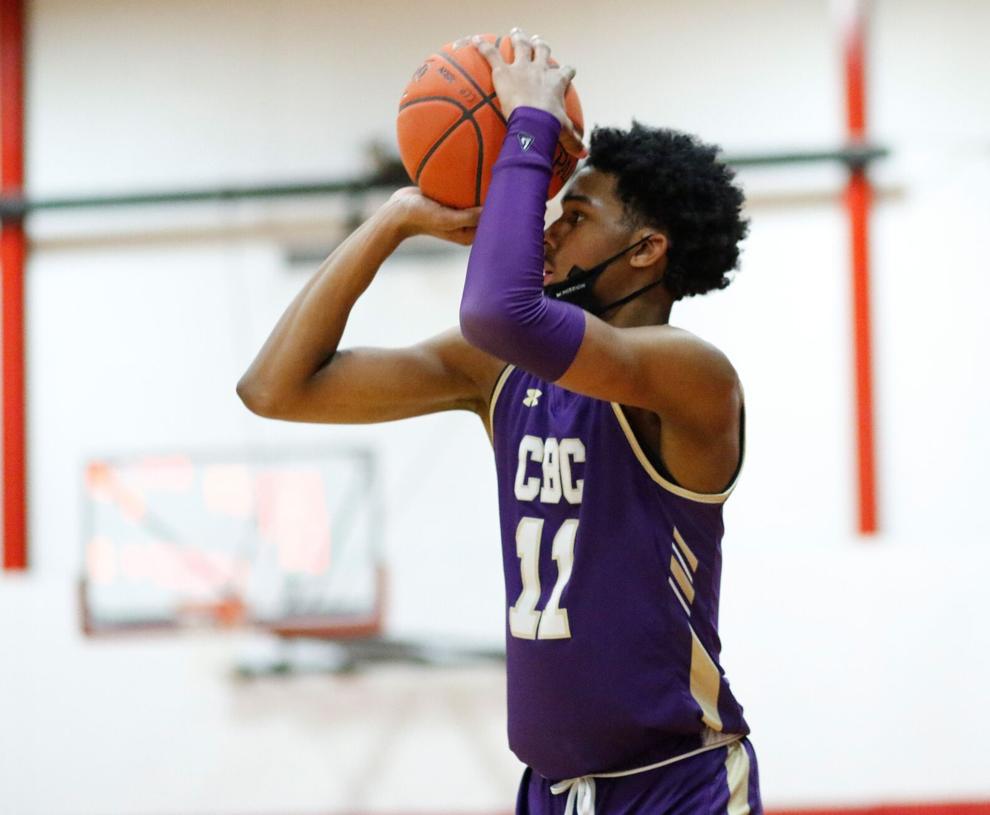 CBC at Chaminade Boys Basketball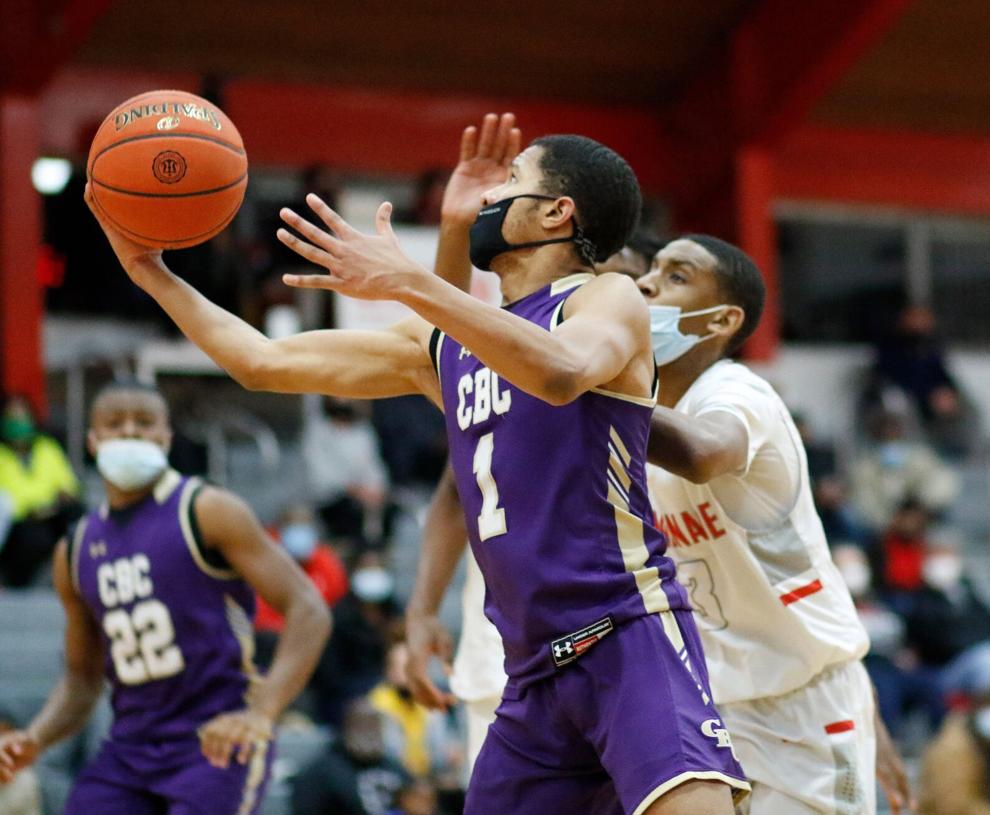 CBC at Chaminade Boys Basketball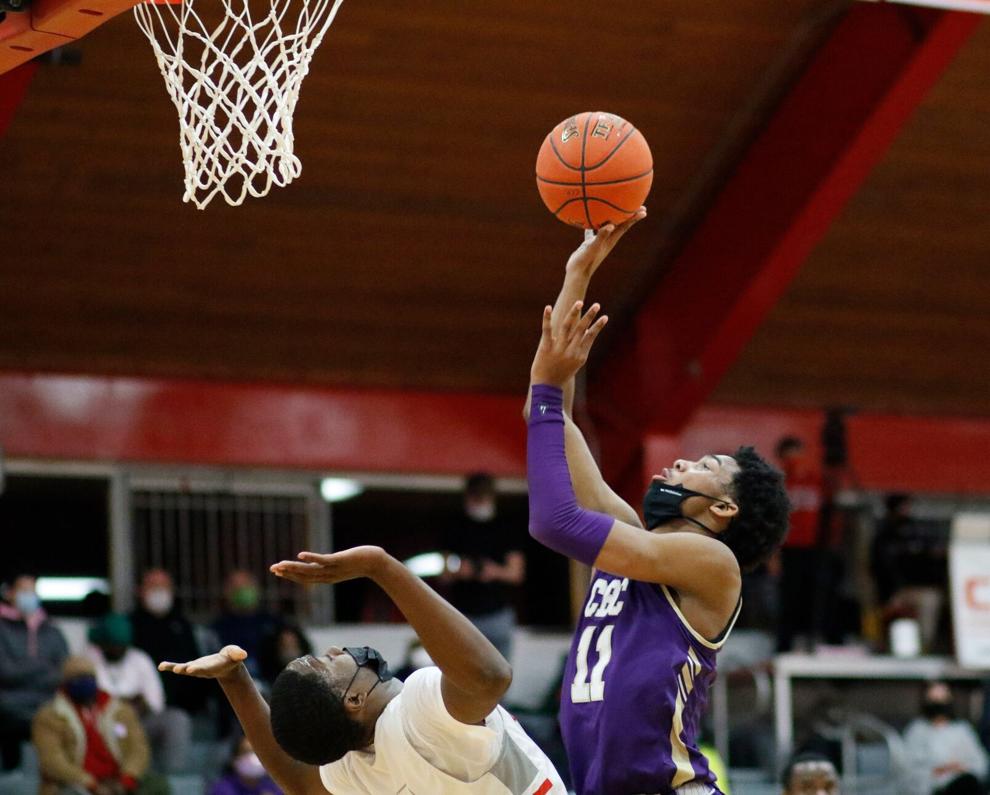 CBC at Chaminade Boys Basketball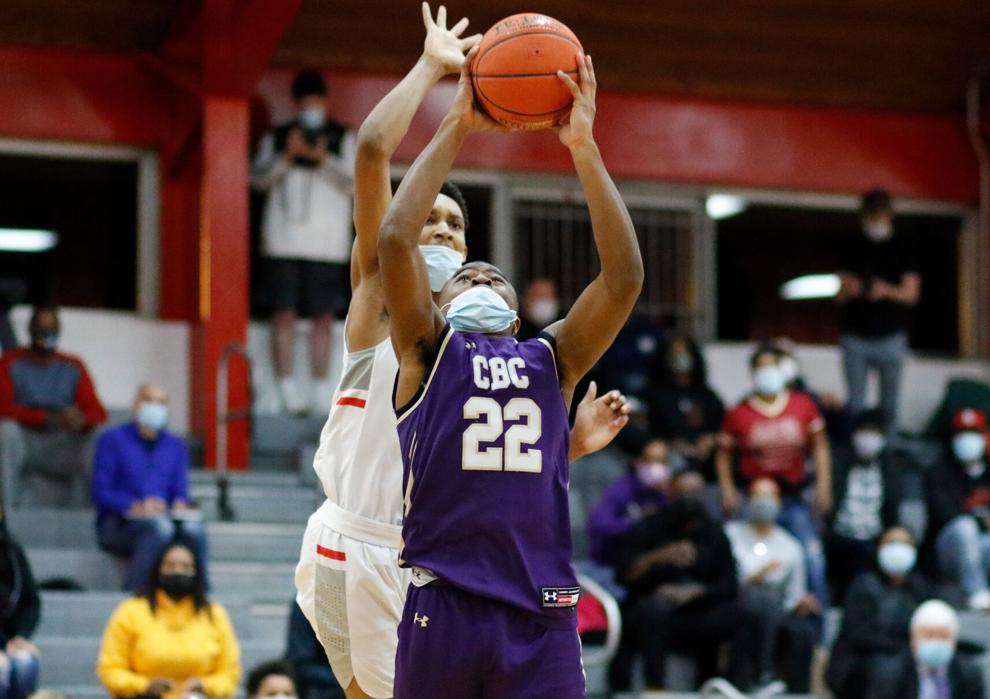 CBC at Chaminade Boys Basketball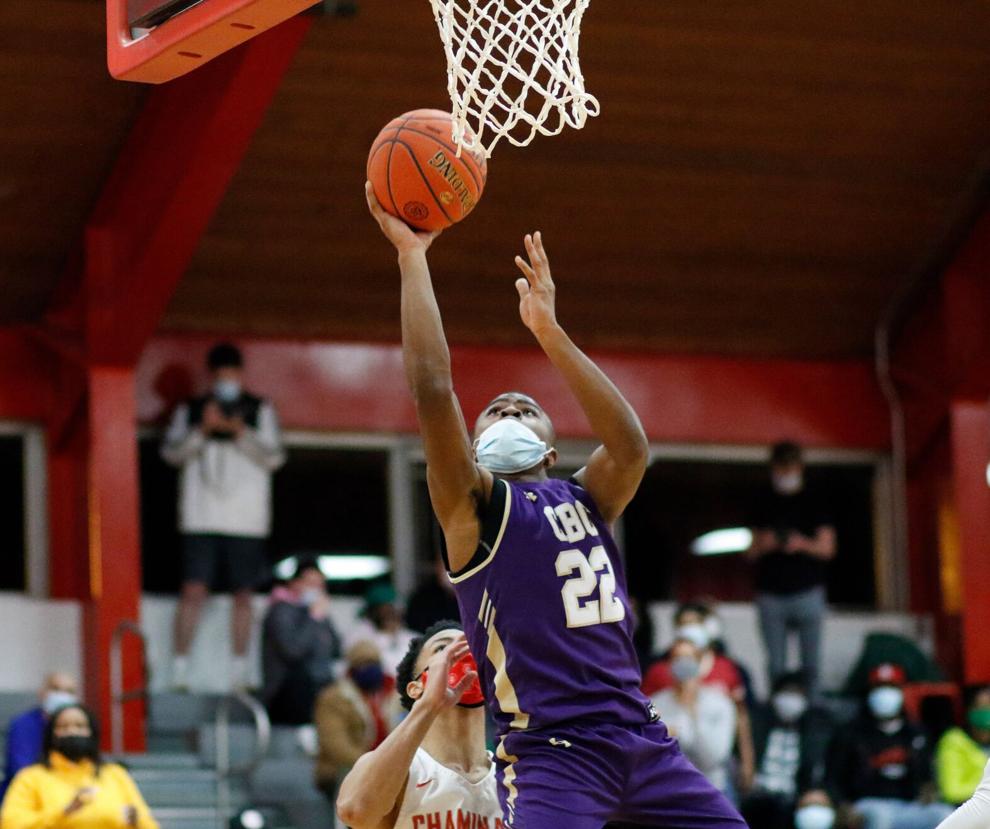 CBC at Chaminade Boys Basketball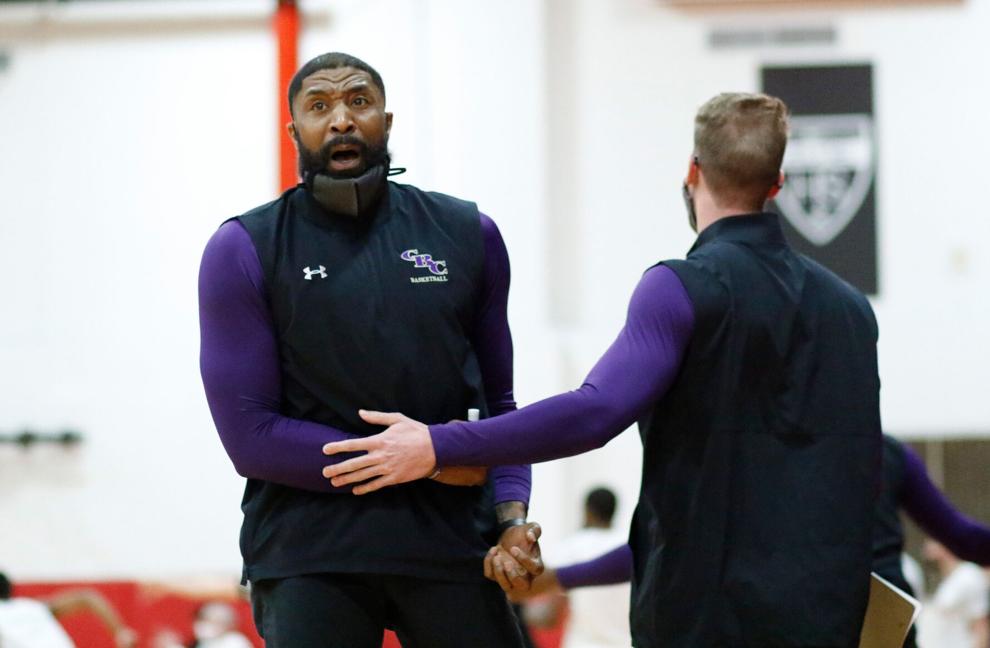 CBC at Chaminade Boys Basketball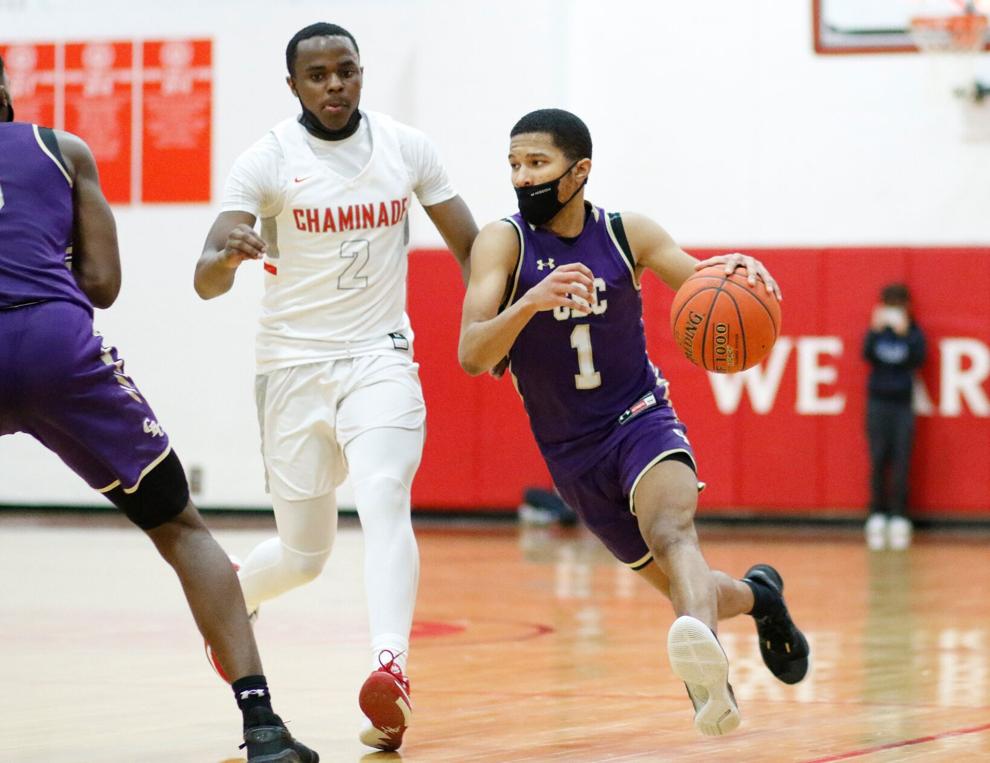 CBC at Chaminade Boys Basketball