CREVE COEUR — De Smet point guard Brian Taylor was attacked relentlessly for three quarters Tuesday by the full-court pressure of Vashon's guards as he simply tried to advance the ball over half court.
In the fourth quarter, Taylor went on the attack himself.
Taylor scored nine of his 18 points in the final frame, and the Spartans erased a six-point deficit to defeat previously unbeaten Vashon 48-41 at De Smet in the first meeting between the boys basketball teams since 2010. 
De Smet (12-6) won for the fifth time in its last six games and snapped a 19-game winning streak of Vashon (8-1) dating back to last season.
The teams rekindled a rivalry that included facing off for the 4A state championship three times between 1999-2002, with Vashon winning twice.
With De Smet trailing 32-26, Taylor opened the final quarter with a back-door cut off of a set play that resulted in a layup. On the next possession, he dribbled hard to his left and hit a tough pull-up jumper over a defender who was plastered to him.
Somehow, he increased the degree of difficulty on the next trip, hitting a fadeaway, 11-foot bank shot in traffic to cut Vashon's lead to two points.
"It was mostly just executing," Taylor said. "It could have been anyone, but I had the ball in my hands, and I had to go make a play."
Brennan Lovette made the next play, driving baseline and finding sophomore Justin Duff in the corner for the go-ahead 3-pointer to give De Smet a 35-34 advantage with 3 minutes 17 seconds remaining — its first lead since 5-4 early in the first quarter.
The clutch shot provided the only points of the game for Duff, and despite missing his first three corner triples, he did not hesitate in the crucial moment.
"That's my spot," Duff said. "My shot wasn't falling in the first quarter, but I had to step up right there and shoot it with confidence."
Vashon tied the game on a free throw by senior Nick Kern, who led the Wolverines with 21 points, but back-to-back threes from almost the same spot by Taylor and senior Sekou Gassama opened up a six-point cushion for the Spartans with just less than two minutes to play.
Gassama received a pass outside the three-point line as the De Smet guards were trying to find a safety valve amid the Vashon pressure, and he stood alone with a straight-on look at the rim.
"I make that shot in practice a lot, and when I found I was wide open, I said 'It's my time,' " Gassama said. "I felt great after making that shot."
Vashon continued to harass De Smet relentlessly, forcing Spartans coach Kent Williams to use three timeouts in the final minute simply to inbound the ball successfully and to avoid a 10-second violation in advancing the ball over half court.
But Taylor continually made the right play and found open teammates, and the Spartans converted seven of nine free throws to close out the game.
"It was hard getting the ball up the court, it fatigues you," Taylor said. "We have struggled finishing games out like that, so it was just about being aware of the score and time and staying mentally calm, and I think we successfully did that tonight."
It was just the third game in the last 42 days for Vashon, and early on, the Wolverines looked like a team itching to play.
Stifling half court man-to-man defense forced De Smet to launch difficult shots, which launched Vashon into the open court for transition layups. The Wolverines ended the quarter on a 7-0 run and led 14-7 after one.
But the De Smet 2-3 zone started to force Vashon into indecision-induced turnovers and off-target threes. The Wolverines went just 3-for-19 from long range for the game, scored just five points in the second quarter and trailed 21-19 at halftime.
"We went on our run, but we got winded early," Vashon coach Tony Irons said. "They settled into their zone, and I thought we were good against it early, but shots stopped falling."
Kern, who has signed to play for Virginia Commonwealth, began to pierce the interior of the De Smet zone in the third quarter. He converted two three-point plays with hard drives in the paint and hit a foul line turnaround to give Vashon a 32-26 lead heading to the final quarter, but Taylor and the Spartans made the winning plays in the fourth.
"I thought we got a little relaxed at the wrong time," Irons said. "Who we are is our pressure, and it was a little easier for them to break it because of our intensity and because we were winded, so we're going to have to fight through it and get better."
De Smet completed its regular season and begins postseason play at 6 p.m. March 2 against the winner of Parkway Central (6-14) and St. Charles West (6-8) in the Class 5 District 7 tournament.
"Our schedule has been tough on purpose, and we had a lot of games that we were right there and could have pulled away and won, but we didn't," Williams said. "To be able to finish it off and get over the hump like this is a momentum-booster for us going into the playoffs."
Vashon will close out the regular season on Friday by hosting Webster Groves (14-4) before opening Class 4 District 4 play at 5 p.m. March 2 against Metro (5-3).
De Smet 48, Vashon 41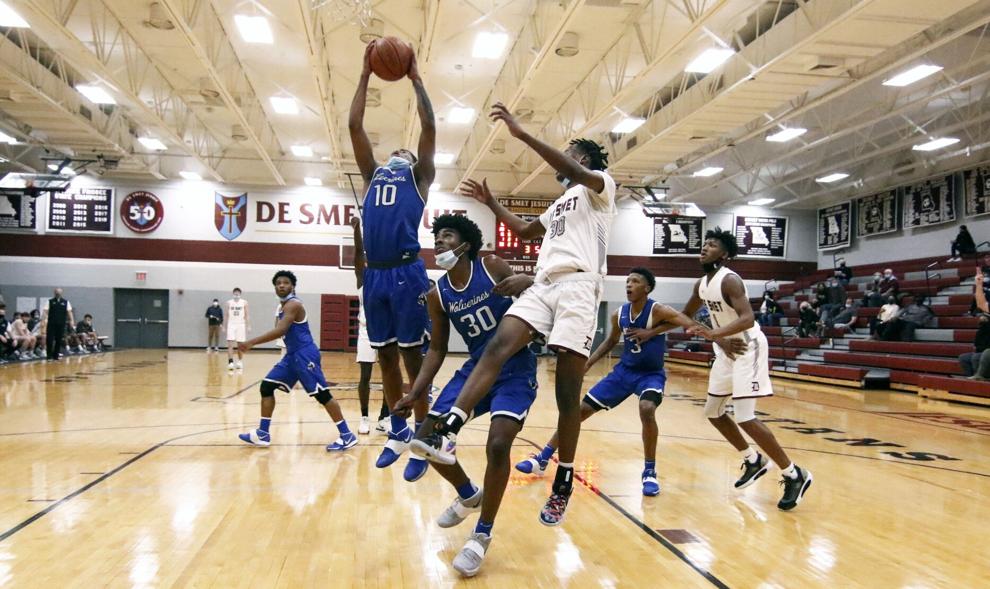 De Smet 48, Vashon 41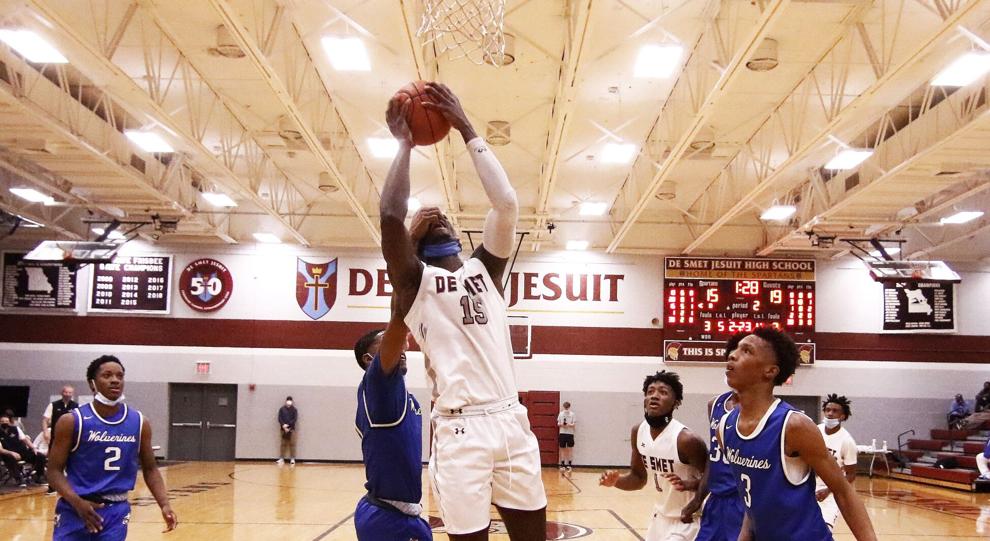 De Smet 48, Vashon 41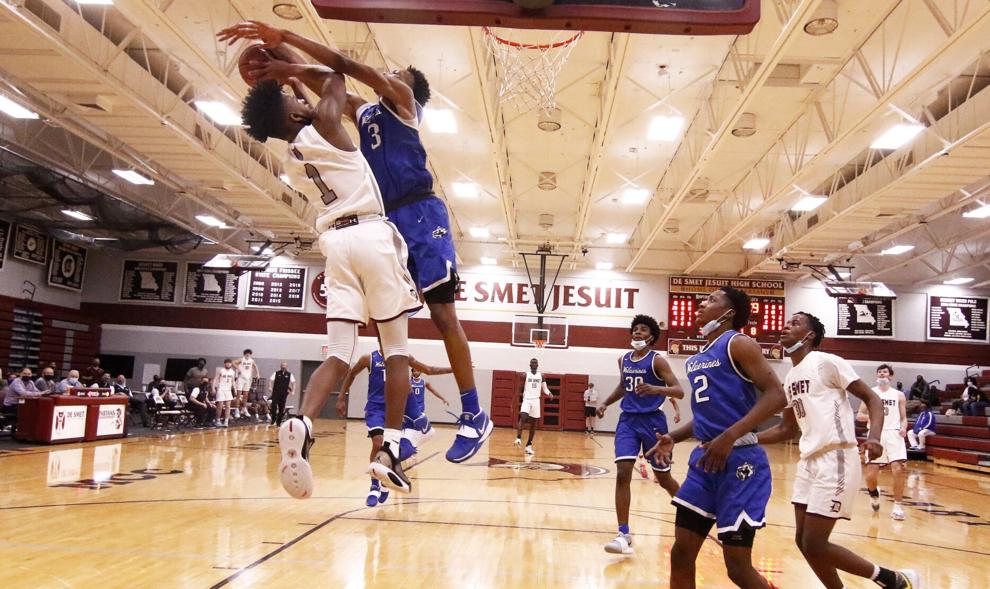 De Smet 48, Vashon 41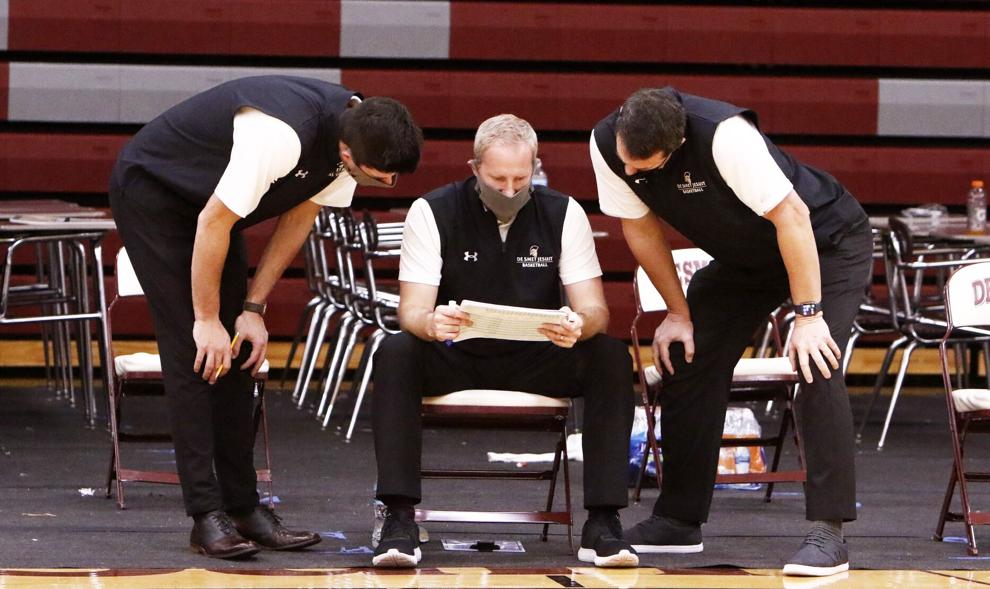 De Smet 48, Vashon 41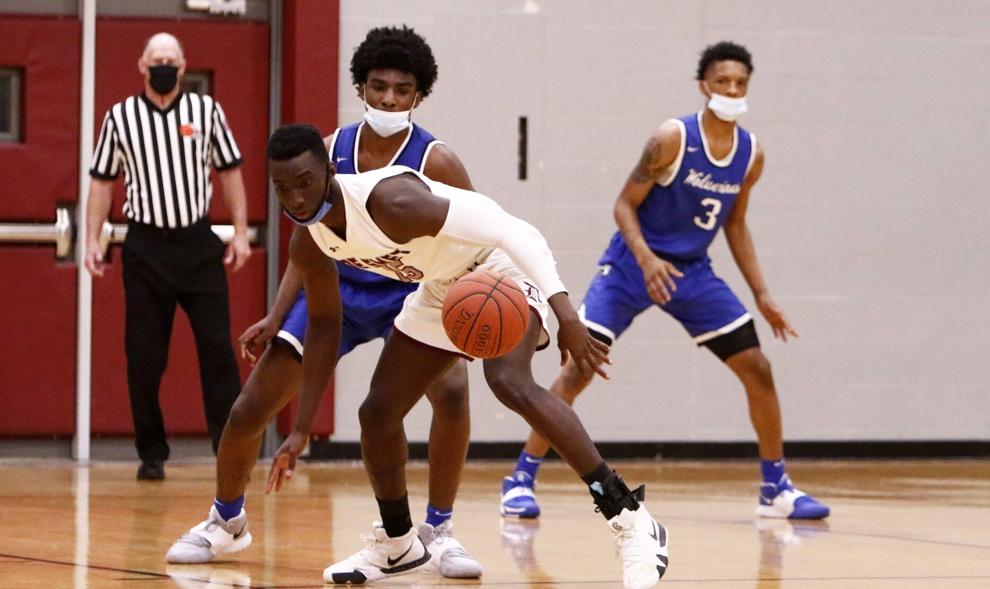 De Smet 48, Vashon 41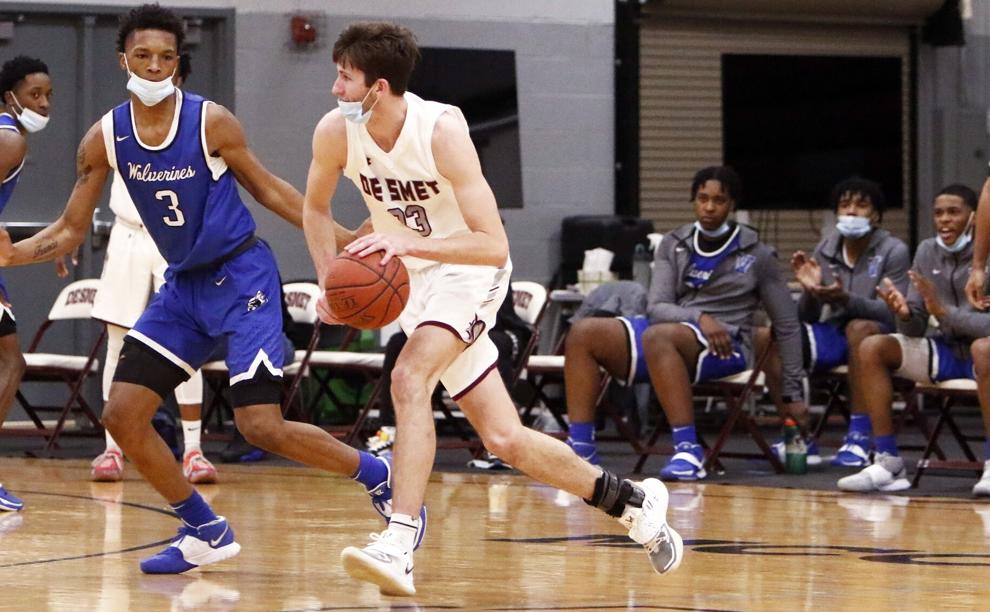 De Smet 48, Vashon 41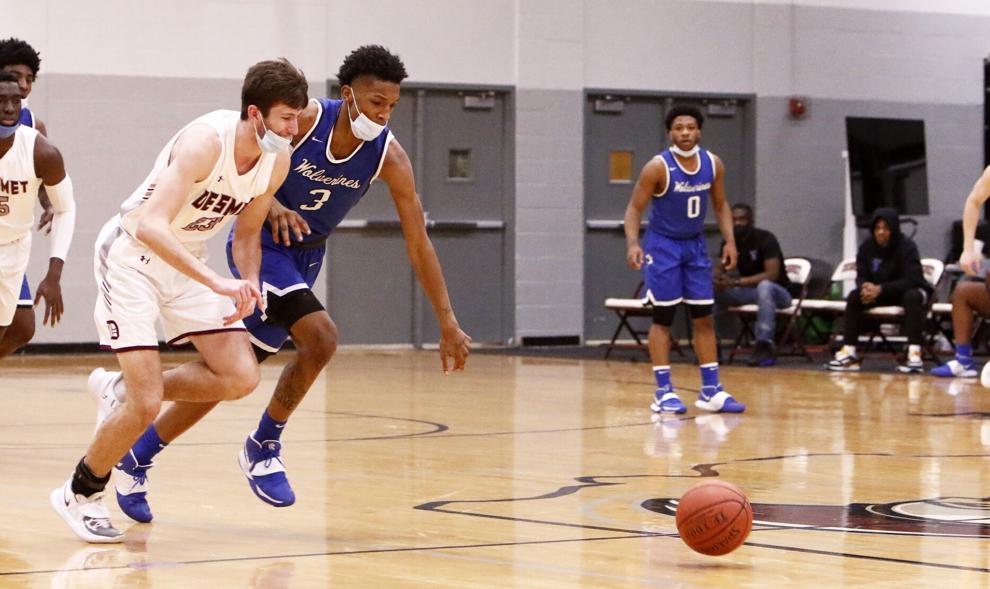 De Smet 48, Vashon 41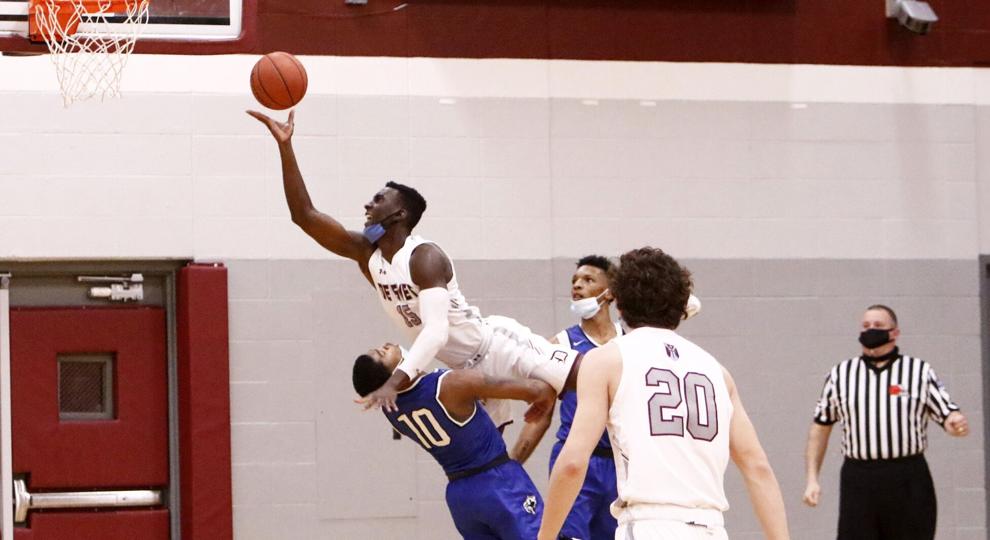 De Smet 48, Vashon 41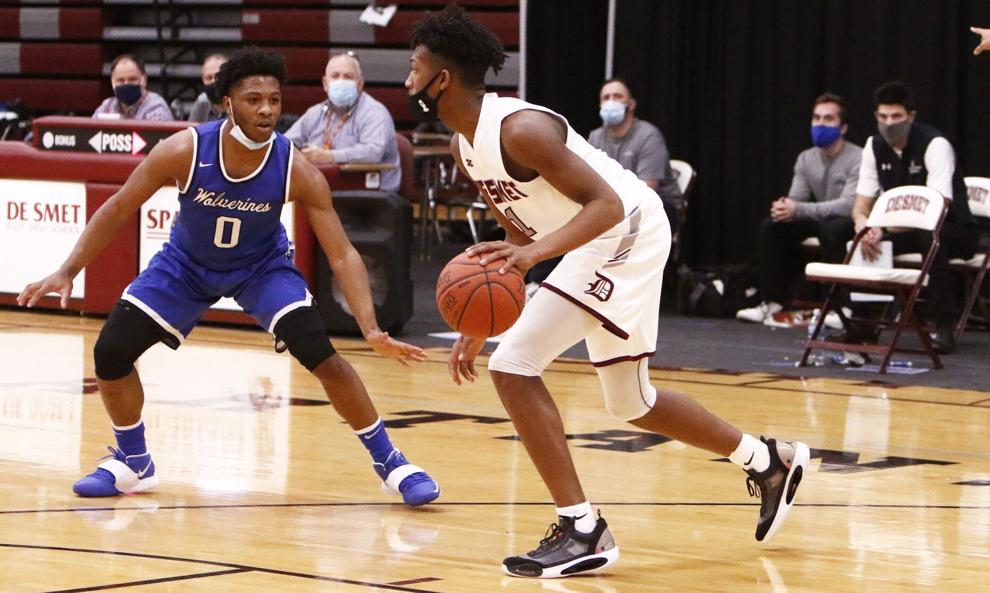 De Smet 48, Vashon 41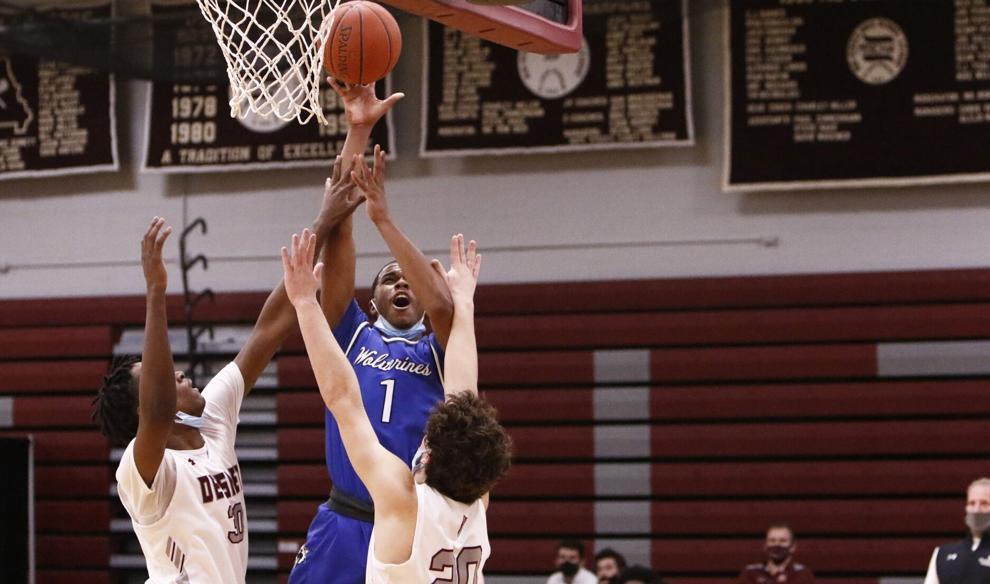 De Smet 48, Vashon 41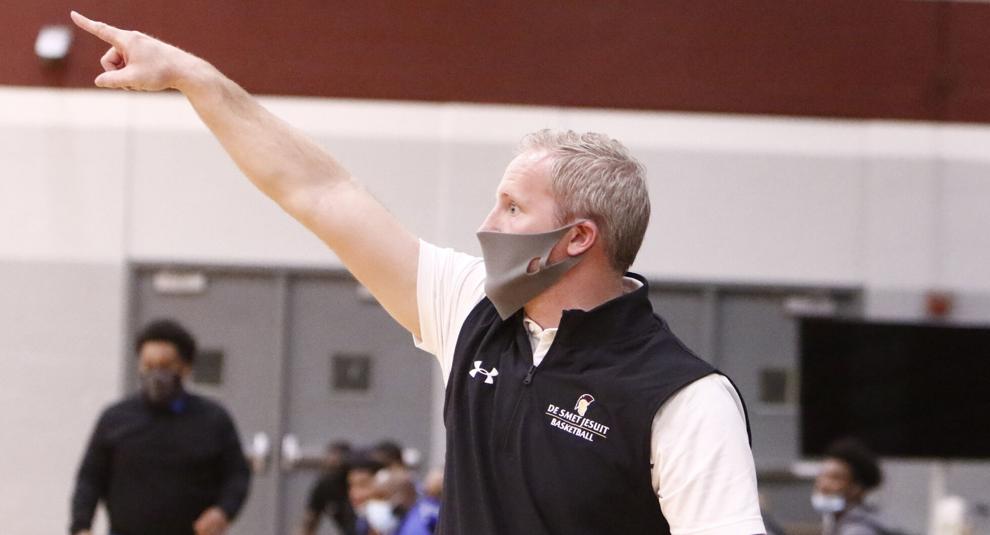 De Smet 48, Vashon 41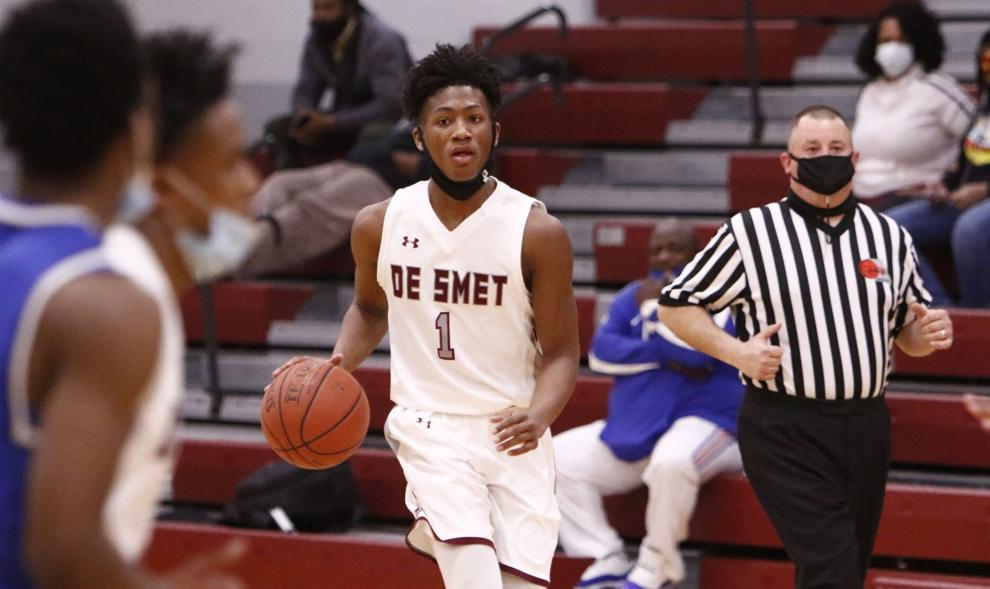 De Smet 48, Vashon 41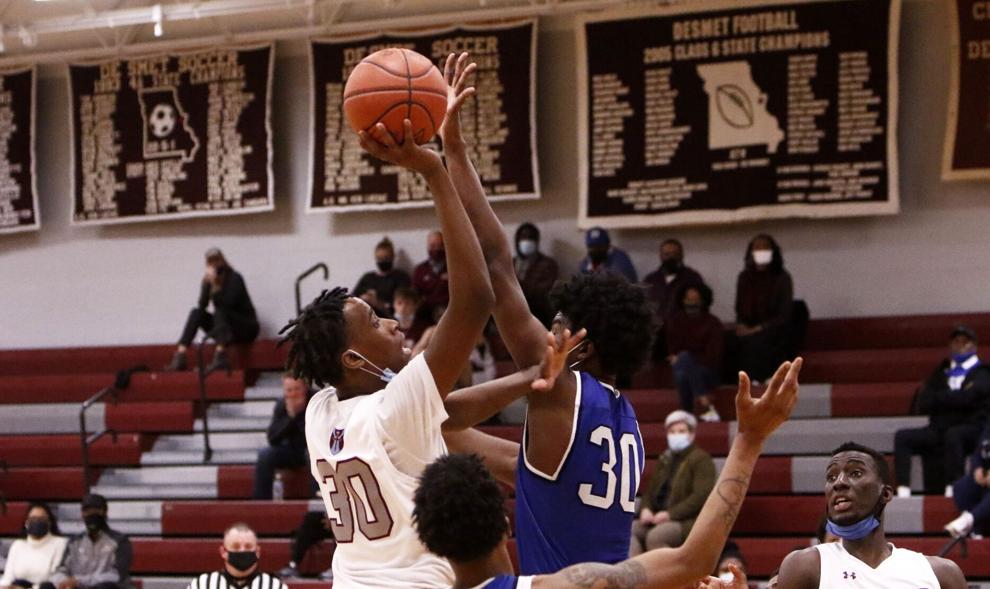 De Smet 48, Vashon 41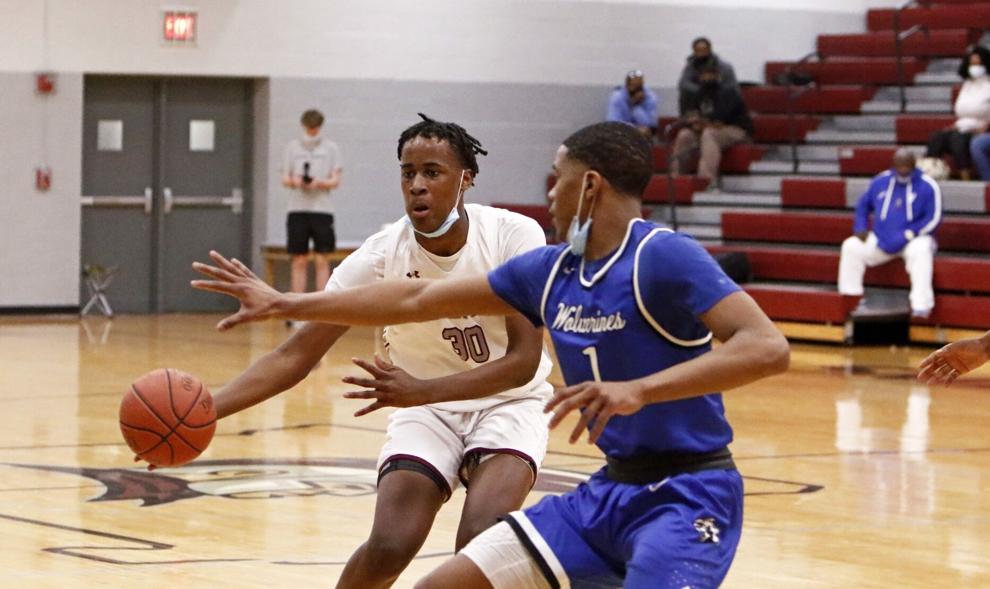 De Smet 48, Vashon 41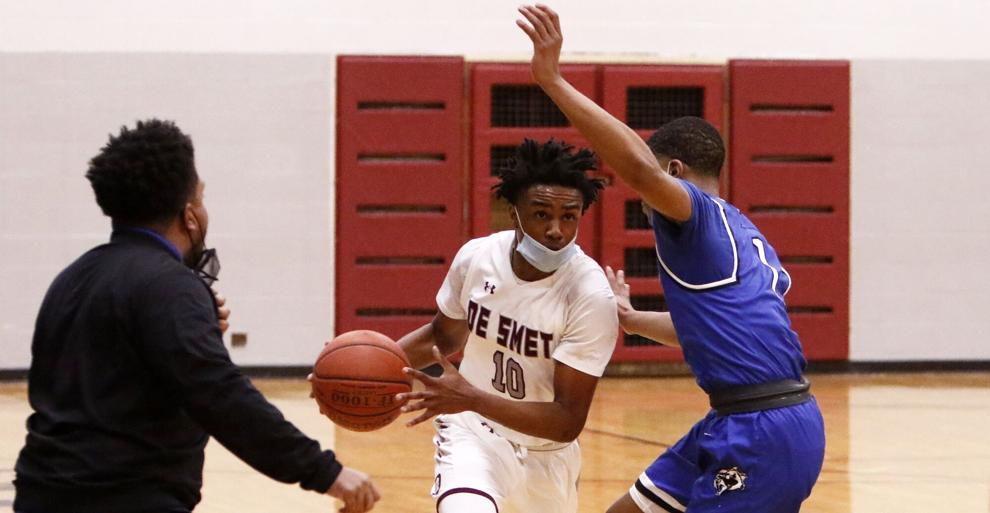 De Smet 48, Vashon 41
De Smet 48, Vashon 41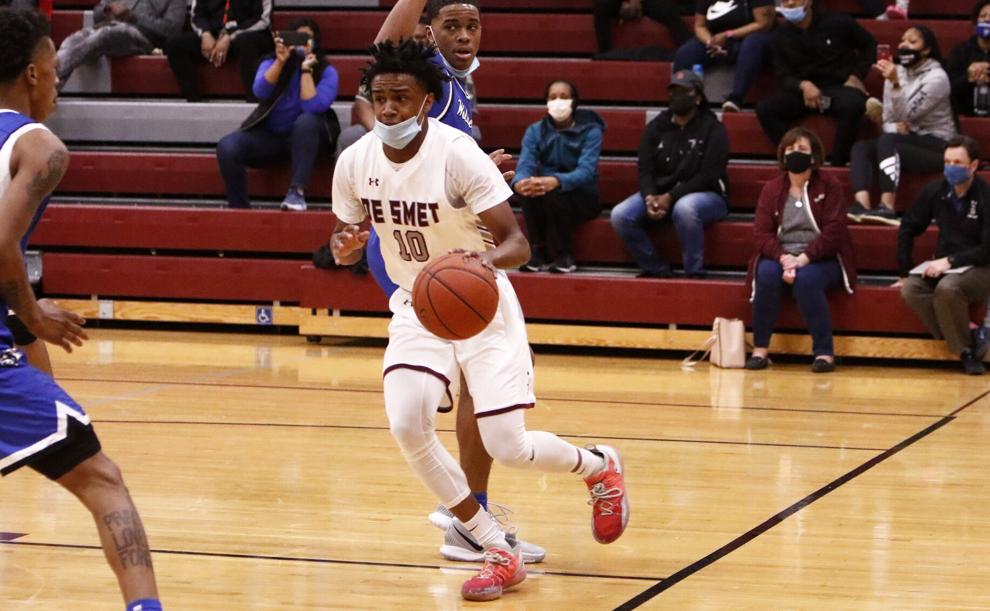 De Smet 48, Vashon 41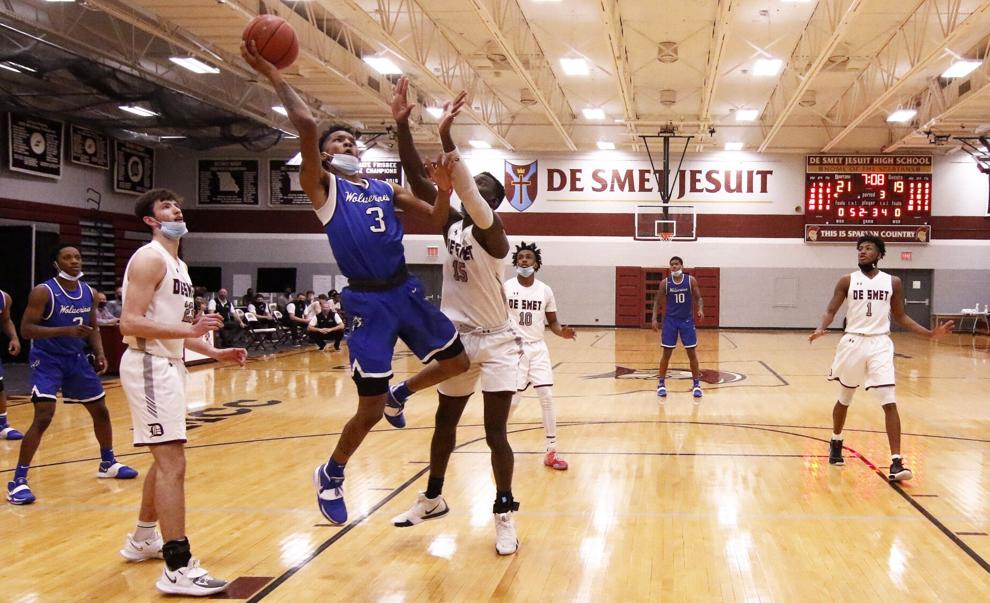 De Smet 48, Vashon 41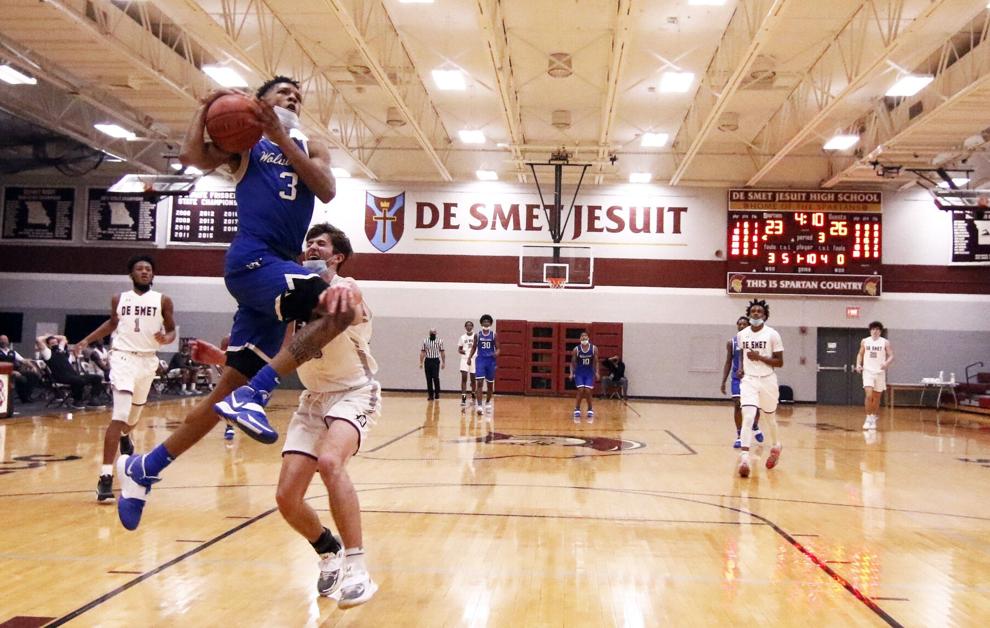 De Smet 48, Vashon 41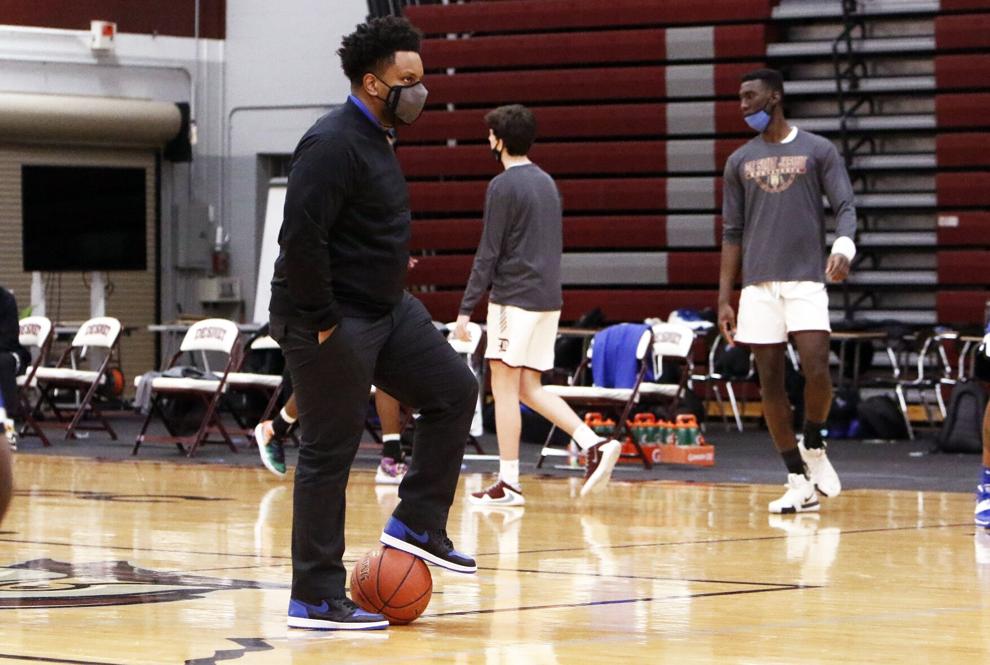 De Smet 48, Vashon 41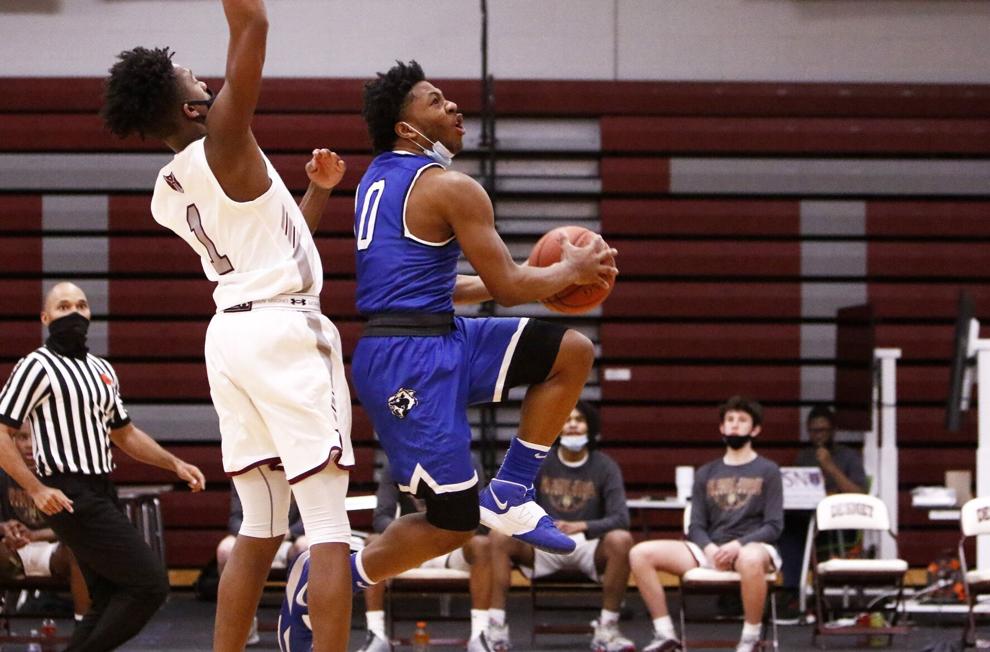 De Smet 48, Vashon 41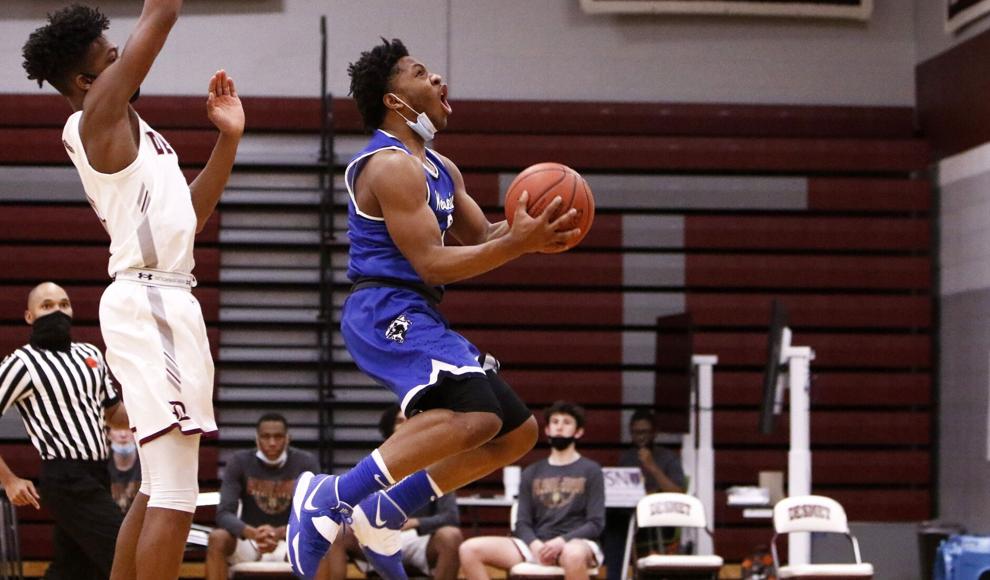 De Smet 48, Vashon 41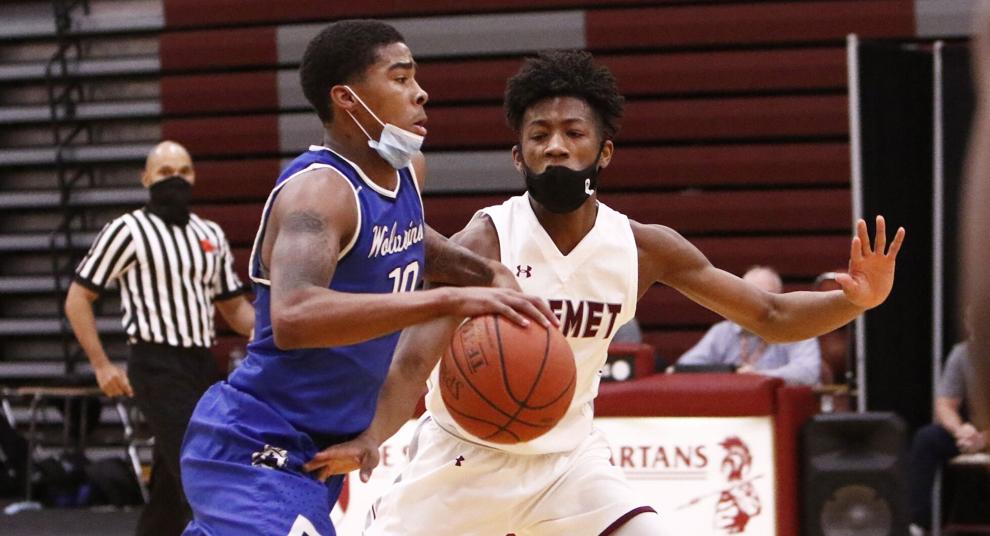 De Smet 48, Vashon 41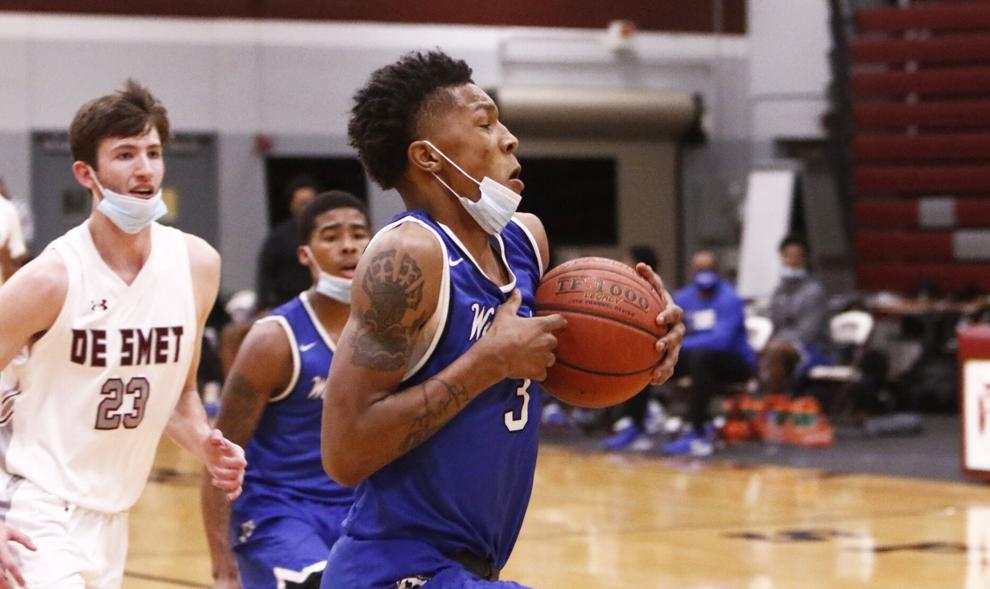 De Smet 48, Vashon 41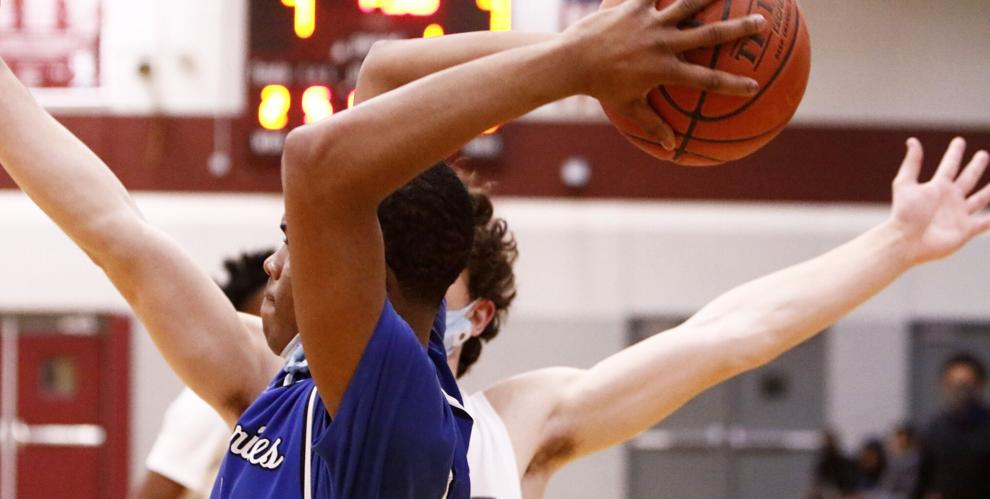 De Smet 48, Vashon 41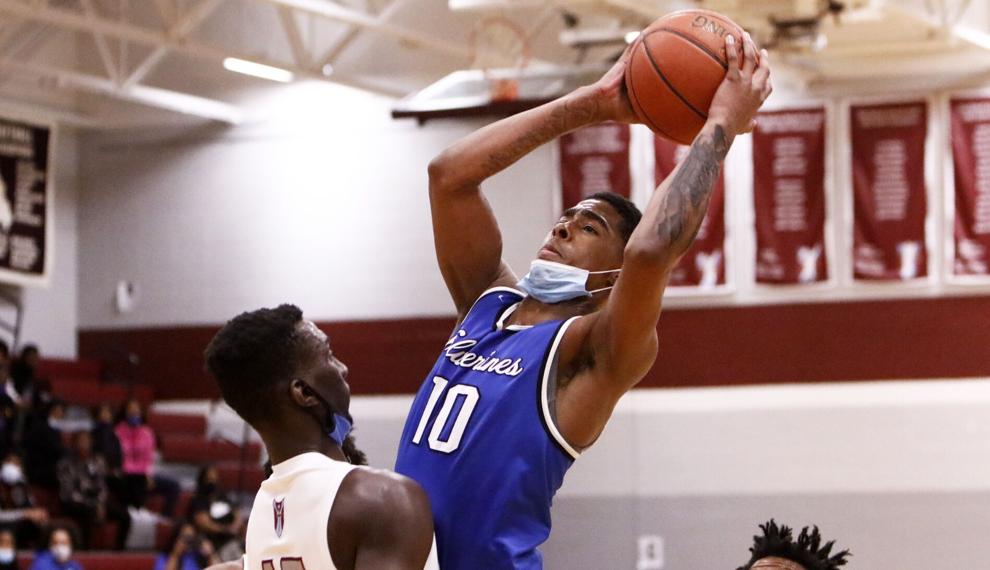 De Smet 48, Vashon 41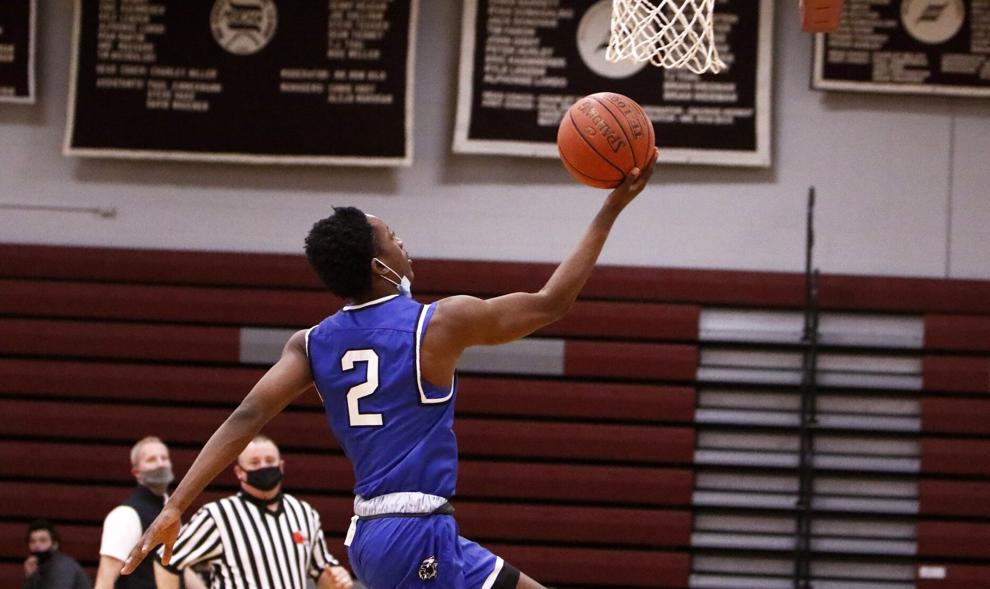 De Smet 48, Vashon 41