BELLEVILLE • Senior Kyle Dismukes won the race against time.
Dismukes grabbed a rebound with 4.9 seconds left, drove the length of the court and hit an off-balanced 15-footer at the buzzer to give the O'Fallon Panthers a 46-44 victory over Belleville East in the first round of the Class 4A Belleville West Regional.
Dismukes' shot was set up when Lancers senior Malik Williams missed two free throws, one on each side of a timeout.
"I got the rebound and knew (I had) to push it as fast down the court as I could," the 6-foot-1 Dismukes said. "I tried to keep my eyes up for teammates, but it eventually got to the point to where I had to take the shot myself. I put it up and it went in."
Dismukes said he last saw the clock when he was around midcourt and there were a little more than two seconds remaining.
Dismukes angled toward the right corner. With Lancers senior Rakweon Ramsey playing tight defense, Dismukes released a low shot that found all net as the buzzer sounded.
The next thing Dismukes knew, he was being mobbed by his teammates in dogpile fashion.
"Everybody jumped on top of me," Dismukes said, identifying 6-5 sophomore Shaun Riley II as the primary culprit. "I will probably never forget this. It ended up going our way, which is exciting. Having all the boys pile on top of me was fun.
"We're real excited to play against (Belleville) West. We think we can compete well and finish off the season strong."
West (27-4), seeded first, will meet eighth-seeded O'Fallon (12-17) in the semifinals at 7 p.m. Tuesday. The Maroons defeated the Panthers 69-39 and 55-49 during the regular season.
Riley led all scorers with 19 points. Dismukes finished with nine, and his game-winner was his only points after the first quarter. Junior Logan Lowery came off the bench and scored eight.
Senior Isaiah May led the Lancers with 18 points. Freshman Braxton Stacker had eight, but only two in the second half.
O'Fallon coach Brian Muniz called Dismukes "the ultimate competitor." Dismukes' parents, Mark and Denise, were athletes, and Dismukes' uncle is Collinsville coach Darin Lee. Dismukes' grandfather, David Lee, also was a longtime basketball coach.
"I don't know if I've coached a more competitive kid. It was fitting," Muniz said. "It was fitting. We told the guys, make or miss, we were just going to take it down and see if we could make something happen. I thought there was a foul, so I didn't see the shot go in. I was looking at the referee, making sure he was calling the foul.
"Our guys jumped off the bench and I thought, 'Wait. Get back on the bench. The game's not over.' I couldn't believe it went in. I was hoping he would just get the foul. He ended up making the shot."
It was a difficult way for the Lancers' season to end. East won its first two games against O'Fallon, but dropped the last two.
"It was a tough one," East coach Jeff Creek said.
Williams' missed free throws hurt, but Creek also lamented the Lancers' turnover with 40.1 seconds to play. It gave the ball to O'Fallon, which tied the game at 44 on a bank shot in the lane by freshman Caleb Burton with 24 seconds left.
"We were up two, and then we missed the free throws. That's what got us," Creek said. "It's kind of what's been getting us all year. Congrats to O'Fallon. They played hard; both teams played hard. They just ended up pulling it out at the end."
Creek said there was nothing he would change defensively.
"I told Rakweon he did a great job," Creek said. "He was on him. The ball barely got over the rim. He did a good job defensively. ... It was a clutch shot by Dismukes. It's tough to lose on a buzzer-beater anyway, but when it ends your season, it's probably about the worst thing that can happen."
The Panthers shot 37 percent (18-for-49), as did East (16-for-43). The teams combined for just 15 second-half baskets.
O'Fallon led 19-14 after one quarter, thanks to Lowery popping a 3-pointer out of the right corner to beat the buzzer. The Panthers were outscored 13-4 in the second quarter as East grabbed a 27-23 halftime advantage.
The Lancers then struggled mightily in the third quarter, as O'Fallon, led by Riley's nine points, outscored them 14-3 to lead 37-30. East then opened the fourth quarter with a 10-2 uprising that gave it a 40-39 lead with 4:05 to play.
There were three ties in the final 2:45 before Dismukes ended the drama with his dramatic shot.
"I'm proud of our guys," said Muniz, whose brother, Joe, will be on the opposite sideline for West on Tuesday. "I know it's not March, but this was March Madness. We feel fortunate to be playing (Tuesday) night. We've got a tough opponent, but our guys are excited, and that's the key. You never know what will happen."
Belleville East vs. O'Fallon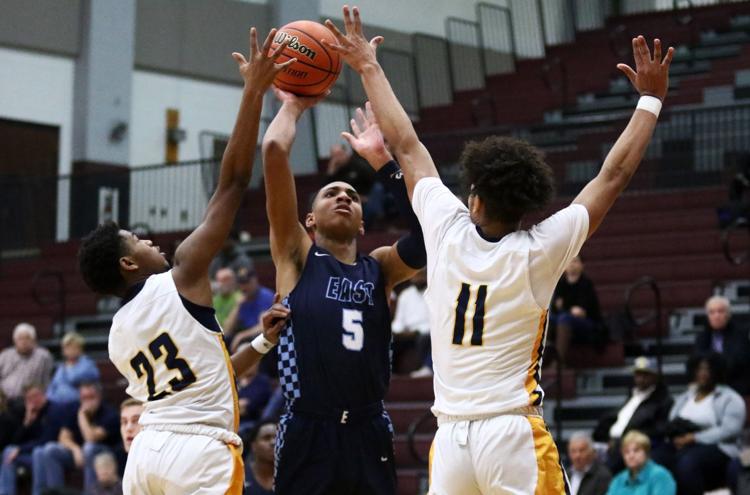 Belleville East vs. O'Fallon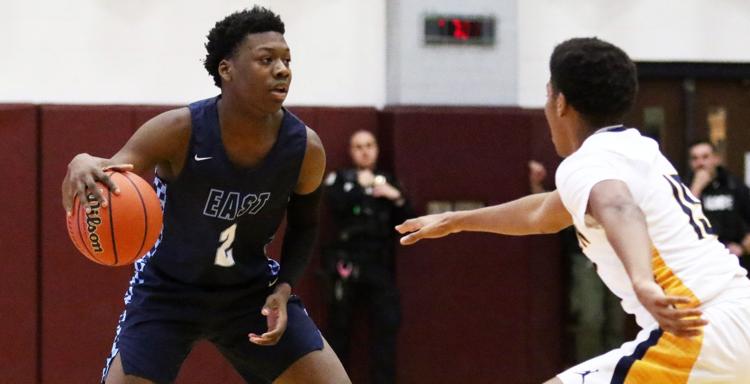 Belleville East vs. O'Fallon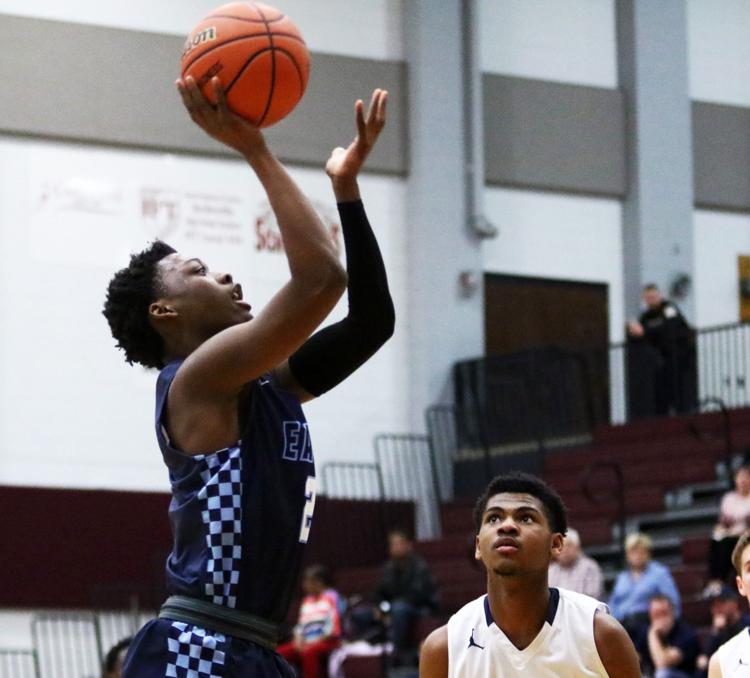 Belleville East vs. O'Fallon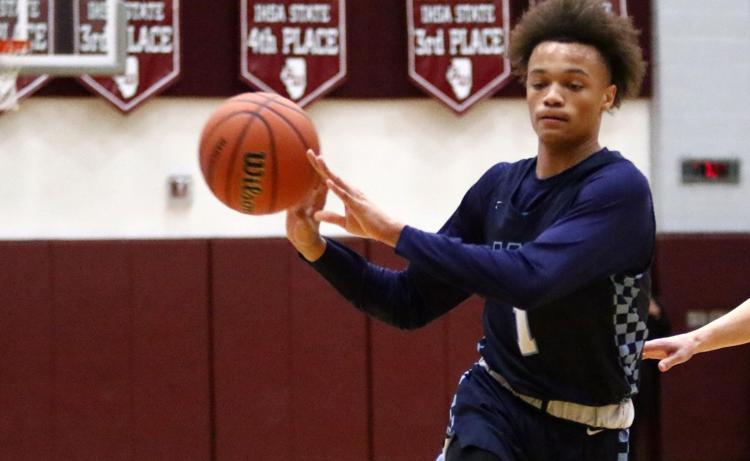 Belleville East vs. O'Fallon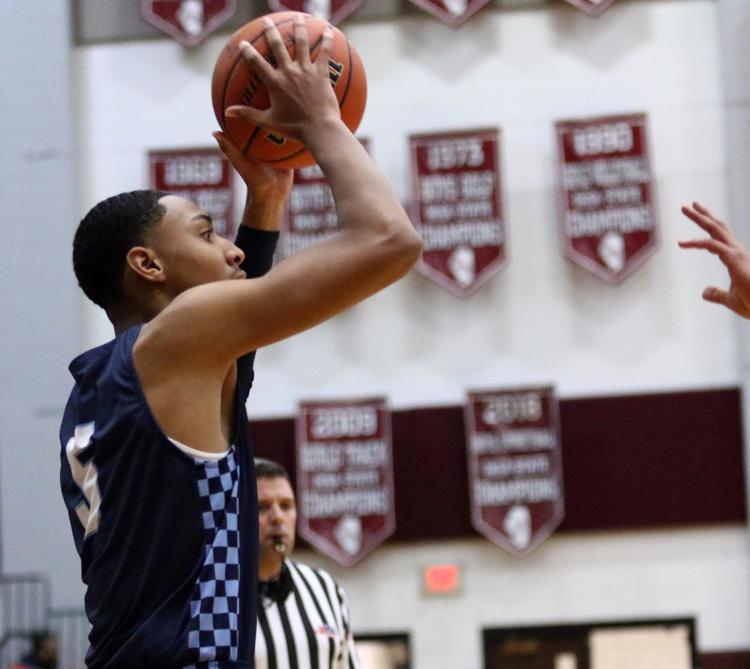 Belleville East vs. O'Fallon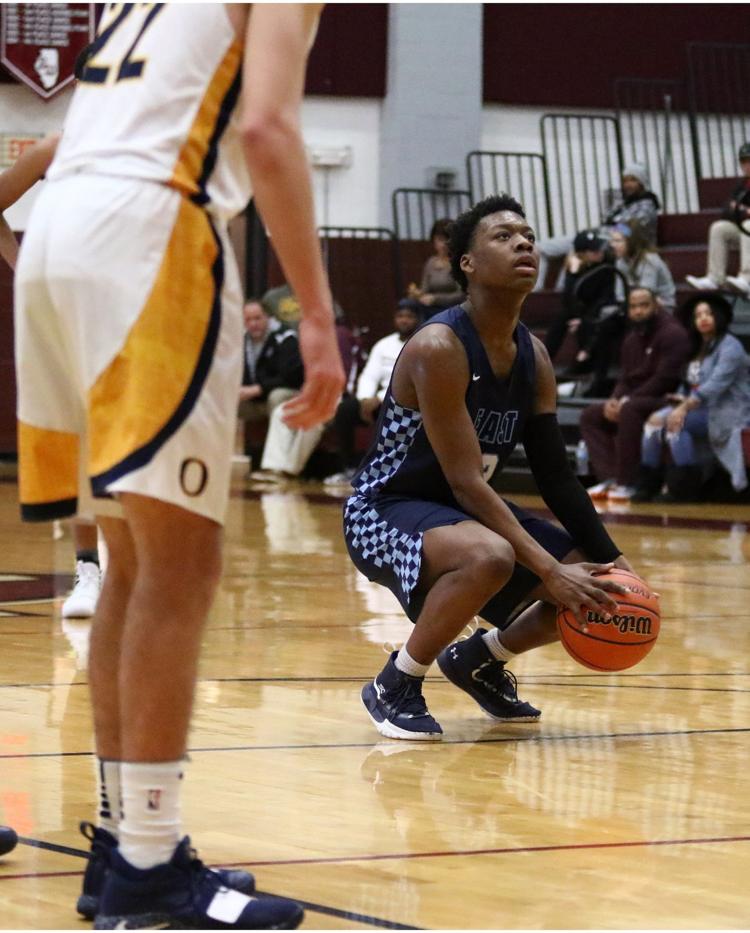 Belleville East vs. O'Fallon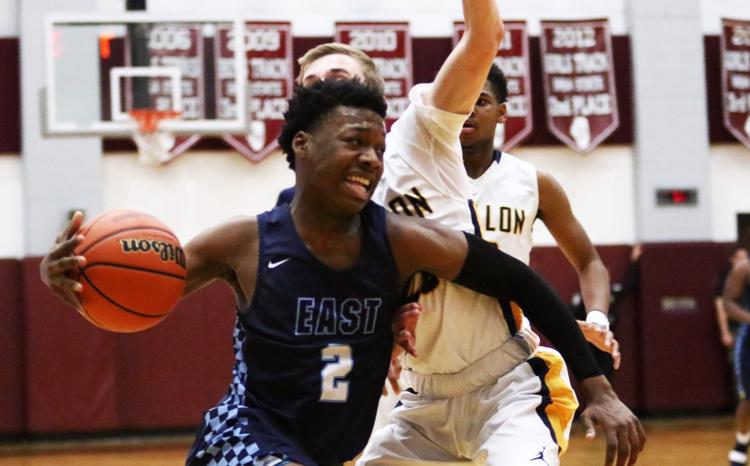 Belleville East vs. O'Fallon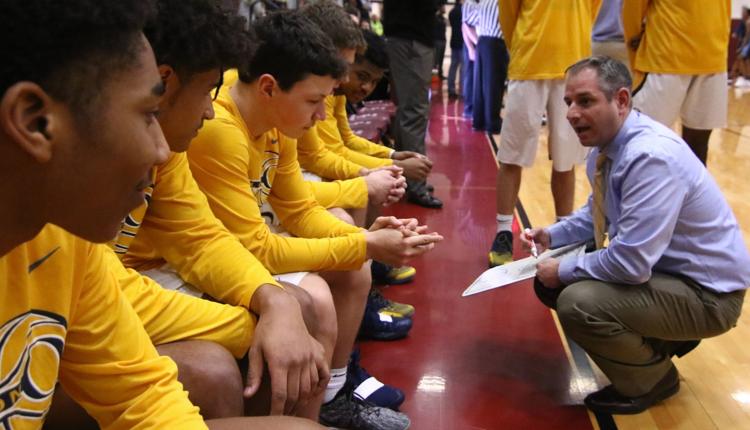 Belleville East vs. O'Fallon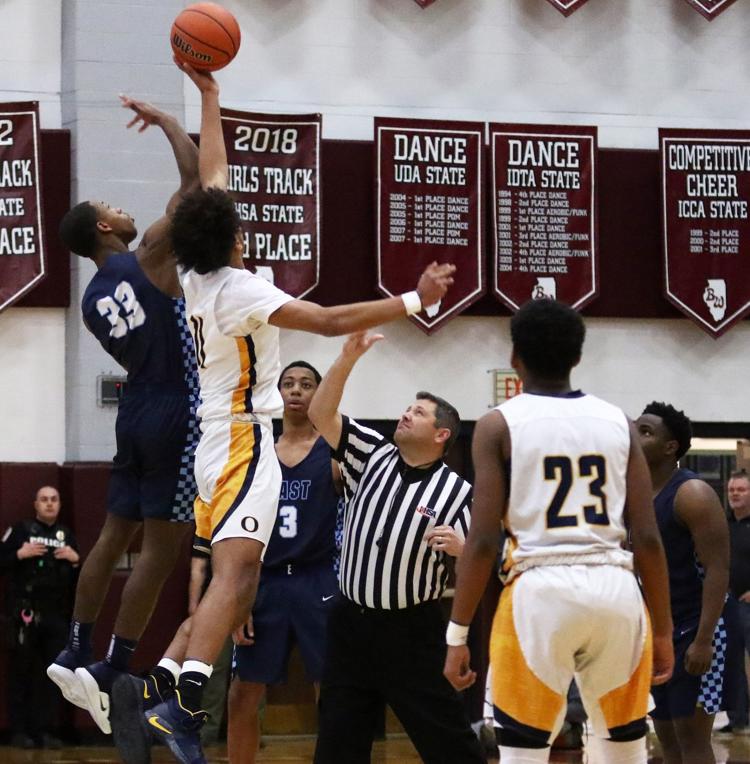 Belleville East vs. O'Fallon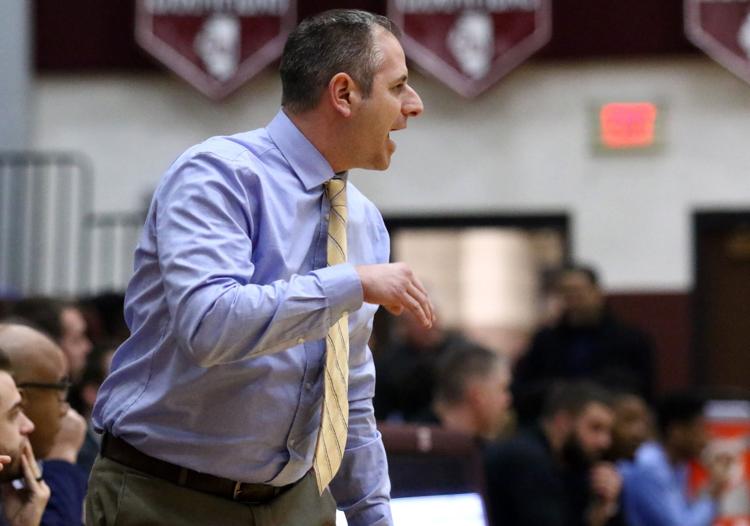 Belleville East vs. O'Fallon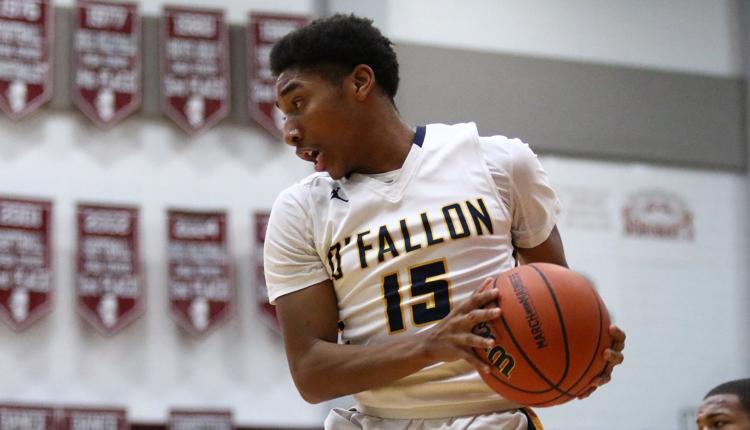 Belleville East vs. O'Fallon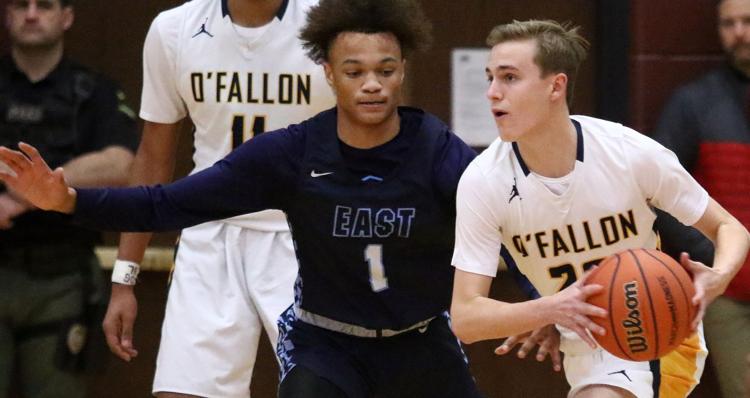 Belleville East vs. O'Fallon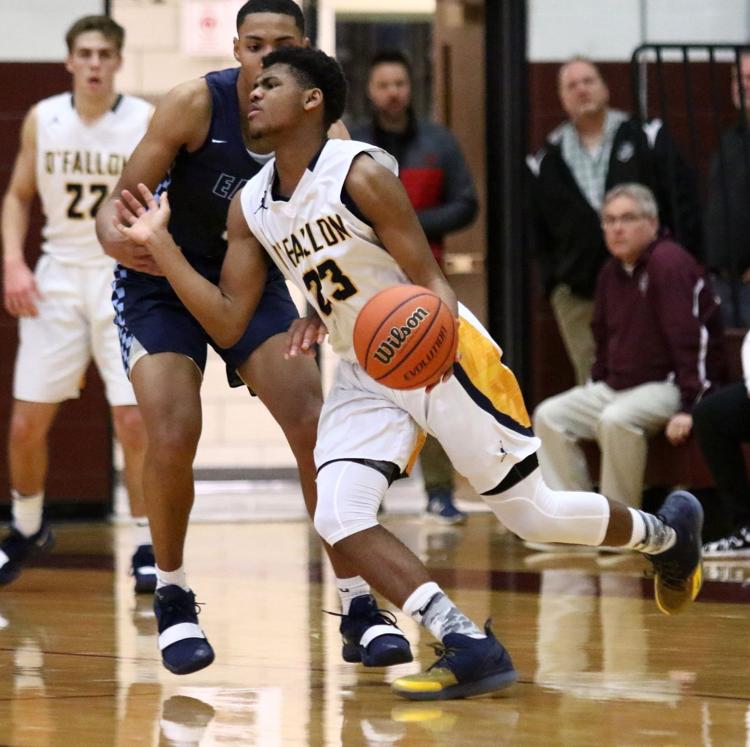 Belleville East vs. O'Fallon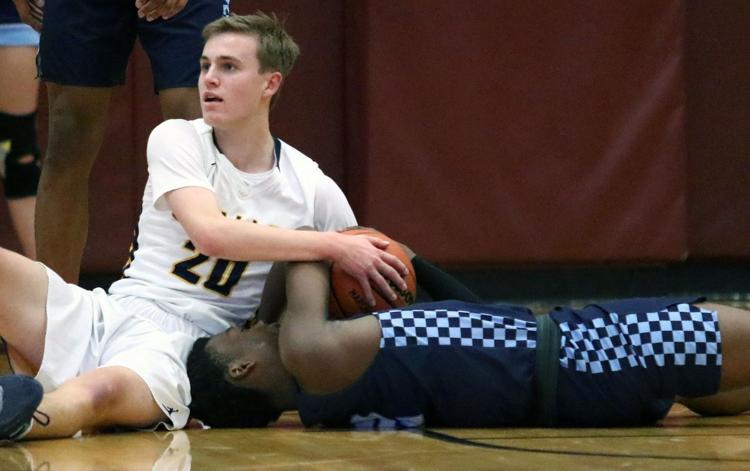 Belleville East vs. O'Fallon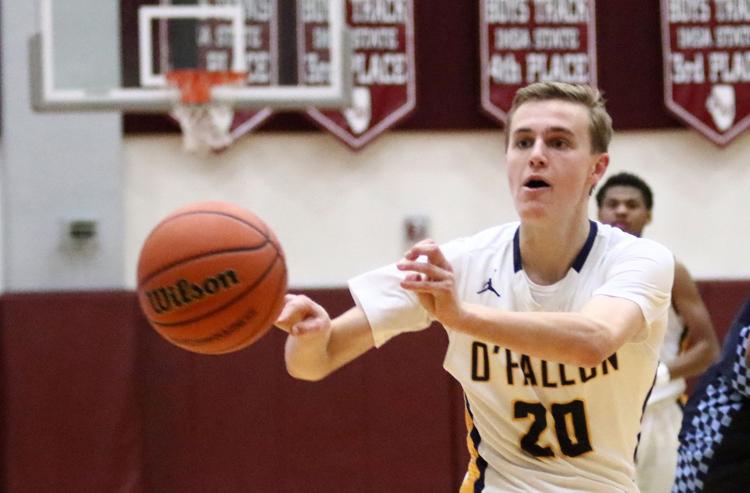 Belleville East vs. O'Fallon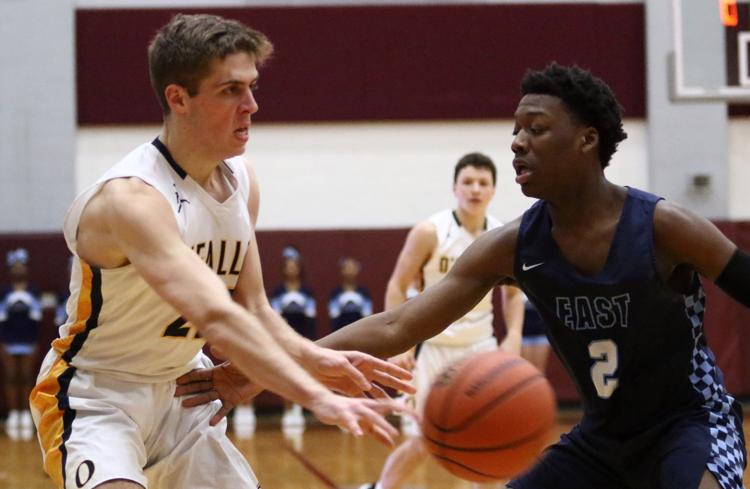 Belleville East vs. O'Fallon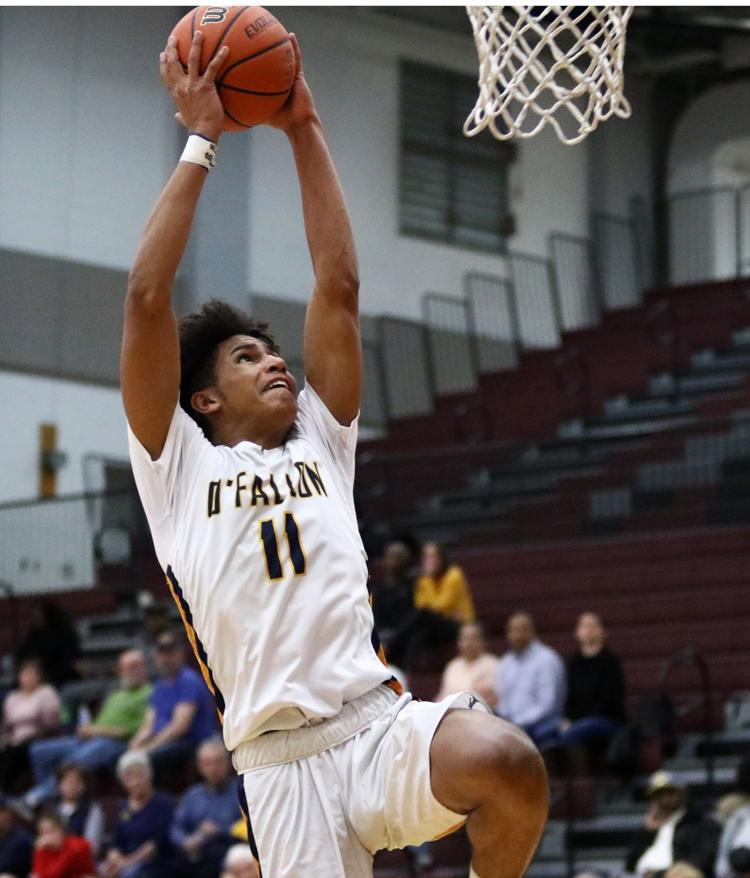 Belleville East vs. O'Fallon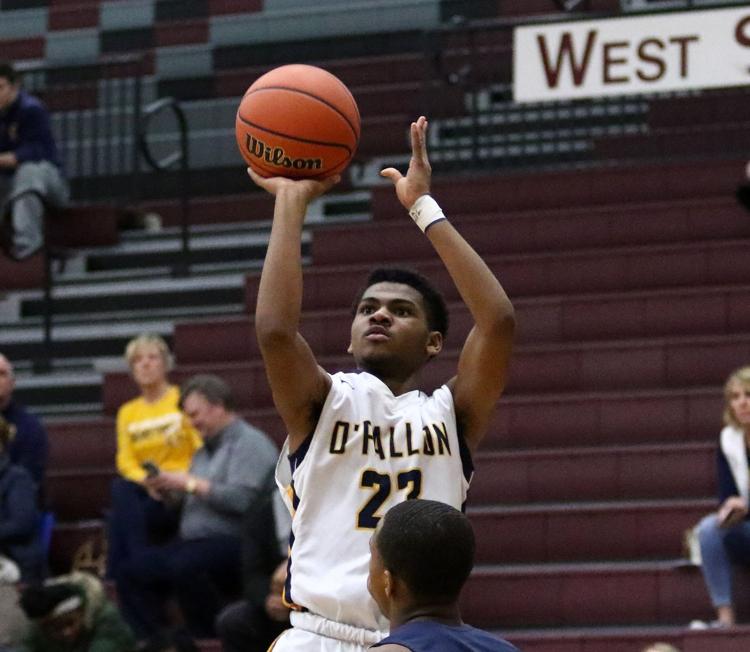 Belleville East vs. O'Fallon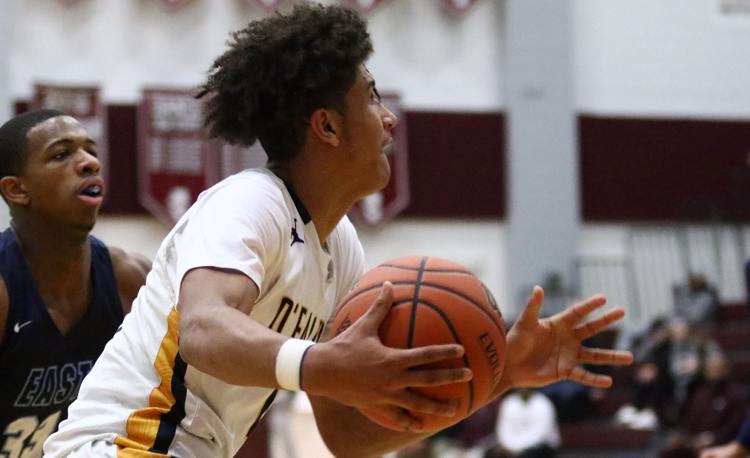 Belleville East vs. O'Fallon