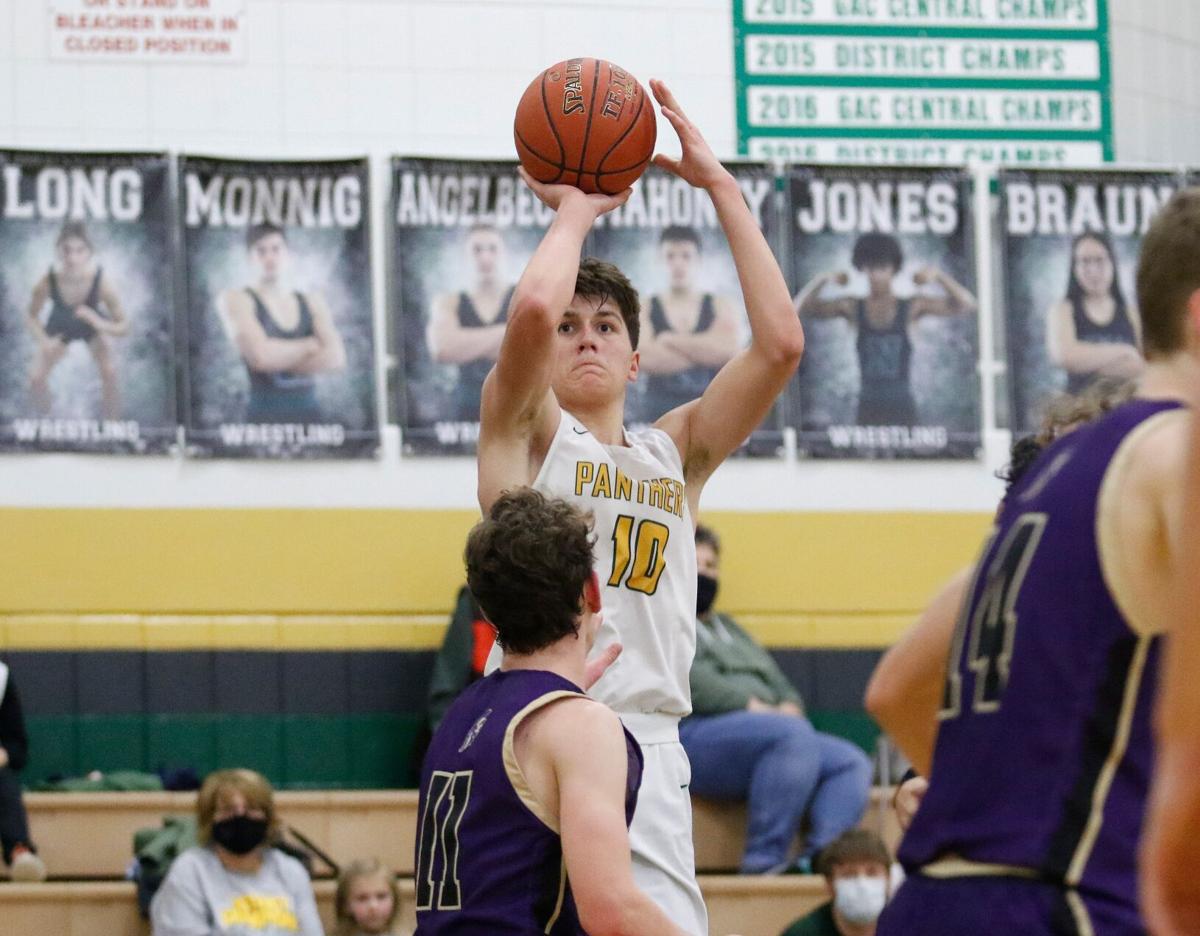 O'FALLON, MO. — Secretariat bolted out of the gate fast, but the Fort Zumwalt North Panthers were just a blur Friday night in a 71-48 victory over the Troy Buchanan Trojans in a Class 6 boys basketball state quarterfinal.
Fort Zumwalt North (27-2) earned its first trip in the state semifinals and will play Liberty of Kansas City (25-3) at 4 p.m. March 19 at Missouri State University's Hammons Student Center in Springfield.
"I've been to Springfield before but not for this reason though," Zumwalt North senior guard KJ Lee said. "I'm very excited to play at the Hammons Center. This is what we work for. Every player dreams of playing in state. Our hard work is paying off."
The Panthers improved to 17-0 at home and won their 19th consecutive game to earn the historic semifinal berth.
Four players scored in double figures for the Panthers, who led the Trojans 17-2 and never looked back.
Zumwalt North junior Connor Turnbull, a 6-foot-10 center, scored a team-high 22 points, including 10 from five exclamation point dunks. He also swatted aside five shots to dominate inside. Lee added 21 points, senior forward Drake Stevenson chipped in with 17 and senior forward George Prouhet scored 11.
"In the classroom and in the hallways today, it was all business from the guys," Fort Zumwalt North coach Michael Uffmann said. "These guys weren't smiling. They were dead locked in and ready to play all day. They've been that way for three weeks."
Turnbull is optimistic about the Panthers' trip to southwest Missouri.
"We're going to play as hard as we can," Turnbull said. "Ever since the playoffs began, we've been locked in. I don't think we'll settle for anything less than first. We don't want nothing less. We want everything. We're playing our best basketball at the perfect time."
It was all Turnbull and Lee in the start for the Panthers.
"They came out kind of slow," Turnbull said. "I don't think they were really ready for our size and speed. So, we came out running the floor. We know what to do and where to be. Every time I get a dunk or a block, it gets us going. It was a great game. I had fun."
Turnbull got both in that opening scoring spurt.
Fort Zumwalt North put Troy on the deck in the first quarter quicker than Mike Tyson planted Michael Spinks. Turnbull hit two baskets and Lee followed with a layup. Turnbull blocked a shot. Troy had four turns in the less than 3 minutes. Turnbull's first dunk at the 4:55 mark forced Trojans coach Tim Gilmore to call a time out.
"I tried to calm them down a little. We might have been a little scared there early," Gilmore said. "When you play a big team that's so athletic, it's only natural to be a little scared. We got outscored 17-2. They're well coached and they've got some crazy good athletes for sure."
Uffmann praised the play of Turnbull.
"He's just a phenomenal basketball player," Uffmann said. "He's really starting to showcase his talents right now. We're starting to utilizing him and his size. That's how we can get out to a 17-2 lead. We can guard the perimeter hard because we've got a 6-10 dude who can sweep the floor and blocks anything inside the paint. He's grown into a man real quick."
Junior Nathan Ryan, who finished with 13 points, got Troy on the board with 3:53 showing to make it 10-2. Lee then scored seven unanswered points for the 17-2 lead and other Troy timeout.
Troy (20-7) scored six of the next eight points to trail 19-8 after the first quarter. The Trojans had six turnovers in the period and made just 3 of 12 shots.
"They've got a great basketball team," Gilmore said. "They've got a ton of great athletes. They make it tough to score with their length.
The first rule of thumb about getting out of a hole is to quit digging. The Trojans dug their way out of the deep early chasm.
Troy cut the Panthers' lead to 31-26 with 1:24 left in the half. However, the Trojans came no closer.
"We were able to claw our way back and only be down by seven (33-26) at halftime," Gilmore said. "We kept fighting."
It was as if someone had a bugle and blew charge for the Panthers to start the third quarter. Fort Zumwalt North began the second half with a 12-0 run to deal Troy a knock out blow. Turnbull and Lee scored each scored four with Stevenson and Prouhet each adding a bucket during the outburst.
"You can only keep a good team down so long," Gilmore said. "My kids gave us everything. They played hard and left it all on the floor."
Uffmann said his Panthers will have a quick turnaround after its win over Troy. Fort Zumwalt North will begin work Saturday morning to prepare for its semifinal game.
"I think this may be a team of destiny," Uffmann said. "This didn't happen by accident. They've worked hard for every moment that they've had. This is all through hard work. There's a lot of love in that locker room and there's a lot of love in that locker room. You need good basketball players to get to the Final Four. These boys are special. I'm pretty darn happy right now."
For the game, the Panthers hit 28 of 54 field goal attempts. Troy made just 18 of 52 shots, including eight of 16 from beyond the arc.
Sophomore Jack Fesseden led the Trojans with 14 points. Junior Griff St. Pierre added 13 points in the defeat.
The loss denied the Trojans their 10th trip to the final four. Troy's last visit came when it finished second in 2011 in a 63-53 Class 5 state title game loss to McCluer North.
"I'm proud of our kids," Gilmore said. "We reached this point and it's been 10 years since we got to this point. I told them not to hang their heads but be super proud they got the program back and the seniors have paved the way for the younger guys. I'm truly proud of these seniors and the whole team."
Class 6 boys basketball quarterfinal: Fort Zumwalt North 71, Troy 48
Class 6 Quarterfinal: Troy at Fort Zumwalt North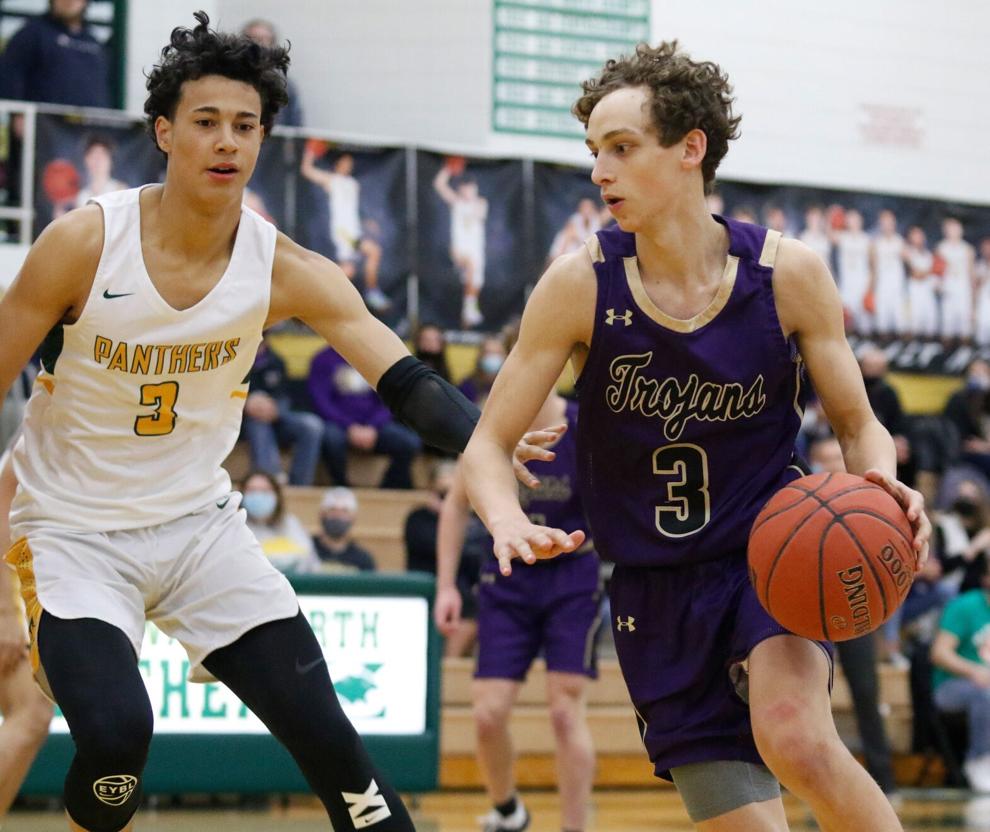 Class 6 Quarterfinal: Troy at Fort Zumwalt North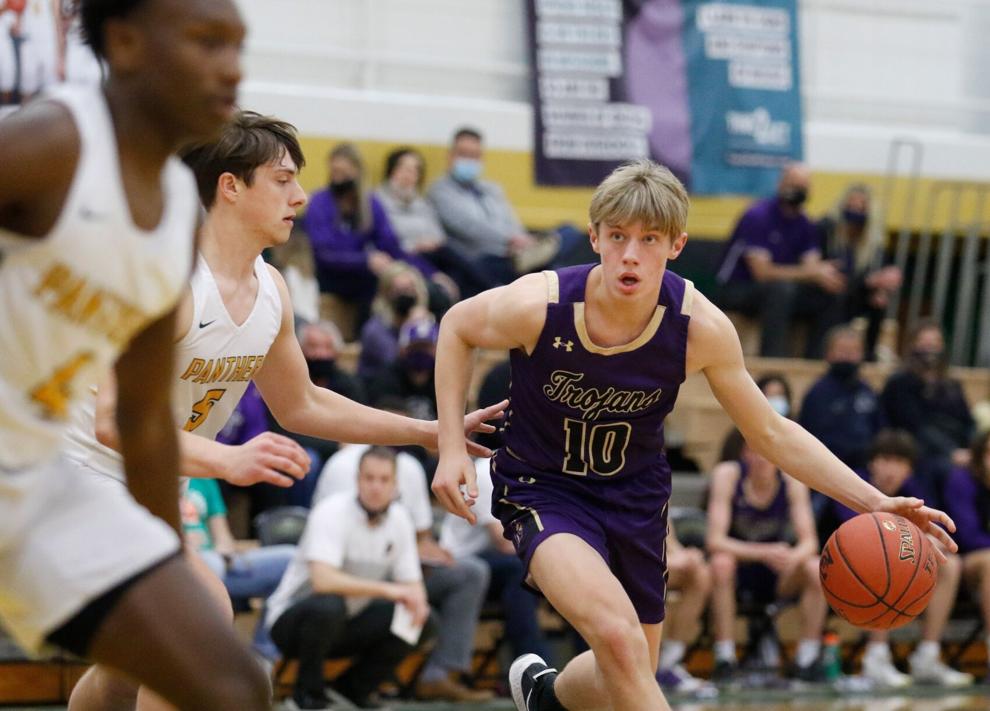 Class 6 Quarterfinal: Troy at Fort Zumwalt North
Class 6 Quarterfinal: Troy at Fort Zumwalt North
Class 6 Quarterfinal: Troy at Fort Zumwalt North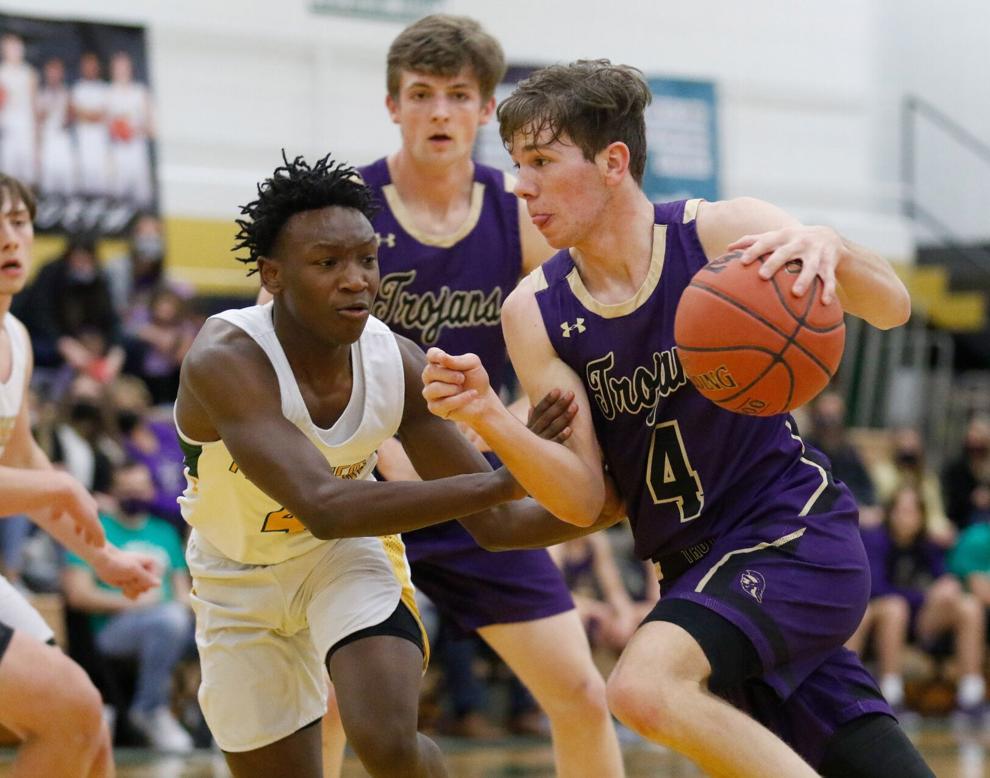 Class 6 Quarterfinal: Troy at Fort Zumwalt North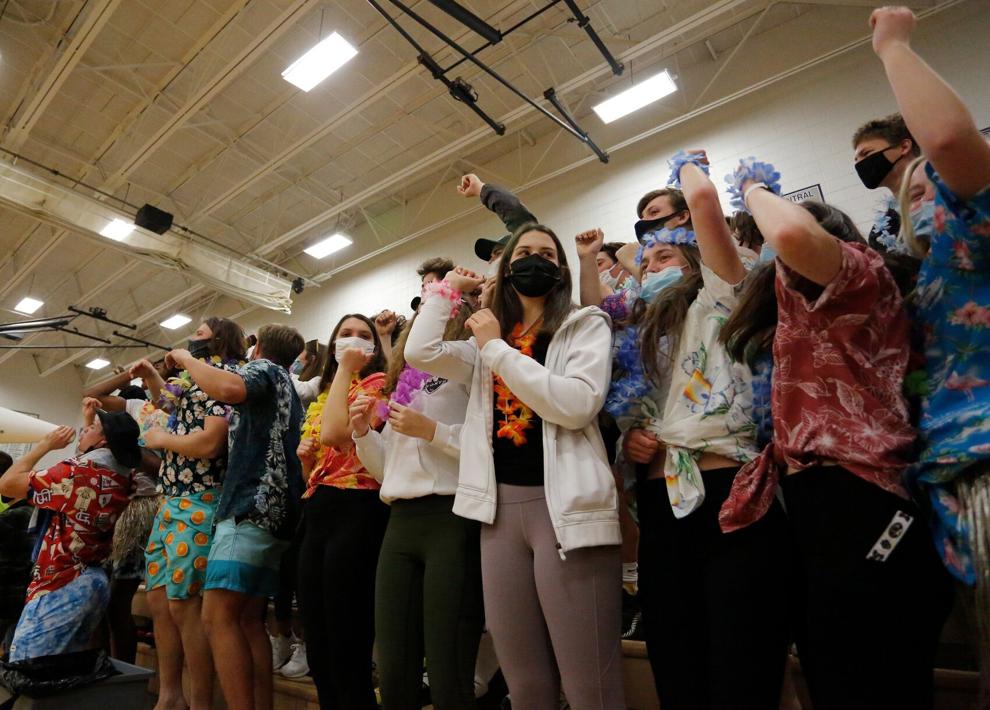 Class 6 Quarterfinal: Troy at Fort Zumwalt North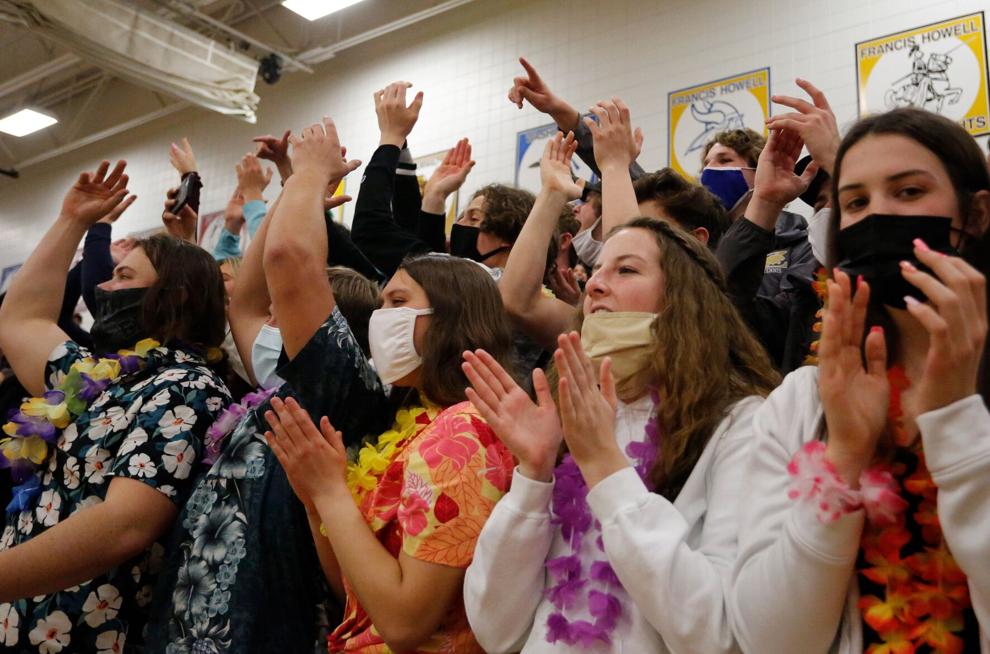 Class 6 Quarterfinal: Troy at Fort Zumwalt North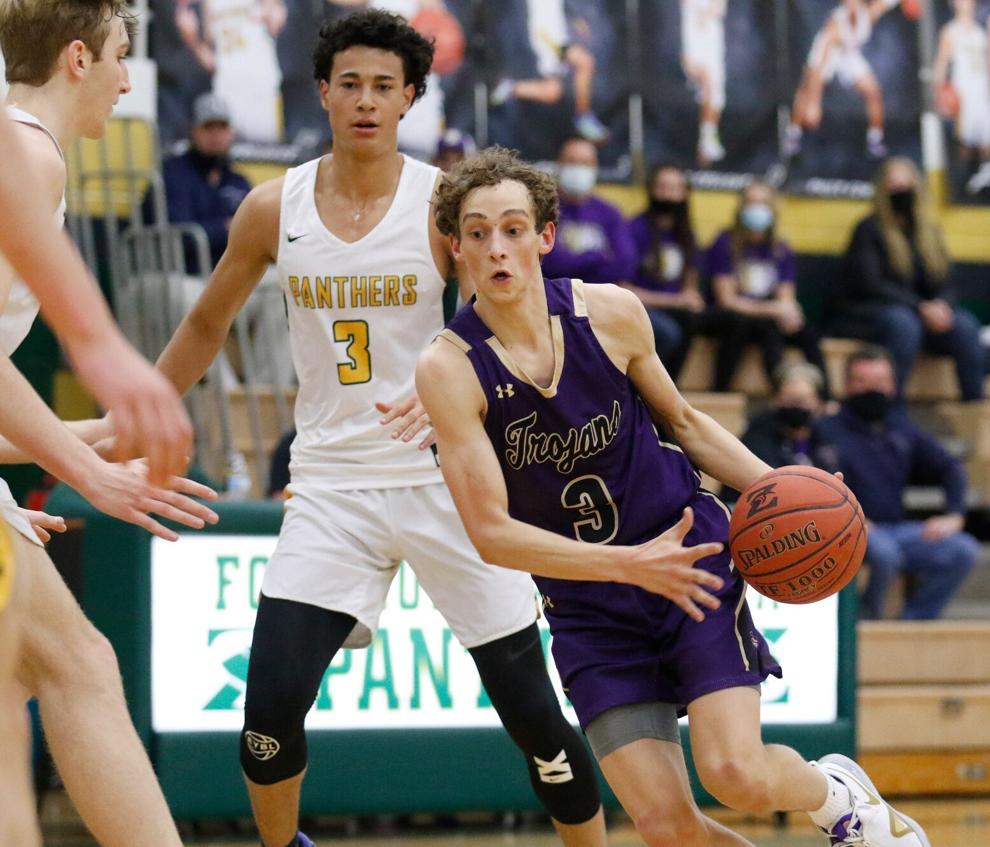 Class 6 Quarterfinal: Troy at Fort Zumwalt North
Class 6 Quarterfinal: Troy at Fort Zumwalt North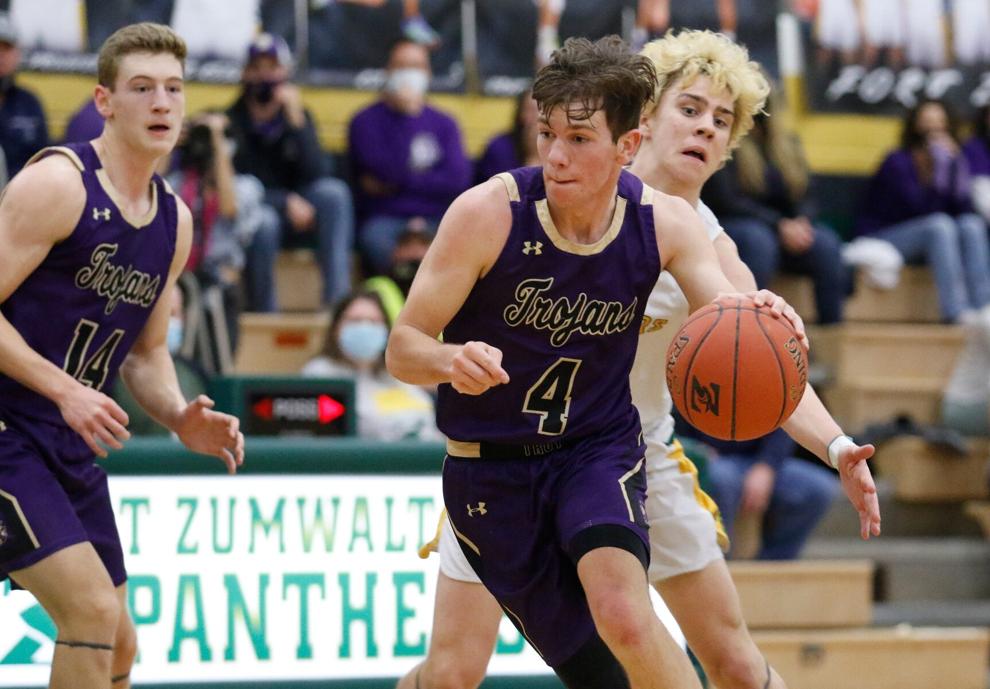 Class 6 Quarterfinal: Troy at Fort Zumwalt North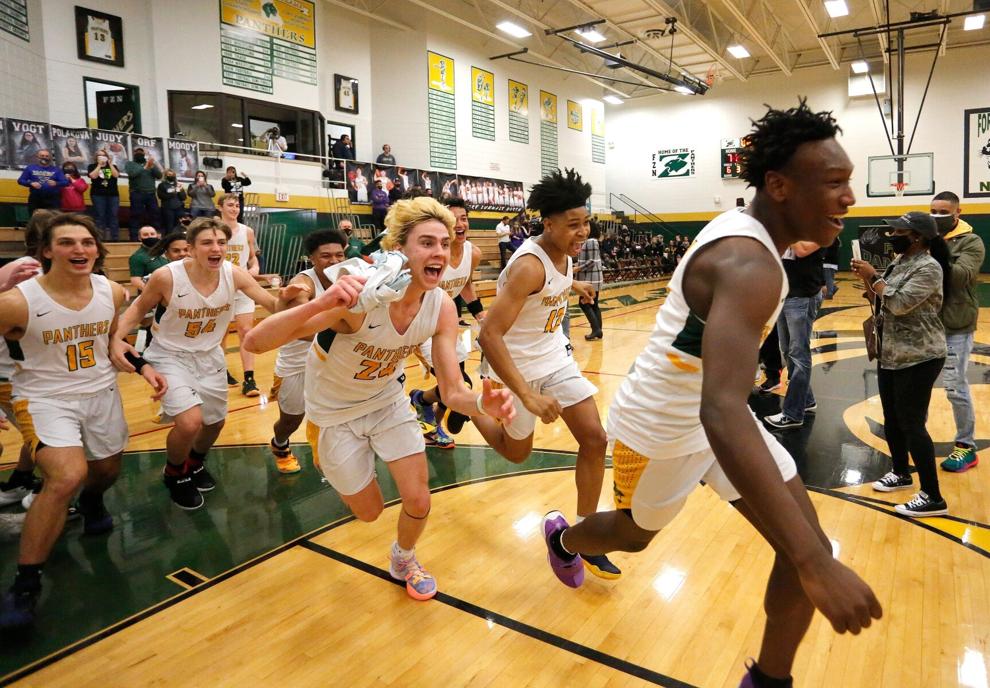 Class 6 Quarterfinal: Troy at Fort Zumwalt North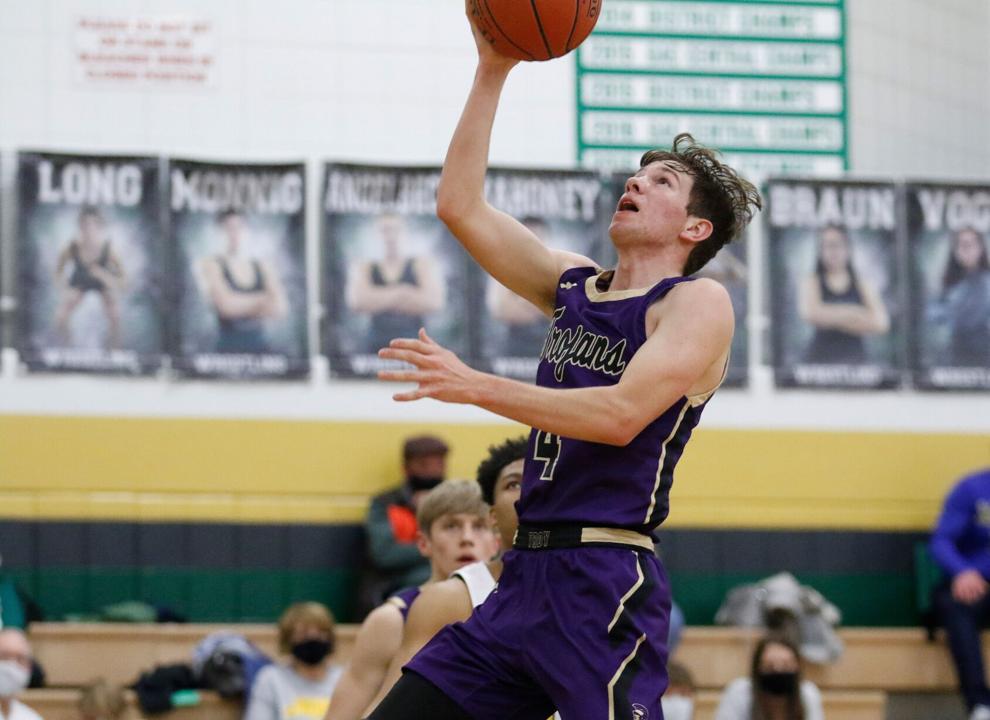 Class 6 Quarterfinal: Troy at Fort Zumwalt North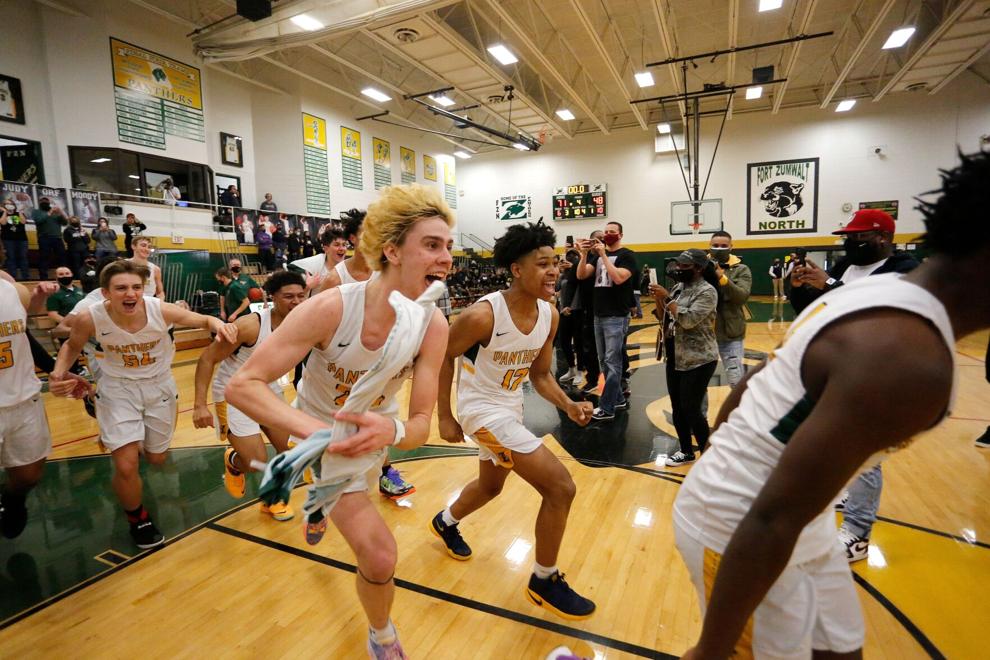 Class 6 Quarterfinal: Troy at Fort Zumwalt North
Class 6 Quarterfinal: Troy at Fort Zumwalt North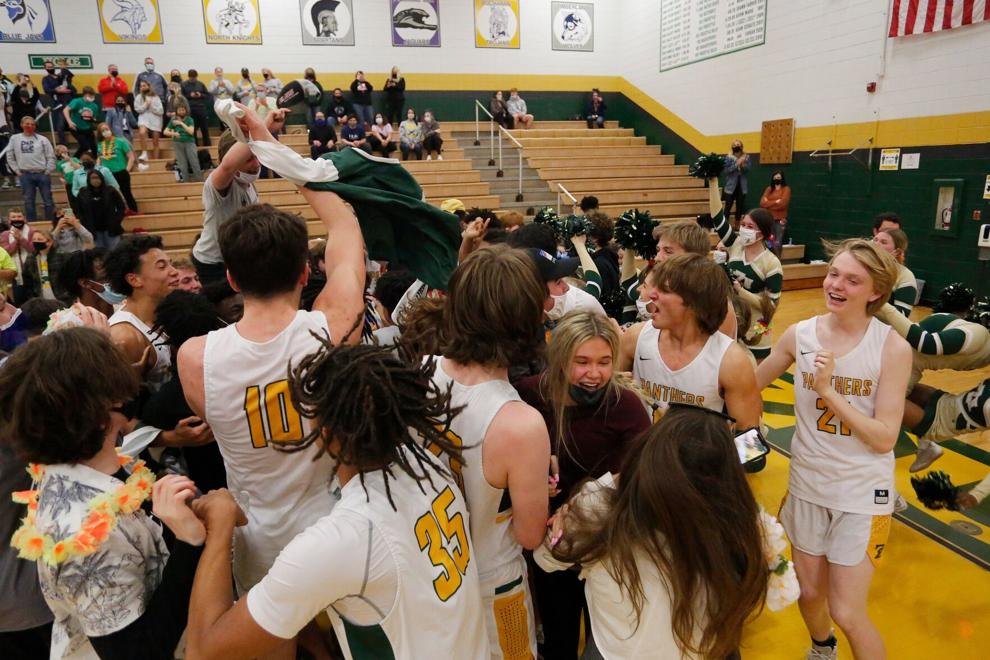 Class 6 Quarterfinal: Troy at Fort Zumwalt North
Class 6 Quarterfinal: Troy at Fort Zumwalt North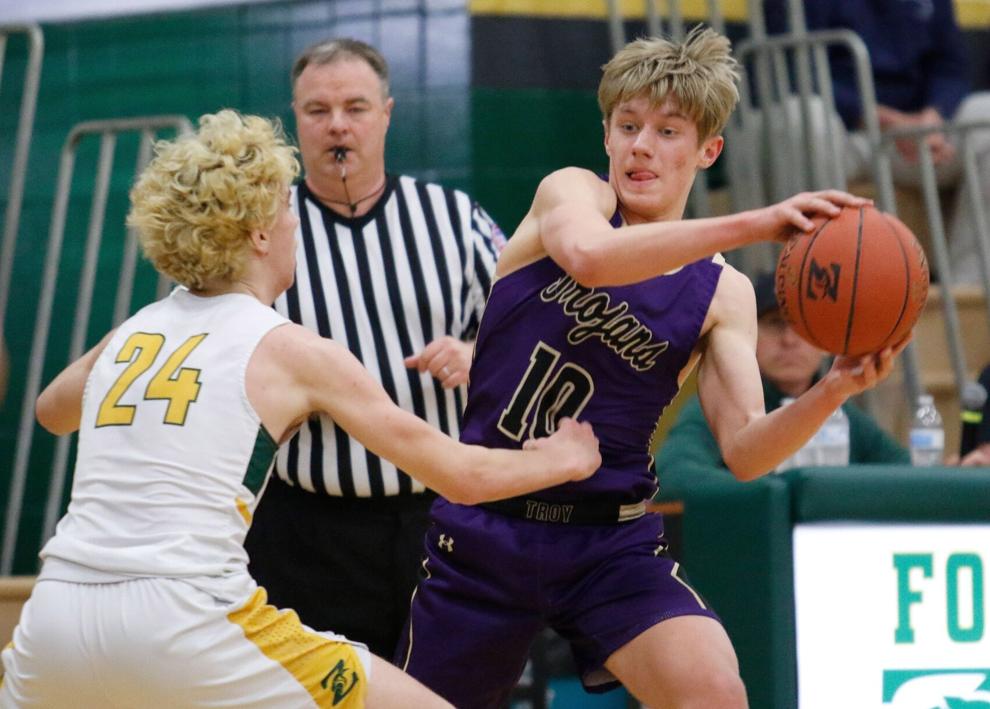 Class 6 Quarterfinal: Troy at Fort Zumwalt North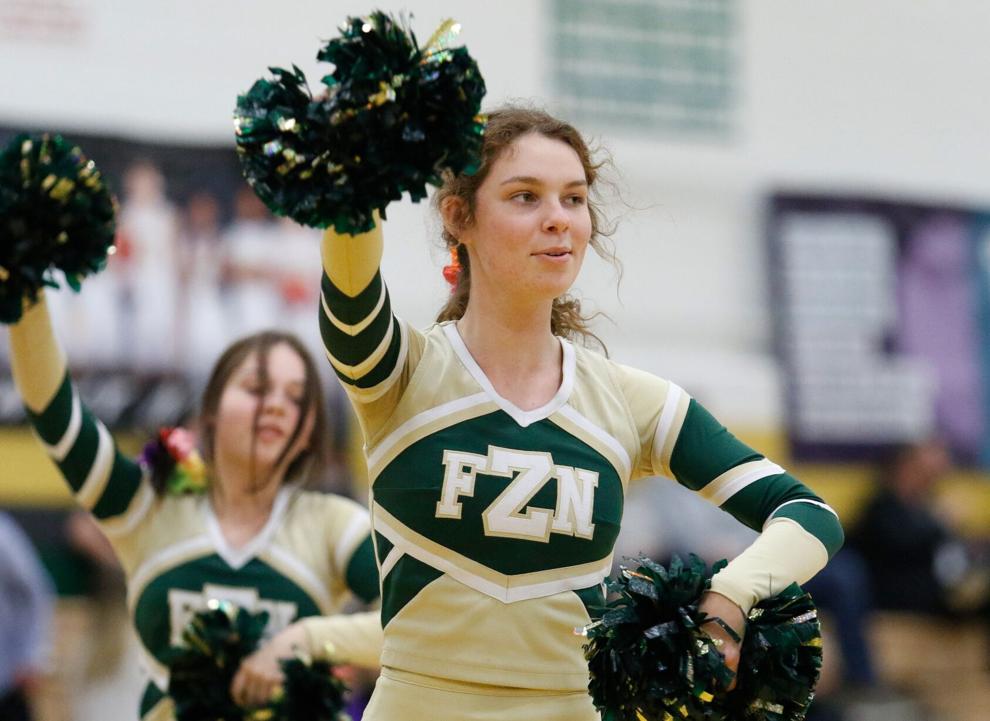 Class 6 Quarterfinal: Troy at Fort Zumwalt North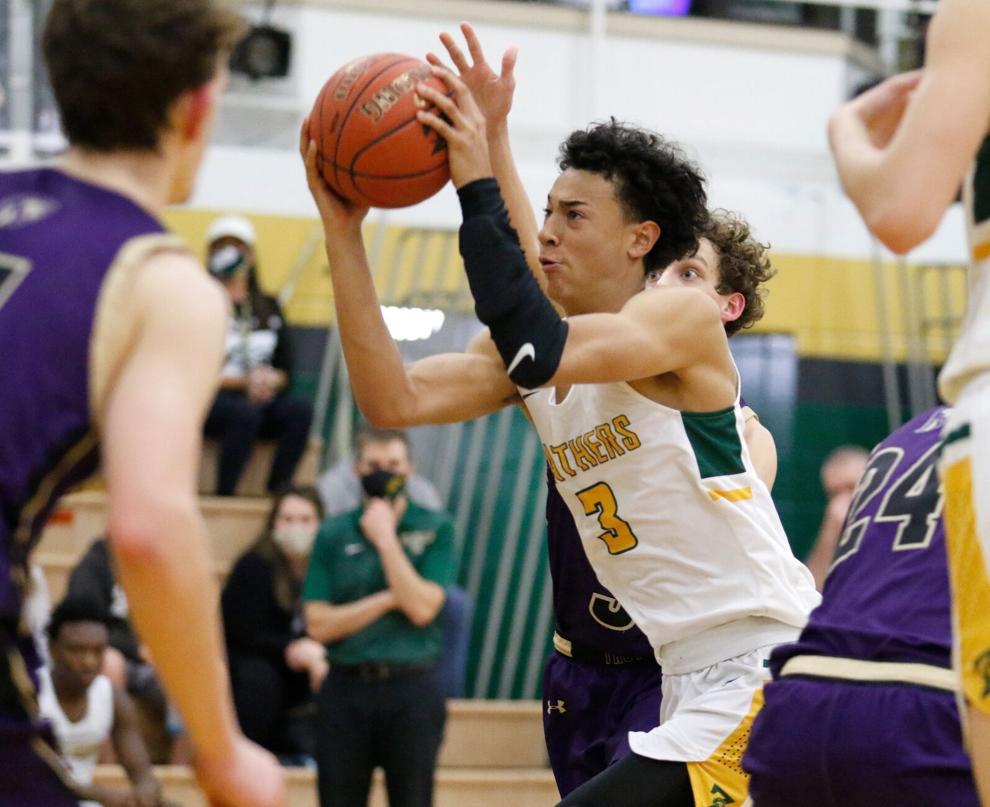 Class 6 Quarterfinal: Troy at Fort Zumwalt North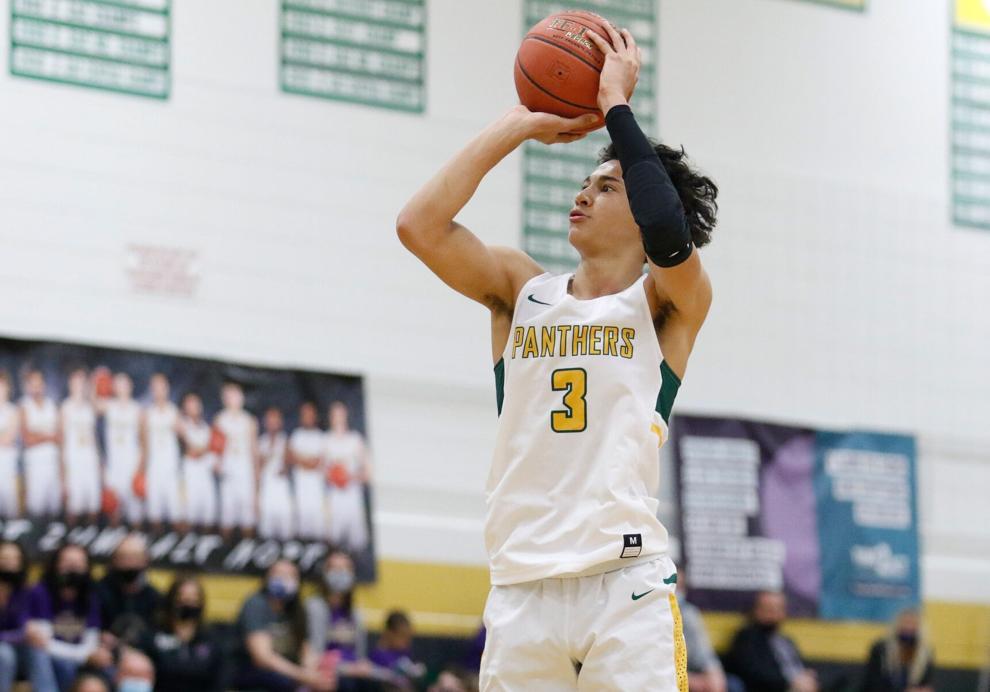 Class 6 Quarterfinal: Troy at Fort Zumwalt North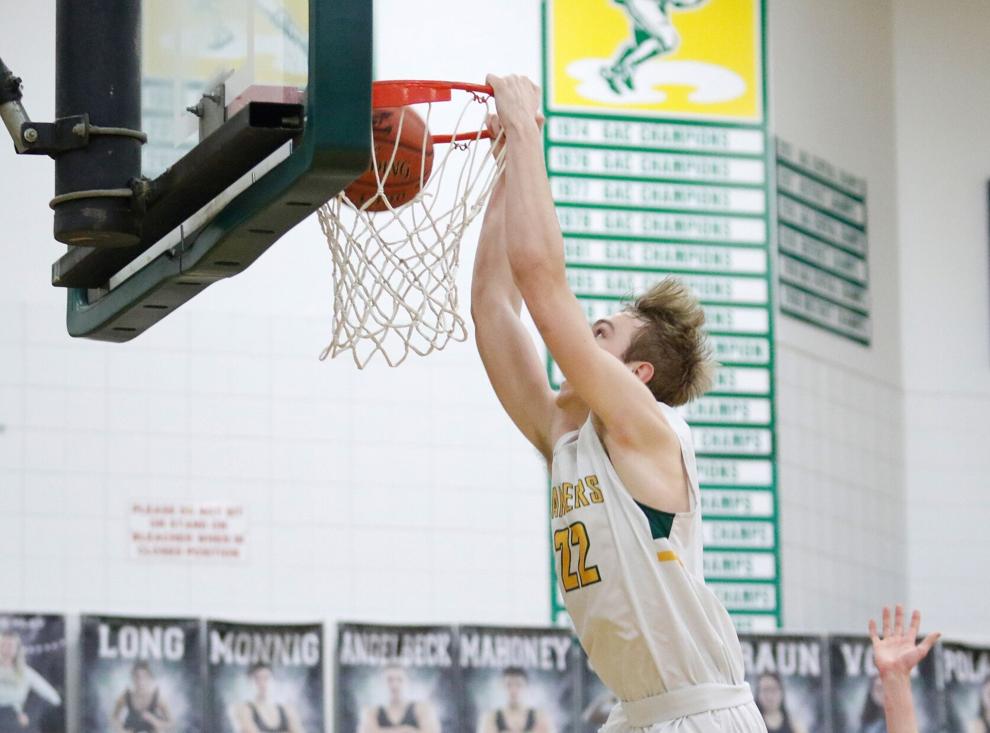 Class 6 Quarterfinal: Troy at Fort Zumwalt North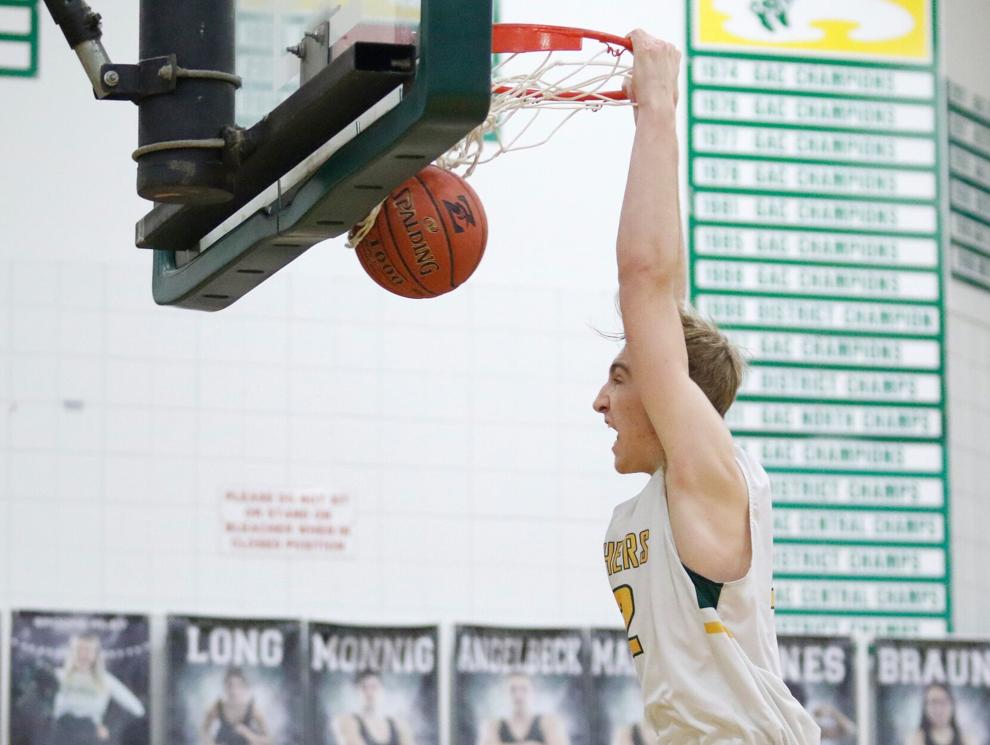 Class 6 Quarterfinal: Troy at Fort Zumwalt North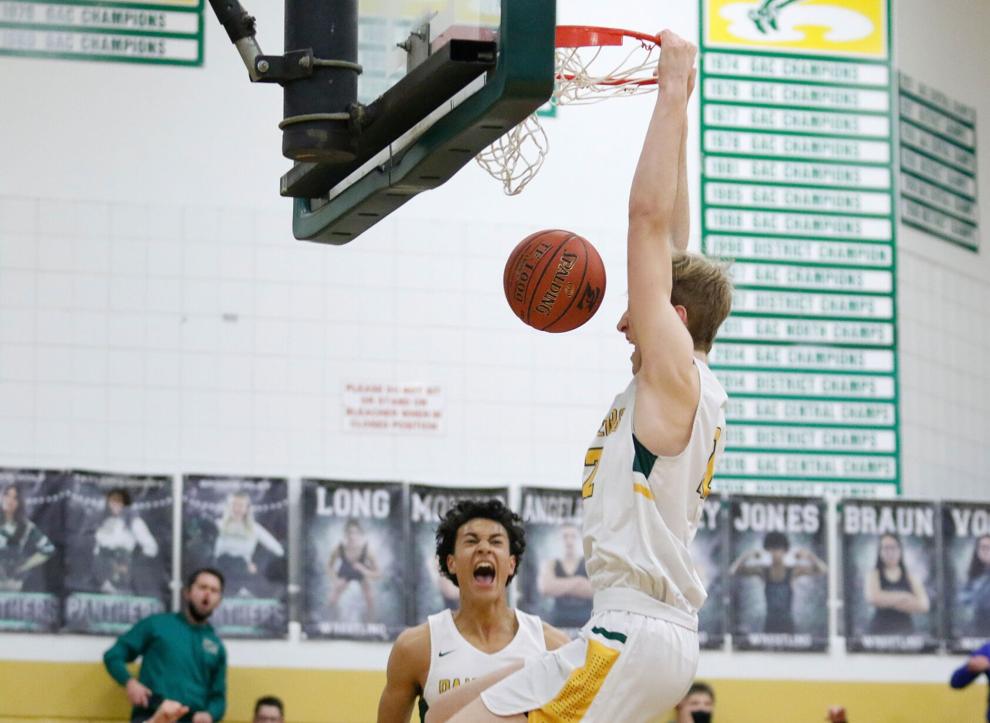 Class 6 Quarterfinal: Troy at Fort Zumwalt North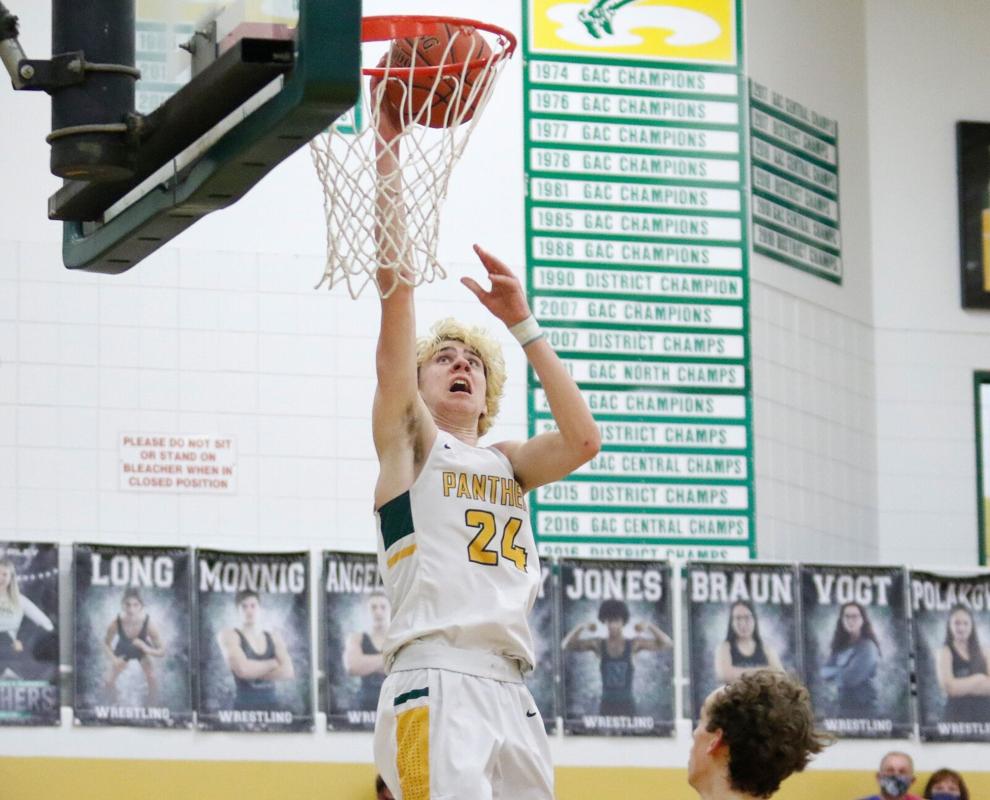 Class 6 Quarterfinal: Troy at Fort Zumwalt North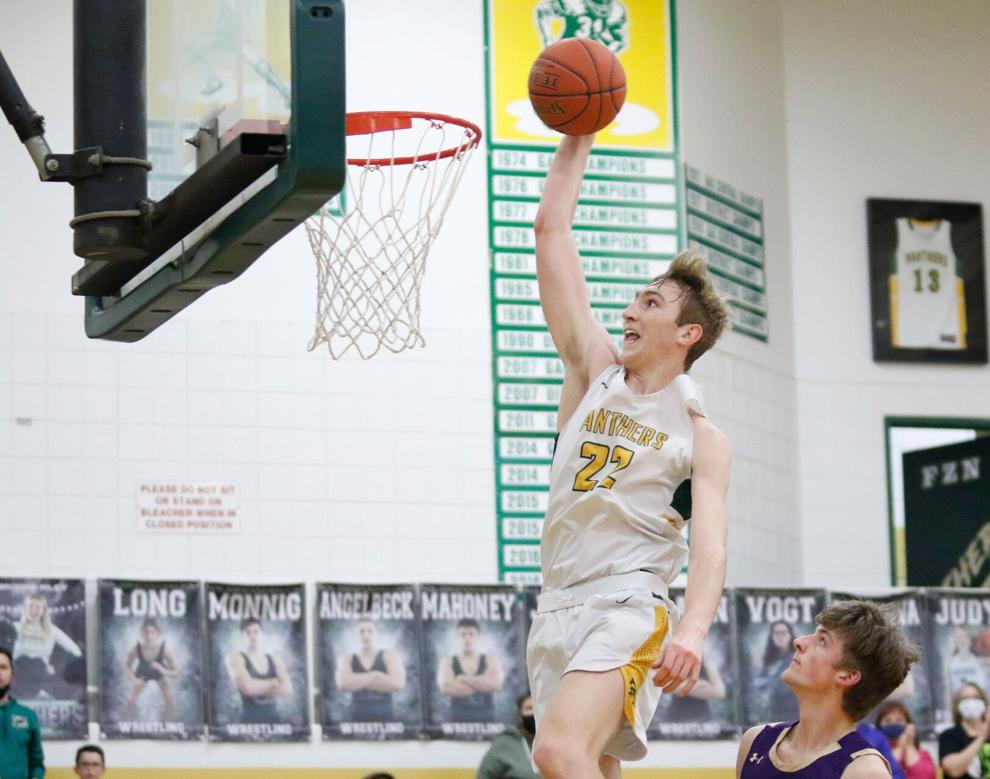 Class 6 Quarterfinal: Troy at Fort Zumwalt North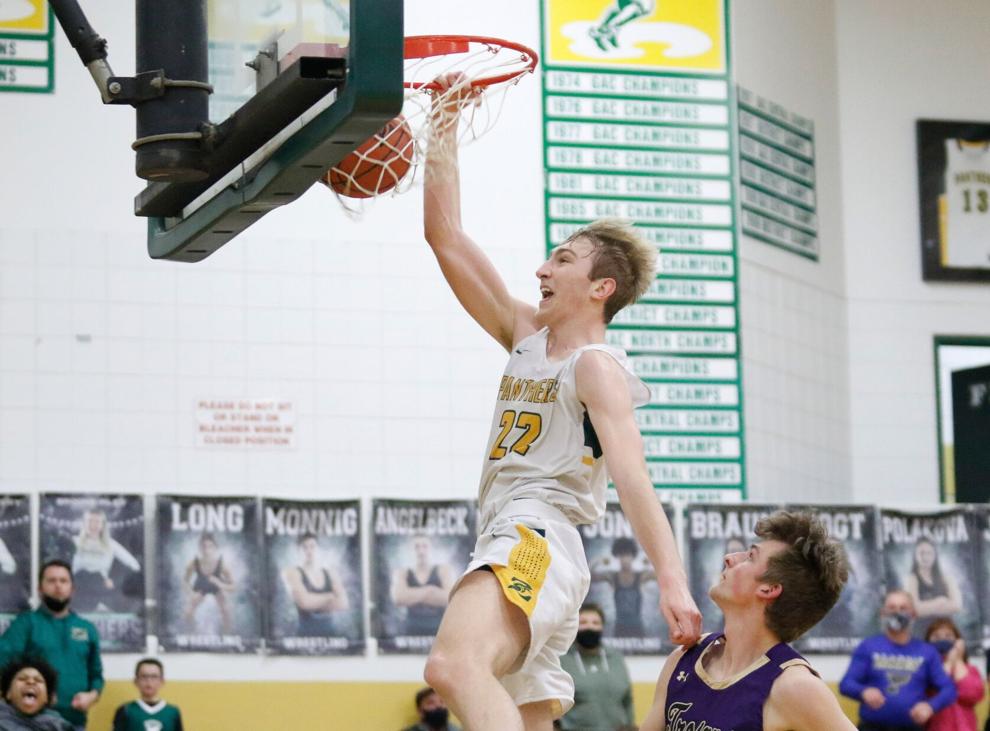 Class 6 Quarterfinal: Troy at Fort Zumwalt North
Class 6 Quarterfinal: Troy at Fort Zumwalt North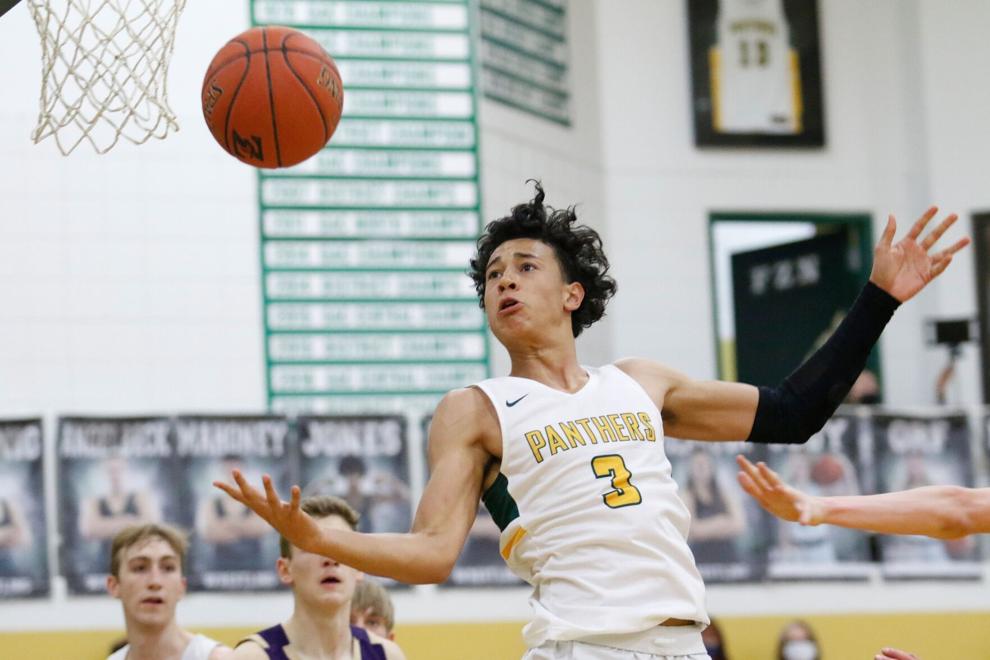 Class 6 Quarterfinal: Troy at Fort Zumwalt North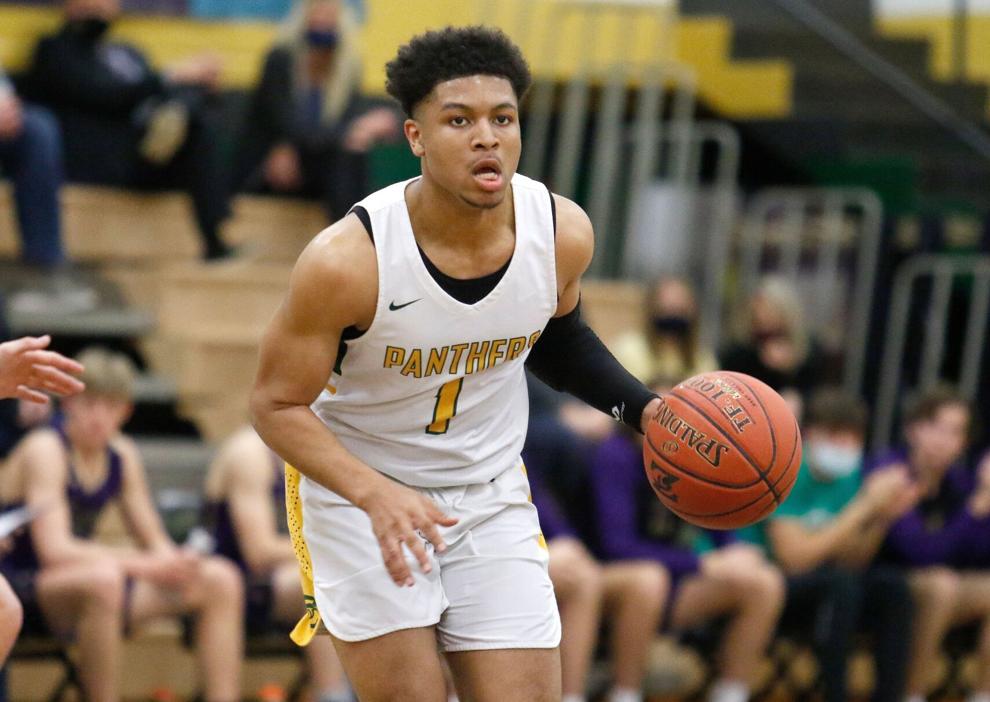 Class 6 Quarterfinal: Troy at Fort Zumwalt North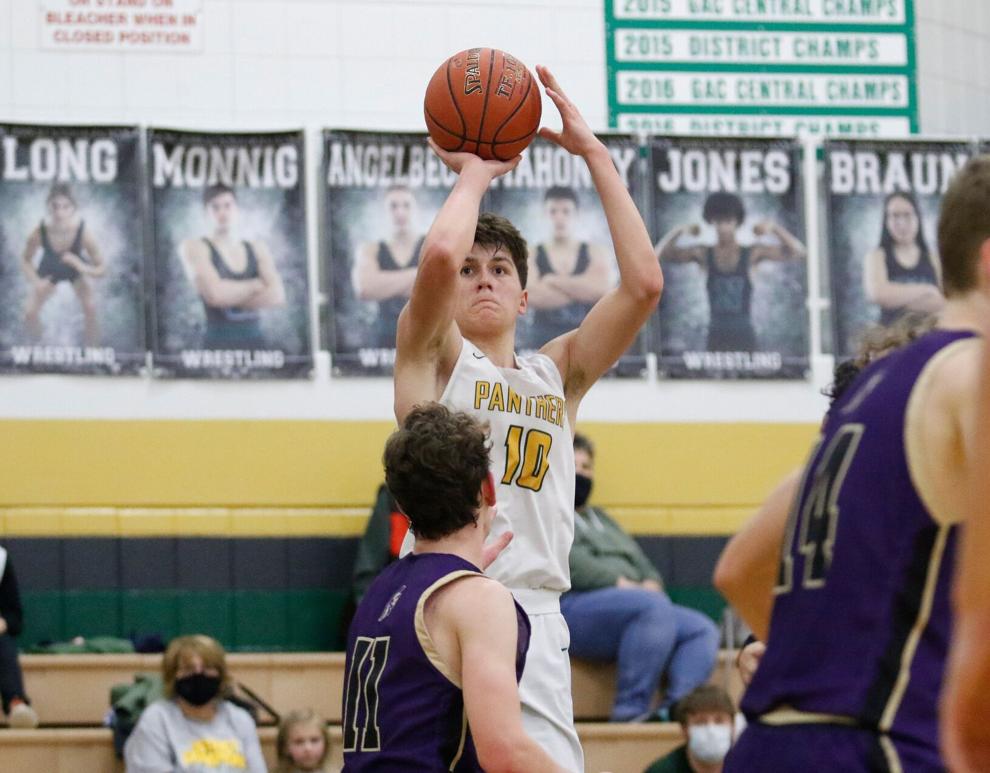 Class 6 Quarterfinal: Troy at Fort Zumwalt North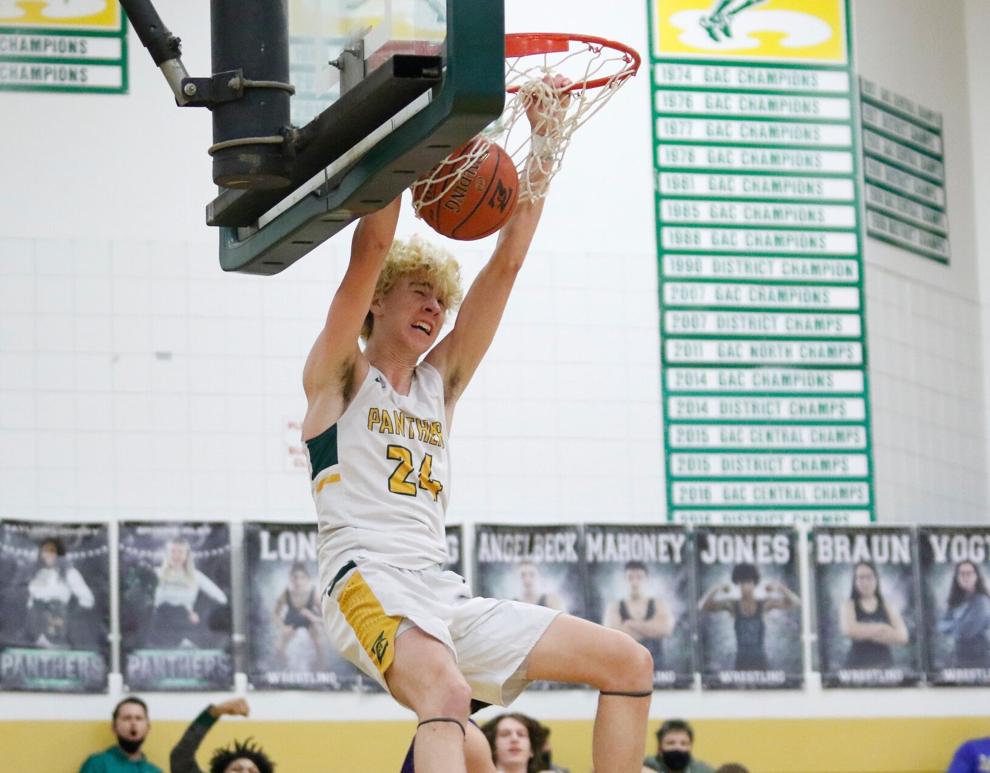 Class 6 Quarterfinal: Troy at Fort Zumwalt North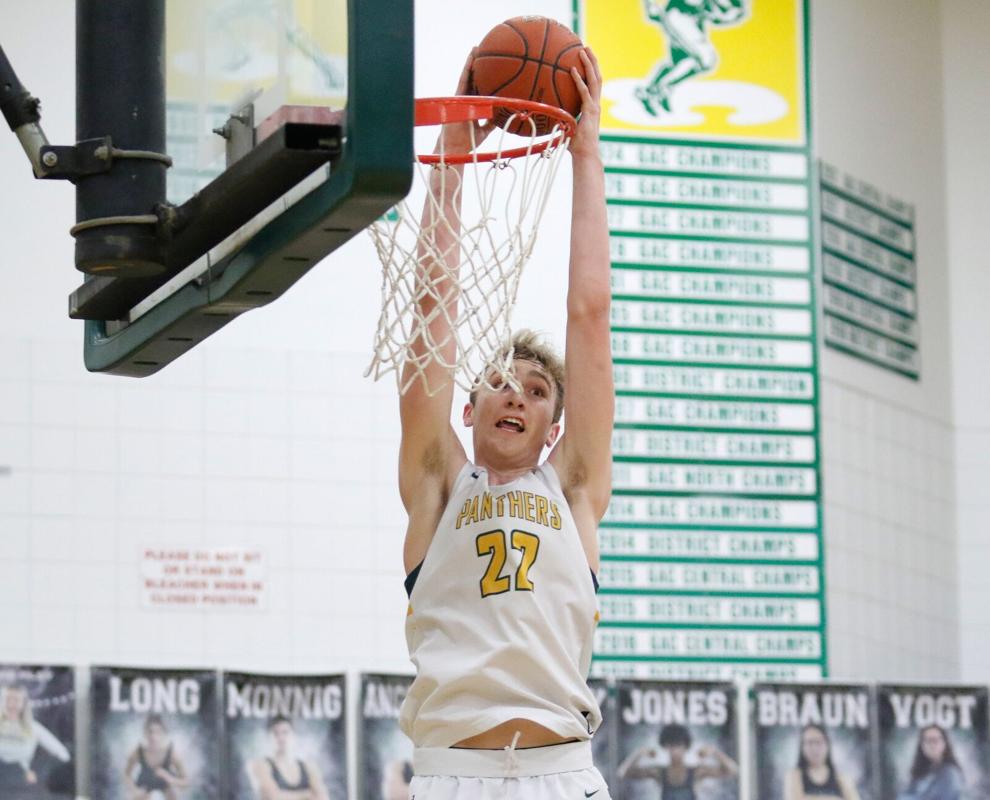 Class 6 Quarterfinal: Troy at Fort Zumwalt North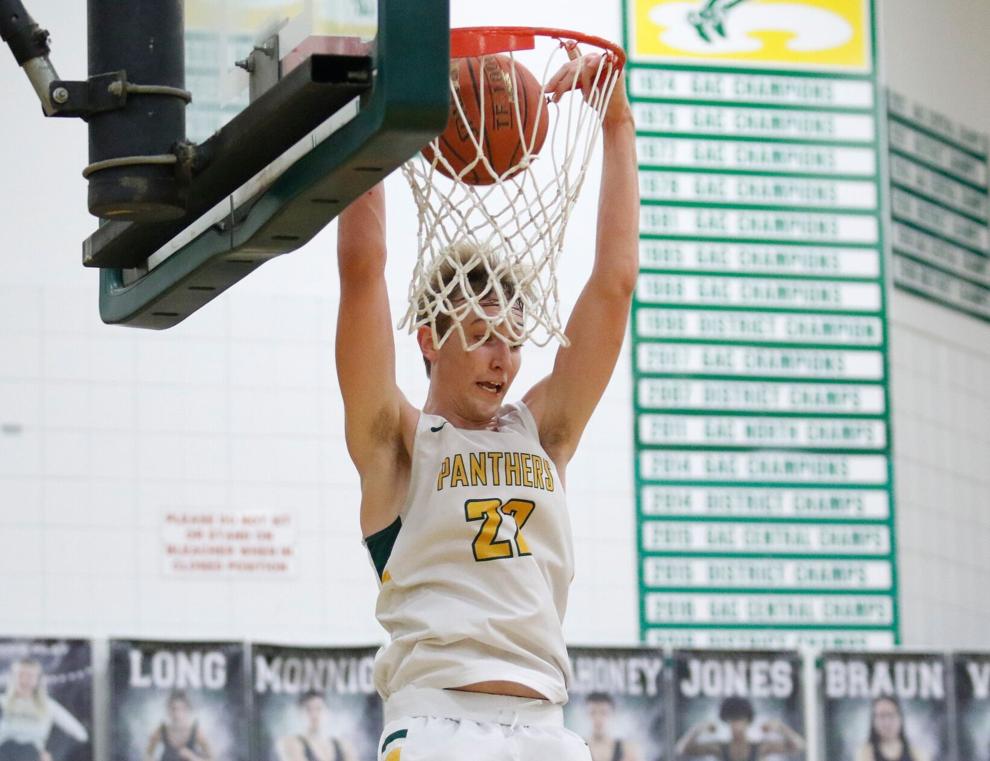 Class 6 Quarterfinal: Troy at Fort Zumwalt North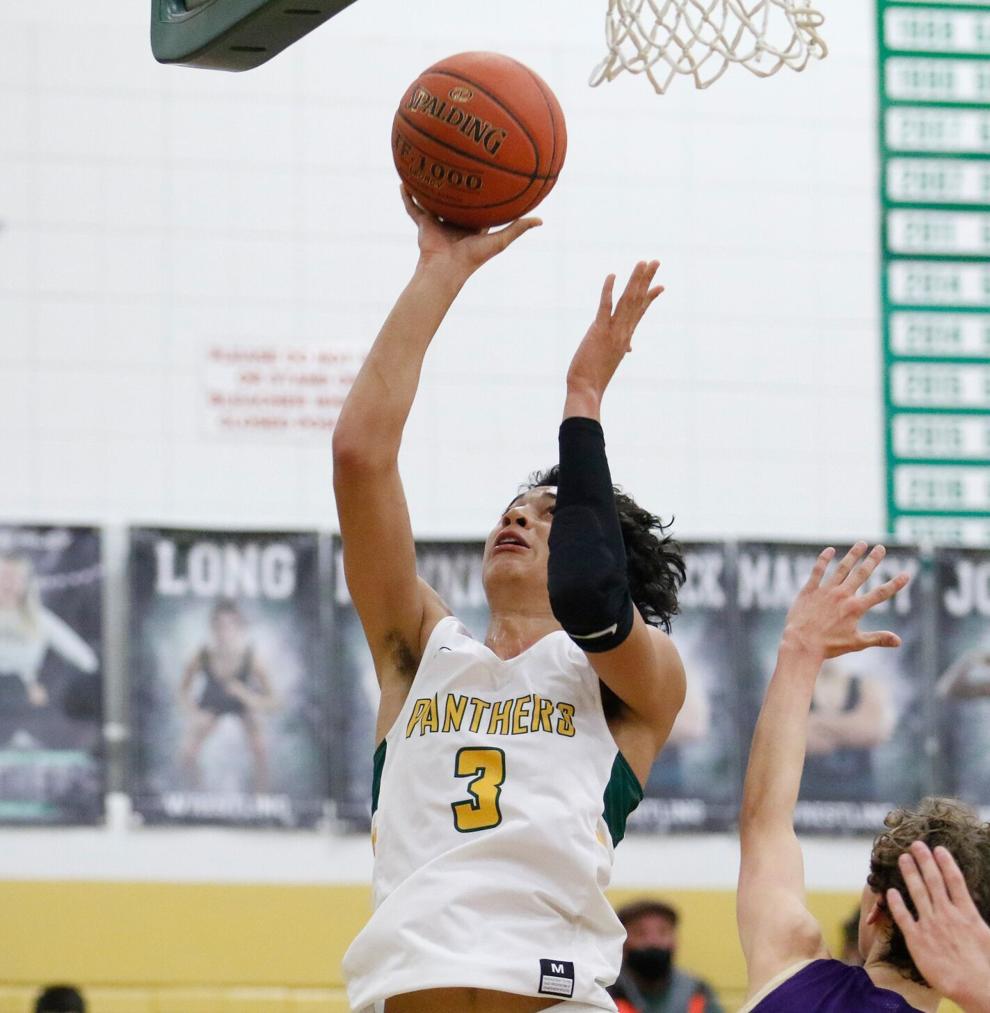 Class 6 Quarterfinal: Troy at Fort Zumwalt North