FREEBURG — If one play encapsulated the Freeburg boys basketball team Friday night, it might have been the one junior Griffin Range did not make.
Leading by seven points early in the fourth quarter, Range deflected a pass at mid court, sprinted after it and crashed full speed into the scorer's table as scorebooks and timekeepers scattered.
Range did not save the ball, but he sparked a 7-0 Freeburg run, providing the exclamation mark on a performance filled with offensive rebounds, drawn charges and loose ball floor burns as the Midgets defeated Wesclin 51-37 Friday night.
"Very rarely are we not the toughest team on the floor," Freeburg coach Matt Laur said. "If there's a loose ball, we're generally the first ones on it."
With the win, Freeburg (13-3, 3-1) moved into a first-place tie with Columbia atop the Cahokia Conference Mississippi Division.
Wesclin (7-9, 2-2) jumped ahead early on two quick threes by junior Cole Macke, who led the Warriors with 11 points, before the Midgets took ownership of the offensive glass and the game. Freeburg collected eight offensive rebounds in the first half, as putbacks by Range and 6-foot-7 junior Colin Brueggemann gave Freeburg a 15-14 lead after one quarter.
"I hit the weight room hard and try to be physical," said Brueggemann, who gathered 13 rebounds, eight on the offensive glass. "I don't think anyone can out-tough me."
Wesclin freshman Grant Fridley, who led the Warriors in scoring the previous three games, began to find his shooting touch in the second quarter, draining a three and a contested runner in successive possessions. But after he went to the bench with his third foul, Freeburg built the lead, closing the half with threes by Jacob Blomencamp and a buzzer-beating, 20-foot runner by senior Luke Ervie to push the lead to 30-23 at intermission.
Ervie scored 11 points as Freeburg continued its balanced attack with each starter scoring at least seven points and as many as 12 points.
"When we (have balance), the other team just can't take away one guy. All five guys are able to score and it works out," Ervie said.
The Midgets used a mix of transition baskets and perfectly-executed half court sets to build a 12-point cushion in the third quarter.
"We like to get out and push when we can, but we work a lot at practice in the half-court getting team chemistry on offense," Range said. "When we run plays, we get good looks, and we run good plays."
A three-point play by Wesclin junior Luke Serrano cut the lead to 39-32 when Range smashed both the scorer's table and the hopes of the Warriors. His hustle play ignited the bench, the crowd and his team as Freeburg went on a run to put the contest out of reach.
"Physically they were hard to guard, they have strong kids and they play hard," Wesclin coach Brent Brede said. "We had a tough time getting rebounds and they were just more physical than we were."
Freeburg, which snapped a four-game losing streak to Wesclin, is off to its best start since the 2006-07 season. For Range, the secret has been playing with enthusiasm.
"We have come out with great energy every game," Range said.
Freeburg 51, Wesclin 37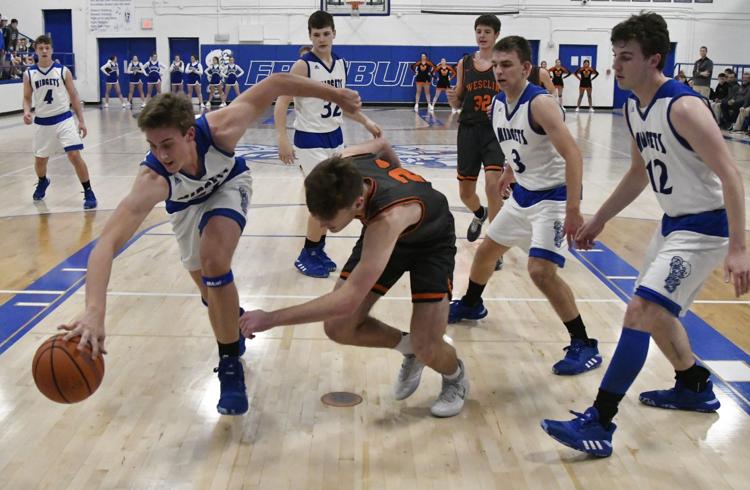 Freeburg 51, Wesclin 37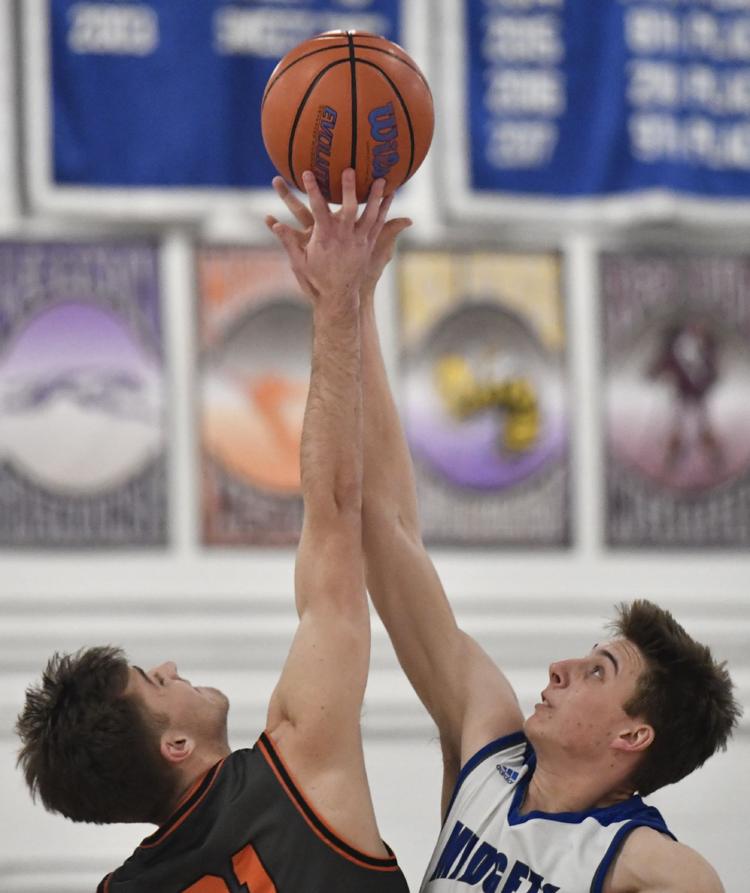 Freeburg 51, Wesclin 37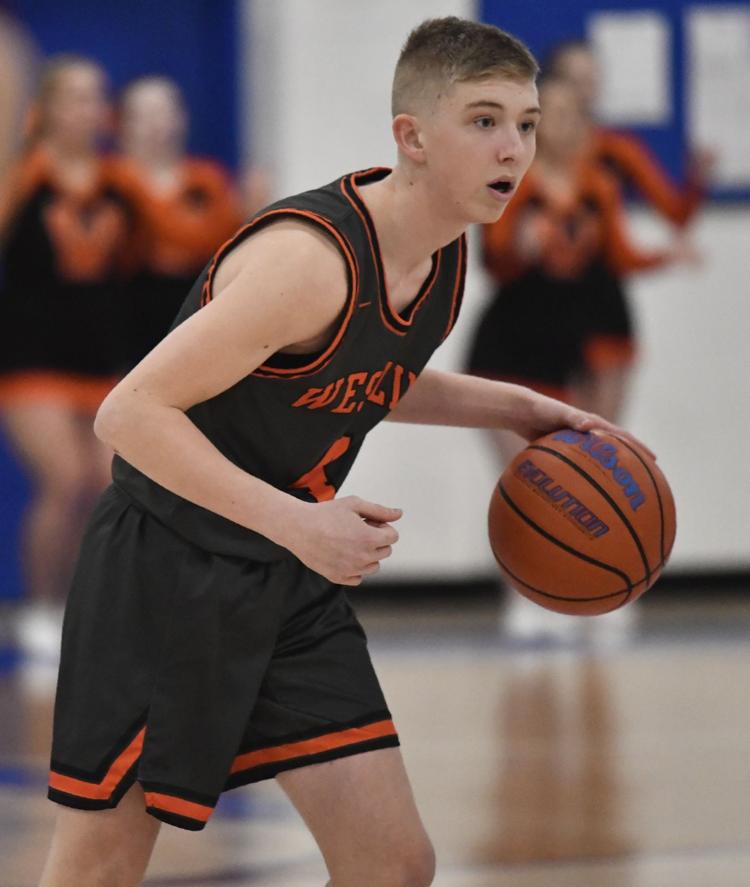 Freeburg 51, Wesclin 37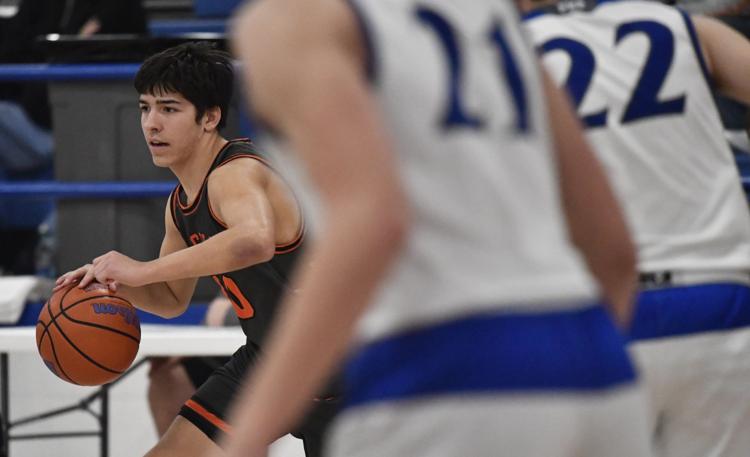 Freeburg 51, Wesclin 37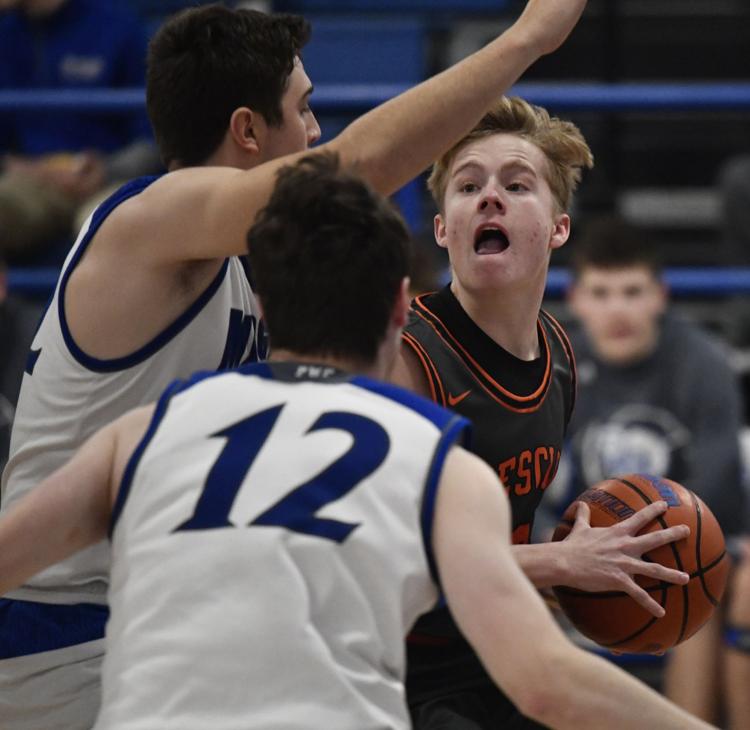 Freeburg 51, Wesclin 37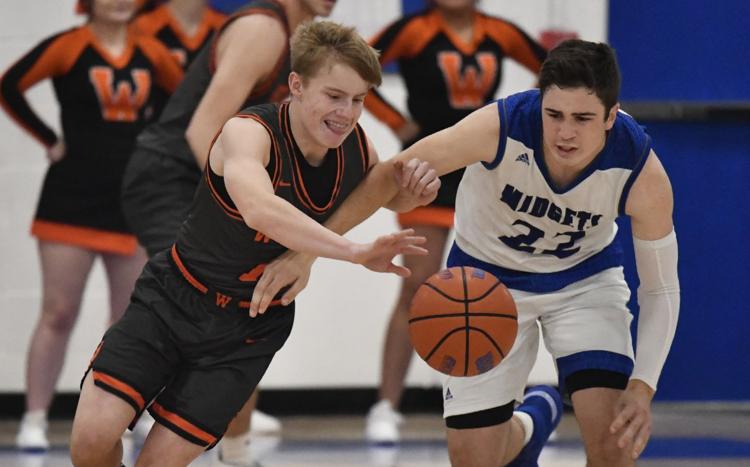 Freeburg 51, Wesclin 37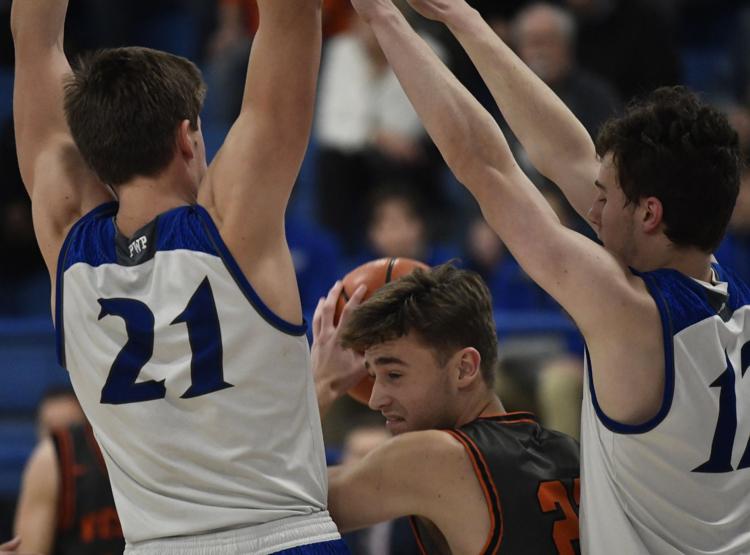 Freeburg 51, Wesclin 37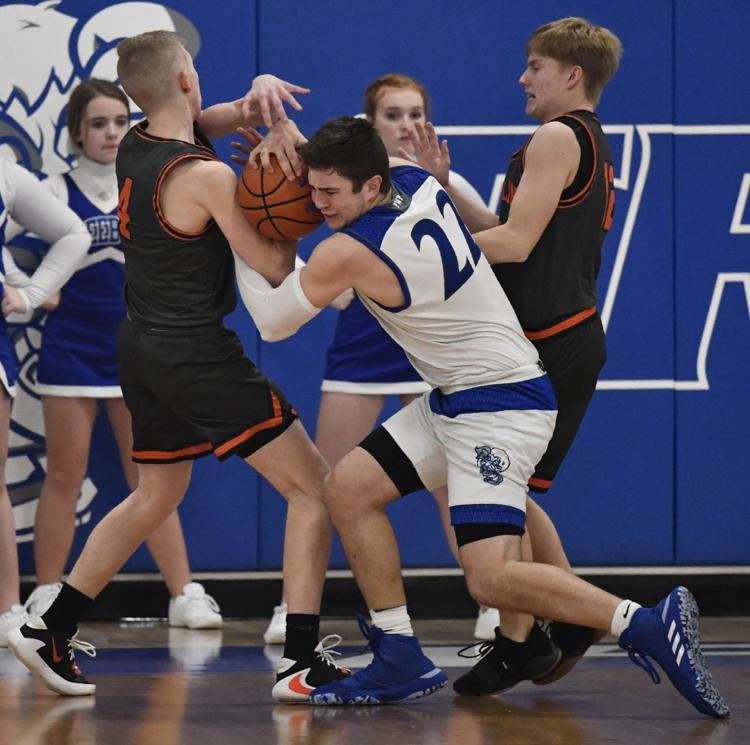 Freeburg 51, Wesclin 37
Freeburg 51, Wesclin 37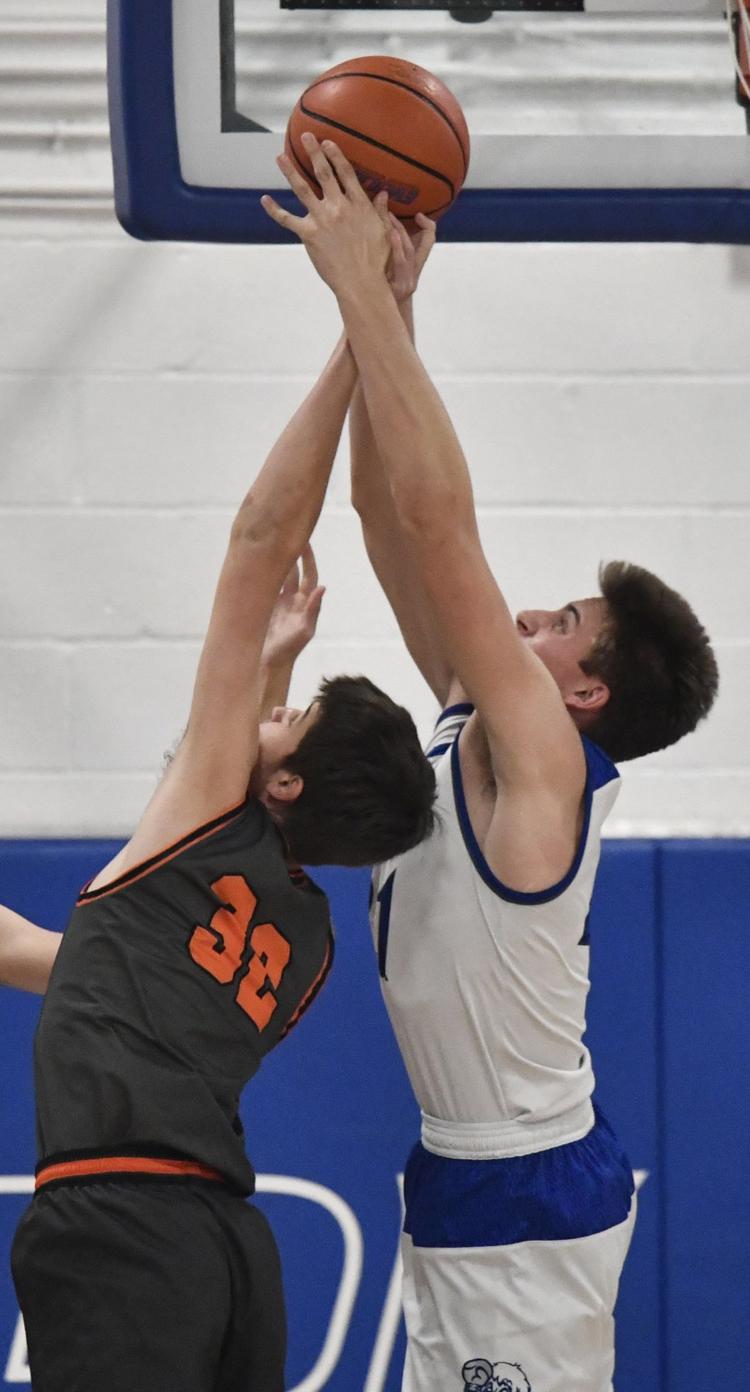 Freeburg 51, Wesclin 37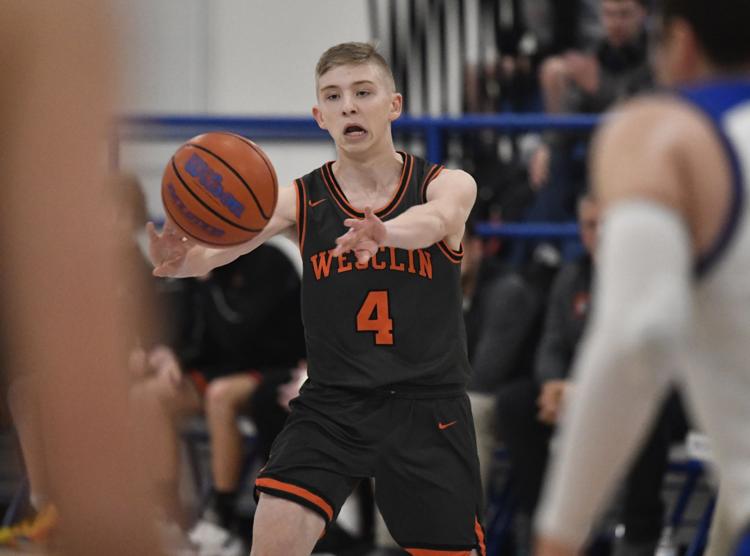 Freeburg 51, Wesclin 37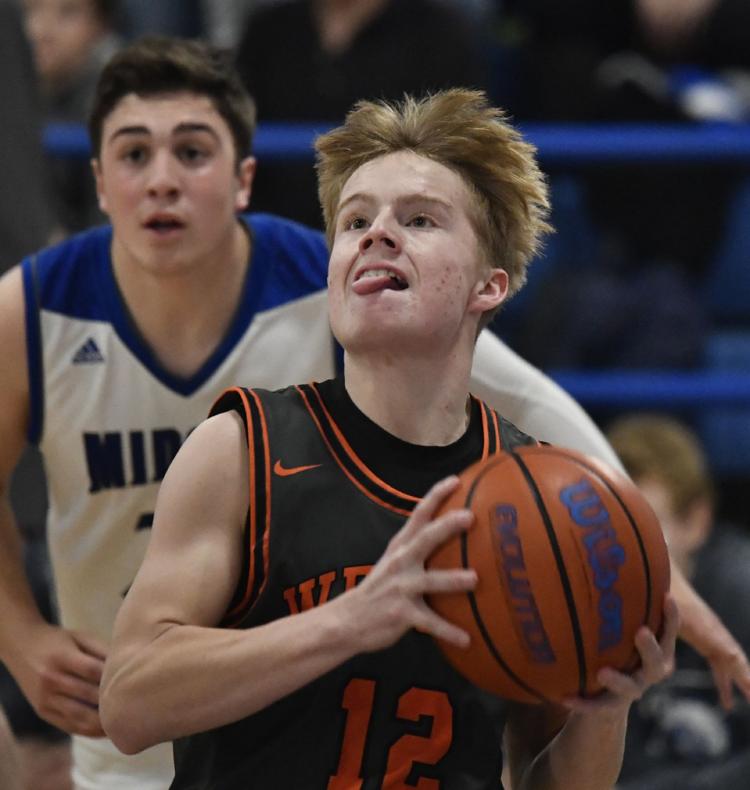 Freeburg 51, Wesclin 37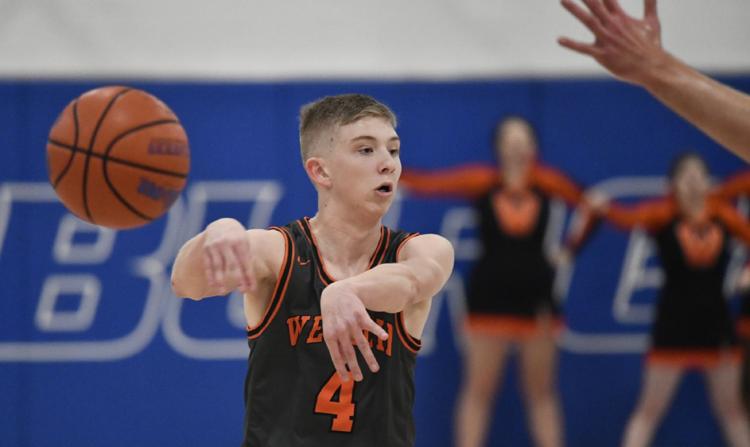 Freeburg 51, Wesclin 37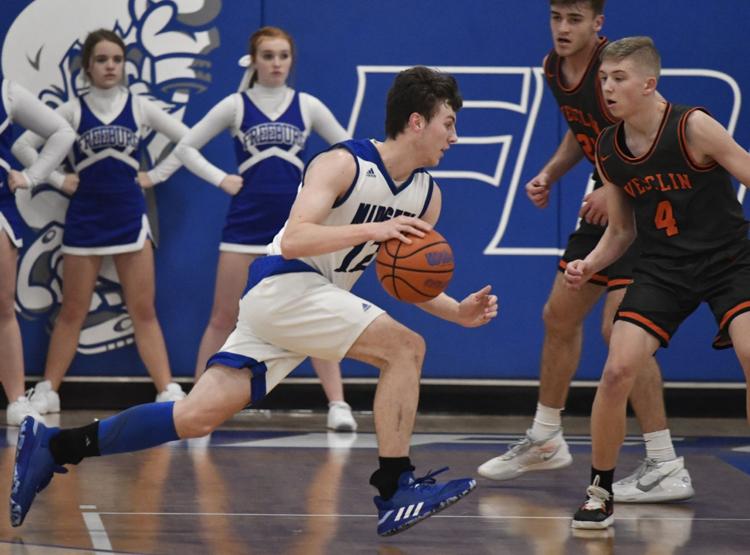 Freeburg 51, Wesclin 37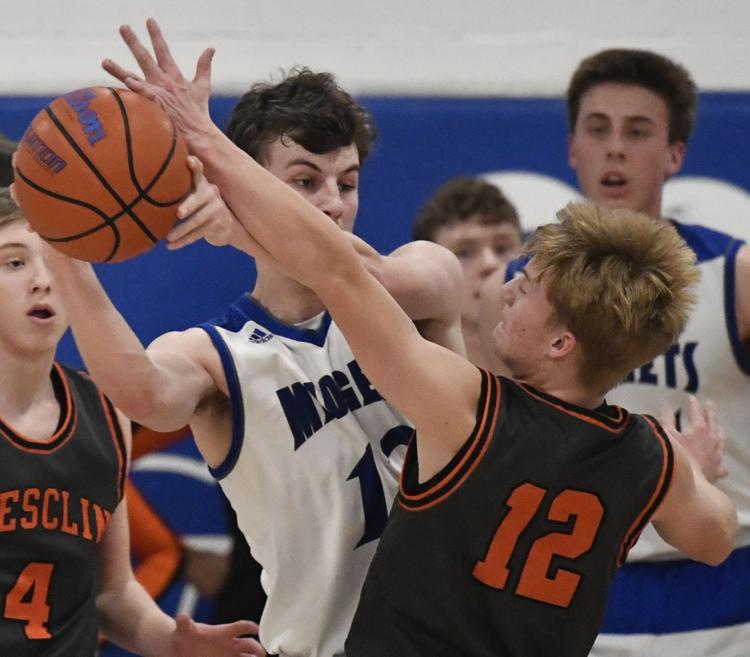 Freeburg 51, Wesclin 37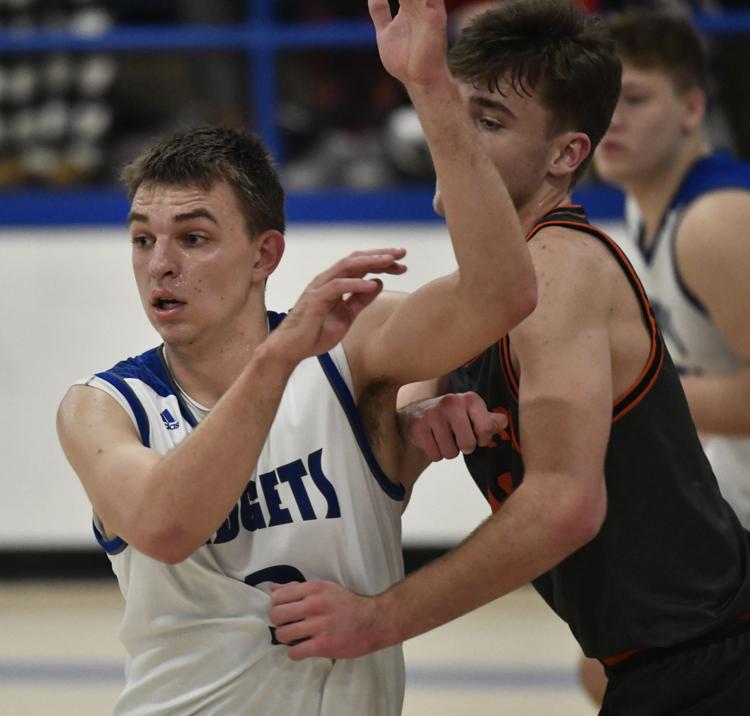 Freeburg 51, Wesclin 37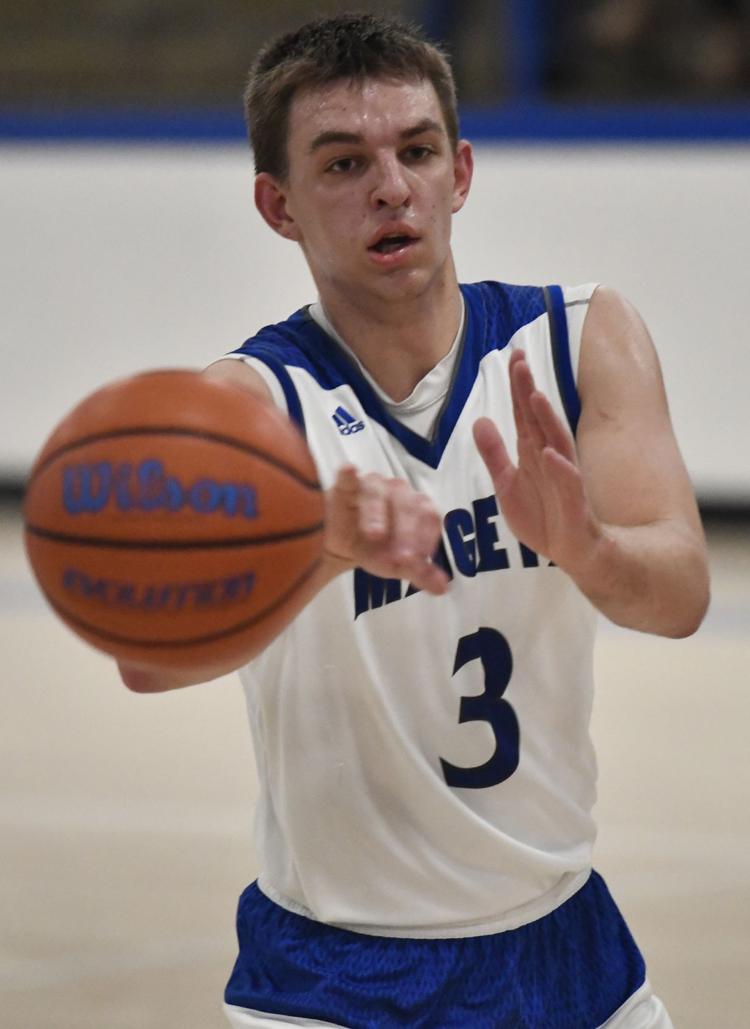 Freeburg 51, Wesclin 37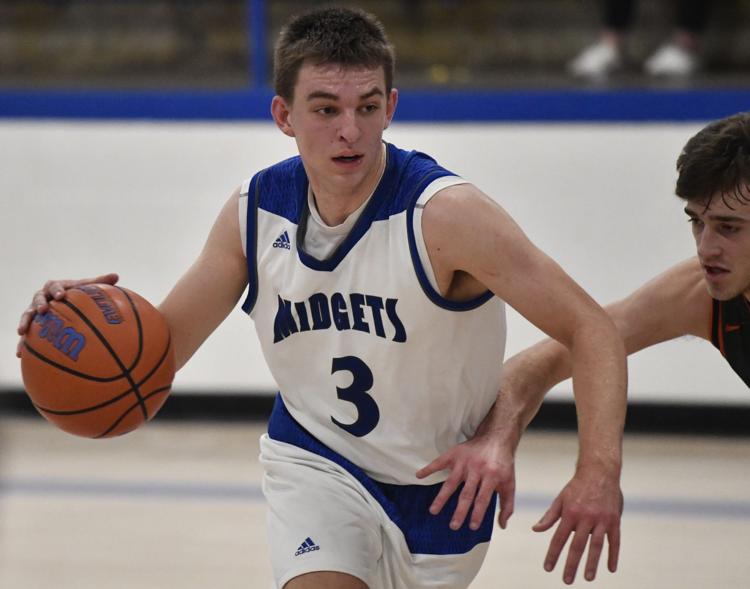 Freeburg 51, Wesclin 37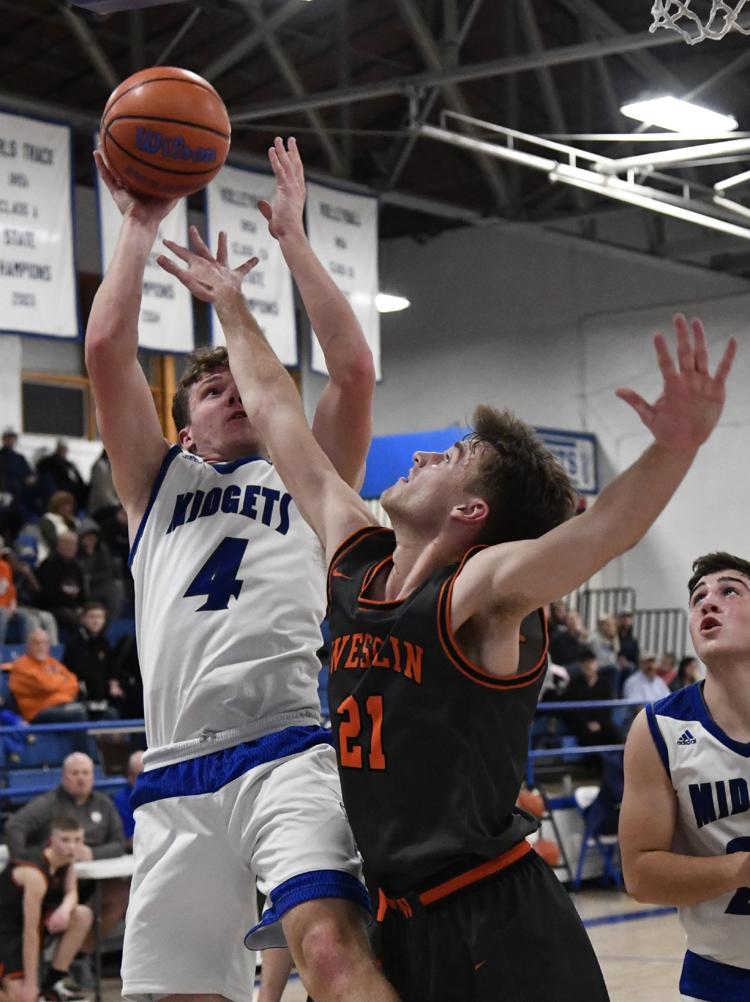 Freeburg 51, Wesclin 37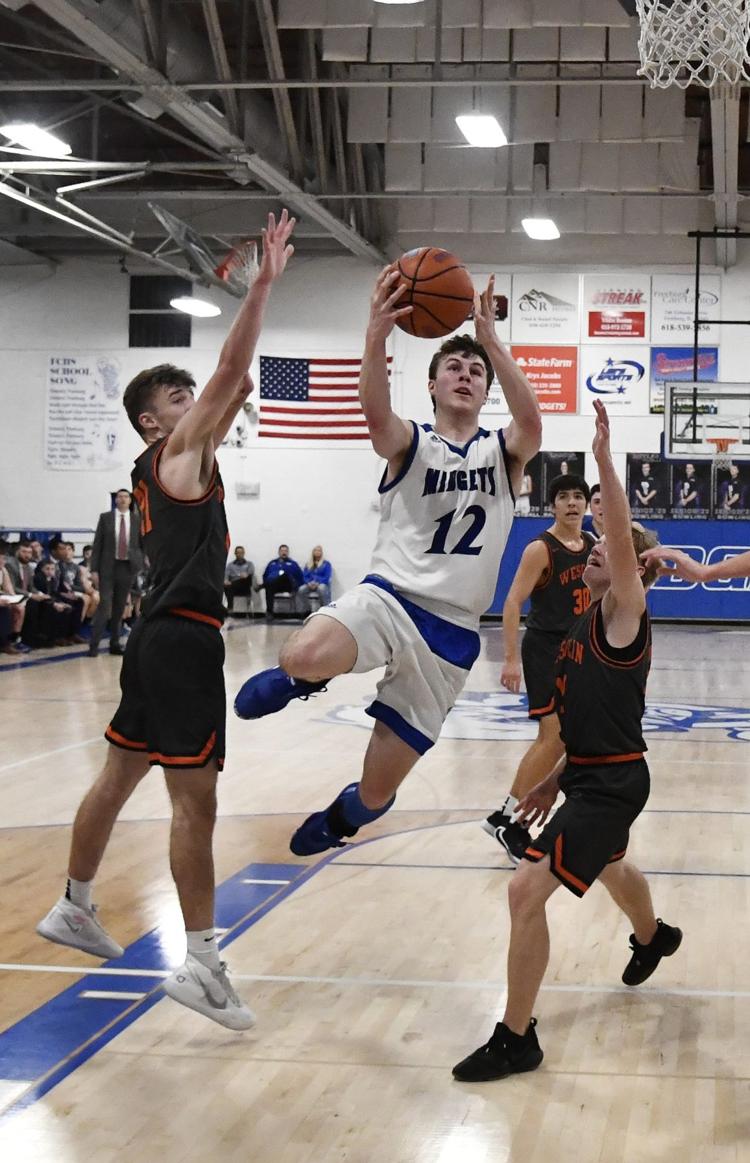 Freeburg 51, Wesclin 37
Freeburg 51, Wesclin 37