NEW ATHENS — Sure, Marissa High senior Logan Jones supports the fight against cancer.
But truth be told, he simply likes his new pink shoes.
No statement. Just a color addiction.
"I love pink," Jones said. "And they look good on me."
Plus, Jones has been on fire since receiving the footwear as a present a few weeks ago.
The 6-foot-1 sparkplug continued his hot streak by pumping in a game-high 21 points Friday to lead the Meteors to a 60-52 win over rival New Athens in a Cahokia Conference Kaskaskia Division boys basketball contest in downtown New Athens.
Marissa (10-5 overall, 2-1 conference) has won nine in a row against the Yellow Jackets and 11 of the last 13 between the tiny towns, which are separated by 8.7 miles along Illinois Highway 13.
Jones and senior Sebastion Ivory-Greer triggered Marissa's third-quarter outburst that erased New Athens' four-point halftime lead.
"We turned up the pressure big time," Jones said. "We know what level we can play at."
Jones helped seal the Meteors' third successive win by hitting eight foul shots in the final 1 minute, 13 seconds.
Ivory-Greer, a 6-3 jumping jack, kick-started the comeback with 11 points in the tell-tale third period.
Jones has been on fire of late, including a 30-point performance in the Sesser-Valier Tournament in late December.
He has heard plenty of barbs from opposing fans because of the color choice of his shoes.
"It doesn't bother me," Jones said. "I'm glad people notice."
Ivory-Greer wasn't sure about Jones' color scheme until he witnessed the 30-point explosion.
"If he keeps doing that, he can wear whatever he wants," Ivory-Jones said.
Jones is averaging 19 points per game and serves as the emotional glue of an experienced group.
"Being steady, that's his game," Marissa coach Scott Wine said.
New Athens (8-8, 2-2) parlayed the one-two punch of Dylan Boone and Owen Whitworth into a 26-22 halftime lead.
But the Meteors came out sizzling in the third quarter, scoring on six of their first eight possessions to take a 36-28 advantage.
Senior Blake Steinwagner started the blitz with a driving layup and Ivory-Greer scored on a nifty move down the lane to tie the contest. Whitworth answered for the hosts before Ivory-Greer converted on an eye-popping spin move down the lane as part of a conventional 3-point play that put Marissa up for good 29-28.
Jones canned a long-range triple later in the run and Ivory-Greer, who finished with 14 points, added a coast-to-coast layup to close the salvo.
The Yellow Jackets climbed to within 41-37 on a pair of foul shots early in the fourth period.
But Marissa's Austin Gilley drilled a 3-pointer to quell the comeback. Gilley also hit two more shots in the quarter to set the stage for Jones' mastery at the foul line.
The Meteors are searching for the their first regional championship since 1983. They came close last season before losing to Okawville in the final at home.
Jones says Friday's performance is a strong first step towards reaching the goal of a regional crown.
"Coach told us at half that this is the point in the season where we can turn everything around," Jones said. "We want to get some momentum going and get ready for the most important part of the season."
Ivory-Greer is also looking for some postseason redemption.
"We feel like we owe Okawville one from last year," he said. "We're still got to improve a lot — but we'll be ready."
The Yellow Jackets led during most of the second quarter and made a second-half run as well. They missed nine successive foul shots in the final 6:22 of the contest.
"We went toe to toe with them," New Athens coach Conrad Widdersheim said. "The last thing I told the guys in the locker room was that I was proud of their will and their determination."
New Athens vs. Marissa boys basketball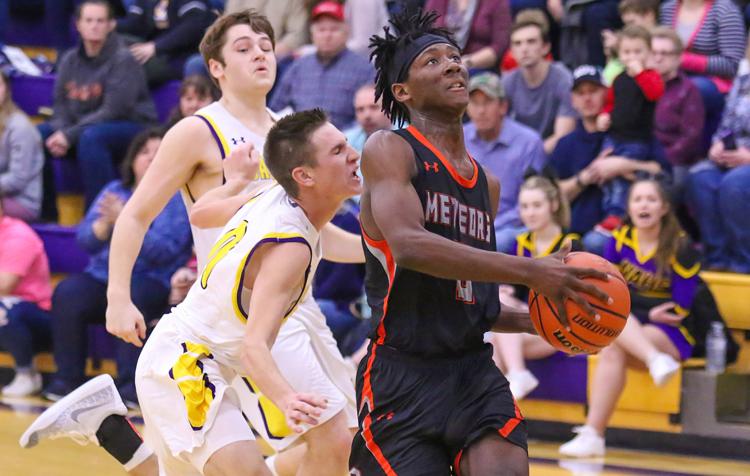 New Athens vs. Marissa boys basketball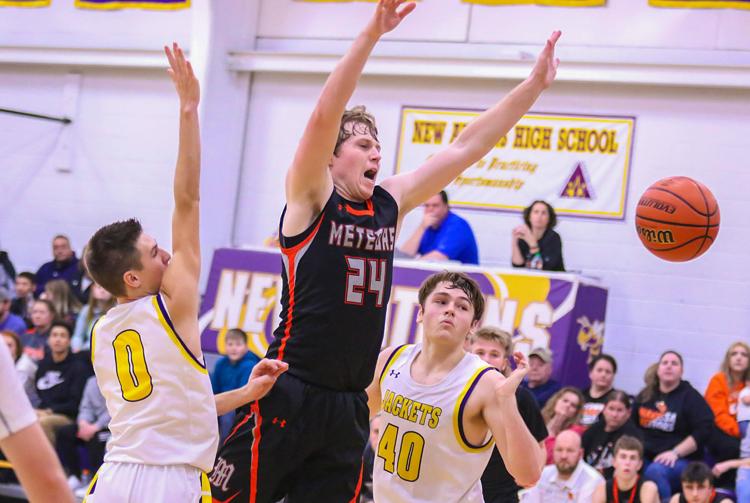 New Athens vs. Marissa boys basketball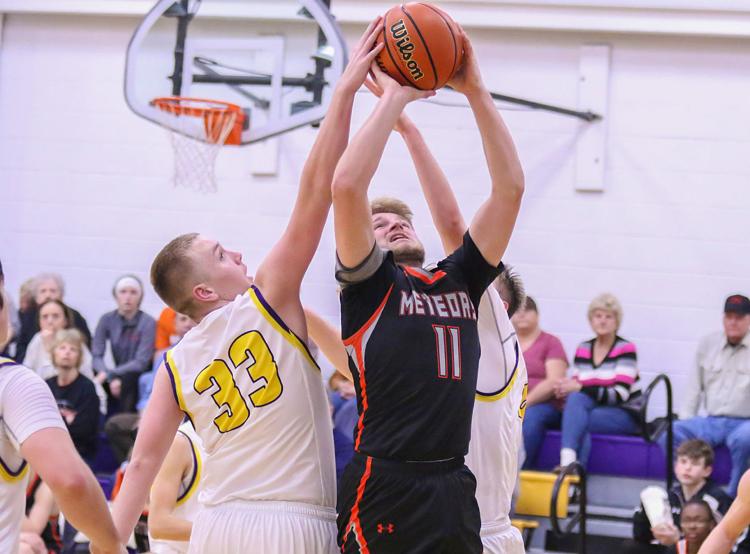 New Athens vs. Marissa boys basketball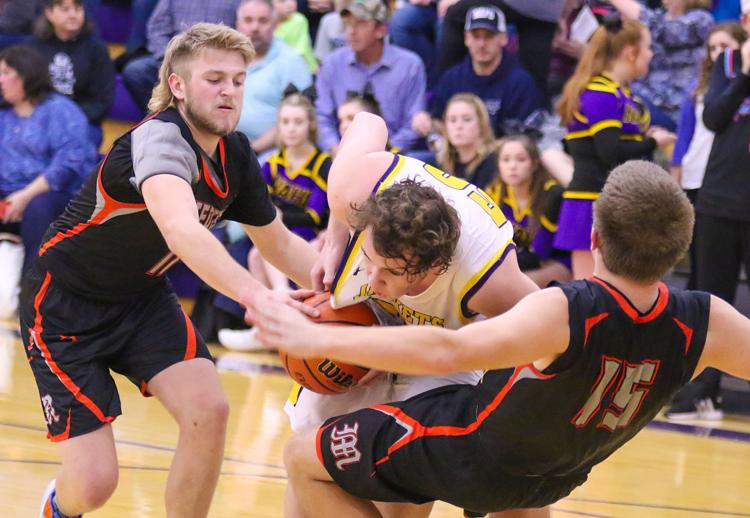 New Athens vs. Marissa boys basketball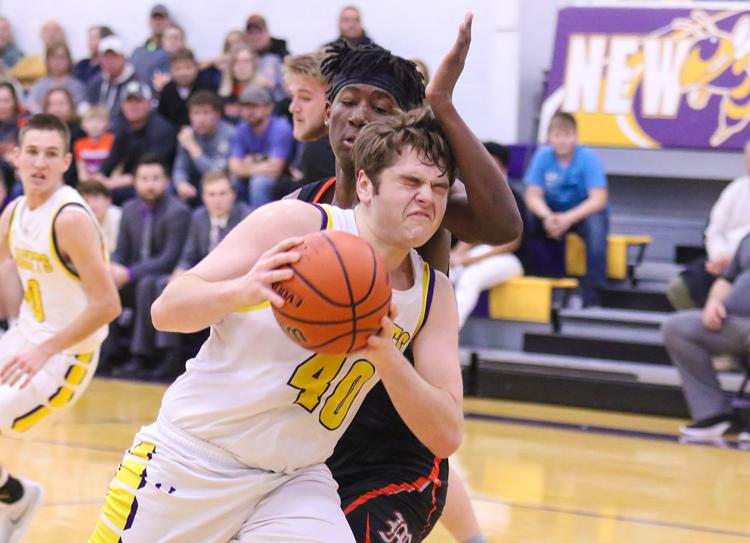 New Athens vs. Marissa boys basketball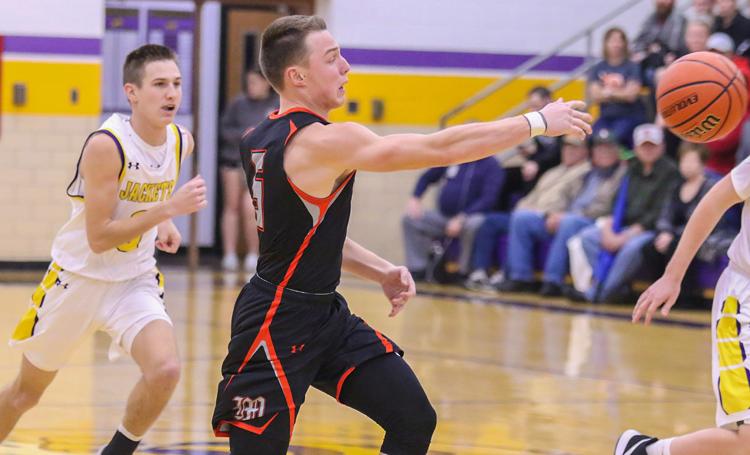 New Athens vs. Marissa boys basketball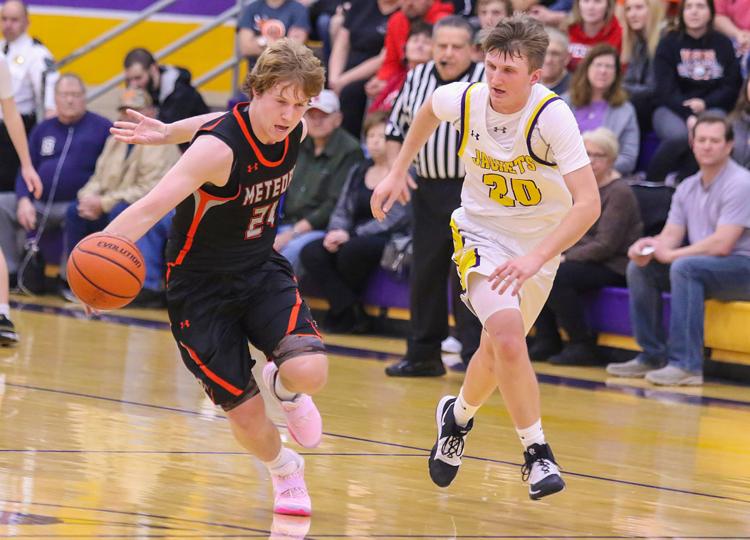 New Athens vs. Marissa boys basketball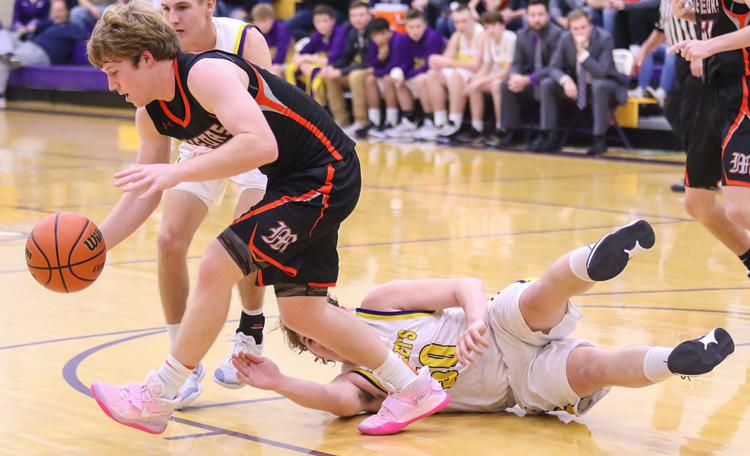 New Athens vs. Marissa boys basketball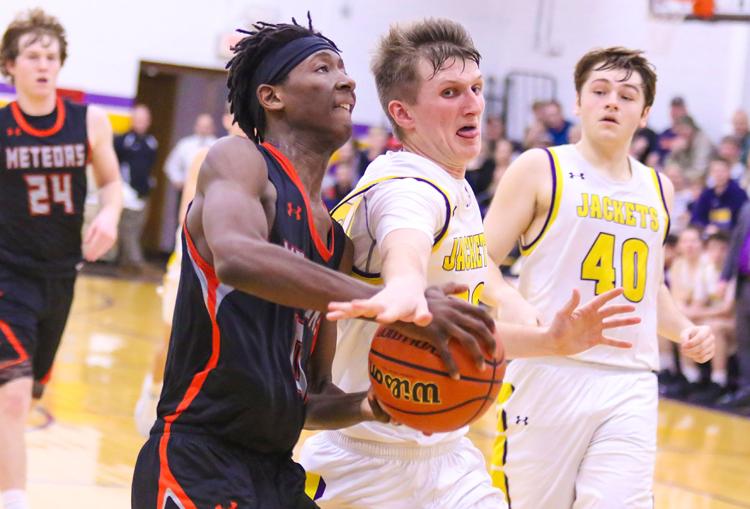 New Athens vs. Marissa boys basketball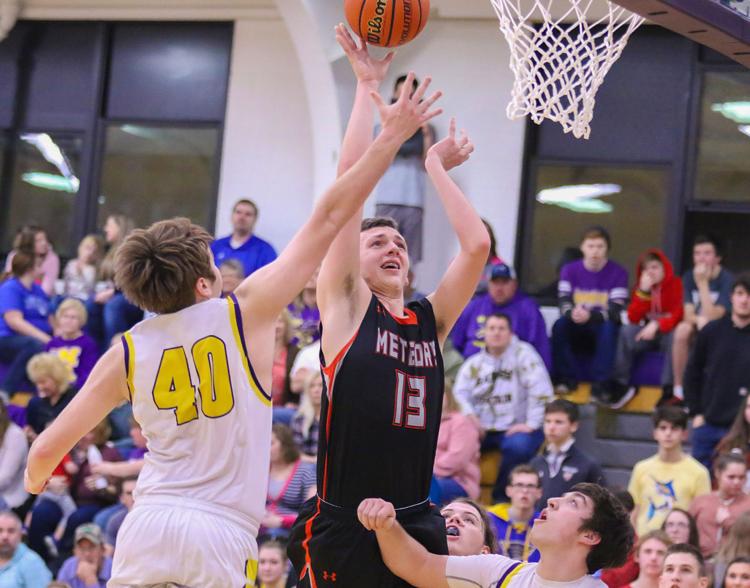 New Athens vs. Marissa boys basketball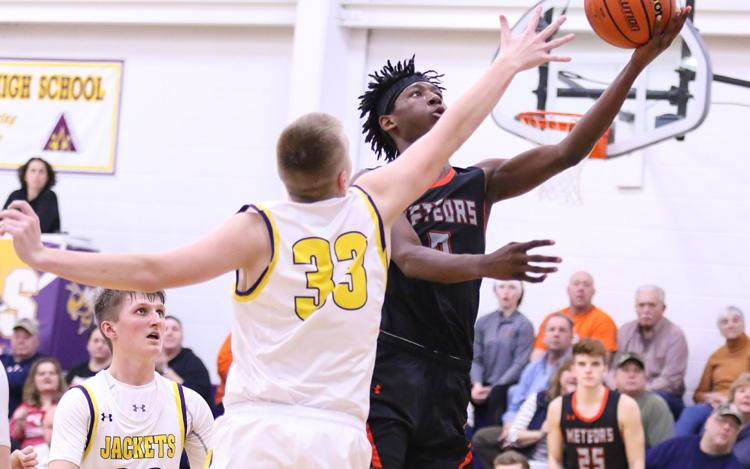 New Athens vs. Marissa boys basketball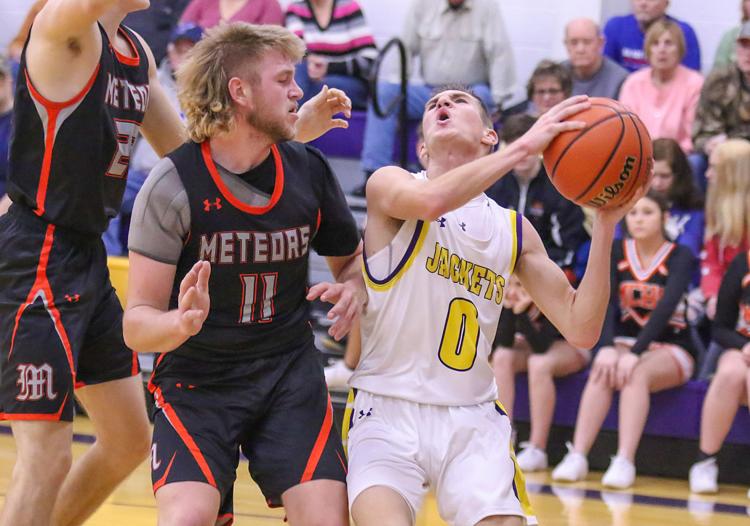 New Athens vs. Marissa boys basketball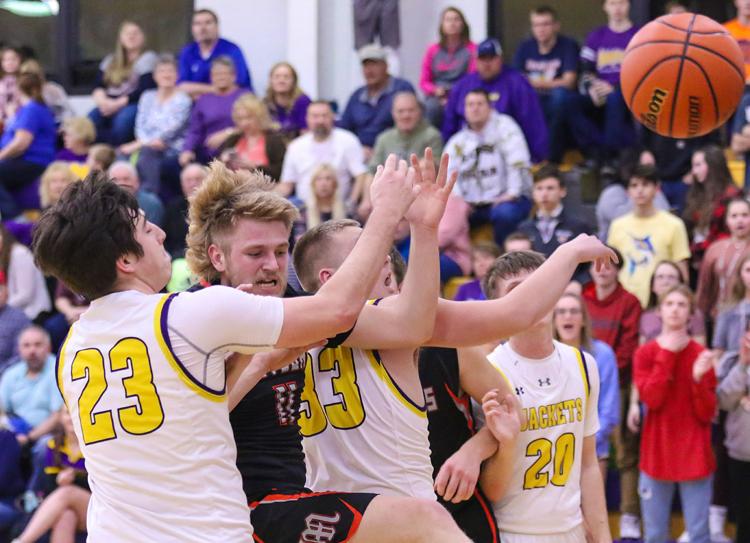 New Athens vs. Marissa boys basketball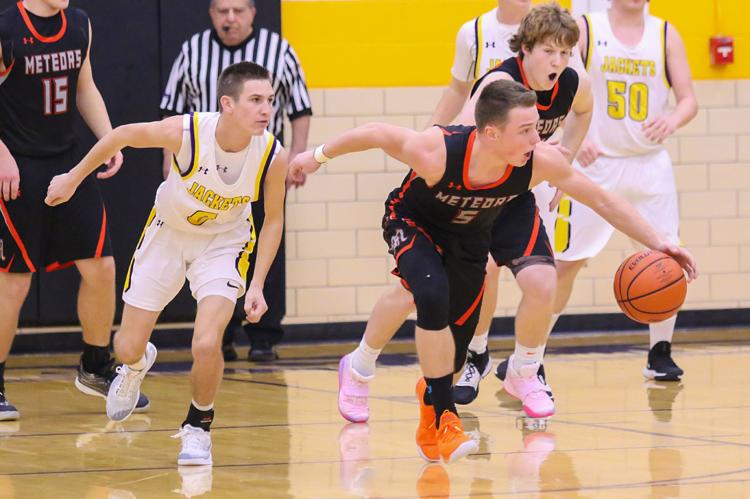 New Athens vs. Marissa boys basketball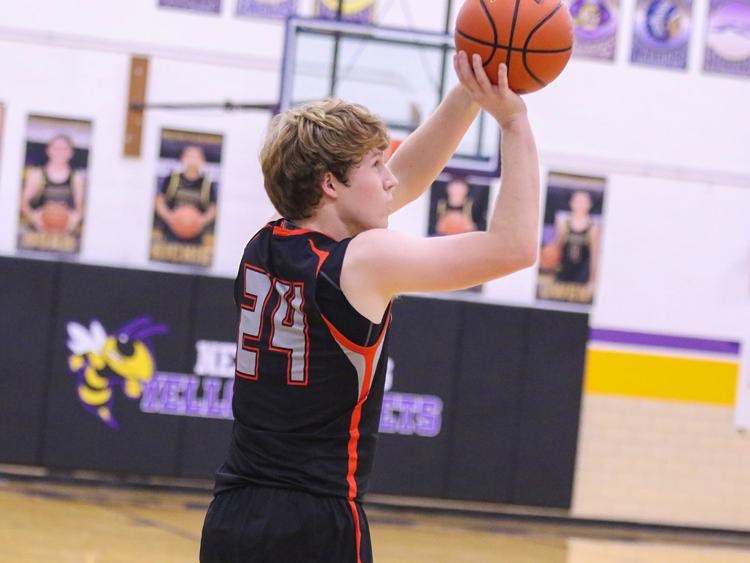 New Athens vs. Marissa boys basketball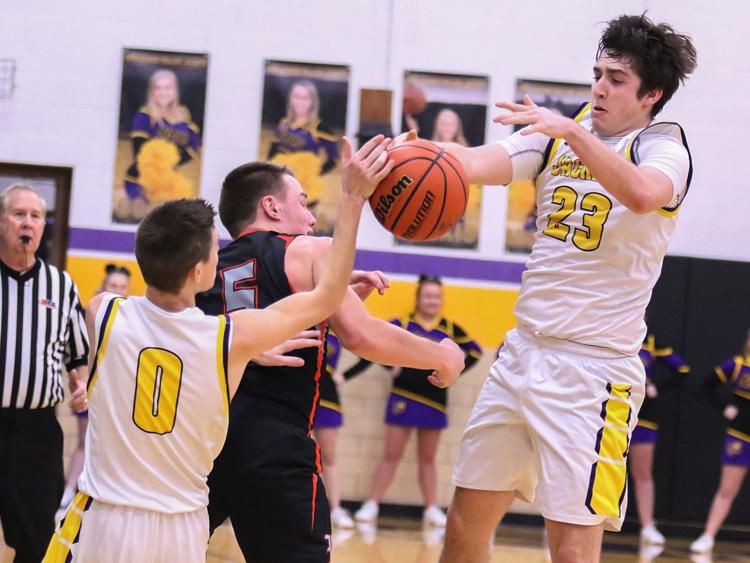 New Athens vs. Marissa boys basketball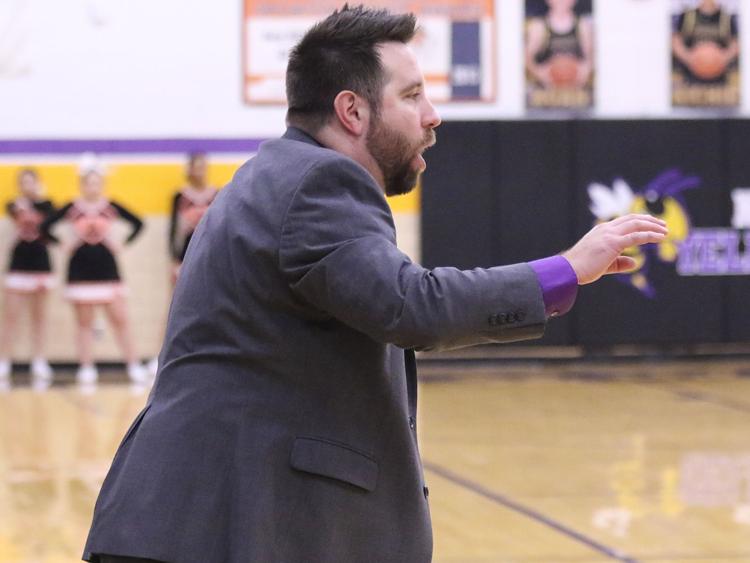 New Athens vs. Marissa boys basketball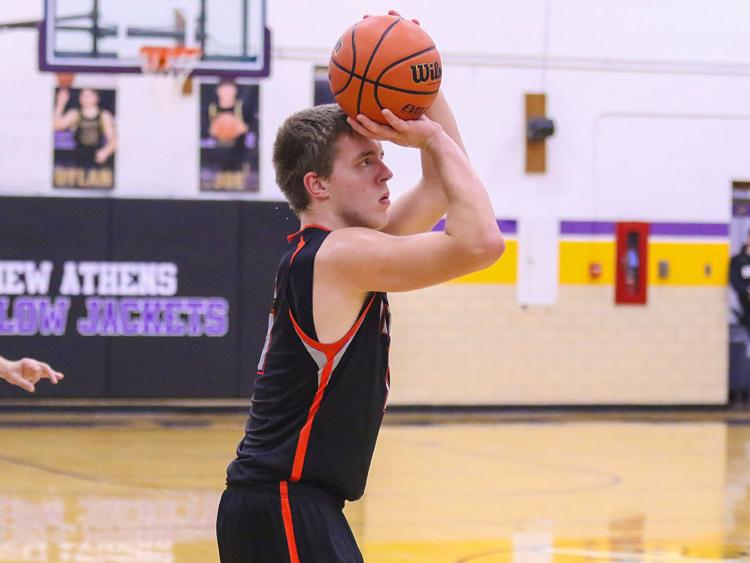 New Athens vs. Marissa boys basketball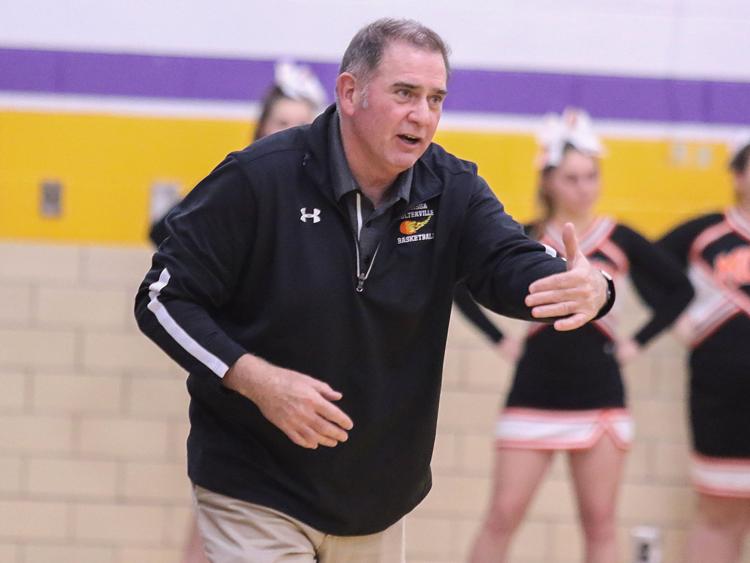 New Athens vs. Marissa boys basketball