O'FALLON, Mo. — K.J. Lee wanted to show he wasn't a one-dimensional player.
The Fort Zumwalt North junior guard sank four 3-pointers in the first half and followed that up with six 2-pointers in the second half on his way to scoring a career-high 30 points in the Panthers' 79-72 win over Priory in Tuesday's first-round game at the Fort Zumwalt North Invitational.
"When my shots stop falling, I like to drive," Lee said. "So, I had to show that was part of my game, too."
The Panthers (11-6) advanced to face defending Class 5 state champion Rock Bridge (12-3) in a semifinal at 6:30 p.m. Thursday.
"It will be a good challenge," Lee said. "They're a good team. But, we're going to come out with a lot of energy and hopefully get the win."
Priory (11-5) dropped its third consecutive game and lost to Zumwalt North for the second successive year in the tournament's opening round. The Rebels play Francis Howell North (0-14) in a consolation semifinal at 5 p.m. Thursday.
"They really shot it in in the beginning and we end up scoring 50 points in the second half," Priory coach Bobby McCormack said. "I just told the boys you've got to play four quarters. And we didn't. We played about three-and-a-half. We just have to have the effort for four quarters."
Lee has had a nearly equal scoring distribution this season with 49 2-point field goals made and 43 triples.
"That's absolutely who he's become," Zumwalt North coach Michael Uffmann said. "He was just a shooter, an elite shooter, but now he's an elite shooter and he's tough to guard at 6-6. You can't put a big guy on the perimeter in high school, so you put maybe a little guy on him and we've worked recently on scoring inside and using his height advantage. It just makes him so much more dynamic."
Lee, who twice this season had scored 29 points, doubled his 15.1 points per game average with Tuesday's outburst.
"He's got a lot of weapons," McCormack said. "We knew it coming in. We wanted to key on him, but good players make good shots and he had a great night tonight."
Grant Rapplean, who had 13 points, as did teammate Drake Stevenson, knocked down a pair of 3-pointers and Lee had one as the Panthers enjoyed a 13-12 lead after one quarter.
Lee got busy in the second eight minutes, dropping in 3-pointers on three consecutive possessions as Zumwalt North widened its lead to 32-22 halftime.
"My teammates do a good job of continuing to find me when I'm hot, so it's all them," Lee said. "My dad (University City coach Kelvin Lee) always tells me get to the free-throw line when my shot's not falling, so that's what I tried to do."
The second half was an offensive explosion, as Priory outscored Zumwalt North 50-47 in the final 16 minutes. Even so, the Panthers' lead never dipped below six points.
The Rebels played the final 6 minutes and 52 seconds of the game without senior guard Charlie Ferrick, after he picked up a pair of technical fouls three minutes apart.
"It's a really unfortunate thing," McCormack said. "People come out to see Priory play and Charlie was the unanimous player of the year in conference last year. He's a really great kid and it's really an unfortunate thing that that happened."
Ferrick scored 19 points Tuesday, while the Rebels' leading scorer Harrison Wilmsen added 13 points.
But, it was Jahaad Fort who had a breakout game for Priory.
The sophomore guard had only notched double figures twice before, but he scored a career-high 26 points, including 20 in the second half and 12 after Ferrick was ejected.
"He's been coming on of late," McCormack said. "Being just a sophomore, he's got a real upside to him. He can get some stuff off the bounce and hit the long-range jump shots."
The contest was also a free-throw shooting marathon, as each team had 31 attempts at the charity stripe, with Zumwalt North making 19 and Priory converting 17.
"We were saying, 'Dang, boys, we've got to shoot the free throws better,' because they were over there going 2 for 2 and getting and-ones, and we're going 1 for 2," Uffmann said. "My (assistant) coach was like, 'Hey, actually they were 17 of 31 and we were 19 of 31.' It felt a lot worse."
The Panthers will now try to knock off the defending Class 5 champion Bruins to reach Saturday's final for the second successive year, while the other Friday night semifinal features five-time defending tourney champion Sikeston against Holt (10-5).
"We're going to have to play a really complete game because we're playing the defending state champs, but that's the position we want to be in," Uffmann said. "When we built this tournament, we wanted to have some teams that people from the community wanted to come watch but also that are going to give us everything that we want, if not a little more, like a Rock Bridge and a Sikeston."
Fort Zumwalt North Tournament, first round: Fort Zumwalt North 79, Priory 72
Priory at Fort Zumwalt North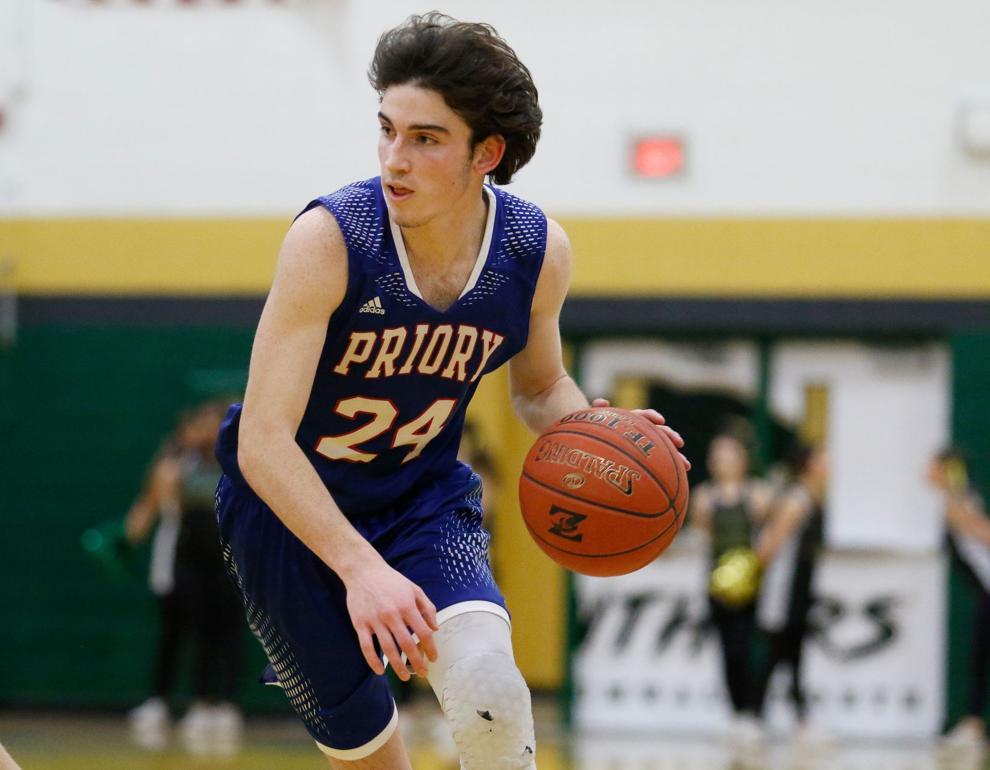 Priory at Fort Zumwalt North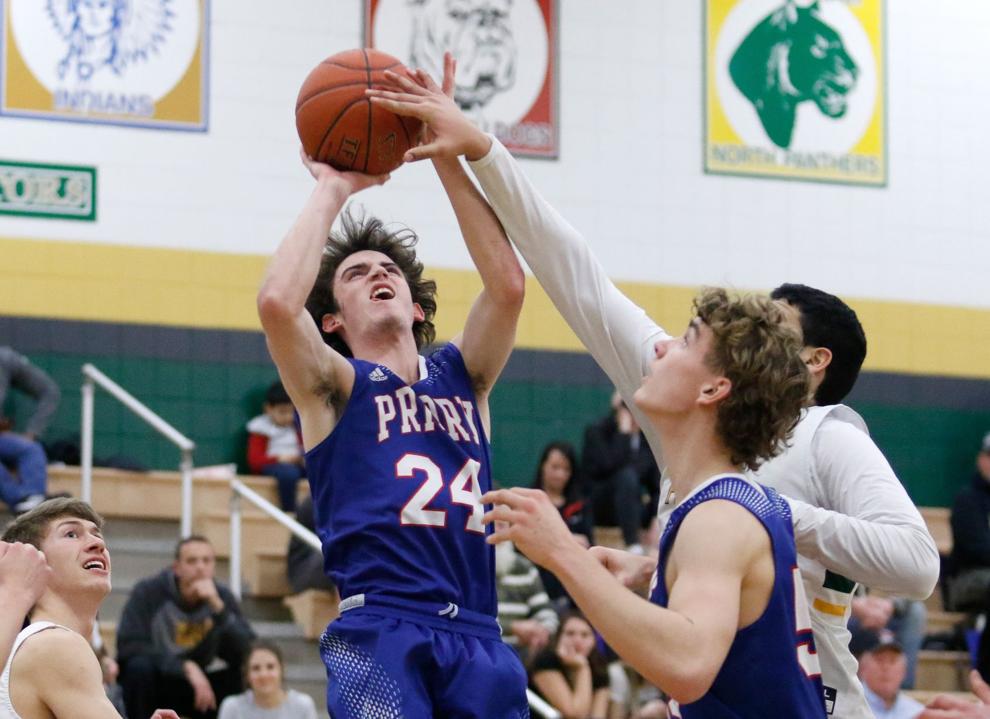 Priory at Fort Zumwalt North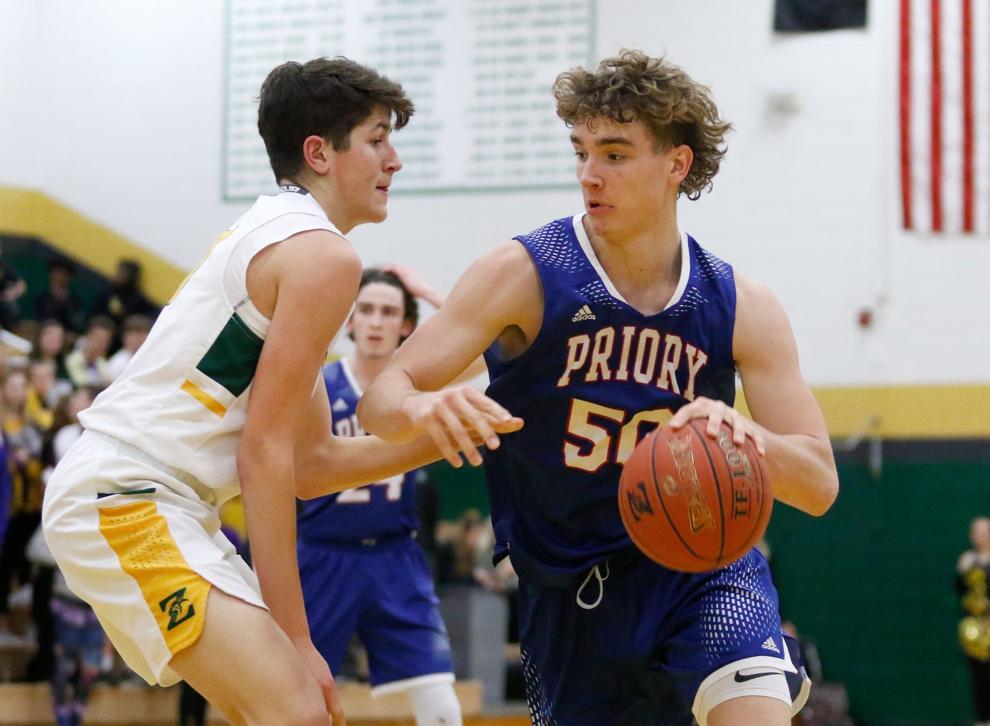 Priory at Fort Zumwalt North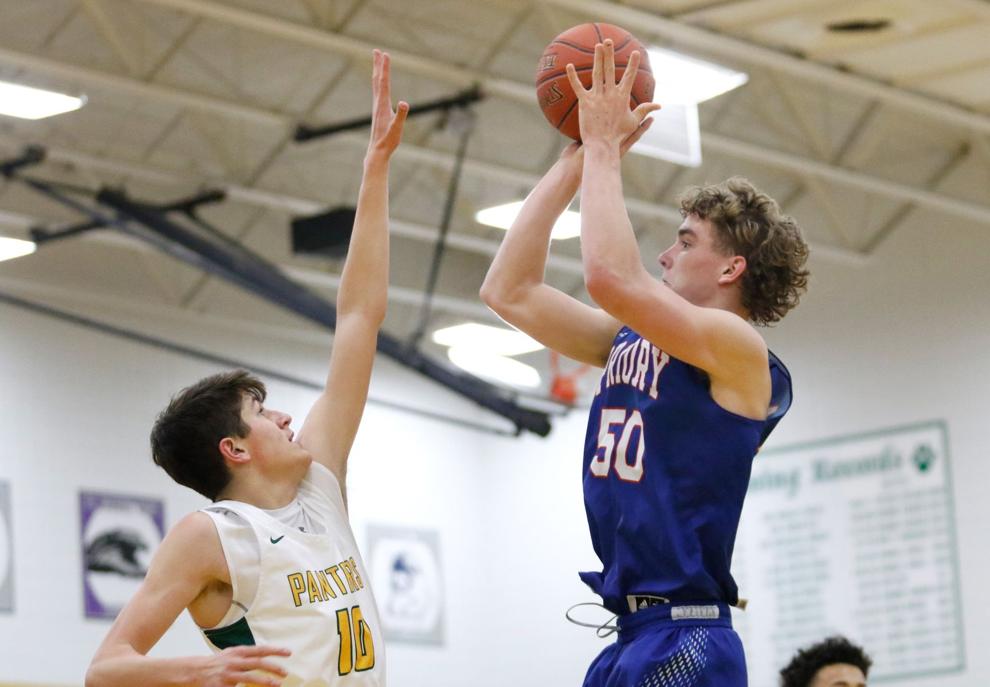 Priory at Fort Zumwalt North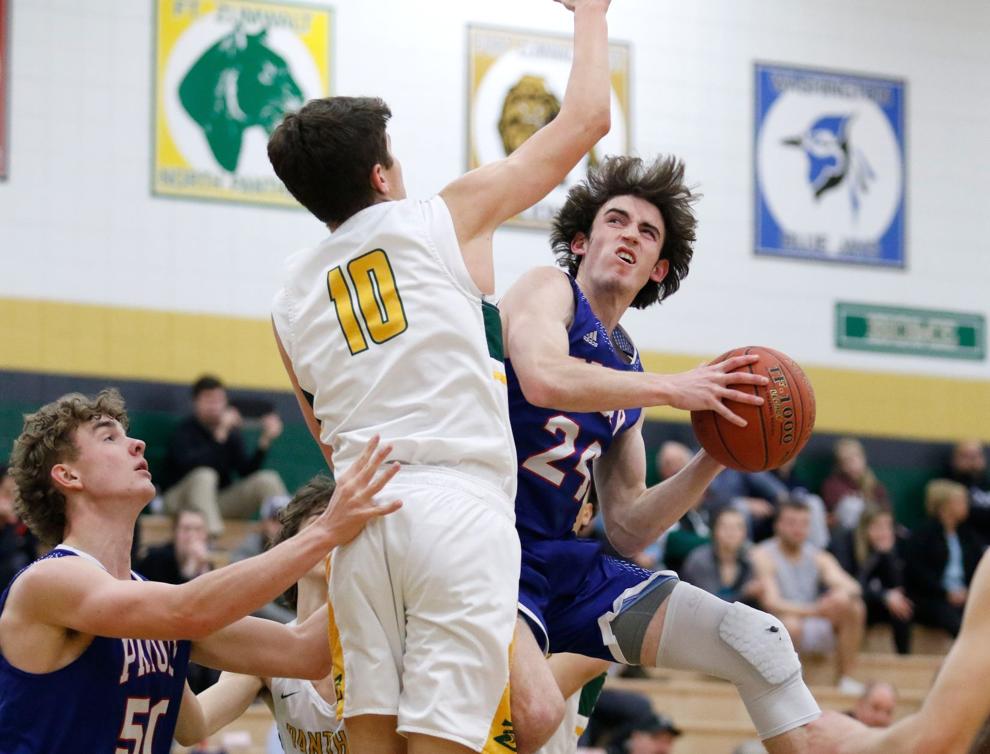 Priory at Fort Zumwalt North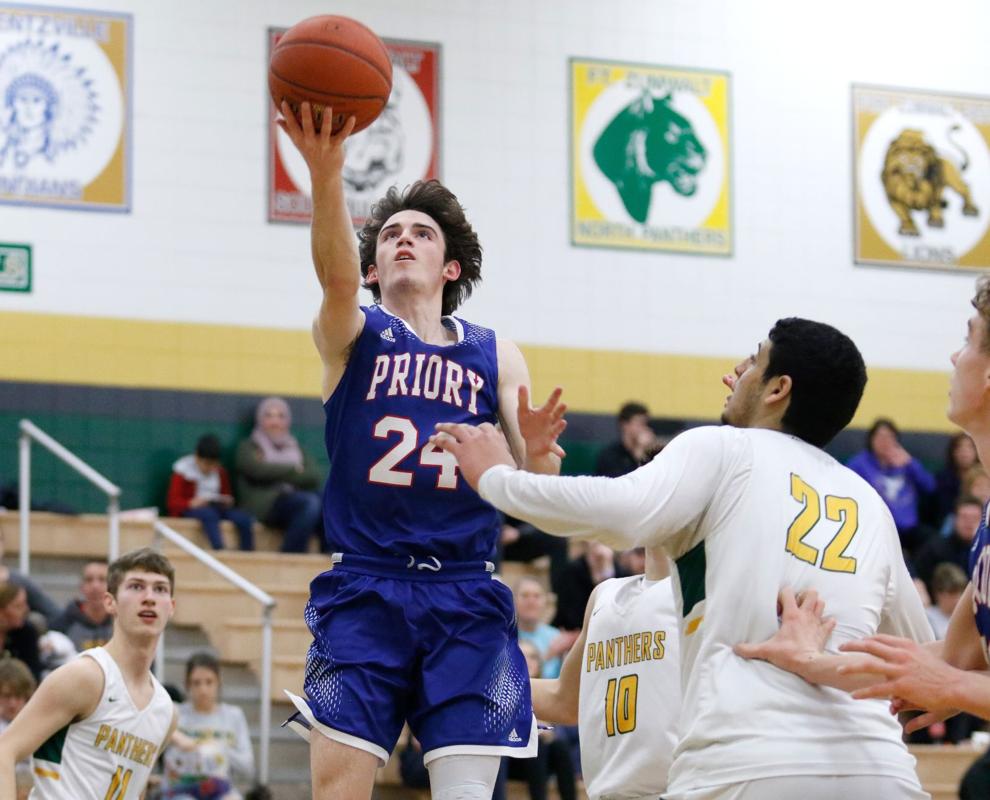 Priory at Fort Zumwalt North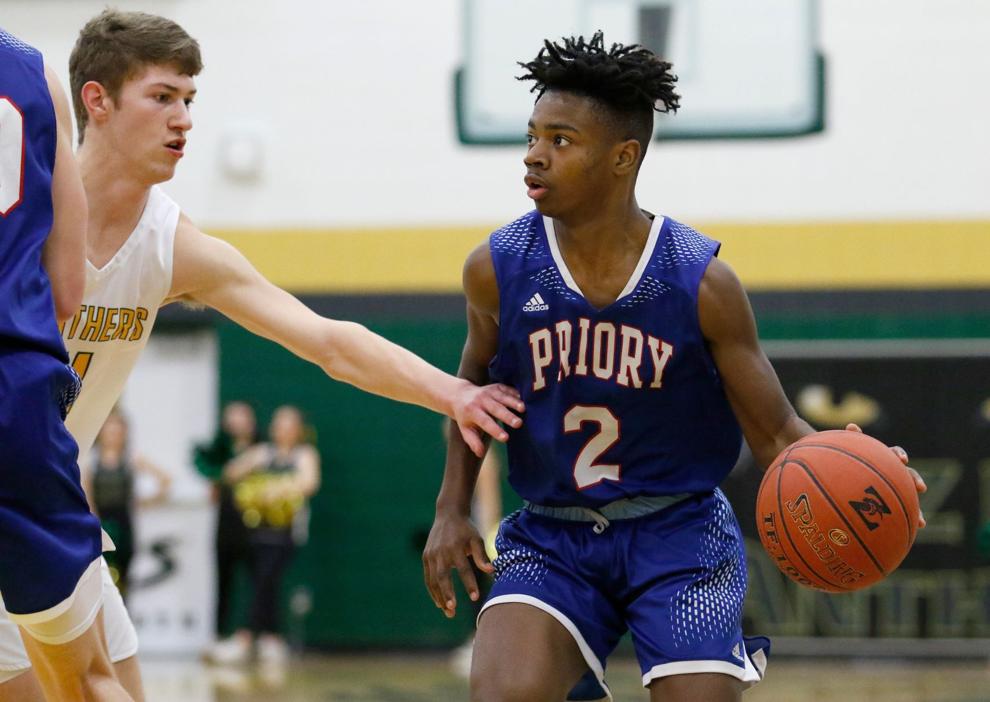 Priory at Fort Zumwalt North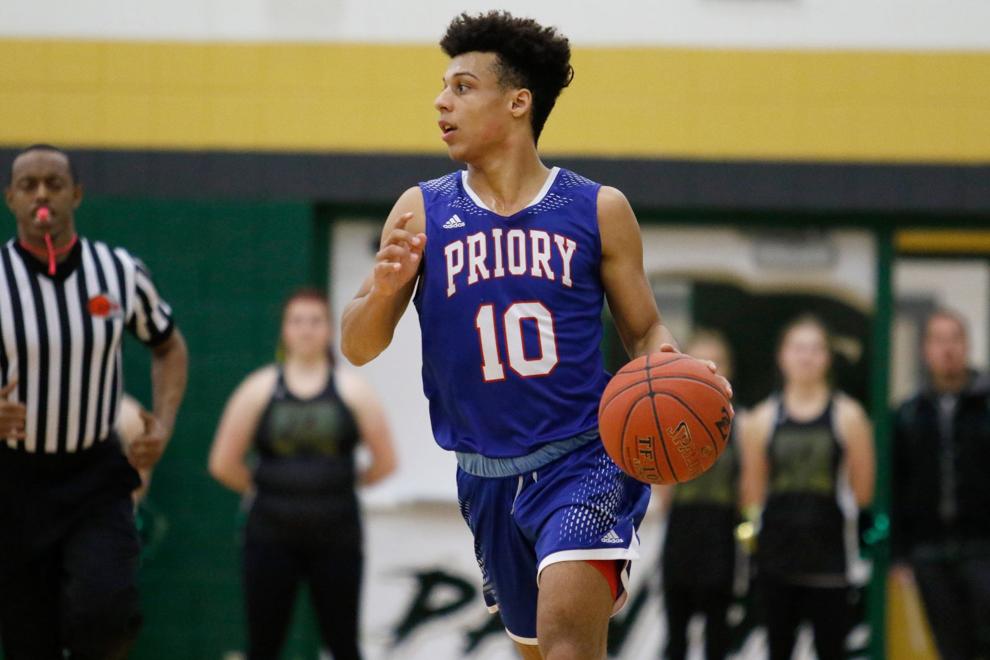 Priory at Fort Zumwalt North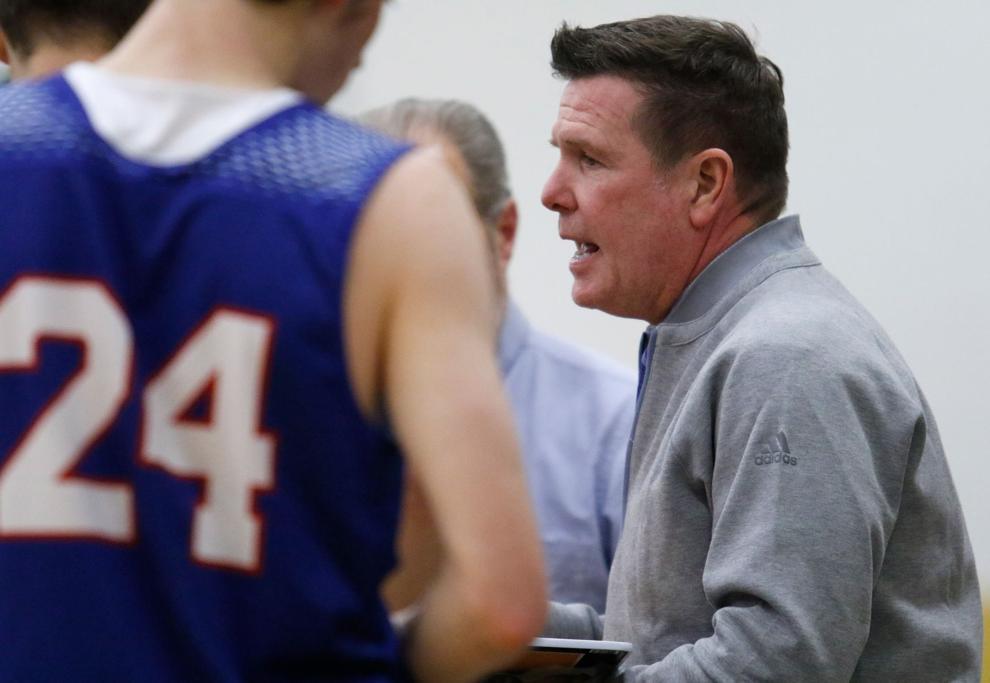 Priory at Fort Zumwalt North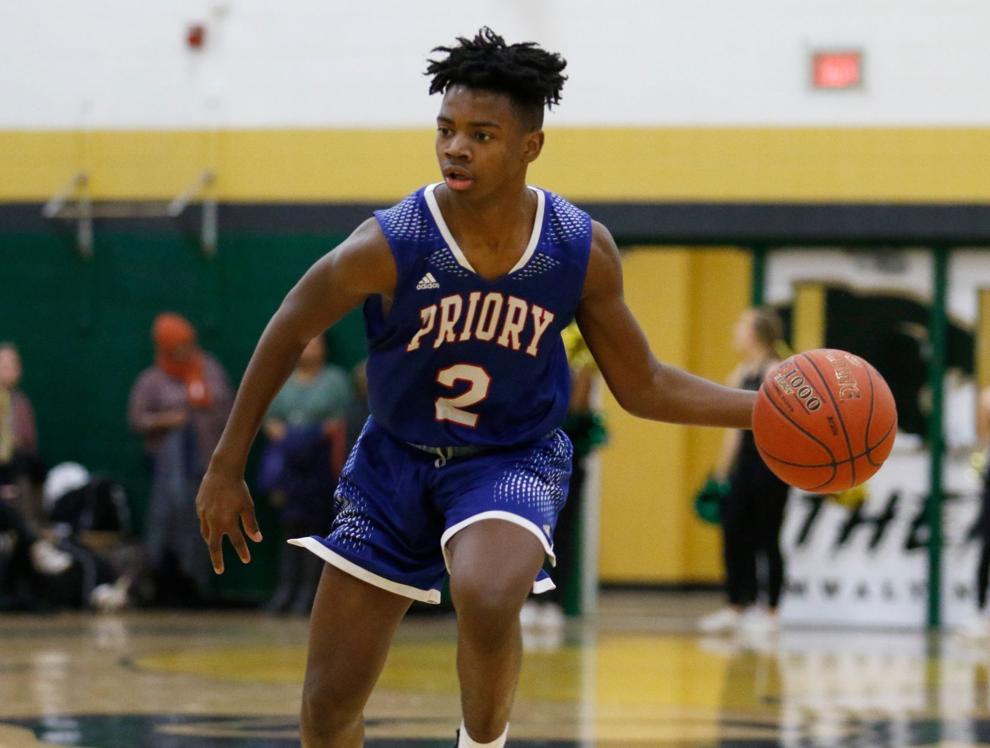 Priory at Fort Zumwalt North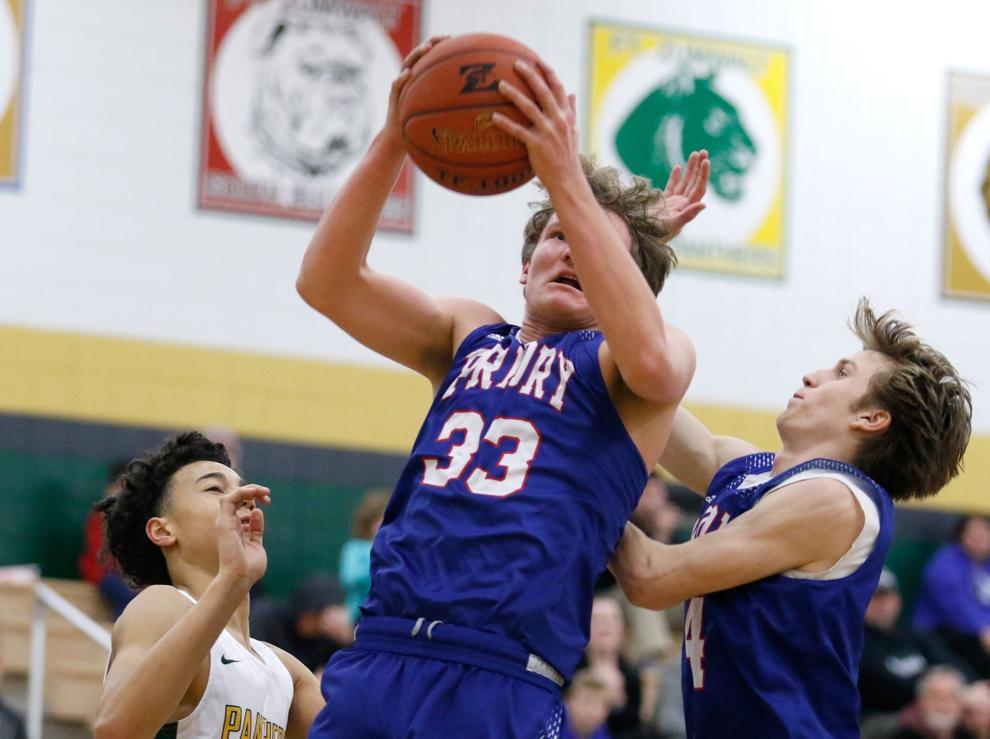 Priory at Fort Zumwalt North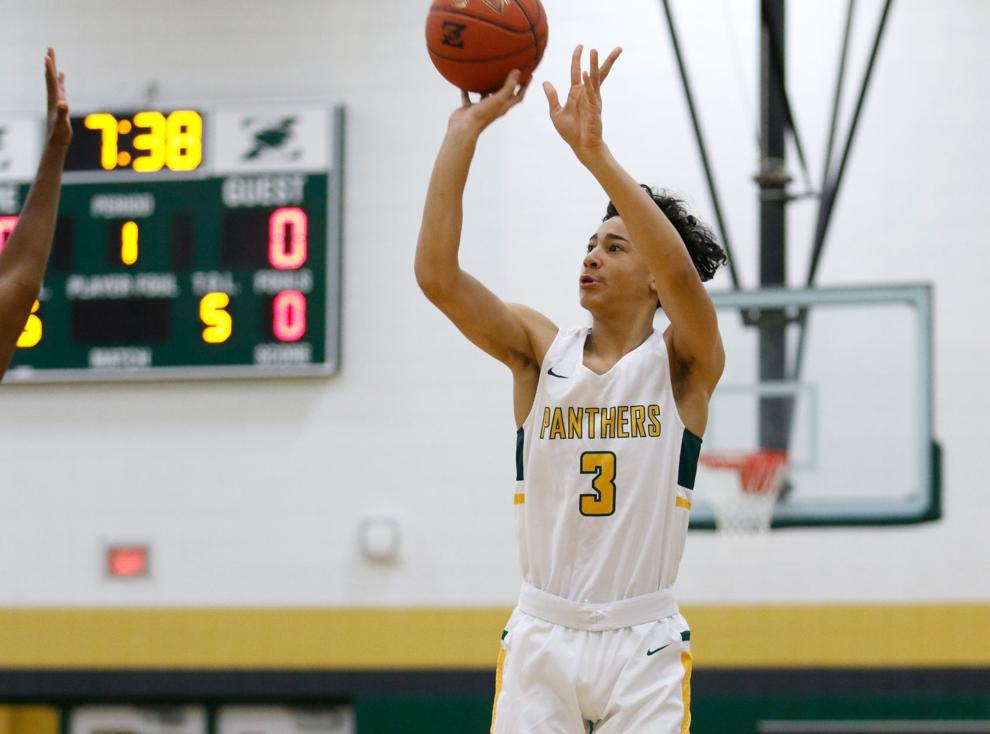 Priory at Fort Zumwalt North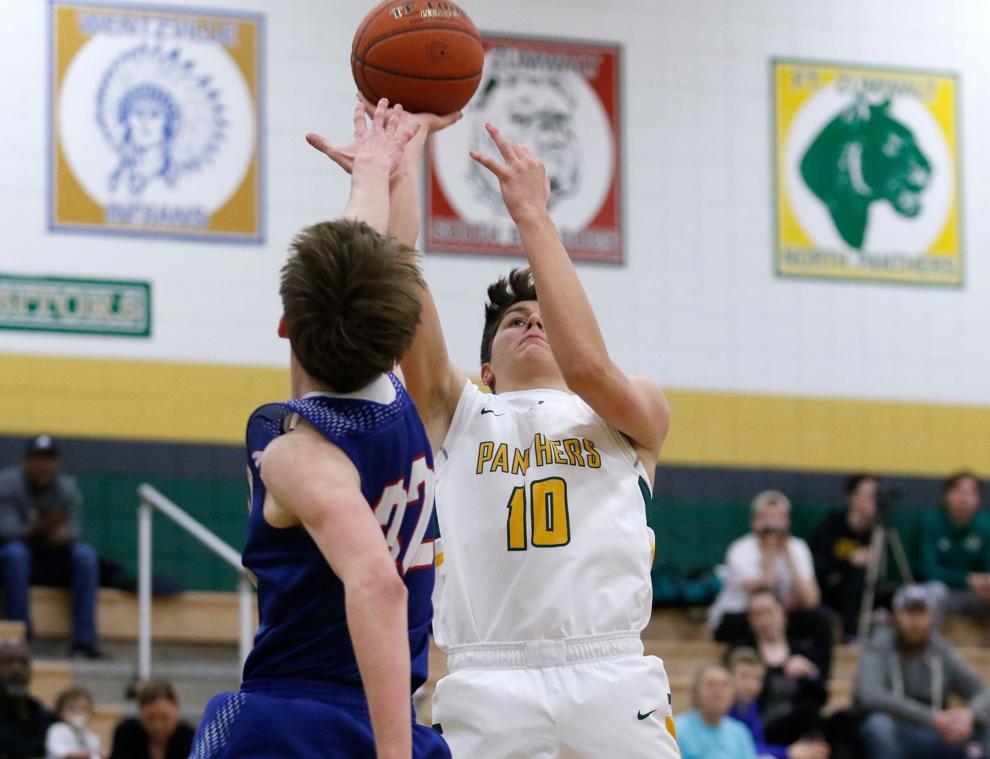 Priory at Fort Zumwalt North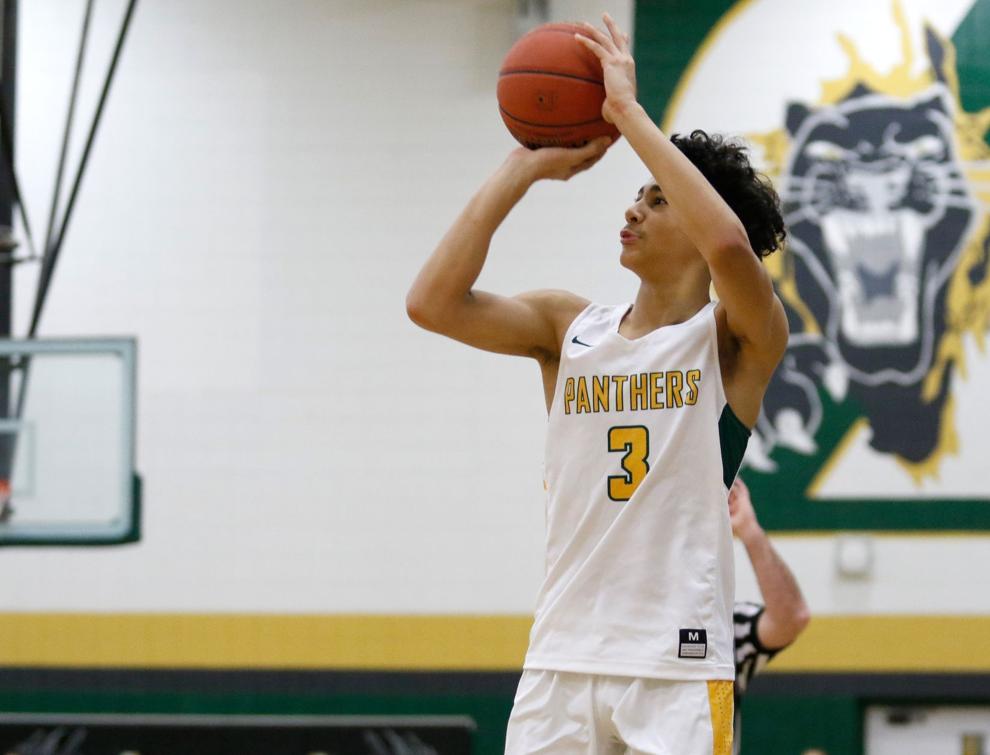 Priory at Fort Zumwalt North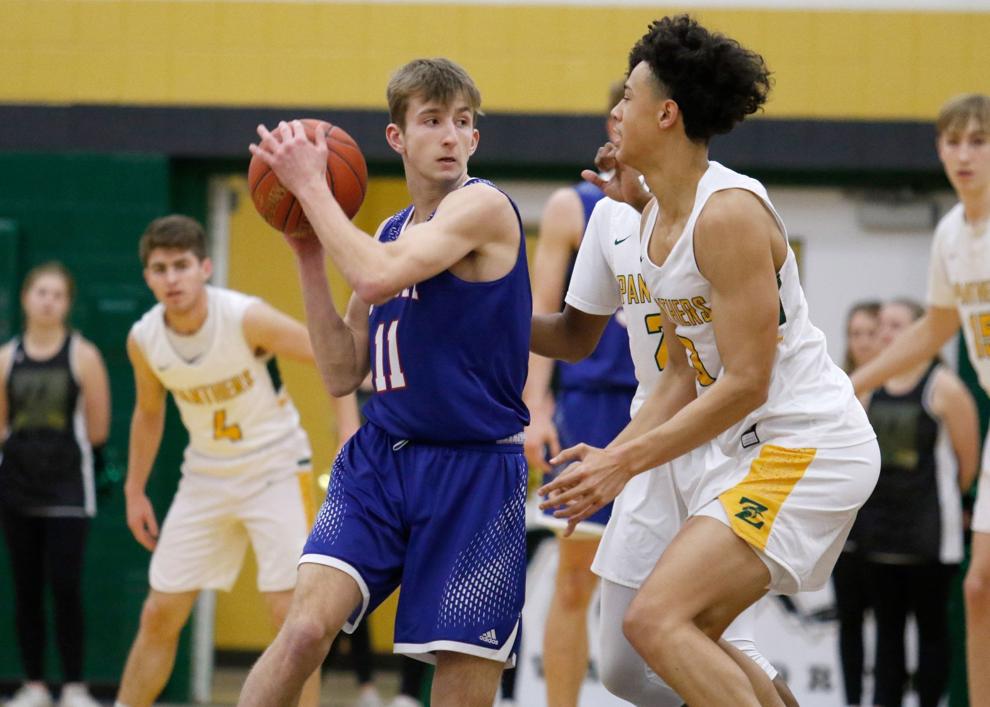 Priory at Fort Zumwalt North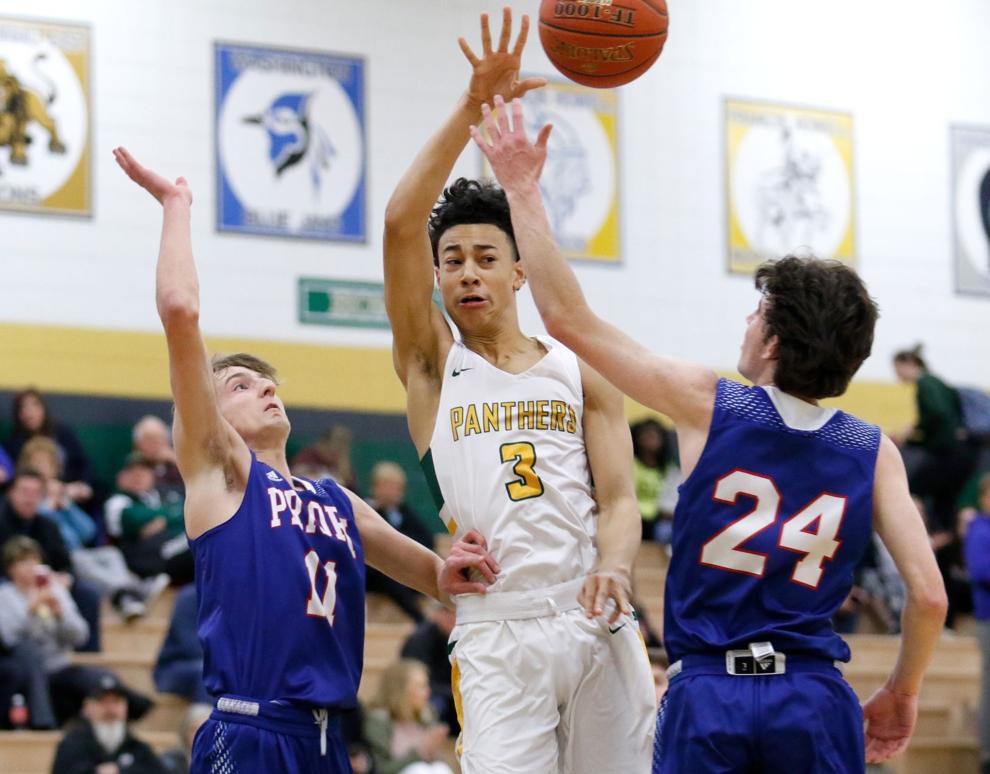 Priory at Fort Zumwalt North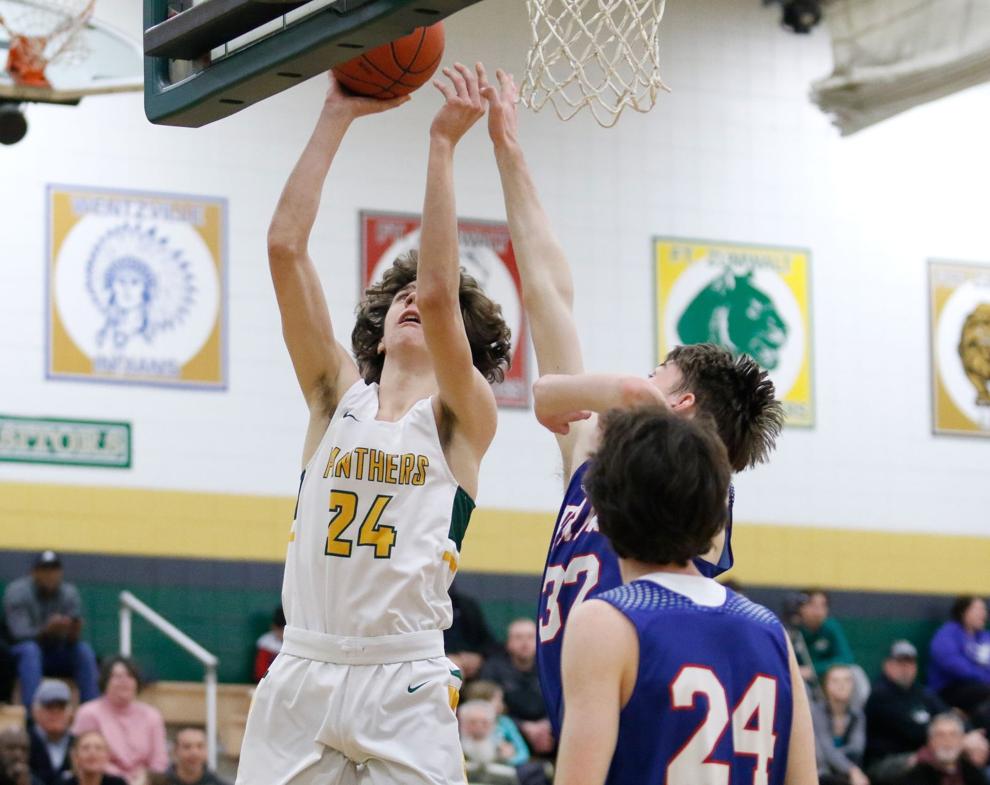 Priory at Fort Zumwalt North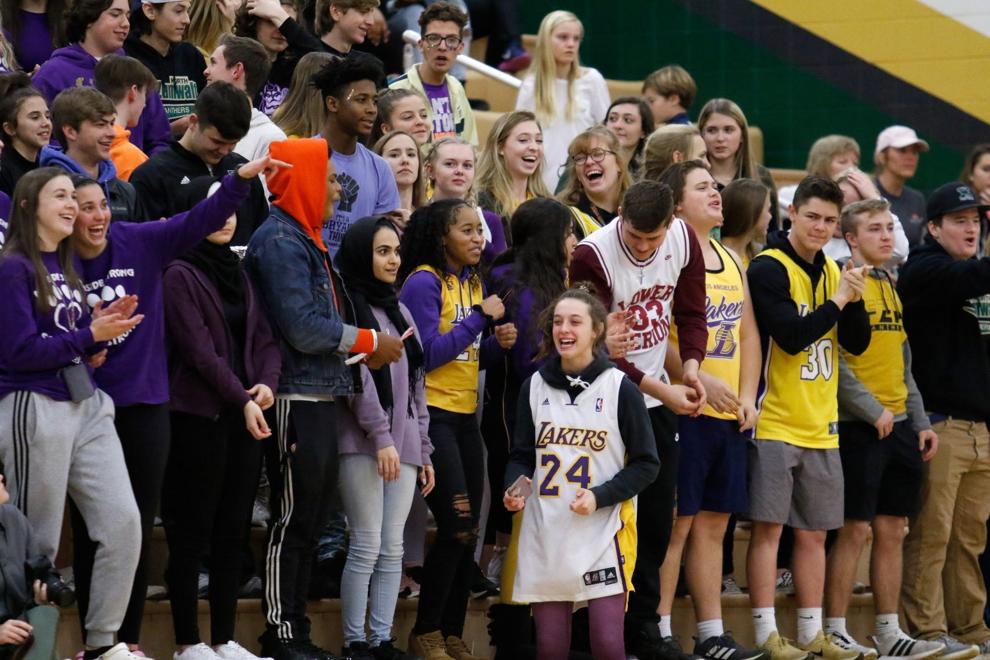 Priory at Fort Zumwalt North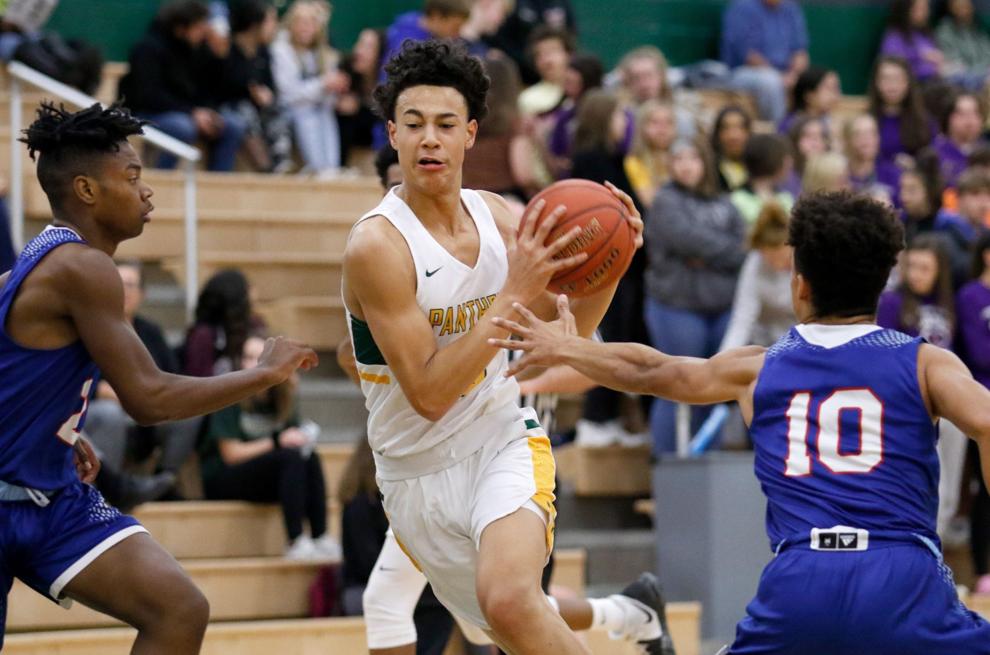 Priory at Fort Zumwalt North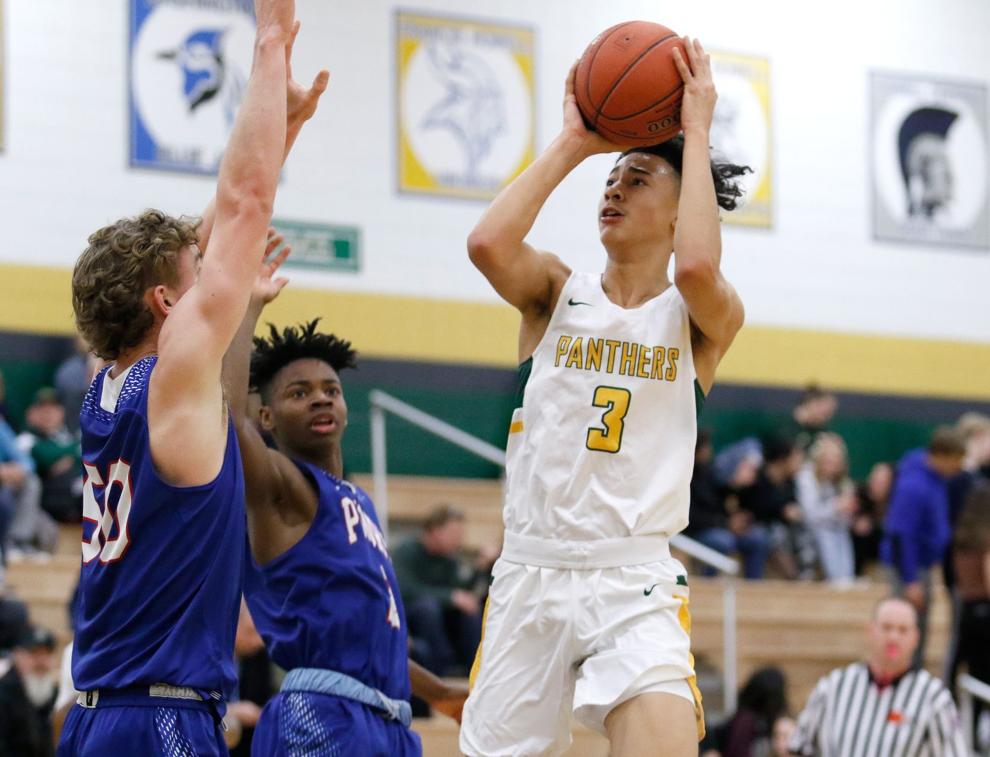 Priory at Fort Zumwalt North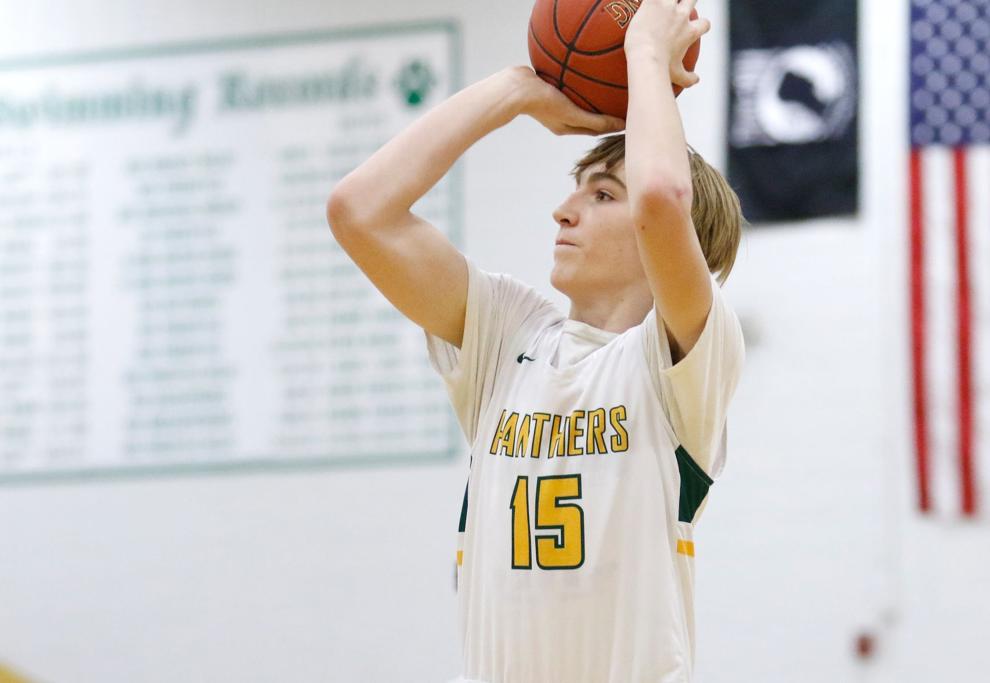 Priory at Fort Zumwalt North