MADISON, Ill. — Maurice Baker loved every second of what he got out of his defense Friday night.
A disruption here, active hands in the passing lanes there and confusion for Lovejoy's offense all night.
To the Madison coach, the chaos the Trojans caused was beautiful.
"That's our motto. We want to have kind of controlled chaos throughout the game," Baker said. 
Madison used its chaotic defensive style to near perfection Friday night, defeating rival Lovejoy 59-45 at home.
"Tonight was big," Baker said. "We're going into the break and the Collinsville tournament winning six in a row. We're hot and playing hard."
Madison (7-3) picked up its fifth win in the last seven meetings with the Wildcats. 
The Trojans deployed their full-court trap all night. It resulted in 29 turnovers for Lovejoy (7-5), which had each and every attempt at a comeback wiped out by Madison's stingy defense.
"We preach defense," said Madison senior Javonnie Moore, who entered the contests with the third-most points in the area (179) and finished with 18 to lead the Trojans.
It's come as no surprise to Baker to see his senior guard flourish.
"We put in a lot of work this summer," Baker said. "He lifted a lot of weights, got a lot of shots up and I expected him to have a big year."
Moore pulled down five rebounds and had three steals. Bursey scored 11 points, had four assists and three steals.
The Wildcats dealt with foul trouble all night and were without their starters for portions of the game.
"We had some guys that had to fill in some roles and kind of took them out of their natural game," Lovejoy coach Kim Haywood said. "They sped us up a little bit tonight. The pressure didn't hurt us, but it caused us to play faster than we're used to."
Lovejoy's leading scorer, Robert Gaithers, fouled out early in the fourth quarter and was held to just two points and five boards.
"Having to put Gaithers on the bench early first half and sitting him for a long period of the game made a difference in the game," Haywood said.
Three Wildcats fouled out just as they were leading a charge that cut a 19-point deficit to 10. 
Lovejoy senior Keshawn Kent keyed the spurt with 11 of his game-high 19 points in the fourth quarter, but the Wildcats never got within single digits.
"I've played a lot of basketball and I knew that they were going to have a run, but we just had to sustain it and hold them off for a win," Baker said.
This was the first meeting between the two rivals since their contest on Dec. 13, 2018 was called midway through the fourth quarter when a fight broke out on the court between players and fans.
Both coaches made sure their players kept things under control this time around.
"Just control our emotion," Baker said. "Come out here and play hard, but control our emotions. Let the refs control the game."
Added Haywood, "What happened last year was more on the adults in the crowd that spilled over. We talked about positivity, keeping our head and having composure this year."
Madison 59, Lovejoy 45
Madison vs. Lovejoy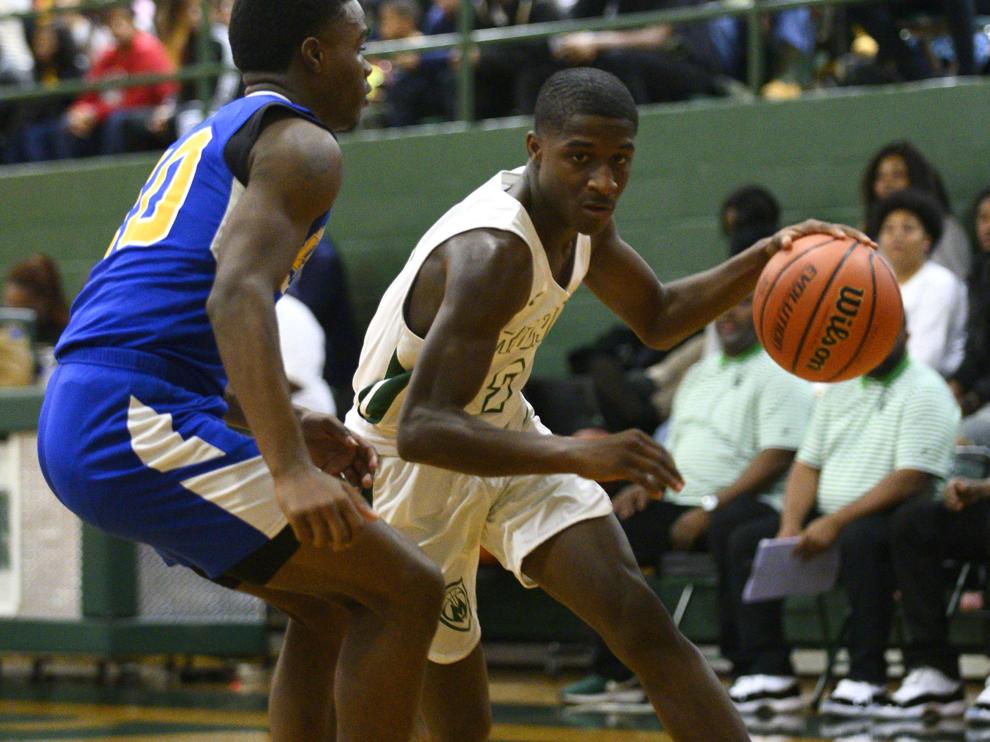 Madison vs. Lovejoy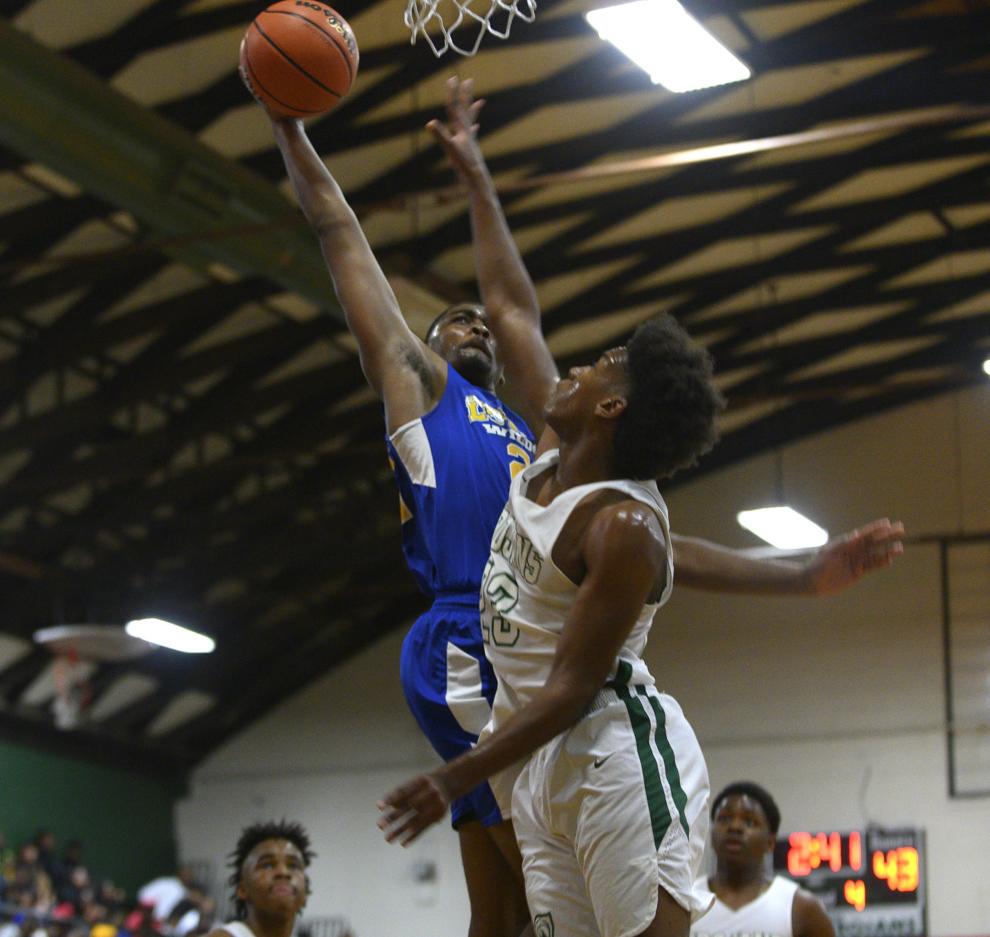 Madison vs. Lovejoy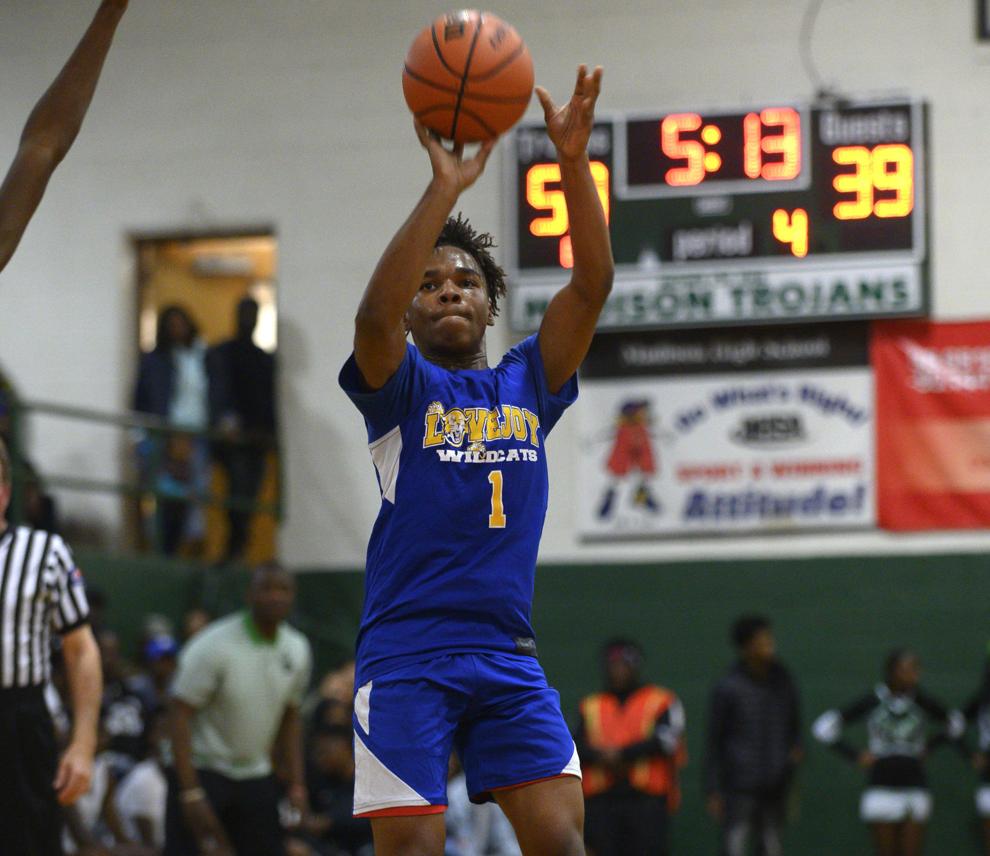 Madison vs. Lovejoy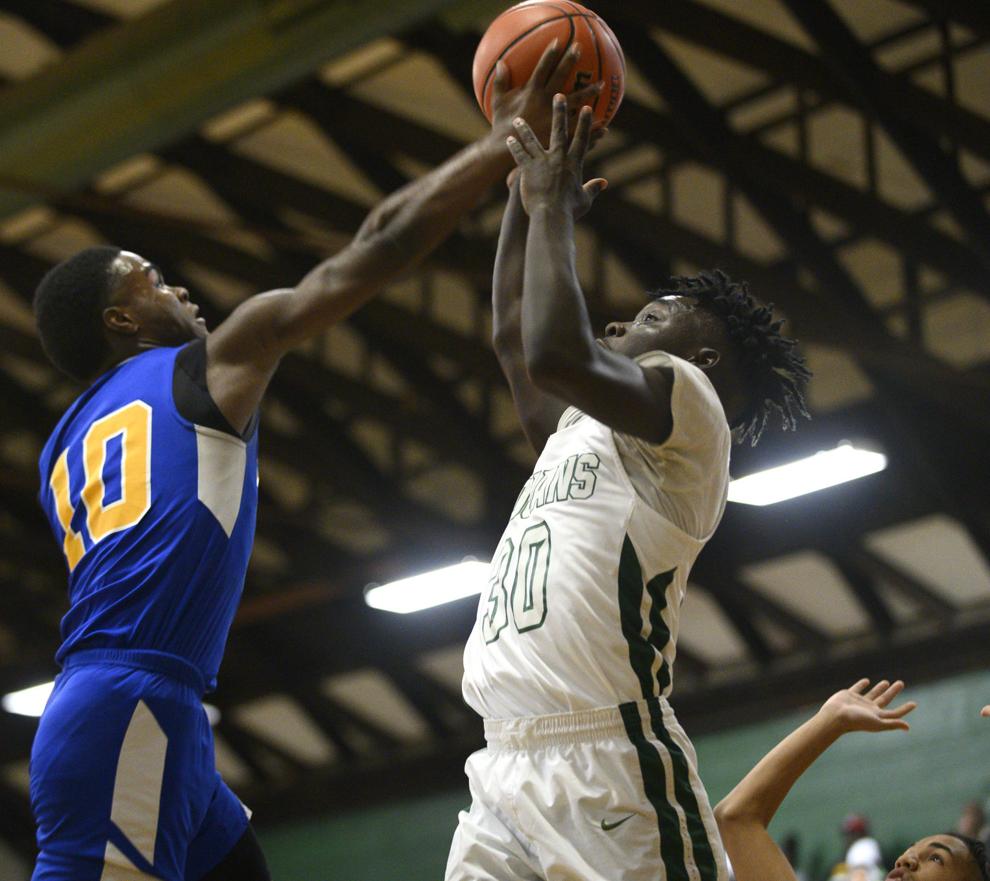 Madison vs. Lovejoy
Madison vs. Lovejoy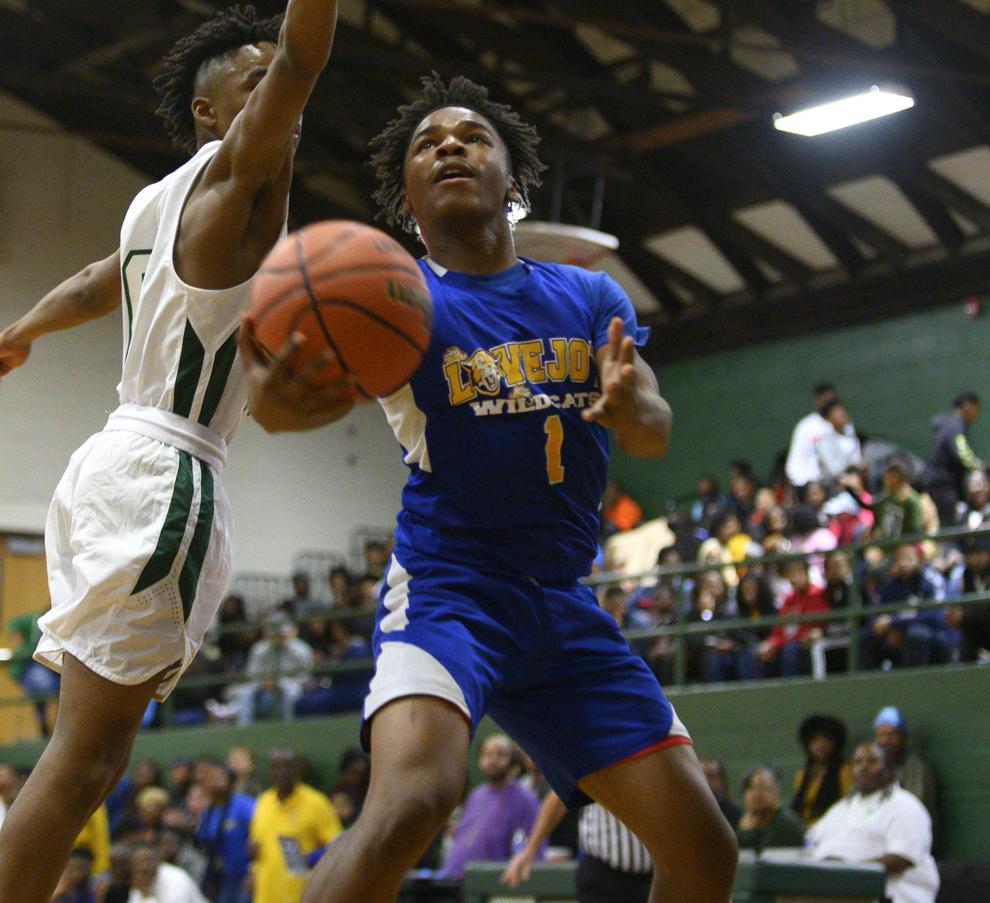 Madison vs. Lovejoy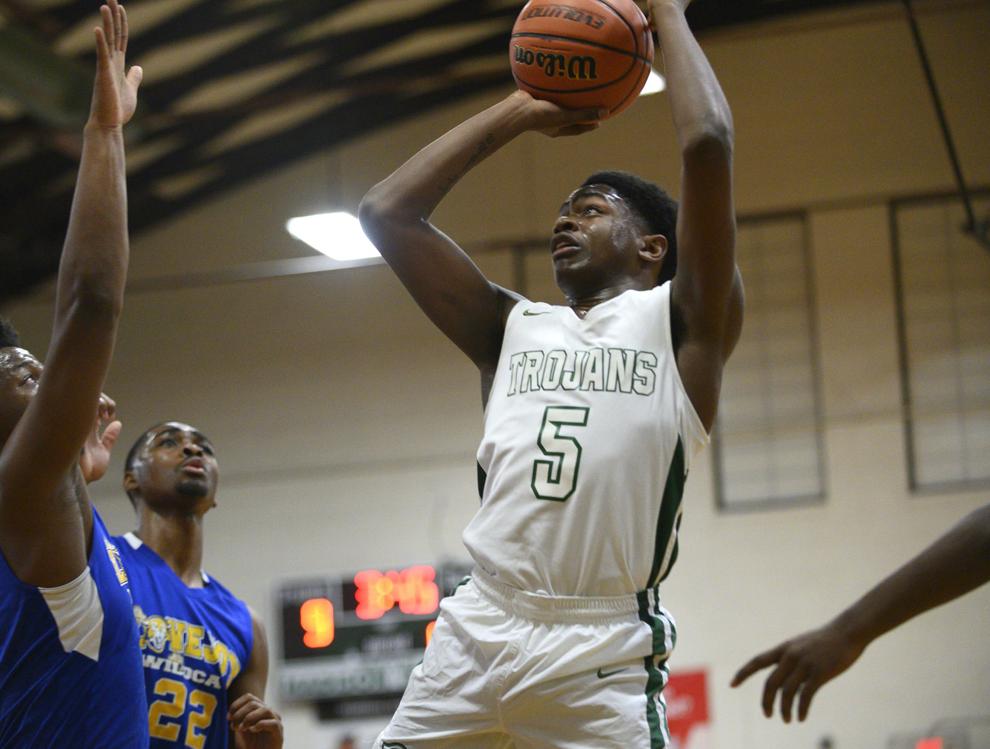 Madison vs. Lovejoy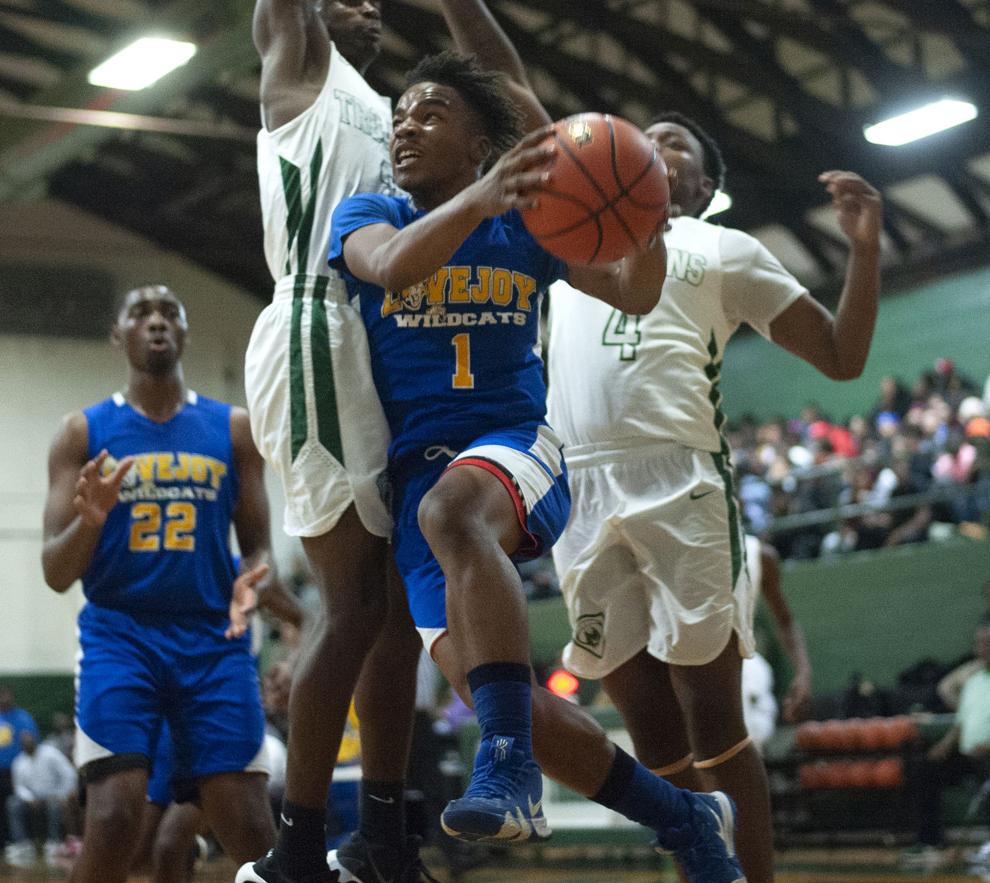 Madison vs. Lovejoy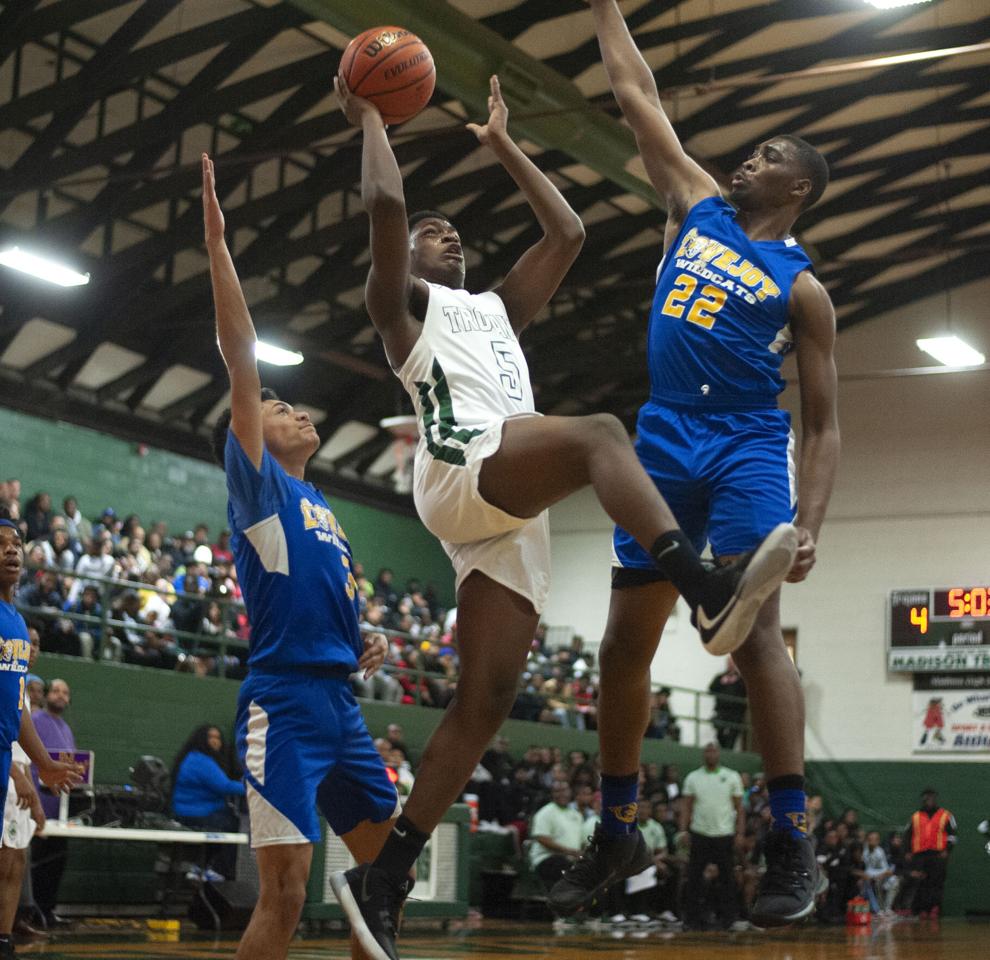 Madison vs. Lovejoy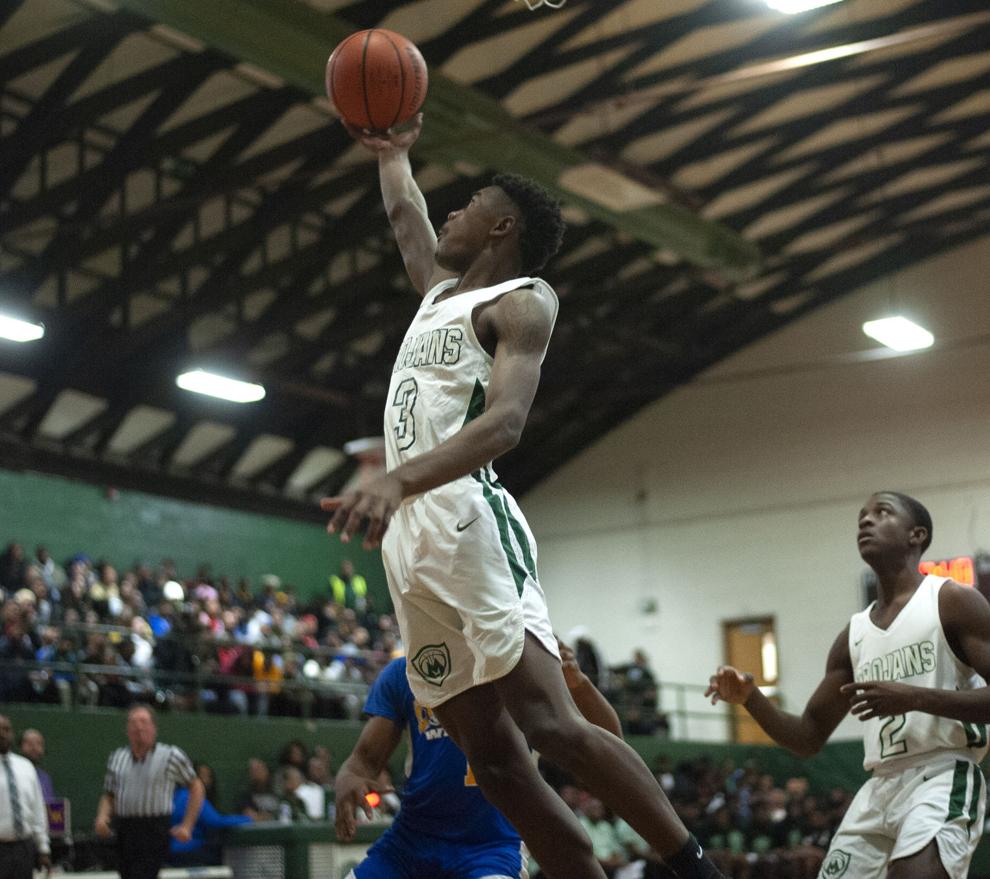 Madison vs. Lovejoy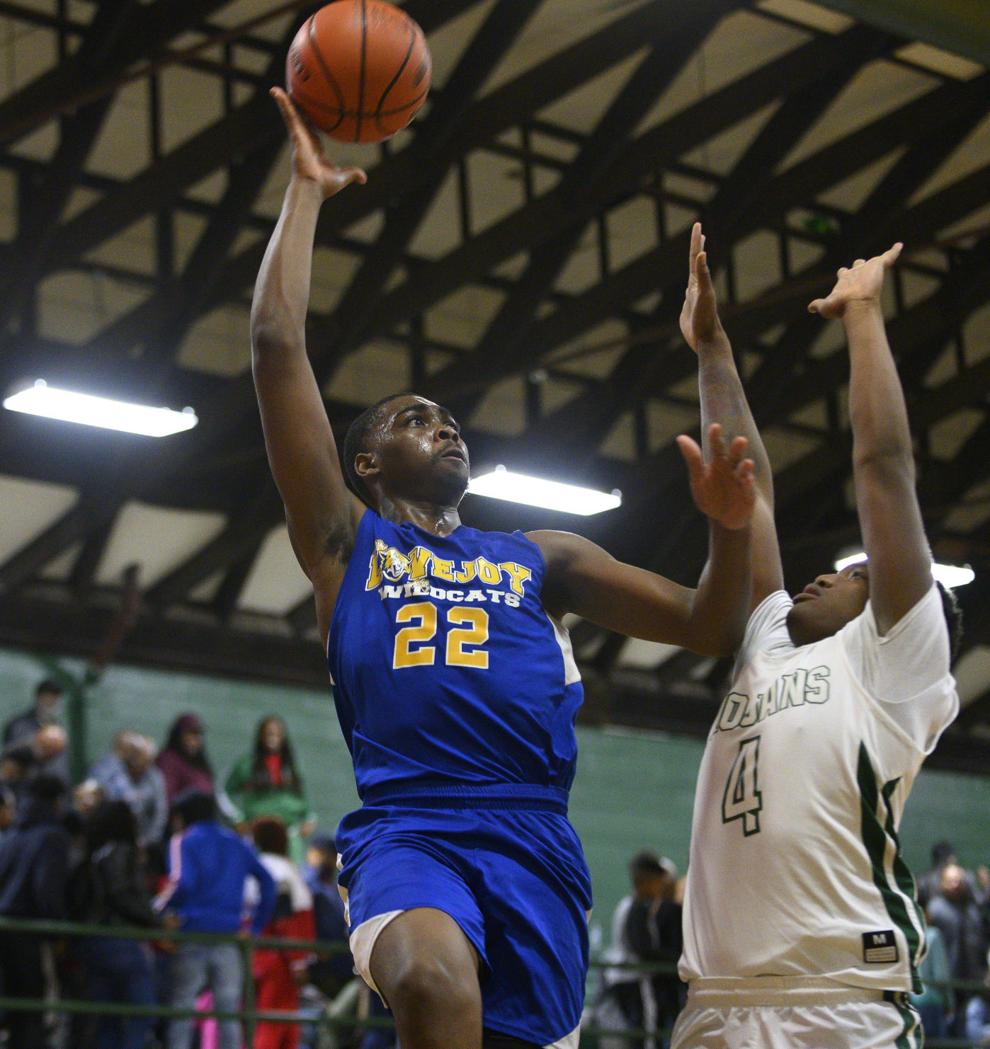 Madison vs. Lovejoy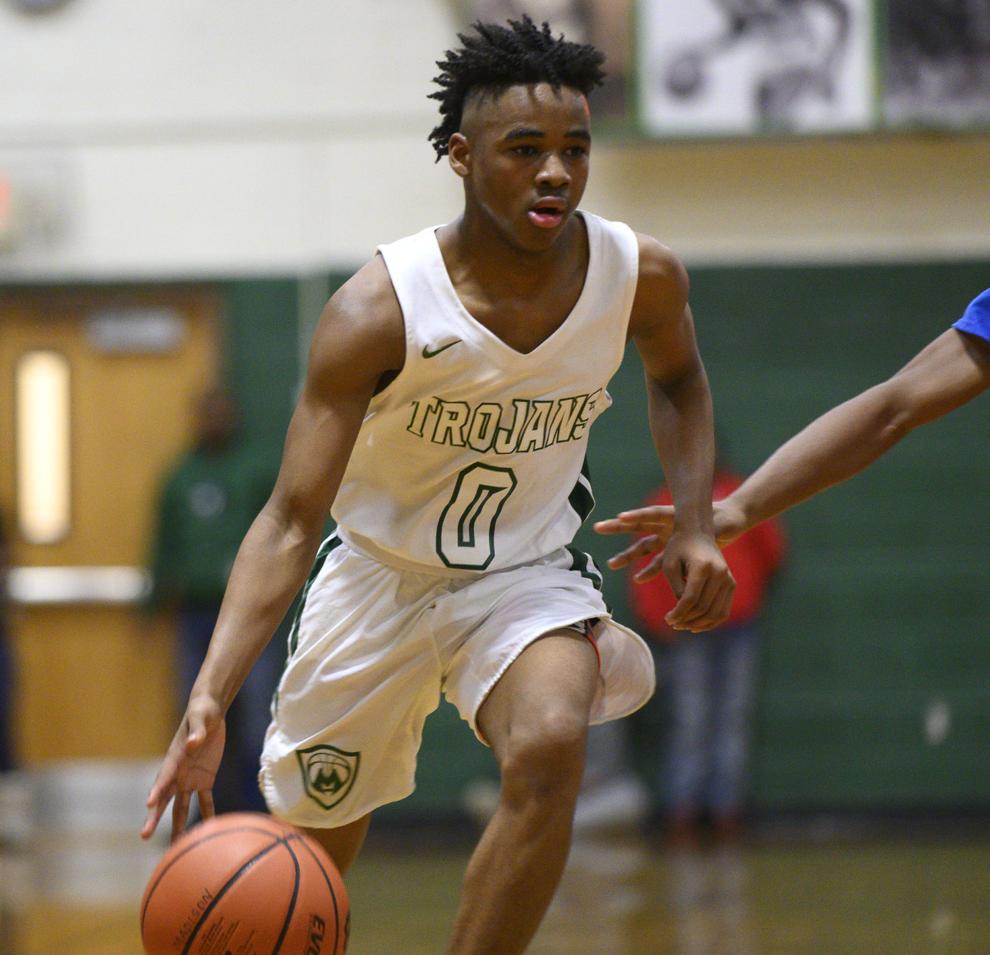 Madison vs. Lovejoy
Madison vs. Lovejoy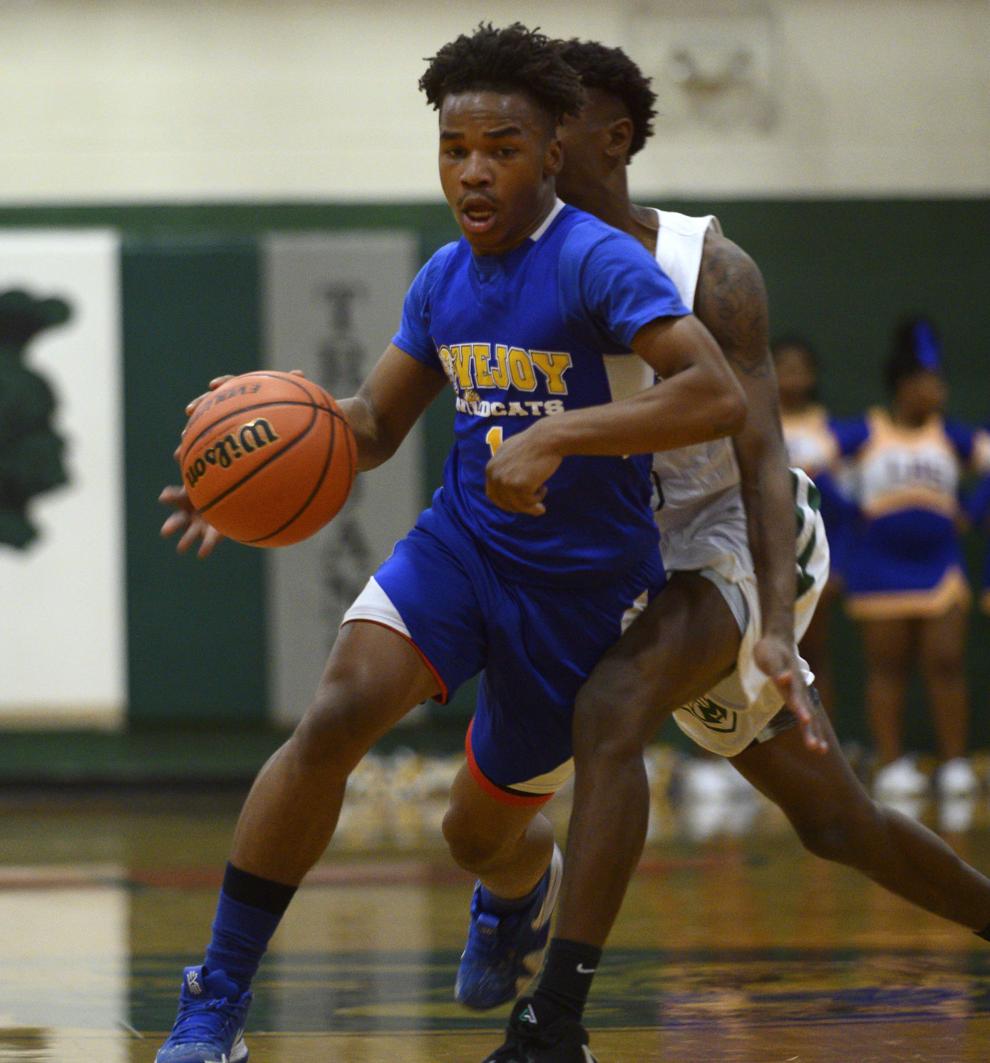 Madison vs. Lovejoy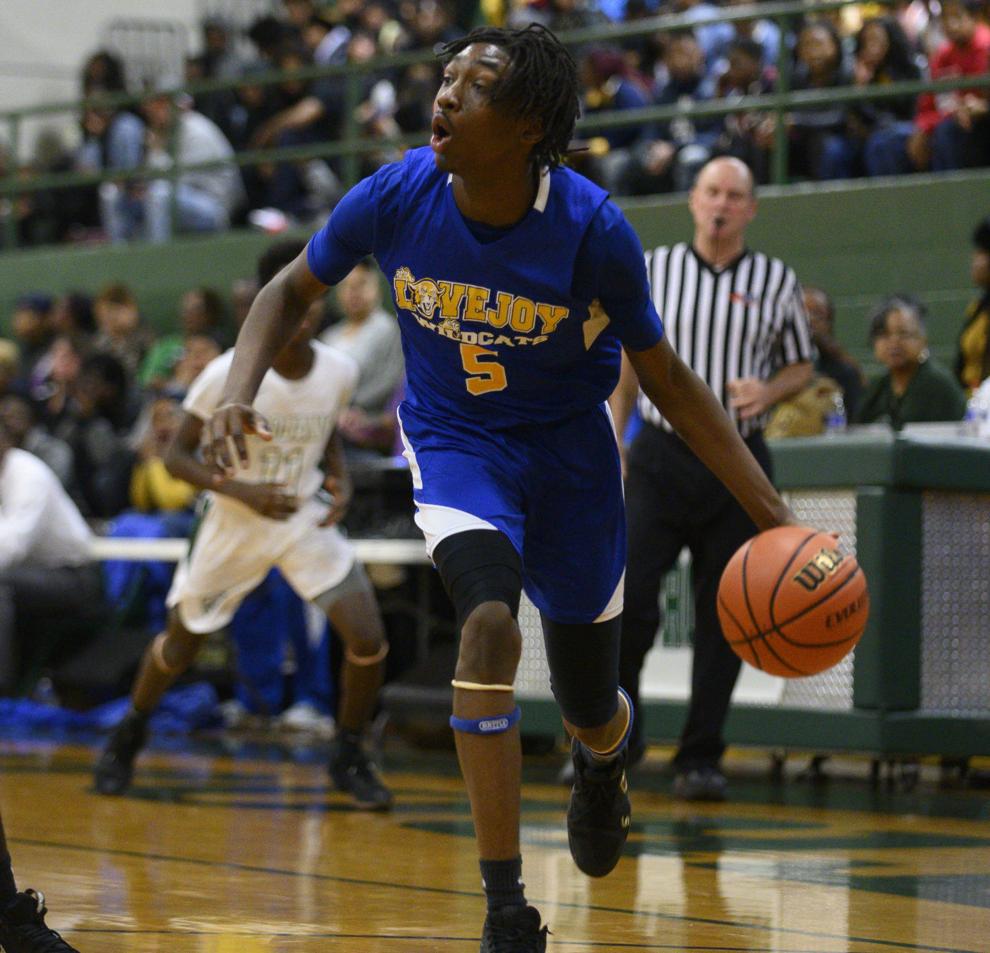 Madison vs. Lovejoy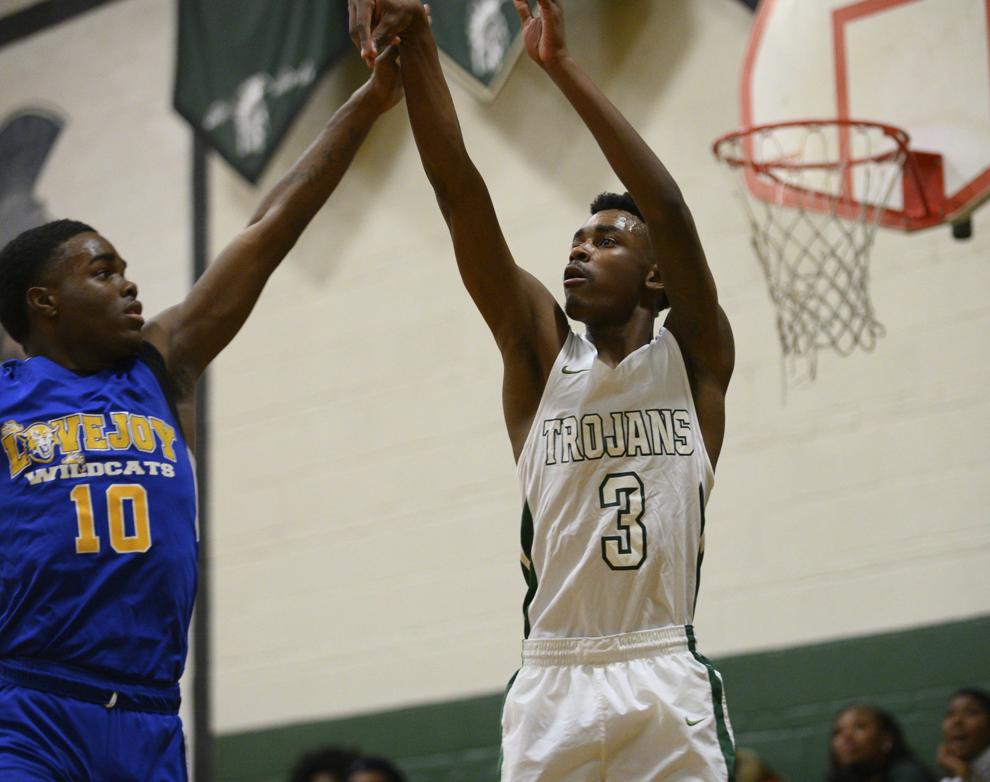 Madison vs. Lovejoy