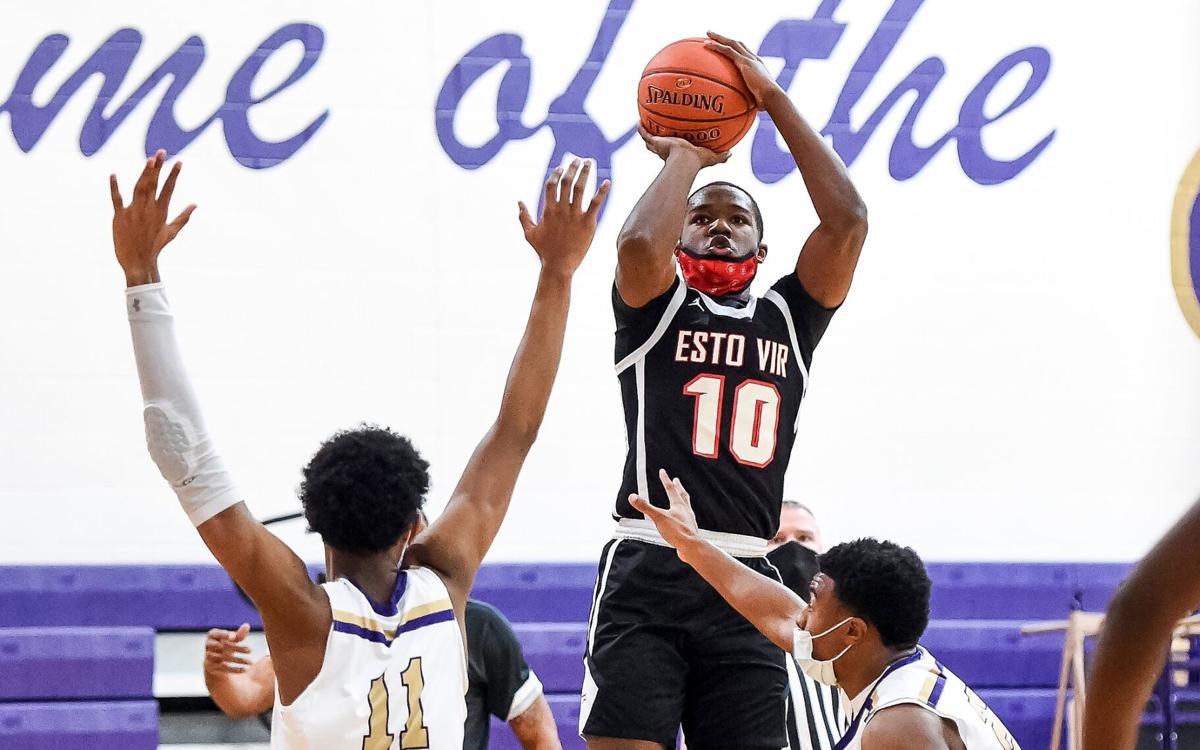 TOWN AND COUNTRY — Damien Mayo Jr. doesn't get too caught up in the offensive numbers.
The Chaminade junior guard came into Friday night's game with a 15.7 points per game scoring average but was stuck on eight points midway through the fourth quarter.
No worries, as Mayo knocked home a pair of free-throw line jumpers on consecutive possessions — the first of which gave his team the lead for good — and the Red Devils went on to a 62-58 win over previously undefeated CBC in a Metro Catholic Conference basketball battle of the area's top two large-school teams at CBC's D.C. Wilcutt Gymnasium.
"Even though I wasn't producing, I was doing what I needed to do to help the team win," Mayo said. "They trusted me to knock down those shots, and when I had the opportunity to do it, I did it."
The outcome gave Chaminade (7-1 overall, 3-0 MCC), the No. 2 team in the STLhighschoolsports.com large-schools rankings, its 16th win in its last 17 games dating back to last season, when the Red Devils never got to finish their run toward a possible Class 5 title. The Red Devils' lone loss during the stretch came at home Dec. 28 against Vashon.
"They're tough and they're well-coached. You've got to fight them all the way to the end. That's what rivalry games are about, right?" Chaminade coach Frank Bennett said. "I tip my hat to our guys for hanging in there and finding a way to win."
Top-ranked CBC (5-1, 1-1) lost for the first time in five games against Chaminade and suffered its first setback since Feb. 18, also against Vashon, as the Cadets also were denied a chance to play for a Class 5 title due to the coronavirus pandemic shutdown.
"That was a regular MCC challenge. It was a battle between two good programs," CBC coach Justin Tatum said. "They hit their free throws when they needed to and they sped us up and we took some difficult shots at times."
Mayo ended up with 15 points, including seven in the game's final 3 minutes and 35 seconds to finish one point behind Tarris Reed Jr.'s team-high 16. Robert Martin led CBC with 16 points, while Chevalier Brenson scored 15 and Larry Hughes Jr. added 10.
With the game tied 51-51, Mayo took a pass at the free-throw line with his back to the basket. He whirled and swished home a shot to give Chaminade a 53-51 lead. Twenty-five seconds later, he did the same exact thing to make it a 55-51 lead.
"Mayo is the ultimate competitor. He wants to win and he'll do anything to help his team win." Bennett said. "We put him right in the middle of the fire, ready to catch in traffic, and he caught it and made some really good decisions down the stretch. He didn't have his best game, but he was playing with confidence and that's the sign of a mature basketball player."
Moments earlier, junior reserve Nate Straughter drained his third 3-pointer of the night to give Chaminade its first lead since midway through the second quarter. Straughter, who averages 12.6 points a game off the bench, scored 11 against the Cadets.
"Nate is a guy that will do anything we ask him to," Bennett said. "He's ready to shoot the ball, he shoots it with confidence and that's what we need him to do."
Meanwhile, CBC had trouble hitting a basket in the final quarter. The Cadets had just one field goal until notching two in the game's final 17 seconds when the outcome was sealed.
"There were opportunities that we just missed," Tatum said. "They made plays. They were good."
CBC held the lead for much of the first quarter until a 3-pointer by Straughter gave Chaminade its first lead and the Red Devils held a 16-13 advantage after the opening eight minutes.
Chaminade pushed that lead out to five early in the second quarter before the Cadets went on a 17-6 run to go ahead 30-24. But another 3-pointer by Straughter fueled a 7-2 Red Devils surge to close the first half with CBC on top by a single point, 32-31.
The Cadets led for the entire third quarter, including their biggest lead of the night at 42-35 on Justus Johnson's lay-up midway through. Neither team held a double-digit lead in the game, as Chaminade's biggest lead was also seven points late in the first quarter.
"At the end of the day, players make plays down the stretch and we were fortunate that we were on the winning side of that," Bennett said. "I'm proud of our effort, but we've got to get better and that starts tomorrow."
CBC and Chaminade are scheduled to meet again Feb. 19 at Chaminade and could very well see other again in the Class 6 District 4 tournament at Kirkwood.
"This was nothing but a game we had to play," Tatum said. "We'll see them a couple more times and we'll go from there."
CBC vs. Chaminade basketball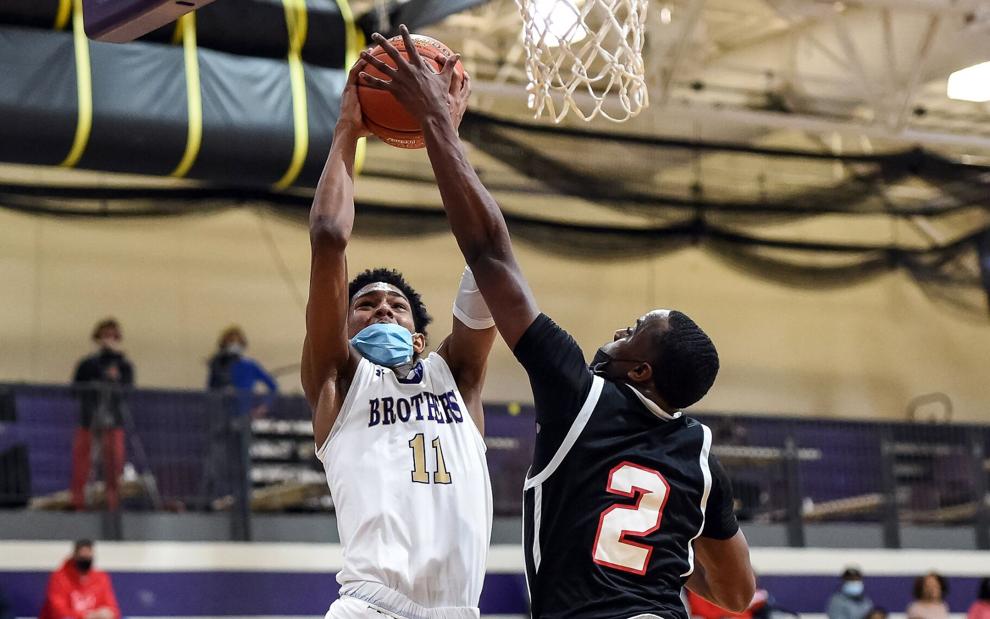 CBC vs. Chaminade basketball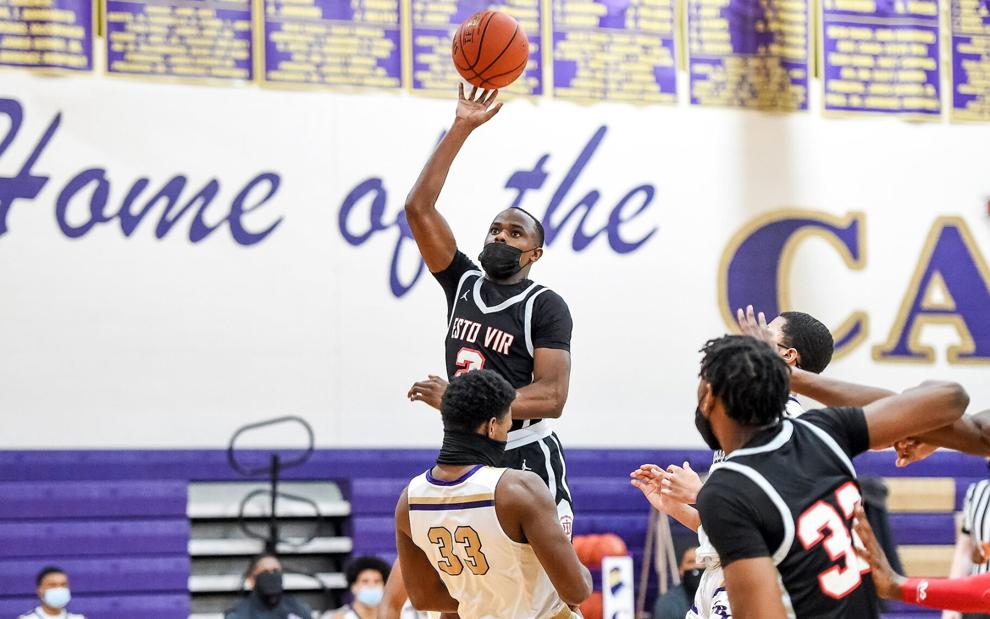 CBC vs. Chaminade basketball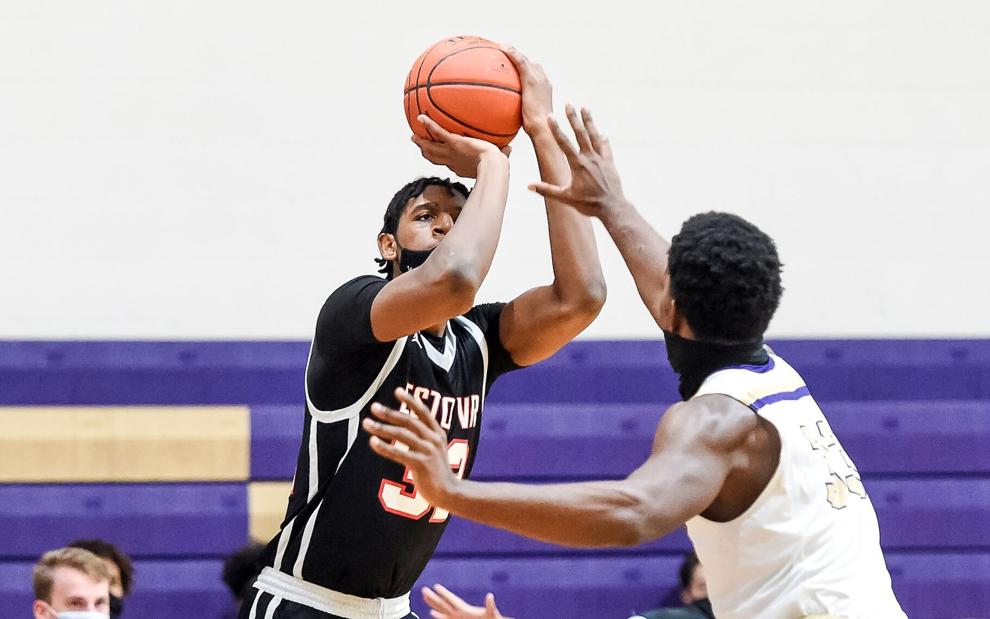 CBC vs. Chaminade basketball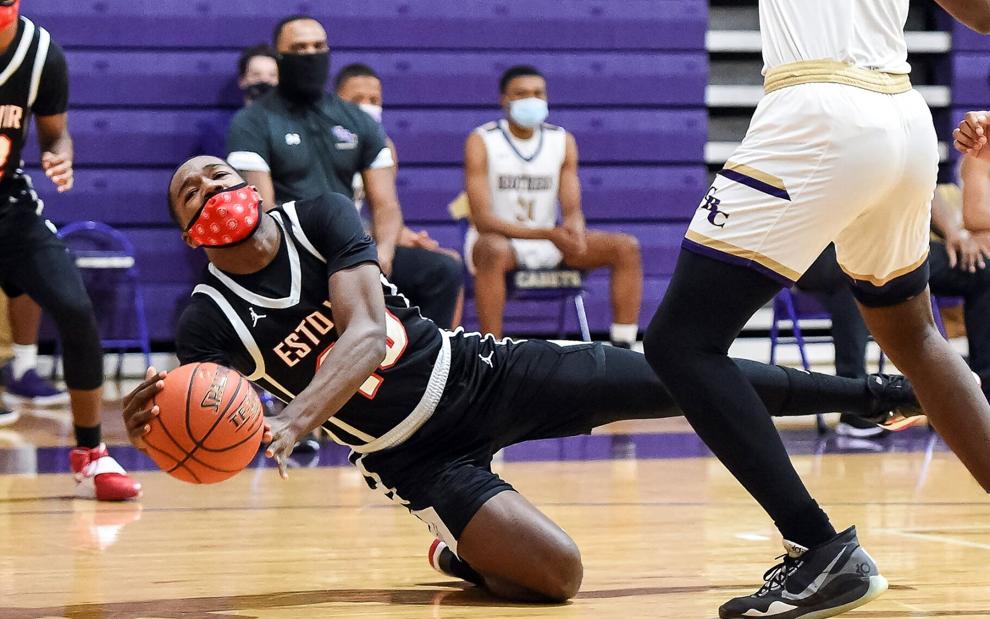 CBC vs. Chaminade basketball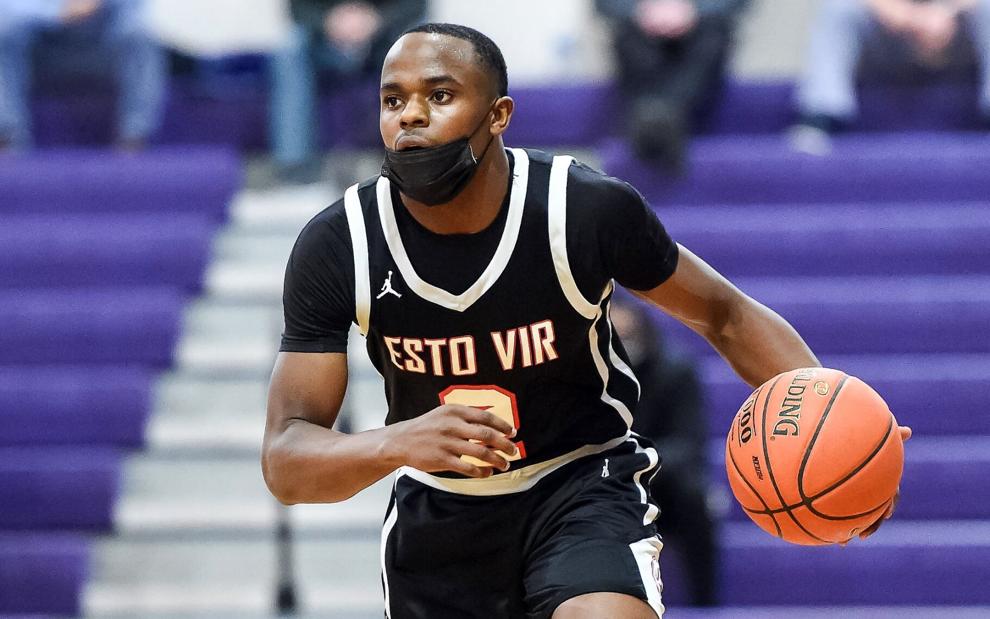 CBC vs. Chaminade basketball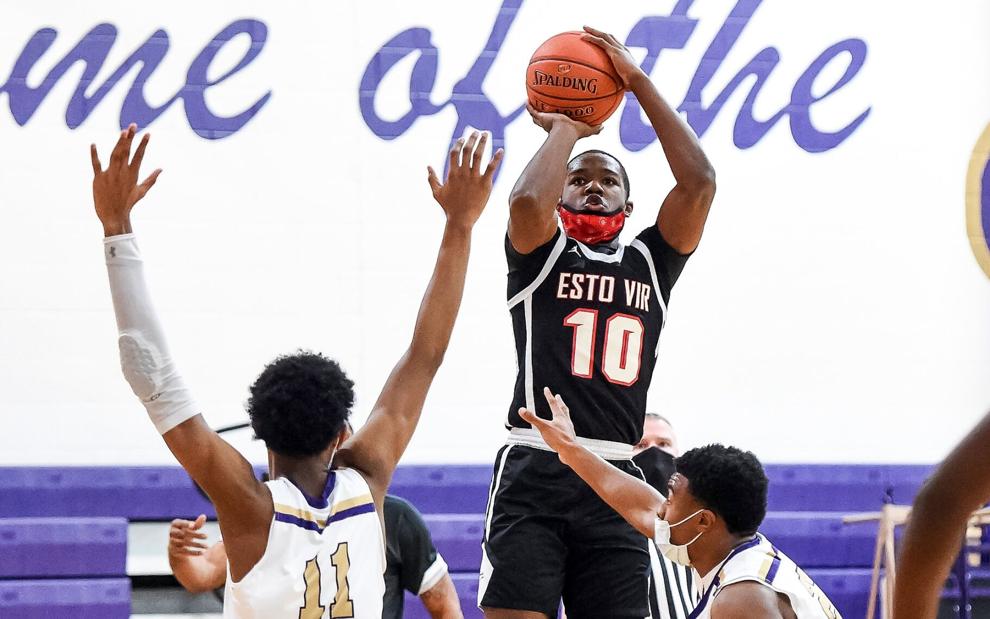 CBC vs. Chaminade basketball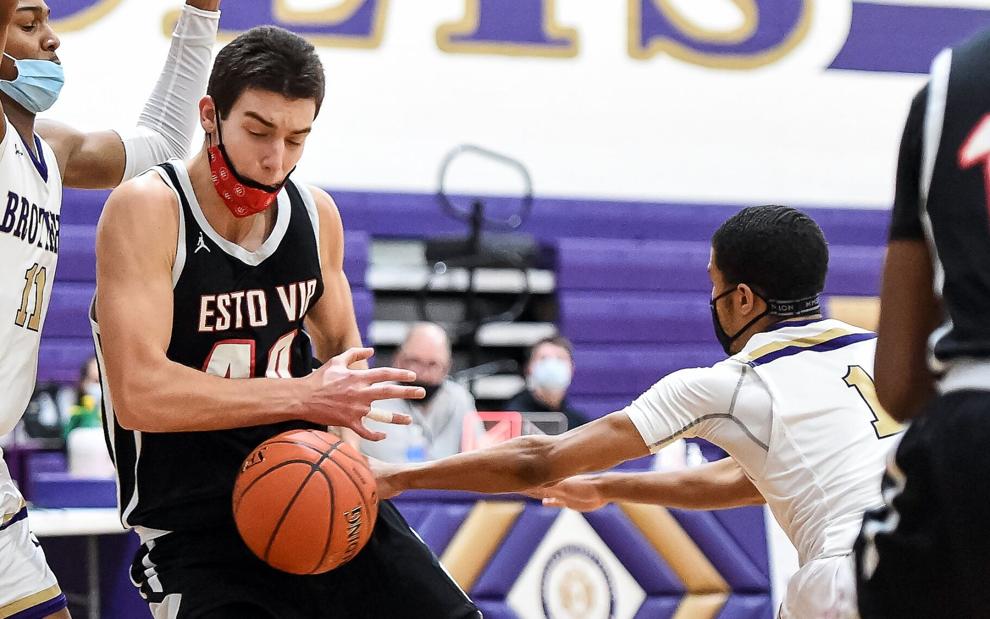 CBC vs. Chaminade basketball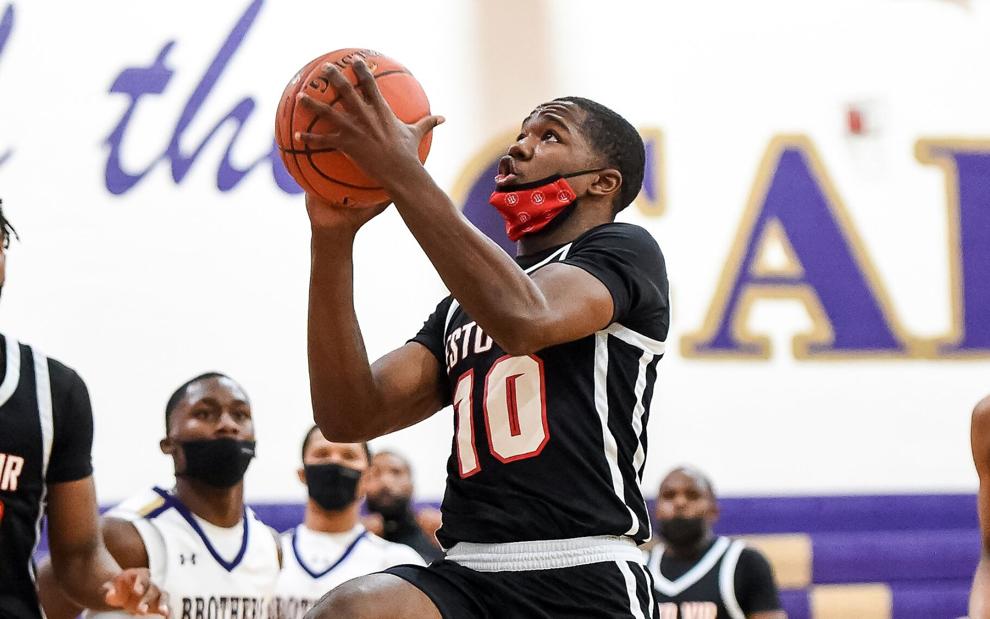 CBC vs. Chaminade basketball
CBC vs. Chaminade basketball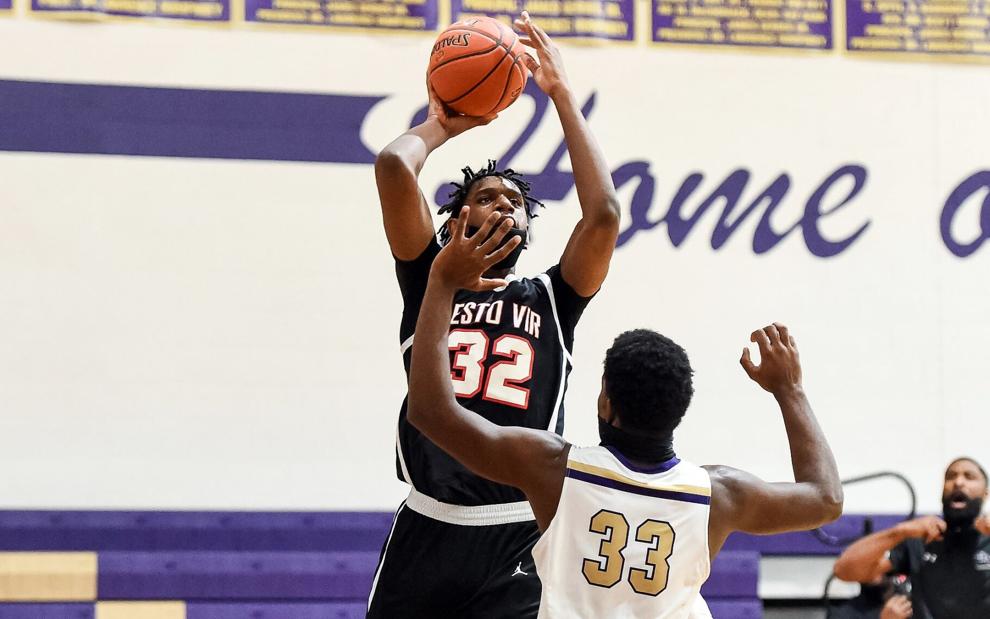 CBC vs. Chaminade basketball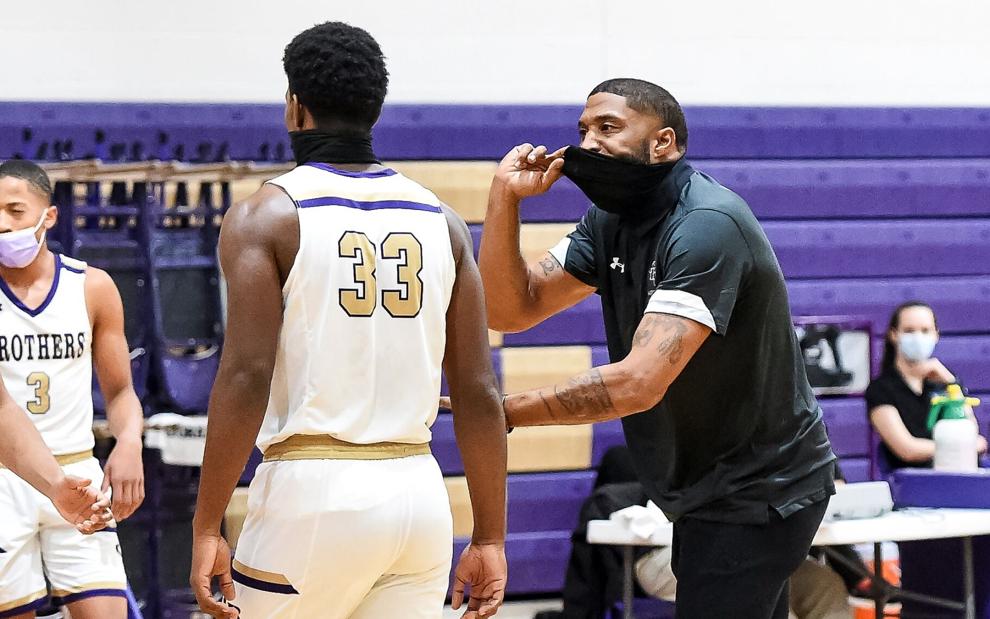 CBC vs. Chaminade basketball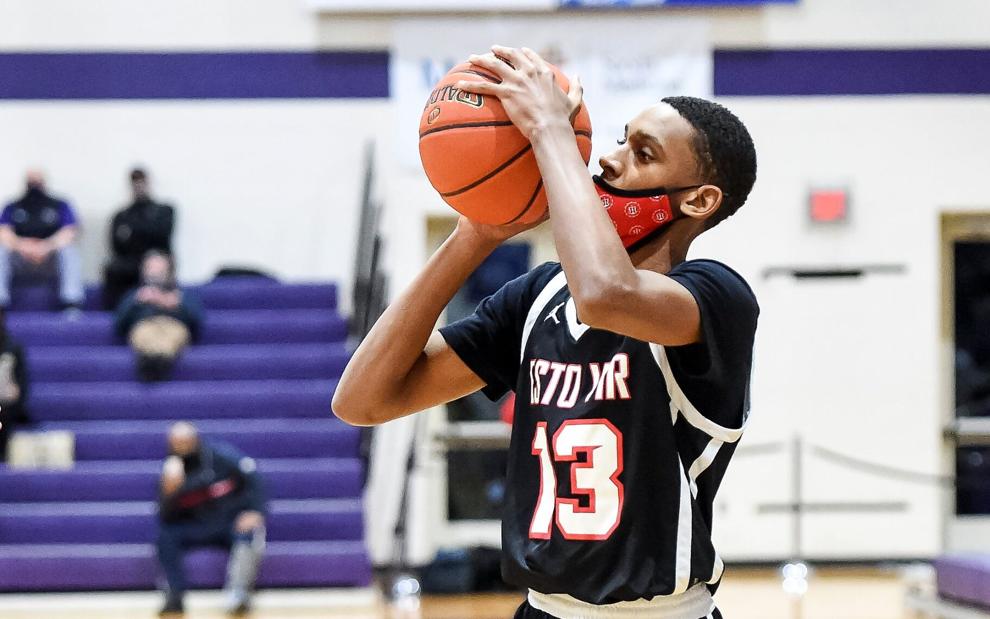 CBC vs. Chaminade basketball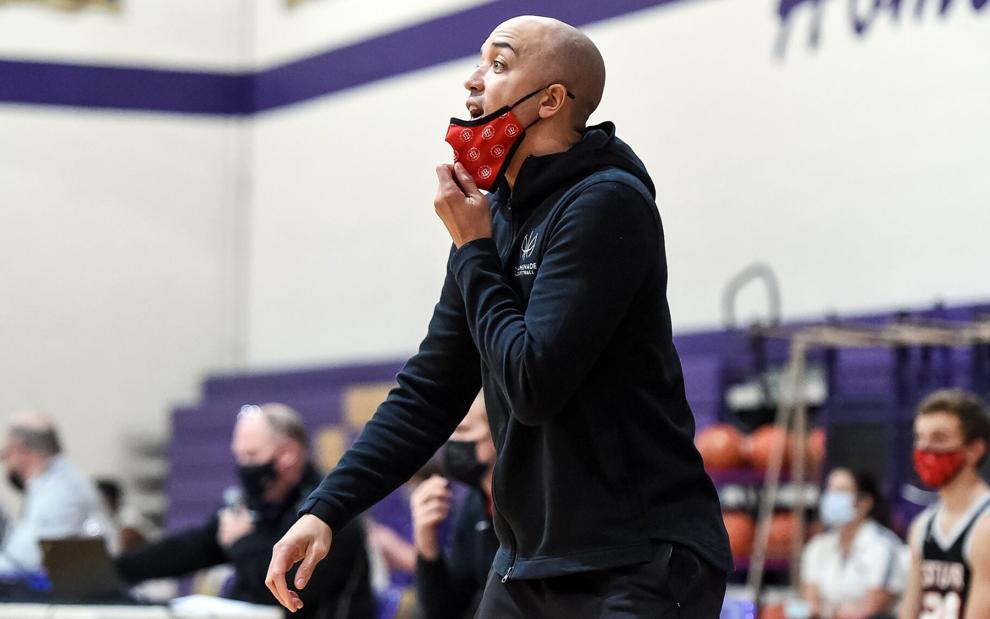 CBC vs. Chaminade basketball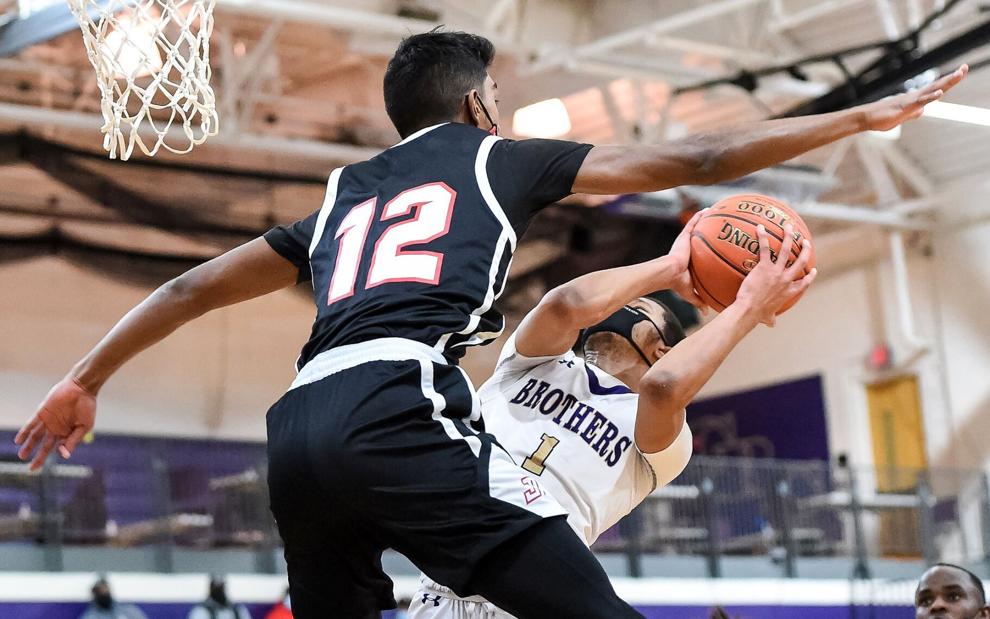 CBC vs. Chaminade basketball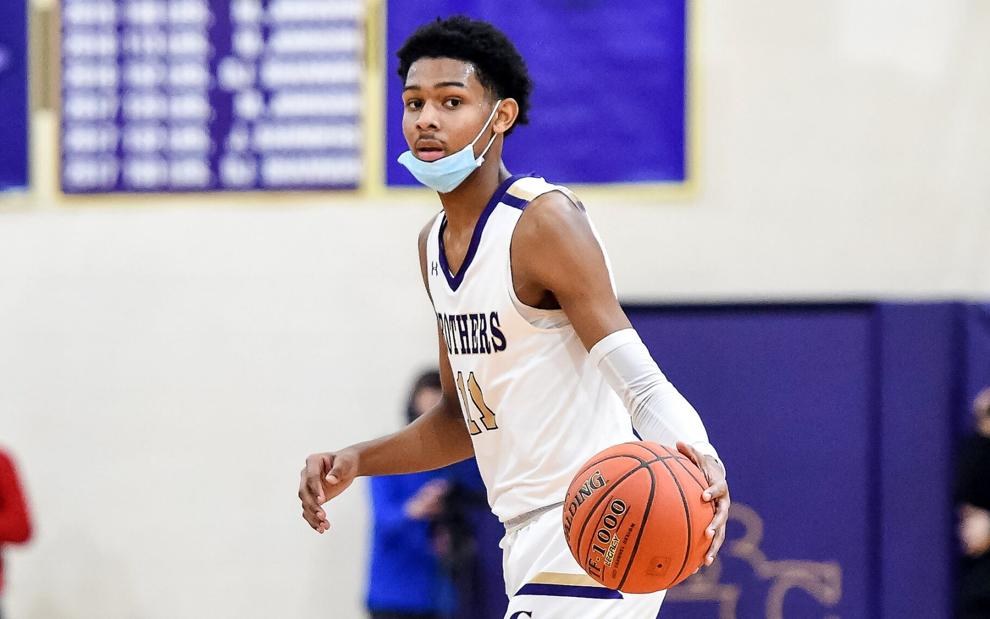 CBC vs. Chaminade basketball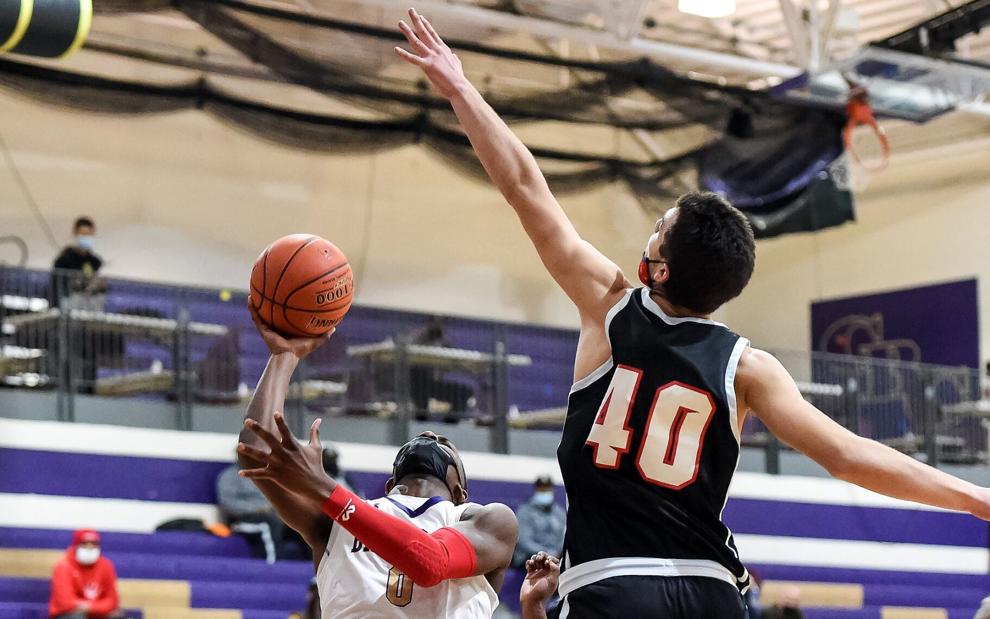 CBC vs. Chaminade basketball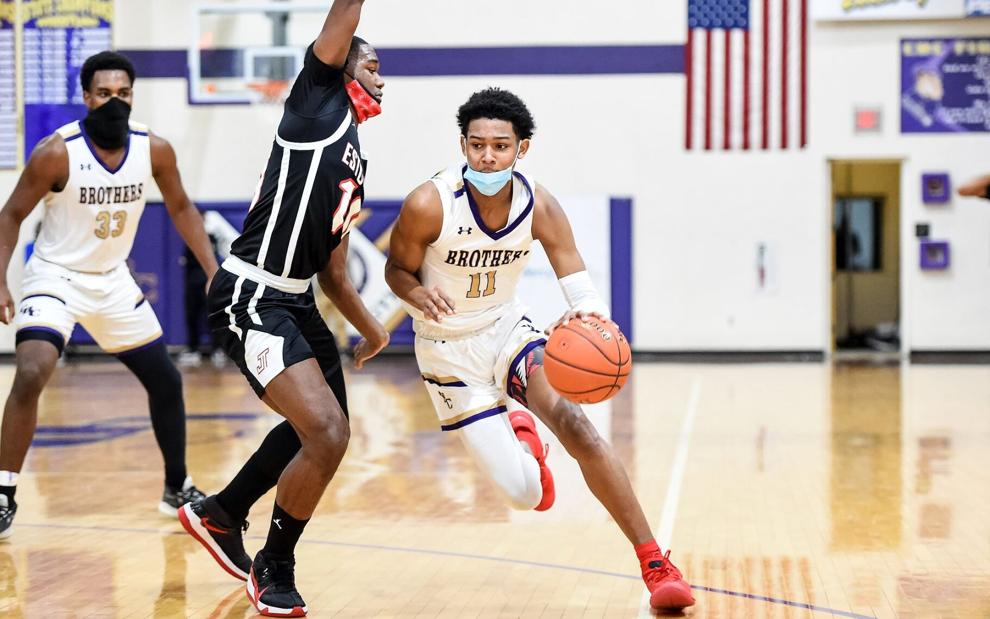 CBC vs. Chaminade basketball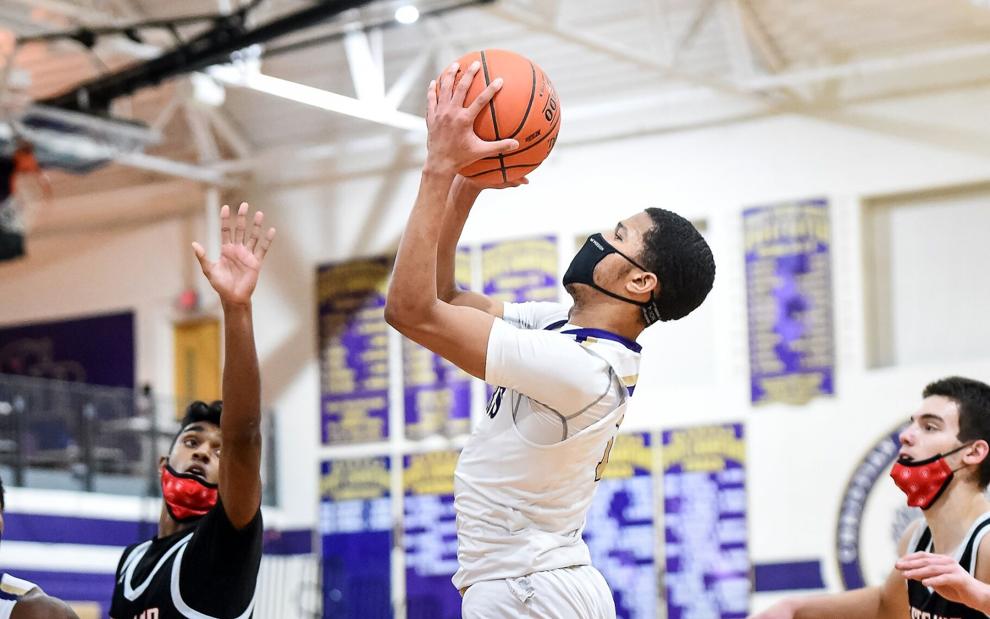 CBC vs. Chaminade basketball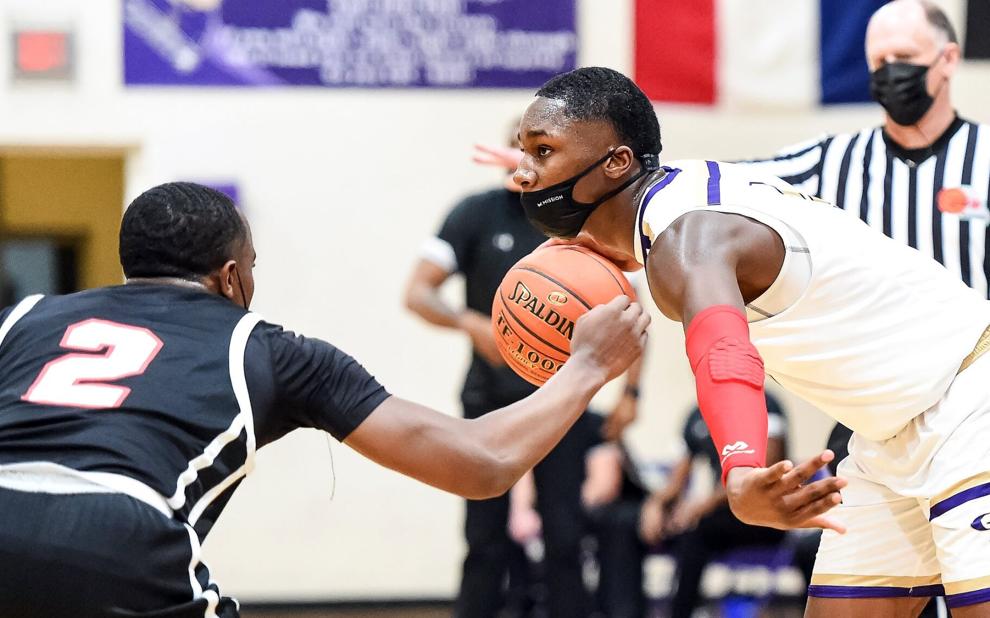 CBC vs. Chaminade basketball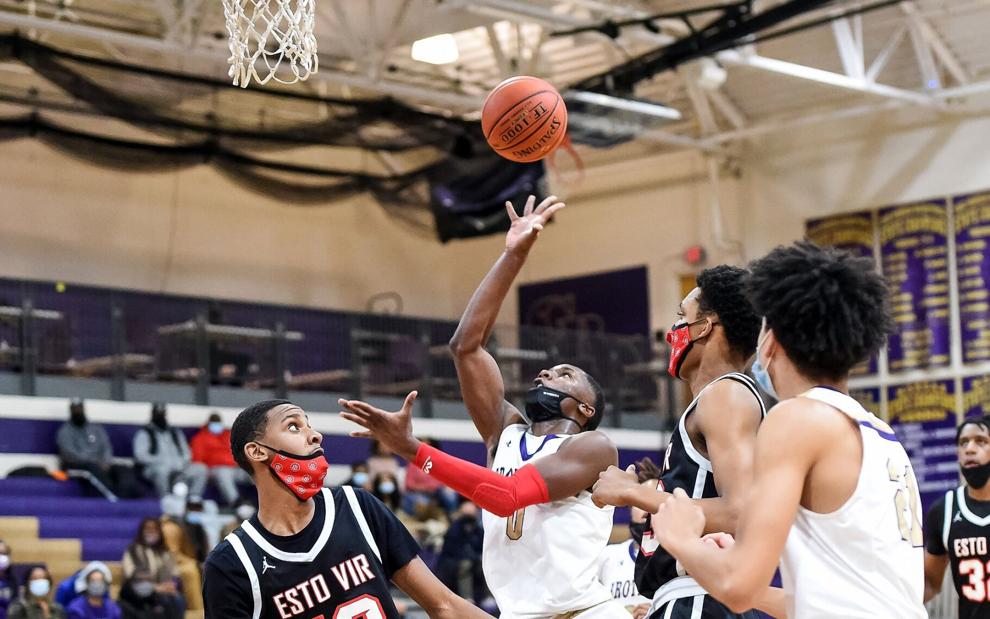 CBC vs. Chaminade basketball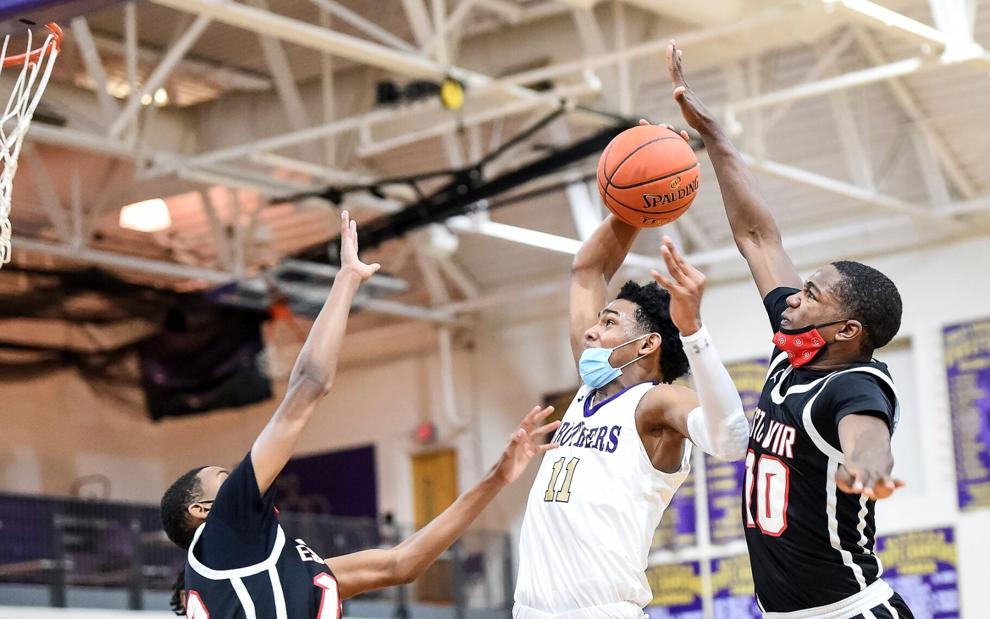 CBC vs. Chaminade basketball