WEBSTER GROVES — Devon Barshow knew the moment wouldn't be too big for him.
The McCluer senior forward stepped to the free-throw line and calmly sank a pair of foul shots with nine seconds remaining to help the Comets complete a comeback from 16 points down and secure a 49-48 victory over Webster Groves in the 20th Webster Classic championship Saturday afternoon at Roberts Gym.
"I've been lucky enough to play varsity all four years. Freshman year, I hit two big shots and I knew then I was just made for moments like this," Barshow said. "I stayed humble, blocked everything out and just focused on the shots."
It was the first title for McCluer (7-0) in its first appearance at the Webster Classic.
Barshow, who came in leading McCluer at 15 points per game, bested that average with a 17-point outburst, including 15 in the second half.
"We chewed him out so bad leading up to that for lack of defense and going to the glass, but he stayed solid and he showed why he's being recruited by Division I schools," McCluer coach Gerald Fulton said. "He soaked it all in like a sponge and he came out and finished it for us."
Junior forward Anias Futrell added 10 points for the Comets.
Webster Groves (3-1) was denied its 11th overall title in its own tournament and third in a row.
"I really thought in the second half our defense fed the offense, which is when we are at our best," Statesmen first-year coach Justin Mathes said. "That was about as good a three quarters we can play. It set us up to close it in the fourth quarter and we weren't quite able to get the job done."
The Statesmen were led by junior guard Anthony Phiffer, who had 17 points, and junior forward Luke Maupin, who scored 12. Webster had two other players besides Phiffer averaging in double figure scoring, but Ethan Chartrand and Matt Enright were held to a combined two points, both by Chartrand.
"We're at the part of the season where scouts are getting out and the counter adjustments haven't quite happened yet, so guys aren't going to leave Matt open," Mathes said. "He's going to have to work harder for shots and we're going to have to work harder get him shots."
Neither team held a lead of more than two points in the first half. McCluer held an 8-7 advantage after one quarter and Webster led 18-16 at the intermission. Phiffer led the way with seven points in the first 16 minutes, including a nifty running one-hander with six seconds left in the half.
The Statesmen then exploded for one more point (19) in the third quarter than it had in the first two quarters combined.
Webster scored the first 10 points and 15 of the first 17 to take a 33-18 lead. The advantage ballooned to 16 points at 37-21 before McCluer scored the final four points of the third to make it a 12-point game.
Phiffer led the charge in the third with seven points, including a pair of 3-pointers during the initial 10-0 surge.
"I feel like we tried our hardest and, whatever we do right, it's always great," Phiffer said. "I love my team, but we've still got work to do."
McCluer kept chipping away at the advantage, getting it down to nine points and then seven before a 9-0 run cut the deficit to 46-45 with 1 minute, 24 seconds left to play.
A Jacobie Banks basket briefly restored order for the Statesmen, but a bucket by Barshow made it a one-point game again with 40 seconds left.
After a steal, the Comets missed a pair of shots with just over 10 seconds left and were forced to foul Enright with 9.9 ticks left. He missed the one-and-one, however, and the Statesmen fouled Barshow on the rebound, setting the stage for his dramatic foul shots.
"They were speeding us up and we weren't playing the pace of our own game," Barshow said. "We just knew we had to come in and play at our pace and make them play how we wanted to play. That's what led to the win."
Enright was called for a double dribble with 2.2 seconds remaining and Webster couldn't get off a final shot after McCluer's Dennis Keyes missed a pair of free throws at the other end, as the Comets completed their stunning turnaround to stay undefeated.
"We shouldn't have been down 16, but one thing about those guys is they never quit. I love them for that," Fulton said. "McCluer hasn't started 7-0, I don't think ever. We're proud of it. We plan on trying to win them all. That's our goal."
McCluer 49, Webster Groves 48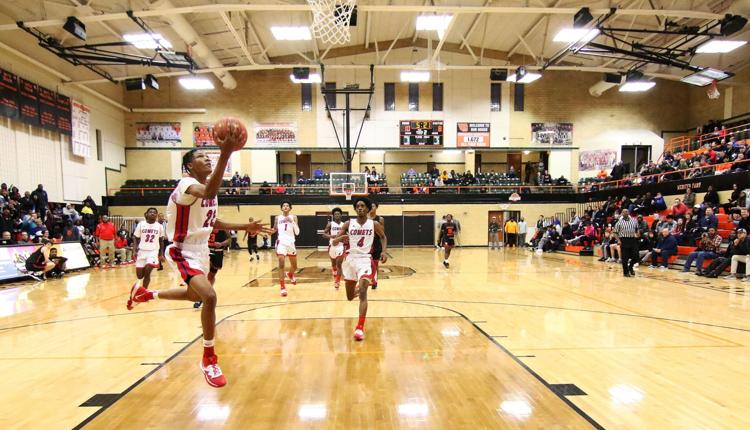 McCluer 49, Webster Groves 48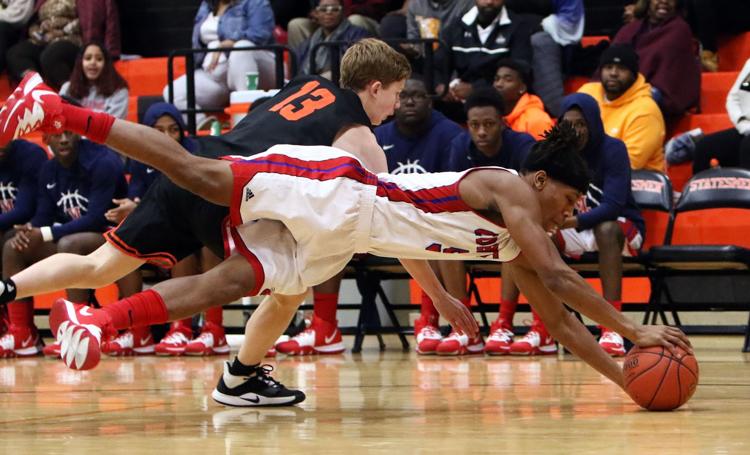 McCluer 49, Webster Groves 48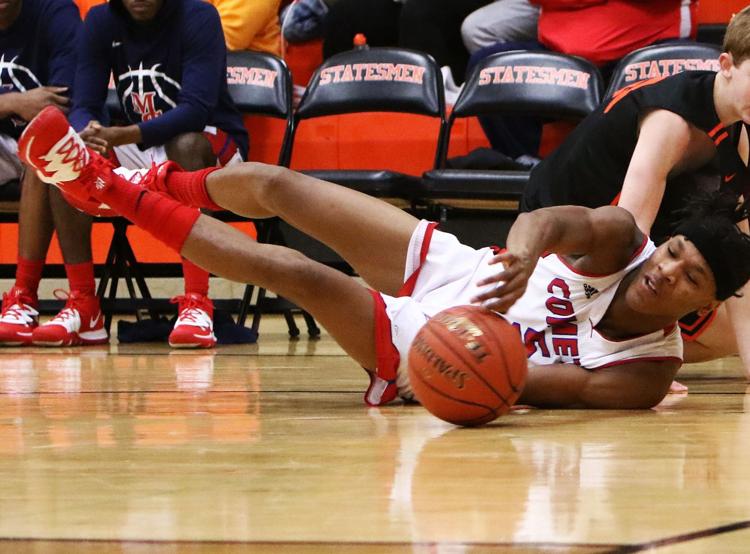 Webster Classic championship: McCluer 49, Webster Groves 48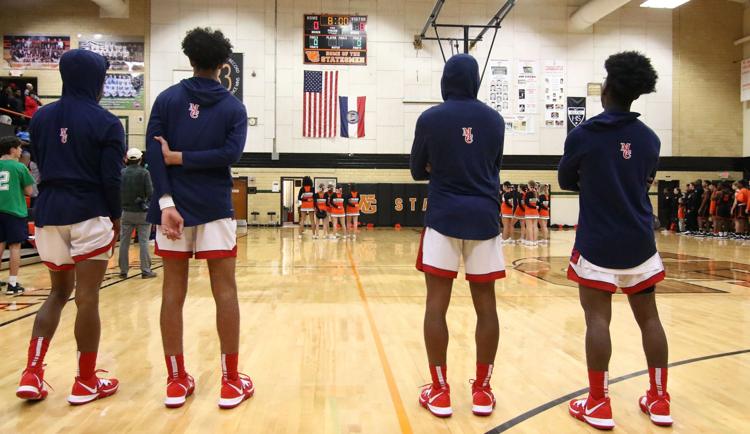 Webster Classic championship: McCluer 49, Webster Groves 48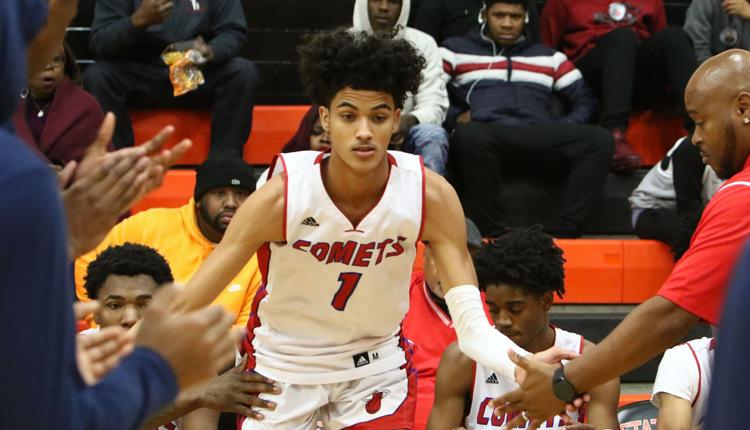 McCluer 49, Webster Groves 48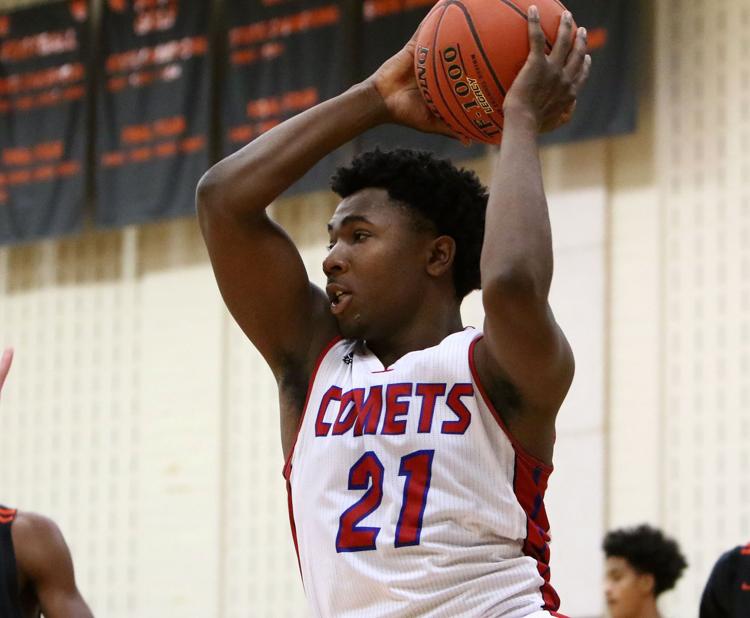 McCluer 49, Webster Groves 48
McCluer 49, Webster Groves 48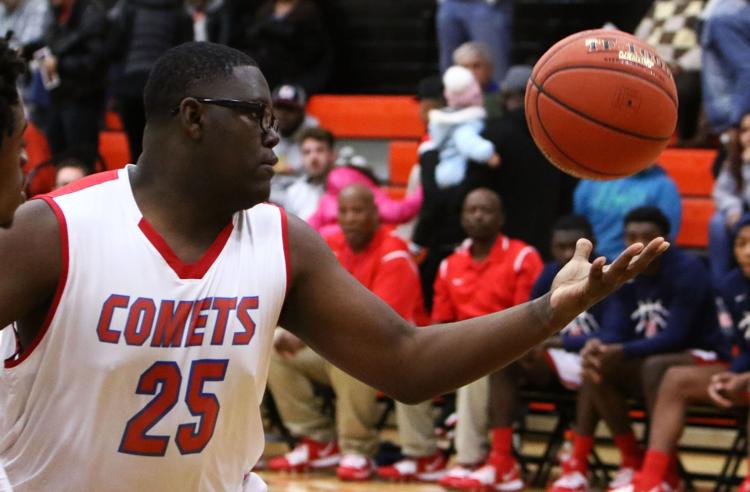 McCluer 49, Webster Groves 48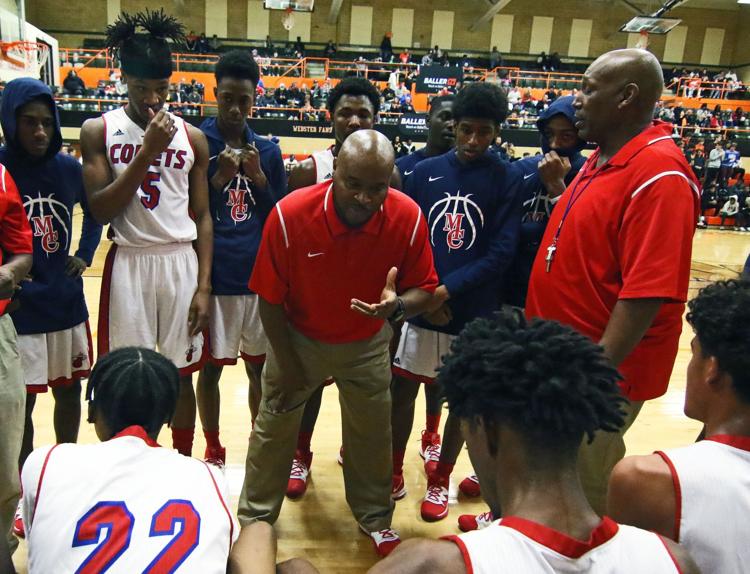 McCluer 49, Webster Groves 48
McCluer 49, Webster Groves 48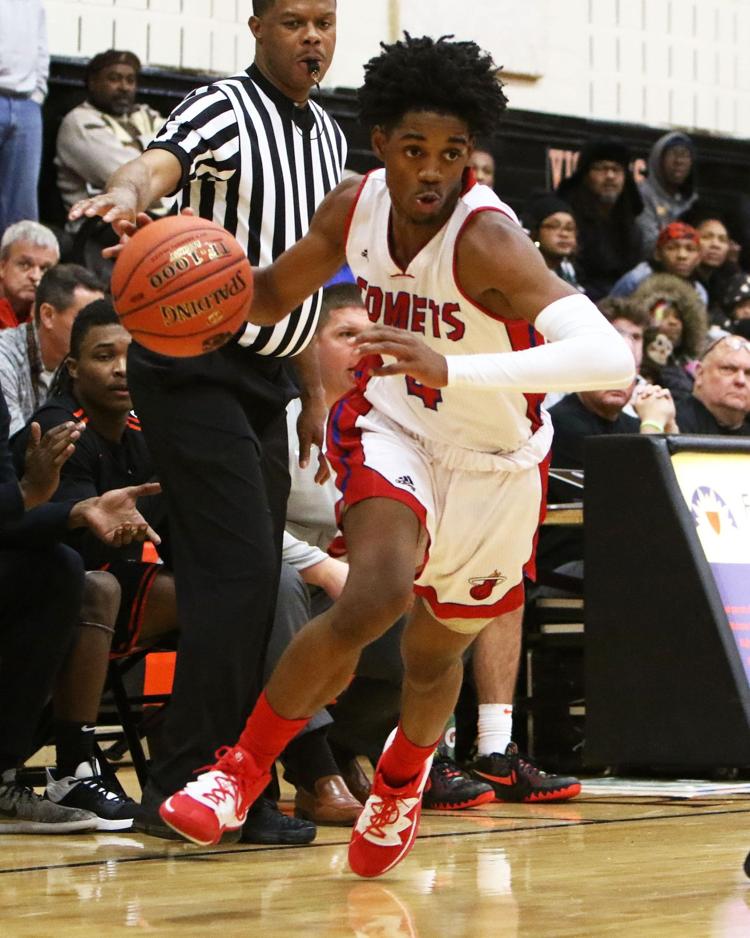 McCluer 49, Webster Groves 48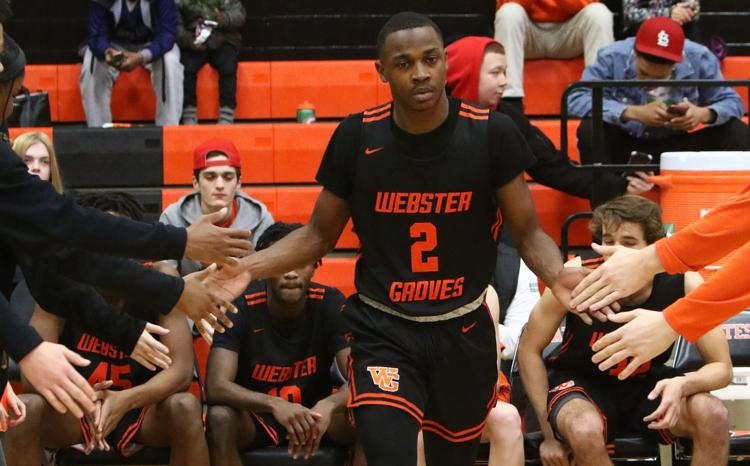 McCluer 49, Webster Groves 48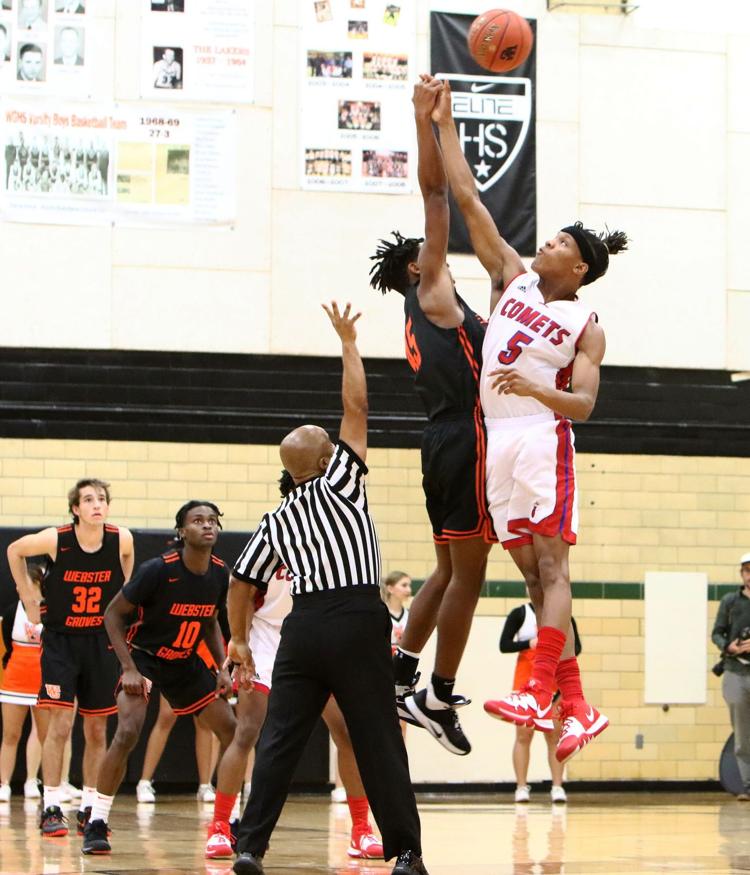 McCluer 49, Webster Groves 48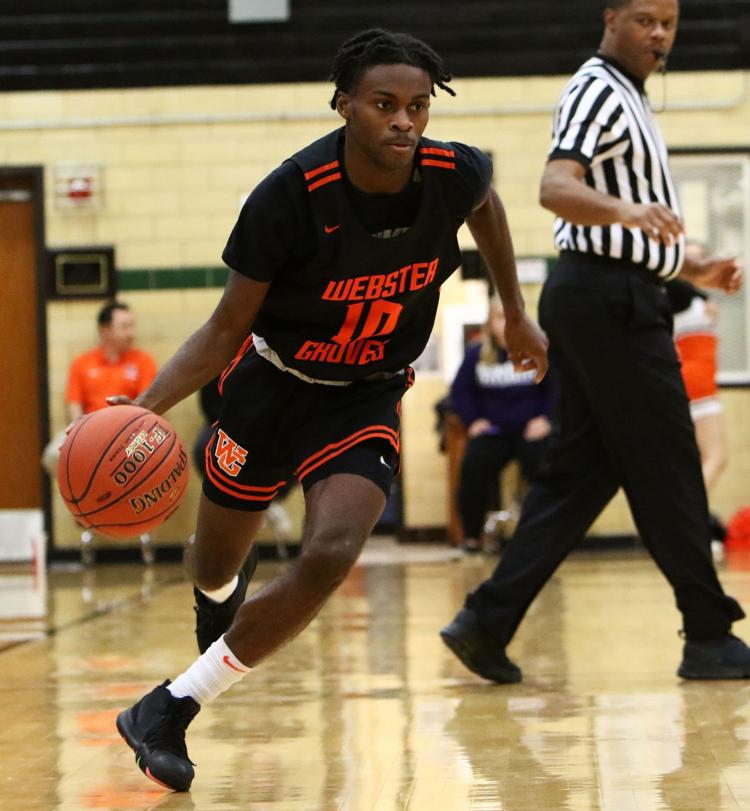 McCluer 49, Webster Groves 48
McCluer 49, Webster Groves 48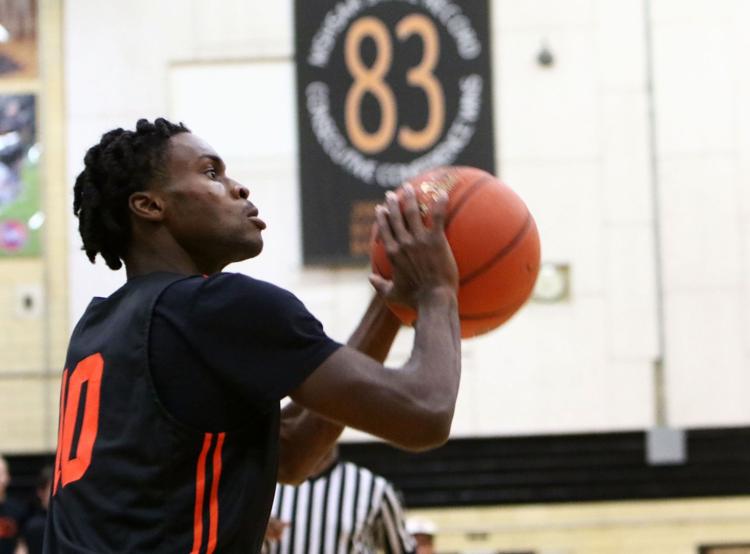 McCluer 49, Webster Groves 48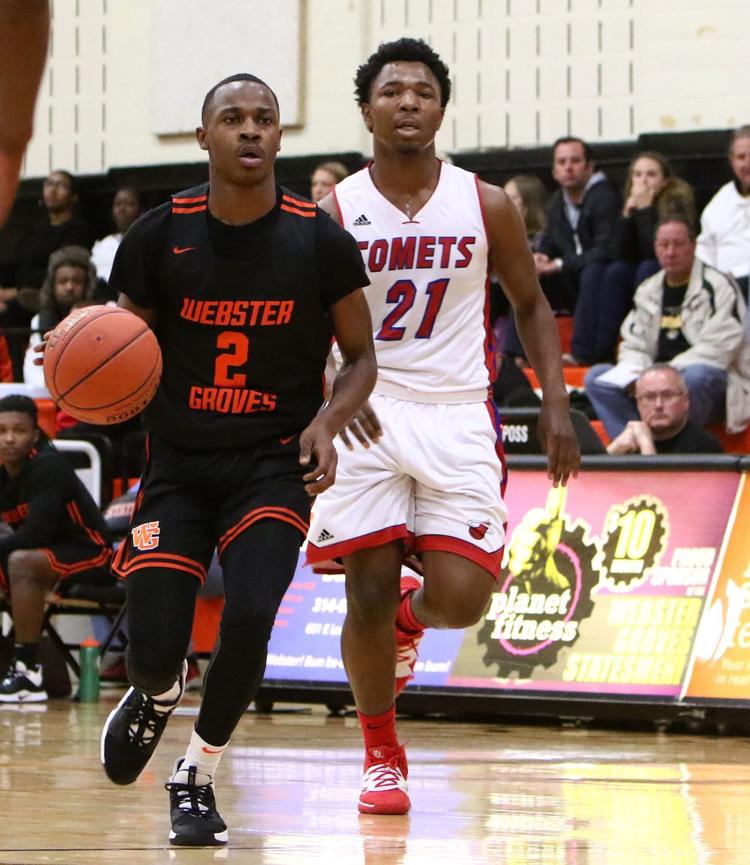 McCluer 49, Webster Groves 48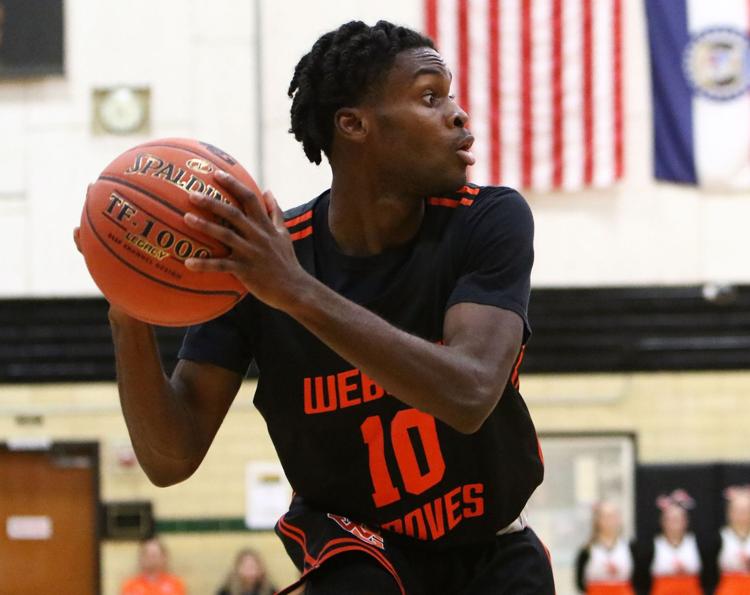 McCluer 49, Webster Groves 48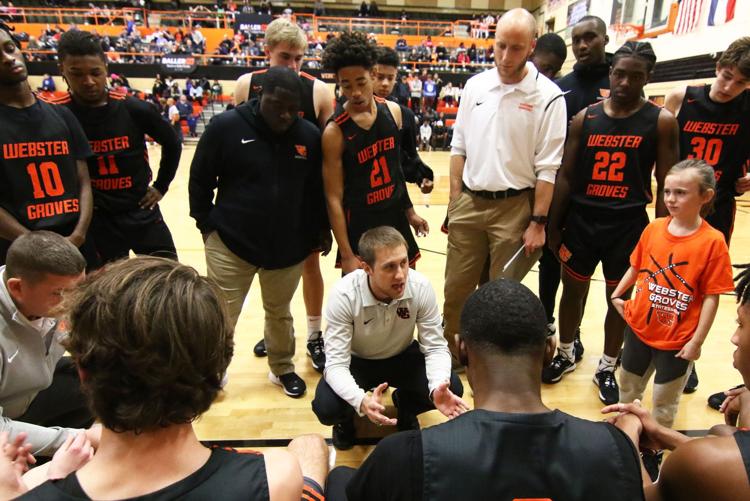 McCluer 49, Webster Groves 48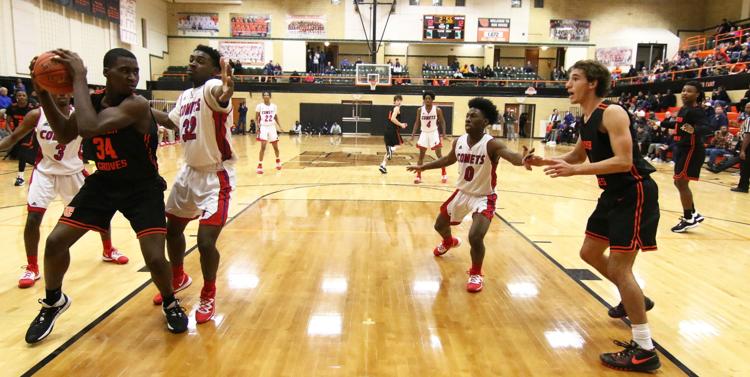 McCluer 49, Webster Groves 48