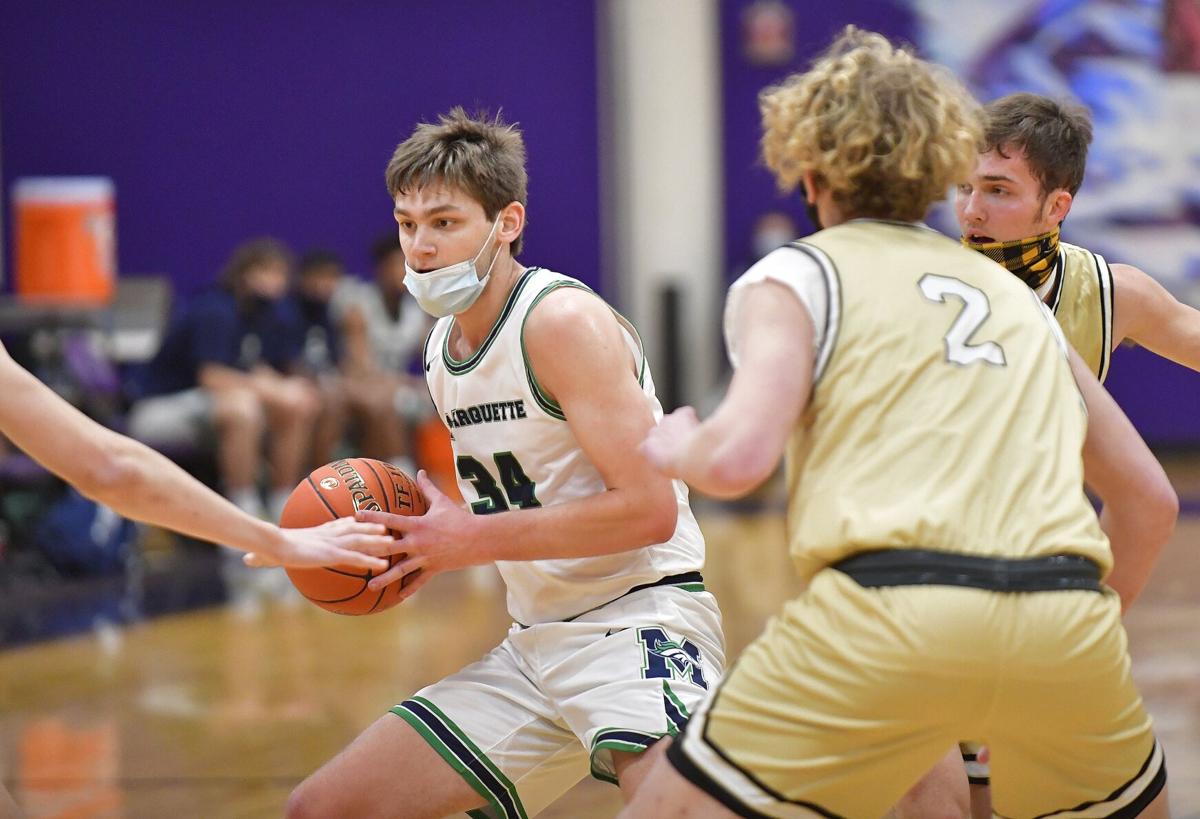 MARYLAND HEIGHTS — Filled with charm and history, holiday tournaments can create lasting memories for high school basketball players.
But a hidden benefit of playing three games in three days is the ability to erase memories quickly — particularly those of a subpar performance.
On Wednesday, Marquette senior Hunter Hacala led his team on a quest for forgetfulness.
Just 24 hours after the Mustangs scored their fewest points in a game in four seasons, Hacala led a clinical performance on both ends of the floor as Marquette cruised to a 68-30 victory over Oakville at the Almost New Years Eve Round Robin at Parkway North High.
Marquette (6-2) defeated Oakville for the seventh consecutive time and held an opponent to fewer than 34 points for the fifth time this season.
One day earlier, Marquette shot just 31 percent and was outrebounded in a 48-36 loss to Parkway West. Hacala called the performance "energy-less" and was determined to set a new tone immediately.
"We didn't shoot the ball well, and it affected our rebounding and our passing and our defense," Hacala said. "We wanted to get that bad taste out of our mouths and come out on fire and full of energy today."
An inferno may be a more accurate way to describe the 22-2 first quarter for the Mustangs. The scoring began on the offensive glass with putbacks by senior Owen Marsh and junior Andrew Young, expanded to the three-point line with long-range bombs by senior Anthony Caldwell and Hacala and was punctuated in transition with a thunderous dunk by senior Carlos Bell.
In all, seven different players scored in the first quarter and the Mustangs made six of their last eight shot attempts.
"We just try to get the best shot we can by moving the ball, and when we're playing for each other, we're a tough team," Marsh said.
Defensively, the Mustangs challenged jump shooters and cleared the defensive glass, holding Oakville to 3-for-18 shooting in the first half and just one offensive rebound for the game.
"One of our main focuses was to close out, get a hand up and make sure they don't get open shots," Young said. "And we call it one-and-done, they get one shot and then we get the rebound. If they miss, they're not getting any extra points."
Marquette continued to make the extra pass in the second quarter and the shots kept falling. Led by Caldwell, the Mustangs went 6-for-9 from three-point range in the first half and eight different Mustangs recorded assists on the way to a 45-10 halftime advantage.
"We got the ball moving around and we played for each other. Everyone wants to see the next person succeed," Caldwell said.
Oakville (6-5) was playing without senior point guard Matt Keller, and while Tigers coach Nick Traxler attributed some of the difficulty on offense to his absence, he praised the execution and energy of Marquette.
"We missed some shots early and Marquette just came with the effort today," Traxler said.
Hacala led the way with 12 points and Caldwell and Young added 11 to lead a Marquette attack that shot 47 percent from the field and had 10 different players grace the score sheet.
Last season, the Mustangs had only one senior starter, overcame a stretch in January where they lost six of seven games and eventually matured to capture the Class 5 District 3 title.
It is the maturity of this now senior-laden team that Hacala credits for the ability to quickly forget a poor outing.
"This group works very hard and with more senior leadership and more varsity experience, it's easier to lead by example and win more games," Hacala said.
And ultimately, finding the consistency to string together performances like the one on Wednesday is what Marquette coach Eric Schweain is seeking.
"We're figuring it out. We don't want to be playing our best basketball in December, and we've been up and down so far," Schweain said. "Hopefully, we keep getting better and we're playing our best basketball in February."
Marquette vs Oakville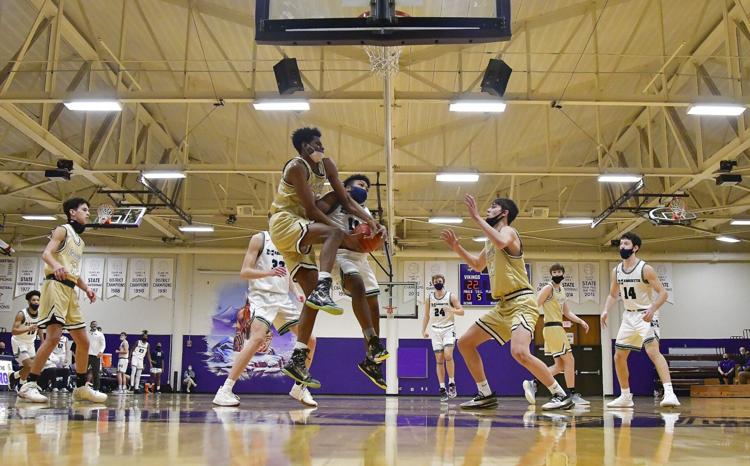 Marquette vs Oakville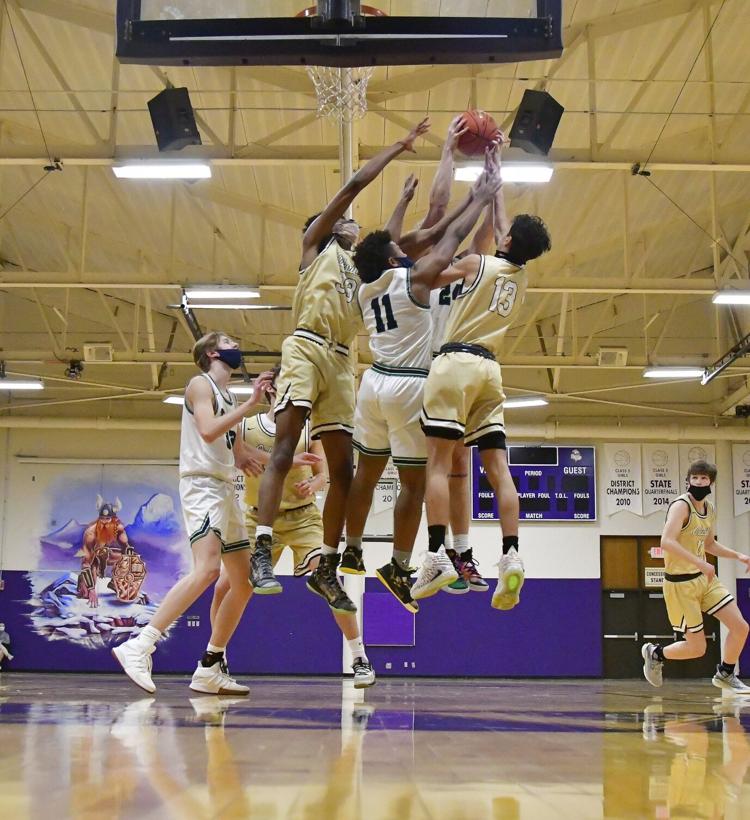 Marquette vs Oakville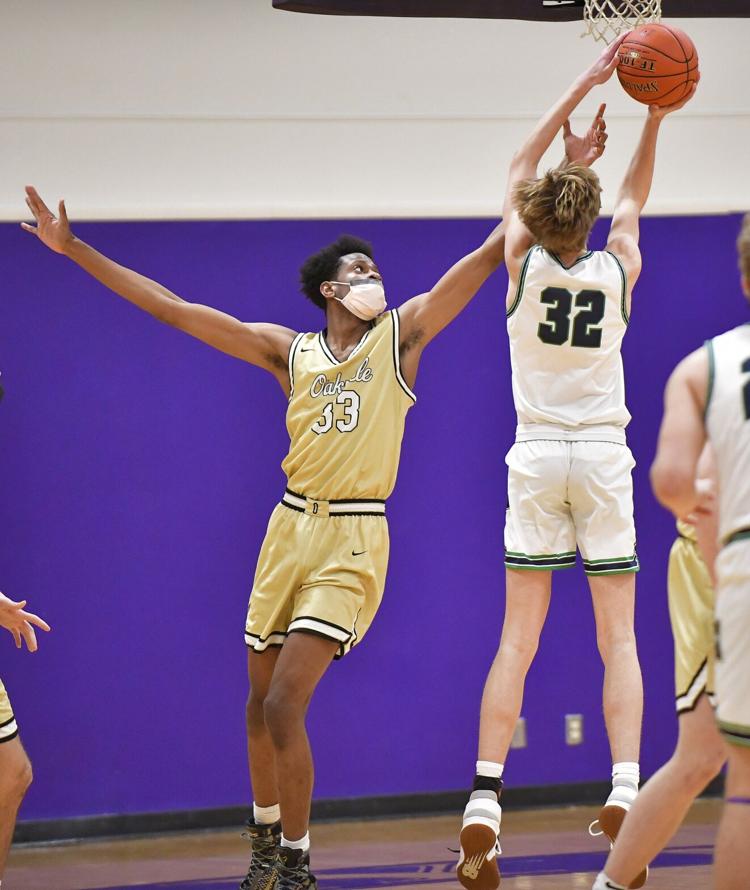 Marquette vs Oakville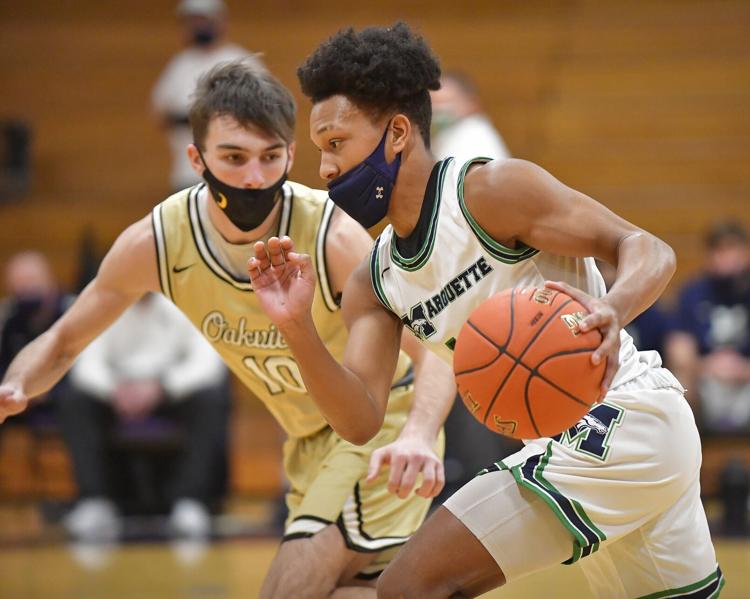 Marquette vs Oakville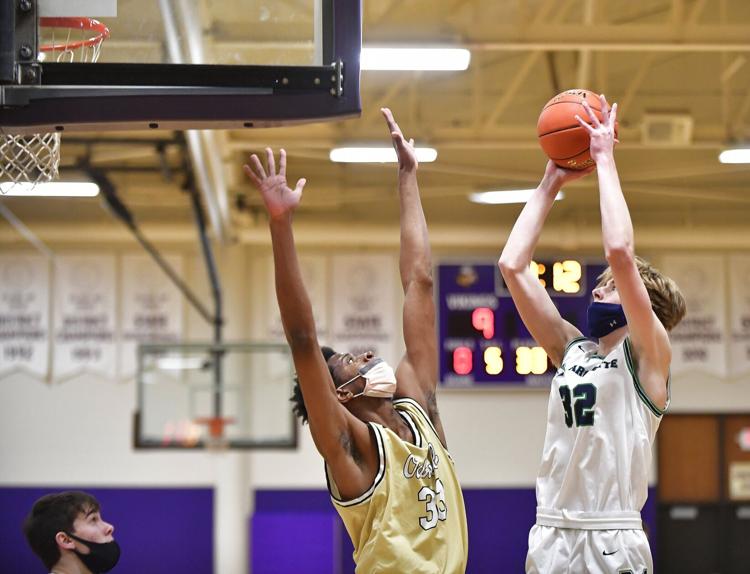 Marquette vs Oakville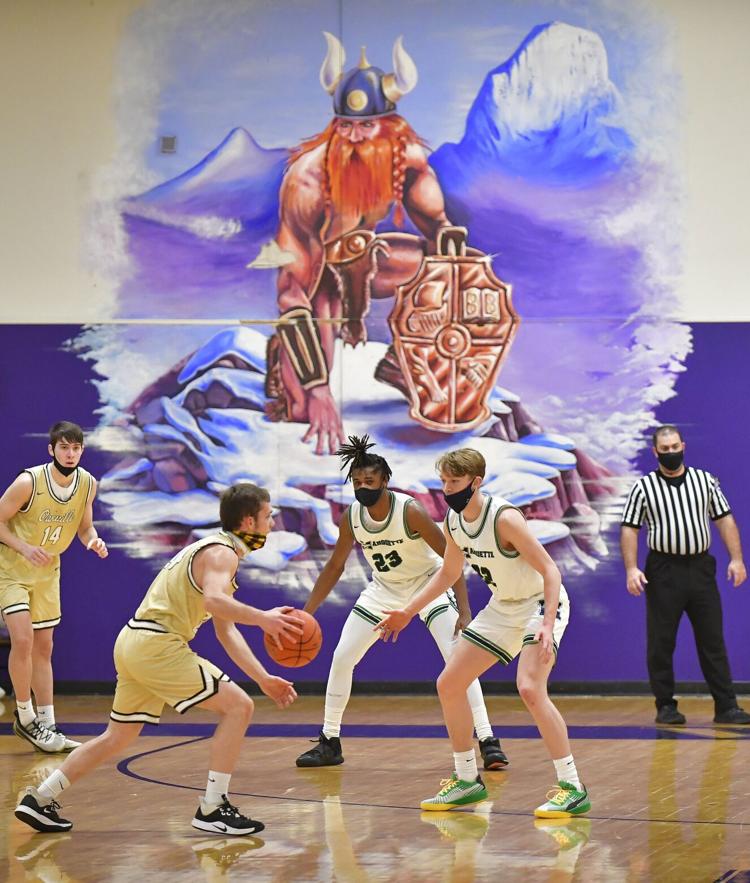 Marquette vs Oakville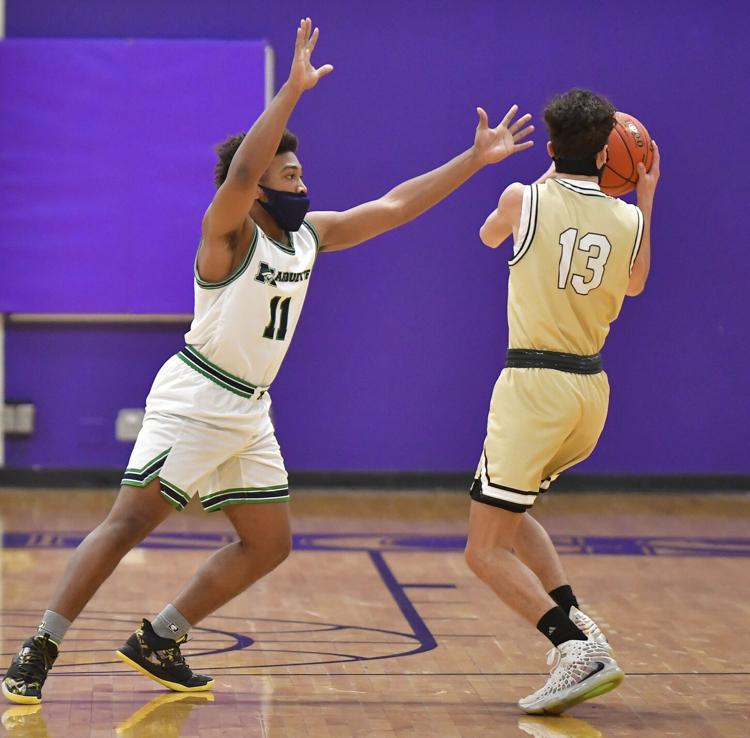 Marquette vs Oakville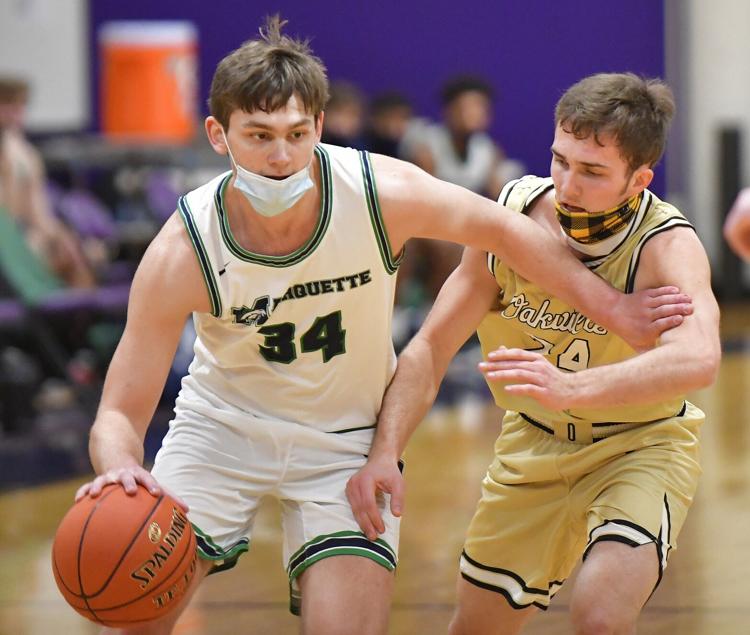 Marquette vs Oakville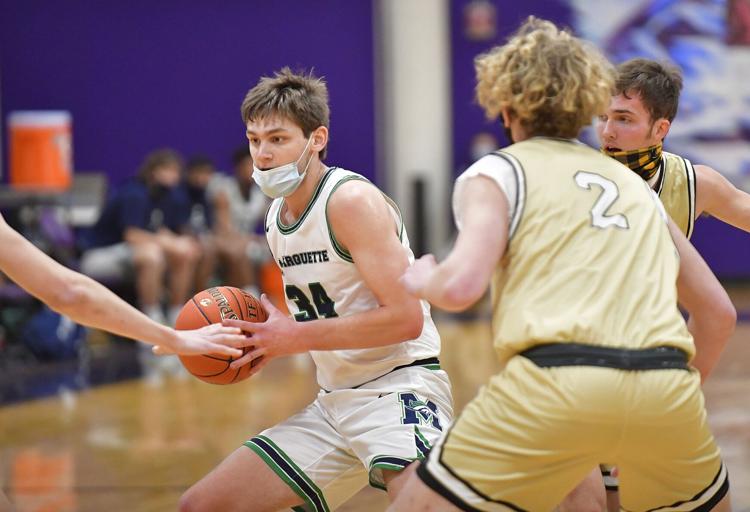 Marquette vs Oakville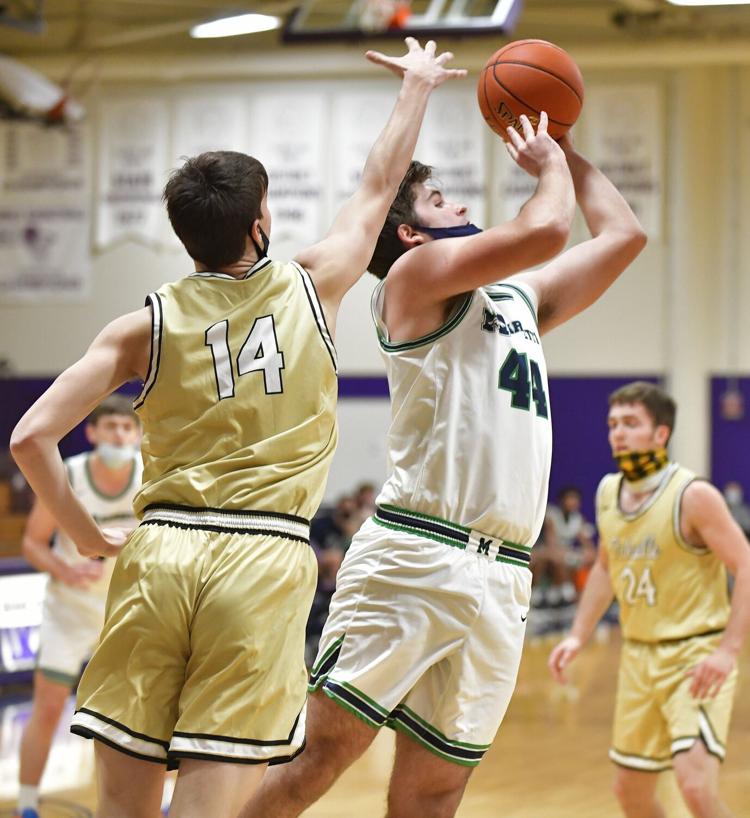 Marquette vs Oakville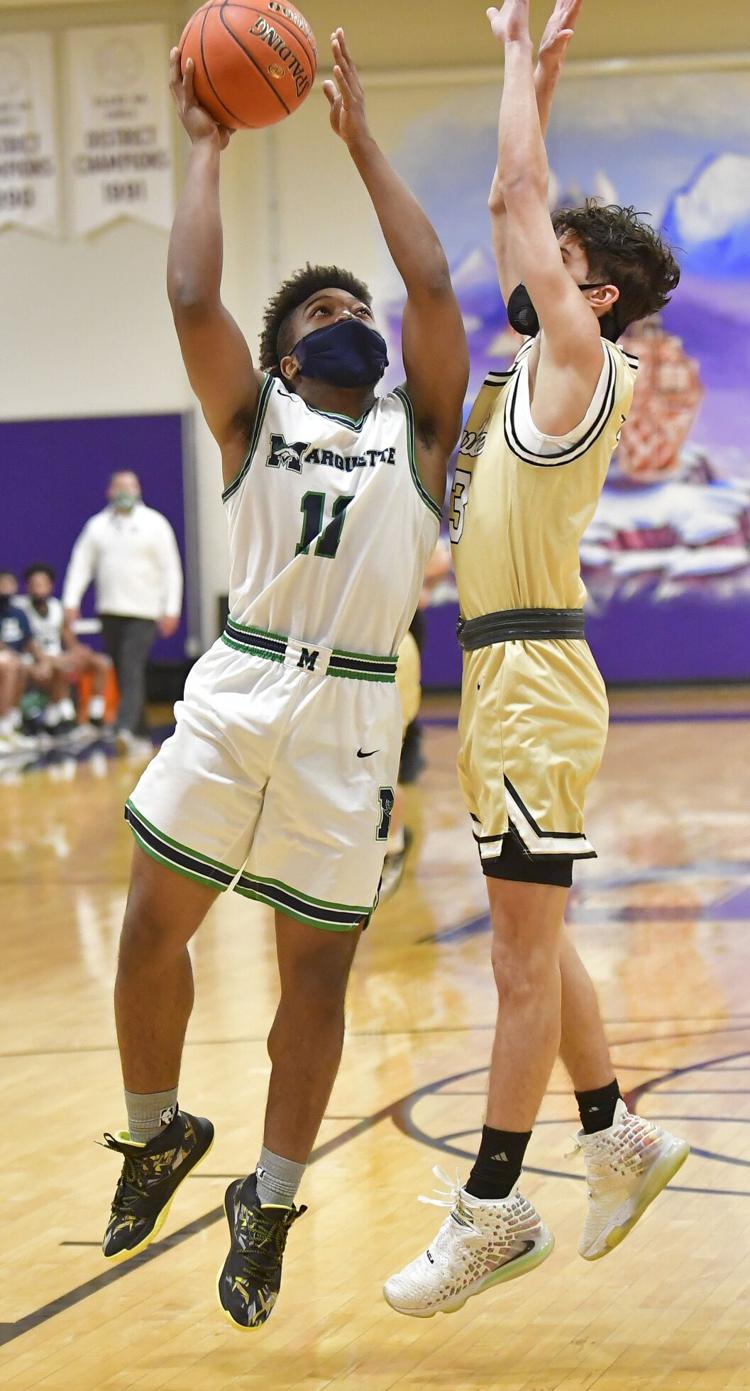 Marquette vs Oakville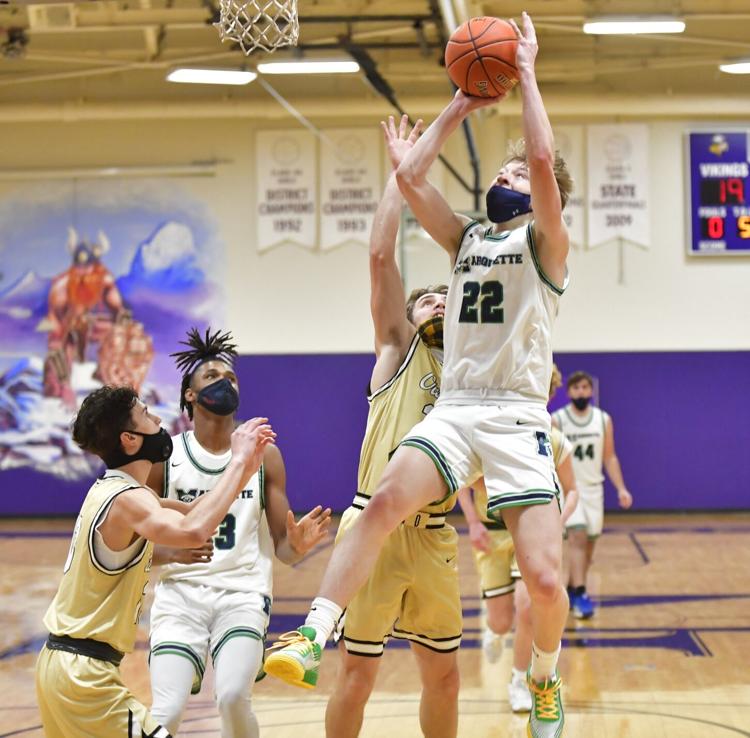 Marquette vs Oakville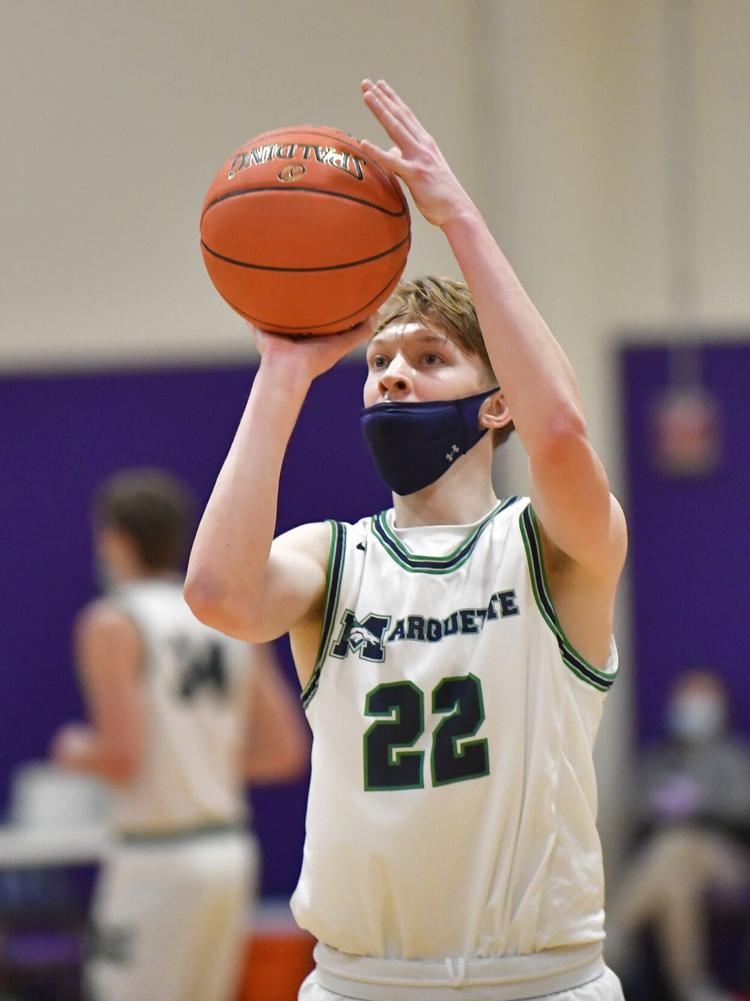 Marquette vs Oakville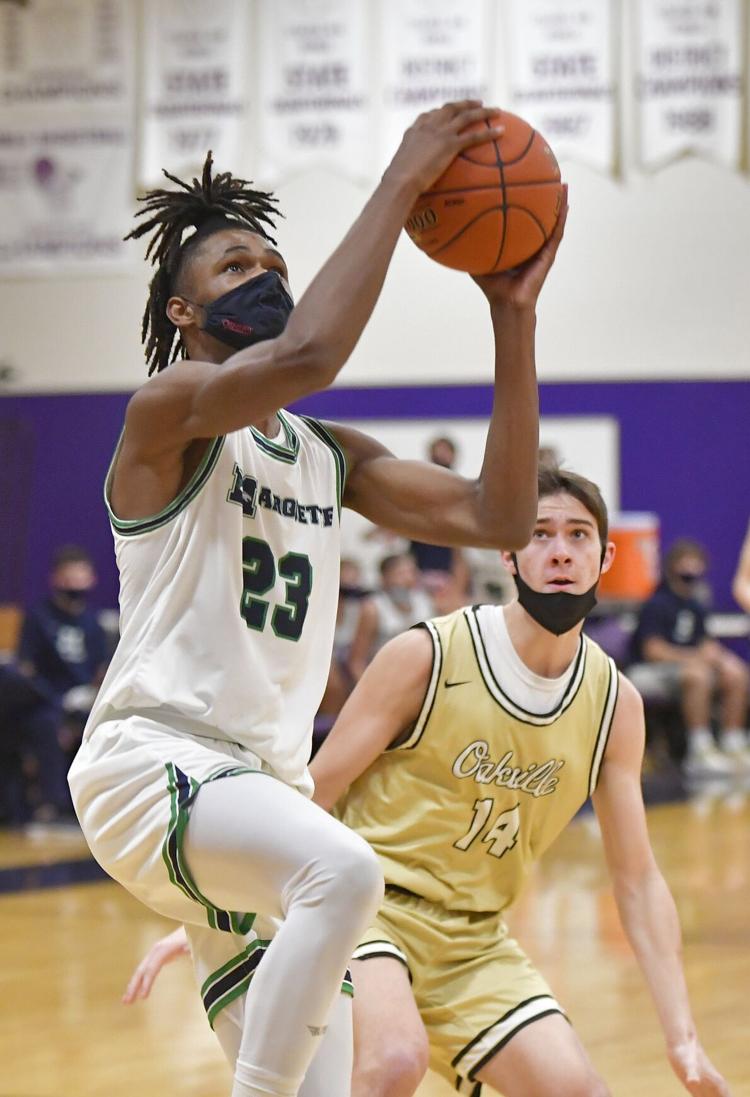 Marquette vs Oakville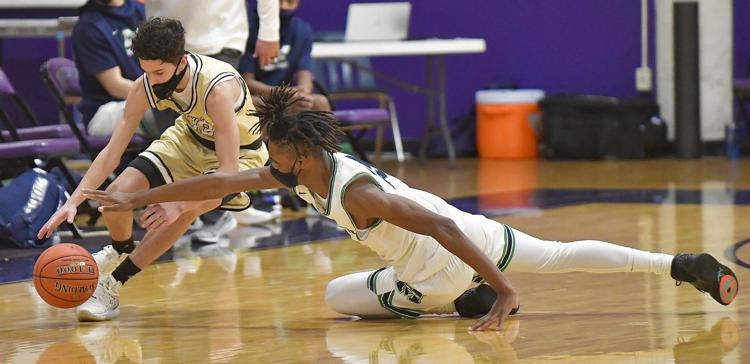 Marquette vs Oakville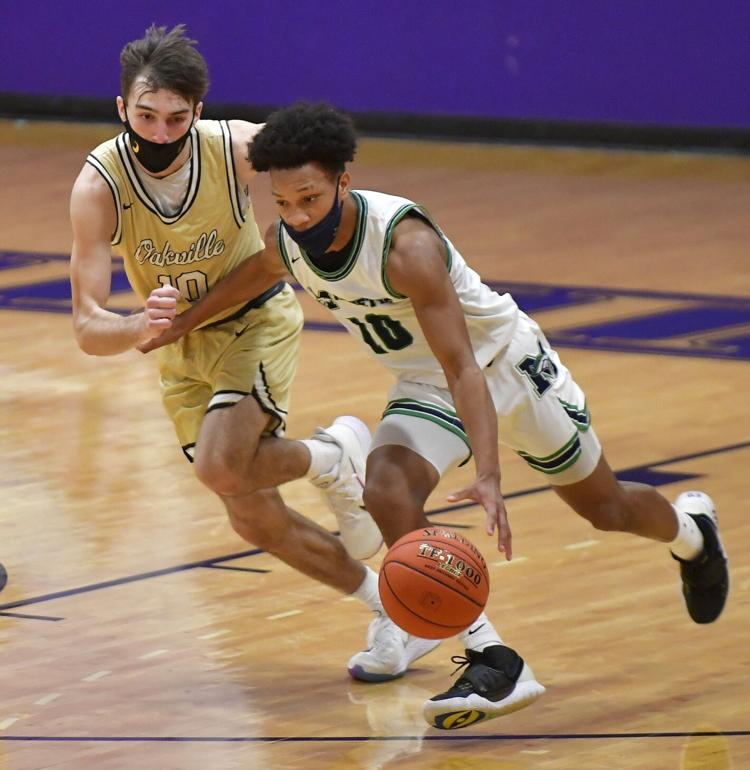 Marquette vs Oakville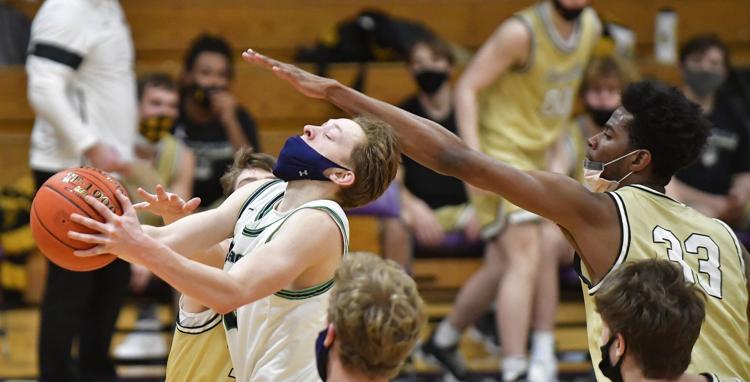 Marquette vs Oakville
Marquette vs Oakville