O'FALLON, MO. — Ray Horry didn't let the pressure of the free-throw line get to him.
Horry knocked down 5 of 6 free throws in the final quarter and 7 of 8 in the game Wednesday as part of an 18-point performance to lead O'Fallon Christian to a 59-51 win over Clayton in a semifinal game at the Rotating 8 boys basketball tournament, hosted by O'Fallon Christian.
"I just focus and listen to what my coaches say," said Horry, a sophomore guard, whose mother, Kathy, sang the National Anthem prior to the game. "It's big because we needed those at the end just to keep us going."
Top-seed O'Fallon Christian (14-2) has a chance to win a tournament title on its home floor as it advanced to play No. 3 seed Soldan (7-4) for the championship at 8:30 p.m. Friday. The Tigers edged No. 7 seed Fort Zumwalt West 52-51 in the other semifinal Wednesday on Dylan Martin's putback with three seconds left.
The Eagles won the tournament last year when it was played at Whitfield.
"Championship teams get a chance to play in championships," Eagles coach Adam Glenville said. "It sounds simple, but to be able to do it here and have those three extra home games and defend the Rotating 8 title, that's a good feeling.
O'Fallon Christian, the No. 7 team in the STLhighschoolsports.com small-schools rankings, won its sixth successive game since a quarterfinal loss at the MICDS Holiday Invitational, but some of those wins have been a struggle.
"I think it's a little bit of a Christmas break hangover. Right after the break, we've had games and haven't really had a string of practices, so we're going game after game," Glenville said. "But, I guess a sign of a good team is that you can learn and win at the same time and that's what's been happening the last couple games."
The Eagles came in with two players averaging just more than 16 points per game. Kristian Davis scored just half of that with eight points, while Roddy Alexander led all scorers with 19 points. Alexander struggled a bit from the floor (7 of 16) and the free-throw line (3 of 8) but still emerged just nine points shy of joining his head coach in O'Fallon Christian's 1,000-point club.
"For Roddy, it felt like an off-game, but it really wasn't," said Glenville, who played for the Eagles from 2008-2012. "Him about to reach the 1,000-mark is exciting. Having reached that as a player myself here at this school and seeing another player come in and do that is awesome. And he still has one more year."
The Eagles beat Clayton by 21 points in the team's previous meeting just three weeks ago at the MICDS tournament, so Wednesday's margin was much more palatable for Greyhounds coach Ty Cochran.
"I think we've improved a lot in the last couple weeks, and I think tonight showed that," Cochran said. "We're playing harder. It took us a while to learn how to really play hard. And we're sharing the ball a little better offensively. Those are the two things we've really focused on and we did a lot better with that tonight."
The first quarter was a seesaw affair that saw Clayton emerge with a 17-14 lead. Hunter Chesnutt-Perry had six of his 13 points on three baskets, while Rohan Tripathy, who had a team-high 14 points, dropped in a trio of 3-pointers, including one with eight seconds left that capped a 5-0 run that gave the Greyhounds the three-point advantage.
"We were moving the ball a lot, we were sharing the ball, we were passing the ball and we were making shots, which helps quite a bit," Cochran said. "After that, their pressure kind of picked up and we started doing a little more dribbling and they sped us up."
O'Fallon Christian outscored Clayton 15-6 in the second quarter to grab a 29-23 halftime advantage. Horry had a huge second quarter with nine points, including a 3-pointer with four seconds left to cap the scoring binge.
"Ray's awesome. We already have a full, stacked team, but I tell you what, especially defensively, he really gets after it," Glenville said. "We put him on their best shooter, but at the same time offensively he's quick and he can shoot the ball."
Kalin Black continued the run with five straight points out of the locker room to give the Eagles an 11-point lead. The Eagles outscored the Greyhounds 16-10 in the third quarter to enjoy a 45-33 lead after three.
But, Clayton did not go down without a fight, using some pressure defense to create turnovers and cut the Christian lead all the way down to four with 1 minute, 42 seconds left.
"That was good because, when they get the lead, they're really hard to play against," Cochran said. "They can attack and they can kick and hit threes and that's what happened last time. We got down 10 and they spread it to 20. Tonight, our guys really battled and found ways to get stops, to get steals, to get turnovers. I'm really proud of the way they've come along."
Horry and Alexander each knocked down a crucial basket and free throw in the final minute to allow the Eagles to escape with the victory and move on to the tournament final.
"It should be awesome," Horry said. "I hope we come out with a win, but I'm just blessed to be here."
O'Fallon Christian 59, Clayton 51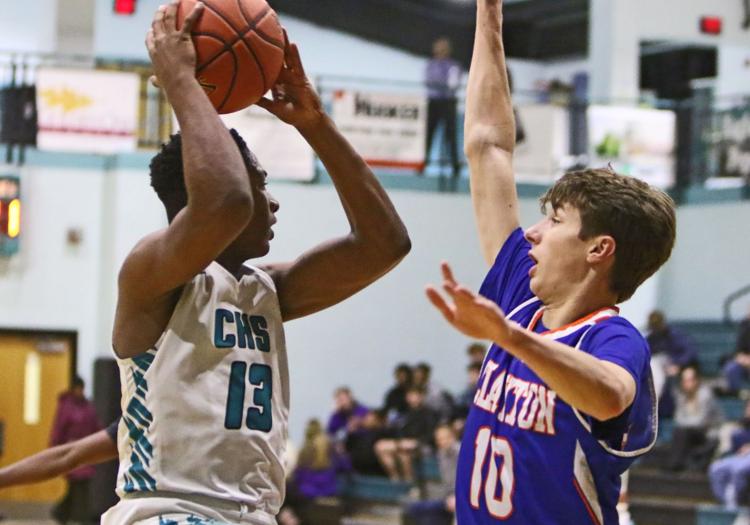 O'Fallon Christian 59, Clayton 51
O'Fallon Christian 59, Clayton 51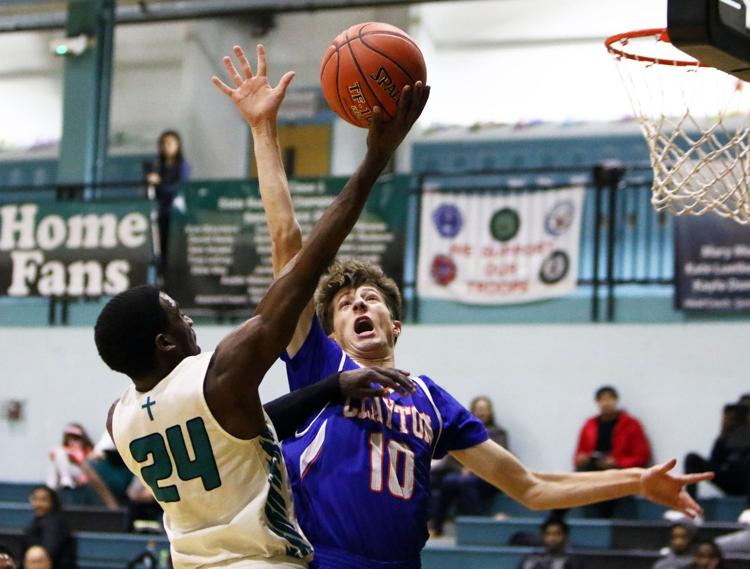 O'Fallon Christian 59, Clayton 51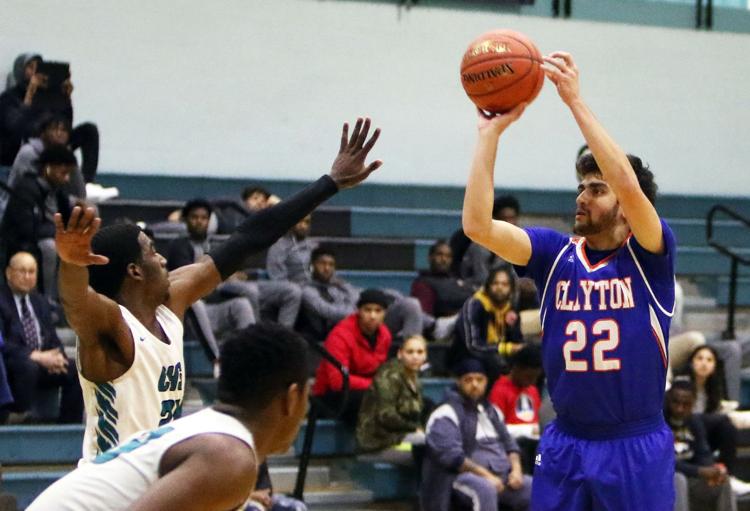 O'Fallon Christian 59, Clayton 51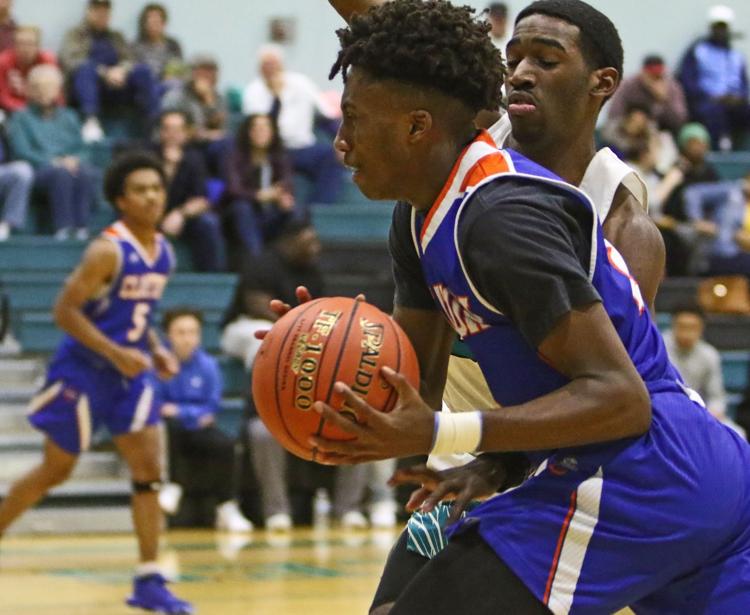 O'Fallon Christian 59, Clayton 51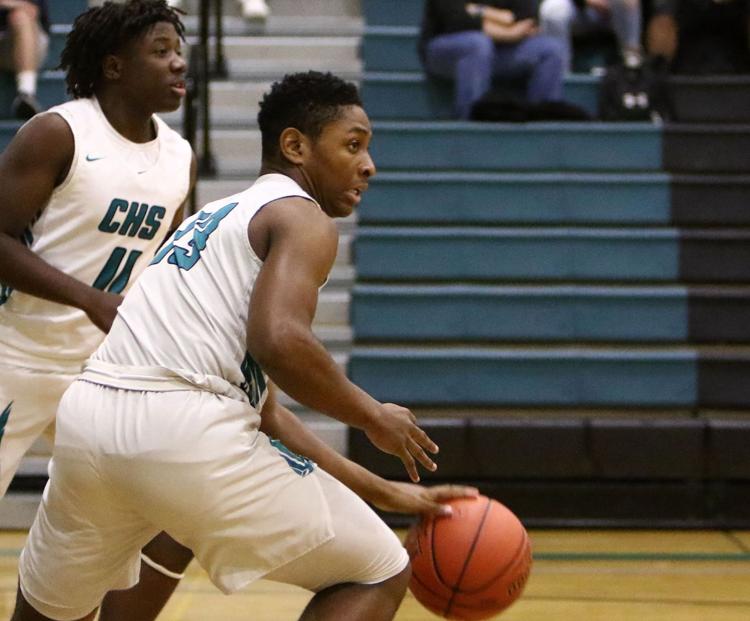 O'Fallon Christian 59, Clayton 51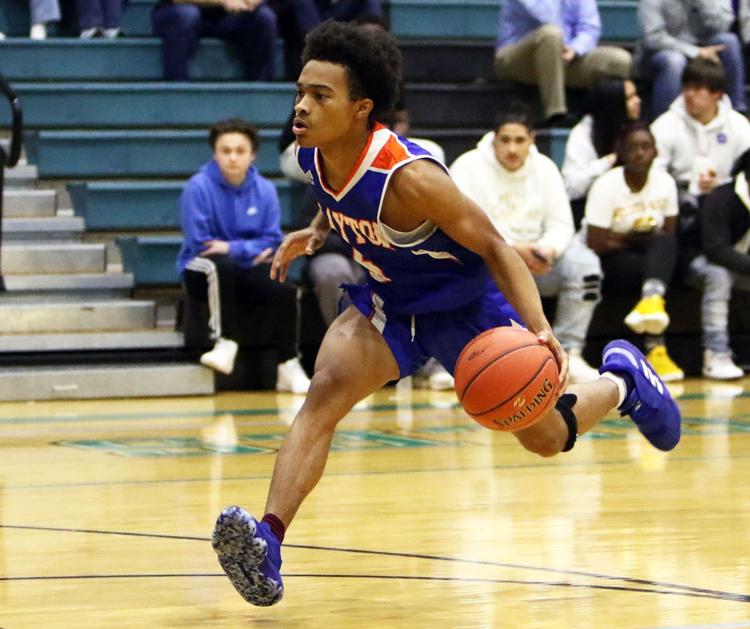 O'Fallon Christian 59, Clayton 51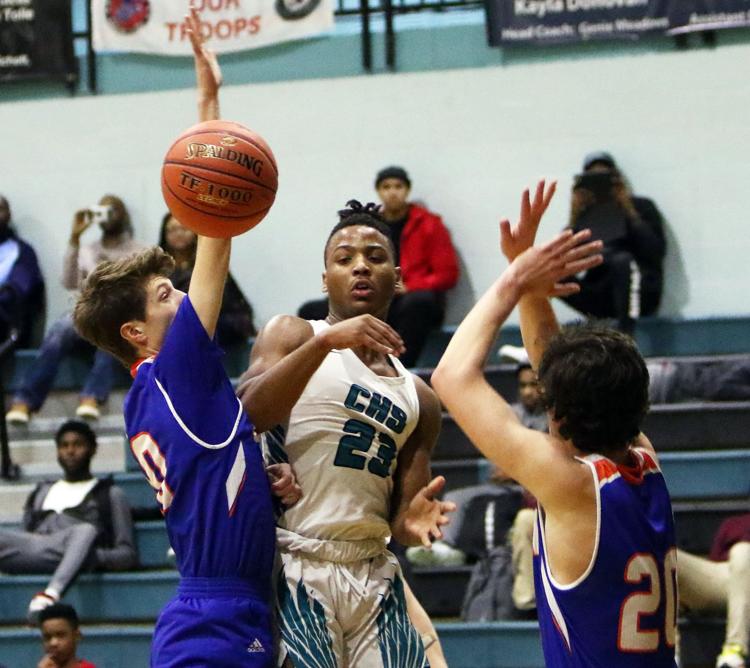 O'Fallon Christian 59, Clayton 51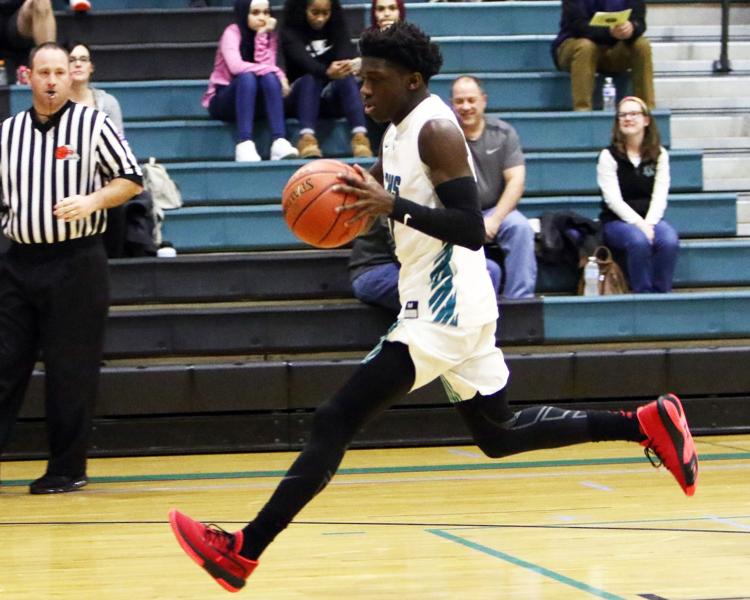 O'Fallon Christian 59, Clayton 51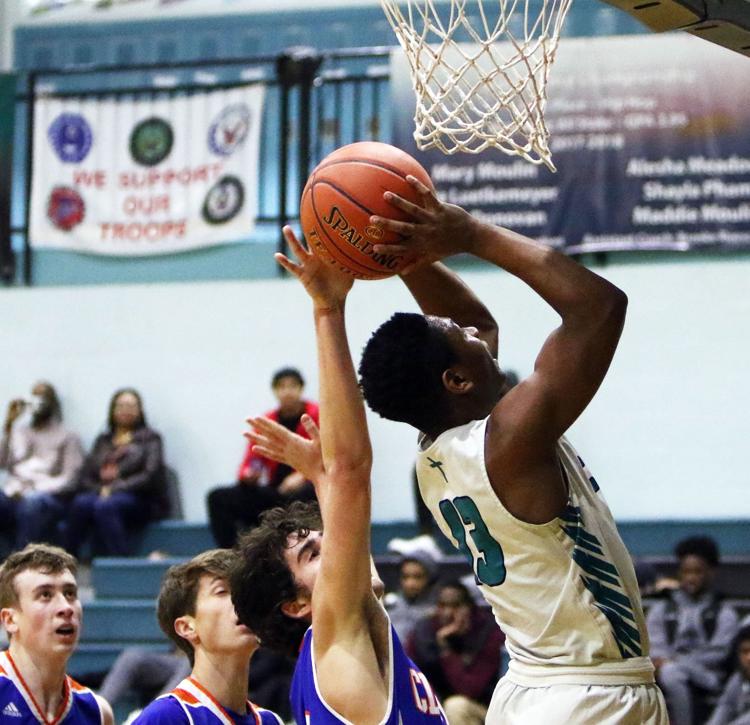 O'Fallon Christian 59, Clayton 51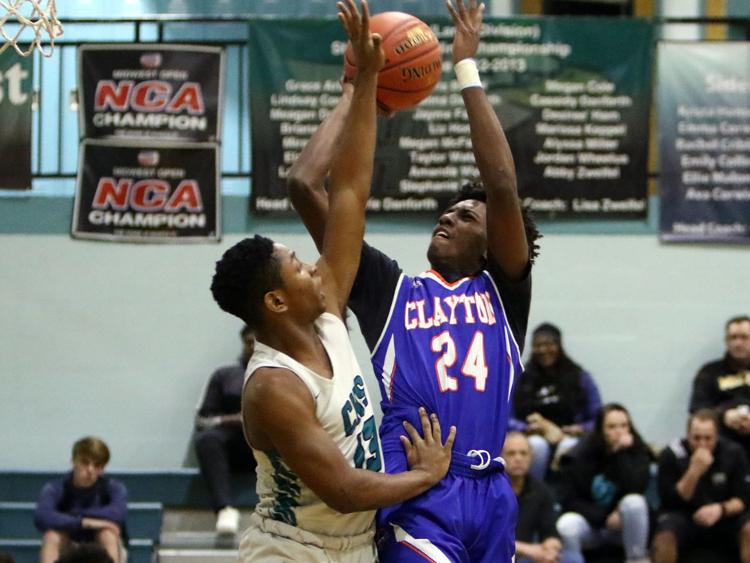 O'Fallon Christian 59, Clayton 51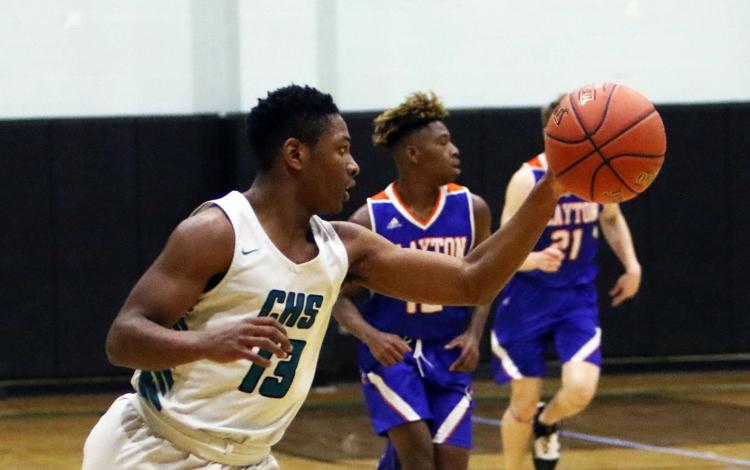 O'Fallon Christian 59, Clayton 51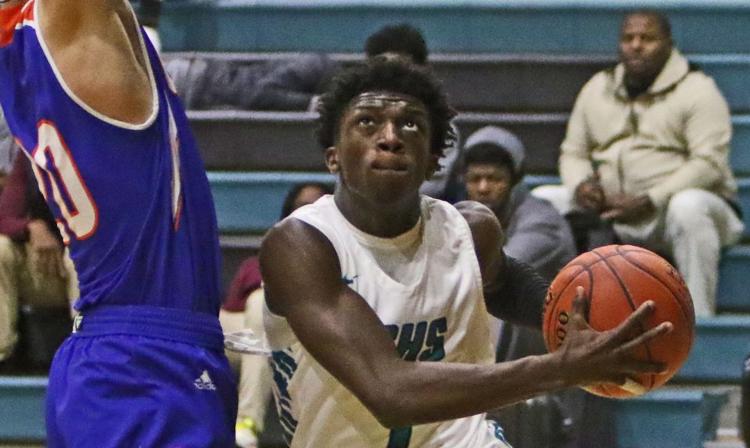 O'Fallon Christian 59, Clayton 51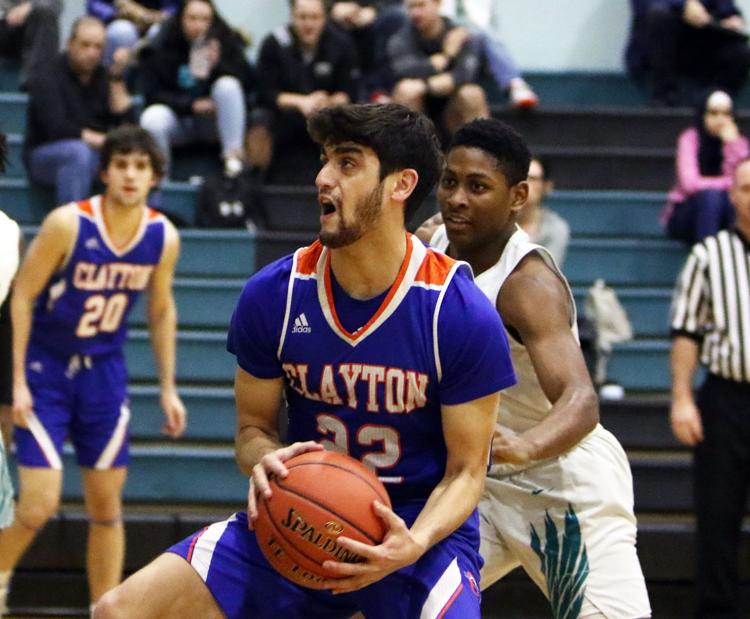 O'Fallon Christian 59, Clayton 51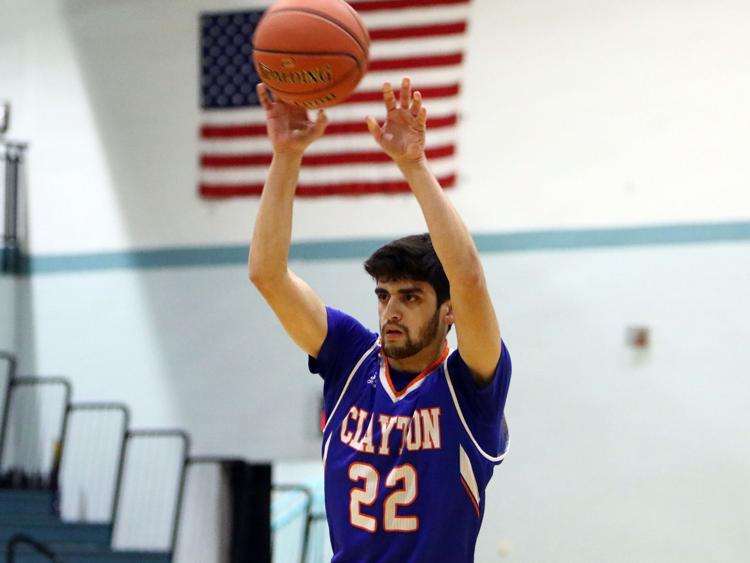 O'Fallon Christian 59, Clayton 51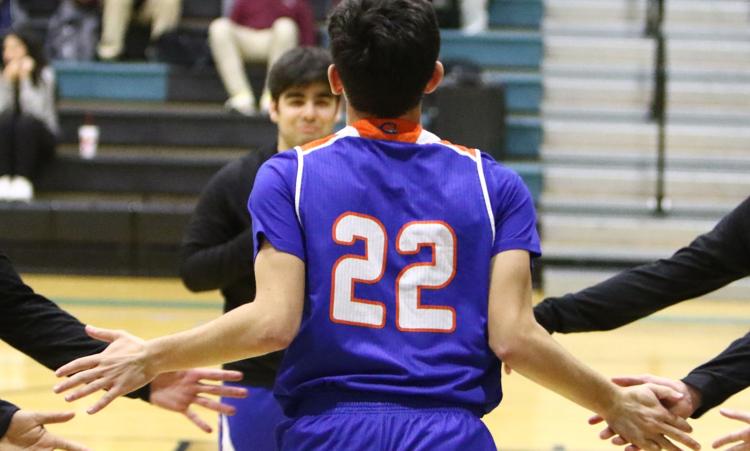 O'Fallon Christian 59, Clayton 51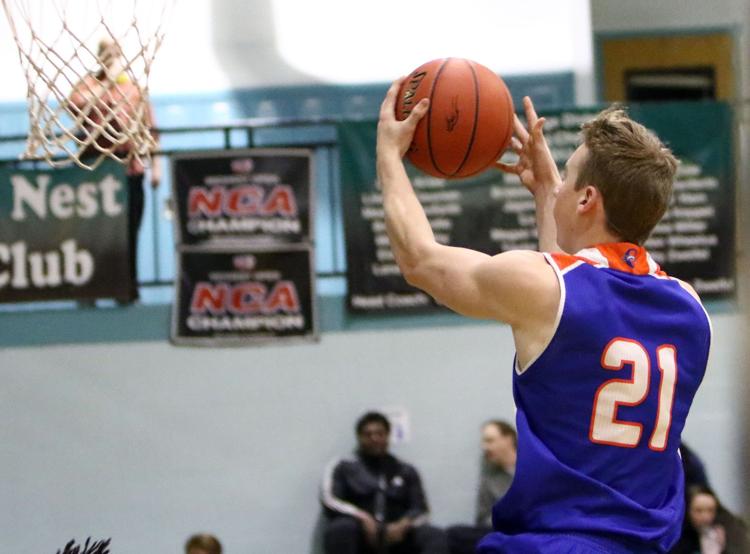 O'Fallon Christian 59, Clayton 51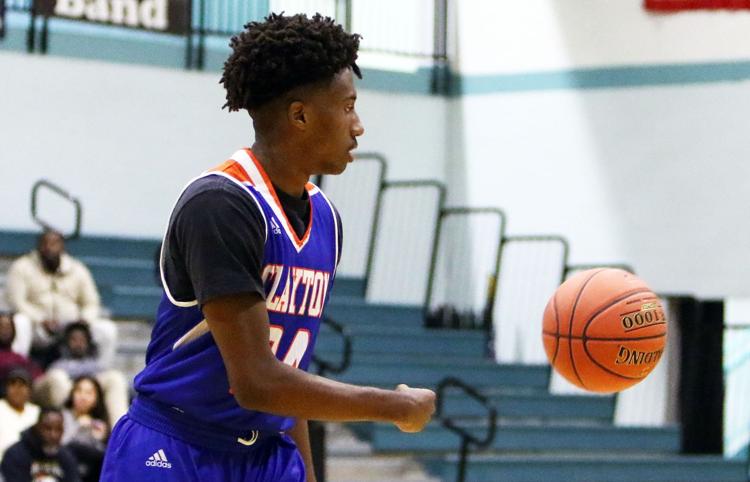 O'Fallon Christian 59, Clayton 51