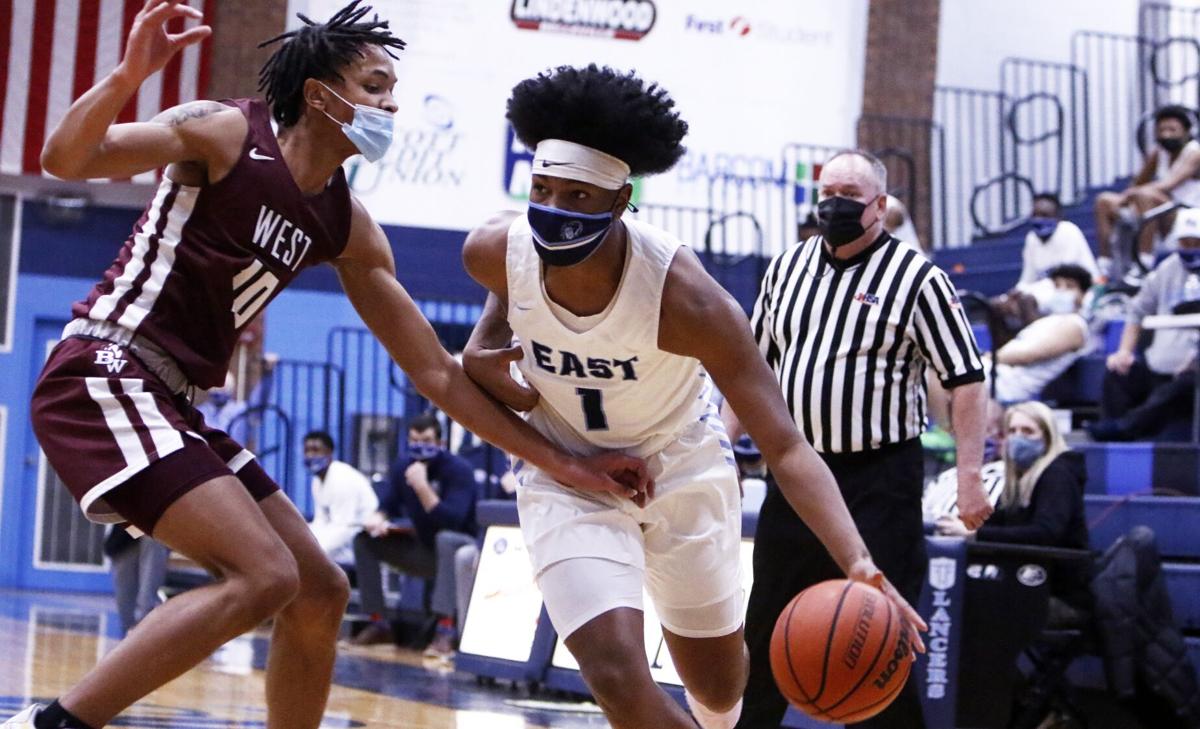 BELLEVILLE — Jordan Pickett paid attention to some wise advice before playing in a rivalry game Thursday night.
The sophomore guard for the Belleville East boys basketball team heeded a few words from his older brother, Javon Pickett, who is a junior on the University of Missouri men's basketball team.
"He told me to be aggressive," Jordan Pickett said. 
The younger Pickett hit a floating jump shot in the paint, giving Belleville East a 58-56 overtime victory over Belleville West in a Southwestern Conference boys basketball game.
Belleville East, the No. 10 large school in the most recent STLhighschoolsports.com rankings, remained undefeated at 4-0. Belleville West dropped to 3-2.
The Lancers got a loose ball with 6.3 seconds in the tiebreaking session showing and immediately called a timeout. Lancers coach Jeff Creek designed a play to give the ball to either senior guard Ethyn Brown or Pickett. 
Creek knew what he wanted in that situation. 
"We were going to go with either Ethyn or Jordan there," Creek said. "I told them to be aggressive. Jordan got the ball and made a great move. He deserves it. He puts in a ton of work."
Pickett said he was confident he could make the play.
"I felt there was a hole in their defense so I went in the lane and I shot it," said Pickett, who finished with 17 points, including three in overtime. "It was a floater. I like that shot a lot. At (6-foot-3), I play a lot of guys who are like 6-10 so I have to shoot a floater like that a lot. I felt good when I let it go. I knew it was going in."
Pickett said he knew his older brother watched the game online. 
"I talk to him every day and right before the game," Pickett said. "He told me to be aggressive and do everything he taught me to do and what I've been doing my whole career. It was good advice. I know he'll be happy for me." 
Creek said the younger Pickett is not in the shadow of his brother.
"Jordan is his own player and person," Creek said. "I was the JV coach when Javon was here. Javon and him have different personalities. Jordan is up for the challenge. He doesn't back down from anything. He started every game for us as a freshman. We had every confidence in the world in him there at the end." 
Brown was happy for his young teammate.
"He's only a sophomore," Brown said. "He told me in the huddle that he was going to make a play. I gave him the ball and he came through. That's what we needed. He made the play and we are still undefeated. That sounds good. Being undefeated is on our minds." 
Brown led all scorers with 22 points. His steal and a layup off his theft with 44 seconds remaining in regulation tied the game at 50-50. 
"It was the plan the whole time to get a steal and the easy layup," Brown said. "It worked out just how Coach planned it. I saw the ball the whole way and I was able to finish it." 
"We told them we had to pressure and if we had good solid pressure they would turn it over and they did," Creek said. "Ethyn got the bucket."
Belleville West was led by senior guard J'luan Patterson, who scored 19 points. He only scored one point in the first half. Senior guard Tommie Williams scored 15 points. He fouled out with a minute left in the game and his absence was felt by the Maroons. 
"We felt we had an advantage when Tommie Williams fouled out," Brown said. 
Patterson was at the free-throw line with 8 seconds to play. He missed the first one and Belleville West was called for a lane violation on the second shot.
"Our leading scorer was on the bench," Belleville West coach Alex Schobert said. "That 19-point performance by J'luan is what we expect from him. He's a good player."
Schobert correctly called the coin flip to give the Maroons possession to start overtime. With COVID-19 rules in place, there are no jump balls.
"I knew we were going to do that," Schobert said. "I can't wait until we get back to jump balls to be honest." 
It was the first meeting of the abbreviated winter season for Belleville East and Belleville West. The rival schools went nearly a year — 351 days — between meetings. Last season Belleville West nipped Belleville East 46-44 in a Class 4A regional tournament. 
Belleville West entered the game winning two in a row and nine of the last 10 against Belleville East. That made this win sweet for the Lancers.
"It was a hard-fought game," Brown said. "We get a little bragging rights now. We've got some friends over there. It just feels good to beat our city rivals." 
The teams ended the first half tied at 20. The squads were tied three times in the half. There were three lead changes. 
Down 13-6 after the first half, the Maroons ripped off 11 consecutive points to take a 17-13 lead. Senior guard Dwight Newsome Jr. hit two 3-pointers and senior guard/forward Ty Lampley connected on a trey as well to fuel the run. 
Consecutive jumpers by the Lancers senior forward ZJ Hamilton knotted it at 17-17. 
Belleville West made three of four free-throw opportunities to lead 20-17 with 1:43 left in the half. 
Pickett hit nothing but net on a 3-pointer with 33 seconds showing to send the teams into intermission tied 20-20.
The Lancers scored the first five points in the second half and didn't kept the lead until 1:54 remained. Belleville East's biggest lead was 39-33 after three quarters.
Williams tied the game at 48 and Patterson put the Maroons up 50-48 with 1:35 to play.
"Our kids never quit battling," Creek said. "We're two evenly matched teams and this game showed that. It was just a dogfight. It was a just a battle between two good teams." 
Junior guard Alan Mason added 12 points for the Lancers. 
Belleville East made just 13 of 22 free throws. The Maroons hit just nine of 17 attempts. 
"They have a good team and they are hard to guard," Schobert said. "Our group has to pride itself on its defense. We have to learn from this and grow. We work on free throws every day in practice. It's just mental and we have to focus."
Belleville East vs. Belleville West boys basketball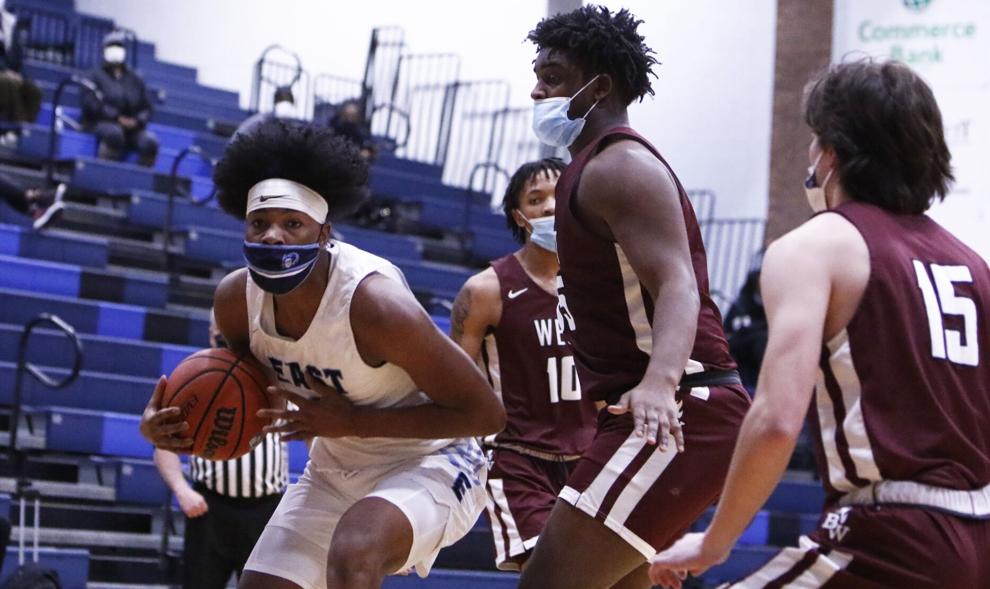 Belleville East vs. Belleville West boys basketball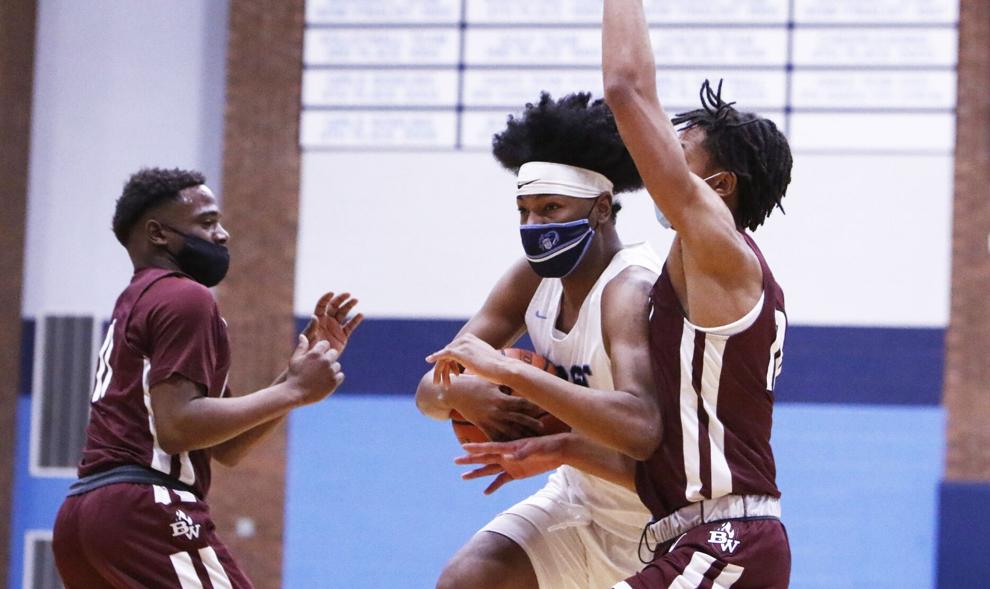 Belleville East vs. Belleville West boys basketball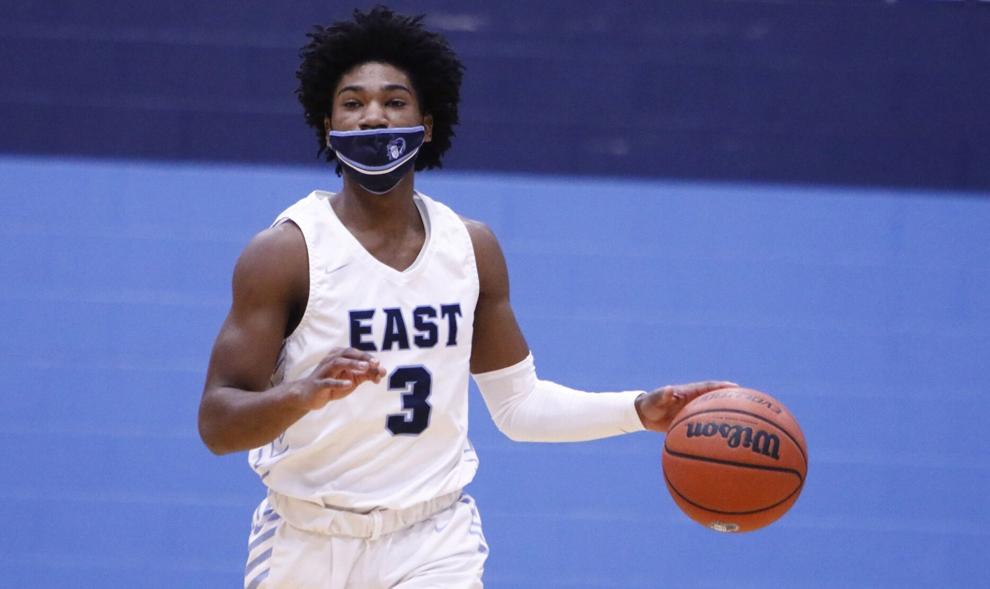 Belleville East vs. Belleville West boys basketball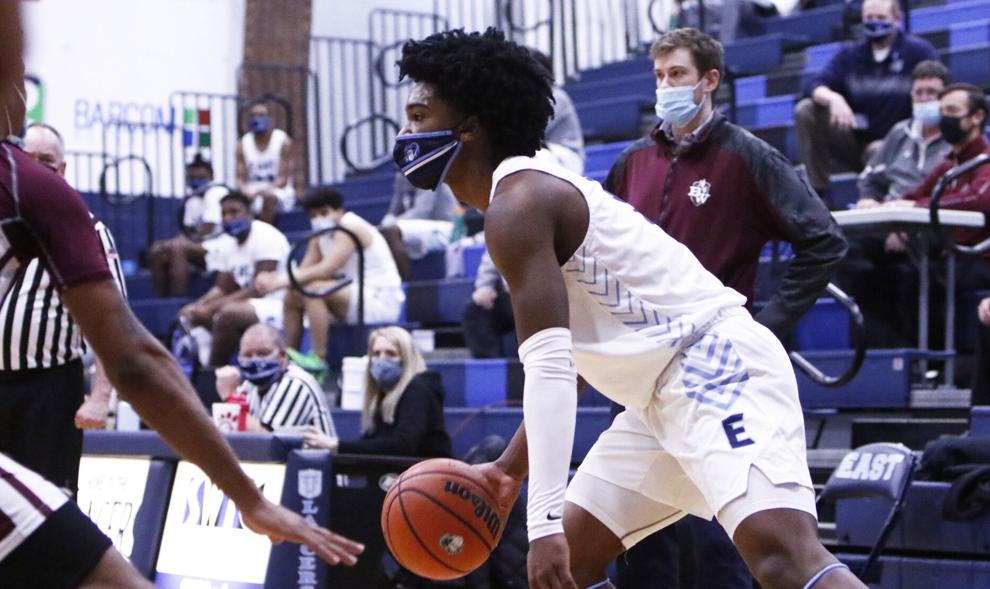 Belleville East vs. Belleville West boys basketball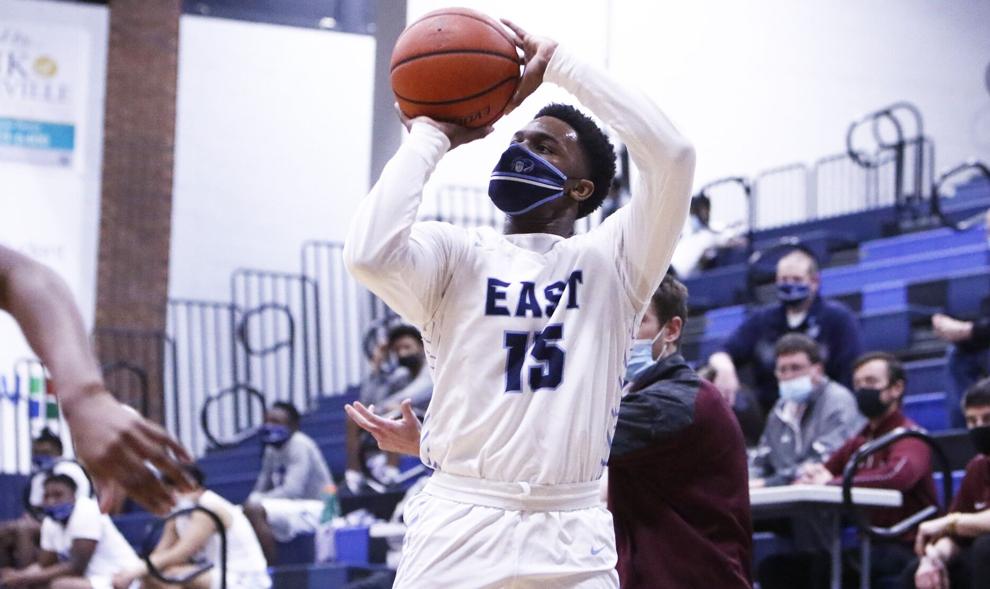 Belleville East vs. Belleville West boys basketball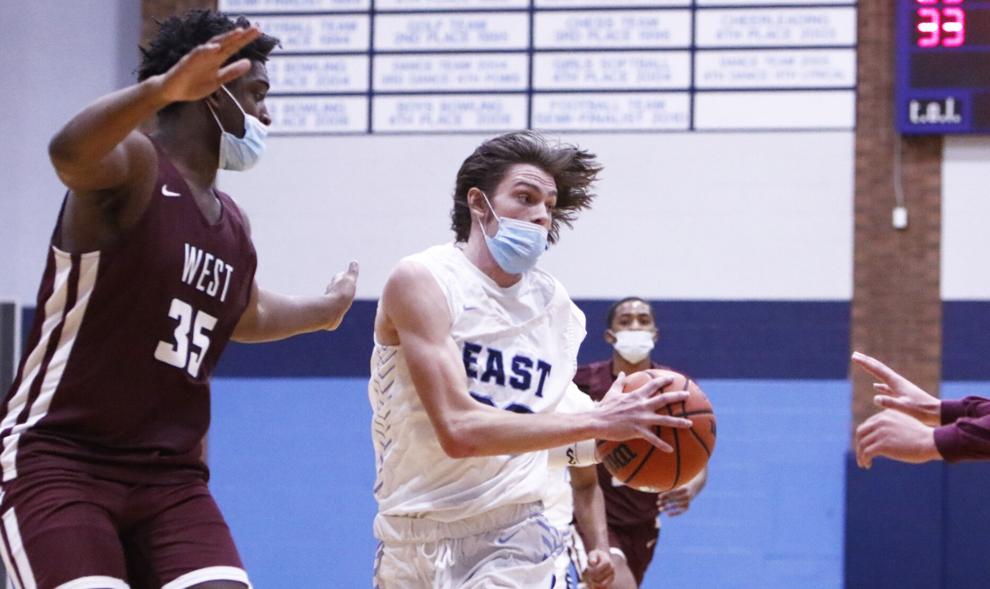 Belleville East vs. Belleville West boys basketball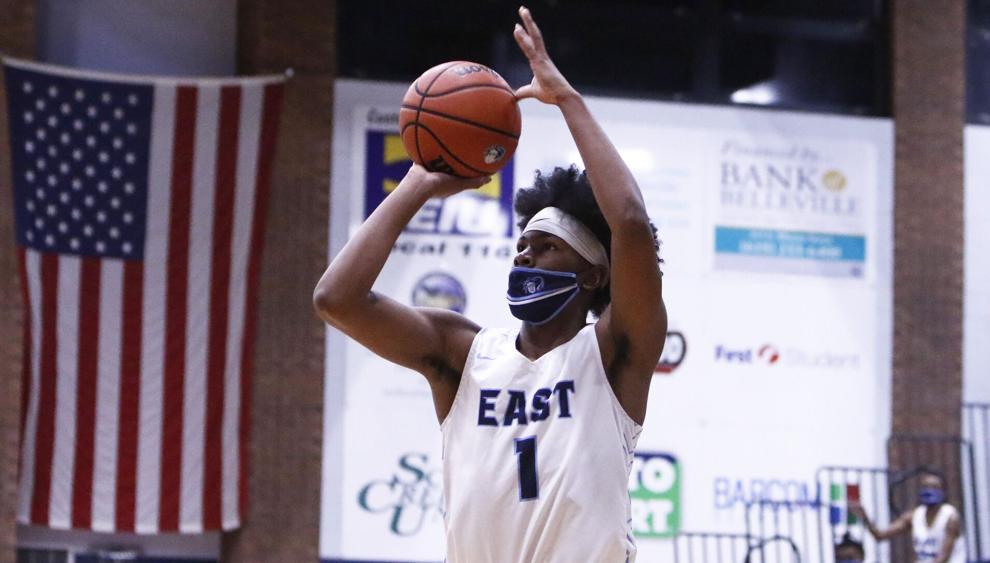 Belleville East vs. Belleville West boys basketball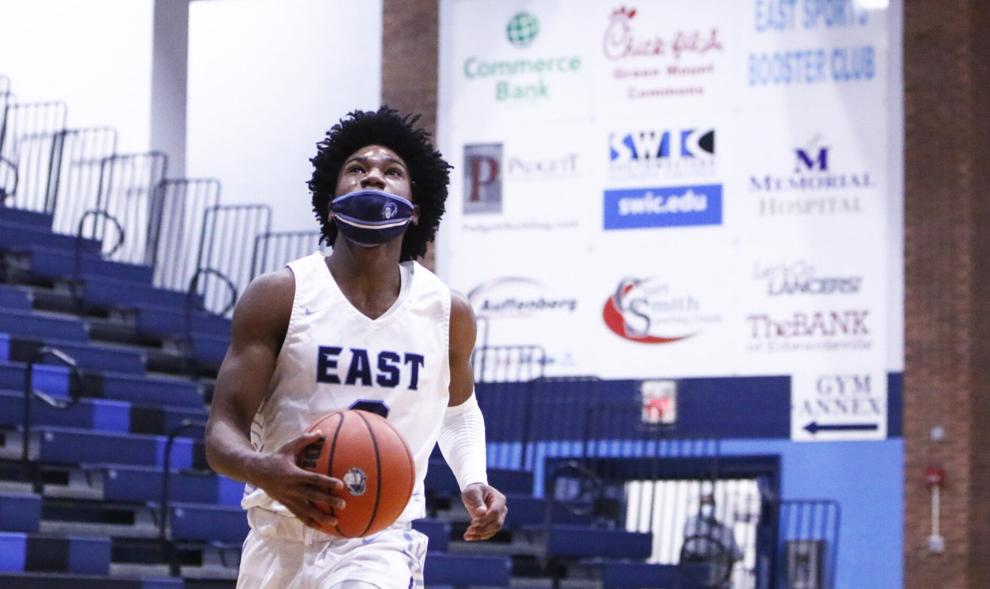 Belleville East vs. Belleville West boys basketball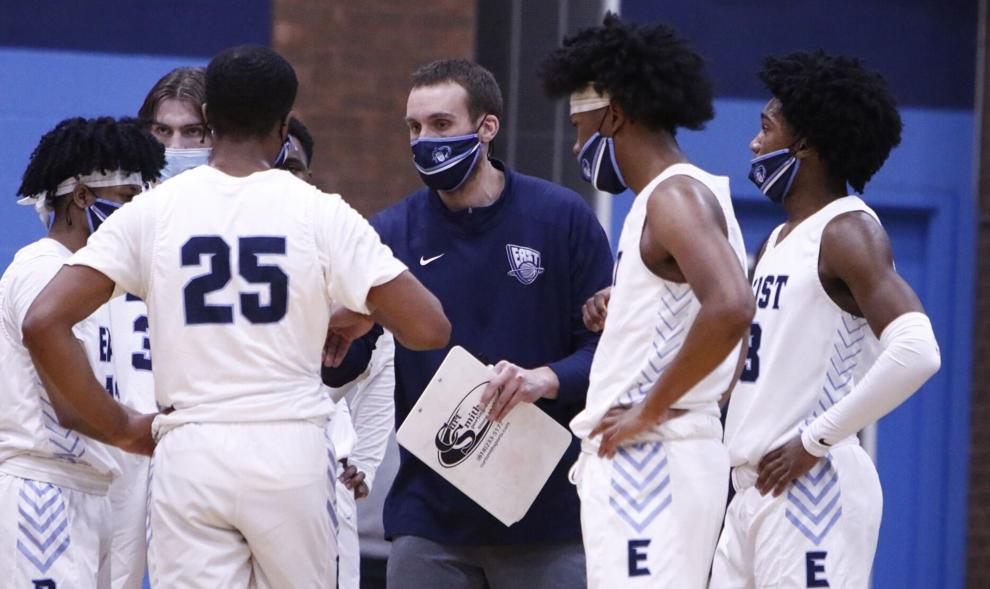 Belleville East vs. Belleville West boys basketball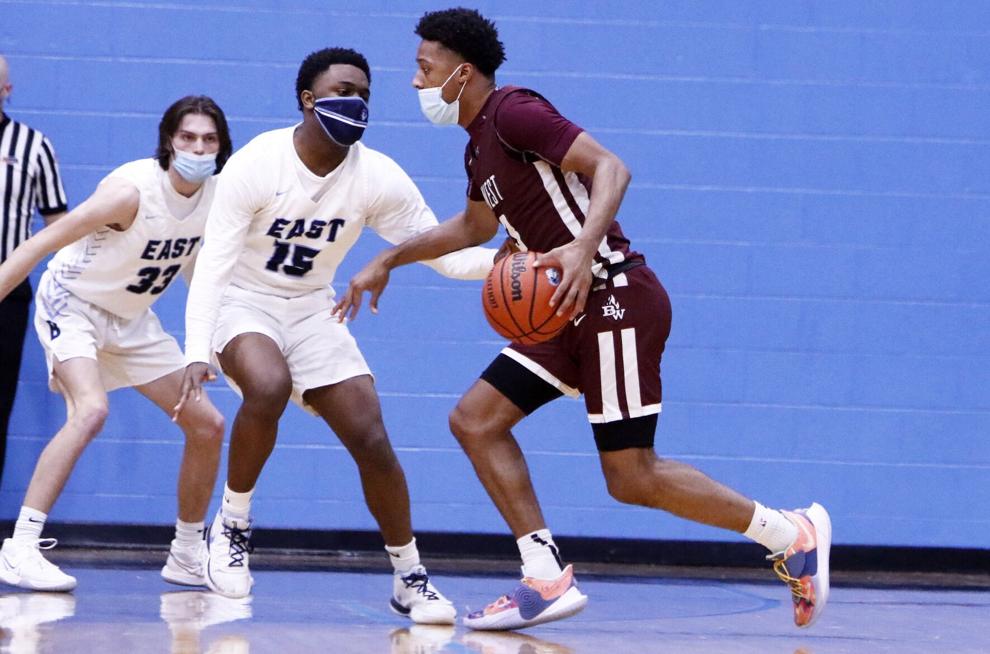 Belleville East vs. Belleville West boys basketball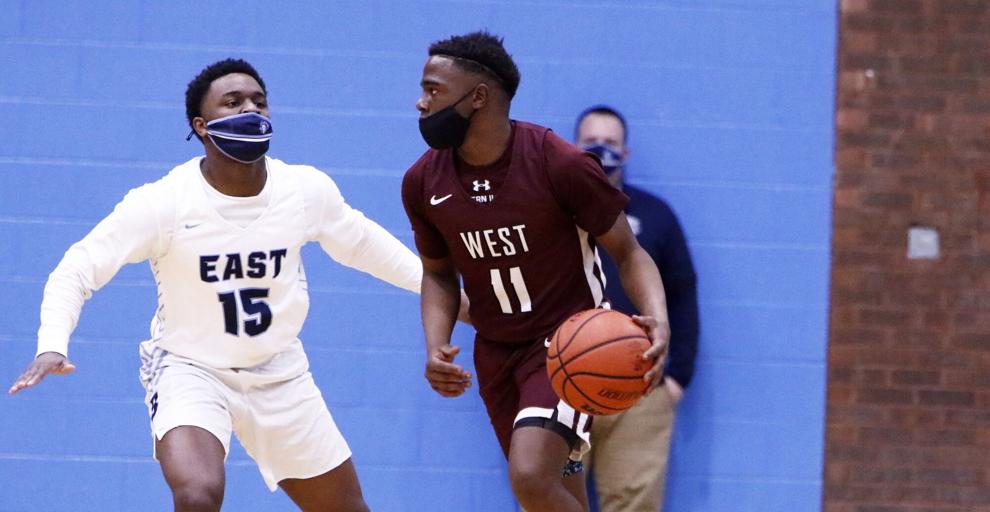 Belleville East vs. Belleville West boys basketball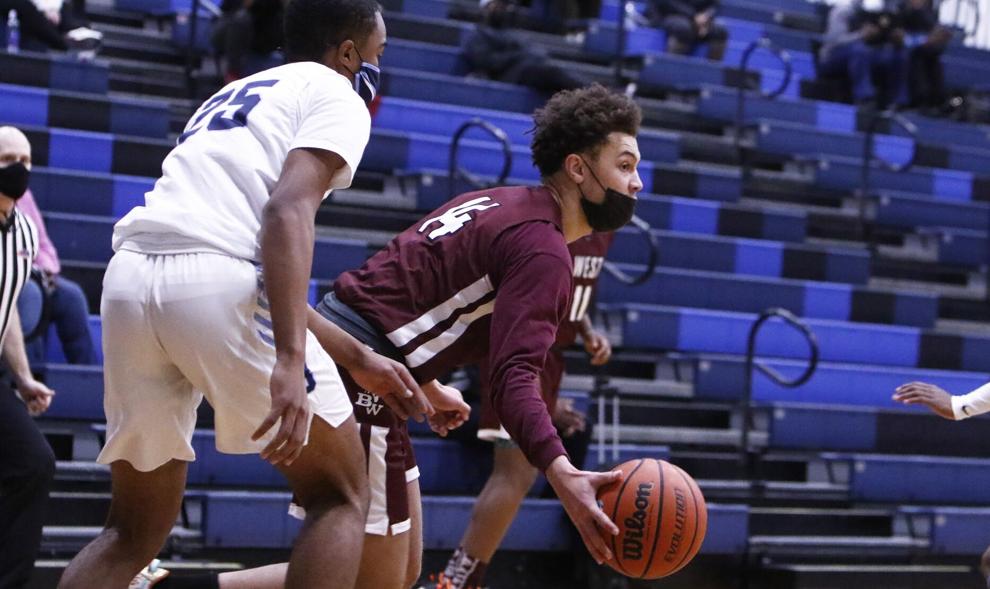 Belleville East vs. Belleville West boys basketball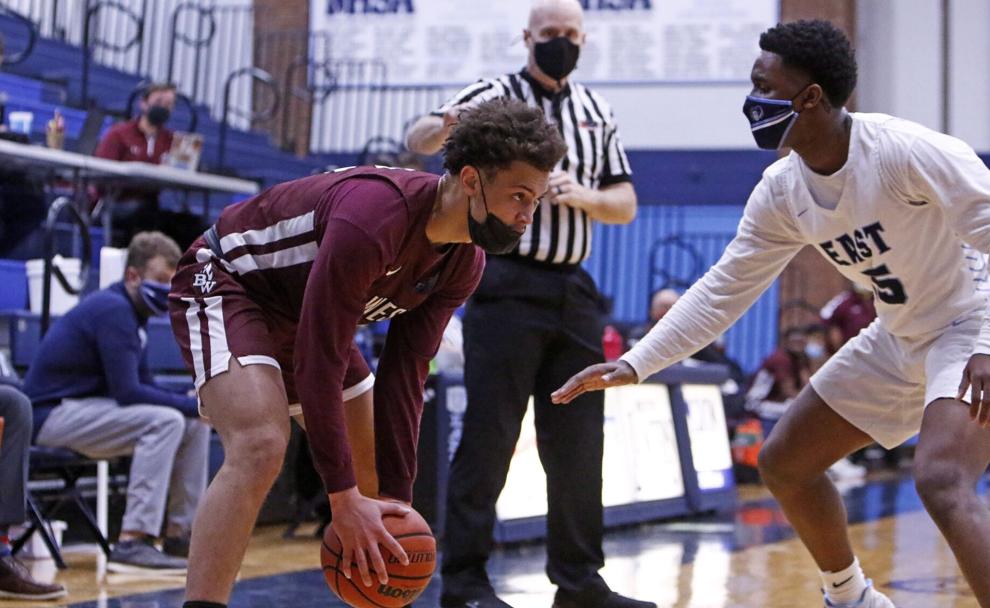 Belleville East vs. Belleville West boys basketball
Belleville East vs. Belleville West boys basketball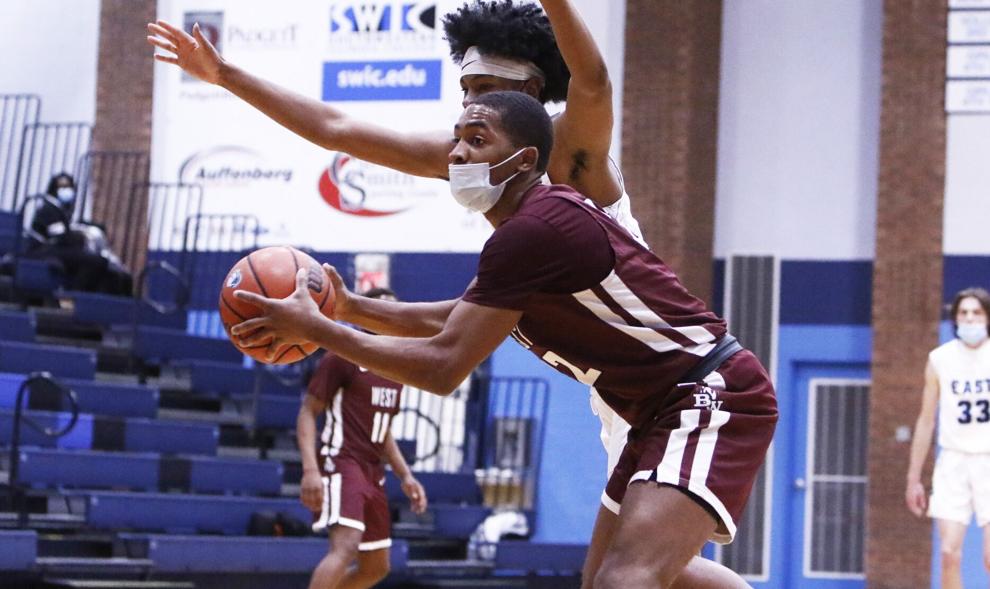 Belleville East vs. Belleville West boys basketball
Belleville East vs. Belleville West boys basketball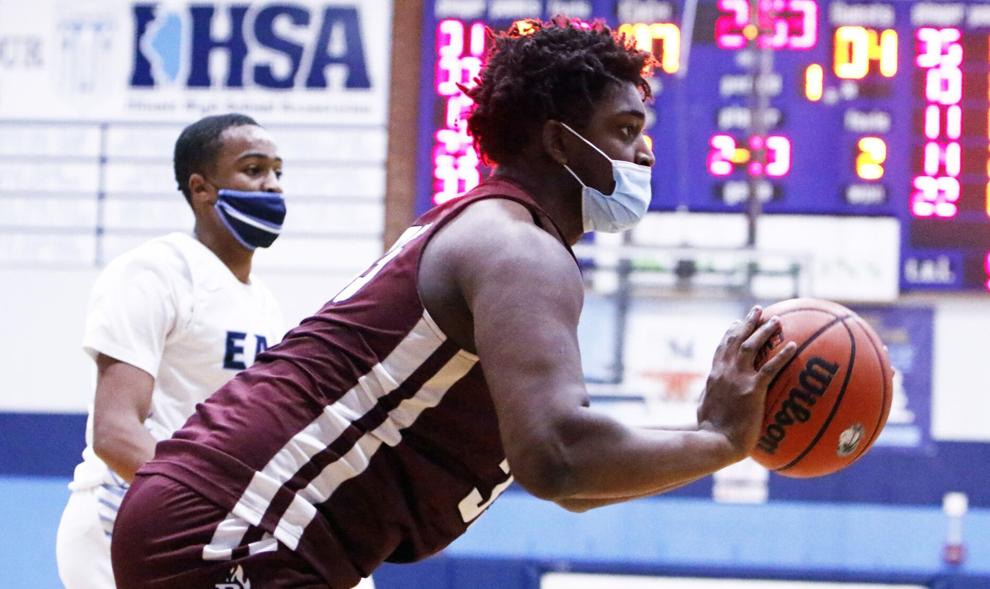 Belleville East vs. Belleville West boys basketball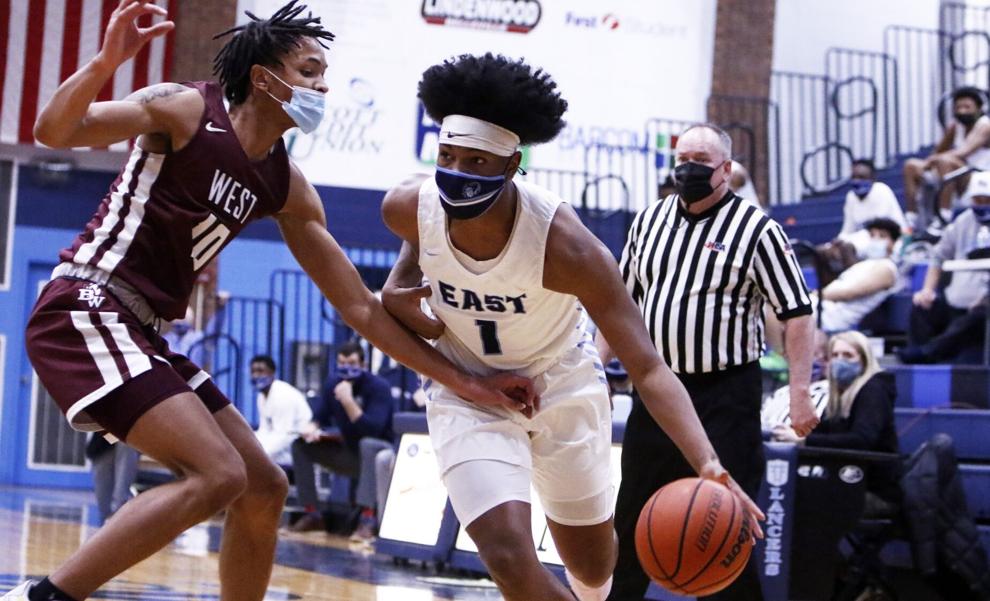 Belleville East vs. Belleville West boys basketball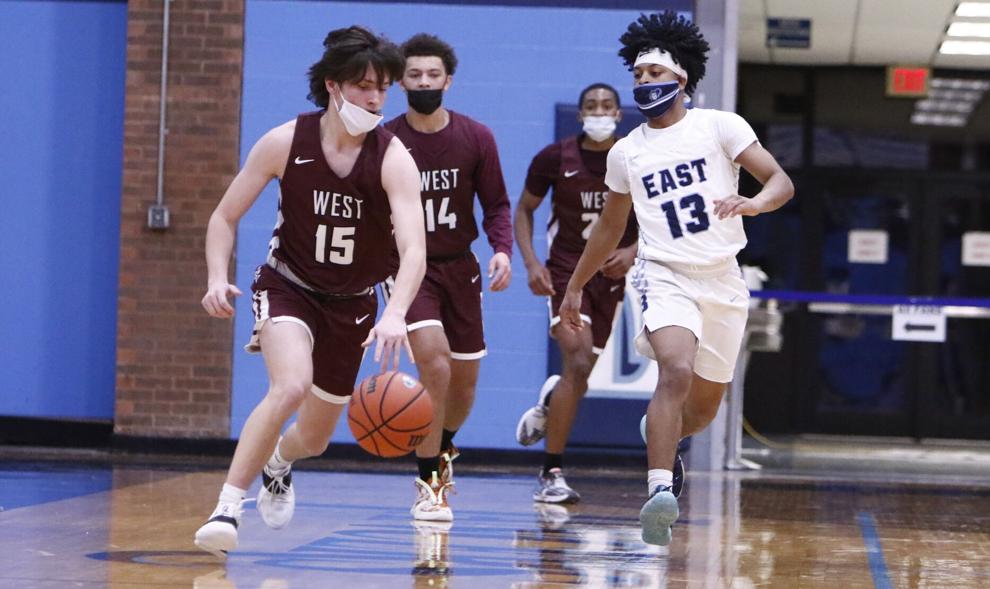 Belleville East vs. Belleville West boys basketball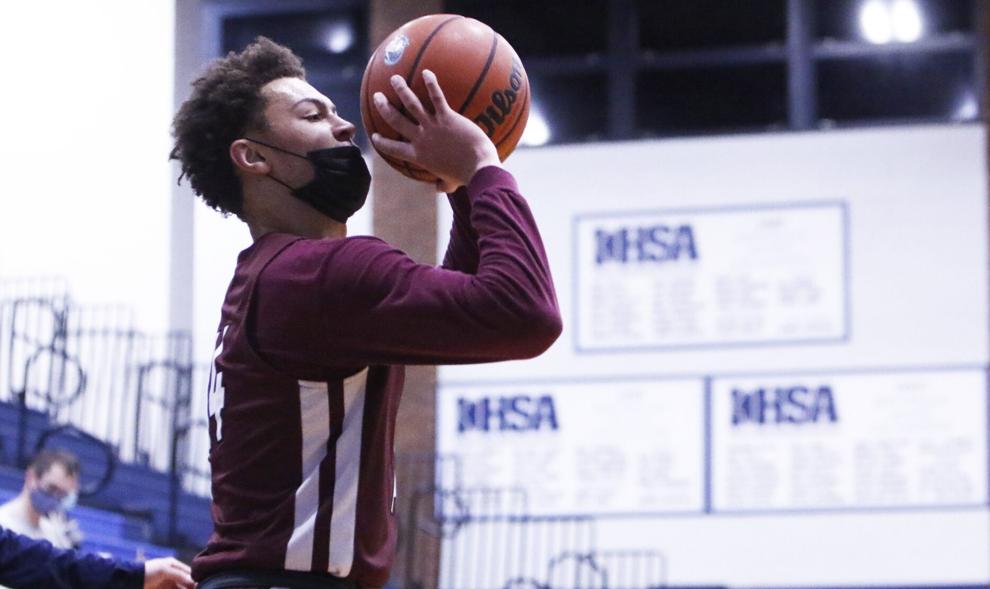 Belleville East vs. Belleville West boys basketball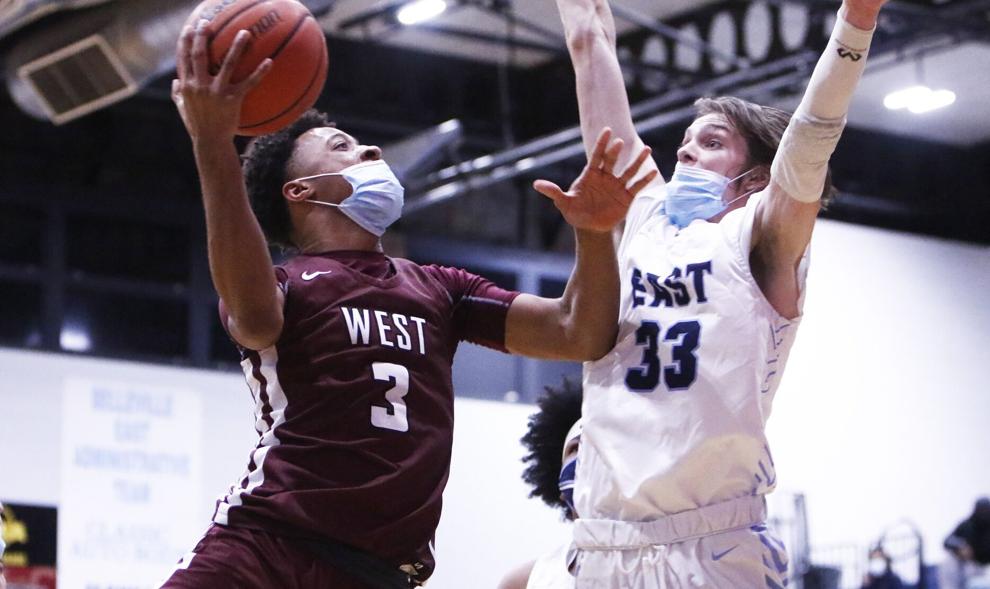 Belleville East vs. Belleville West boys basketball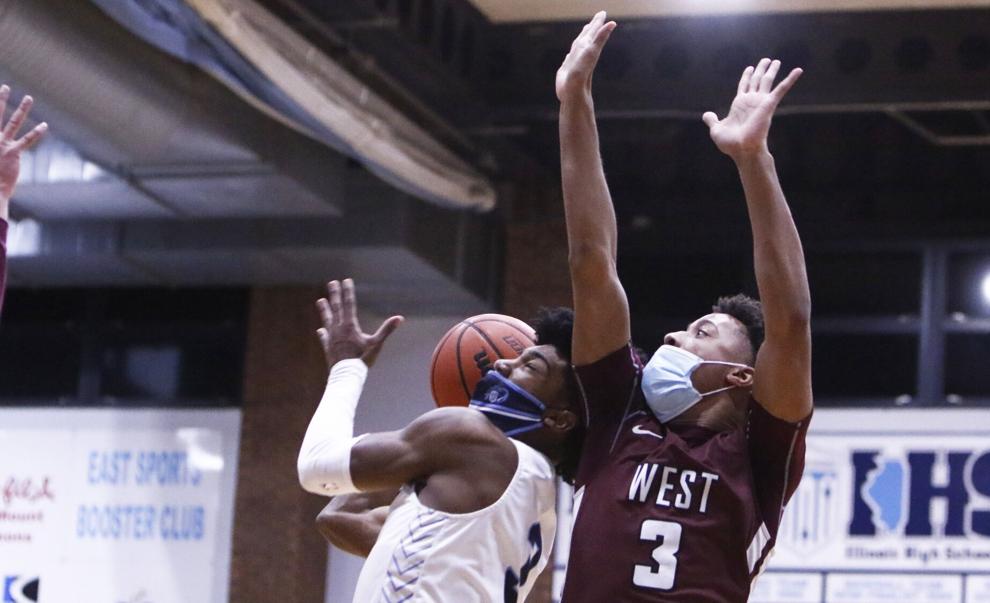 Belleville East vs. Belleville West boys basketball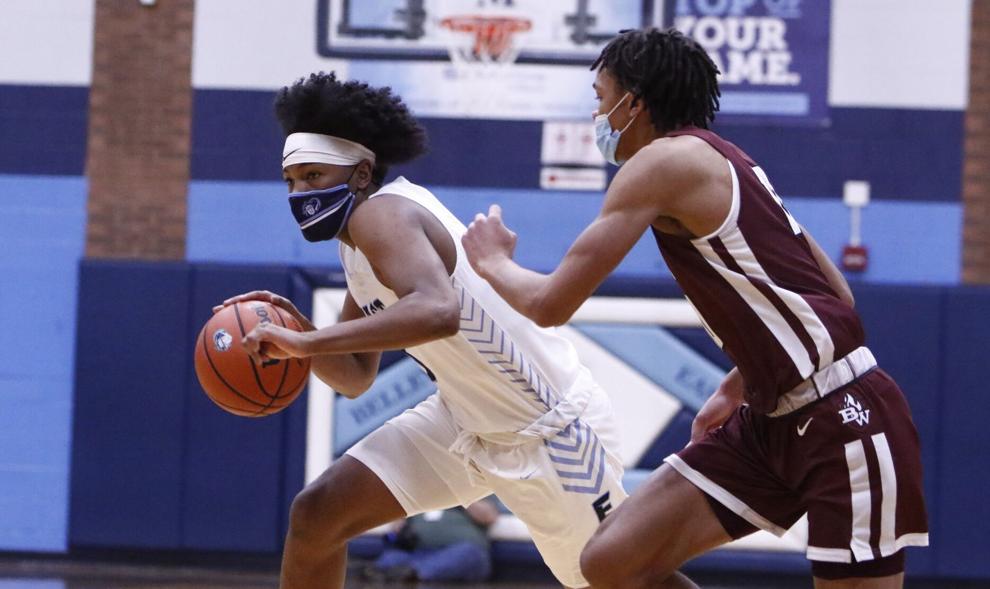 Belleville East vs. Belleville West boys basketball