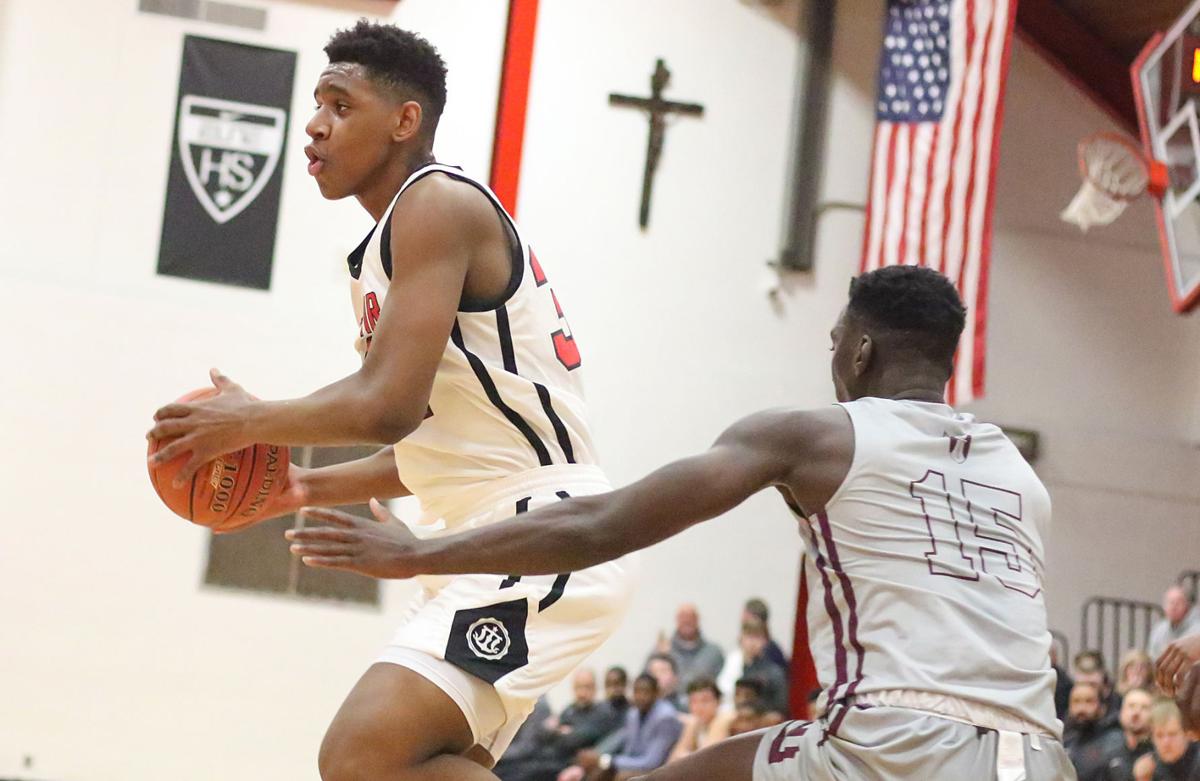 CREVE COEUR — Luke Kasubke waited on the right wing for Tarris Reed Jr. to flash across the lane.
A senior shooting guard for the Chaminade basketball team, Kasubke is a threat in his own right. The Kansas State-bound sharpshooter could have played hero Wednesday night.
Instead he stuck to the script.
Kasubke found Reed, who beat his man for a layup with 20 seconds to play to lift Chaminade to a thrilling 54-51 win over Metro Catholic Conference rival De Smet at the Athletictron on the campus of Chaminade.
Reed's last bucket of the game put Chaminade ahead for good in a fourth quarter that featured seven lead changes, four of which came in the last 95 seconds.
"He was open," Kasubke said. "I just had to get him the ball and he delivered."
A 6-foot-8 and 230-pound sophomore post, Reed finished with a game-high 21 points and hauled in six rebounds. He scored inside and out. He knocked three jump shots in the second quarter to put himself on the board. Reed capped the third quarter with a 3-pointer at the buzzer that trimmed De Smet's lead to 38-37 and gave the Red Devils a wave of momentum to ride into the final frame.
"He has some very good touch. He's just now seeing how good he can be," Chaminade coach Frank Bennett said. "It's good for a young guy to shoot a shot like that and knock it down, especially when we needed it. It gave us momentum going into the fourth."
The No. 4 large school in the most recent STLhighschoolsports.com rankings, Chaminade (11-2 overall, 3-1 league) needed something to shake it free from the funk it found itself in during a stagnant third quarter.
Chaminade led 24-22 at halftime and was outscored by De Smet 12-1 to start the third quarter. Sophomore guard Nate Straughter knocked down a 3-pointer with about 2 minutes and 52 seconds to play in the third for the Red Devils' first field goal of the second half.
The No. 5 large school, De Smet (11-5, 2-1) got some excellent playmaking from sophomore guard Brian Taylor. He knocked down a 3-pointer and then converted a layup-and-1 on back-to-back possessions for six of his nine points.
Sophomore guard Thomas Redmond hit from long range, too, as De Smet's lead swelled. Redmond finished with 17 points.
The Spartans were cruising, but the Red Devils are hard to bury, especially when they bring the energy on the defensive end. One turnover led to a few, which then helped Chaminade trim De Smet's lead with its transition offense.
"We established the third quarter pretty well with our defense. It's been our defense all along," De Smet coach Kent Williams said. "The turnovers are killing us. You get an eight- or nine-point lead and don't get shots, those turnovers lead to easy layups."
Turnovers are double deadly for De Smet. The Spartans count on junior towers Sekou Gassama (6-foot-10) and Yaya Keita (6-foot-9) for second-chance scoring opportunities on offense and to protect the paint on defense. A turnover by the guards means the Spartans didn't get a shot off and their best rim protectors are behind the play.
Gassama and Keita were strong much of the night. Keita had 11 points and 10 rebounds. Gassama scored six points and grabbed eight rebounds.
But neither of them had the answer down the stretch for Reed, who scored 10 points in the fourth quarter and converted a pair of old-fashioned 3-point plays. Most nights Reed is going to be the biggest guy on the court. Matching up against two guys about his size could have been troublesome, but it made Reed go that much harder.
"Just had to go as hard as I can and give it my all for my team," Reed said. "We had to make sure we secured the win."
Kasubke was on the court at the end of the game to feed Reed the go-ahead bucket. But Kasubke came off the bench to start the game. He was sick Saturday for the Trinity game and is still not quite all the way back. When Bennett told him he'd be coming off the bench, Kasubke made sure to keep his mind right.
"It's definitely different. I was out sick so Coach decided to bring me off the bench," Kasubke said. "I knew when Coach called my name I had to be ready. When I came in my teammates set great screens and I was open for threes. I just knocked them down."
Kasubke finished with 14 points and three rebounds. Senior guard Harrison Vickers scored seven points and Straughter finished with six.
Senior guard Matteus Case scored just four points but stuffed the stat sheet with three rebounds, four assists and three steals.
The Red Devils were without standout sophomore guard Damien Mayo who was injured against Trinity on Saturday. Despite having one of its top players in street clothes and another who's less than 100 percent Chaminade still managed to rally past a really good MCC foe and remain in the hunt for the league title.
"It's good for our guys. The thing we preach is under no circumstances do you start creating excuses," Bennett said. "Our expectations are the same, we still have to find a way to meet them. We have a bunch of guys that are learning to process adversity and doing a good job."
De Smet had three cracks at scoring the go-ahead basket in the final 20 seconds. Redmond got a quality look at 3-pointer in the right corner that he had knocked down earlier in the game. It rimmed out and Kasubke grabbed the rebound and then hit a pair of free throws with 4.6 seconds left.
De Smet's desperation look was off at the buzzer.
"We had three looks at it right there. Can you ask for a much better high school game? I thought it was a well played game and guys got after it," Williams said. "They executed, we executed, they executed, it went back and forth. We didn't finish it off like we needed to but it's a January game you learn from."
Chaminade vs. De Smet basketball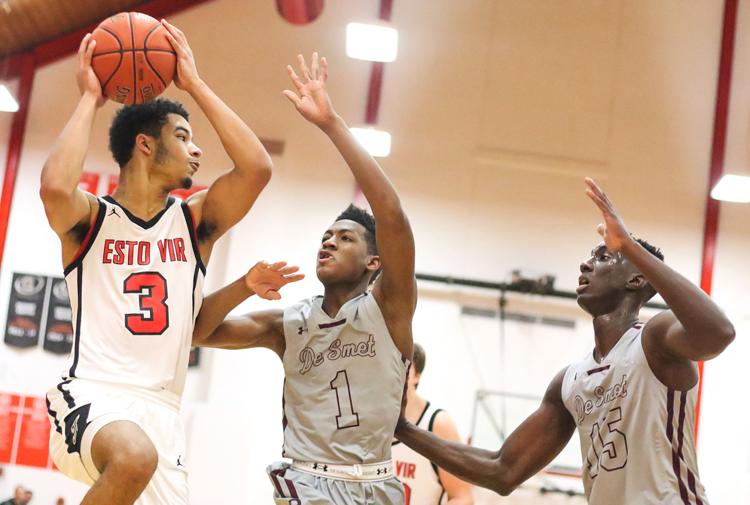 Chaminade vs. De Smet basketball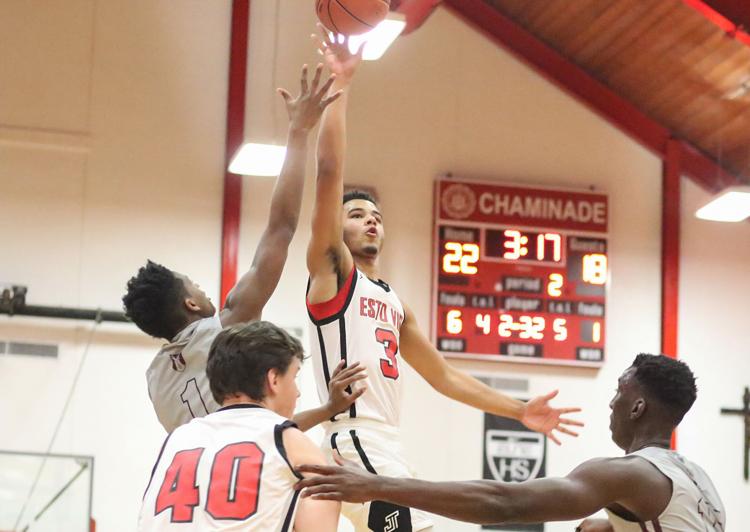 Chaminade vs. De Smet basketball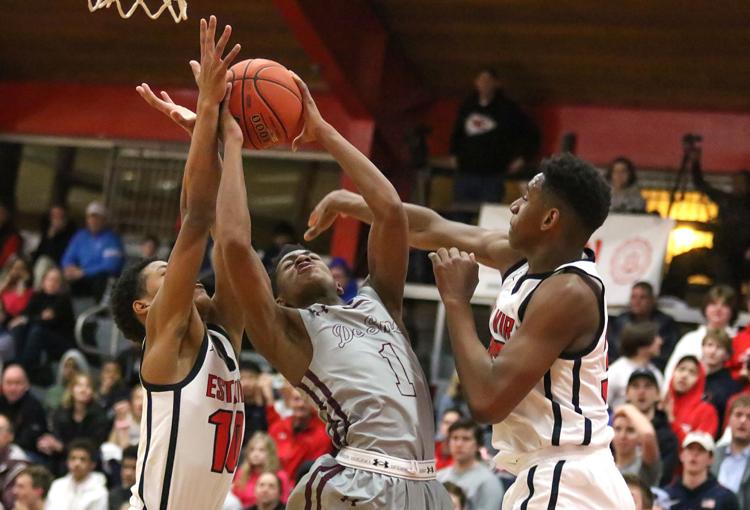 Chaminade vs. De Smet basketball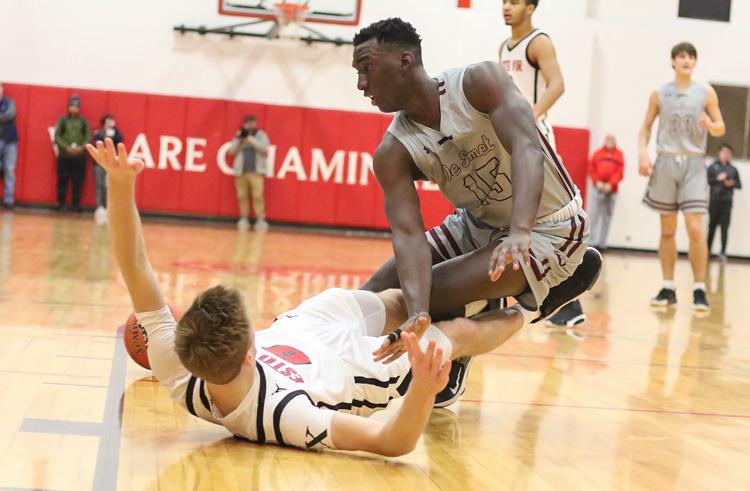 Chaminade vs. De Smet basketball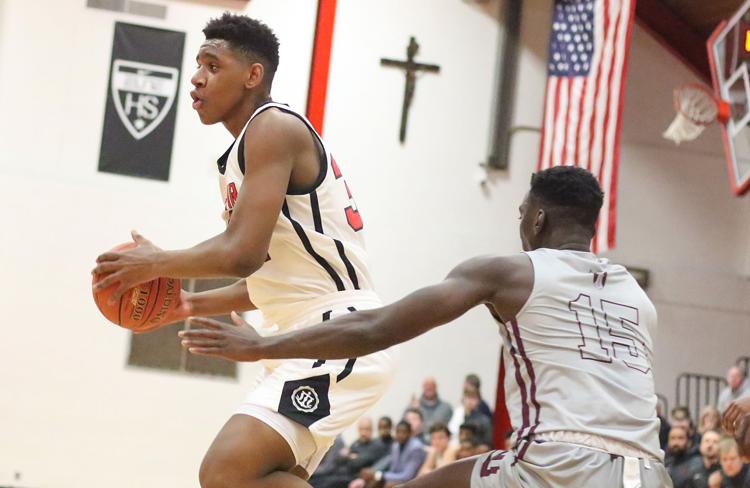 Chaminade vs. De Smet basketball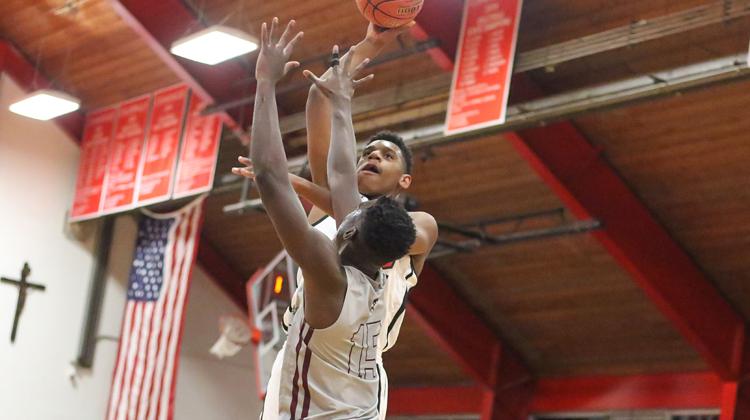 Chaminade vs. De Smet basketball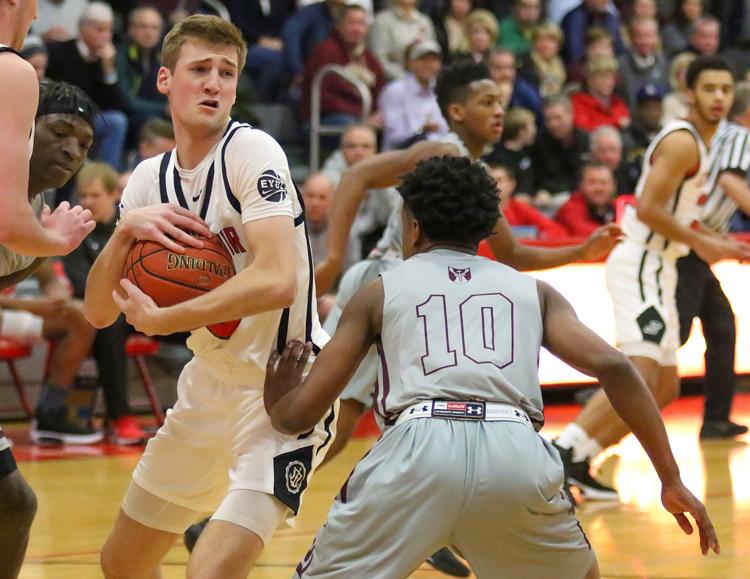 Chaminade vs. De Smet basketball
Chaminade vs. De Smet basketball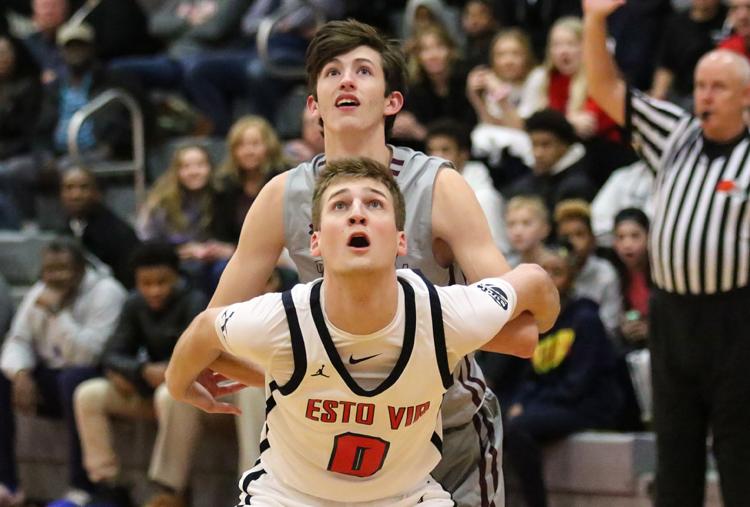 Chaminade vs. De Smet basketball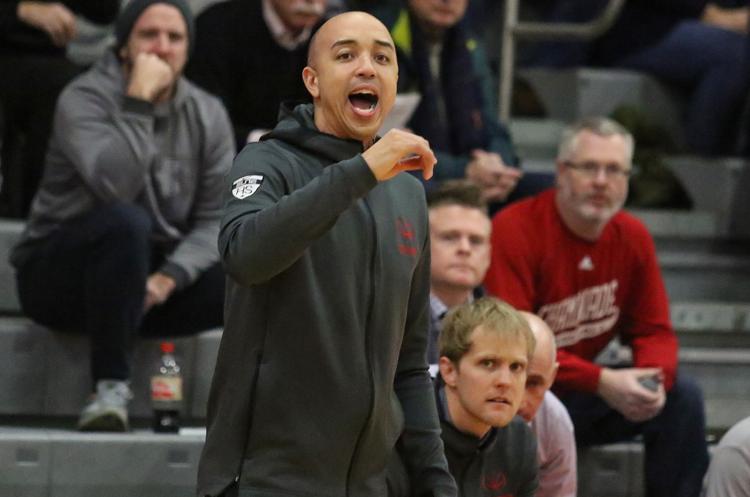 Chaminade vs. De Smet basketball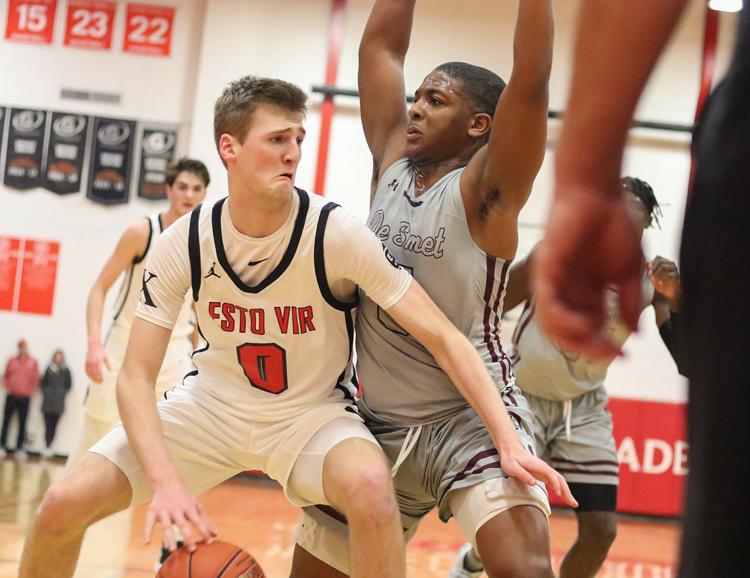 Chaminade vs. De Smet basketball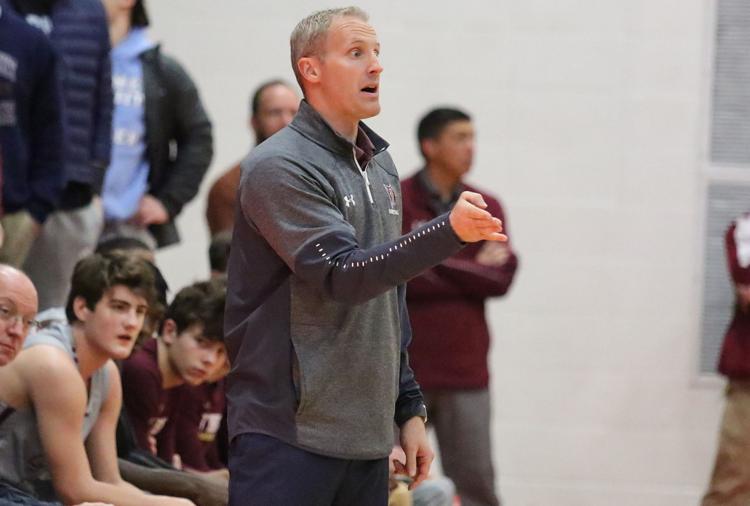 Chaminade vs. De Smet basketball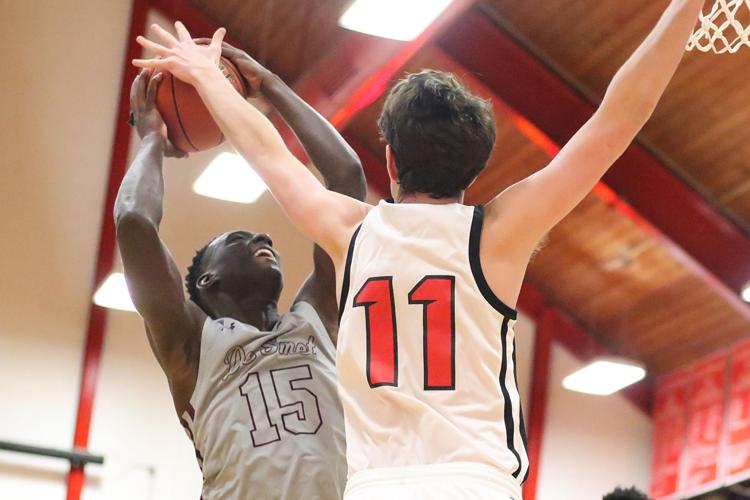 Chaminade vs. De Smet basketball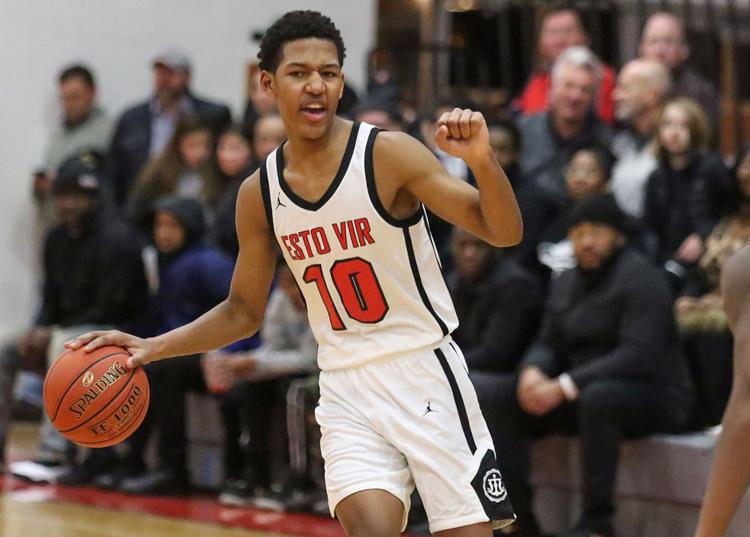 Chaminade vs. De Smet basketball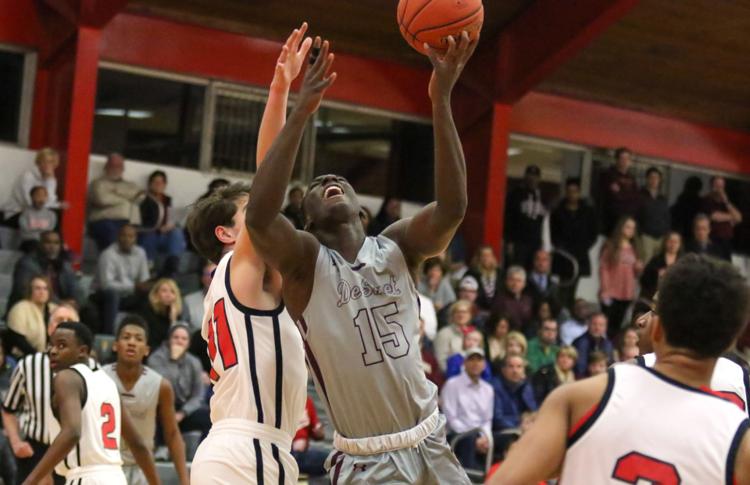 Chaminade vs. De Smet basketball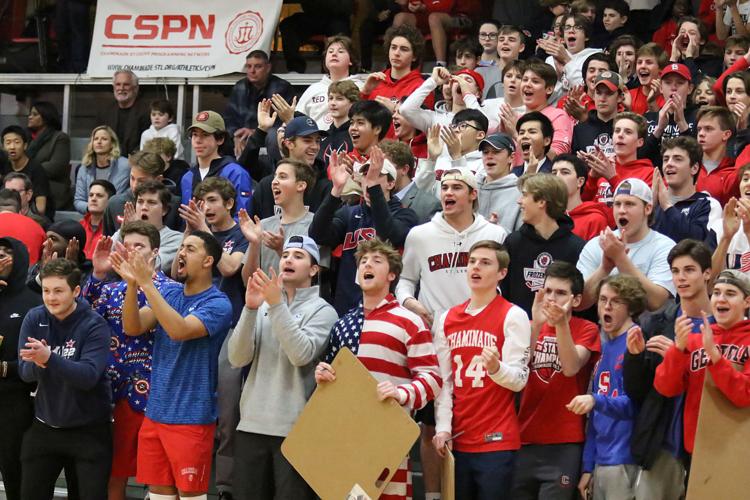 Chaminade vs. De Smet basketball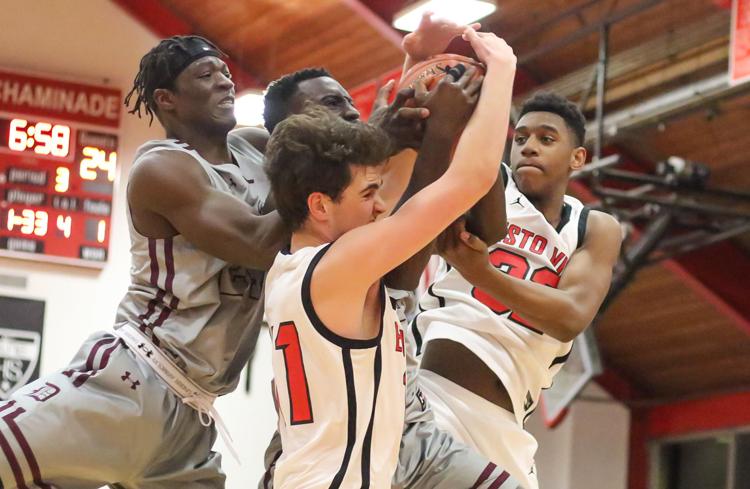 Chaminade vs. De Smet basketball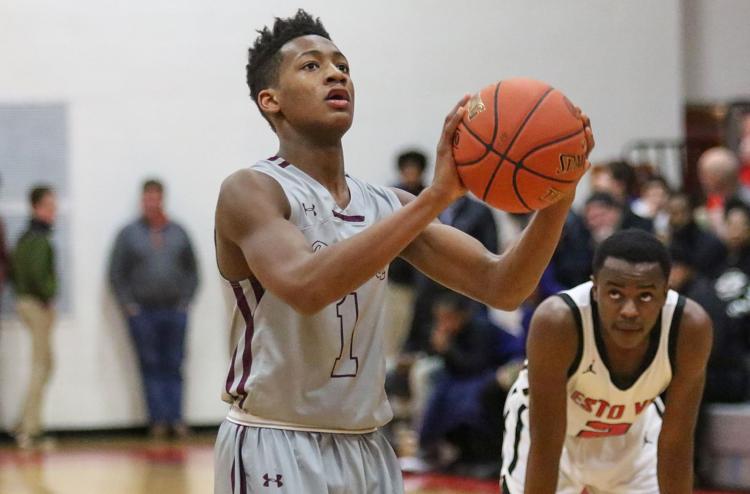 Chaminade vs. De Smet basketball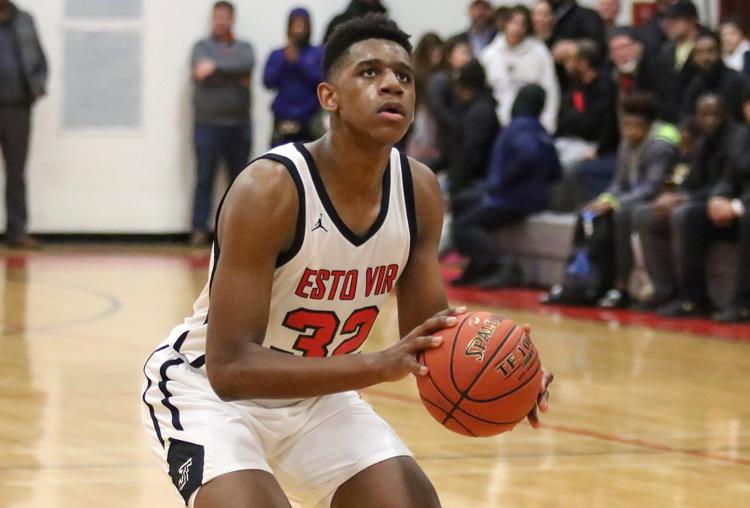 Chaminade vs. De Smet basketball