SPRINGFIELD, MO. • Phillip Russell knows his role on the Vashon High boys basketball team.
It's a simple but important one.
"My job is to spread the ball around," Russell said. "And shoot the 3 (pointer) every once in a while."
That every once in a while came Thursday afternoon in a Class 3 state semifinal against Charleston.
The eagle-eyed junior used his long-range marksmanship to kick-start the Wolverines to a 70-47 win in the final four contest at Missouri State University's JQH Arena.
Vashon (25-5) will be looking for its 11th state championship and third in four years when it faces Springfield Catholic (29-3) at 2:40 p.m. Saturday. Vashon's 2016 and 2017 titles came in Class 4.
Russell leads the Wolverines in assists with 166 and spends most his of time feeding the ball to beasts Mario McKinney and Cam'ron Fletcher.
But every so often he gets the opportunity to let it fly from long range, especially when opponents pack a zone defense inside to try to clog up the middle for the two skyscrapers.
Such was the case Thursday.
The Bluejays (20-11) came out in a zone and were determined not to let the Mizzou-bound McKinney or Fletcher beat them.
That meant the call went out for Russell.
He calmly sank four triples in the first 11 minutes and 33 seconds to help his team climb out of an early 11-5 deficit.
"They caught us off guard (with the zone)," Vashon coach Tony Irons said. "In the first couple minutes we struggled to settle in."
Russell hit all four of his early 3-pointers in the middle of a 23-2 run that turned the six-point deficit into a 28-13 lead.
Charleston never got closer than to within 12 points the rest of the way.
Vashon, making its 22nd final four appearance, led 41-23 at the break and pushed the advantage to 25 points before coasting home.
Russell finished with 20 points on 7-of-13 shooting. His 3-pointers forced Charleston out of its zone, which enabled McKinney to take charge. McKinney finished with a game-high 26 points.
Fletcher added 11 points and Donyae McCaskill chipped in with nine points and eight rebounds.
But McKinney was the first to credit Russell for turning the tide.
"He got our energy back," McKinney said. "We've started slow before and he knows how to get us going again."
Vashon missed seven of its first nine shots in falling into the early hole.
"We don't panic, that's not what we do," Russell said. "We've been through stuff like this."
The Wolverines appeared poised and under control despite the early struggles.
"If you panic, the other team will keep rattling you," McKinney said. "We came together, got it going, and controlled the things that we do best."
Charleston coach Danny Farmer was planning on using the surprise zone defense to rattle Vashon.
It worked — for a short period of time.
"It just didn't last long enough," Farmer said.
Russell started the comeback with his first 3-pointer to trim the deficit to 11-8. McKinney followed with a mid-range jumper. Russell began the second quarter with an NBA-like triple and McKinney followed with a conventional 3-point play for a 16-11 lead. 
McKiney pumped the advantage to seven with two foul shots.
Russell then took over with a pair of triples in 52 seconds for a 27-13 cushion.
"Those shots refocused everybody," Irons said.
Fletcher added a fast-break layup and McKinney banged three successive 3-pointers to pad the advantage to 41-19.
Vashon turned up the defensive pressure in the second period. The Bluejays' first field goal came on a jumper by Blessin Kimble with 69 seconds left in the half. Kimble led his team with 17 points.
"They caught us off guard at the start, but we got things going," said Irons, who is searching for his fourth state title as a coach. His father Floyd coached Vashon to seven state championships.
Tony Irons is making sure his players are enjoying the final four experience. The usually stoic coach even broke out into a smile several times in the final minute.
"I want them to live in the moment," Irons said. "Everybody doesn't get this chance — enjoy it."
Springfield Catholic has won nine in a row after a 71-41 win over St. Paul Lutheran in Thursday's other semifinal.
Vashon 70, Charleston 47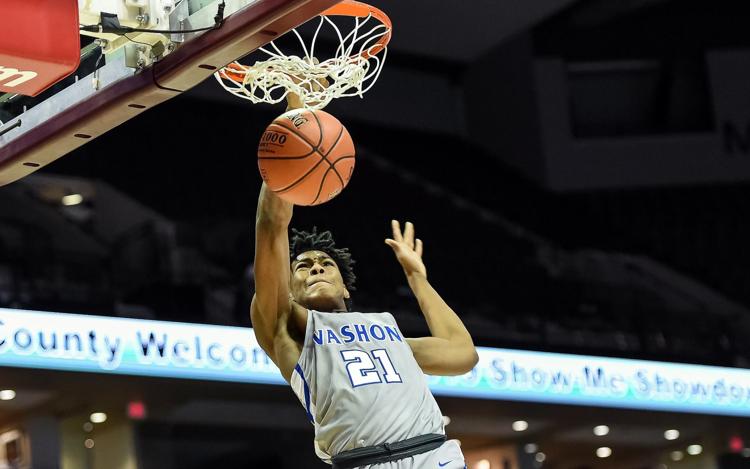 Vashon 70, Charleston 47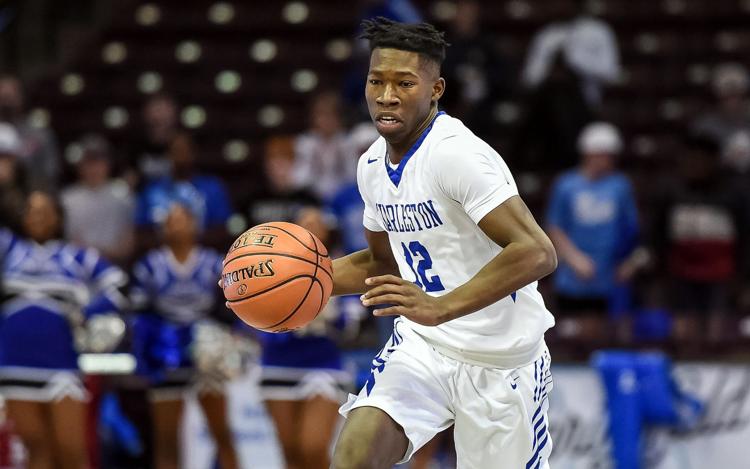 Vashon 70, Charleston 47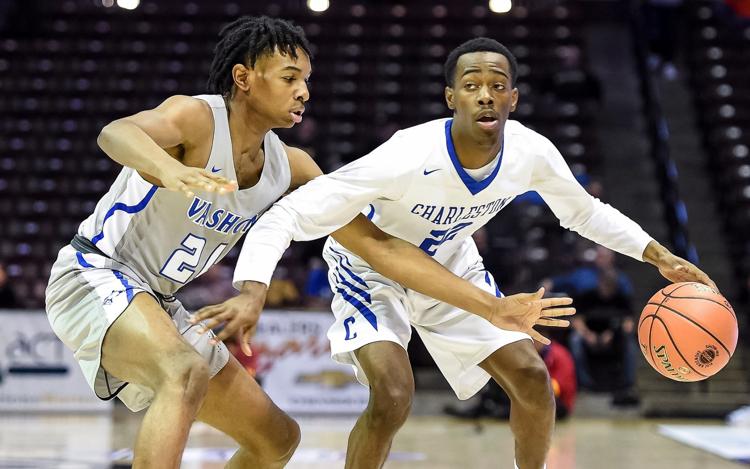 Vashon 70, Charleston 47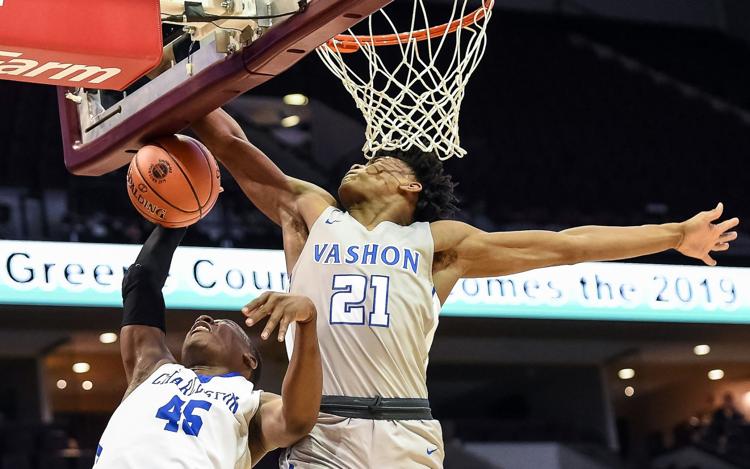 Vashon 70, Charleston 47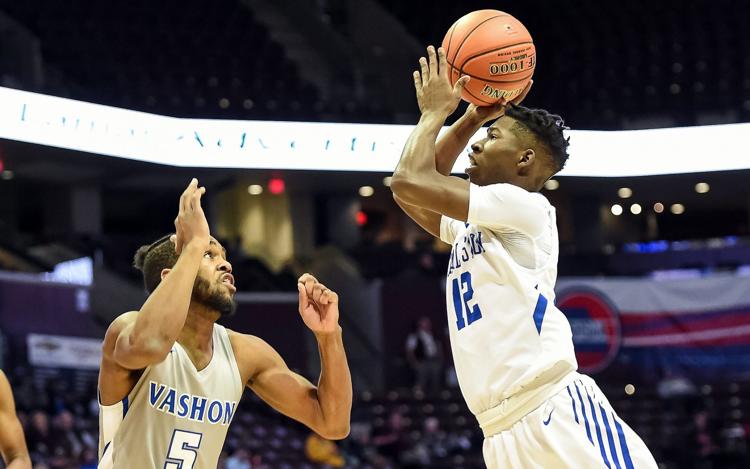 Vashon 70, Charleston 47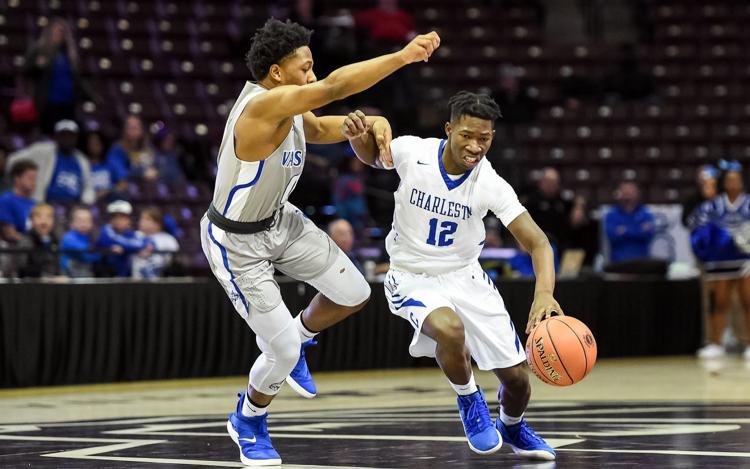 Vashon 70, Charleston 47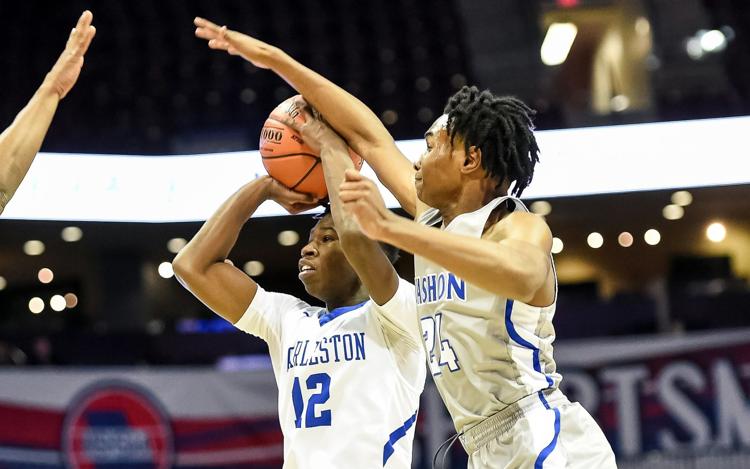 Vashon 70, Charleston 47
Vashon 70, Charleston 47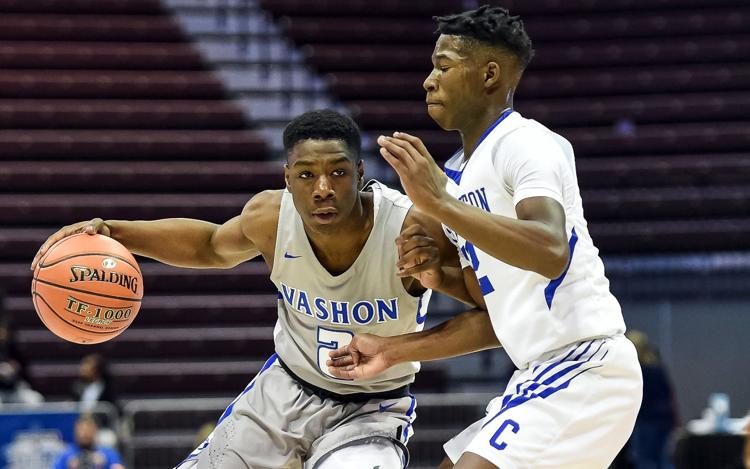 Vashon 70, Charleston 47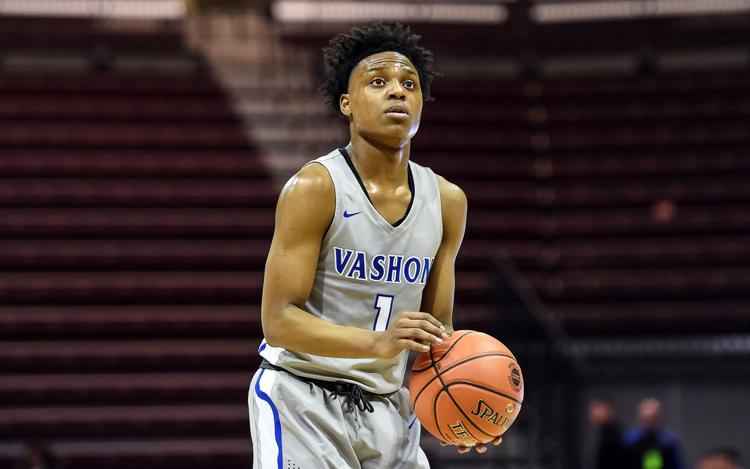 Vashon 70, Charleston 47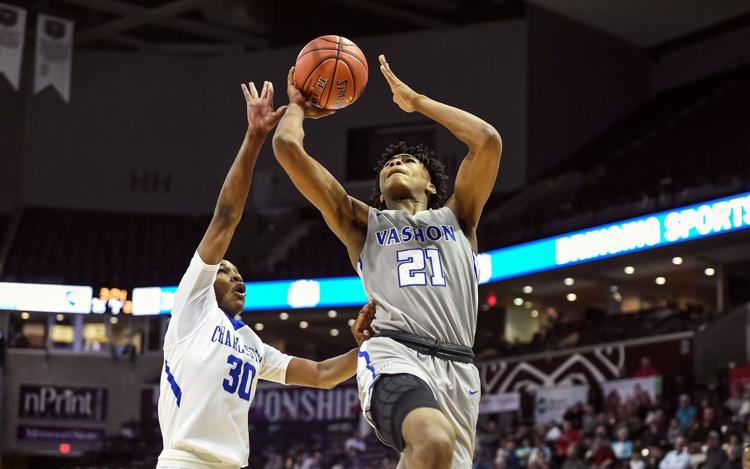 Vashon 70, Charleston 47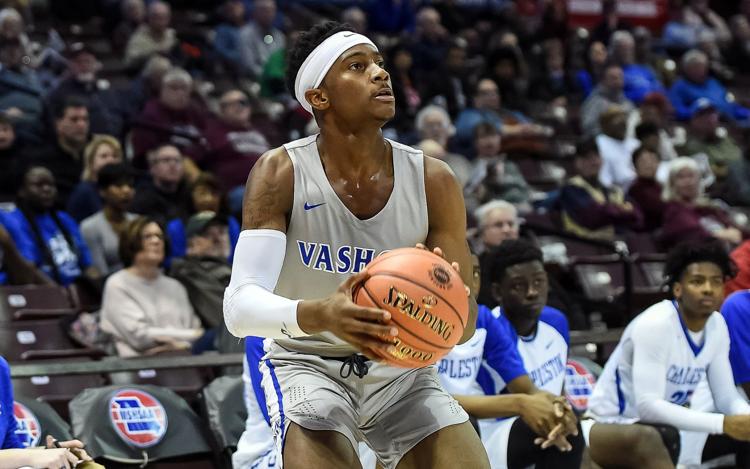 Vashon 70, Charleston 47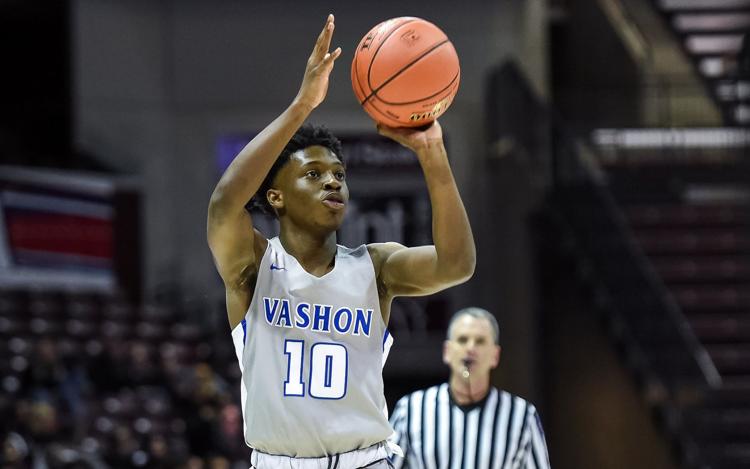 Vashon 70, Charleston 47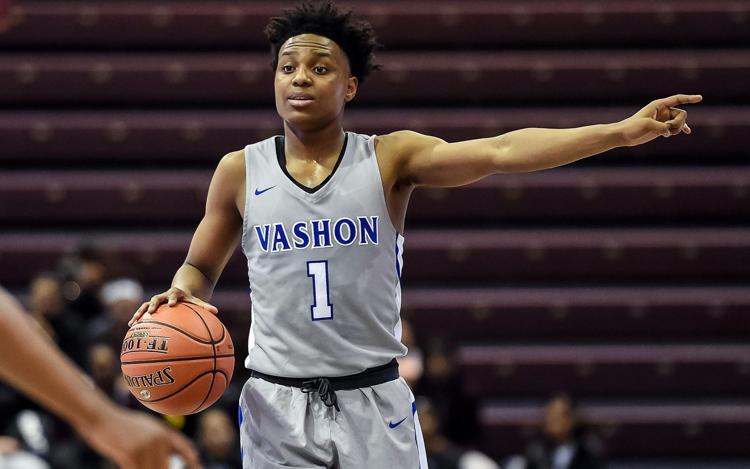 Vashon 70, Charleston 47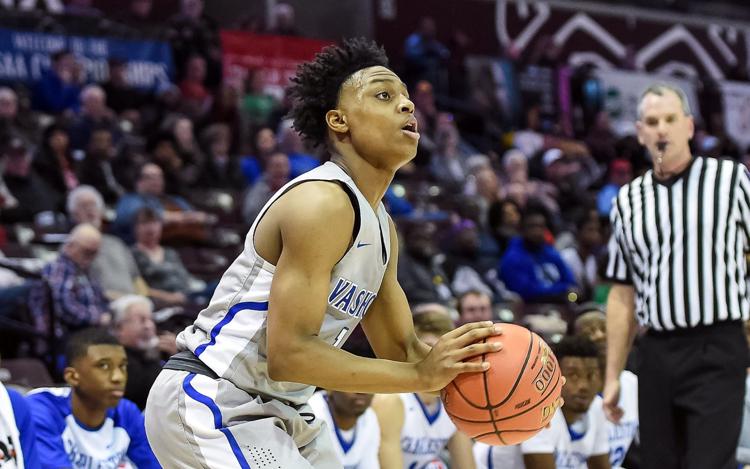 Vashon 70, Charleston 47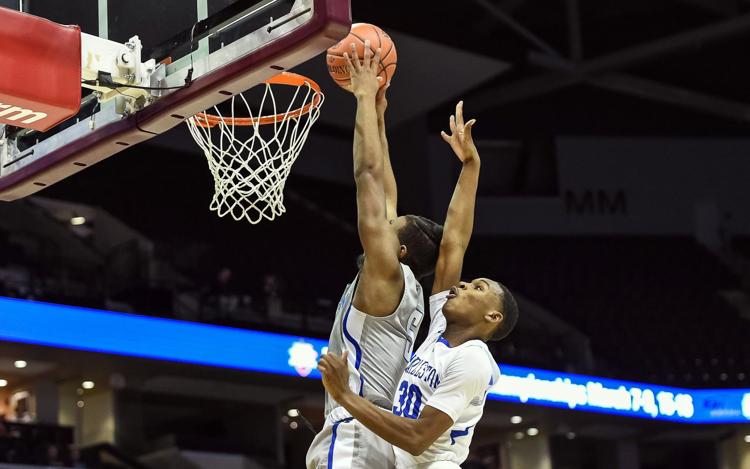 Vashon 70, Charleston 47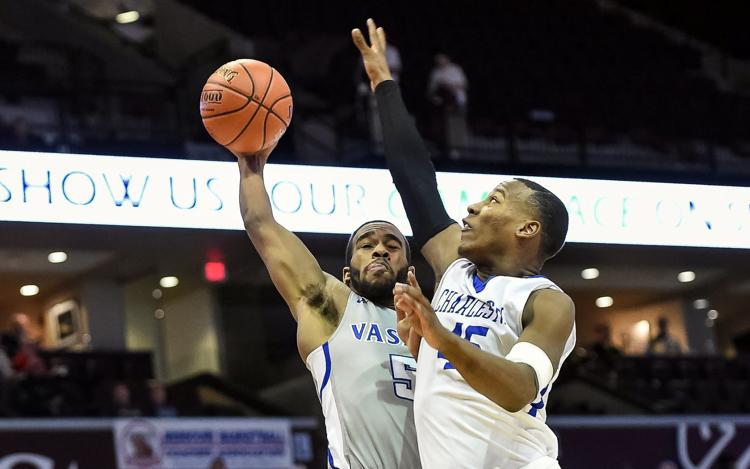 Vashon 70, Charleston 47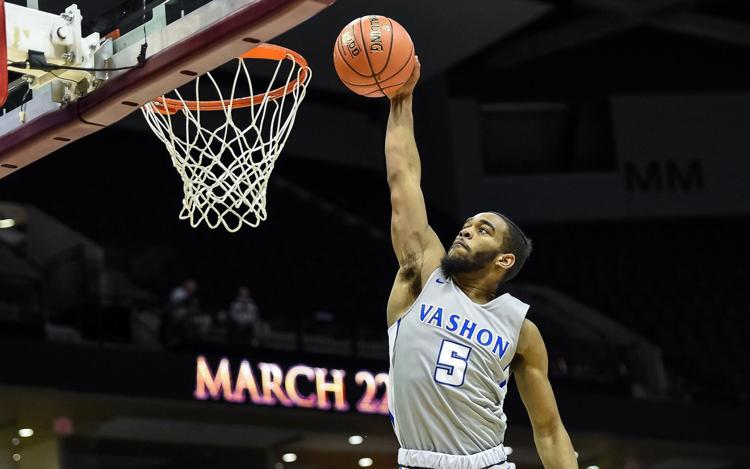 Vashon 70, Charleston 47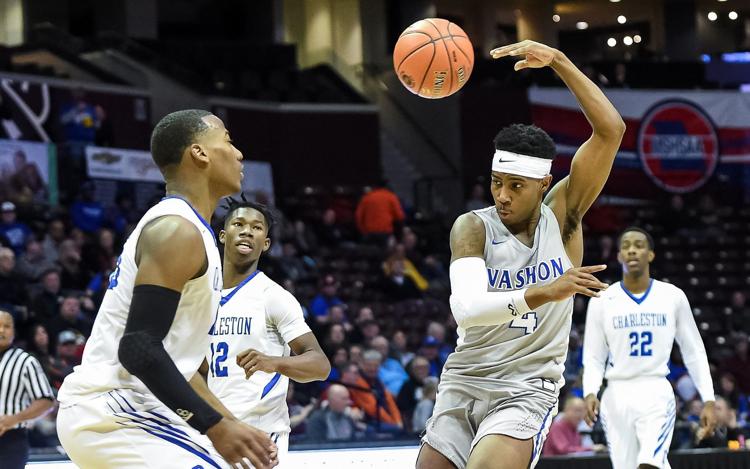 Vashon 70, Charleston 47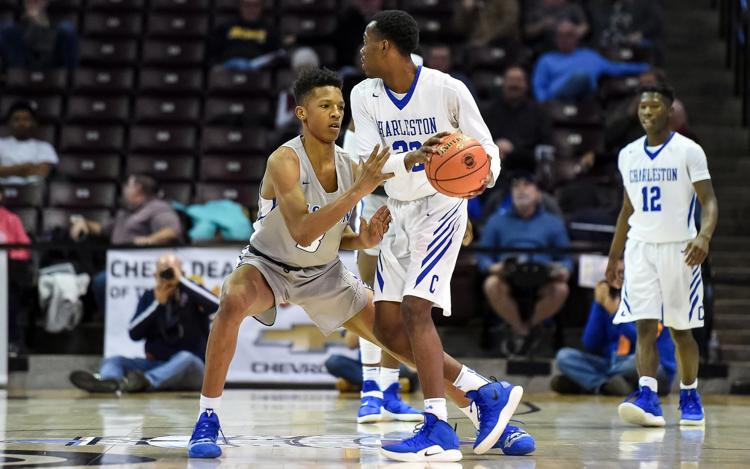 Vashon 70, Charleston 47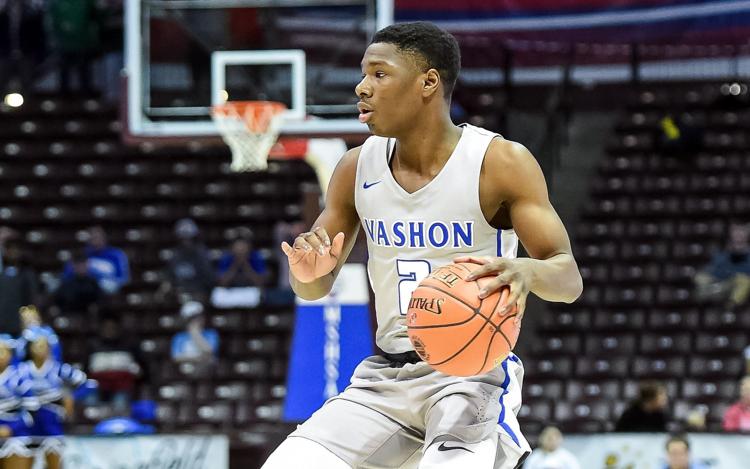 Vashon 70, Charleston 47
Vashon 70, Charleston 47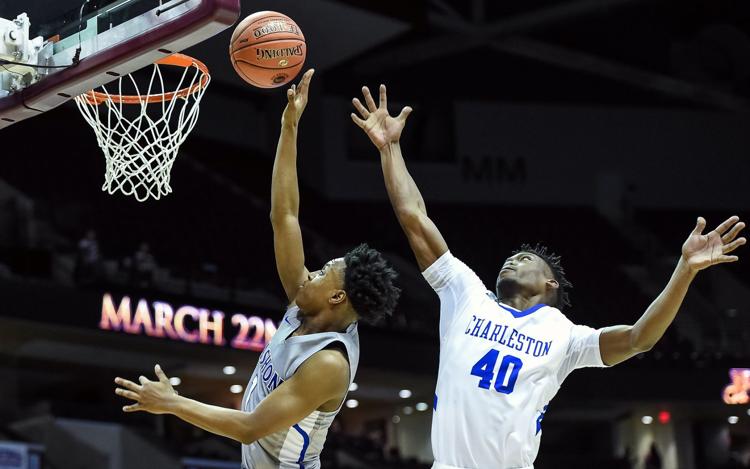 Vashon 70, Charleston 47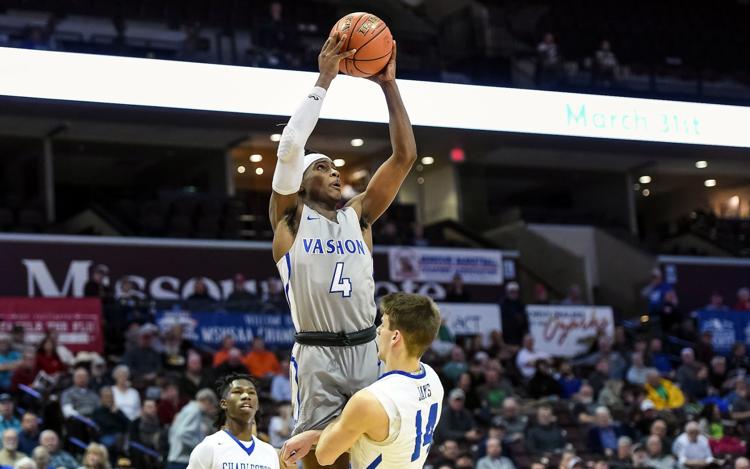 Vashon 70, Charleston 47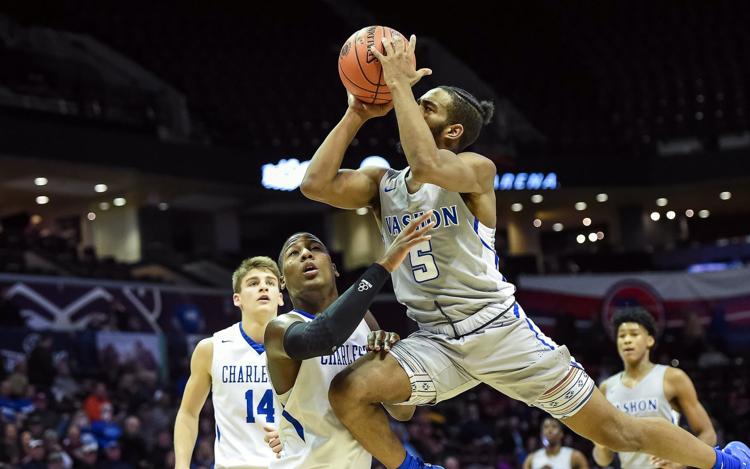 Vashon 70, Charleston 47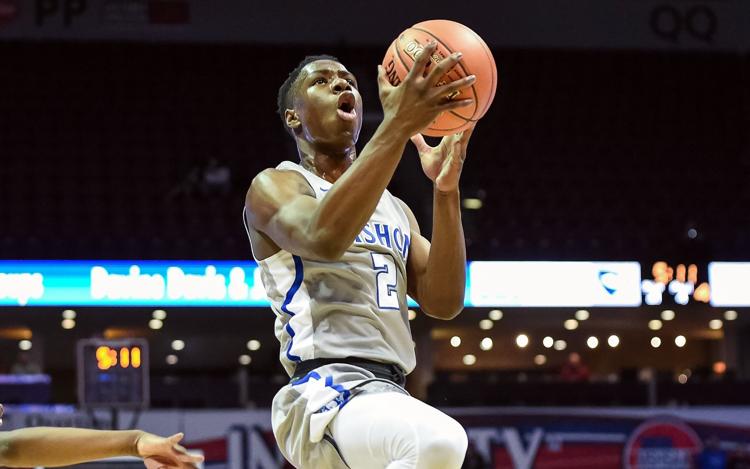 Vashon 70, Charleston 47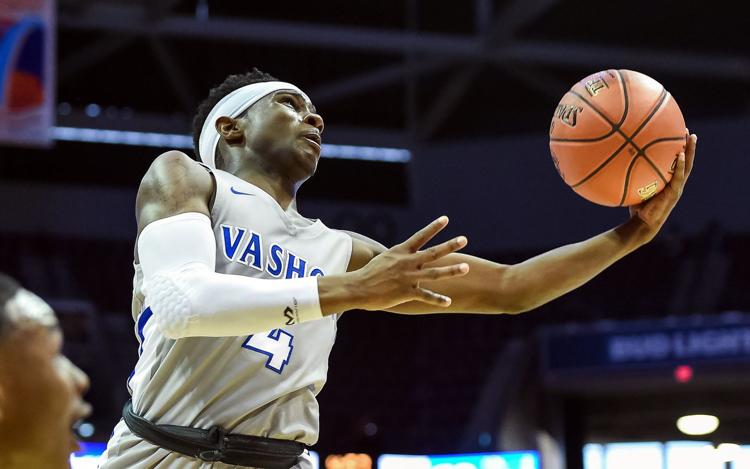 Vashon 70, Charleston 47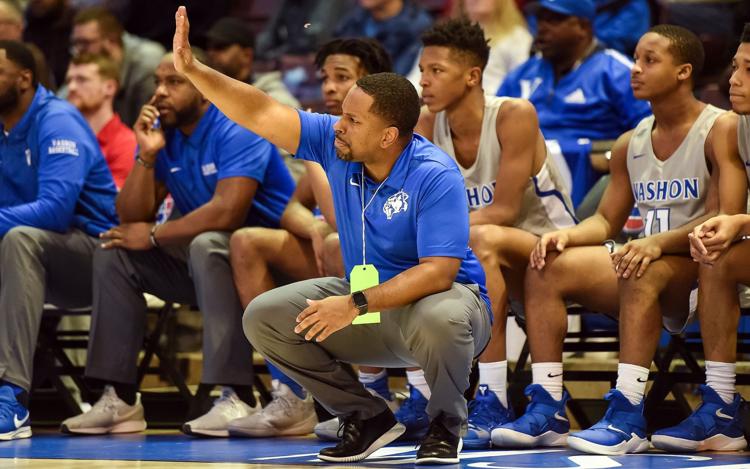 Vashon 70, Charleston 47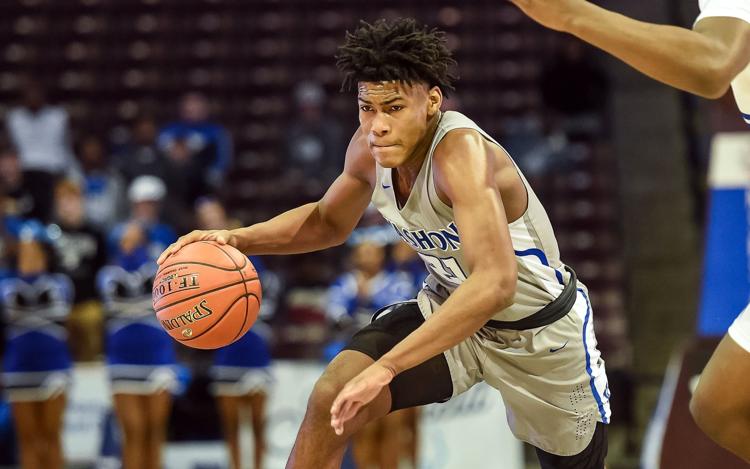 Vashon 70, Charleston 47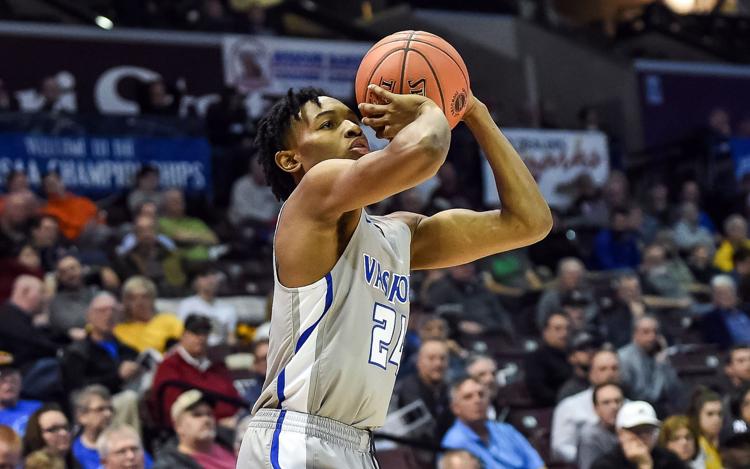 Vashon 70, Charleston 47
Vashon 70, Charleston 47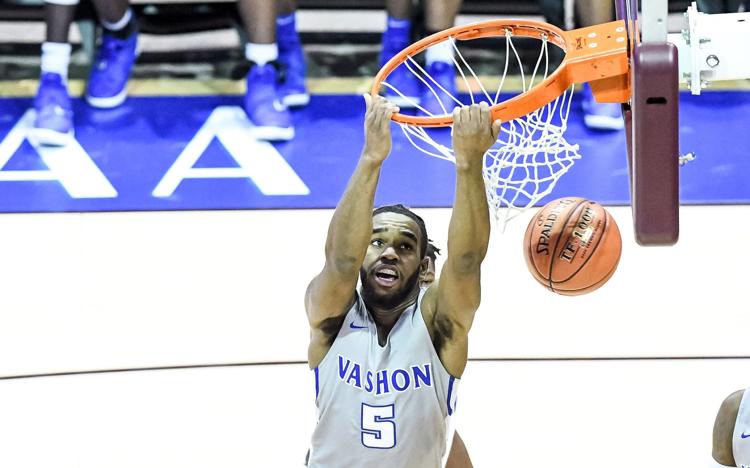 Vashon 70, Charleston 47