O'FALLON, Mo. — In his first year as a member of the varsity team, St. Dominic sophomore forward Ryan Schwendeman is focused on the present, not the past.
An unencumbered Schwendeman and the Crusaders made some history with a 59-54 win over Sikeston in the 26th annual St. Dominic Christmas Tournament championship on Monday.
It was the first title for the host Crusaders since 1998 and snapped a streak for the Bulldogs, who had won the last eight tournament crowns.
"It's my first year. I really didn't care about any of that stuff, didn't know it really," said Schwendeman, who finished with a career-high 24 points. "All I knew was that if we came out and played the way we were capable, we could come out and beat them. I've never played against them before, so none of that history matters."
A dominant third quarter made all the difference for St. Dominic (6-3), which beat Sikeston for the first time. The Crusaders were 0-3 against the Bulldogs, including a 64-48 loss in the 2011 tournament title game
Down 26-24 at halftime, the Crusaders took the lead for good and pushed it to double digits before Sikeston pulled it back down to 46-39 heading into the final frame.
"I thought we played well the first half, but I thought they made adjustments and to their credit, I thought they came out much more aggressive in the second half than us. All the credit goes to them, I thought they played very well," Sikeston coach Gregg Holifield said.
Schwendeman played a pivotal role in helping St. Dominic take the lead and keep it.
After netting eight points in the first half, he scored 16 in the second half, much to the delight of Crusaders coach Kevin Roberts.
"Ryan has worked his tail off in the weight room, out on the football field and for us," Roberts said. "He puts in a lot of time to be good and he's real crafty down there. He jumps well and he's always in the right position. I get to have him for two-plus more years. How exciting is that?"
Junior guard Anthony Lewis chipped in 14 points for St. Dominic.
Payton Howard and Lontas McClinton each scored 16 for Sikeston (5-3).
"This shows are a program that (has come a long way) from where it has been to where it is now," Roberts said. "It says a lot about the community we've built here from the alumni that are back and the foundation they have laid. This just shows that we can compete with anybody in the state."
Schwendeman, Lewis and Brendan Deters were each named to the all-tournament team.
St. Dominic Christmas Basketball Tournament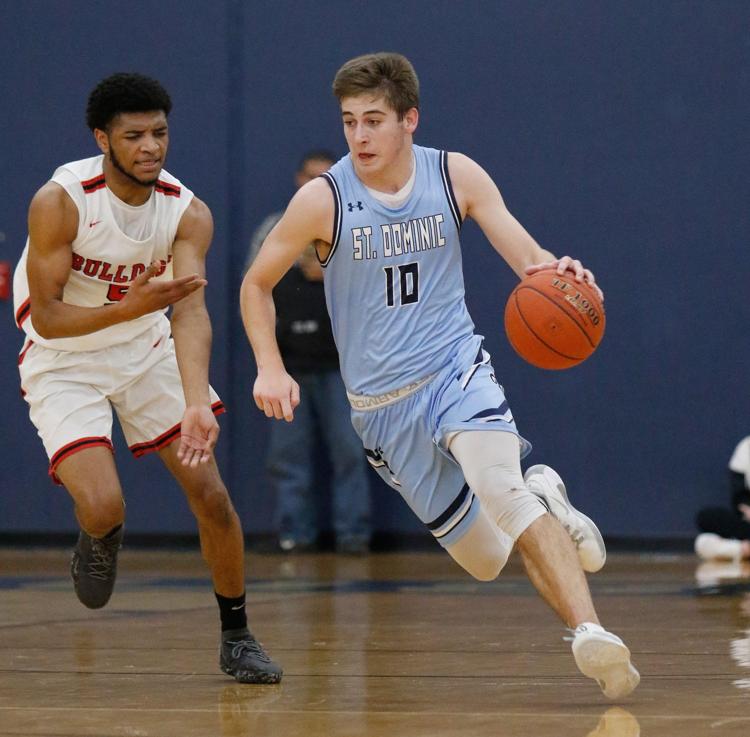 St. Dominic Christmas Basketball Tournament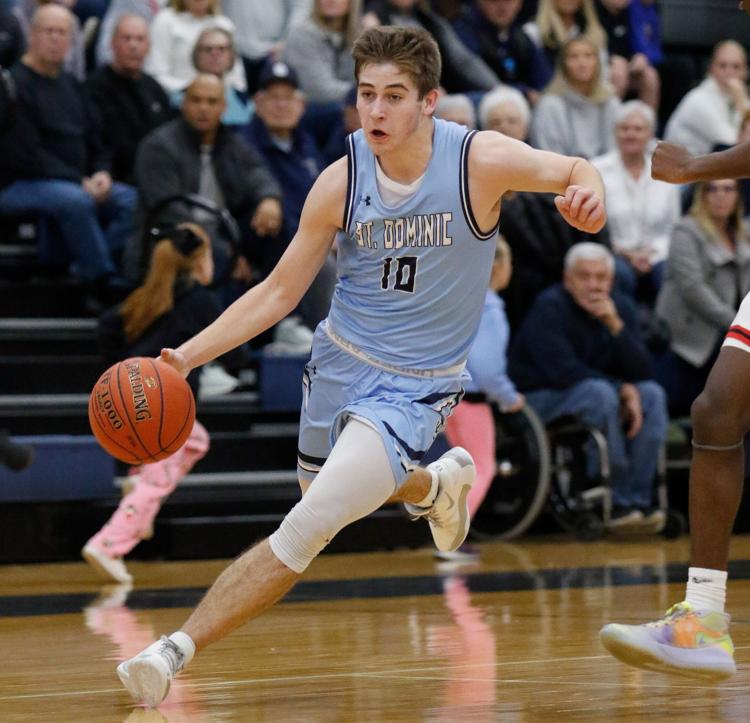 St. Dominic Christmas Basketball Tournament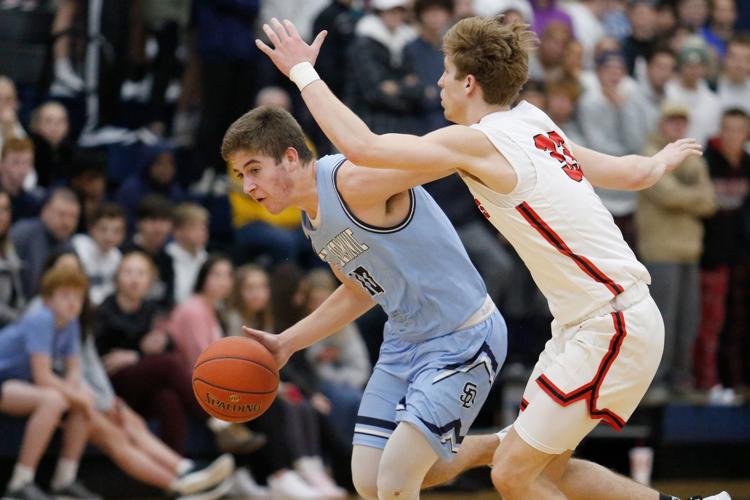 St. Dominic Christmas Basketball Tournament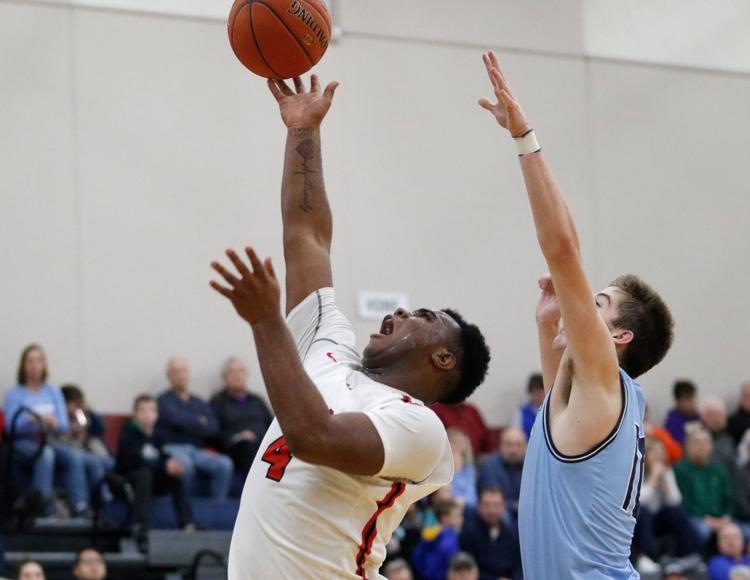 St. Dominic Christmas Basketball Tournament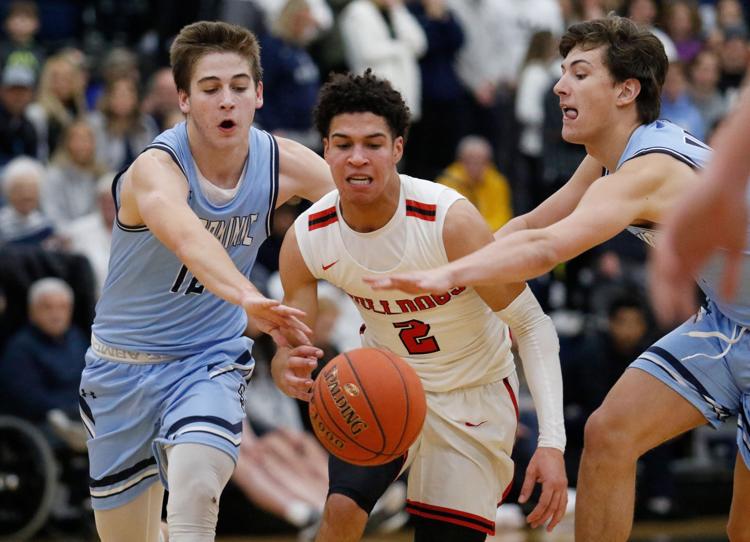 St. Dominic Christmas Basketball Tournament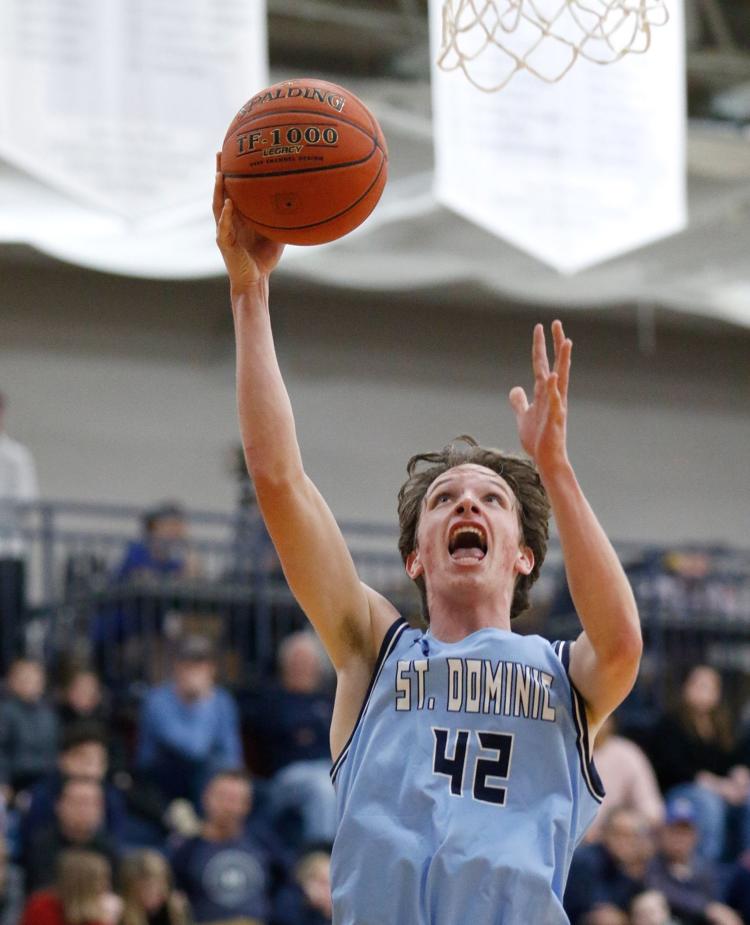 St. Dominic Christmas Basketball Tournament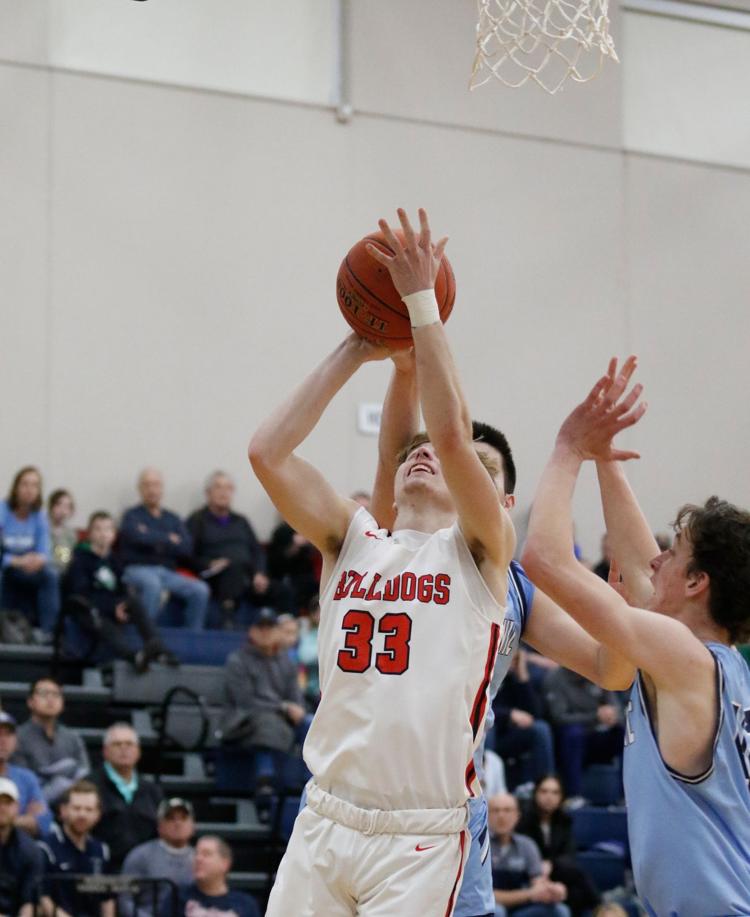 St. Dominic Christmas Basketball Tournament
St. Dominic Christmas Basketball Tournament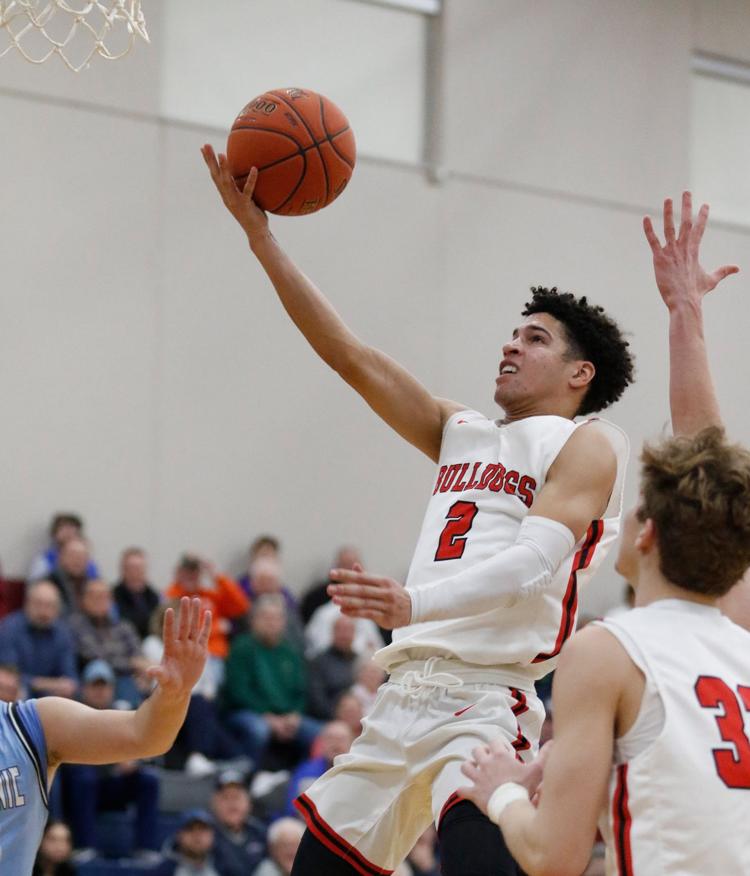 St. Dominic Christmas Basketball Tournament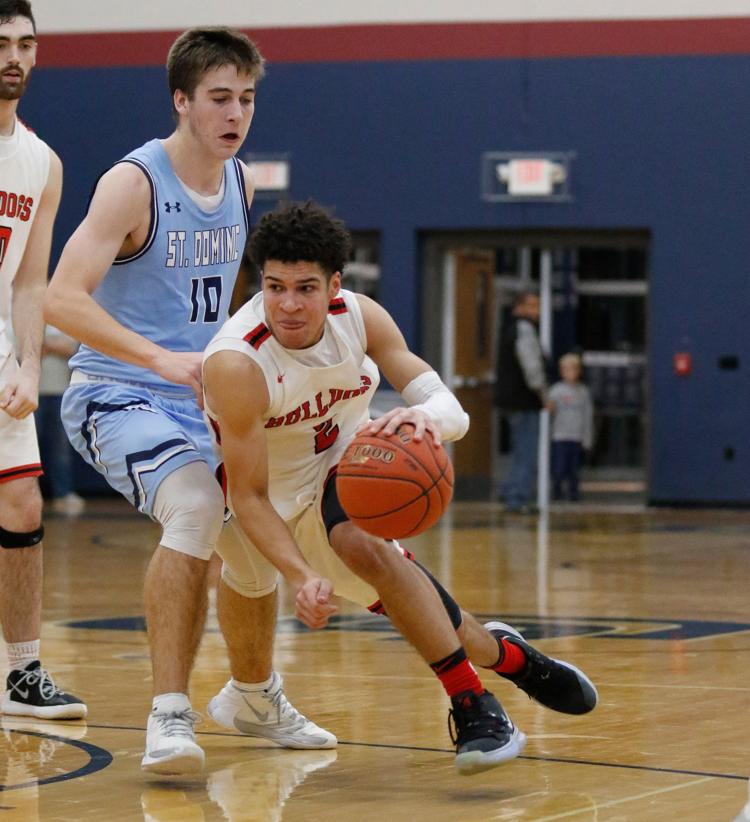 St. Dominic Christmas Basketball Tournament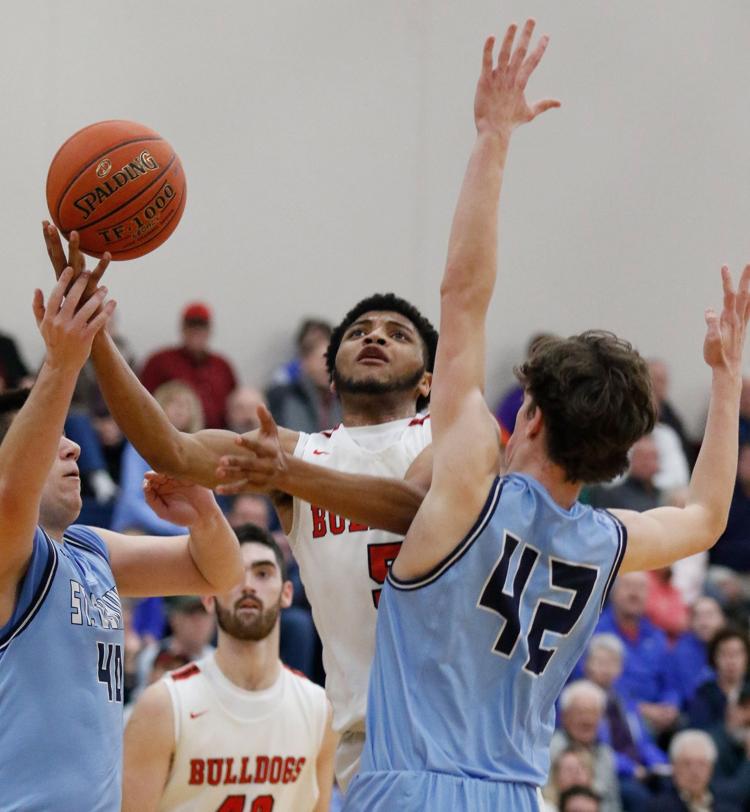 St. Dominic Christmas Basketball Tournament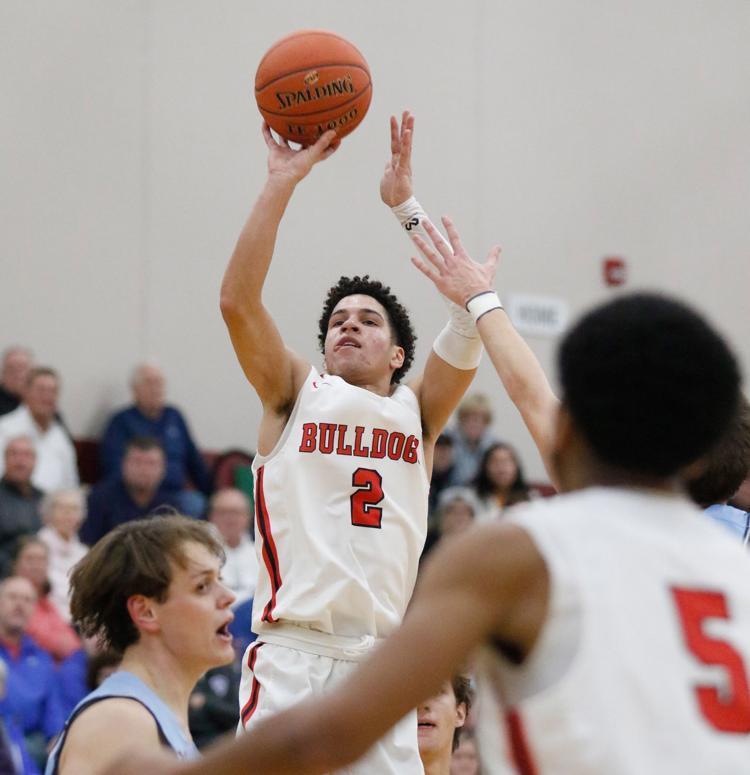 St. Dominic Christmas Basketball Tournament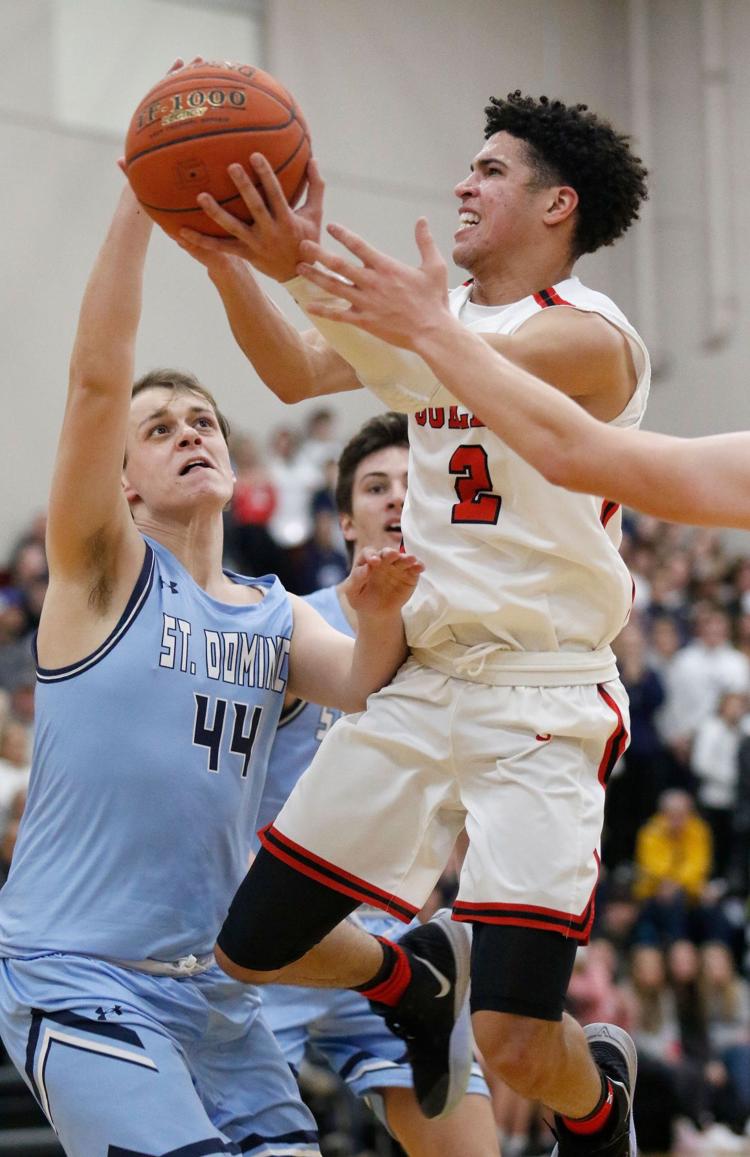 St. Dominic Christmas Basketball Tournament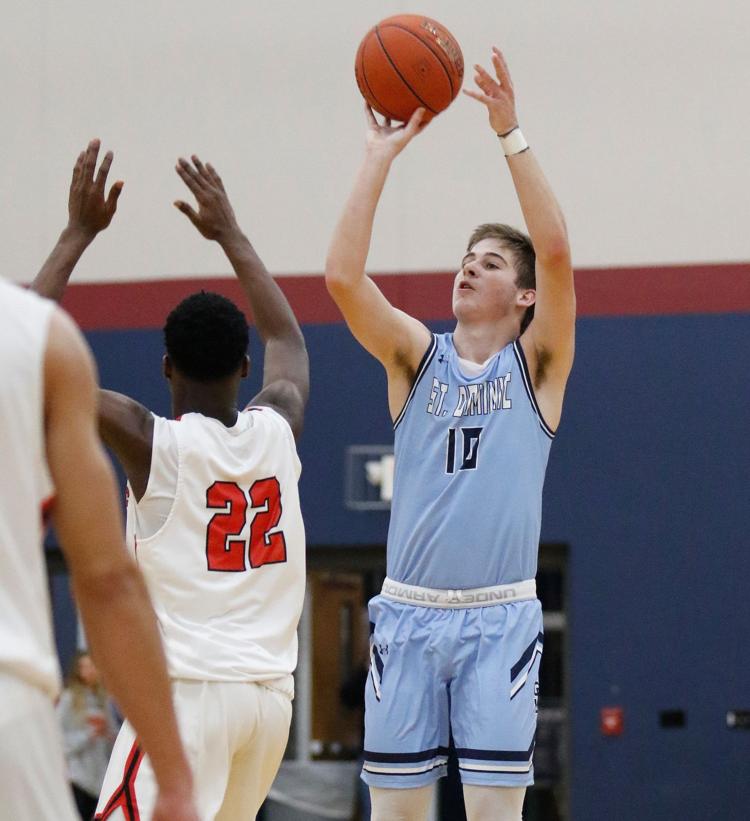 St. Dominic Christmas Basketball Tournament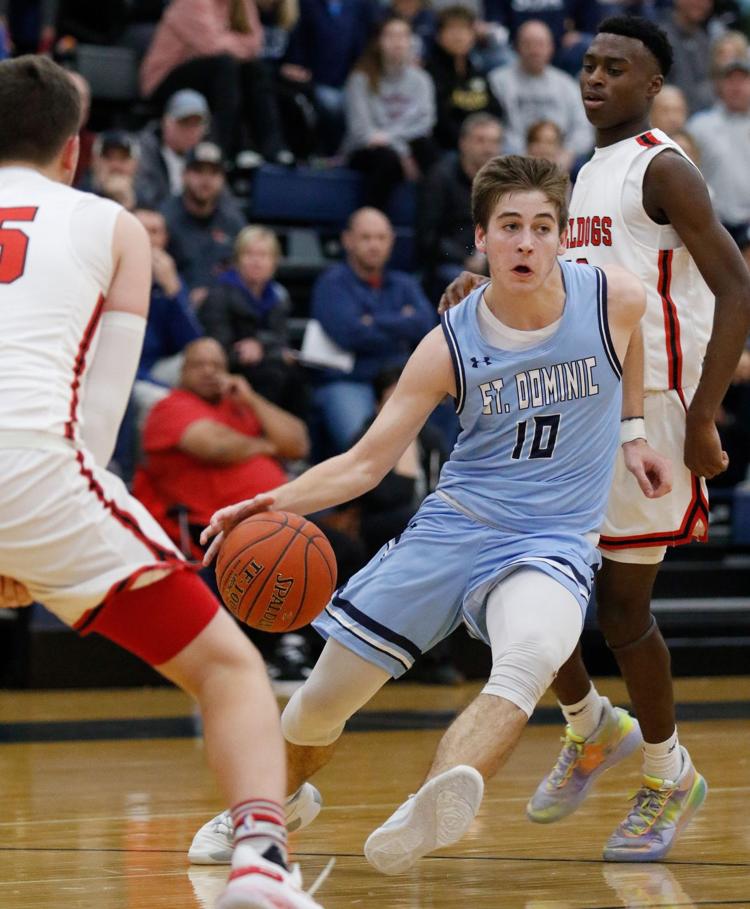 St. Dominic Christmas Basketball Tournament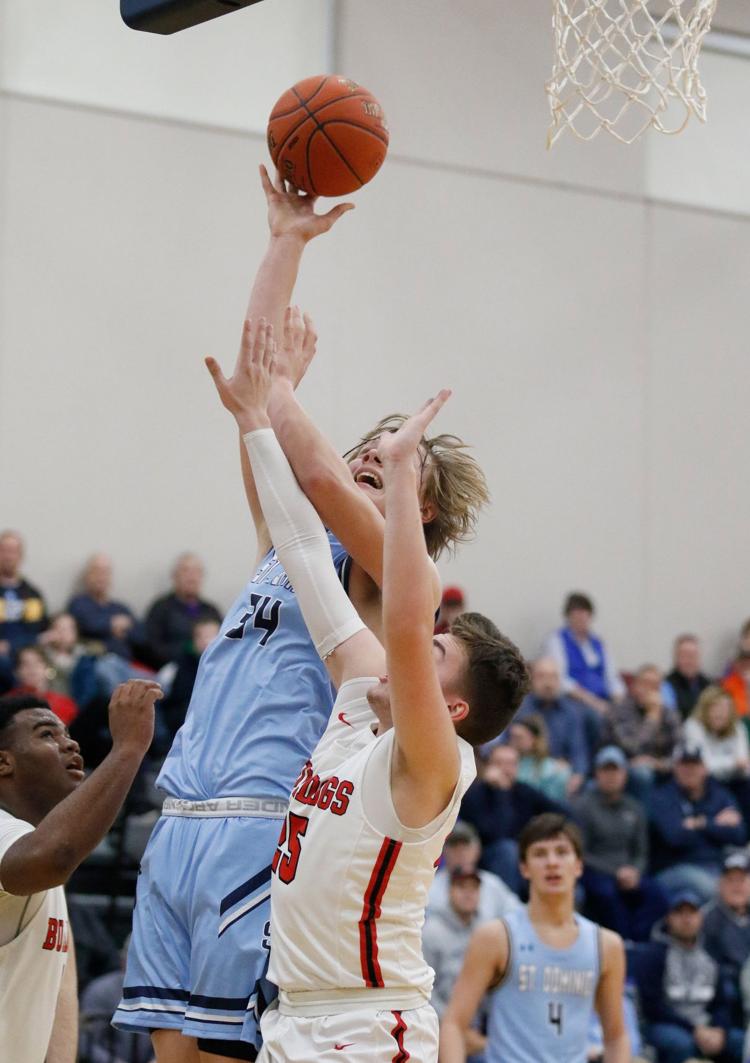 St. Dominic Christmas Basketball Tournament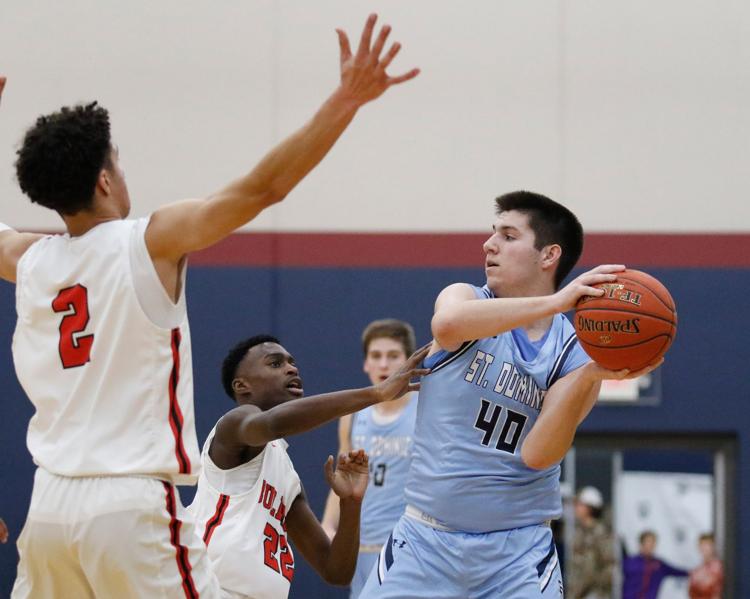 St. Dominic Christmas Basketball Tournament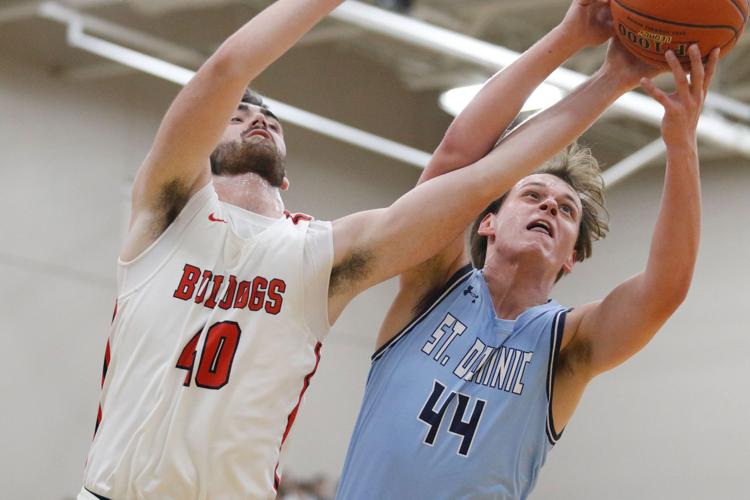 St. Dominic Christmas Basketball Tournament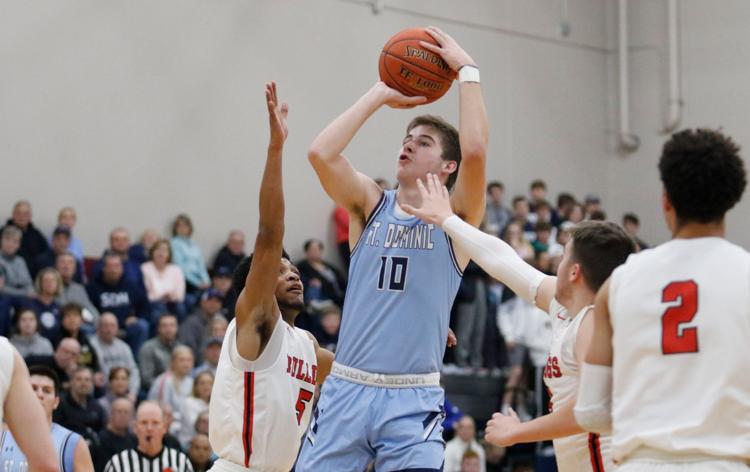 St. Dominic Christmas Basketball Tournament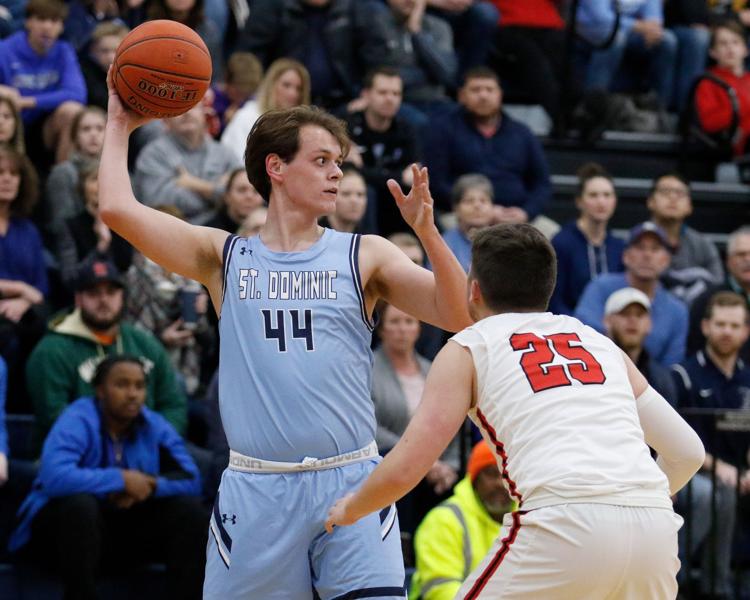 St. Dominic Christmas Basketball Tournament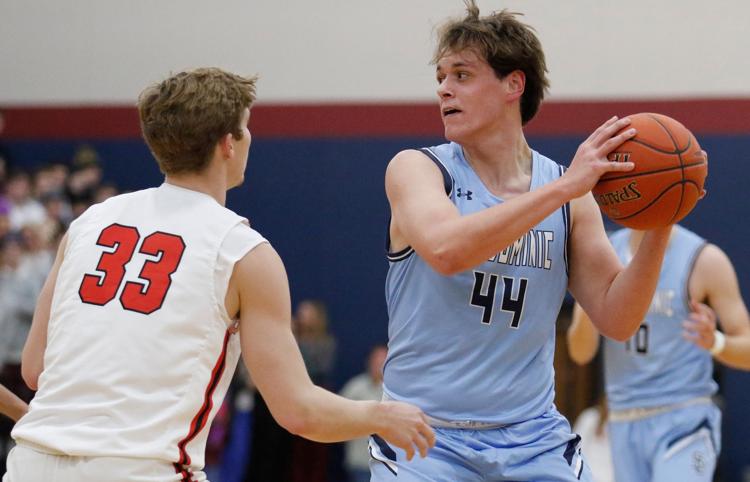 St. Dominic Christmas Basketball Tournament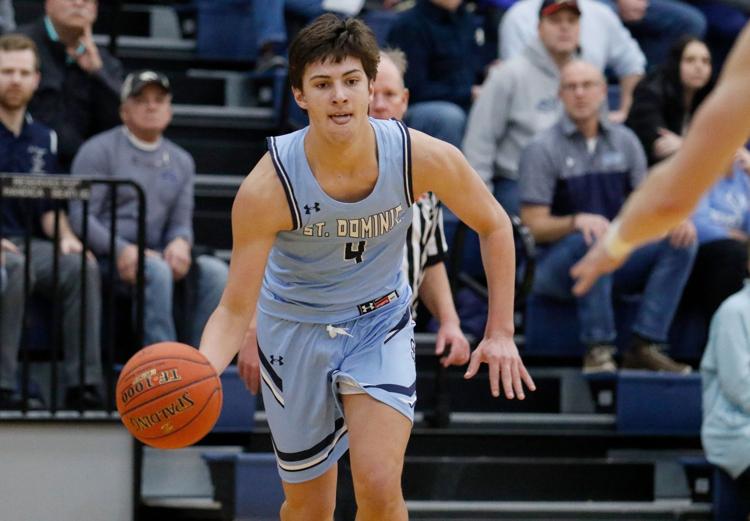 St. Dominic Christmas Basketball Tournament