HIGHLAND, Ill. — DJ Steward spent Saturday night filling up the basket.
It was his last bucket, though, that was his biggest.
A 6-foot-4 senior guard who has signed with Duke, Steward scored the game-clinching layup with 40 seconds to play to give Chicago's Whitney Young a 66-64 come-from-behind win over CBC in the showcase game of the 29th Highland Shootout on the campus of Highland High.
On a day filled with highlights and pulse-pounding finishes, Steward provided a record-tying performance as he scored 40 points to join Belleville East gradute Javon Pickett (2017) and Stewardson Strasburg's Josh Pruemer (2002) as the all-time leaders in Highland Shootout history.
"This is a really fun game, coming out here to play at Highland. It was a great atmosphere with a lot of great people," Steward said. "I couldn't have gotten to 40 without my teammates and my coach putting me in a position to be successful."
The No. 3 large school in the STLhighschoolsports.com rankings, CBC (7-6) opened the game on fire. Standout senior guard and North Carolina signee Caleb Love threw down a pair of fantastic dunks. Senior forward Mike West powered down a crowd-pleasing dunk and was fouled. CBC led 21-12 after the first quarter and took a 35-27 lead into the half.
A night after struggling to score against Metro Catholic Conference rival De Smet, the Cadets took out their frustration on the Dolphins early.
"We were a little bit disappointed in our efforts on defense and offense so we came with a different beat," CBC coach Justin Tatum said. "We didn't finish for 32 minutes (tonight)."
Whitney Young (9-6) was down but never out. The Dolphins have found themselves behind the 8-ball throughout the winter. They managed to dig their way out when it mattered in the end Saturday night.
"We've had harder games than these, being down and losing close games," Steward said. "We're used to these games. We were able to pull it out and play hard the entire game."
Love led the Cadets with 19 points. He hit on 9 of 22 field goals and had four assists. Sophomore swingman Larry Hughes Jr. scored 16 points after he was scoreless Friday night against De Smet while battling foul trouble. Hughes hit 4 of 7 3-pointers and grabbed three rebounds.
Junior forward Chevalier Brenson had 12 points and six rebounds. Sophomore point guard Robert Martin had four points and five assists.
CBC had its chances to win or tie at the end. CBC called timeout and ran a play for Hughes, but his 3-pointer was blocked out of play by senior forward Nije Sangolay with 8 seconds to play. Love got the ball on the ensuing inbounds, but his drive to the basket didn't fall.
"They hit tough shots," Tatum said. "They found a way to stay in it, and when you do that anything can happen when you have a talented kid like DJ."
There's no rest for the weary as CBC jumps right back into MCC play when it travels to Chaminade for a 6 p.m. tipoff Tuesday.
"This is what we want," Tatum said. "We want to go against high-level kids and good coaches. This is what we asked for. At the end of the day if we go 0-3 or 1-2 it's not the end of the season. It's preparing us for the long run."
CBC vs. Whitney Young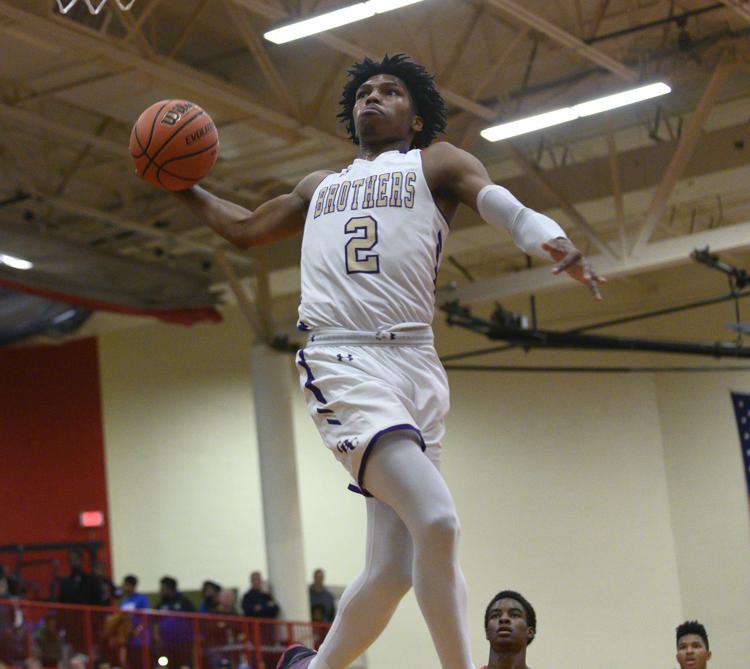 CBC vs. Whitney Young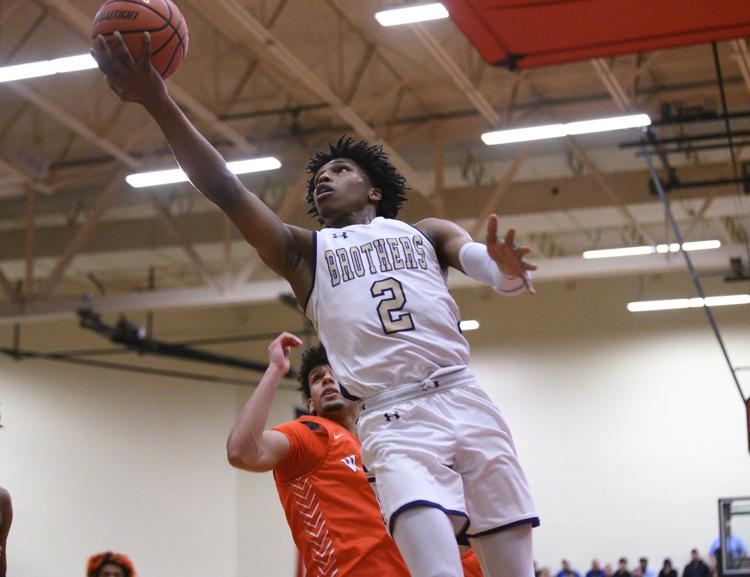 CBC vs. Whitney Young
CBC vs. Whitney Young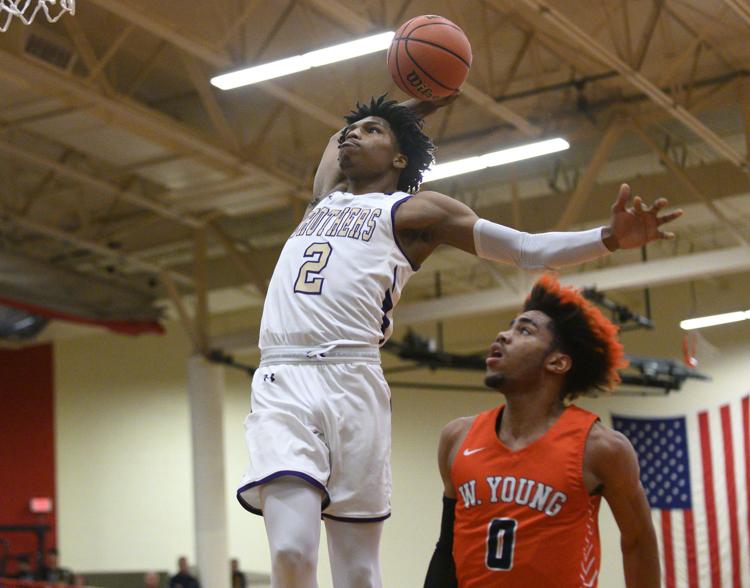 CBC vs. Whitney Young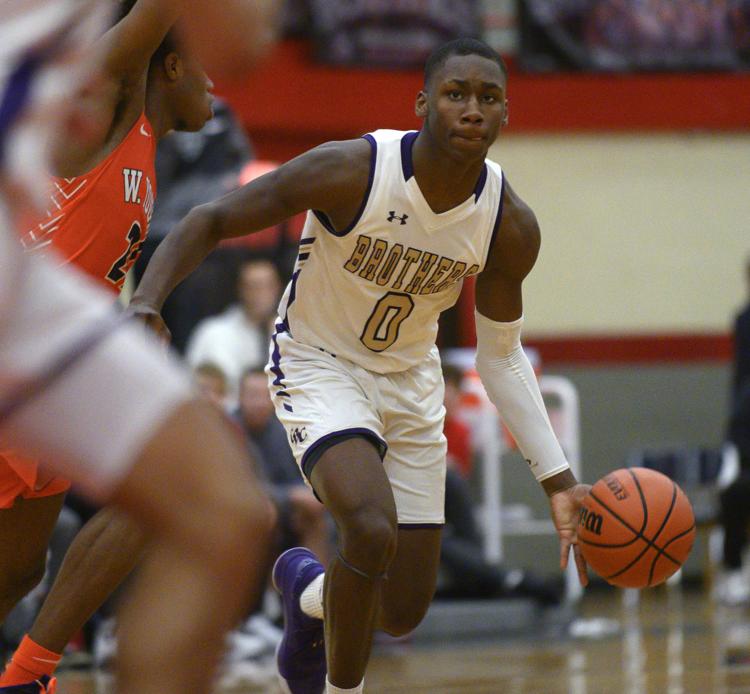 CBC vs. Whitney Young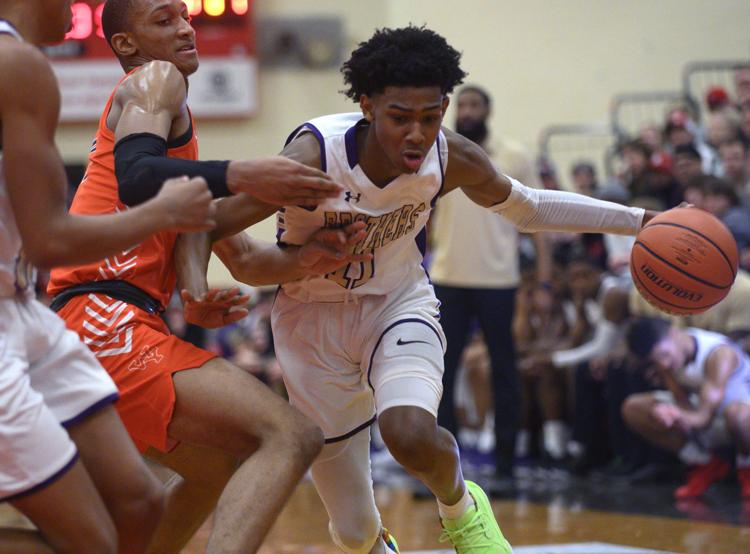 CBC vs. Whitney Young
CBC vs. Whitney Young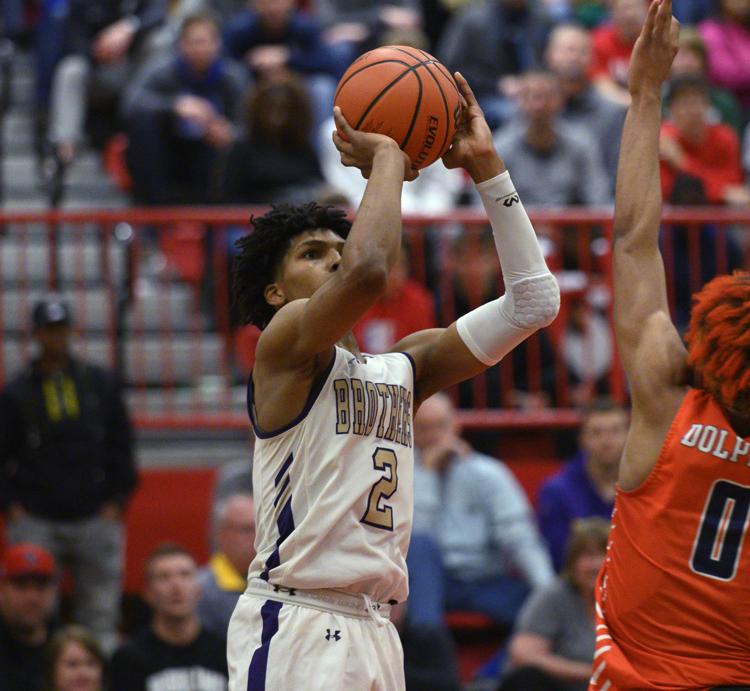 CBC vs. Whitney Young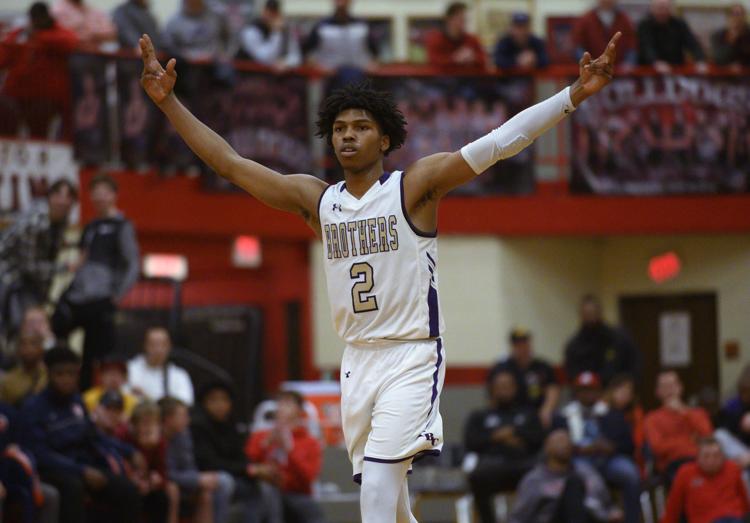 CBC vs. Whitney Young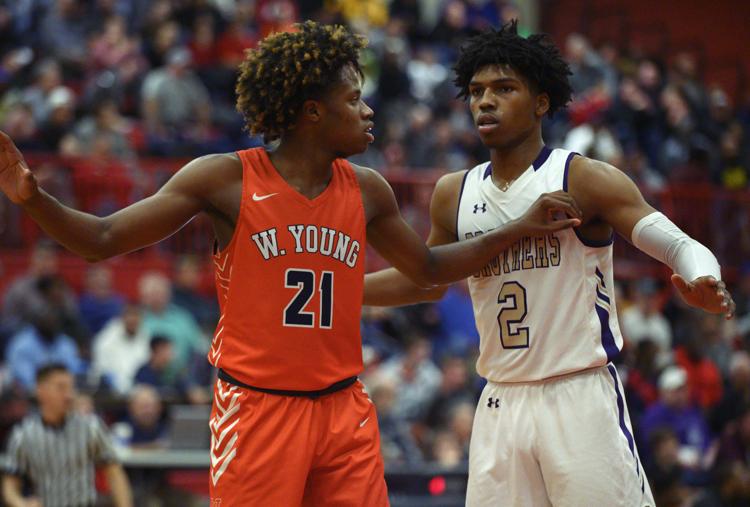 CBC vs. Whitney Young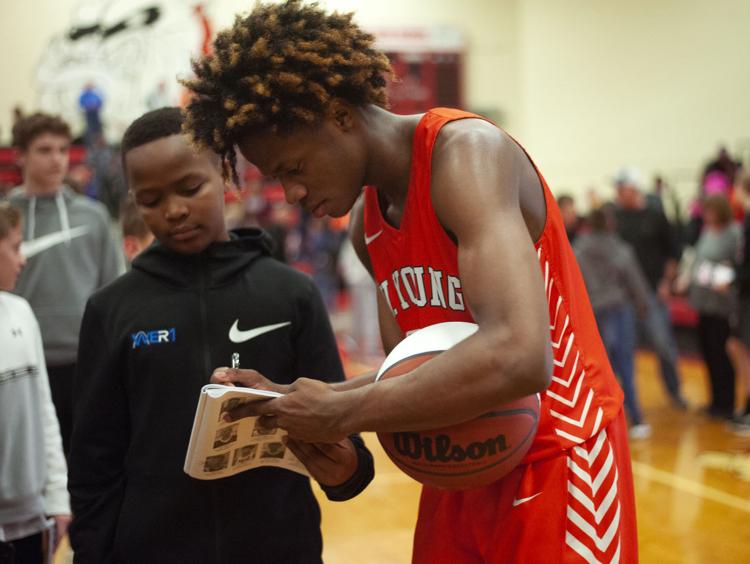 CBC vs. Whitney Young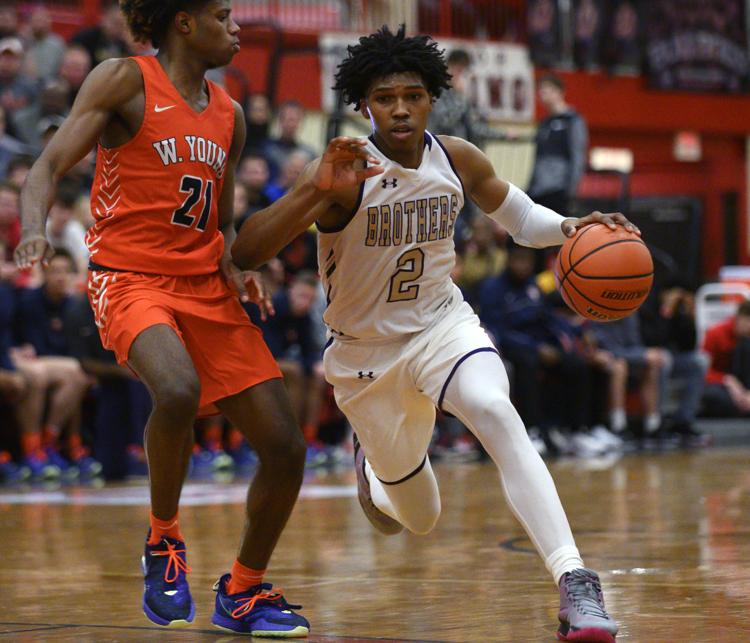 CBC vs. Whitney Young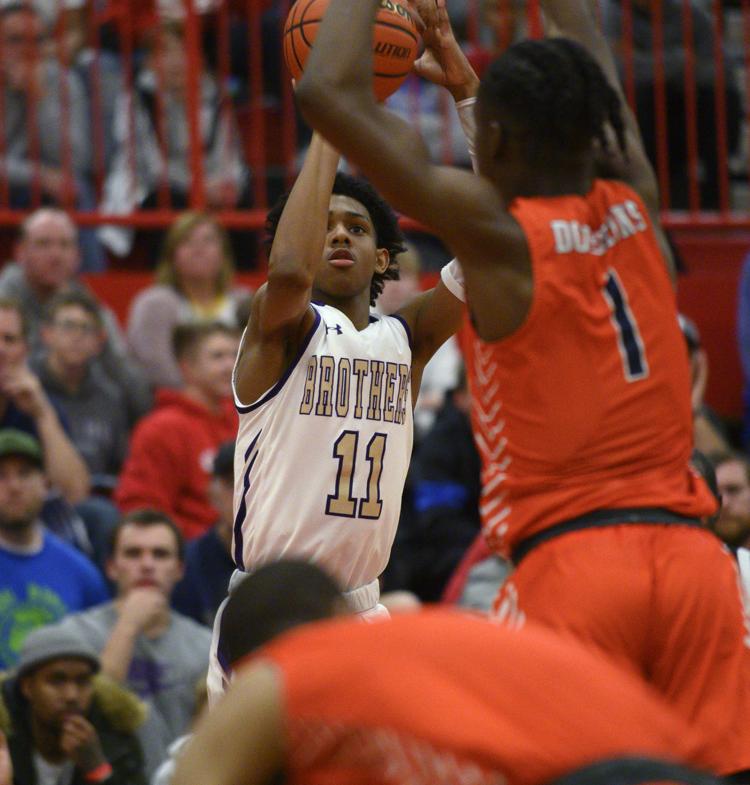 CBC vs. Whitney Young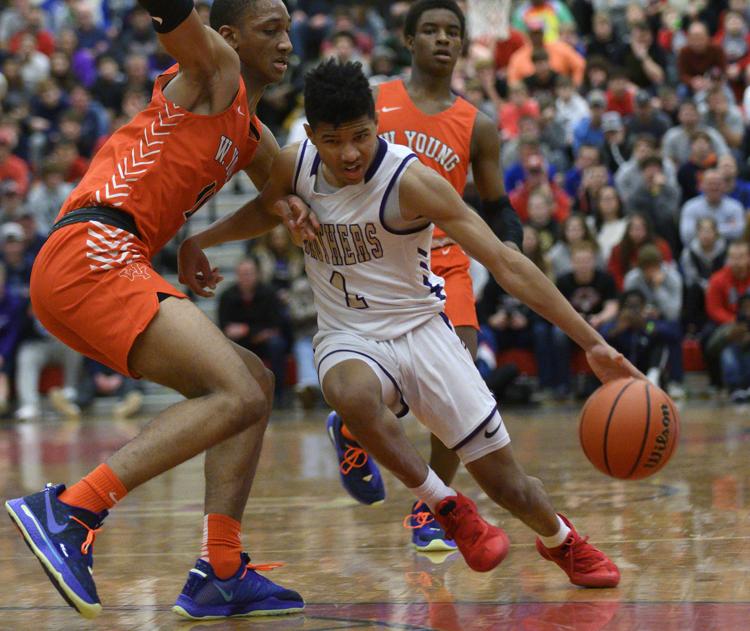 CBC vs. Whitney Young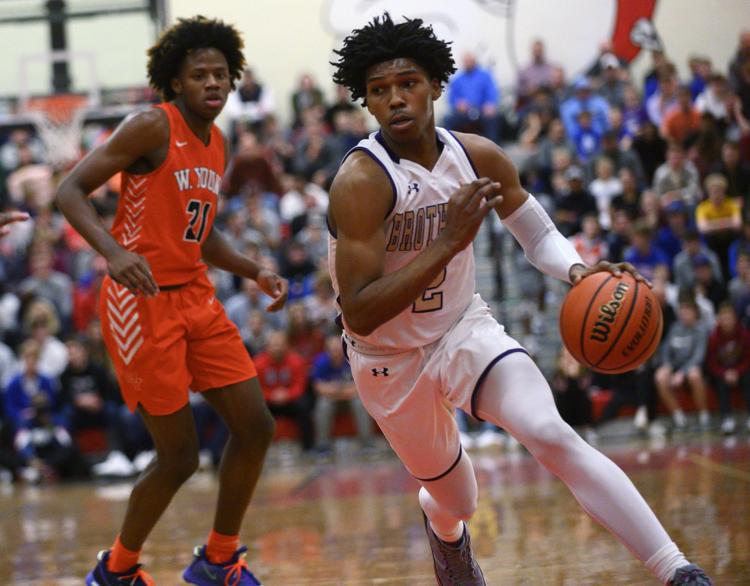 CBC vs. Whitney Young
CBC vs. Whitney Young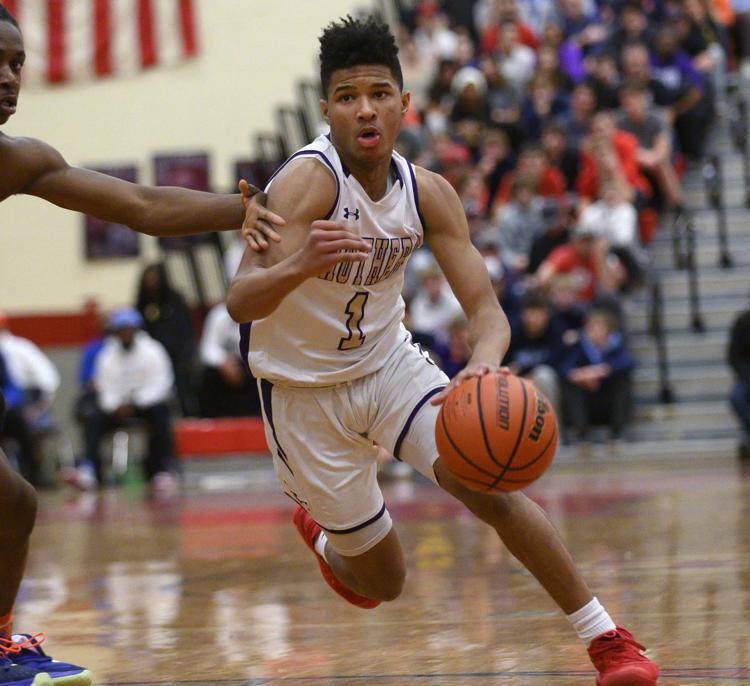 CBC vs. Whitney Young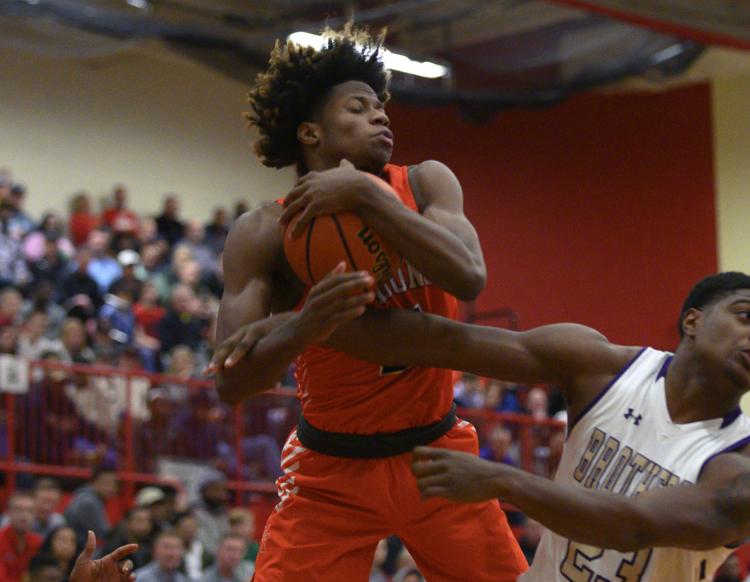 CBC vs. Whitney Young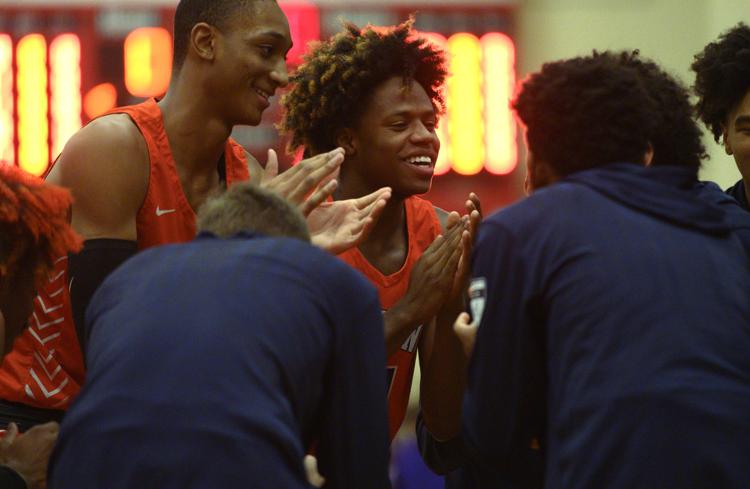 CBC vs. Whitney Young