BELLEVILLE — Ray'Sean Taylor had a night that athletes dream about.
The Collinsville senior scored a school-record 53 points, many of the highlight-reel variety, as the Kahoks won their third tournament championship of the season with a 77-57 victory over Trinity in the Belleville East Classic title game on Saturday.
"It was special. I got to set a school record, tournament record, my personal record," Taylor said. "I'm just having fun out here."
Taylor's fun started quickly. He scored nine first-quarter points, including a difficult reverse layup, a pull-up 15-footer and a 3-pointer.
It was a microcosm of his day, as Taylor scored in every way and from any spot on the floor.
"Early, they went under (ball screens), so I pulled up and hit a 3," Taylor said. "After that they came up and I was able to get by them and create."
And create he did. With Trinity 7-footer Ryan Kalkbrenner looming in the paint, Taylor jumped into the shot-blocking specialist and scored on several acrobatic shots around the rim in the second quarter.
"I hit a couple crazy layups and after that it was history," Taylor said.
Leading 22-21, Taylor went on his own, personal 13-0 run to end the half, converting in transition, from long-range and on an offensive rebound putback.
Taylor was 11-for-17 from the field in the first half for 26 points.
"He was unbelievable, unstoppable," said point guard Cawhan Smith, who was the only other Kahok in double-figures with 11 points. "When he's hot, I just give him the ball, get out of the way and let him do him."
Smith was a major part of a defensive effort that held the Trinity offense in check, pressuring the perimeter passes of the Trinity guards and making it difficult for them to feed Kalkbrenner in the post, as the Creighton commit scored on only a single 3-pointer in the first half.
Taylor did not cool off when he emerged from the locker room. He scored seven quick points, and with a 3-point rainbow with 5 minutes 45 seconds remaining in the third quarter, he already had eclipsed his season high with 33 points.
His previous career high was a 43-point performance against Decatur MacArthur as a sophomore in a game where he went 29-for-29 from the free-throw line.
He shattered that mark with a move reminiscent of Harlem Globetrotters legend Curly Neal, falling to the floor while maintaining his dribble, then driving baseline for a reverse layup for his 44th point.
The tournament record of 47 points held by Chaminade alum and current North Carolina State forward Jericole Hellems was the next to fall.
And with a steal and breakaway dunk, Taylor scored his 51st point, breaking the Collinsville single-game record held by former Kentucky Wildcat Tom Parker, who scored 50 points in 1967.
Taylor finished his night with two free throws, then was removed from the game by head coach Darin Lee to a standing ovation.
"It's hard to put into words. He is just electric," Lee said. "He can score in so many different ways. Words can't describe the things he can do."
Trinity (12-4), which never climbed closer than within nine points in the second half, was led by Rashad Weekly with 23 points. TJ Rush had 14 and Kalkbrenner added 12. 
Collinsville (21-0), which last advanced to the state semifinal round in 1992, has its eyes set on a long postseason run after watching Southwestern Conference rivals East St. Louis and Belleville West claim state titles last season.
"We're striving for that," Taylor said. "We beat both of them last year, and for them to win state, we were happy for them, but we want it to be us. That just makes us want to push harder."
Collinsville vs. Trinity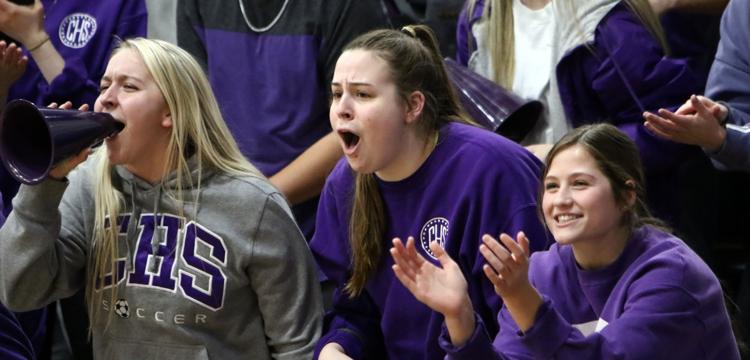 Collinsville vs. Trinity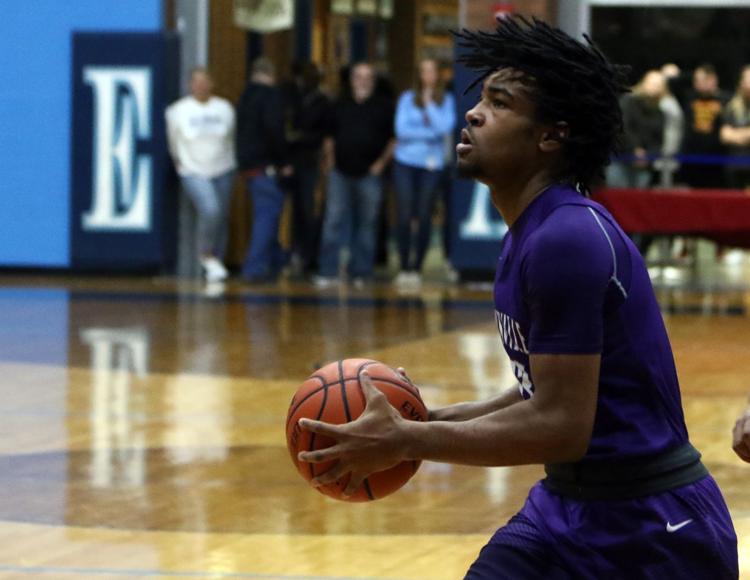 Collinsville vs. Trinity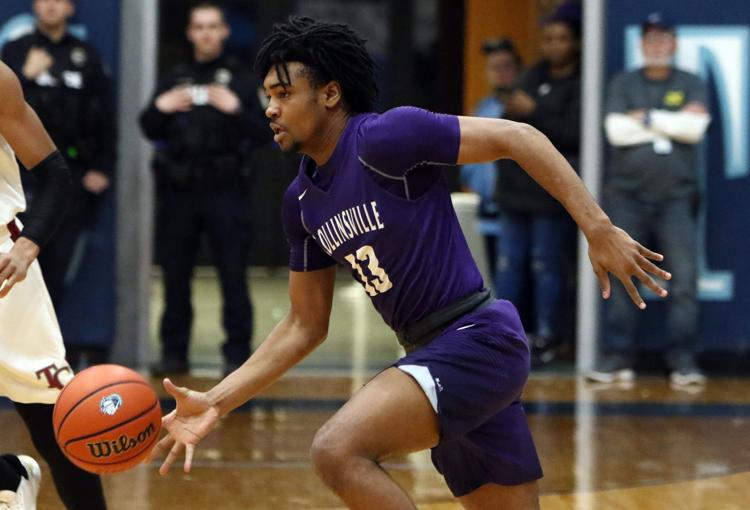 Collinsville vs. Trinity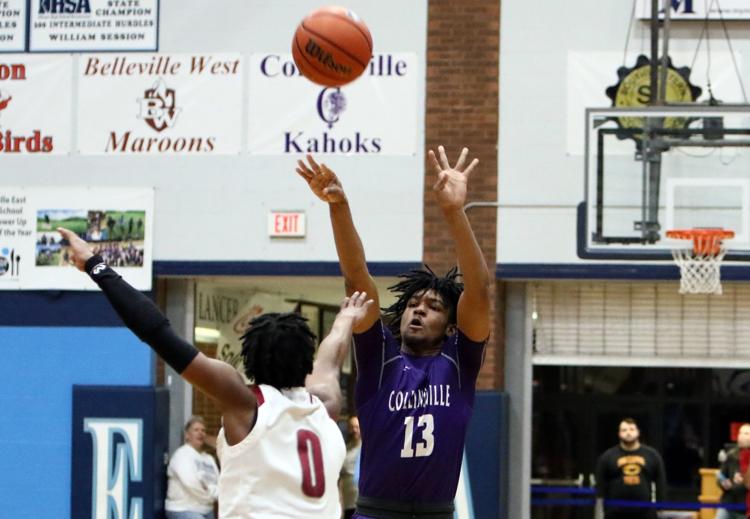 Collinsville vs. Trinity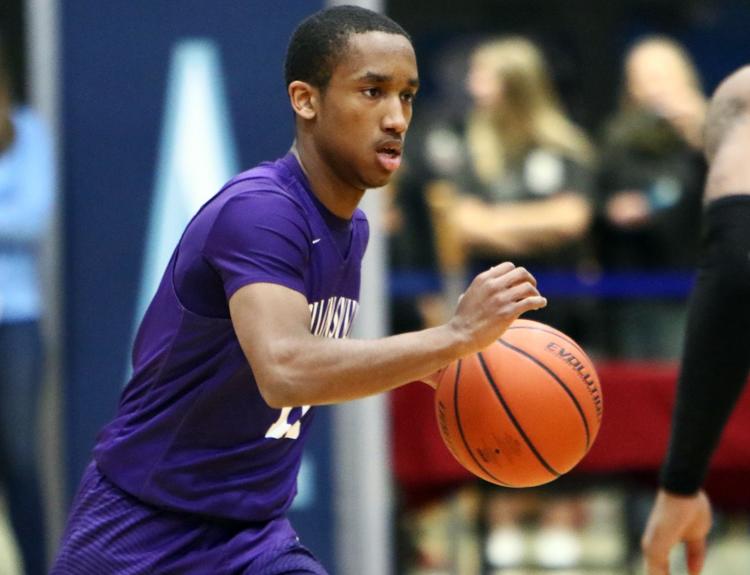 Collinsville vs. Trinity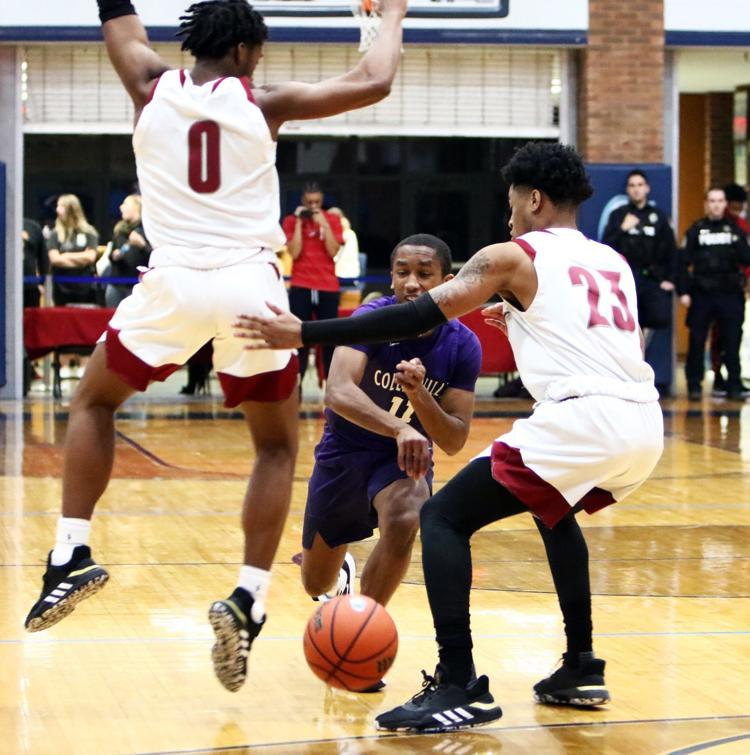 Collinsville vs. Trinity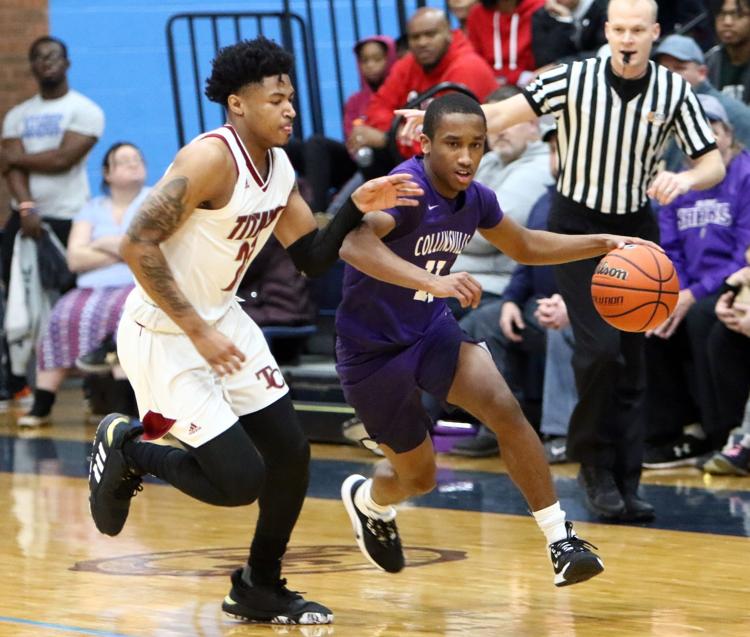 Collinsville vs. Trinity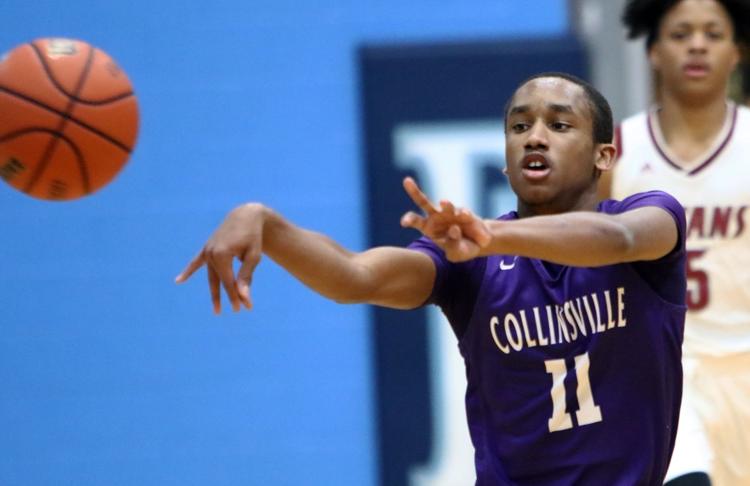 Collinsville vs. Trinity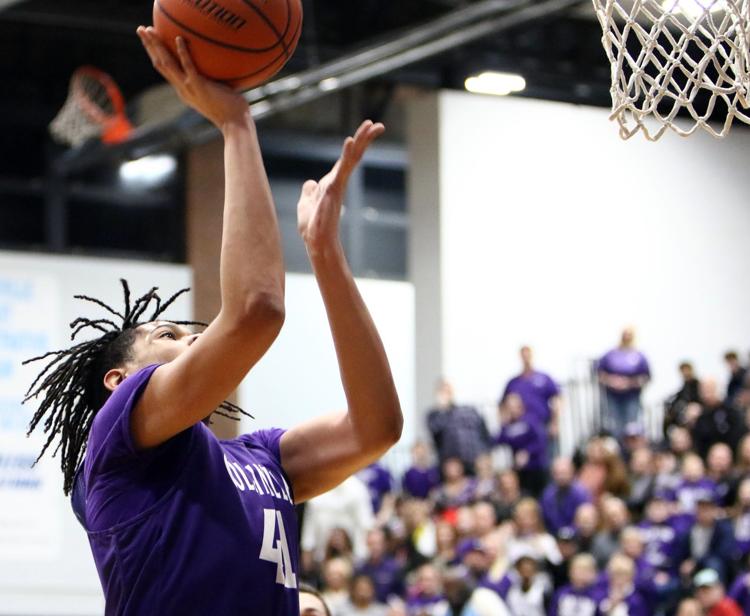 Collinsville vs. Trinity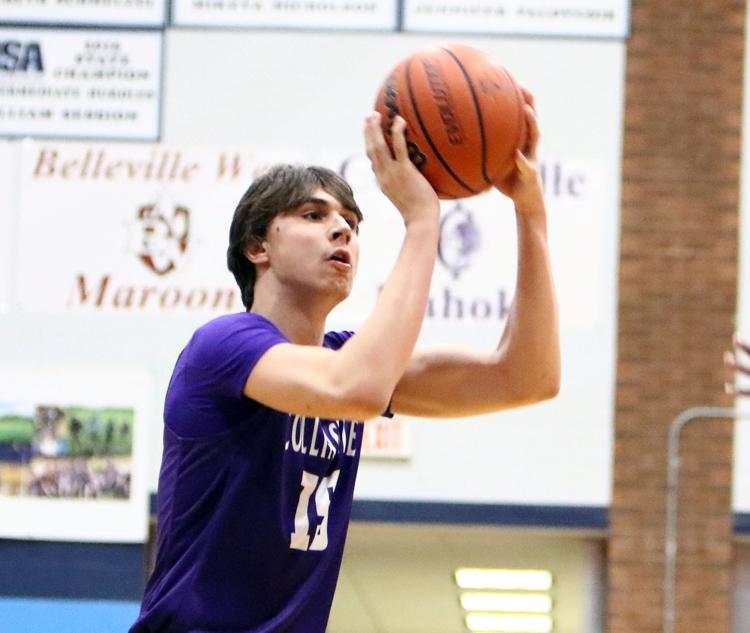 Collinsville vs. Trinity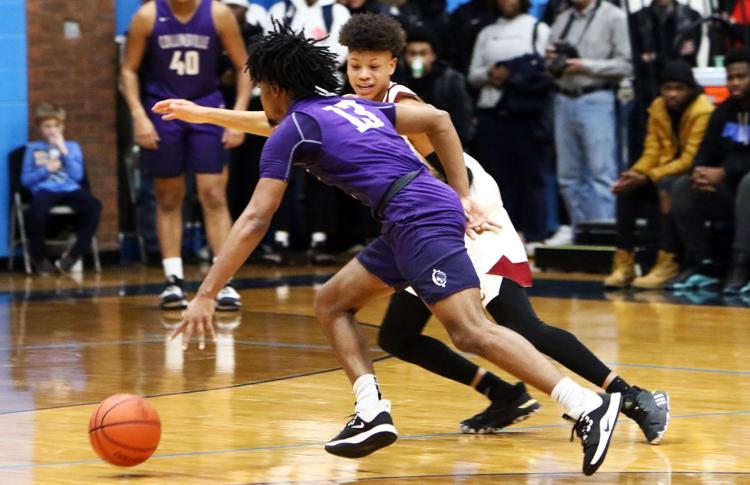 Collinsville vs. Trinity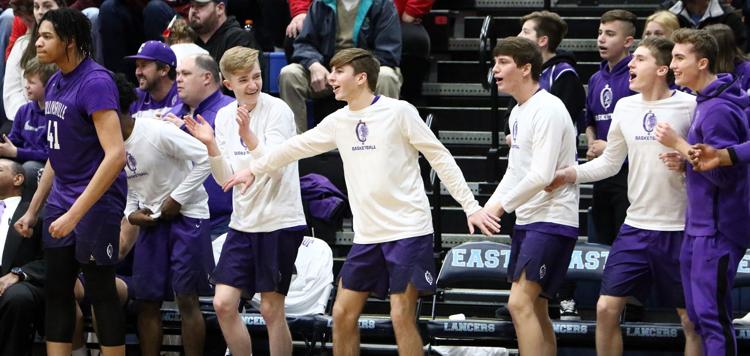 Collinsville vs. Trinity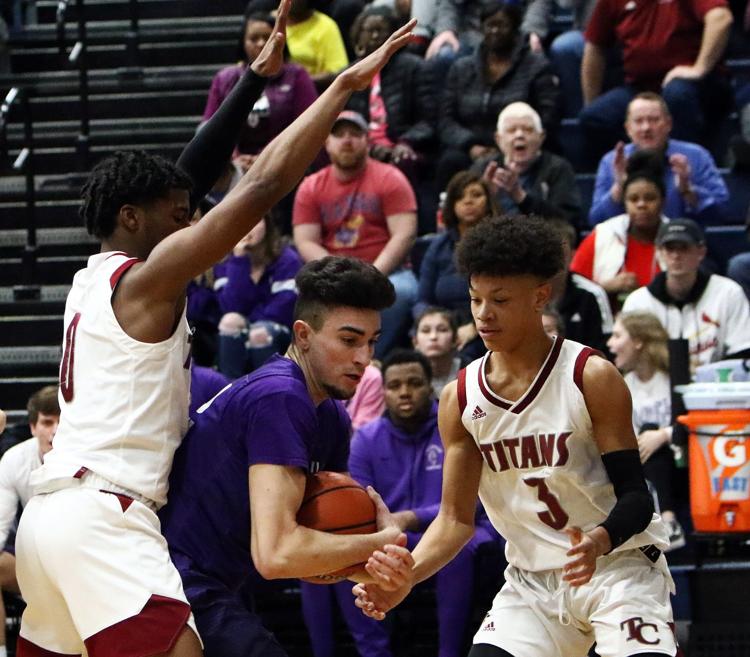 Collinsville vs. Trinity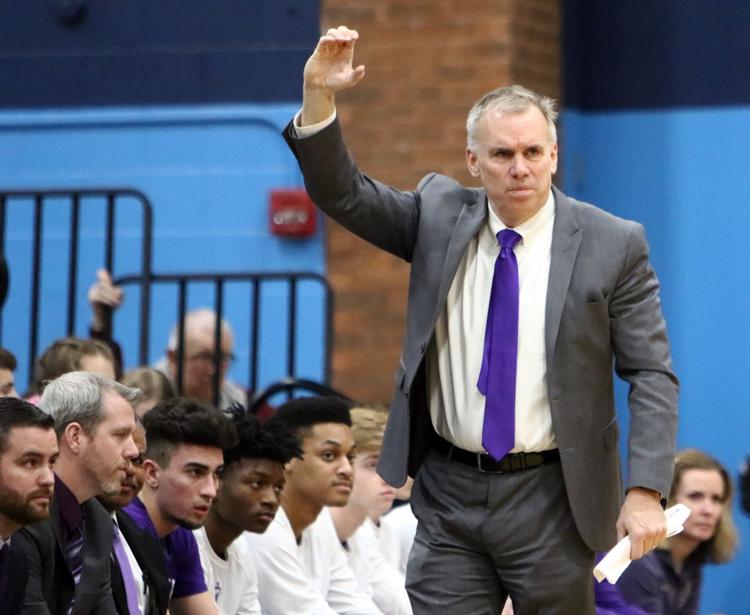 Collinsville vs. Trinity
Collinsville vs. Trinity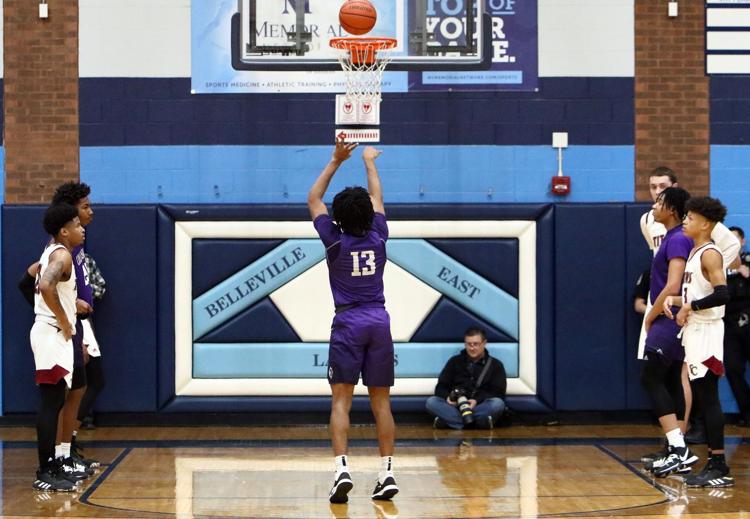 Collinsville vs. Trinity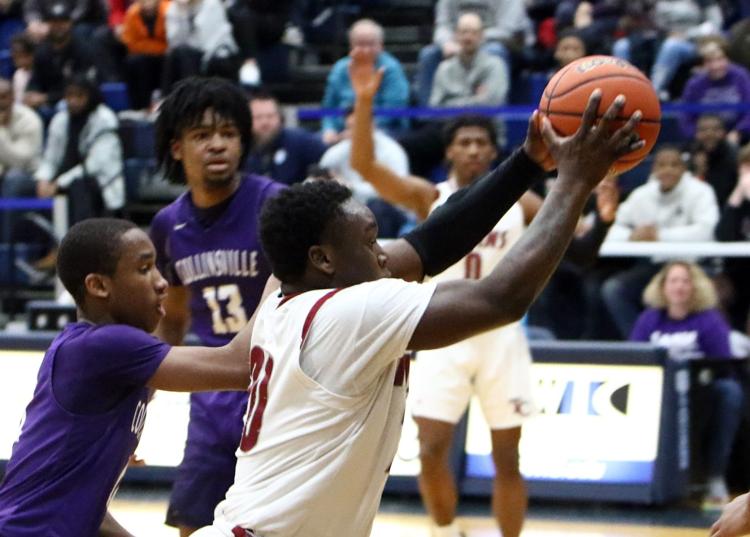 Collinsville vs. Trinity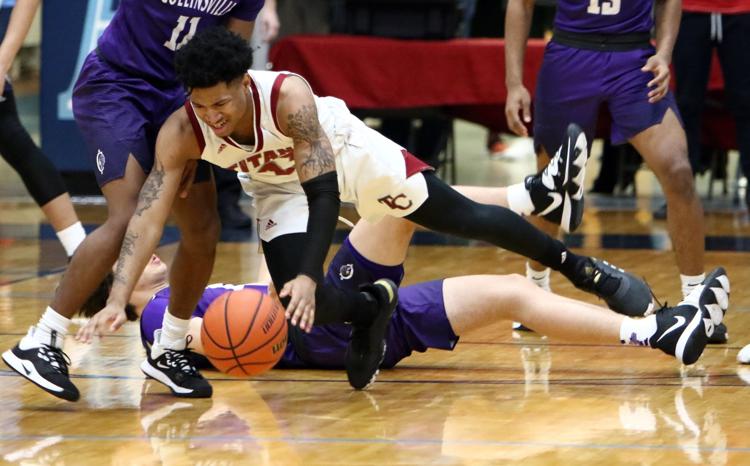 Collinsville vs. Trinity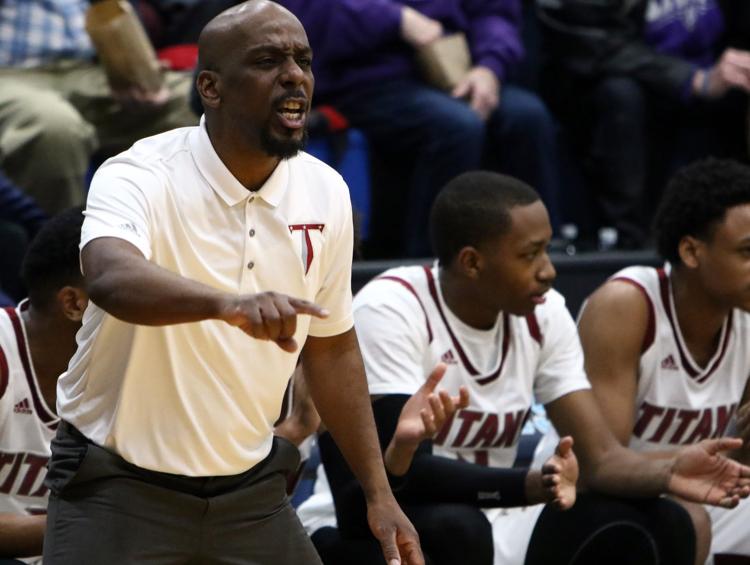 Collinsville vs. Trinity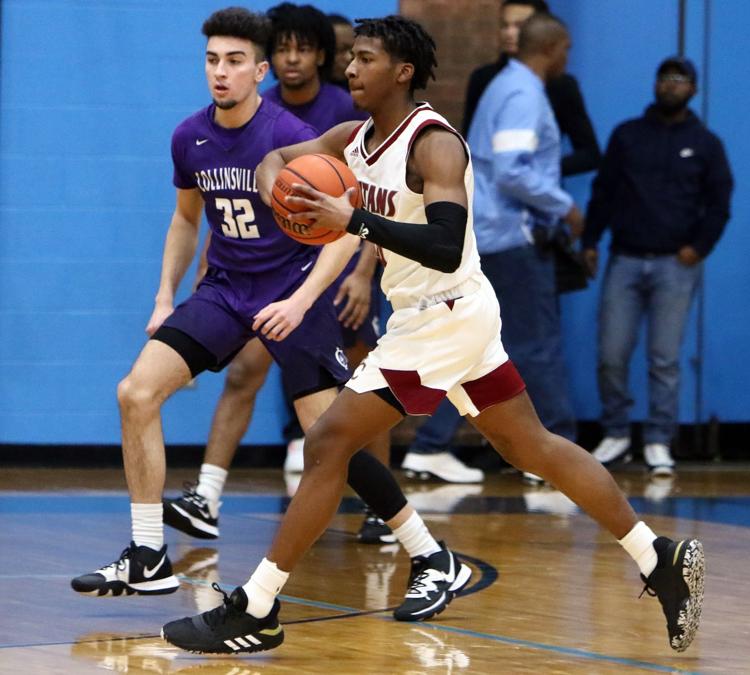 Collinsville vs. Trinity