SPRINGFIELD, MO. • Mario McKinney had never shed a tear on the basketball court.
The Vashon High senior takes pride in being cool and calm under all circumstances.
But emotions overcame the ultra-talented 6-foot-2 standout Friday after he helped the Wolverines to the Class 3 boys basketball state championship with a 69-59 win over Springfield Catholic at JQH Arena.
McKinney had 23 points and seven rebounds as Vashon captured its third title in four years and its 11th overall.
The Mizzou-bound jumping jack, who hit on 9 of 13 shots, was overwhelmed after claiming the third state title of his stellar four-year career.
"It all happened so fast," McKinney said. "When I was a freshman they told me it would. Now, it's all over.
"But it ended the right way."
McKinney broke down on the court when he was hit by the finality of his high school athletic days.
"You never know how you're going to react after your final game," he said. "Sad and happy — at the same time."
McKinney had 13 points and six rebounds in a 69-58 win over St. Joseph Lafayette in 2016's Class 4 championship game.
He grabbed another title as a sophomore in Class 4 but came up short last season when Vashon lost to St. Mary's in the sectional round.
McKinney was hoping to become the first Vashon player to win four titles.
"I guess three (isn't) bad," he said.
Junior Cam'ron Fletcher added 19 points and five rebounds against Springfield Catholic. Junior Phillip Russell chipped in with 17 points. Recko Bailey came off the bench to record a game-high seven steals.
McKinney and Fletcher ignited a 16-4 third-quarter run that broke open a tight game.
The Wolverines (26-5) were clinging to a 36-31 lead before McKinney recorded back-to-back layups in 39 seconds. Fletcher followed with a pair of short jumpers for a 45-35 cushion. Cyrus Alexander set up one of the baskets with a nifty steal.
McKinney then scored on a scoop shot down the lane to set the stage for Russell's third 3-pointer of the game that pumped Vashon's advantage to 50-35.
The Fightin' Irish (29-4) climbed to within eight behind Jake Branham, who finished with a game-high 25 points.
But McKinney halted the comeback with a mid-range jumper off a steal from Fletcher.
"It took us a while, but we finally got down to business," Fletcher said.
Fletcher recorded a pair of conventional 3-point plays in the closing 31 seconds of the first half to help the Wolverines to a 32-26 lead at the break.
"We were a little anxious on offense," Vashon coach Tony Irons said. "But defensively, the energy was definitely there."
Irons claimed his fourth title as a coach, one with now-closed Madison Prep and three with Vashon. He sits behind his father Floyd, who guided Vashon to seven championships.
All season long, Irons used last year's sectional loss to St. Mary's as a motivational tool.
"I think you have to experience adversity before you become successful," Irons said. "Last year was something we needed to have. It got us ready for this."
The Wolverines had plenty of ups and downs during the regular season. The turning point might have come in a 59-58 win over Trinity on Feb. 9. Irons said his team didn't play well in that contest.
"It was a win, but it felt like a loss," Irons noted.
McKinney said it lit a fire under the team, which won its last 14 games.
"We knew we should be playing better and we (set out) to do that," McKinney noted.
Springfield Catholic stayed close throughout the first half and made a pair of runs in the second half.
"This whole group brings it every night," Springfield Catholic coach Dustin Larsen said.
The Wolverines simply were not to be denied.
"They've wanted this ever since the end of last year," Irons noted. "They focused and they got it done."
Vashon 69, Springfield Catholic 59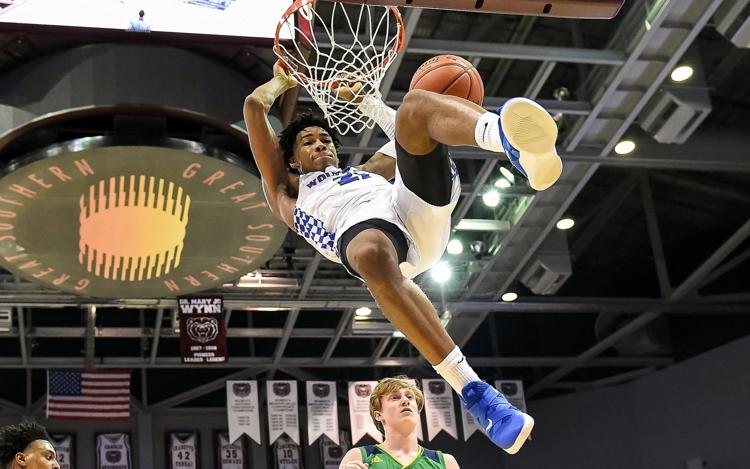 Vashon 69, Springfield Catholic 59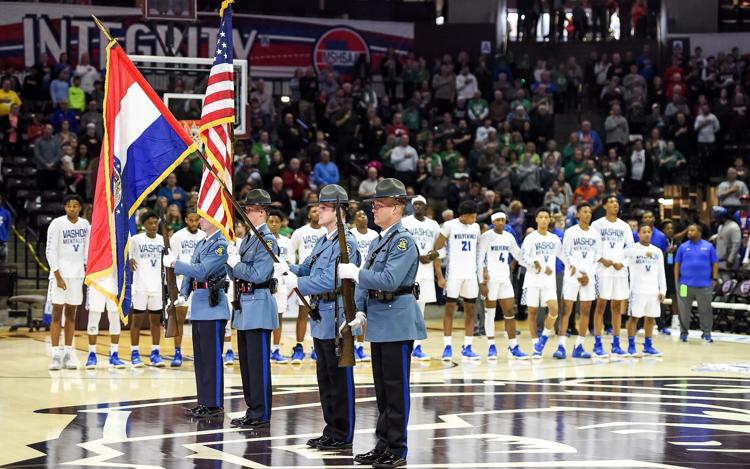 Vashon 69, Springfield Catholic 59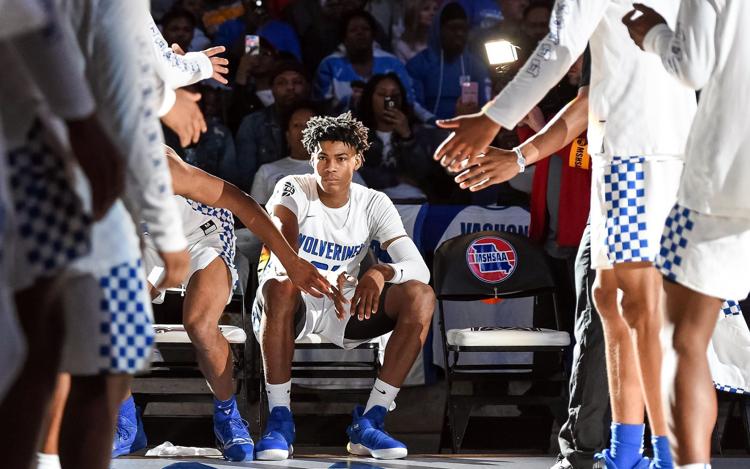 Vashon 69, Springfield Catholic 59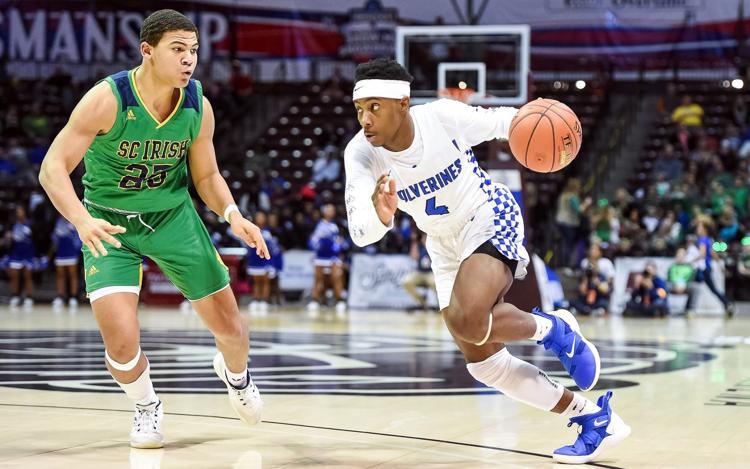 Vashon 69, Springfield Catholic 59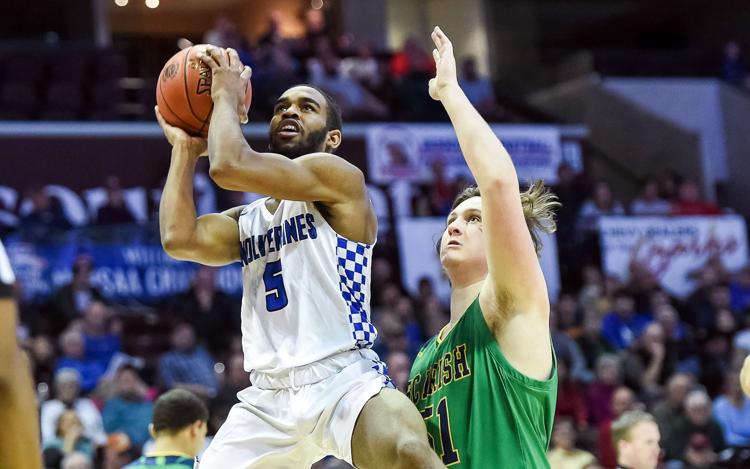 Vashon 69, Springfield Catholic 59
Vashon 69, Springfield Catholic 59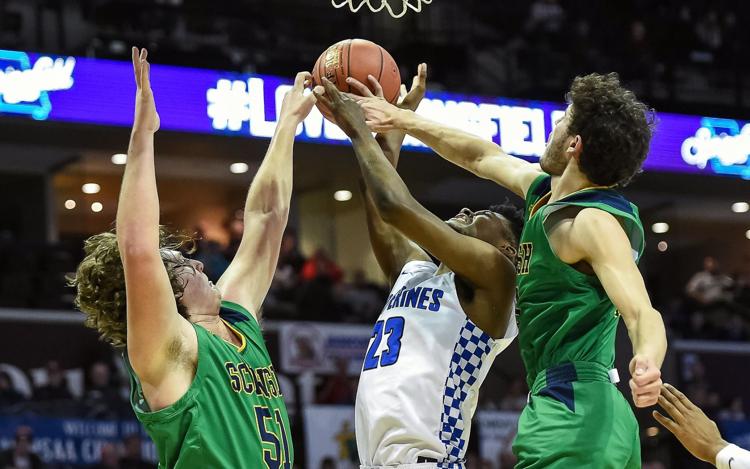 Vashon 69, Springfield Catholic 59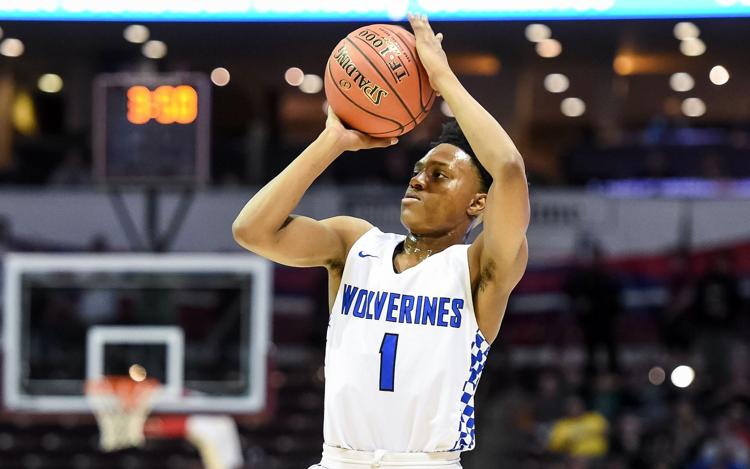 Vashon 69, Springfield Catholic 59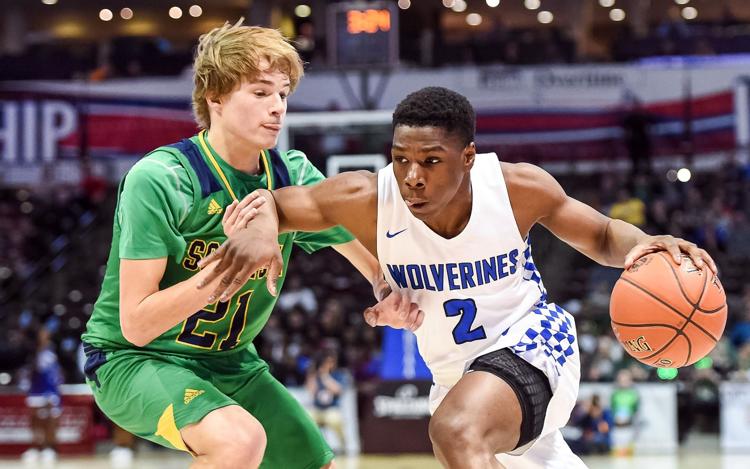 Vashon 69, Springfield Catholic 59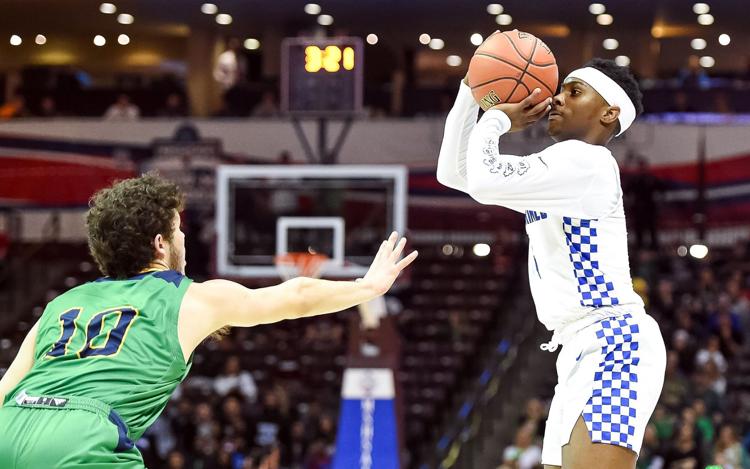 Vashon 69, Springfield Catholic 59
Vashon 69, Springfield Catholic 59
Vashon 69, Springfield Catholic 59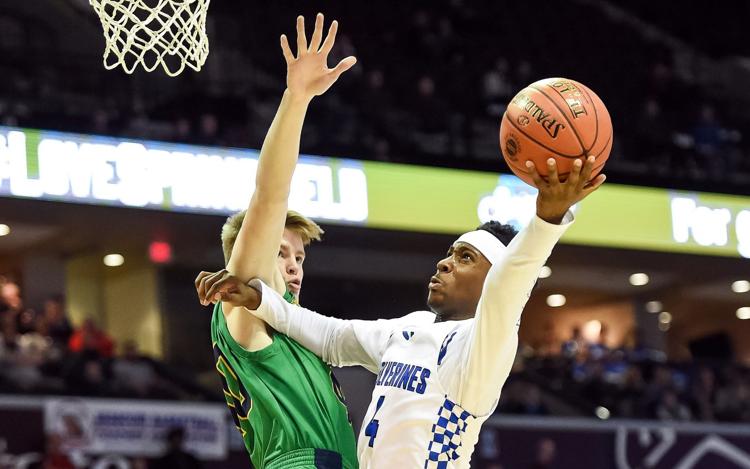 Vashon 69, Springfield Catholic 59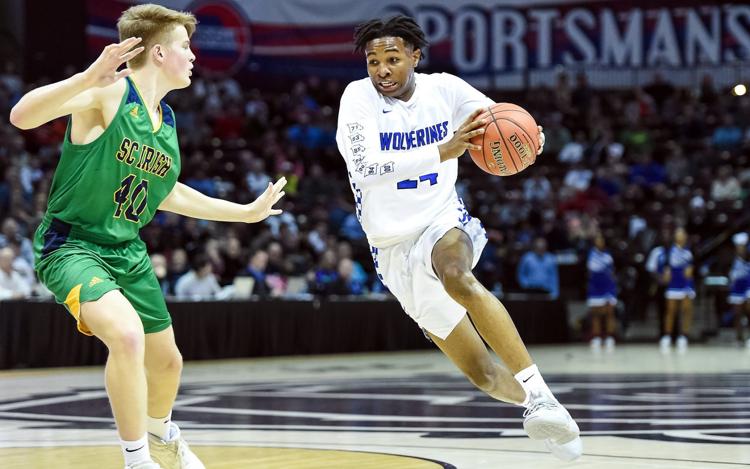 Vashon 69, Springfield Catholic 59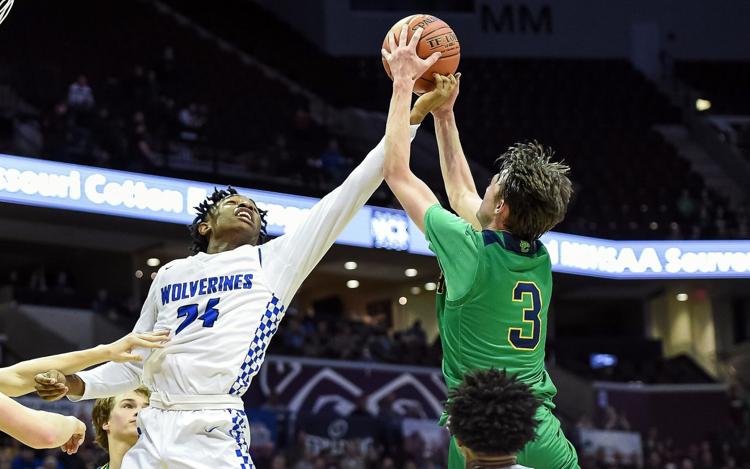 Vashon 69, Springfield Catholic 59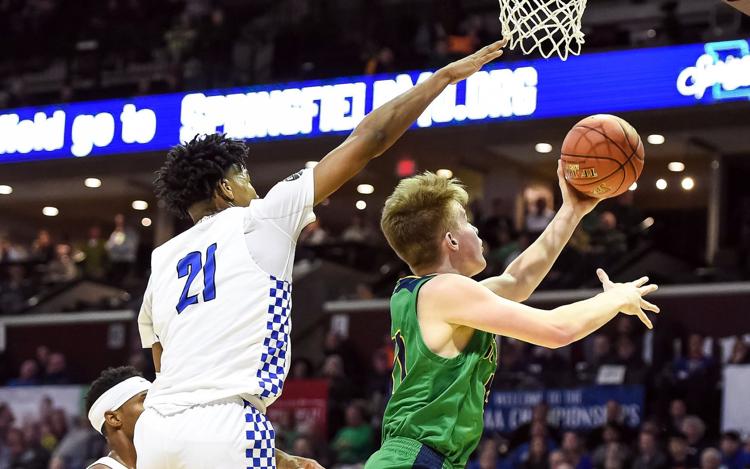 Vashon 69, Springfield Catholic 59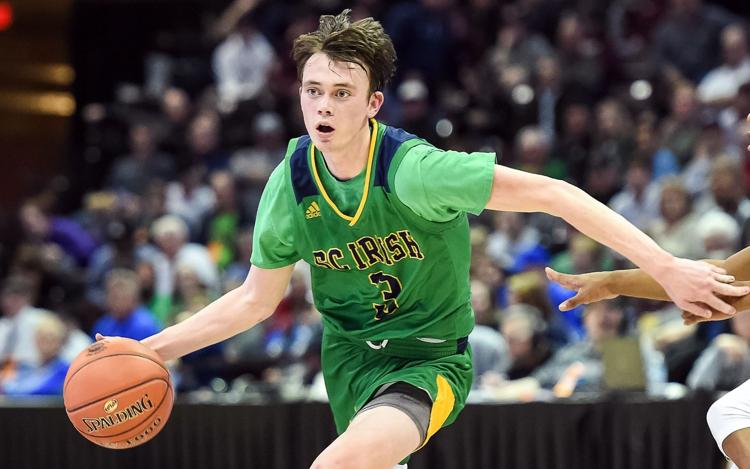 Vashon 69, Springfield Catholic 59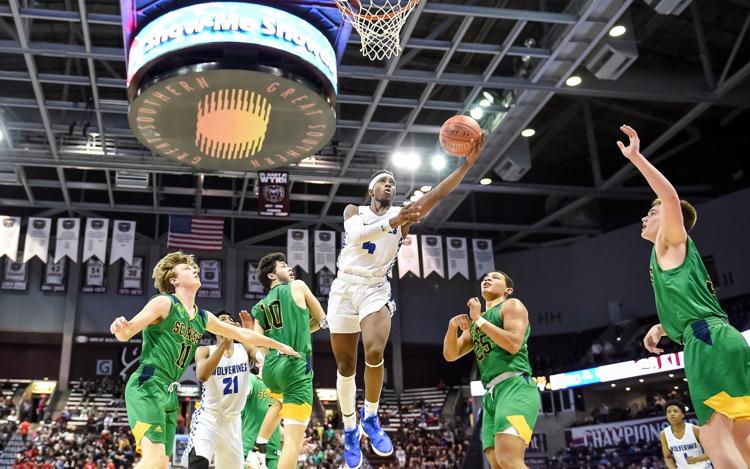 Vashon 69, Springfield Catholic 59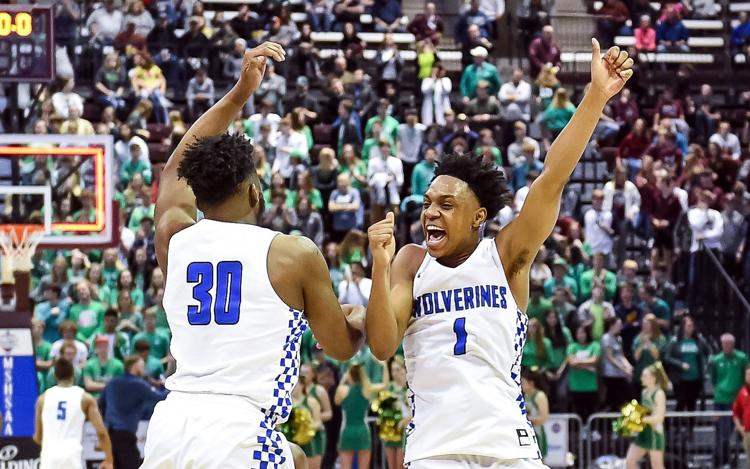 Vashon 69, Springfield Catholic 59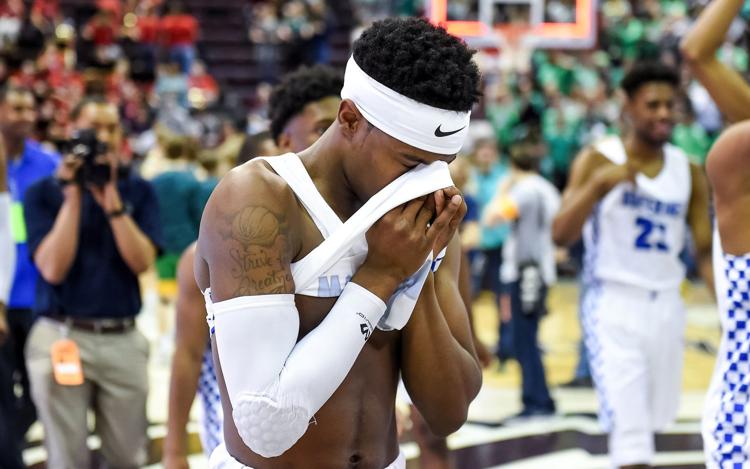 Vashon 69, Springfield Catholic 59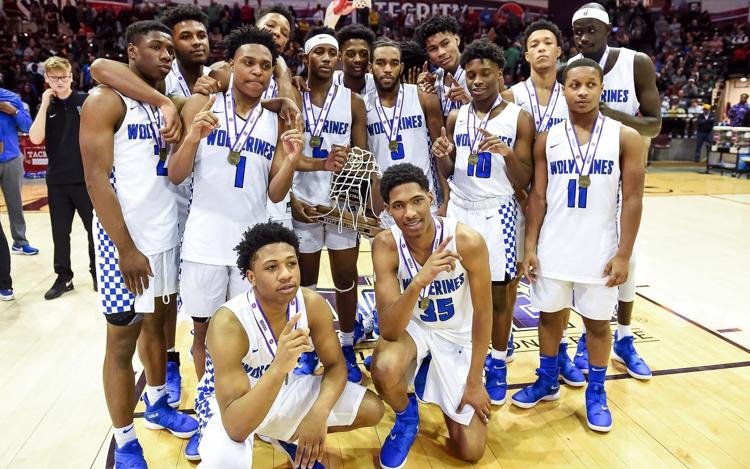 Vashon 69, Springfield Catholic 59
Vashon 69, Springfield Catholic 59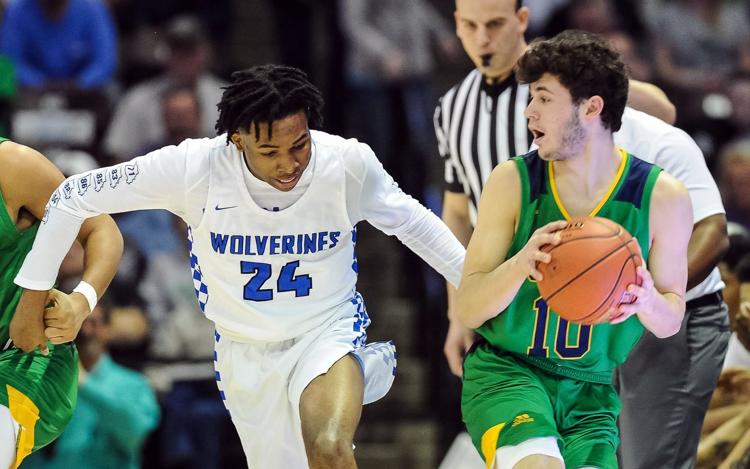 Vashon 69, Springfield Catholic 59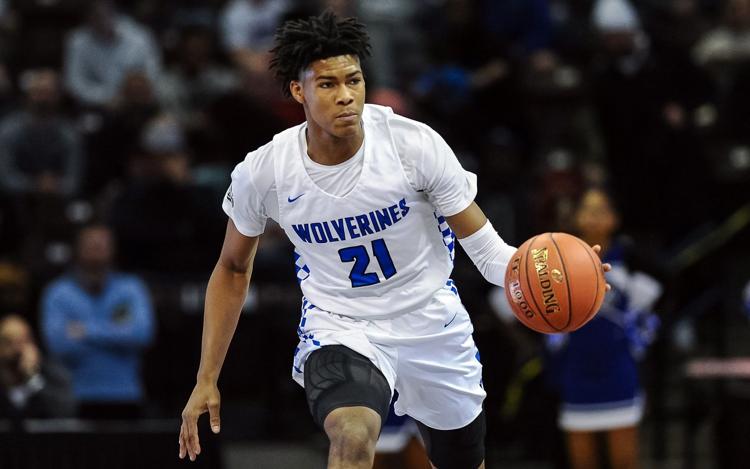 Vashon 69, Springfield Catholic 59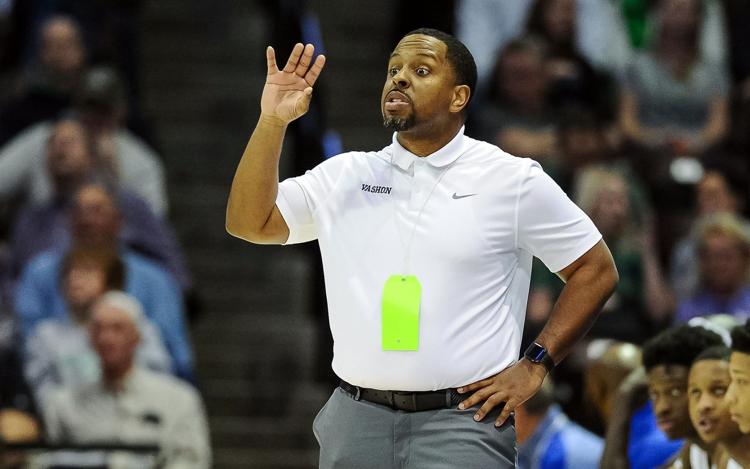 Vashon 69, Springfield Catholic 59