SPRINGFIELD, Mo. — Vashon coach Tony Irons wasn't sure.
He had to think for a moment.
Did the Wolverines' 55-46 win over Westminster in the Class 4 boys basketball state championship game Saturday constitute a three-peat?
"Definitely," Irons said.
This gritty group is one of the best to ever come out of the tradition-rich Public High League school.
Vashon won the state crown in 2019 and was headed to the final four last spring before the pandemic canceled the tournament.
In Irons' mind, he considers that 2020 team a title winner. He was sure it would have swept the field.
So yes, Vashon did nail down its third title in row. At least in the minds of Wolverine Nation.
"If coach says it's a three-peat, then that's what it is," said senior forward Nick Kern, who led the way with 16 points and 11 rebounds against Westminster.
Senior Keshon Gilbert, who transferred from Durango High in Las Vegas for just this single season, had a different description.
"For me, it's a one-peat," Gilbert called it.
The Wolverines (16-1) used an 11-0 run in the second half to claim their 12th overall championship, putting them alone in second place among all-time boys titles behind Scott County Central (18).
Technically, Vashon won the championship for the fourth time in the last five years that the tournament has been contested. It also won titles in 2016 and 2017.
No matter the numbers, Irons was super-proud of his team, which had to undergo a 24-day break due to COVID-19 complications in the middle of the season.
"This one is even more special," Irons said. "The circumstances of having to play with masks and all different things — they could have gone in the opposite direction. But everyone stayed the course."
Kern, who is headed to Virginia Commonwealth, and Gilbert, bound for UNLV, sparked the game-deciding run along with Caleb Jones, Recko Bailey and Trevon Love, who each turned in heads-up plays down the stretch.
"Most of the game we played at their (slow) tempo," Kern said. "We finally got things going our way."
Sophomore Kennard Davis, who finished with 14 points and five rebounds, kick-started the momentum-changing spurt with a 3-pointer from the wing to stretch the lead to 32-27 in the final minute of the third period.
Jones began the last frame with a stick-back and Love added a steal and layup for a 36-27 cushion. Kern brought the crowd to its feet with a rousing slam off a nifty pass from Gilbert, who finished with 10 points and six rebounds.
The 6-foot-6 Kern closed the blitz with a pair of foul shots.
Westminster made a rally, climbing to within 46-40 on a jumper from EJ Williams in the closing minute. But the Wolverines sealed the deal with short jumpers from Kern and Gilbert 12 seconds apart.
"This is one of those good games, where you've got to fight to come out on top," Gilbert said. "They were tough. But that's what made it fun. All year, we've been overcoming things and this was just another thing we had to get over."
Westminster took a 20-19 lead on a shot by Caleb Thompson late in the first half.
"We played really well at times," Westminster coach Dale Ribble said. "I think we probably could have rebounded better."
Junior Casen Lawrence led the Wildcats with 13 points on 3-of-8 shooting from 3-point range.
The Wildcats moved into the championship game when their semifinal opponent, Barstow, withdrew from the tournament Wednesday.
Vashon can add another piece of first-place hardware to an already crowded trophy case. The Wolverines won their initial championship in 1971. Irons' father, Floyd, helped build the dynasty as a long-time coach.
"Winning — it's a tradition around here," Kern said.
Class 4 boys basketball state championship: Vashon 55, Westminster 44
Vashon vs. Westminster boys basketball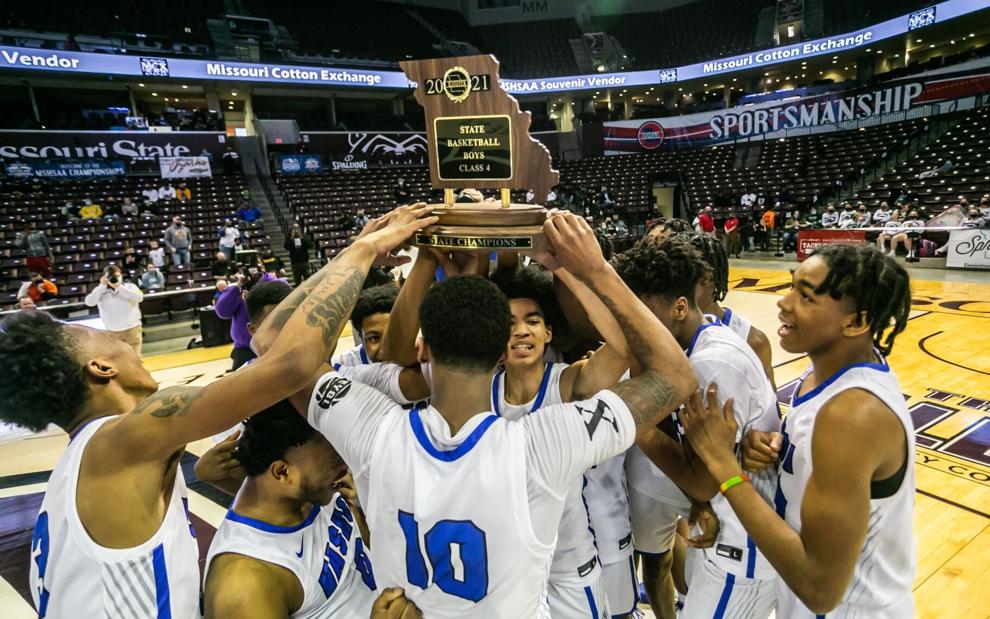 Vashon vs. Westminster boys basketball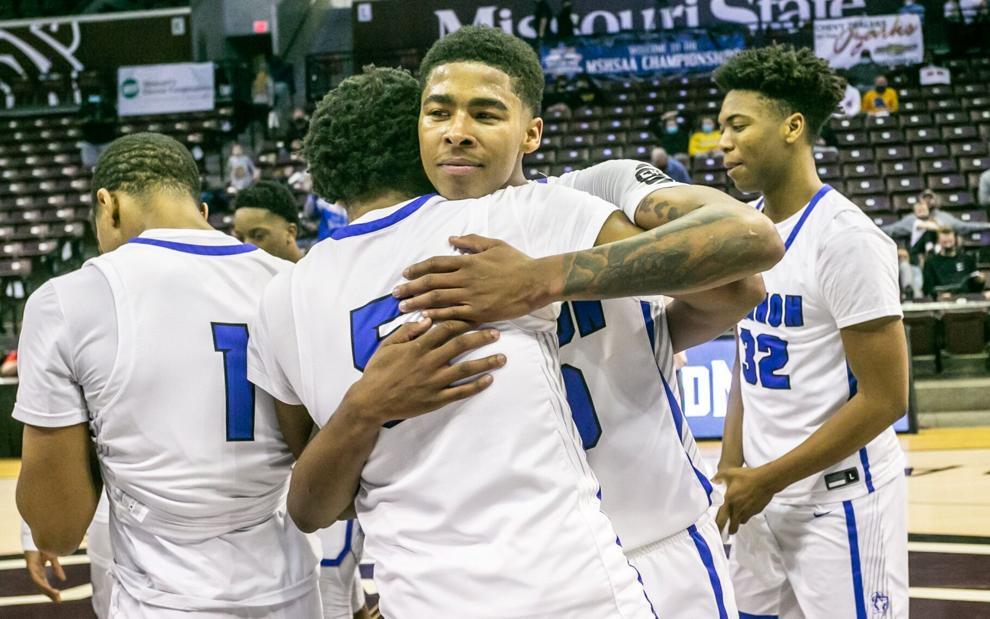 Vashon vs. Westminster boys basketball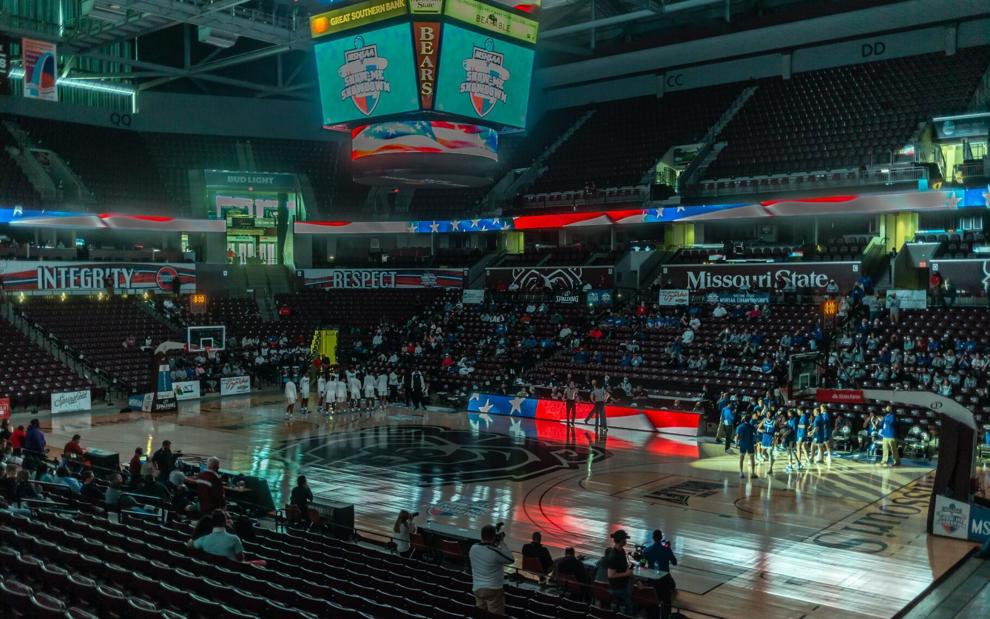 Vashon vs. Westminster boys basketball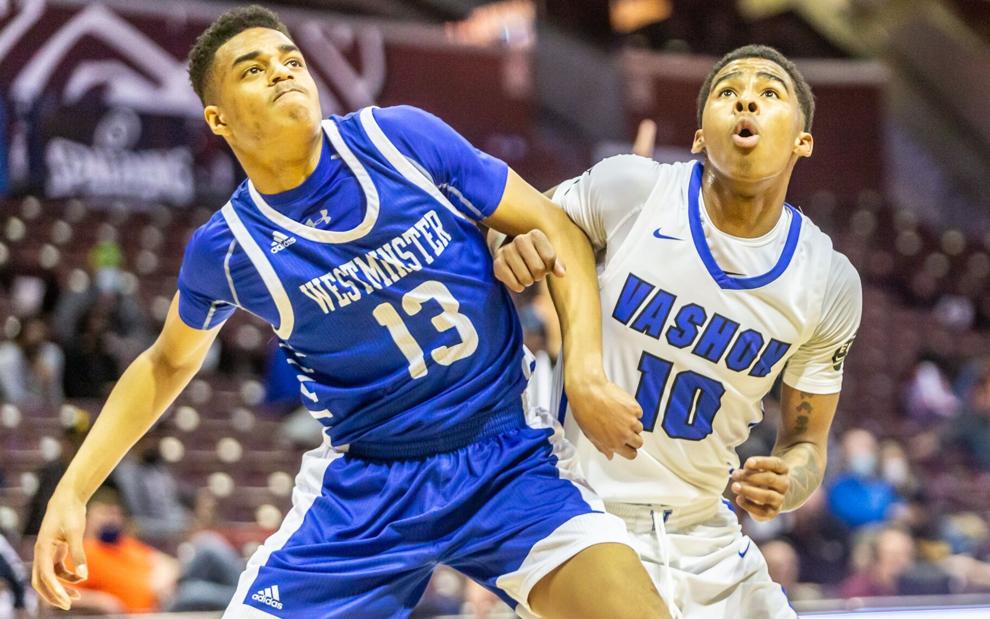 Vashon vs. Westminster boys basketball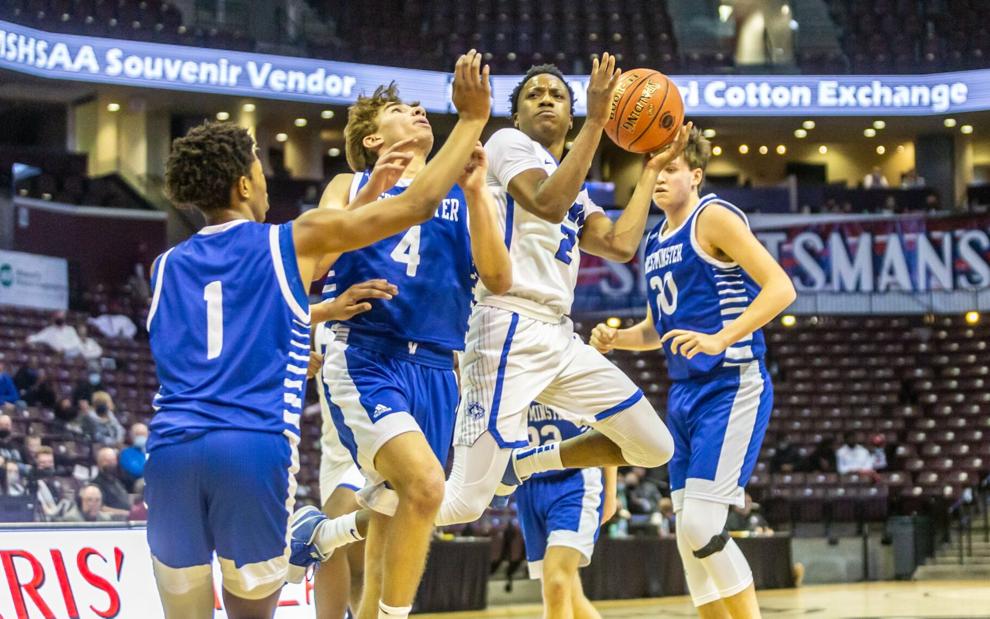 Vashon vs. Westminster boys basketball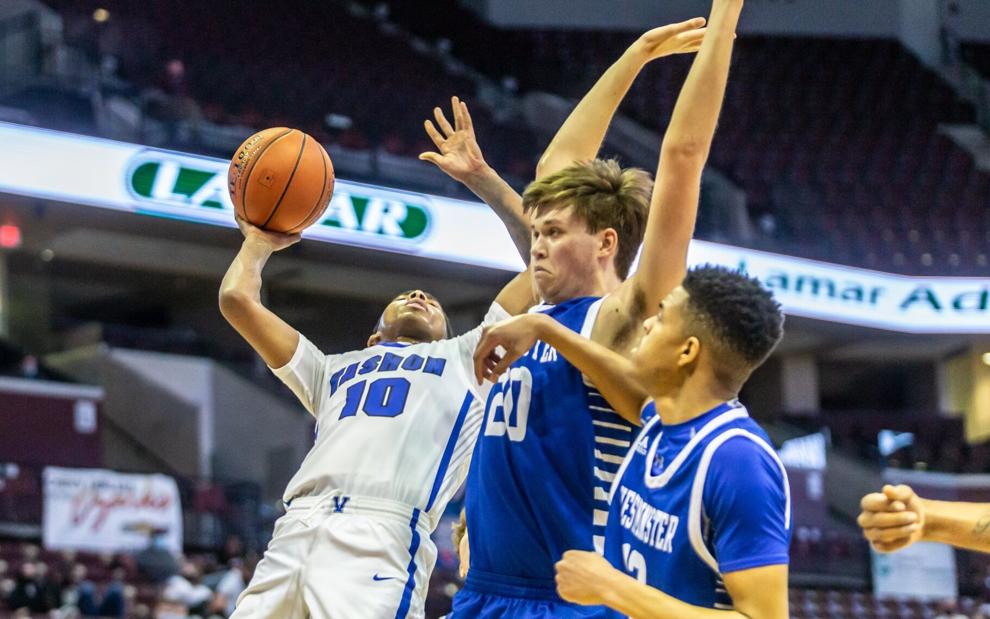 Vashon vs. Westminster boys basketball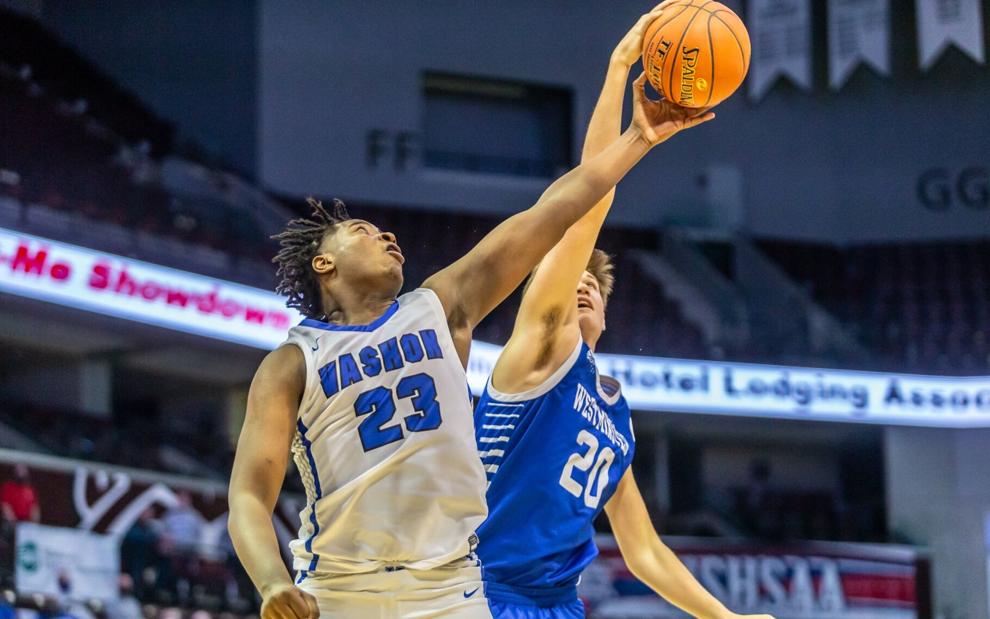 Vashon vs. Westminster boys basketball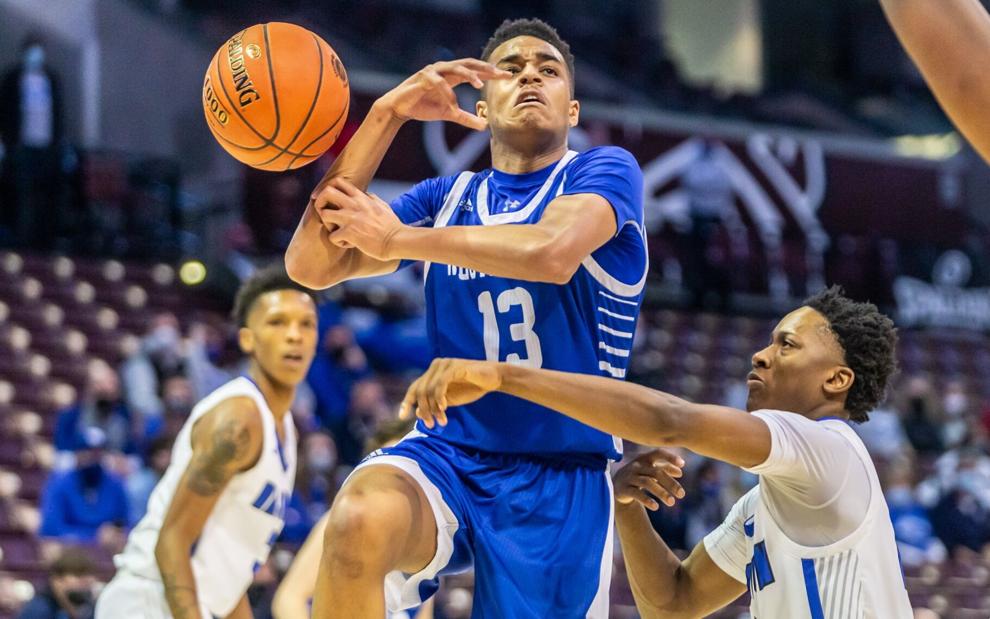 Vashon vs. Westminster boys basketball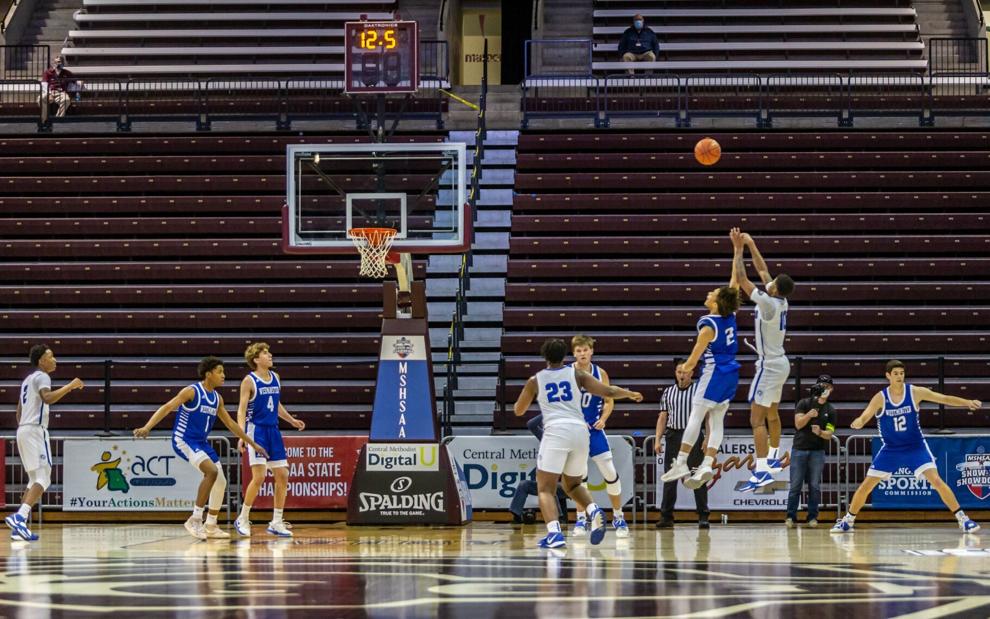 Vashon vs. Westminster boys basketball
Vashon vs. Westminster boys basketball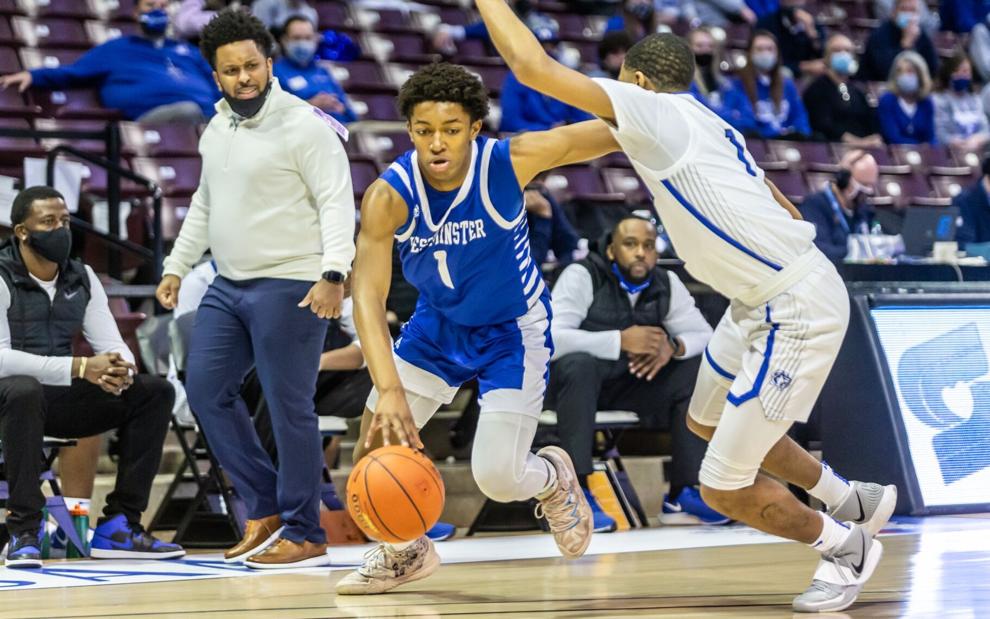 Vashon vs. Westminster boys basketball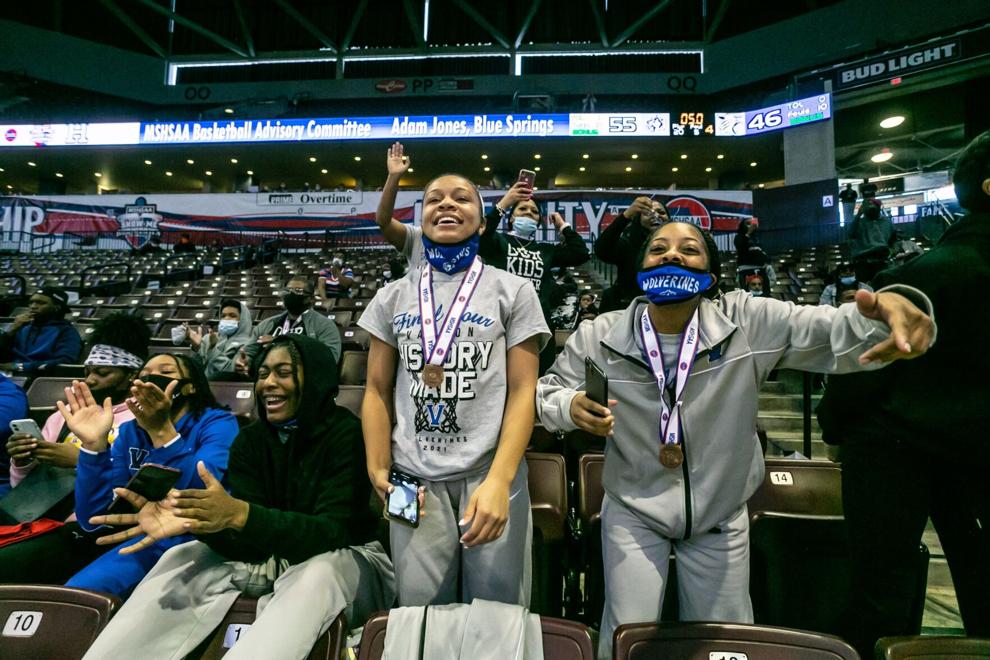 Vashon vs. Westminster boys basketball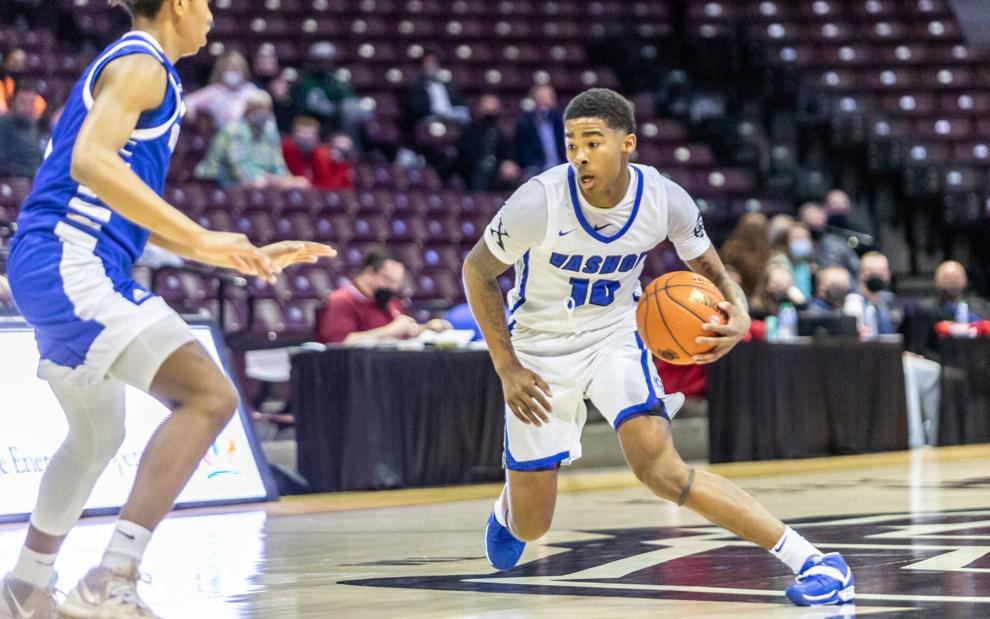 Vashon vs. Westminster boys basketball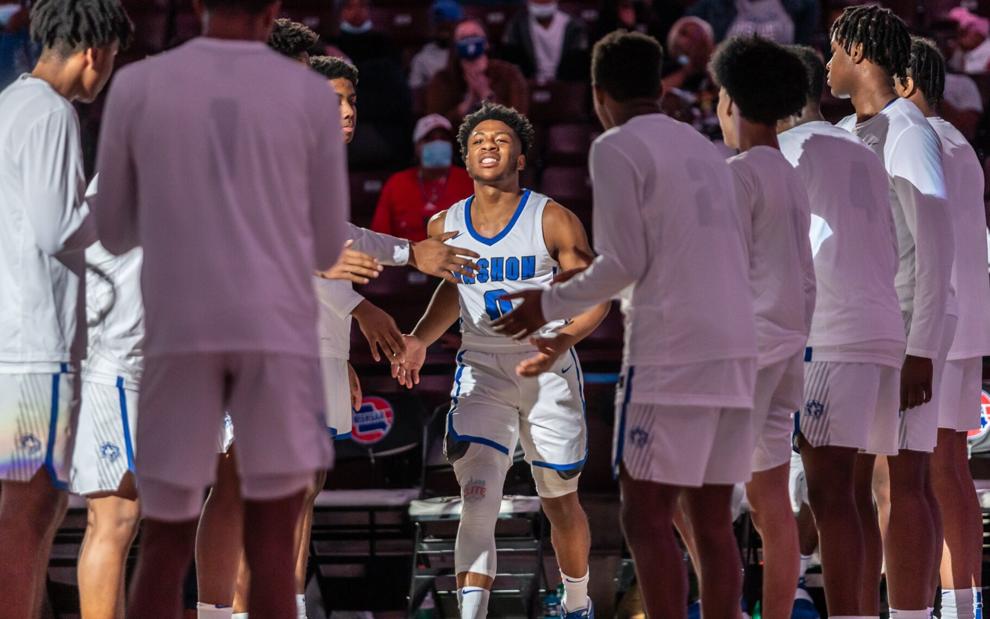 Vashon vs. Westminster boys basketball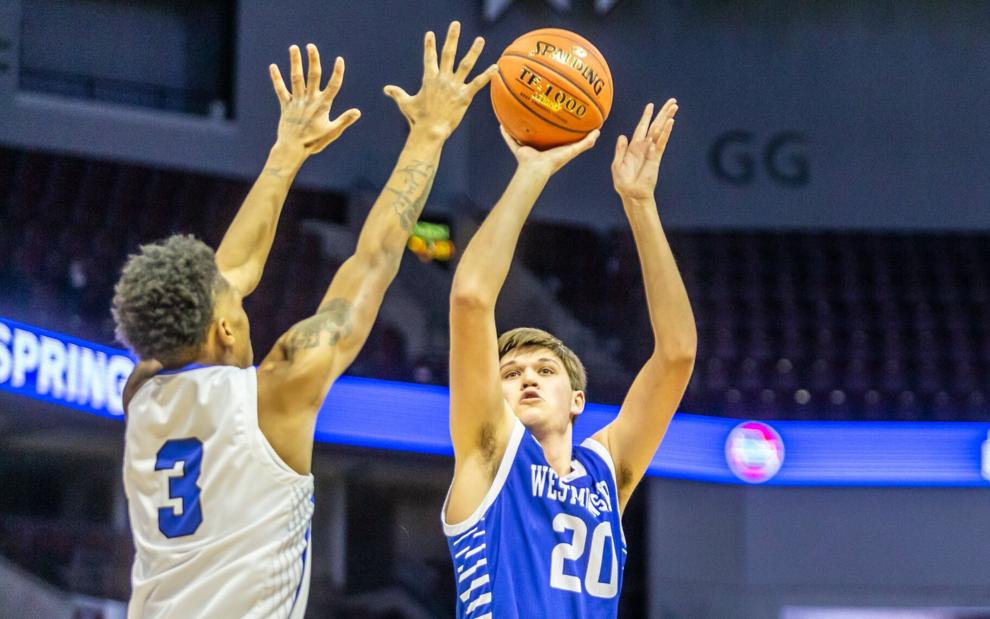 Vashon vs. Westminster boys basketball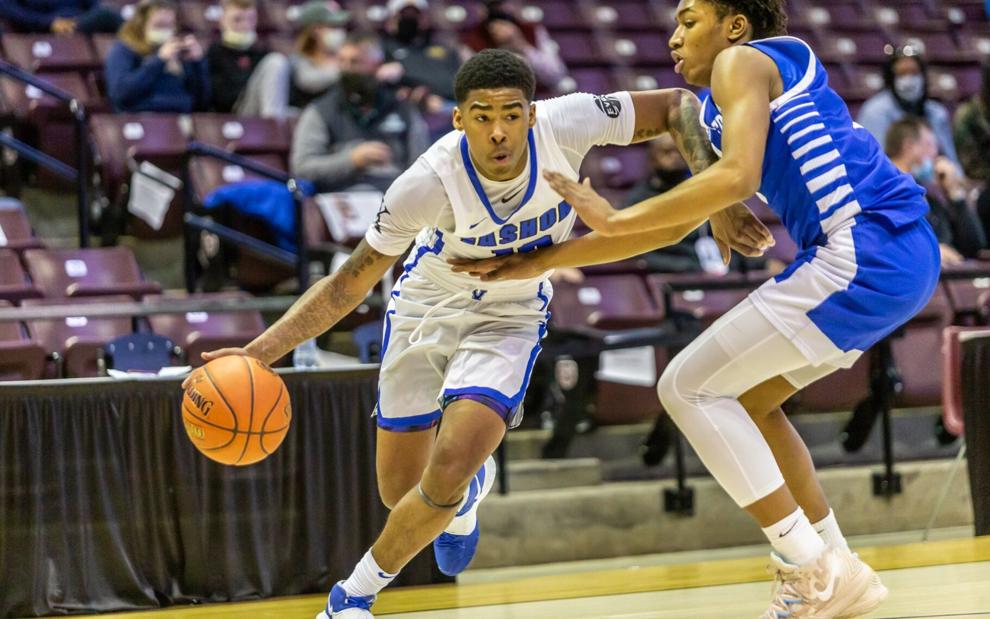 Vashon vs. Westminster boys basketball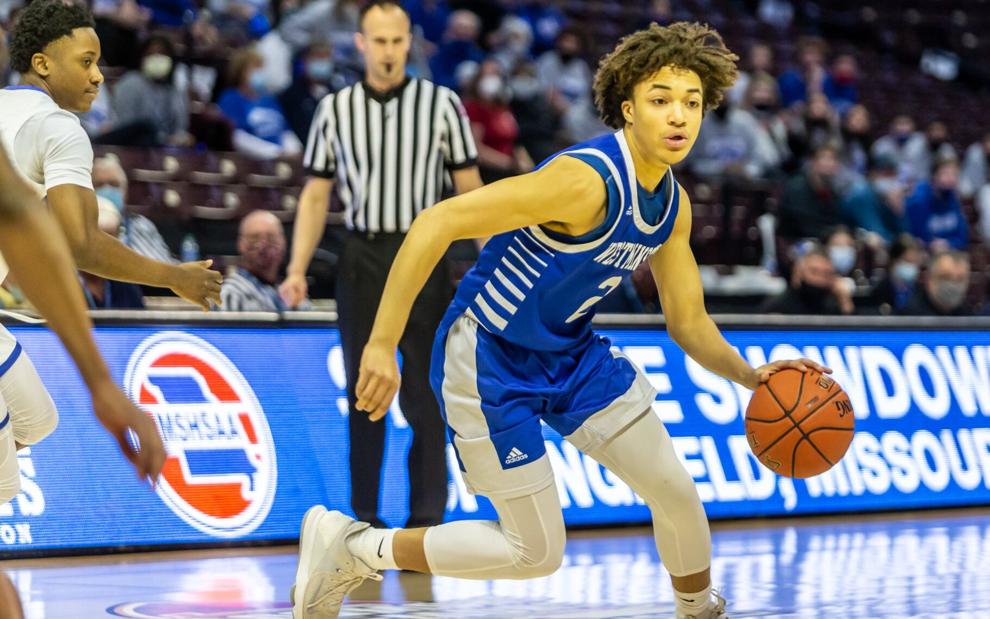 Vashon vs. Westminster boys basketball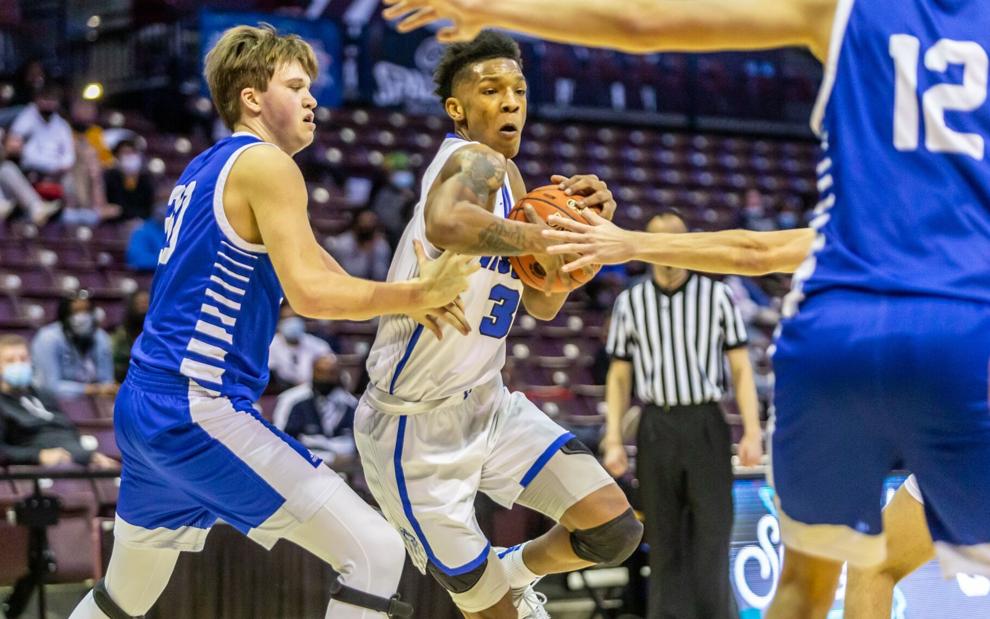 Vashon vs. Westminster boys basketball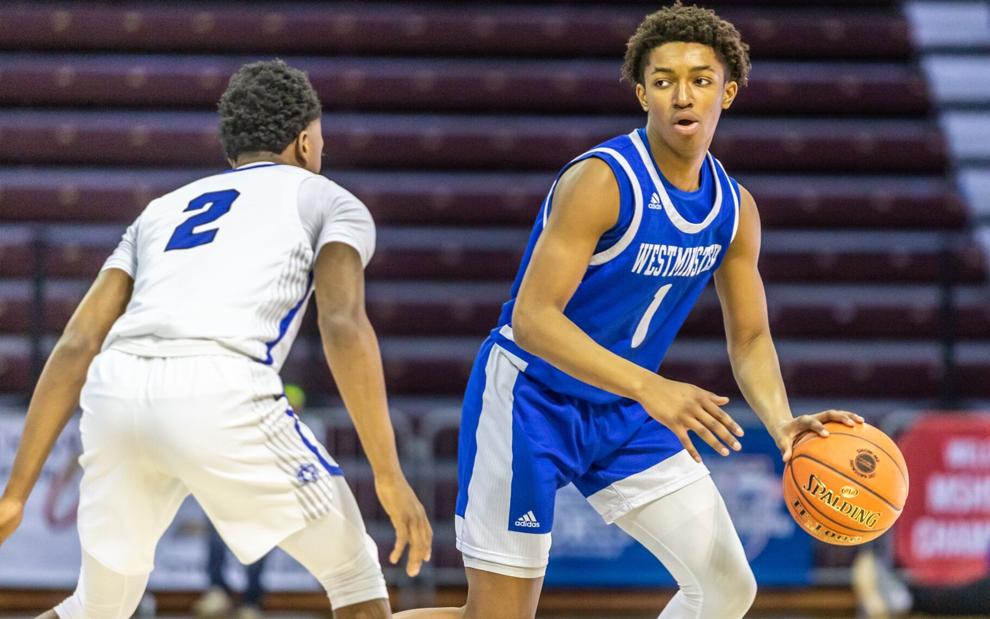 Vashon vs. Westminster boys basketball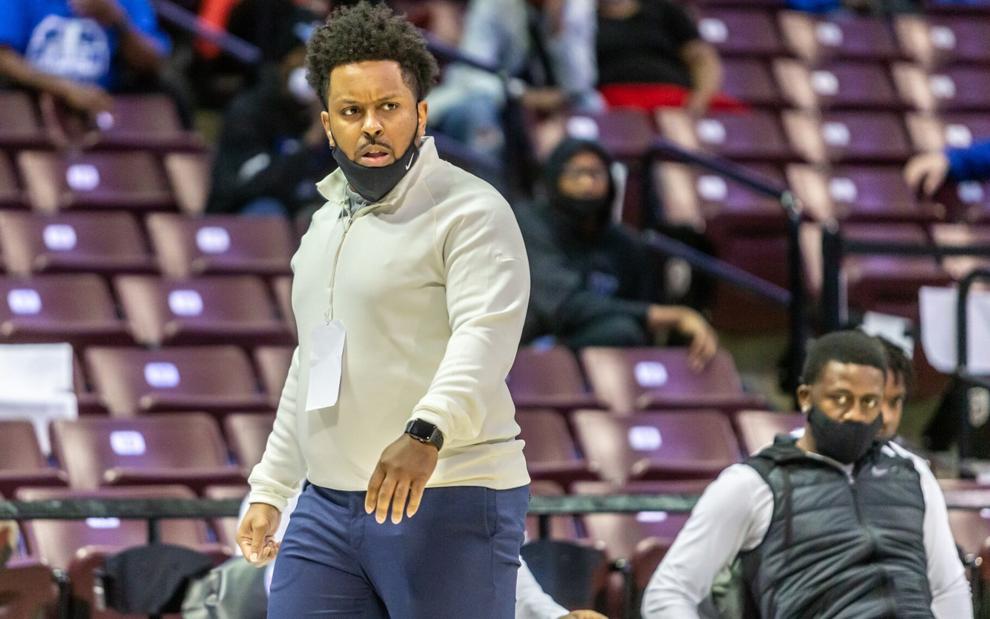 Vashon vs. Westminster boys basketball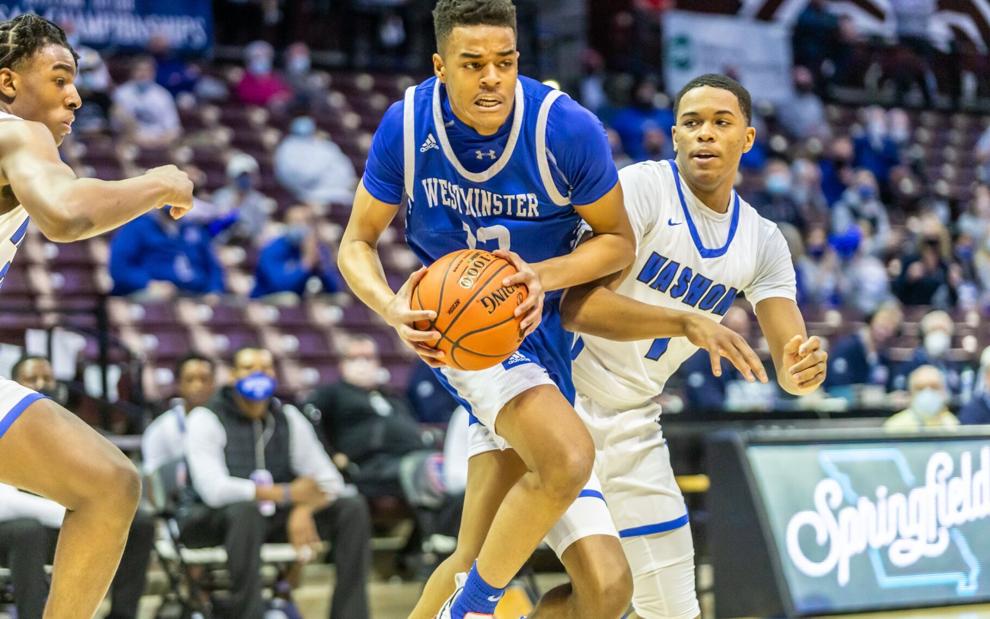 Vashon vs. Westminster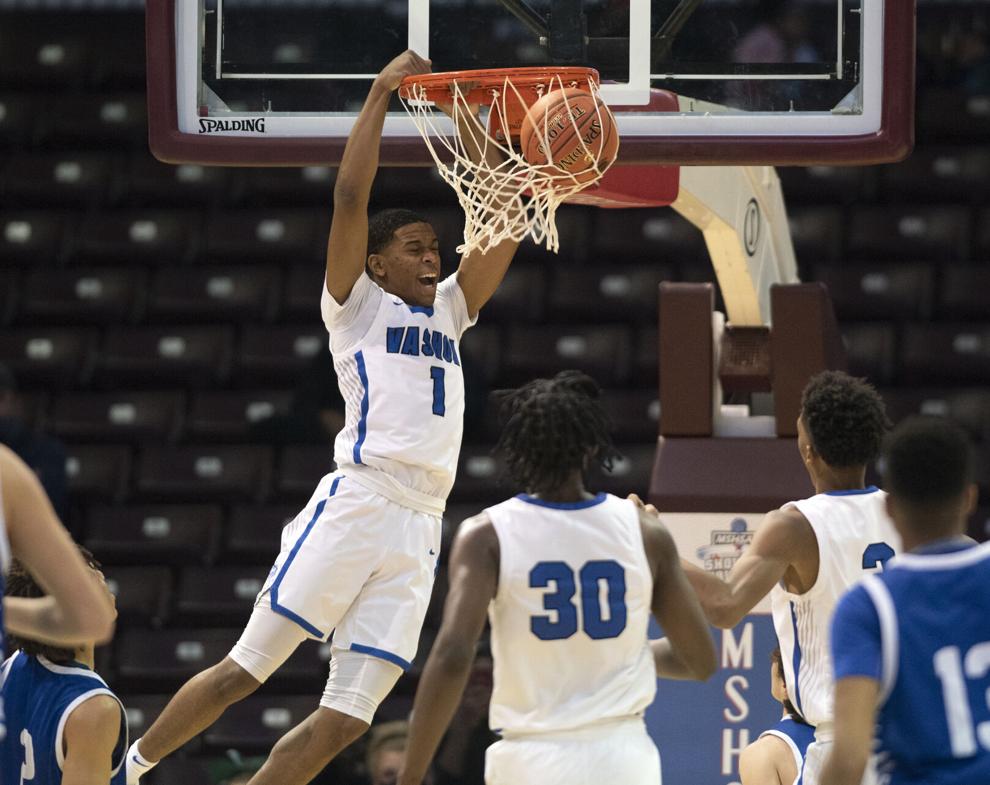 Vashon vs. Westminster boys basketball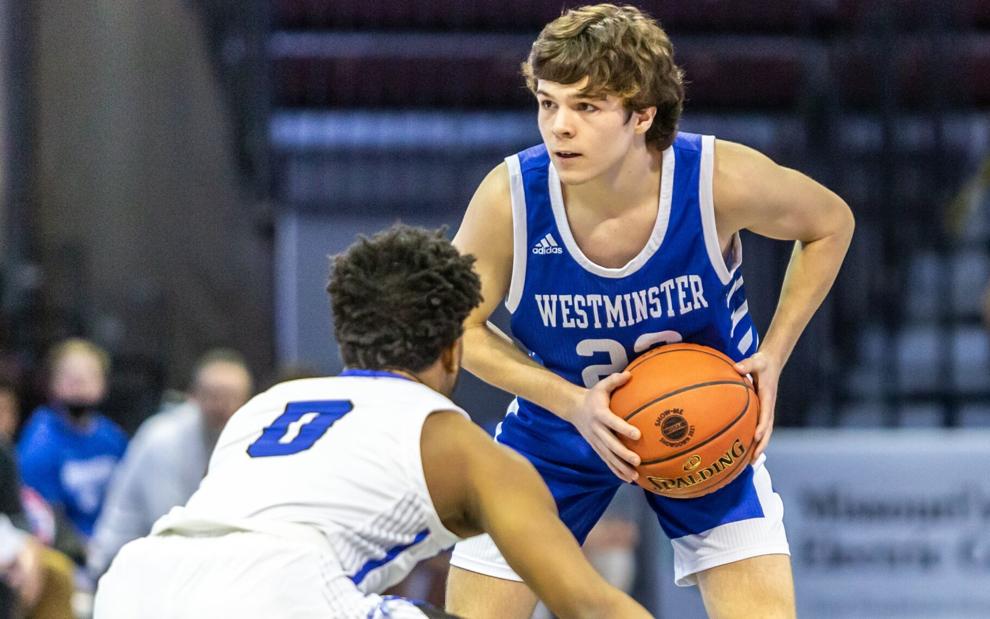 Vashon vs. Westminster boys basketball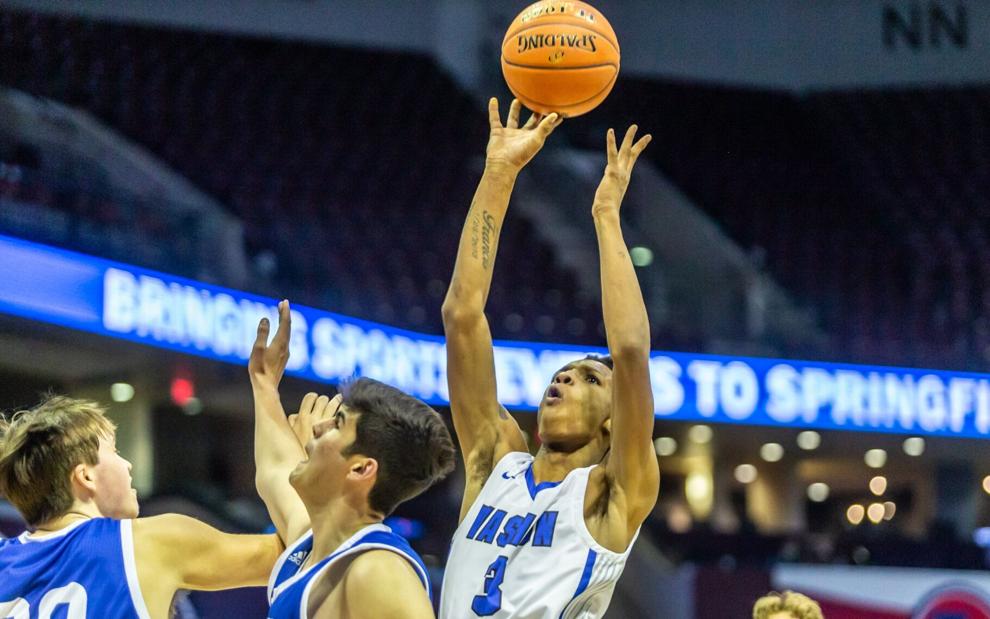 Vashon vs. Westminster boys basketball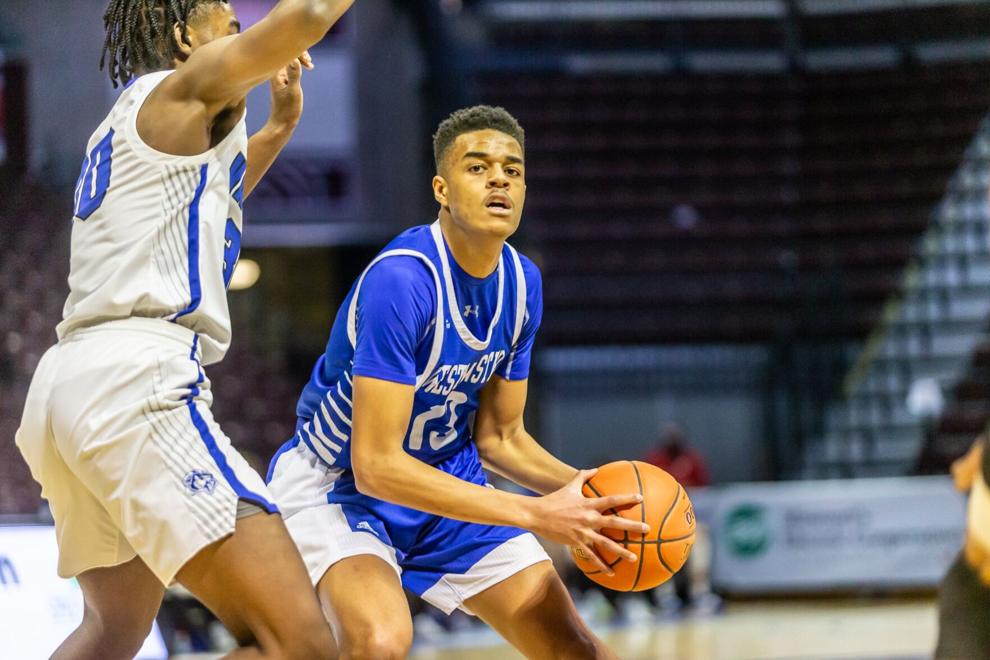 Vashon vs. Westminster boys basketball
Vashon vs. Westminster boys basketball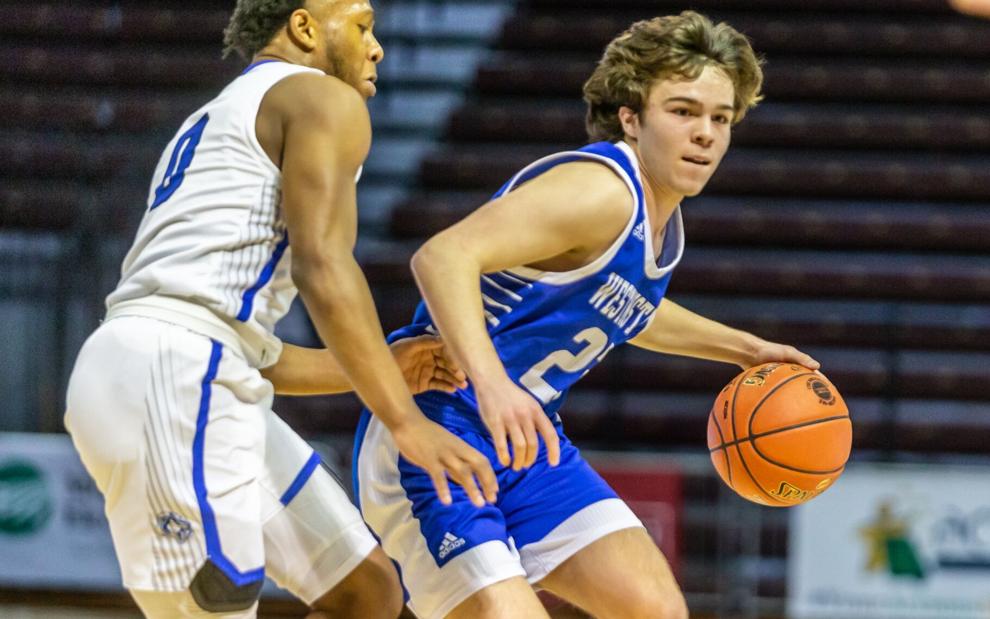 Vashon vs. Westminster boys basketball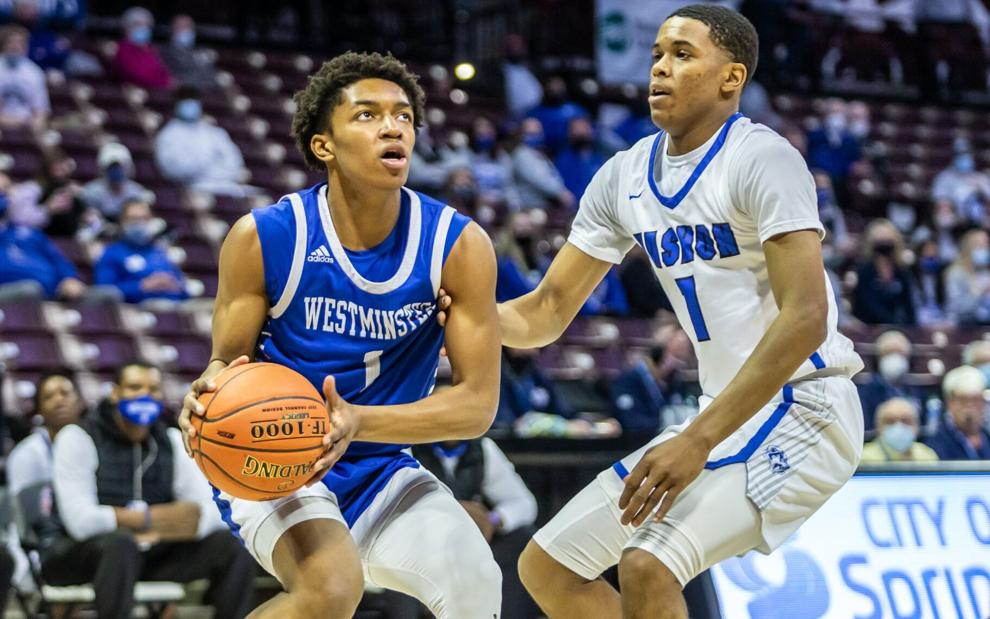 Vashon vs. Westminster boys basketball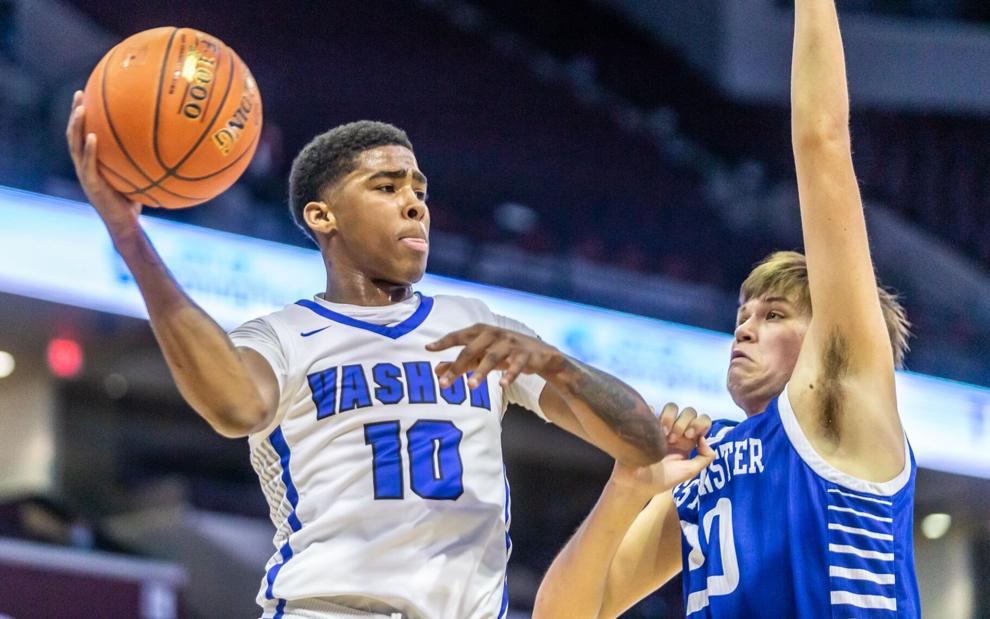 Vashon vs. Westminster boys basketball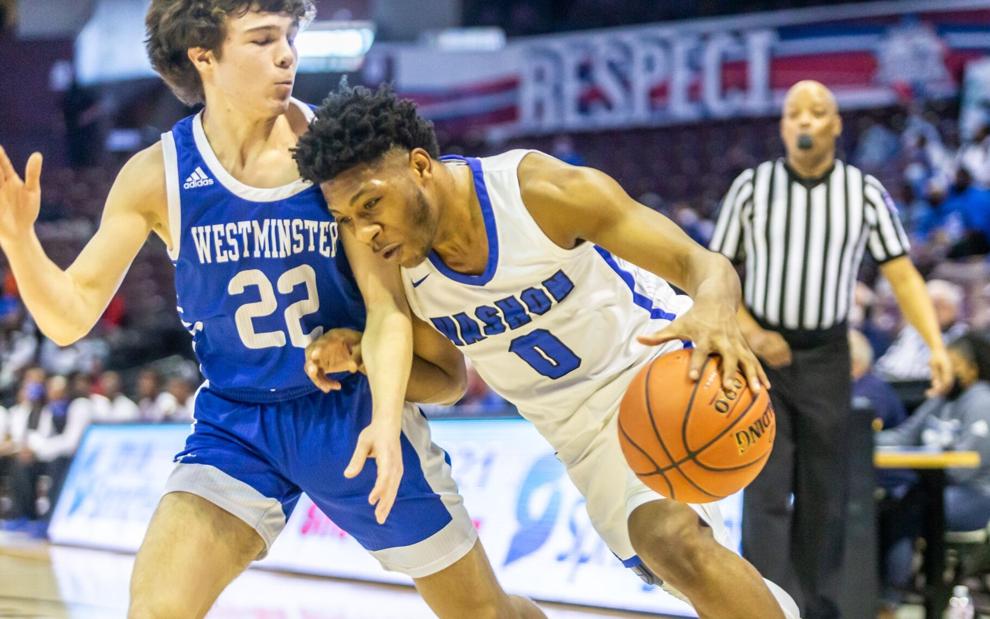 Vashon vs. Westminster boys basketball
Vashon vs. Westminster boys basketball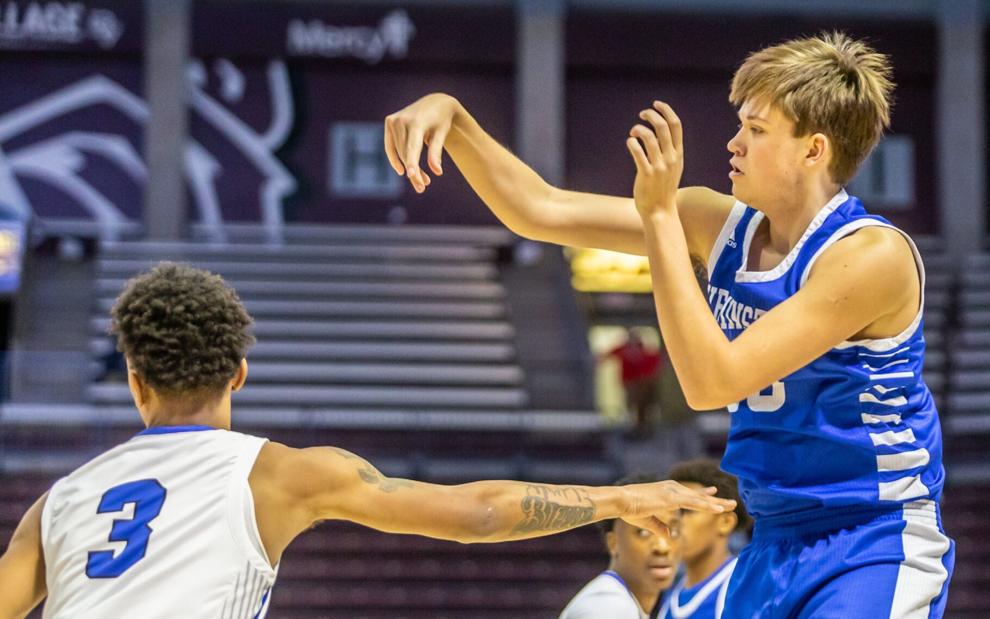 Vashon vs. Westminster boys basketball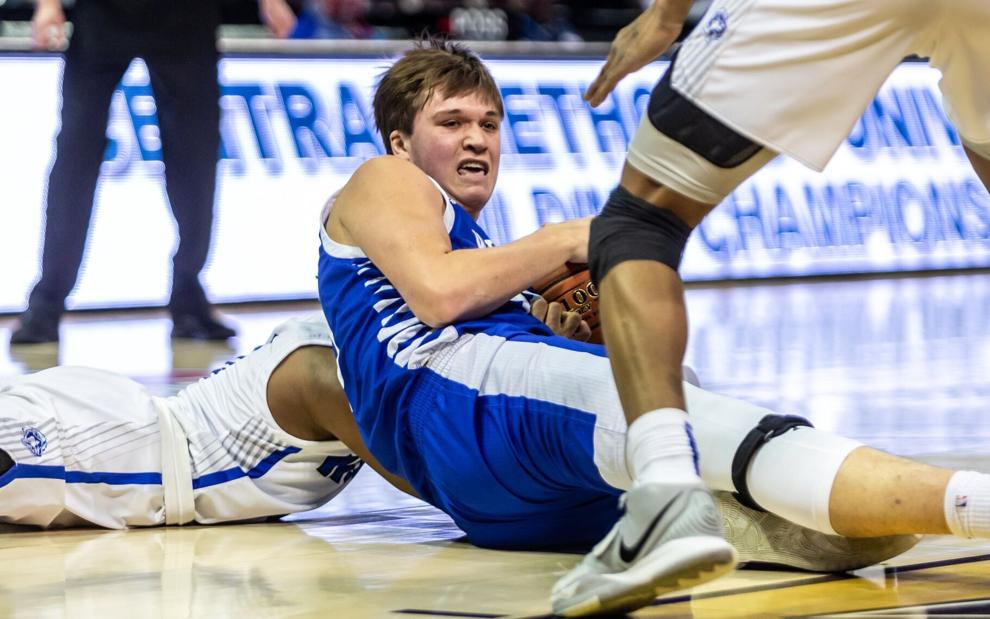 Vashon vs. Westminster boys basketball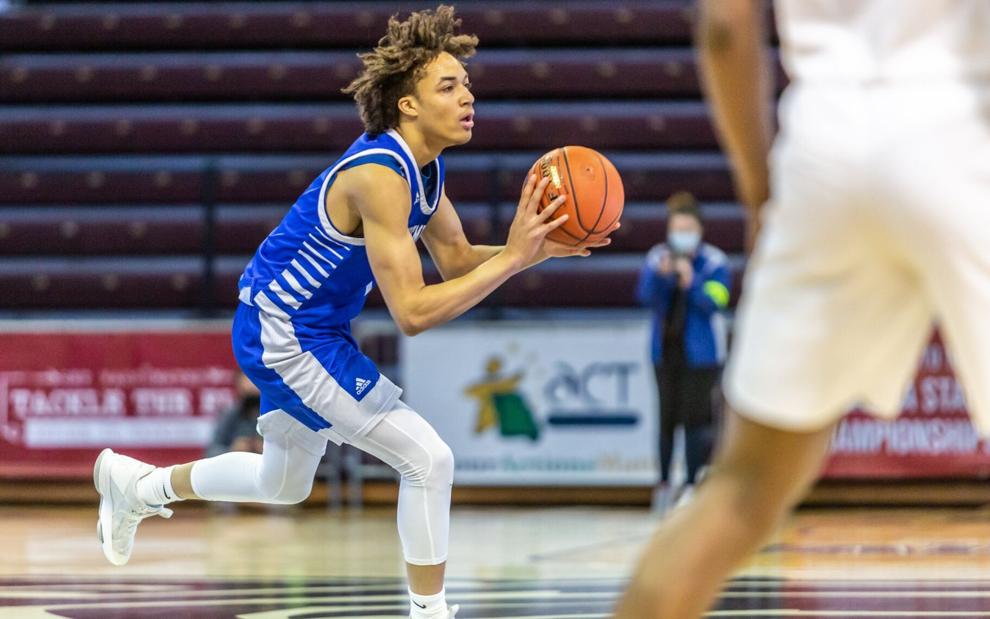 Vashon vs. Westminster boys basketball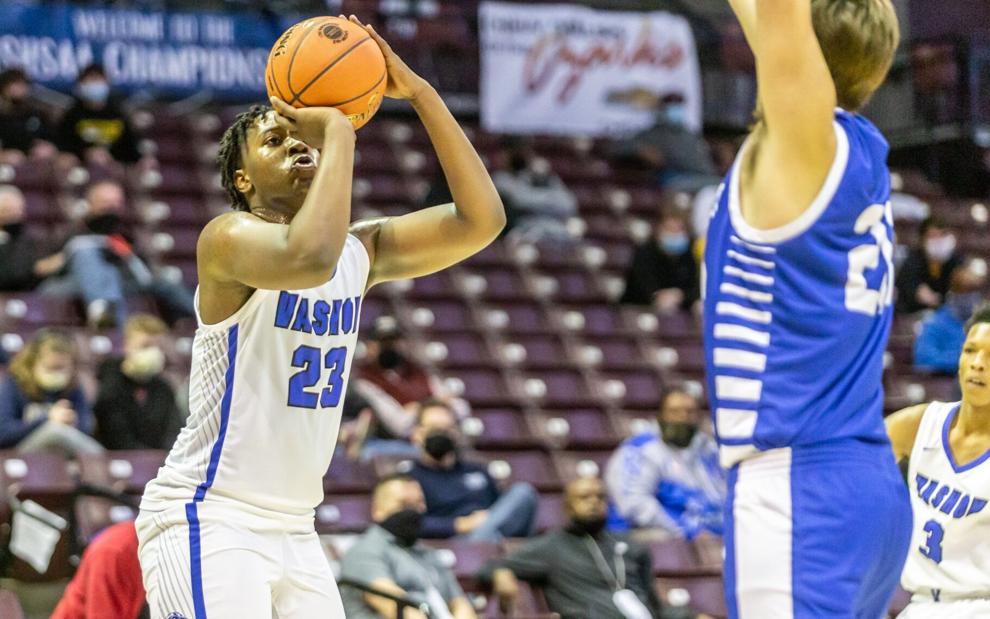 Vashon vs. Westminster boys basketball