Phil Russell's legs weren't cooperating.
A senior guard for the Vashon boys basketball team, Russell and his teammates arrived home early Saturday morning after a long bus ride from the Quincy Shootout. They were up and at shoot around a few hours later with Chicago's Whitney Young waiting on them that night.
"I was tired," Russell admitted.
The Wolverines were fatigued but made just enough plays to pull out a 59-56 win over Whitney Young at the Vashon Winter Classic.
The No. 1 small school in the STLhighschoolsports.com rankings, Vashon (12-4) has won three in a row and seven of its last eight.
Saturday's win wasn't one for the highlight reel but was earned with a strong defensive effort on Whitney Young standout guard DJ Steward. A Duke-bound scorer who was recently named a McDonald's All-American, Steward went off for 40 points to tie the scoring record at the Highland Shootout on Jan. 11.
"The scouting report starts with him and then you work your way back," Whitney Young coach Tyrone Slaughter said.
Vashon kept the 6-foot-4 Steward in check in the first half as he managed 10 points and took a 33-26 lead into the locker room.
"You want to make him work. We mixed up people on him. We threw different looks at him," Vashon coach Tony Irons said. "We trapped him sometimes. We tried to frustrate him a little bit and wear him down. We were hoping late that a lot of those shots he normally makes he doesn't necessarily have the legs for at the end of the game. I thought our guys did a good job on him. A guy like that you're not going to completely stop him."
Senior forwards Cam'Ron Fletcher and Kobe Clark, junior forward Nick Kern and junior guard Recko Bailey all tried their hands at defending Steward. The size, length and strength of the Wolverine defenders did its job much of the night. Steward rarely found open space to shoot and when he did shoot, there were often hands in his face.
"We're going to win when he shoots well and we're going to struggle when he doesn't shoot it as well," Slaughter said. "Tonight was one of those not-so-well nights. They did a good job of knowing where he was and making him take some difficult shots."
Vashon held its largest lead, 56-45, when Fletcher powered home a huge dunk that brought the packed house to its feet with three minutes to play. A Kentucky signee, the 6-foot-6 Fletcher finished with 11 points, 10 rebounds and a block.
But the Dolphins did not lay down. Whitney Young (13-8) scored 11 unanswered points in the next two minutes. Senior guard Tyler Beard hit a jumper and a pair of free throws. Steward got into a bit of a groove and scored on consecutive possessions. His reverse layup with 1:22 remaining tied it at 56 and gave Whitney Young ideas about stealing the win.
Clark had the answer on the other end. The 6-foot-6 Clark scored the go-ahead layup with 50 seconds to play off a nice feed from Bailey to make it 58-56. Russell hit one of two free throws to make it 59-56 with 14.4 seconds to go.
Whitney Young was unable to come up with the tying bucket after multiple looks at it down two and then again down three.
"They made a play and unfortunately we weren't able to make a play," Slaughter said. "We're happy with our effort. We could laid down when we're down by eight with less than two minutes to go but our guys fought back to tie the game."
Beard had 16 points, five rebounds and two assists for the Dolphins.
Russell led Vashon with 21 points and grabbed three rebounds. His legs were barking at the end of the game but he had them fine-tuned in the first half where he buried three 3-pointers and gave the Wolverines an offensive burst.
"Tonight was a tough game. We knew these guys weren't going to back down," Russell said. "Basketball is a game of runs. I'm just happy we pulled through."
Fletcher and Clark each knocked down long-range shots during a key stretch of the second quarter where the Wolverines were able to create some separation.
Clark finished with nine points, five rebounds, four assists and blocked two shots. Kern scored 16 points and grabbed four rebounds.
"That was a tough turnaround," Kern said. "We all came together. We didn't separate."
Whitney Young at Vashon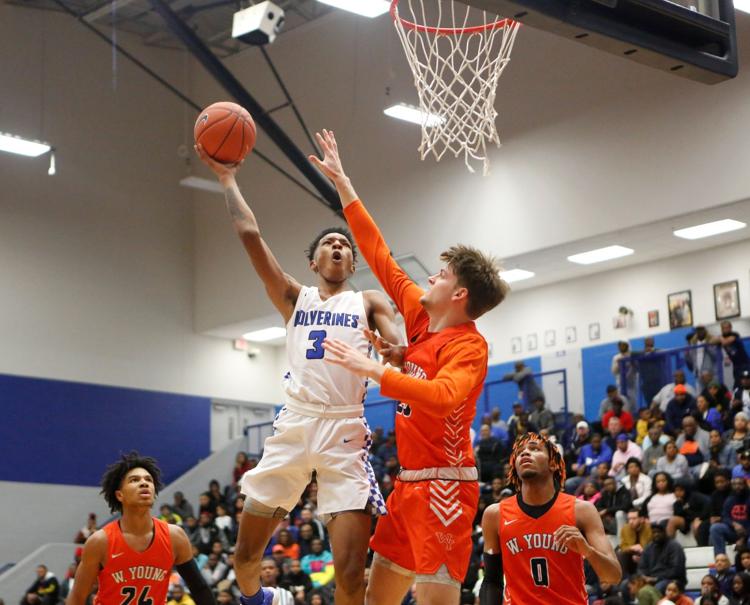 Whitney Young at Vashon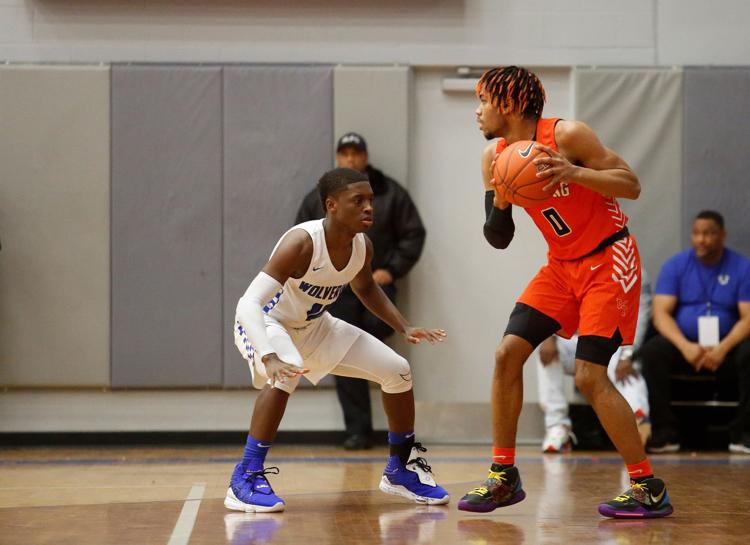 Whitney Young at Vashon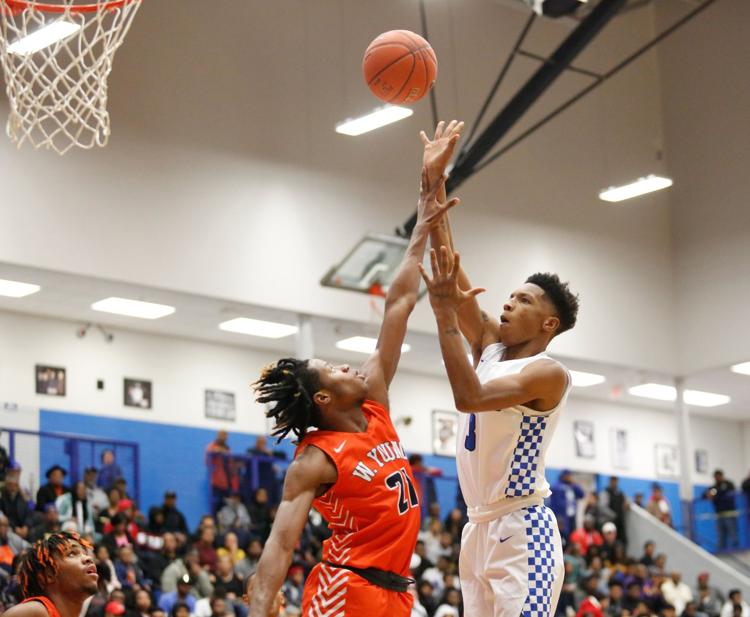 Whitney Young at Vashon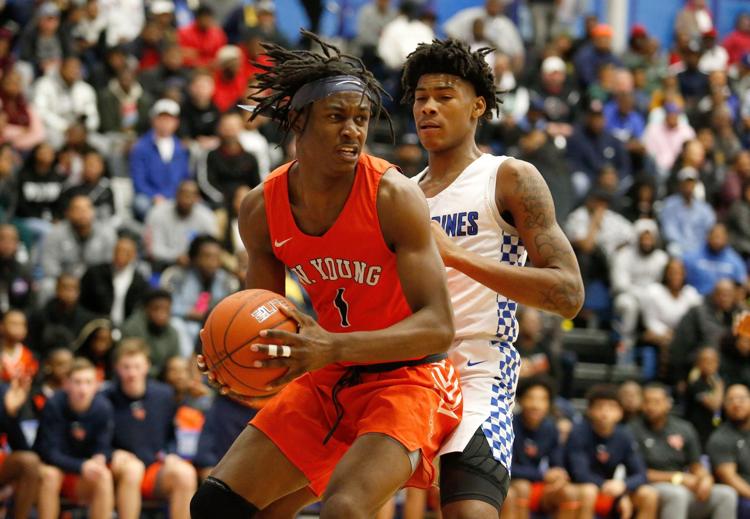 Whitney Young at Vashon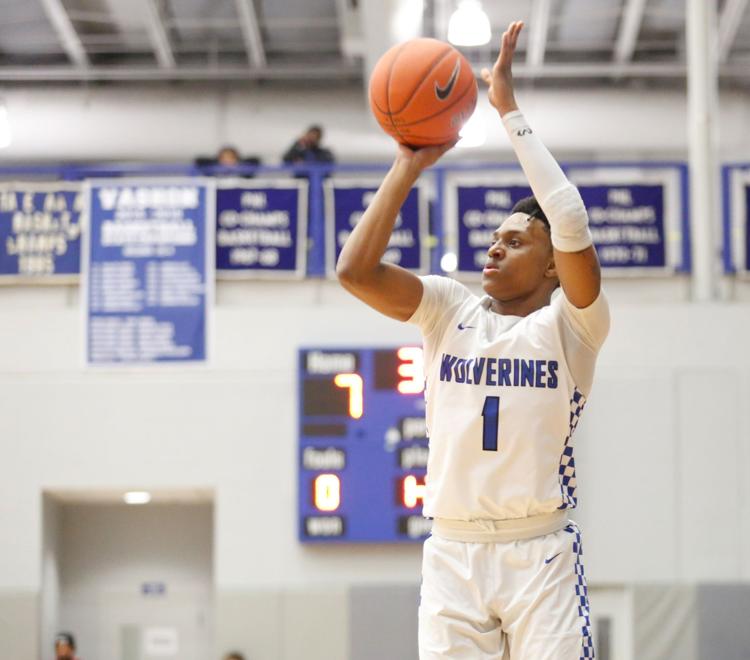 Whitney Young at Vashon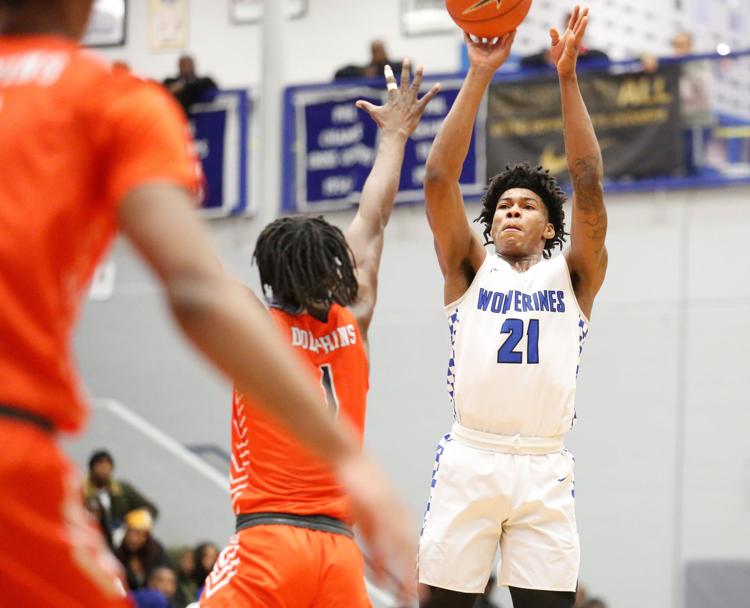 Whitney Young at Vashon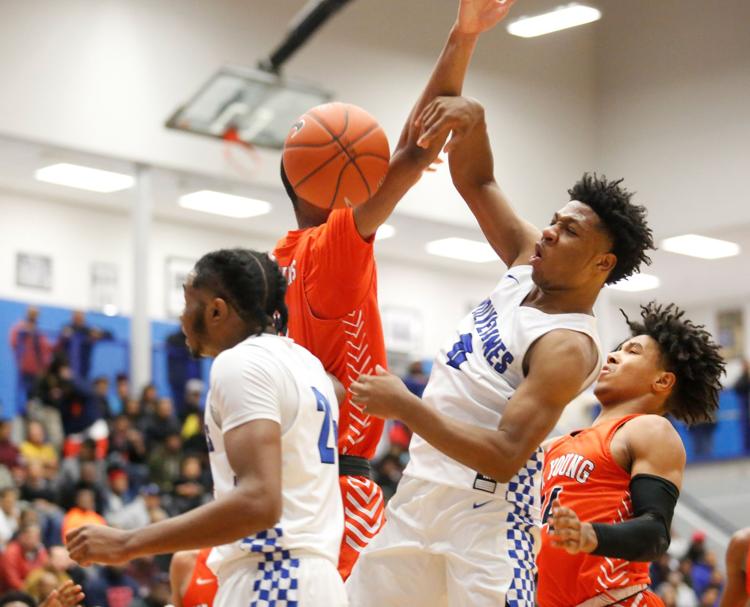 Whitney Young at Vashon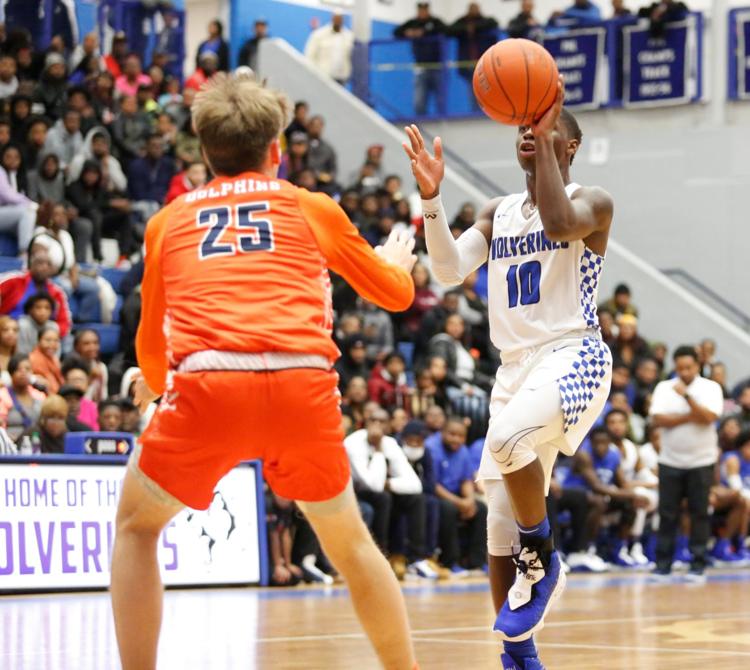 Whitney Young at Vashon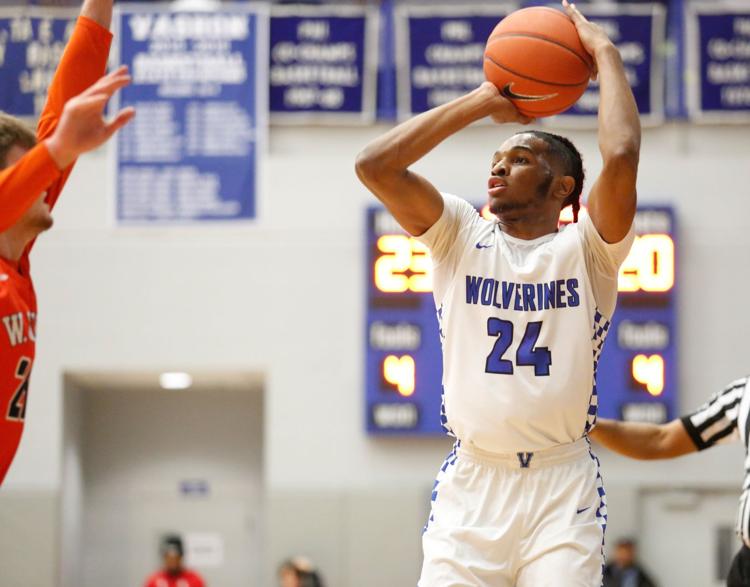 Whitney Young at Vashon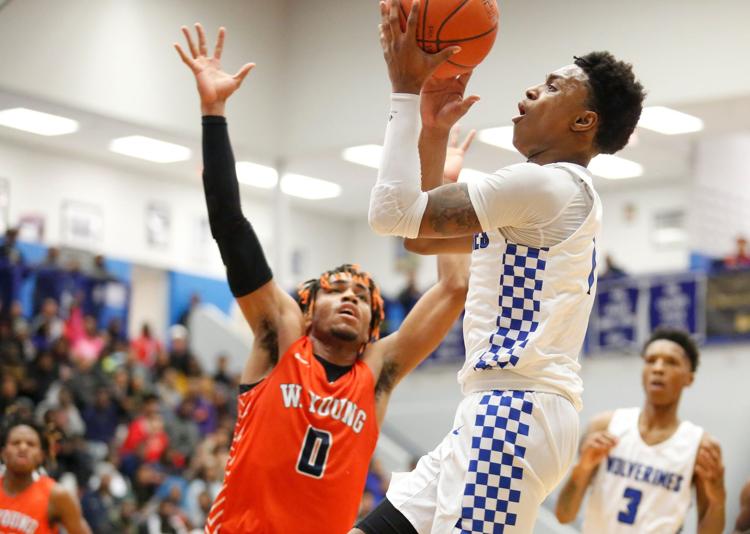 Whitney Young at Vashon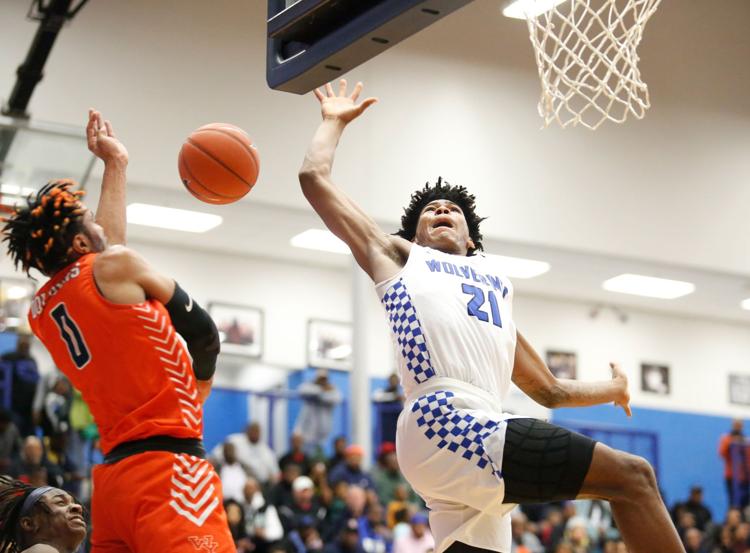 Whitney Young at Vashon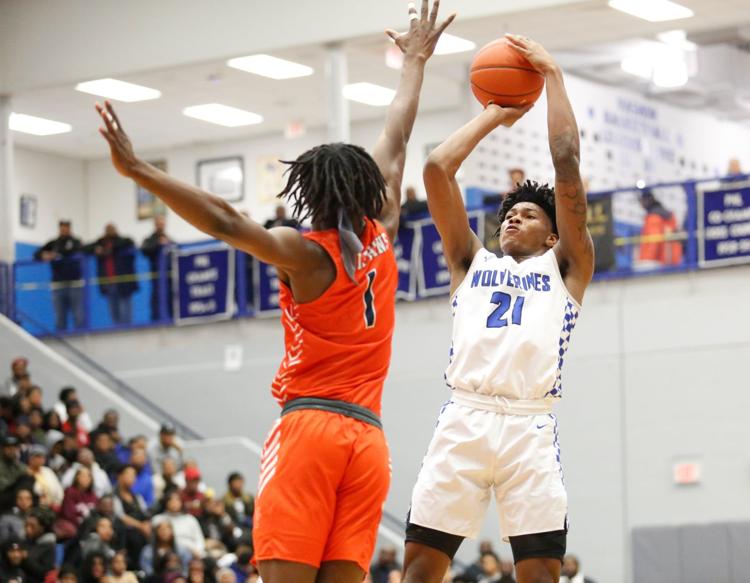 Whitney Young at Vashon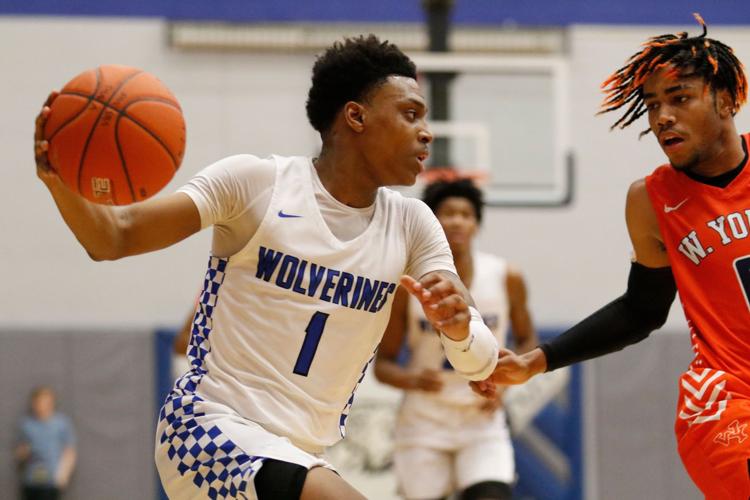 Whitney Young at Vashon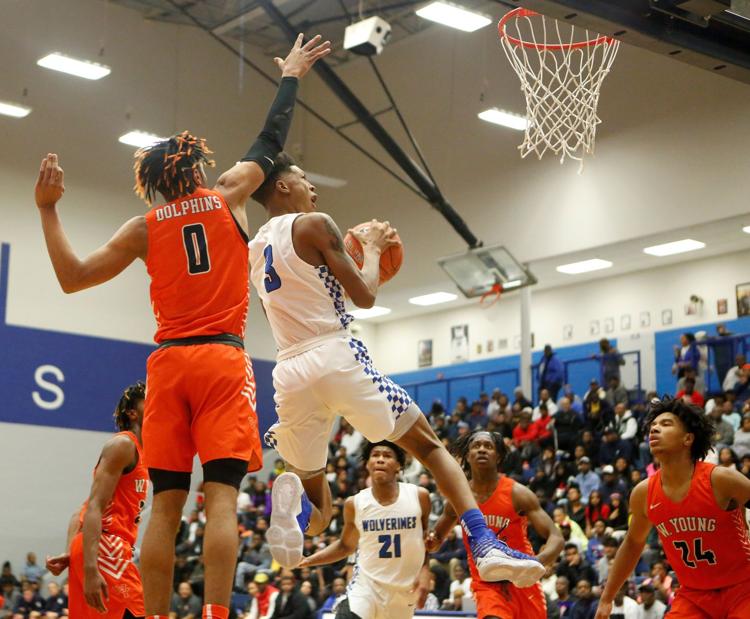 Whitney Young at Vashon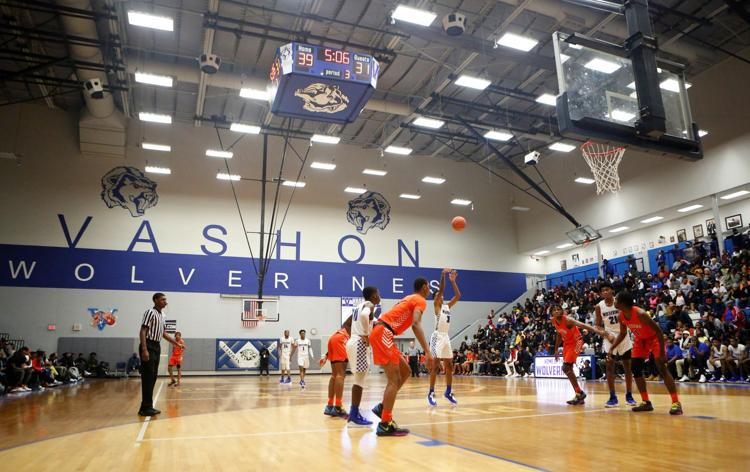 Whitney Young at Vashon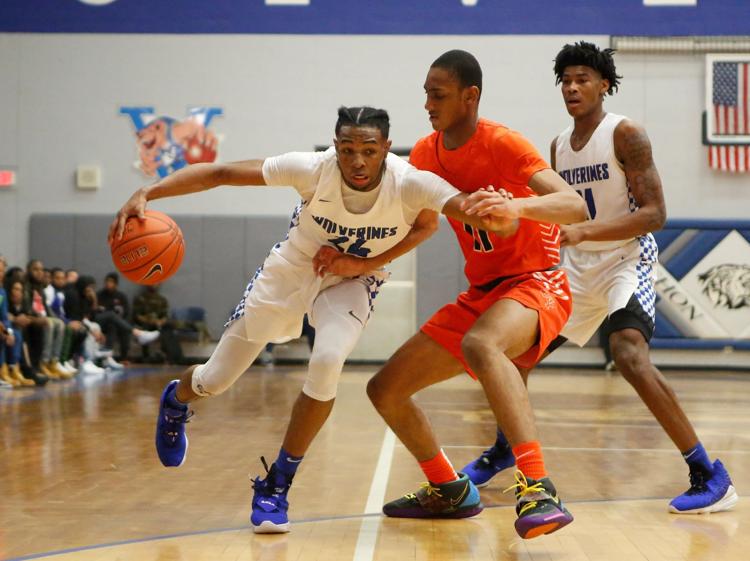 Whitney Young at Vashon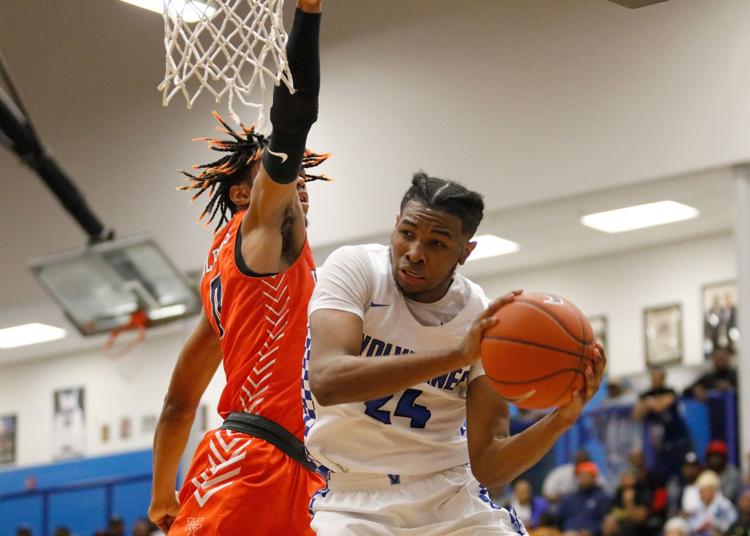 Whitney Young at Vashon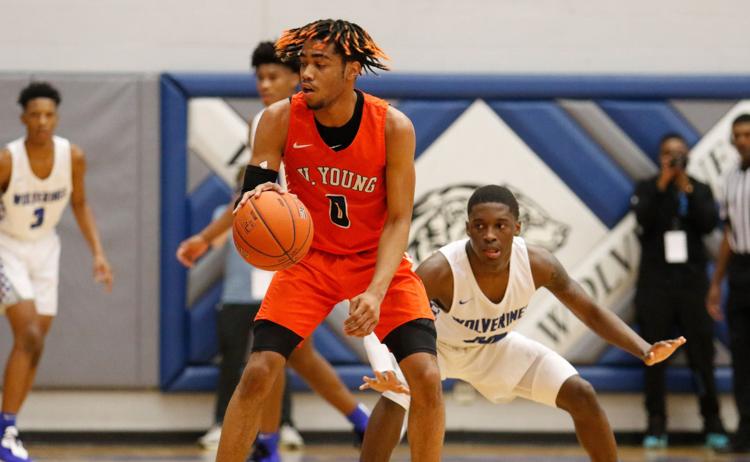 Whitney Young at Vashon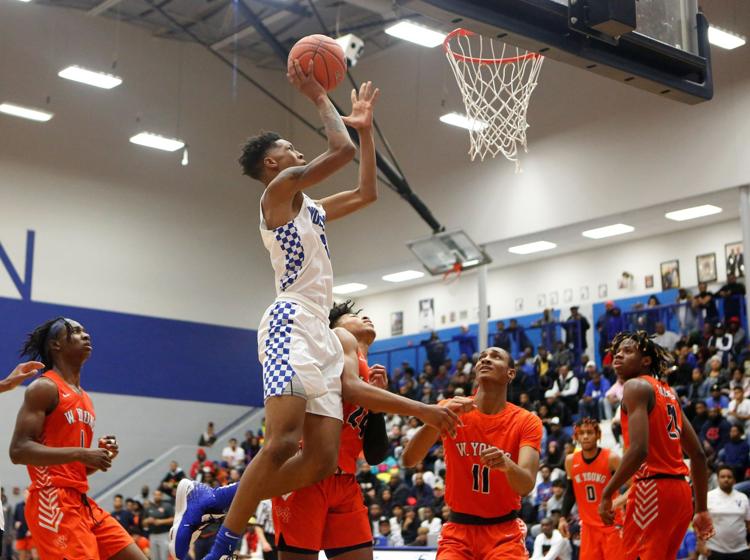 Whitney Young at Vashon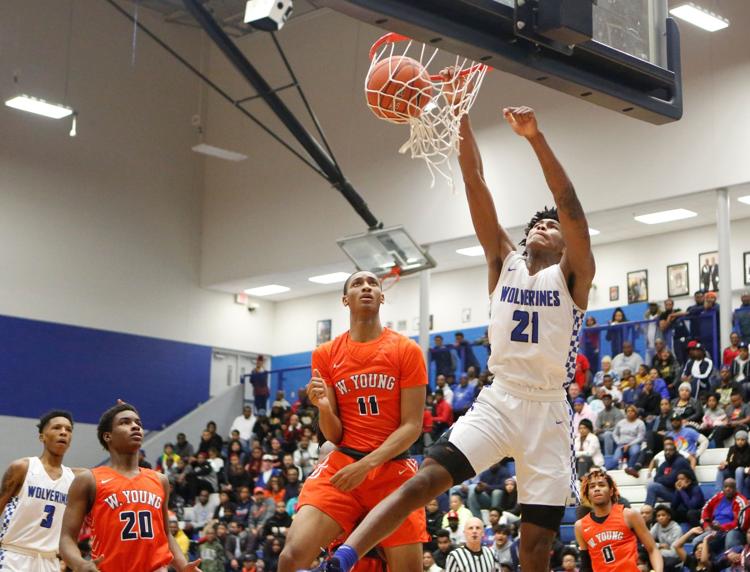 Whitney Young at Vashon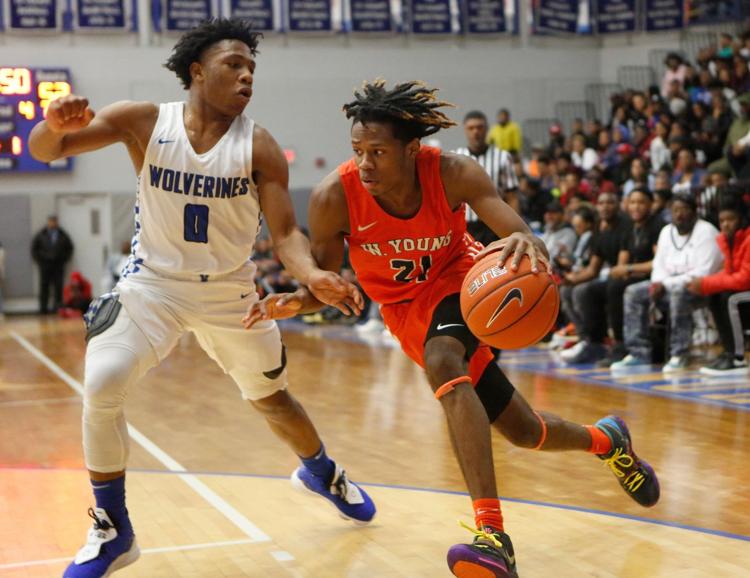 Whitney Young at Vashon