The last time the Vashon boys basketball team played Cardinal Ritter on its home floor, it had an impromptu practice after the fact because coach Tony Irons thought his Wolverines needed work.
The Wolverines have practice ahead of them, but it wasn't necessary Friday night.
"We made sure it wouldn't happen," junior forward Kobe Clark said.
Vashon smothered Ritter in the second half as it rolled to an 85-62 win at home to claim the Class 3 District 6 title.
The No. 1 small school in the STLhighschoolsports.com rankings, Vashon (21-5) advanced to play Hancock (19-5) in a sectional at 6 p.m. Wednesday at Webster Groves High.
Vashon expects to be at full strength after junior standout forward Cam'Ron Fletcher had to leave less than a minute into Friday's game after he went up for an alley-oop and landed hard on his backside. A high-major prospect, Fletcher remained down for several minutes but walked off under his own power and eventually returned. But in the moment it would have been easy for the Wolverines to blink.
Junior guard Phil Russell exploded for 20 first-quarter points as the Wolverines took a 26-17 lead heading into the second.
"I want to thank my teammates, they kept finding me," Russell said. "I was letting the game come to me, that's all. Nothing too serious."
The No. 3 small school, Ritter (20-8) trailed 10-0 in the first quarter and 28-17 moments into the second but continued to battle through the half. The Lions rallied to tie the game at 33 when senior guard Rasean Pate scored a layup with 3 minutes to go before the break. 
The Lions found their footing despite senior point guard Malek Davis getting the business from Vashon's defense. The Wolverines threw multiple bodies at him, cut him off and forced him to give up the ball. The Drury-bound Davis never got into any kind of offensive rhythm as he finished with three points and two assists.
"(We wanted to) make somebody else make a play, make someone else run their offense, get the ball out of his hands," Russell said. "Make him frustrated."
When the Lions were clicking it was with their interior passing as junior post Garry Miles and sophomore forward Mario Fleming did the damage. Miles had 19 points and nine rebounds. Fleming had 15 points. Freshman guard Luther Burden scored 14 points. They had won their last 18 games. The last time Ritter was beaten was Dec. 15, when it lost at Webster Groves in the Midwest Showdown Shootout. 
Vashon got a monster dunk from senior guard Donyae McCaskill just before the halftime buzzer for a 46-38 lead.
Once the second half began, Vashon turned up the pressure and Ritter struggled to score. The Wolverines' defense led to their offense. Senior guard Mario McKinney Jr. scored a hustle tip-in for the first bucket of the third. He followed it with a runner and then Russell knocked down his fourth 3-pointer. Another layup by McKinney made it 61-40 with 2:55 to play in the third.
McKinney powered home the last nail in the coffin. Fletcher went up for another alley-oop early in the fourth quarter but couldn't put it down. McKinney swooped in and crammed home the putback dunk off the rim and shook the sold-out gym with 5:30 to go.
McKinney had 11 points, five rebounds, seven assists and two steals while taking primary defensive responsibility for Davis. Irons said Davis was the focal point from the jump.
"He's the head of the snake, he's good. Drury is getting a really good player," Irons said. "He's smart and you have to continue to keep him off balance. We didn't want to do one thing on him because players like him are going to adjust to it and figure it out. The more things we threw at him the better off it was for us."
Vashon was resilient in the face of adversity when Fletcher went down. It withstood Ritter's best run in the first half and answered with two quarters of its best basketball this season.
"Our depth, playing 11 players a lot of games, it came back to help us tonight," Irons said. "At this time of the year you have to have someone step up. It has to be somebody new. It can't be the same people every time."
The Wolverines got across-the-board contributions as all five starters scored in double figures. Russell finished with 27. McCaskill had 13 points and Clark had 13 points and four rebounds. Fletcher looked better in the second half and finished with 10 points, four rebounds, three steals and threw down several fourth-quarter dunks.
In a season that had its low moments, Friday's win made an impact on Clark. 
"It means everything," Clark said.
Vashon returns to the sectional round, where it was knocked out last season and had its two-year rein as Class 4 champion end. The Wolverines have been focused on this postseason run since that night at Parkway West. There have been bumps in the road, but Vashon appears to be peaking at the right time.
"It's showing the growth. This time of the year you want to play your best," Irons said. "It's been a roller coaster year during the season but when you've got seniors and guys that are locked in and want to win and stuff like that. That's what can happen."
Vashon 85, Cardinal Ritter 62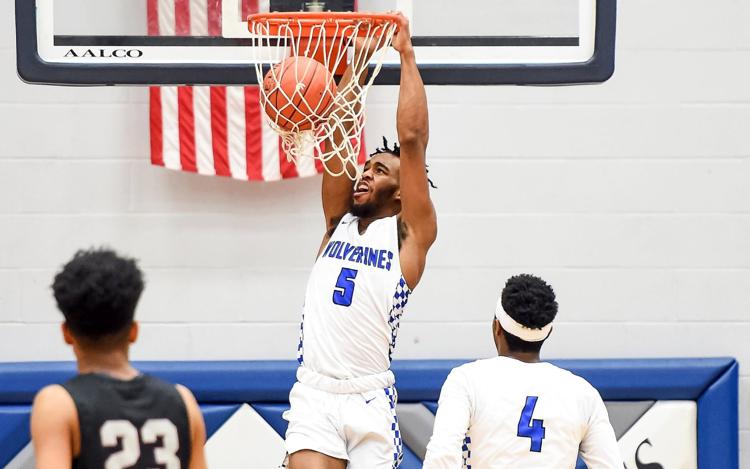 Vashon 85, Cardinal Ritter 62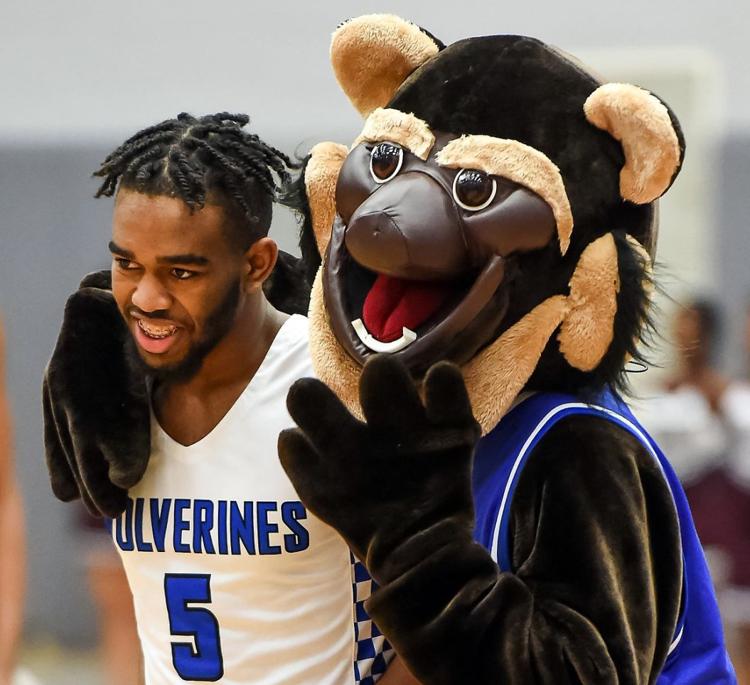 Vashon 85, Cardinal Ritter 62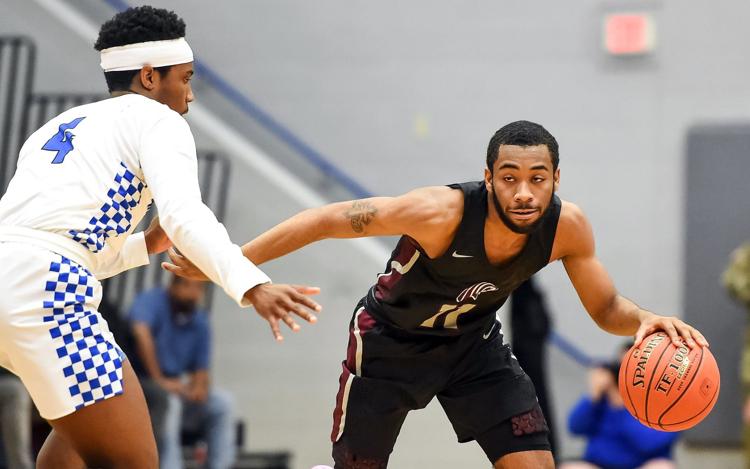 Vashon 85, Cardinal Ritter 62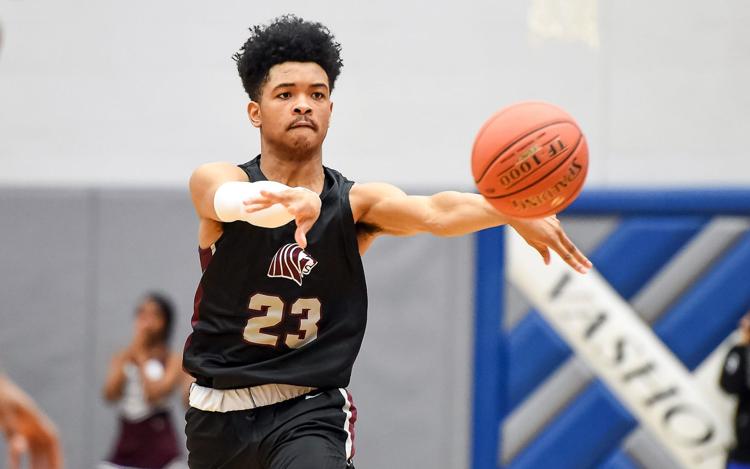 Vashon 85, Cardinal Ritter 62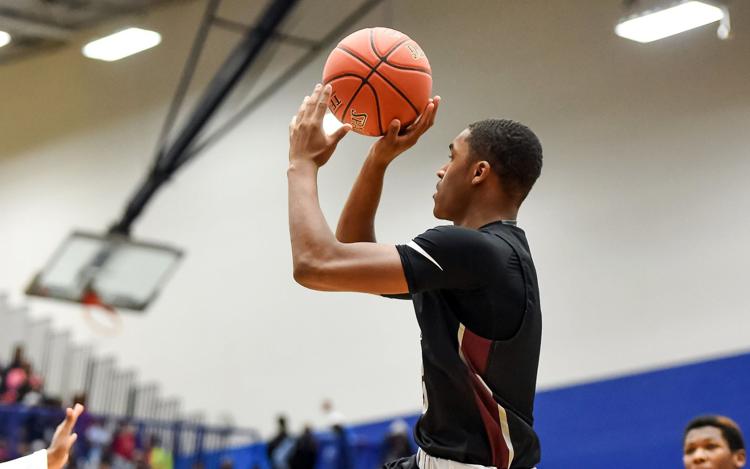 Vashon 85, Cardinal Ritter 62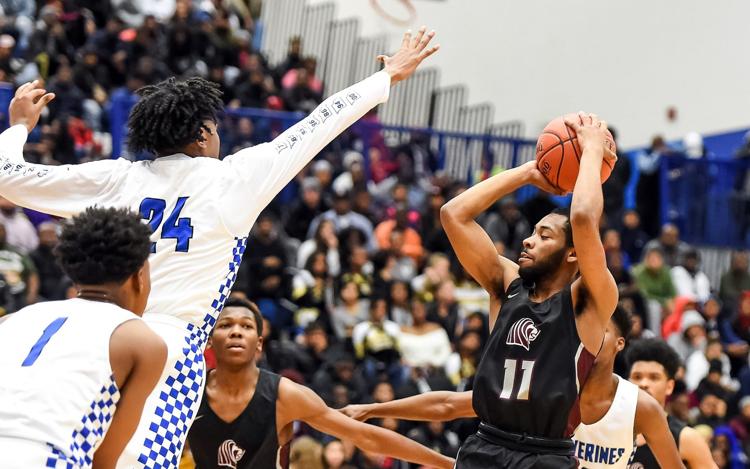 Vashon 85, Cardinal Ritter 62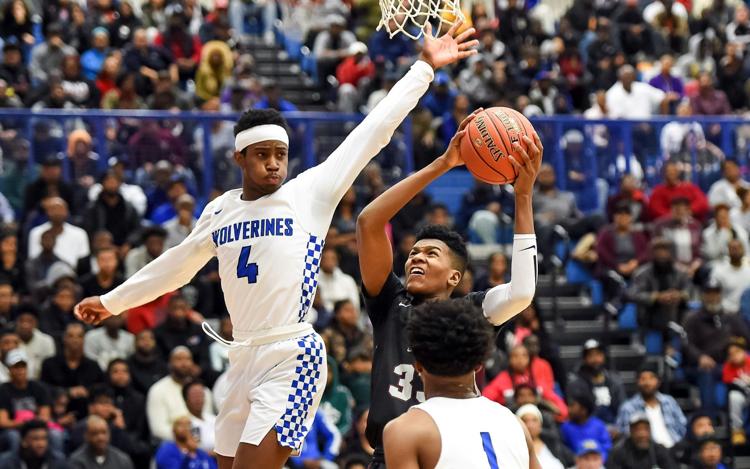 Vashon 85, Cardinal Ritter 62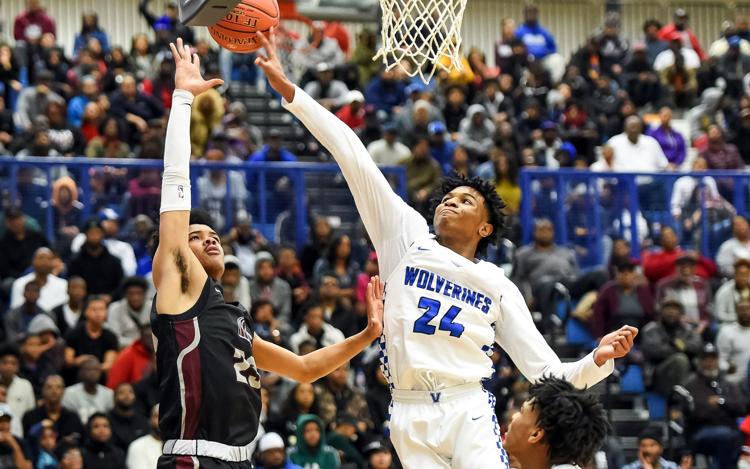 Vashon 85, Cardinal Ritter 62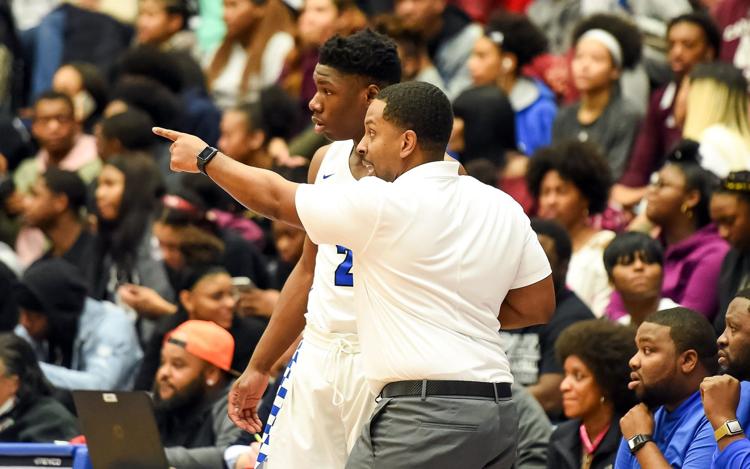 Vashon 85, Cardinal Ritter 62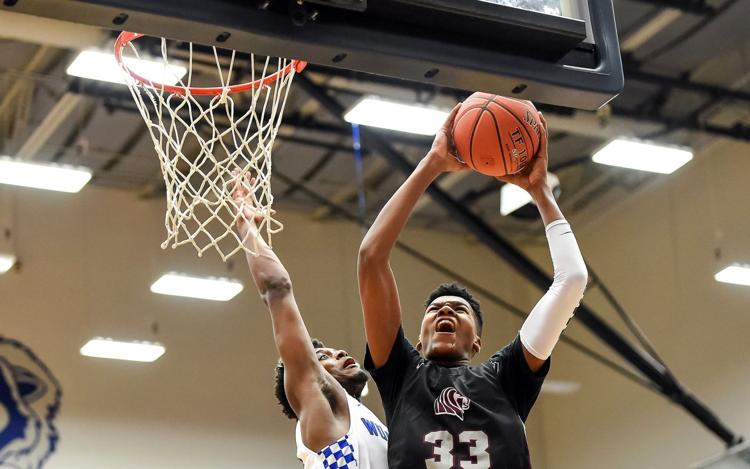 Vashon 85, Cardinal Ritter 62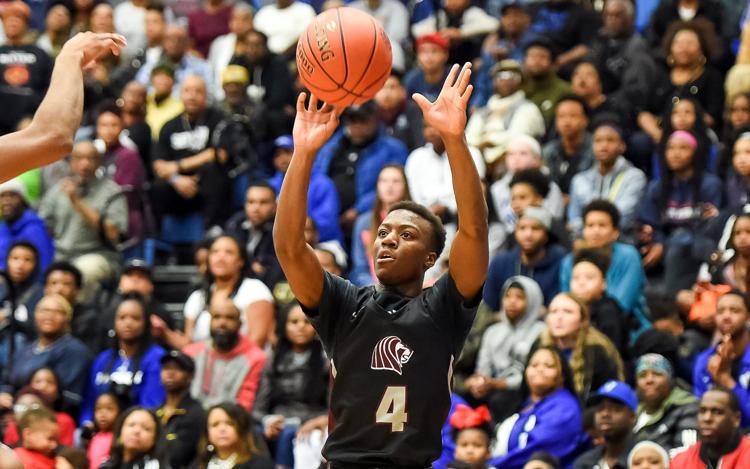 Vashon 85, Cardinal Ritter 62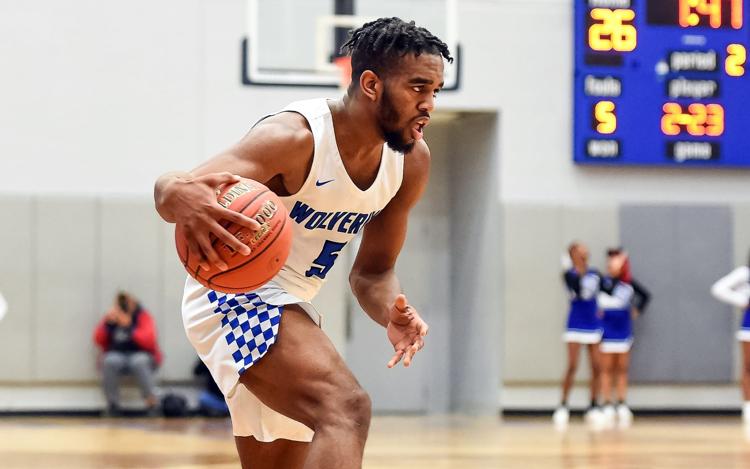 Vashon 85, Cardinal Ritter 62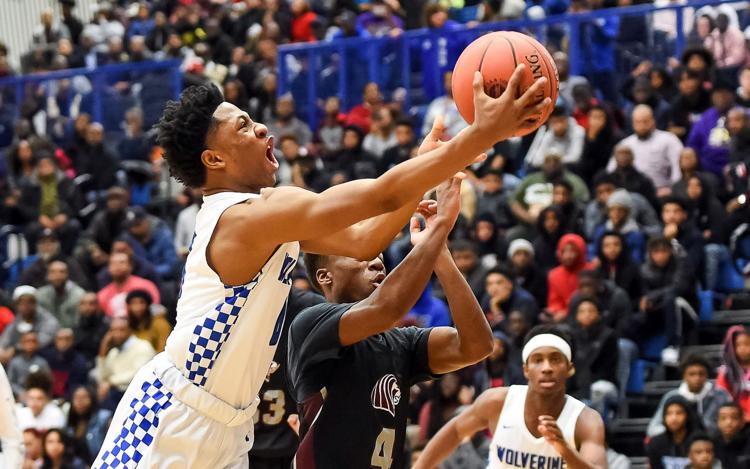 Vashon 85, Cardinal Ritter 62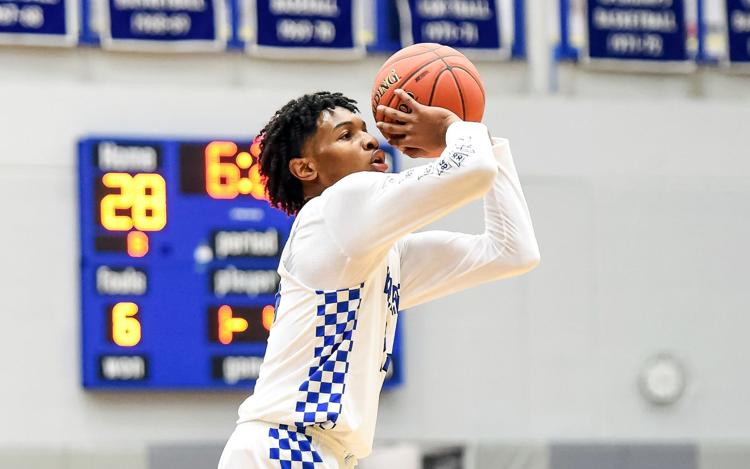 Vashon 85, Cardinal Ritter 62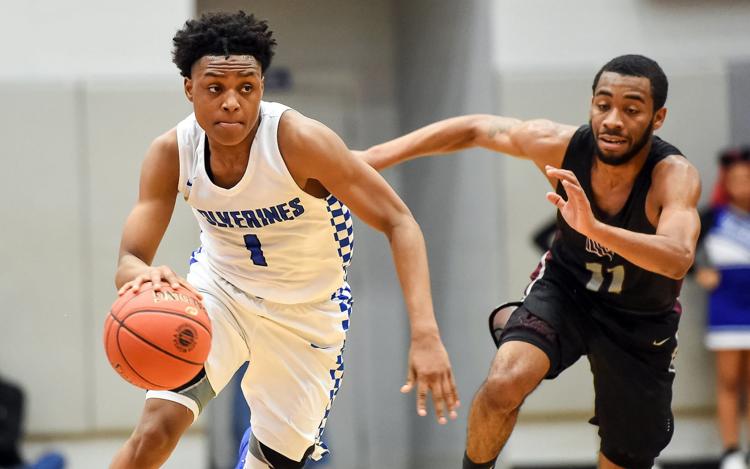 Vashon 85, Cardinal Ritter 62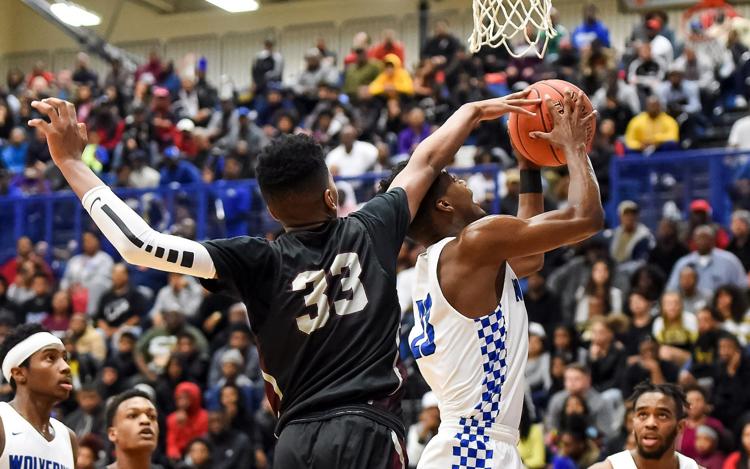 Vashon 85, Cardinal Ritter 62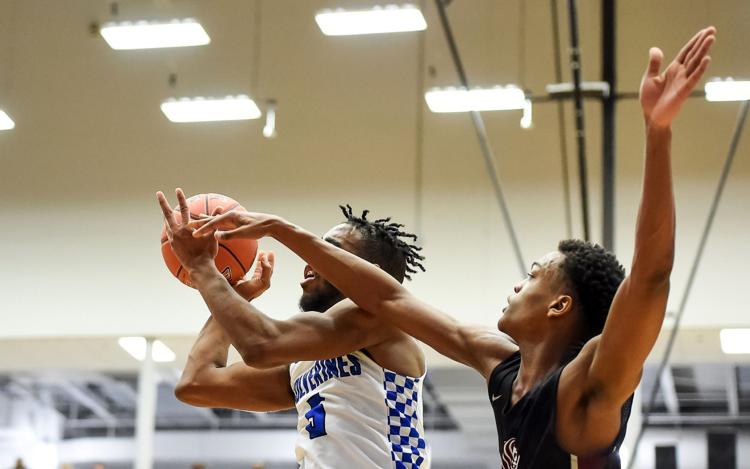 Vashon 85, Cardinal Ritter 62
Vashon 85, Cardinal Ritter 62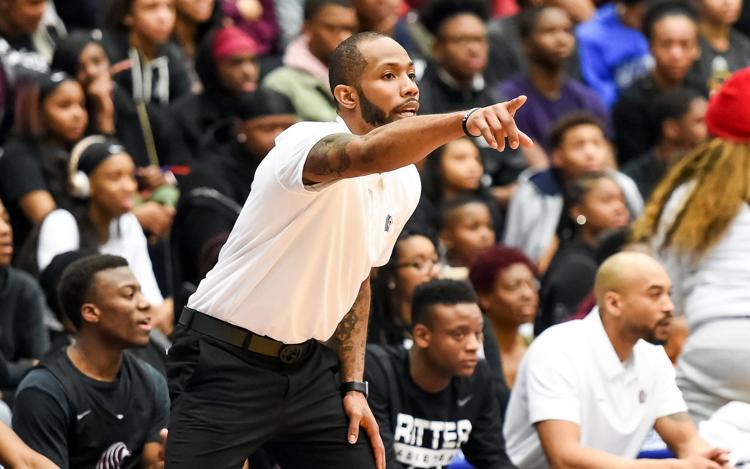 Vashon 85, Cardinal Ritter 62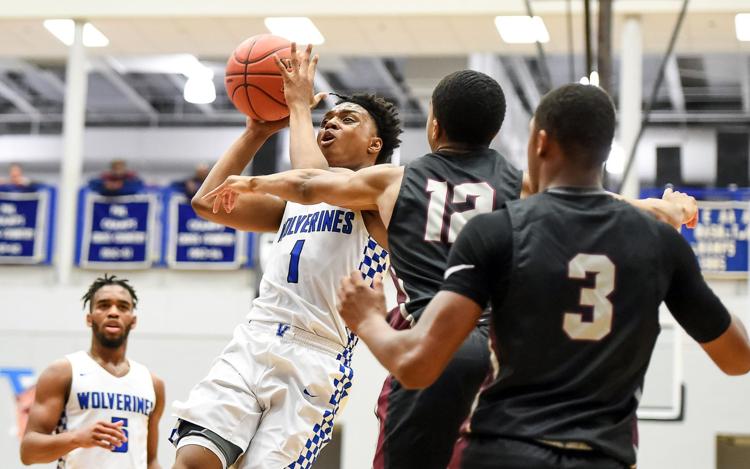 Vashon 85, Cardinal Ritter 62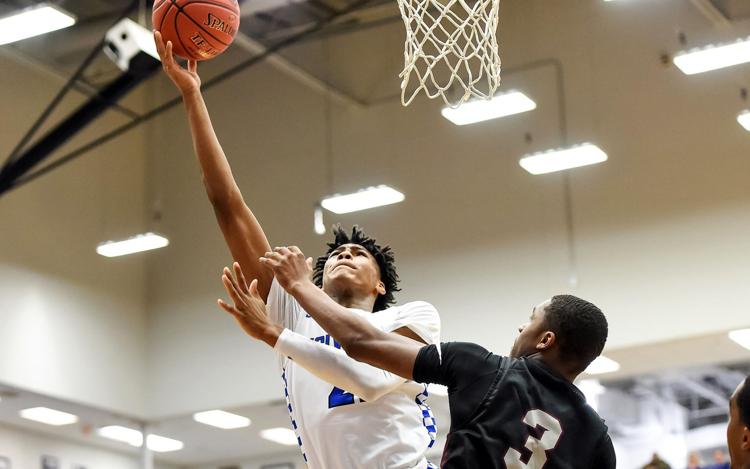 Vashon 85, Cardinal Ritter 62