SPRINGFIELD, Mo. — Joe Arbitello had never seen anything like it.
The disappointment was written all over Arbitello's face. The Christ the King boys basketball coach couldn't remember a time when his Royals had performed so poorly.
"I thought we got some good shots," Arbitello said. "Just couldn't put it in the basket."
Vashon will do that to you.
Behind a smothering defensive performance and complete domination on the glass, Vashon rolled to a 69-33 win over Christ the King in the first round of the Tournament of Champions Thursday afternoon at JQH Arena on the campus of Missouri State University.
The No. 1 small school in the STLhighschoolsports.co rankings, Vashon (9-3) advanced to play in the semifinal round against national powerhouse Oak Hill (24-1) at 8 p.m. Friday. 
Christ the King (3-7) plays Kickapoo (8-4) in a consolation semifinal at 4:30 p.m. Friday. 
Pitted against a loaded national schedule filled with high profile opponents and tournaments, it's the first time this season the Wolverines have advanced into the championship side of a bracket.
"It means a lot," senior guard Phil Russell said.
Vashon coach Tony Irons said his team has been prone to sputtering recently at the start of tournaments. The way things started against Christ the King, he feared it might happen again.
The Wolverines trailed early and did not appear as crisp or as enthused as Irons would have liked.
"The first half we were sluggish and it showed a little bit," Irons said. "Who were are, we have to play with energy and when the ball is moving and we're starting things with defense, it makes the game a lot easier for us."
Vashon didn't shoot the ball well in the first half, instead it did some of its best work rebounding. Junior forward Nick Kern had seven rebounds (four offensive) and senior forward Cam'Ron Fletcher had eight rebounds in the first half that led to second and third opportunities.
A Kentucky recruit, the 6-foot-8 Fletcher was solid in all phases to help Vashon take a 30-24 lead at halftime.
"He wants to come out and play well right away. Sometimes when he doesn't play well right away I think it gets in his head," Irons said. "He approached the game where he's going to get on the boards, get some tip ins, do some different things. When he does that for us he tends to have really, really good games. I thought he played exceptionally well. Him and Nick in the first half, they were relentless on the glass."
Fletcher finished with a team-high 21 points, 13 rebounds and blocked three shots.
Russell had six points at halftime but exploded for 14 in the second half. He hit four 3-pointers in the third quarter to help Vashon open up its lead. He finished with 20 points and went 7 of 11 from the field.
A Southeast Missouri State signee, Russell said the biggest difference after halftime was the effort the Wolverines brought out of the locker room.
"It was just the energy changing. That's what mainly it was," Russell said. "Warm ups weren't really good. We made sure the energy changed in the second half. We knew we had to pick it up."
The Wolverines did just that on the defensive end. Christ the King senior Ryan Myers had 10 of his 12 points in the first half and kept the Royals within striking distance. He was a non-factor in the second half as several Wolverines took turns defending him, including senior forward Kobe Clark, who often draws defensive responsibilities for the opponent's best scorer.
The 6-foot-8 Clark scored six points, grabbed 12 rebounds, handed out four assists, blocked two shots and made two steals. Irons said that when Russell or Fletcher are rolling offensively, it's important for other players to make an impact in other areas. That's what Clark, Kern and junior guard Recko Bailey were able to do when the Wolverines really got cooking defensively.
"Nick, the last couple of games, he's been on the boards for us and getting blocks," Irons said. "Kobe's been a guy that's been making the right plays in passing situations. Phil's been shooting it. There's going to be a day when he's not shooting it well and one of those guys will have to step in and do more offensively."
As Vashon extended its defensive intensity, it turned into an avalanche of offense that Christ the King could not match. The Royals were without junior forward Zisi Blades, who was their best post player in the first half. With Blades sidelined, Vashon feasted as it outrebounded Christ the King 48-18.
"In the second half we broke down the intensity because our big man got hurt," Myers said. "In the first half he was hitting bodies and it was easier for us to get the rebounds. He was boxing out and hitting one or two people every play."
Rebounds turned to outlet passes which led to transition opportunities. But even when the Wolverines were running they didn't force the issue. They pulled the ball out and started moving it. When they did they found open looks from long range for Russell, Bailey and junior guard Trevon Love. They also got high quality shots in the post.
"I thought in the second half we did a much better job of coming out and putting a little pressure on them," Irons said. "Then offensively we moved it, we were getting four or five passes and we got open shots."
Vashon now gets to see how it matches up against the best in the nation. Oak Hill defeated Kickapoo 78-63 in its first-round game. Rated as the No. 3 team in the nation by one outlet, Oak Hill will be among the toughest challenges Vashon has faced this season. Irons believes it's the first time Vashon and Oak Hill have ever met. He's looking forward to it.
"It gives you an opportunity to see where you measure up against a team that's nationally recognized," Irons said. "It's good for us because our guys work hard and want to be able to see them come out and compete at that level. This is what you come to tournaments like this for."
Tournament of Champions
Tournament of Champions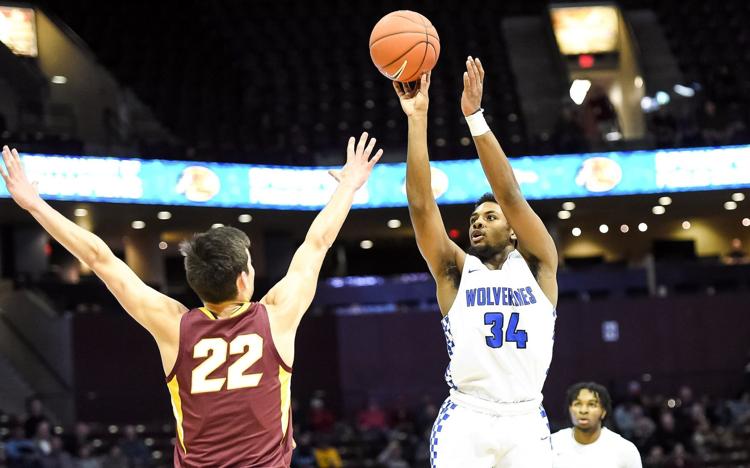 Tournament of Champions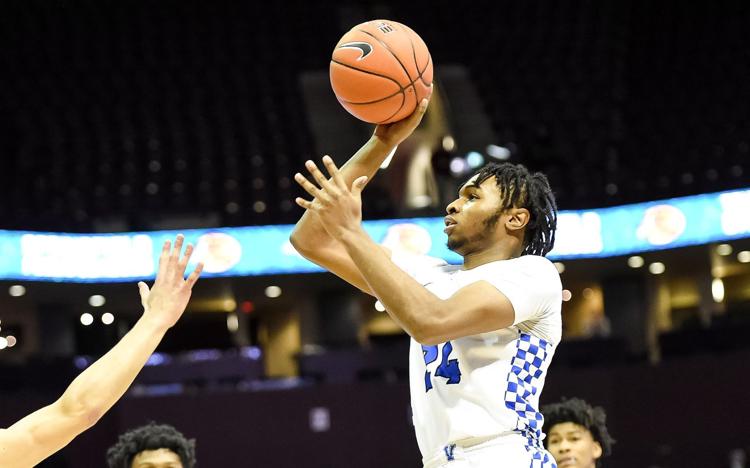 Tournament of Champions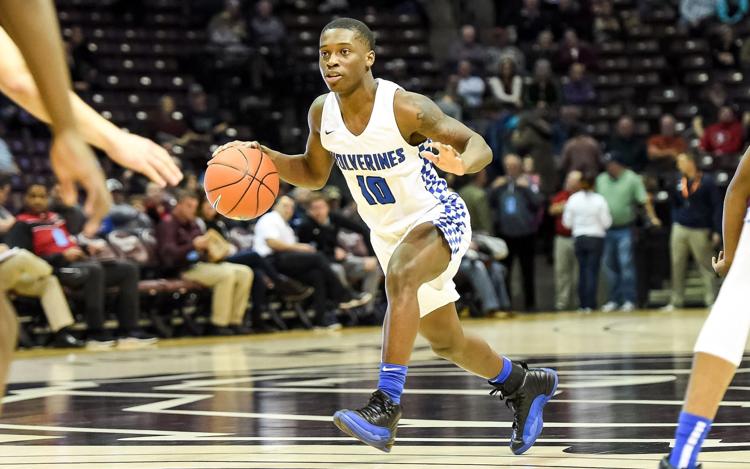 Tournament of Champions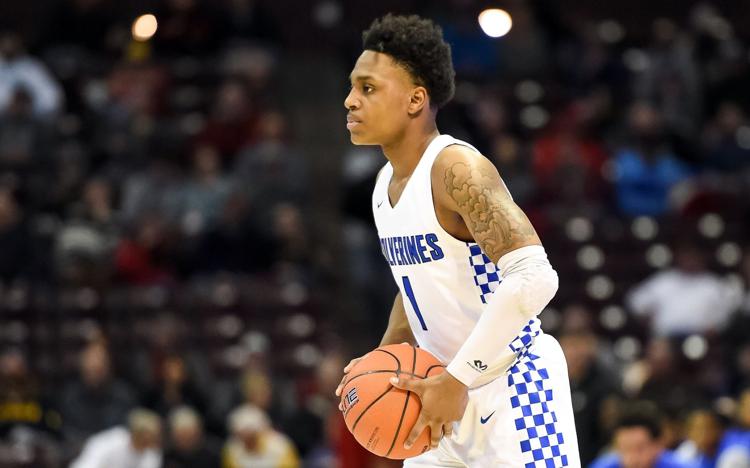 Tournament of Champions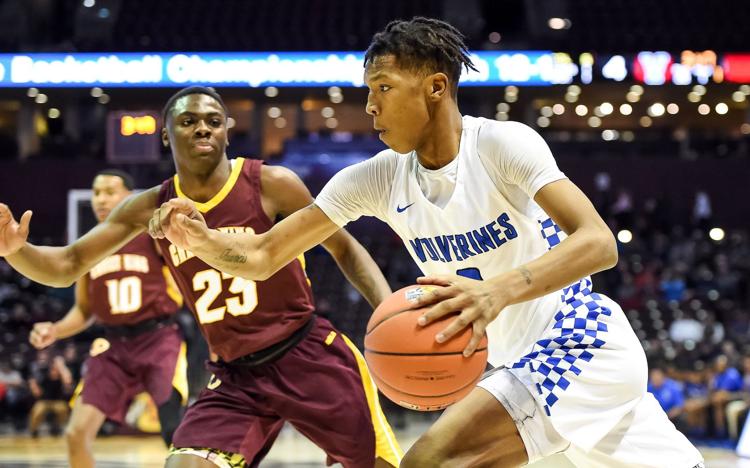 Tournament of Champions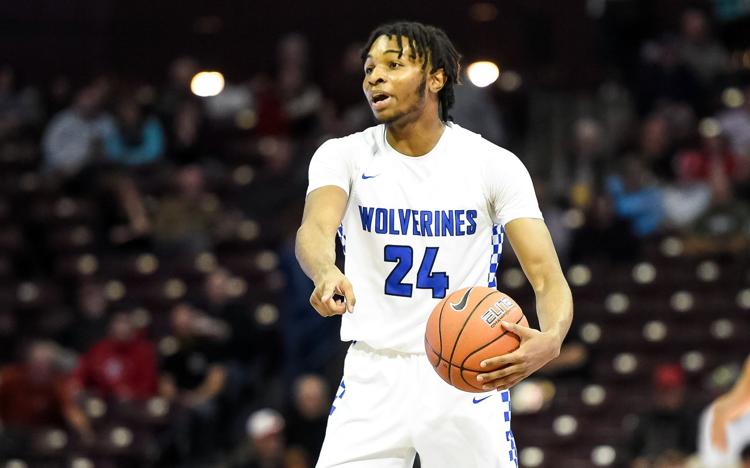 Tournament of Champions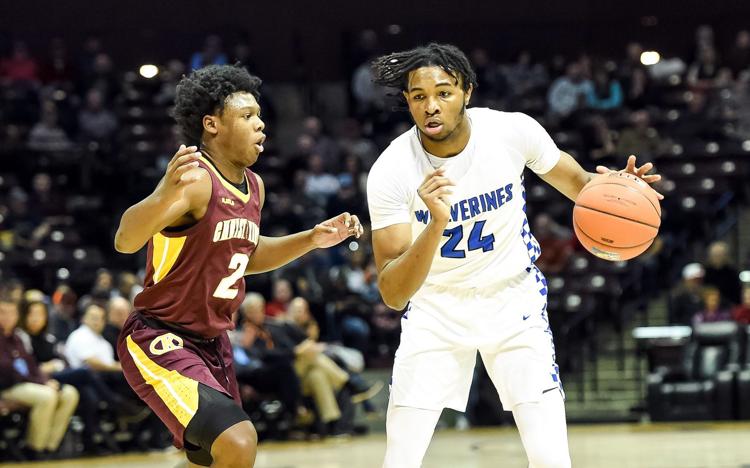 Tournament of Champions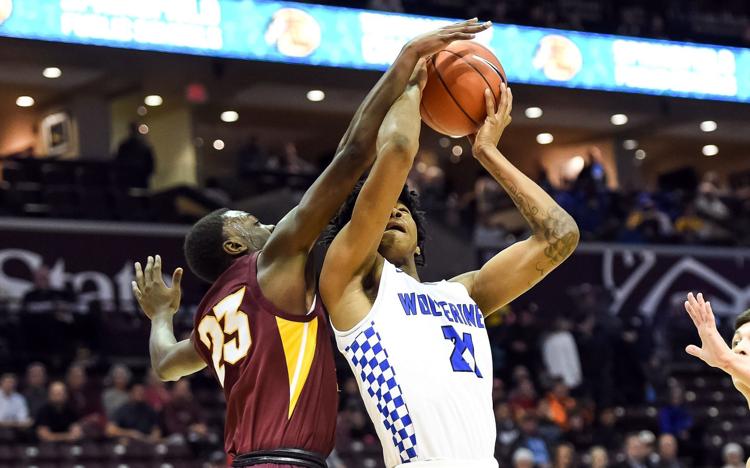 Tournament of Champions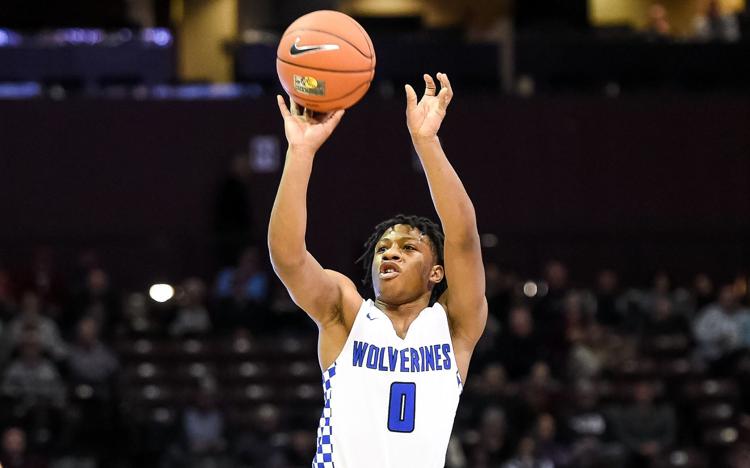 Tournament of Champions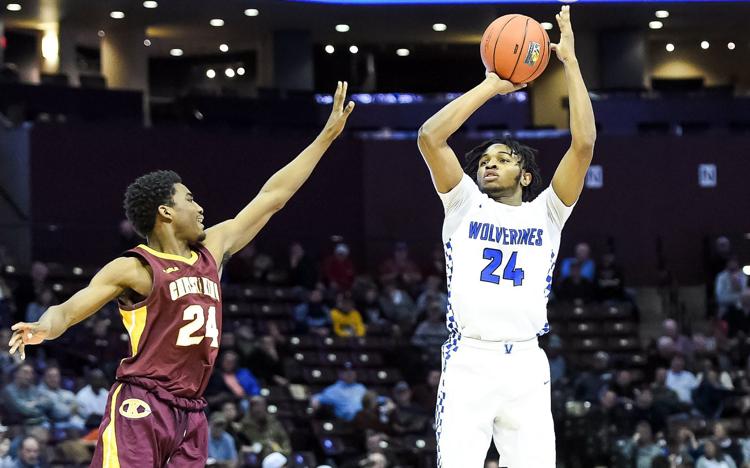 Tournament of Champions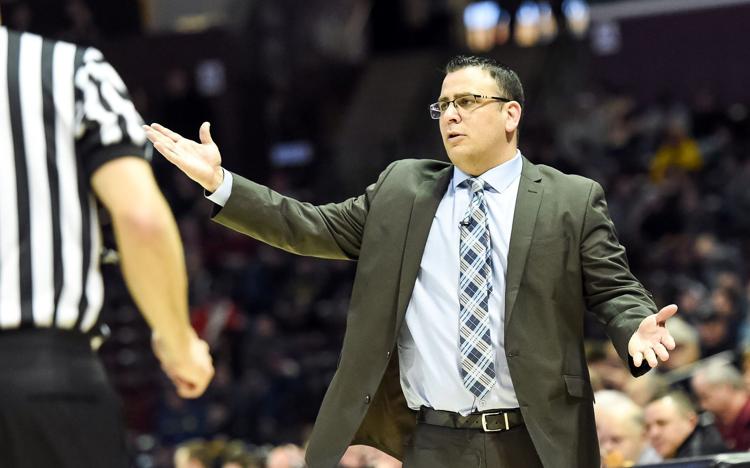 Tournament of Champions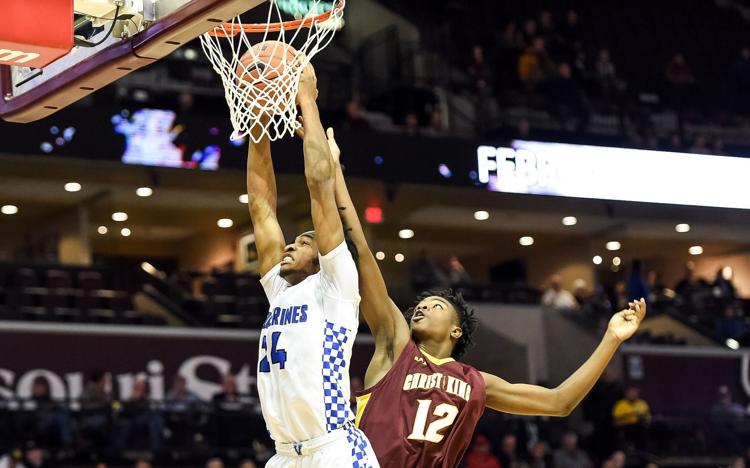 Tournament of Champions
Tournament of Champions
Tournament of Champions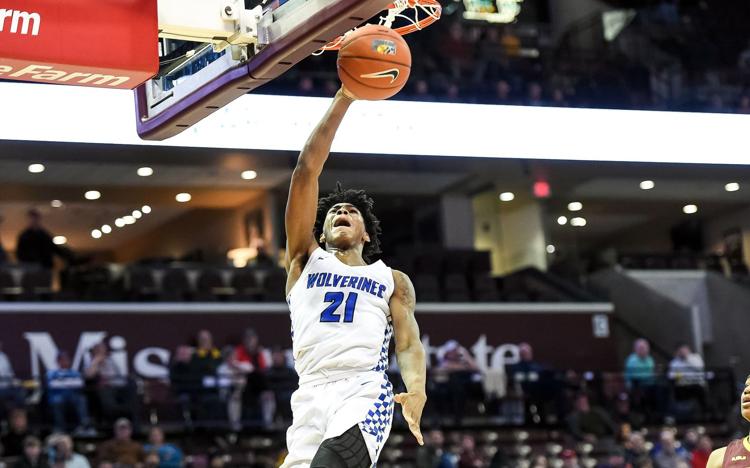 Tournament of Champions