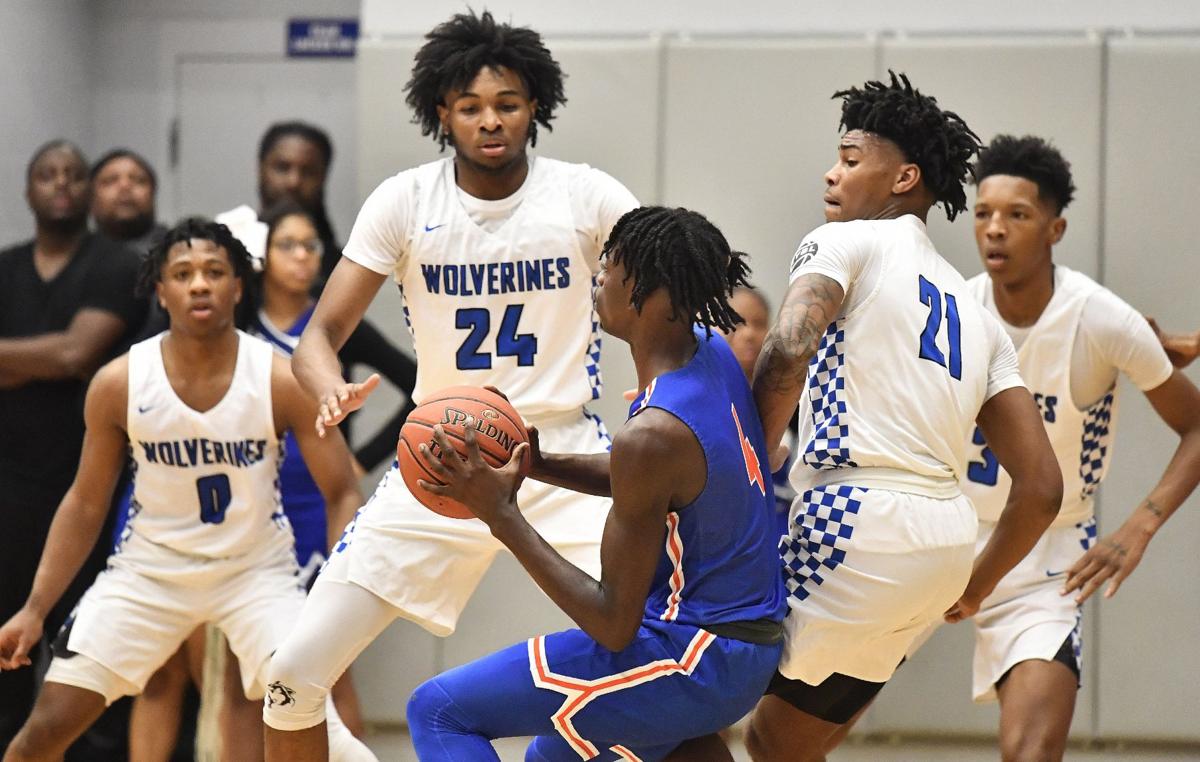 Nick Kern leaped into the air, snatched the ball and thought he had the game won. All he was waiting for was the last second to tick off the clock.
But the horn didn't sound Thursday night.
A junior guard for the Vashon boys basketball team, Kern was fouled quickly by East St. Louis with 0.6 seconds to play with the Wolverines holding a two-point lead. Two free throws would ice the game.
Free throws have been a thorn in Kern's side the first half of the season.
The 6-foot-5 Kern buried both smoothly to salt away a raucous 57-52 win over East Side at Vashon that was played in front of a standing room-only crowd that let its voice be heard. It could have been a distraction, but Kern did some of his best work this season on that stage. He said it was no big deal.
"I've been through it a couple of times," he said. "It's been like that my whole high school career."
The No. 1 small school in the STLhighschoolsports.com rankings, Vashon (7-3) needed someone to step up and Kern answered. He scored a team-high 16 points and grabbed nine rebounds. He handed out two assists and made three steals. That he knocked down eight of his 11 free throws might have been the biggest of all his contributions. He went 5 of 6 in the fourth quarter at the charity stripe.
"Two weeks ago in Florida I went 6 of 16," Kern said. "After that I've been taking 100 free throws before practice and 100 free throws after practice."
Try as they might, the Wolverines never enforced their will on the Flyers. The No. 9 large school, East St. Louis (8-5) trailed 29-20 at halftime and fell behind 32-22 early in the third quarter. But despite their setbacks, the Flyers continued to grind, especially on the defensive end. Senior point guard Jashawn Anderson came off the bench and provided a boost. He made five steals to go along with seven points, three rebounds and two assists.
East Side led briefly in the first quarter but spent much of the night playing catchup. Vashon got into a groove in the second quarter as it went on the run that would be too much for the Flyers to overcome.
Fueled by its defense, Vashon got layups from Kern and a buzzer-beating jumper from senior guard Phil Russell.
Russell finished with eight points, two rebounds and two assists.
Senior swingman and Kentucky signee Cam'Ron Fletcher scored 13 points, hauled in eight rebounds, handed out two assists, made two steals and blocked three shots. He had a vicious dunk in the first quarter after senior forward Kobe Clark buried the first of his two 3-pointers on the night that really got the crowd rocking.
Clark finished with 13 points and six rebounds.
East St. Louis wouldn't wither. Senior guard Stephen Alexander knocked down his only field goal of the game when he buried a 3-pointer to cut Vashon's lead to 53-49 with 1 minute and 11 seconds to play. Senior guard LaShawn Johnson scored a layup and was fouled then hit the ensuing free throw to make it 53-52 with 45 seconds to play. Johnson finished with 15 points, two rebounds, two assists, three steals and a block. Senior post Armond Williams scored eight points and grabbed 11 rebounds. Senior forward Patrick Readye finished with 14 points and four rebounds. 
Vashon junior guard Recko Bailey knocked down one free throw to make it a 55-52 lead. East St. Louis had a chance to tie the game. It called timeout with 2.7 seconds to play and inbounded the ball from under its own basket.
The Flyers' first option was covered, and when they went to throw the ball in Kern was there to snag it and pin down the win.
"He played better than he's been playing. He was locked in," Vashon coach Tony Irons said. "He got a couple of baskets early I think that got his energy level going."
It wasn't the prettiest victory and Irons was not pleased with how his team performed. The Wolverines have played against some of the best competition in the country but often find their toughest opponent in the mirror.
"The bottom line is we're not that good yet. We have a lot of work to do," Irons said. "I don't know if it's as much the atmosphere or just us trying to figure it out and understanding every game we have is a big game. Everyone is going to give you their best. We have to respond and fend it off. That's what it comes down to."
East St. Louis wasn't happy with several parts of Thursday's showdown. The game was delayed out of halftime after baby powder from the cheerleading battle had to be mopped off the floor. There were clock malfunctions that altered the game play. But coach Mark Chambers said he put his team in this position for a reason.
"We play a tough schedule on purpose. Playing in places like this helps us for March," Chambers said. "We want to win games but we're really concerned with how we're playing in late February and early March. Our schedule is not going to stop. We're going to continue to play against the best teams and compete at a high level."
East St. Louis at Vashon boys basketball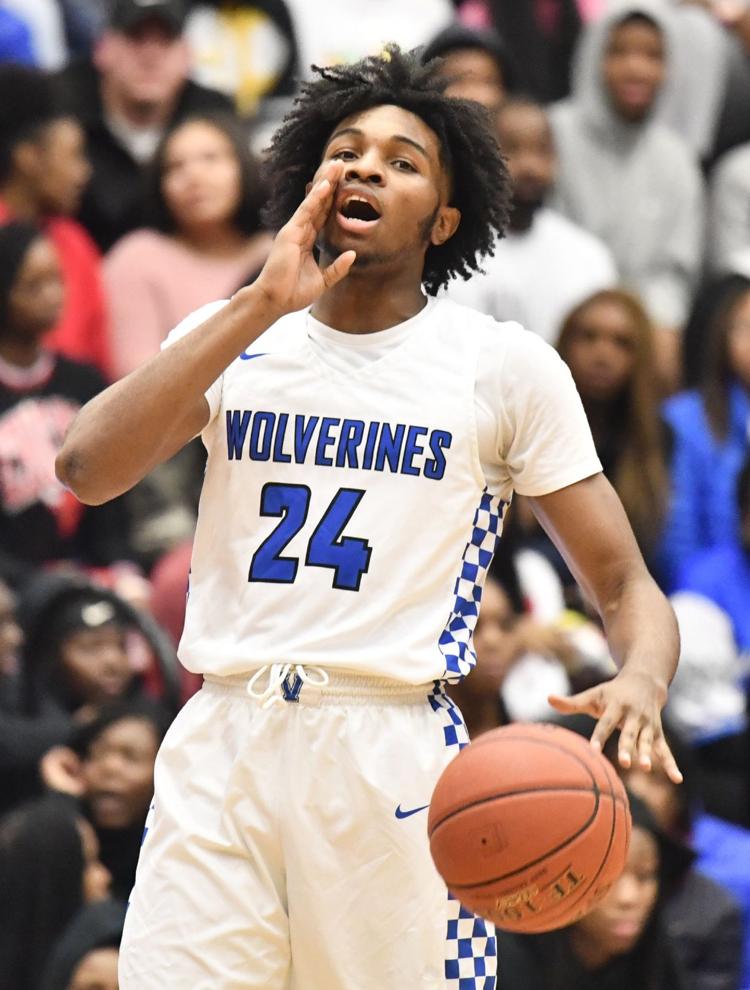 East St. Louis at Vashon boys basketball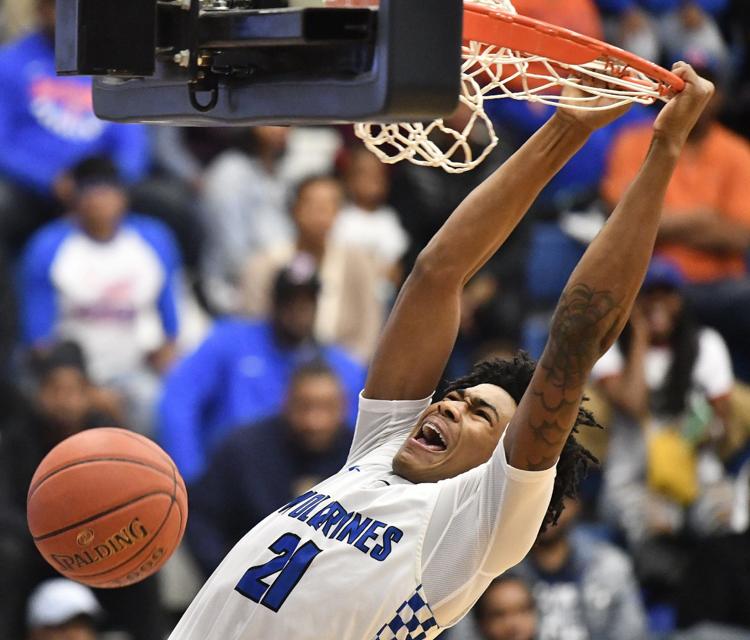 East St. Louis at Vashon boys basketball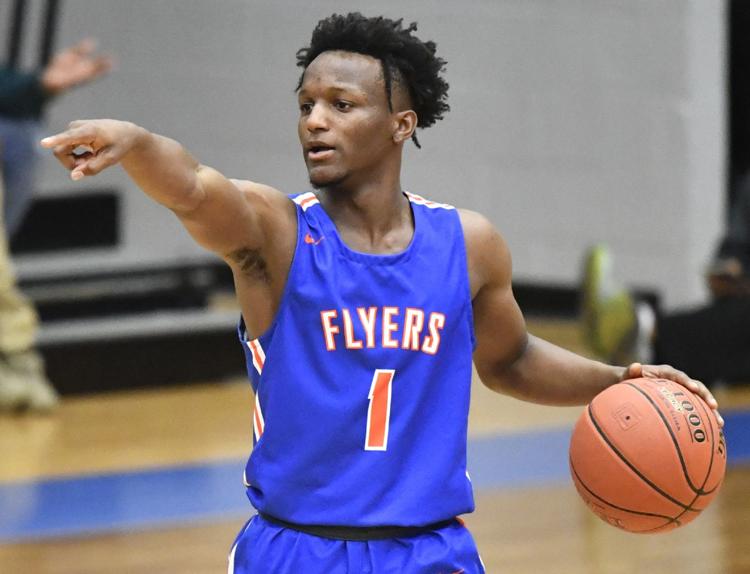 East St. Louis at Vashon boys basketball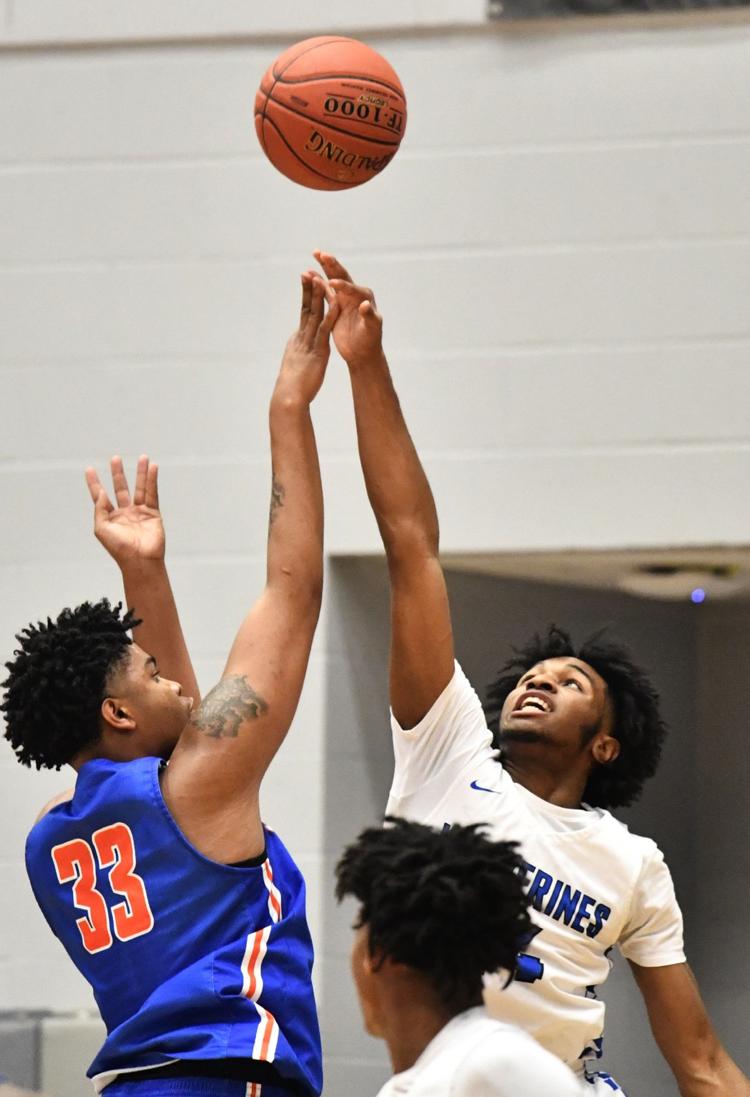 East St. Louis at Vashon boys basketball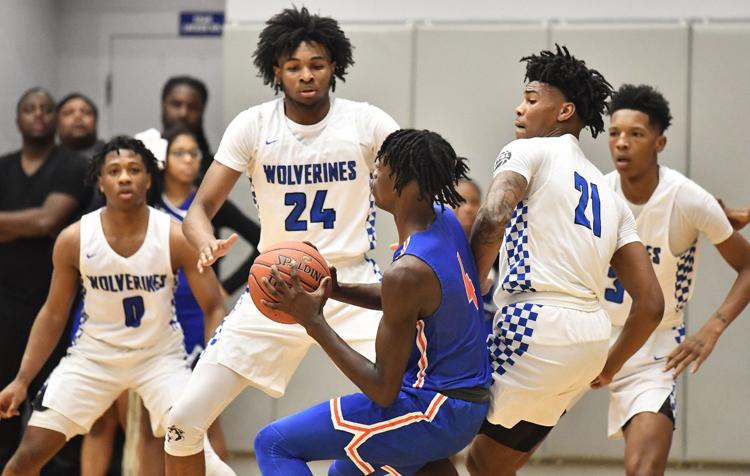 East St. Louis at Vashon boys basketball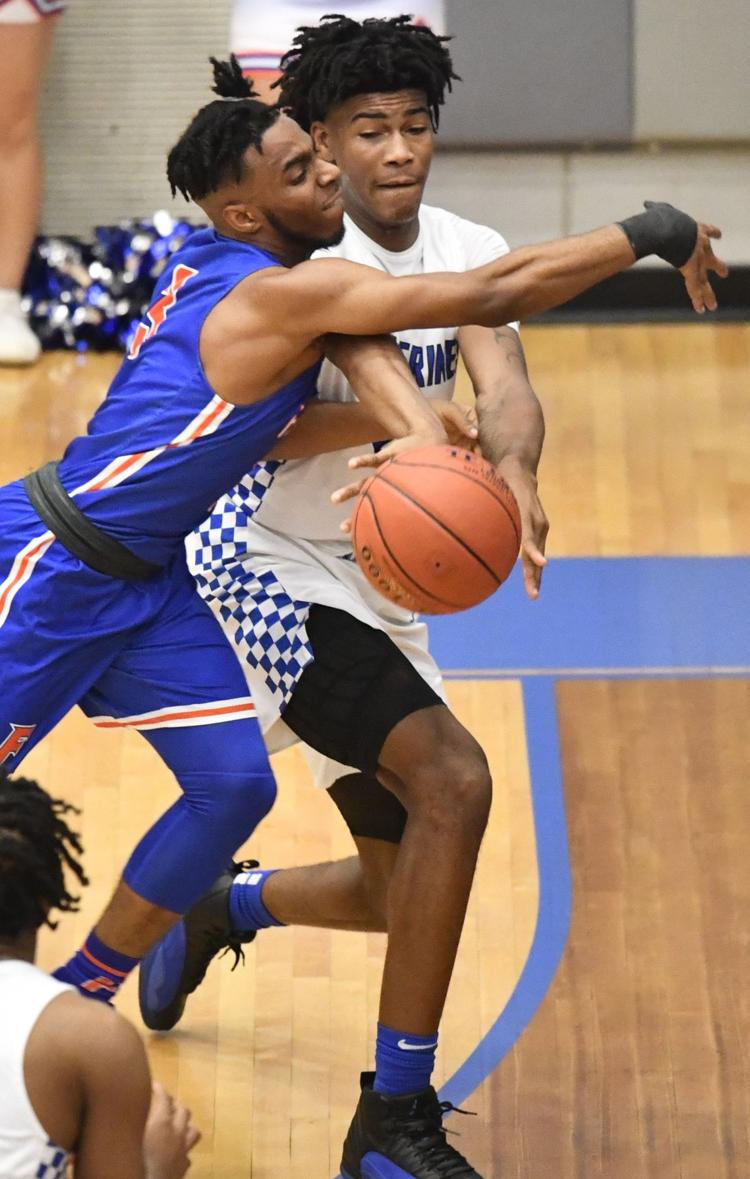 East St. Louis at Vashon boys basketball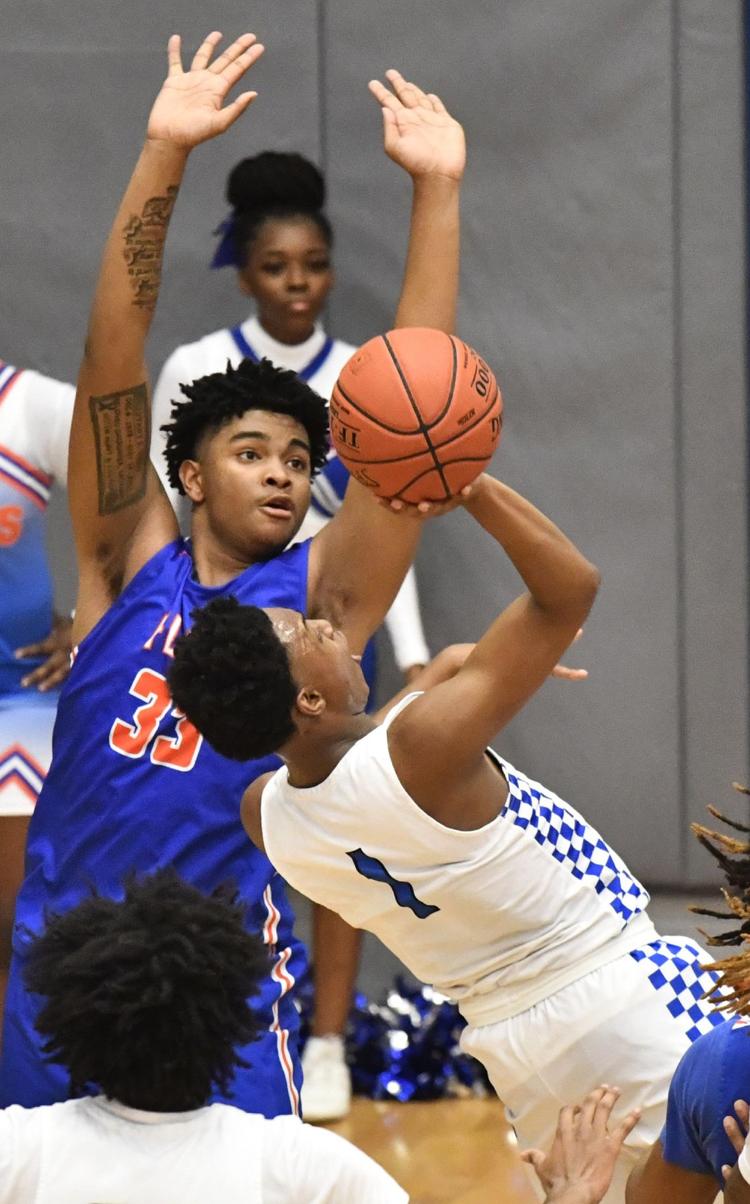 East St. Louis at Vashon boys basketball
East St. Louis at Vashon boys basketball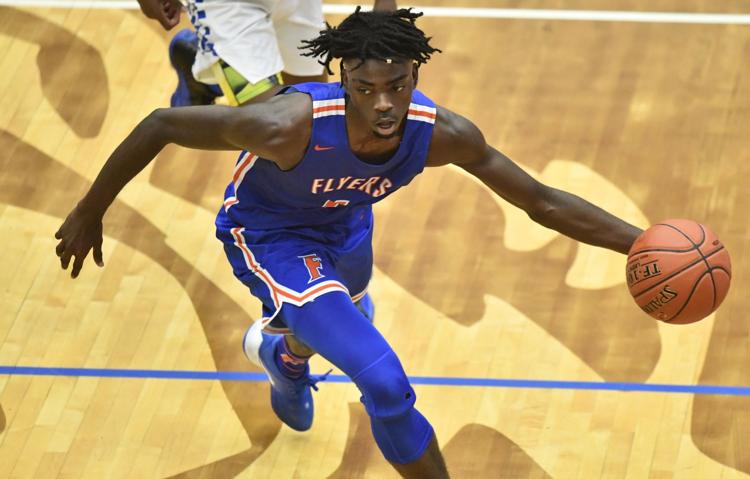 East St. Louis at Vashon boys basketball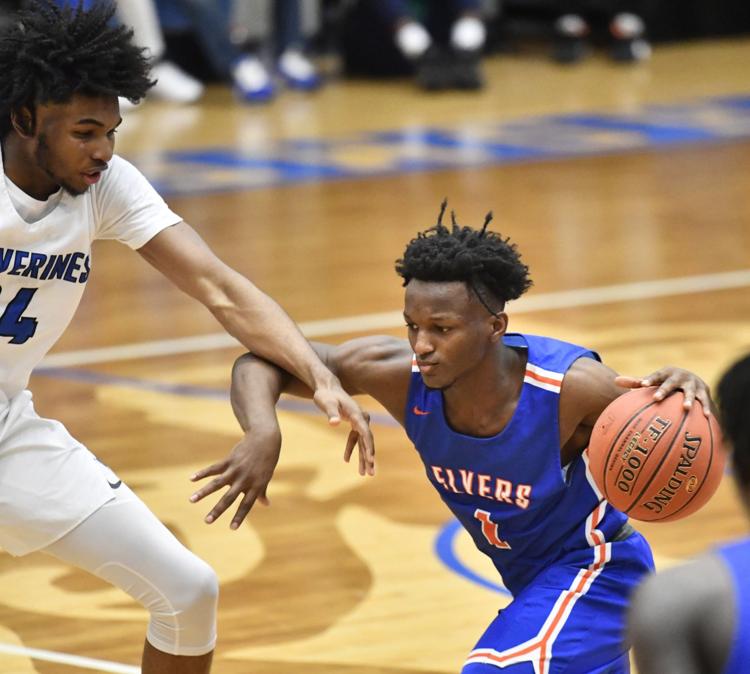 East St. Louis at Vashon boys basketball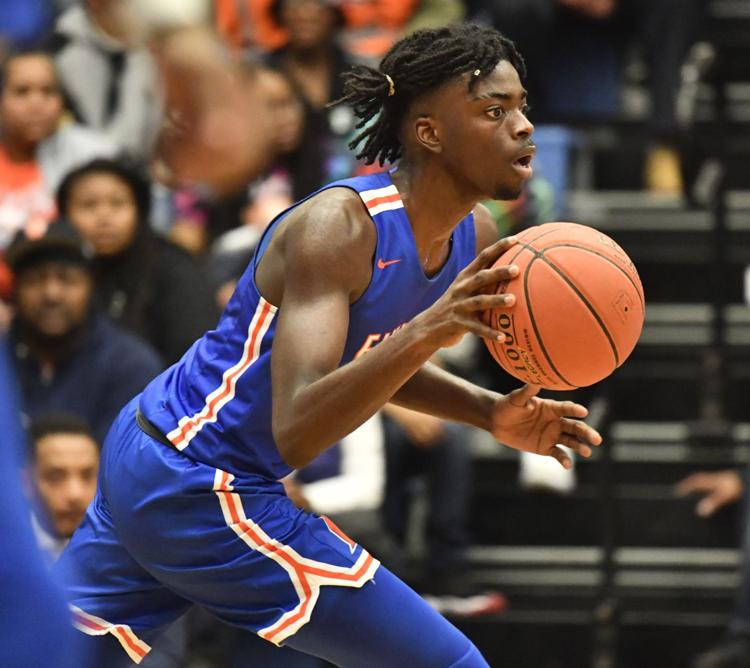 East St. Louis at Vashon boys basketball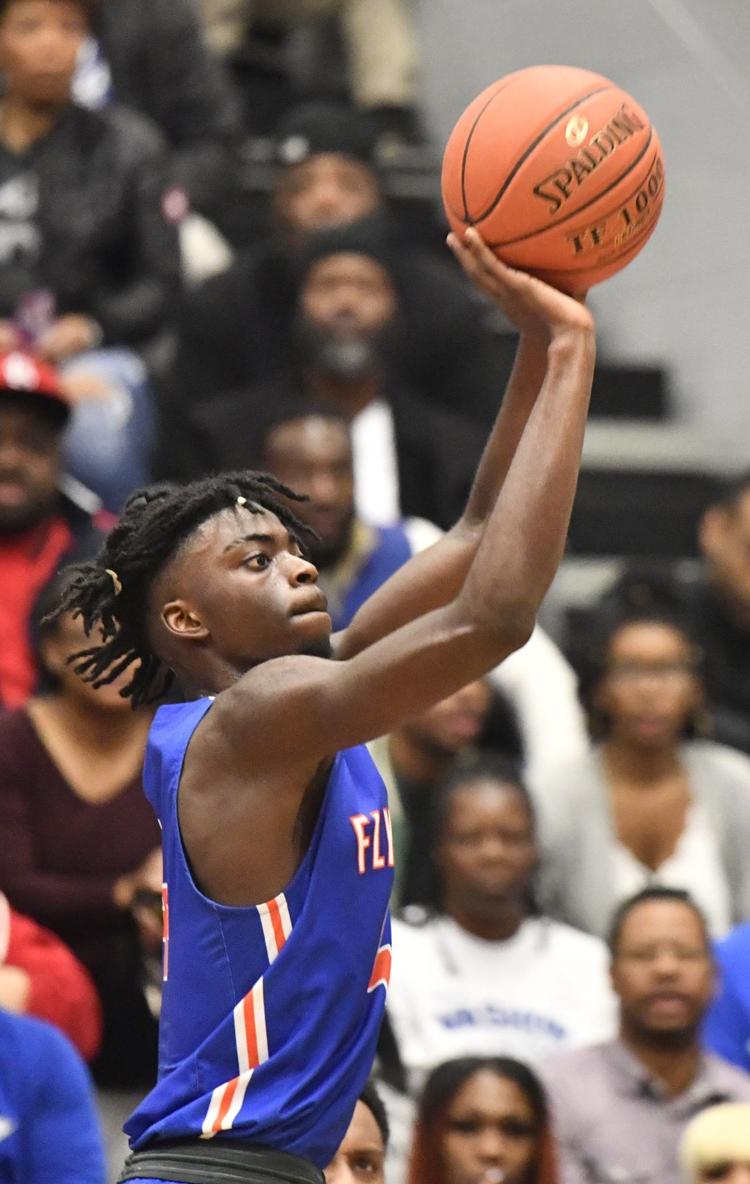 East St. Louis at Vashon boys basketball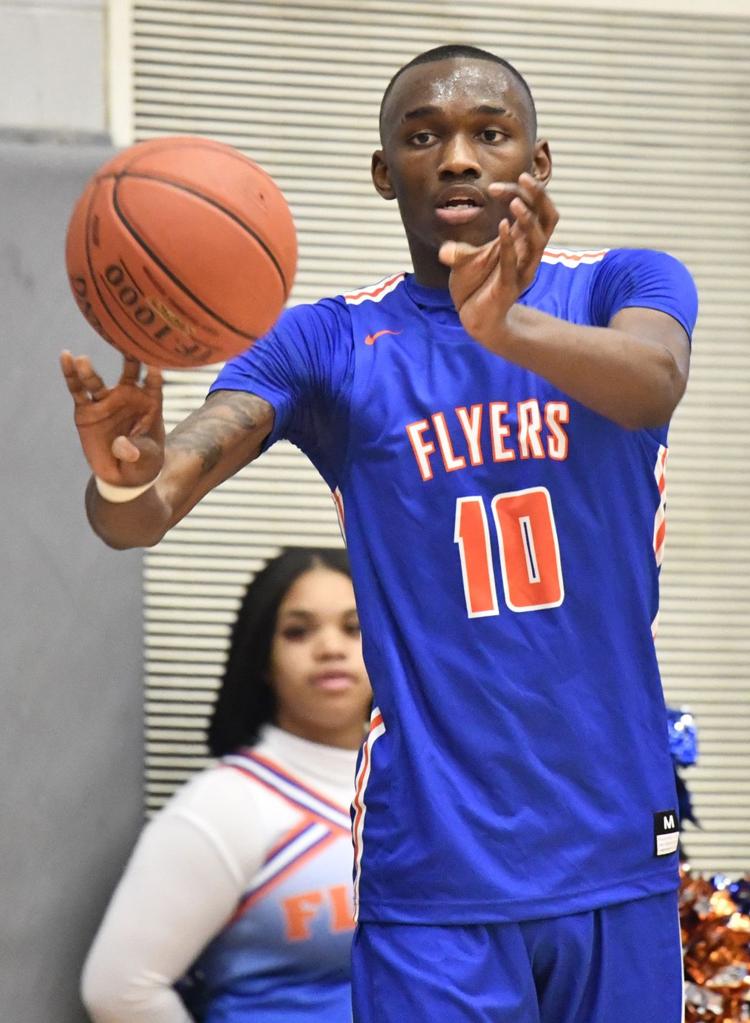 East St. Louis at Vashon boys basketball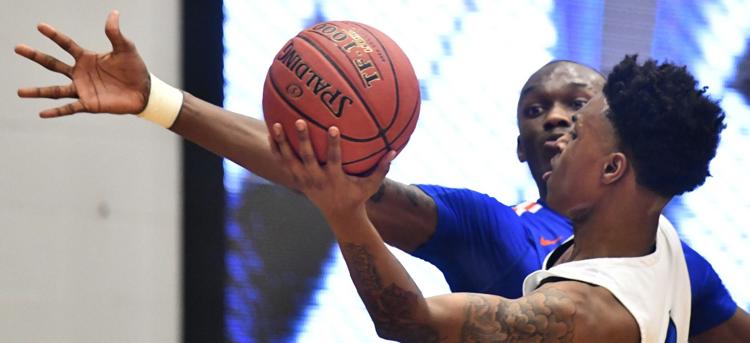 East St. Louis at Vashon boys basketball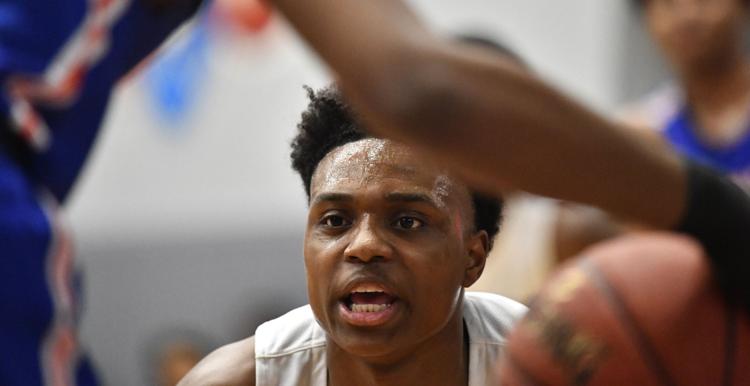 East St. Louis at Vashon boys basketball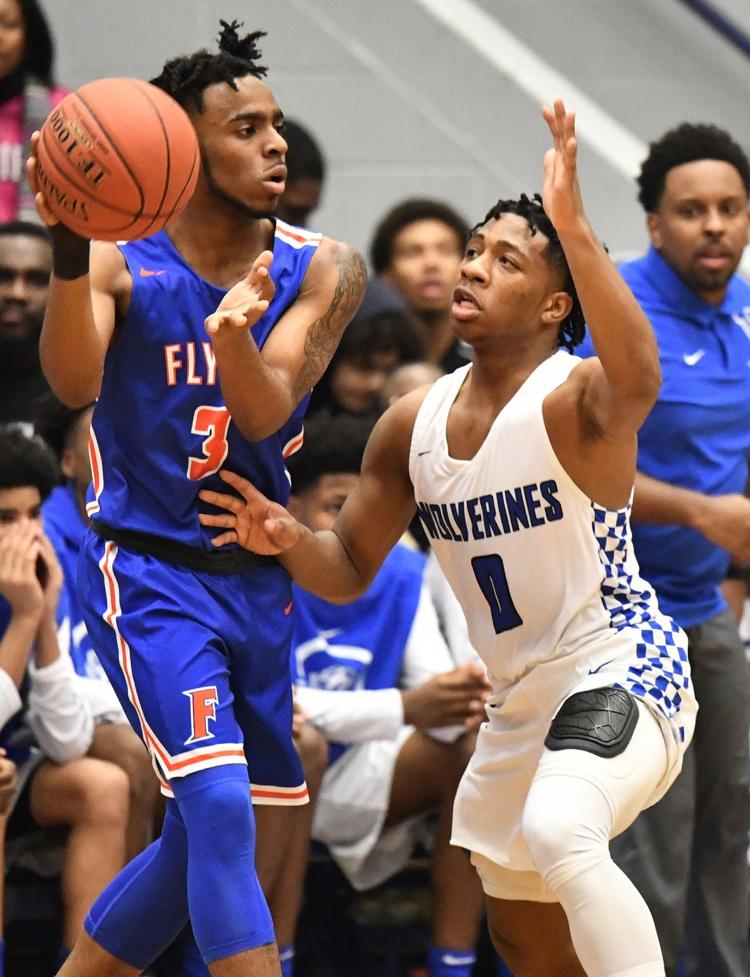 East St. Louis at Vashon boys basketball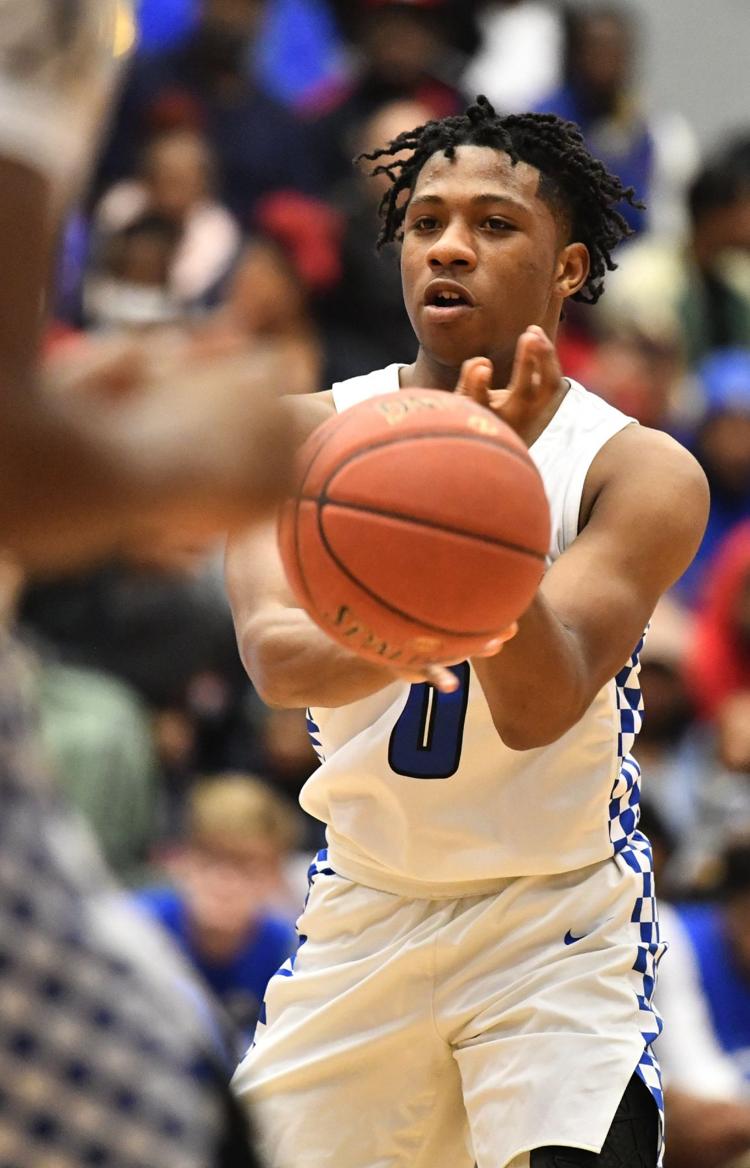 East St. Louis at Vashon boys basketball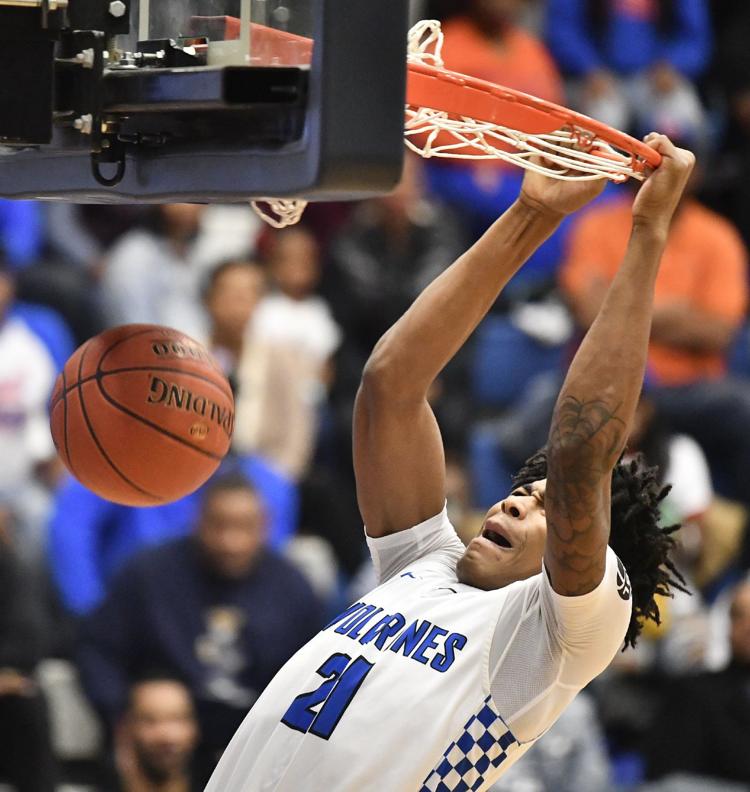 East St. Louis at Vashon boys basketball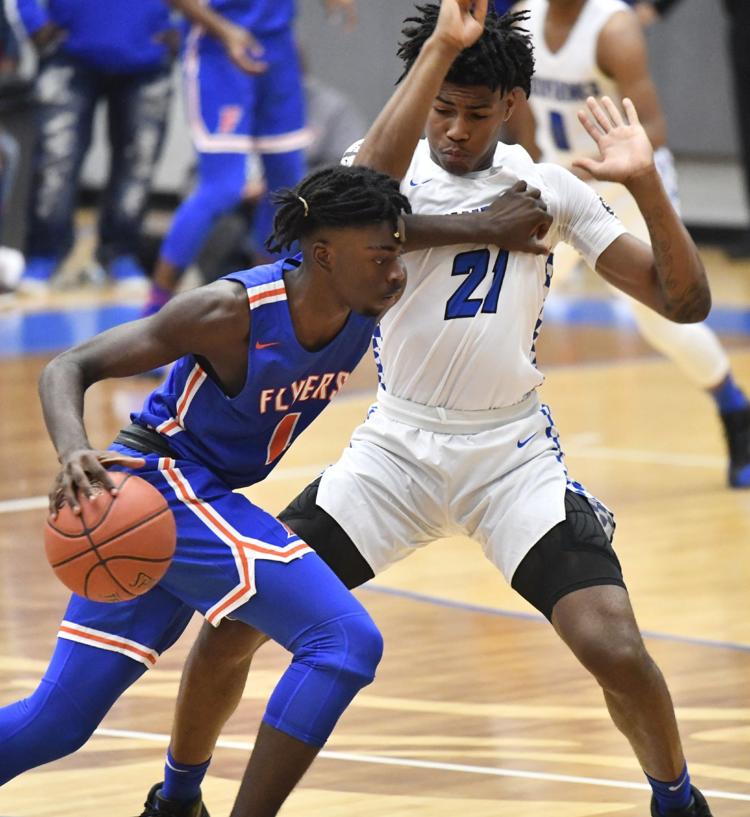 East St. Louis at Vashon boys basketball