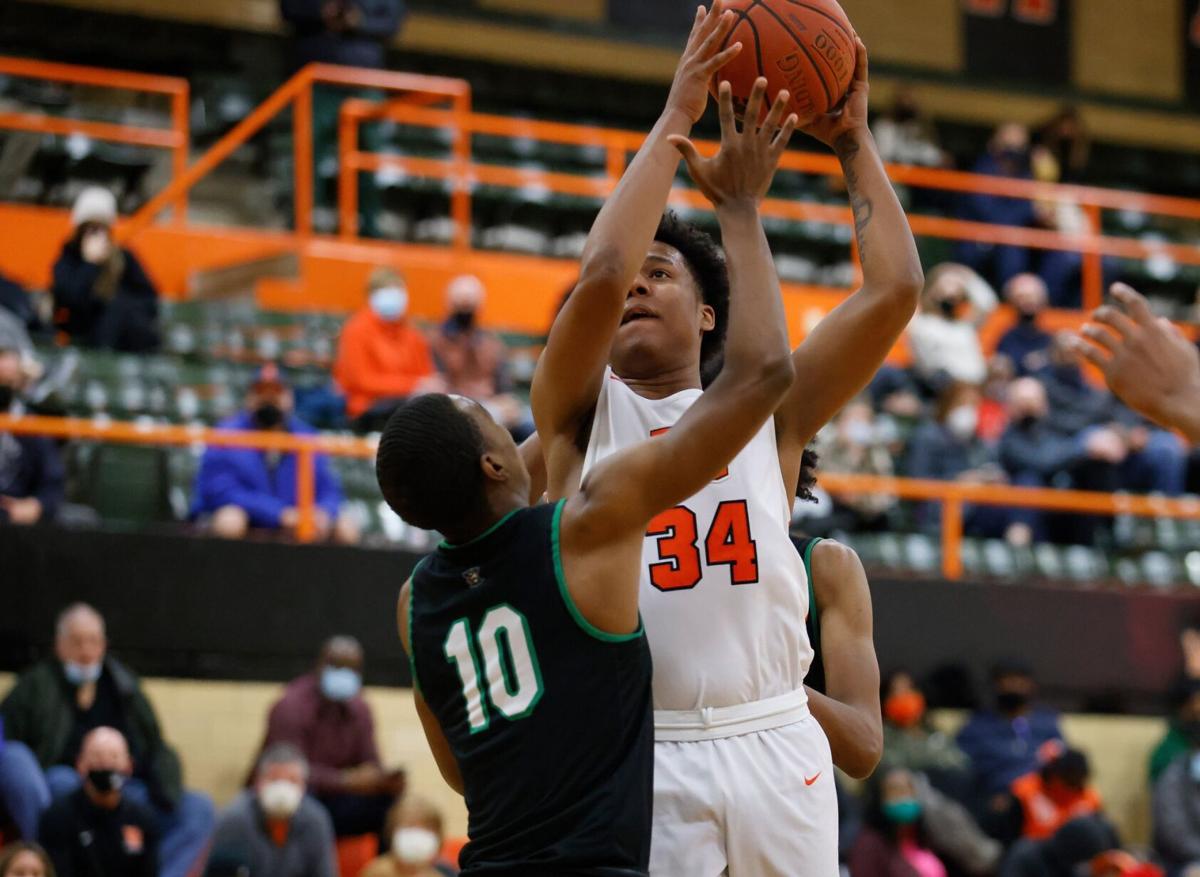 WEBSTER GROVES — Kelly Thames thought he was ready for whatever the Webster Groves boys basketball team would throw at him Friday night.
The Pattonville coach, Thames wasn't ready for Iziah Purvey.
A 6-foot-4 sophomore swingman and the tallest player on the court for the Statesmen, Purvey scored 31 points and hauled in seven rebounds as Webster Groves beat Pattonville 75-63 in a nonconference game at Roberts Gym on the campus of Webster Groves High.
"Iziah took it to us tonight," Thames said. "He's a good player. We knew they had shooters. He's a load."
The No. 2 large school in the STLhighschoolsports.com rankings, Webster Groves (11-1) has won 11 in a row since its season-opening loss at Tolton and avenged last season's 63-60 loss at Pattonville.
"We played together, got each other open and knocked down shots," Purvey said.
Unheralded before the season began, Purvey has scored 30 or more twice this season and has reached double figures in all but one game as he's averaging more than 15 points a game. 
"He played well," Webster Groves coach Justin Mathes said. "I thought it went in spurts that different guys led us. But you know they're going to keep coming."
The No. 9 large school, Pattonville (7-7) trailed Webster Groves 17-9 at the end of the first quarter and went into halftime behind 39-20. They closed within 11 points in the third quarter but never cut the lead to single digits.
Senior standout and St. Louis U. recruit Kellen Thames led the Pirates with 33 points, four rebounds, five assists and three steals. The 6-foot-6 Kellen is a matchup nightmare. A quick first step and a nice touch make him an offensive monster that Mathes wanted the Statesmen to contain rather than shut down.
"We tried to play the gap really hard and tried to force him into contested jump shots," Mathes said. "He'll hit some. You live with those a lot more than you live with him in the paint, picking up and-ones and getting your guys in foul trouble."
Webster Groves got a huge night from Purvey, but its depth shined through, too. Senior guard Matt Enright scored 11 points, handed out five assists, made three steals and had a block. He didn't score his bucket until the third minute of the third quarter but he took two charges and was solid on defense.
"Matt missed some shots he normally knocks down in the first half and he keeps playing," Mathes said. "He takes big charges and does a good job of on-the-ball defense."
Senior guard Ethan Chartrand scored nine points, grabbed four rebounds and had two assists. He took a turn defending Kellen Thames along with several of his teammates. Sophomore guard Gianni Ferentinos scored 14 points as he knocked down four 3-pointers. Three of those long-range shots came in the fourth quarter as the Pirates extended their defense to try and turn the Statesmen over only to watch them break the press and give Ferentinos a wide-open look. Junior guard CJ Lang had nine points, four rebounds and two assists. What impressed Mathes was how his players didn't force things and waited for the game to come to them.
"Having a lot of weapons and balance is great and having dudes unselfish enough to realize it's someone else's night is huge," Mathes said.
Pattonville got 11 points from senior guard Ronnell Johnson Jr. No one else scored double figures. After putting together the best season in school history last winter, they were hoping to build on that this season. They've already lost five more games with a chunk of the roster that's still learning the rigors of the varsity.
"This is going to help us get prepared for the playoffs. We're just getting them ready, that's all. It's a process," Kelly Thames said. "That's what we keep stressing. There are some things we have to work on but this is the process. This is going to prepare us for late February and March."
Webster Groves 75, Pattonville 53
Pattonville at Webster Groves Boys Basketball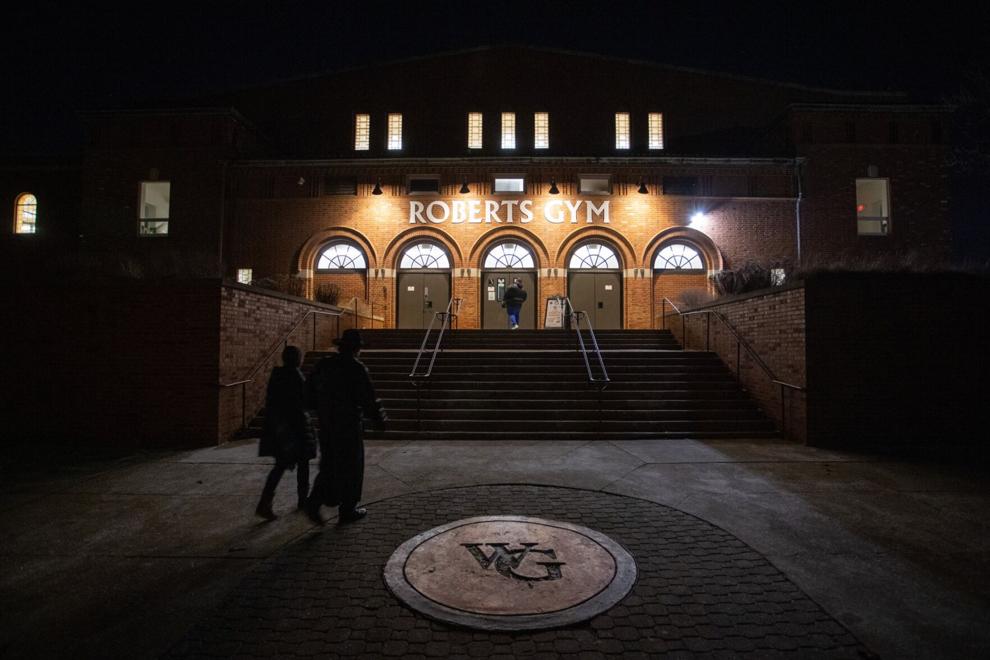 Pattonville at Webster Groves Boys Basketball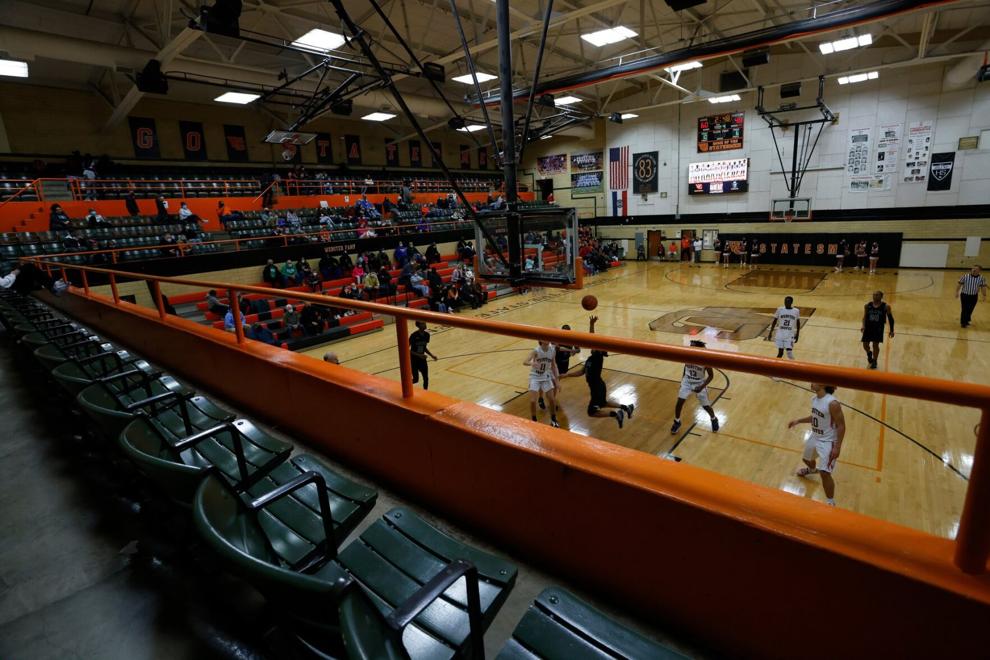 Pattonville at Webster Groves Boys Basketball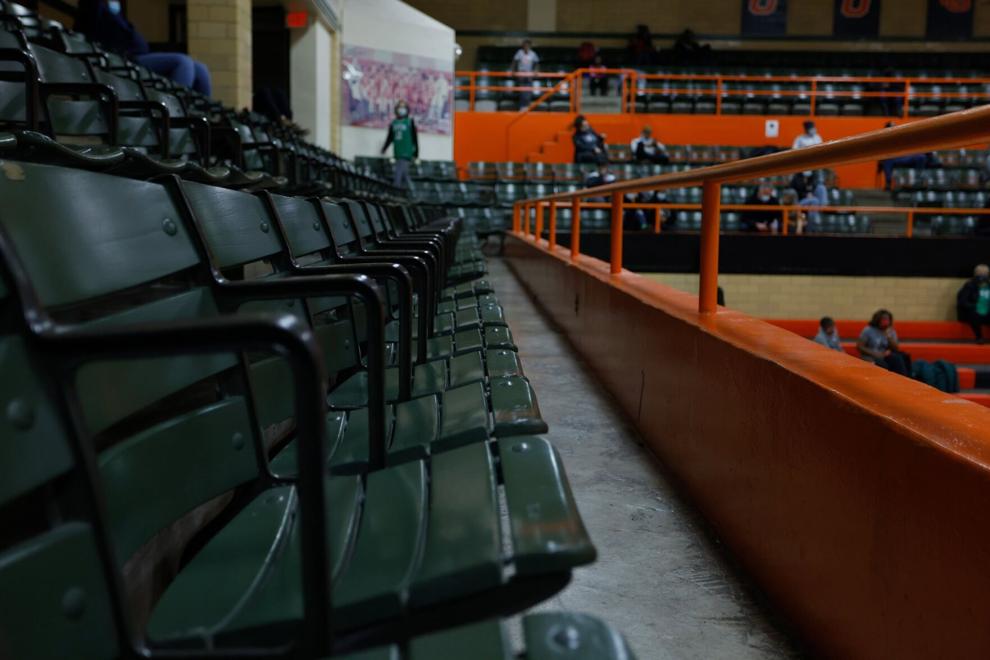 Pattonville at Webster Groves Boys Basketball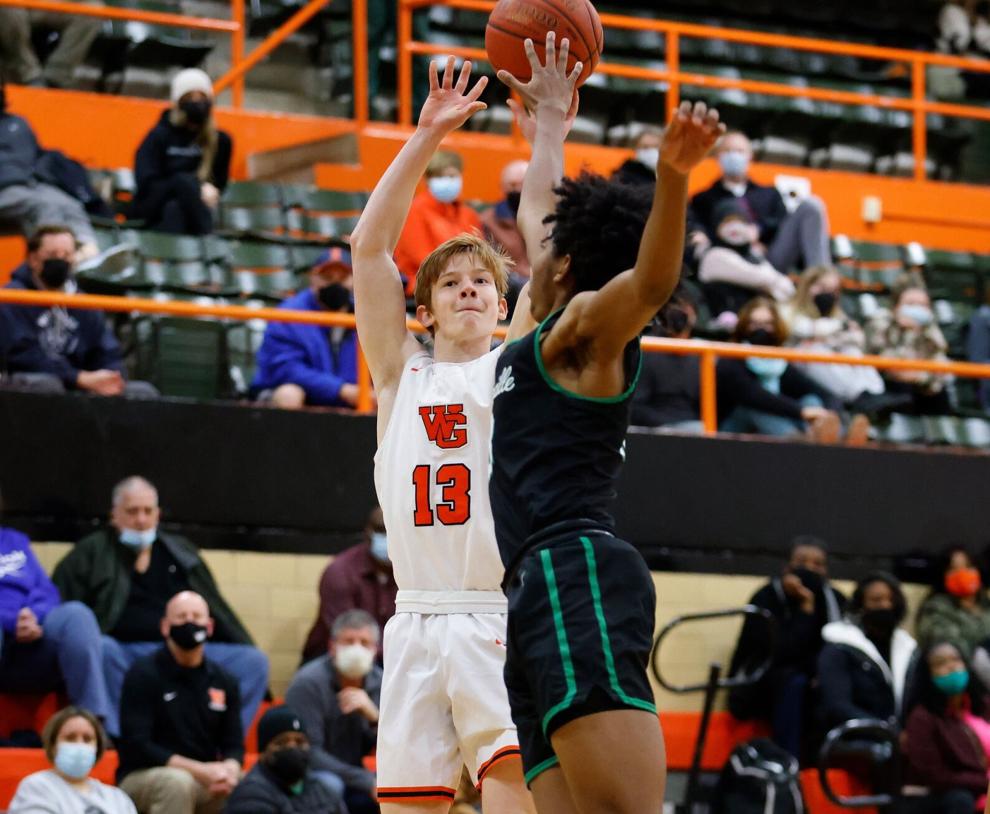 Pattonville at Webster Groves Boys Basketball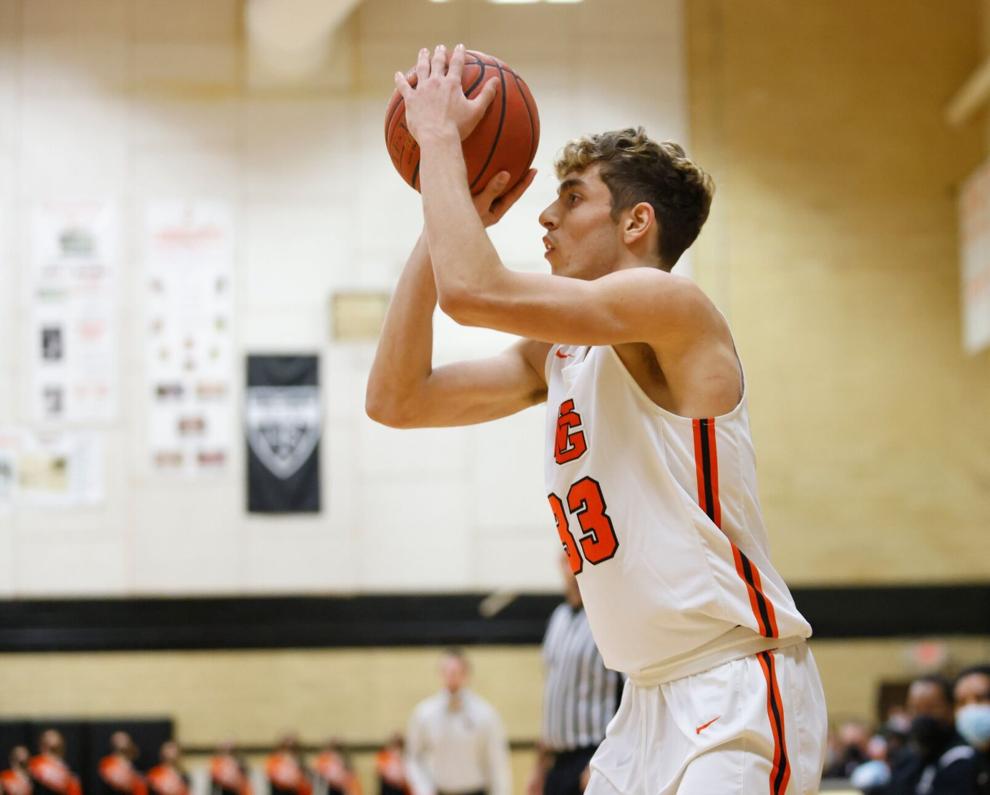 Pattonville at Webster Groves Boys Basketball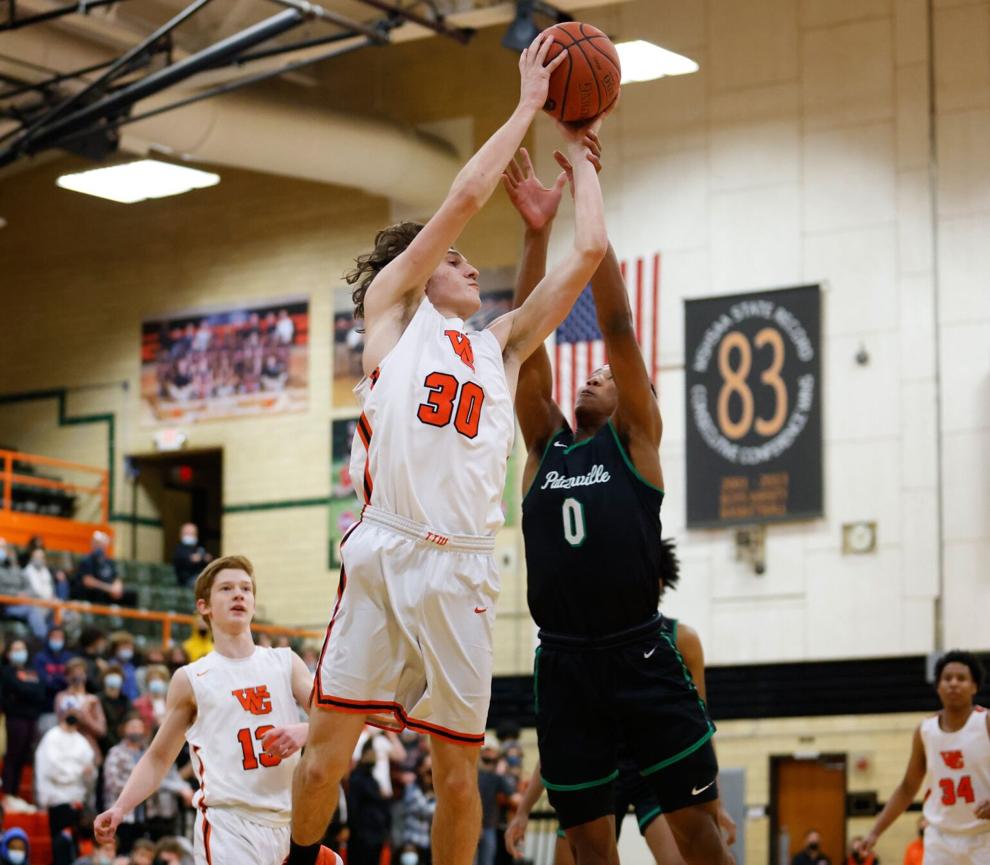 Pattonville at Webster Groves Boys Basketball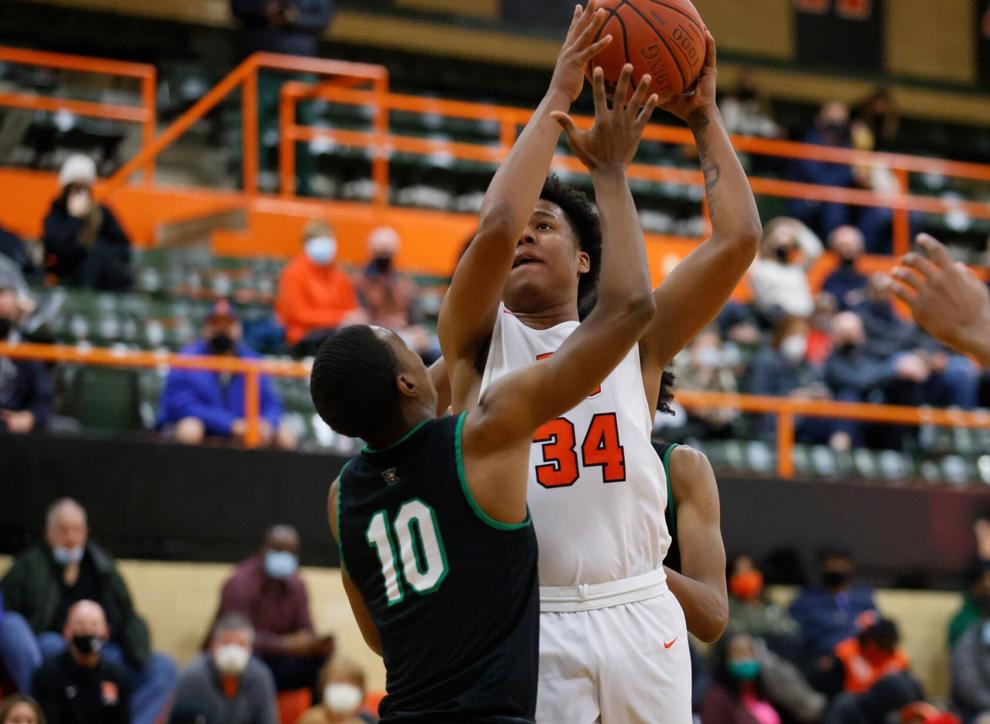 Pattonville at Webster Groves Boys Basketball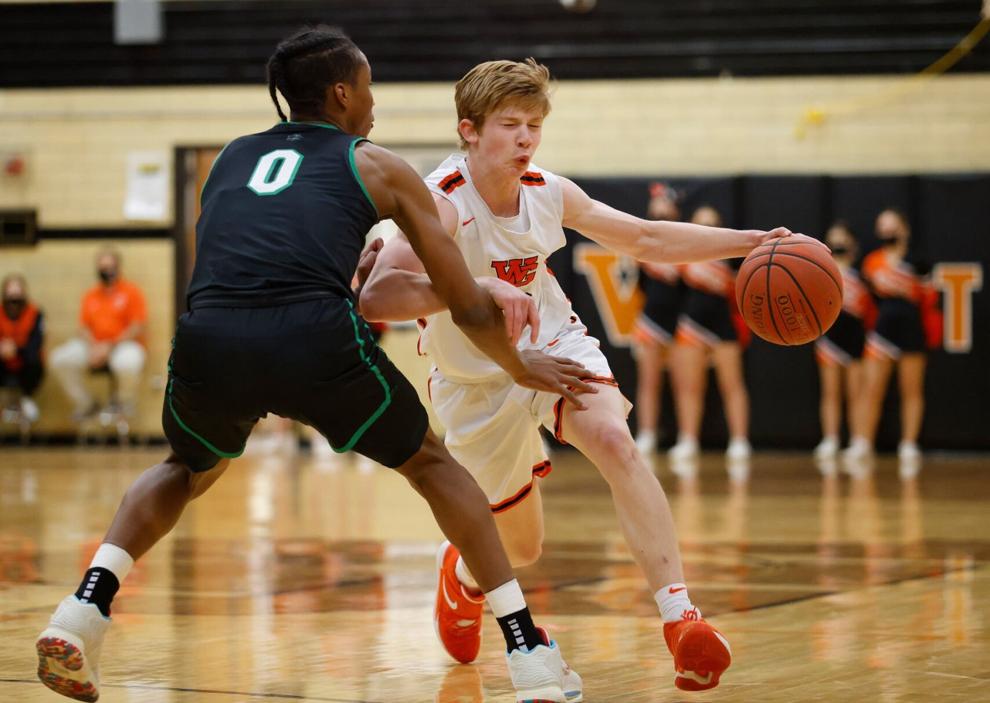 Pattonville at Webster Groves Boys Basketball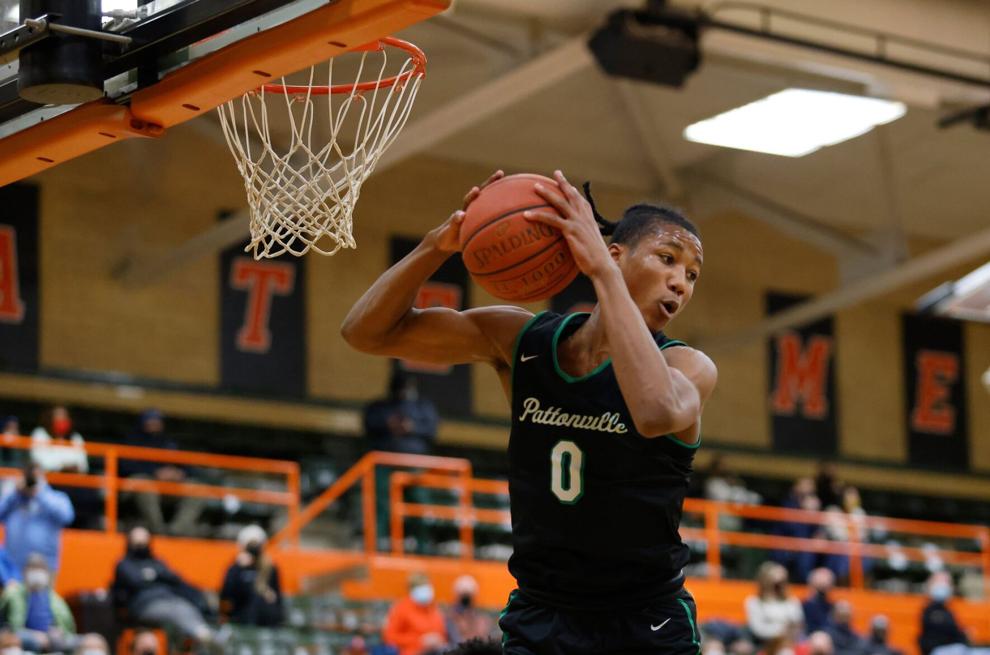 Pattonville at Webster Groves Boys Basketball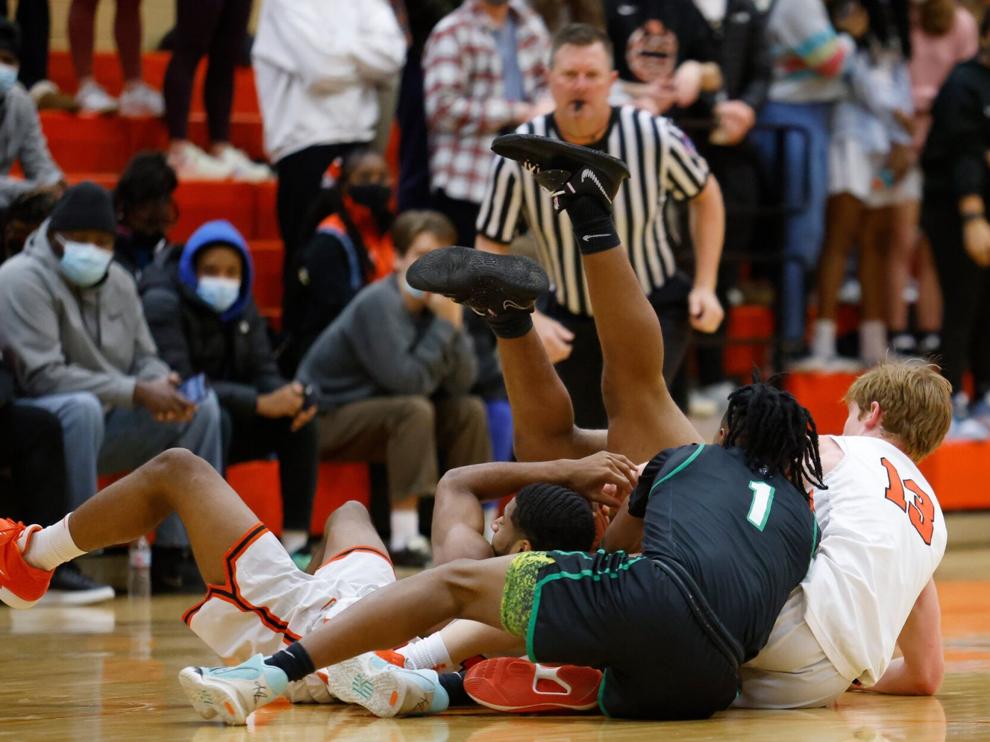 Pattonville at Webster Groves Boys Basketball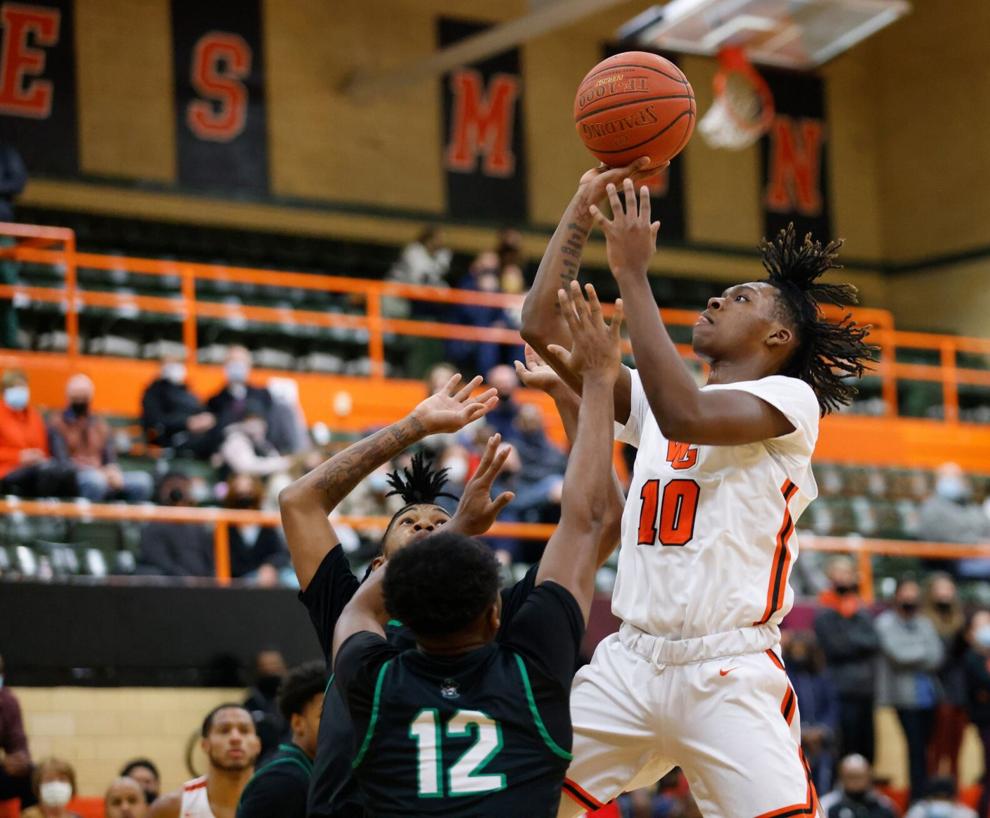 Pattonville at Webster Groves Boys Basketball
Pattonville at Webster Groves Boys Basketball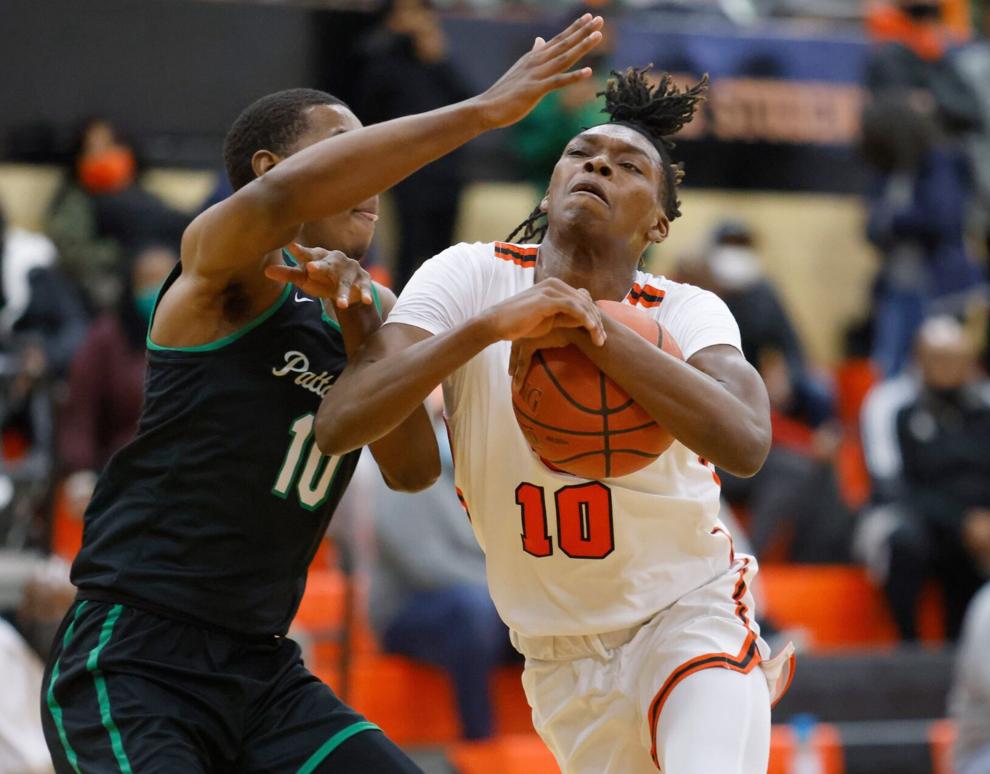 Pattonville at Webster Groves Boys Basketball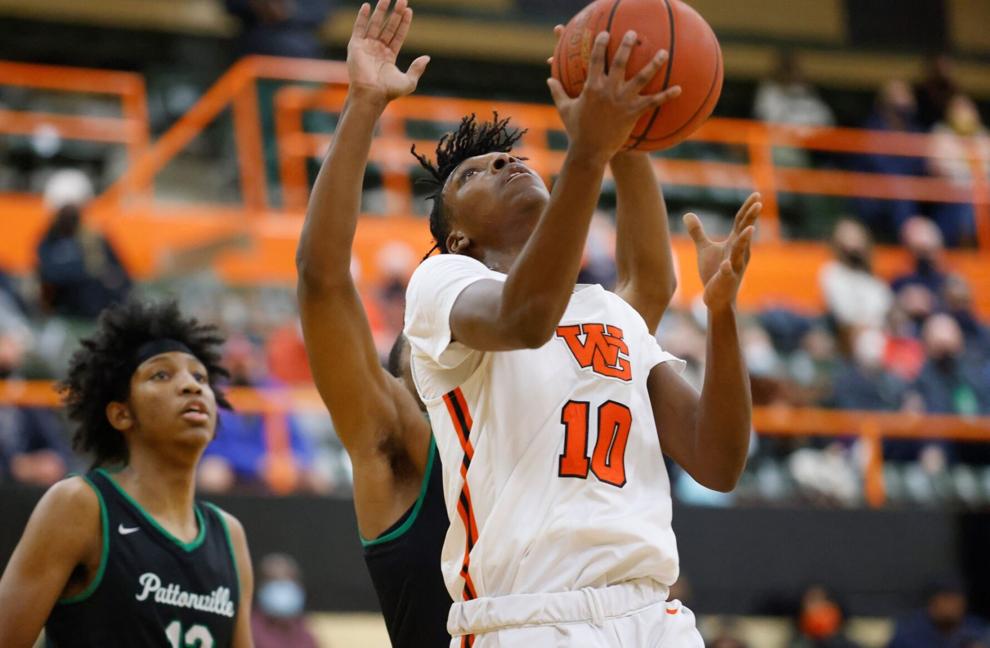 Pattonville at Webster Groves Boys Basketball
Pattonville at Webster Groves Boys Basketball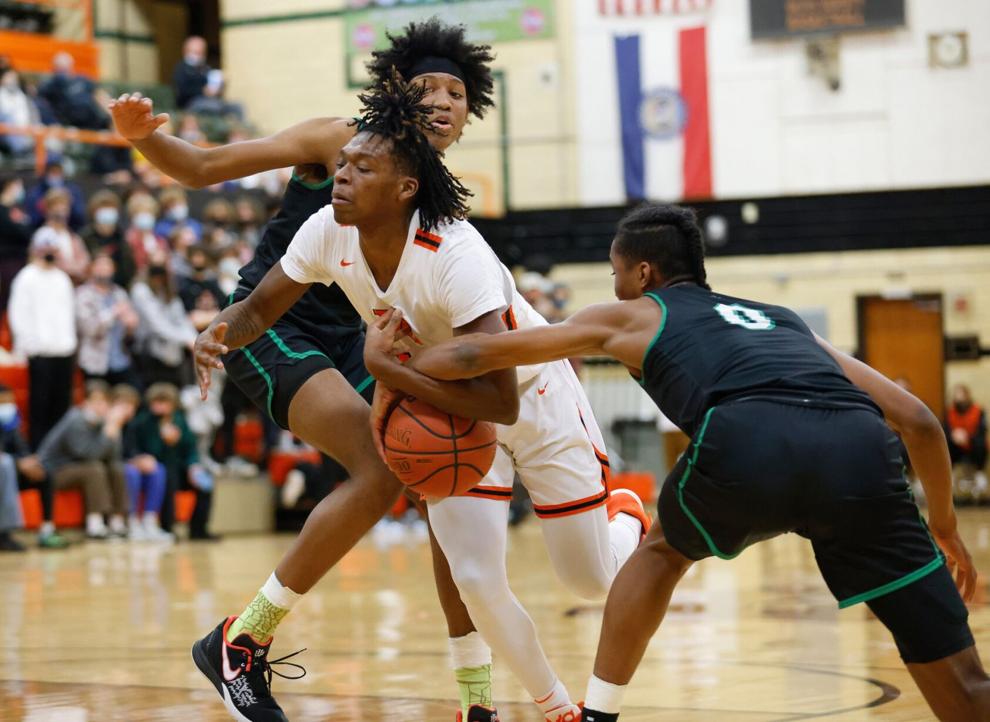 Pattonville at Webster Groves Boys Basketball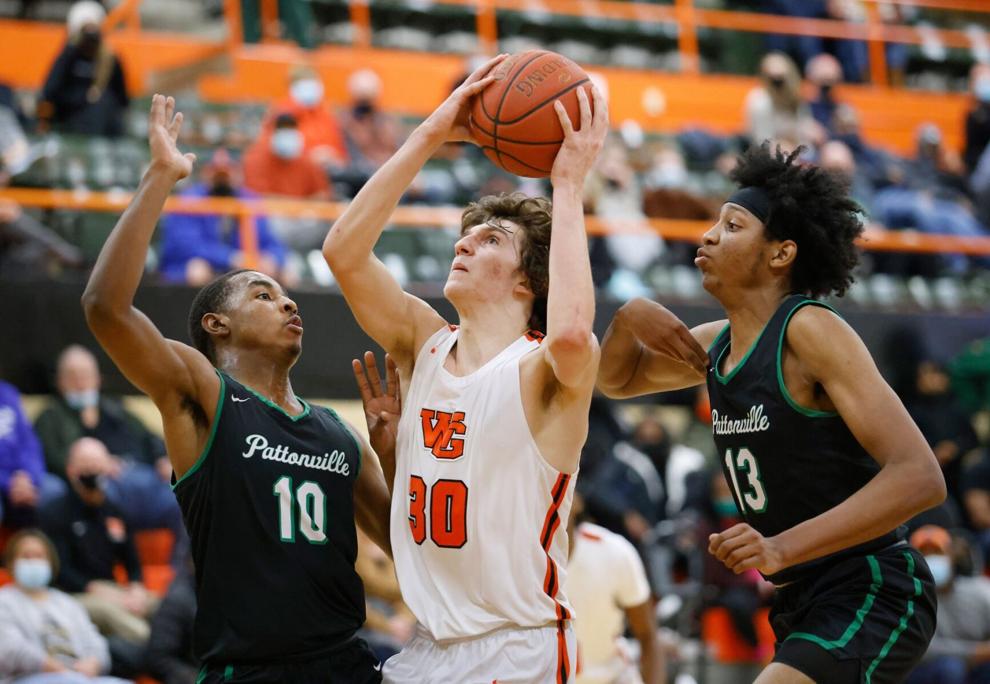 Pattonville at Webster Groves Boys Basketball
Pattonville at Webster Groves Boys Basketball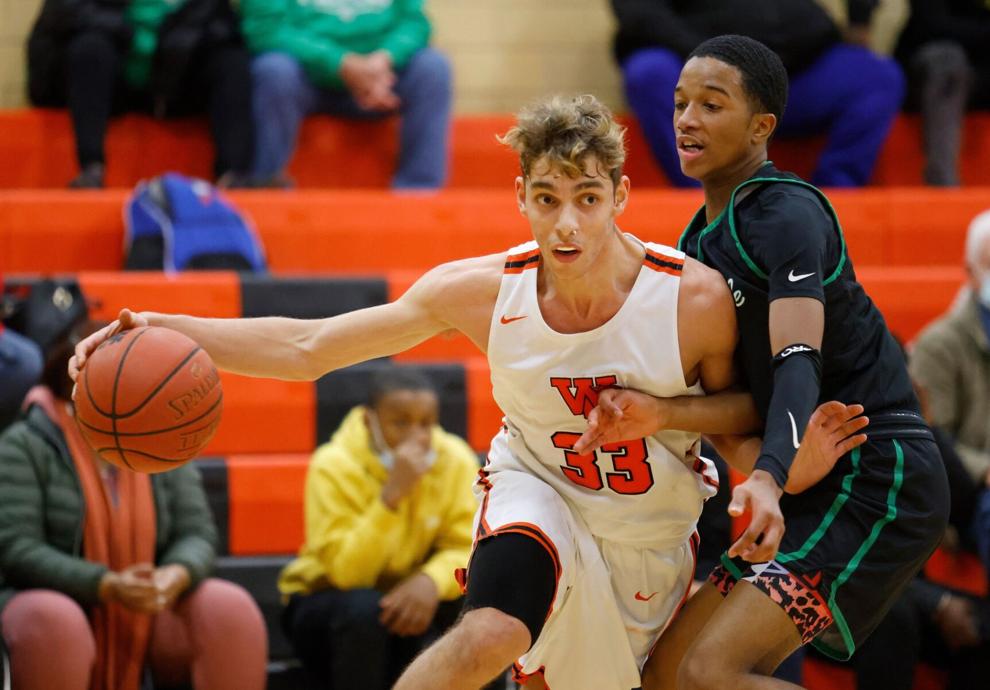 Pattonville at Webster Groves Boys Basketball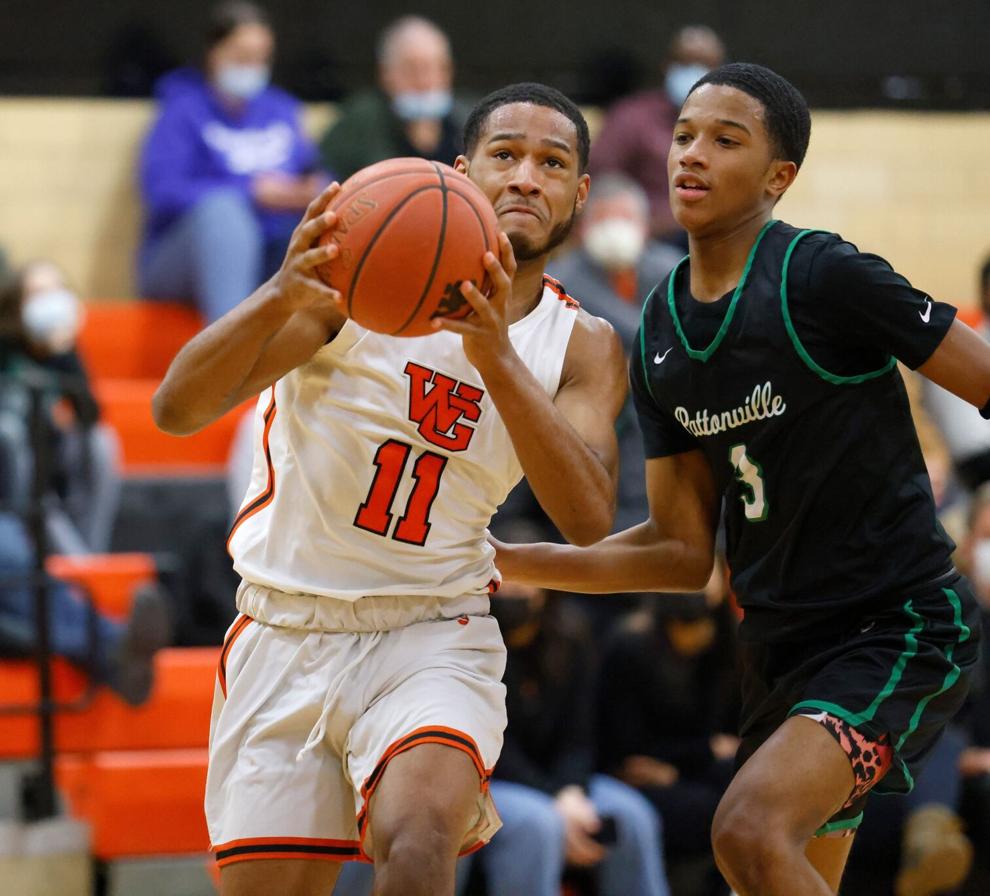 Pattonville at Webster Groves Boys Basketball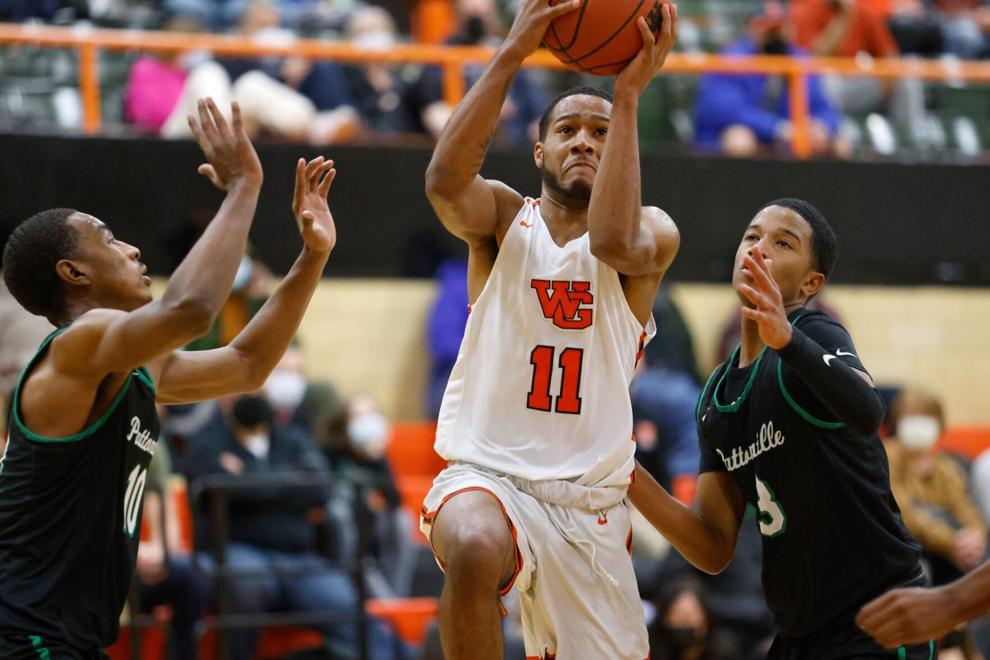 Pattonville at Webster Groves Boys Basketball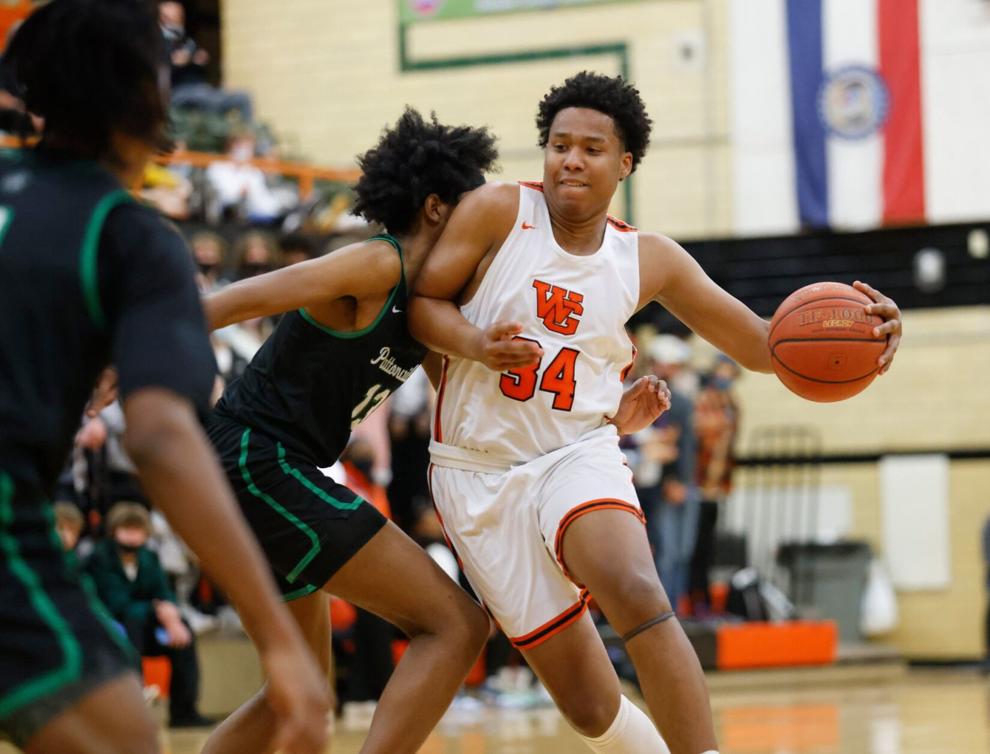 Pattonville at Webster Groves Boys Basketball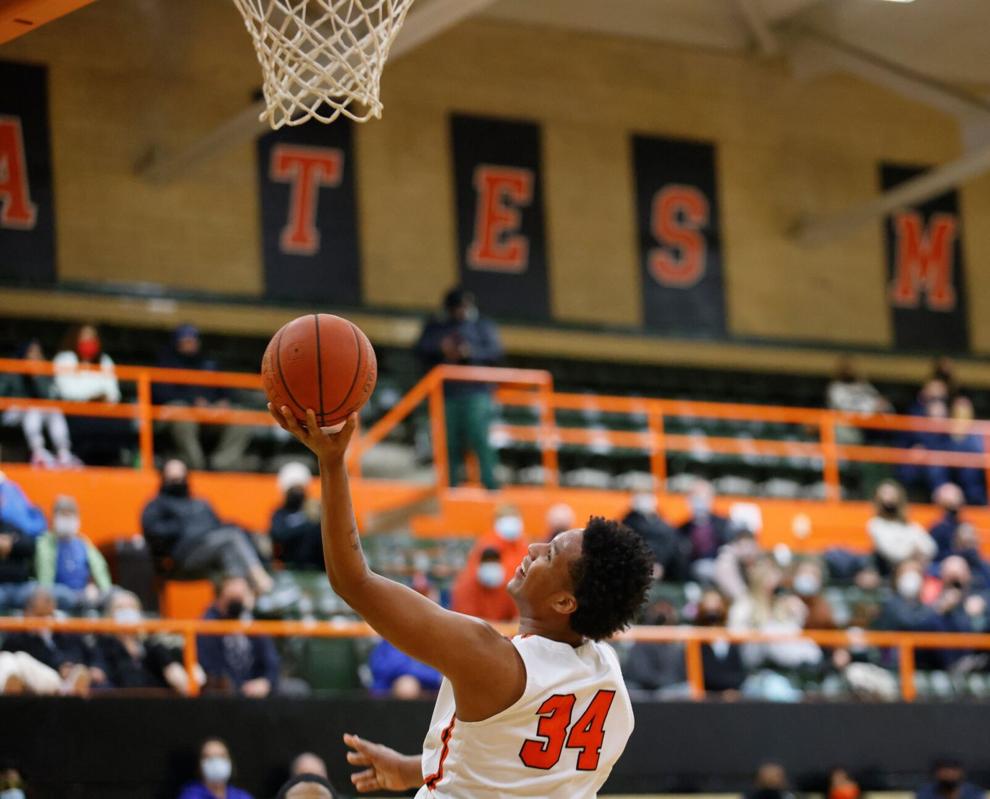 Pattonville at Webster Groves Boys Basketball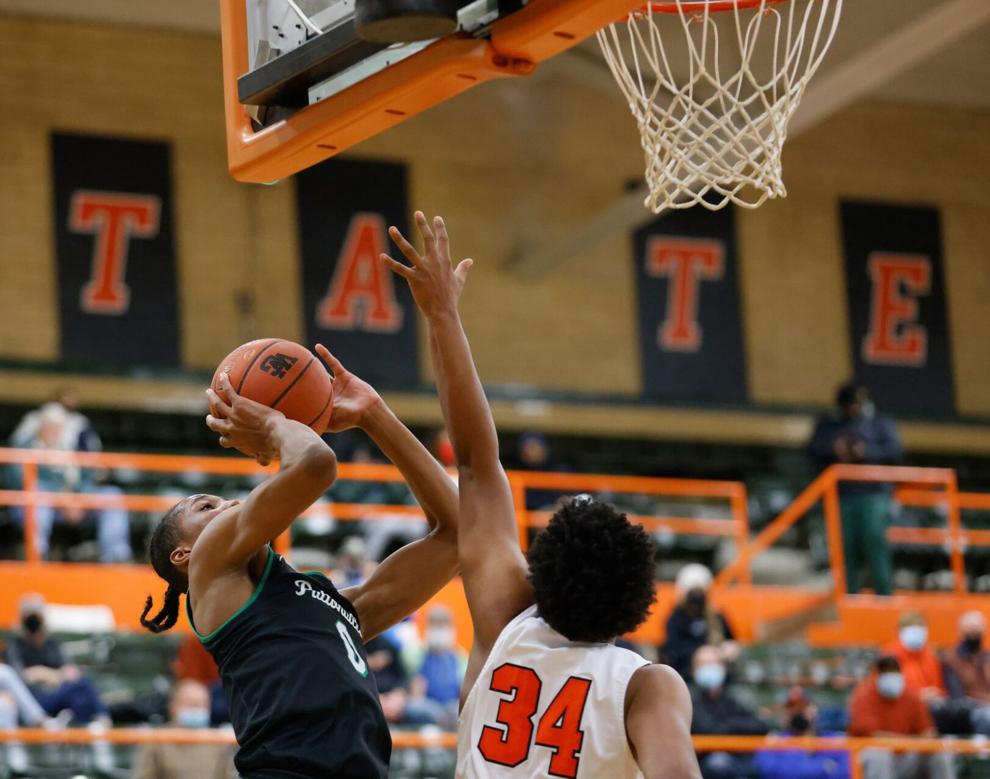 Pattonville at Webster Groves Boys Basketball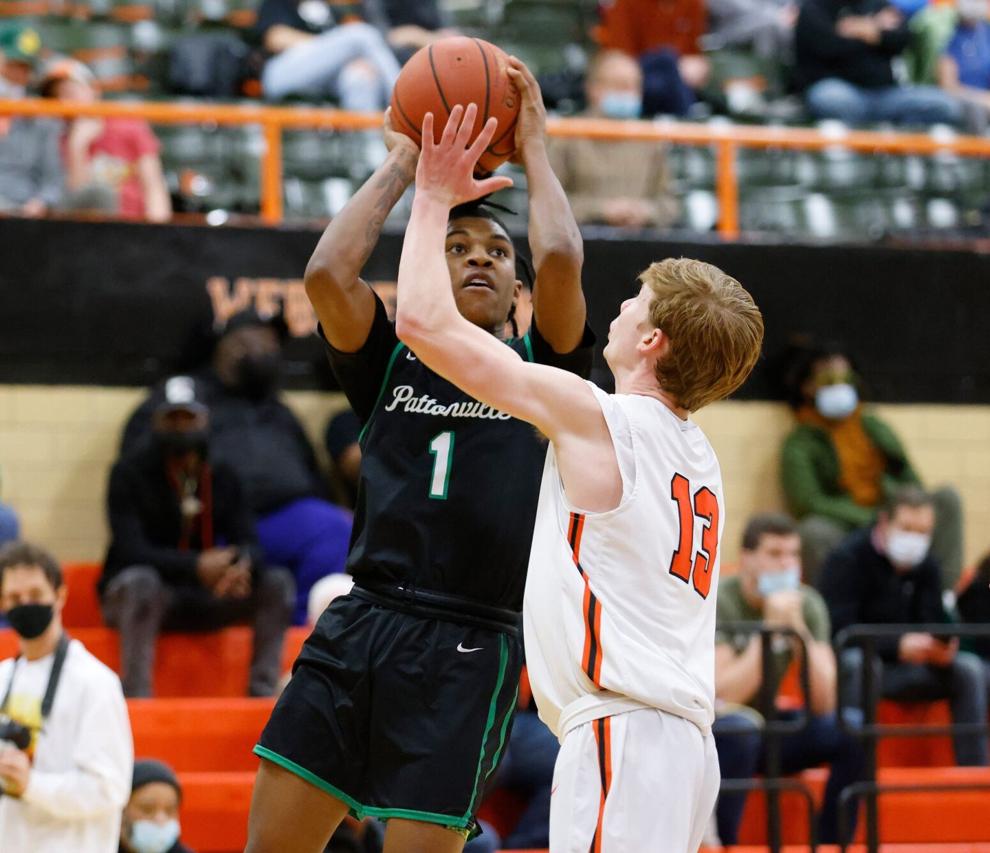 Pattonville at Webster Groves Boys Basketball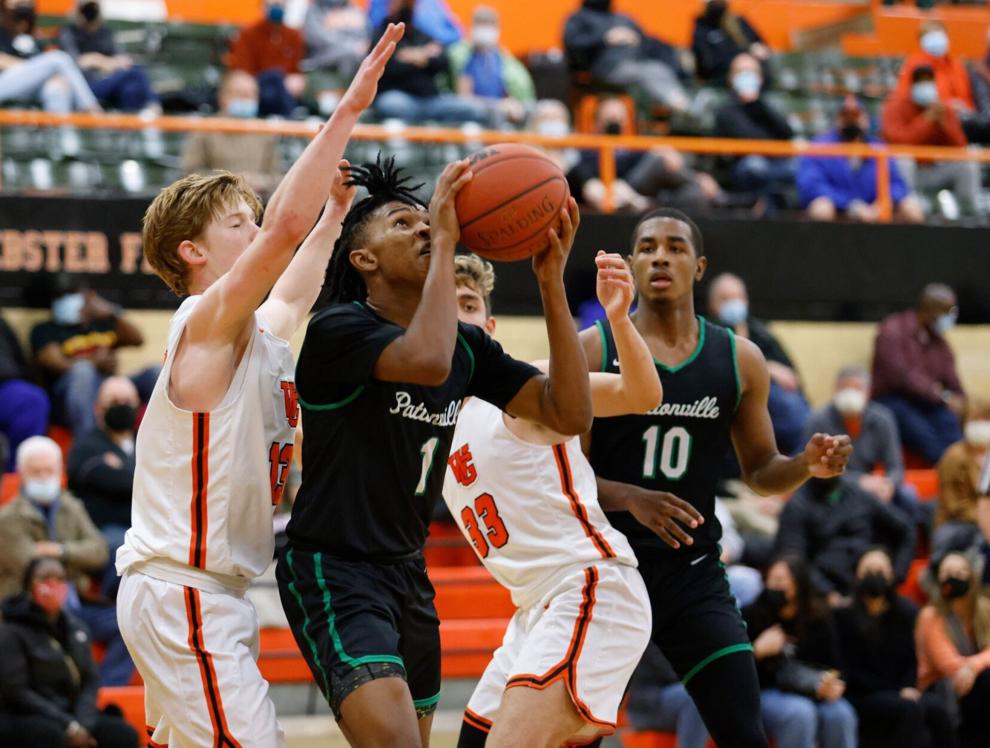 Pattonville at Webster Groves Boys Basketball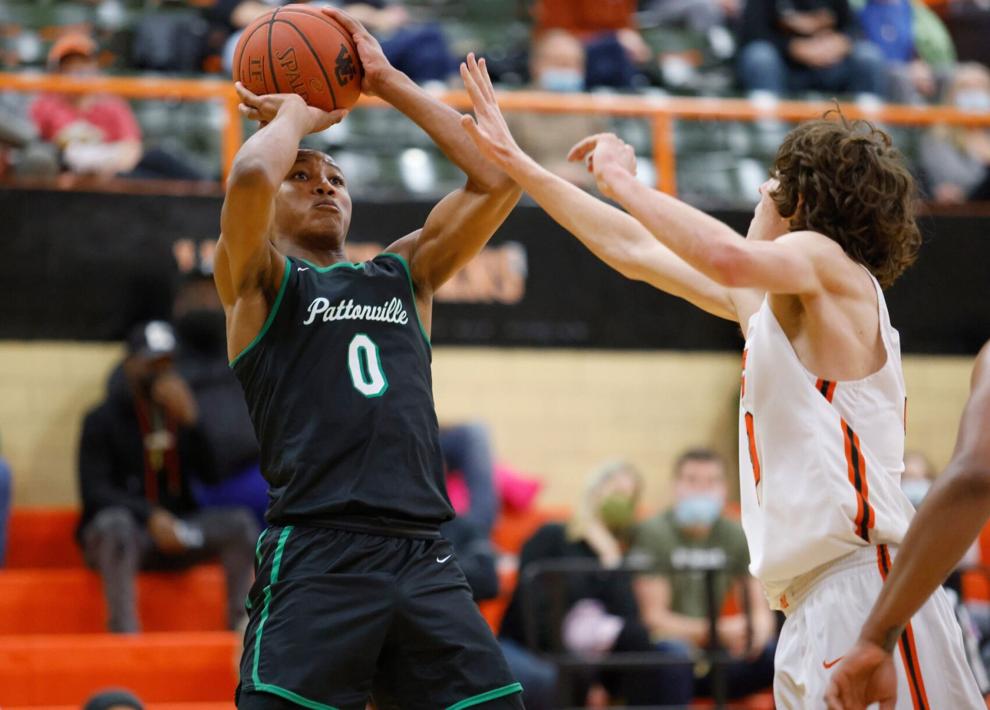 Pattonville at Webster Groves Boys Basketball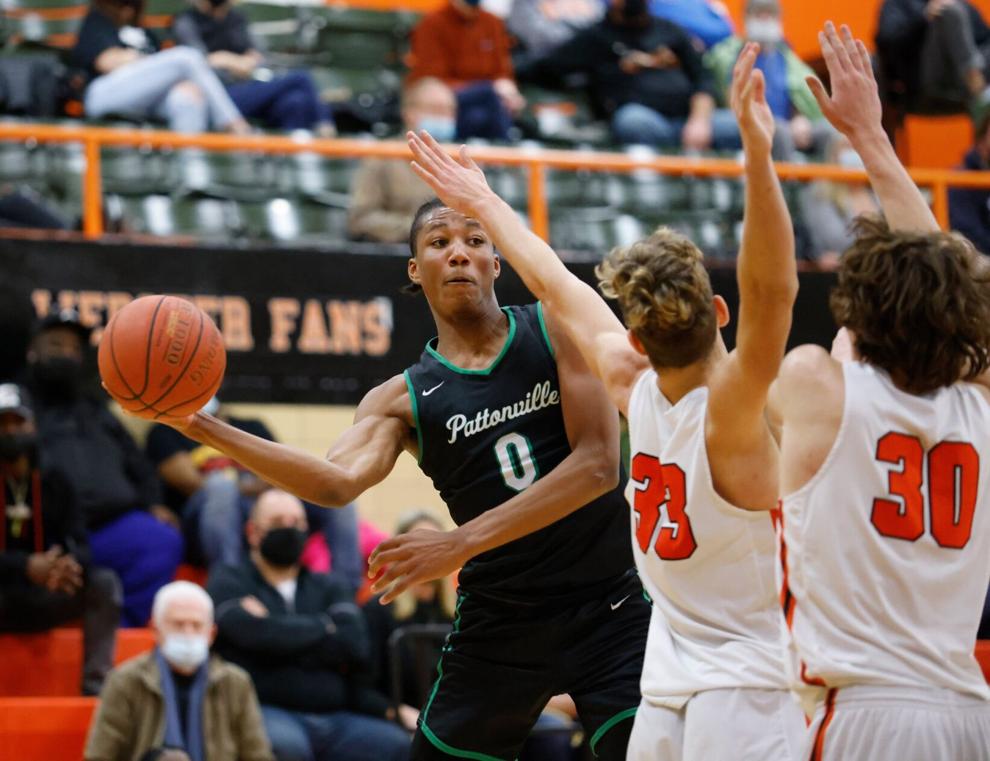 Pattonville at Webster Groves Boys Basketball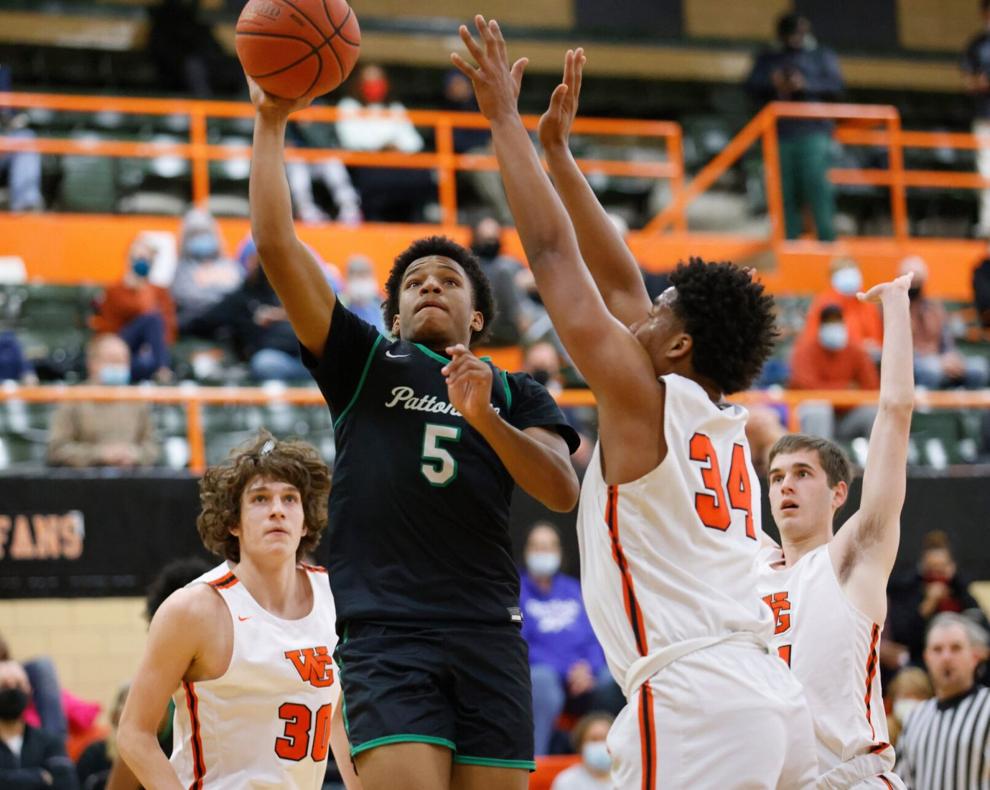 Pattonville at Webster Groves Boys Basketball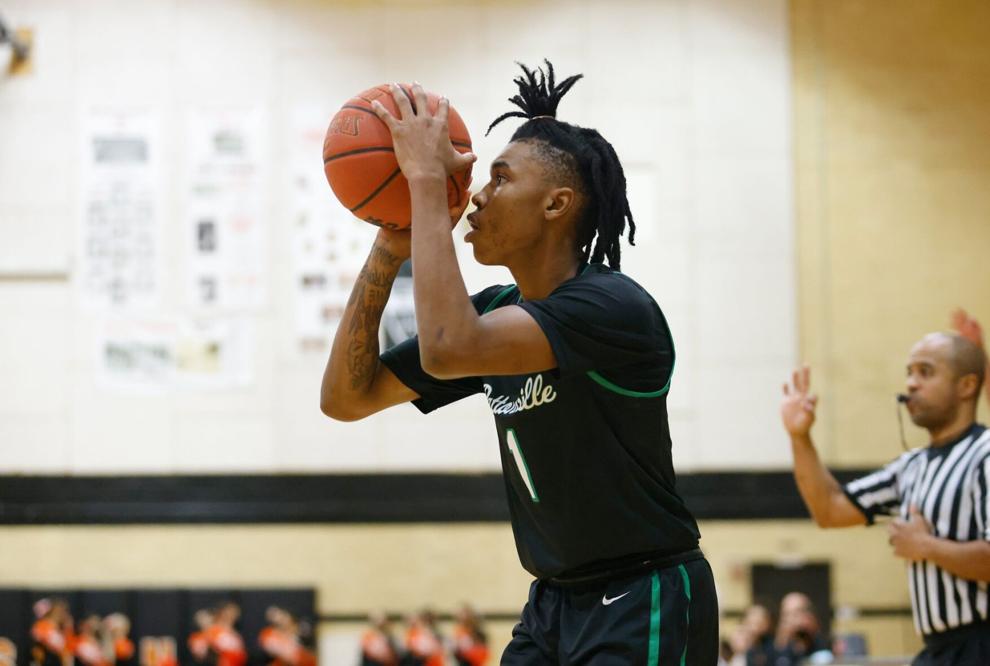 Pattonville at Webster Groves Boys Basketball