SAPPINGTON — Mason Ribble knew all too well what was coming when the Lindbergh High boys basketball team hosted Westminster on Thursday night.
"I told them these guys were going to come at us, and come at us fast and play physical," Ribble said.
A senior swingman for the Flyers, Ribble has a plugged-in source at Westminster.
His father, Dale, is the Wildcats' coach.
So, when the two met in the championship game of the Lindbergh Invitational, father and son faced off.
"It's definitely weird," Mason Ribble said. "He coached me through seventh grade, he's always been my guy. It was exciting though."
Westminster did what it could to take any excitement out of the game as it dominated Lindbergh, 51-25. It's the second consecutive season the Wildcats have beaten the Flyers.
"Our sons are our favorite players. Mason is my favorite high school boys basketball player, and he just happens to be on Lindbergh's team," Dale Ribble said. "I try not to make it more than just a game, but, at the same time, you're coaching against your son. It's kind of a neat thing. It's one of the few times as a coach you want both teams to win."
The No. 2 small school in the STLhighschoolsports.com rankings, Westminster (14-1) has won six in a row by 21 or more points.
The Wildcats put on a defensive tour de force Thursday night. They smothered Lindbergh (8-5) at all five positions. Flyers' senior point guard Payton Jaggie was hounded relentlessly by an array of defenders, including junior guard Kobi Williams. The 6-foot-3 Williams used his feet and his reach to pester, poke and prod the ball loose. He had three steals.
"We played really good defensively," Williams said. "We played with a lot of aggression, a lot of ball pressure and got the job done."
Westminster scored the first 10 points of the game and held Lindbergh without a bucket for more than four minutes in the first quarter. Jaggie broke the scoreless streak with a runner. Mason Ribble hit a 3-pointer with 30 seconds remaining in the period to cut Westminster's lead to 13-5 heading into the second quarter.
"They played really hard, and I think they shocked us early with their defensive effort," Lindbergh first-year coach Nathan Biggs said. "We were certainly uncomfortable in the first half."
The Wildcats continued to pour it on in the second quarter as multiple players put the ball in the basket. During one stretch, Westminster had four different players score for it on successive possessions. Williams ended that streak with a quick six-point run of his own that included a run-out dunk. Senior guard EJ Williams buried a 3 at the buzzer that gave the Wildcats a 29-11 lead at halftime.
All told, seven different players scored multiple field goals for the Wildcats. Kobi Williams led the way with 12 points. Senior post Austin Vick had 11 points, two rebounds, an assist, a steal and a block. EJ Williams scored seven points, grabbed three rebounds, made three assists and a pair of steals. Senior sharp shooter Casen Lawrence had six points on a pair of 3s.
"When we play together like that, we're unstoppable," Kobi Williams said.
Lindbergh got a team-high nine points from Mason Ribble as he knocked down three 3s. Sophomore forward Quinn Sunderland had six points and five rebounds. Jaggie had four points, three rebounds and five assists.
Biggs felt the Flyers found their footing more on the defensive end in the second half, but, by then, the damage had been done.
"I really felt our guys competed on the defensive end of the floor against their multiple weapons," Biggs said. "It was a pretty good night defensively, we just couldn't get the basketball to go in the hole for us."
Lindbergh's five-game winning streak came to an end. Biggs is hopeful the loss will pay dividends for his team as it plods along through the dog days of January.
"It was a good tournament overall," Biggs said. "It was an opportunity to see where we're at and we're not where we want to be but there's an opportunity for growth."
Lindbergh Invitational, championship: Westminster 51, Lindbergh 25
Westminster vs. Lindbergh boys basketball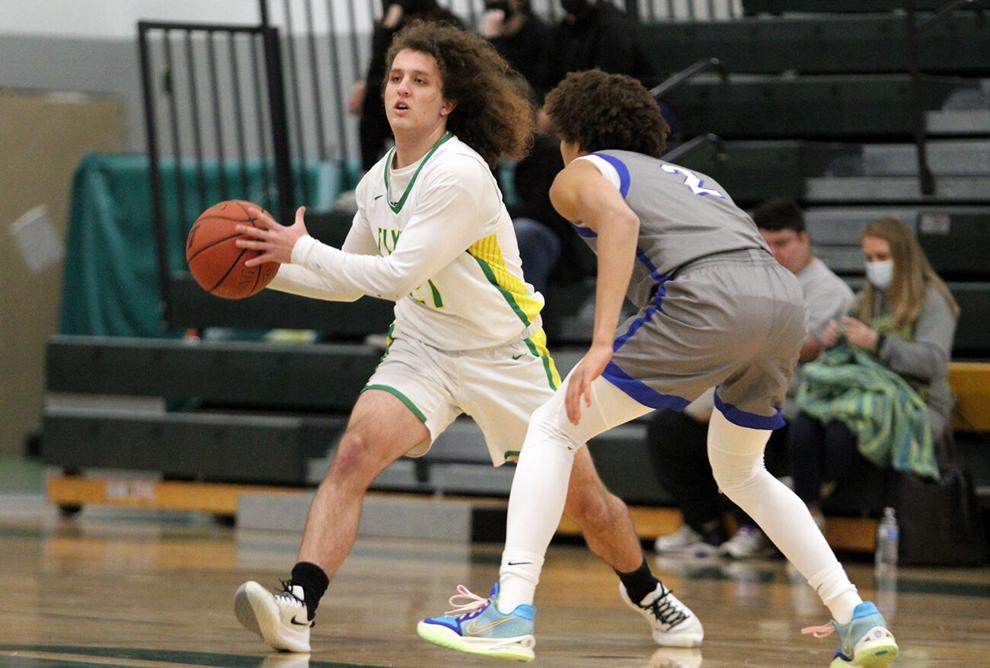 Westminster vs. Lindbergh boys basketball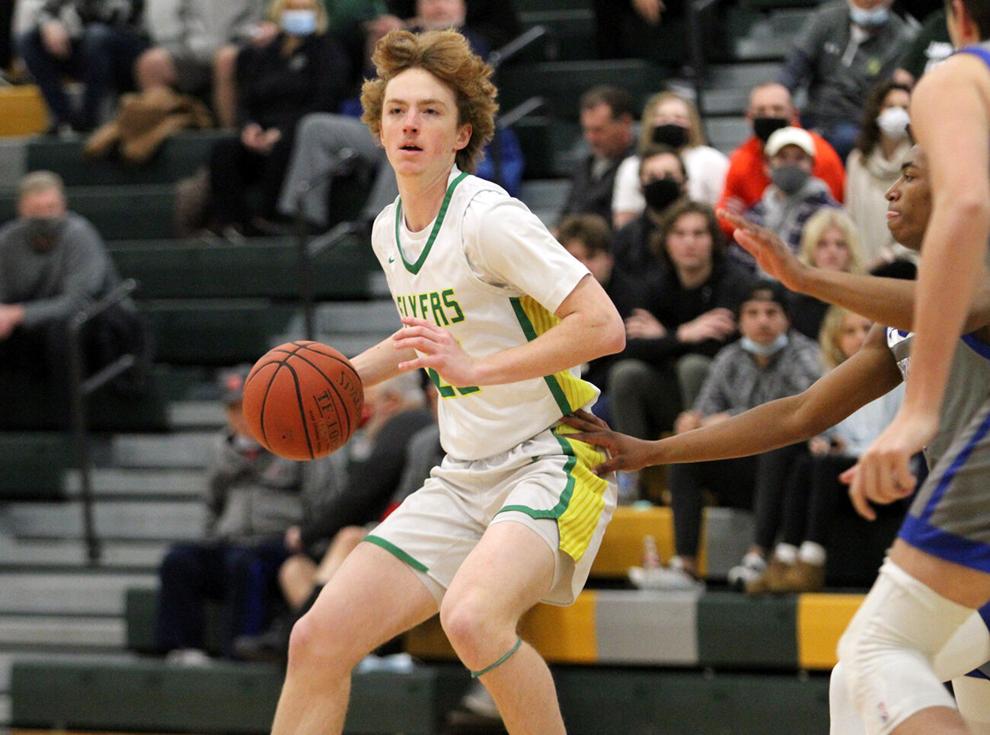 Westminster vs. Lindbergh boys basketball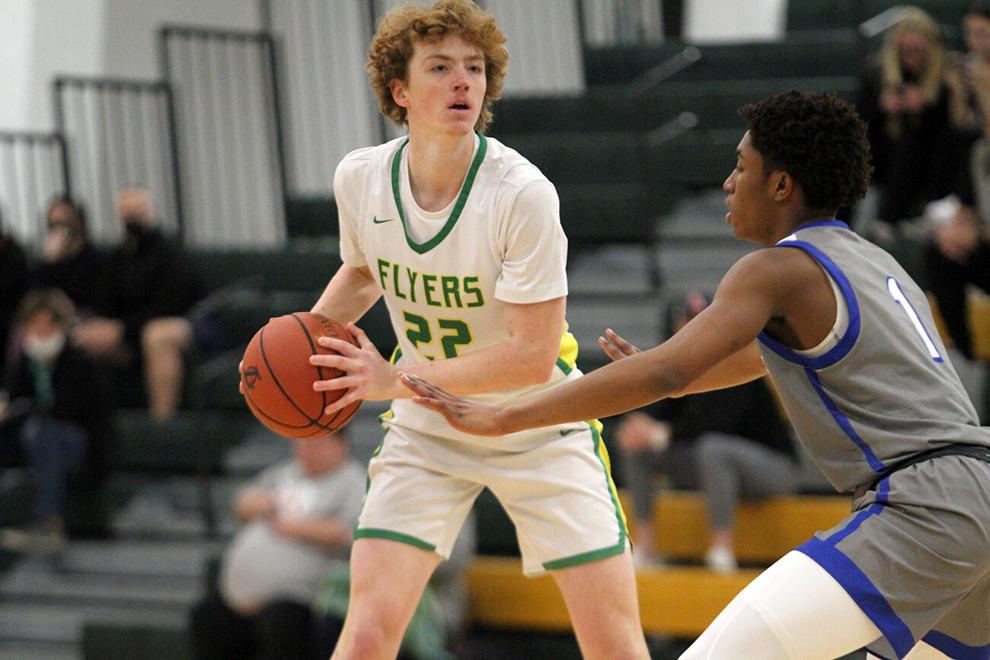 Westminster vs. Lindbergh boys basketball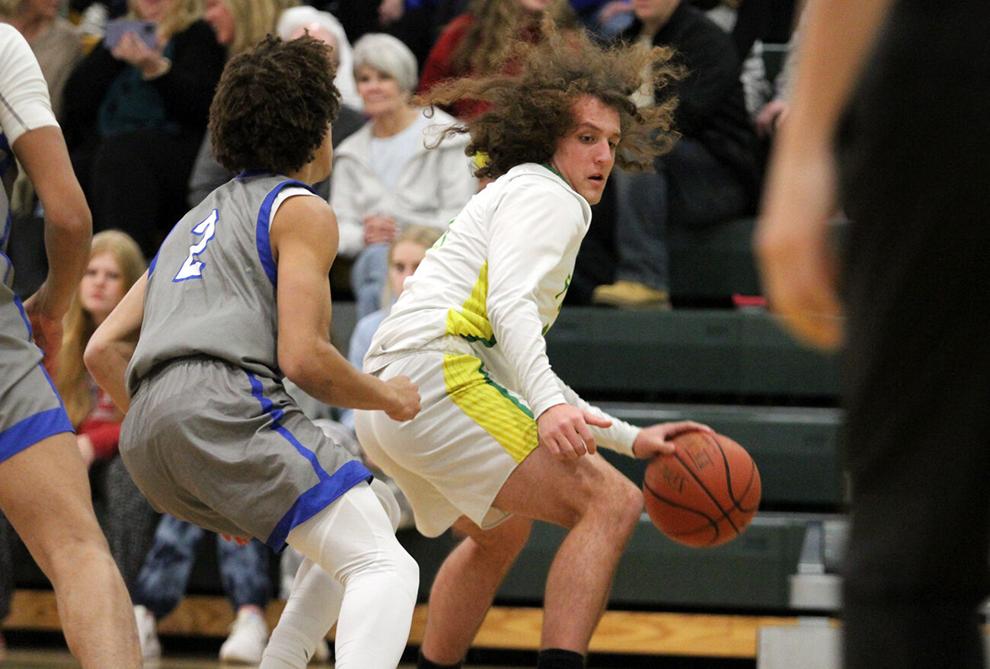 Westminster vs. Lindbergh boys basketball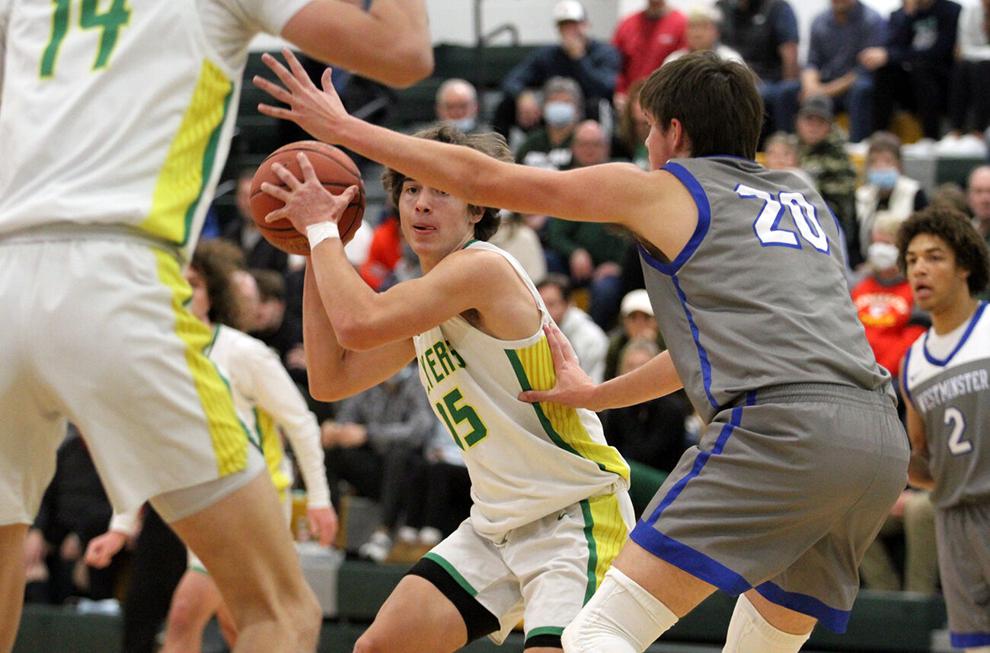 Westminster vs. Lindbergh boys basketball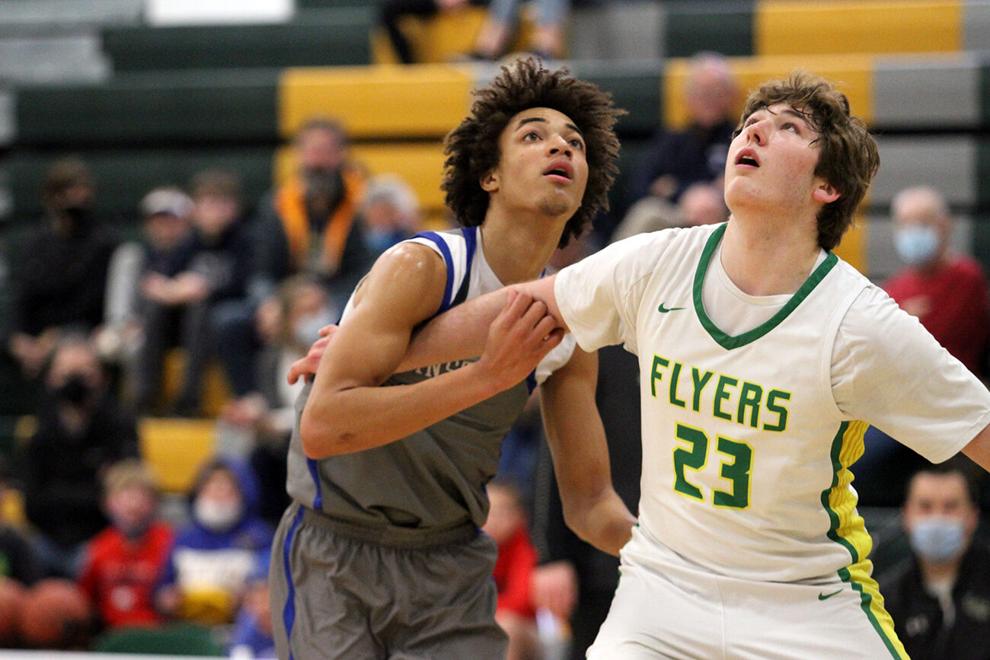 Westminster vs. Lindbergh boys basketball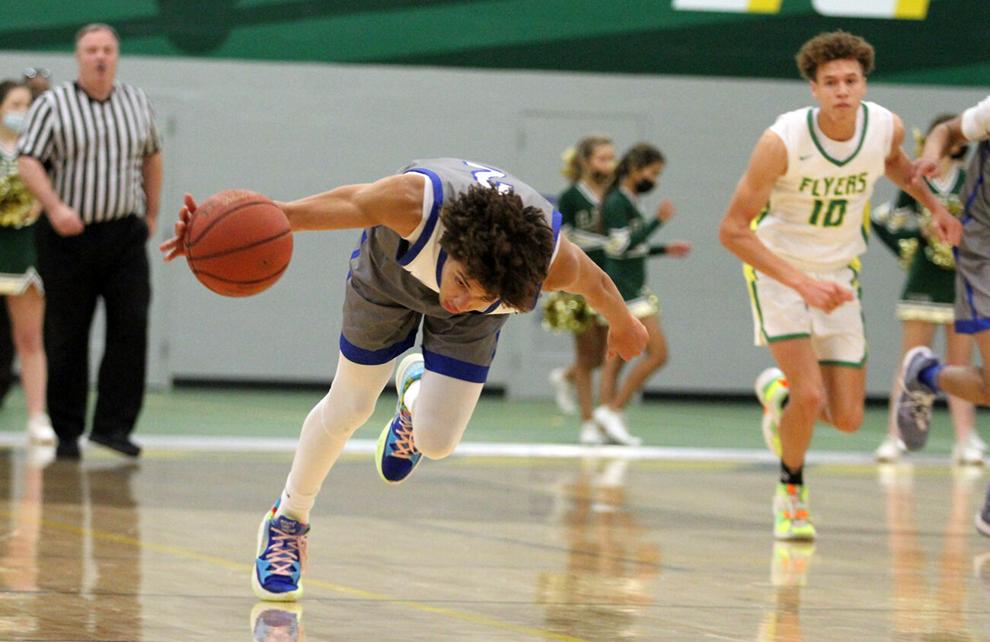 Westminster vs. Lindbergh boys basketball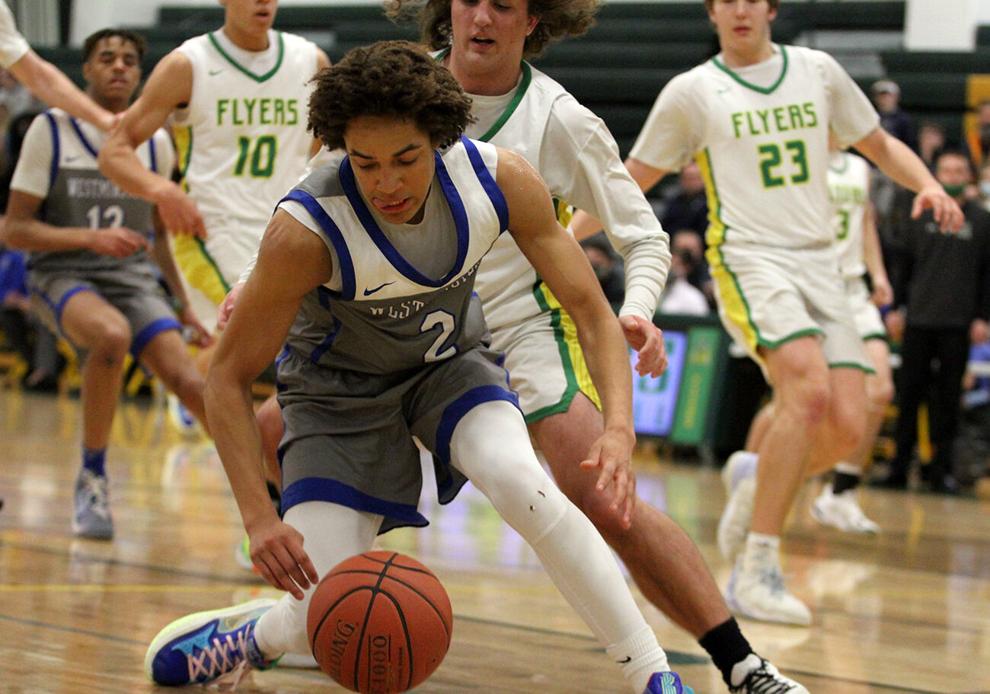 Westminster vs. Lindbergh boys basketball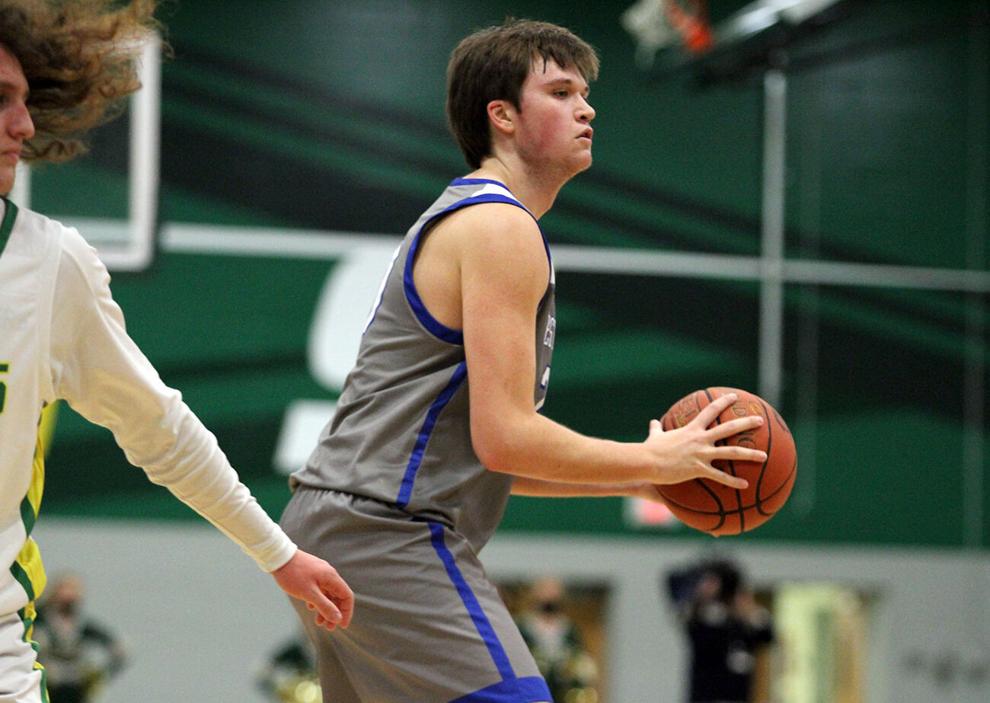 Westminster vs. Lindbergh boys basketball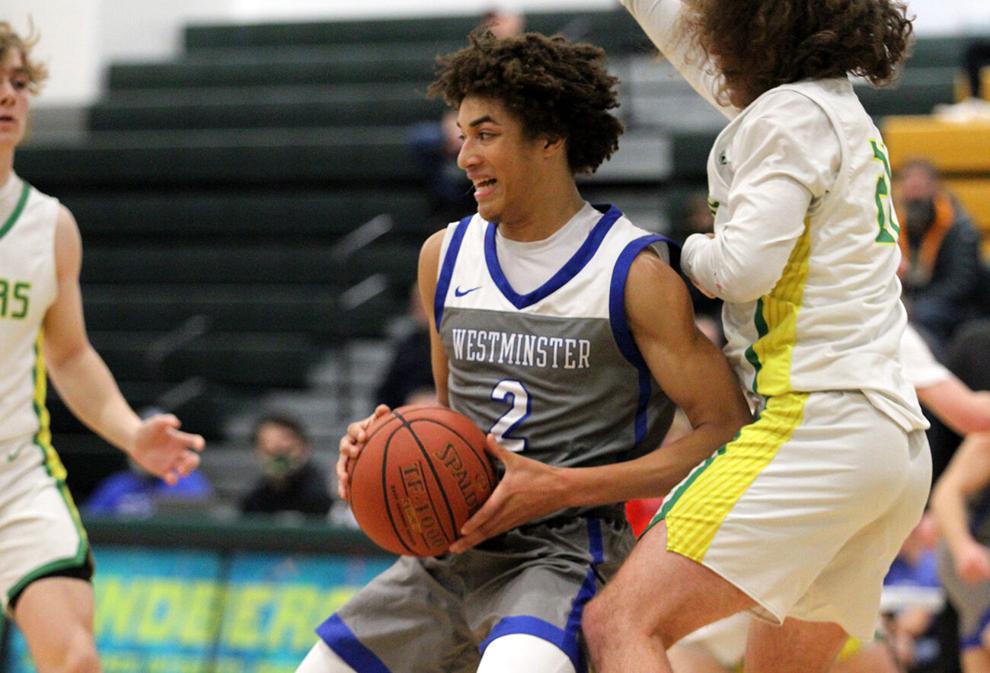 Westminster vs. Lindbergh boys basketball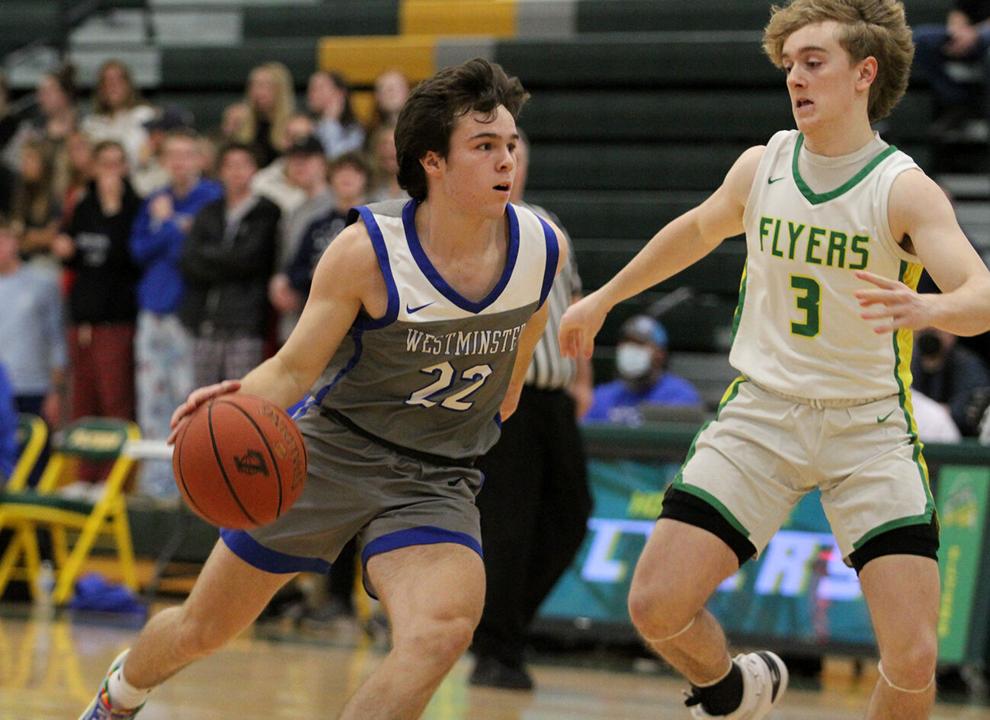 Westminster vs. Lindbergh boys basketball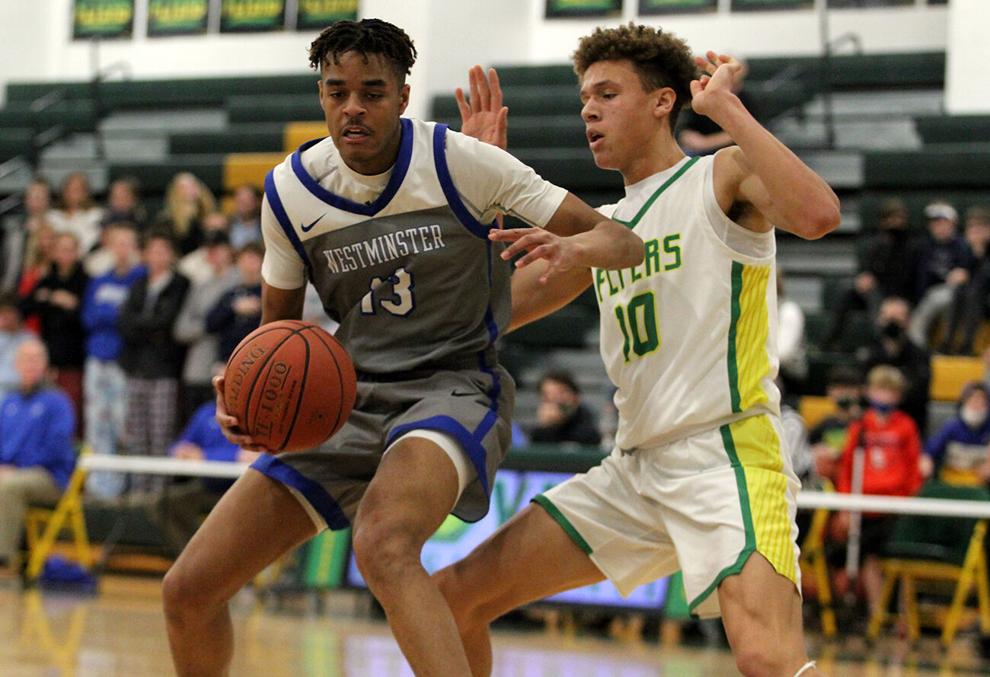 Westminster vs. Lindbergh boys basketball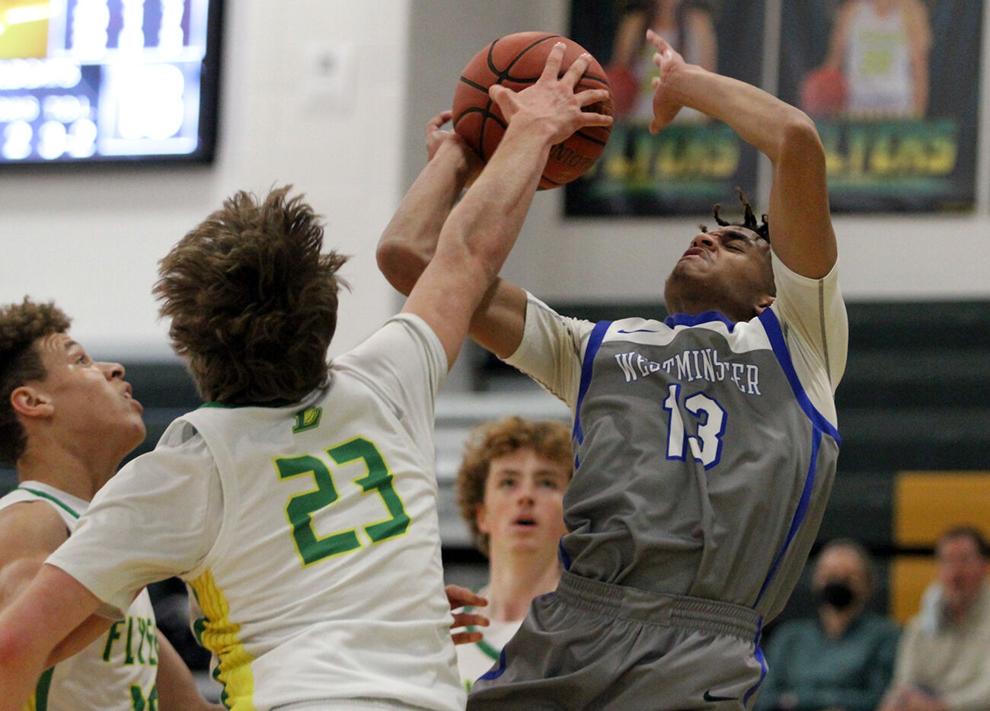 Westminster vs. Lindbergh boys basketball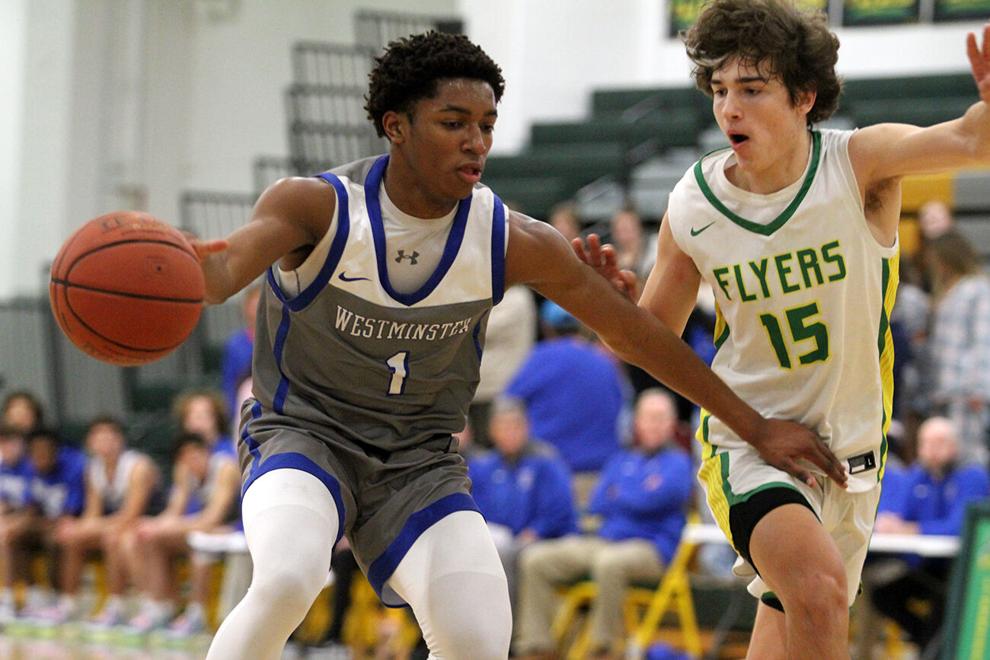 Westminster vs. Lindbergh boys basketball