CREVE COEUR • The Whitfield boys basketball team flipped the script on its opponent.
When the Warriors met Maplewood-Richmond Heights for a non-conference game on Jan. 4, the Blue Devils stormed out to leads of 17-2 after one quarter and 27-9 at halftime on their way to a 14-point win that eventually gave MRH the win it needed to secure the No. 2 seed at the subsequent district seeding meeting.
Fast forward to the teams' Class 3 District 5 semifinal game on Wednesday and it was the host Warriors who started strong, enjoying leads of 13-2 and 27-12, before hanging on for a 55-47 win.
"After the last game when we only scored nine points in a half, it was kind of mind-boggling," Whitfield coach Mike Potsou said. "I think we did a much better job preparing for No. 1 (MRH leading scorer Will Brunson) and we tried our best to take him out of the game as much as we could. Fortunately for us, our guys did enough defensively to win."
MRH (13-11) never enjoyed the lead this time around.
"They returned the favor," Blue Devils coach Phil Hunt said. "We knew they were gonna come out and play a different game and try to take control of the game. They're well-coached, so I knew they were gonna have a plan, but they just came out and jumped on us and we could never get over that hump."
Third-seeded Whitfield (20-8) will take on No. 1 seed Hancock (18-5) for the district title at 5:30 p.m. Friday at Whitfield. The Warriors, who were quarterfinalists last season after second and fourth-place finishes the previous two seasons, will be looking for their fourth straight district title. Each of the last two years, they knocked off the Tigers in the district final.
"It's really exciting to be back in the championship. It will be even more exciting once we win," said Whitfield senior forward Luther Taylor, who has been a member of the previous three district champion teams. "We're gonna come out with great energy and we're gonna be back in the gym working on our game plan tomorrow."
Taylor led a balanced scoring attack for Whitfield with 15 points. Isaiah Alexander (13 points) and Aurelio Stucco (10) also scored in double figures, while Drew Newlin (8) and Dimitri Margelis (7) came close.
"Luther was one guy that we could not afford having off the floor just because of the way he was cleaning the glass," Potsou said. "We need to do a better job of checking out and making sure that people are coming over our back as opposed to getting into a jumping contest. Fortunately for us, we've got one leaper and his name is Luther Taylor."
MRH got all but four of its points from three players, as Malik Stewart scored a game-high 16 points, while Khalib Becton and Will Brunson chipped in with 14 and 13 points, respectively.
"Malik is a junior who came on late and hopefully he can use that going forward into next year," Hunt said. "Will has been our guy all year defensively and offensively. And we look for Khalib to make plays. He's been that stable force for us."
Stucco and Newlin each knocked down a pair of 3-pointers to propel Whitfield to a 13-2 lead just five minutes into the game. The Warriors led 18-10 after one quarter.
"It was a whole lot of excitement for us," Taylor said of the fast start. "We put a whole lot of hard work into this. We worked really hard in practice and we executed in the game."
The Warriors went on another run to start the second quarter, scoring nine of the first 11 points to grab a commanding 27-12 lead three minutes into the period before the Blue Devils stabilized things a bit and got it back to an eight-point deficit (29-21) at the half.
The Blue Devils outscored the Warriors in the third and then got the deficit down to three at 38-35 on Stewart's jumper 44 seconds into the fourth quarter. Margelis then buried a three to give Whitfield some breathing room.
The Warriors were 7 for 23 from 3-point range, including 4 of 8 in the first quarter.
"When we're making threes, which were capable of doing at any time, it certainly helps build confidence," Potsou said. "And then it forces the defense to make a decision on whether they were gonna take away the inside or take away the open threes we were able to get."
A layup by Becton got MRH to within four at 45-41 with 3:32 to play, but the Warriors then found themselves at the free throw line frequently over the next minute-and-half, hitting 7 of 8 to make it a 52-41 game. The Blue Devils would get no closer than the final margin of eight points.
"There were a couple possessions that we would have loved to get a shot, but we kicked ourselves a couple times," Hunt said. "But, you've got to give them credit. They made us make plays and when we didn't make them, they were in our space. They did enough to keep us just enough away from getting that lead."
Whitfield vs. Maplewood-Richmond Heights boys basketball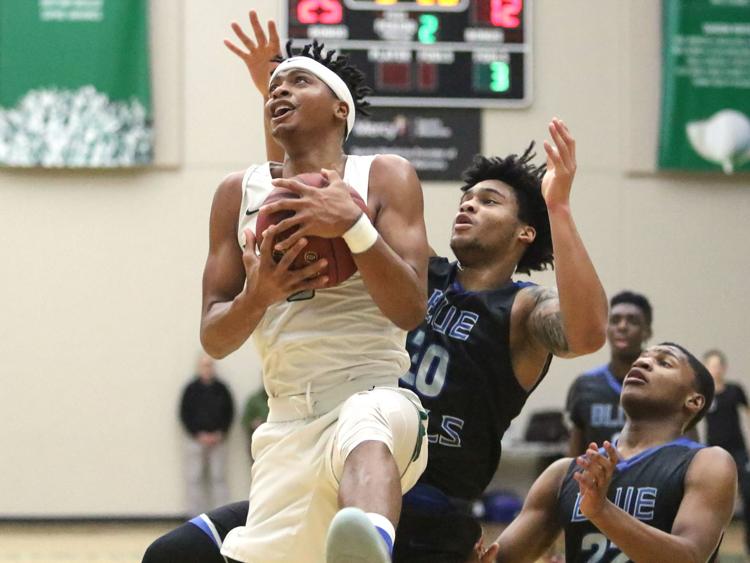 Whitfield vs. Maplewood-Richmond Heights boys basketball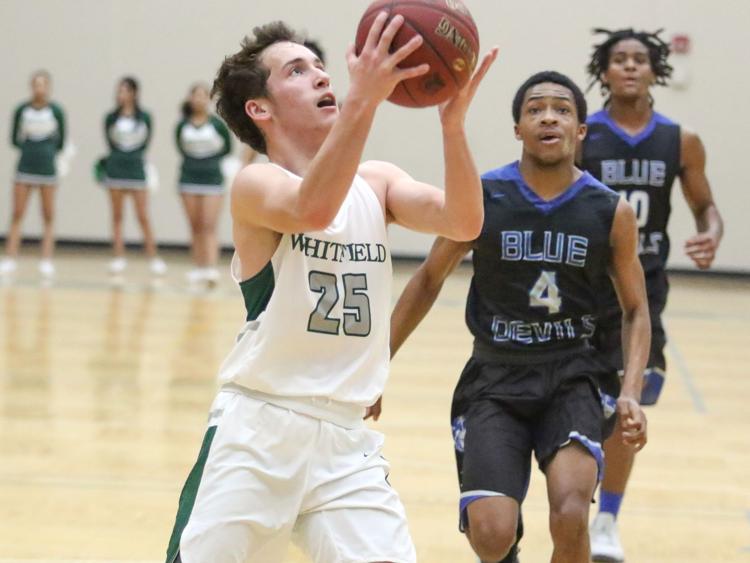 Whitfield vs. Maplewood-Richmond Heights boys basketball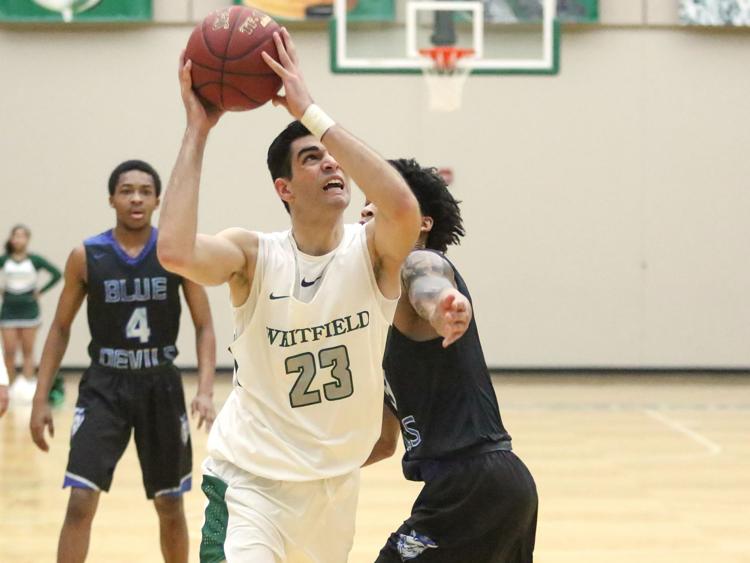 Whitfield vs. Maplewood-Richmond Heights boys basketball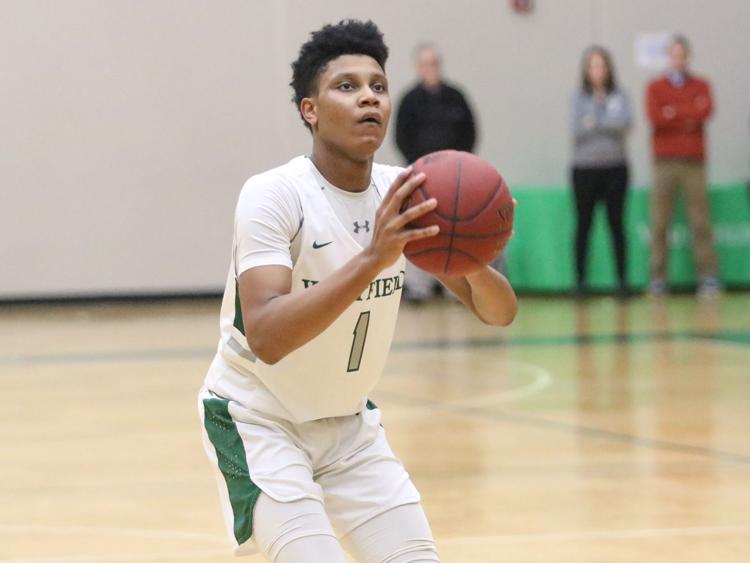 Whitfield vs. Maplewood-Richmond Heights boys basketball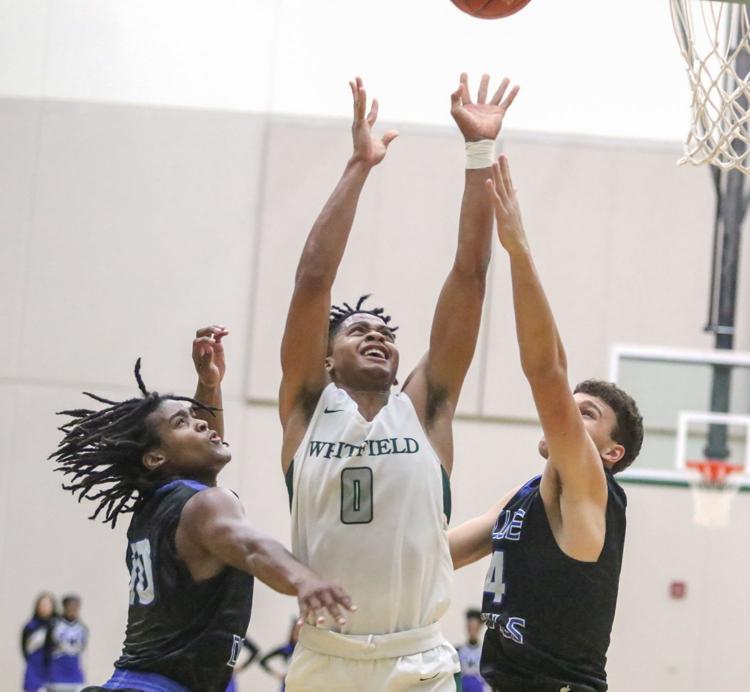 Whitfield vs. Maplewood-Richmond Heights boys basketball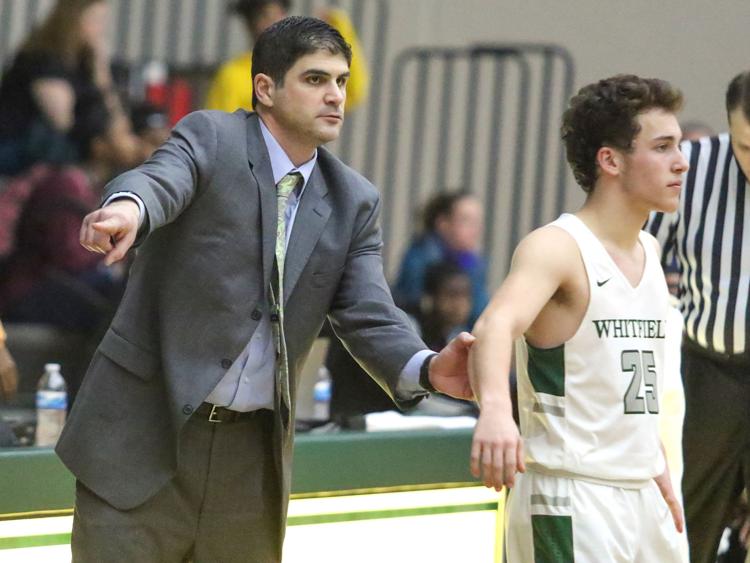 Whitfield vs. Maplewood-Richmond Heights boys basketball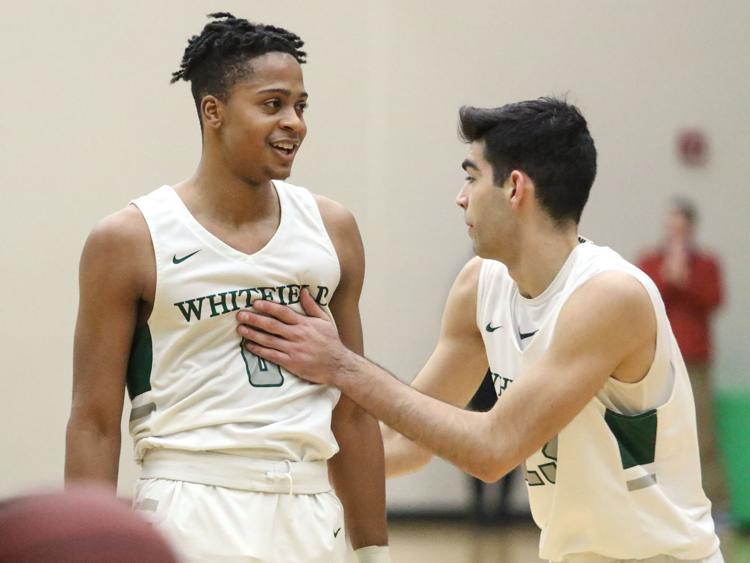 Whitfield vs. Maplewood-Richmond Heights boys basketball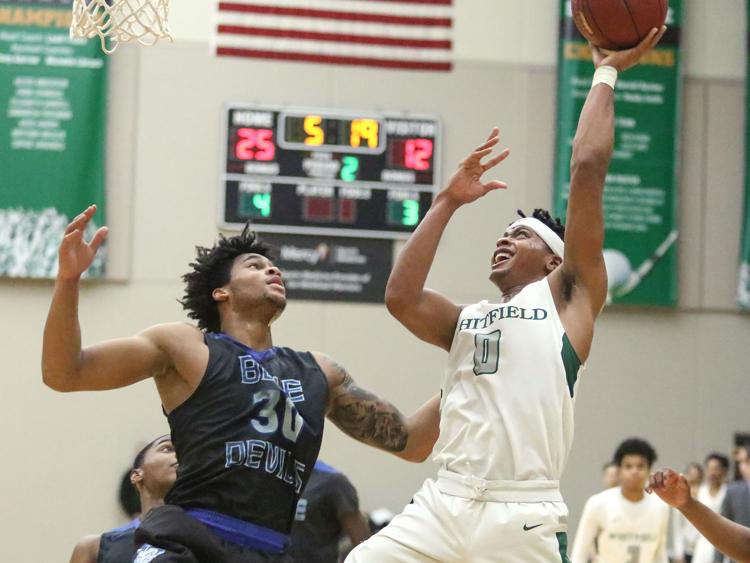 Whitfield vs. Maplewood-Richmond Heights boys basketball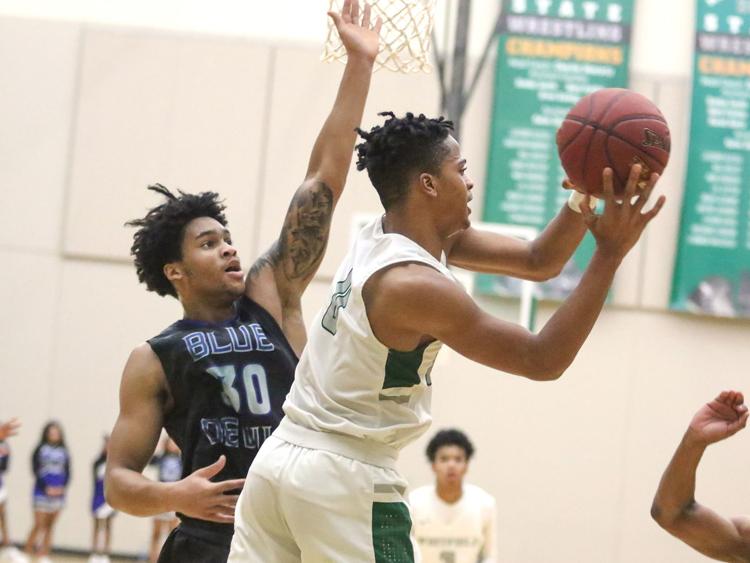 Whitfield vs. Maplewood-Richmond Heights boys basketball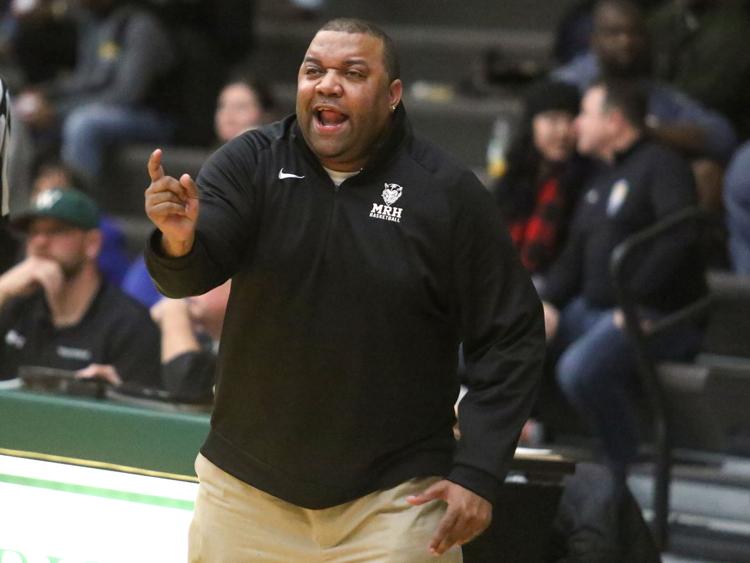 Whitfield vs. Maplewood-Richmond Heights boys basketball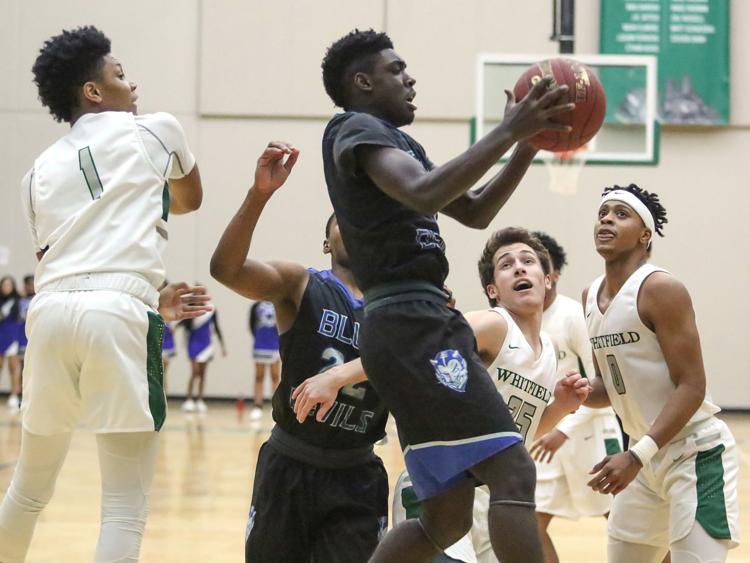 Whitfield vs. Maplewood-Richmond Heights boys basketball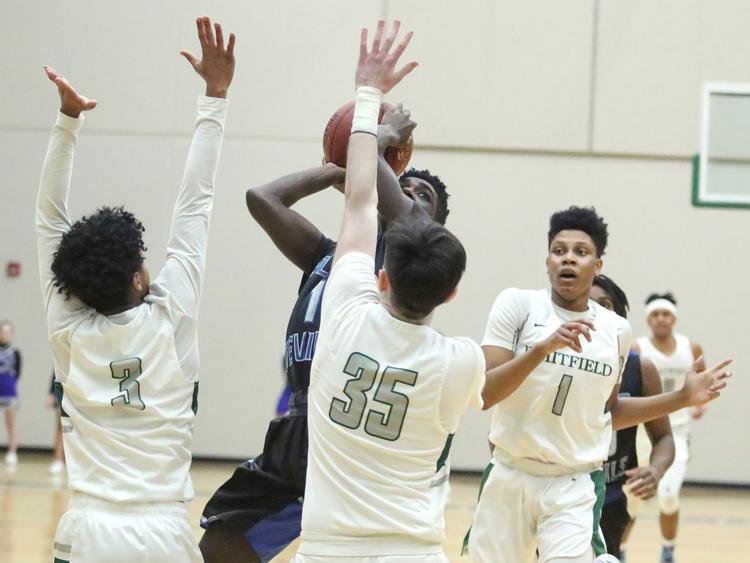 Whitfield vs. Maplewood-Richmond Heights boys basketball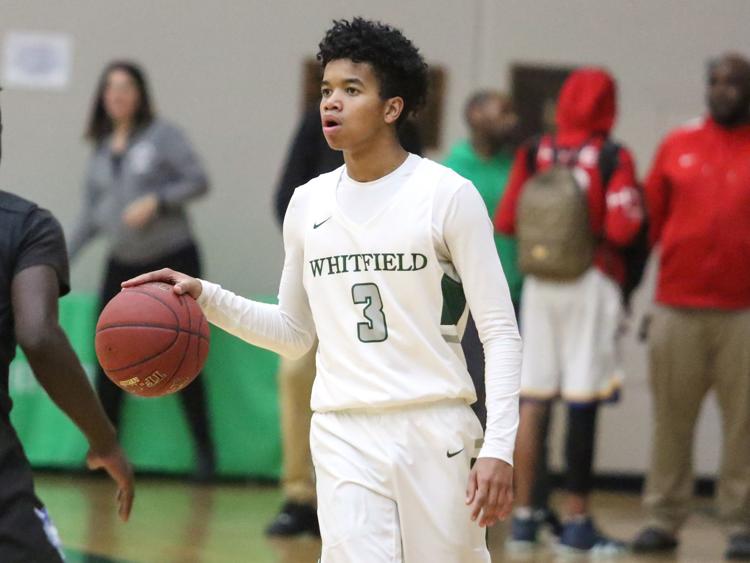 Whitfield vs. Maplewood-Richmond Heights boys basketball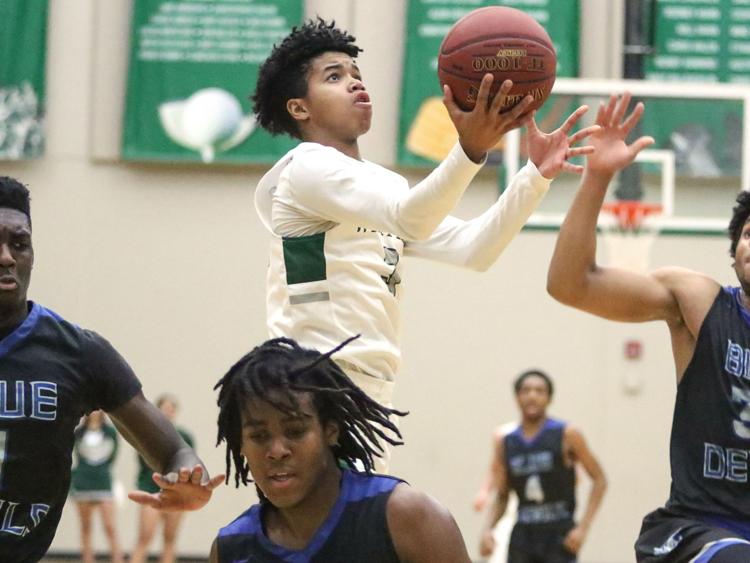 Whitfield vs. Maplewood-Richmond Heights boys basketball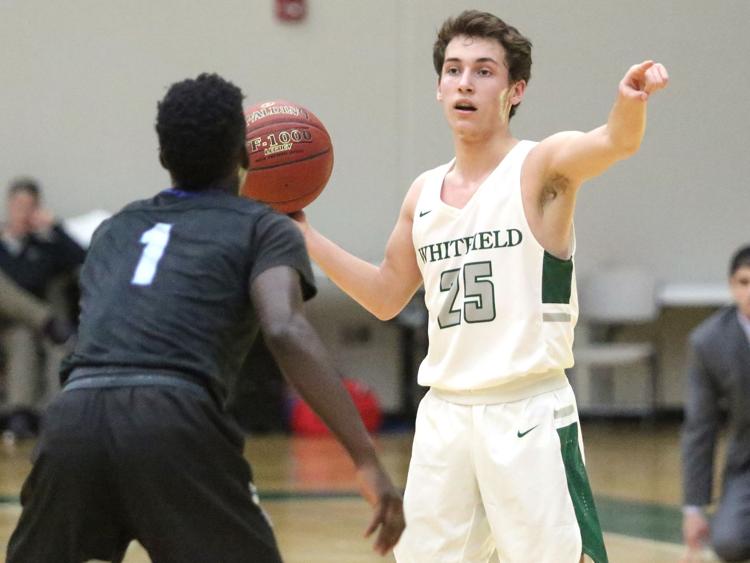 Whitfield vs. Maplewood-Richmond Heights boys basketball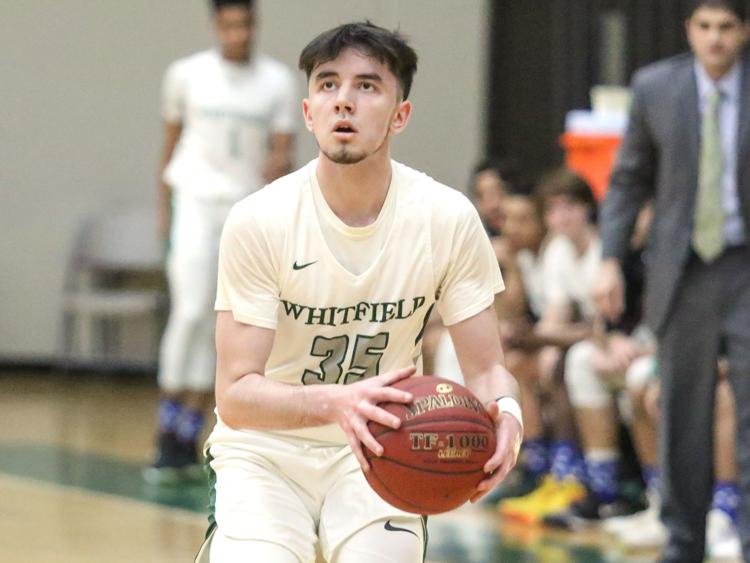 Whitfield vs. Maplewood-Richmond Heights boys basketball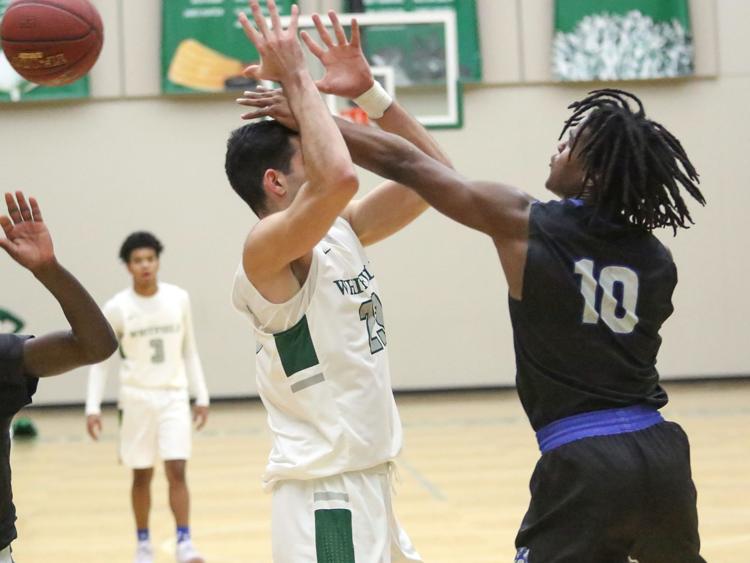 Whitfield vs. Maplewood-Richmond Heights boys basketball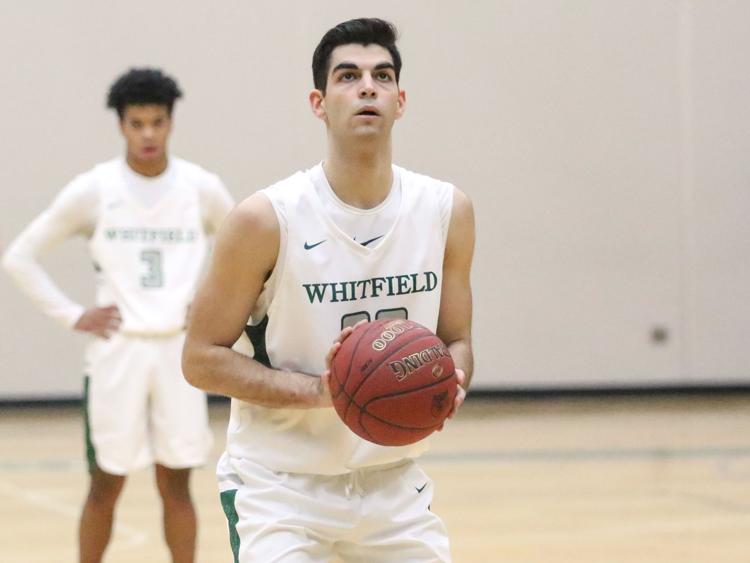 Whitfield vs. Maplewood-Richmond Heights boys basketball
Whitfield vs. Maplewood-Richmond Heights boys basketball