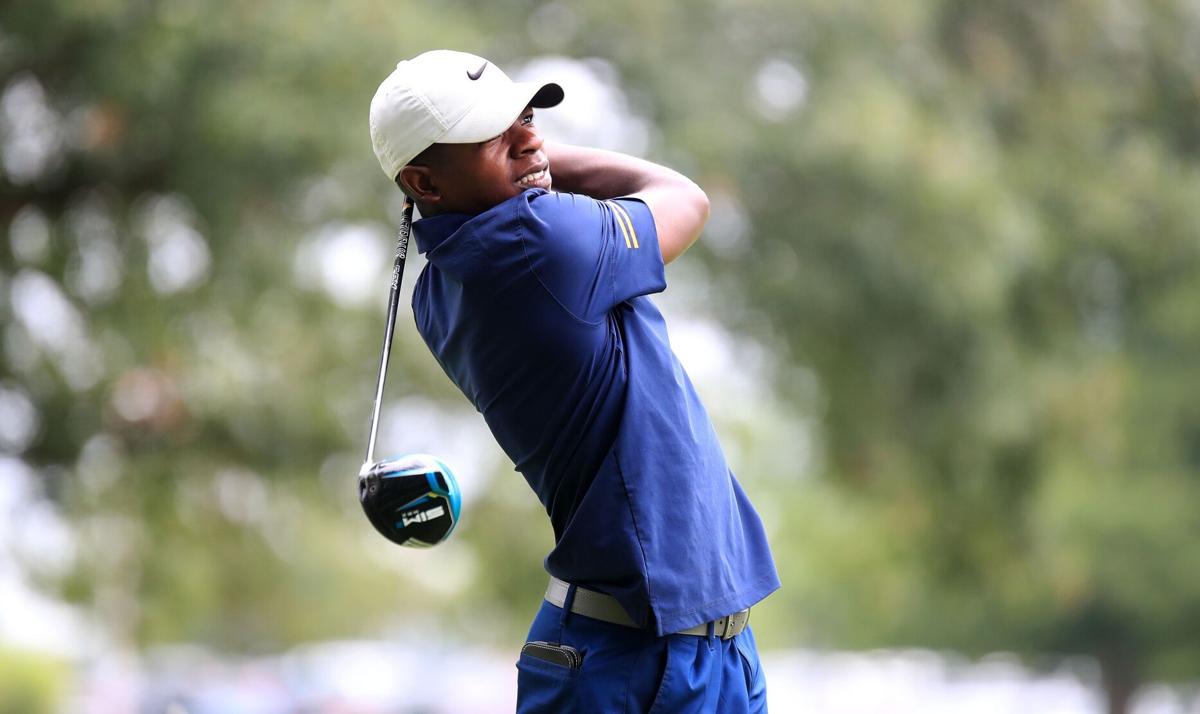 WOOD RIVER — Entering the final stretch of play Tuesday morning, Caden Cannon knew exactly what he needed to do.
In the first round of the Southwestern Conference Boys Golf Tournament at Belk Park Golf Course, the O'Fallon High senior eagled the par-5 11th hole to go to 6-under par with six holes remaining.
"I was pretty sure that our school record was 8-under and so that was my next goal to try and get two more birdies, but it didn't happen," Cannon said.
Cannon made par on his closing six holes to finish with a spectacular 6-under 66 for the day.
But all was not lost on the school record front.
It turns out Cannon actually did tie the school record of 6 under, matching the 6-under 65 Logan Lowery posted at Tamarack Golf Course in 2019.
"(Cannon is) locked in like I've never seen him before," O'Fallon coach Matt Hackmann said. "He's all over the flag every single approach shot. He is giving himself an opportunity every time he tees it up to go out and win the tournament."
Cannon played bogey-free golf Tuesday with 12 pars and six birdies. It is a feat he has been striving to do on the high school level.
"It's really nice to play bogey-free golf," he said. "It's been one of my goals for the longest time. I have bogey-free rounds all the time, but in a competitive scene like high school or summer golf, this is my first time."
Cannon holds a seven-shot lead over Edwardsville sophomore Carter Crow heading into the tournament's second and final round, scheduled for Sept. 21 at Stonewolf Golf Club.
"He looked great," Crow said of Cannon. "He's definitely on his game. He was hitting greens and making all his putts. It was crazy. I try not to pay attention too much, but it's kind of hard not to. It was making me want to step up my game a little bit."
Cannon's low round helped the Panthers to a lead in the team standings after the first round with a 299, which is seven strokes ahead of Edwardsville.
"The last two years we've come in to Belk (for the second round) with a chance to win and Edwardsville has taken it to us both times," Hackmann said. "So hopefully getting out to Stonewolf, which our guys are definitely more familiar with, will help us out and we can get it done."
Junior Hunter Ficken shot a 5-over 77, while sophomores Gavin White and Andrew Rottschalk carded matching 6-over 78s to give O'Fallon four scores at 78 or better.
"We just shot 302 last Friday (in the first round of the Dick Gerber Invitational at Oak Brook Golf Club) and that was without Caden or Gavin (who were at another tournament in Champaign), my 1 and 2, which was unbelievable," Hackmann said. "We came in with a lot of confidence and we've been discussing every day about how you have to go into every single hole with confidence."
Edwardsville will start the second round not far behind at 306. Like O'Fallon, the Tigers had four players post sub-80 rounds.
"If you would have told me at the beginning of the day that Caden was going to shoot 66 and we'd be seven shots back, I'd say I'll take it," Edwardsville coach Adam Tyler said. "We shot where we're at. We've shot 305 this year, we've shot 307 and now 306. If you're counting three freshmen in your top four with a sophomore, I think 306 is pretty good."
Crow led the way for the Tigers with his 1-over 73. Freshmen Mason Lewis and Ryan Suhre shot 76 and 78, respectively, while freshman Joe Chiarodo posted a 79.
Crow kept pace with Cannon for most of the front nine, shooting a 1-under 35 to Cannon's 33, but Crow had a 38 on the back nine to fall slightly off the pace.
"I was fine with it," Crow said of his day. "The only thing I was disappointed with in my round was putting. It was tough on the greens for me. Besides that, I was hitting the ball well."
Most tournaments have the second round the next day, so the three-week wait to get back at it is quite unusual, but Cannon will be ready to vigorously defend his lead.
"I think that's kind of weird playing one round and kind of forgetting about it and then three weeks later it's like, 'Oh, it's Round 2, not Round 1,' " he said. "But, it is what it is. You're still going out and playing golf."
Southwestern Conference boys golf tournament, first round
Southwestern Conference Tournament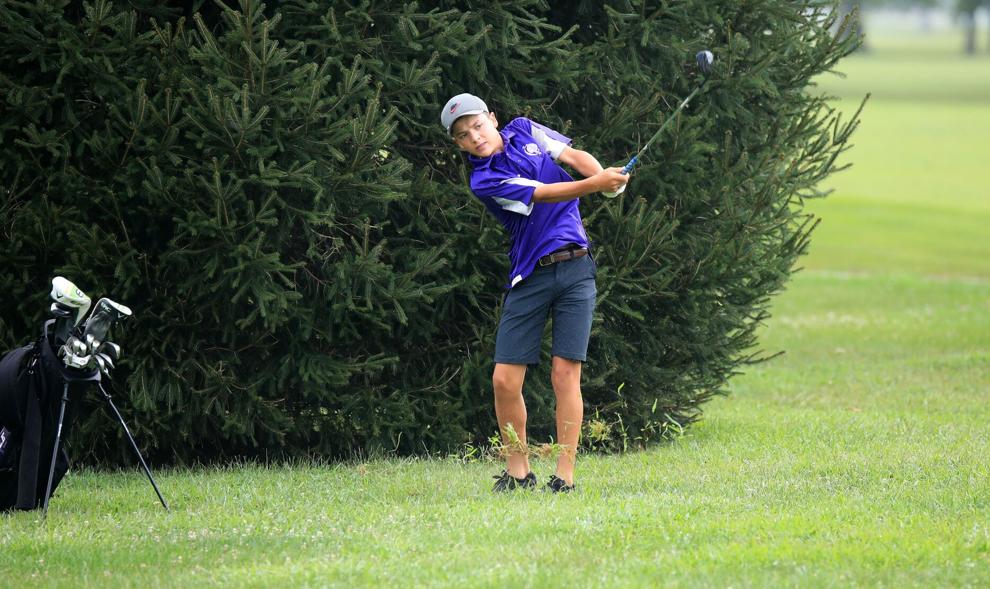 Southwestern Conference Tournament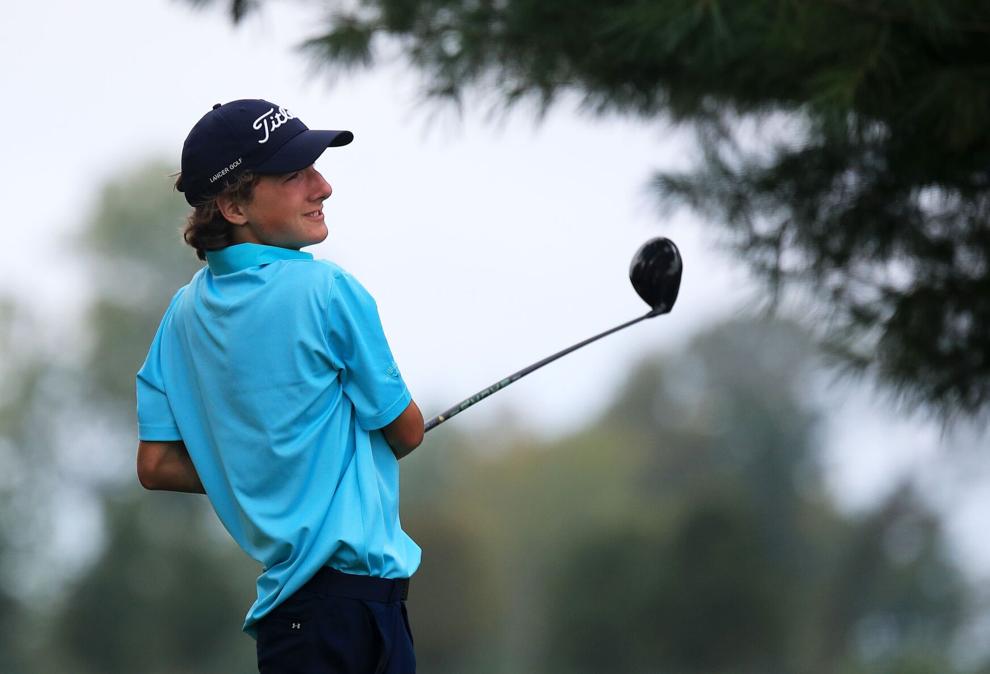 Southwestern Conference Tournament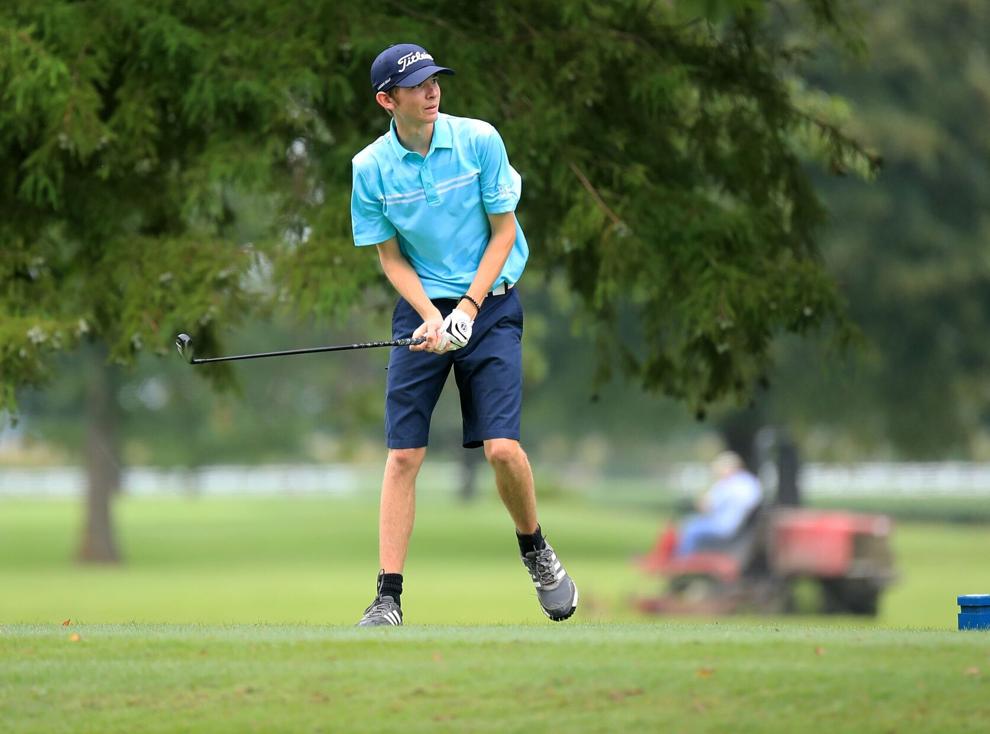 Southwestern Conference Tournament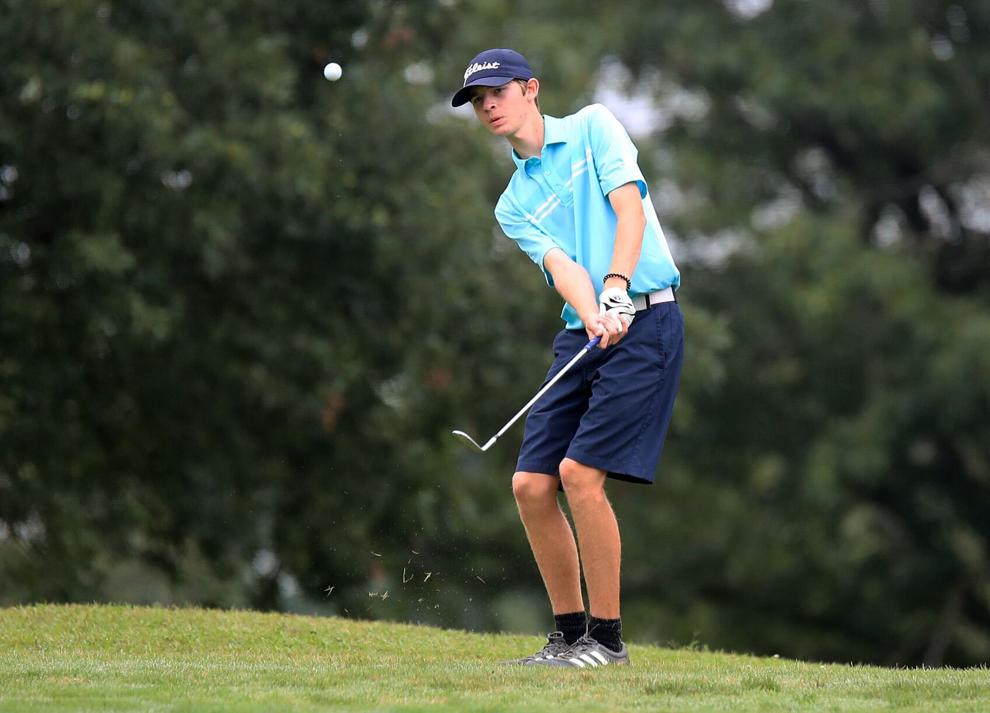 Southwestern Conference Tournament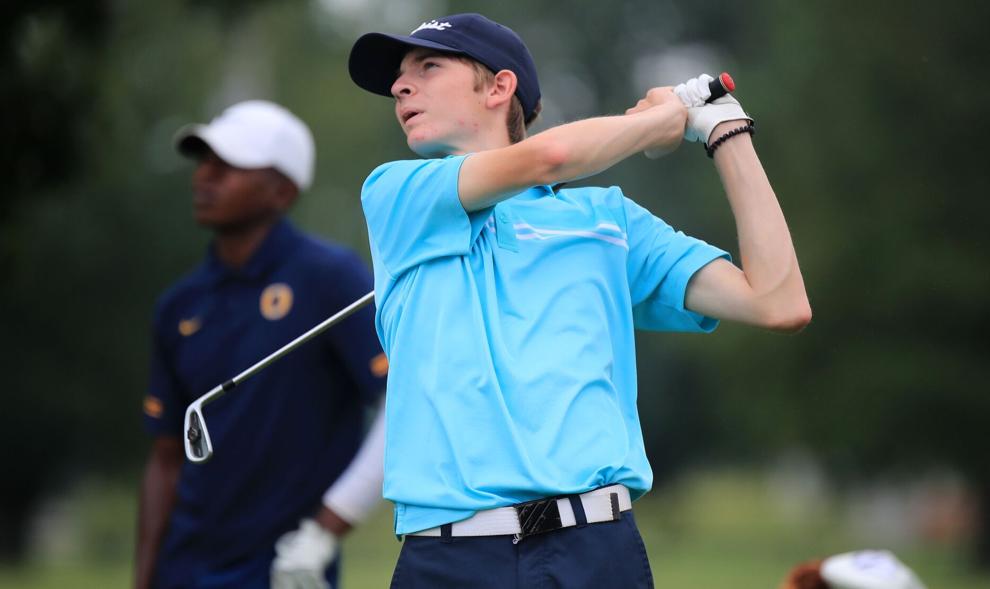 Southwestern Conference Tournament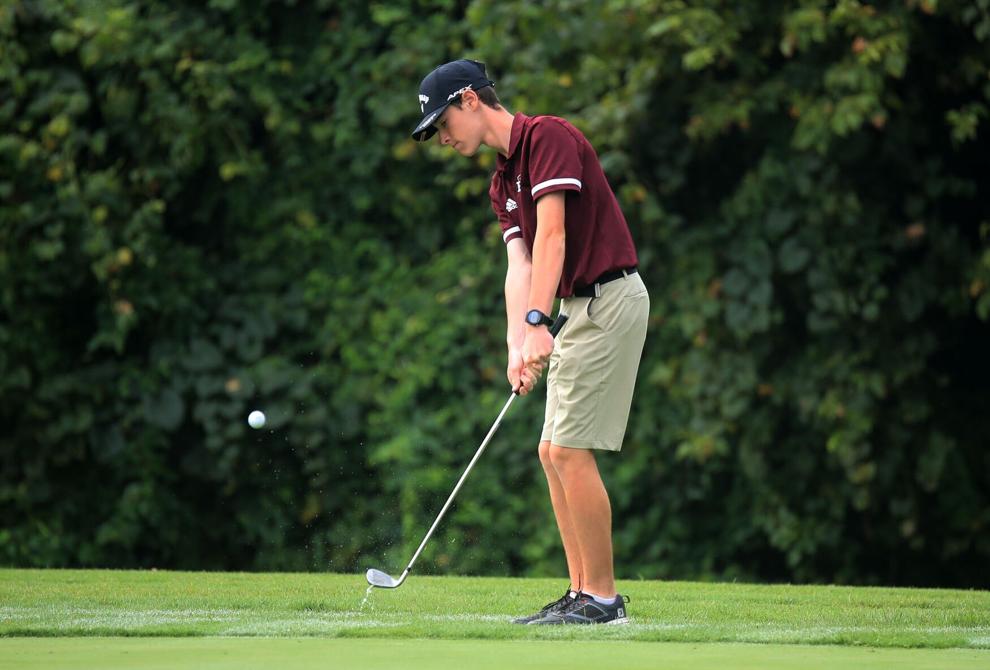 Southwestern Conference Tournament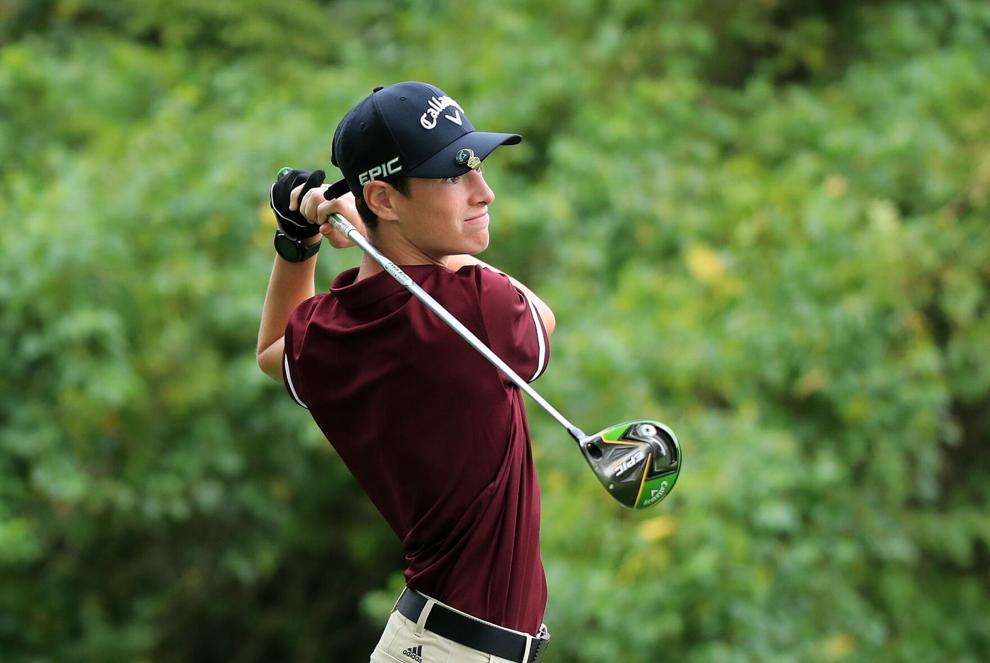 Southwestern Conference Tournament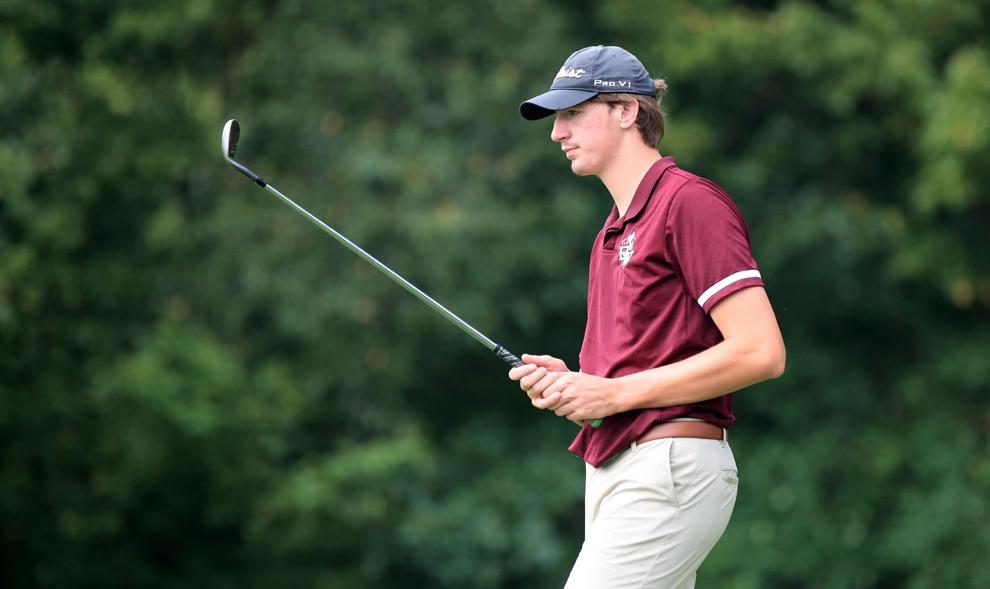 Southwestern Conference Tournament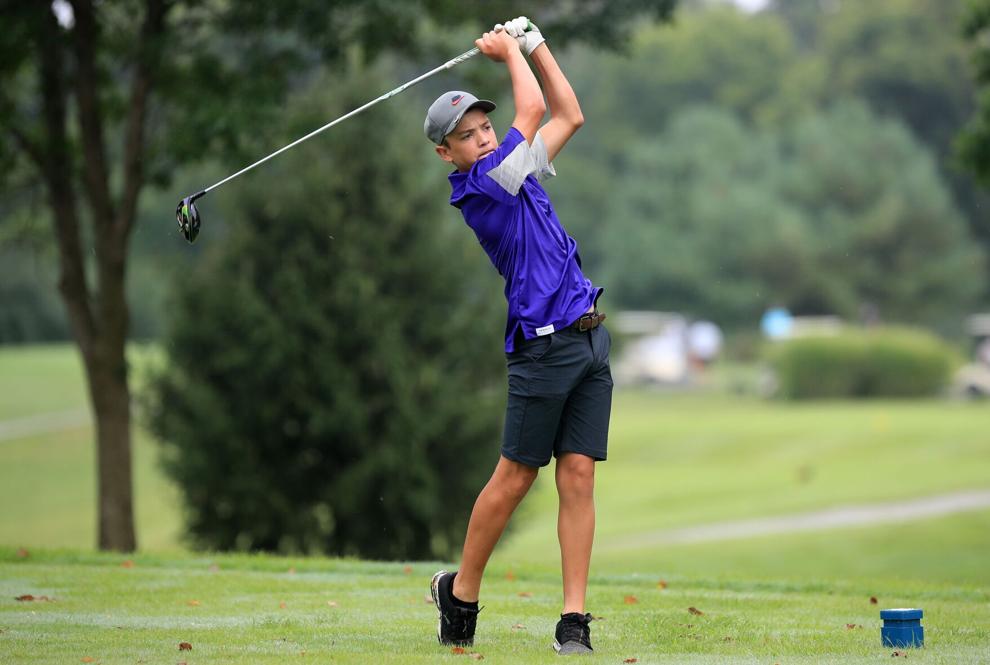 Southwestern Conference Tournament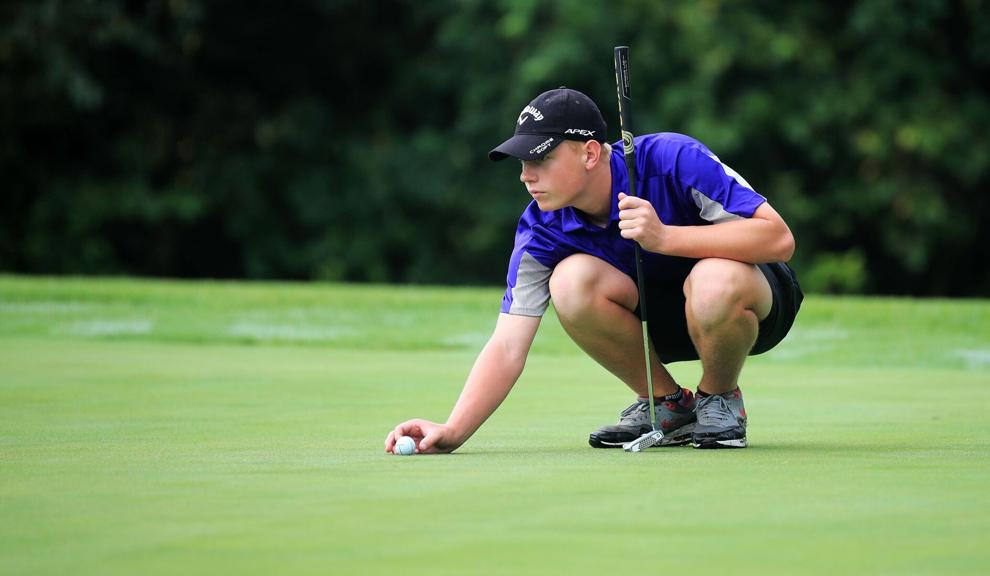 Southwestern Conference Tournament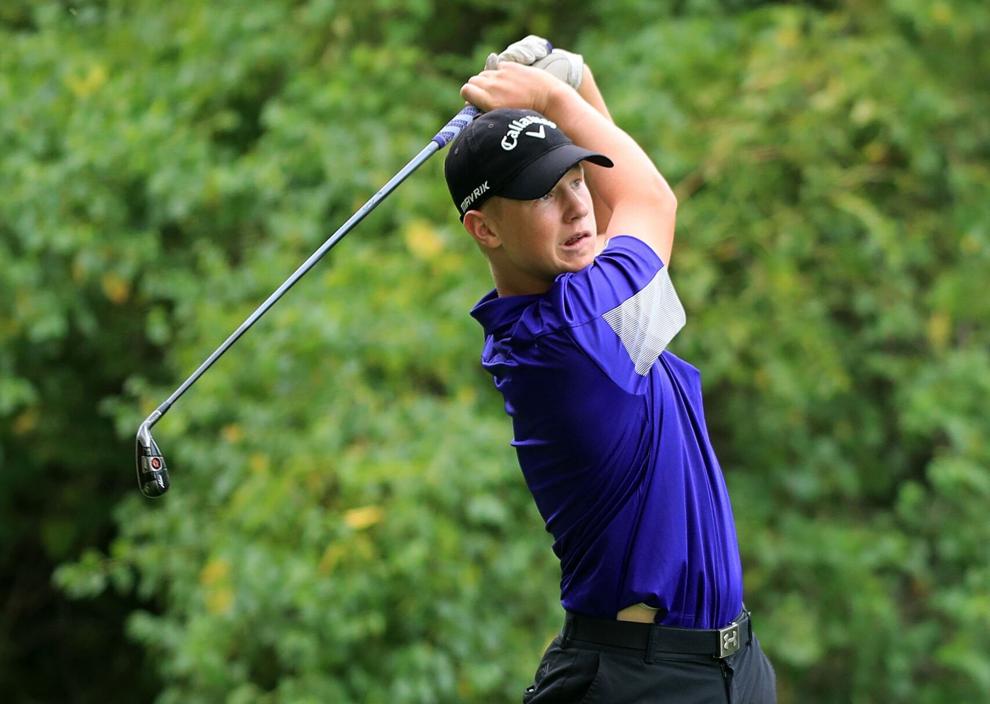 Southwestern Conference Tournament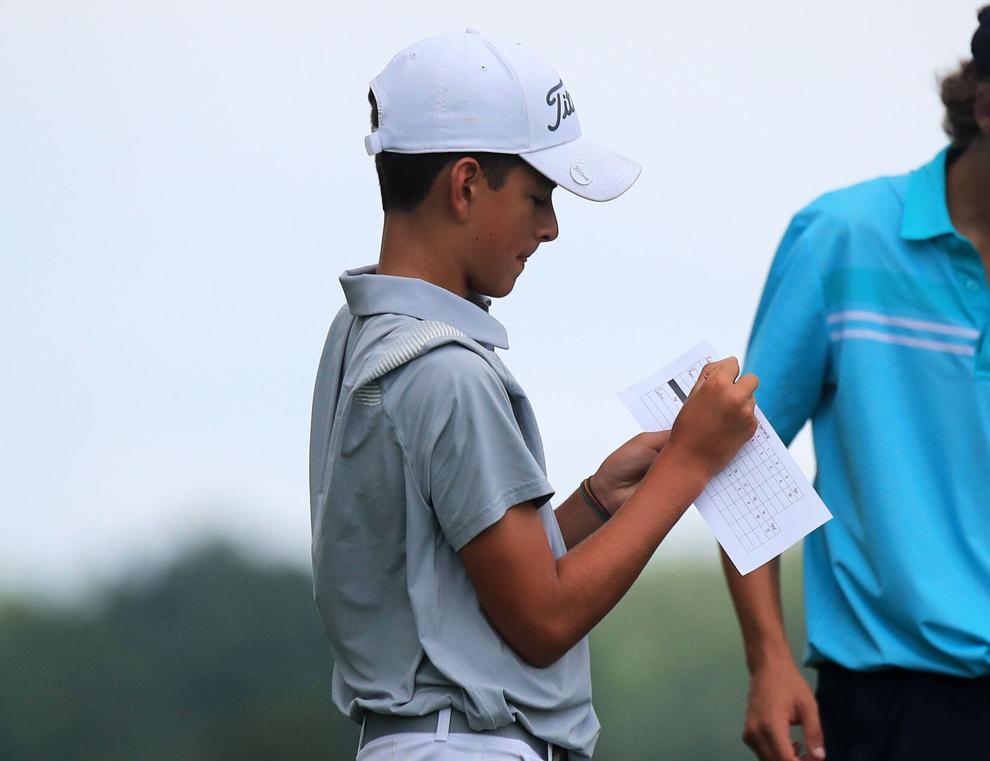 Southwestern Conference Tournament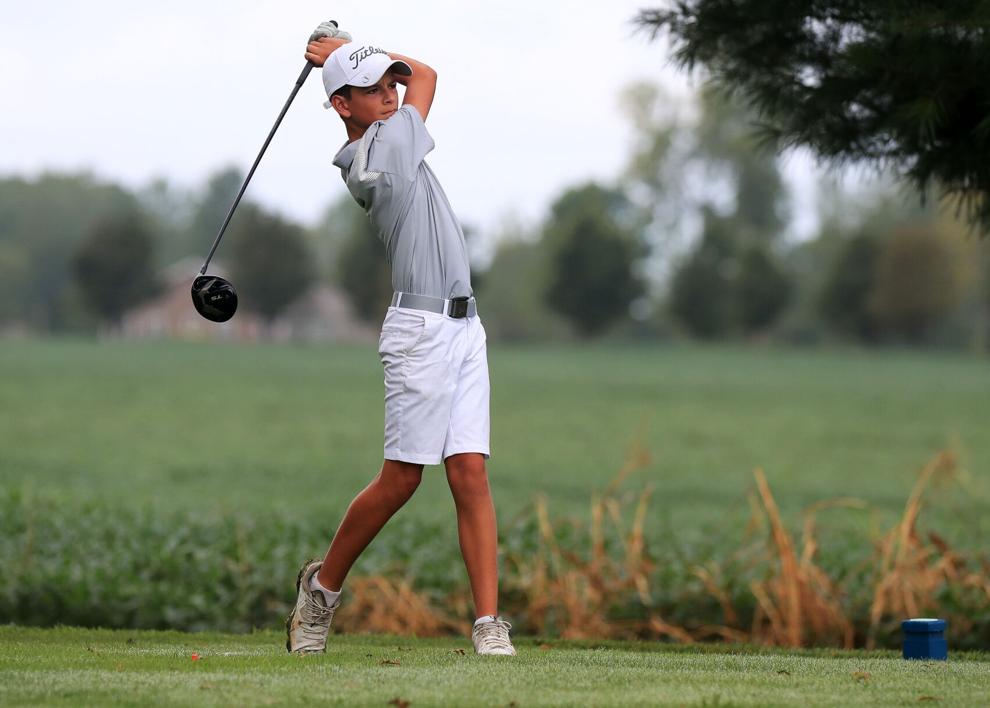 Southwestern Conference Tournament
Southwestern Conference Tournament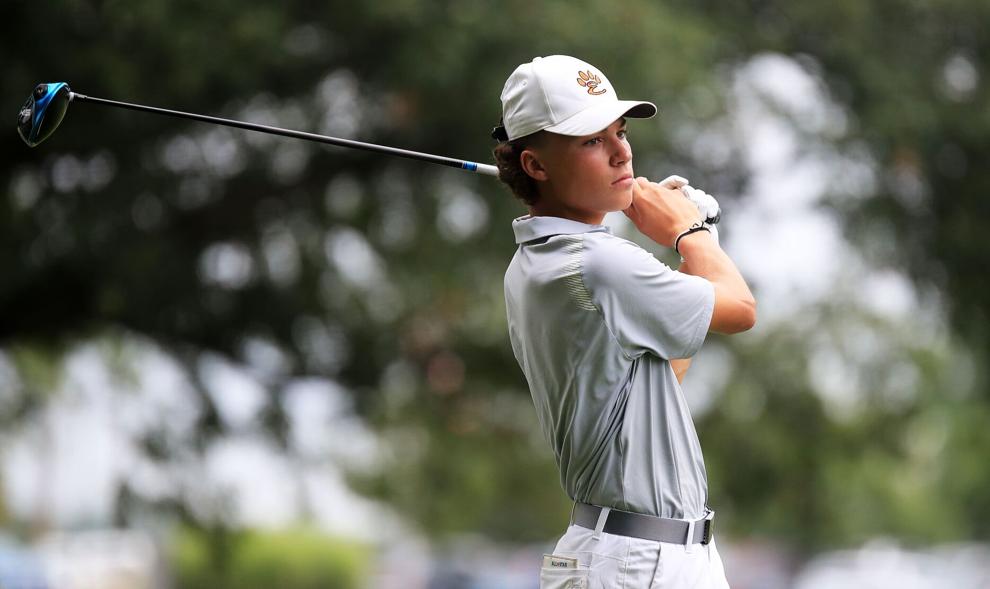 Southwestern Conference Tournament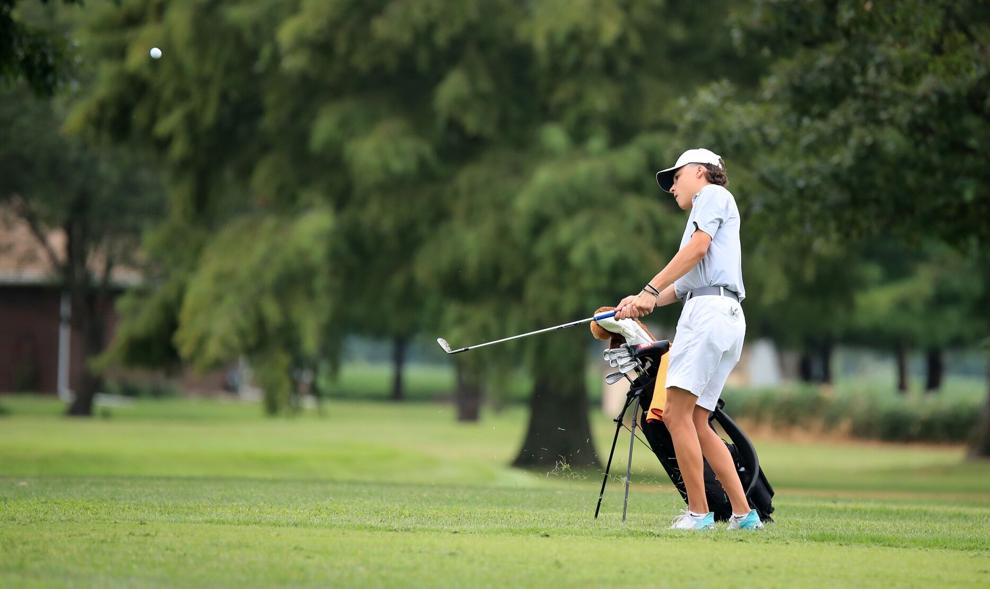 Southwestern Conference Tournament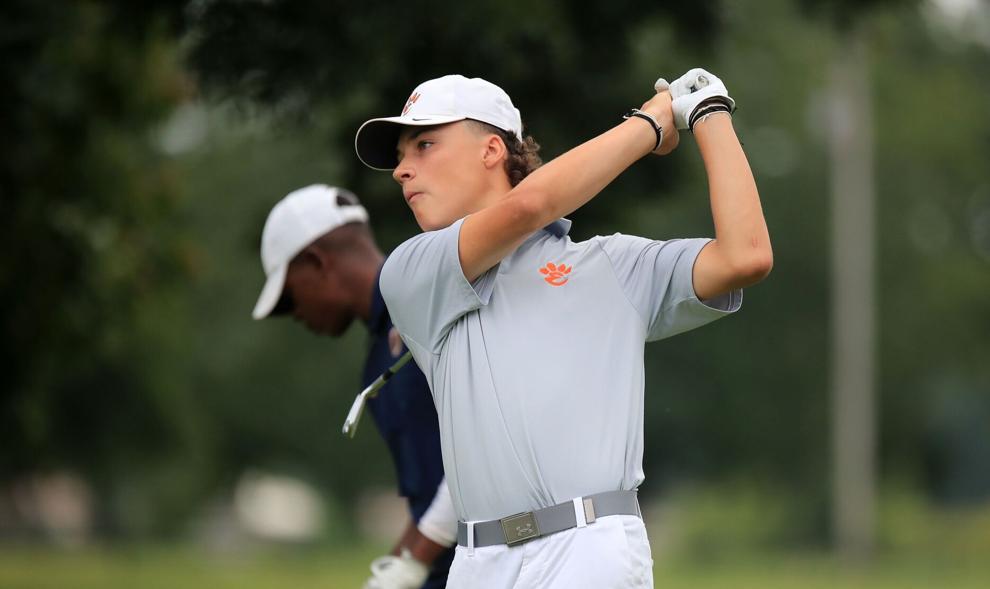 Southwestern Conference Tournament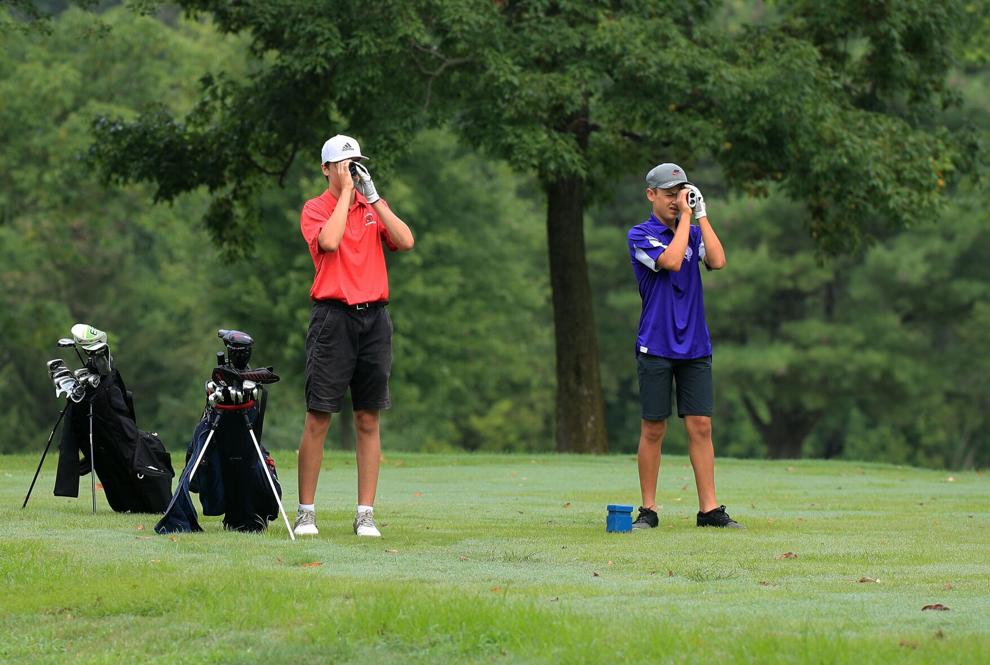 Southwestern Conference Tournament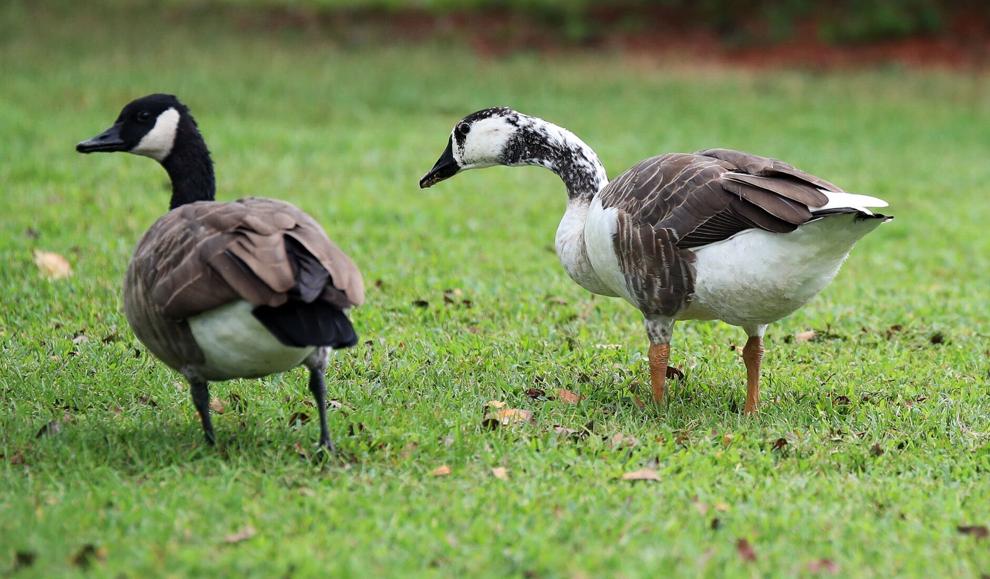 Southwestern Conference Tournament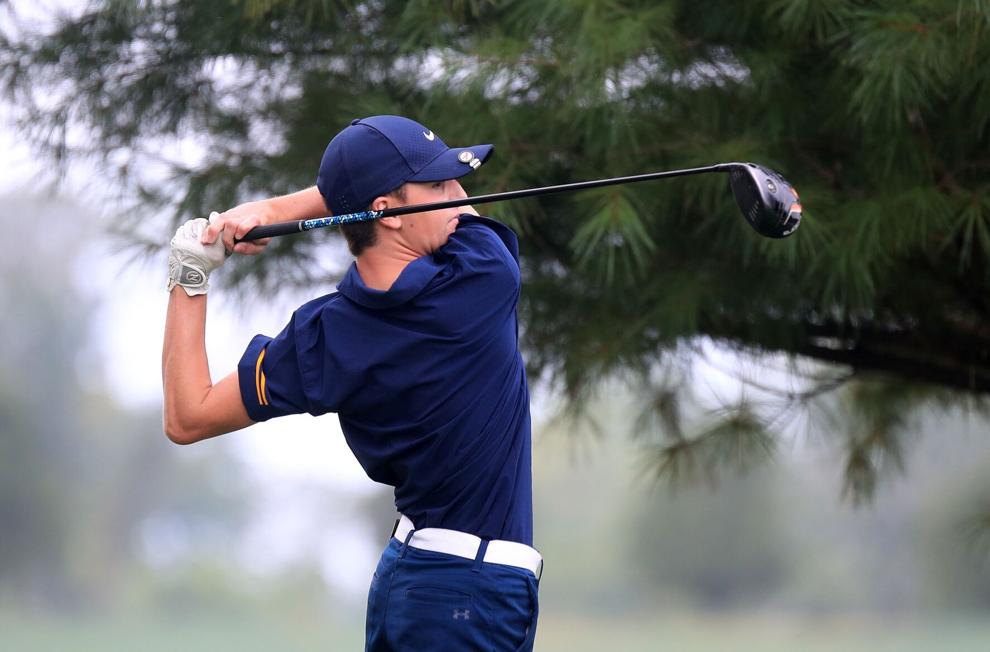 Southwestern Conference Tournament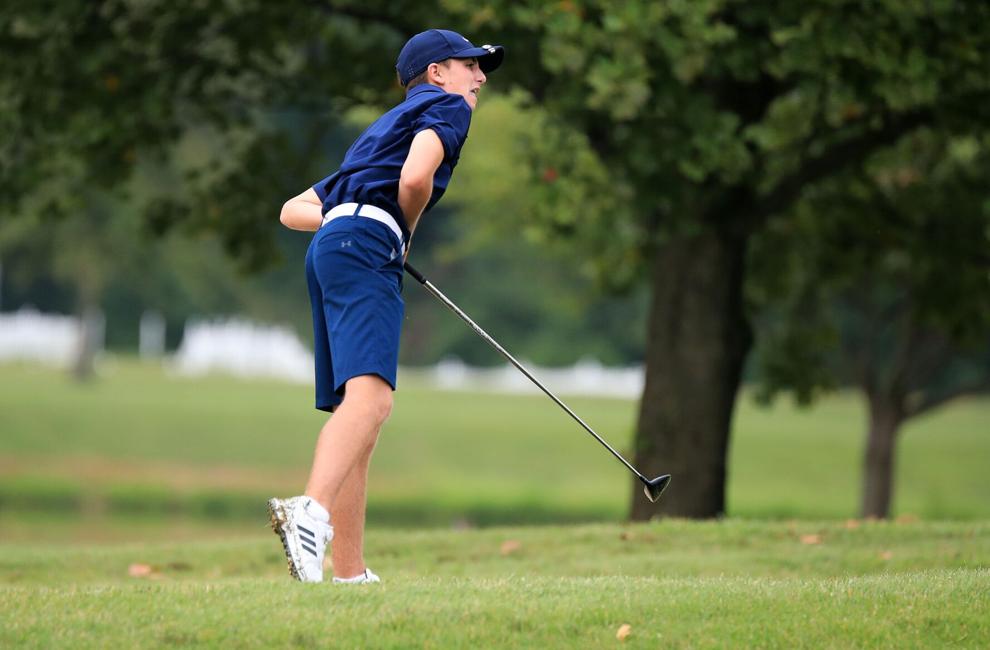 Southwestern Conference Tournament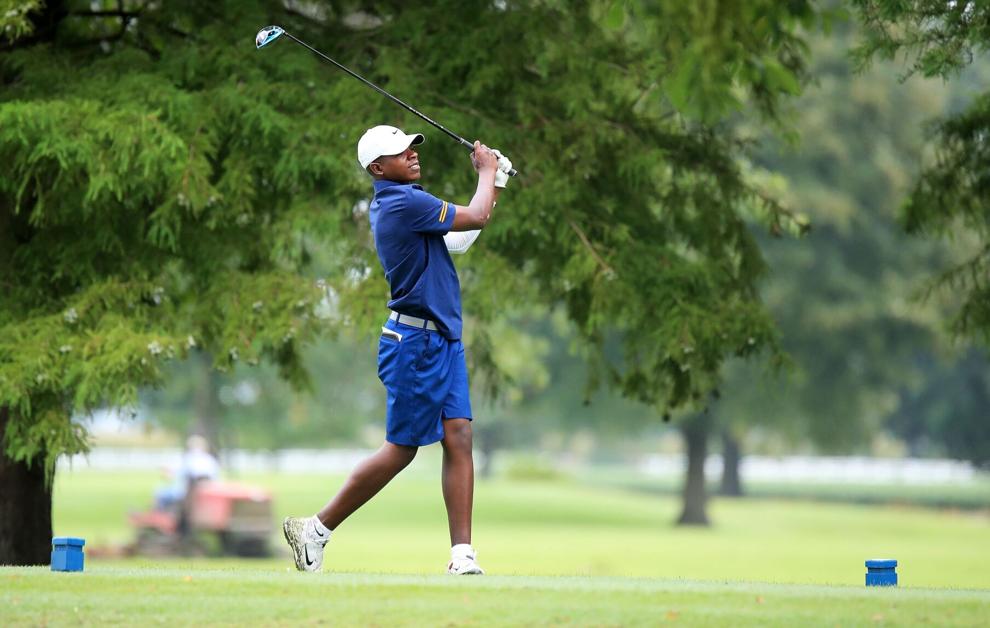 Southwestern Conference Tournament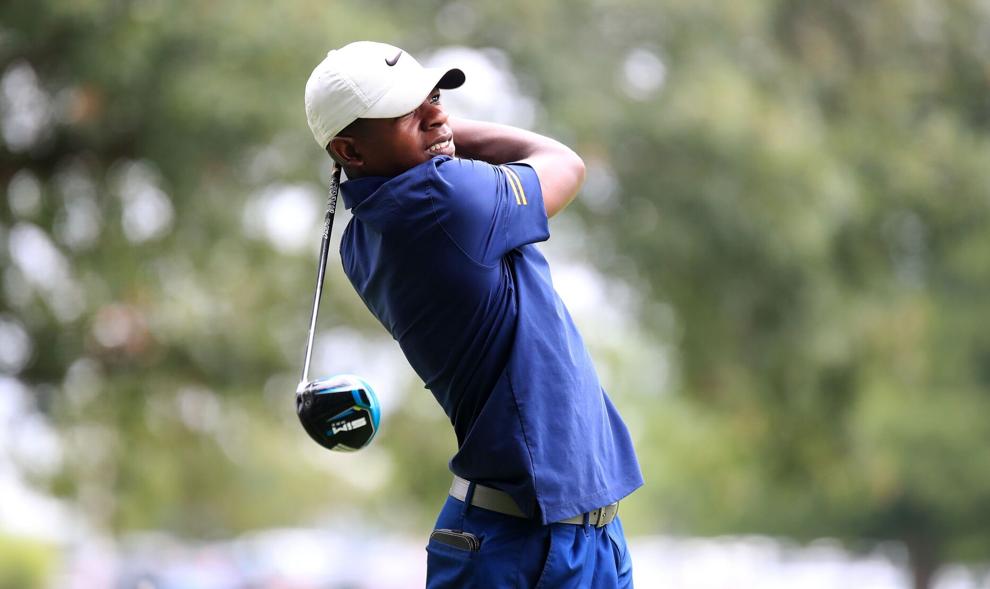 Southwestern Conference Tournament