WOOD RIVER — Bennett Smallie nearly threw his arms up in disgust.
Moments after the Granite City senior three-putted for a bogey on hole No. 10, memories of his freshman golf campaign came flooding back.
But unlike his trip to Belk Park three years ago, Smallie honed that fiery emotion and used it to his advantage.
"It really got me refocused and I was able to bounce back from that hole," Smallie said.
Smallie finished in a three-way tie for second place with a 5-over par 77 to help Granite City take second place at the Hickory Stick Classic on Monday at Belk Park Golf Course.
"A lot of them have played since freshman year," Granite City coach Jeff Ridenour said. "For the past couple of years we were young, but this year I expect them to do as well as we did this time."
Hillsboro took home its third consecutive Hickory Stick Classic championship with a team score of 324. Hillsboro senior Alex White won individual medalist honors with a 3-over 75.
Granite City finished with a team score of 332 and Mascoutah was third (338).
Smallie finished in a tie with Alton Marquette junior William Roderfeld and freshman Aidan O'Keefe, a much better outcome than his first outing at Belk where he shot a 32-over 109 as a freshman.  
"My coach and I worked on my swing a lot," Smallie said. " We practiced on the range and putting, it really helped."
Smallie, a multi-sport athlete, has honed his skills on the golf course this summer, despite a rigorous, conflicting baseball schedule.
"Today's just a sign of just how hard he worked," Ridenour said. "He put in the work in the offseason. He battles a lot of time with baseball, but I know he's worked a lot of time on his golf game and it shows."
Smallie said he wasn't in the right mindset when he three-putted on the 10th hole, a par 4. He still managed to use that frustration to get back on track.
"It really got me refocused and I was able to bounce back from that hole," Smallie said.
After a positive start to the season, Ridenour hopes the scores continue to steadily fall as the Warriors travel to Alton for the Alton Tee-Off Classic on Tuesday.
"I know a lot of guys in the summer, a lot of them aren't always walking (on the course), so I'm expecting the scores to get a little better as the guys get into better shape and get the nerves out of the way," Ridenour said. "Tomorrow will be a little bit of a challenge where we'll really see where we're at. Hopefully we're able to keep our scores about the same and just be right at the top end or middle of the pack."
Hickory Stick Classic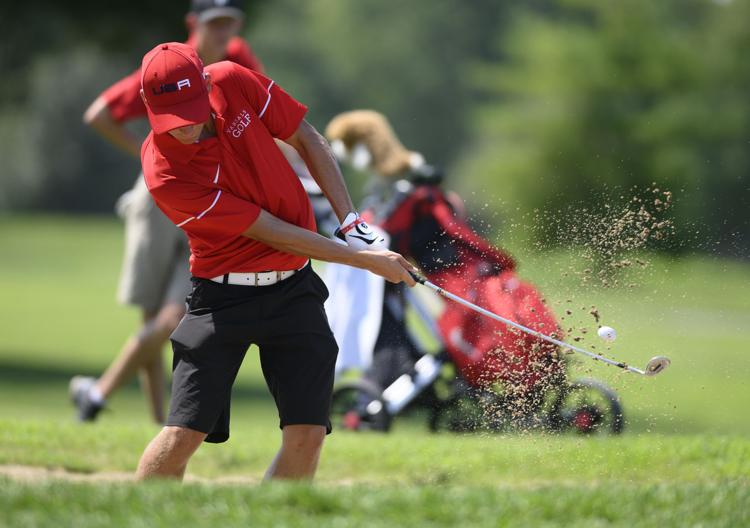 Hickory Stick Classic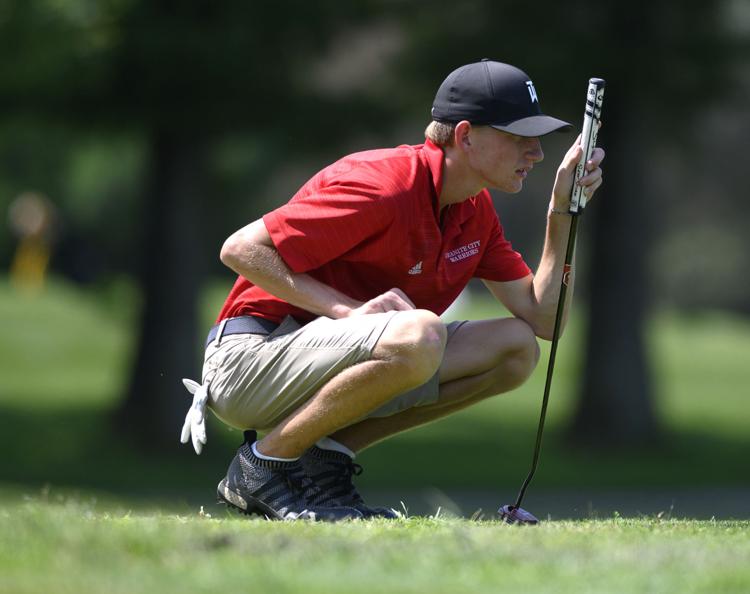 Hickory Stick Classic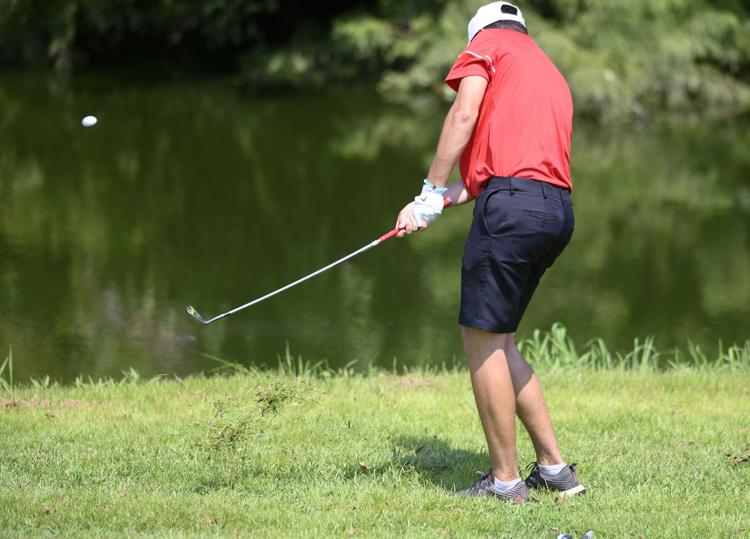 Hickory Stick Classic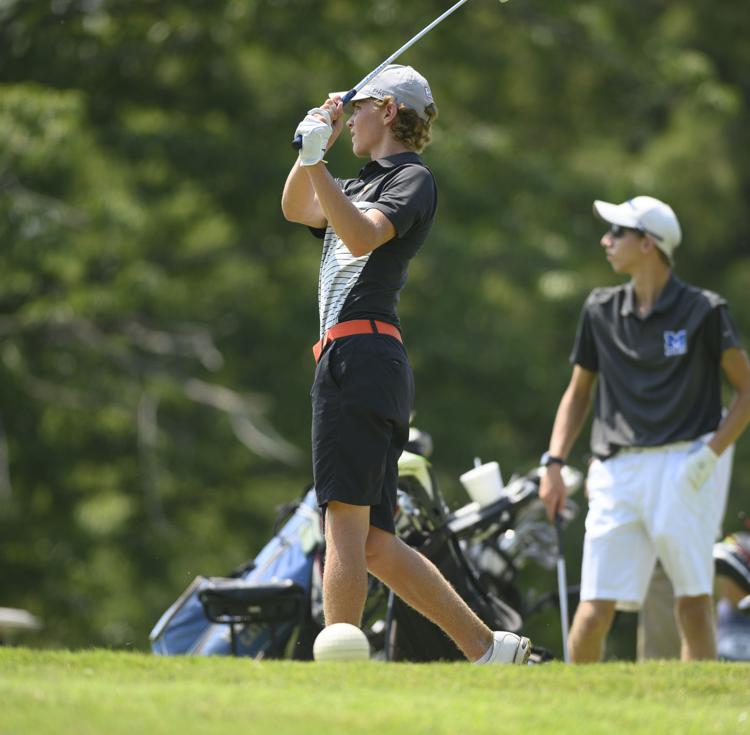 Hickory Stick Classic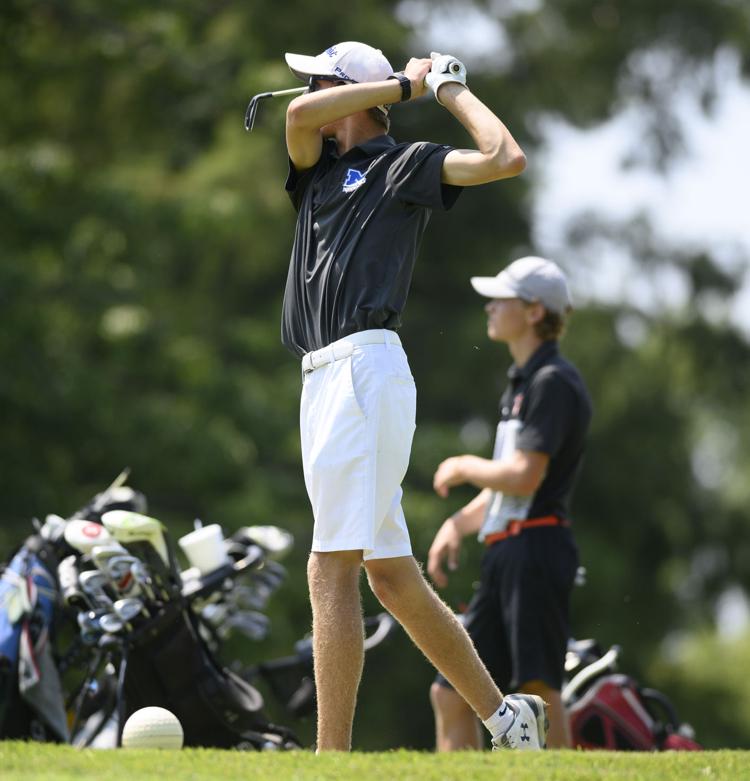 Hickory Stick Classic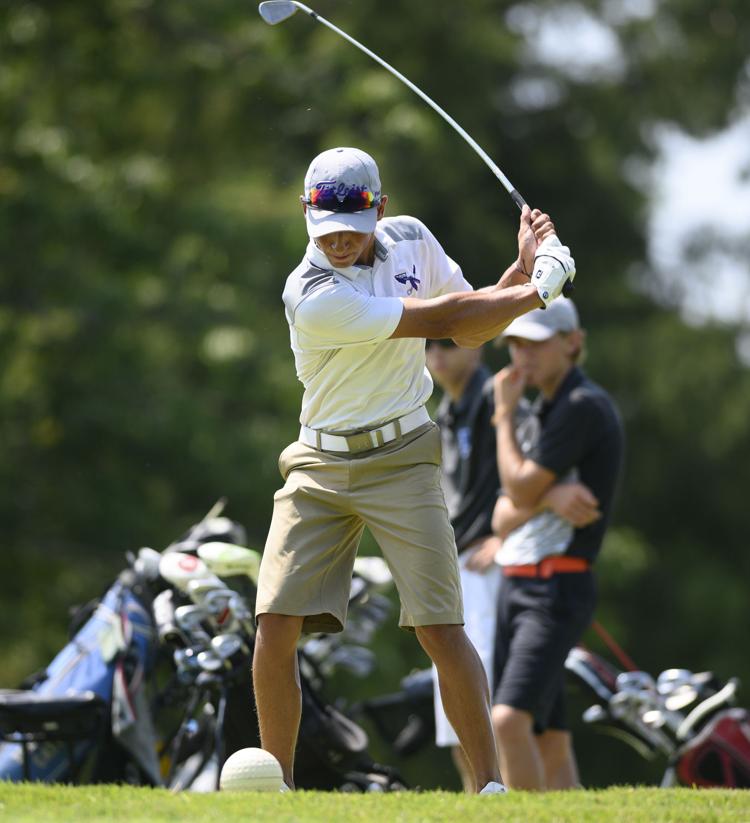 Hickory Stick Classic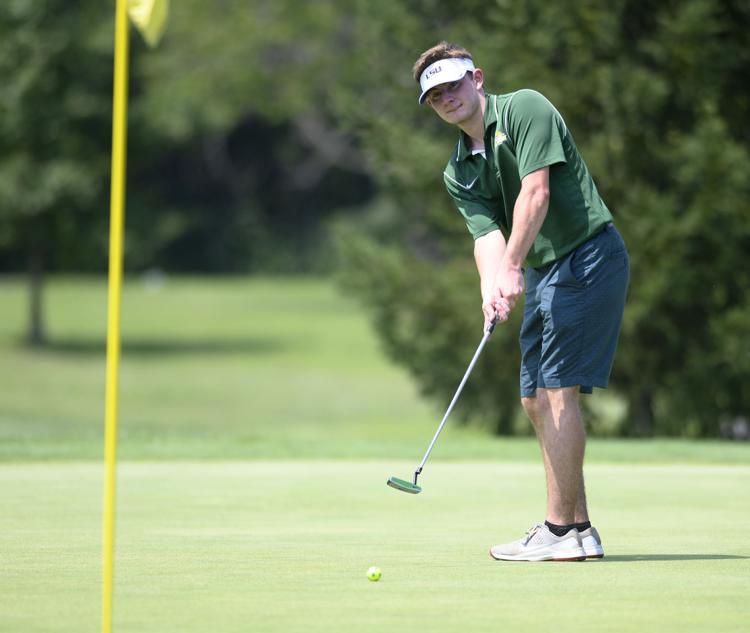 Hickory Stick Classic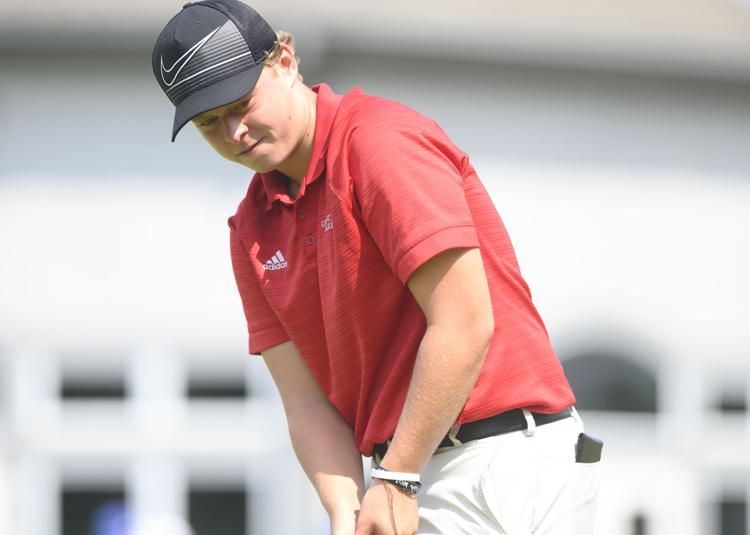 Hickory Stick Classic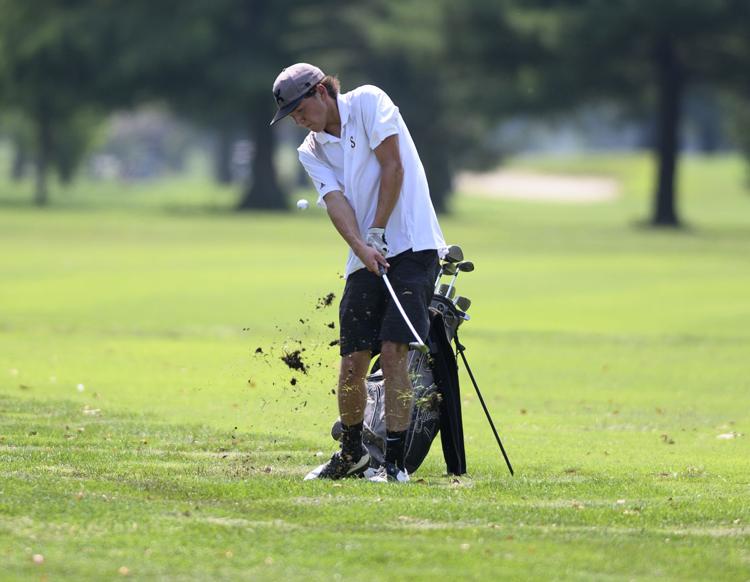 Hickory Stick Classic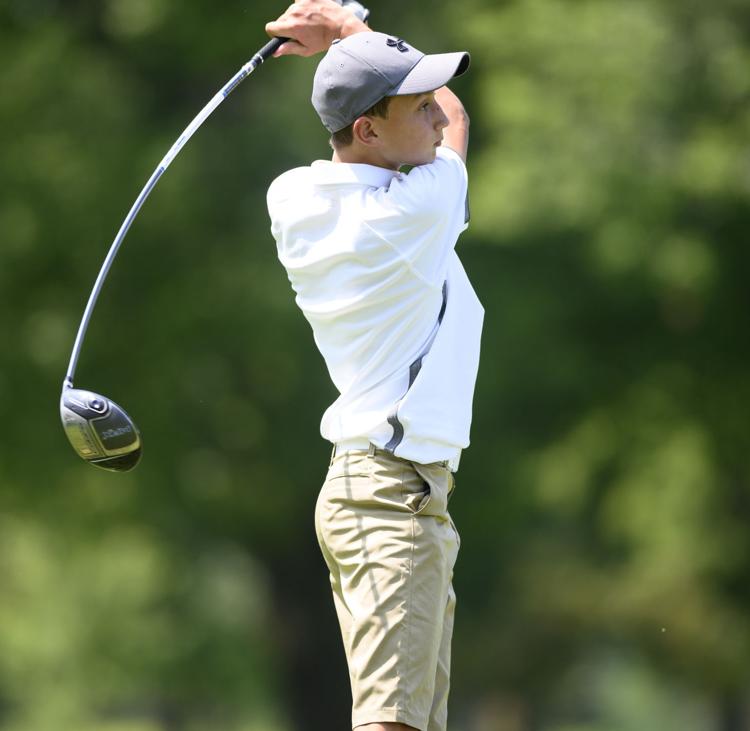 Hickory Stick Classic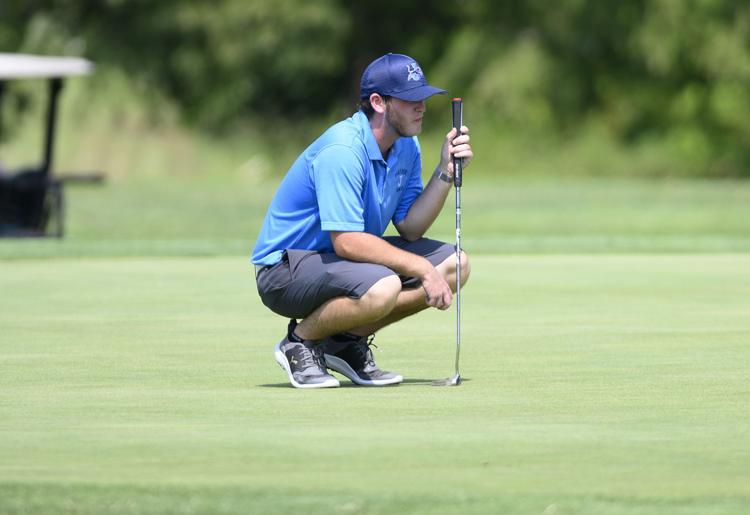 Hickory Stick Classic
Hickory Stick Classic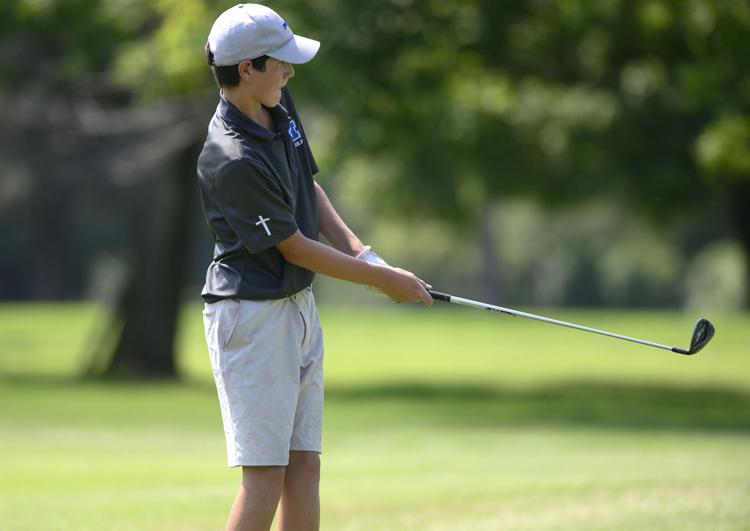 Hickory Stick Classic
Hickory Stick Classic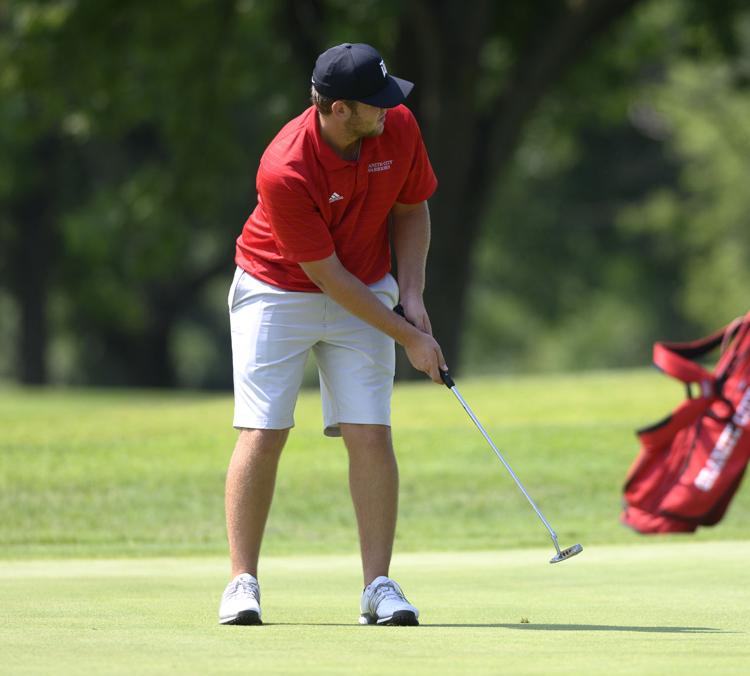 Hickory Stick Classic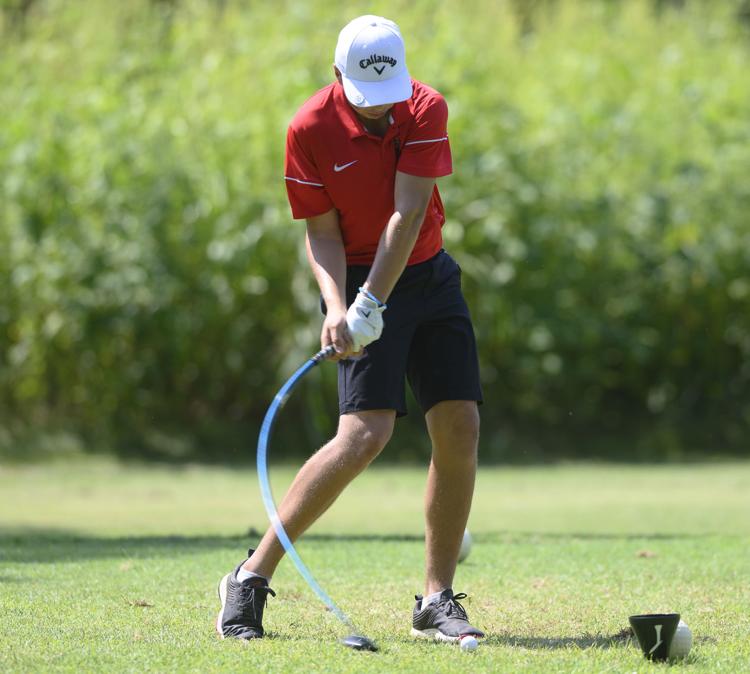 Hickory Stick Classic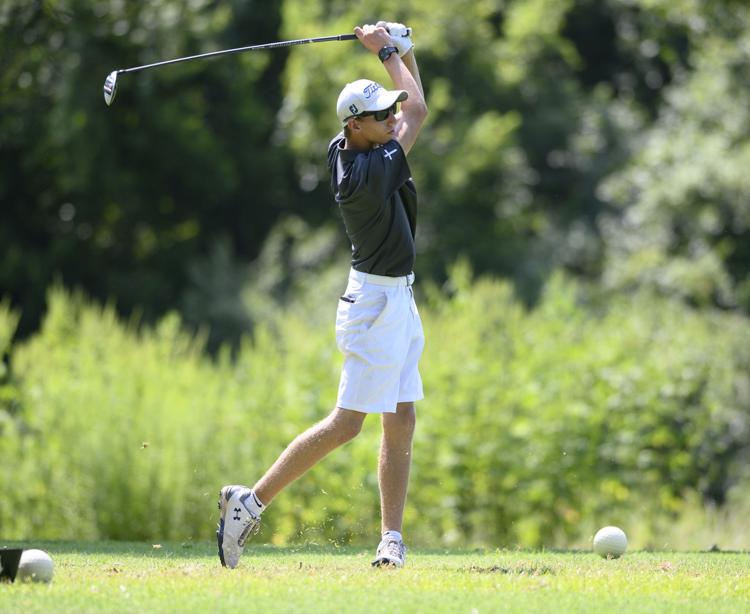 Hickory Stick Classic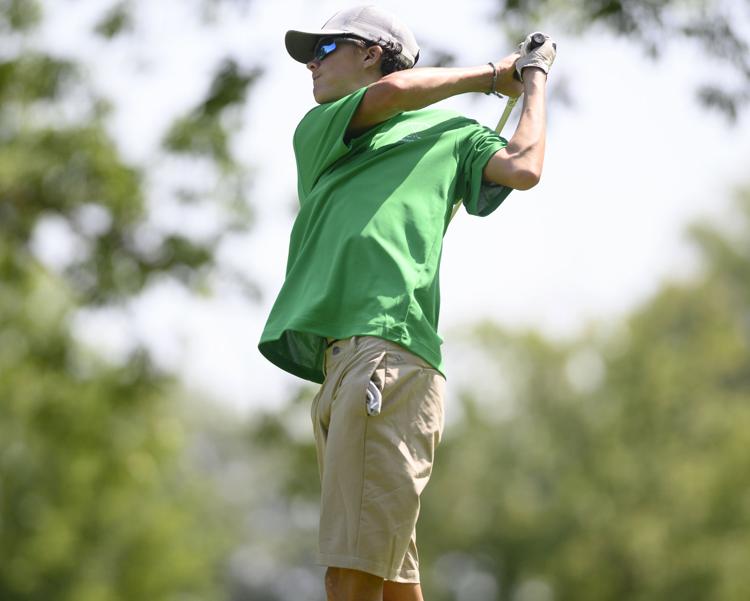 Hickory Stick Classic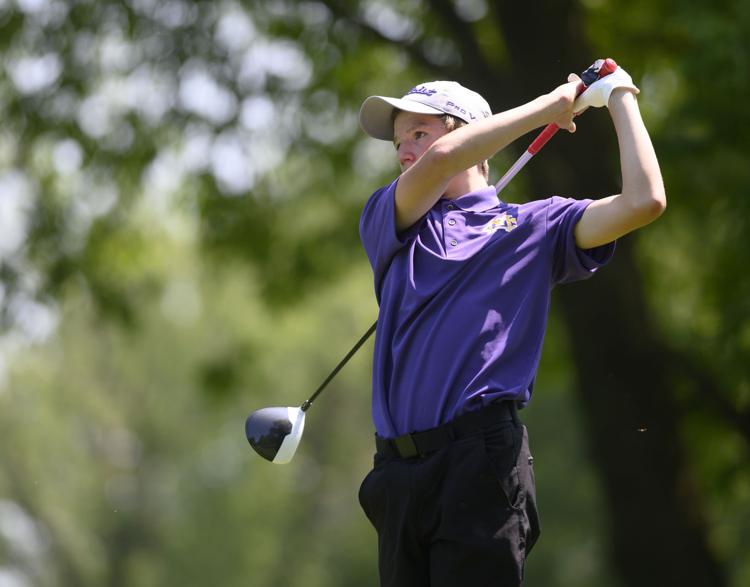 Hickory Stick Classic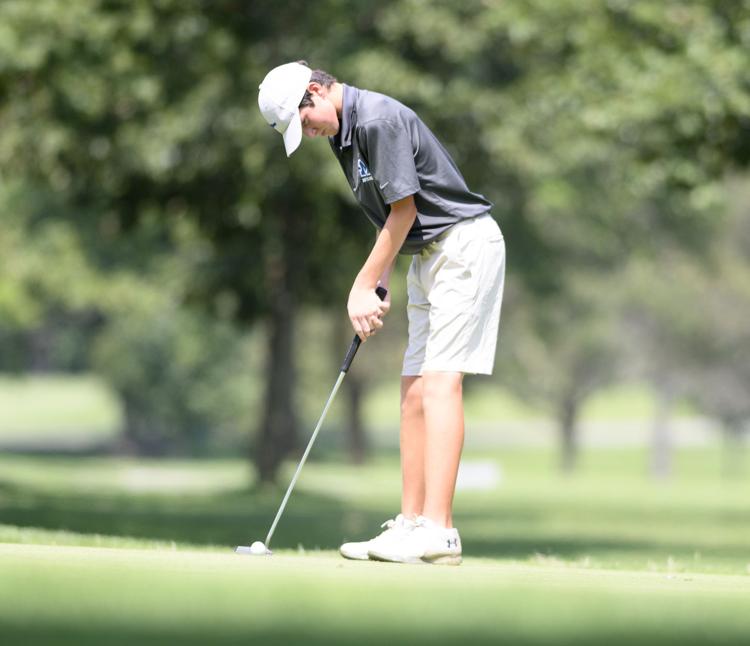 Hickory Stick Classic